EAU CLAIRE — The Chi-Hi/Menomonie girls hockey team led after the first period before falling to unbeaten Eau Claire Area 7-2 on Thursday evening in the Big Rivers Conference opener for both teams at Hobbs Ice Arena.
First-period goals by Sidney Polzin and Alexa Wickland staked Chi-Hi/Menomonie (3-3-2, 0-1-0) to a 2-1 advantage after 17 minutes. But the Stars (7-0-0, 1-0-0) came alive with three goals in the second period before adding three in the third.
Things started well for Chi-Hi/Menomonie, even though they trailed just shy of six minutes into the game. Following Kathryn Miller's goal five minutes, 45 seconds into the contest, Chi-Hi/Menomonie would find the net soon after when Polzin broke free and beat goaltender Alesha Smith for a short-handed goal at 7:13 to even up the game. Wickland struck later in the period with the go-ahead goal at the 13:56 mark and Chi-Hi/Menomonie went into the first intermission with a lead on the defending state champion Stars.
But that lead would not last as Lauren Carmody tied the game 1:06 into the second with an unassisted goal before Charlotte Akervik gave the Stars the advantage at the 8:20 mark. Carmody quickly pushed the lead to three when she scored off an assist from Cameron Carmody 20 seconds later.
Akervik, Lauren Carmody and Ava Kison scored in the third for the Stars.
"Looking at the first period, period and a half I thought we played really, really well," Chi-Hi/Menomonie coach Tony Menard said. "We had a lot of confidence and against a team like this you can't lose any bit of confidence in yourself or your teammates and I think we did that a little bit going forward for the rest of the game. It was like we were a step behind on plays we weren't winning lose puck battles like we were at the beginning of the game."
Haley Frank made 31 saves in goal for Chi-Hi/Menomonie while Smith stopped seven shots for the Stars.
"I thought we got off to a good start and played well," Eau Claire Area coach Tom Bernhardt said. "We had good pace in the first five minutes and then the short-handed goal took the wind out of our sails a little bit. But I think after the first period the kids responded knowing that we'd have to work to get that many goals against Haley."
Polzin takes the lead
The sophomore Polzin has emerged a main threat on offense for Chi-Hi/Menomonie.
Her short-handed equalizer in the first was her ninth goal of the season as she picked up her 12th point overall.
Polzin scored 12 goals and had 29 total points a season ago. The program graduated some key offensive pieces from last year's team, but thus far the second-year player has been up to the task of picking up the slack.
"Sidney is a great talent," Menard said. "We try to find some pieces that are going to work with her. Overall she's got a good motor, she understands the game of hockey well, when she needs to take shots and when she needs to get the puck deep and doing other things."
Difference in shots
The Stars outshot Chi-Hi/Menomonie by a 38-9 margin and controlled the majority of the contest, especially after Chi-Hi/Menomonie's first-period flurry.
"We weren't getting shots on net and it doesn't matter who the goaltending is, we're not going to win games," Menard said. "That carried over a little bit from Tuesday night in Hayward and we've got to find a way to get some more offense because we're going to need it going into conference games.
"For the first period and a half I think we really showed what type of team we are, playing against the number one team in the state and going into the second period (leading) 2-1. But we've got to find a way to keep that for 51 minutes throughout a whole game."
Chi-Hi/Menomonie was outshot 47-5 in a 1-0 defeat at Hayward on Tuesday.
Time to reload
The loss is Chi-Hi/Menomonie's lone conference contest until the new year. The team returns to action at home on Tuesday against Black River Falls in Chippewa Falls before playing Central Wisconsin in Schofield on Thursday, Dec. 20.
Over the holiday break Chi-Hi/Menomonie competes in a three-game tournament in Neenah from Dec. 27-28.
Chi-Hi/Menomonie plays at St. Croix Valley in River Falls on Jan. 3 to return to league play.
Chi-Hi/Menomonie girls hockey at Eau Claire Area 12-13-18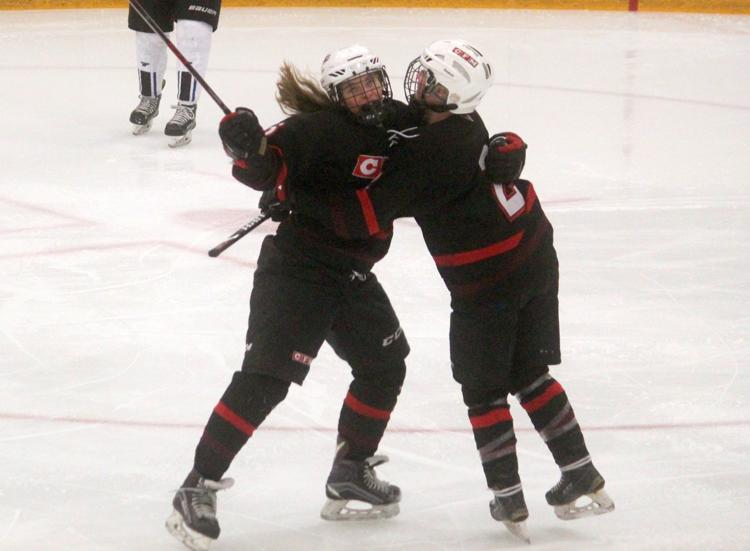 Chi-Hi/Menomonie girls hockey at Eau Claire Area 12-13-18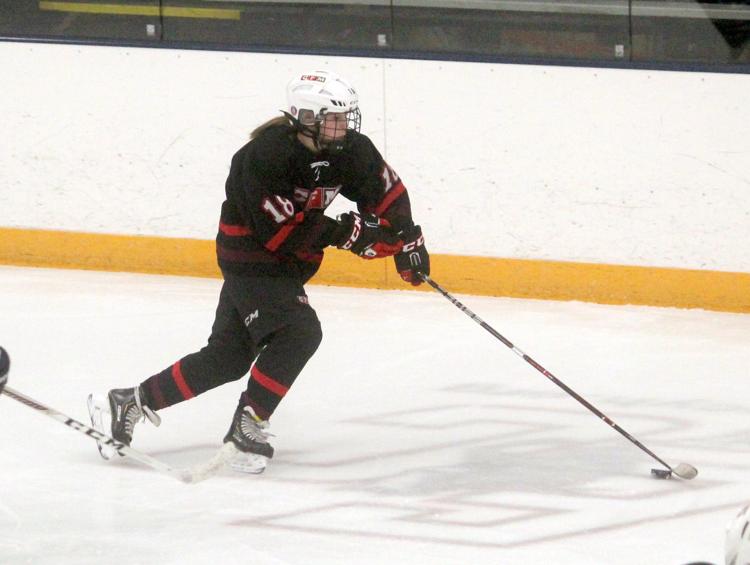 Chi-Hi/Menomonie girls hockey at Eau Claire Area 12-13-18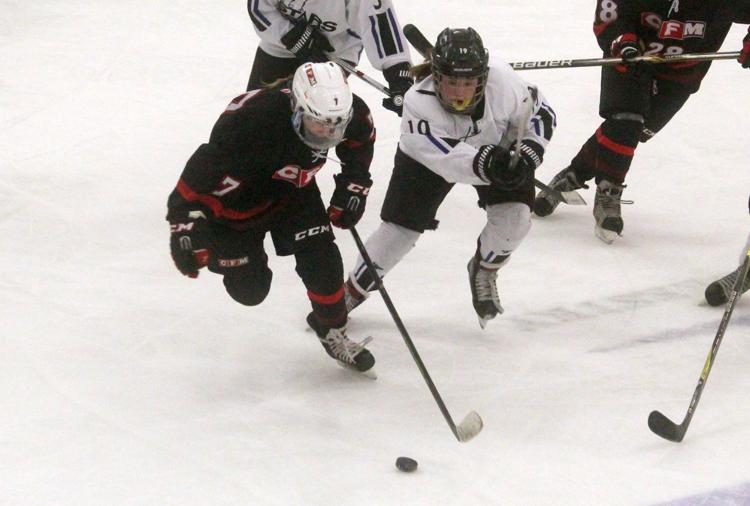 Chi-Hi/Menomonie girls hockey at Eau Claire Area 12-13-18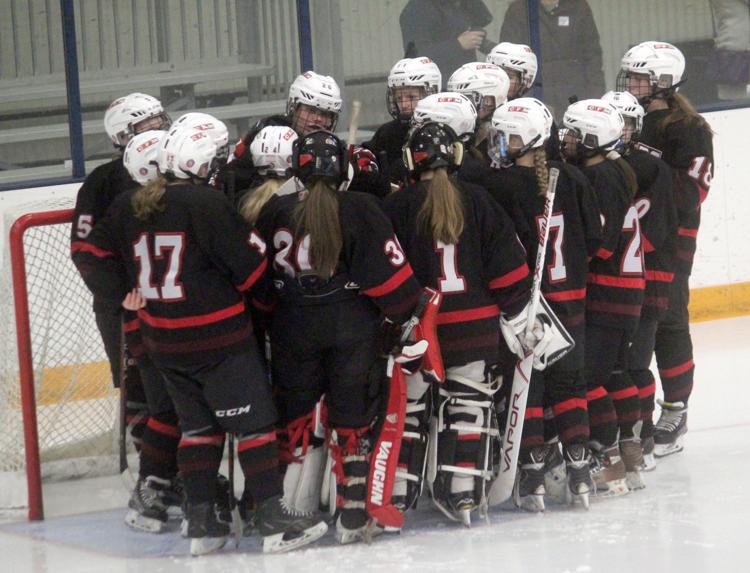 Chi-Hi/Menomonie girls hockey at Eau Claire Area 12-13-18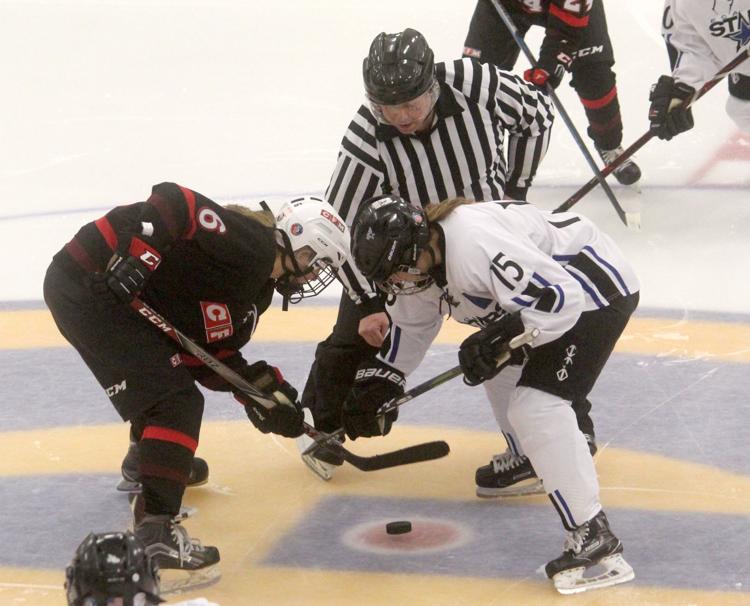 Chi-Hi/Menomonie girls hockey at Eau Claire Area 12-13-18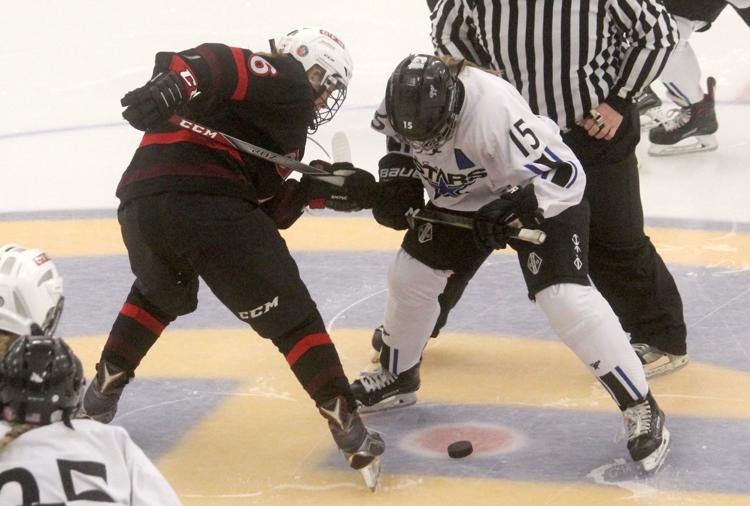 Chi-Hi/Menomonie girls hockey at Eau Claire Area 12-13-18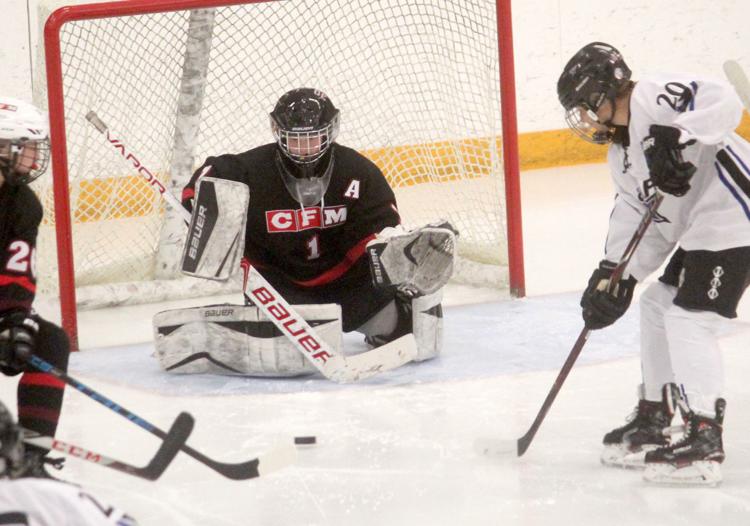 Chi-Hi/Menomonie girls hockey at Eau Claire Area 12-13-18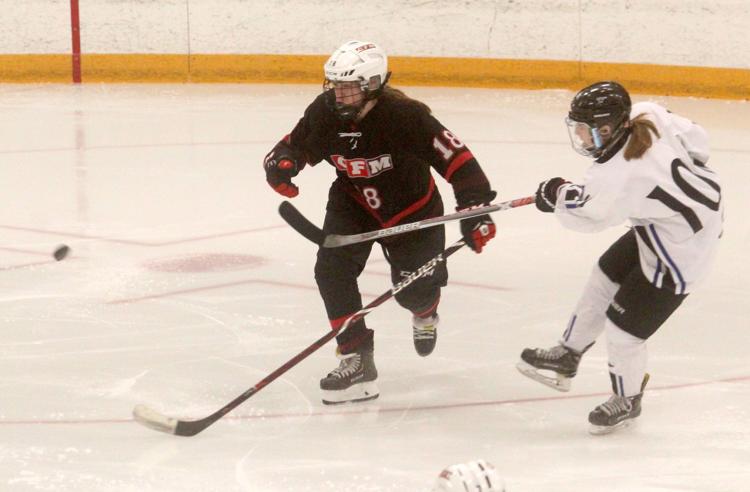 Chi-Hi/Menomonie girls hockey at Eau Claire Area 12-13-18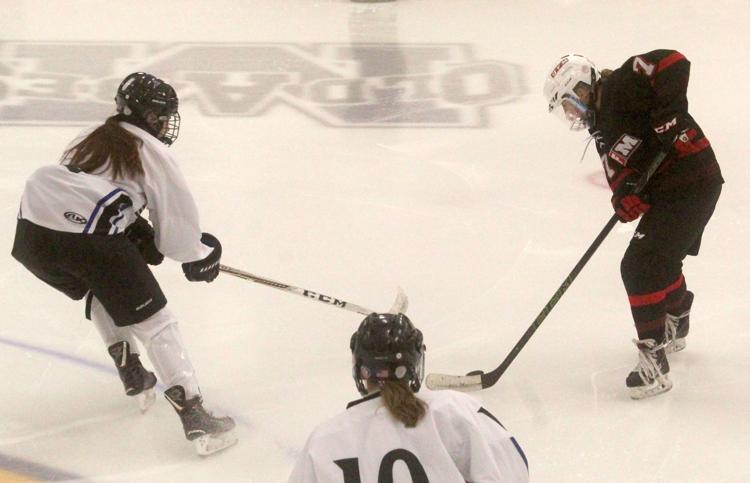 Chi-Hi/Menomonie girls hockey at Eau Claire Area 12-13-18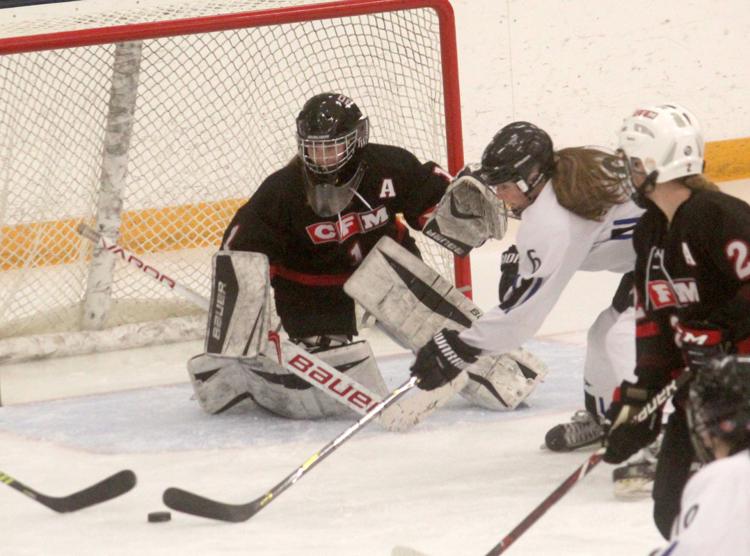 Chi-Hi/Menomonie girls hockey at Eau Claire Area 12-13-18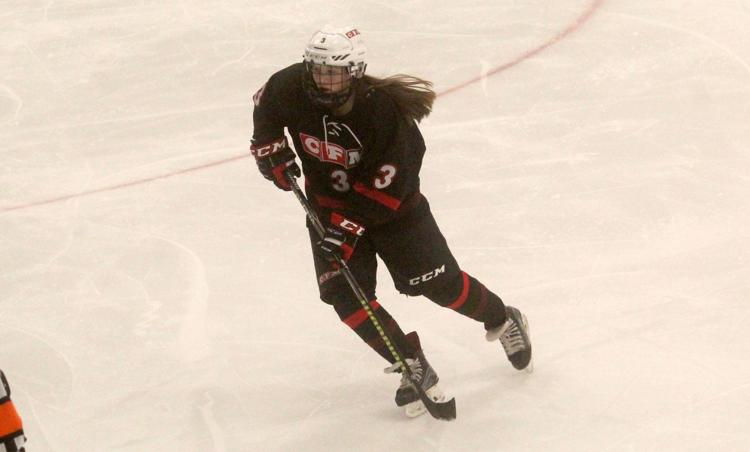 Chi-Hi/Menomonie girls hockey at Eau Claire Area 12-13-18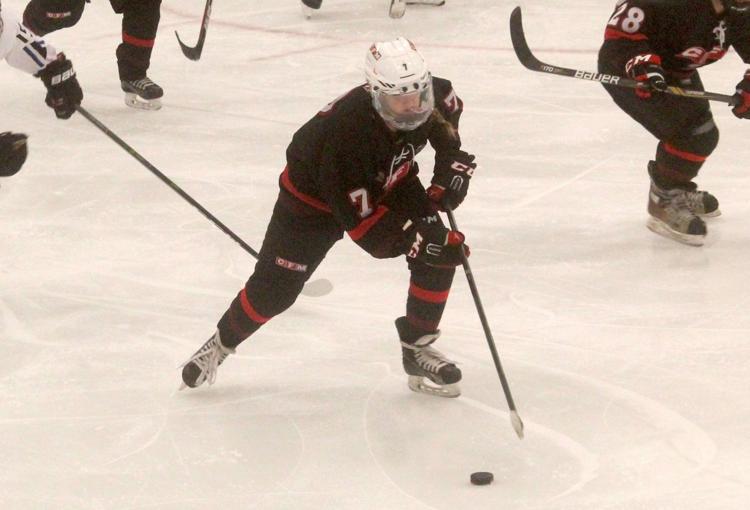 Chi-Hi/Menomonie girls hockey at Eau Claire Area 12-13-18
Chi-Hi/Menomonie girls hockey at Eau Claire Area 12-13-18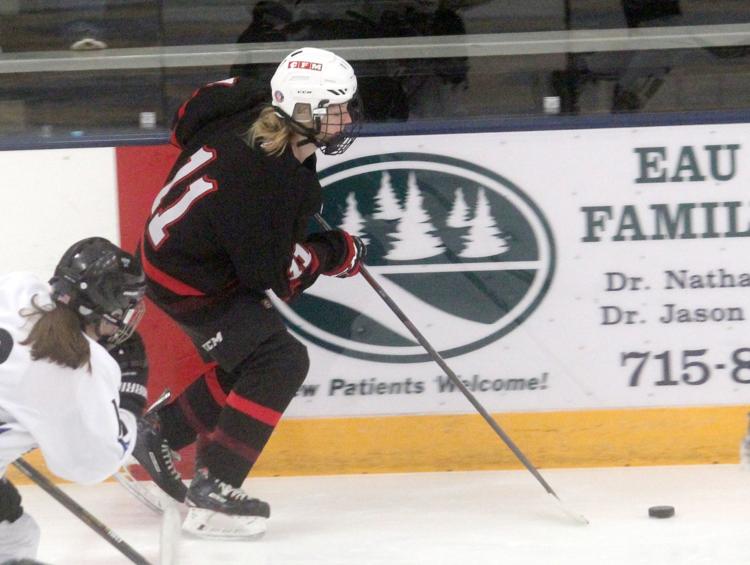 Chi-Hi/Menomonie girls hockey at Eau Claire Area 12-13-18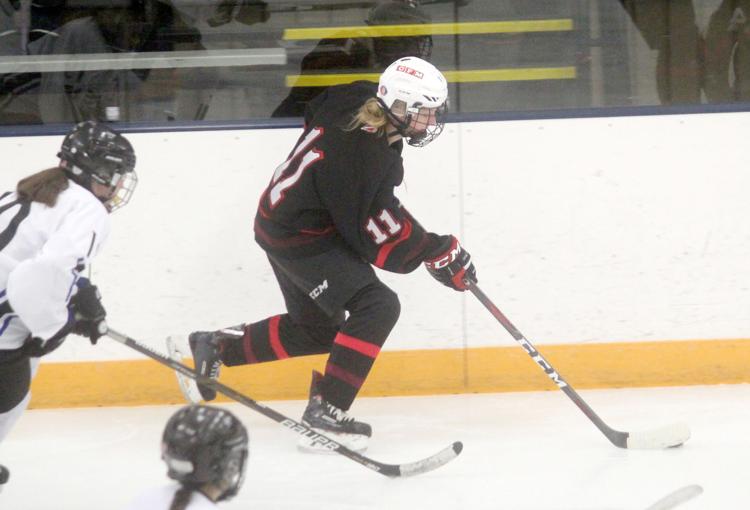 Chi-Hi/Menomonie girls hockey at Eau Claire Area 12-13-18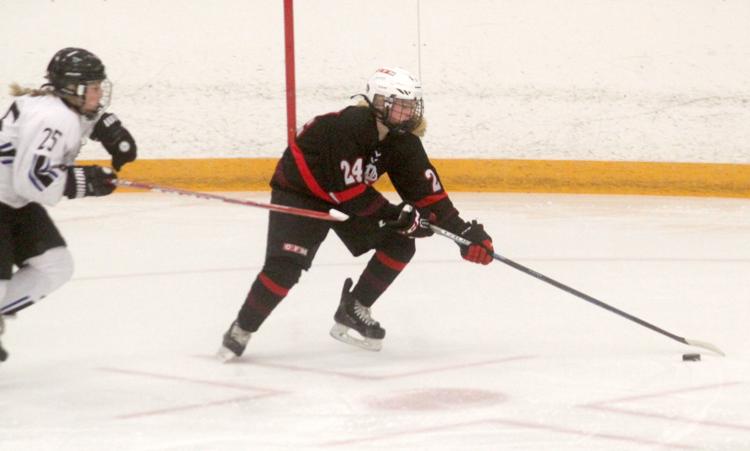 Chi-Hi/Menomonie girls hockey at Eau Claire Area 12-13-18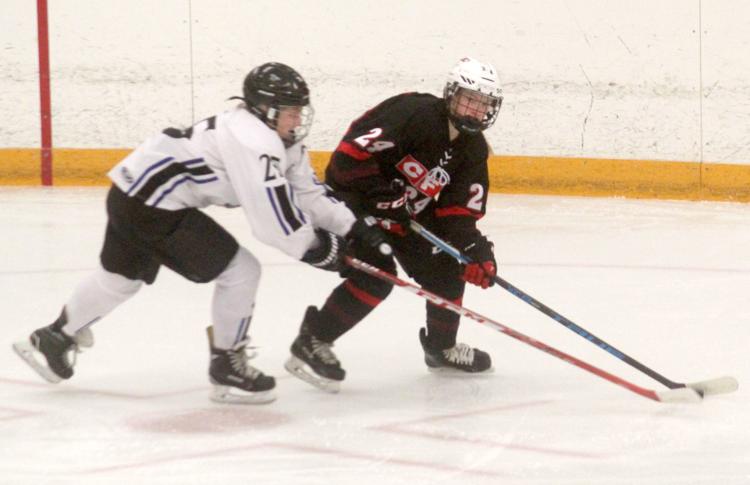 Chi-Hi/Menomonie girls hockey at Eau Claire Area 12-13-18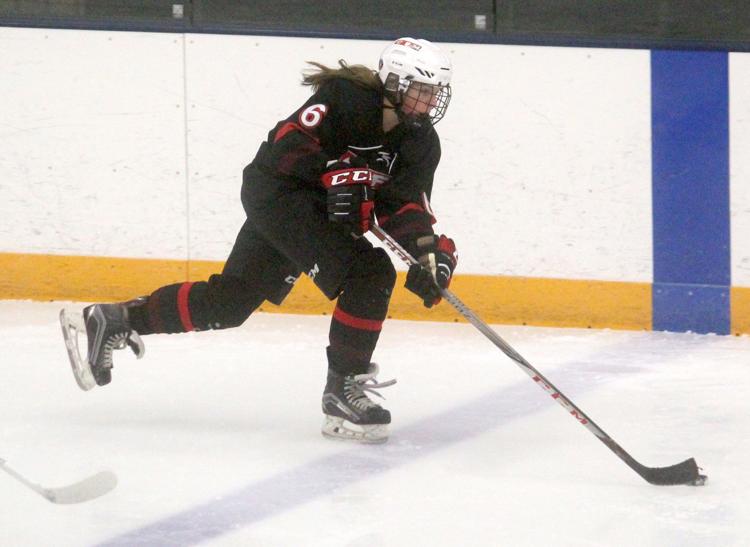 Chi-Hi/Menomonie girls hockey at Eau Claire Area 12-13-18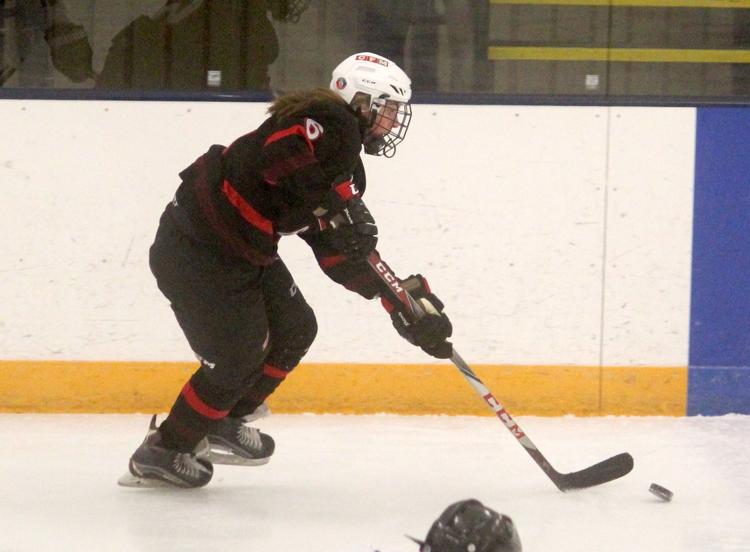 Chi-Hi/Menomonie girls hockey at Eau Claire Area 12-13-18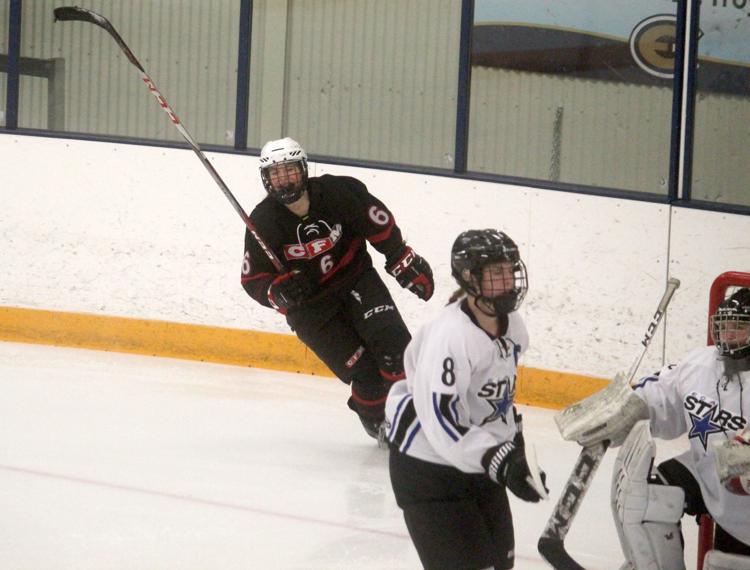 Chi-Hi/Menomonie girls hockey at Eau Claire Area 12-13-18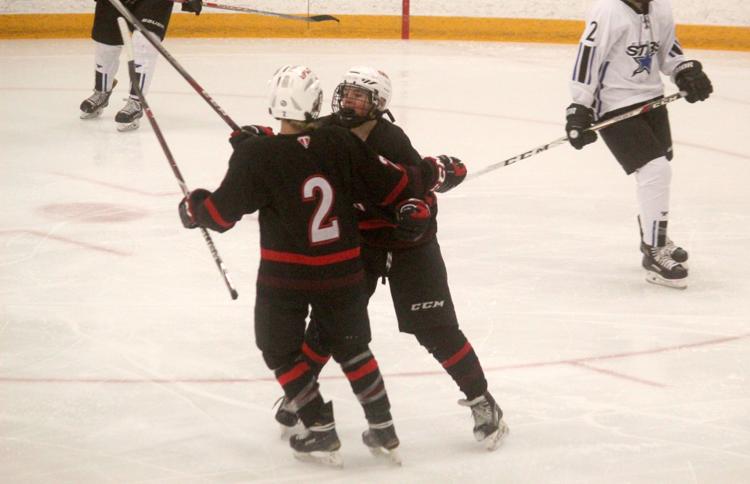 Chi-Hi/Menomonie girls hockey at Eau Claire Area 12-13-18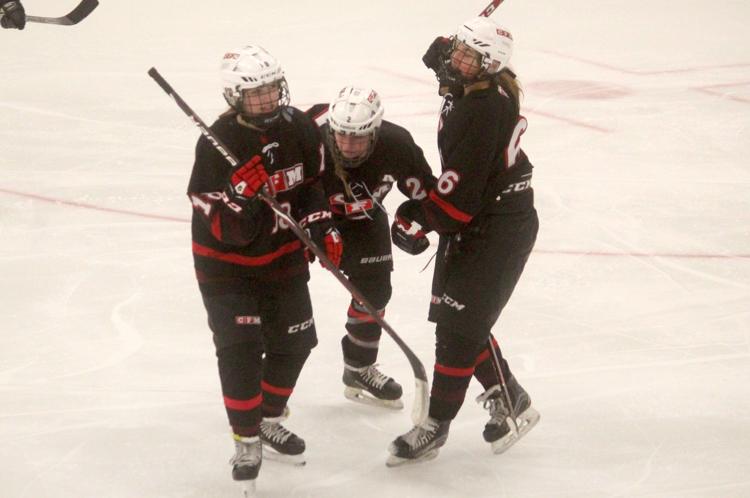 Chi-Hi/Menomonie girls hockey at Eau Claire Area 12-13-18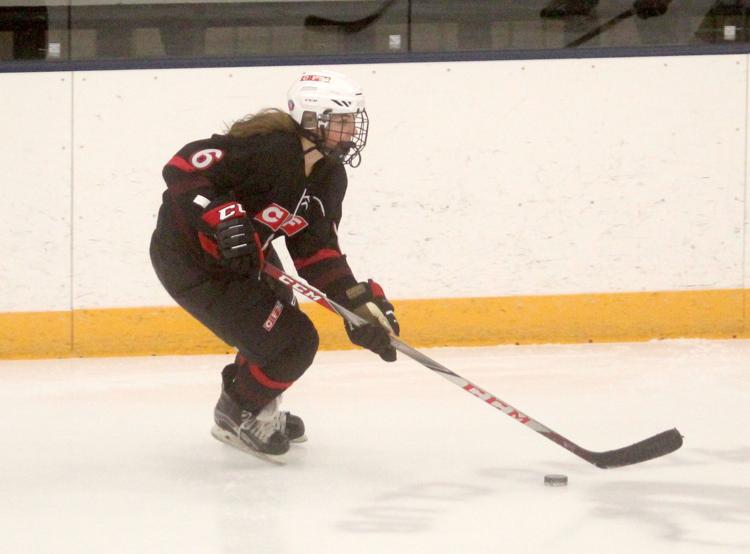 Chi-Hi/Menomonie girls hockey at Eau Claire Area 12-13-18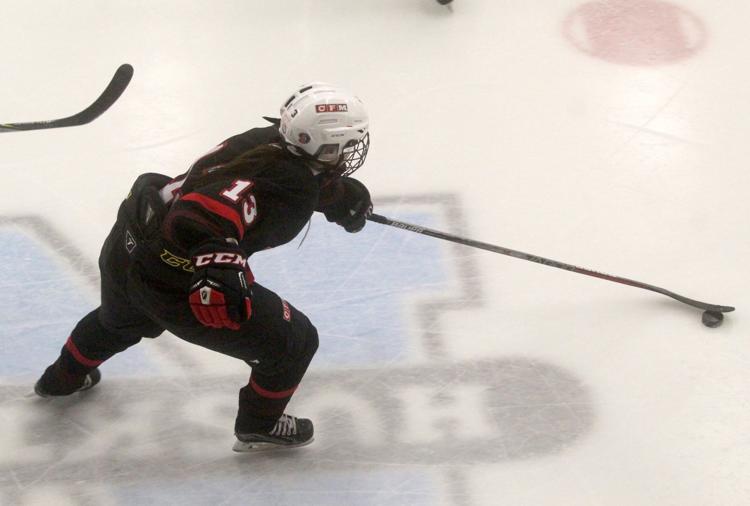 Chi-Hi/Menomonie girls hockey at Eau Claire Area 12-13-18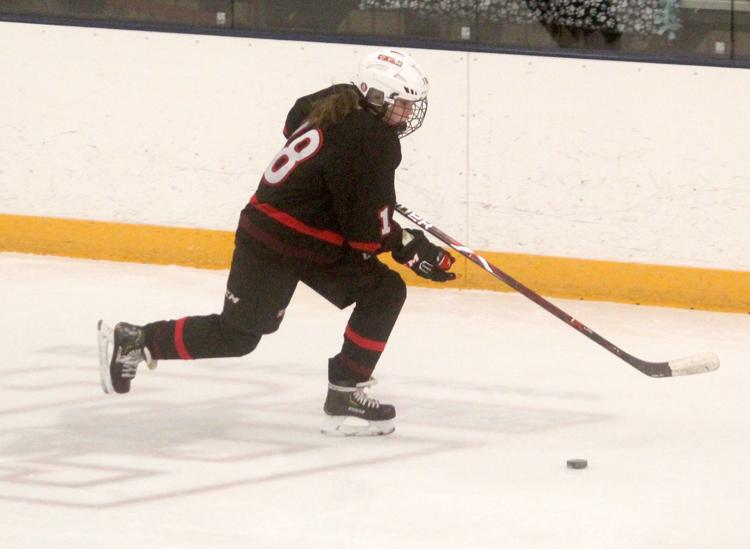 Chi-Hi/Menomonie girls hockey at Eau Claire Area 12-13-18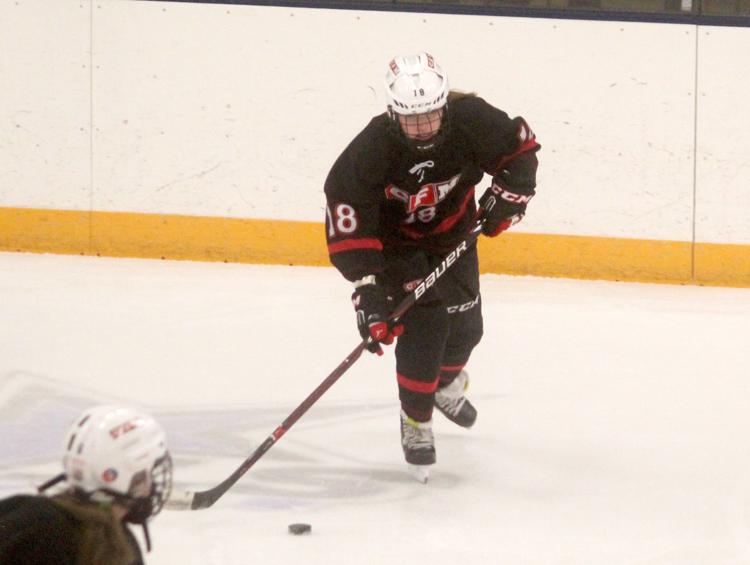 Chi-Hi/Menomonie girls hockey at Eau Claire Area 12-13-18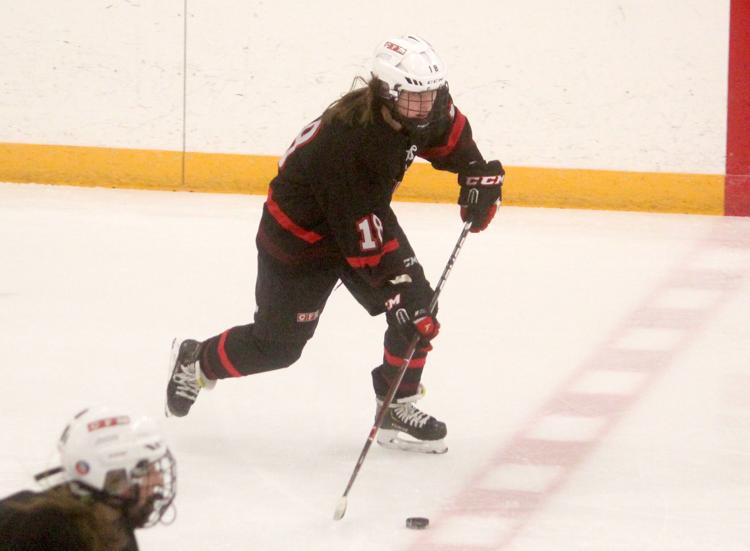 Chi-Hi/Menomonie girls hockey at Eau Claire Area 12-13-18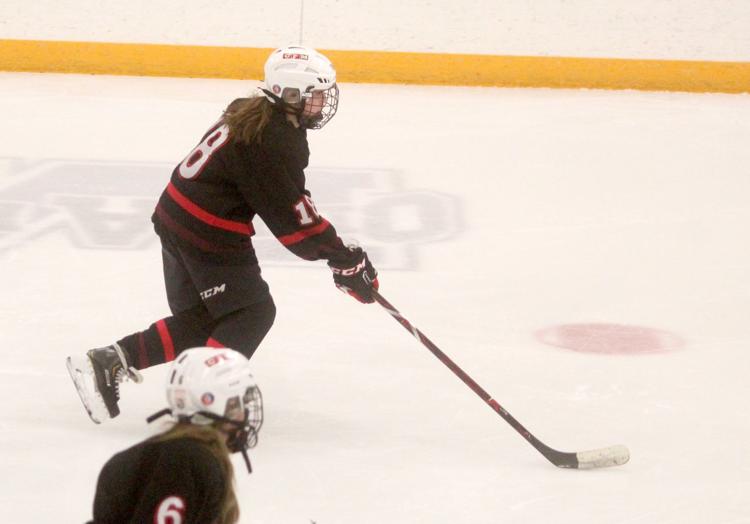 Chi-Hi/Menomonie girls hockey at Eau Claire Area 12-13-18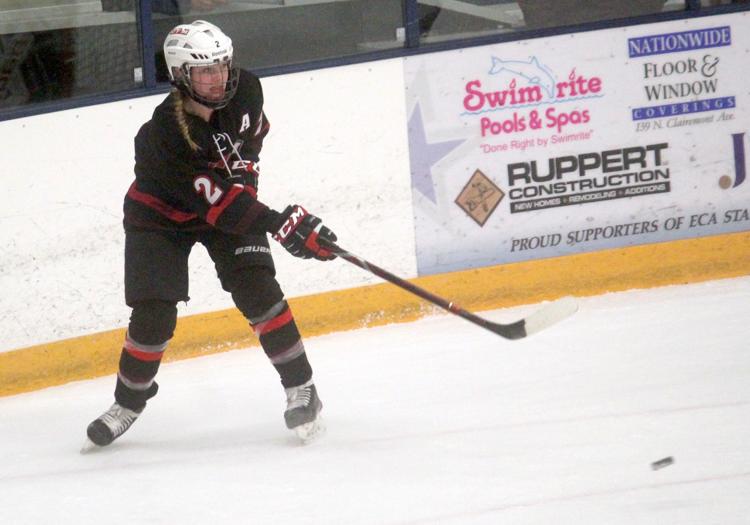 Chi-Hi/Menomonie girls hockey at Eau Claire Area 12-13-18
Chi-Hi/Menomonie girls hockey at Eau Claire Area 12-13-18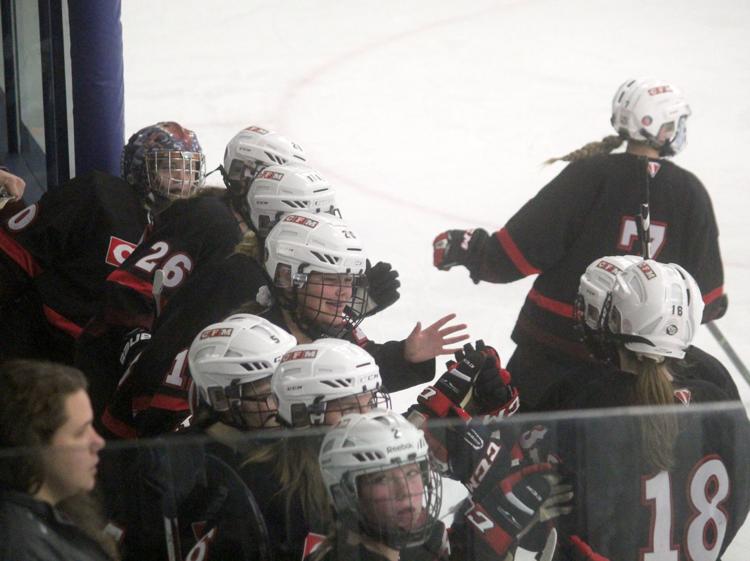 Chi-Hi/Menomonie girls hockey at Eau Claire Area 12-13-18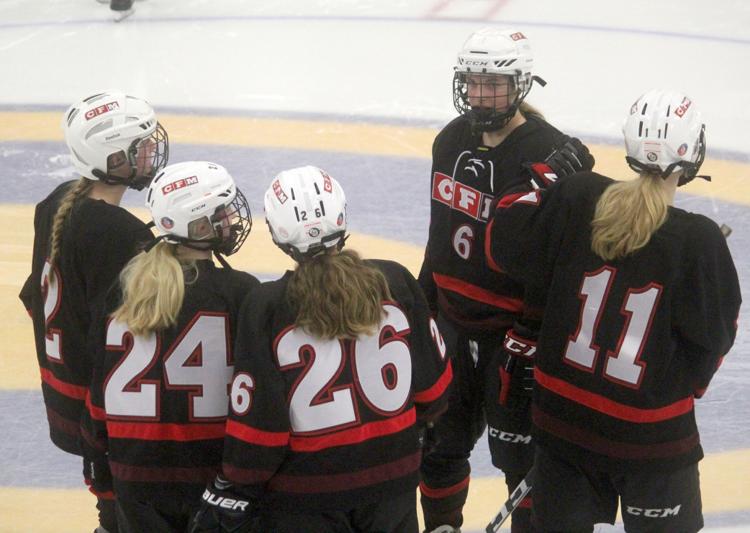 Chi-Hi/Menomonie girls hockey at Eau Claire Area 12-13-18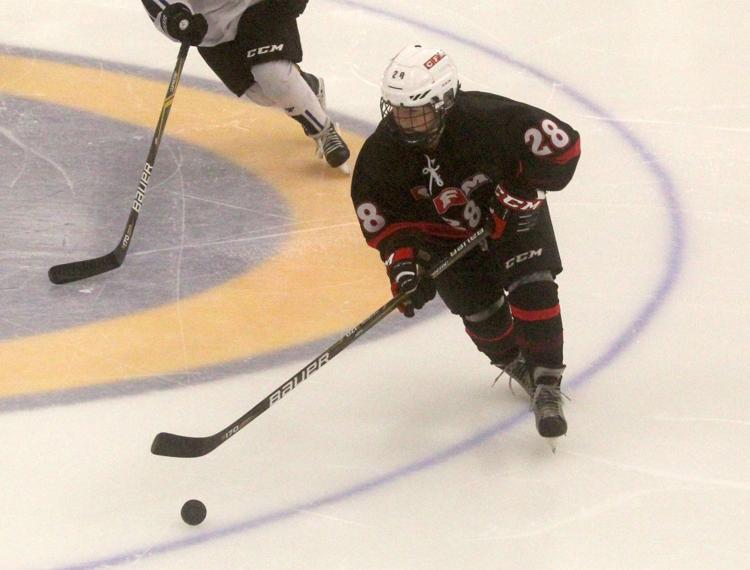 Chi-Hi/Menomonie girls hockey at Eau Claire Area 12-13-18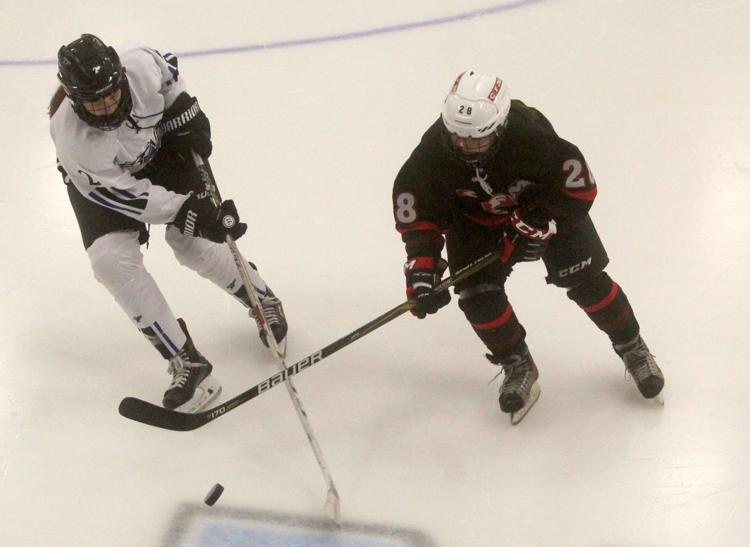 Chi-Hi/Menomonie girls hockey at Eau Claire Area 12-13-18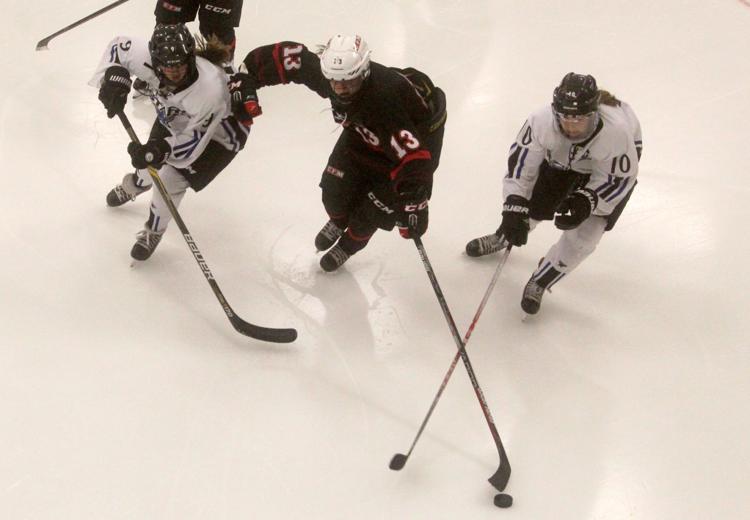 Chi-Hi/Menomonie girls hockey at Eau Claire Area 12-13-18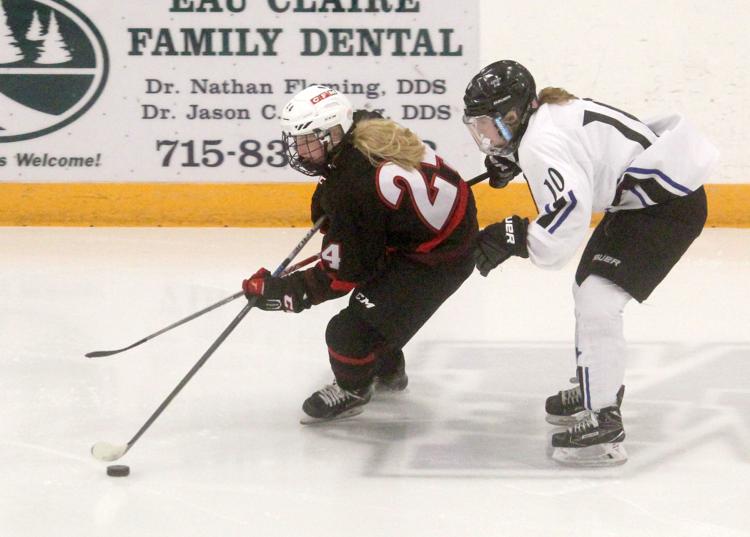 Chi-Hi/Menomonie girls hockey at Eau Claire Area 12-13-18
Chi-Hi/Menomonie girls hockey at Eau Claire Area 12-13-18