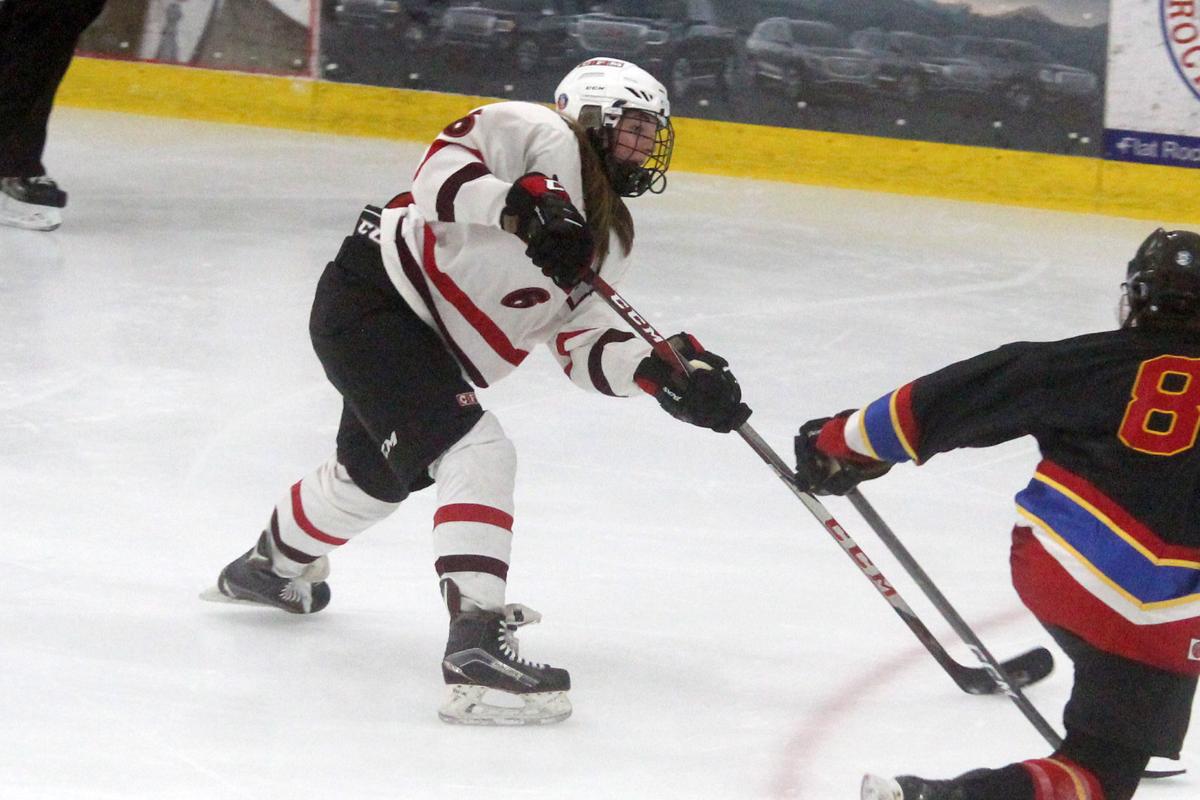 Sometimes improvement can be hard to see if you're not looking close enough.
The Chi-Hi/Menomonie girls hockey team has improved its record in each of the past several seasons and enters the winter with large junior and freshman classes eager to make an impact for the newly renamed Sabres. The team finished 7-15-2 a year ago, and sixth-year coach Tony Menard is hoping his team can build off the gains the program has been making.
"So far it's been their intensity and effort in practice (that has stood out)," Menard said of his team. "It's been a complete different feel so far through the first week. The girls in each drill they're working hard, they're focused and they're bringing a lot of intensity which is really nice to see."
The Sabres return a pair of all-state level players in goaltender Haley Frank and forward Sidney Polzin. Frank had a 5-13-2 record last season, but stopped more than 90% of shots faced with a goals against average of 3.57 while earning second-team All-Big Rivers Conference and honorable mention all-state accolades. Offensively, the junior Polzin had 15 goals and seven assists to earn honorable mention status on the All-Big Rivers Conference and all-state teams.
Kendall Rudiger (four goals, five assists), Emme Bergh (two goals, five assists), Ella Ausman (three goals, three assists) and Madelyn Hebert (four goals, one assists) were also among the team leaders in scoring a season ago and return.
Menard said the primary places of improvement this season come with the defense keeping shots off goaltenders Frank and Caroline O'Dell while peppering more attempts on the opposition's net.
"The real big things we want to do this year is we want to at the end of games hang our hat on getting more shots than we did last year and being able to break the puck out of our defensive zone a bit better," Menard said. "I think if we do that, we've got two great goalies in net that if they're seeing between 25-30 shots a game, we'll be in the game and if we're able to get that many shots on an opposing goalie we'll be in every single game."
You have free articles remaining.
Chi-Hi/Menomonie plays in one of the toughest conferences in the state, sharing the Big Rivers with Eau Claire Area, Hudson and St. Croix Valley. Last year, the Stars, Raiders and Fusion were three of the top seven ranked teams in the final Wisconsin Prep Hockey state rankings of the season. The Sabres showed improvement in league play down the stretch a season ago and are looking to build upon that and break a BRC winless streak that dates back to a 5-3 victory over St. Croix Valley on Feb. 12, 2015.
"By the end of the season we started to compete a little bit more like we wanted to in conference. We had a couple closer games with the Fusion and Hudson at the end of the season and I think these girls are really focused and really determined to find that first conference win that we haven't had in a while," Menard said.
Chi-Hi/Menomonie plays plenty of home games early with seven of the team's first nine games hosted either in Chippewa Falls or Menomonie. The Sabres open the season by hosting Rochester Lourdes (Minn.) next Tuesday at Chippewa Area Ice Arena before returning to action in Chippewa again versus Superior on Dec. 2.
"It's a really good mixture between upperclassmen and underclassmen," Menard said. "Both are very eager to improve and build this culture."
The aforementioned new Sabres mascot was chosen by the team during the offseason, the first mascot for a co-op that is a decade old.
"The girls came up with the Sabres, and it was a little bit of a process this year but we have that, have the new uniforms to match that," Menard said. "The girls feel more united this year than they have going into a year prior to that."

St. Croix Valley at Chi-Hi/Menomonie girls hockey 1-24-19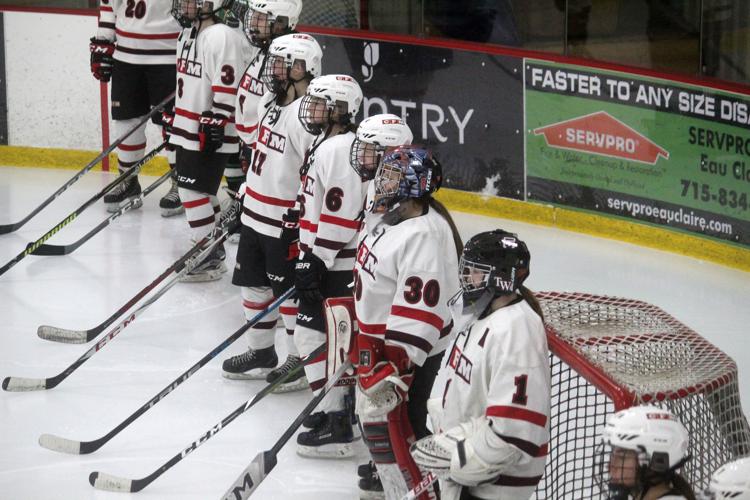 St. Croix Valley at Chi-Hi/Menomonie girls hockey 1-24-19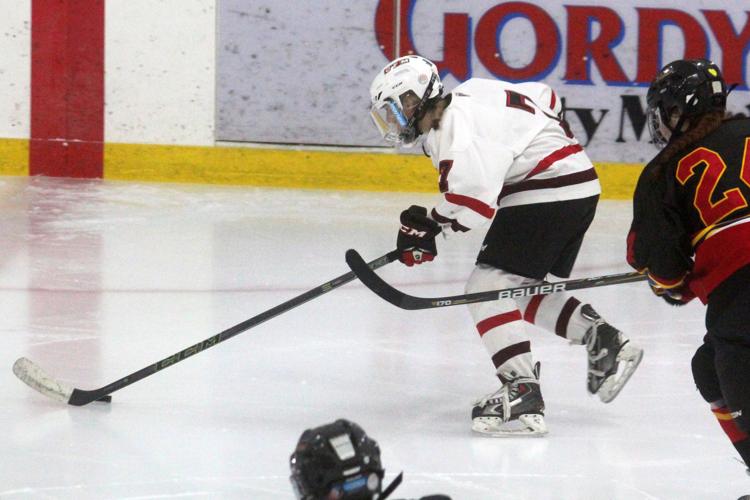 St. Croix Valley at Chi-Hi/Menomonie girls hockey 1-24-19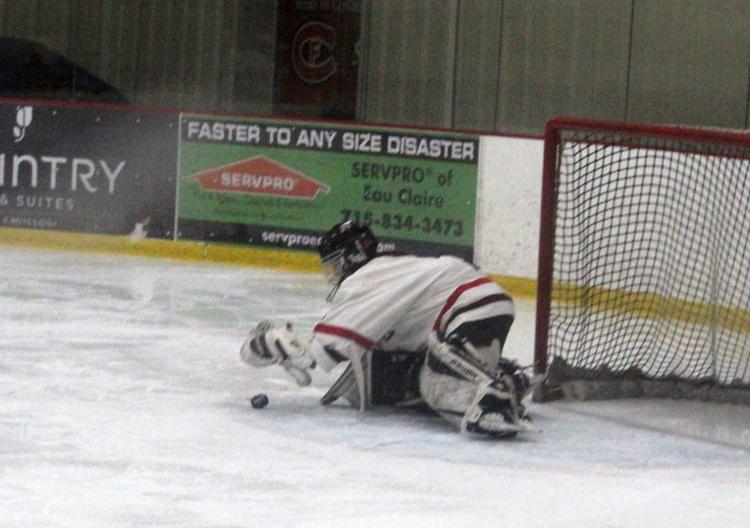 St. Croix Valley at Chi-Hi/Menomonie girls hockey 1-24-19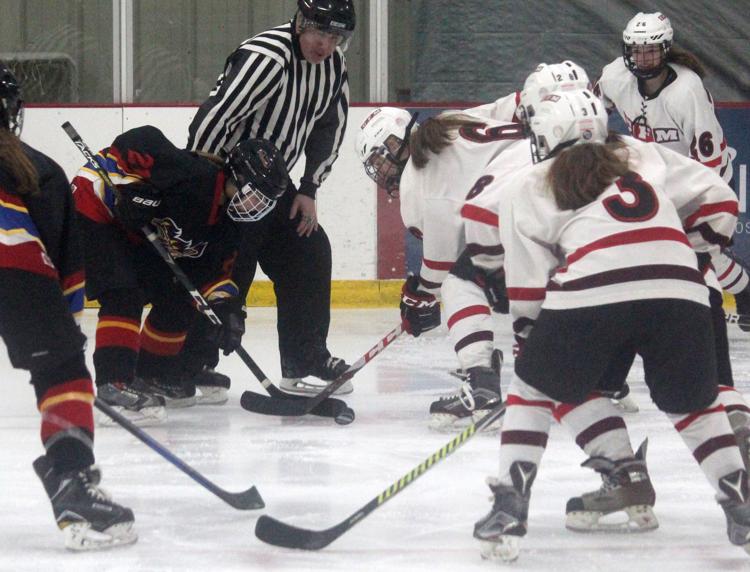 St. Croix Valley at Chi-Hi/Menomonie girls hockey 1-24-19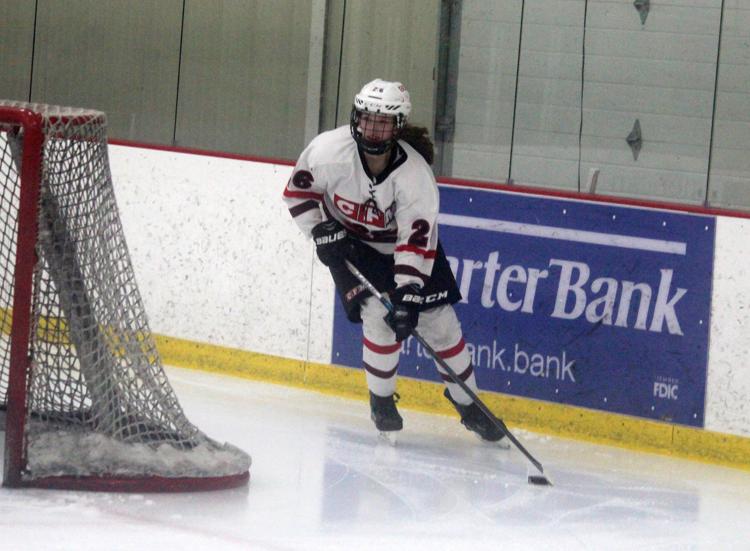 St. Croix Valley at Chi-Hi/Menomonie girls hockey 1-24-19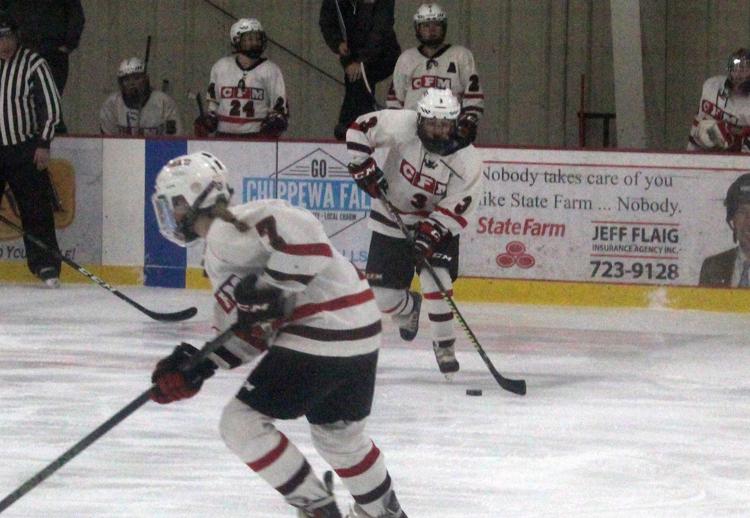 St. Croix Valley at Chi-Hi/Menomonie girls hockey 1-24-19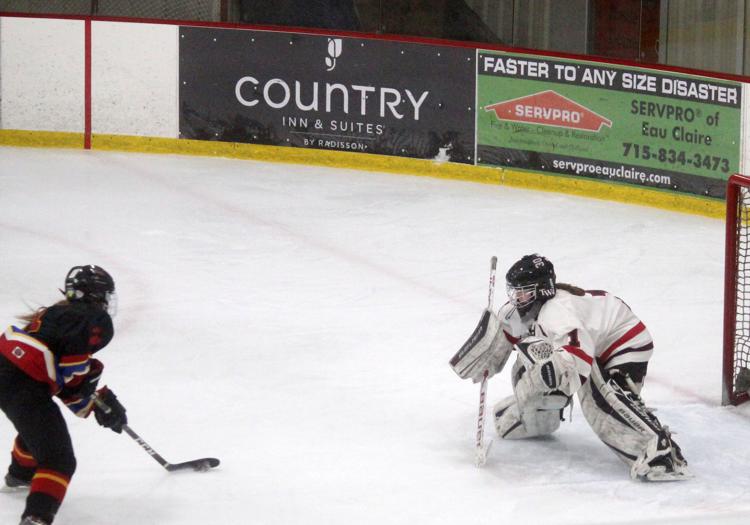 St. Croix Valley at Chi-Hi/Menomonie girls hockey 1-24-19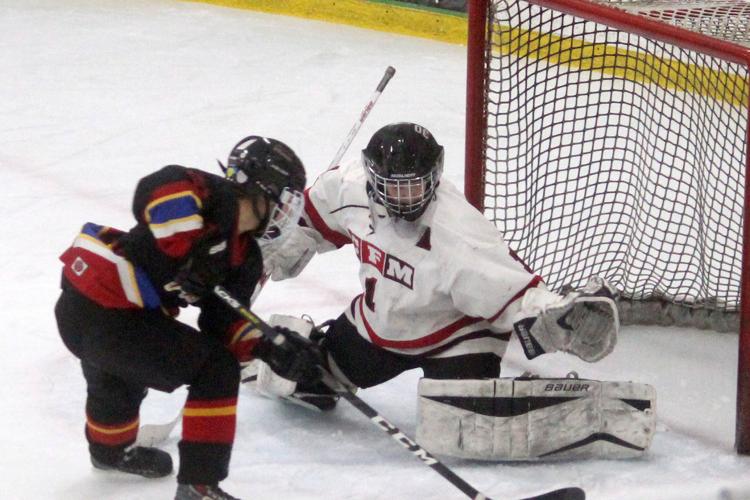 St. Croix Valley at Chi-Hi/Menomonie girls hockey 1-24-19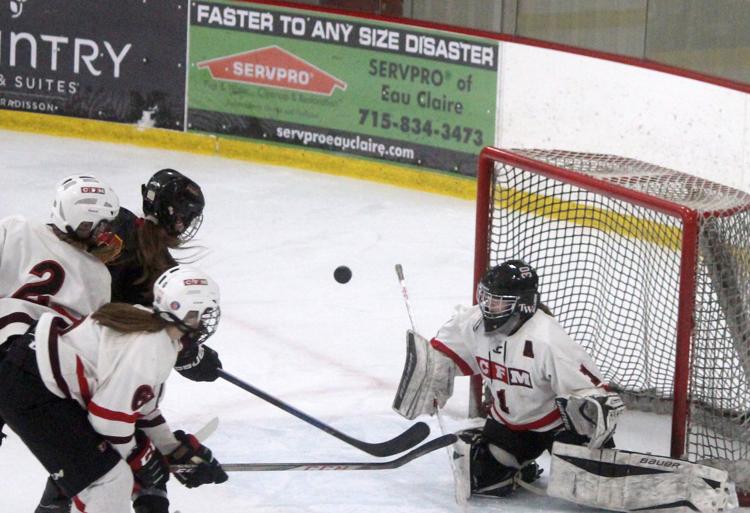 St. Croix Valley at Chi-Hi/Menomonie girls hockey 1-24-19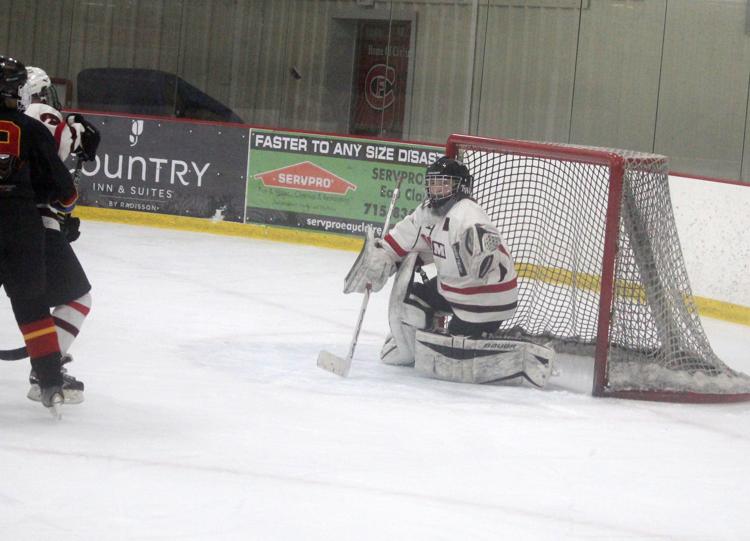 St. Croix Valley at Chi-Hi/Menomonie girls hockey 1-24-19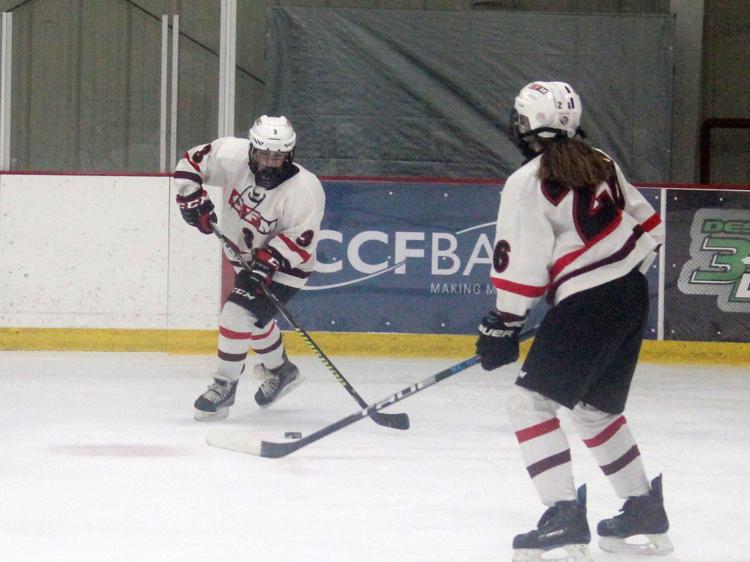 St. Croix Valley at Chi-Hi/Menomonie girls hockey 1-24-19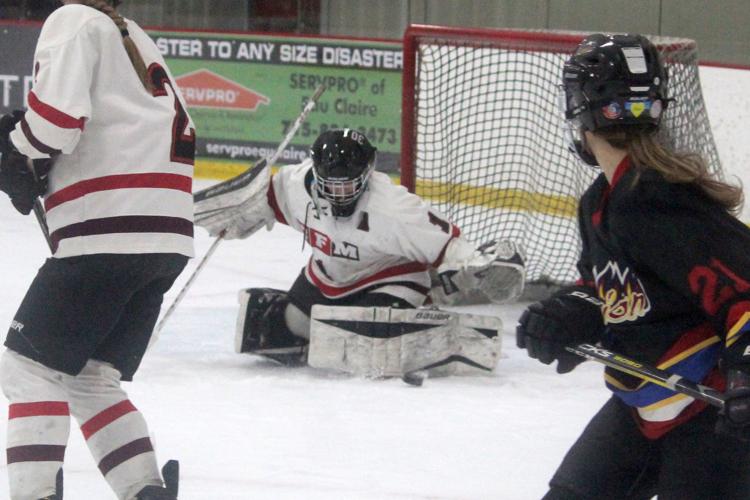 St. Croix Valley at Chi-Hi/Menomonie girls hockey 1-24-19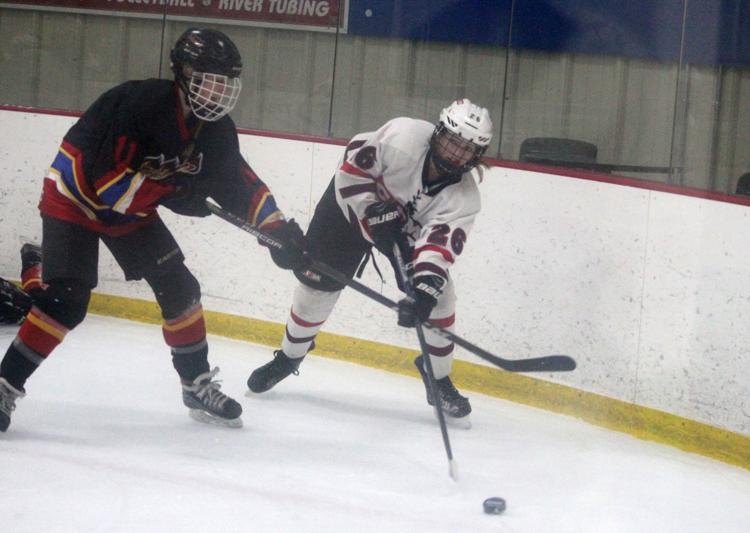 St. Croix Valley at Chi-Hi/Menomonie girls hockey 1-24-19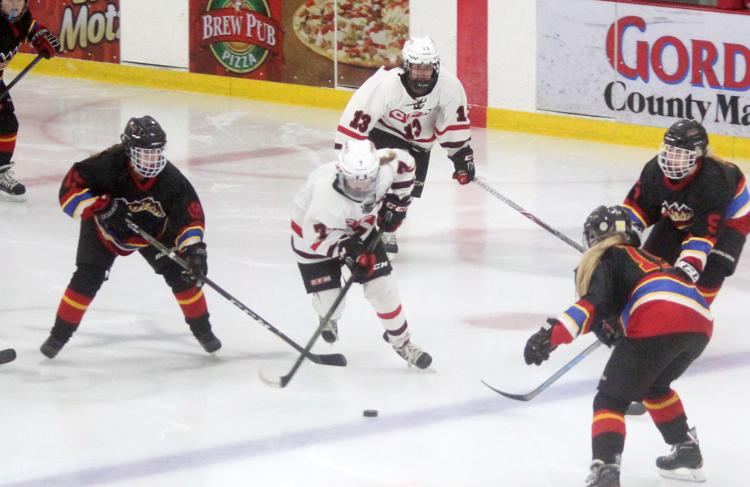 St. Croix Valley at Chi-Hi/Menomonie girls hockey 1-24-19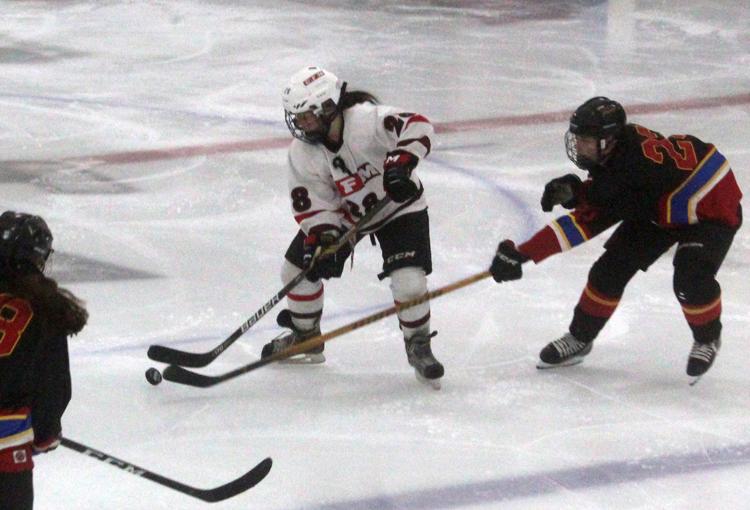 St. Croix Valley at Chi-Hi/Menomonie girls hockey 1-24-19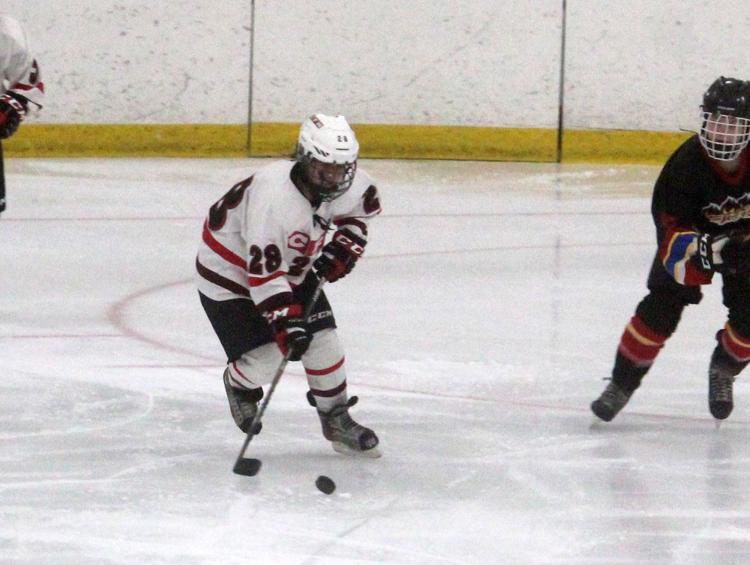 St. Croix Valley at Chi-Hi/Menomonie girls hockey 1-24-19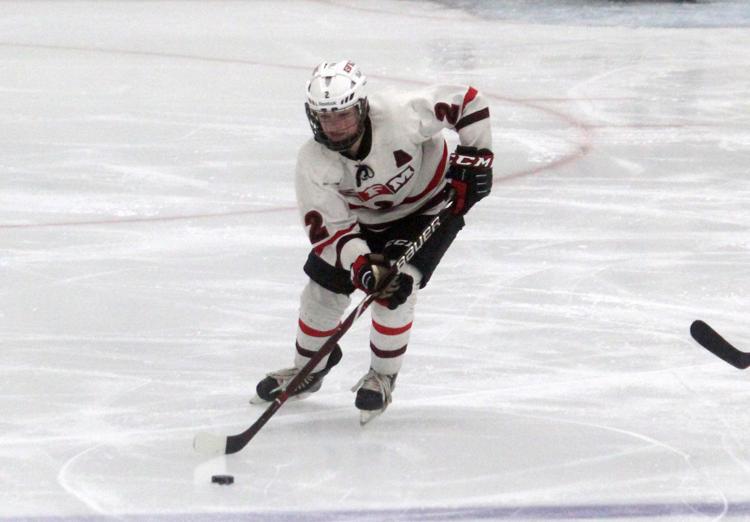 St. Croix Valley at Chi-Hi/Menomonie girls hockey 1-24-19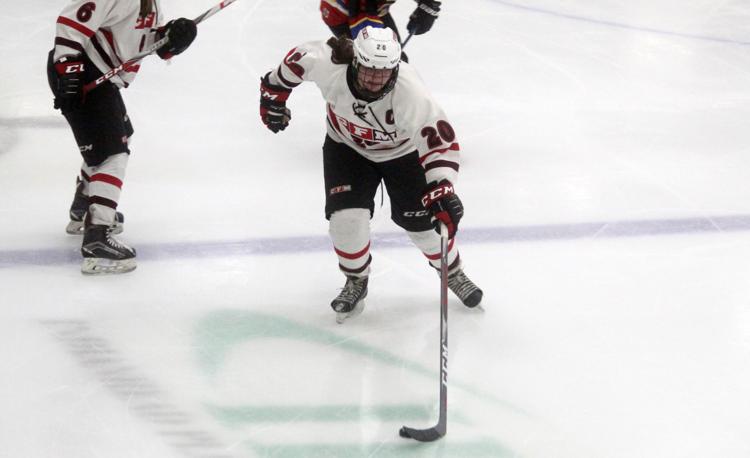 St. Croix Valley at Chi-Hi/Menomonie girls hockey 1-24-19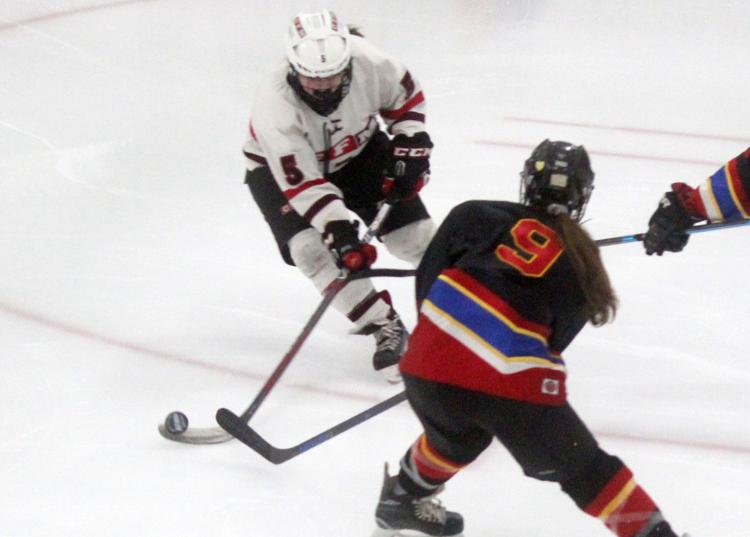 St. Croix Valley at Chi-Hi/Menomonie girls hockey 1-24-19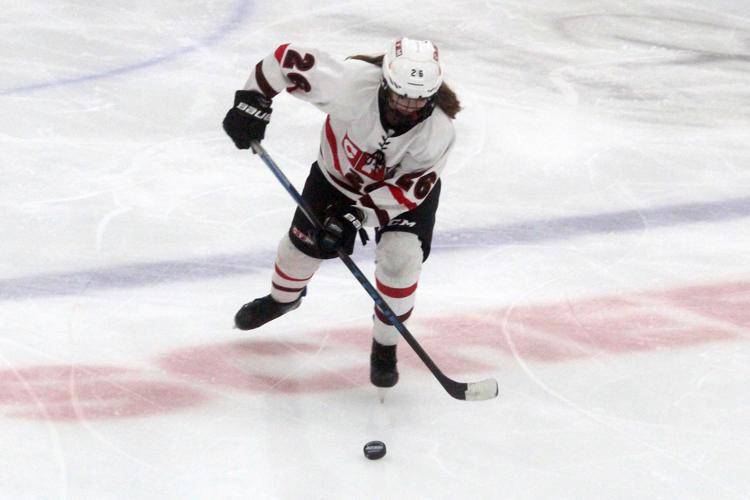 St. Croix Valley at Chi-Hi/Menomonie girls hockey 1-24-19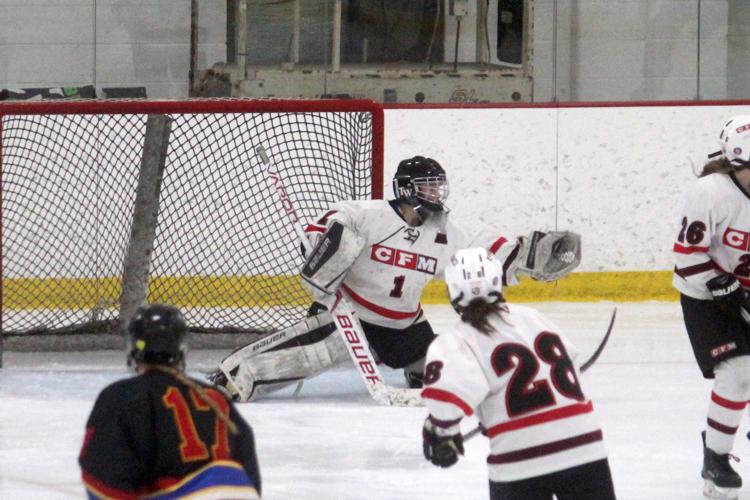 St. Croix Valley at Chi-Hi/Menomonie girls hockey 1-24-19
St. Croix Valley at Chi-Hi/Menomonie girls hockey 1-24-19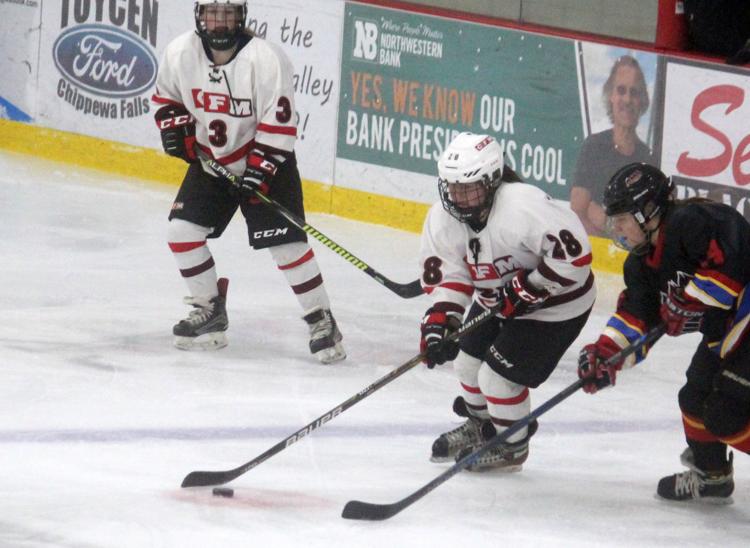 St. Croix Valley at Chi-Hi/Menomonie girls hockey 1-24-19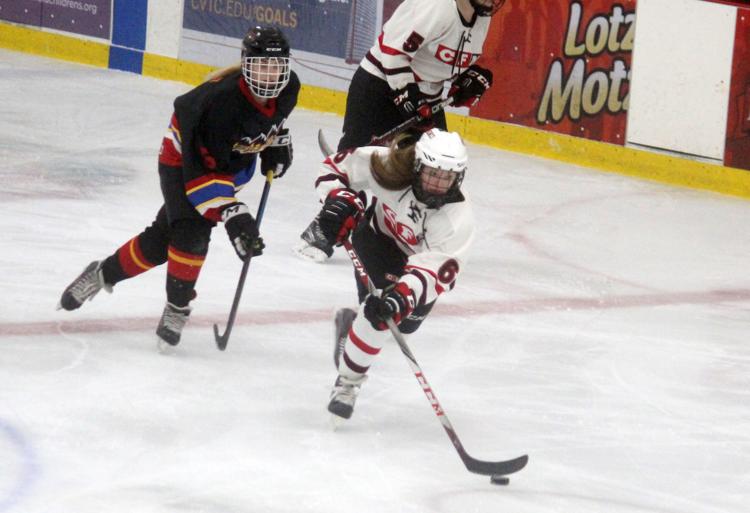 St. Croix Valley at Chi-Hi/Menomonie girls hockey 1-24-19
St. Croix Valley at Chi-Hi/Menomonie girls hockey 1-24-19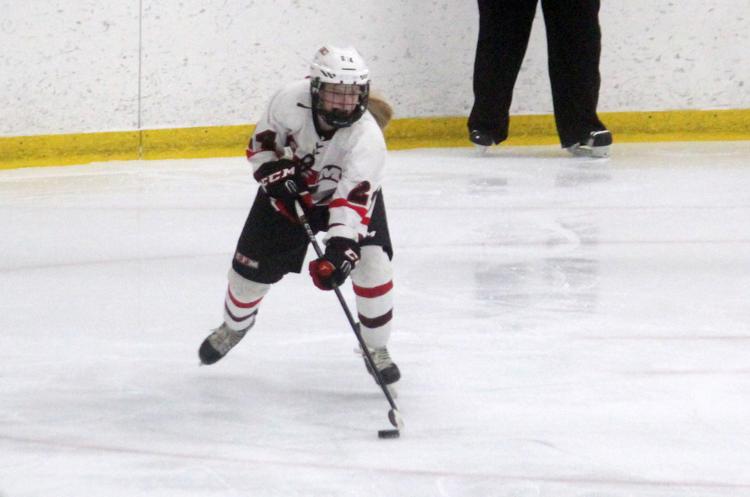 St. Croix Valley at Chi-Hi/Menomonie girls hockey 1-24-19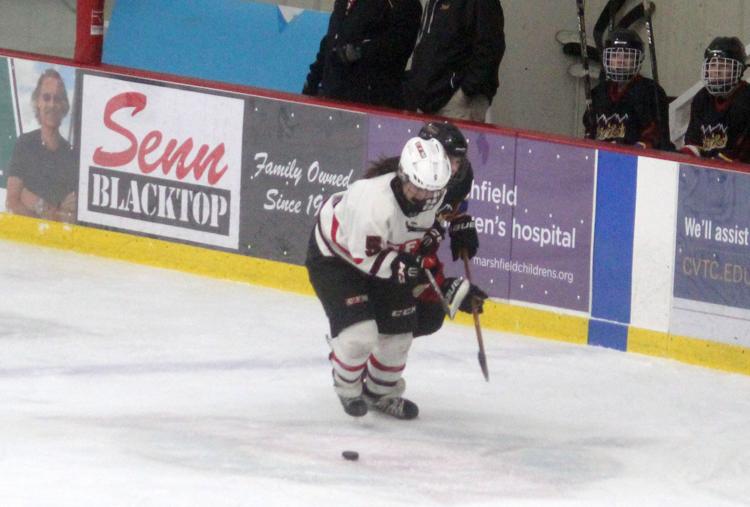 St. Croix Valley at Chi-Hi/Menomonie girls hockey 1-24-19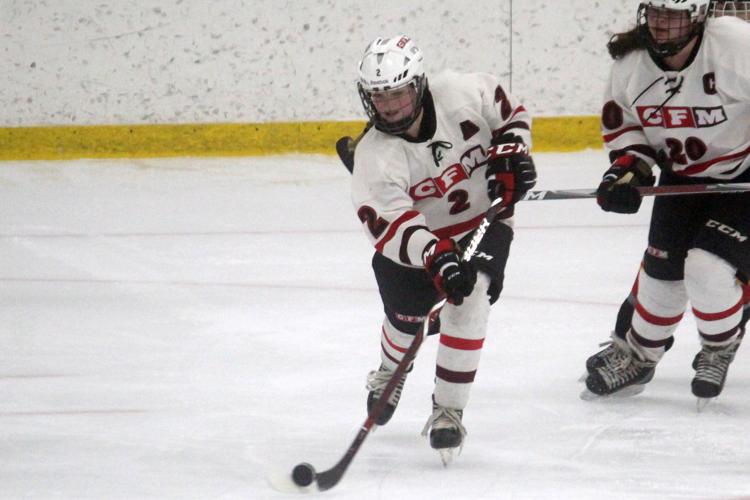 St. Croix Valley at Chi-Hi/Menomonie girls hockey 1-24-19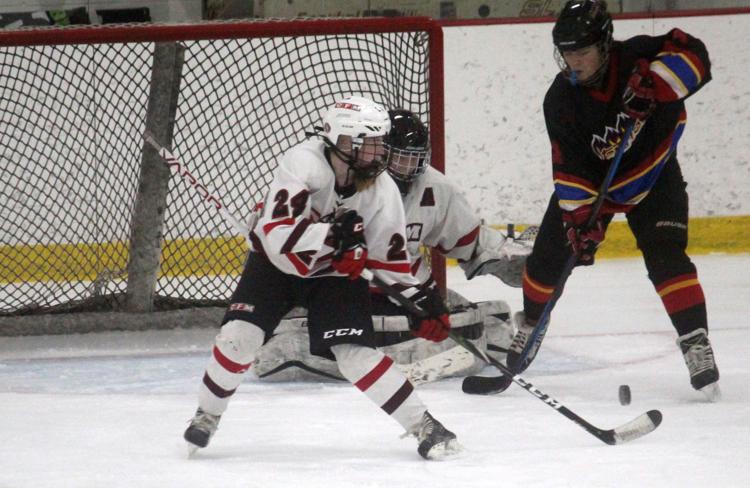 St. Croix Valley at Chi-Hi/Menomonie girls hockey 1-24-19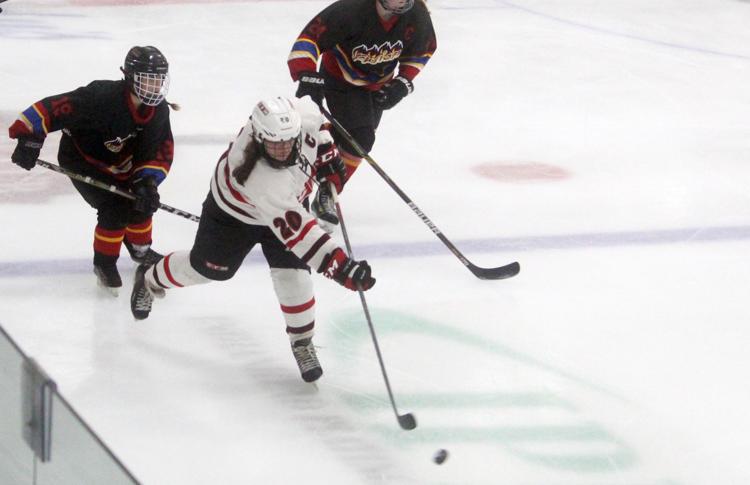 St. Croix Valley at Chi-Hi/Menomonie girls hockey 1-24-19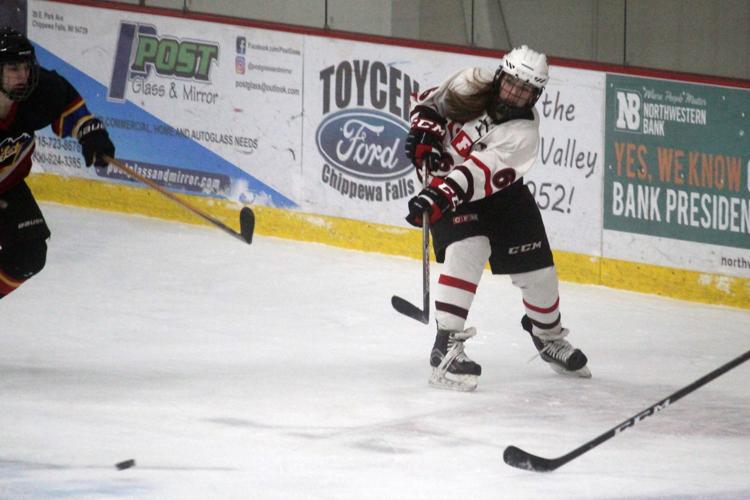 St. Croix Valley at Chi-Hi/Menomonie girls hockey 1-24-19
St. Croix Valley at Chi-Hi/Menomonie girls hockey 1-24-19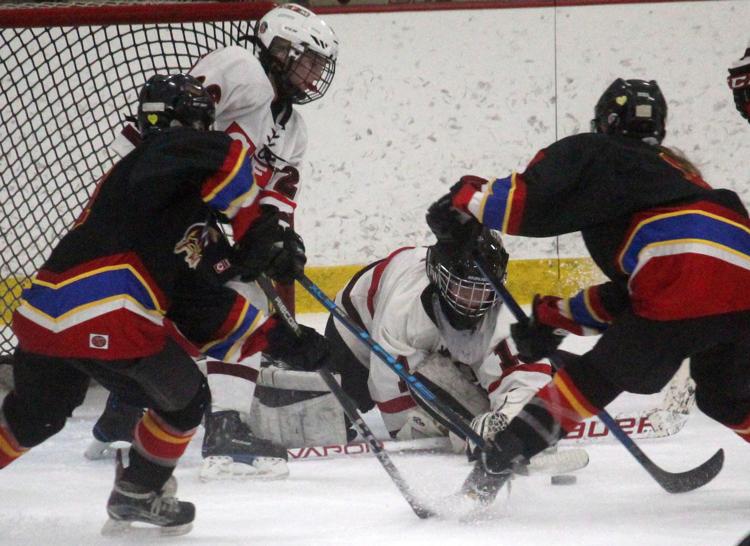 St. Croix Valley at Chi-Hi/Menomonie girls hockey 1-24-19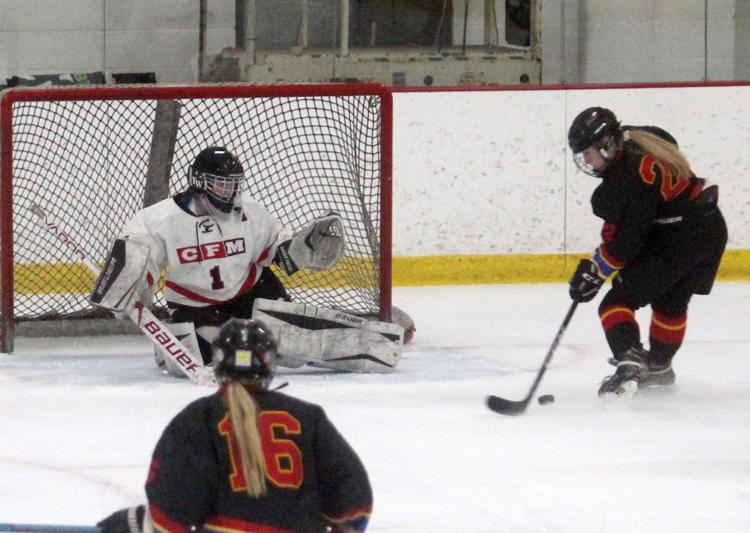 St. Croix Valley at Chi-Hi/Menomonie girls hockey 1-24-19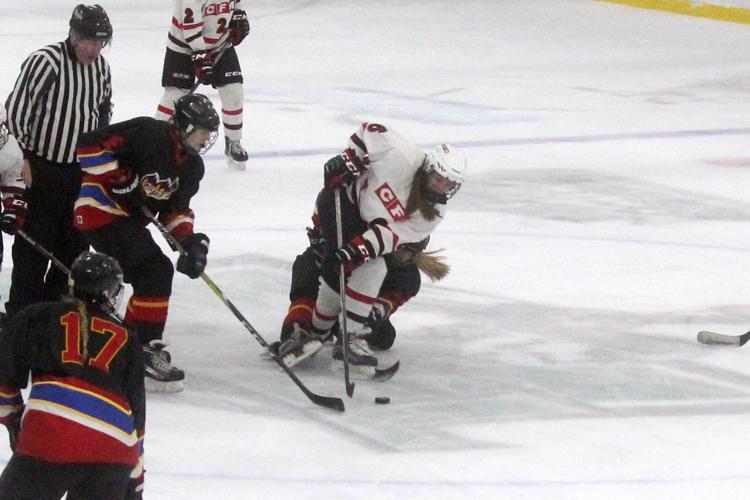 St. Croix Valley at Chi-Hi/Menomonie girls hockey 1-24-19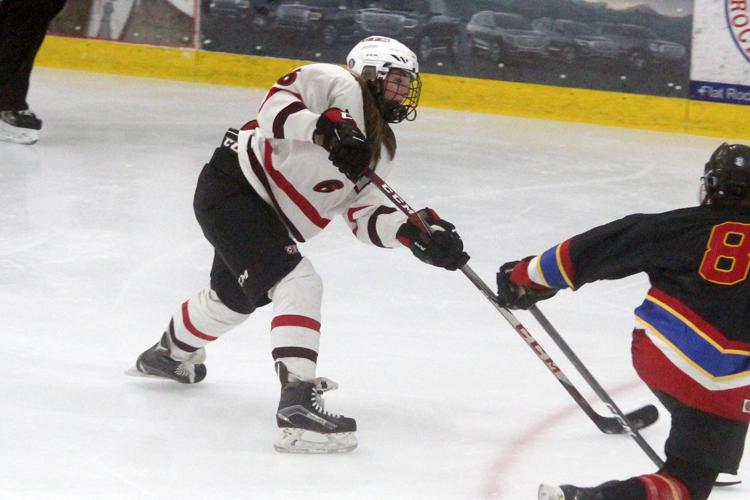 St. Croix Valley at Chi-Hi/Menomonie girls hockey 1-24-19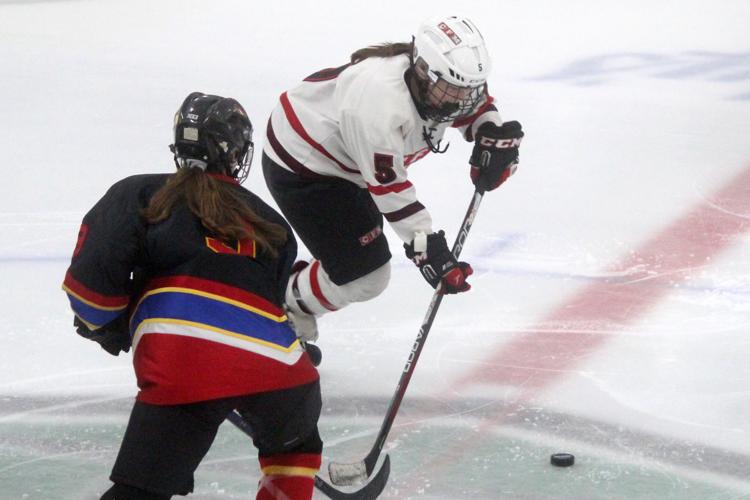 St. Croix Valley at Chi-Hi/Menomonie girls hockey 1-24-19
St. Croix Valley at Chi-Hi/Menomonie girls hockey 1-24-19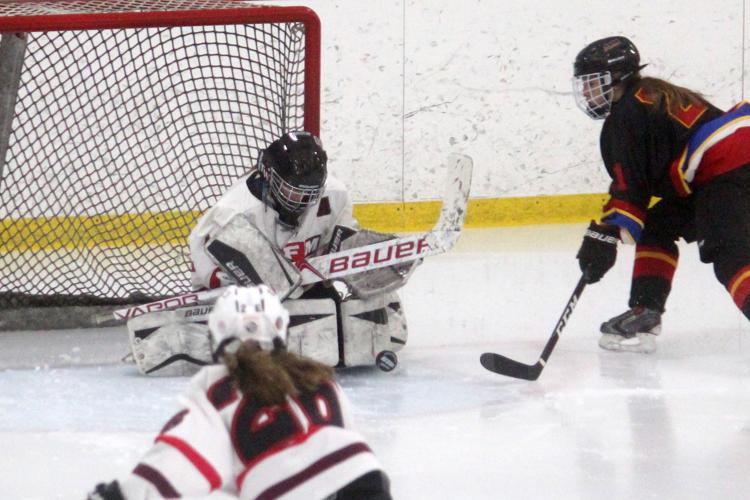 St. Croix Valley at Chi-Hi/Menomonie girls hockey 1-24-19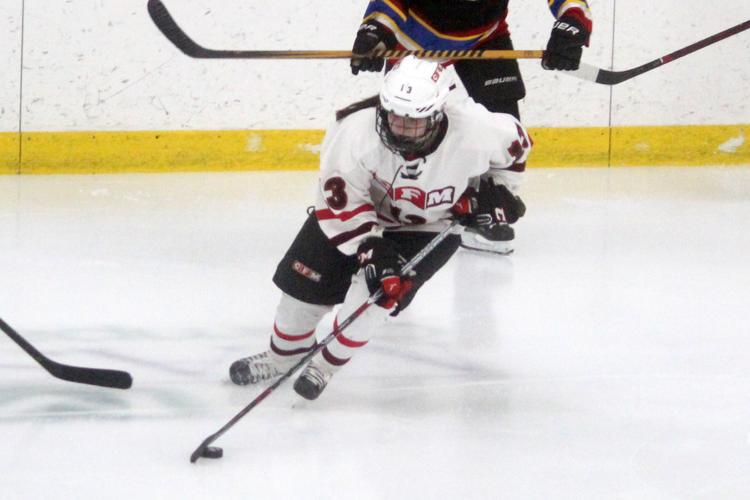 St. Croix Valley at Chi-Hi/Menomonie girls hockey 1-24-19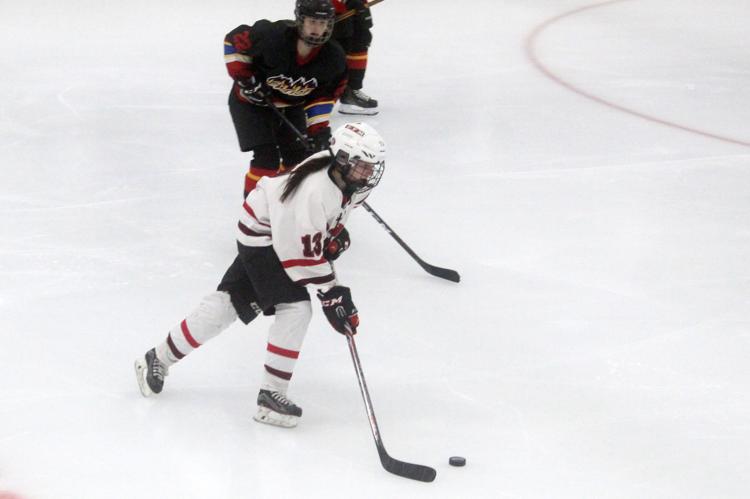 St. Croix Valley at Chi-Hi/Menomonie girls hockey 1-24-19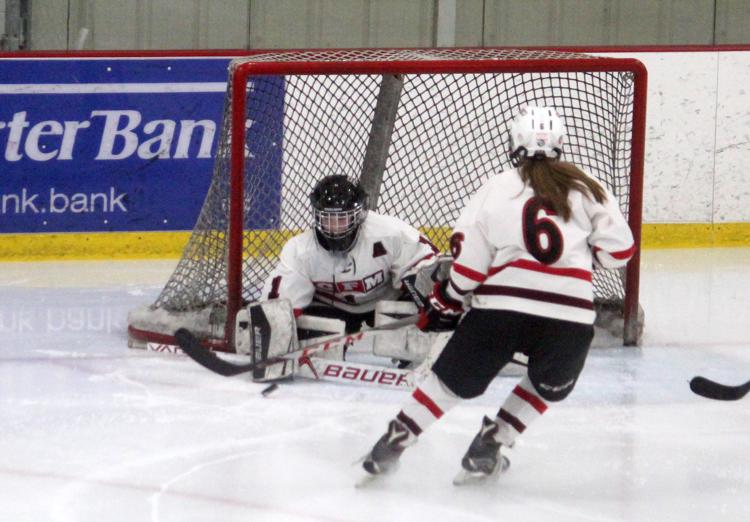 St. Croix Valley at Chi-Hi/Menomonie girls hockey 1-24-19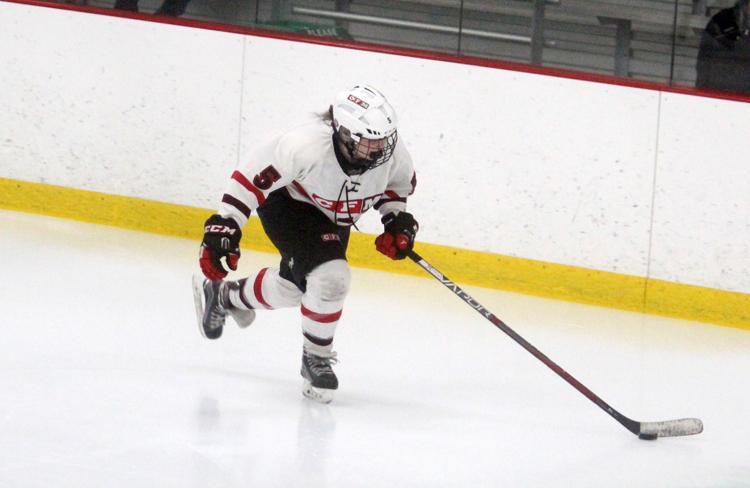 St. Croix Valley at Chi-Hi/Menomonie girls hockey 1-24-19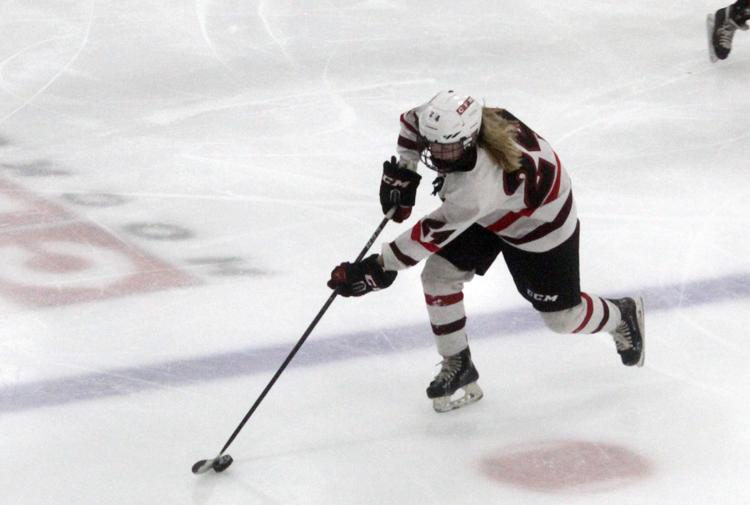 St. Croix Valley at Chi-Hi/Menomonie girls hockey 1-24-19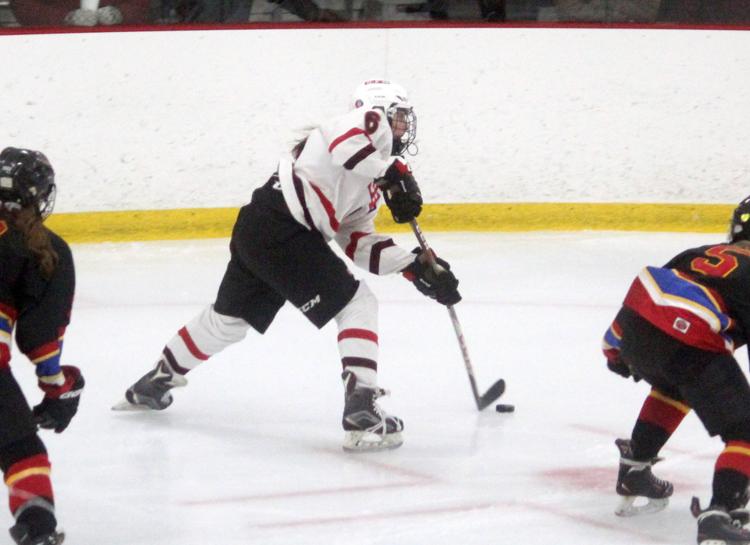 St. Croix Valley at Chi-Hi/Menomonie girls hockey 1-24-19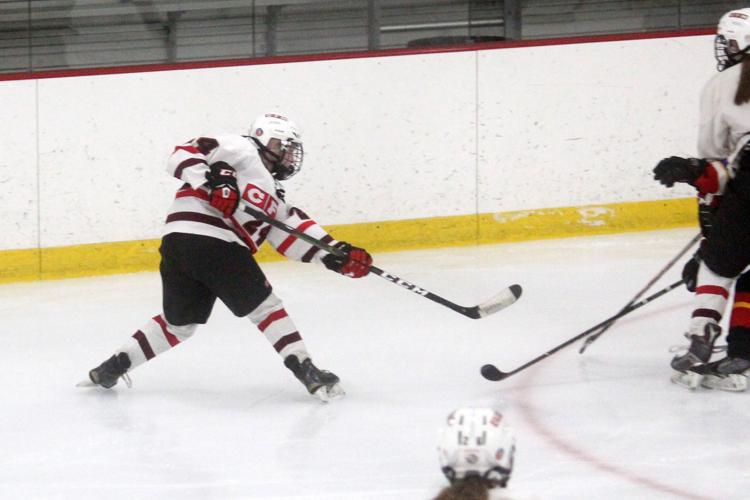 St. Croix Valley at Chi-Hi/Menomonie girls hockey 1-24-19
St. Croix Valley at Chi-Hi/Menomonie girls hockey 1-24-19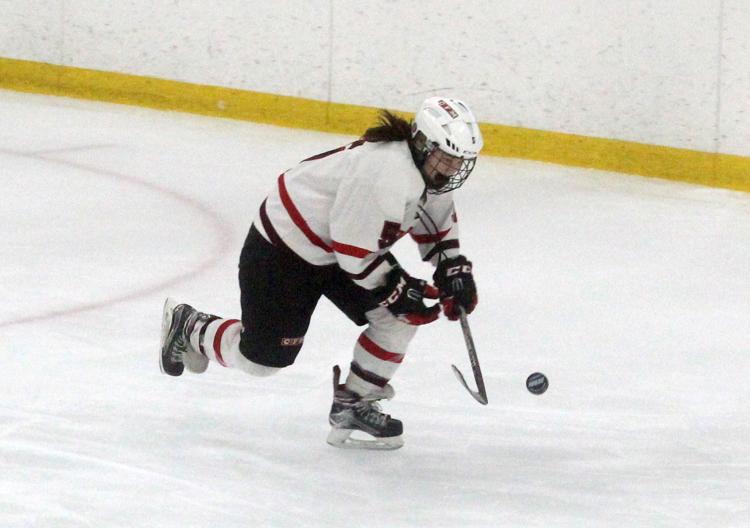 St. Croix Valley at Chi-Hi/Menomonie girls hockey 1-24-19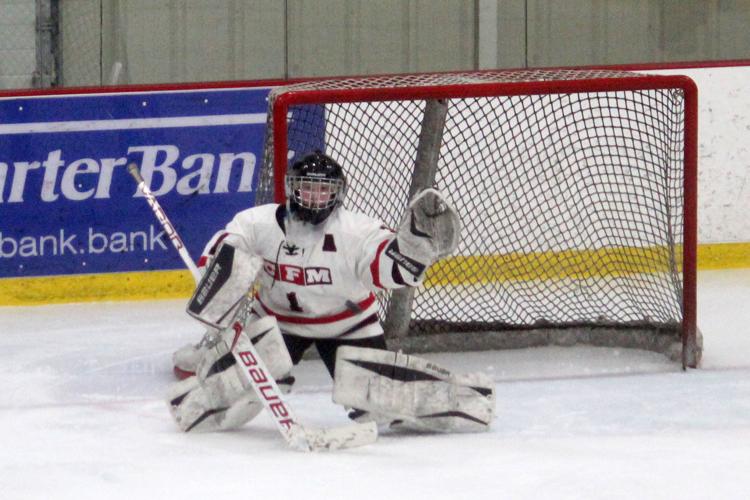 St. Croix Valley at Chi-Hi/Menomonie girls hockey 1-24-19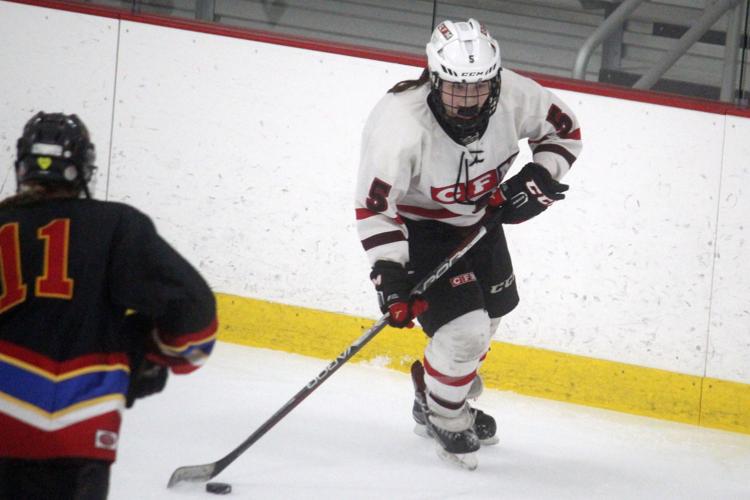 St. Croix Valley at Chi-Hi/Menomonie girls hockey 1-24-19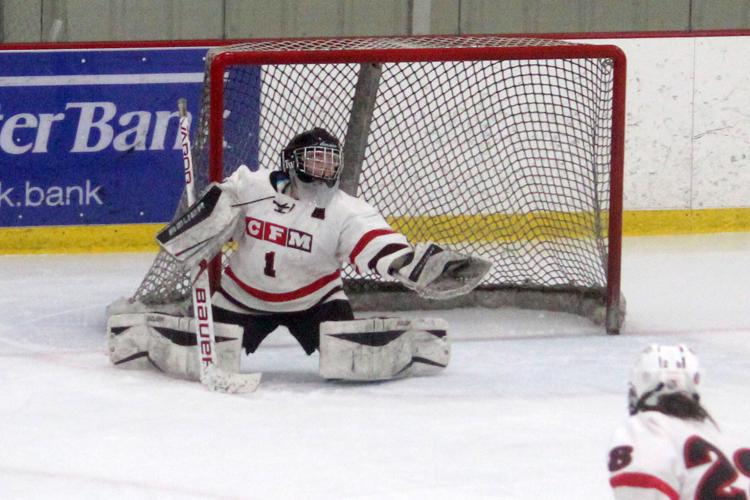 St. Croix Valley at Chi-Hi/Menomonie girls hockey 1-24-19