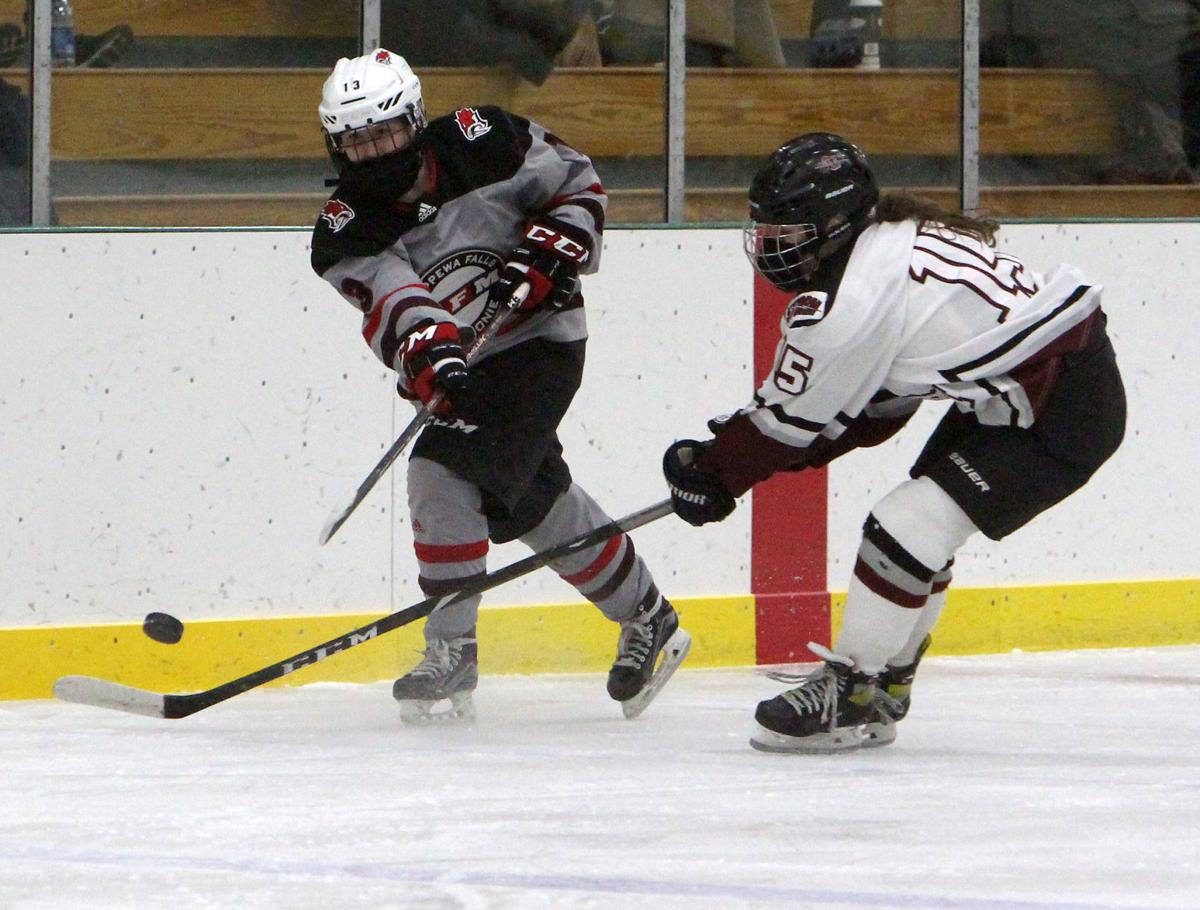 The Chippewa Falls/Menomonie girls hockey team has many things going for it entering Saturday's state championship game against the University School of Milwaukee.
One of the biggest things is the team's scoring depth, something that will be tested against a stingy Wildcats squad when the teams square off at noon Saturday in Wisconsin Rapids with a state title on the line.
Four different players scored for the Sabers (13-6-1) in Wednesday's 4-3 overtime win at Central Wisconsin, with sophomore Emma-Lyn Stephenson's power-play goal lifting Chippewa Falls/Menomonie to the first title game for the co-op of players from Chippewa Falls, McDonell and Menomonie.
Sidney Polzin, Abigail Martin, Addison Frenette and Stephenson each scored for a Sabers team that runs several lines, with each capable of putting the puck in the net.
Emma-Lyn Stephenson's overtime goal delivered the Chippewa Falls/Menomonie girls hockey team to the state championship game with a 4-3 triumph over Central Wisconsin on Wednesday evening at Greenheck Fieldhouse.
Earlier this week, Polzin was named Ms. Hockey Wisconsin as the top player in the state for this season, and her numbers back that up as the senior had collected 24 goals and 15 assists for 39 points in 19 games, according to Wisconsin Prep Hockey. She had four goals and an assist in last Saturday's 7-4 sectional final win over the St. Croix Valley Fusion.
"Especially on this size of an ice, we had to get our three lines going as much as possible and to have four different girls score was great," Chippewa Falls/Menomonie coach Tony Menard said after Wednesday's win. "(Polzin) didn't feel like she had to carry the team on her back. She had a great game in the sectional final, but before that she hadn't got the puck in the net. We've really been relying on our depth throughout the playoffs, and tonight was just another example."
Ten different players have scored goals in the postseason for the Sabers.
"Most teams I feel have the one or two superstars. We don't have that. We have everyone," Martin said following Wednesday's win. "Sure we have a couple players that can put a couple pucks in the net, more than one, but we don't have a weak link. We really don't. Everyone puts in the work.
Chippewa Falls/Menomonie senior Sidney Polzin has been named Ms. Hockey Wisconsin for the 20…
"Even if the skills aren't completely there, their attitude is there, their effort is there and because of those things their skills are just as comparable because they work so damn hard and I'm just so proud of everyone."
A stiff test awaits between the pipes for the Sabers on Saturday in Wildcats (18-3) freshman goaltender Molly Jex.
Jex carries a 10-0 record into the game and is coming off an 18-save performance in Wednesday's 1-0 win over Eau Claire Area. The freshman has stopped more than 97 percent of shots faced this season with a goals against average of a microscopic 0.45.
Chippewa Falls/Menomonie has been outshot by a significant margin in playoff wins over Western Wisconsin, St. Croix Valley and Central Wisconsin, but Menard was pleased with how the team has made the most of those chances.
"Obviously we didn't get the amount of shots we wanted to tonight but we took advantage of the opportunities and the quality opportunities when we had a chance," Menard said.
The Sabers have blended seven seniors leaders with talented underclassmen into a team that is cohesive on the ice and off — in the words of Martin, one that is able to "tie the knots."
Chippewa Falls/Menomonie has only had to play from behind once; that came early in its sectional semifinal win over Western Wisconsin, when the Stars scored 1:19 into the game to grab an early lead. Paige Steinmetz scored near the end of the first to tie the game, and Brianna Buonincontro put the team ahead late in the second. The team's last two wins have been roller coasters while ahead, especially in the second and third period of Wednesday's win when the Storm and Sabers alternated on five goals to force overtime. Chippewa Falls/Menomonie worked through a similar situation against the Fusion four days earlier.
The Chippewa Falls/Menomonie girls hockey team has gone from the basement of the Big Rivers Conference into the penthouse of the co-op's first state tournament berth. The Sabers have hit several important milestones along the way while reshaping the program's culture.
"I think our sectional final game really helped us because it seemed like we'd get a goal and go up by two goals and the Fusion were just going to keep battling and keep battling and that's what the Storm did too," Menard said. "They didn't give up. Everyone was working as hard as they possibly could. Nobody wanted this to be their last game, and fortunately for us we were able to get that one extra bounce tonight and get that puck in the net."
The Chippewa Falls/McDonell girls hockey co-op made two trips to state prior to forming the co-op with Menomonie in 2010, finishing runner-up to Appleton in 2007 before falling in the semis to Fond du Lac/Waupun 3-2 in overtime a year later.
On Saturday afternoon, this generation will have its chance to strike gold.
Photos: Prep girls hockey state semifinals: Chippewa Falls/Menomonie at Central Wisconsin 2-16-21
Prep girls hockey state semifinals: Chippewa Falls/Menomonie at Central Wisconsin 2-17-21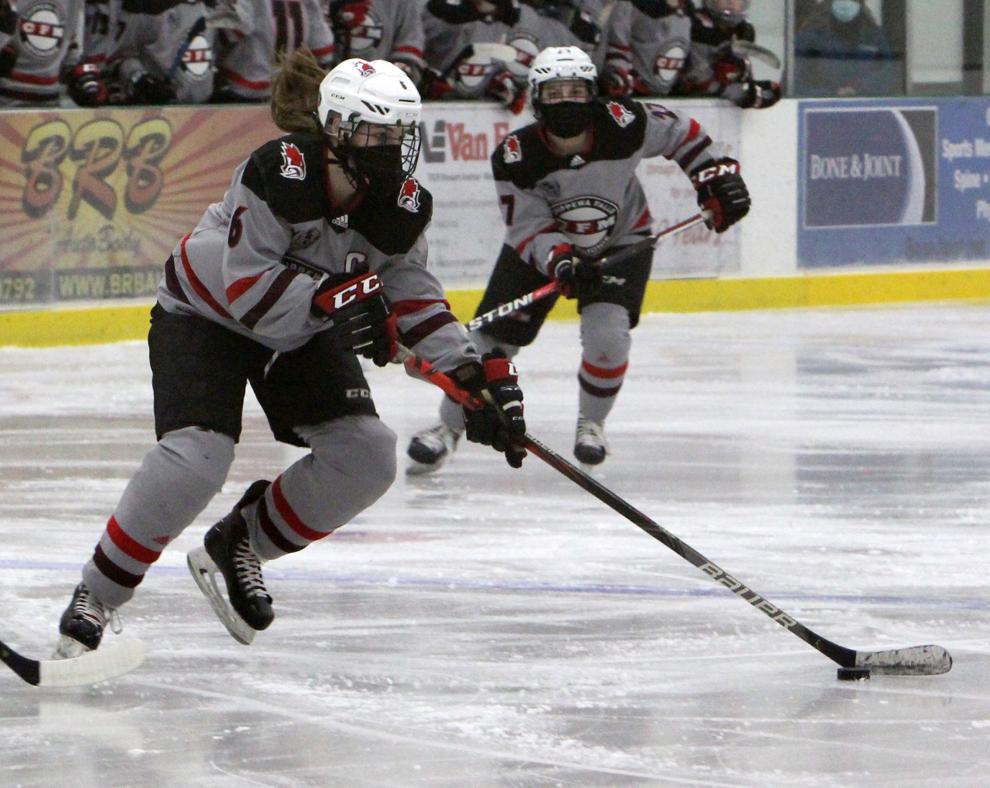 Prep girls hockey state semifinals: Chippewa Falls/Menomonie at Central Wisconsin 2-17-21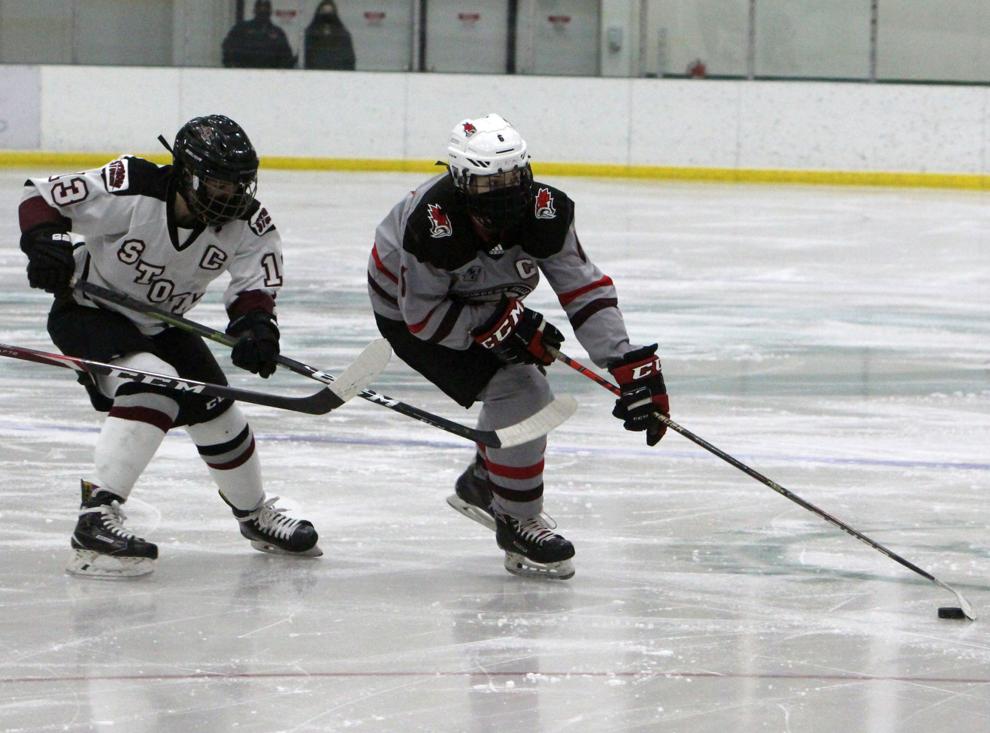 Prep girls hockey state semifinals: Chippewa Falls/Menomonie at Central Wisconsin 2-17-21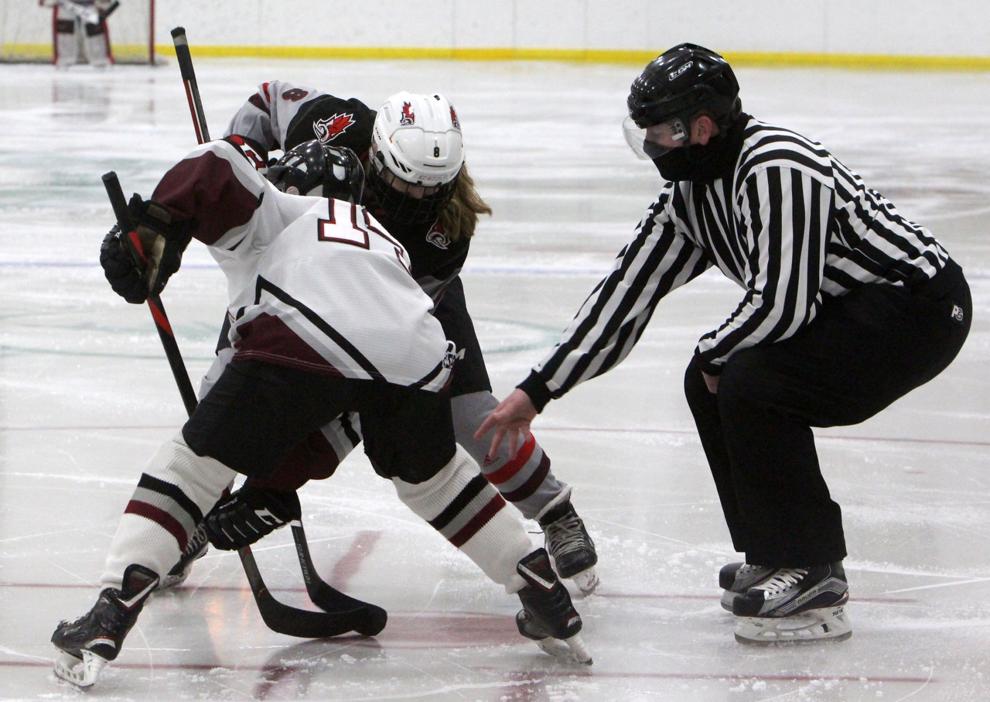 Prep girls hockey state semifinals: Chippewa Falls/Menomonie at Central Wisconsin 2-17-21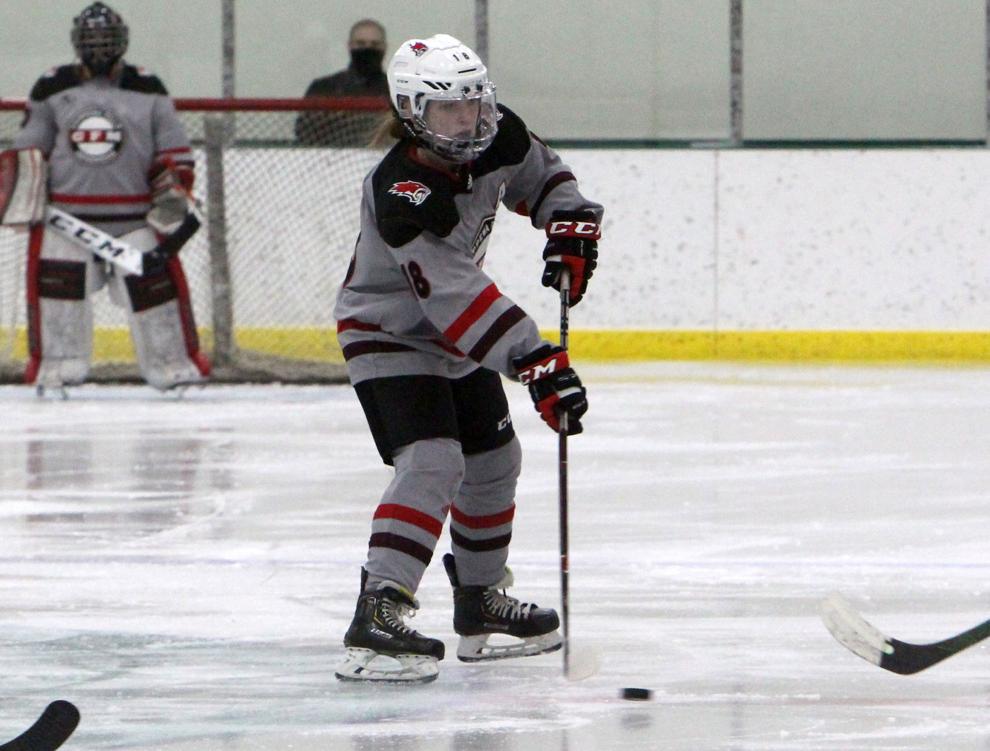 Prep girls hockey state semifinals: Chippewa Falls/Menomonie at Central Wisconsin 2-17-21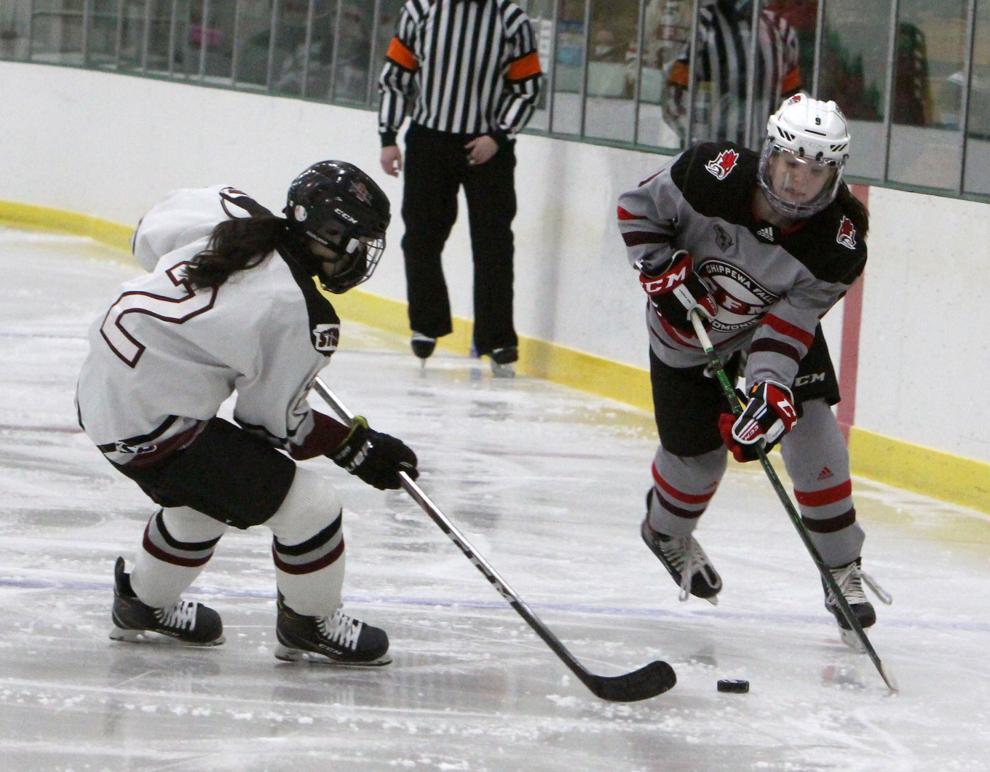 Prep girls hockey state semifinals: Chippewa Falls/Menomonie at Central Wisconsin 2-17-21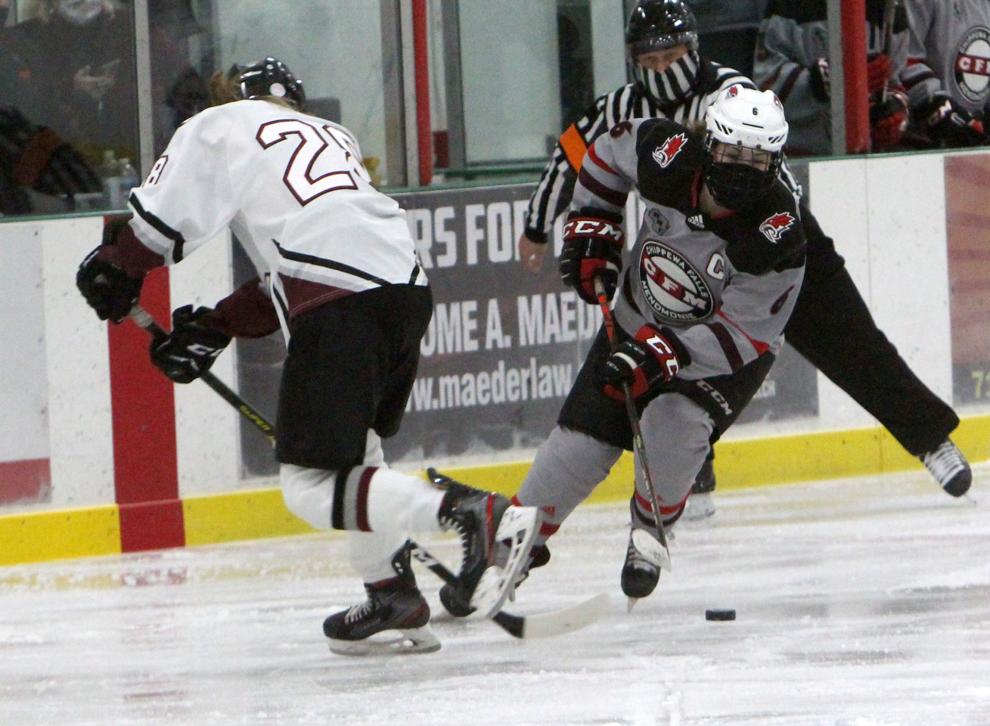 Prep girls hockey state semifinals: Chippewa Falls/Menomonie at Central Wisconsin 2-17-21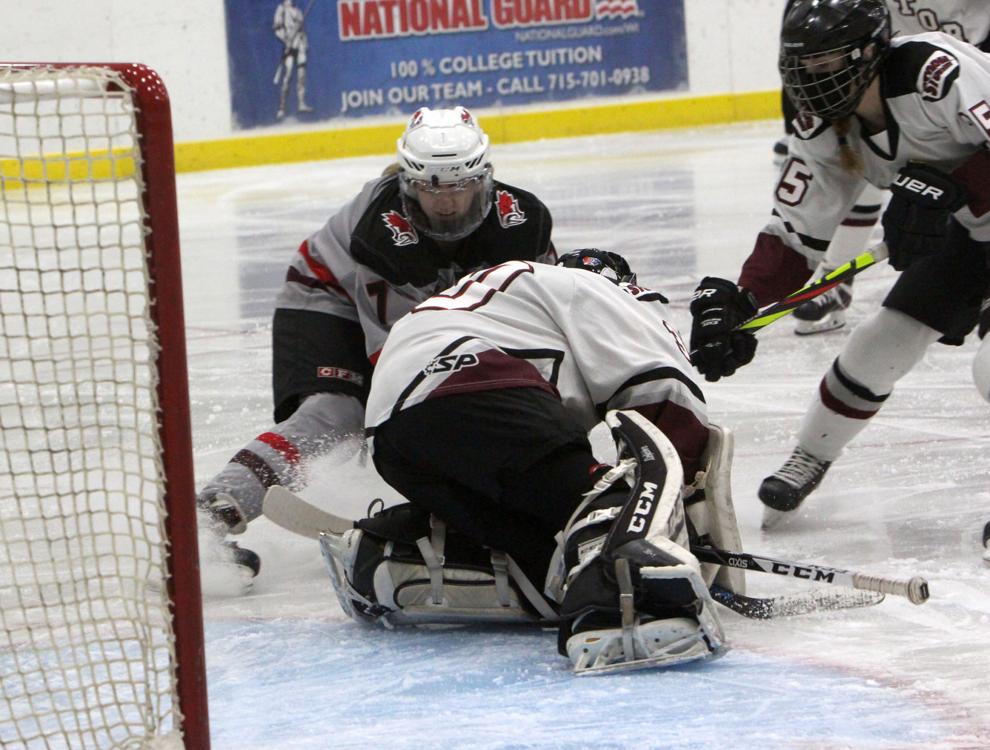 Prep girls hockey state semifinals: Chippewa Falls/Menomonie at Central Wisconsin 2-17-21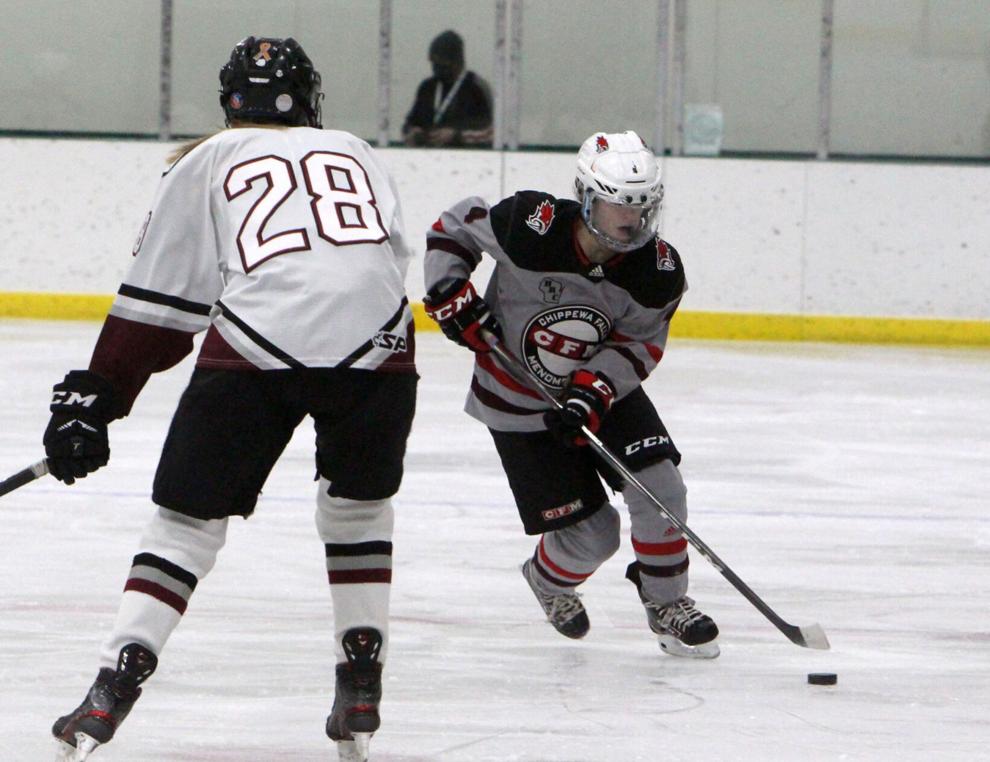 Prep girls hockey state semifinals: Chippewa Falls/Menomonie at Central Wisconsin 2-17-21
Prep girls hockey state semifinals: Chippewa Falls/Menomonie at Central Wisconsin 2-17-21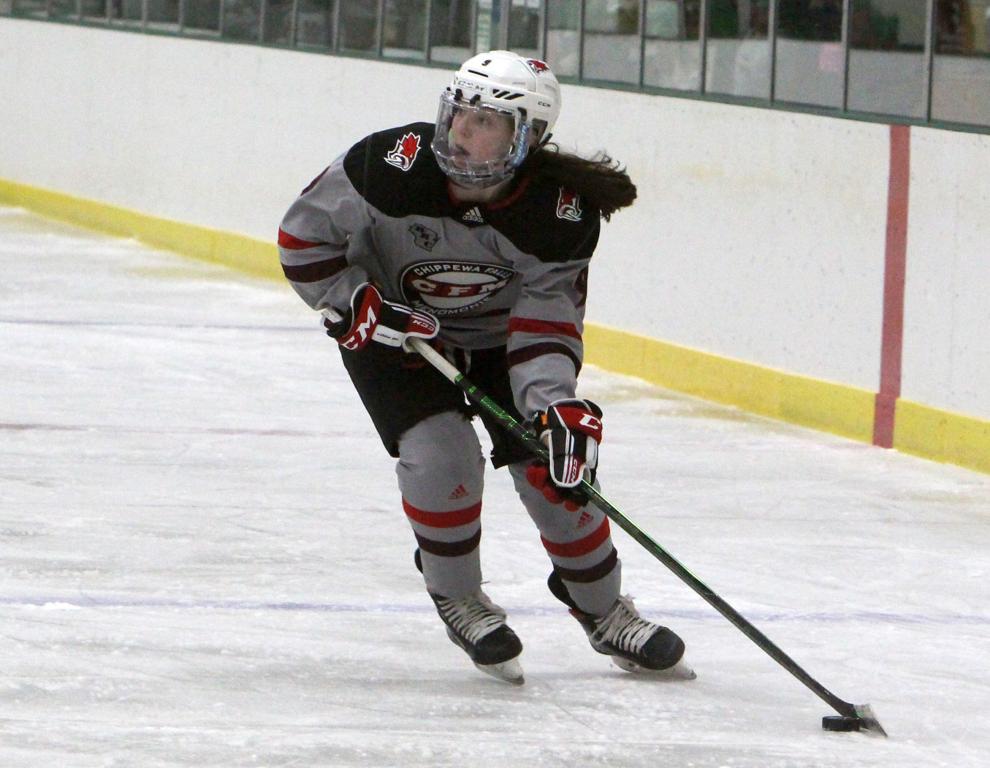 Prep girls hockey state semifinals: Chippewa Falls/Menomonie at Central Wisconsin 2-17-21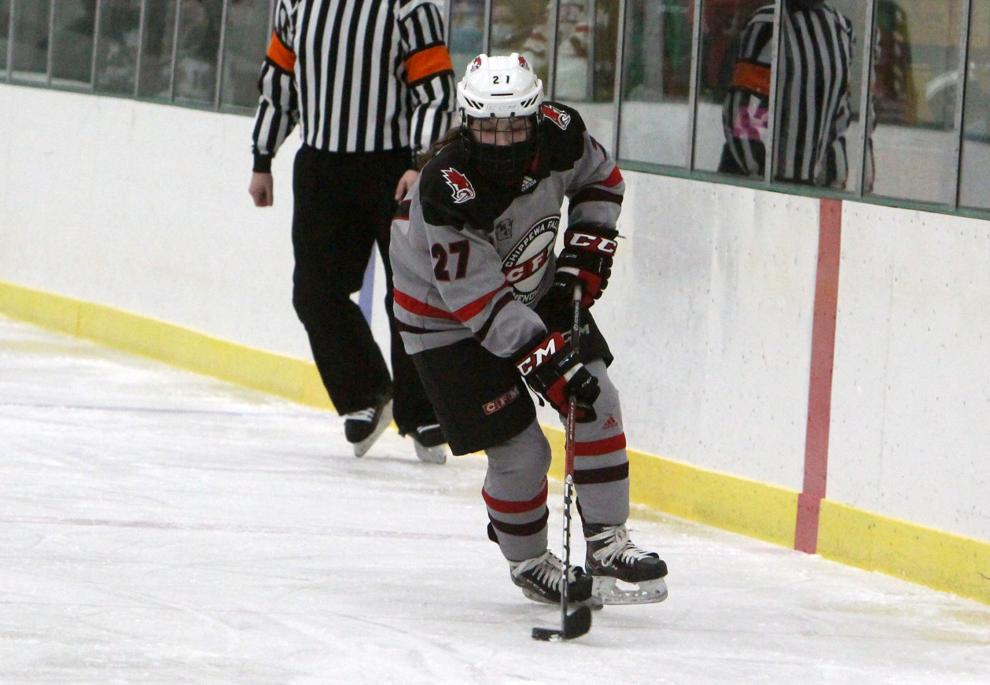 Prep girls hockey state semifinals: Chippewa Falls/Menomonie at Central Wisconsin 2-17-21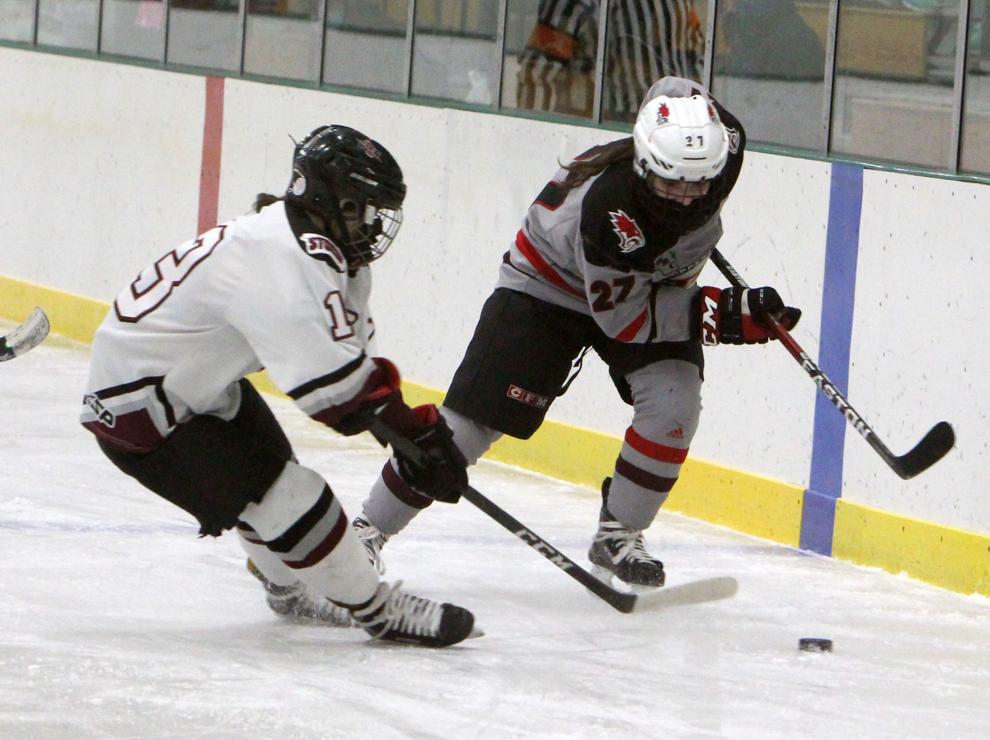 Prep girls hockey state semifinals: Chippewa Falls/Menomonie at Central Wisconsin 2-17-21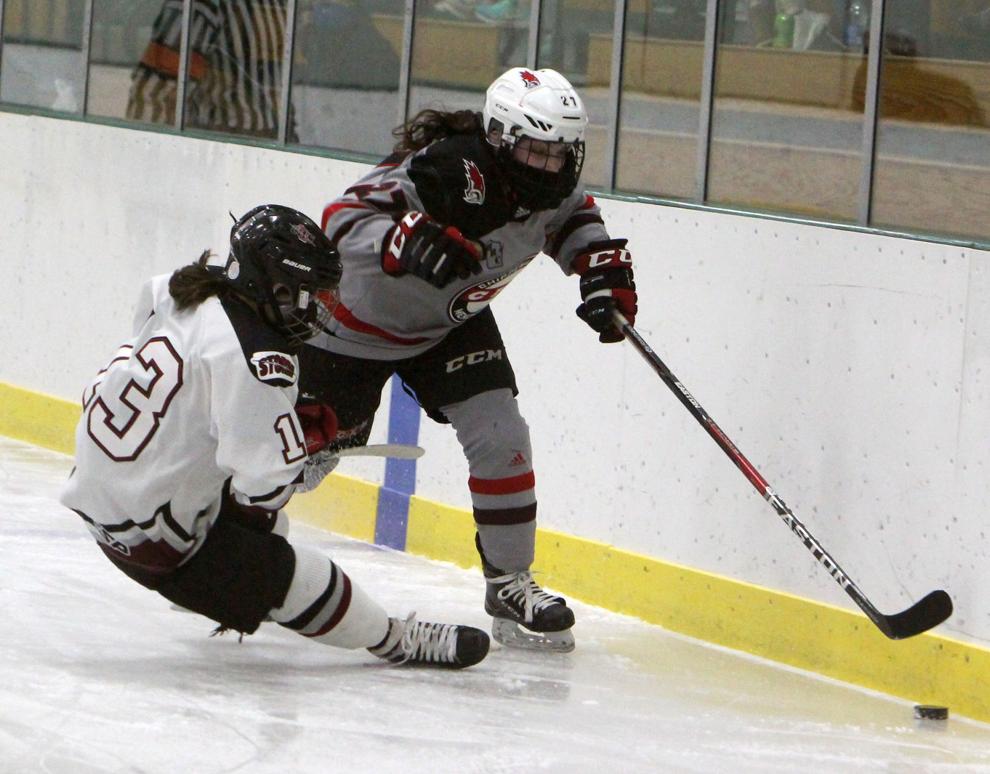 Prep girls hockey state semifinals: Chippewa Falls/Menomonie at Central Wisconsin 2-17-21
Prep girls hockey state semifinals: Chippewa Falls/Menomonie at Central Wisconsin 2-17-21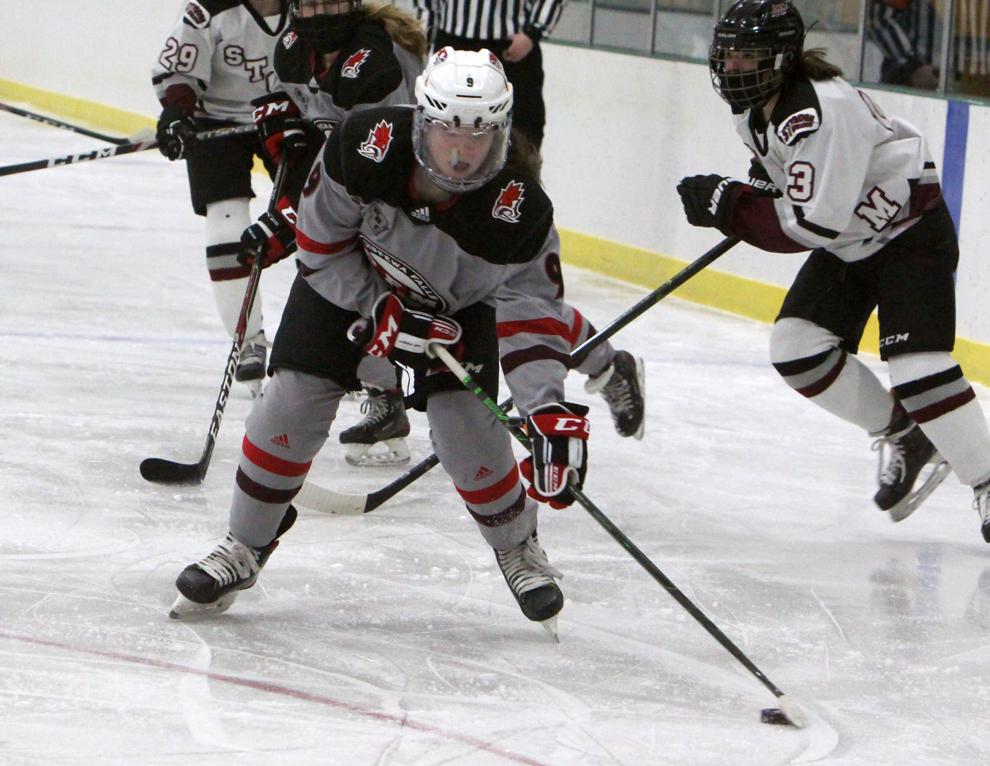 Prep girls hockey state semifinals: Chippewa Falls/Menomonie at Central Wisconsin 2-17-21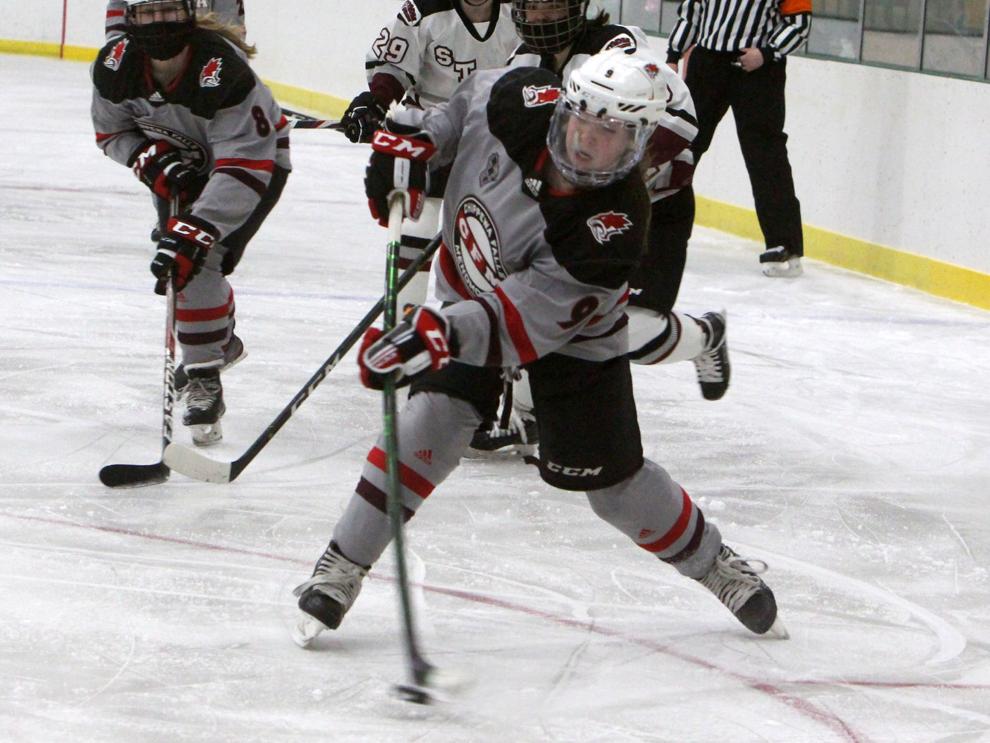 Prep girls hockey state semifinals: Chippewa Falls/Menomonie at Central Wisconsin 2-17-21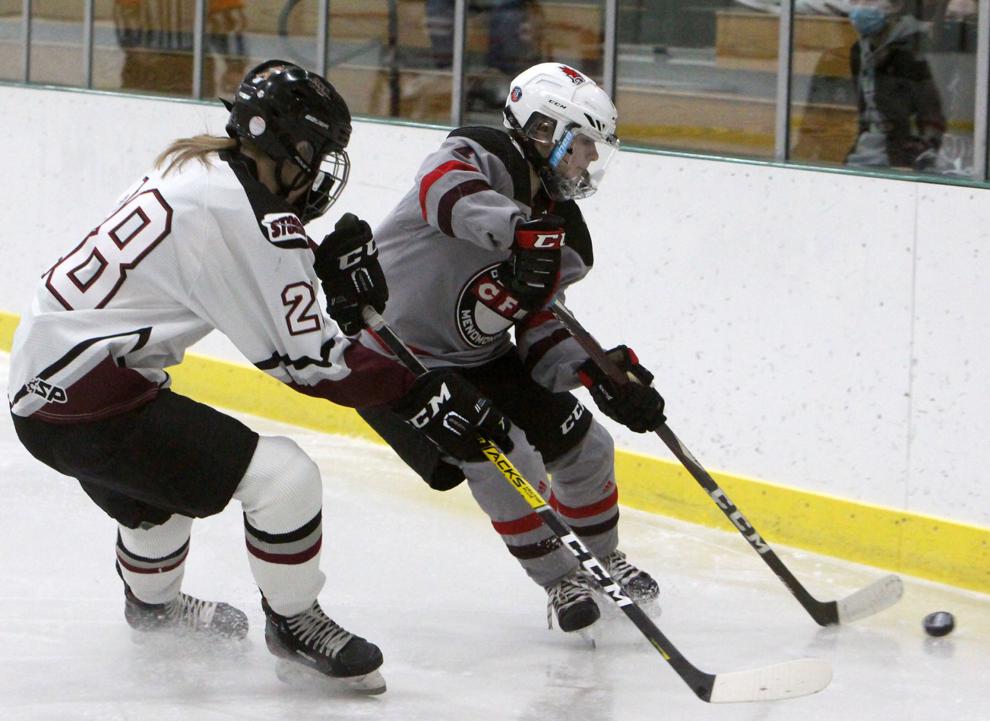 Prep girls hockey state semifinals: Chippewa Falls/Menomonie at Central Wisconsin 2-17-21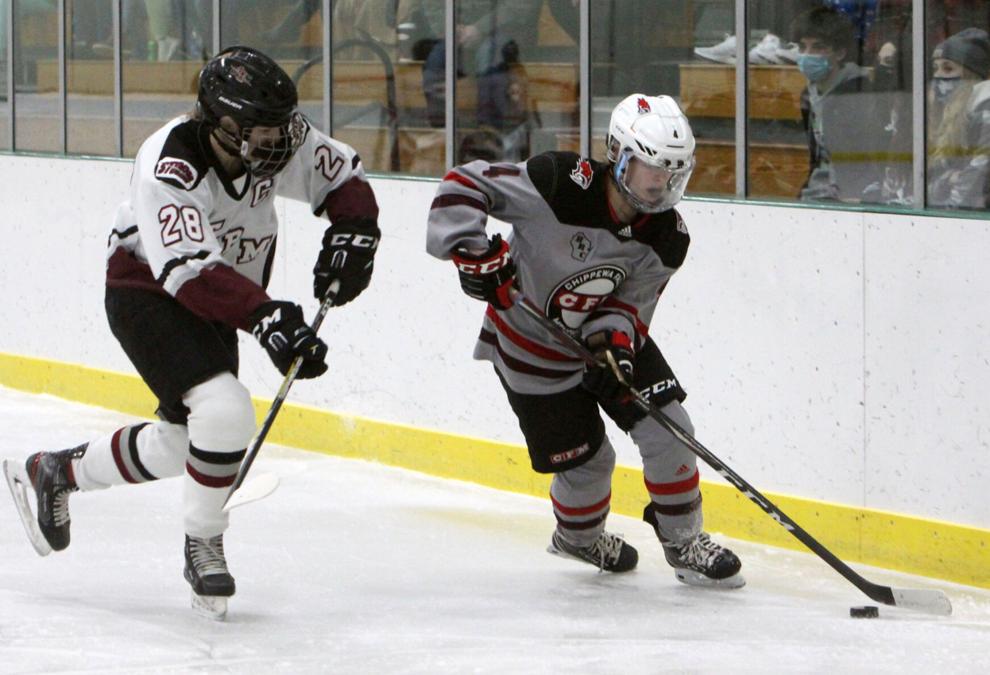 Prep girls hockey state semifinals: Chippewa Falls/Menomonie at Central Wisconsin 2-17-21
Prep girls hockey state semifinals: Chippewa Falls/Menomonie at Central Wisconsin 2-17-21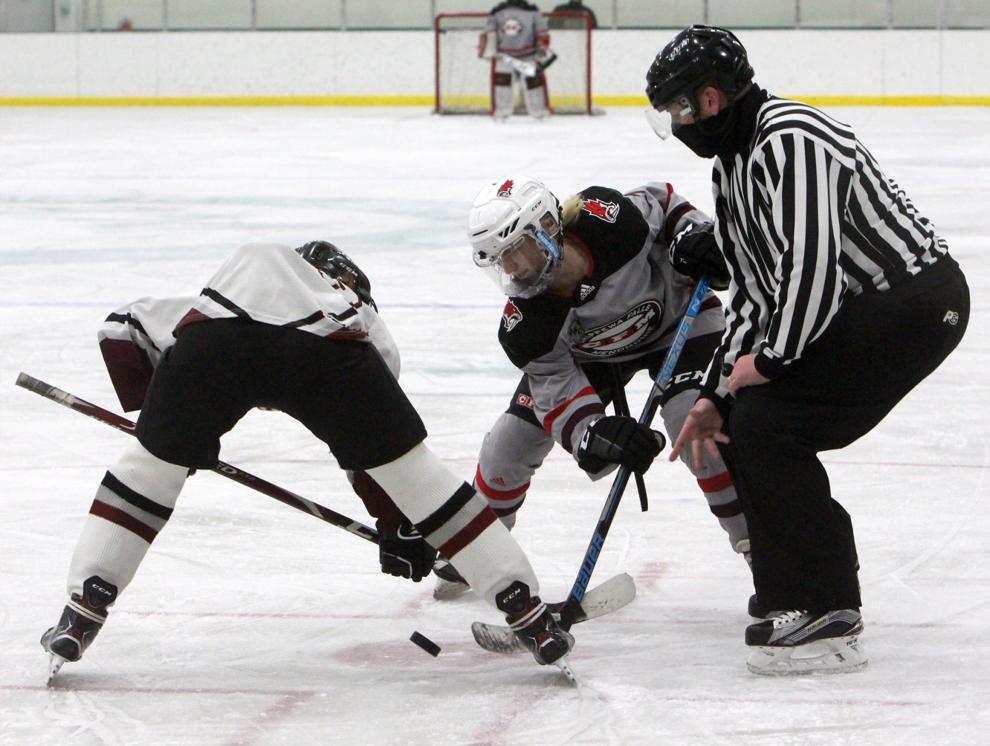 Prep girls hockey state semifinals: Chippewa Falls/Menomonie at Central Wisconsin 2-17-21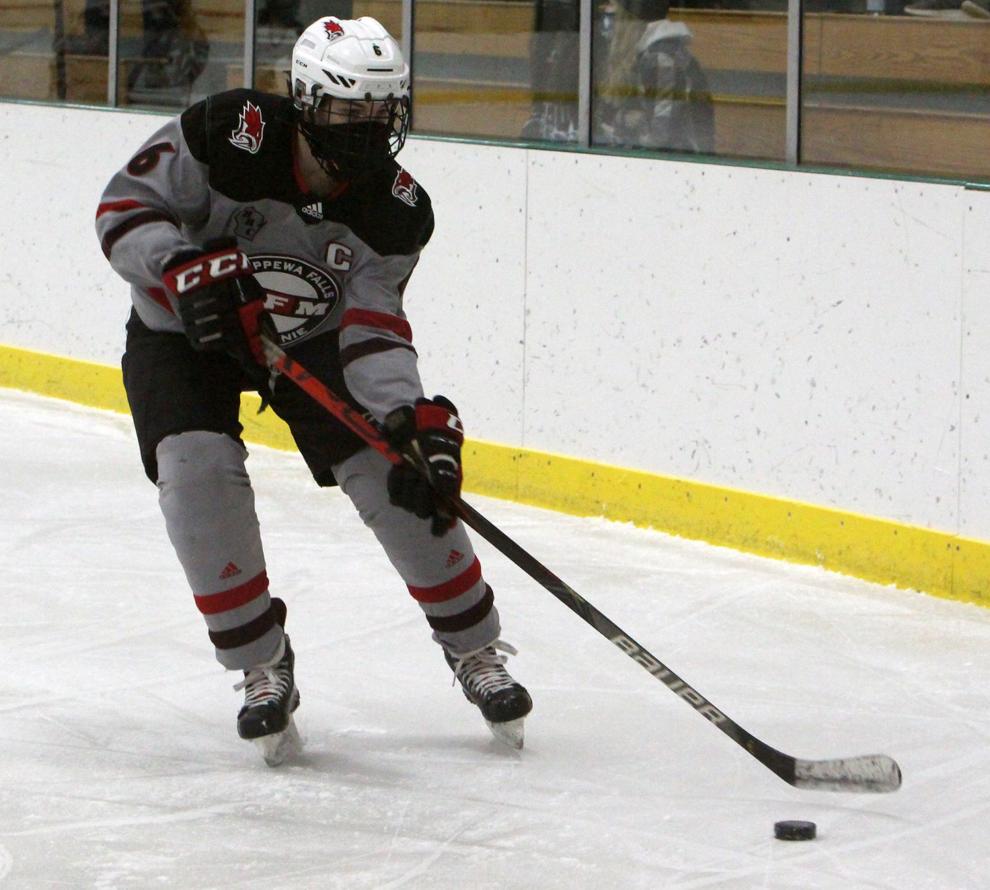 Prep girls hockey state semifinals: Chippewa Falls/Menomonie at Central Wisconsin 2-17-21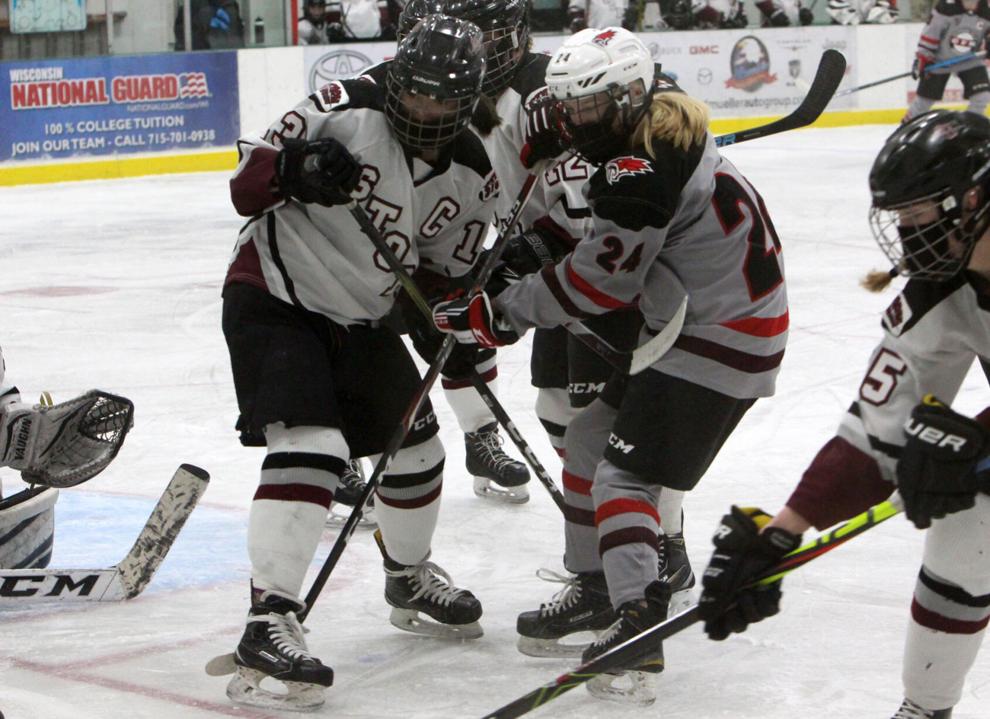 Prep girls hockey state semifinals: Chippewa Falls/Menomonie at Central Wisconsin 2-17-21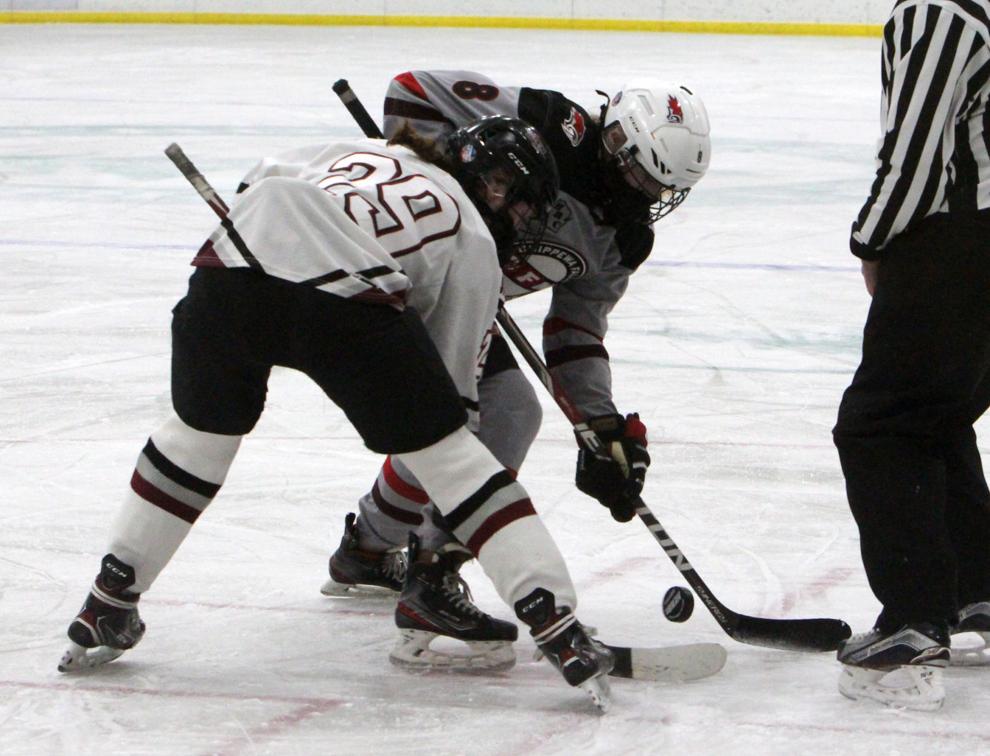 Prep girls hockey state semifinals: Chippewa Falls/Menomonie at Central Wisconsin 2-17-21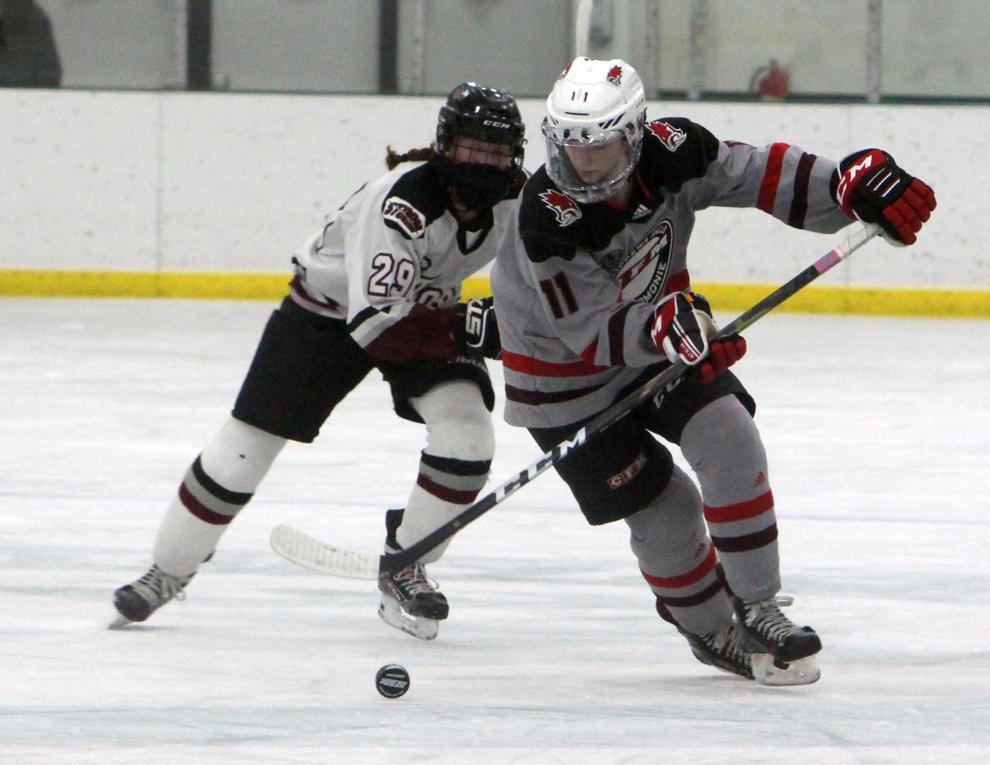 Prep girls hockey state semifinals: Chippewa Falls/Menomonie at Central Wisconsin 2-17-21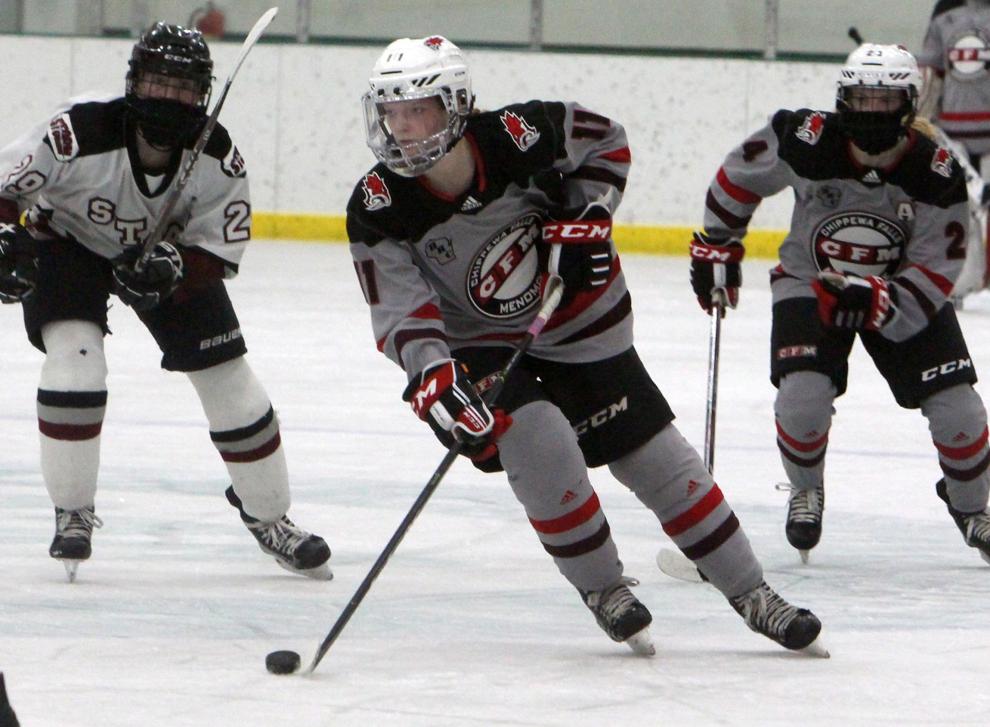 Prep girls hockey state semifinals: Chippewa Falls/Menomonie at Central Wisconsin 2-17-21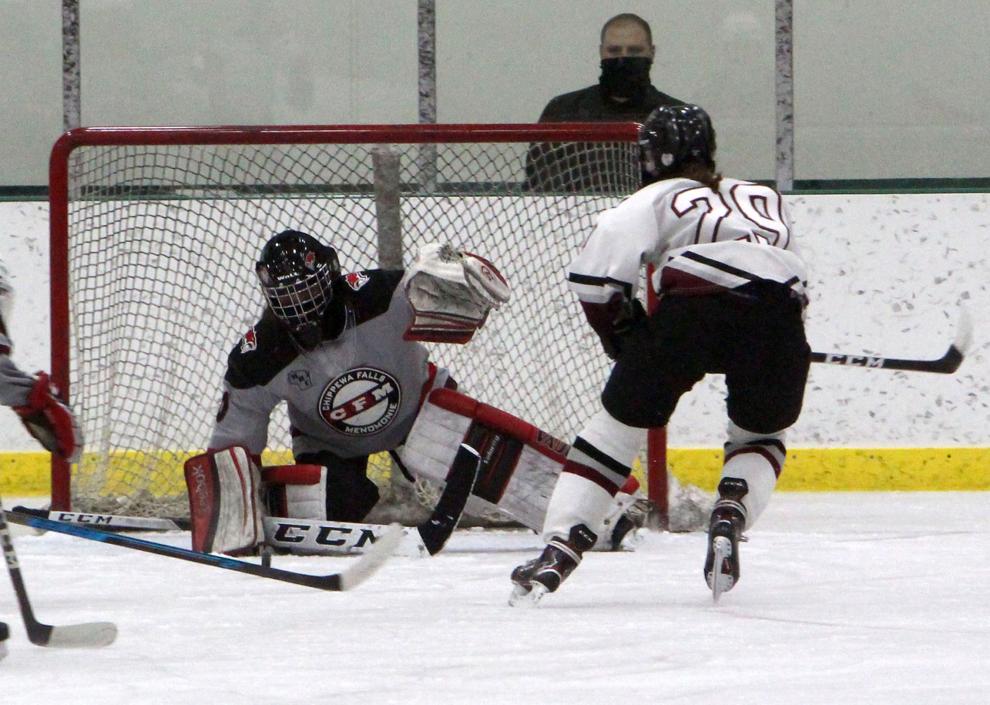 Prep girls hockey state semifinals: Chippewa Falls/Menomonie at Central Wisconsin 2-17-21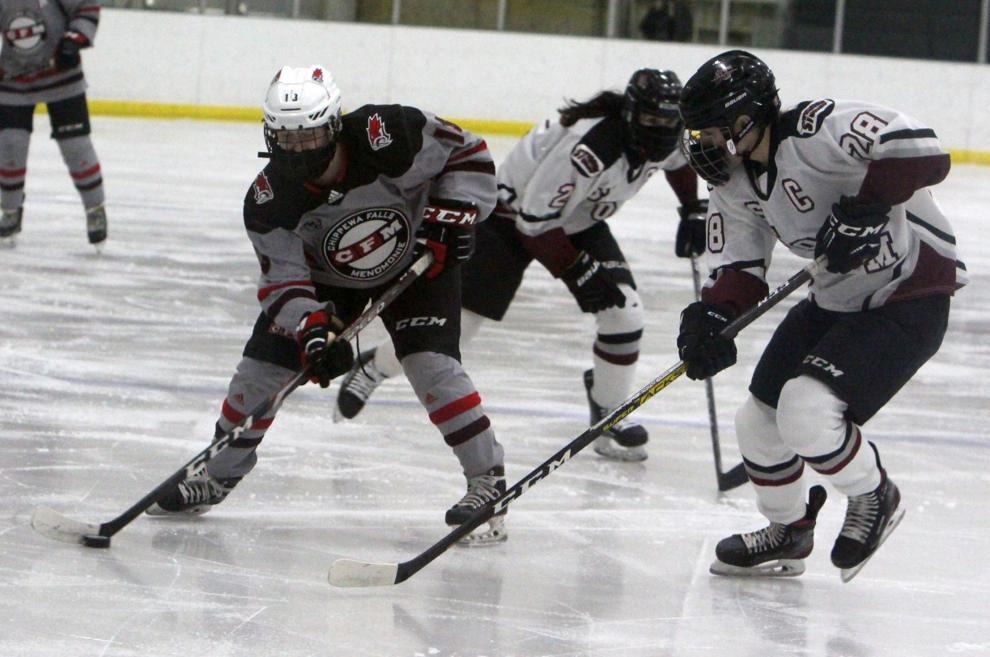 Prep girls hockey state semifinals: Chippewa Falls/Menomonie at Central Wisconsin 2-17-21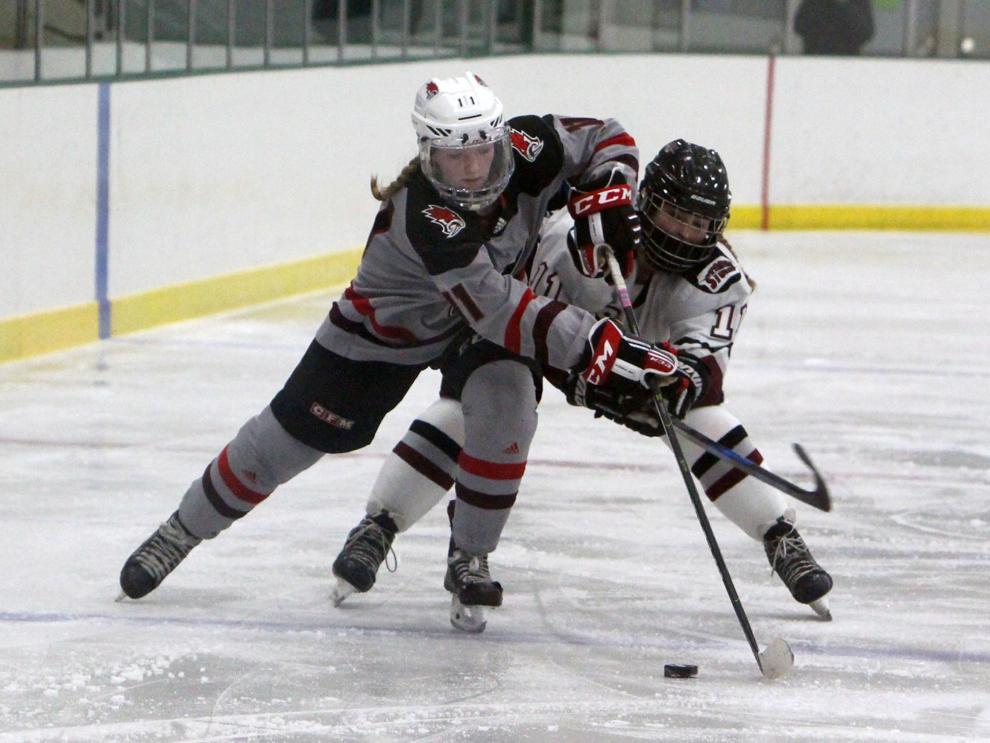 Prep girls hockey state semifinals: Chippewa Falls/Menomonie at Central Wisconsin 2-17-21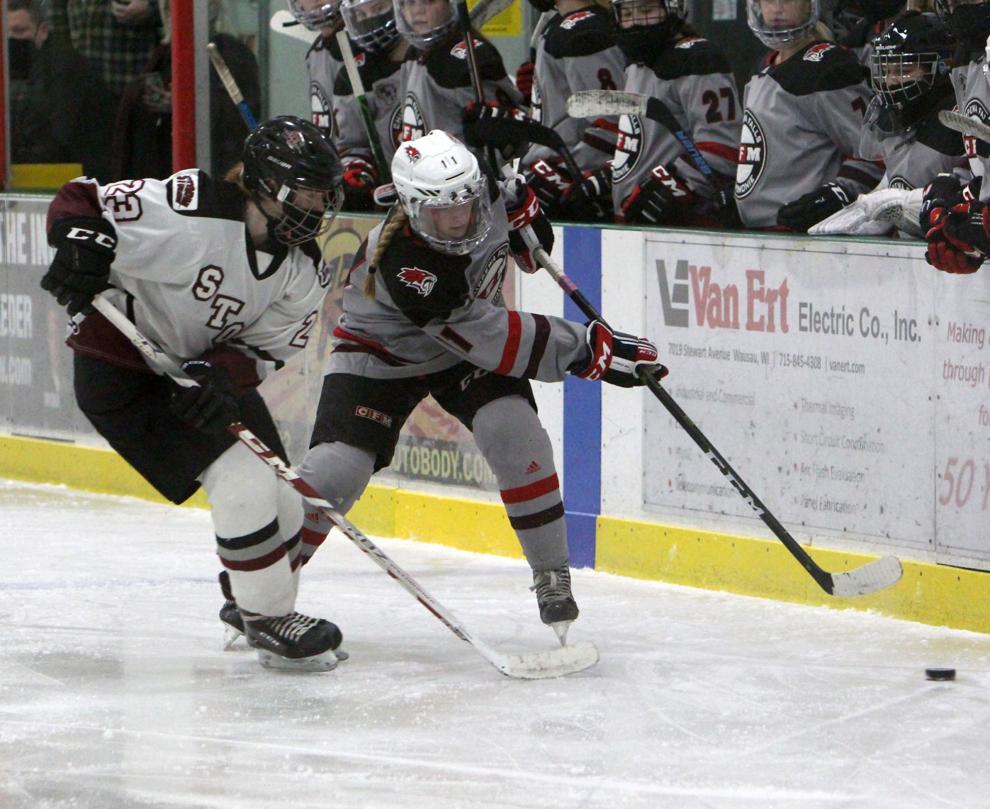 Prep girls hockey state semifinals: Chippewa Falls/Menomonie at Central Wisconsin 2-17-21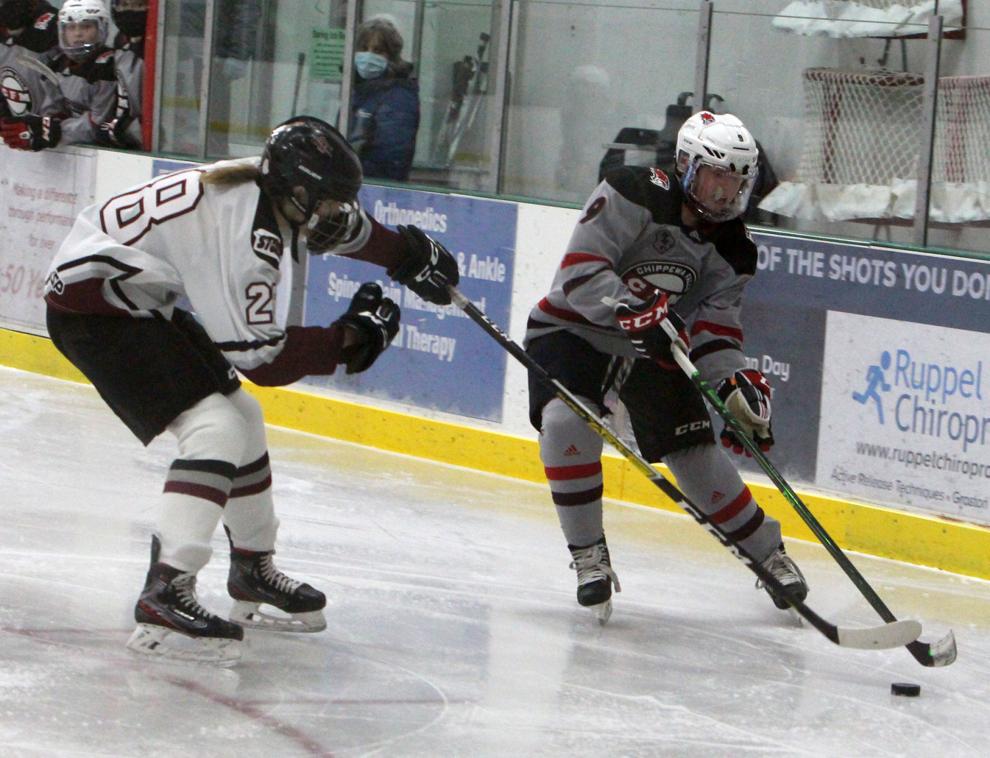 Prep girls hockey state semifinals: Chippewa Falls/Menomonie at Central Wisconsin 2-17-21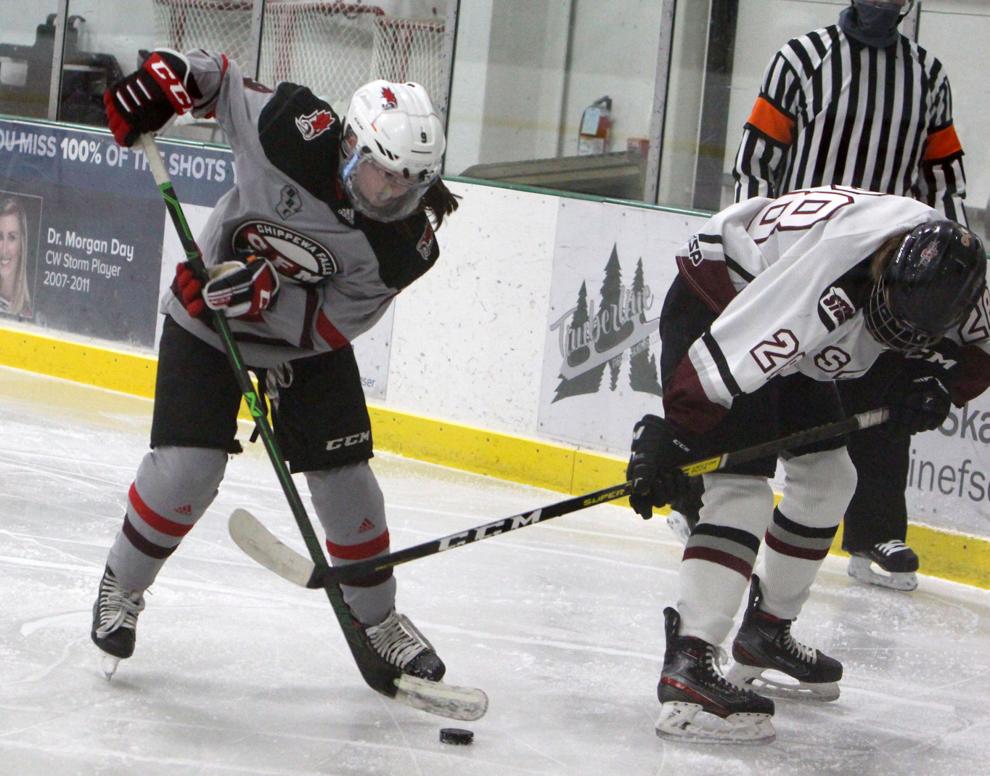 Prep girls hockey state semifinals: Chippewa Falls/Menomonie at Central Wisconsin 2-17-21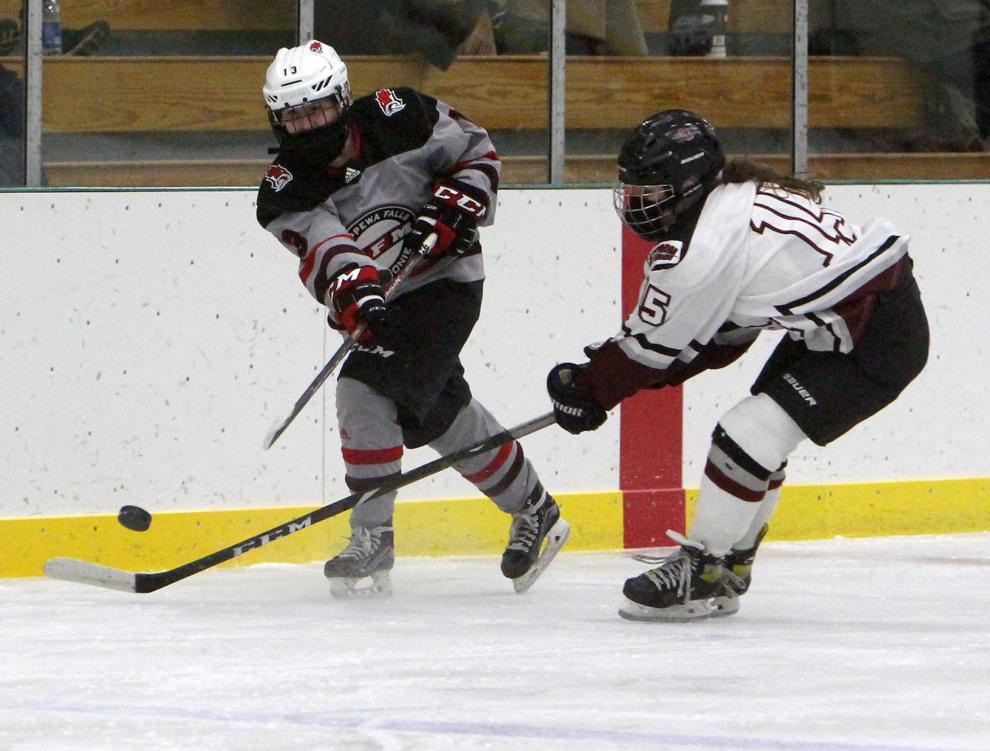 Prep girls hockey state semifinals: Chippewa Falls/Menomonie at Central Wisconsin 2-17-21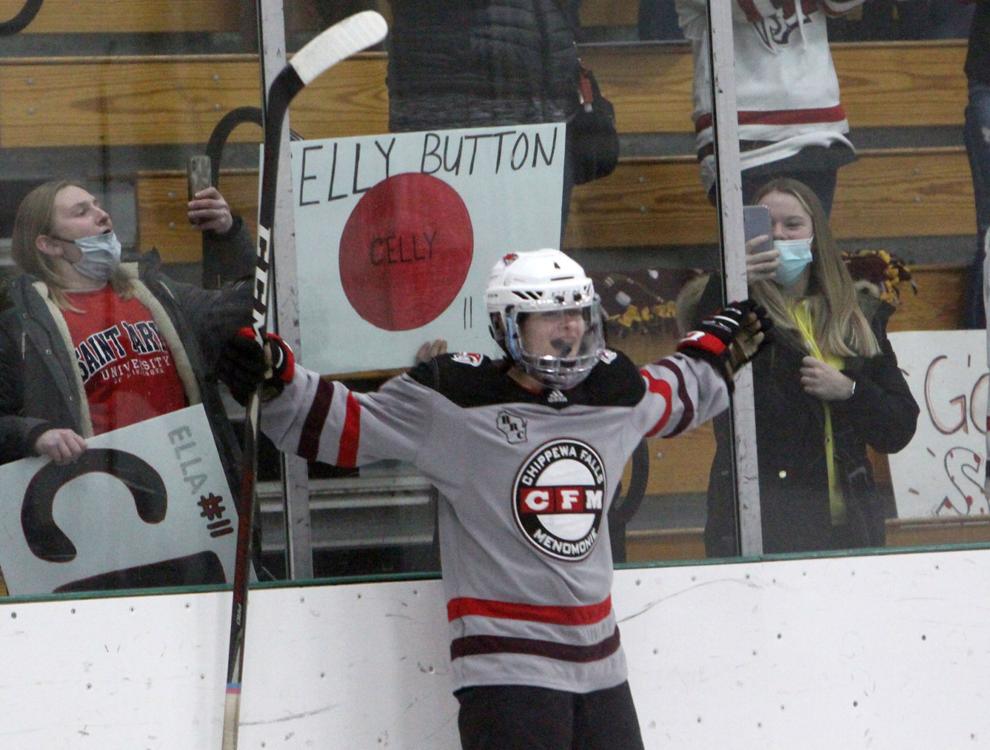 Prep girls hockey state semifinals: Chippewa Falls/Menomonie at Central Wisconsin 2-17-21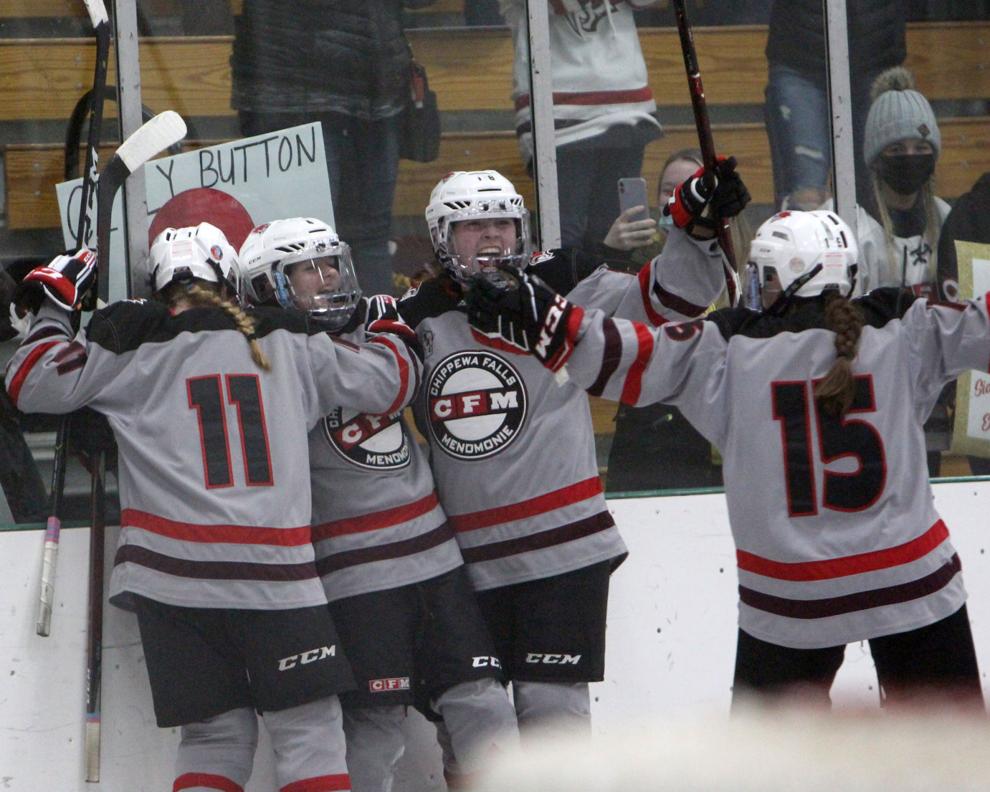 Prep girls hockey state semifinals: Chippewa Falls/Menomonie at Central Wisconsin 2-17-21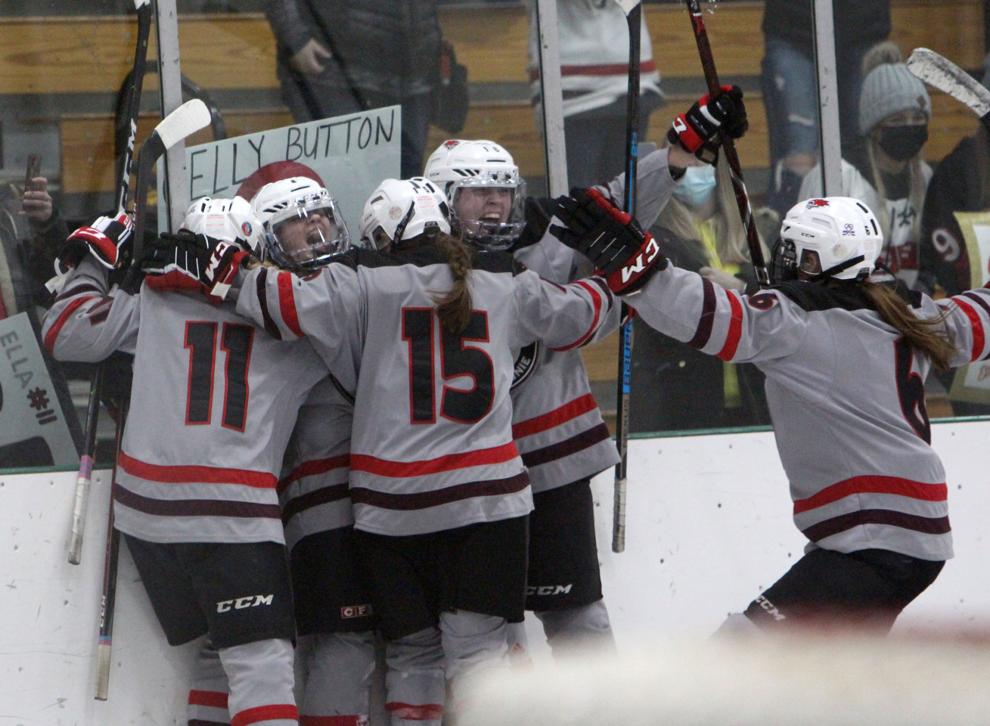 Prep girls hockey state semifinals: Chippewa Falls/Menomonie at Central Wisconsin 2-17-21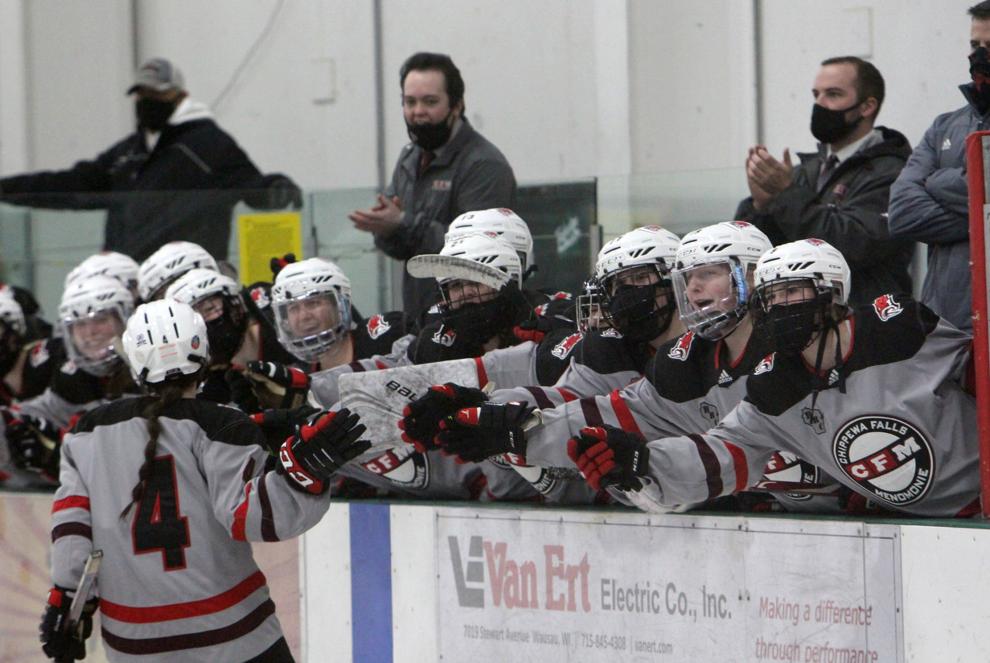 Prep girls hockey state semifinals: Chippewa Falls/Menomonie at Central Wisconsin 2-17-21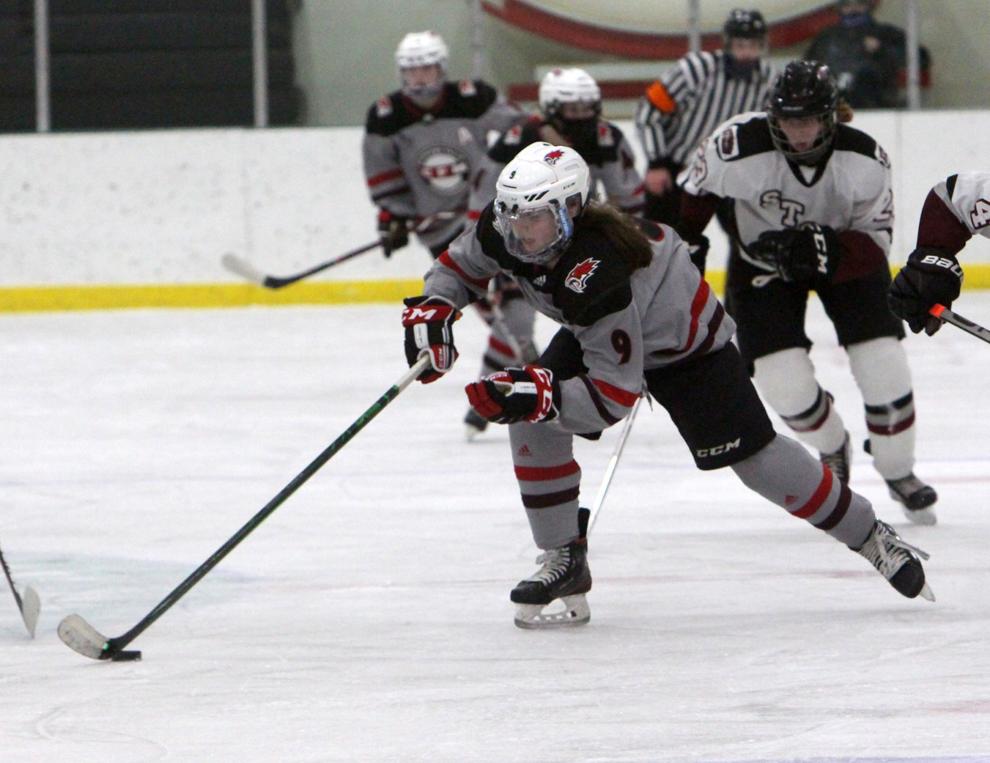 Prep girls hockey state semifinals: Chippewa Falls/Menomonie at Central Wisconsin 2-17-21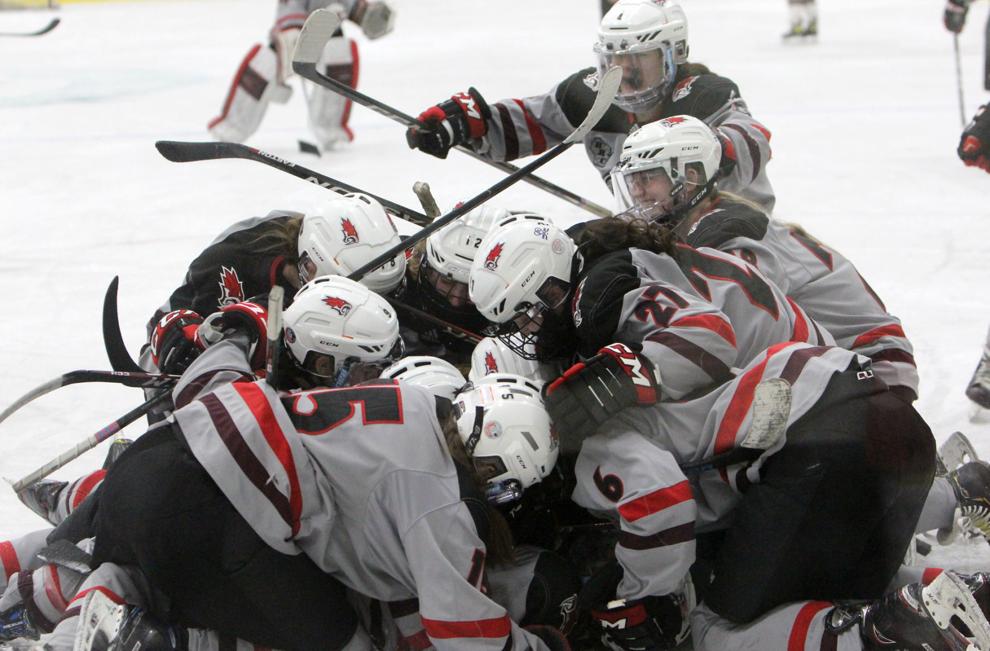 Prep girls hockey state semifinals: Chippewa Falls/Menomonie at Central Wisconsin 2-17-21