Haley Mason scored three goals as the Chi-Hi girls soccer team closed the regular season with a 3-2 nonconference win over Holmen on Saturday morning at Dorais Field.
Mason scored twice in the first half before adding another early in the second half for the Cardinals (5-8-1).
"A good confidence booster for us," Chi-Hi coach Al Ali said of the win. "We haven't been playing our best soccer over the last two weeks. I think we let some get away from us against Menomonie and (Eau Claire) North, and granted their teams played well and capitalized when they needed to, but this one is good. We finished when we needed to, and we held on."
Chi-Hi (5-8-1) had lost three of its last four games entering Saturday to close Big Rivers Conference play. A 2-0 win at Superior on May 27 was bookended by losses to River Falls, Menomonie and Eau Claire North.
It didn't take long for the Cardinals to take the lead in Saturday's contest, as Mason took a long pass and worked her way through the Holmen defense before finishing in the lower-left corner of the net at 7 minutes, 15 seconds to put Chi-Hi up 1-0. The lead wouldn't last long as a call in the box against the Cardinals gave Isabel Ploessl a penalty kick, which she scored on to even the game at 11:18.
Mason put the Cardinals back out front with a goal at 35:57 to help the Cardinals take the 2-1 lead into the break. The junior forward completed the hat trick 13 minutes into the second half with her third goal of the game at 58:04.
"She's special," Ali said of Mason. "There's a lot of good players in the conference, we've played against a lot of good teams, but I wouldn't take any of them over her. In a heartbeat. We need to help her out more. If you look at her numbers they're good numbers, but they would be better if we helped her out a little bit more, whether it's on the assist side or goal side. She's special, and she can make the difference against anybody."
Holmen cut the gap in half a few minutes later on Lola Kinder's goal at 63:19 to make it 3-2, and the Vikings (4-4-3) had opportunities late to even the score, but the Cardinal defense held strong to preserve the win to cap the regular season.
"You could see we were getting gassed because it was hot, but the girls fought through it and they're playing better," Ali said. "We're seeing it, we're starting to connect with passes more. We're starting to play as a unit rather than rely on one or two people."
Mallory Colle made five saves in net for the Cardinals, while Grace Ritzinger had two assists and Jennah Johnson had one assist in the victory.
The Cardinals have taken a step forward this year following a winless 2019 campaign. Chi-Hi ended a 22-game winless streak with a 3-1 win over Mosinee on May 8 and snapped a Big Rivers losing streak that dated back more than three years after defeating Superior 6-1 on May 18.
Ali credited the work of seniors Ella Ausman, Johnson, Jaylyn Duda, Ashley Anderson and Jacklyn Oldroyd in helping the program turn the tide.
"It feels really good because they've started to take ownership this year, and they saw the bottom end of it when they were sophomores," Ali said of the seniors. "I wish we had that year last year to work with them."
Chi-Hi will open the Division 1 postseason on Tuesday against an opponent yet to be named. The Cardinals are in a region with fellow Big Rivers schools Eau Claire Memorial, Eau Claire North, Hudson and Superior as well as Wisconsin Valley Conference teams in D.C. Everest, Wausau West and Wisconsin Rapids. Regardless who his team ends up facing, Ali is confident the Cardinals can deliver a competitive effort.
"The focus is we're going to continue to work on those things we need to work on like moving the ball as a unit, rather than relying just on Haley, and the thing is we're going to emphasize we know we can play with anybody," Ali said. "Outside of that first game against Hudson nobody has blown us out of the water. We were in the game against (Eau Claire) Memorial. They scored two goals right around the 80th minute which gave them the lead and we lost 5-2 to a team like River Falls which competed with other teams in our regional as well.
"Based on our results from those games we know we can compete with anybody in our regional. We've got to have our mind set up and come out with energy."
Photos: Holmen at Chi-Hi girls soccer 6-5-21
Holmen at Chi-Hi girls soccer 6-5-21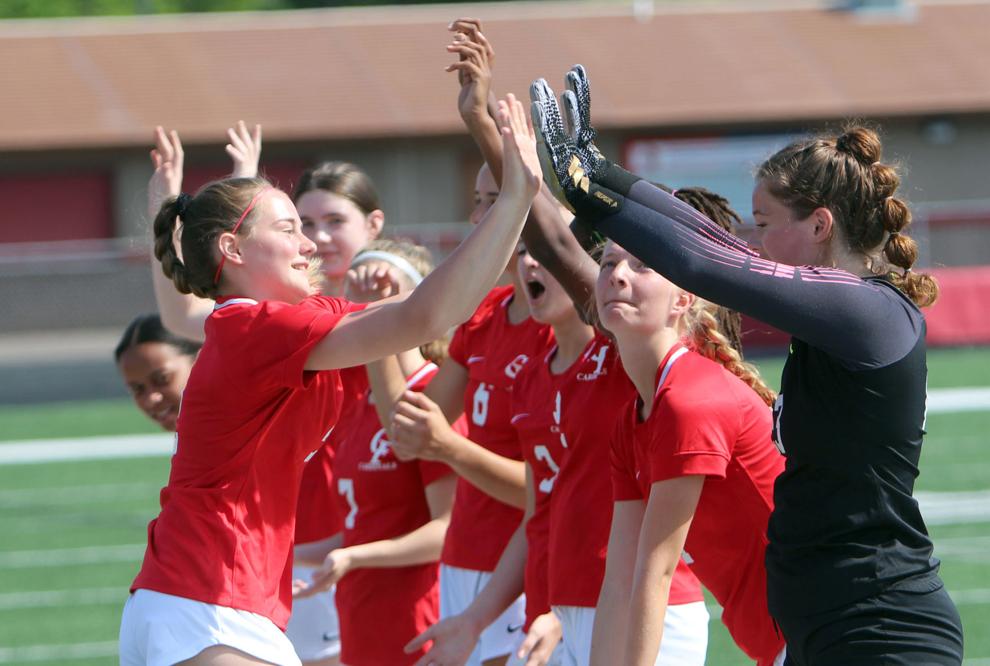 Holmen at Chi-Hi girls soccer 6-5-21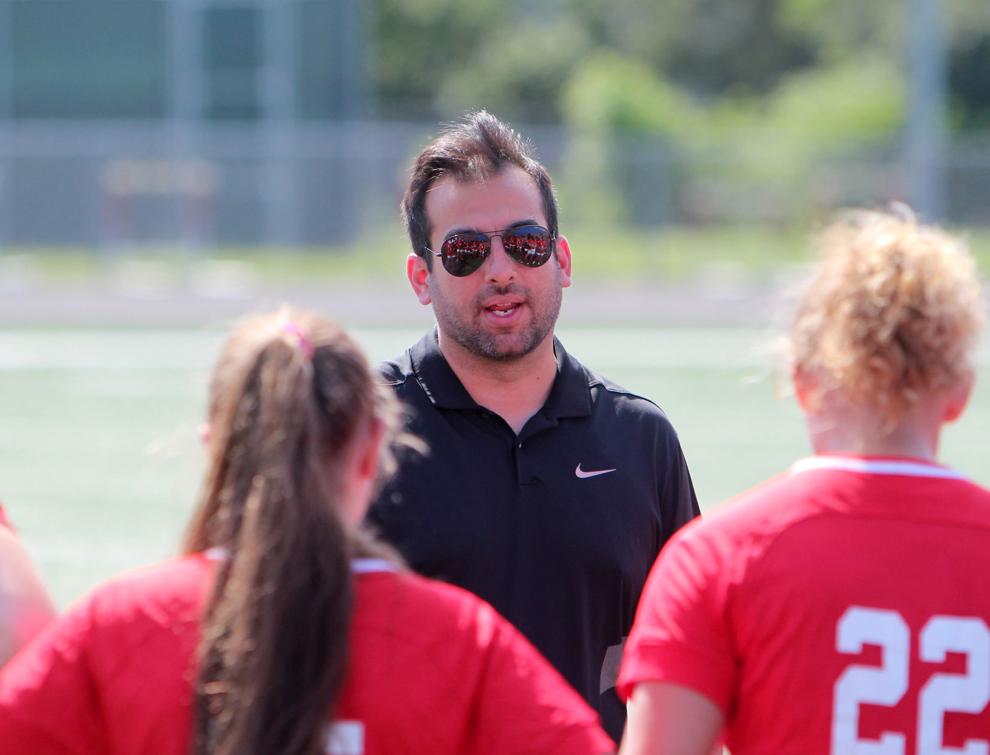 Holmen at Chi-Hi girls soccer 6-5-21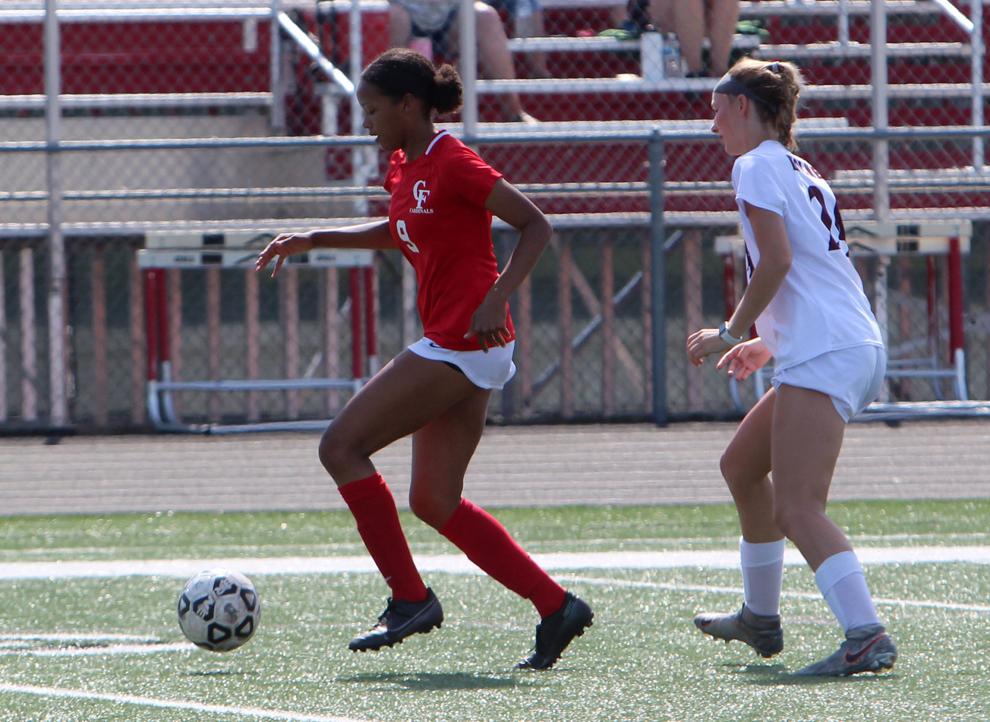 Holmen at Chi-Hi girls soccer 6-5-21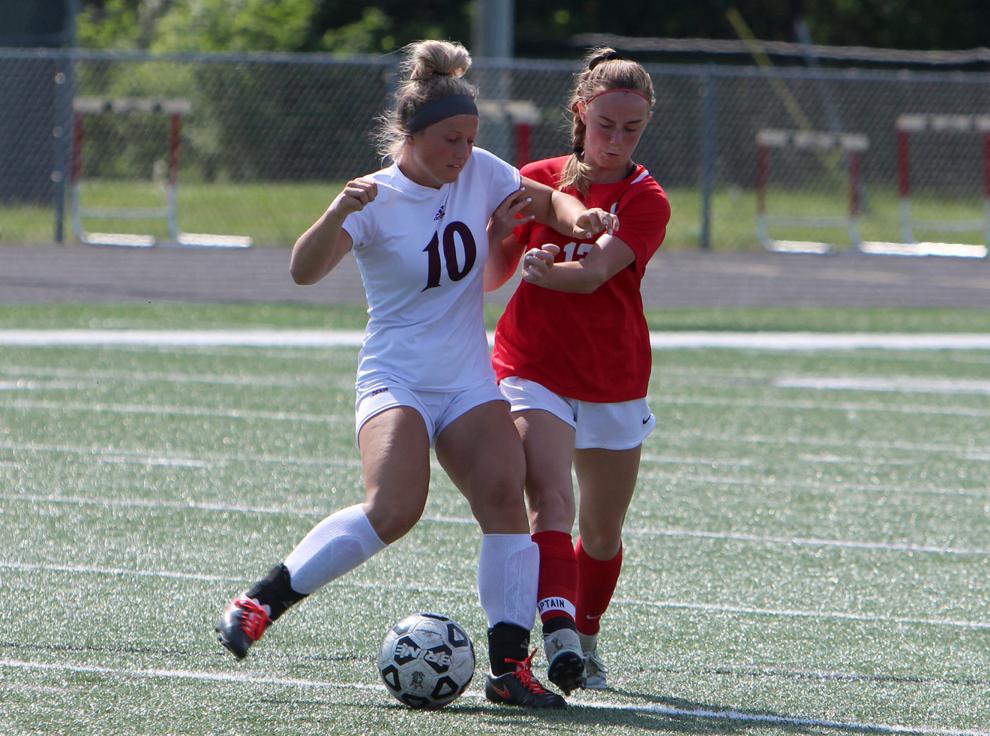 Holmen at Chi-Hi girls soccer 6-5-21
Holmen at Chi-Hi girls soccer 6-5-21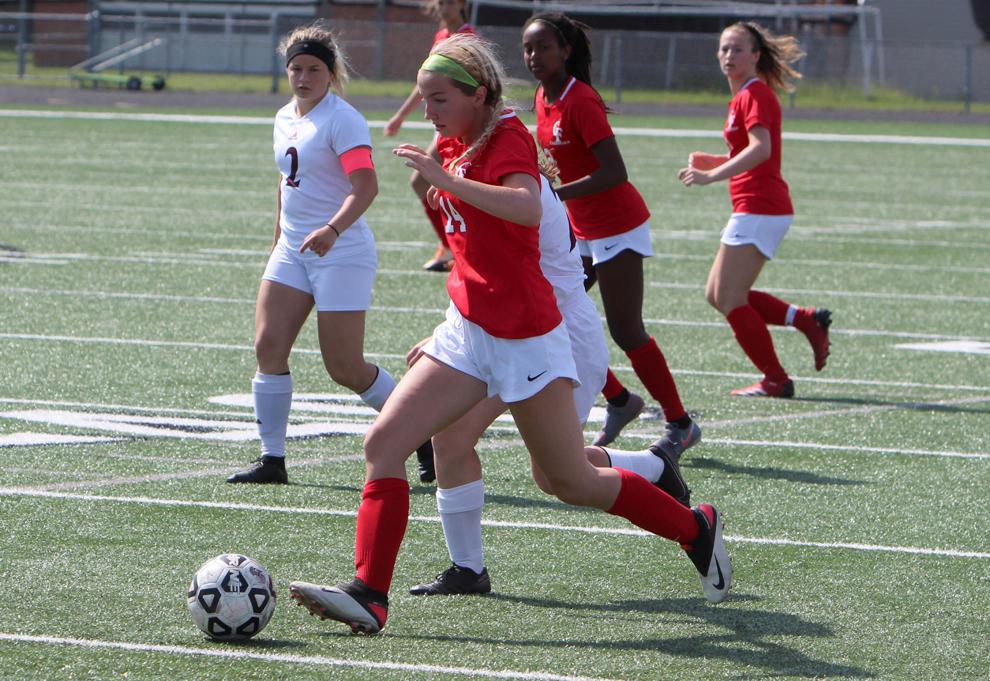 Holmen at Chi-Hi girls soccer 6-5-21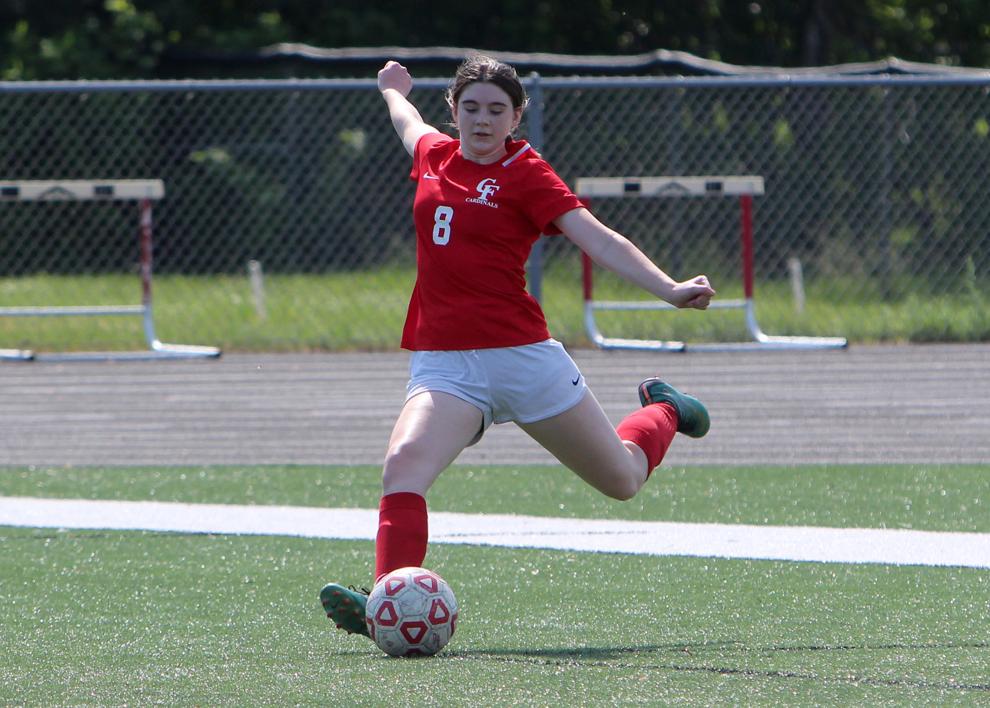 Holmen at Chi-Hi girls soccer 6-5-21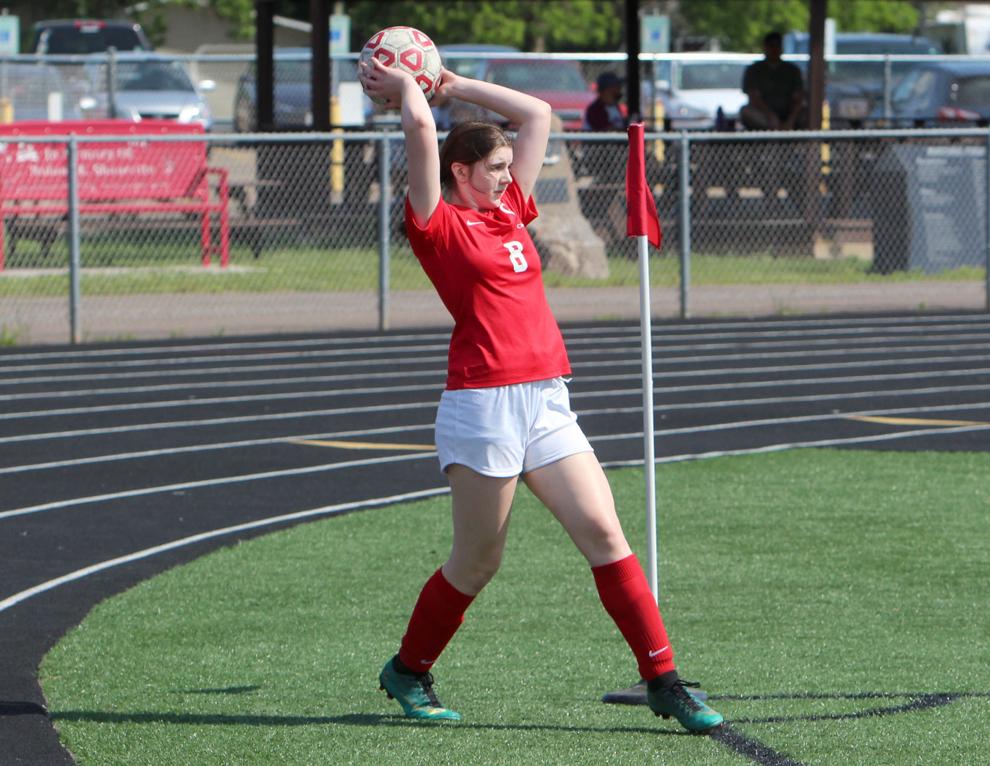 Holmen at Chi-Hi girls soccer 6-5-21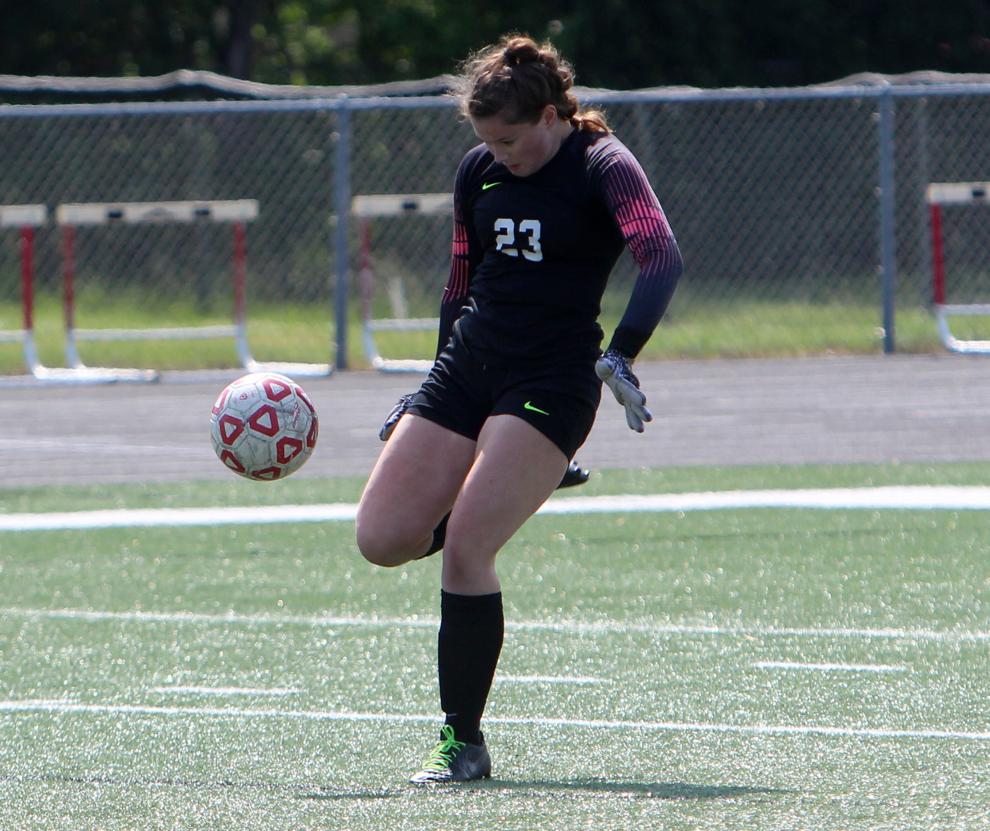 Holmen at Chi-Hi girls soccer 6-5-21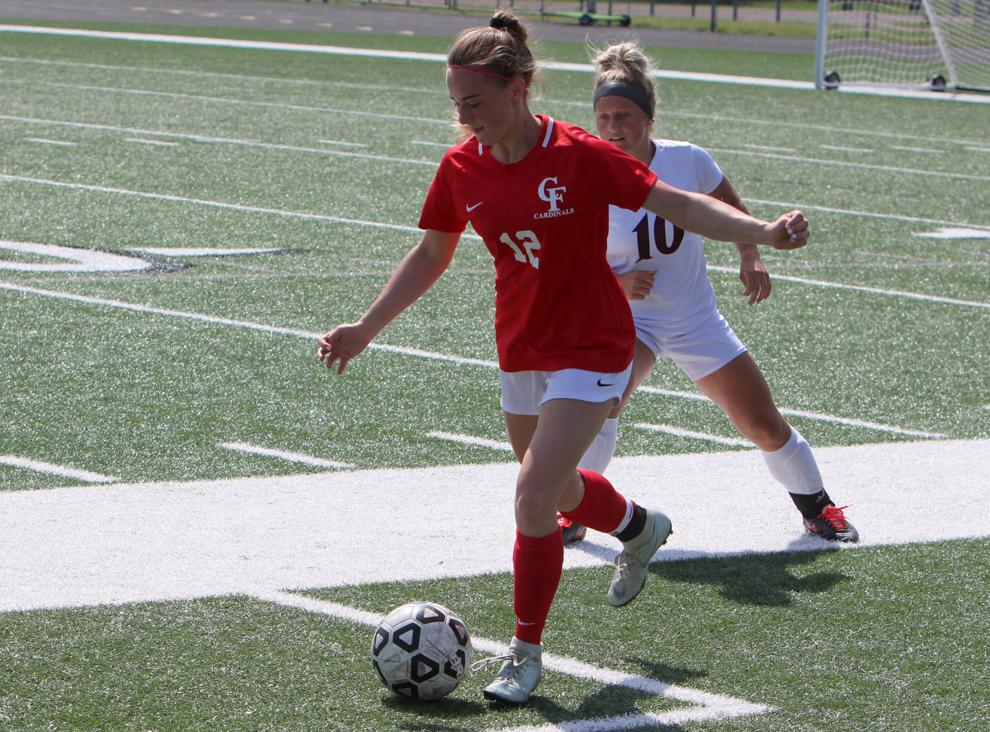 Holmen at Chi-Hi girls soccer 6-5-21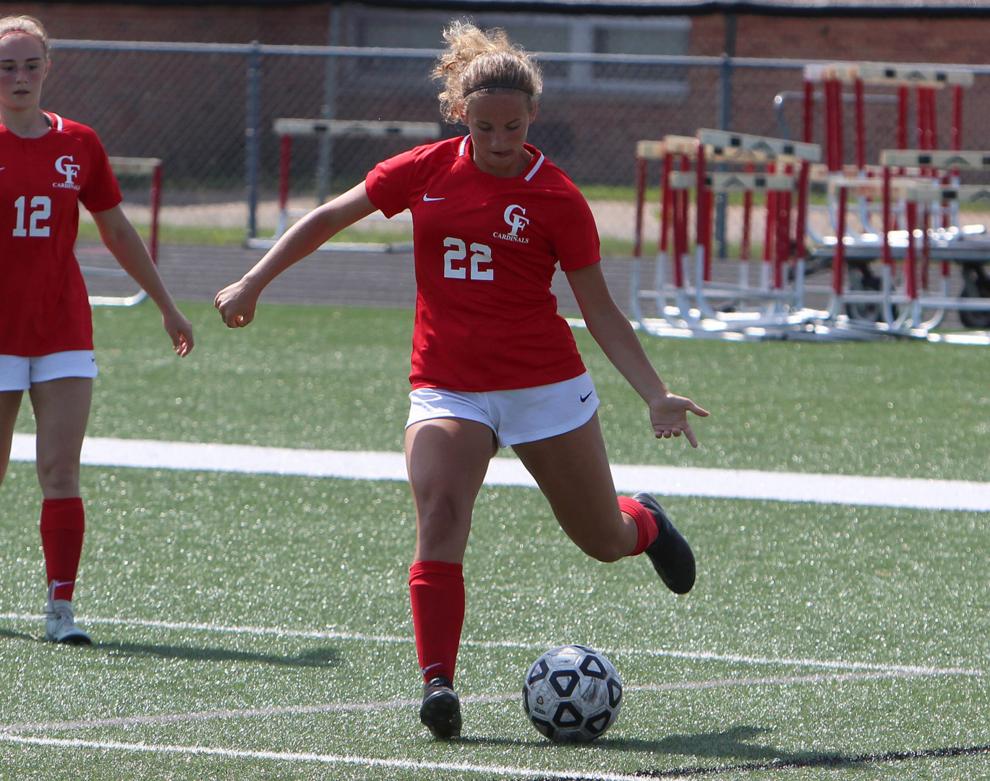 Holmen at Chi-Hi girls soccer 6-5-21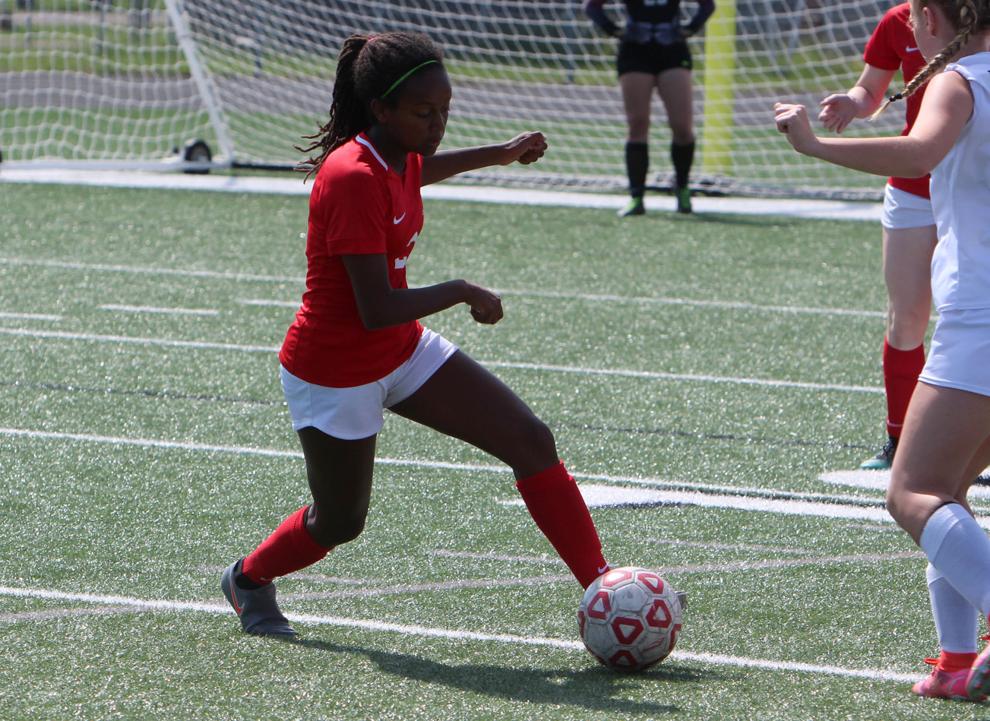 Holmen at Chi-Hi girls soccer 6-5-21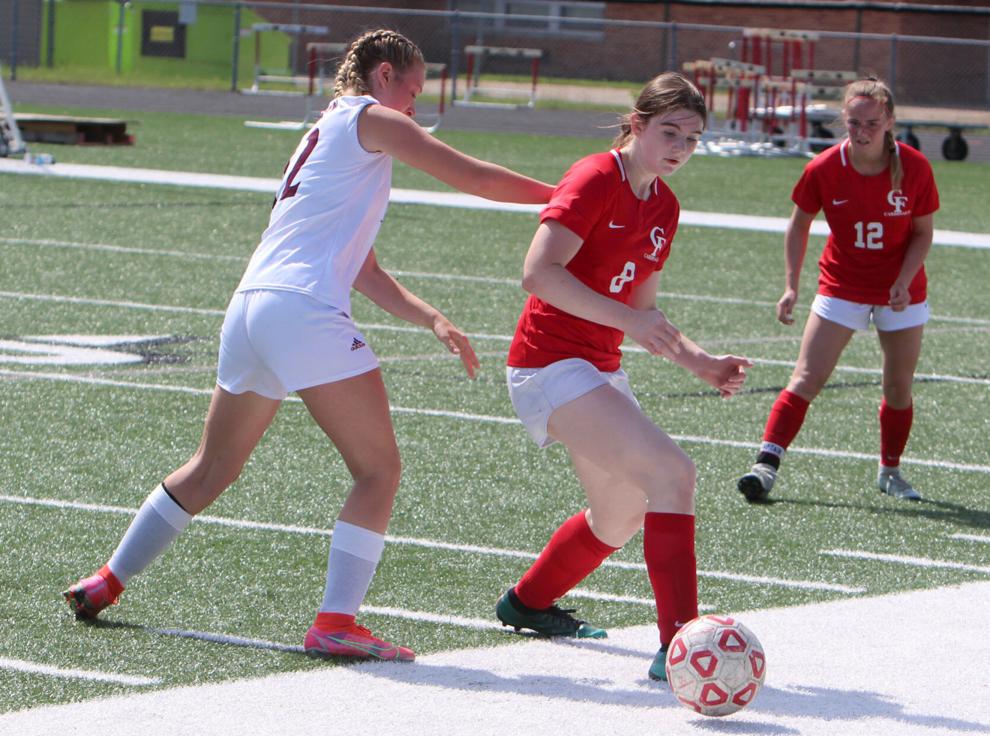 Holmen at Chi-Hi girls soccer 6-5-21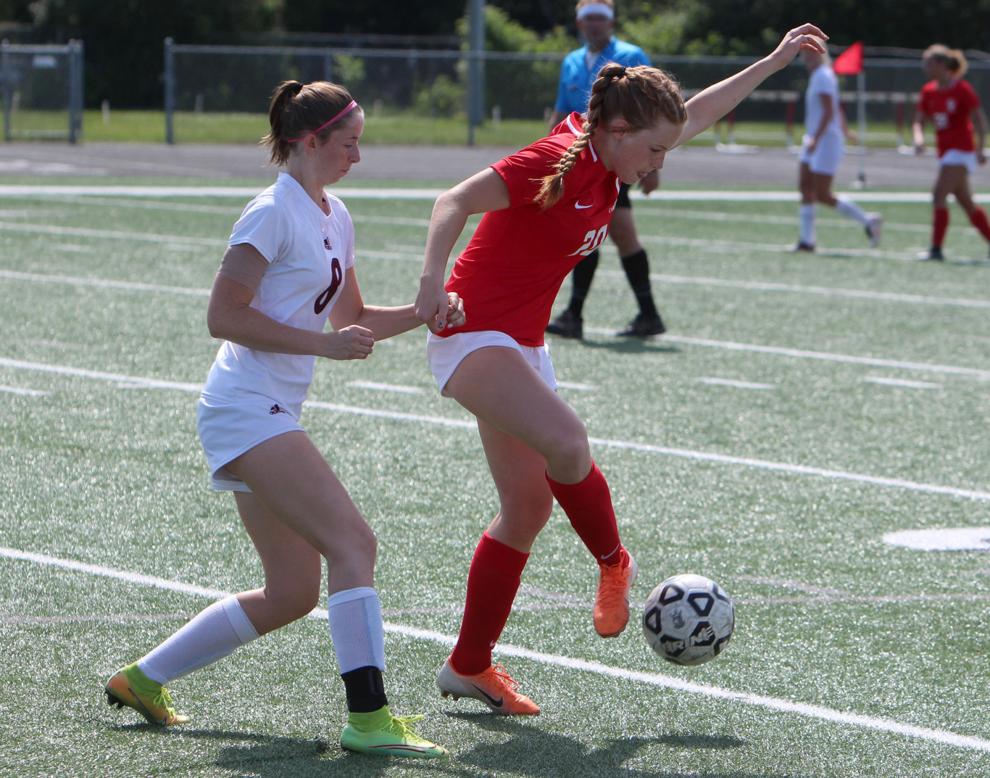 Holmen at Chi-Hi girls soccer 6-5-21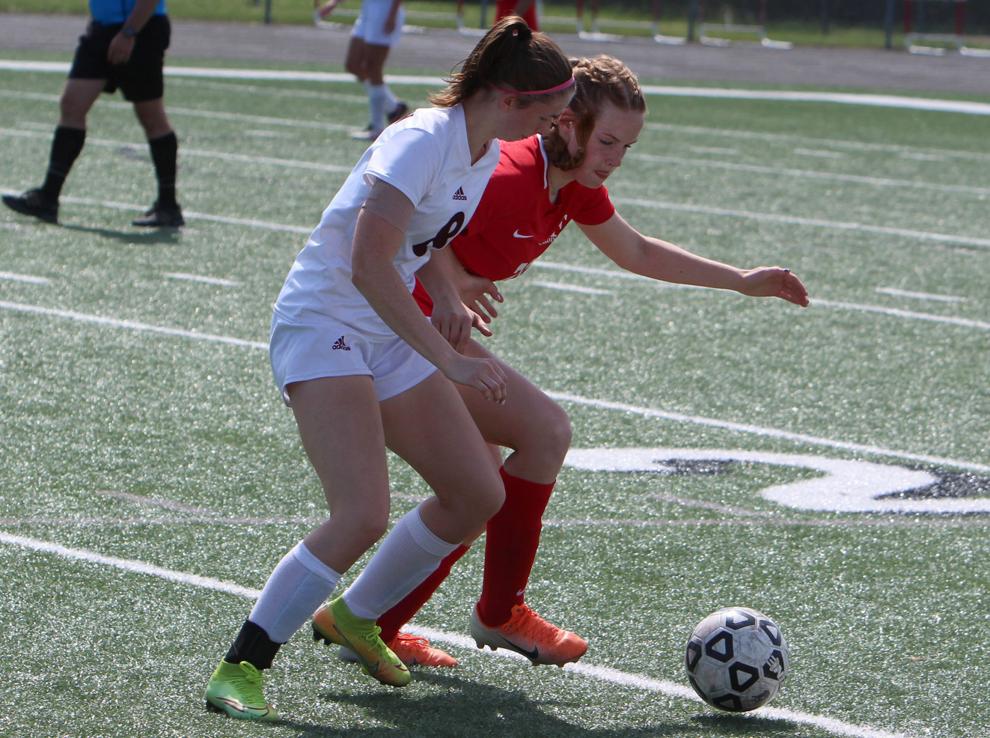 Holmen at Chi-Hi girls soccer 6-5-21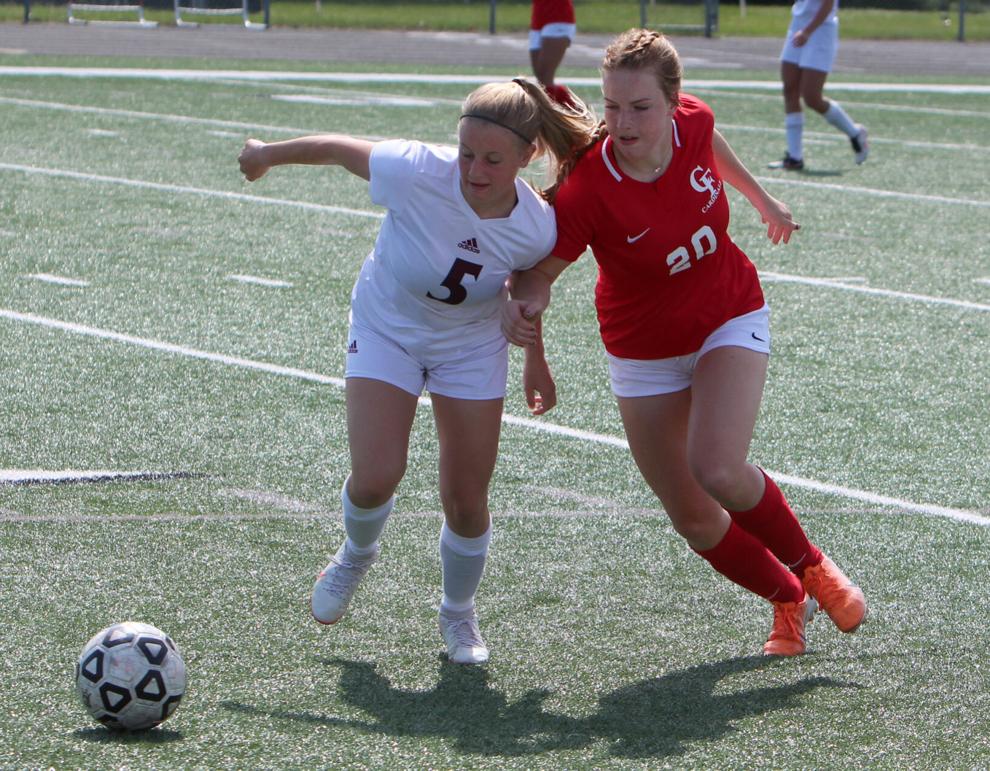 Holmen at Chi-Hi girls soccer 6-5-21
Holmen at Chi-Hi girls soccer 6-5-21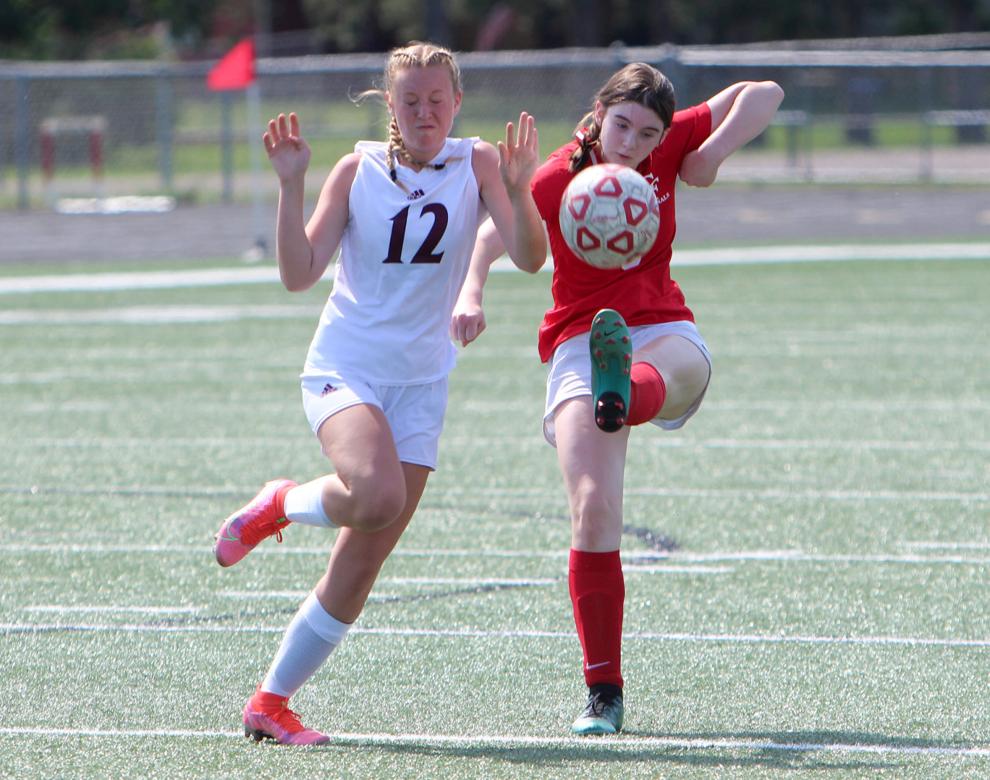 Holmen at Chi-Hi girls soccer 6-5-21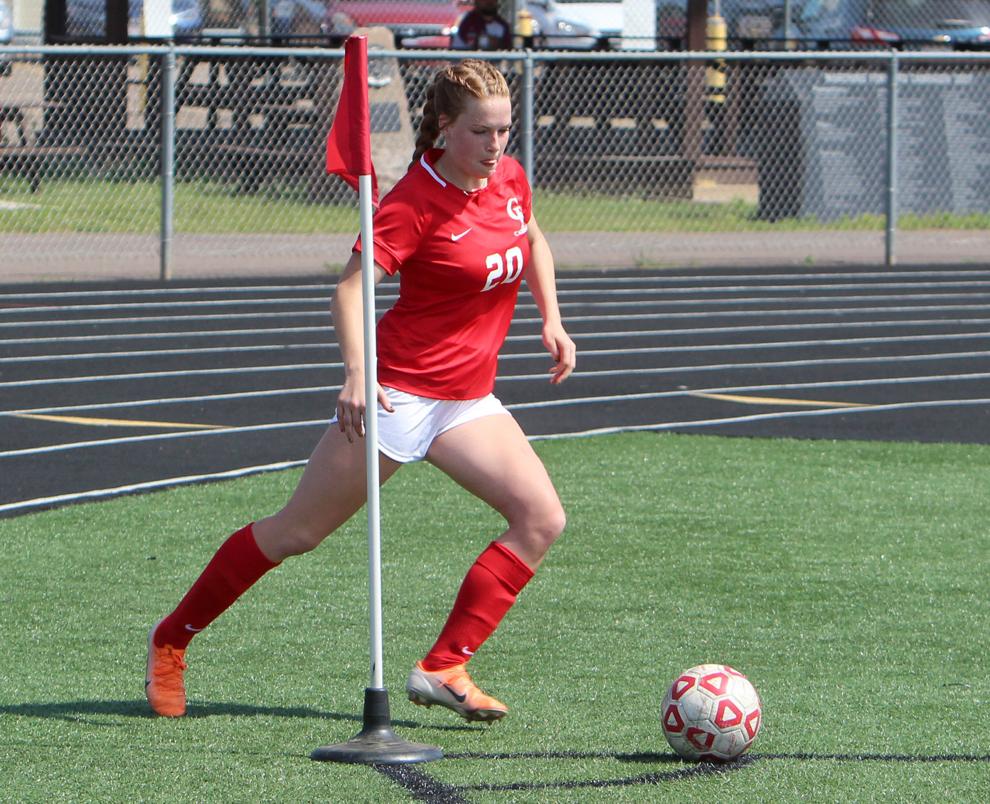 Holmen at Chi-Hi girls soccer 6-5-21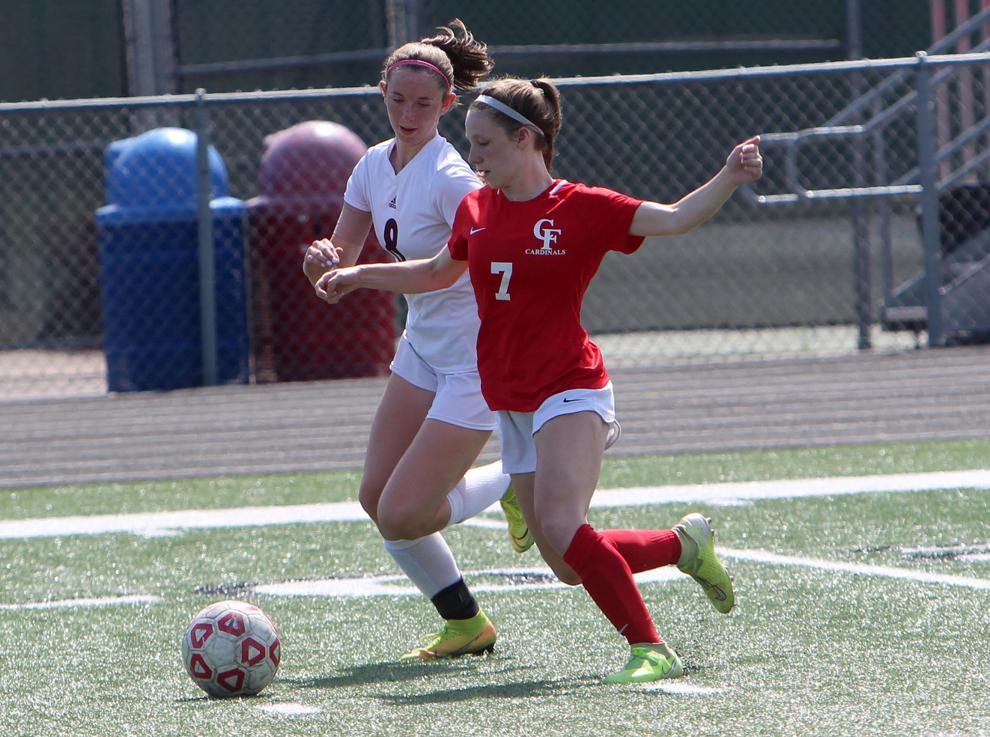 Holmen at Chi-Hi girls soccer 6-5-21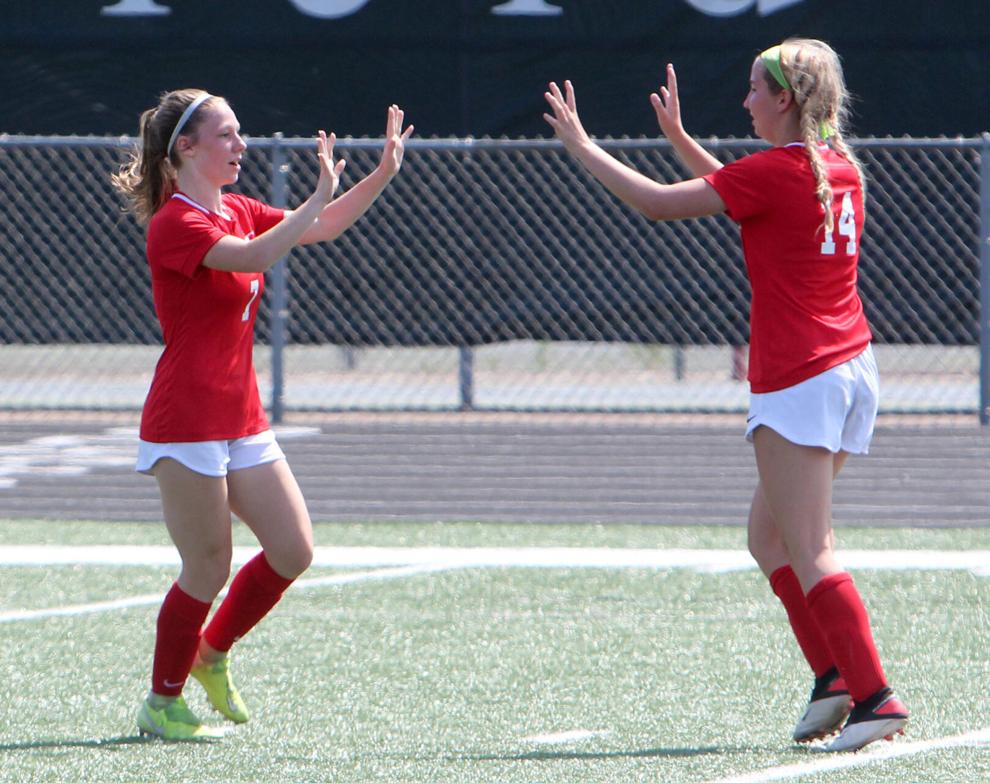 Holmen at Chi-Hi girls soccer 6-5-21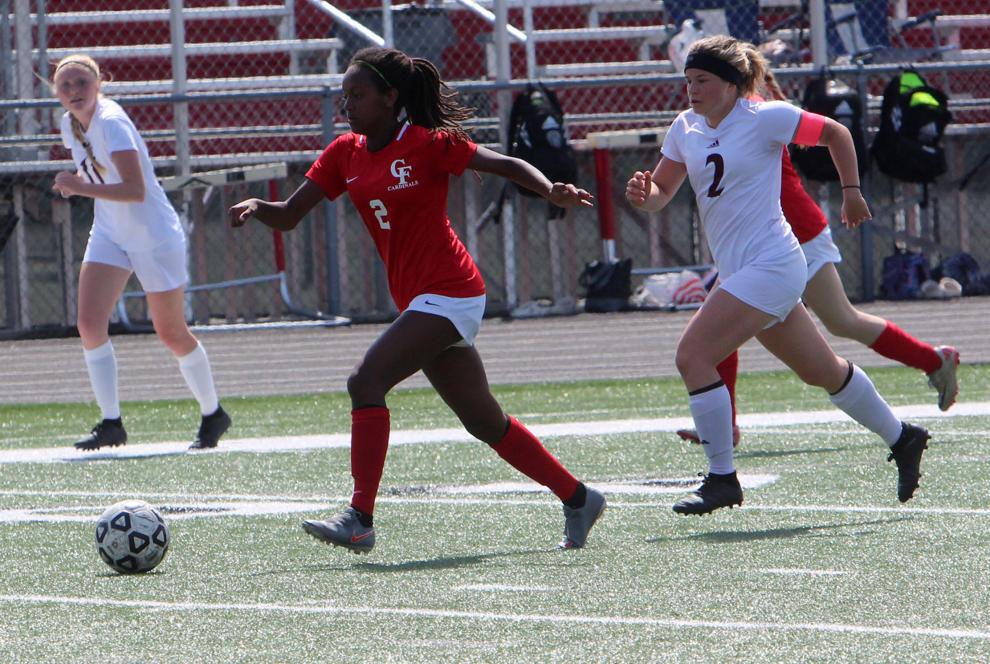 Holmen at Chi-Hi girls soccer 6-5-21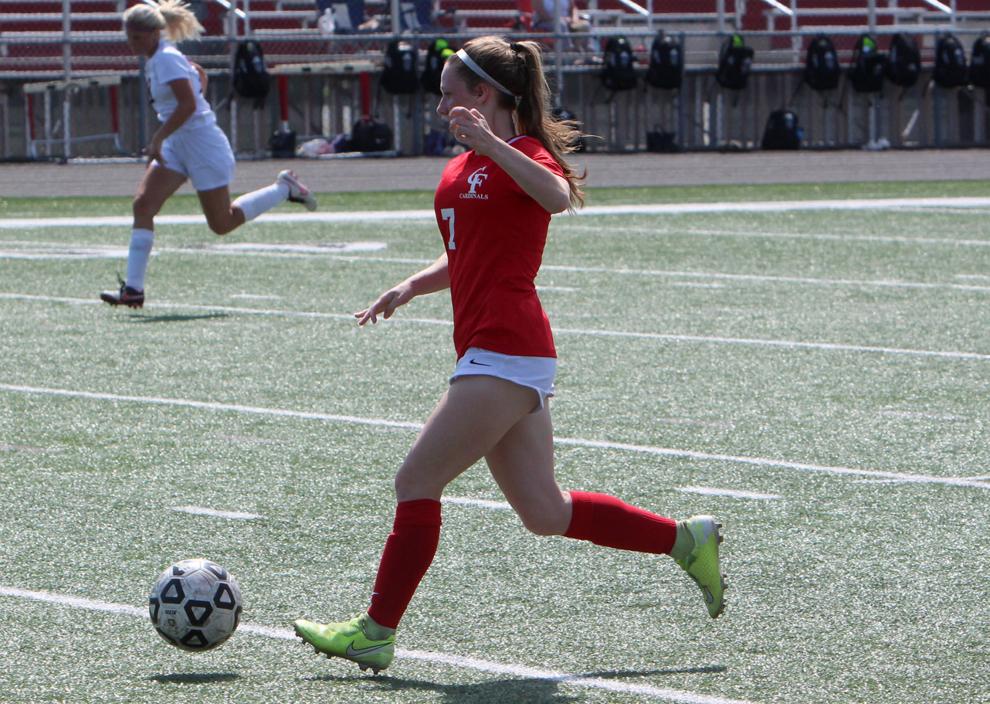 Holmen at Chi-Hi girls soccer 6-5-21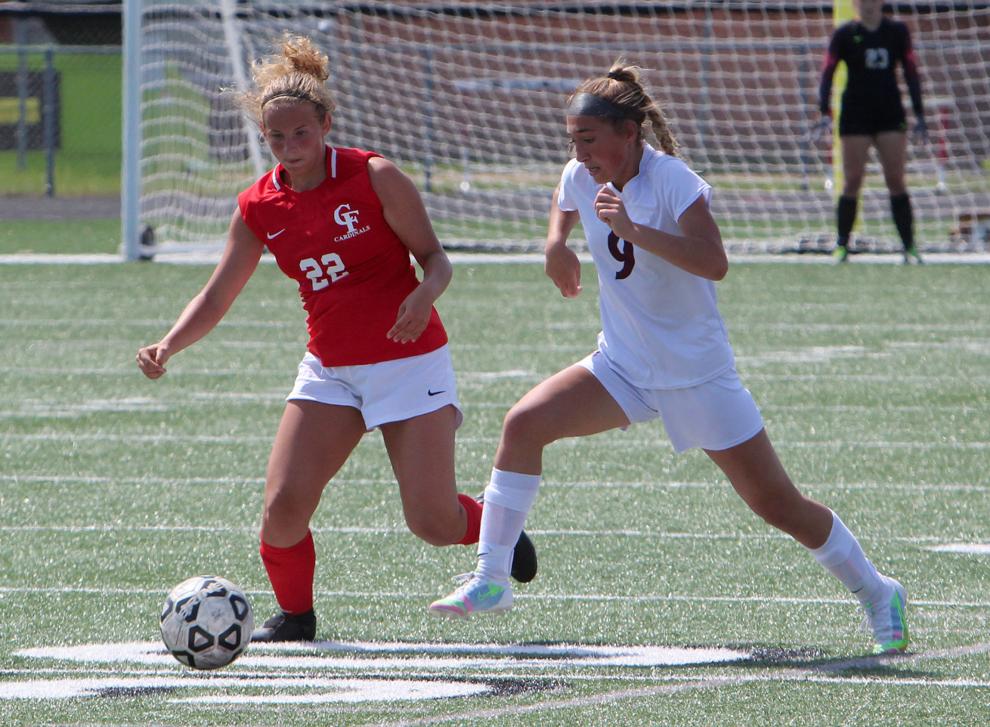 Holmen at Chi-Hi girls soccer 6-5-21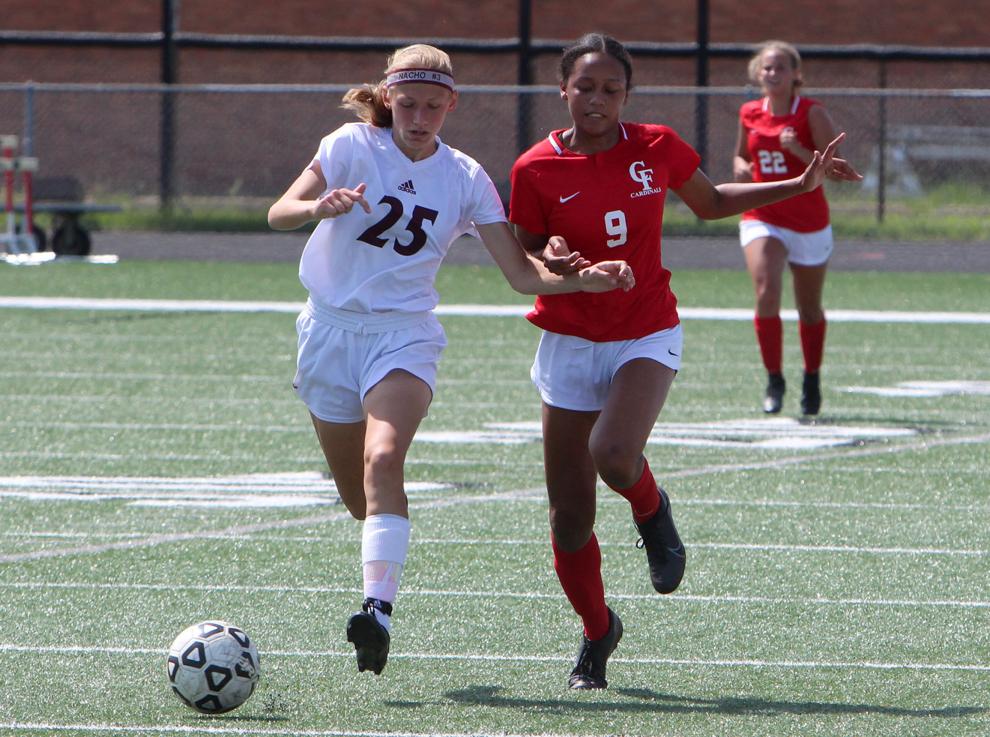 Holmen at Chi-Hi girls soccer 6-5-21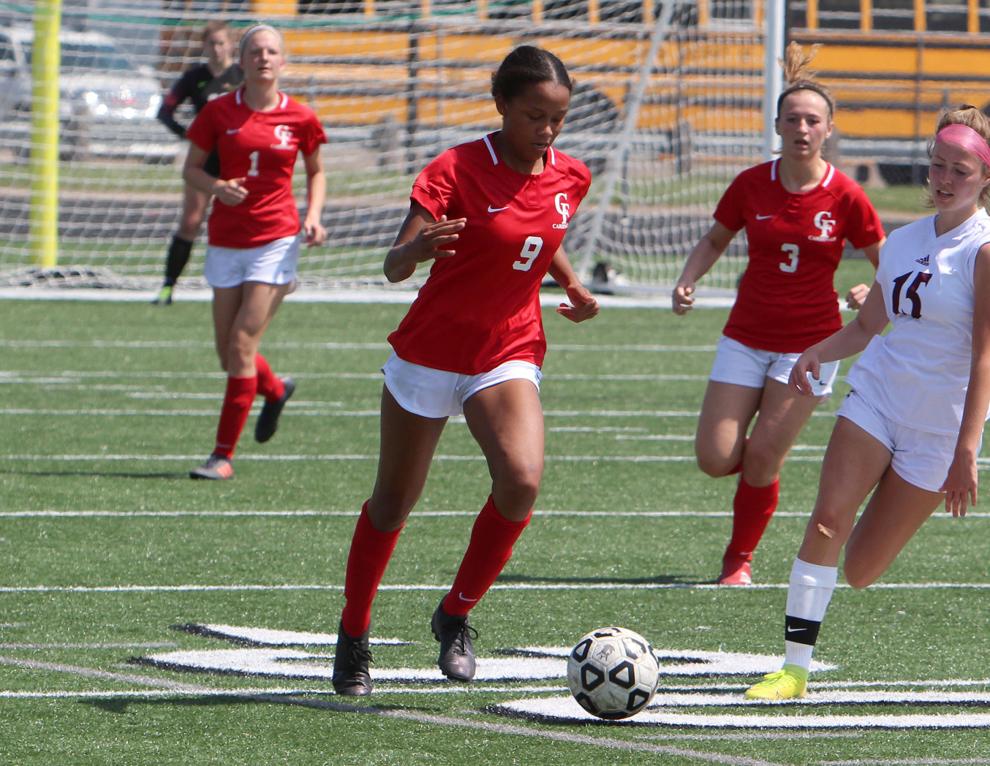 Holmen at Chi-Hi girls soccer 6-5-21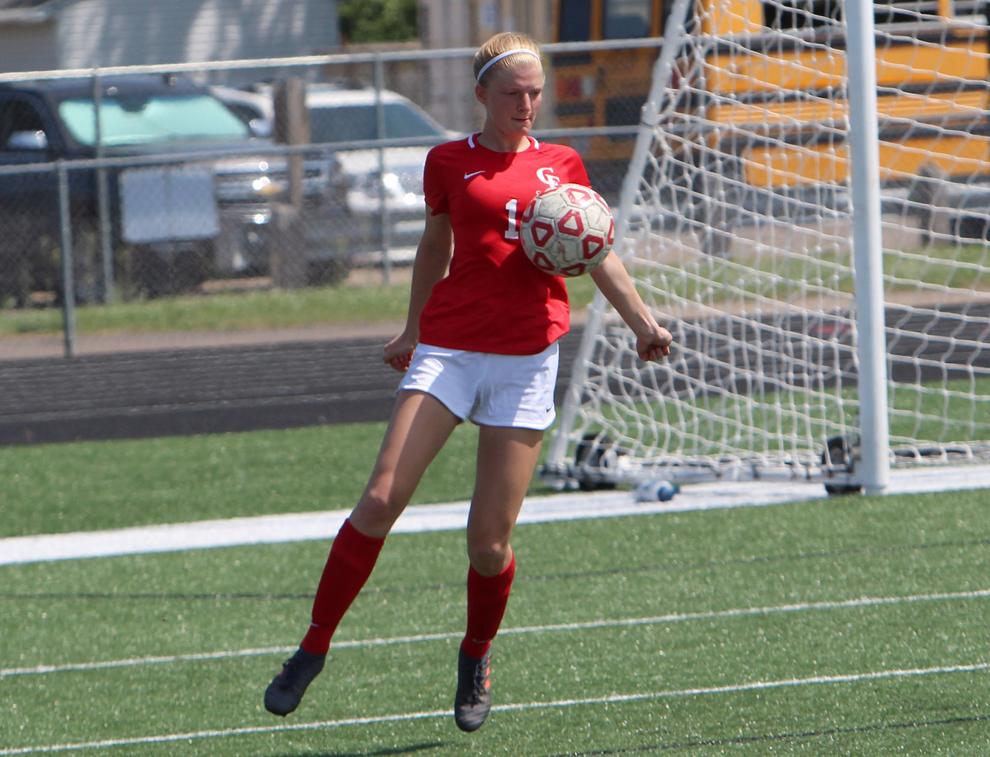 Holmen at Chi-Hi girls soccer 6-5-21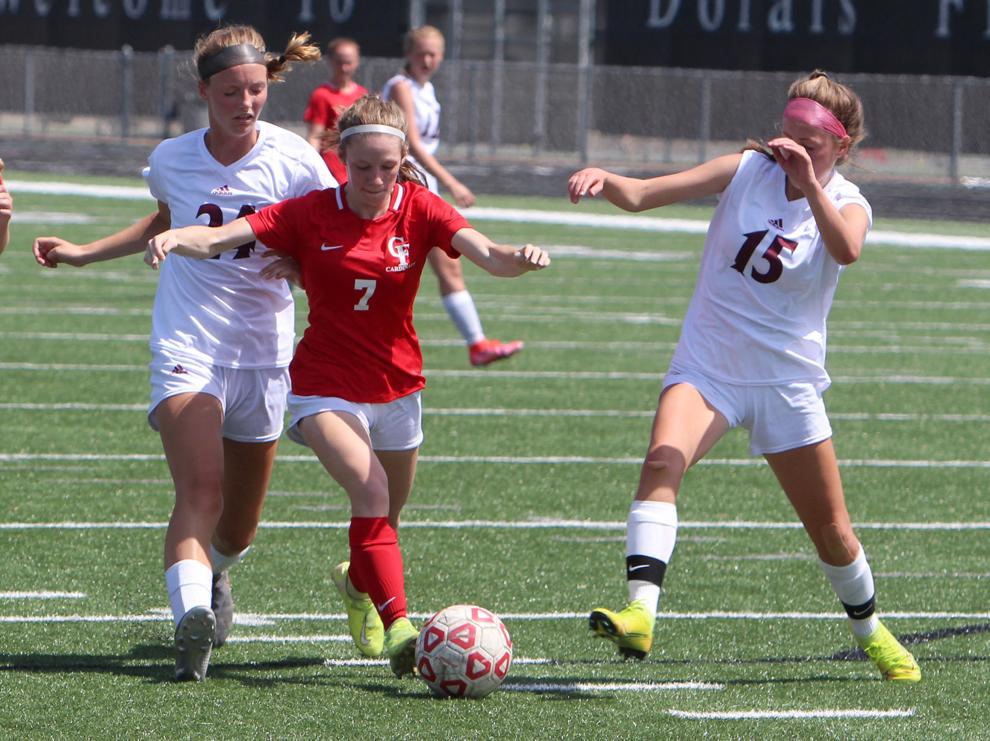 Holmen at Chi-Hi girls soccer 6-5-21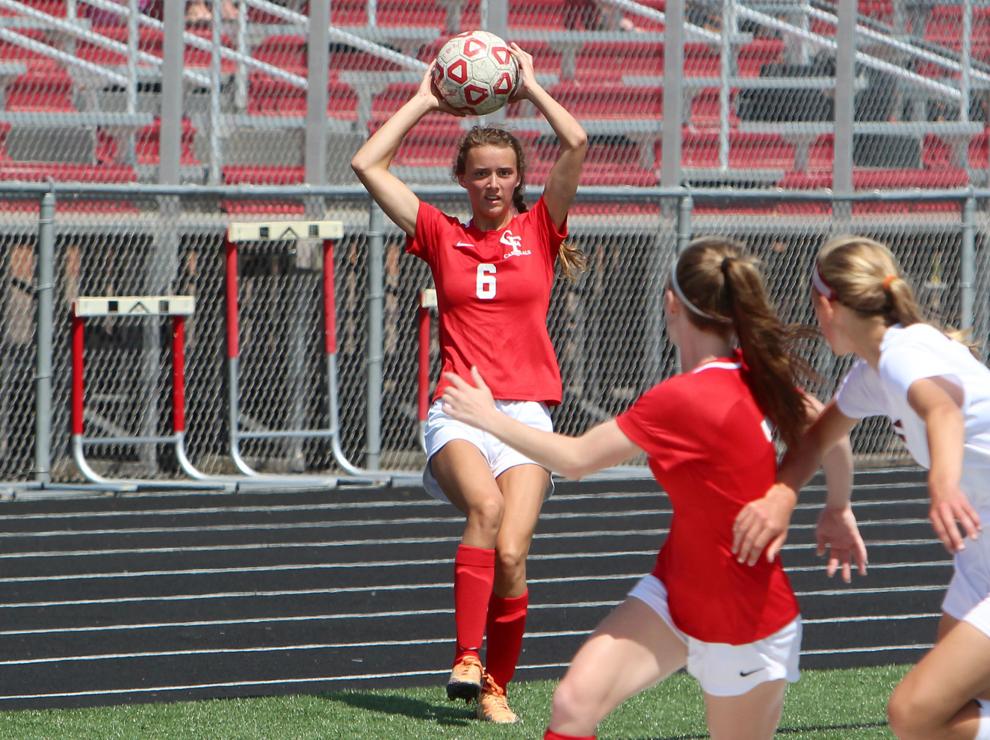 Holmen at Chi-Hi girls soccer 6-5-21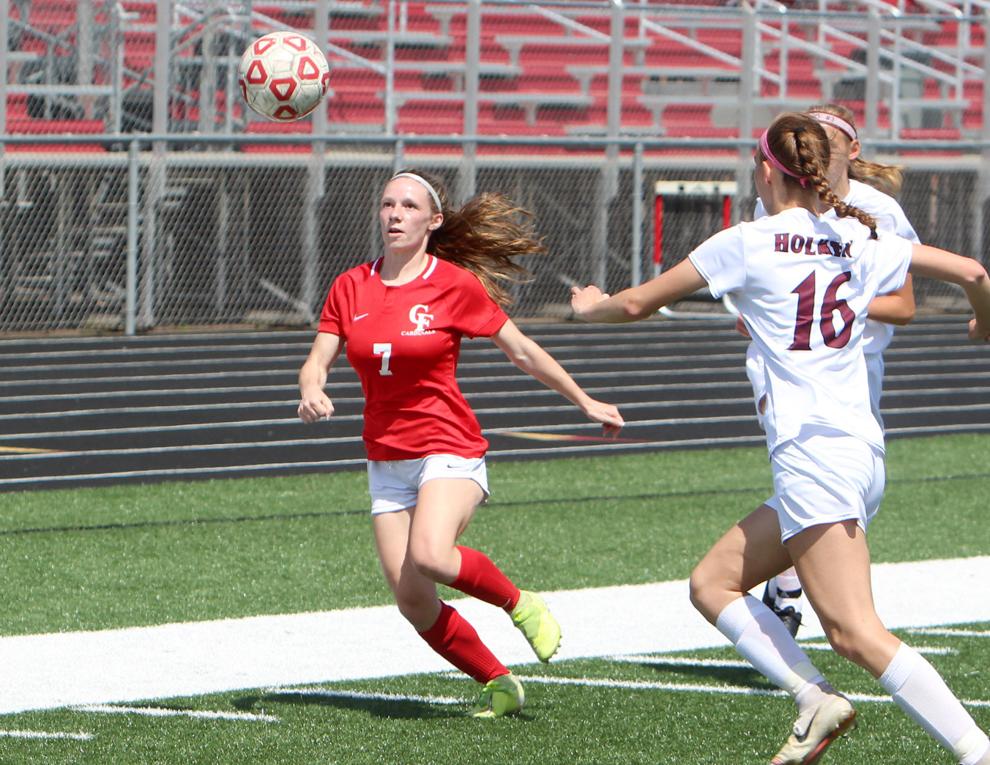 Holmen at Chi-Hi girls soccer 6-5-21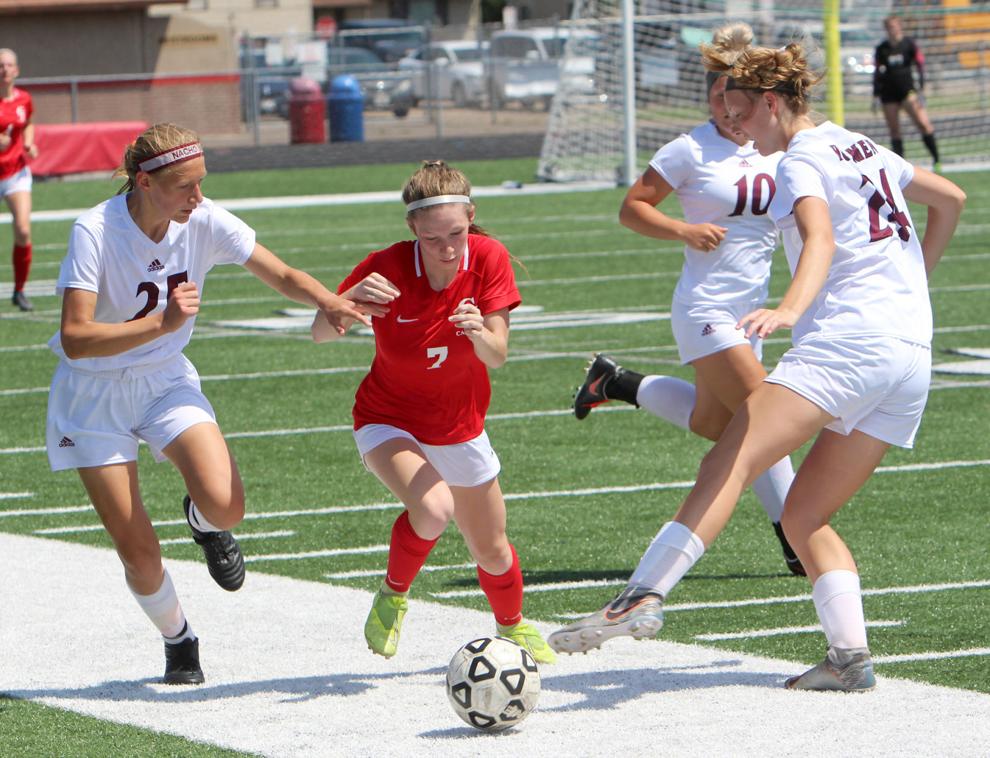 Holmen at Chi-Hi girls soccer 6-5-21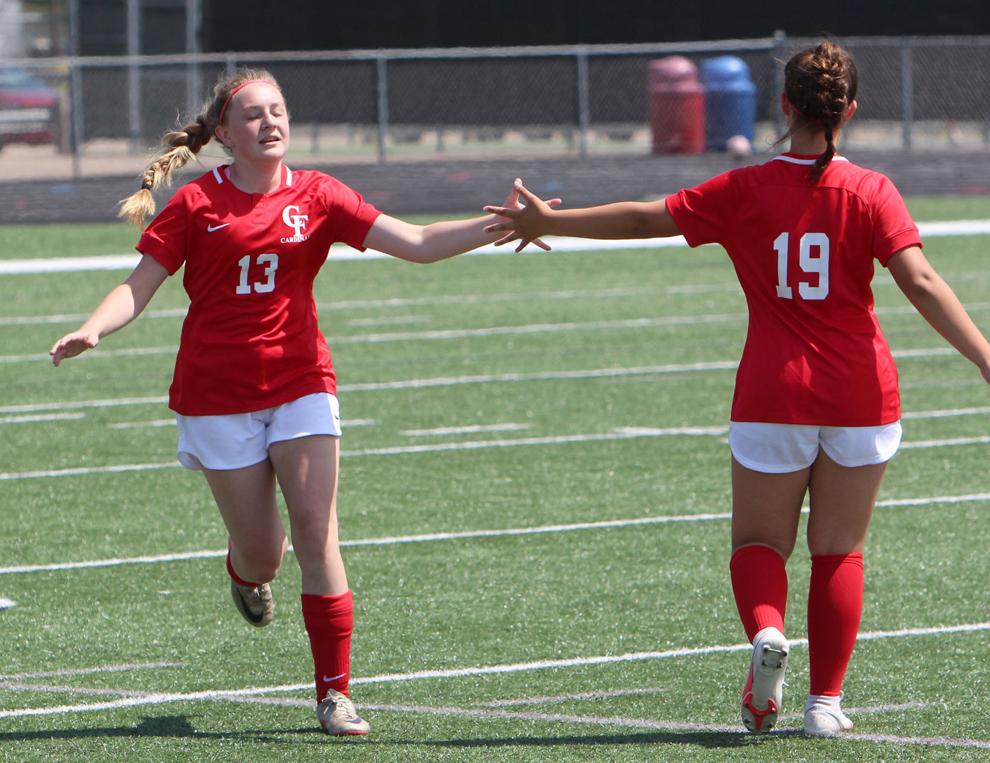 Holmen at Chi-Hi girls soccer 6-5-21