A pair of late goals helped the Menomonie girls soccer team pull away to a 3-0 win over Chi-Hi on Saturday afternoon at Dorais Field.
Mia Smith provided all the scoring in the contest, netting a hat trick for the Mustangs.
Smith opened the scoring in the closing moments of the first half, stealing a Chi-Hi pass and going the rest of the way herself, beating goalkeeper Ella Ausman high for the opening goal at the 42-minute, 5-second mark for Menomonie.
Smith added goals at 73:51 and 76:14 to help her team ice the victory.
"We had 32 shots on goal. We were working on a new formation and it's great," Menomonie coach Deanna Munoz said. "They're moving the ball and they're playing the best soccer they've played all year."
The Mustangs outshot the Cardinals by a significant margin, but Chi-Hi stayed close for most of the game thanks in large part to the play of Ausman.
Ausman, a former position player turned goalkeeper, was active in net and made a number of saves while backing up the Cardinal defense.
You have free articles remaining.
Keep reading for FREE!
Enjoy more articles by signing up or logging in. No credit card required.
"She's an athlete," Chi-Hi coach Justin Engum said of Ausman.
"She's about as tall as I am, she's probably faster than I am and has very good hand-eye coordination."
Saturday's contest marked the second time in five days the teams met on the pitch. Menomonie scored a 10-1 win on Tuesday in Menomonie before the Cardinals played to a much closer two-goal defeat in the second meeting.
A young Chi-Hi squad has weathered injury and roster turnover this spring and hits the homestretch of the regular season not focused on wins, but on skill development and continuing to get those youthful players experience at the varsity level.
Chi-Hi returns to action on Tuesday at Eau Claire Memorial before home games against Superior (Thursday) and River Falls (May 21). The Cardinals conclude the regular season at Eau Claire North on May 23.
"We have all this potential, but it's all still potential," Engum said. "It hasn't developed yet."
Menomonie at Chi-Hi girls soccer 5-11-19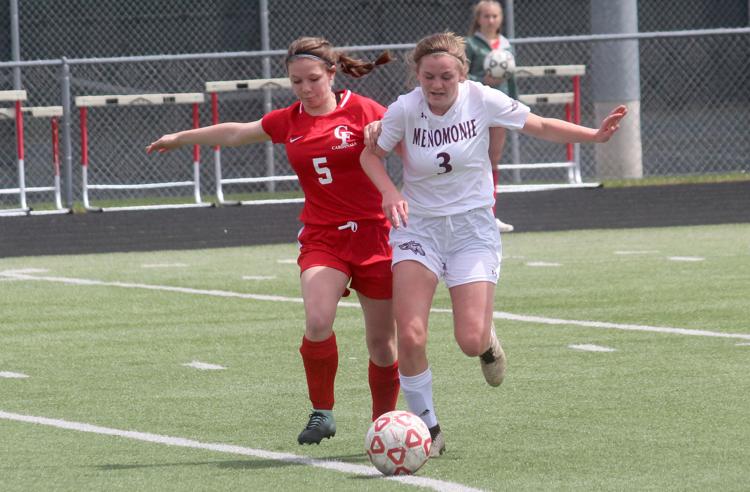 Menomonie at Chi-Hi girls soccer 5-11-19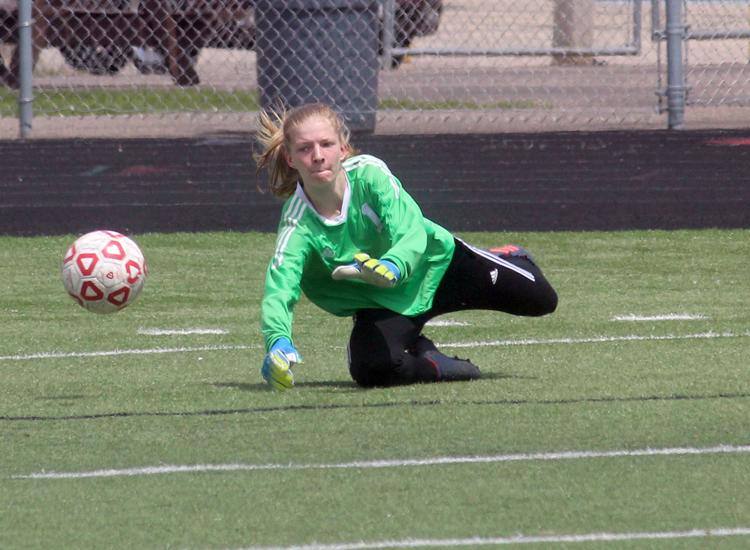 Menomonie at Chi-Hi girls soccer 5-11-19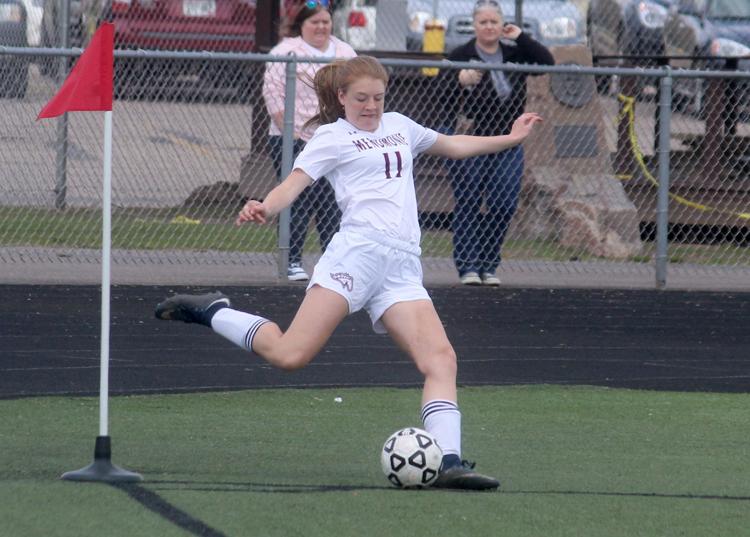 Menomonie at Chi-Hi girls soccer 5-11-19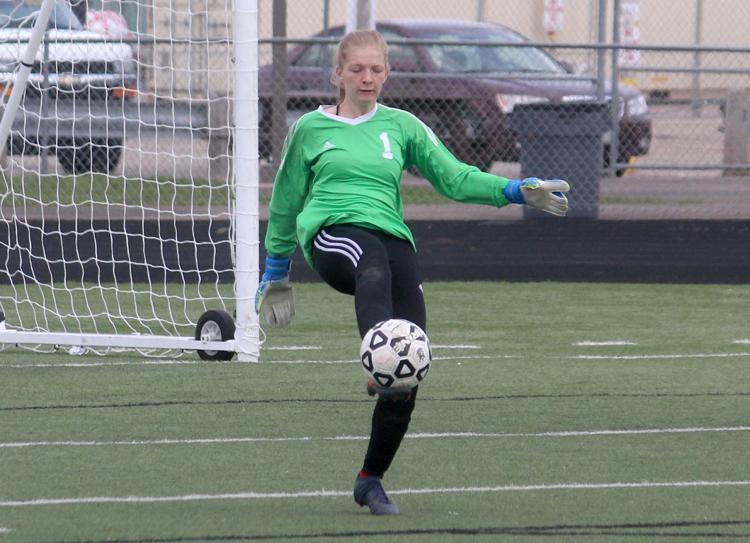 Menomonie at Chi-Hi girls soccer 5-11-19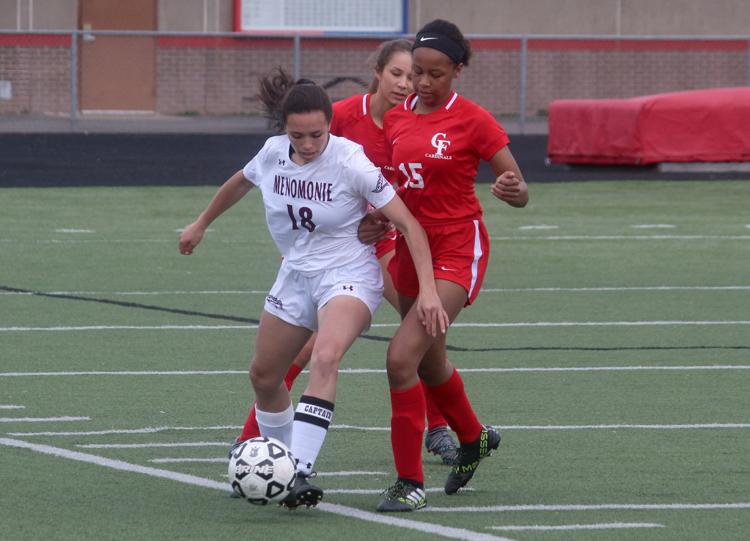 Menomonie at Chi-Hi girls soccer 5-11-19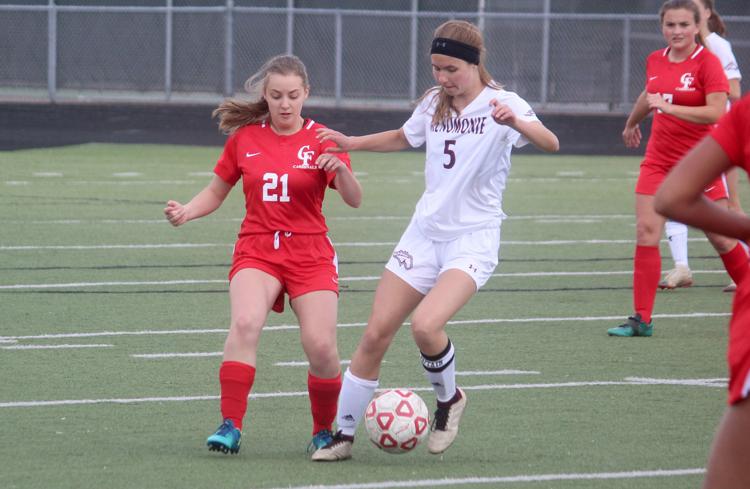 Menomonie at Chi-Hi girls soccer 5-11-19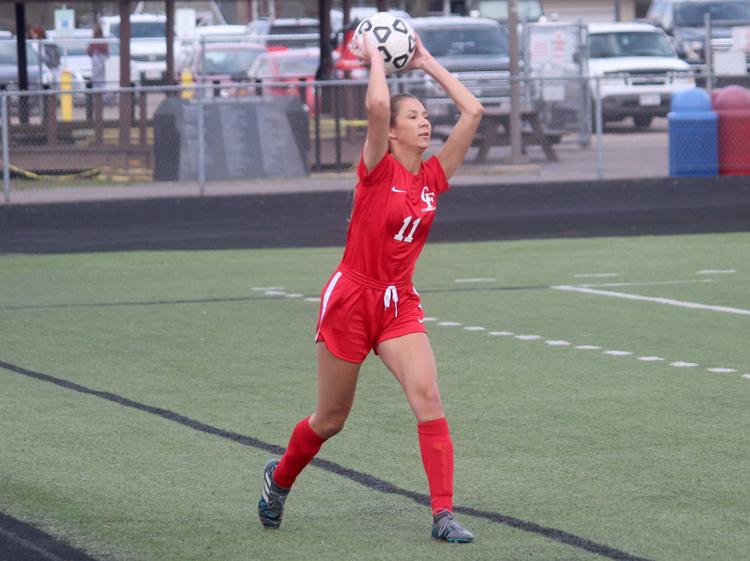 Menomonie at Chi-Hi girls soccer 5-11-19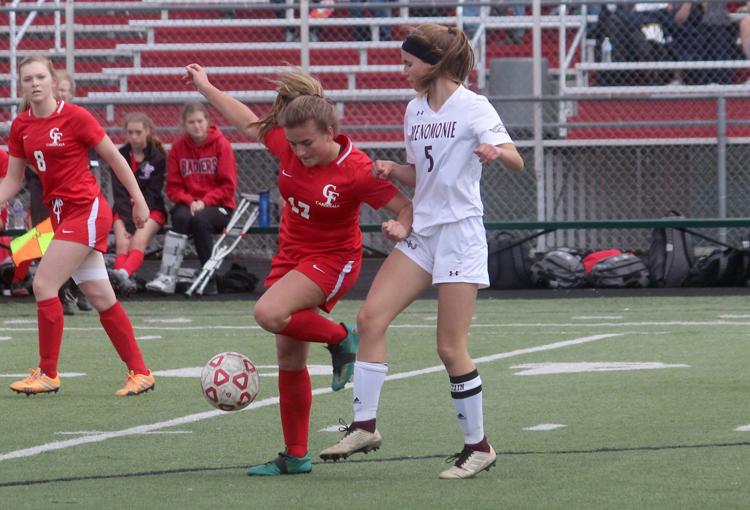 Menomonie at Chi-Hi girls soccer 5-11-19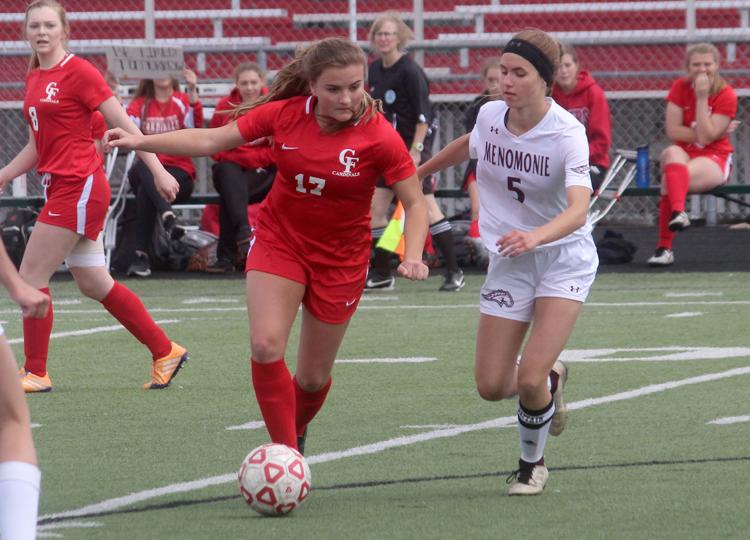 Menomonie at Chi-Hi girls soccer 5-11-19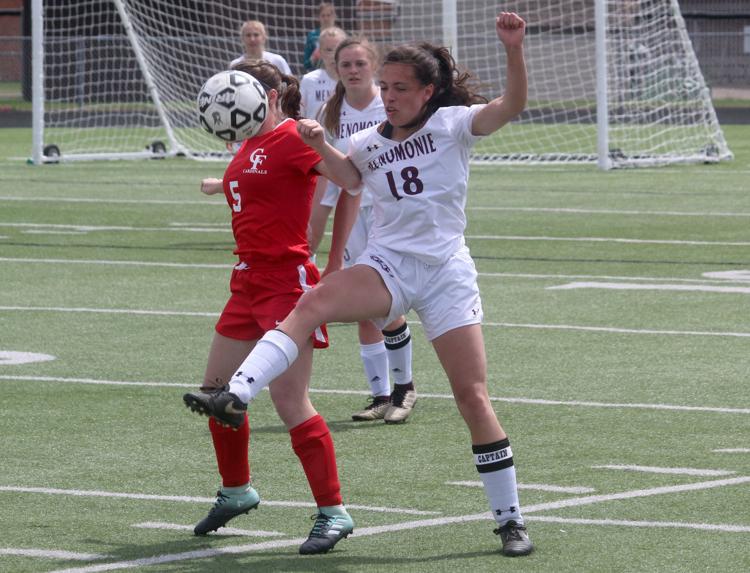 Menomonie at Chi-Hi girls soccer 5-11-19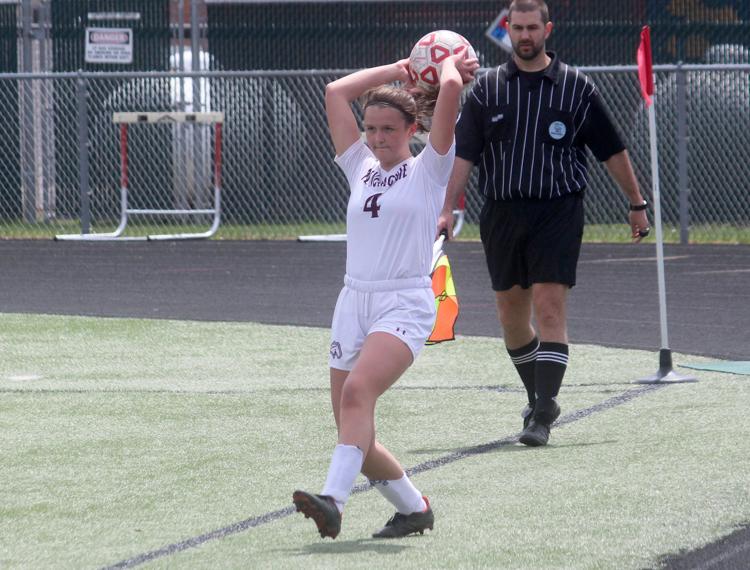 Menomonie at Chi-Hi girls soccer 5-11-19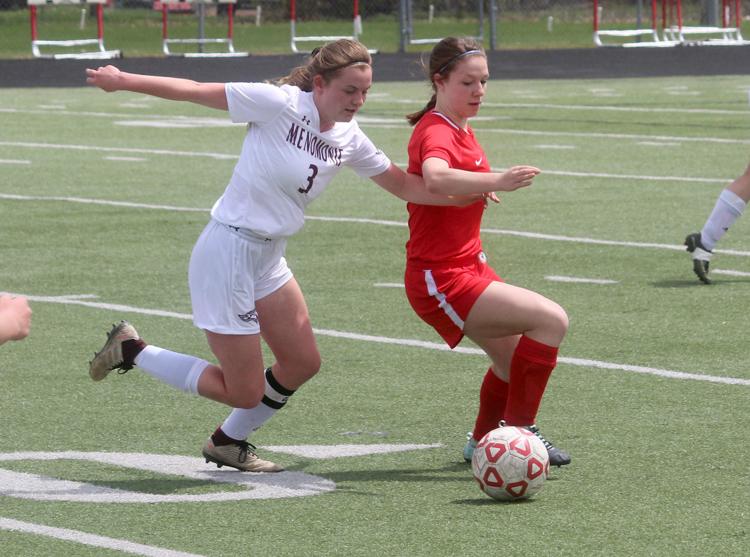 Menomonie at Chi-Hi girls soccer 5-11-19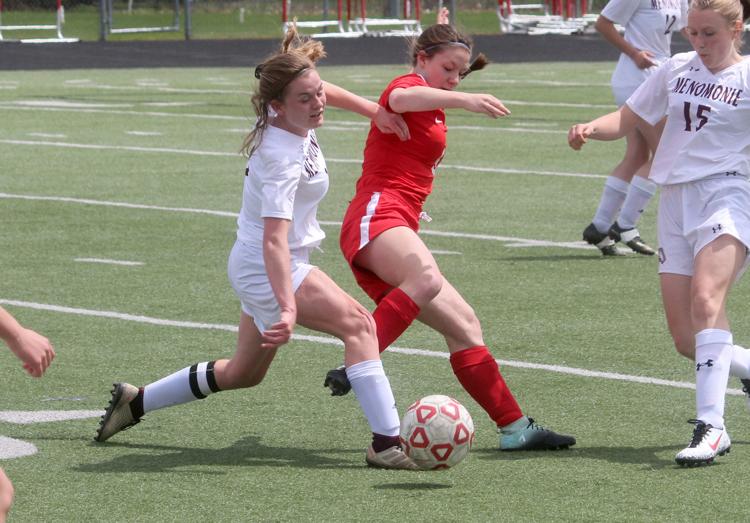 Menomonie at Chi-Hi girls soccer 5-11-19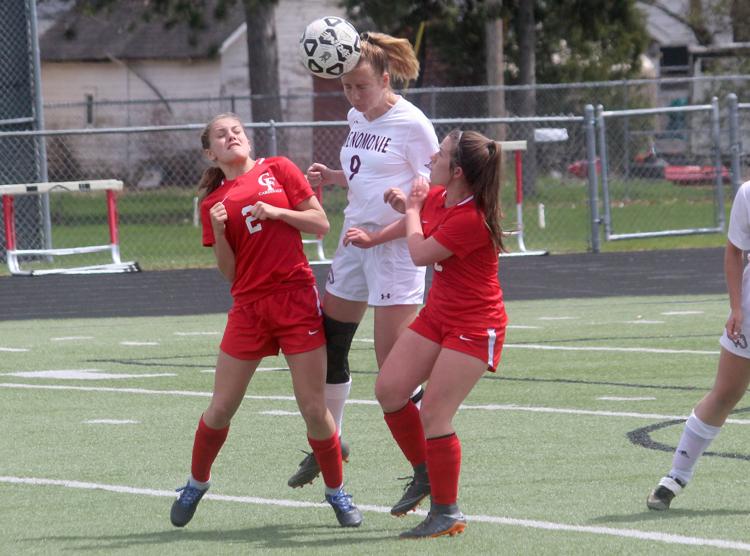 Menomonie at Chi-Hi girls soccer 5-11-19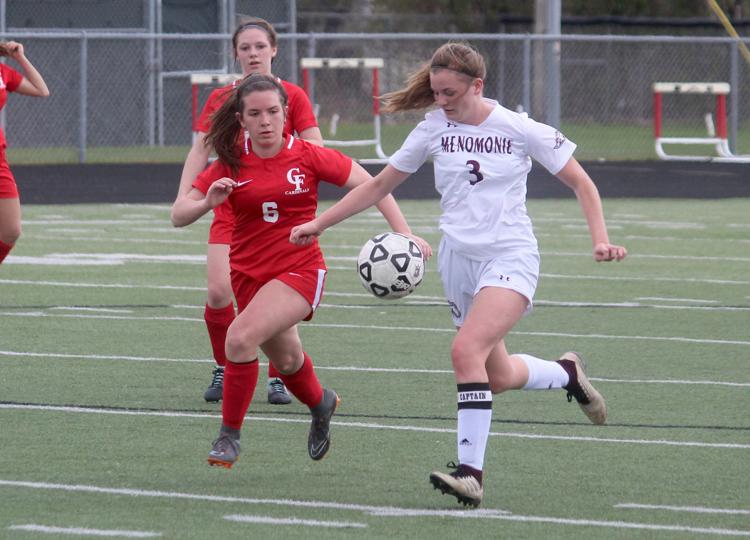 Menomonie at Chi-Hi girls soccer 5-11-19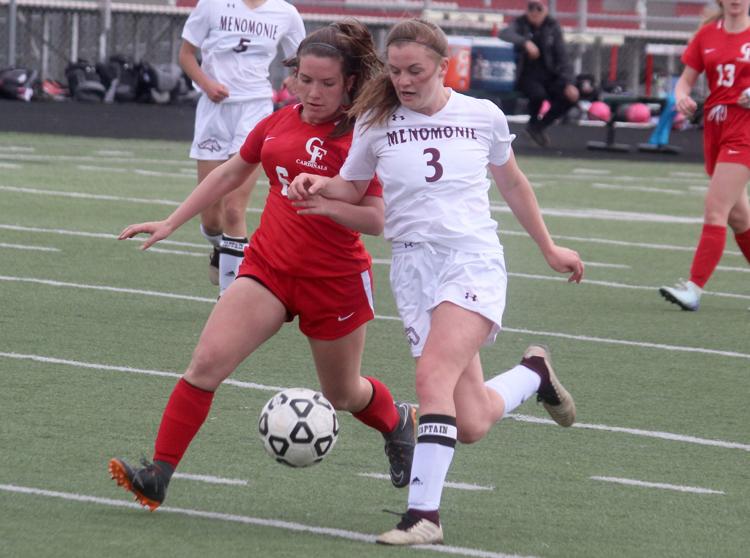 Menomonie at Chi-Hi girls soccer 5-11-19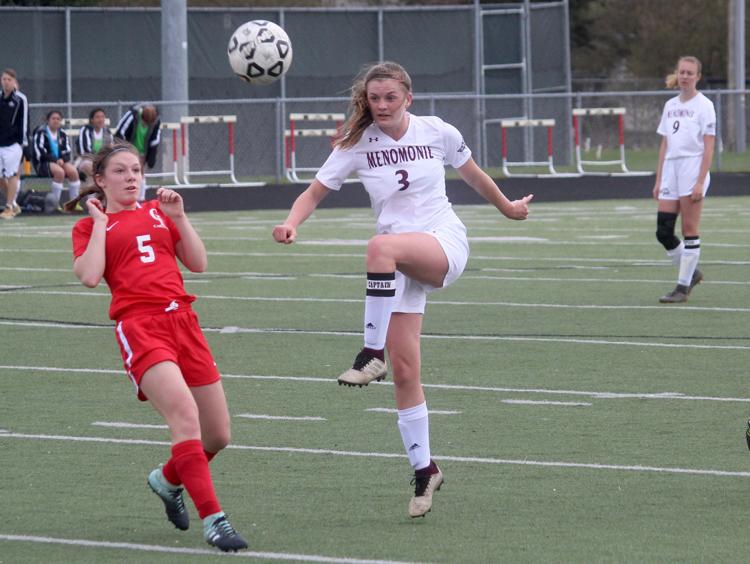 Menomonie at Chi-Hi girls soccer 5-11-19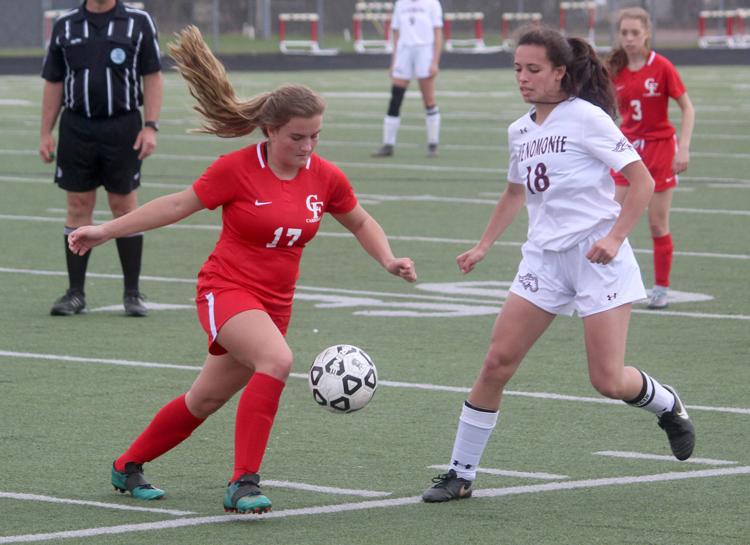 Menomonie at Chi-Hi girls soccer 5-11-19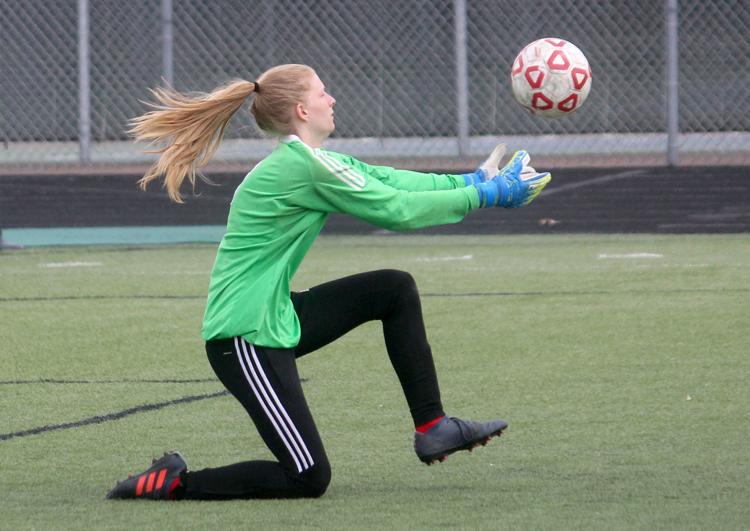 Menomonie at Chi-Hi girls soccer 5-11-19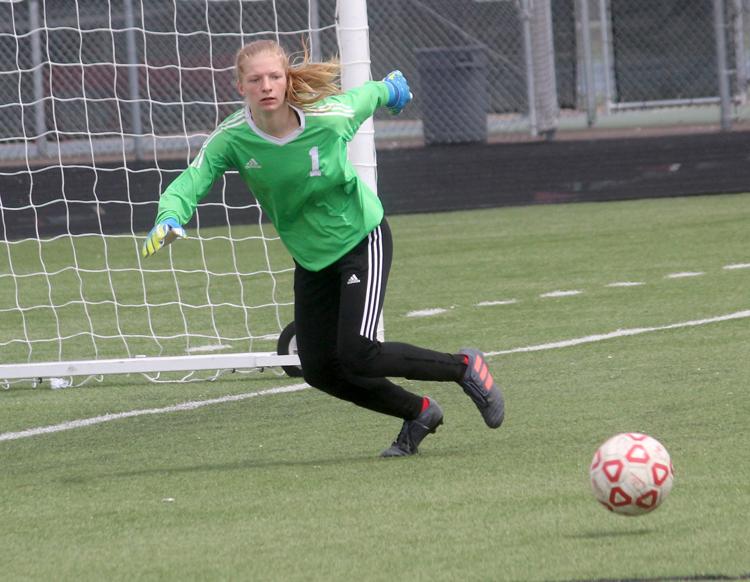 Menomonie at Chi-Hi girls soccer 5-11-19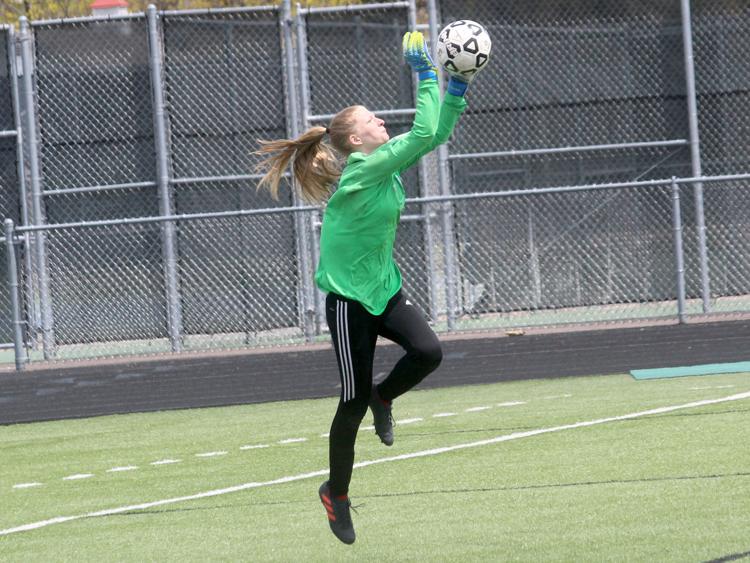 Menomonie at Chi-Hi girls soccer 5-11-19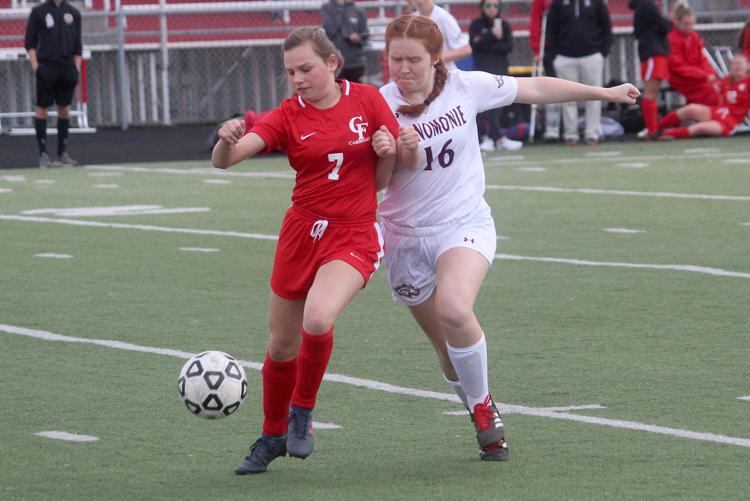 Menomonie at Chi-Hi girls soccer 5-11-19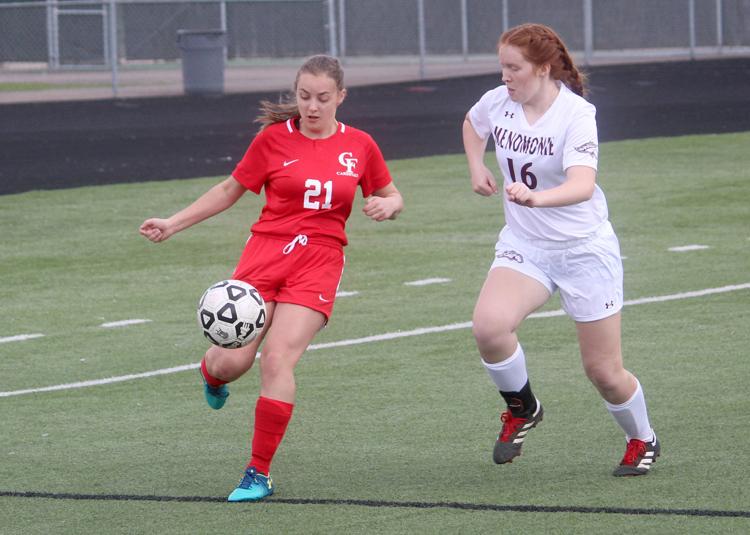 Menomonie at Chi-Hi girls soccer 5-11-19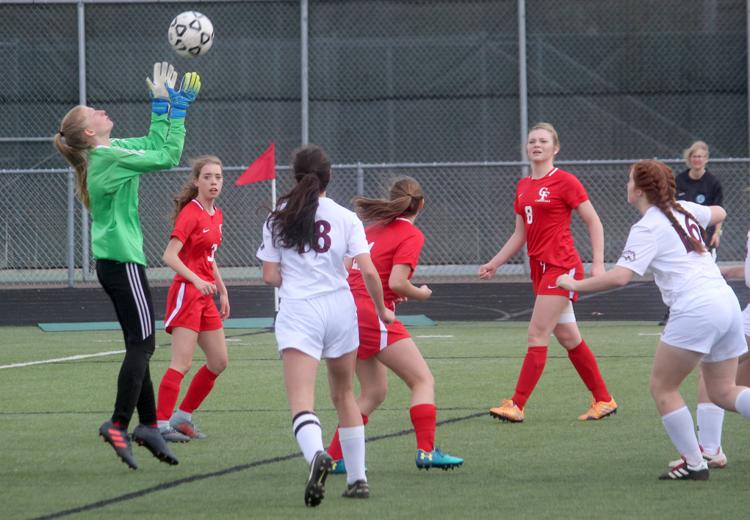 Menomonie at Chi-Hi girls soccer 5-11-19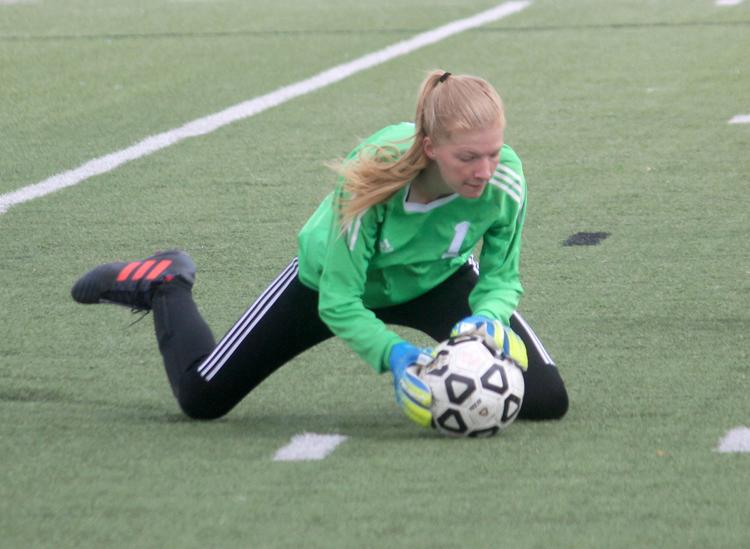 Menomonie at Chi-Hi girls soccer 5-11-19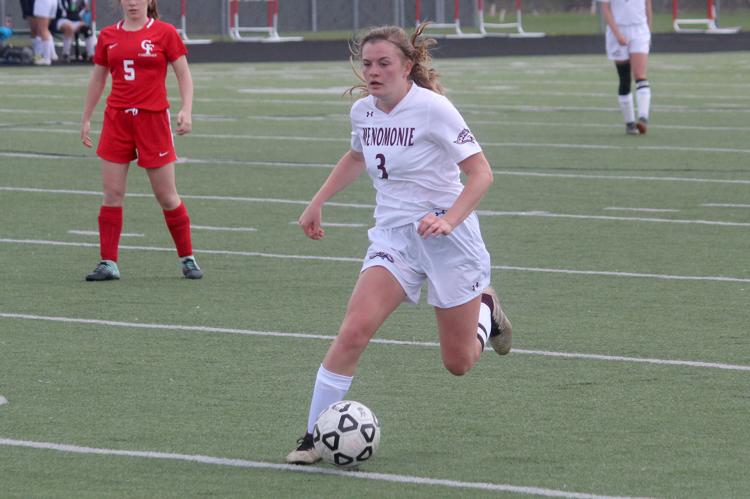 Menomonie at Chi-Hi girls soccer 5-11-19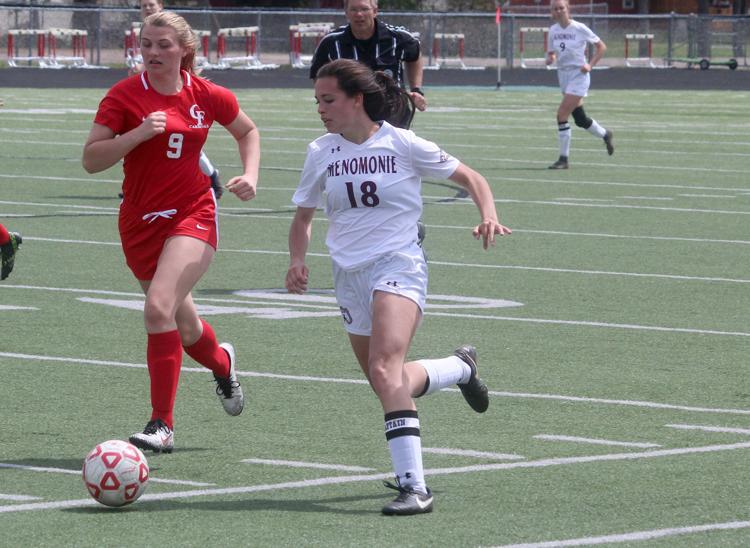 Menomonie at Chi-Hi girls soccer 5-11-19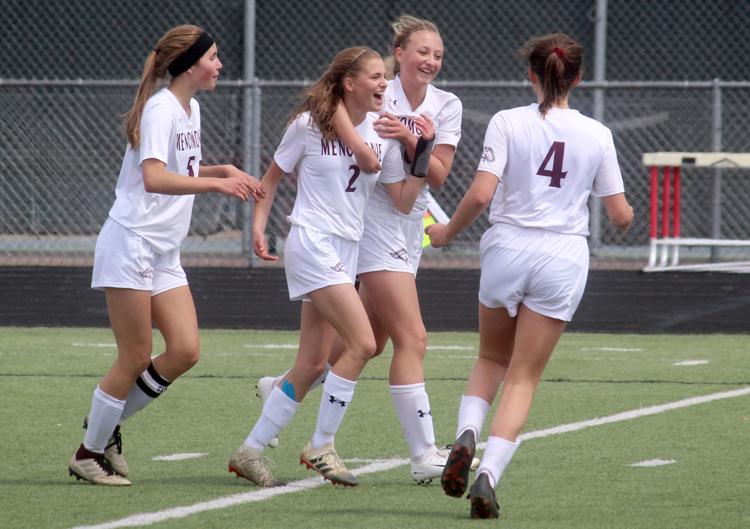 Menomonie at Chi-Hi girls soccer 5-11-19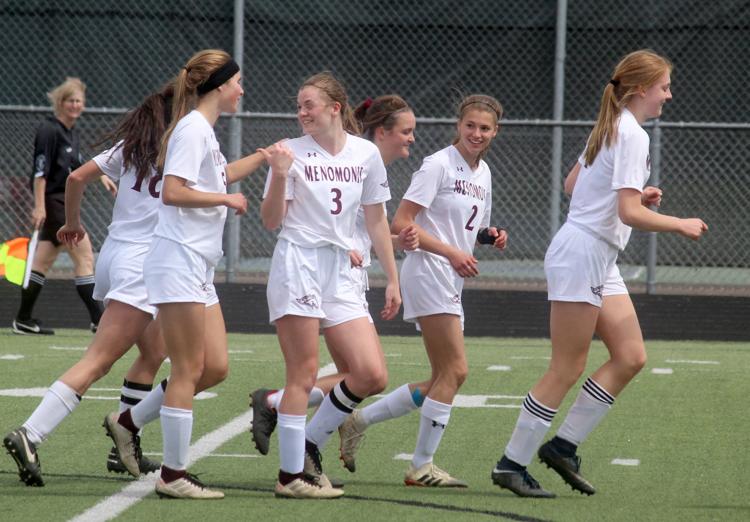 Menomonie at Chi-Hi girls soccer 5-11-19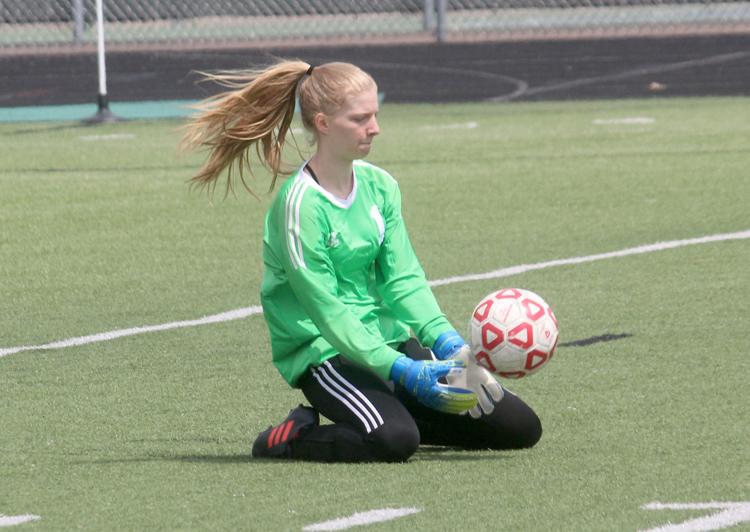 Menomonie at Chi-Hi girls soccer 5-11-19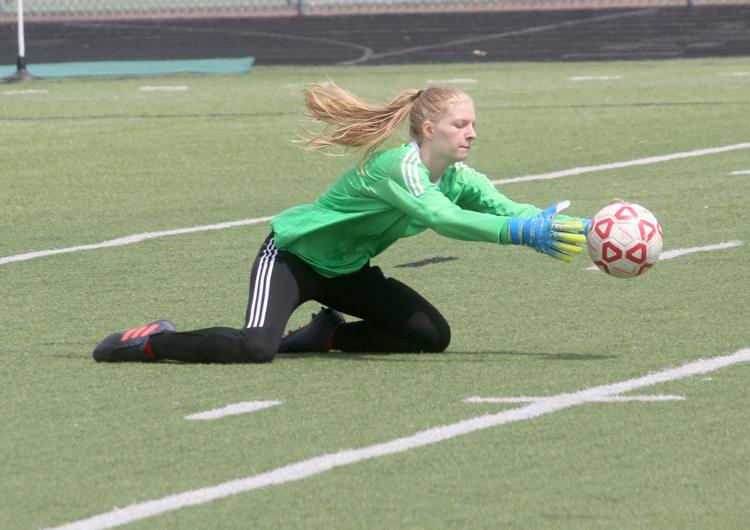 Menomonie at Chi-Hi girls soccer 5-11-19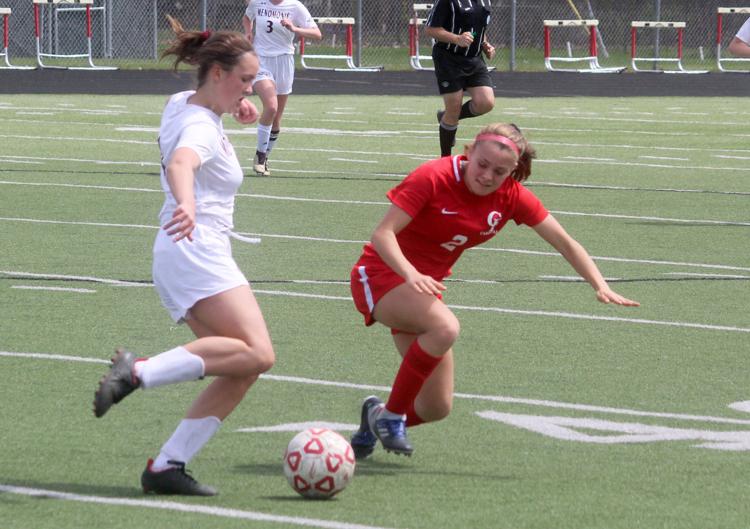 Menomonie at Chi-Hi girls soccer 5-11-19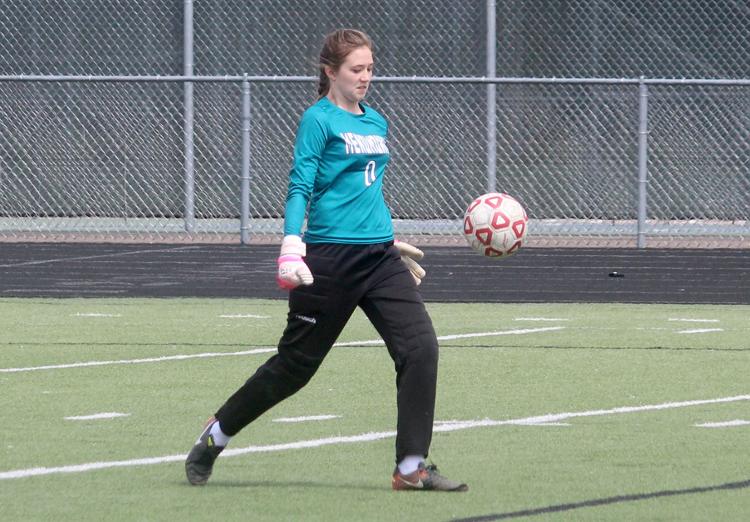 Menomonie at Chi-Hi girls soccer 5-11-19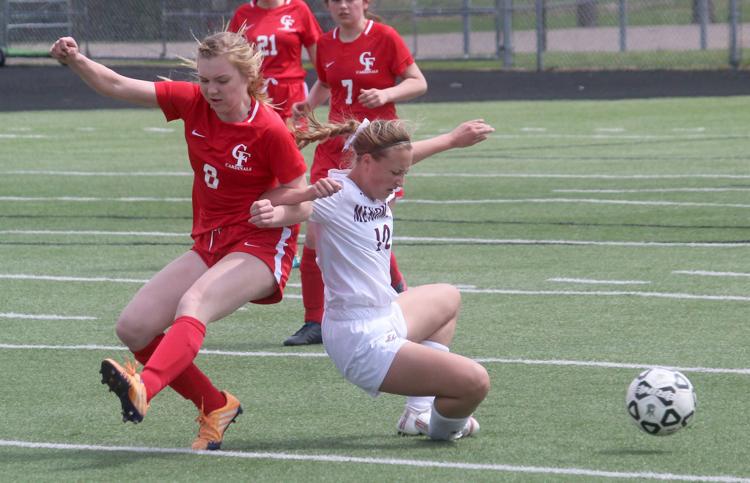 Menomonie at Chi-Hi girls soccer 5-11-19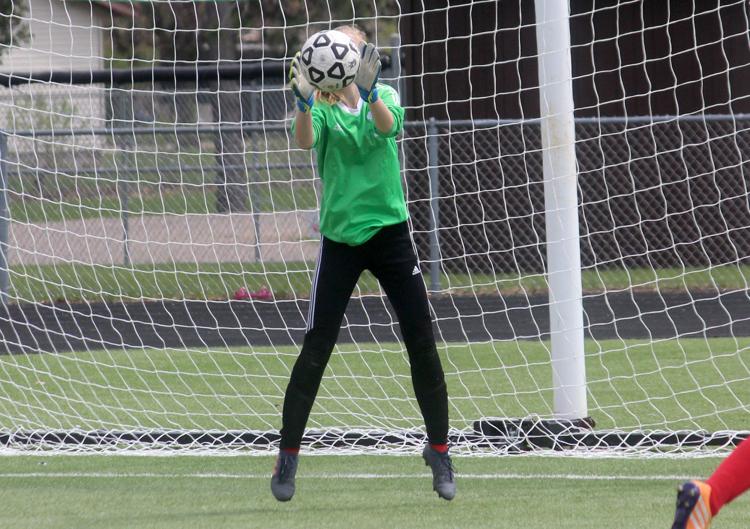 Menomonie at Chi-Hi girls soccer 5-11-19
Menomonie at Chi-Hi girls soccer 5-11-19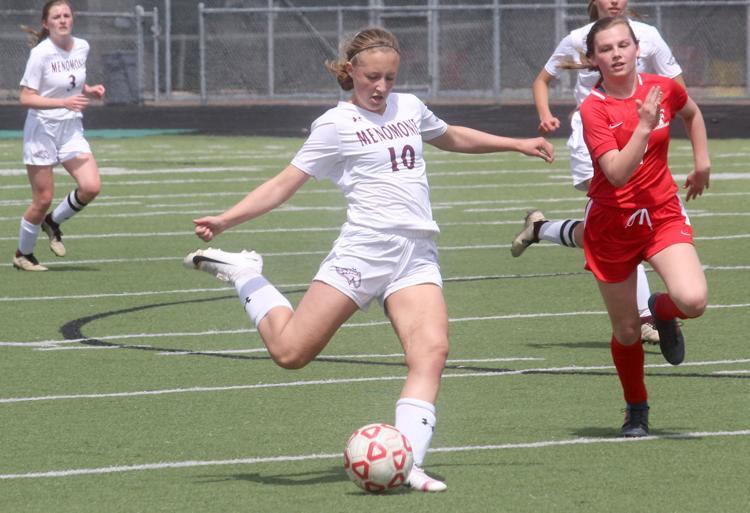 Menomonie at Chi-Hi girls soccer 5-11-19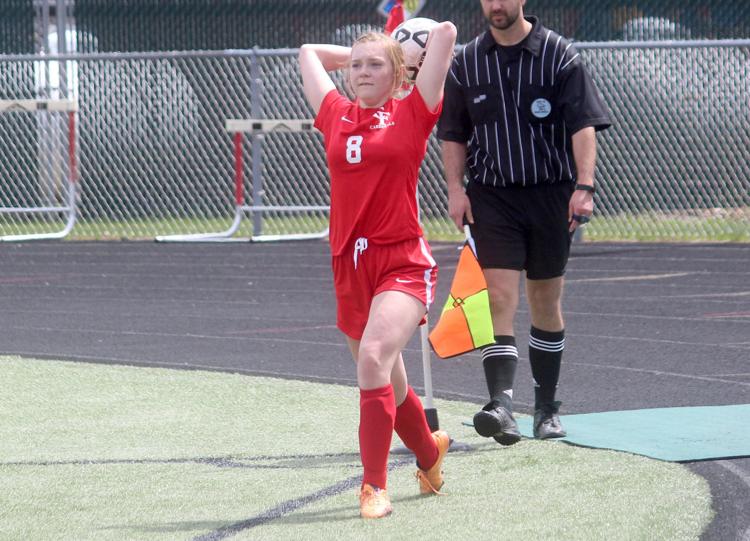 Menomonie at Chi-Hi girls soccer 5-11-19