The Chi-Hi girls swimming team was feeling less than 100 percent.
But that didn't stop the Cardinals from putting up a number of impressive performances on Tuesday in a 96-74 defeat to Hudson at Chippewa Falls Middle School Pool.
Sydnea Berg, Peyton Watson and the 200-yard freestyle relay team of Berg, Grace Polhamus, Rebecca Adams and Watson earned victories for Chi-Hi against one of the Big Rivers Conference's perennially strong programs.
"I think the girls did really well," Chi-Hi coach Jessica Short said. "We didn't rest or anything for this meet so I wasn't expecting crazy fast times but they impressed with me how they swam tired."
Berg earned the victory in the 100 freestyle, timing in at 56.62 seconds to edge Hudson's Reagan Cicha (57.27) and Polhamus (58.44) for the top spot in the event.
Watson earned a strong victory in the 500 freestyle with a time of 5:30.22, winning by more than 10 seconds over Hudson's Maree Elliott (5:40.92) with teammate Megan Edland in third (5:54.46). The freshman Watson got out to an early lead with her fastest split of the 10-lap race (30.14) on lap one and closed strong with her second best lap on the final lap (31.19).
"The best 500ers sprint the whole thing and that's what she does," Short said.
The 200 freestyle team of Berg, Polhamus, Adams and Watson edged the Hudson team of Hannah Zurn, Ella Stein, Rhian Neitzel and Chicha by less than a second with a winning time of 1:44.39.
The Cardinals are in the middle of a heavy training period and the team impressed their coach with some of the performances.
You have free articles remaining.
The 200 medley team of Annika Topritzhofer, Emma Schneider, Hailey Golden and Ella Spitz finished second (2:04.39), as did the 400 freestyle relay team of Berg, Polhamus, Adams and Watson.
Individually Watson earned a second-place finish in the 200 freestyle, Adams was second in the 200 individual medley and 100 backstroke and Polhamus was runner-up in the 50 freestyle. Berg was third in the 200 freestyle, Golden came home with a third in the 100 butterfly, Polhamus added a third place in the 100 freestyle, Topritzhofer came home third in the 100 backstroke and Schneider was third in the 100 breaststroke. The team of Spitz, Morgan Couture, Golden and Megan Edland finished third in the 200 freestyle.
Chi-Hi entered the season with a seasoned group of veterans in Adams, Berg, Polhamus and Schneider that are now leading the way for the rest of the young roster.
"Being a freshman, it's fun to watch all of our seniors know how to go against these kinds of teams even when we're not feeling great," Topritzhofer said. "The energy we get from all of our upperclassmen makes us all feel better, even when your body doesn't physically feel good."
The Cardinals have a bit of a break now before their schedule picks back up later in the month. Chi-Hi returns to action with a Big Rivers dual at Menomonie on Thursday, Sept. 19 before hosting the Chi-Hi invitational two days later. The team then hosts Rice Lake in a conference dual on Sept. 26.
With that busy stretch upcoming, Short wants to see her team power through and continue to improve as the season reaches the second half.
"I want to see mental toughness because that's what it's going to take to get the times and scores that we want against these conference teams," Short said.
Hudson at Chi-Hi girls swimming 9-10-19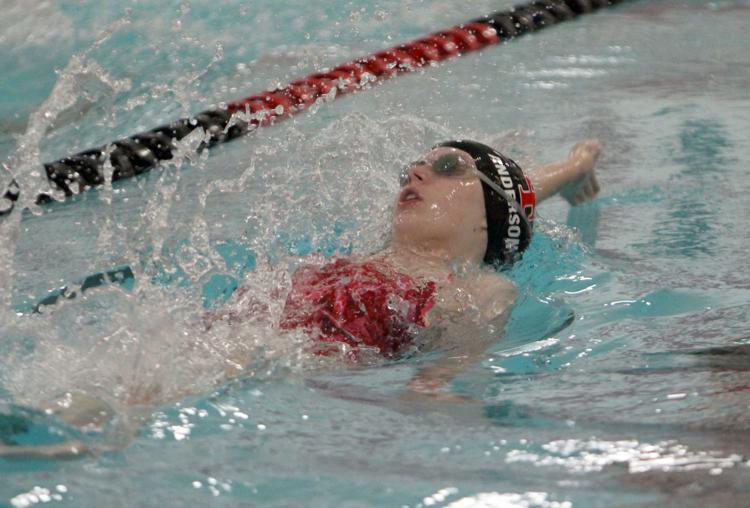 Hudson at Chi-Hi girls swimming 9-10-19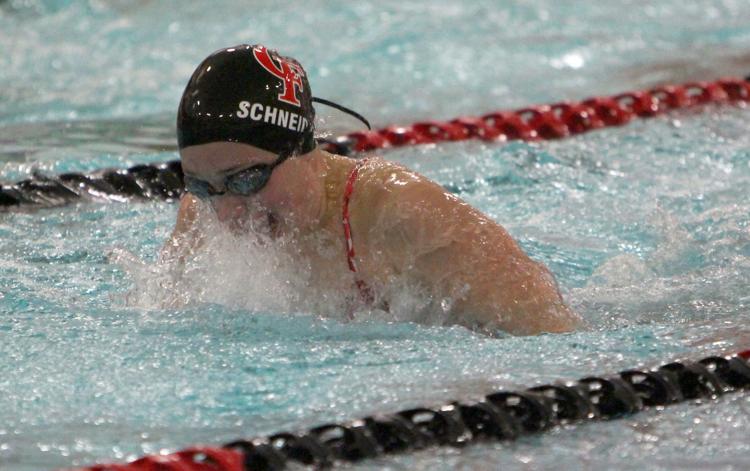 Hudson at Chi-Hi girls swimming 9-10-19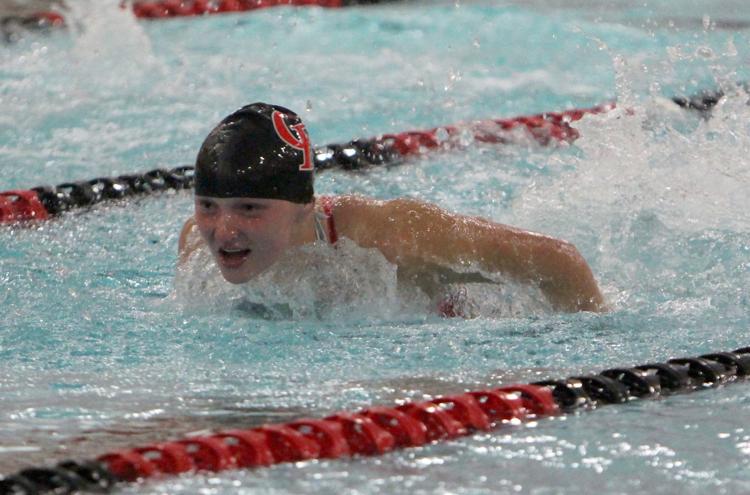 Hudson at Chi-Hi girls swimming 9-10-19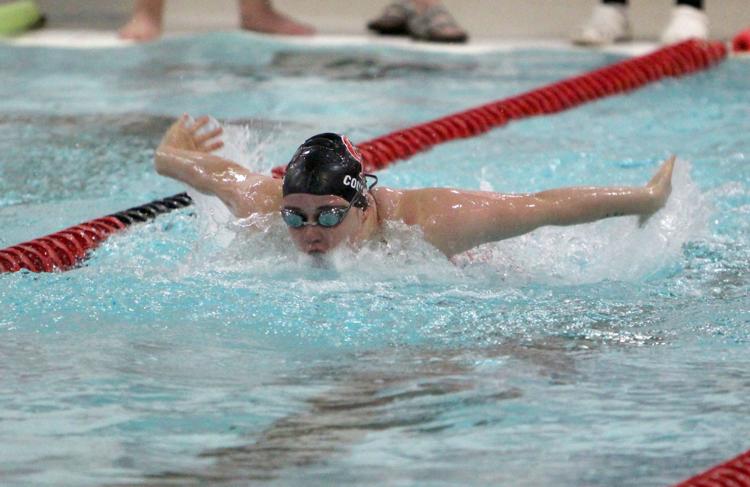 Hudson at Chi-Hi girls swimming 9-10-19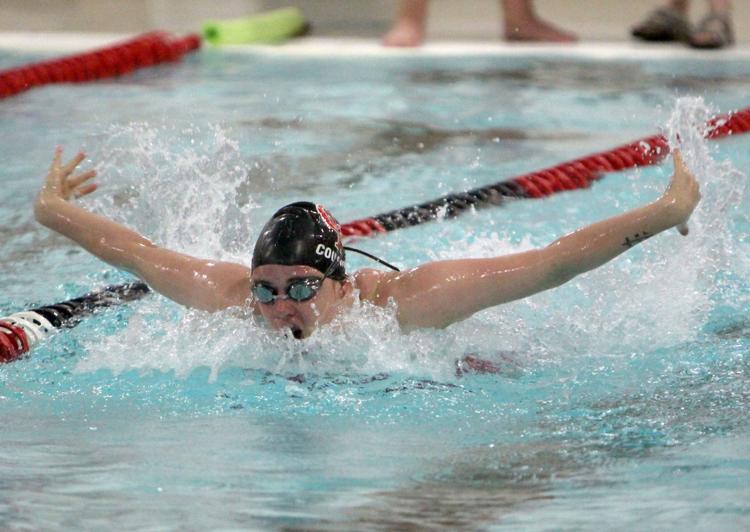 Hudson at Chi-Hi girls swimming 9-10-19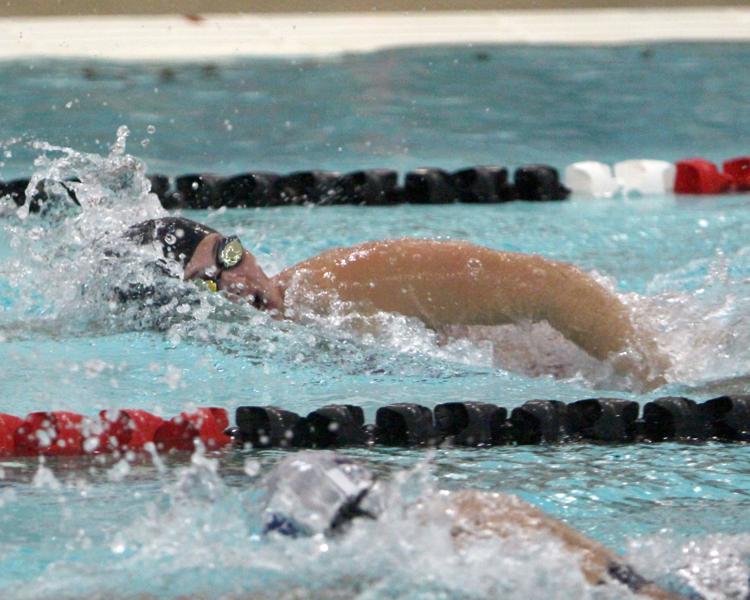 Hudson at Chi-Hi girls swimming 9-10-19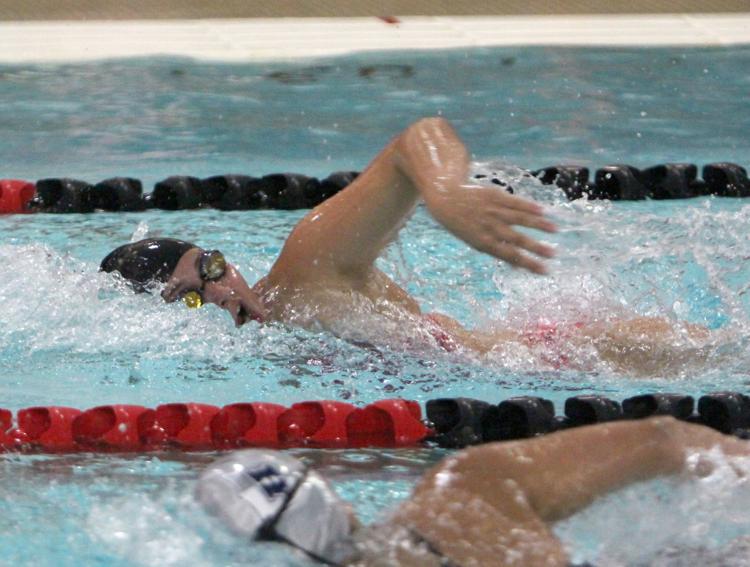 Hudson at Chi-Hi girls swimming 9-10-19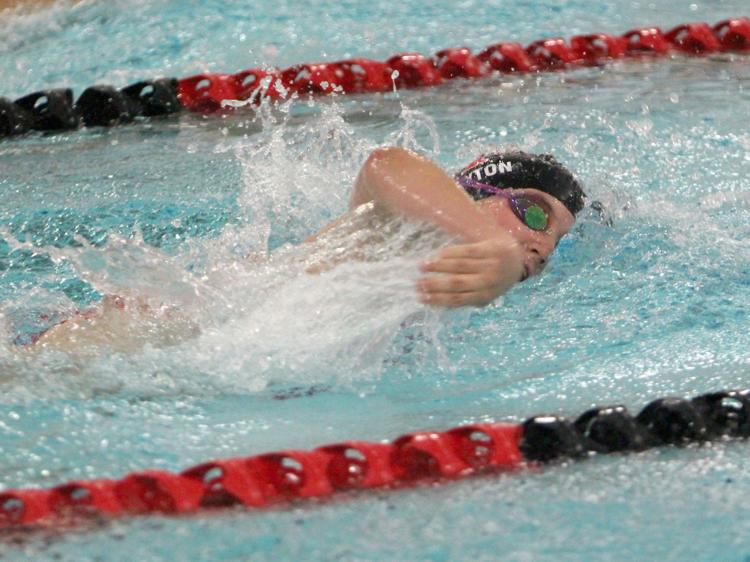 Hudson at Chi-Hi girls swimming 9-10-19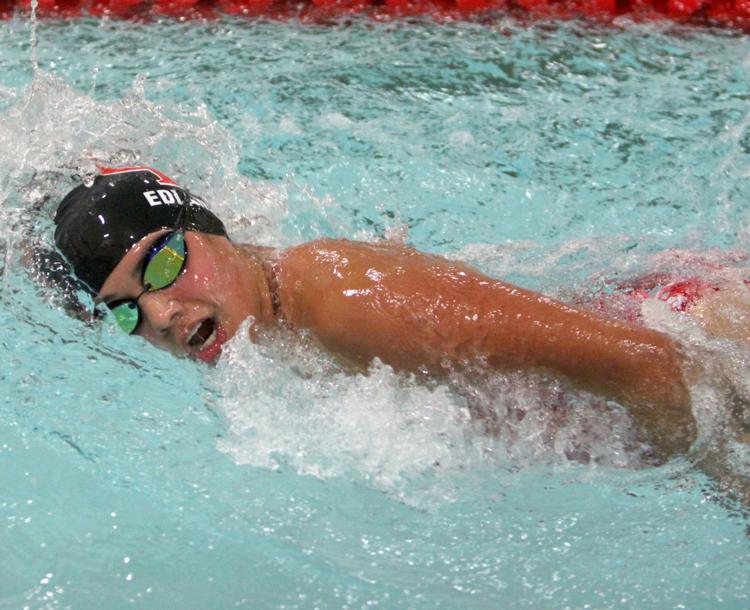 Hudson at Chi-Hi girls swimming 9-10-19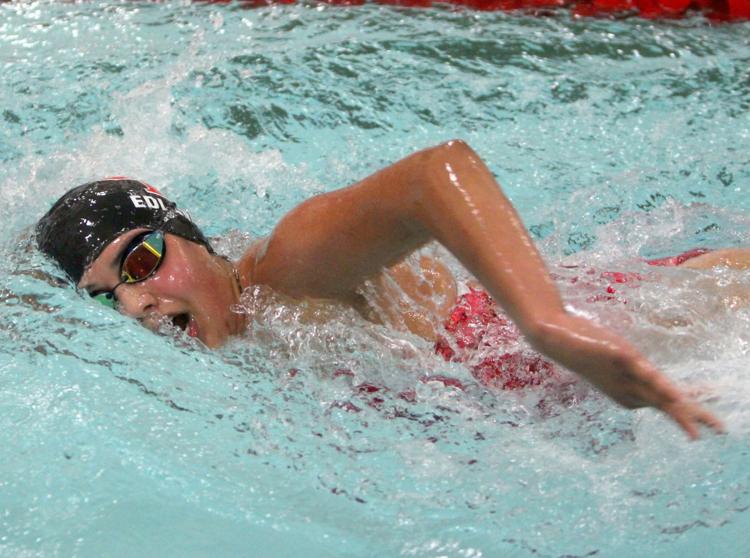 Hudson at Chi-Hi girls swimming 9-10-19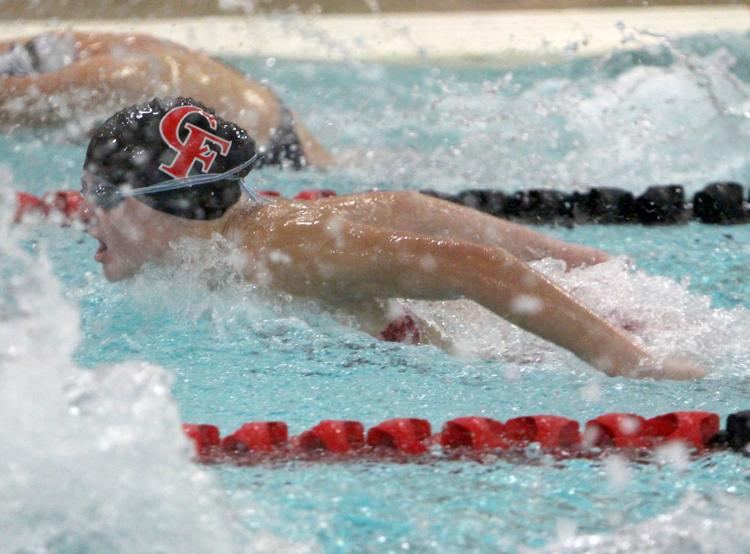 Hudson at Chi-Hi girls swimming 9-10-19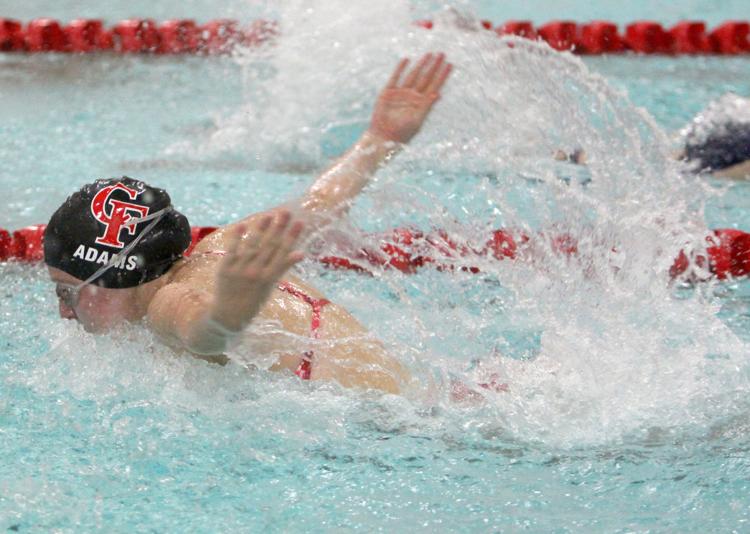 Hudson at Chi-Hi girls swimming 9-10-19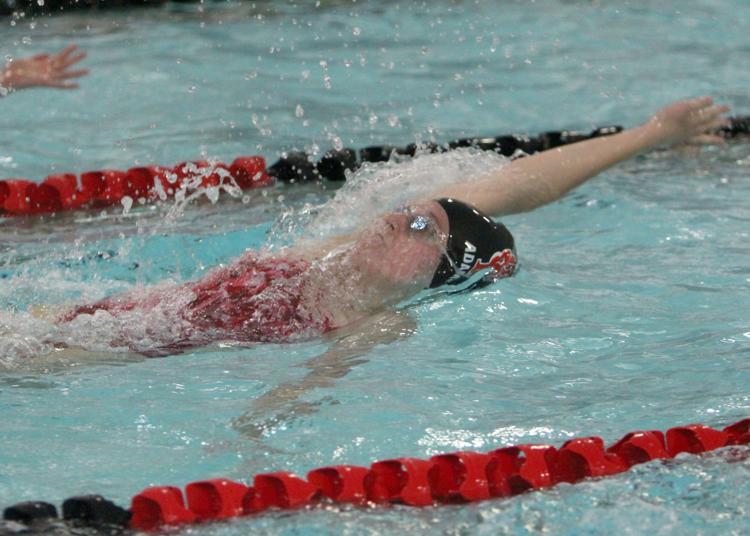 Hudson at Chi-Hi girls swimming 9-10-19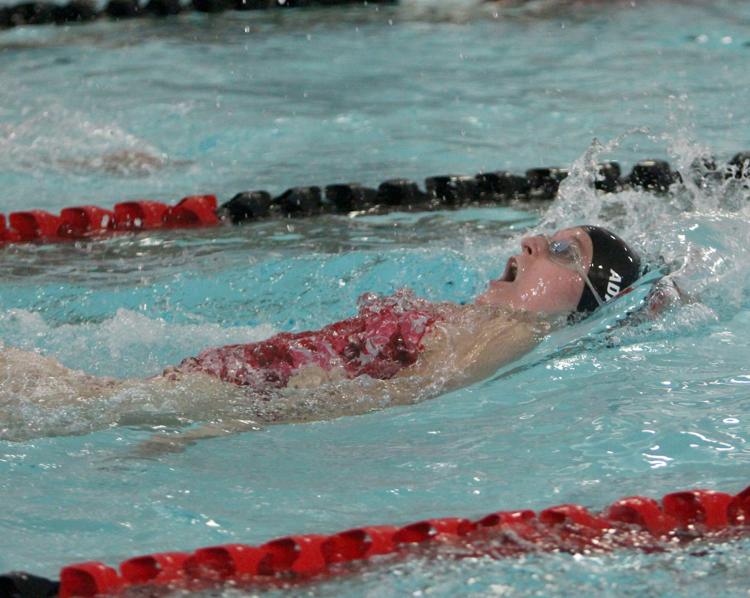 Hudson at Chi-Hi girls swimming 9-10-19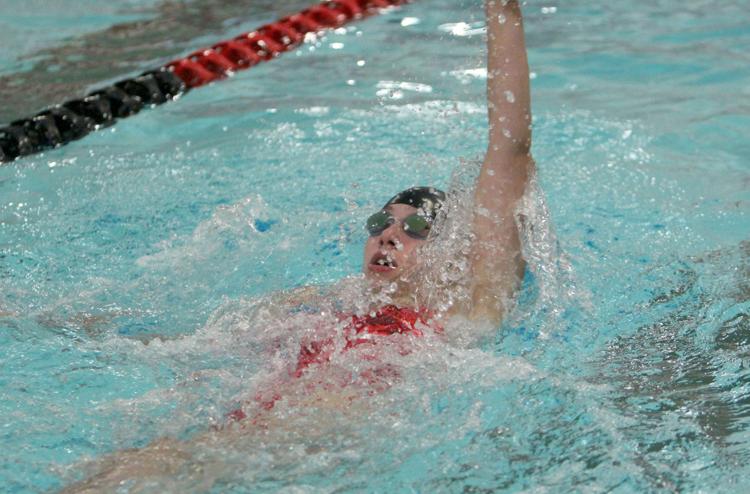 Hudson at Chi-Hi girls swimming 9-10-19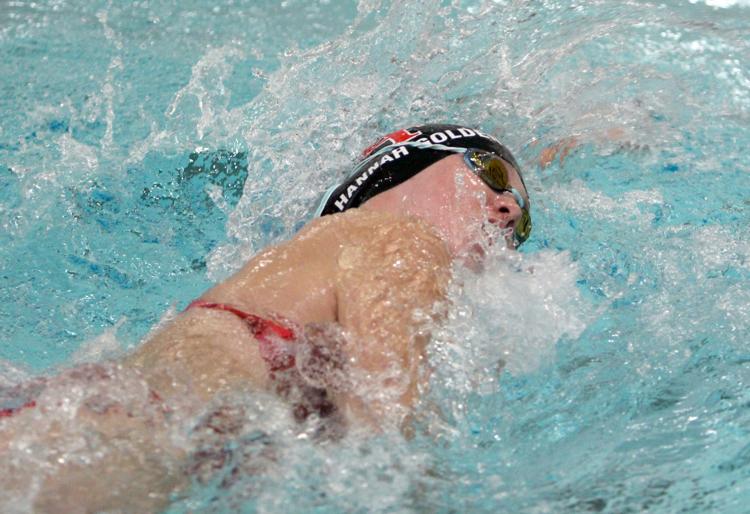 Hudson at Chi-Hi girls swimming 9-10-19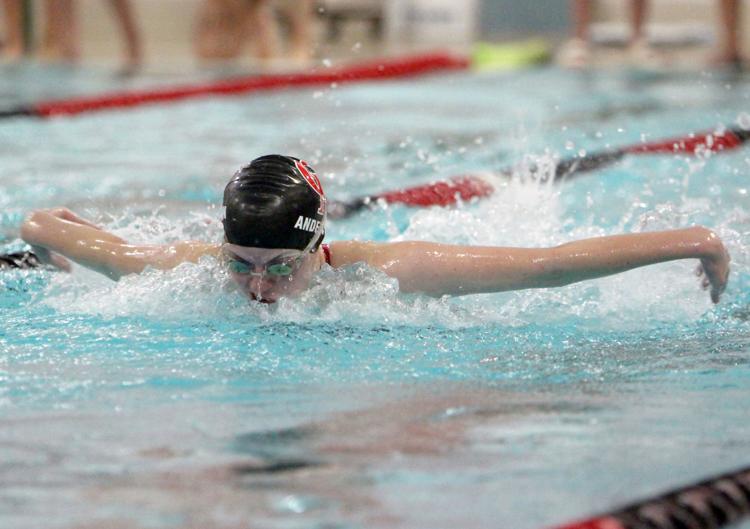 Hudson at Chi-Hi girls swimming 9-10-19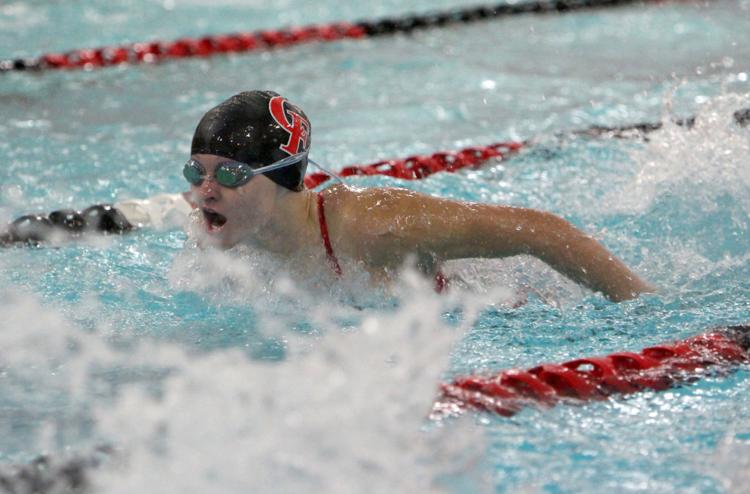 Hudson at Chi-Hi girls swimming 9-10-19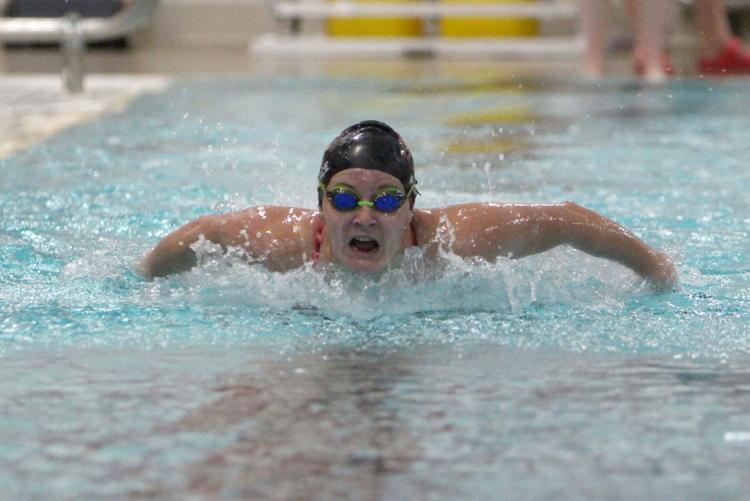 Hudson at Chi-Hi girls swimming 9-10-19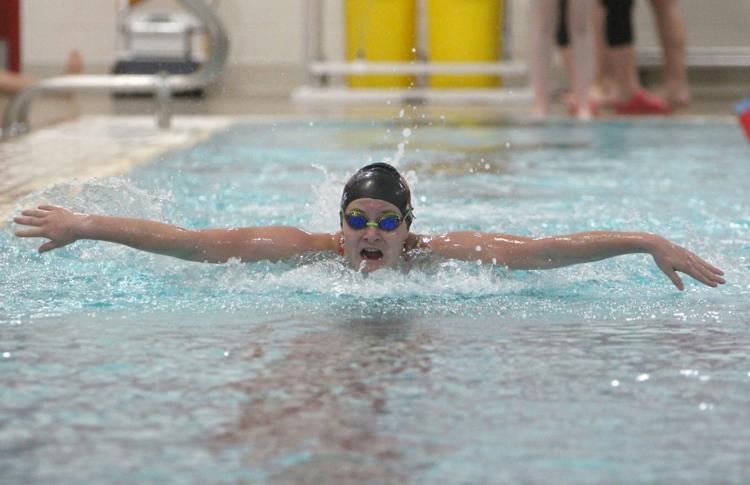 Hudson at Chi-Hi girls swimming 9-10-19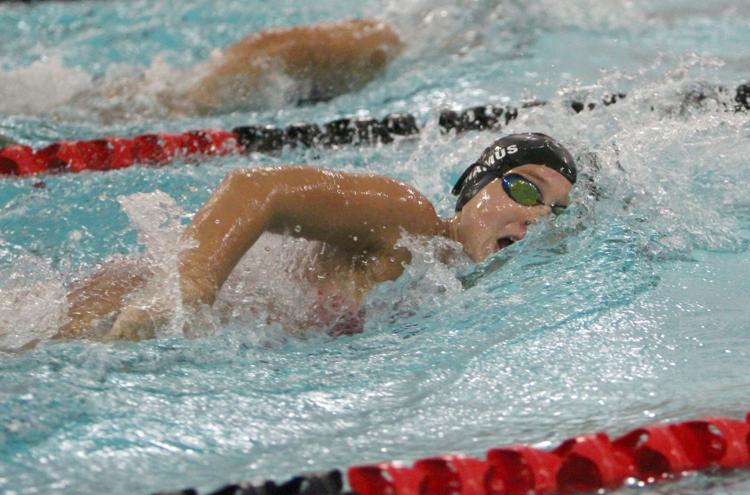 Hudson at Chi-Hi girls swimming 9-10-19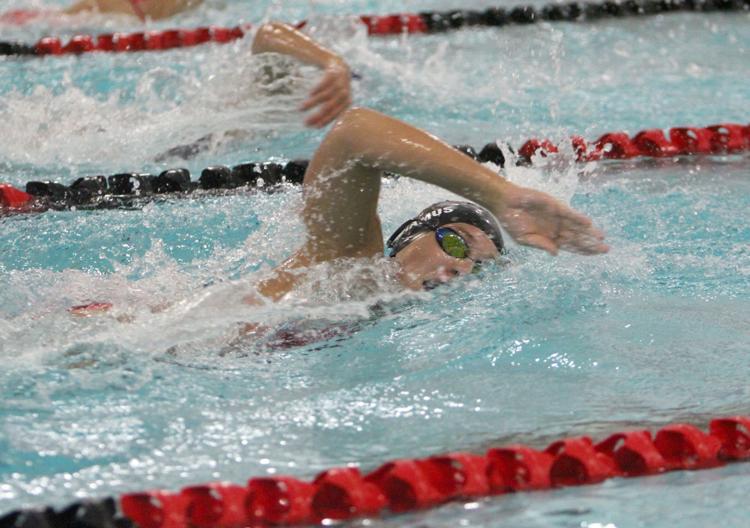 Hudson at Chi-Hi girls swimming 9-10-19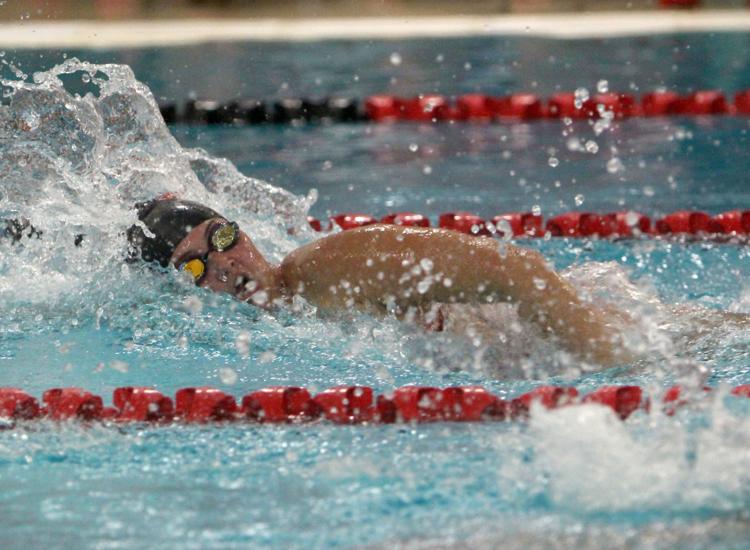 Hudson at Chi-Hi girls swimming 9-10-19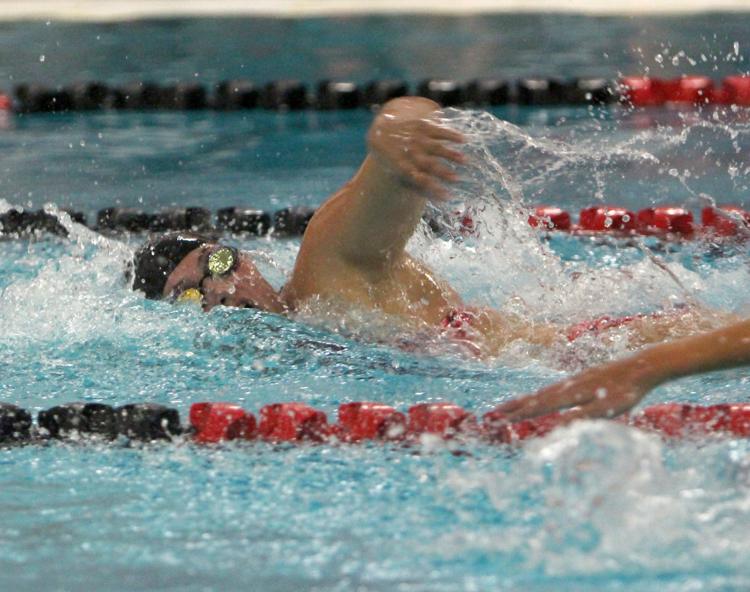 Hudson at Chi-Hi girls swimming 9-10-19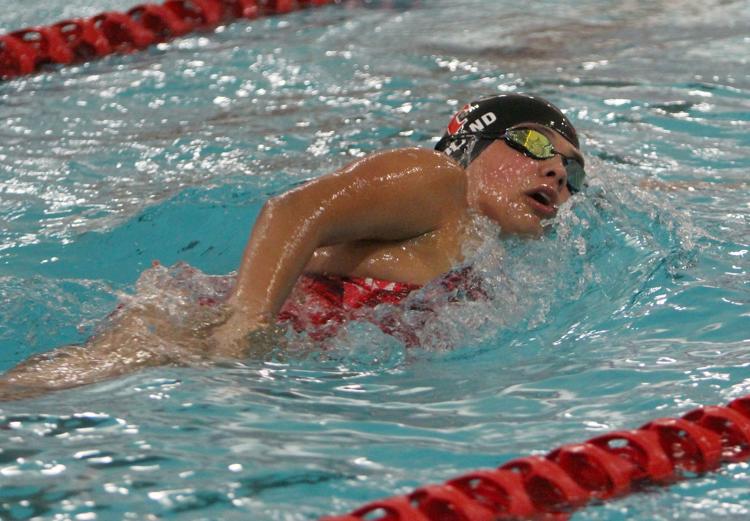 Hudson at Chi-Hi girls swimming 9-10-19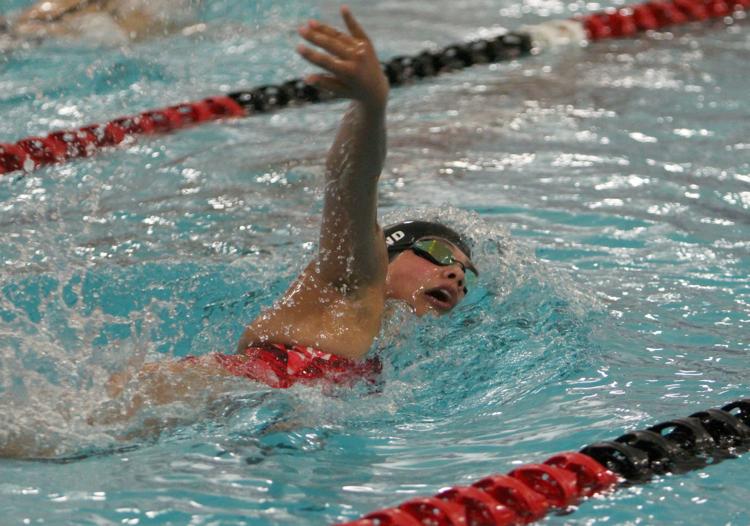 Hudson at Chi-Hi girls swimming 9-10-19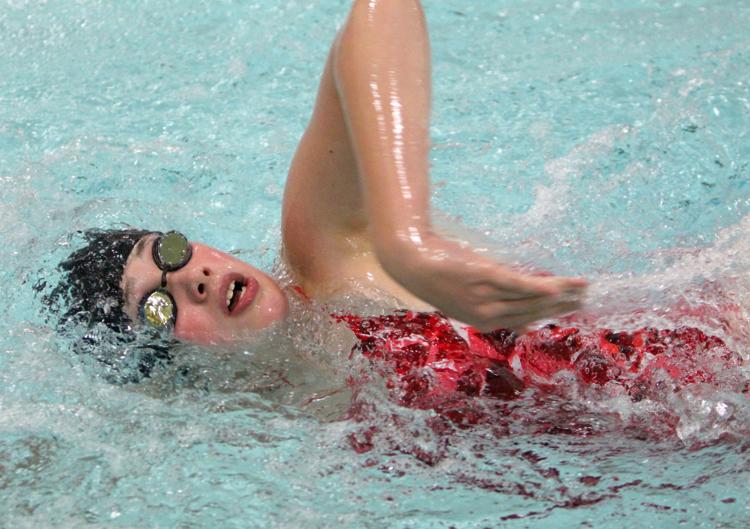 Hudson at Chi-Hi girls swimming 9-10-19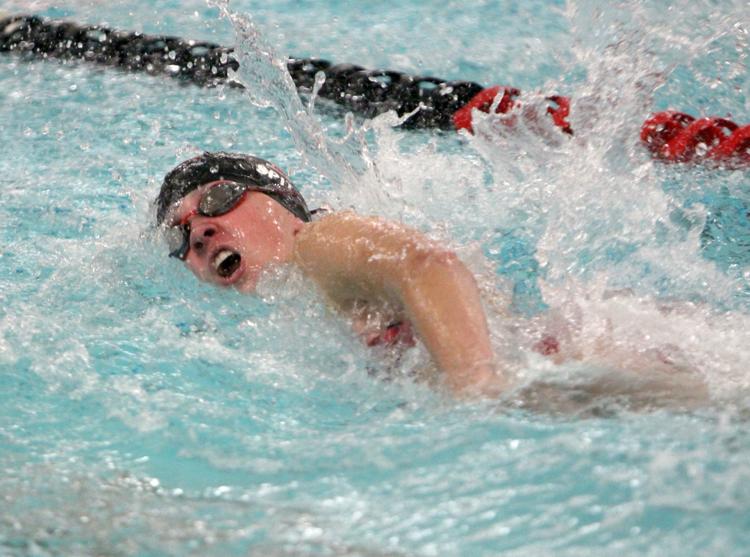 Hudson at Chi-Hi girls swimming 9-10-19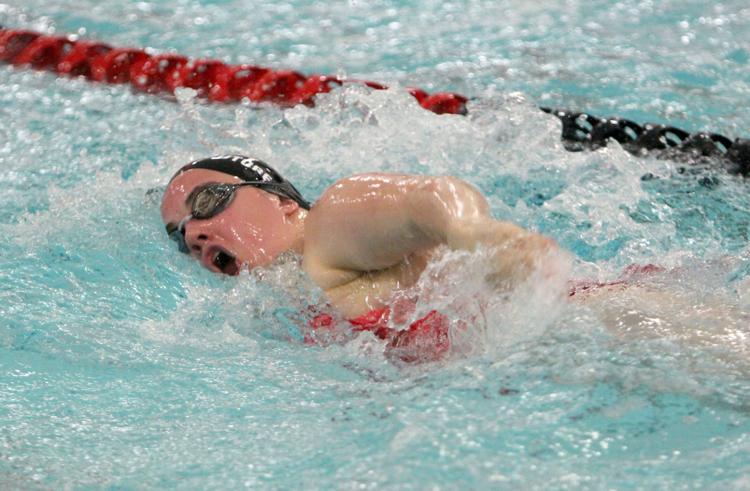 Hudson at Chi-Hi girls swimming 9-10-19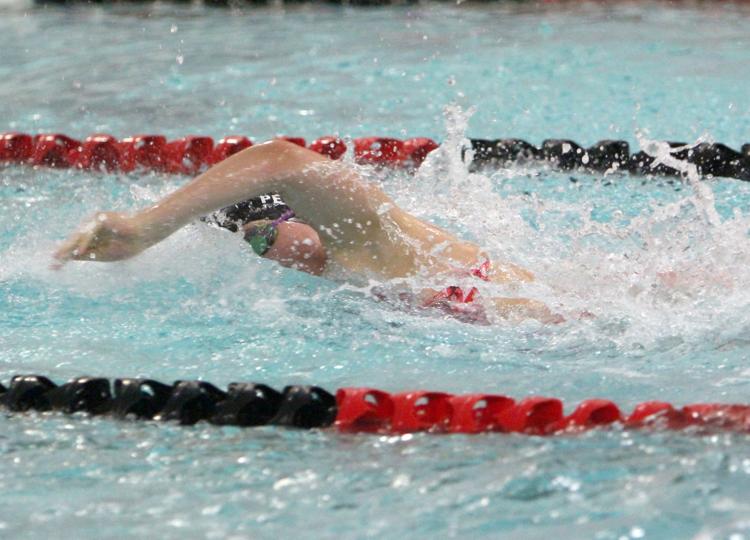 Hudson at Chi-Hi girls swimming 9-10-19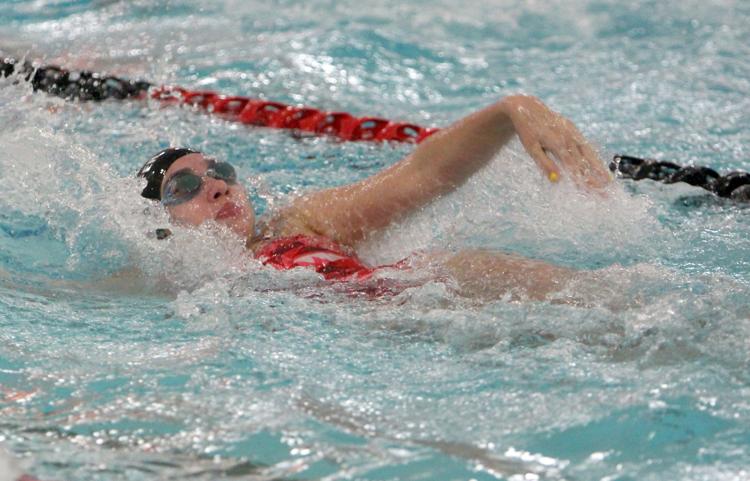 Hudson at Chi-Hi girls swimming 9-10-19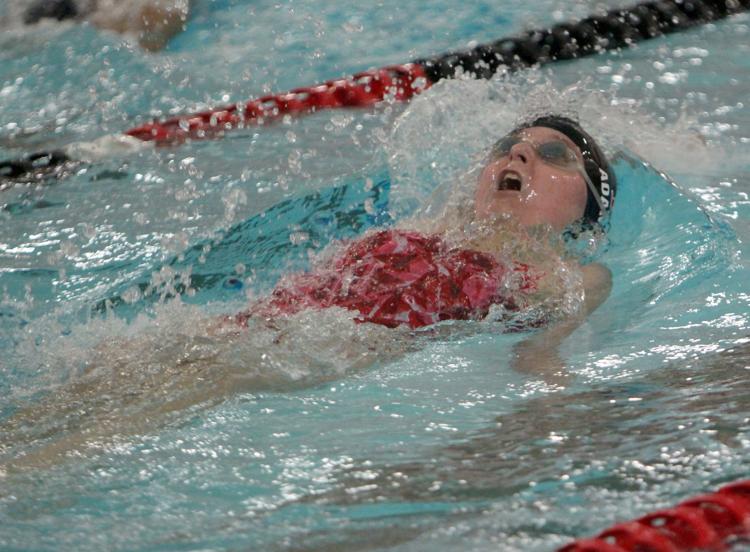 Hudson at Chi-Hi girls swimming 9-10-19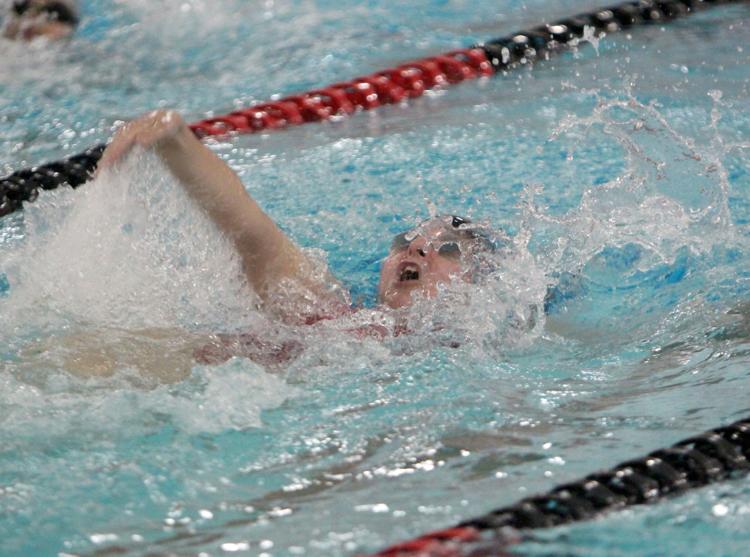 Hudson at Chi-Hi girls swimming 9-10-19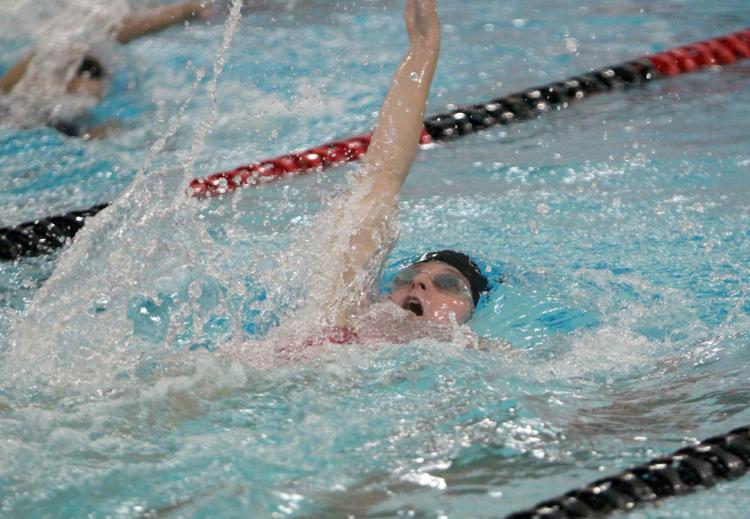 Hudson at Chi-Hi girls swimming 9-10-19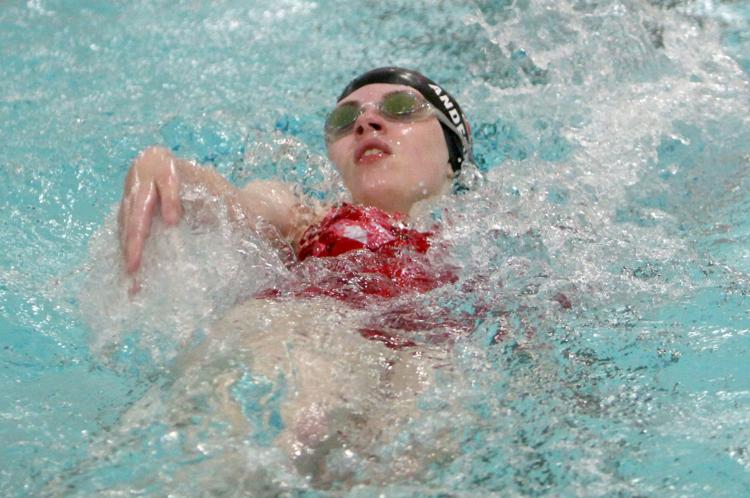 Hudson at Chi-Hi girls swimming 9-10-19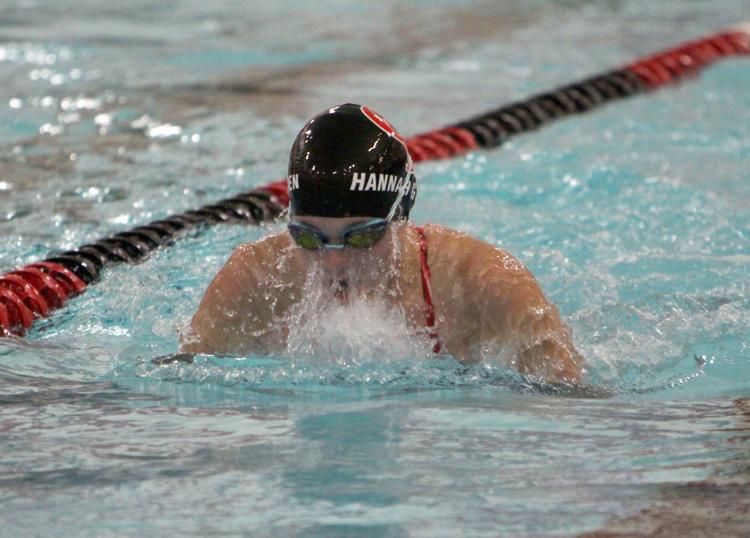 Hudson at Chi-Hi girls swimming 9-10-19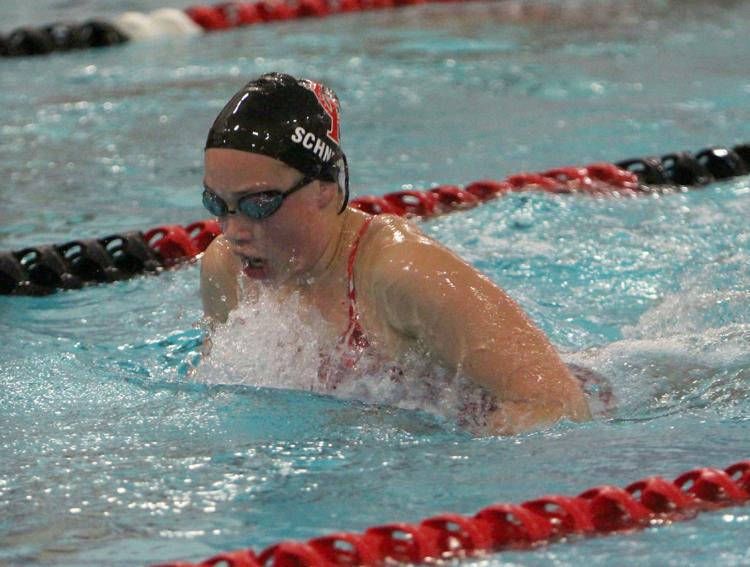 Hudson at Chi-Hi girls swimming 9-10-19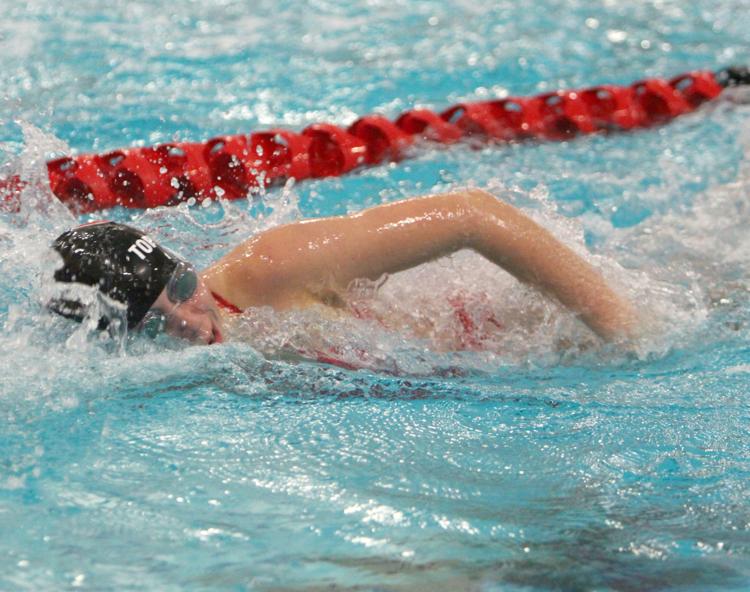 Hudson at Chi-Hi girls swimming 9-10-19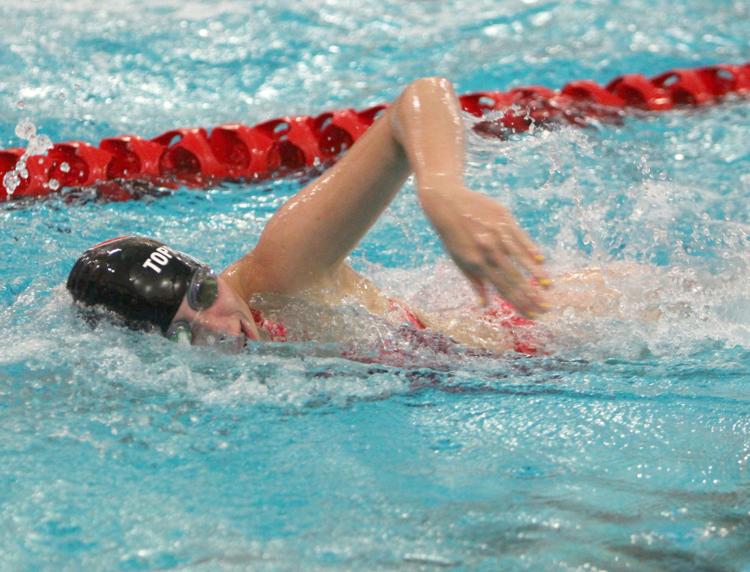 Hudson at Chi-Hi girls swimming 9-10-19