First-year Chi-Hi girls swimming coach Jessica Short learned a lesson as a collegiate swimmer she has never forgotten.
Happy swimmers swim fast.
So with that in mind, Short is seeking to find a balance between training her team hard while also keeping them excited to get into the pool.
"I just think they're a real fun group. They get along really well," Short said of her team. "I think that's going to help us swim fast in the end."
The Cardinals return experience within their upperclassmen that have helped lead the way with a large group of youngsters that includes a sizable freshmen class. Senior Becca Adams broke the school record in the 100-yard backstroke a season ago and will focus on backstroke events this fall. Fellow senior Sydnea Berg will be active in individual medley, butterfly and freestyle events while senior Grace Polhamus will compete in freestyle events and junior Emma Schneider will focus on breaststroke events.
"It's a pretty young team. We've got a lot of strong senior leaders," Short said. "I think the juniors and sophomores are still feeling it out but we have people that came in and made a mark right away and it's been interesting to see how that's effected our team scores."
Chi-Hi opened the season by taking fifth at the Eau Claire Memorial Relay Meet on Aug. 24 with a number of strong performances. The 400 medley relay team of Adams, Schneider, Berg and freshman Peyton Watson finished in second place while the team of senior Cora Knight-Hamm, junior Morgan Couture, sophomore Sophia Bluemke and Watson were fifth in the 850 freestyle relay. Adams and freshmen Annika Topritzhofer and Megan Edland took fifth in the 300 backstroke relay and the team of Adams, Berg, Polhamus and Watson were fifth in the 400 freestyle relay.
You have free articles remaining.
The Cardinals are currently at the part of their training where they are building up endurance through high-level workouts. The team will taper further on in the season to by at its best for the stretch run and right now Short simply wants her team's spirit to stay high even as they work hard.
"We're cranking up yardage and getting into the meat of training," Short said. "I'm looking for them to stay positive going into meets even though they're tired, swimming tired and being happy with where they're at at this point."
Short swam collegiately at UW-Eau Claire and said next Tuesday's home dual against Hudson should be a strong barometer of where her team is at in the Big Rivers Conference pecking order.
"This dual meet coming up with Hudson is going to be really telling because in my opinion they're our biggest competition in the conference," Short said. "We'll see how that goes, strategizing where we want people to be in relation to where their strongest swimmers are and just seeing how it plays out next Tuesday."
Following that dual the Cardinals are off until a conference dual at Menomonie on Sept. 19. Chi-Hi hosts its annual invitational on Saturday, Sept. 21 at Chippewa Falls Middle School with duals later in the year against Rice Lake (Sept. 26), at Eau Claire Memorial (Oct. 3), at home against River Falls (Oct. 15) and on the road at Eau Claire North (Oct. 22).
Eau Claire North at Chi-Hi girls swimming 10-16-18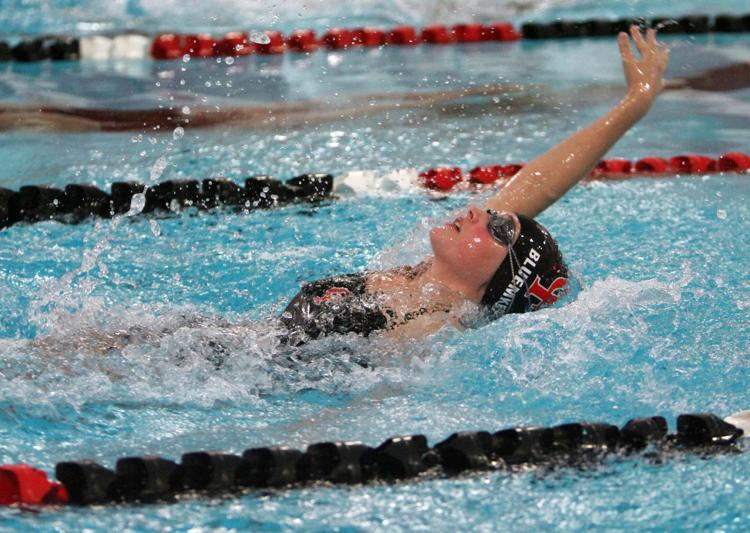 Eau Claire North at Chi-Hi girls swimming 10-16-18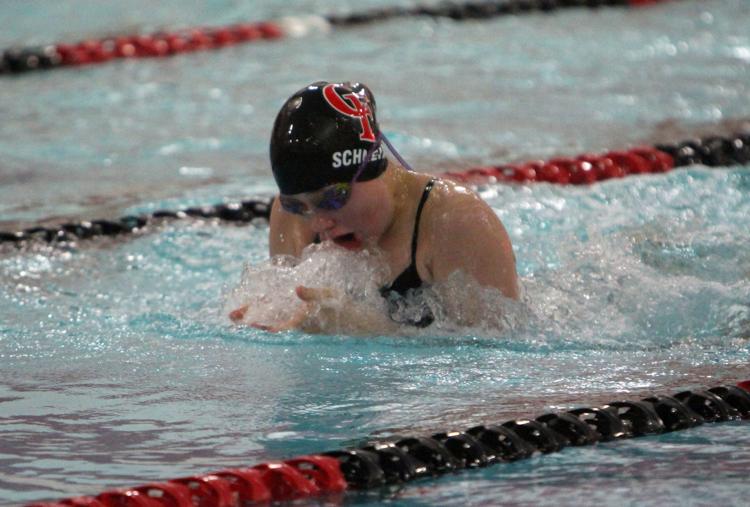 Eau Claire North at Chi-Hi girls swimming 10-16-18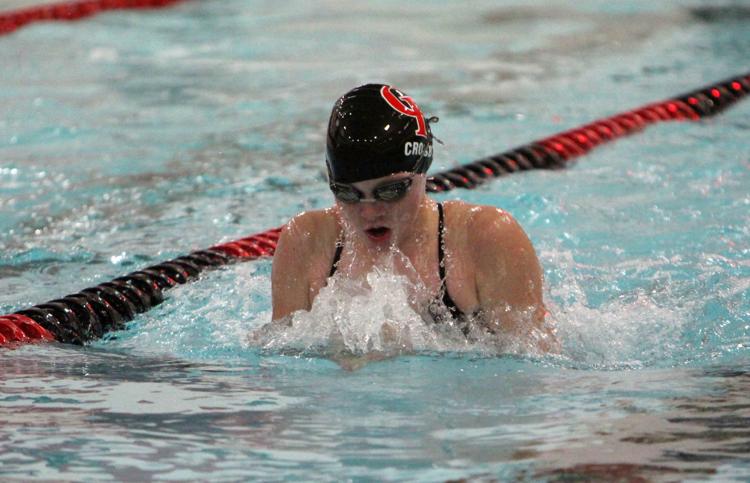 Eau Claire North at Chi-Hi girls swimming 10-16-18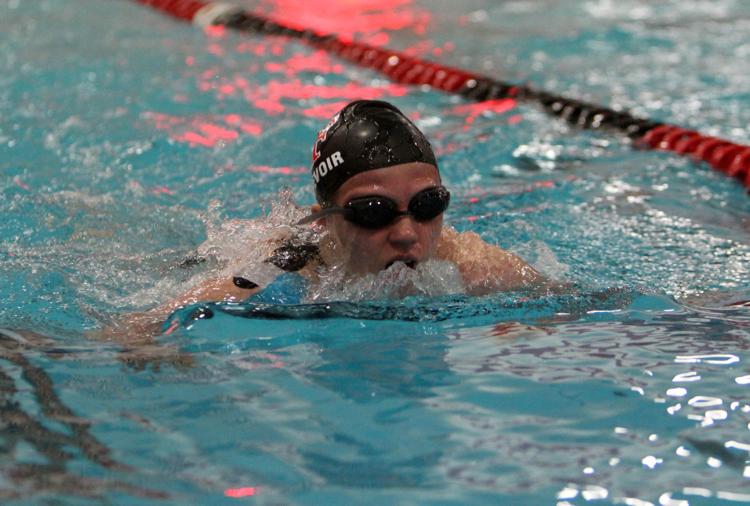 Eau Claire North at Chi-Hi girls swimming 10-16-18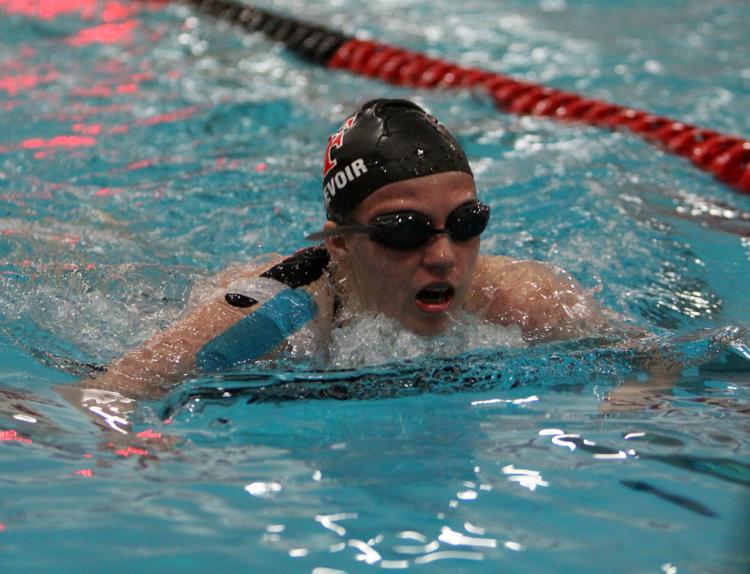 Eau Claire North at Chi-Hi girls swimming 10-16-18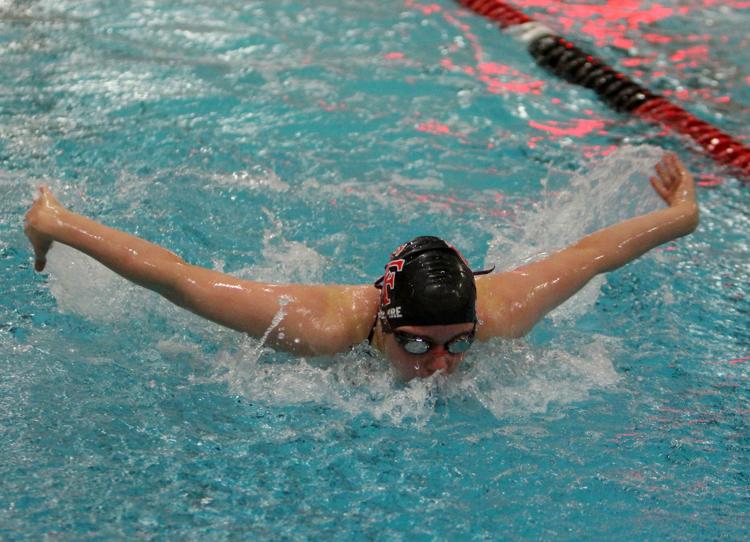 Eau Claire North at Chi-Hi girls swimming 10-16-18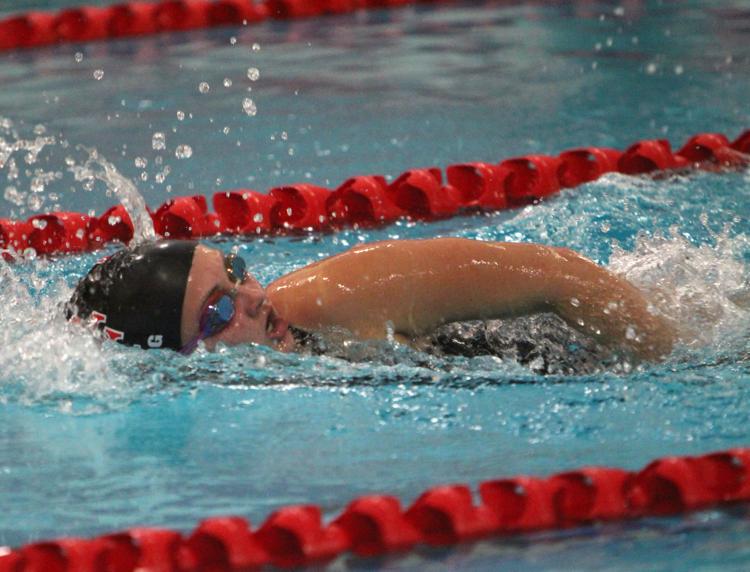 Eau Claire North at Chi-Hi girls swimming 10-16-18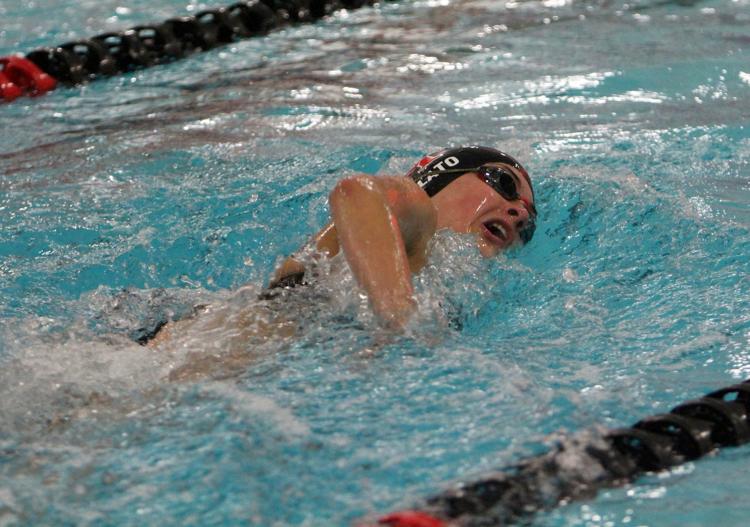 Eau Claire North at Chi-Hi girls swimming 10-16-18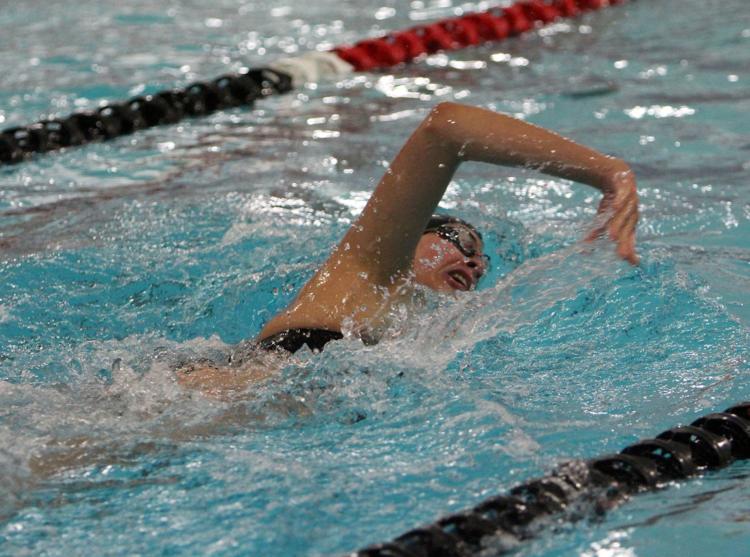 Eau Claire North at Chi-Hi girls swimming 10-16-18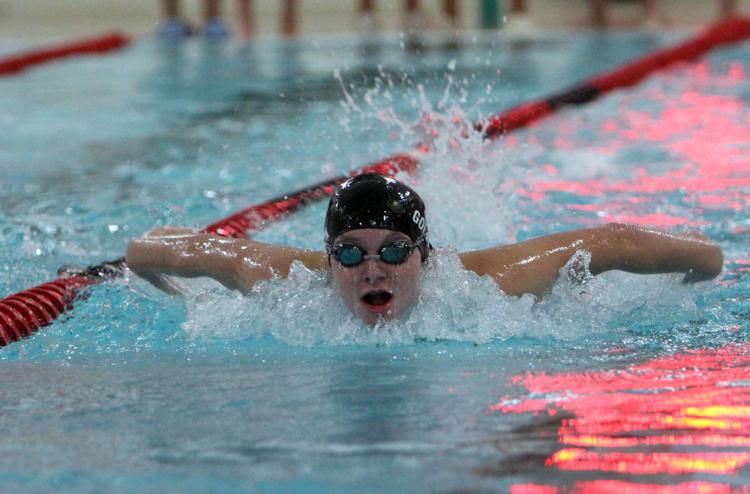 Eau Claire North at Chi-Hi girls swimming 10-16-18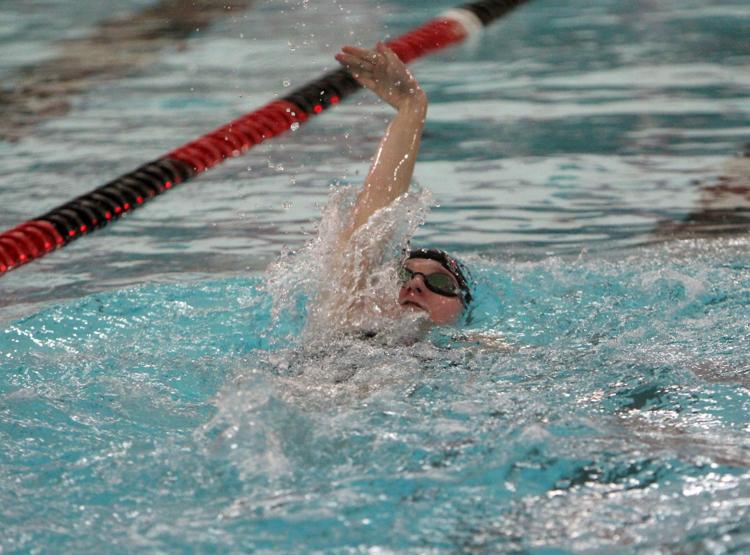 Eau Claire North at Chi-Hi girls swimming 10-16-18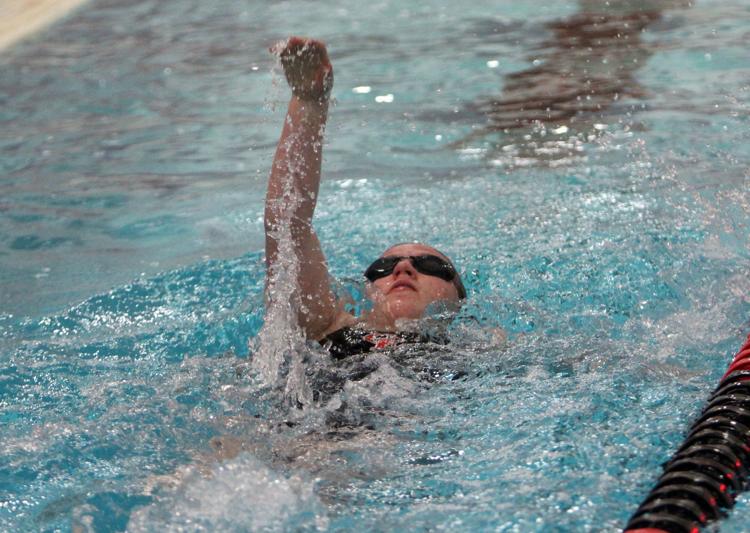 Eau Claire North at Chi-Hi girls swimming 10-16-18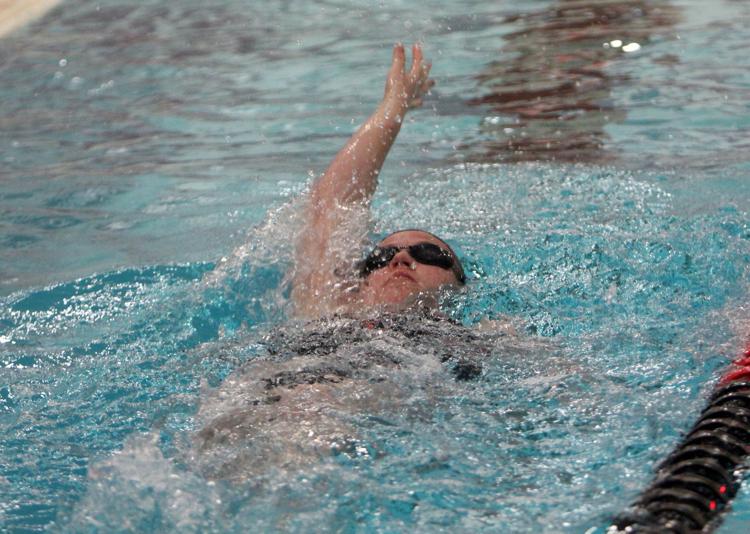 Eau Claire North at Chi-Hi girls swimming 10-16-18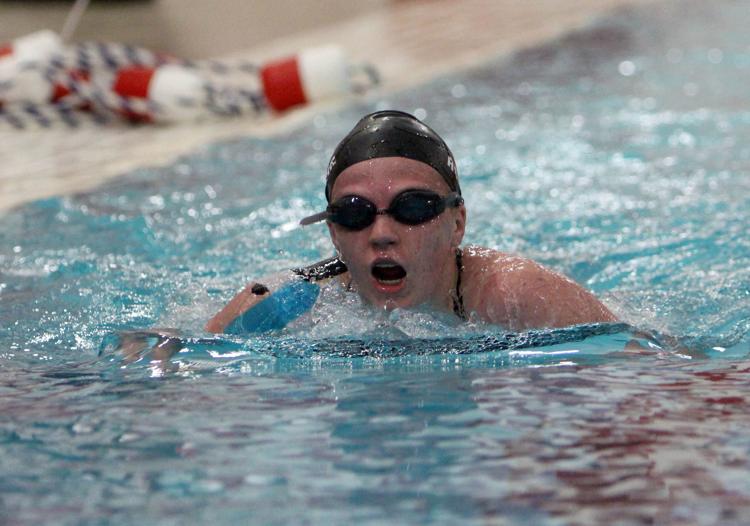 Eau Claire North at Chi-Hi girls swimming 10-16-18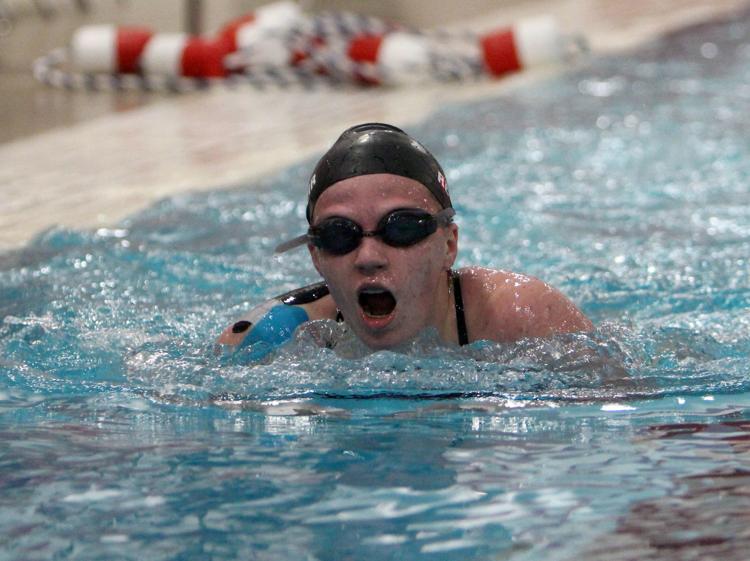 Eau Claire North at Chi-Hi girls swimming 10-16-18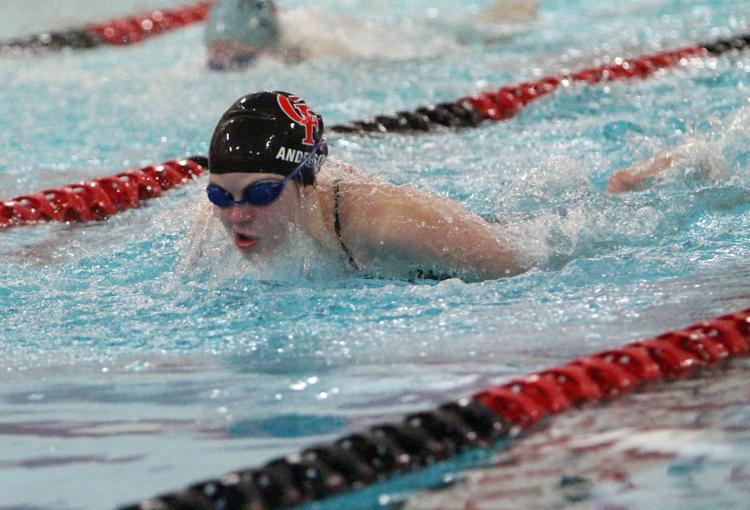 Eau Claire North at Chi-Hi girls swimming 10-16-18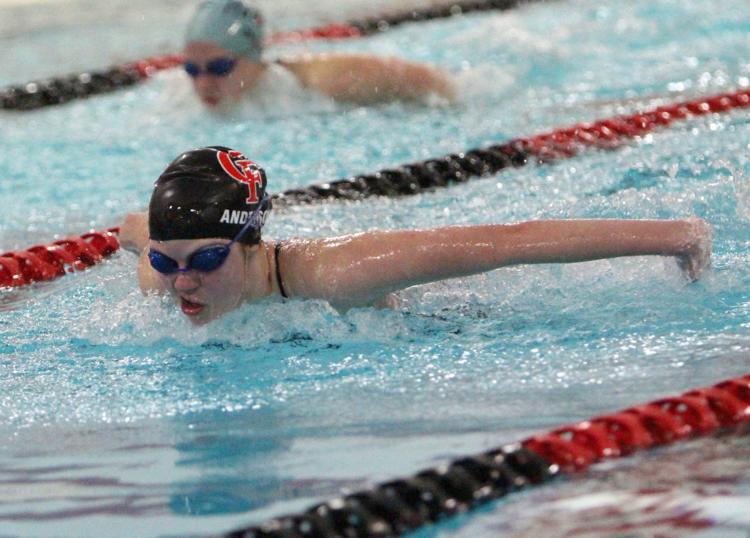 Eau Claire North at Chi-Hi girls swimming 10-16-18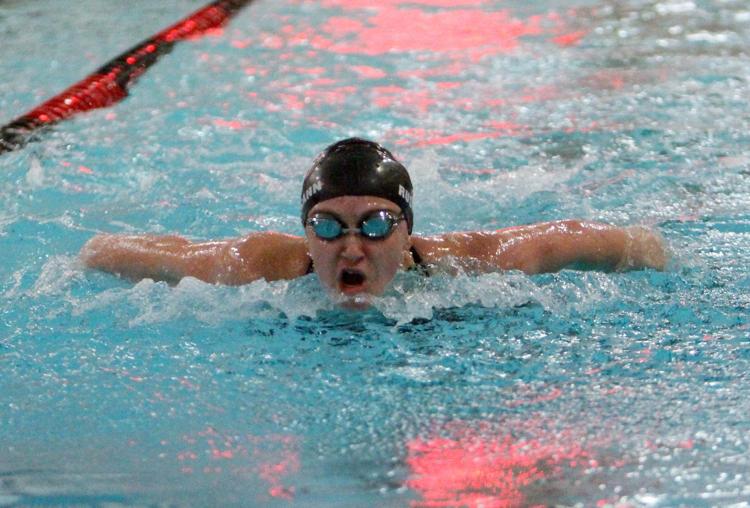 Eau Claire North at Chi-Hi girls swimming 10-16-18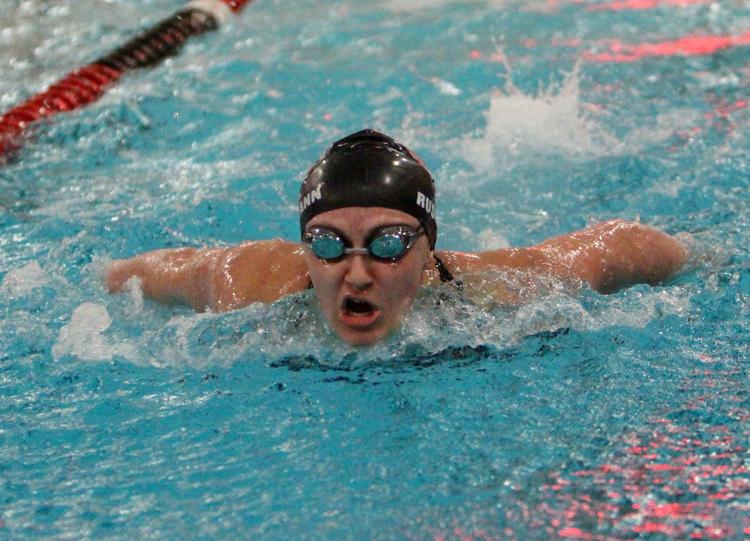 Eau Claire North at Chi-Hi girls swimming 10-16-18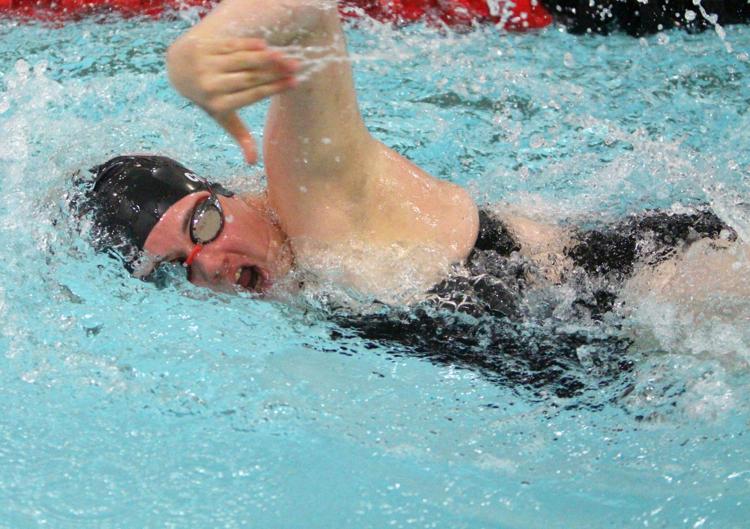 Eau Claire North at Chi-Hi girls swimming 10-16-18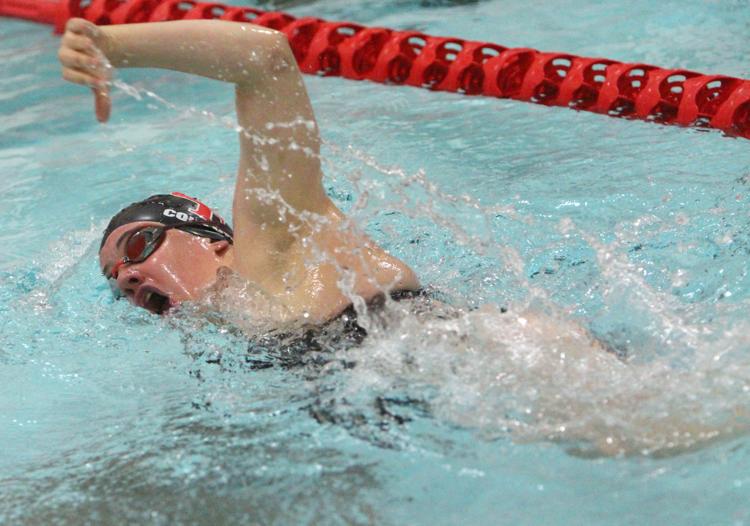 Eau Claire North at Chi-Hi girls swimming 10-16-18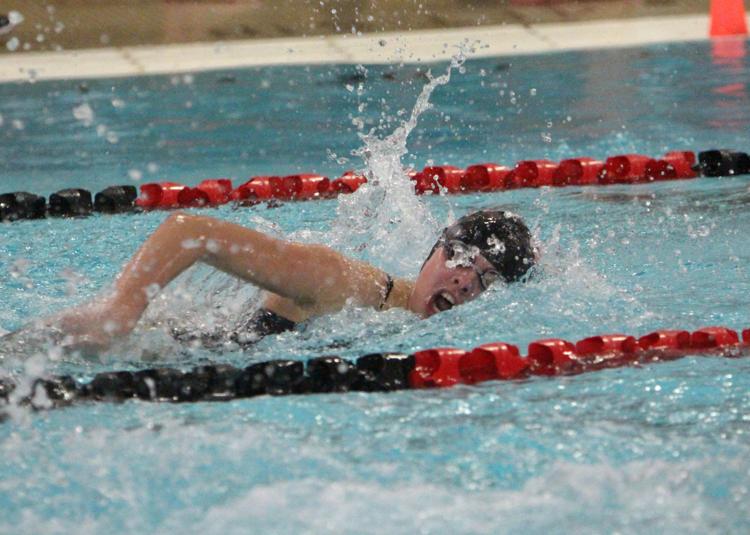 Eau Claire North at Chi-Hi girls swimming 10-16-18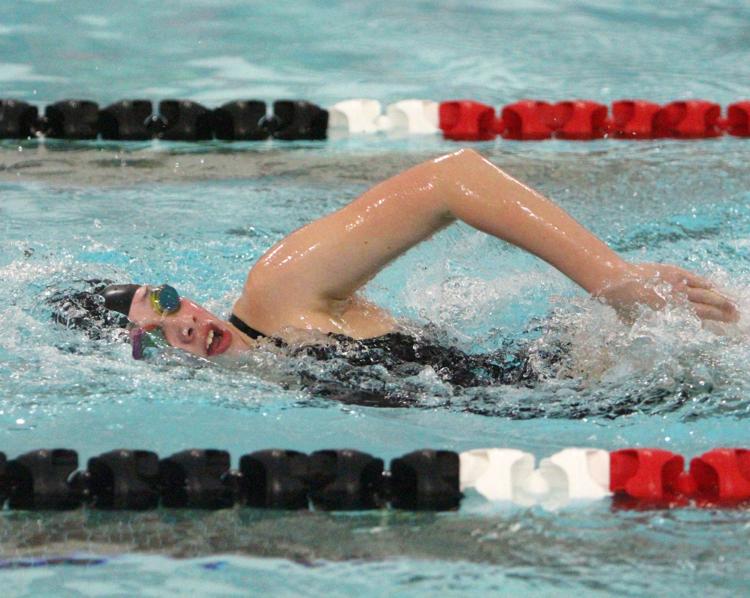 Eau Claire North at Chi-Hi girls swimming 10-16-18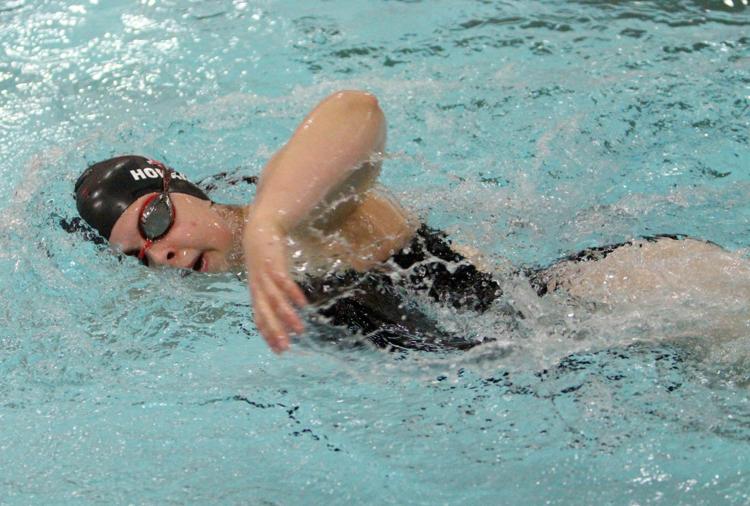 Eau Claire North at Chi-Hi girls swimming 10-16-18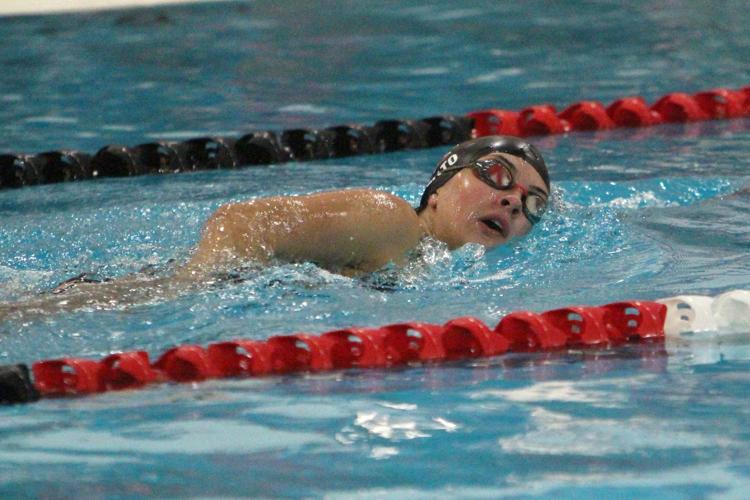 Eau Claire North at Chi-Hi girls swimming 10-16-18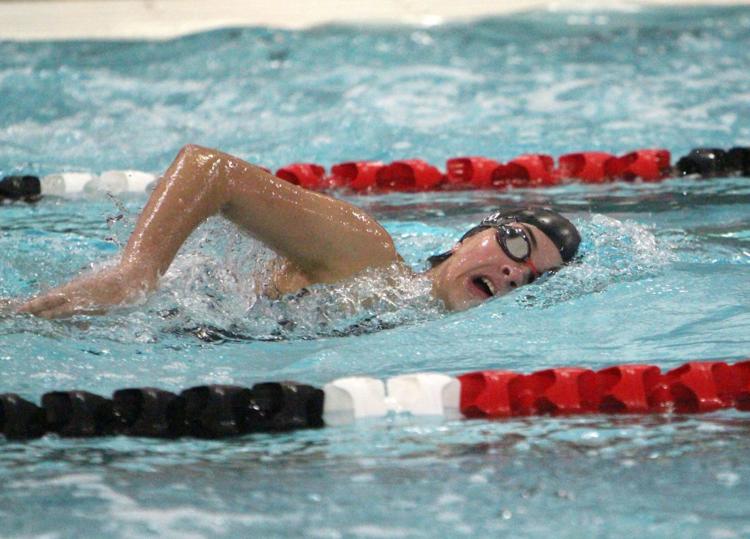 Eau Claire North at Chi-Hi girls swimming 10-16-18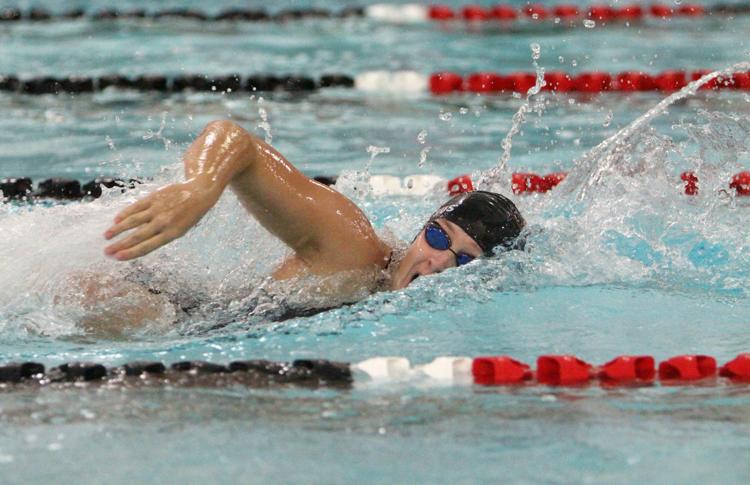 Eau Claire North at Chi-Hi girls swimming 10-16-18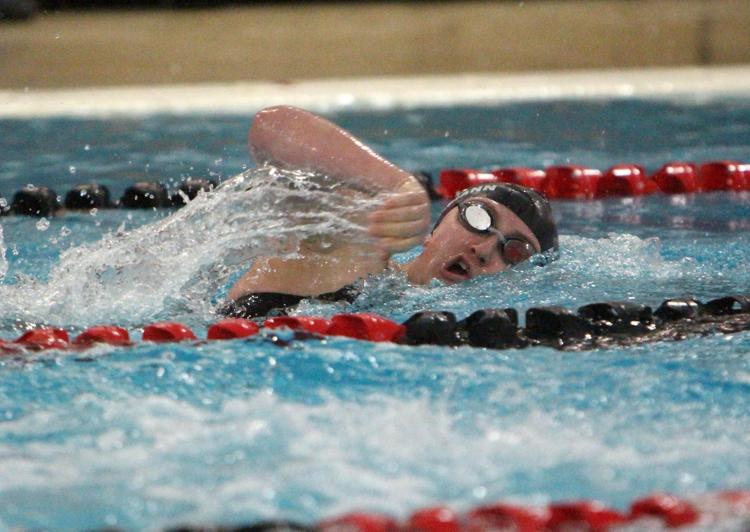 Eau Claire North at Chi-Hi girls swimming 10-16-18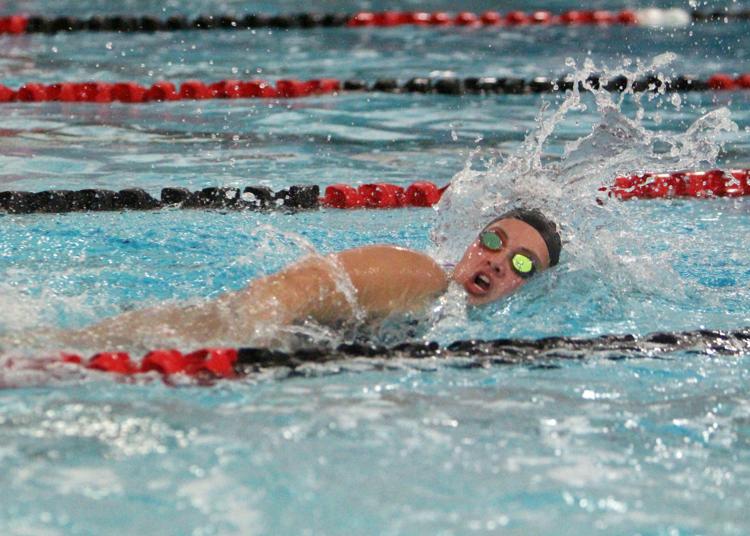 Eau Claire North at Chi-Hi girls swimming 10-16-18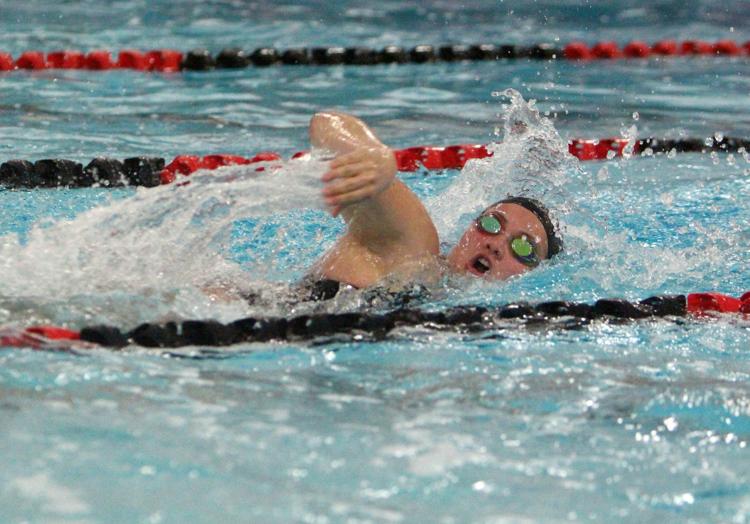 Eau Claire North at Chi-Hi girls swimming 10-16-18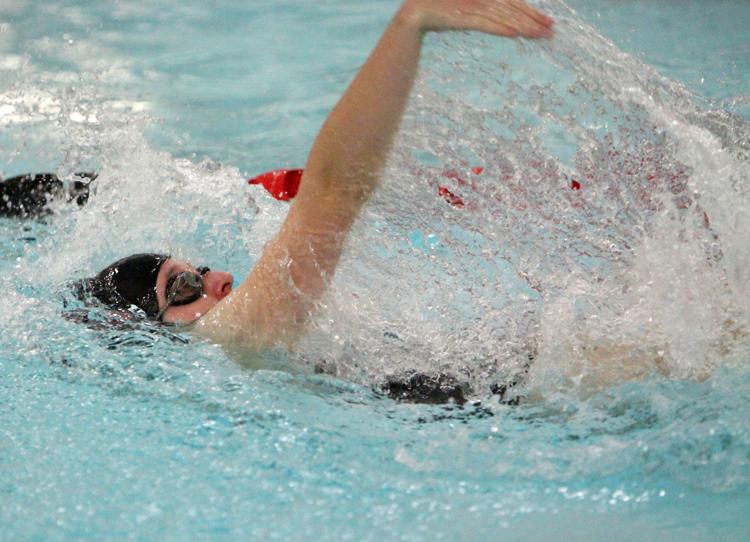 Eau Claire North at Chi-Hi girls swimming 10-16-18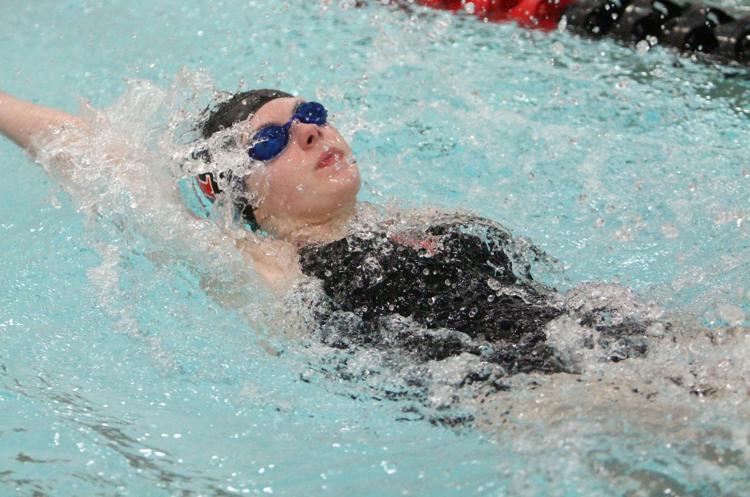 Eau Claire North at Chi-Hi girls swimming 10-16-18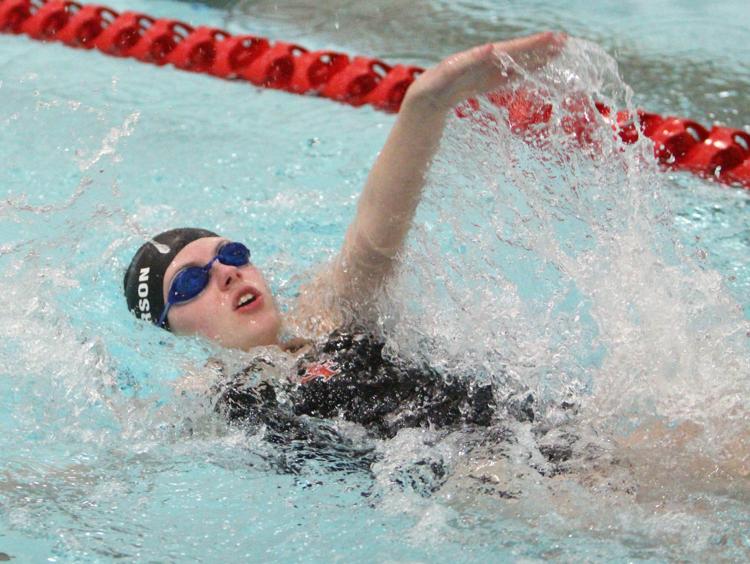 Eau Claire North at Chi-Hi girls swimming 10-16-18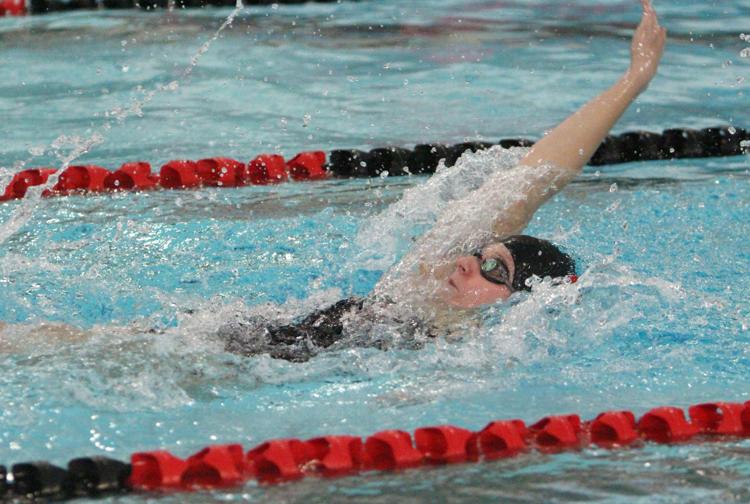 Eau Claire North at Chi-Hi girls swimming 10-16-18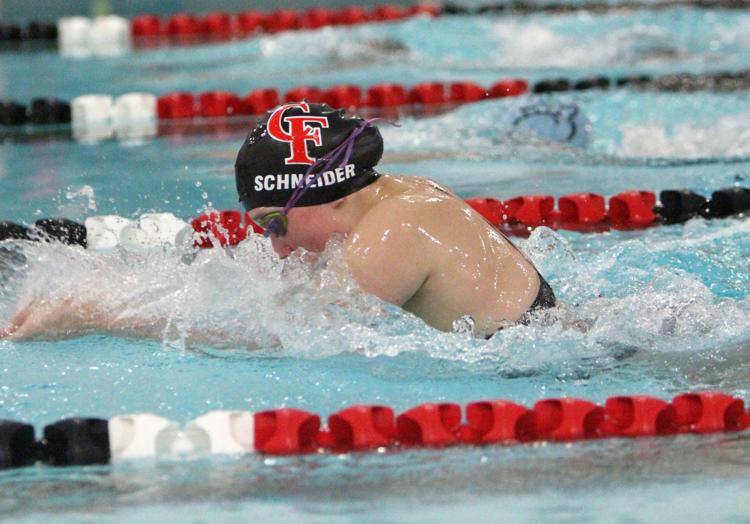 Eau Claire North at Chi-Hi girls swimming 10-16-18