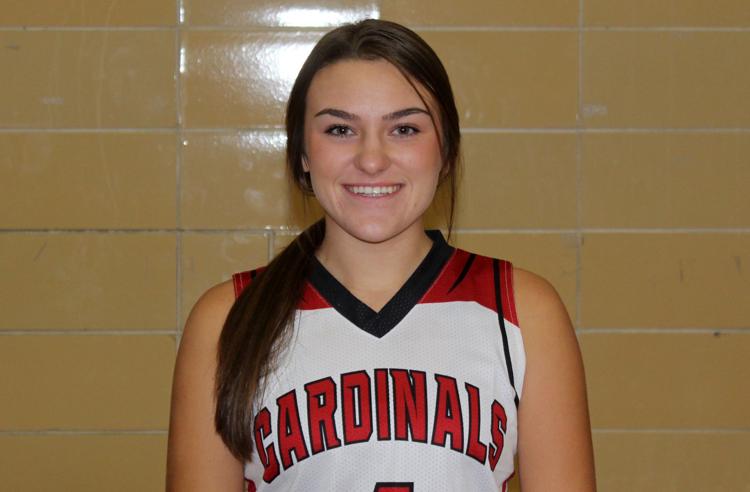 MARSHFIELD — Four players scored at least 10 points on Tuesday as the Chi-Hi girls basketball team defeated Marshfield 52-46 in a nonconference matchup.
Caelan Givens had a team-best 17 points for the Cardinals (7-6), while Alexis Zenner scored 14 points. Aaliyah McMillan and Ashley Hanley scored 11 and 10 points, respectively, in the victory.
Danielle Minsaas scored 19 points for Marshfield (4-5).
Chi-Hi is off until playing at River Falls on Jan. 17.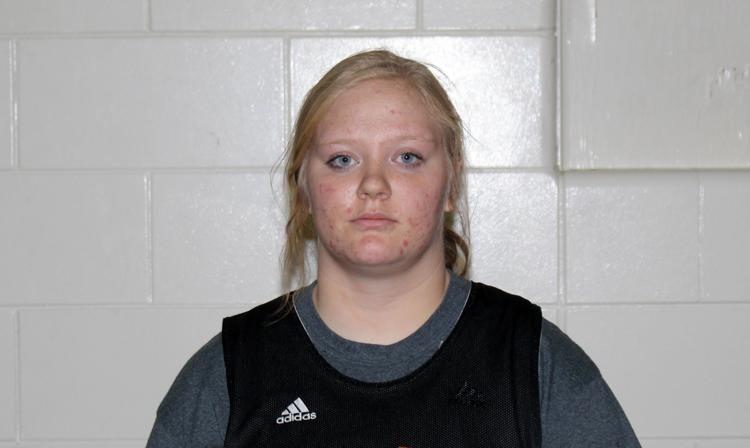 Cumberland 34At Bloomer, the Blackhawks raced out to a 37-16 lead at halftime on the way for the Heart O'North Conference victory.
Samantha Buchholtz, Vanessa Jenneman and Cayce Grambo each scored 10 points for the Blackhawks (8-2, 6-0), while Rylie Jarr added seven.
Anna Ranallo had nine points for Cumberland (1-6, 1-3).
Bloomer plays at Spooner on Friday.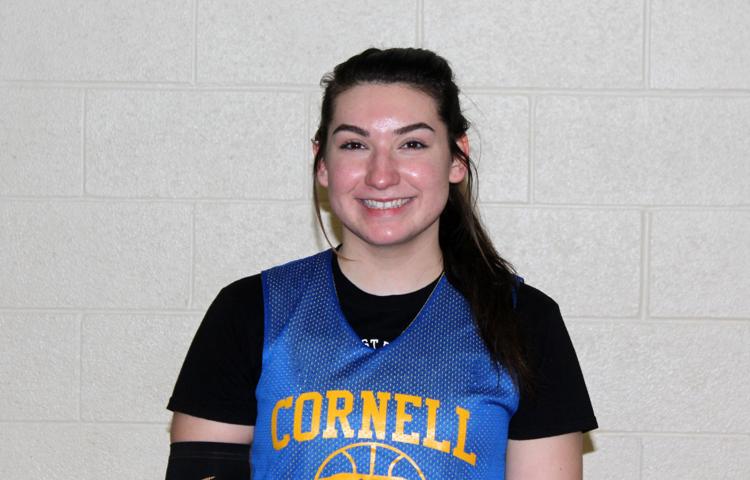 Birchwood 51, Cornell 38At Cornell, the Bobcats earned an East Lakeland win over the Chiefs.
Erin Crowell scored 13 points for the Chiefs (2-6, 2-2) and Izzy Clark added nine.
Abby Greisen had a game-best 21 points and was one of three Birchwood (3-5, 3-1) players to score at least 13 points.
Cornell plays at Winter on Friday.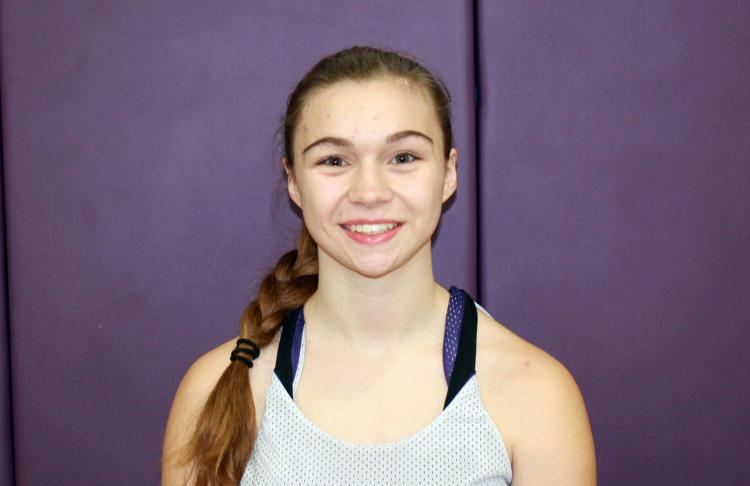 Gilman 83, Lake Holcombe 39At Gilman, 56 points in the first half sparked the Pirates to a nonconference win over the Chieftains.
Emma Warner scored 22 points for Gilman (6-3), while Hannah Vick added 19 points and Emma Grunseth finished with 13 points in the victory.
Allison Golat-Hattamer had 16 points for Lake Holcombe (4-3).
Lake Holcombe is at Flambeau on Friday, while Gilman plays at Greenwood next Tuesday.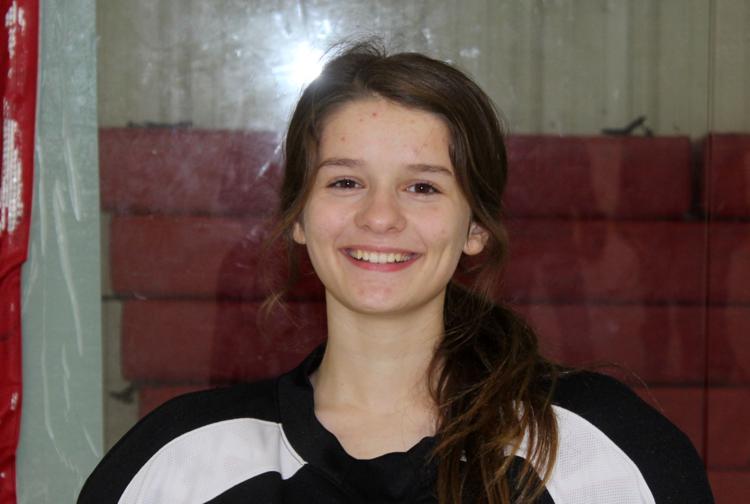 St. Croix Valley 4, Chippewa Falls/Menomonie 1
At Chippewa Ice Arena, the Sabers fell to the Fusion in a Big Rivers Conference encounter.
Addie Frenette scored in the second period for Chippewa Falls/Menomonie (4-7-1, 0-2-0) on an assist from Joey Schemenauer and Alexa Wickland.
St. Croix Valley (10-4-0, 2-0-0) scored twice in the first period before adding two more goals in the third.
Haley Frank made 31 saves for the Sabers.
Chippewa Falls/Menomonie hosts Viroqua on Friday in Menomonie.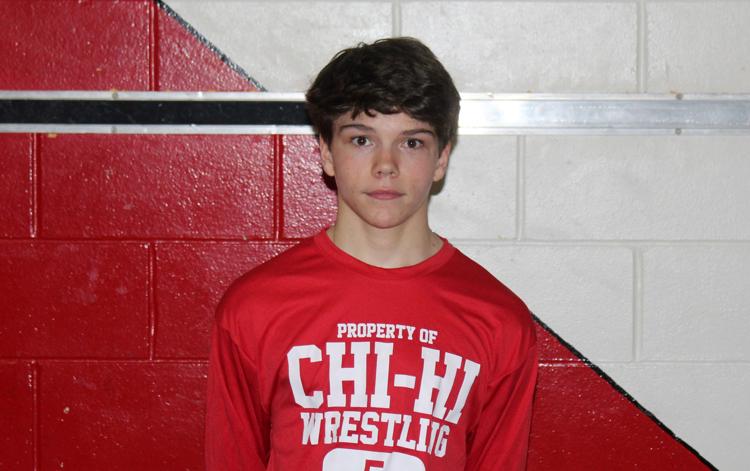 Chi-Hi 42, Eau Claire Memorial 35
At Eau Claire, the Cardinals earned a Big Rivers Conference dual win over the Old Abes.
David Hughes (120 pounds), Dalton McGraw (132), Jaykob Hamman (152), Ross Kaz (170) and Taylor Pahl (285) all earned pinfall wins for the Cardinals. Daniel Moucha (145) and Austin Smith (182) earned decision victories.
Chi-Hi hosts Rice Lake on Thursday.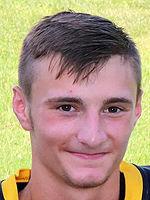 At Boycevile, the Hornets won a dual against the Bulldogs.
Steven Pfeiffer (182), Josh Briggs (220), Brayden Sonnentag (106), Logan Harel (113), Ethan Duck (132), Tristan Drier (138) and Nelson Wahl (160) all picked up pins for the Hornets.
Dawson Webster won his matchup against Nate Stuart at 145.
Cadott hosts Osseo-Fairchild/Augusta/Fall Creek on Thursday.
Get in the game with our Prep Sports Newsletter
Sent weekly directly to your inbox!