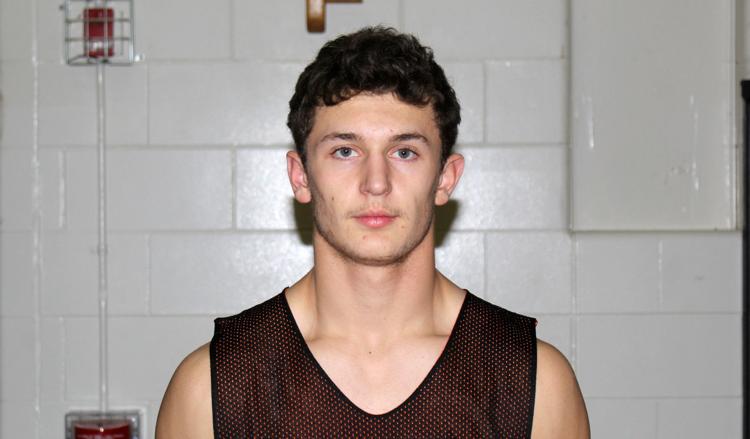 BLOOMER — The Bloomer boys basketball team outscored Cumberland 25-12 after halftime to deal the Beavers a 60-34 defeat on Tuesday evening in Heart O'North Conference competition.
Austin Thur led Bloomer (9-8, 6-7) with 16 points along with four rebounds and three assists while Carter Rubenzer scored 13 points. Charlie Herrick scored 11 points and Leif Iverson added nine points and eight rebounds in the win.
DaShaun Ames scored 10 points for Cumberland (11-5, 9-3).
Bloomer plays at Spooner on Friday.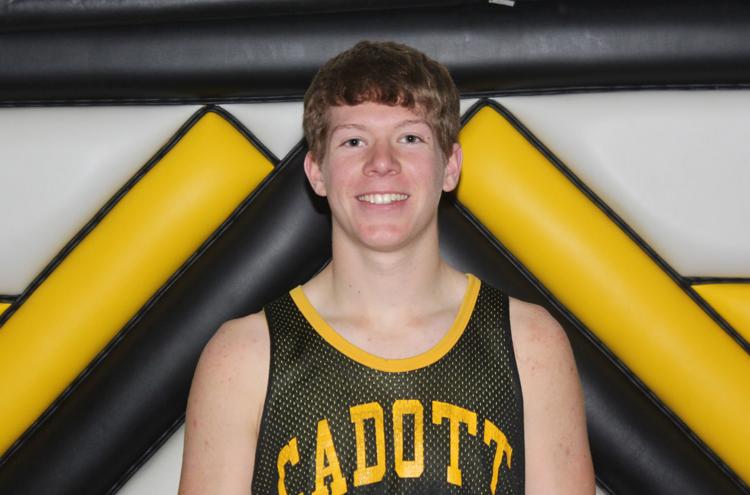 At Augusta, four players finished in double figures in a nonconference victory for the Hornets.
Brad Irwin led Cadott (5-11) with 14 points, all coming in the first half. Eddie Mittermeyer scored 13 points, Tegan Ritter added 12 points and Mason Poehls finished with 11 points in the victory.
Jacob Engstrom scored 11 points for Augusta (7-11).
Cadott hosts Fall Creek on Thursday.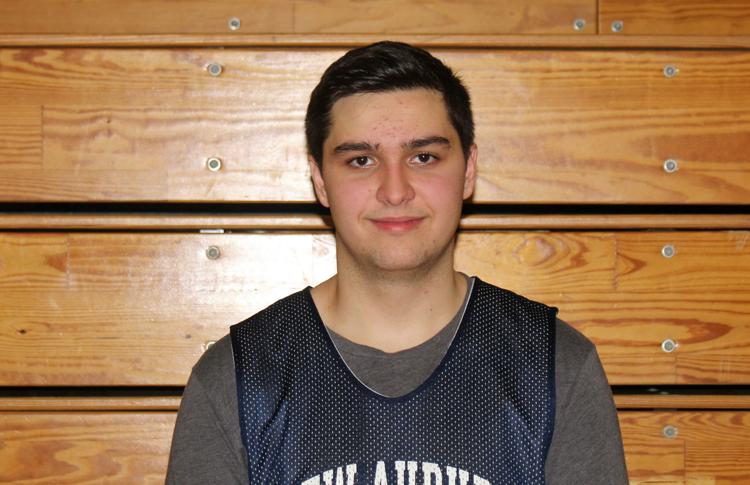 Birchwood 72, New Auburn 65
At Birchwood, the Bobcats picked up an East Lakeland Conference win over the Trojans.
You have free articles remaining.
Ethan Patz scored 31 points and Triton Robey had 15 points on five 3-pointers for New Auburn (10-6, 7-4).
Matthew Marcinske had a huge game for Birchwood (15-3, 11-1) with 46 points including 30 in the second half and made nine 3-pointers in the game.
New Auburn hosts Winter on Friday.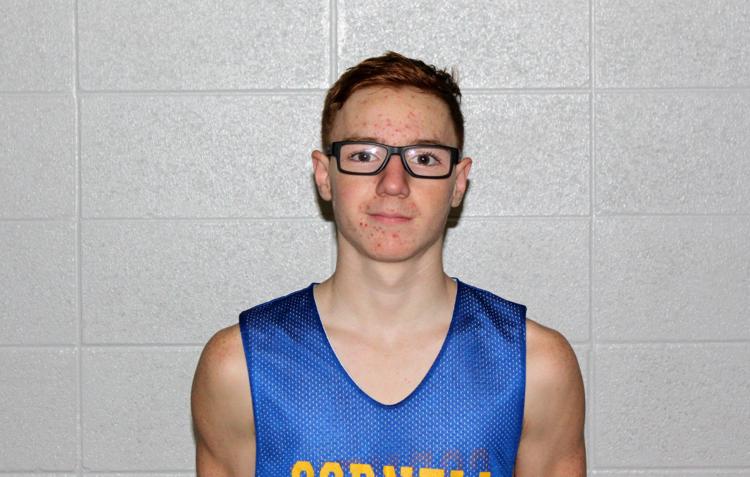 Prairie Farm 48, Cornell 31
At Cornell, the Panthers earned a nonconference win over the Chiefs.
Austin Bowe scored 11 points and Dylan Bowe added nine for Cornell (1-17).
Nikolas Whitman led Prairie Farm (3-12) with 16 points.
Cornell hosts Lake Holcombe on Friday.
Boys Hockey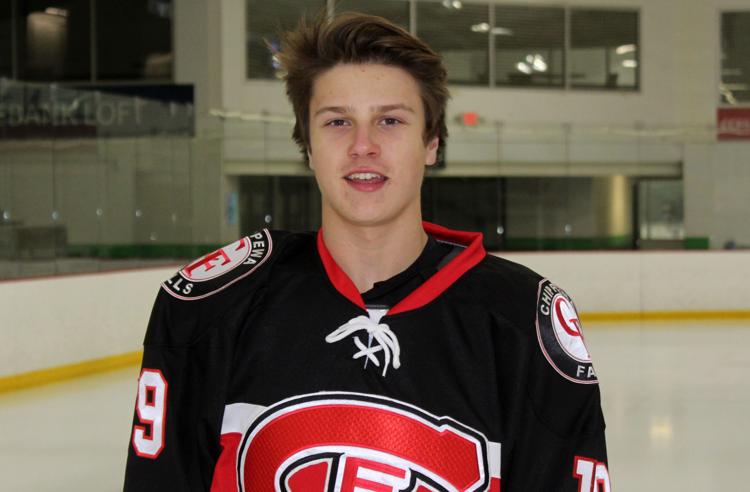 At River Falls, the Cardinals scored the final five goals in a Big Rivers Conference triumph over the Wildcats.
Isaac Lindstrom and Isaac Frenette each scored twice and Ben Carlson put his team in front with a goal early in the third period.
Bridger Fixmer made 15 saves in net for the Cardinals (19-4, 8-3-0).
Chi-Hi hosts Eau Claire North on Thursday.