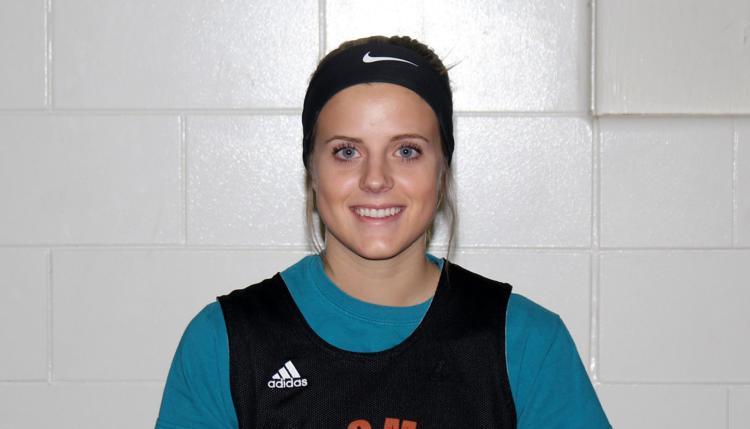 SPOONER — The Bloomer girls basketball team stayed unbeaten in Heart O'North Conference play on Friday by earning a 55-36 victory in Spooner.
Emma Seibel scored 16 points and made four of her team's eight 3-pointers for the Blackhawks (9-2, 7-0). Seibel pulled down six rebounds and was 4-for-8 from long range. Samantha Buchholtz scored 12 points with the team's other four 3-pointers and had four steals. Larissa Fossum finished with 10 points and seven rebounds in the win.
Kristina Aschbacher had 14 points for Spooner (1-9, 0-6).
Bloomer plays at Saint Croix Central on Tuesday.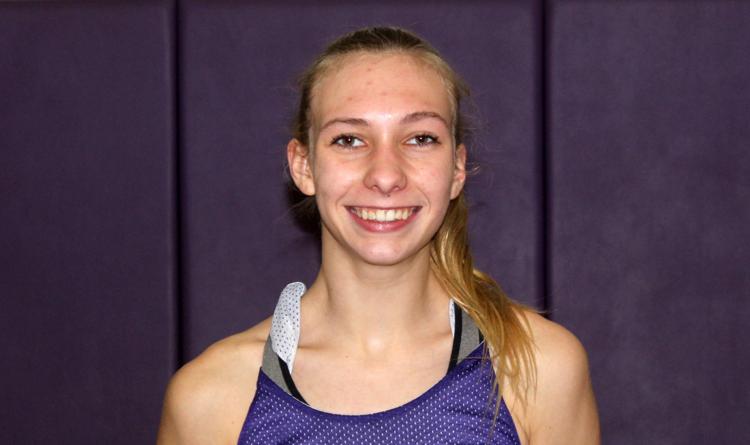 Flambeau 44, Lake Holcombe 43
At Tony, the Chieftains fell to the Falcons by the slimmest of margins in an East Lakeland Conference battle.
Brooke Lechleitner had 16 points and Allison Golat-Hattamer added 14 for the Chieftains (4-4, 3-3) while Karly Kirkman scored nine.
Kristen Lawton led all scorers with 19 points for the Falcons (5-3, 5-0).
Lake Holcombe hosts Prairie Farm on Tuesday.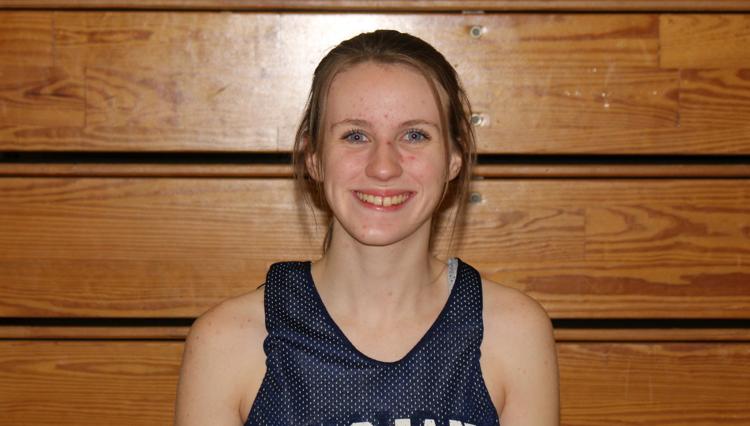 You have free articles remaining.
Gilmanton 44, New Auburn 29
At New Auburn, the Panthers earned a nonconference win over the Trojans.
Zoey Rada and Faith Baker each scored nine points for New Auburn (3-8).
Taylor Hovey had 12 points for Gilmanton (4-7).
New Auburn hosts Clayton on Tuesday.
Girls Hockey
Chippewa Falls/Menomonie 2, Viroqua 2 (OT)
At Menomonie, the Sabers skated to a nonconference tie.
Madelyn Hebert and Sidney Polzin each scored in the first period to help Chippewa Falls/Menomonie (4-7-2) take an early 2-0 lead before Viroqua (2-9-2) scored a goal in the second and third period to even the game.
Caroline O'Dell made 27 saves in net for the Sabers.
Chippewa Falls/Menomonie plays at Hudson on Tuesday.