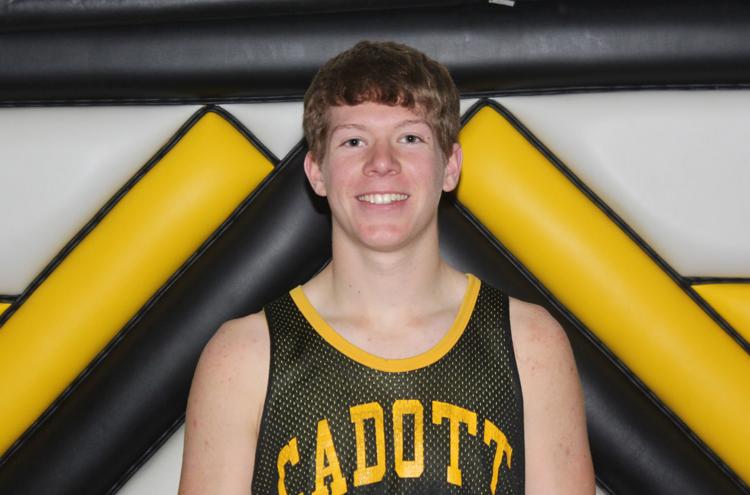 STANLEY — The Cadott boys basketball team overcame a 7-point halftime deficit to earn its first Western Cloverbelt Conference victory of the season on Thursday in a 53-51 victory over Stanley-Boyd.
Mason Poehls led the Hornets (3-9, 1-8) with 18 points while Brad Irwin and Mitchell Drilling each added eight points.
Lucas Smith had 14 points for Stanley-Boyd (3-11, 2-7) and was joined in double figures by Brady Potaczek with 11 and Brady Ingersoll scoring 10.
Cadott trailed at halftime 19-12.
Both teams host games on Tuesday as Cadott welcomes Osseo-Fairchild and Stanley-Boyd battles Thorp.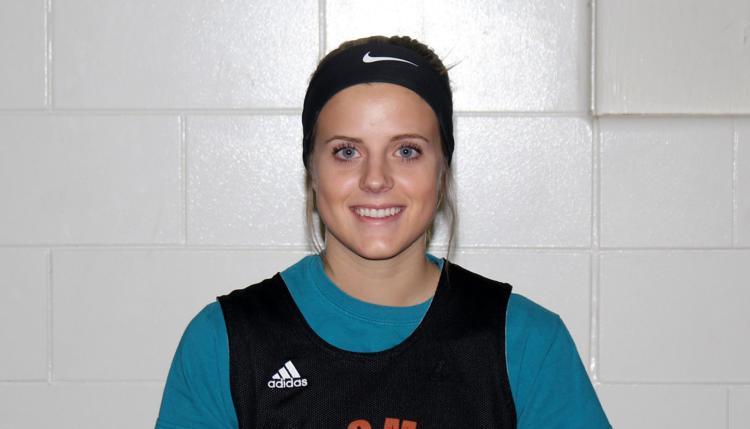 At Bloomer, the Blackhawks picked up a Heart O'North Conference victory over the Golden Bears.
Emma Seibel and Larissa Fossum had nine points apiece for Bloomer (14-3, 10-1). Abby Iverson and Vanessa Jenneman added eight points and Cayce Grambo finished with seven in the victory.
Jada Brunkow led all scorers with 14 points for Barron (6-10, 4-6).
Bloomer plays at Cameron on Tuesday.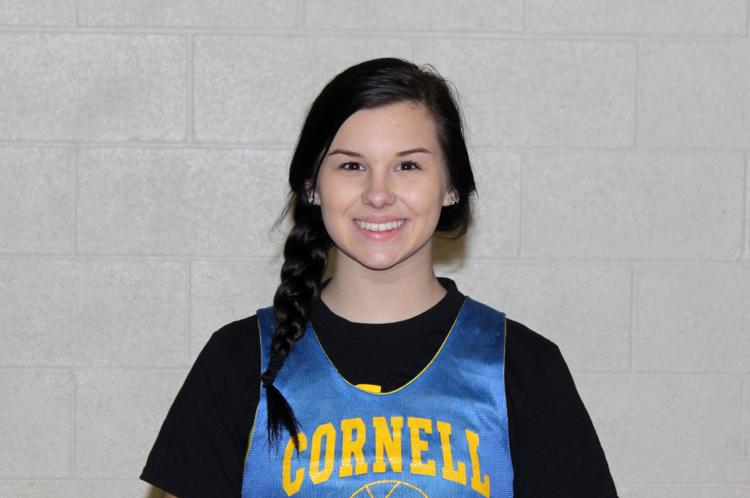 Eau Claire Immanuel 52, Cornell 35
At Cornell, the Lancers bested the Chiefs in a nonconference contest.
Bryanna Bonander had 12 points and Erin Crowell added 10 for the Chiefs (4-11).
Riley Naumann scored 19 points for the Lancers (7-3).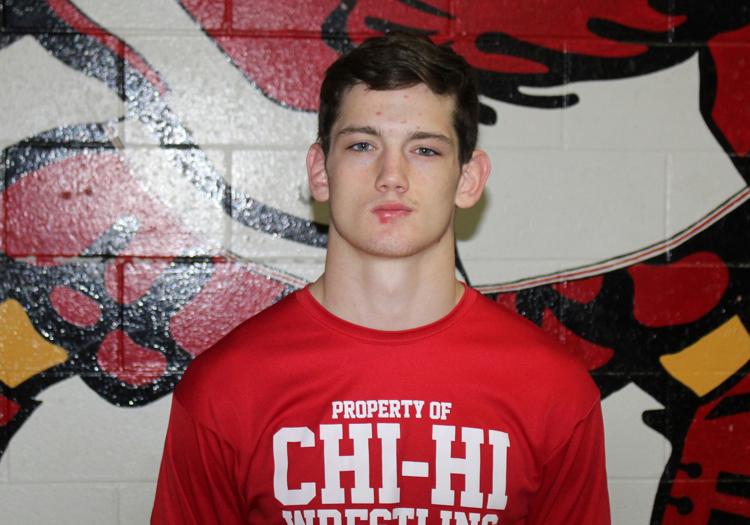 River Falls 55, Chi-Hi 24
At Chi-Hi, the Wildcats prevailed in a Big Rivers Conference dual.
Ross Kaz (170 pounds), Thomas Clary (182), Austin Smith (195) and David Hughes (113) all earned pinfall wins for the Cardinals.
Chi-Hi wrestles in a tournament at Wisconsin Dells on Saturday.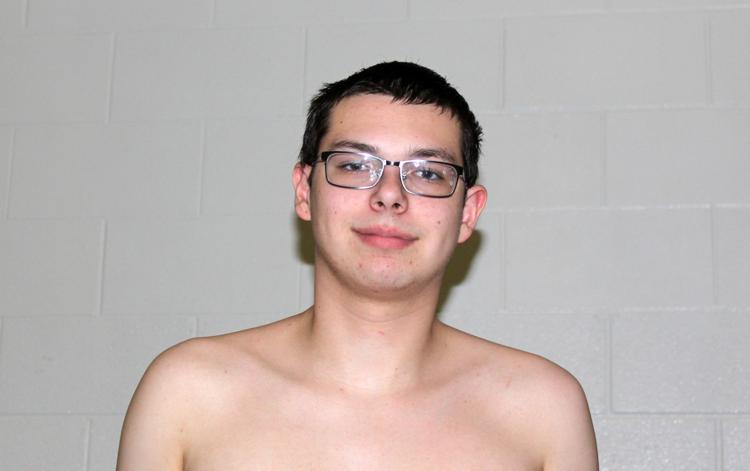 Eau Claire Alliance 117, Chi-Hi 53
At Chippewa Falls Middle School, the Alliance defeated the Cardinals in a Big Rivers dual.
Cooper Porzondek (100-yard freestyle), Zach Topritzhofer (500 freestyle) and Ian Olson (100 breaststroke) each won their respective individual event. Topritzhofer was second in the 200 free, Olson was runner-up in the 50 free and Beranek finished second to Topritzhofer in the 500 freestyle.
The 200 freestyle relay team of Porzondek, Andrew Olson, Gabe Vargas and Ian Olson was second.
Chi-Hi is off until the Big Rivers Conference championships on Feb. 8 in Menomonie.
Get in the game with our Prep Sports Newsletter
Sent weekly directly to your inbox!