The Chi-Hi boys swim team won three events on Thursday in a 116-70 Big Rivers Conference dual defeat to Hudson at the Chippewa Falls Middle School pool.
Zach Topritzhofer won the 500-yard freestyle with a time of five minutes, 15.99 seconds while Ian Olson was victorious in the 100 breaststroke (1:04.94) and the 200 freestyle relay team of Cooper Porzondek, Jack Metza, Olson and Matt Blake won in 1:39.49.
"There were some very good swims from our boys tonight," Chi-Hi coach Eric Olson said. "Ian Olson had some come-from-behind victories and our 200 relay had a very fast race. We also had some very nice races from our JV swimmers tonight. It was a good team effort."
Porzondek (500 and 100 freestyle), Topritzhofer (200 freestyle), Olson (200 individual medley) and the 200 medley relay team of Andrew Olson, Ian Olson, Gabe Vargas and Porzondek each finished second.
Blake (50 and 100 freestyle), Vargas (100 fly, 100 breaststroke), Andrew Olson (100 backstroke) and the 400 freestyle relay (Topritzhofer, Ryan Beranek, Andrew Olson, Vargas) took third.
Chi-Hi returns to action on Thursday, Dec. 13 at River Falls.
Boys Basketball
At Thorp, the Cardinals handed McDonell its first Western Cloverbelt loss of the season.
Thorp (2-2, 1-1) held the Macks to 11 first-half points and 11 field goals for the game.
Cory Hoglund scored 15 points to lead McDonell (2-2, 1-1) while JD Bohaty added nine.
Ethan Reis had a team-high 13 points for the Cardinals.
Thorp hosts a nonconference contest with Bloomer on Saturday. McDonell has a home game versus Marathon on Tuesday.
Stanley-Boyd 61, Cadott 48
At Cadott, the Orioles got 43 points from the combination of LJ Schmelzer and Noah Gillingham to earn its first Western Cloverbelt Conference win of the season over the Hornets.
Schmelzer had 22 points with Gillingham adding 21.
The Orioles (2-2, 1-1) built a 30-19 advantage at the break and finished 17-for-25 at the free throw line for the game. Mason Poehls and Coy Bowe each put up 11 points to lead Cadott (2-2, 0-2).
Cadott hosts Augusta on Tuesday while Stanley-Boyd is off until Friday, Dec. 14 when they travel to Thorp.
Bloomer 52, Cumberland 48
At Bloomer, the Blackhawks began Heart O'North Conference play with a win over the Beavers.
Bloomer (2-0, 1-0) trailed at the break by two, but outscored Cumberland 28-22 in the second half.
Bradley Sarauer led the Blackhawks with 16 points and 15 rebounds, including six on the offensive end. John Bleskacek and Zach Ruf each added 13. Ruf made three baskets from beyond the arc.
Jack Martens made five 3-pointers and scored 17 points to lead Cumberland (2-2, 0-1). The Beavers made 10 3-pointers in the game.
Flambeau 76, Lake Holcombe 68
At Holcombe, the Chieftains were edged by Flambeau in a East Lakeland matchup.
Kaden Kinney had 21 points to lead the Chieftains (1-2, 1-1). Brock Flater made four 3-pointers on his way to 19 points and Josh Jones scored 17.
Payton Wiemer led all scorers with 37 for the Falcons (1-1, 1-0).
Lake Holcombe has a nonconference home contest with Shell Lake on Tuesday.
At Cornell, the Chiefs earned an East Lakeland Conference close-fought win over the Warriors for the team's first victory of the season.
Down by one point with 15 seconds left in the game, the Chiefs got a 3-pointer from the corner from Riley Gingras to go up 52-50.
Cornell (1-4, 1-1) stole the ball on the ensuing possession and converted on both free throws to lock up the win. Luke Thompson and Ryan Larson each scored 14 points to lead the Chiefs. Gingras had 12 and Kyle Glaus added seven.
Nick Heath had 14 to lead the Warriors (1-2, 0-1)
Cornell returns to action on Tuesday when it hosts Lac Courte Oreilles in a nonconference contest.
Girls Basketball
At Cornell, the Chiefs won their second game in a row with a convincing East Lakeland Conference victory over Winter (2-2, 0-1).
Cornell (2-4, 2-0) outscored the Warriors 44-21 in the second half to pull away and remain unbeaten in conference.
Erin Crowell had a game-high 21 points and Bryanna Bonander added 20. Cheyenne Peloquin chipped in 10 points and 11 rebounds with Michaiah Galster and Braya Duffy each scoring eight.
Winter was led by Jasmine Goebel with 16 points.
The Chiefs host Lac Courte Oreilles on Tuesday.
Lake Holcombe 47, Rib Lake 44
At Rib Lake, the Chieftains edged the Redmen in a nonconference matchup.
Lake Holcombe (2-3) raced out to a 28-20 halftime lead in the win.
Brooke Lechleitner had a team-high 19 points for the Chieftains while Allison Golat-Hattamer scored 16 in the victory.
Savana Radtke scored 11 points for Rib Lake (1-6).
Wrestling
Ladysmith 51, Bloomer/Colfax 26
At Colfax, the Lumberjacks defeated Bloomer/Colfax in a Heart O'North Conference battle.
Bowen Rothbauer got a victory over Ladysmith's Connor Franson by technical fall (19-3) and Cal Lueck also won a 8-5 decision over Ryan Vollendorf.
Bloomer/Colfax wrestles at the Eau Claire North Husky invitational on Saturday.
Boys Hockey
At Menomonie, the Cardinals scored three goal apiece in the first and second period to earn a Big Rivers Conference victory over the Mustangs.
Isaac Lindstrom opened the scoring with a goal, assisted by Jack Schimmel, on a power play 8:31 into the contest.
Brady Fixmer and Isaac Frenette added first-period scored for Chi-Hi (3-2-1, 2-0).
Menomonie got a short-handed goal in the closing seconds of the first period.
Frenette, Schimmel and Tyler Bohland adds goals in the second as the Cardinals jumped ahead 6-1 after two periods of play.
The Mustangs (2-4, 0-2) received scores from Adam Wilson and Kaleb Miller in the final period to narrow the margin.
Frenette and Lindstrom each scored one goal an collected two assists for the victorious Cardinals.
Jaden Hoople secured 18 saves in the win. The Cardinals held a 28-23 advantage on shots on goal.
Chi-Hi returns to the ice on Tuesday when it hosts Rice Lake.
Hudson at Chi-Hi boys swimming 12-6-18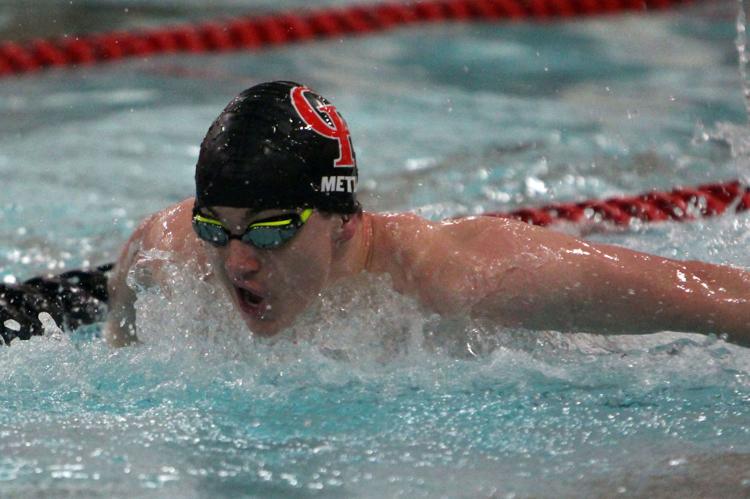 Hudson at Chi-Hi boys swimming 12-6-18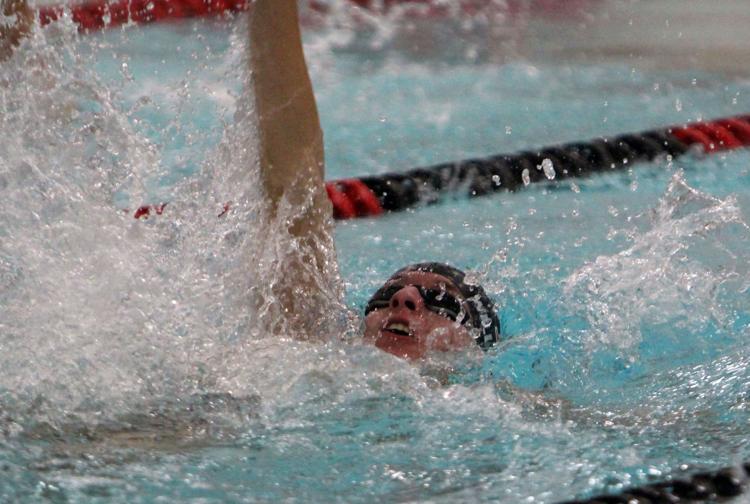 Hudson at Chi-Hi boys swimming 12-6-18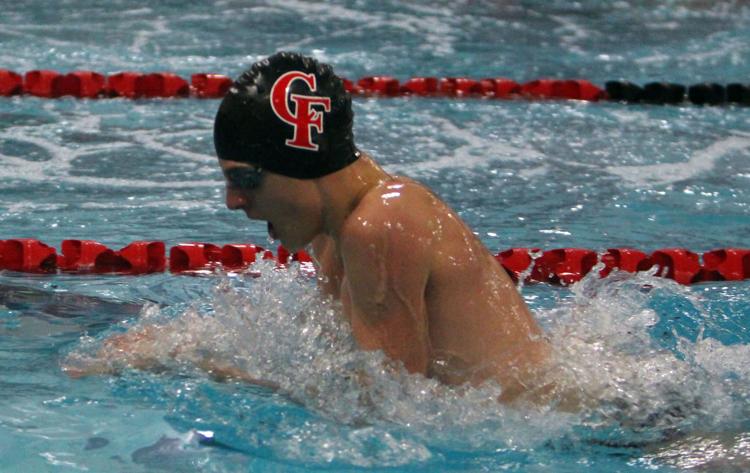 Hudson at Chi-Hi boys swimming 12-6-18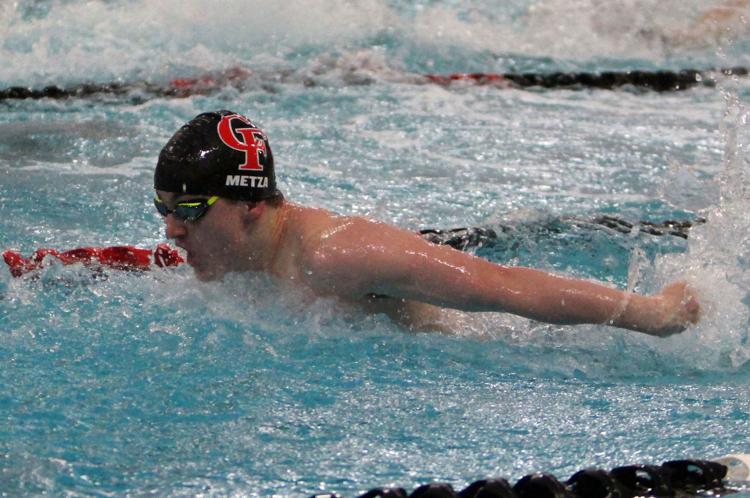 Hudson at Chi-Hi boys swimming 12-6-18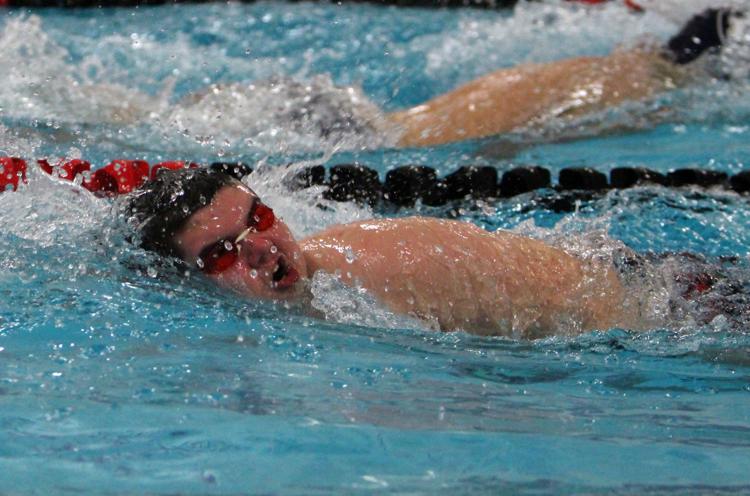 Hudson at Chi-Hi boys swimming 12-6-18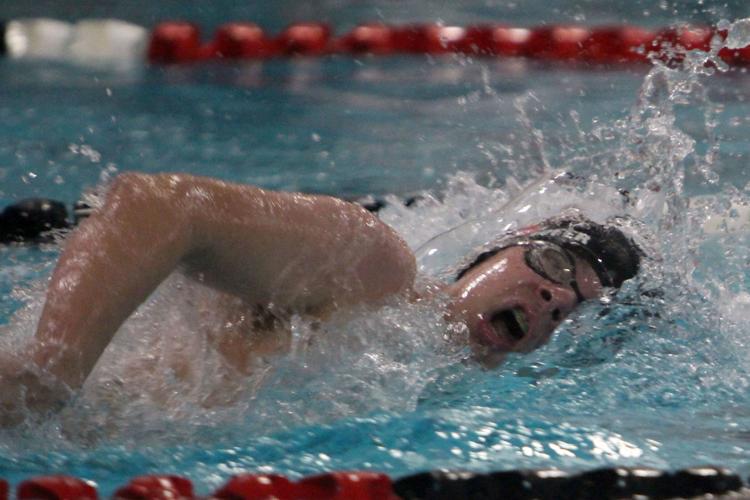 Hudson at Chi-Hi boys swimming 12-6-18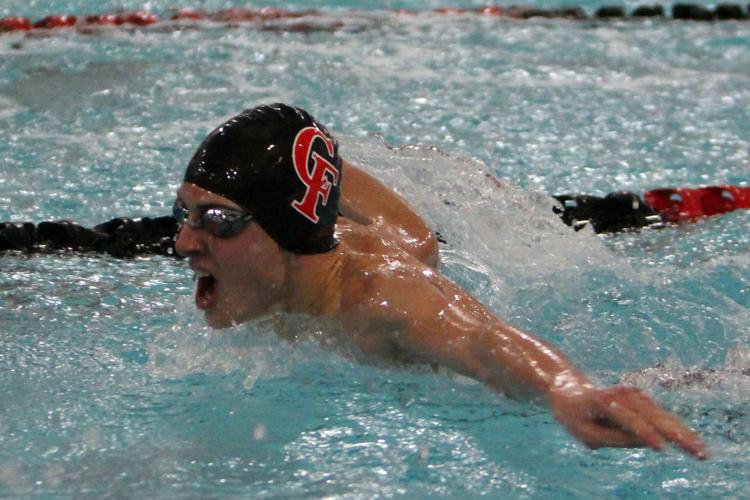 Hudson at Chi-Hi boys swimming 12-6-18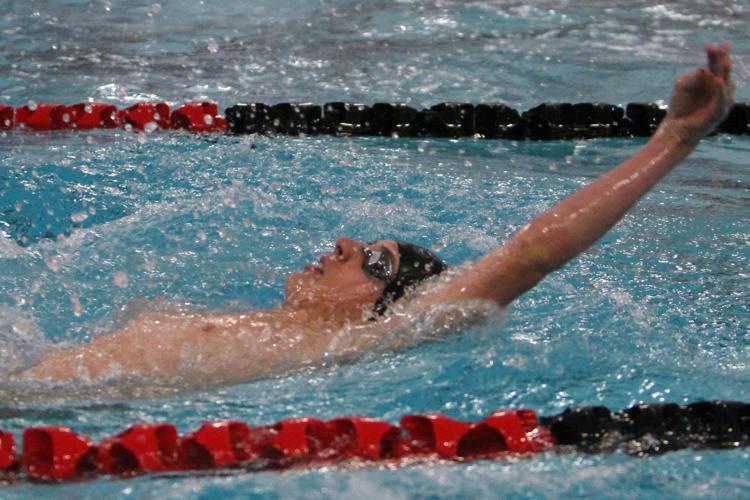 Hudson at Chi-Hi boys swimming 12-6-18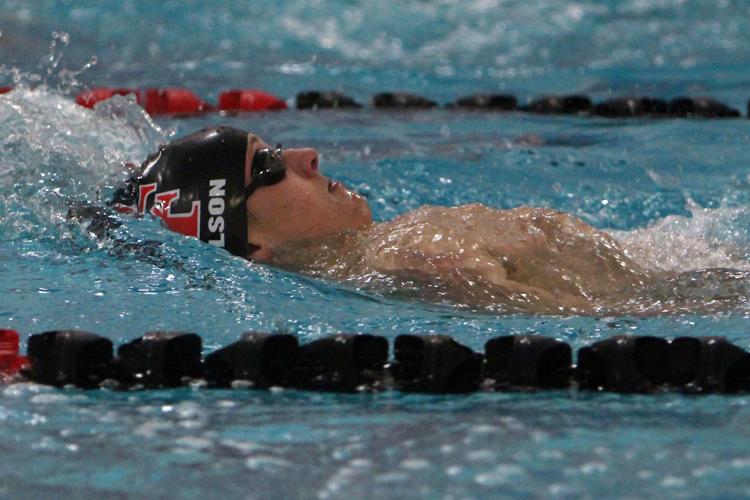 Hudson at Chi-Hi boys swimming 12-6-18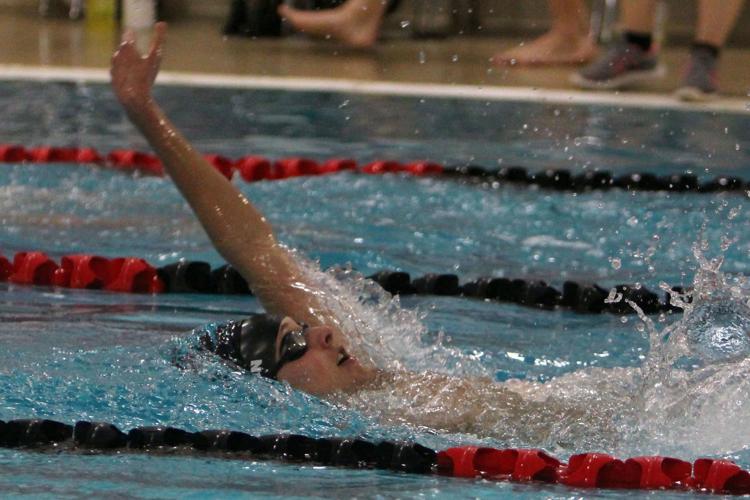 Hudson at Chi-Hi boys swimming 12-6-18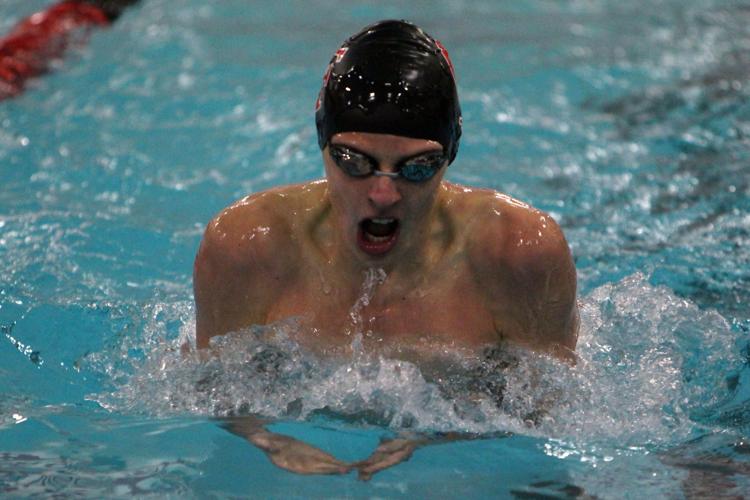 Hudson at Chi-Hi boys swimming 12-6-18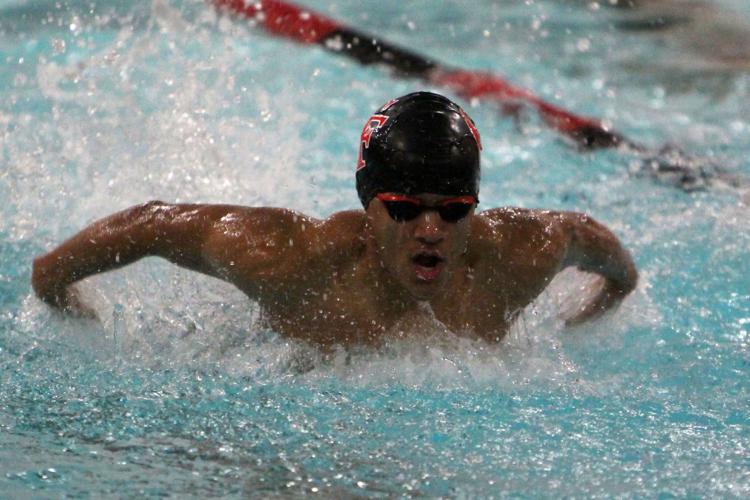 Hudson at Chi-Hi boys swimming 12-6-18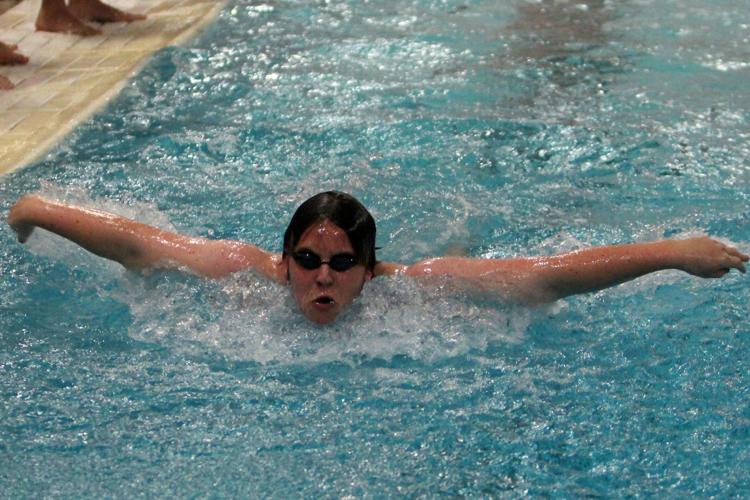 Hudson at Chi-Hi boys swimming 12-6-18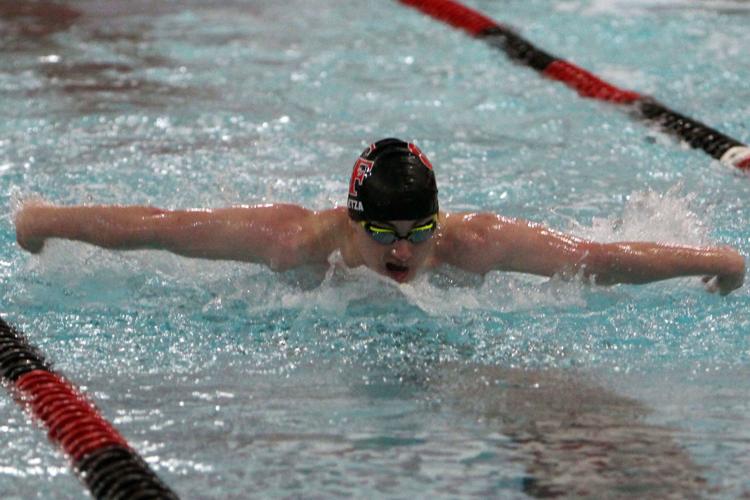 Hudson at Chi-Hi boys swimming 12-6-18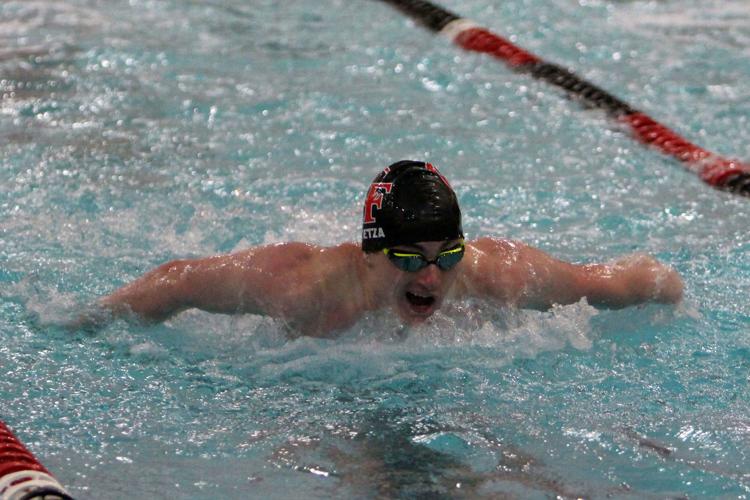 Hudson at Chi-Hi boys swimming 12-6-18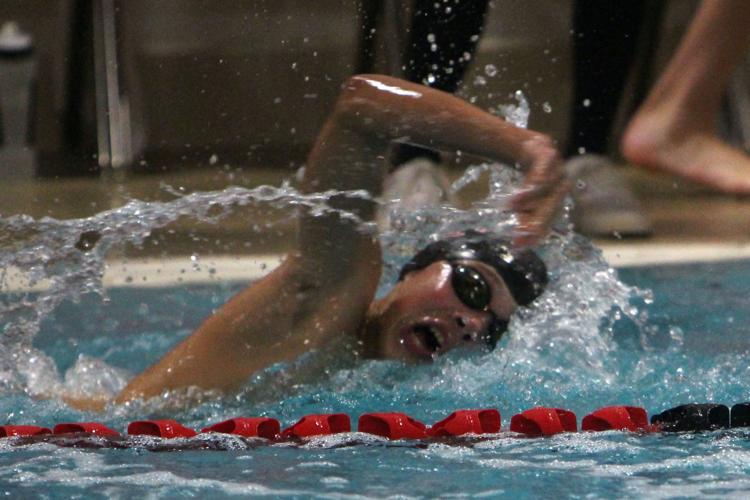 Hudson at Chi-Hi boys swimming 12-6-18