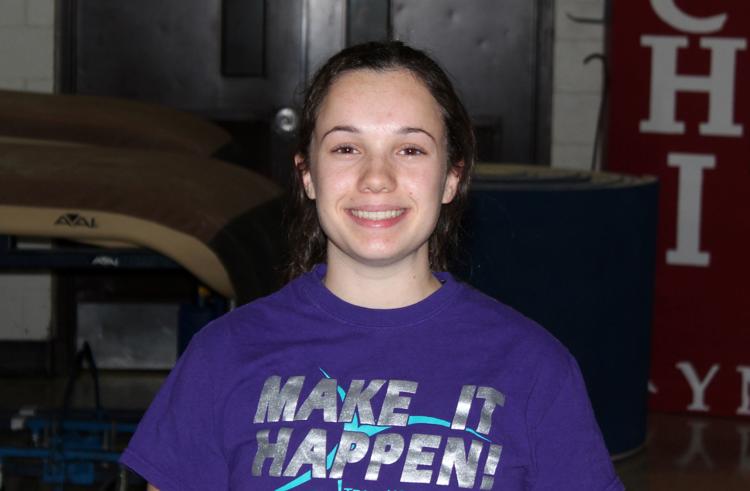 RICE LAKE — The Chi-Hi gymnastics team earned victories over Rice Lake and Superior on Monday at a Big Rivers Conference double dual meet.
The Cardinals defeated Warriors (117-114) and Spartans (117-108.625) to complete the sweep.
Chloe Wingert finished first all-around for the Cardinals with a score of 33.25 points. Wingert won the balance beam (7.85), floor exercise (8.85) and uneven bars (8.3) to go with a third-place finish on the vault (8.25).
Riley Hinke was third overall (31.4) with second-place finishes on the beam (7.45), floor (8.25) and bars (7.65). Natalee Weiss was fifth in the floor exercise, tied for fifth on the vault and seventh on the beam as she took sixth all-around.
Chi-Hi is off until the Big Rivers Conference Championships on Feb. 22 at Eau Claire Memorial.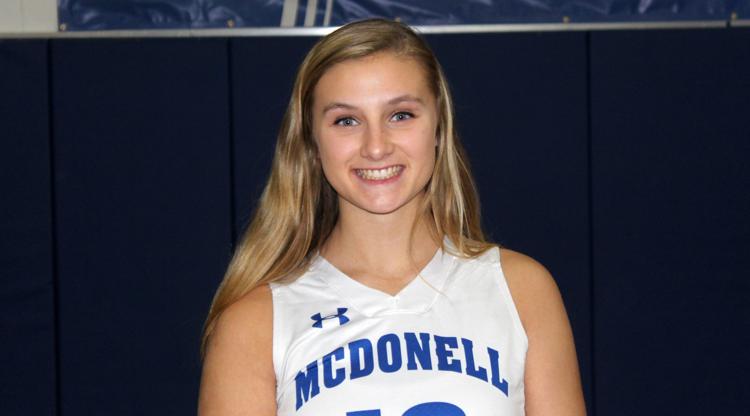 Wittenberg-Birnamwood 53, McDonell 47
At Wittenberg, the Macks fell in a tight nonconference contest.
Maggie Craker had 28 points and Lauryn Deetz added 11 for the Macks (11-8).
Abi Fraaza and Emma Herb each scored 16 points for Chargers (18-1).
McDonell hosts Eau Claire Regis on Tuesday.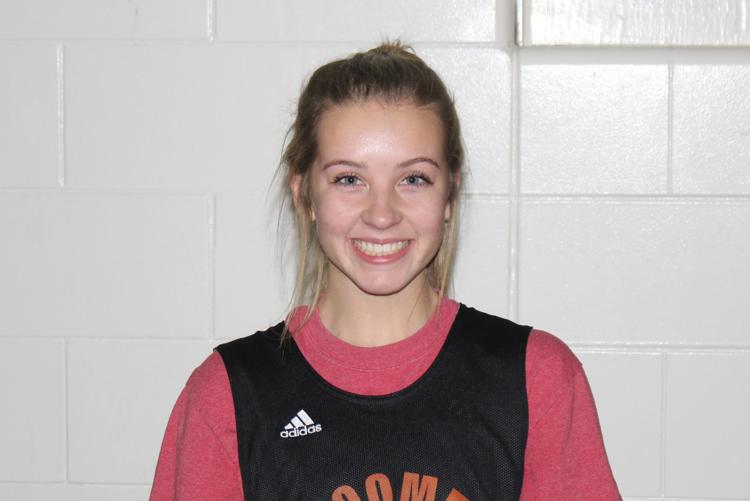 Bloomer 62, Cumberland 35
At Cumberland, the Blackhawks earned a Heart O'North win over the Beavers.
Emma Seibel scored 11 points for the 'Hawks (16-4, 12-2) while Mikayla Rufledt added seven points and three rebounds in the win.
Maisen Gores had 11 points for the Beavers (4-13, 3-9).
Bloomer hosts Spooner on Thursday.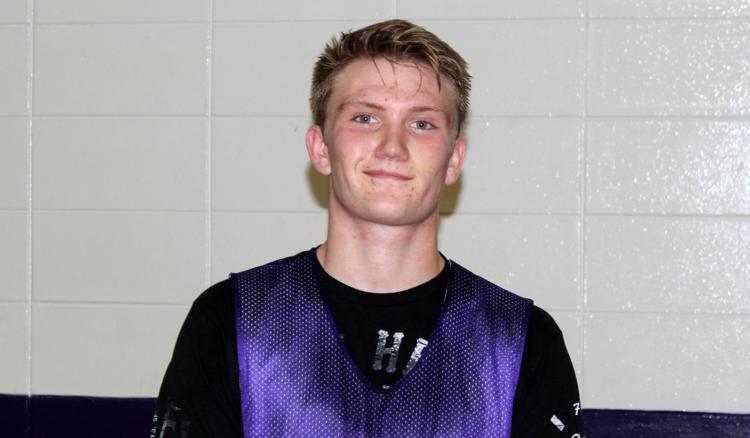 Plum City/Elmwood 71, Lake Holcombe 69
At Elmwood, the Chieftains fell in a nonconference contest.
Brock Flater scored 24 points for Lake Holcombe (13-6) and was joined in double figures by Jarred Jiskra with 16 points and Josh Jones and Kaden Crank with 12 points each.
Jackson Glampe had 19 points for Elmwood/Plum City (6-12).
Lake Holcombe hosts Eau Claire Immanuel on Thursday.
Get in the game with our Prep Sports Newsletter
Sent weekly directly to your inbox!