EAU CLAIRE — The Chi-Hi boys swimming team finished in third place out of nine teams on Saturday at the Eau Claire Husky Invitational at Eau Claire North.
The Cardinals were powered by several strong performances, including a victory for junior Zach Topritzhofer in the 500-meter freestyle race in five minutes, 9.14 seconds. Ian Olson was second in the 100 breaststroke, three-tenths of a second behind Hudson's Cale Blinkman for first.
The 200 freestyle relay team of Cooper Porzondek, Olson, Gabe Vargas and Matt Blake finished third with the 200 medley relay team of Andrew Olson, Ian Olson, Vargas and Porzondek taking fourth.
Porzondek was fifth in the 100 freestyle with Topritzhofer (200 freestyle), Ian Olson (200 individual medley), Blake (50 freestyle) and Vargas (100 breaststroke) each finishing sixth in their respective events. The 400 freestyle relay unit of Topritzhofer, Andrew Olson, Jack Metza and Matt Blake was seventh, as was Porzondek in the 50 freestyle.
Vargas was ninth in the 100 butterfly and the 200 medley relay team of Clayton Williams, Ryan Beranek, Metza and Topritzhofer was 10th.
The Cardinals scored 167 team points as Hudson (434) finished first and the host Eau Claire Alliance (398) was second.
Chi-Hi returns to the pool on Thursday at the Eau Claire Alliance for a Big Rivers Conference dual.
Boys Basketball
Clear Lake 45, McDonell 44
At Clear Lake, the unbeaten Warriors edged the Macks in a nonconference battle.
Cory Hoglund scored 12 points while Charlie Bleskachek and Eion Kressin each added nine points for the Macks (8-6).
Bryce Hacker led Clear Lake (13-0) with 10 points.
McDonell hosts Thorp on Thursday.
Girls Basketball
Clear Lake 57, McDonell 38
At Clear Lake, the Warriors pulled away past the Macks in nonconference action.
Julianna Rosen led Clear Lake (10-4) with 15 points.
No scoring information was immediately made available for the Macks (7-8).
McDonell hosts Eleva-Strum on Monday.
Wrestling
Cadott's Spaeth, Pfeiffer win titles at Arcadia
At Arcadia, the duo of Brady Spaeth and James Pfeiffer continued their unbeaten seasons with titles at the Arcadia invite.
Spaeth (160 pounds) and Pfeiffer (170) each won all five of their matches in their respective weight classes. Spaeth won all four matches by pinfall, each pin coming in 45 seconds or fewer to go with a bye. Pfeiffer had three pinfall wins along with a 10-5 decision win over Eau Claire Memorial's Levi Smith.
Ethan (182) and Gavin (195) Tegels each were second in their weight classes with 4-1 records for the day. Logan Harel (106), Kaleb Sonnentag (120) each finished third and Nelson Wahl (145) was fourth.
Cadott took fifth in team scoring with 341.5 points as G-E-T/Melrose-Mindoro won with 517.5.
Cornell/Gilman's Pickerign third at St. Croix Falls
At St. Croix Falls, Sam Pickerign took third at 132 pounds to lead the Wolfpack.
Pickerign won three of his four matches on the day, overcoming a semifinal loss by 4-2 decision to Princeton's Zack Wells to defeat St. Croix Falls' Zach Clark by 6-1 decision for third.
Spencer Kraus won four of his five matches to take fifth at 160 pounds.
Cornell/Gilman finished 15th with 35 team points and St. Croix Falls won the team championship with 168.5 points.
Thorp's Webster fourth at Shell Lake
At Shell Lake, Ayden Webster took fourth for the Cardinals at the Shell Lake Challenge.
Webster won three of five matches at 200 pounds for the Cardinals with two pinfall wins and a bye.
Thorp was ninth with 70 team points as Spooner (437) won the team championship.
Eau Claire Boys Swimming Husky Invitational 1-19-19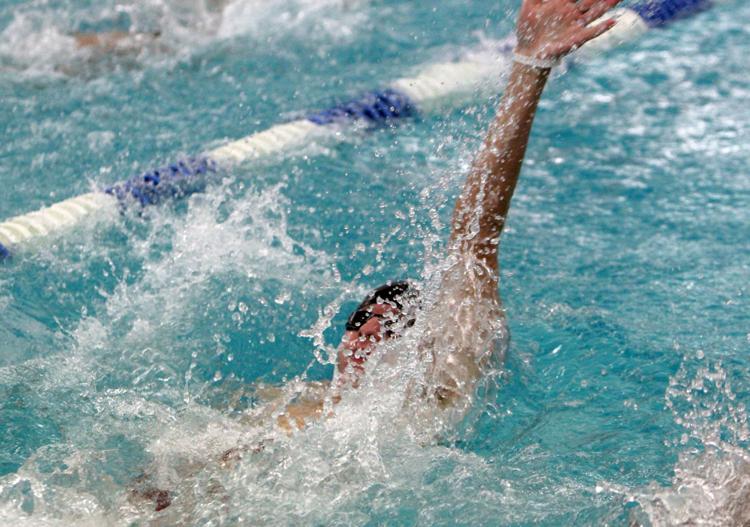 Eau Claire Boys Swimming Husky Invitational 1-19-19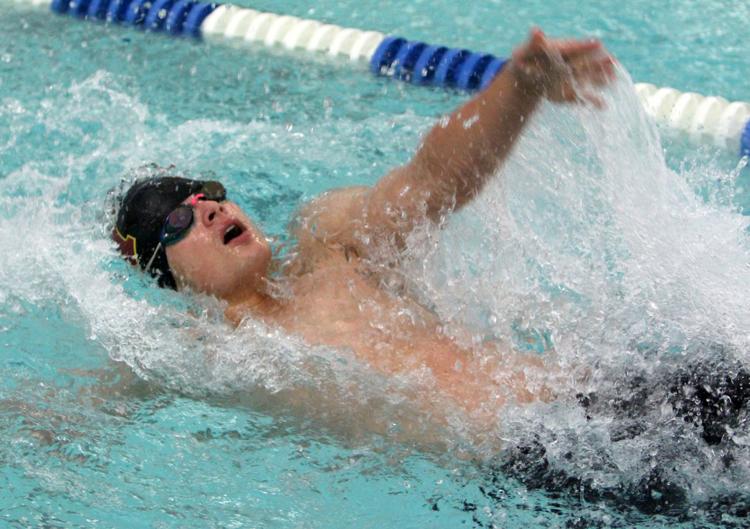 Eau Claire Boys Swimming Husky Invitational 1-19-19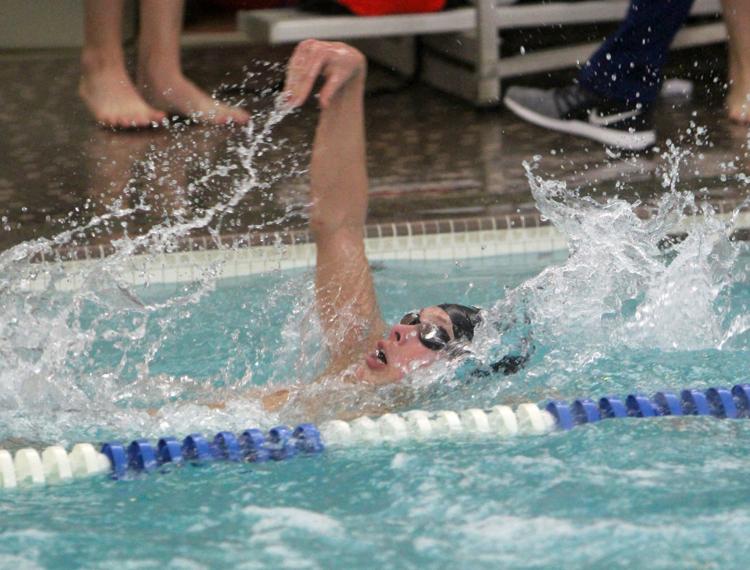 Eau Claire Boys Swimming Husky Invitational 1-19-19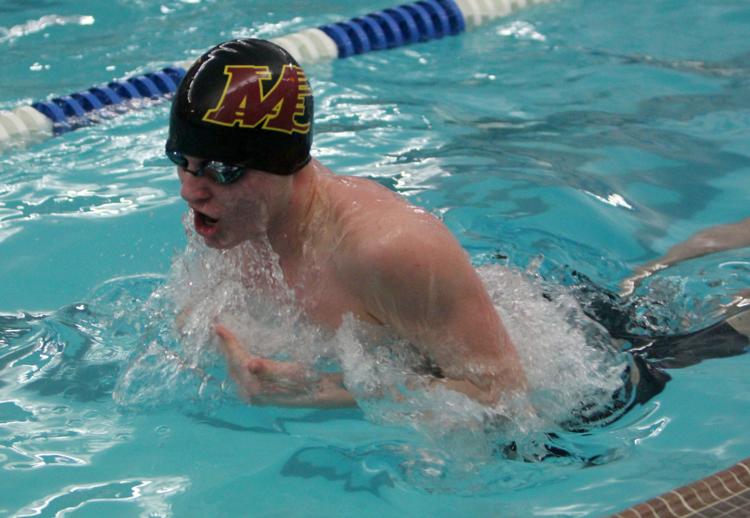 Eau Claire Boys Swimming Husky Invitational 1-19-19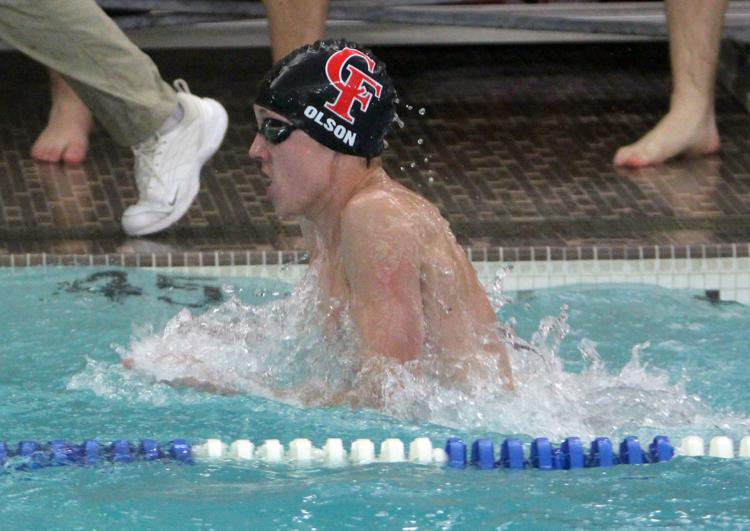 Eau Claire Boys Swimming Husky Invitational 1-19-19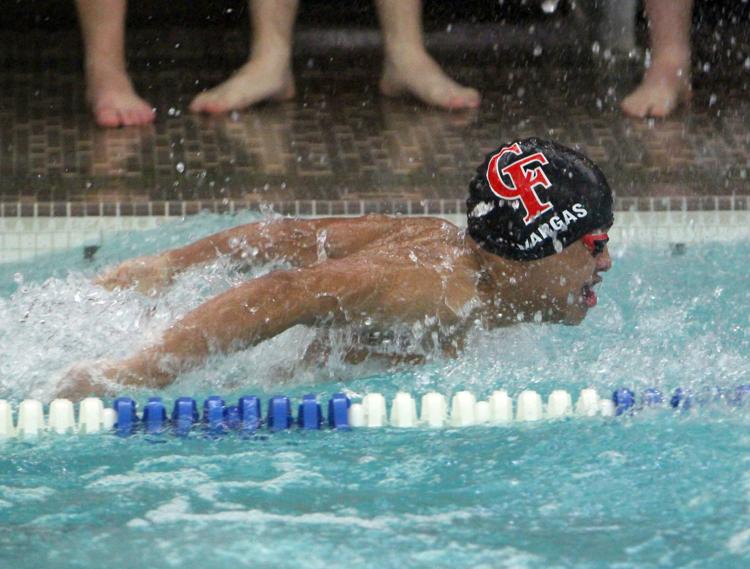 Eau Claire Boys Swimming Husky Invitational 1-19-19
Eau Claire Boys Swimming Husky Invitational 1-19-19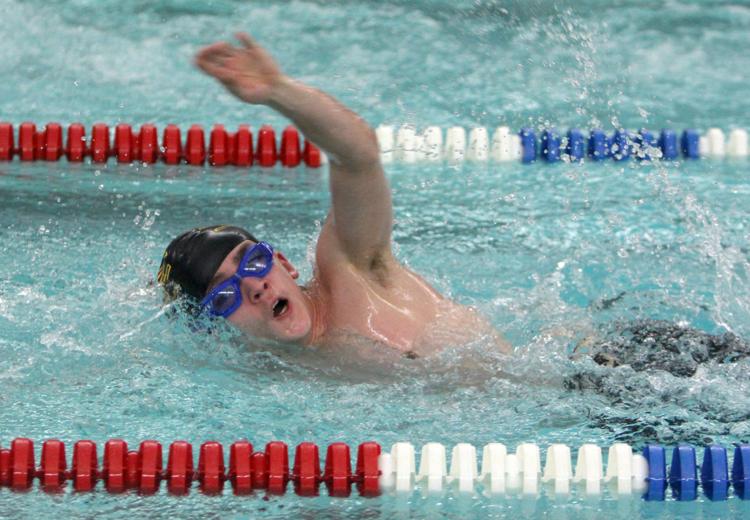 Eau Claire Boys Swimming Husky Invitational 1-19-19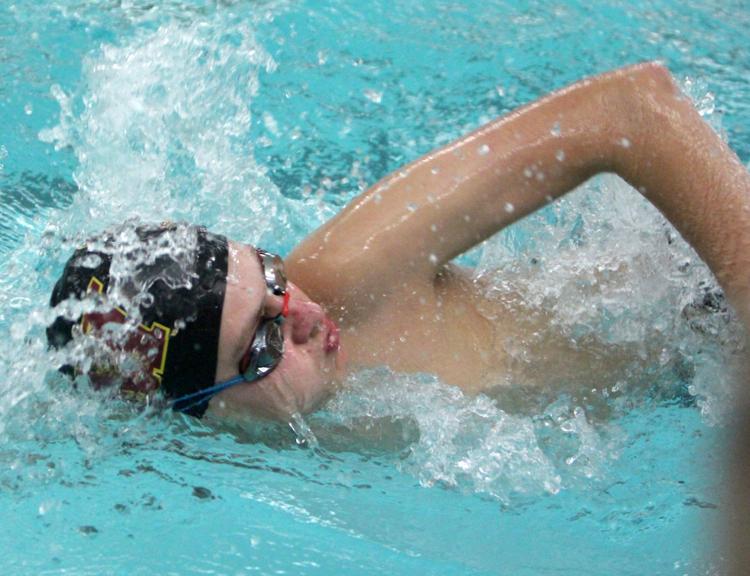 Eau Claire Boys Swimming Husky Invitational 1-19-19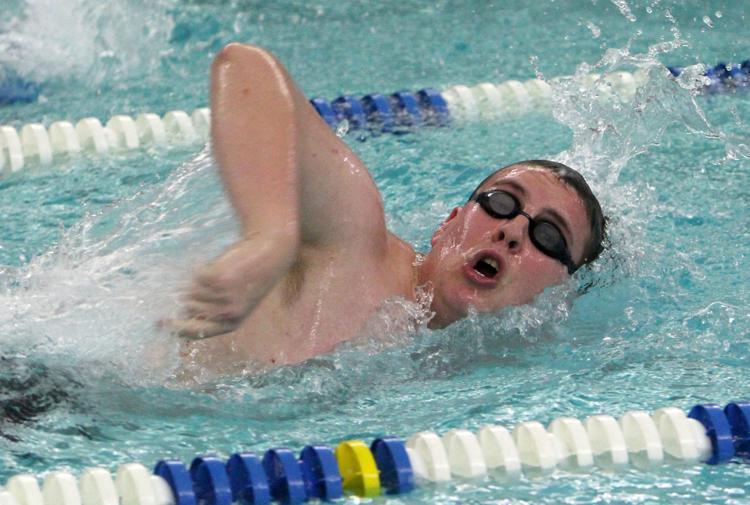 Eau Claire Boys Swimming Husky Invitational 1-19-19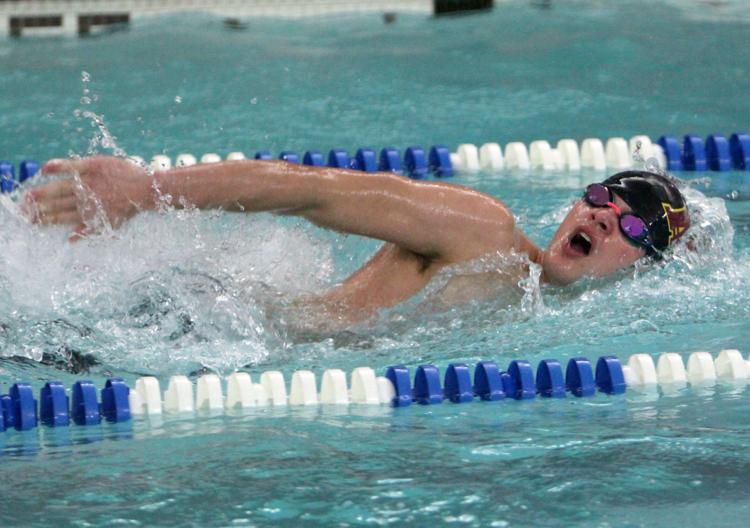 Eau Claire Boys Swimming Husky Invitational 1-19-19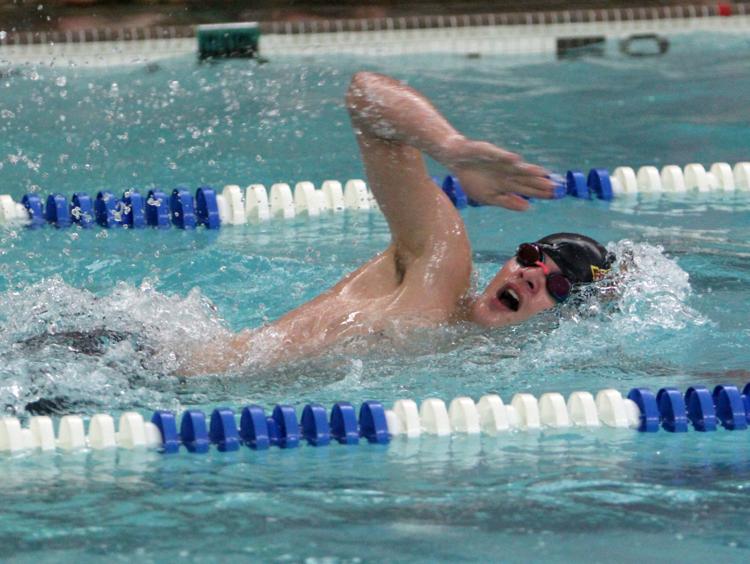 Eau Claire Boys Swimming Husky Invitational 1-19-19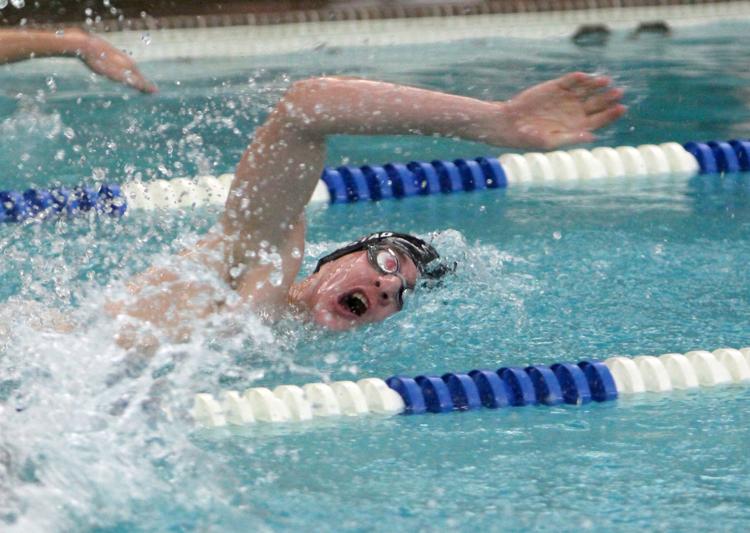 Eau Claire Boys Swimming Husky Invitational 1-19-19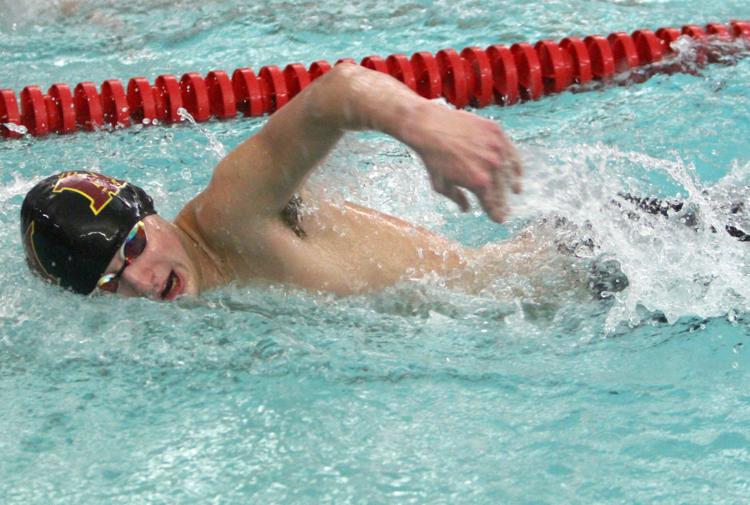 Eau Claire Boys Swimming Husky Invitational 1-19-19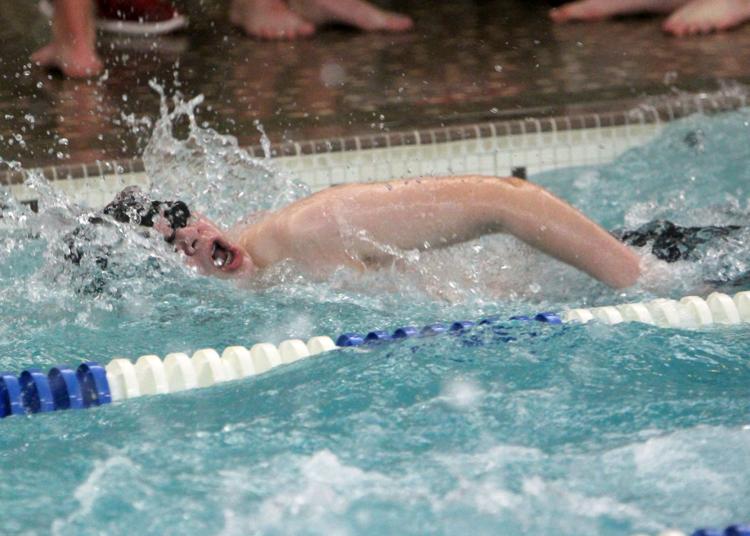 Eau Claire Boys Swimming Husky Invitational 1-19-19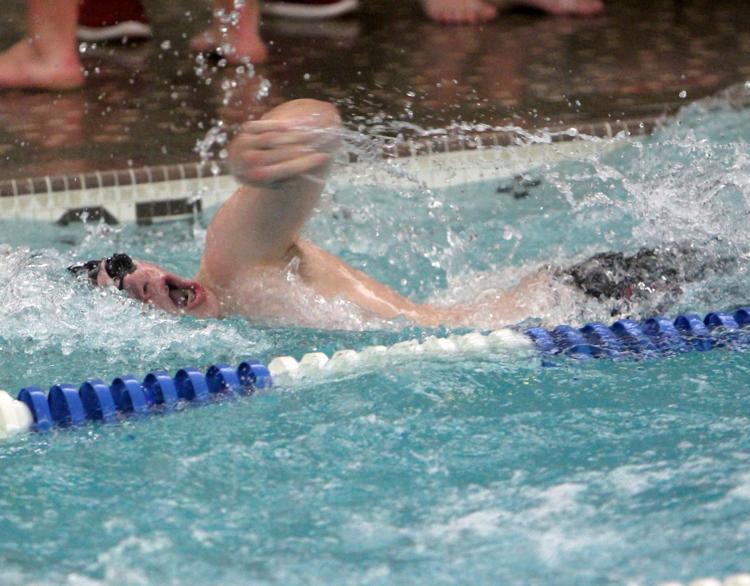 Eau Claire Boys Swimming Husky Invitational 1-19-19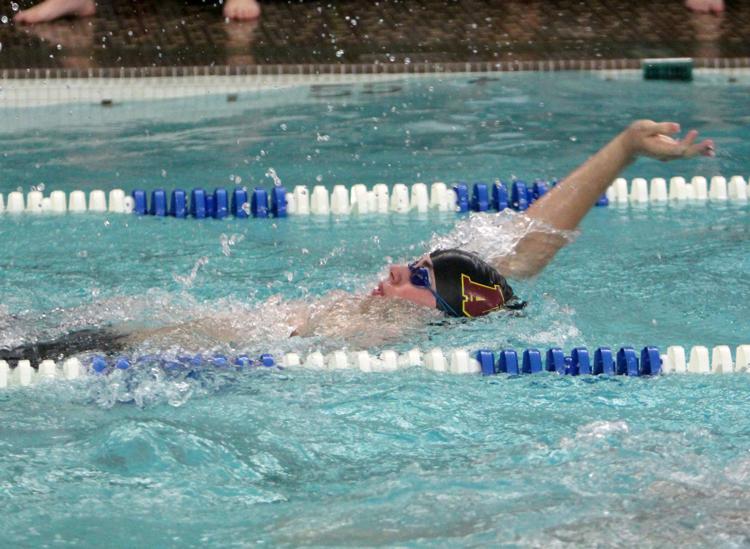 Eau Claire Boys Swimming Husky Invitational 1-19-19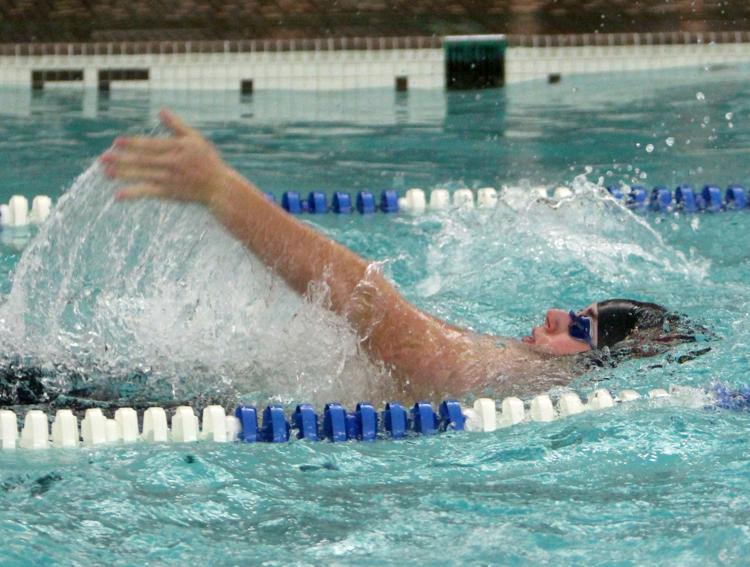 Eau Claire Boys Swimming Husky Invitational 1-19-19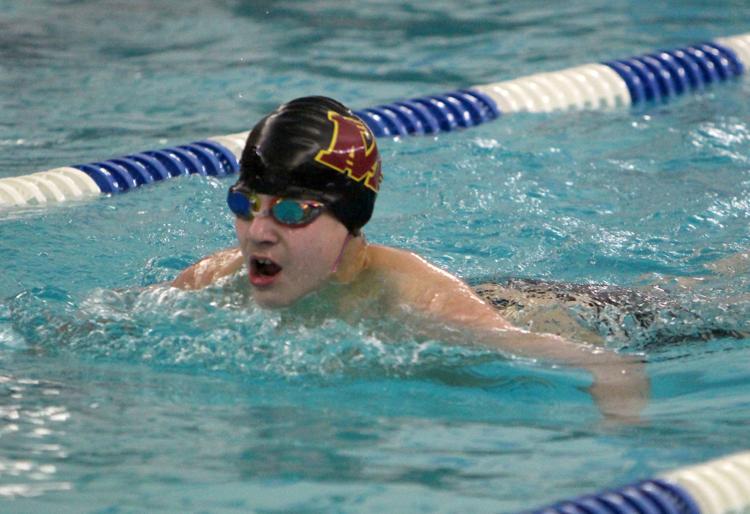 Eau Claire Boys Swimming Husky Invitational 1-19-19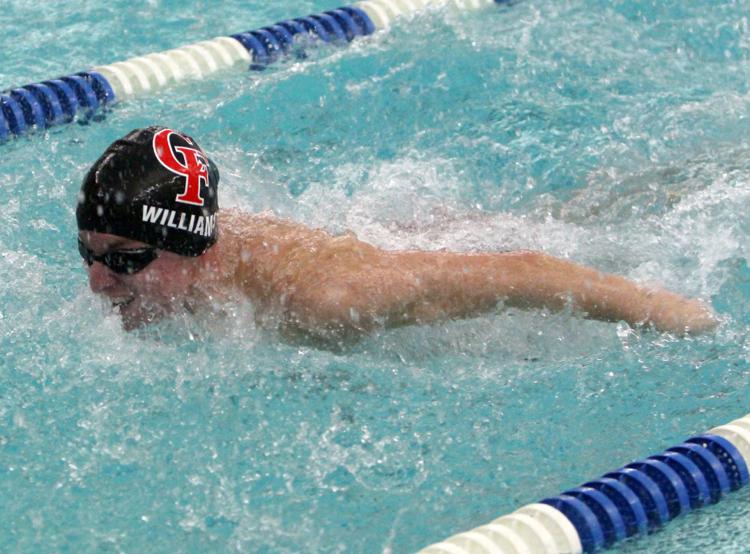 Eau Claire Boys Swimming Husky Invitational 1-19-19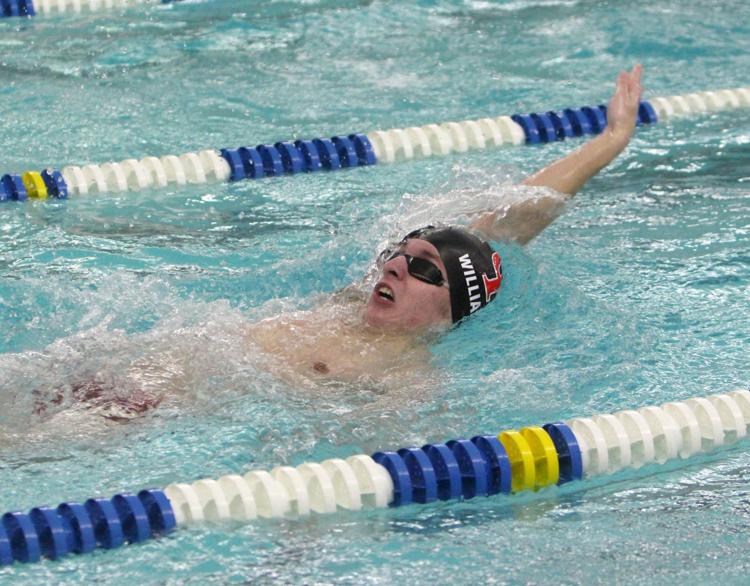 Eau Claire Boys Swimming Husky Invitational 1-19-19
Eau Claire Boys Swimming Husky Invitational 1-19-19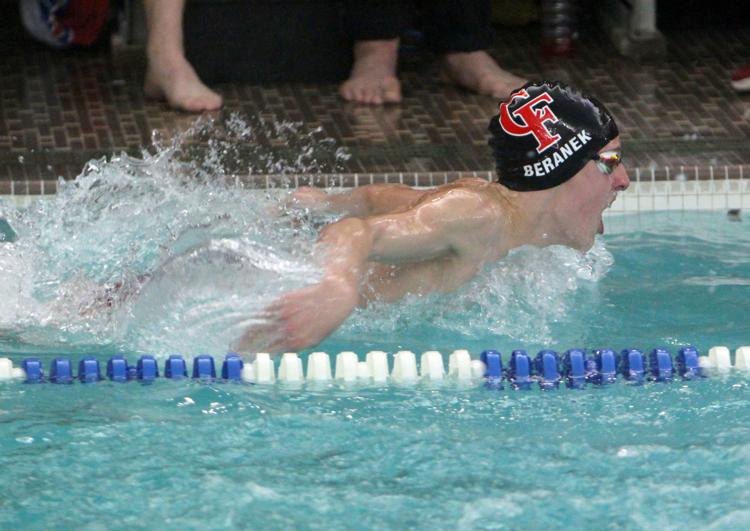 Eau Claire Boys Swimming Husky Invitational 1-19-19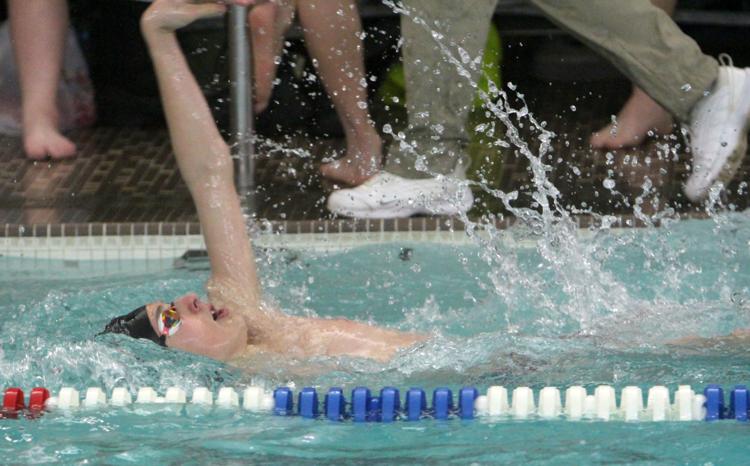 Eau Claire Boys Swimming Husky Invitational 1-19-19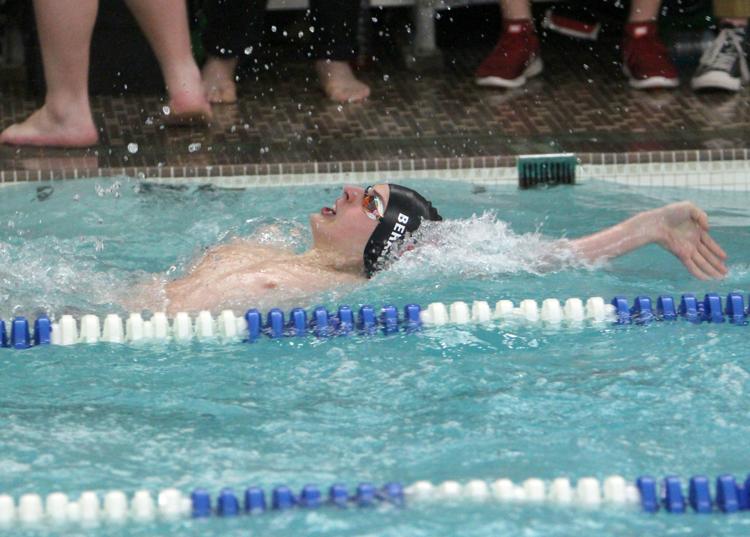 Eau Claire Boys Swimming Husky Invitational 1-19-19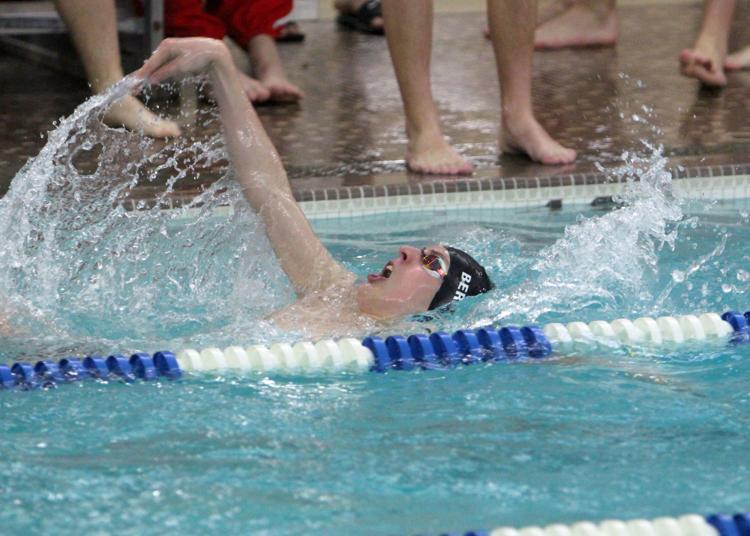 Eau Claire Boys Swimming Husky Invitational 1-19-19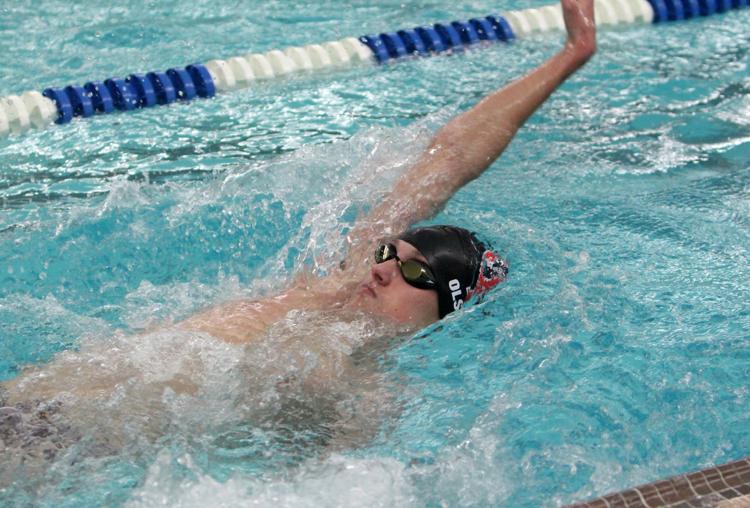 Eau Claire Boys Swimming Husky Invitational 1-19-19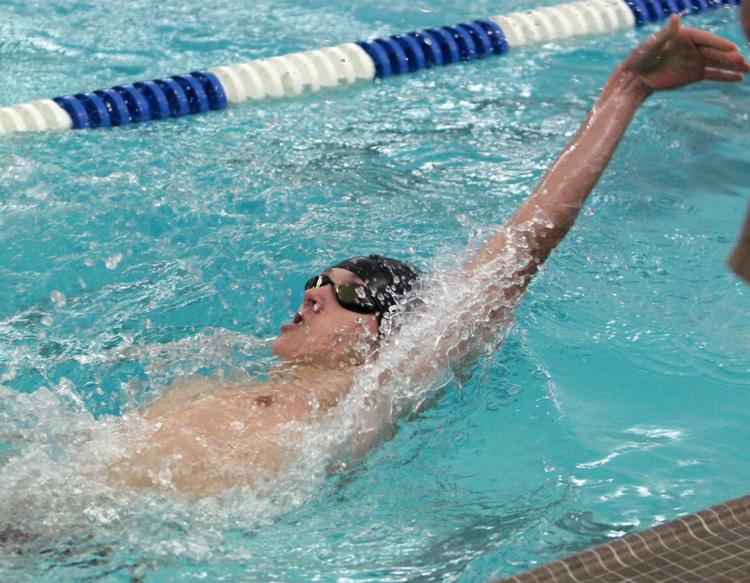 Eau Claire Boys Swimming Husky Invitational 1-19-19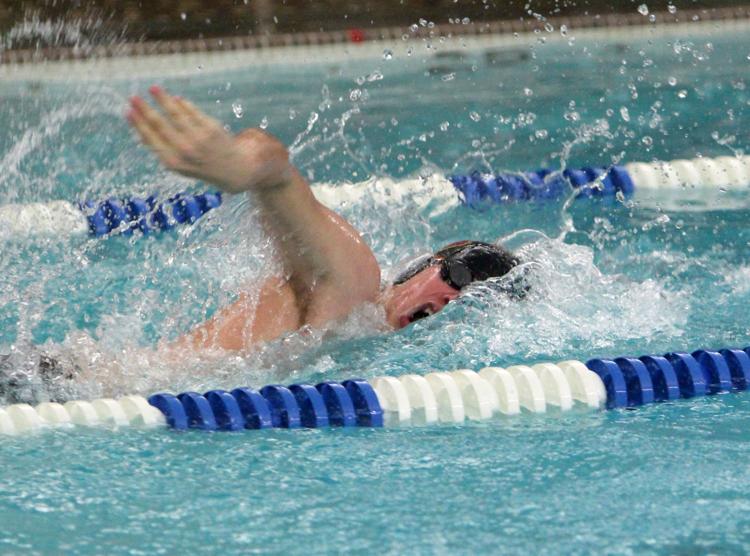 Eau Claire Boys Swimming Husky Invitational 1-19-19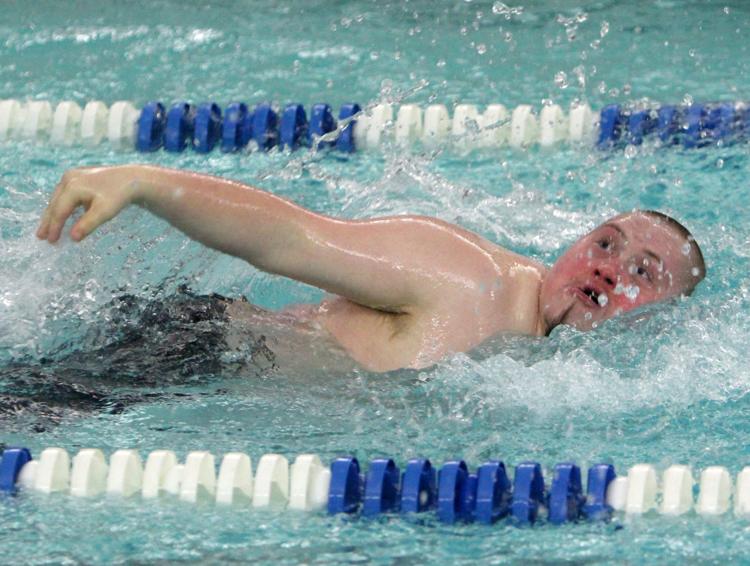 Eau Claire Boys Swimming Husky Invitational 1-19-19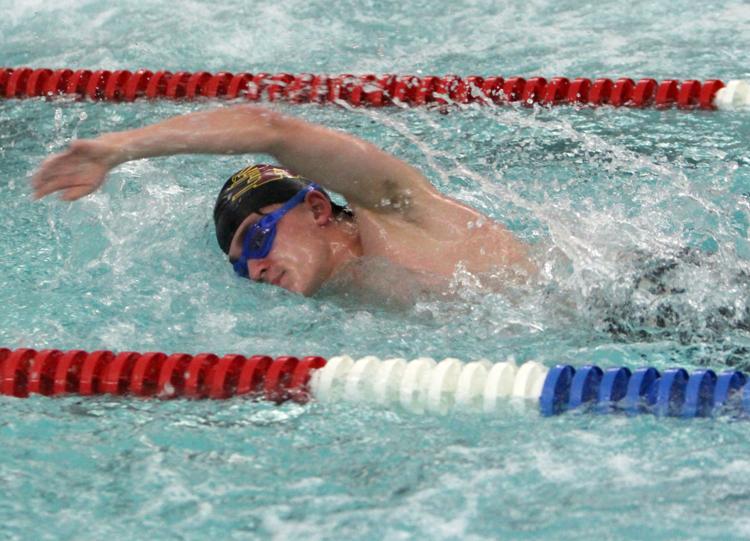 Eau Claire Boys Swimming Husky Invitational 1-19-19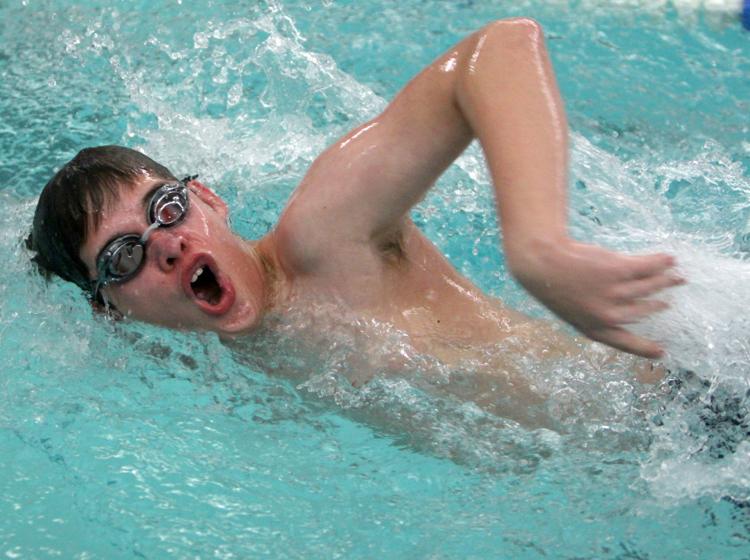 Eau Claire Boys Swimming Husky Invitational 1-19-19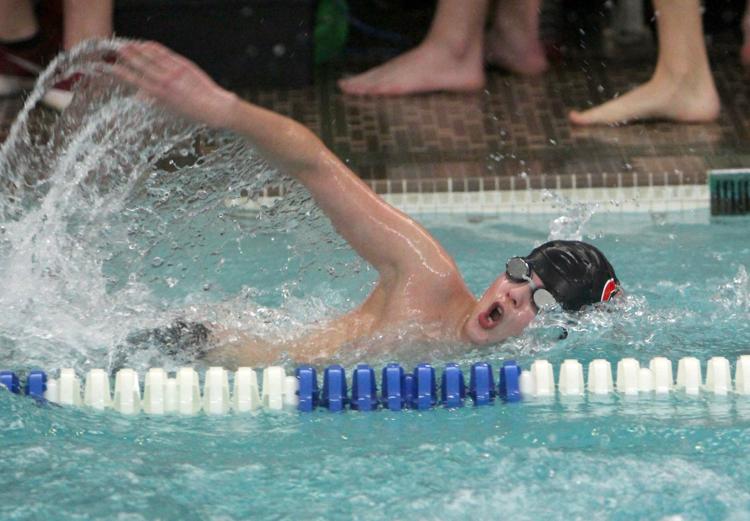 Eau Claire Boys Swimming Husky Invitational 1-19-19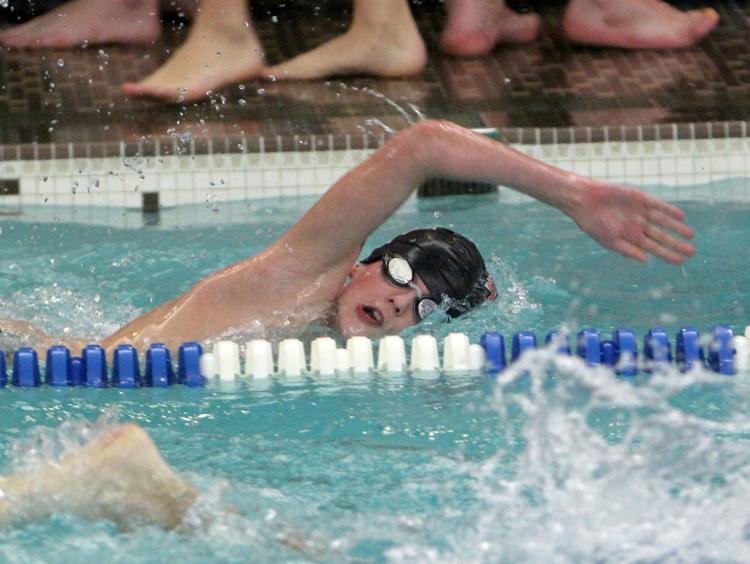 Eau Claire Boys Swimming Husky Invitational 1-19-19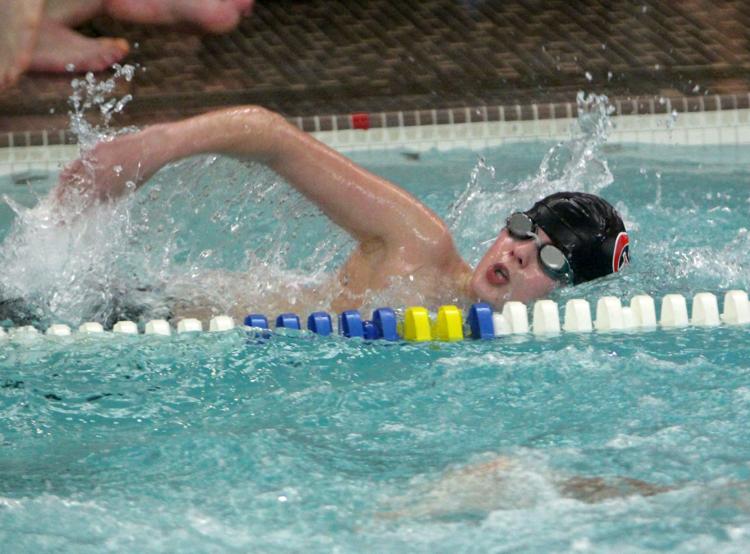 Eau Claire Boys Swimming Husky Invitational 1-19-19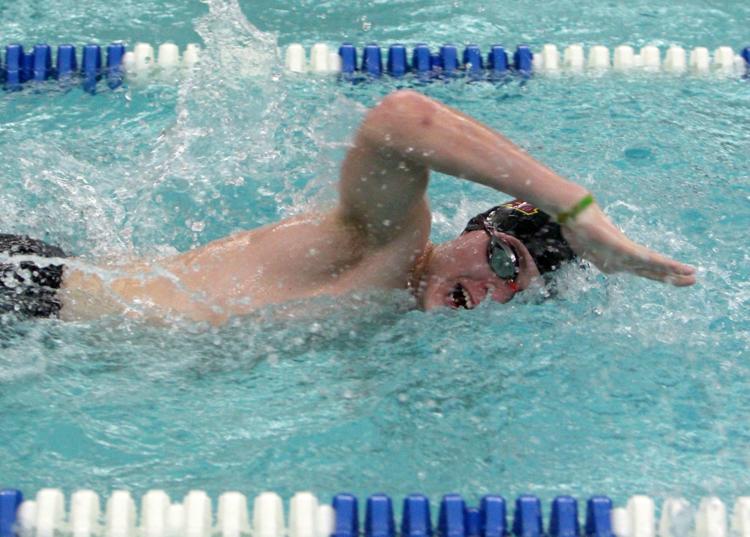 Eau Claire Boys Swimming Husky Invitational 1-19-19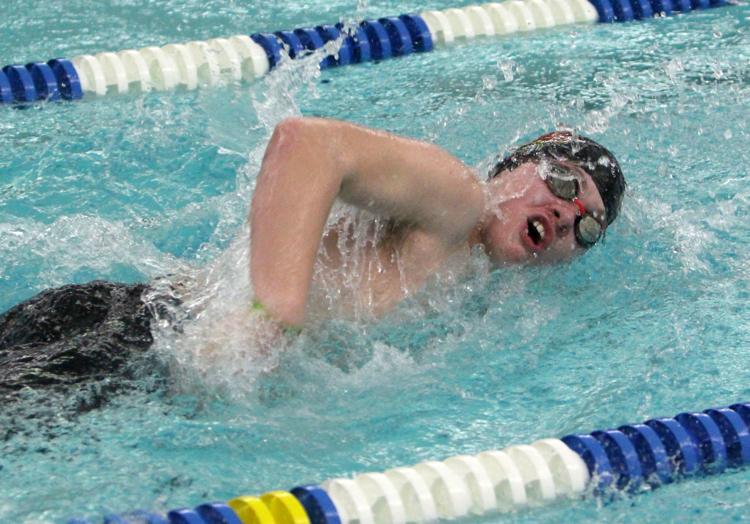 Eau Claire Boys Swimming Husky Invitational 1-19-19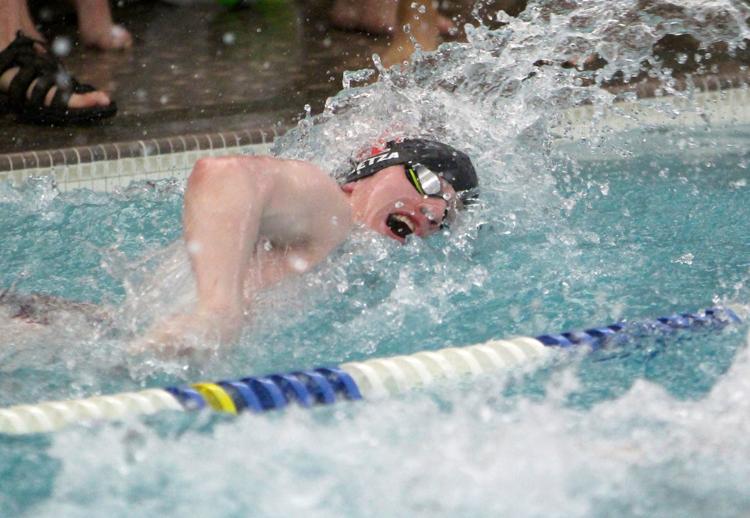 Eau Claire Boys Swimming Husky Invitational 1-19-19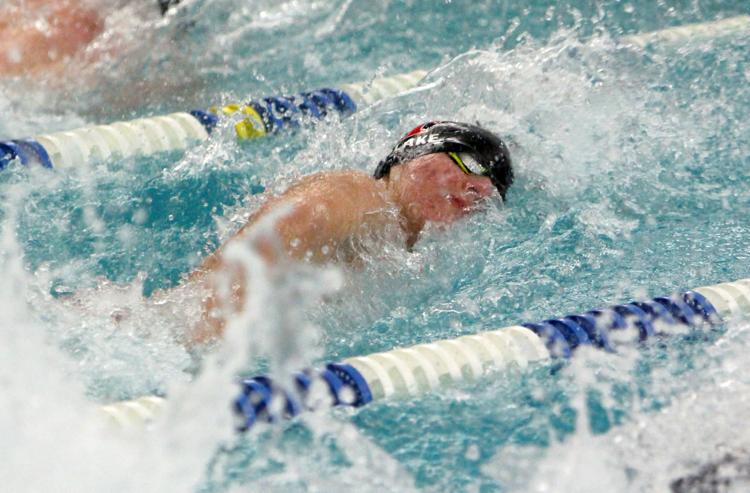 Eau Claire Boys Swimming Husky Invitational 1-19-19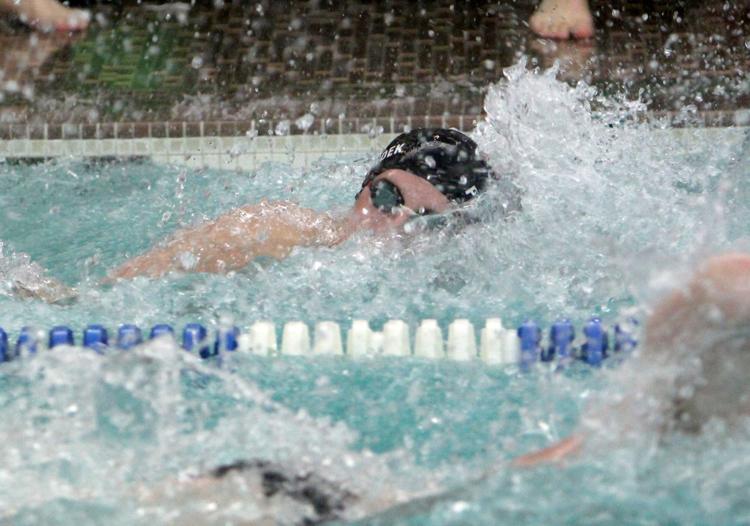 Eau Claire Boys Swimming Husky Invitational 1-19-19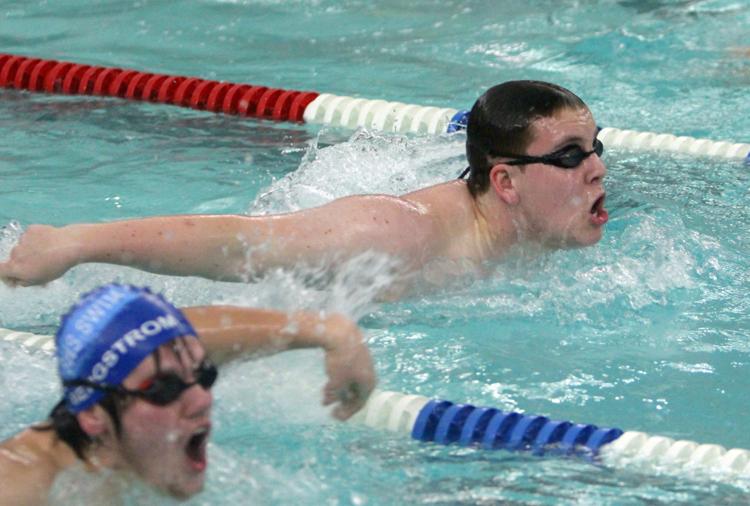 Eau Claire Boys Swimming Husky Invitational 1-19-19
Eau Claire Boys Swimming Husky Invitational 1-19-19
Eau Claire Boys Swimming Husky Invitational 1-19-19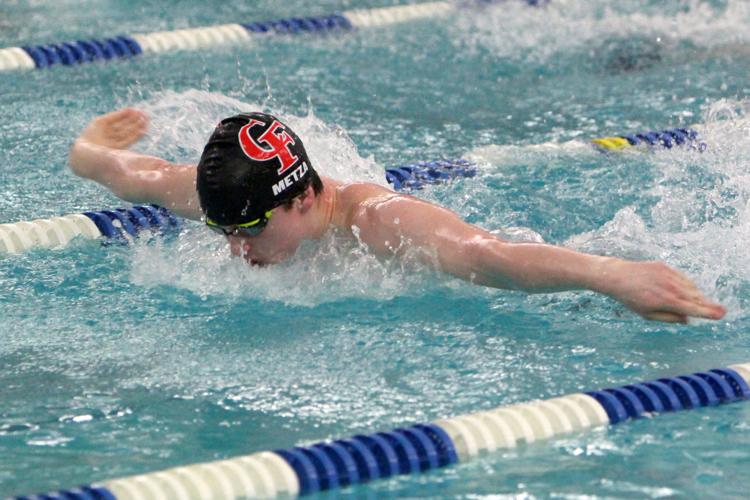 Eau Claire Boys Swimming Husky Invitational 1-19-19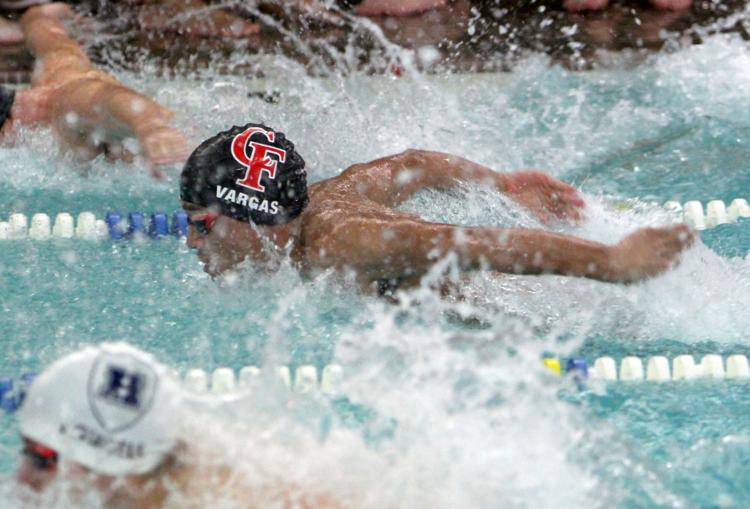 Eau Claire Boys Swimming Husky Invitational 1-19-19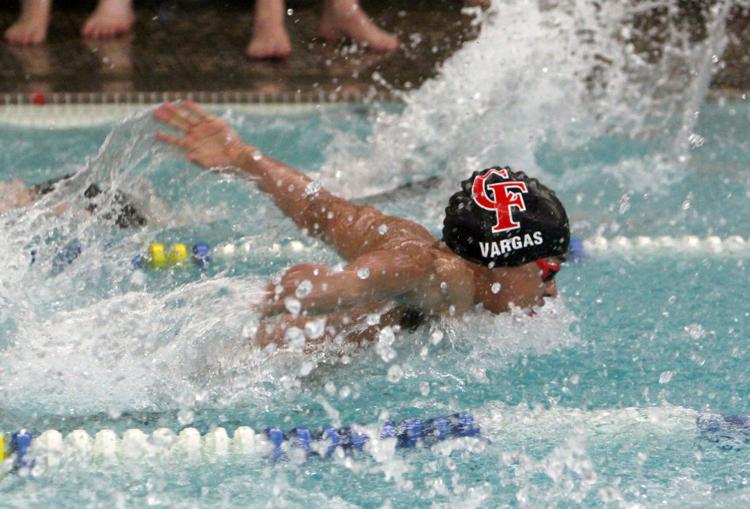 Eau Claire Boys Swimming Husky Invitational 1-19-19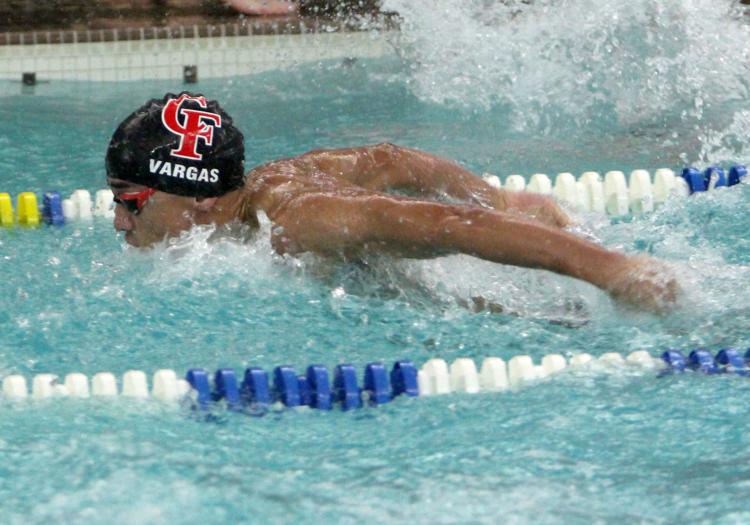 Eau Claire Boys Swimming Husky Invitational 1-19-19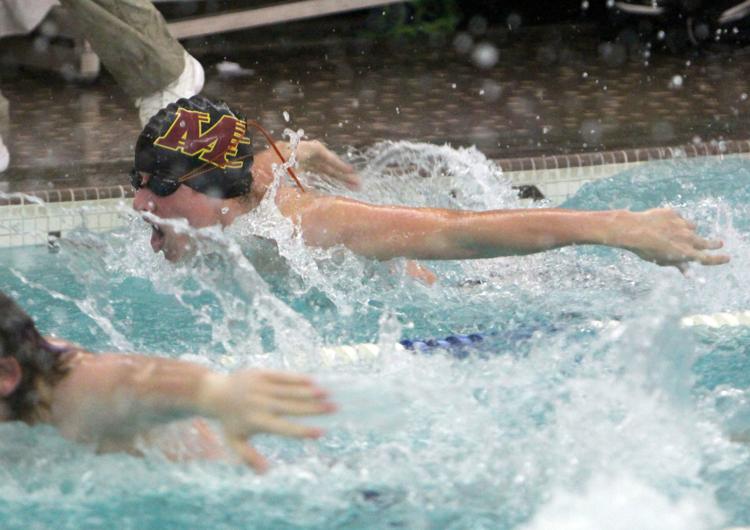 Eau Claire Boys Swimming Husky Invitational 1-19-19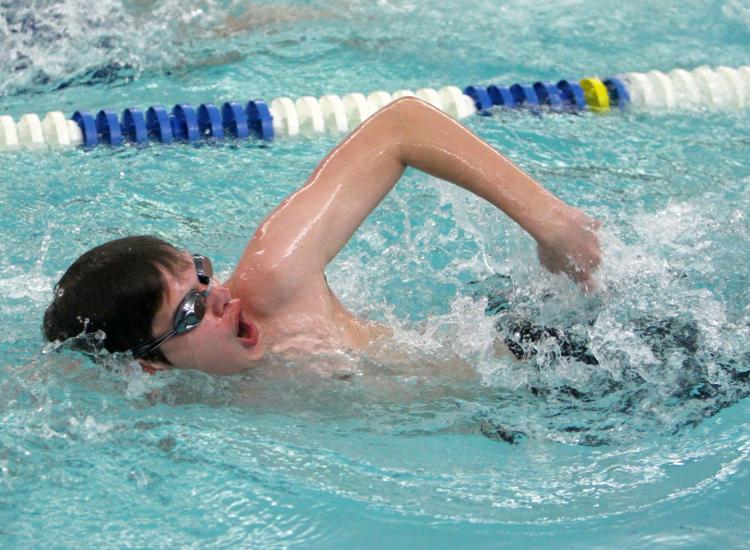 Eau Claire Boys Swimming Husky Invitational 1-19-19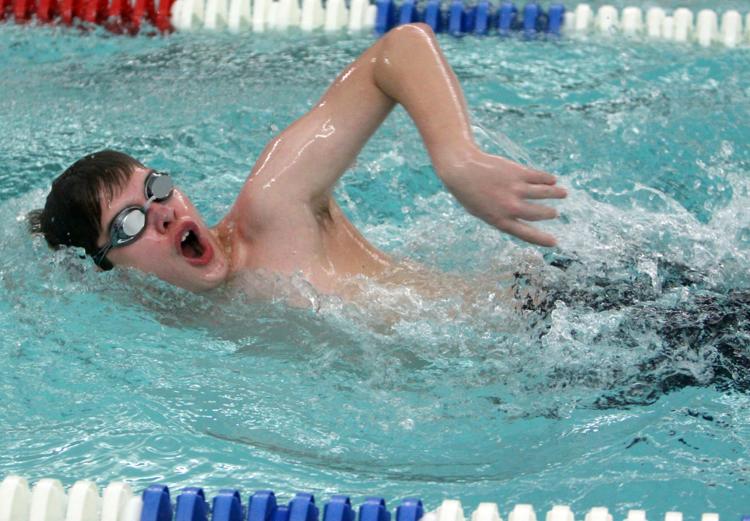 Eau Claire Boys Swimming Husky Invitational 1-19-19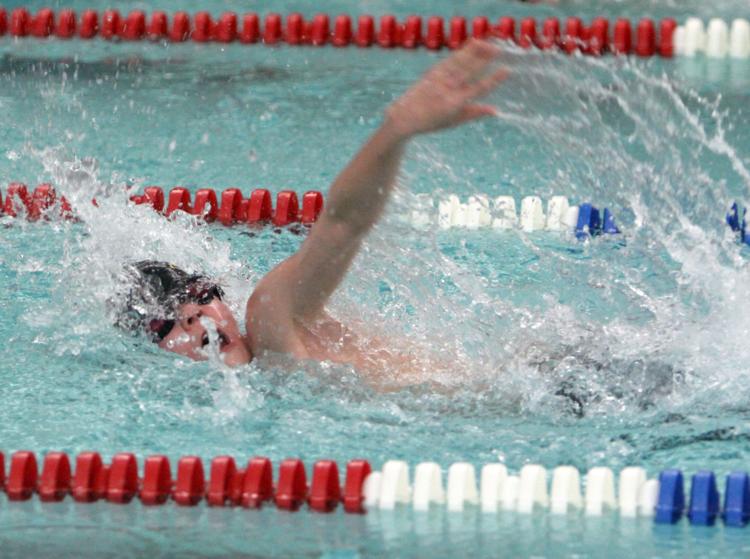 Eau Claire Boys Swimming Husky Invitational 1-19-19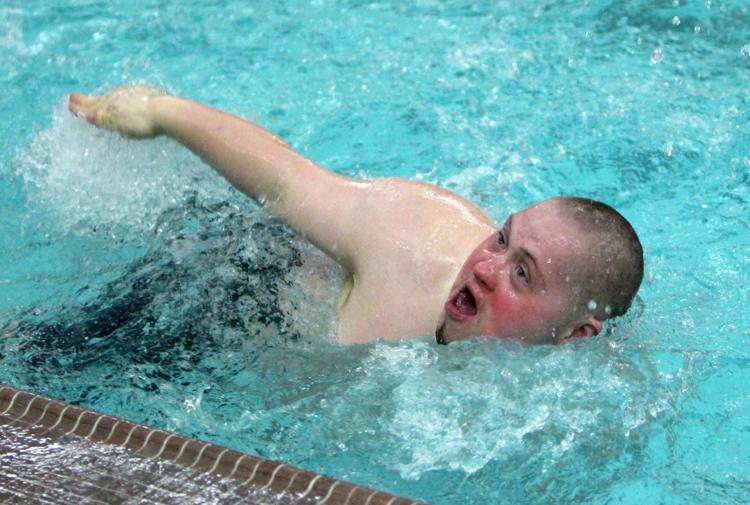 Eau Claire Boys Swimming Husky Invitational 1-19-19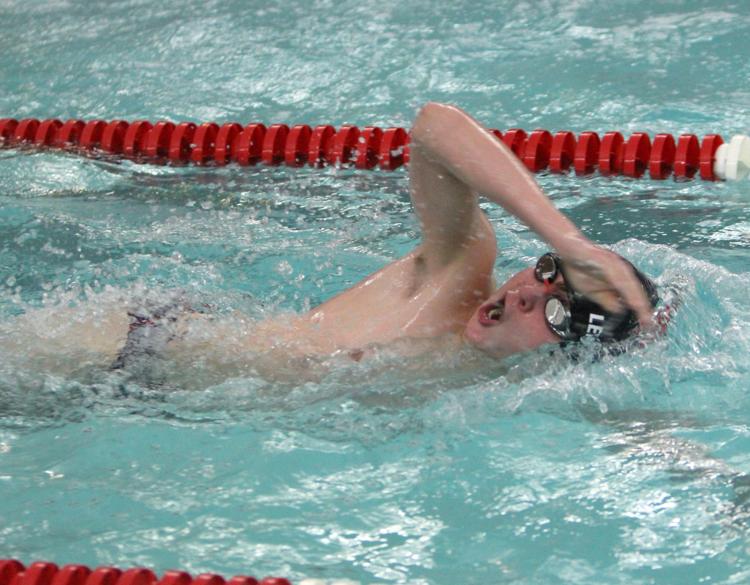 Eau Claire Boys Swimming Husky Invitational 1-19-19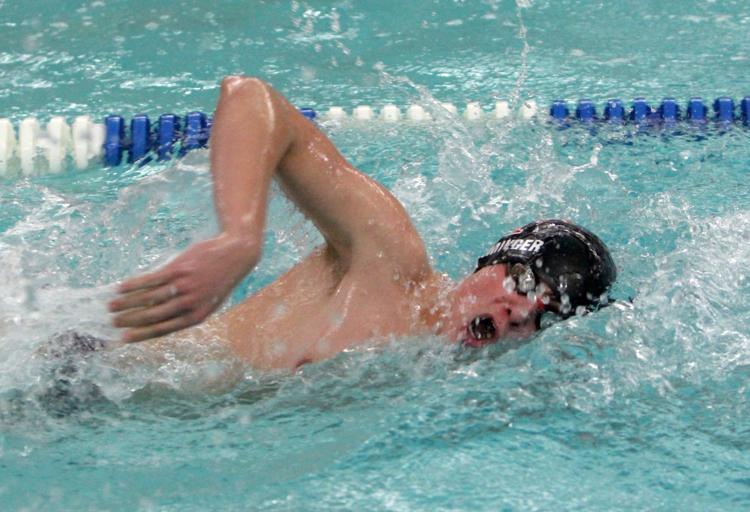 Eau Claire Boys Swimming Husky Invitational 1-19-19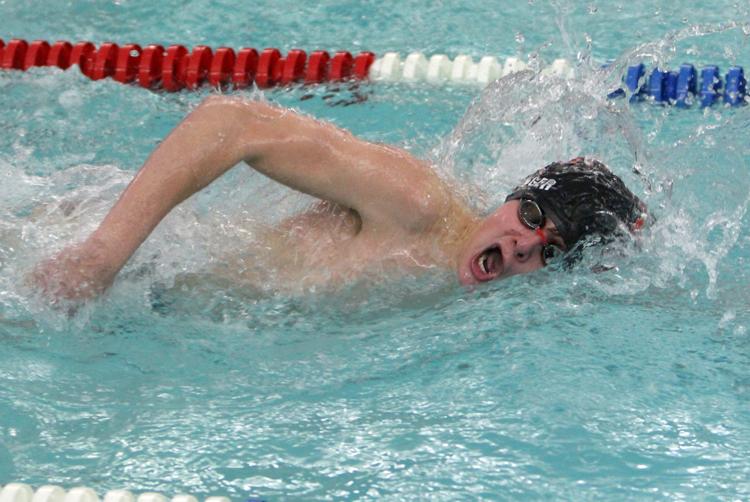 Eau Claire Boys Swimming Husky Invitational 1-19-19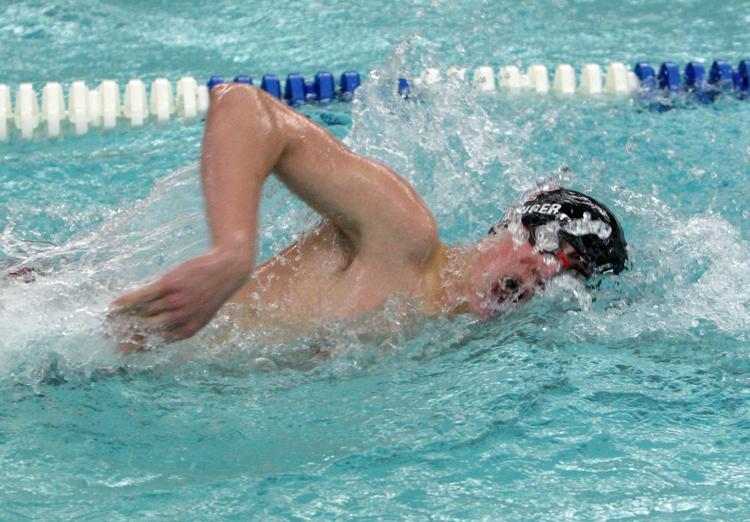 Eau Claire Boys Swimming Husky Invitational 1-19-19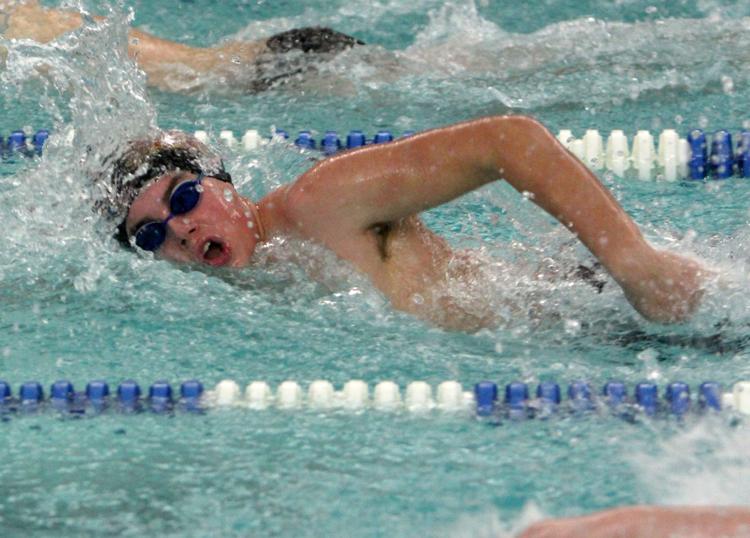 Eau Claire Boys Swimming Husky Invitational 1-19-19
Eau Claire Boys Swimming Husky Invitational 1-19-19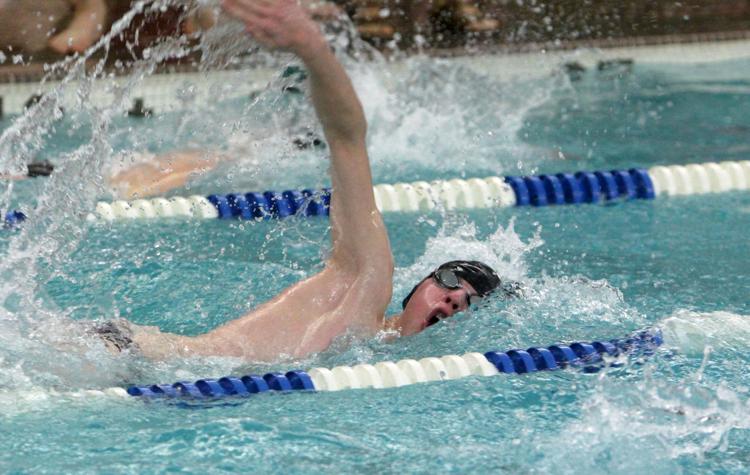 Eau Claire Boys Swimming Husky Invitational 1-19-19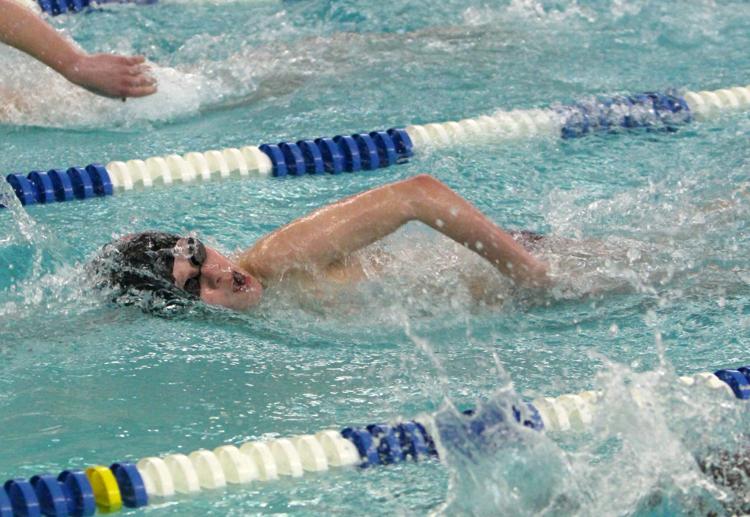 Eau Claire Boys Swimming Husky Invitational 1-19-19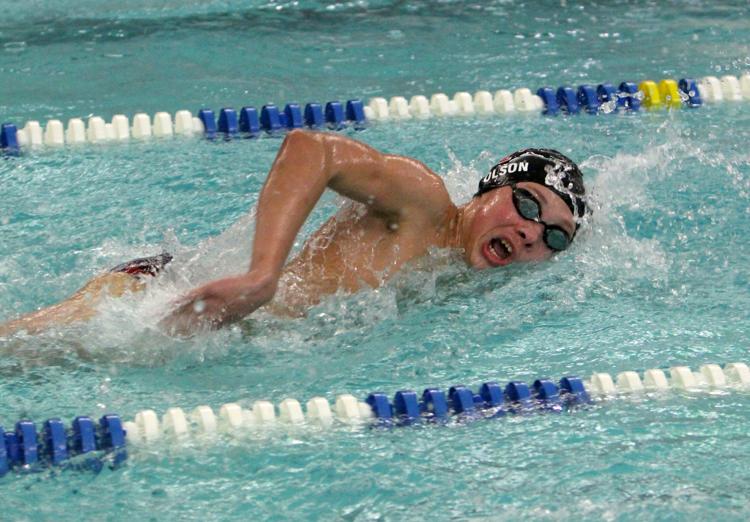 Eau Claire Boys Swimming Husky Invitational 1-19-19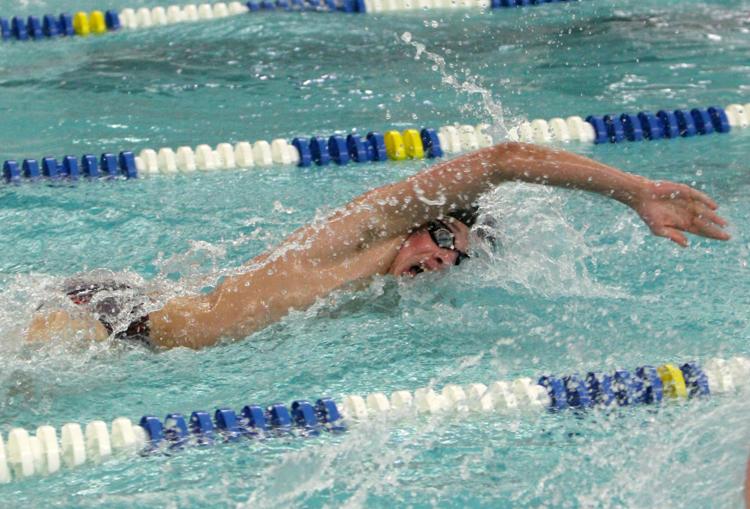 Eau Claire Boys Swimming Husky Invitational 1-19-19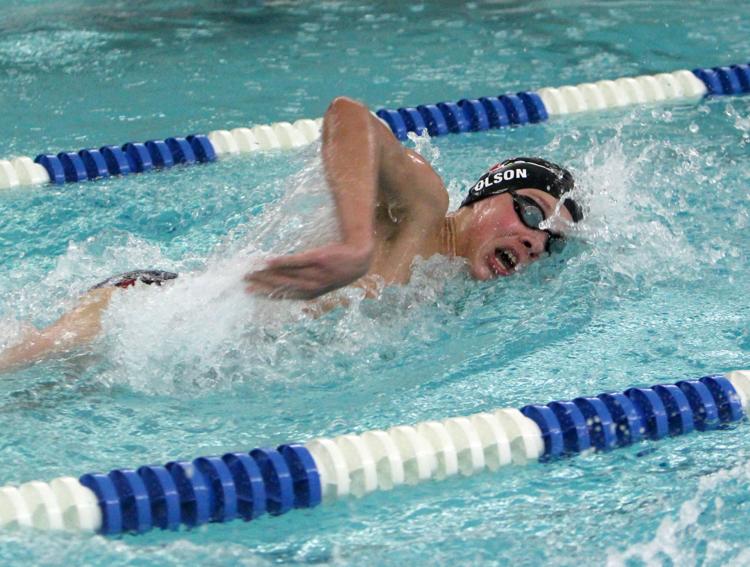 Eau Claire Boys Swimming Husky Invitational 1-19-19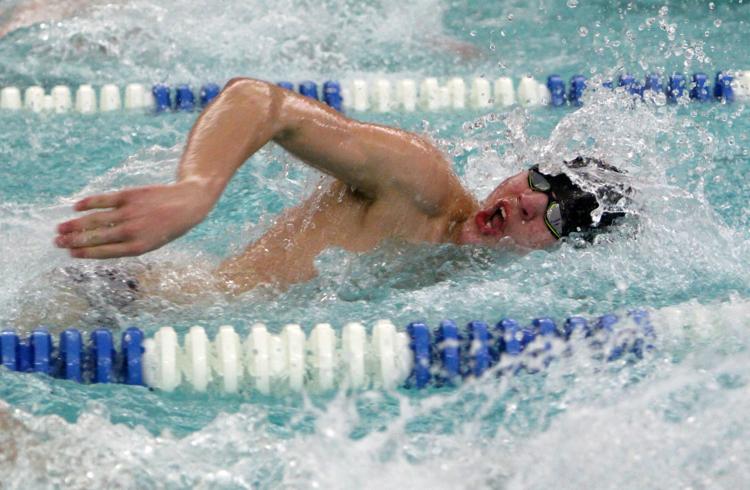 Eau Claire Boys Swimming Husky Invitational 1-19-19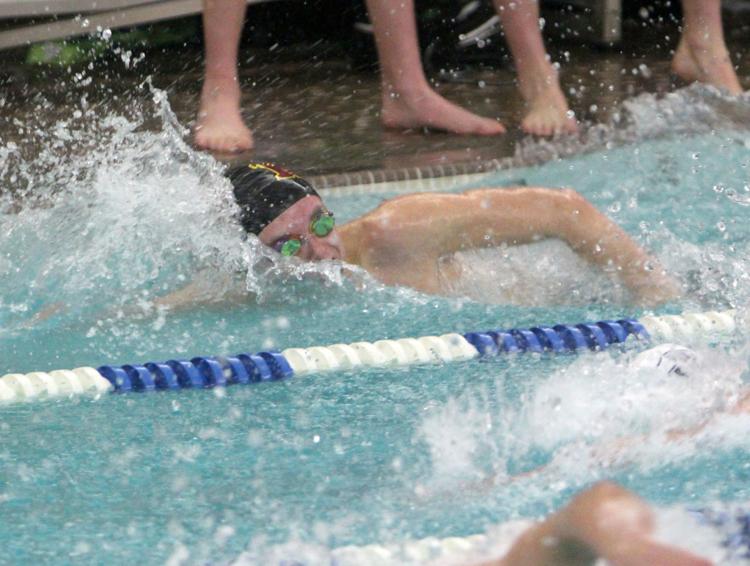 Eau Claire Boys Swimming Husky Invitational 1-19-19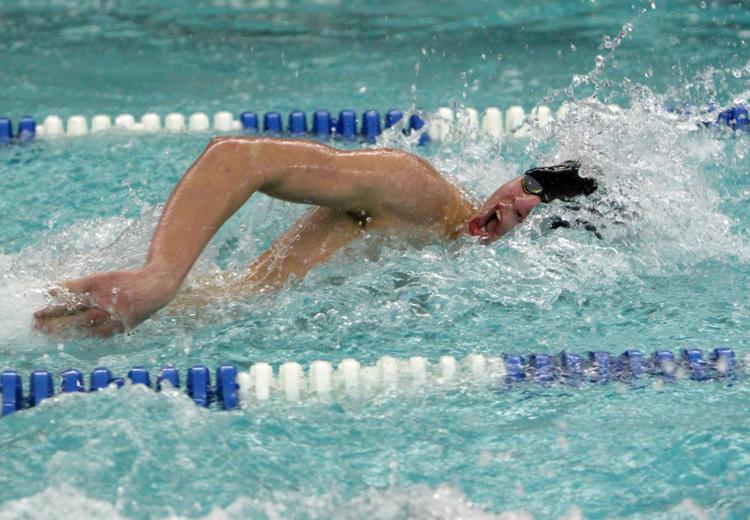 Eau Claire Boys Swimming Husky Invitational 1-19-19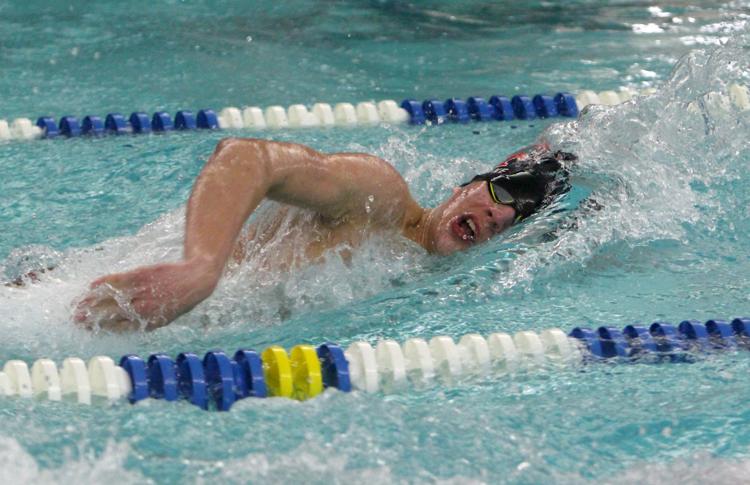 Eau Claire Boys Swimming Husky Invitational 1-19-19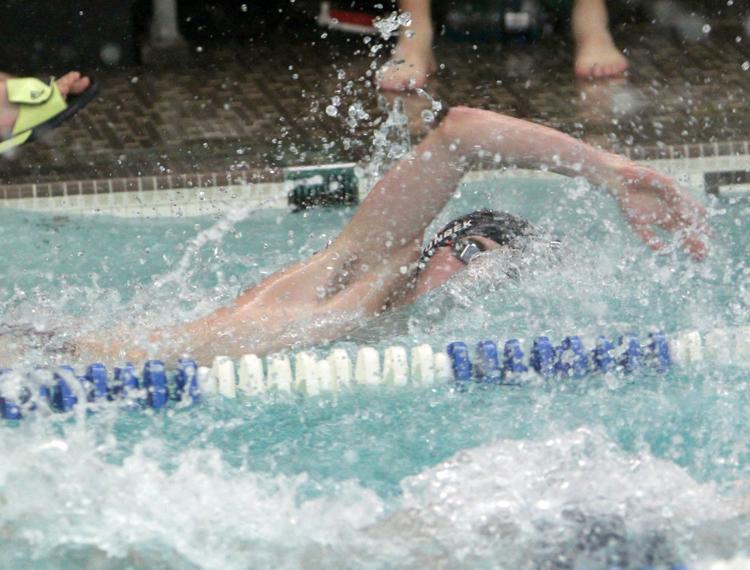 Eau Claire Boys Swimming Husky Invitational 1-19-19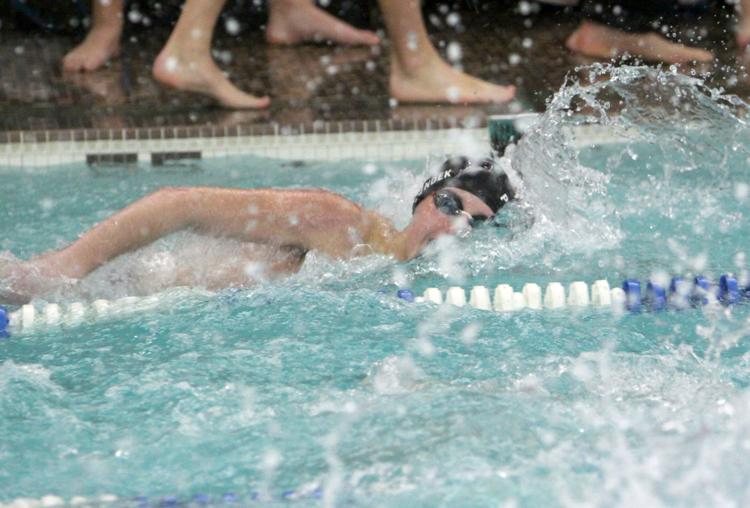 Eau Claire Boys Swimming Husky Invitational 1-19-19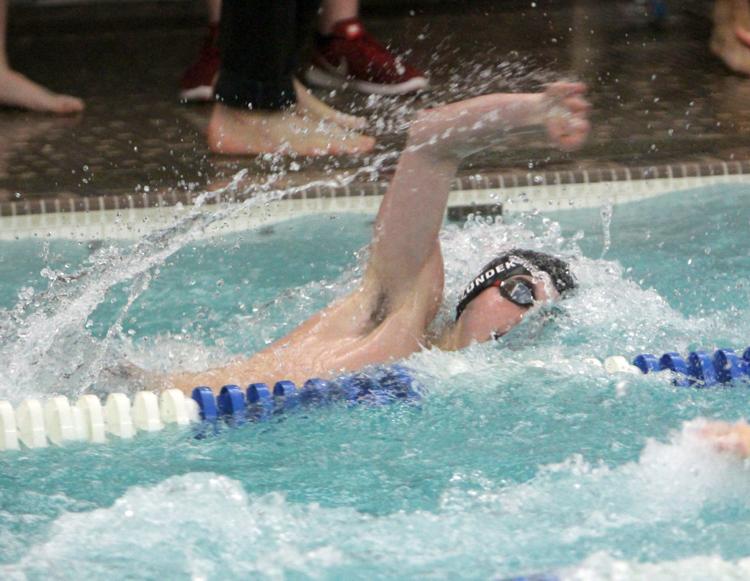 Eau Claire Boys Swimming Husky Invitational 1-19-19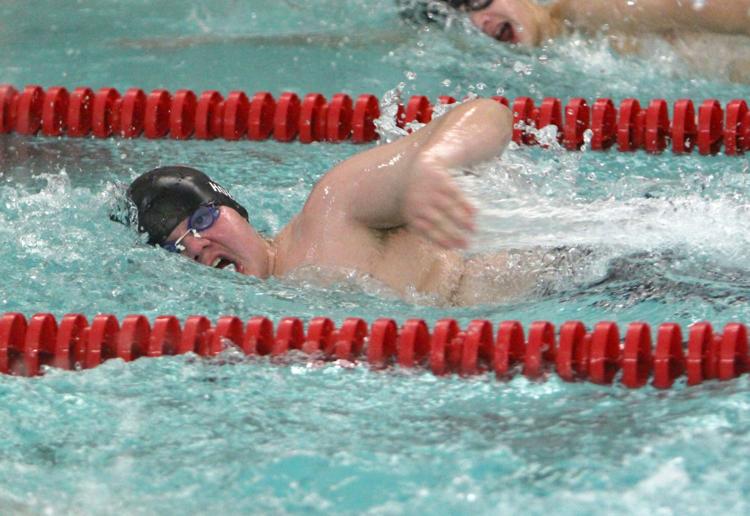 Eau Claire Boys Swimming Husky Invitational 1-19-19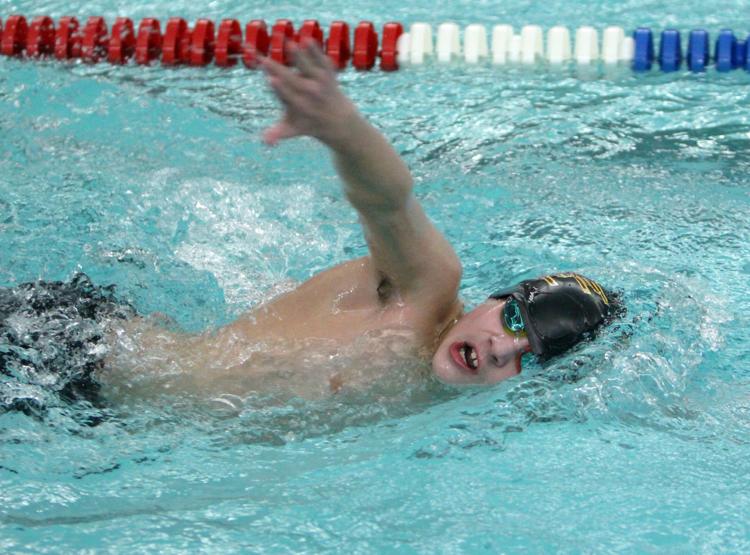 Eau Claire Boys Swimming Husky Invitational 1-19-19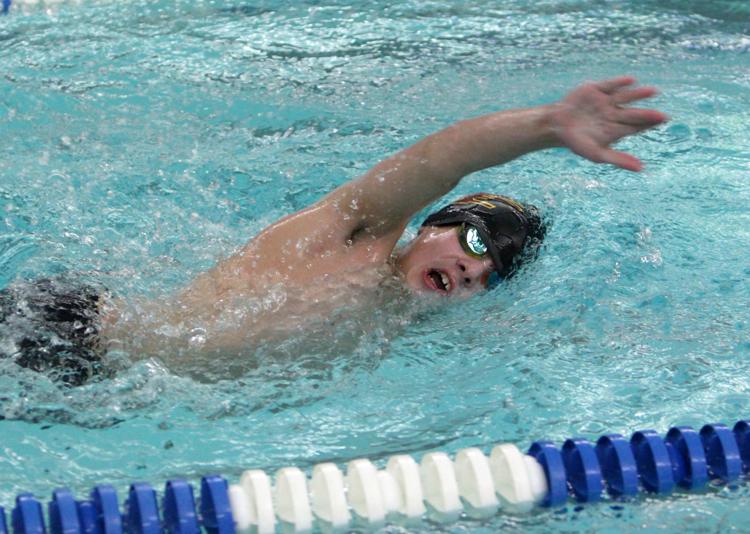 Eau Claire Boys Swimming Husky Invitational 1-19-19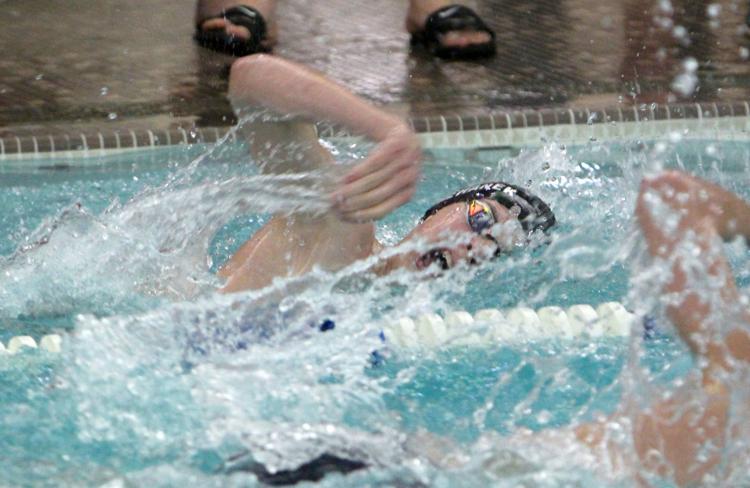 Eau Claire Boys Swimming Husky Invitational 1-19-19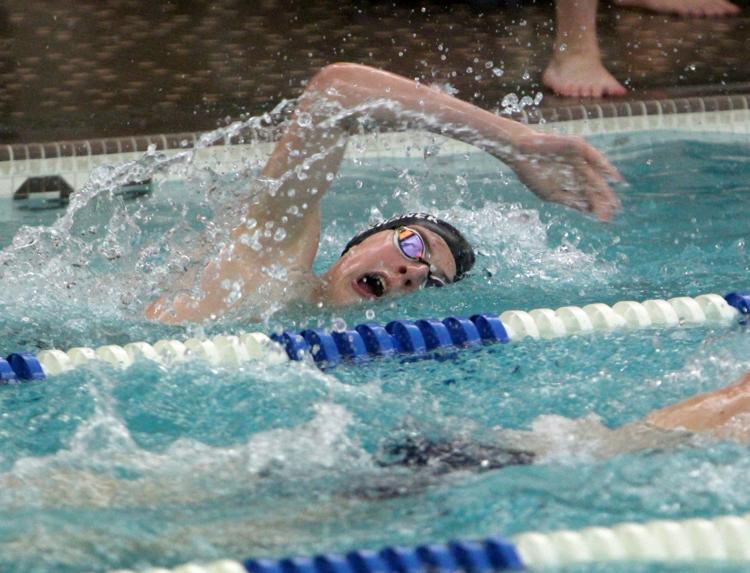 Eau Claire Boys Swimming Husky Invitational 1-19-19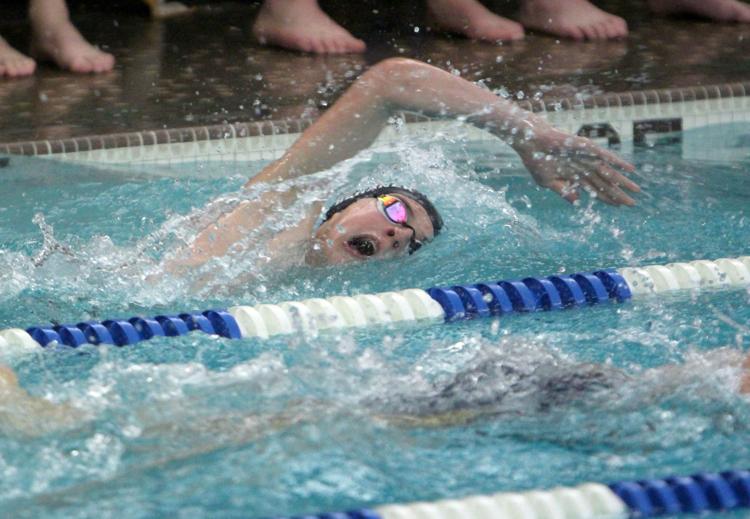 Eau Claire Boys Swimming Husky Invitational 1-19-19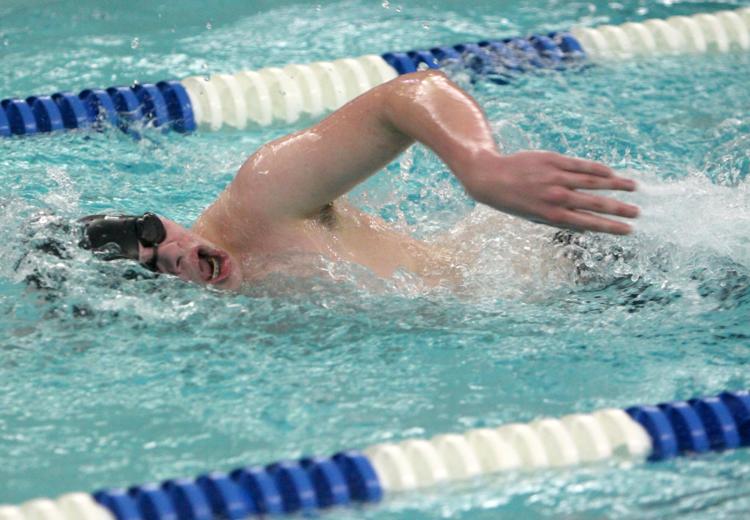 Eau Claire Boys Swimming Husky Invitational 1-19-19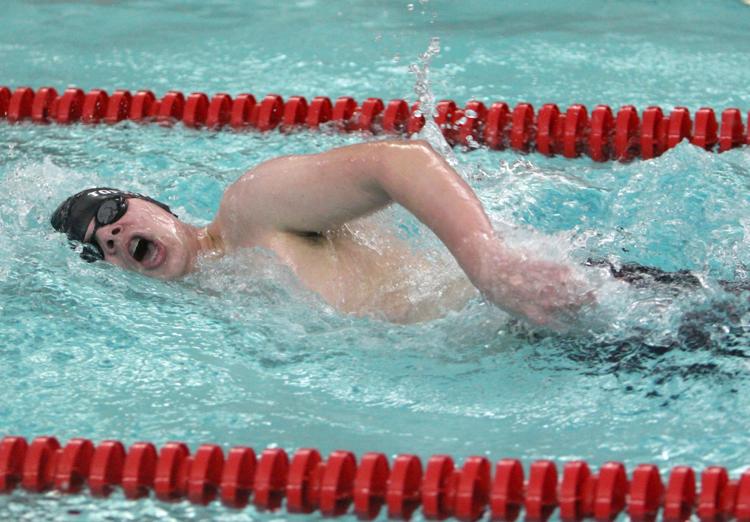 Eau Claire Boys Swimming Husky Invitational 1-19-19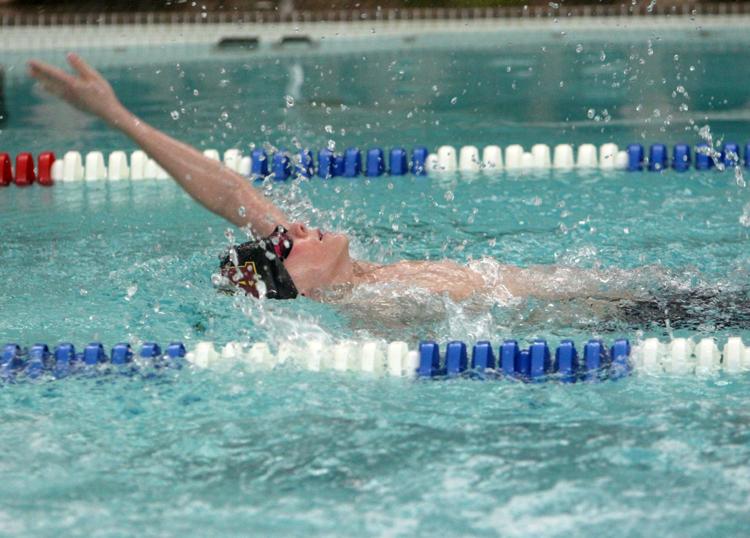 Eau Claire Boys Swimming Husky Invitational 1-19-19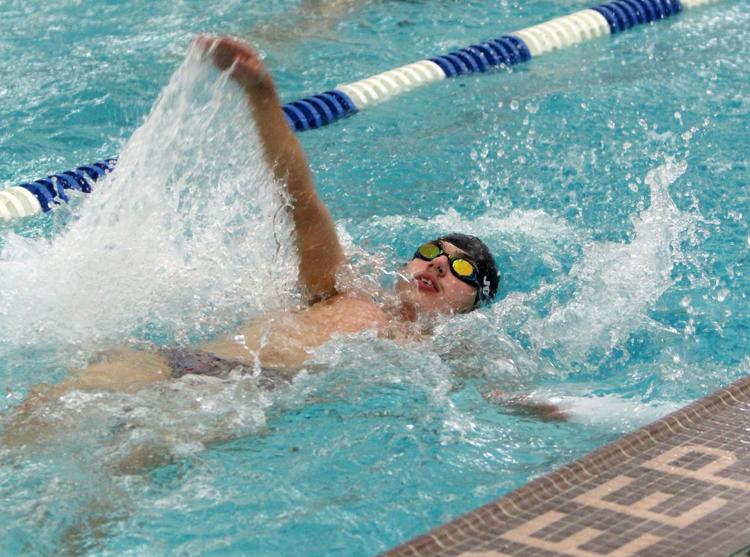 Eau Claire Boys Swimming Husky Invitational 1-19-19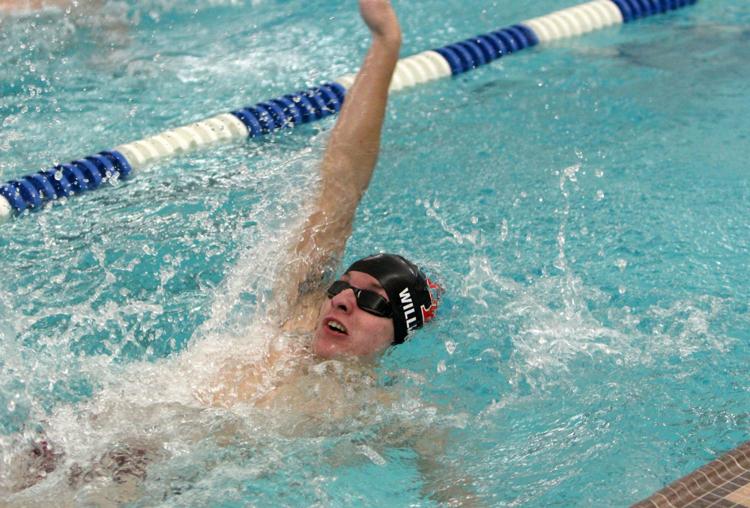 Eau Claire Boys Swimming Husky Invitational 1-19-19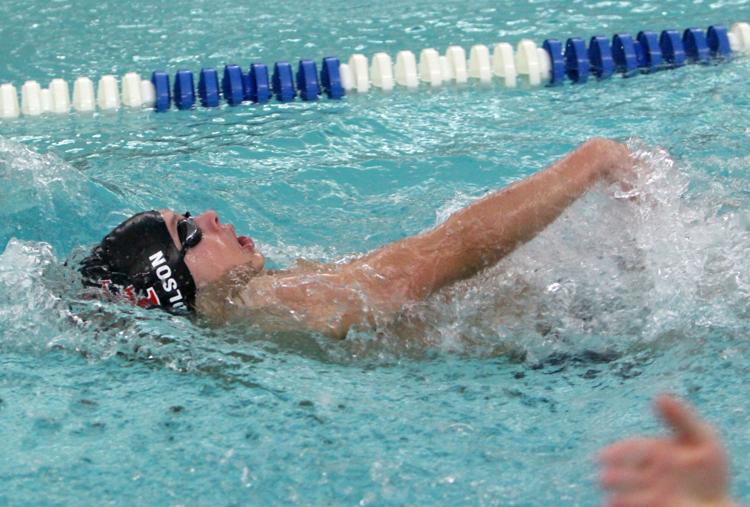 Eau Claire Boys Swimming Husky Invitational 1-19-19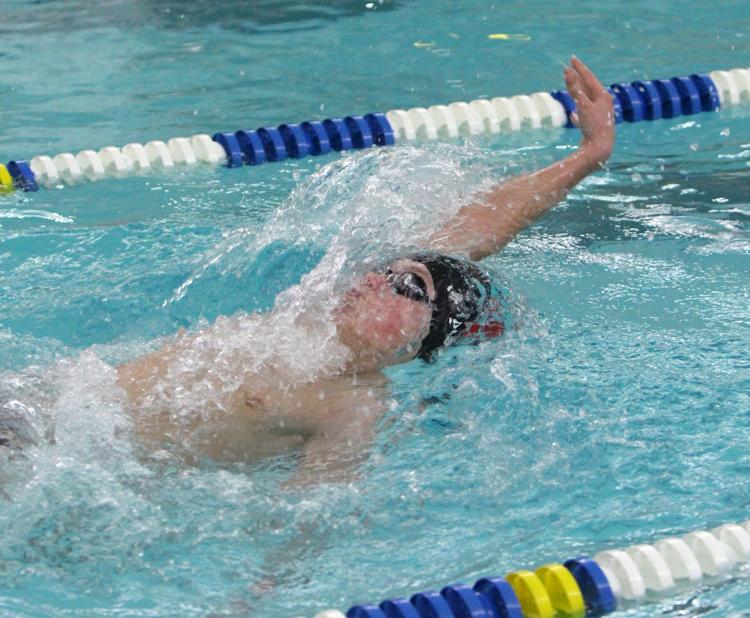 Eau Claire Boys Swimming Husky Invitational 1-19-19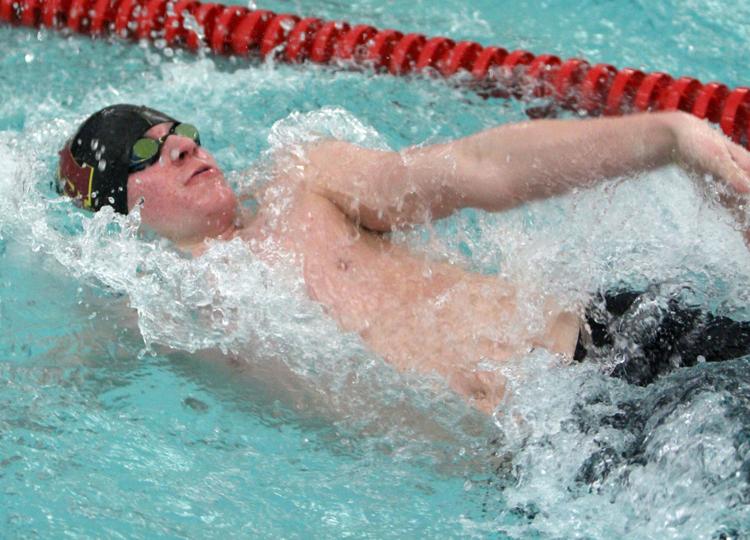 Eau Claire Boys Swimming Husky Invitational 1-19-19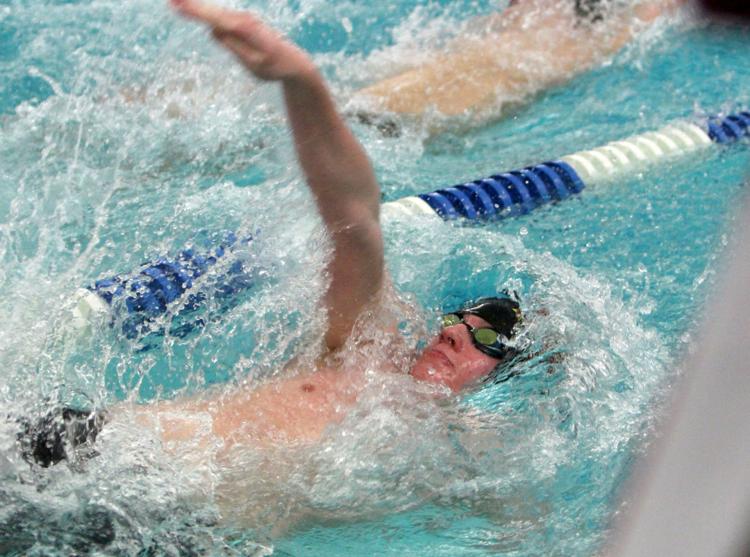 Eau Claire Boys Swimming Husky Invitational 1-19-19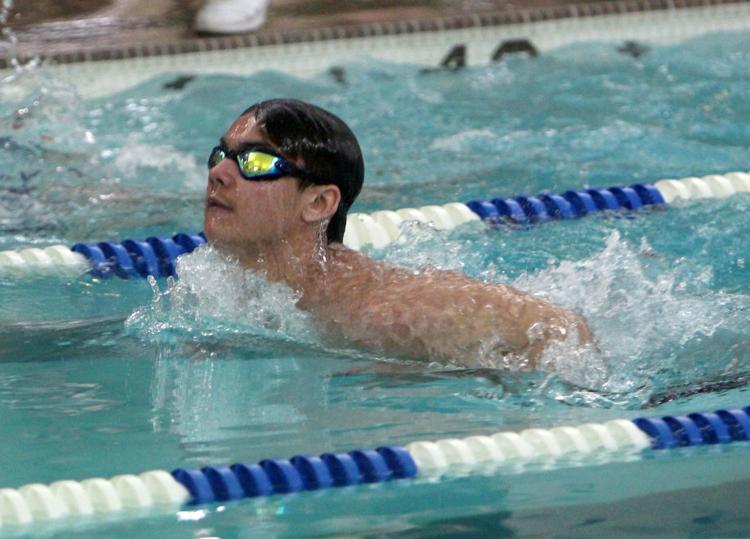 Eau Claire Boys Swimming Husky Invitational 1-19-19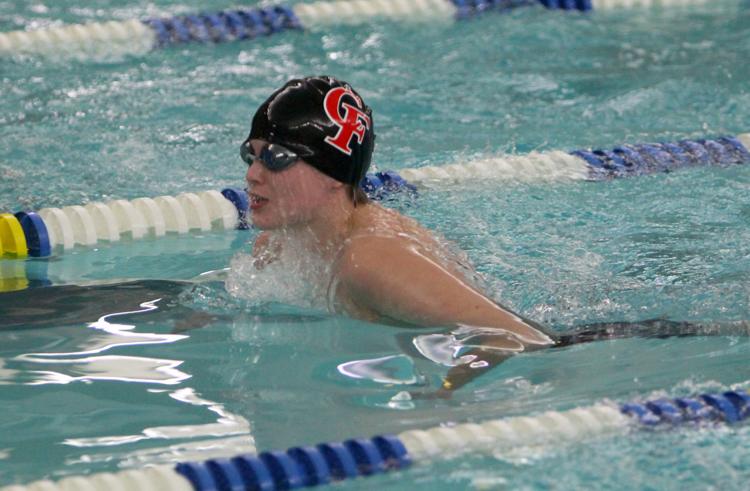 Eau Claire Boys Swimming Husky Invitational 1-19-19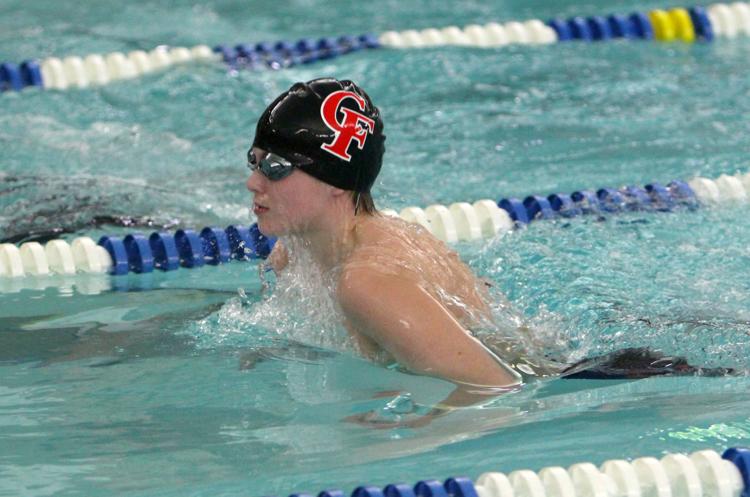 Eau Claire Boys Swimming Husky Invitational 1-19-19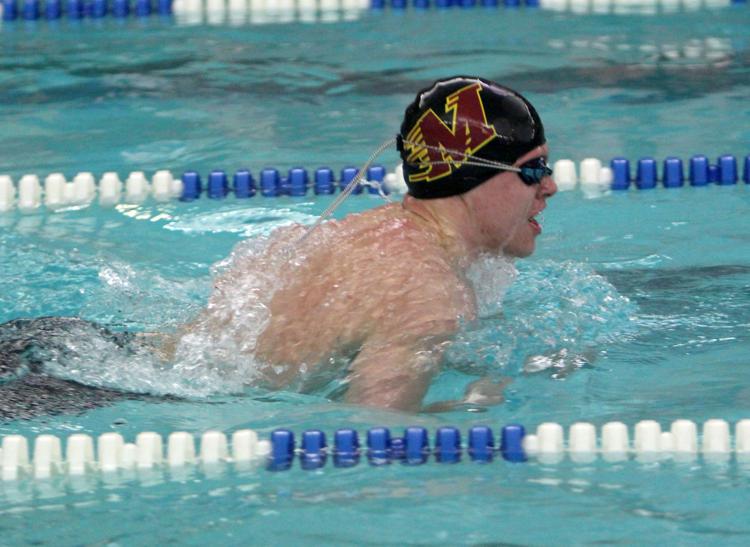 Eau Claire Boys Swimming Husky Invitational 1-19-19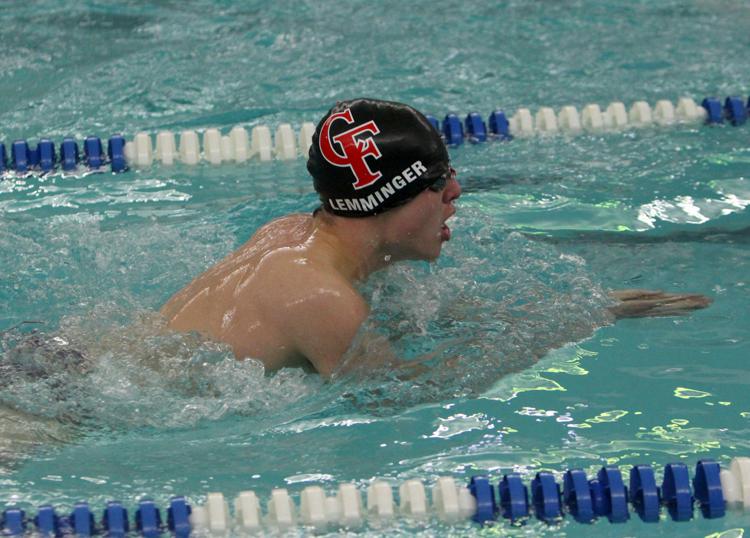 Eau Claire Boys Swimming Husky Invitational 1-19-19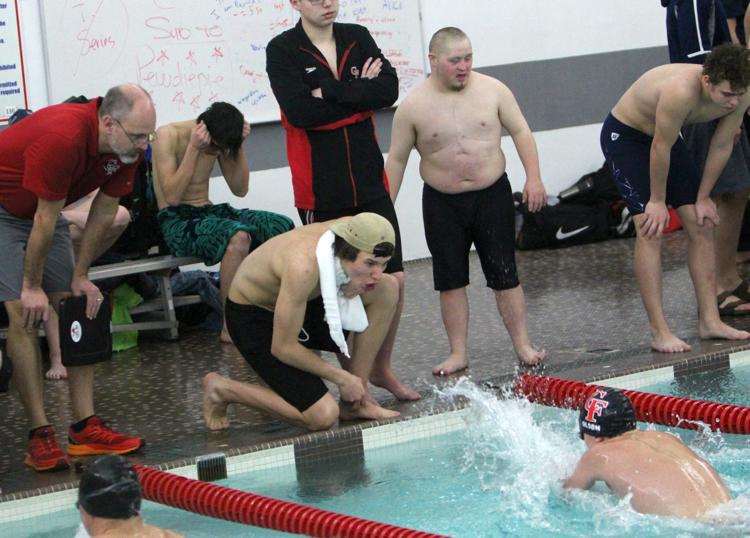 Eau Claire Boys Swimming Husky Invitational 1-19-19