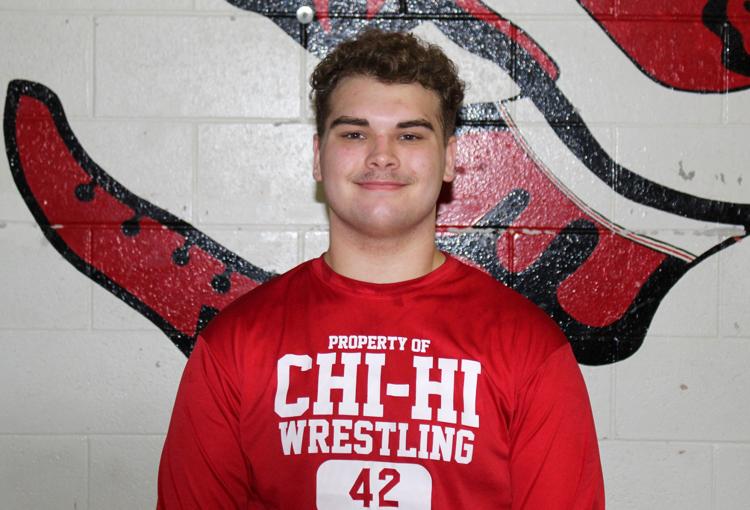 MERRILL — Chi-Hi wrestlers Austin Smith and Taylor Pahl each finished in second place on Saturday at the Bluejay Challenge.
Smith went 4-1 in his matches at 182 pounds while Pahl finished 3-1 en route to a runner-up at 285 pounds.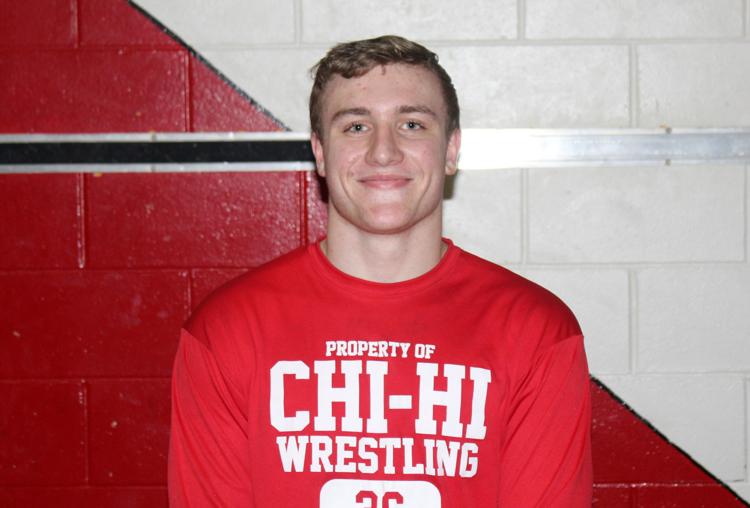 Smith earned three pinfall victories and a 7-0 decision win over Saint Croix Central's Parker Shackleton to advance to the championship match where he fell to Boyceville's Trett Joles by technical fall.
Pahl had two pinfall victories and a forfeit to move on to the title match, where he was pinned by Merrill's Zach Iribarren.
Daniel Moucha was fourth for the Cardinals at 145 pounds with two wins and two losses, David Hughes overcame an early loss to take fifth at 113 pounds after a 4-1 day, and Ross Kaz finished sixth at 160 after a 3-2 day.
As a team the Cardinals were ninth out of 19 teams with 270 points, as Prairie du Chien (433) and Merrill (374) finished first and second, respectively.
You have free articles remaining.
Chi-Hi returns to action next Saturday when the Cardinals host the annual Chi-Hi Invitational.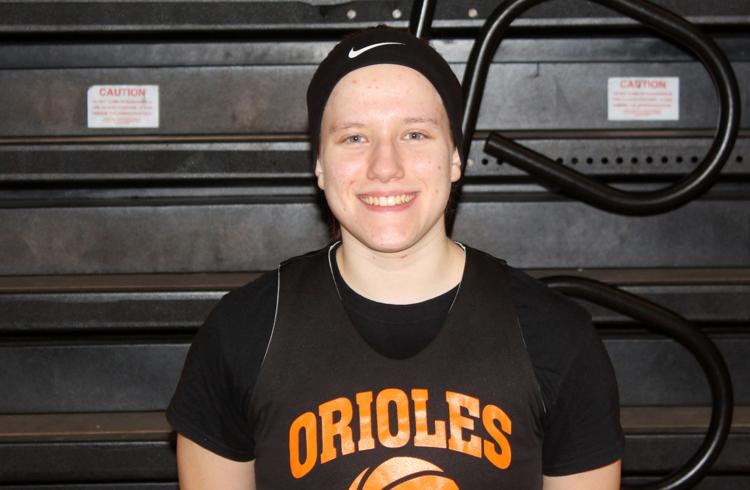 Stanley-Boyd 63, Spring Valley 29
At Spring Valley, the Orioles rolled past the Cardinals for a nonconference victory.
Marissa Gustafson led the way for the Orioles (7-5) with 18 points including four 3-pointers. Lily Hoel scored 17 points with 14 coming in the first half and Teagen Becker added seven points.
Maddy Olsen scored seven points for Spring Valley (1-9).
Stanley-Boyd returns to Western Cloverbelt competition on Tuesday at home against Fall Creek.