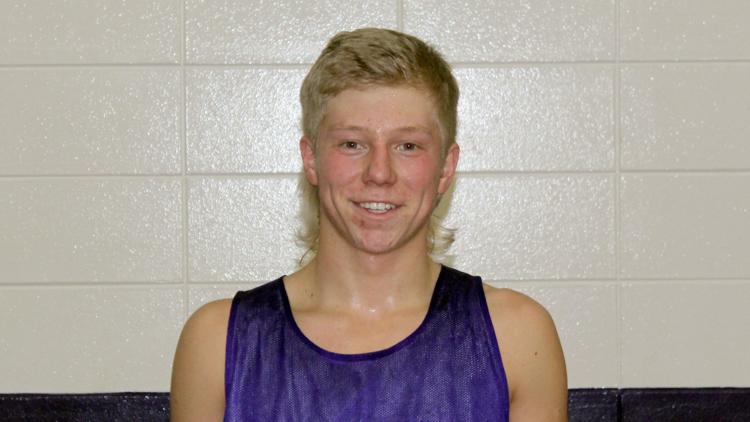 GILMAN — The Lake Holcombe boys basketball team snapped a 3-game losing streak on Monday in big fashion with a 91-53 nonconference victory over Gilman.
Brock Flater scored a season-high 28 points to lead the Chieftains (11-5) and made five of the team's nine 3-pointers. Kaden Crank scored 24 points, Kaden Kinney added 18 points and Jarred Jiskra scored 12 points for Lake Holcombe as the Chieftains raced out to a 49-14 lead at halftime.
Andrew Hecker had a big night in defeat for the Pirates (3-12) with 25 points while Jordan Goebel scored 10 points.
Lake Holcombe lost all three games played last week, falling to Luck, Birchwood and Rib Lake. The Chieftains eclipsed the 90-point plateau for the second time this season en route to the win.
"We did have a tough (last) week," Lake Holcombe coach Joy Webster said. "Back-to-back games (against Luck and Birchwood) was kind of tough on us but we came out, played our style of ball (against Gilman). We have to play that transition game, which we did tonight."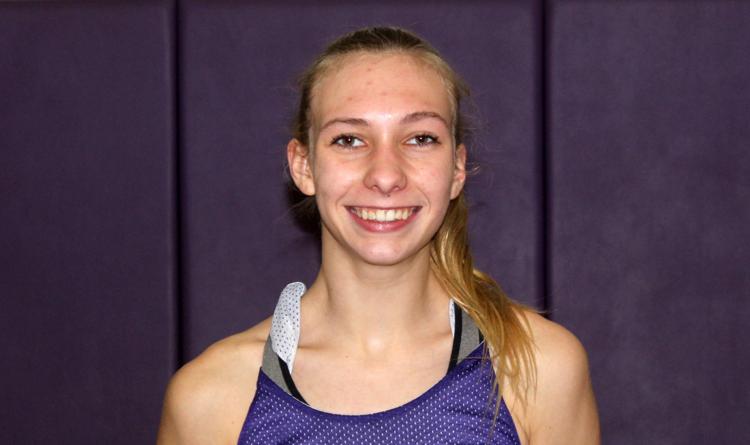 Prentice 53, Lake Holcombe 49
At Holcombe, the Chieftains fell in nonconference action to the Buccaneers.
Brooke Lechleitner had a team-high 21 points for the Chieftains (6-8). Allison Golat-Hattamer scored 14 points and Megan Lechleitner added seven.
Kaelyn Isaacson led Prentice (12-6) with 24 points.
Prairie Farm 70, New Auburn 27
At Prairie Farm, the Trojans were bested by the Panthers in a nonconference contest.
Autumn Palmer had 10 points to lead New Auburn (6-11).
Eryn Bates scored 21 points for Prairie Farm (12-2).
New Auburn plays at Flambeau on Friday.
Get in the game with our Prep Sports Newsletter
Sent weekly directly to your inbox!