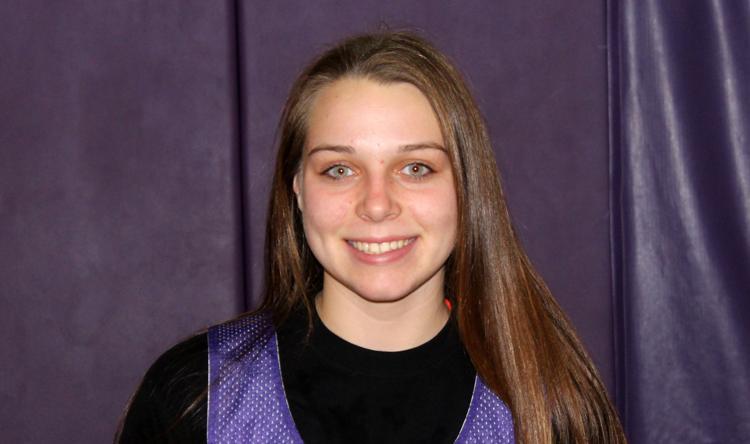 HOLCOMBE — The Lake Holcombe girls basketball team knocked off East Lakeland Conference leader Flambeau 52-40 on Thursday evening.
Brooke Lechleitner led the Chieftains (8-8, 6-5) with 14 points, joined in double figures by Megan Lechleitner with 13 points. Justine Kane and Josi Elmberg each added seven points in the victory.
Kristen Lawton scored 11 points for the Falcons (9-7, 8-1).
The Chieftains host South Shore on Tuesday.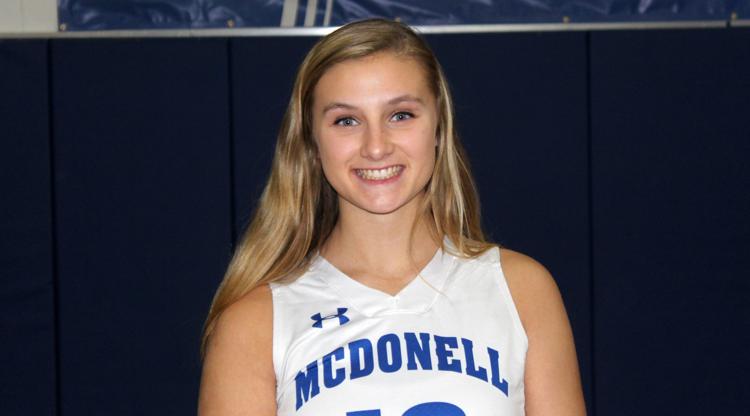 At Altoona, the Rails beat the Macks in a Western Cloverbelt contest.
Maggie Craker scored a game-high 18 points for McDonell (11-7, 8-4) while Lauryn Deetz added 10 points.
Averie Varsho had 13 points for Altoona (5-12, 4-7).
McDonell plays at Wittenberg-Birnamwood on Monday.
At Fall Creek, the Hornets dealt a Western Cloverbelt defeat to the Crickets.
Jada Kowalczyk led Cadott (10-8, 5-7) with 19 points with Meadow Barone adding nine.
Ariel Heuer scored 15 points for Crickets (11-6, 5-3).
Cadott hosts Altoona on Tuesday.
Stanley-Boyd 64, Eau Claire Regis 41
At Stanley, three players scored at least 15 points for the Orioles in a Western Cloverbelt win over the Ramblers.
Teagen Becker led Stanley-Boyd (12-7, 7-5) with 18 points with Lily Hoel and Marissa Gustafson scoring 15 points apiece.
Caitlin Klink and Jessica Sabbagh scored 10 points each for the Ramblers (2-16, 1-11).
Stanley-Boyd hosts Osseo-Fairchild on Tuesday.
You have free articles remaining.
Chippewa Falls/Menomonie 3, Western Wisconsin 2 (OT)
At Somerset, Sidney Polzin's overtime goal lifted the Sabers to a win over the Stars.
Polzin scored the game winner at the four minute and 40 second mark in overtime with an assist from Kendall Rudiger and Emme Bergh. Polzin tied the game in the third period and Ella Ausman kicked off the team's scoring with a goal in the first.
Haley Frank made 25 saves in net for the Sabers (8-11-2).
Chippewa Falls/Menomonie hosts Northland Pines on Friday.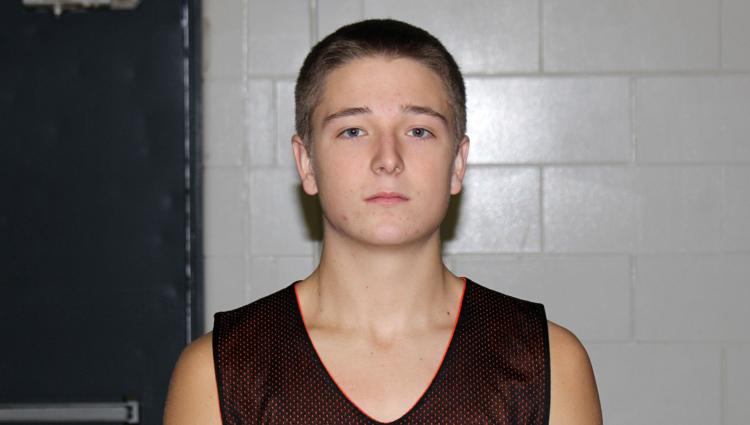 Northwestern 65, Bloomer 45
At Maple, the Tigers topped the Blackhawks in a Heart O'North Conference contest.
Austin Thur had 13 points and Carter Rubenzer added nine for Bloomer (7-8, 5-5).
Jake Brill scored 12 points for Northwestern as the Tigers (12-5, 9-3) made 11 3-pointers in the win.
Bloomer faces Stanley-Boyd on Saturday at the Target Center in Minneapolis.
At Cornell, the Indians bested the Chiefs in a nonconference contest.
Dylan Bowe scored nine points to lead Cornell (1-15).
Westen Schmitz had a game-high 17 points for Greenwood (9-6).
Cornell hosts Winter on Friday.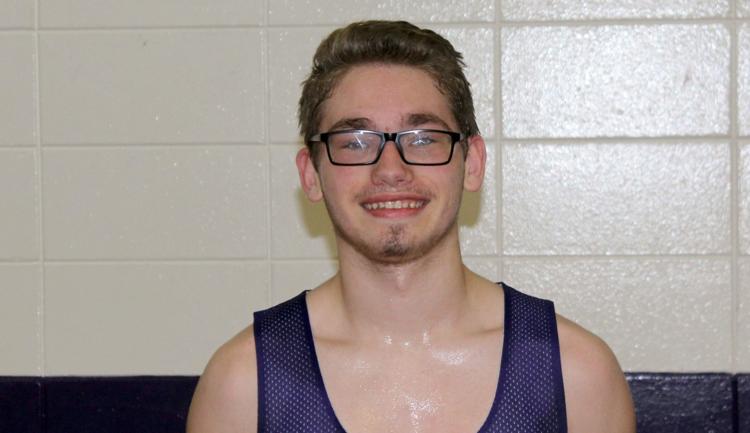 Lake Holcombe 76, Flambeau 53
At Holcombe, the Chieftains pulled away to their third victory of the week in an East Lakeland triumph over the Falcons.
Brock Flater had 17 points to lead Lake Holcombe (13-5, 8-3) and was one of six players to score at least eight points for the Chieftains. Kaden Kinney (14 points), Kaden Crank (11 points), Josh Jones (11 points), Colton Minnick (nine points) and Tyler Dixon (eight points) all added to a balanced scoring effort.
Harley Opachan scored 25 points for the Falcons (6-9, 4-6).
Lake Holcombe plays at Elmwood/Plum City on Monday.