Six different players found the back of the net for the Chi-Hi boys hockey team on Thursday in an 8-0 victory over River Falls at Chippewa Area Ice Arena.
Isaac Lindstrom and Owen Krista each scored twice while Isaac Frenette, Brady Fixmer, Nick Carlson and Jack Bowe also scored for the Cardinals (11-1-0, 4-1-0). Frenette added three assists while Carlson and Cole Bowe had a pair of assists each.
Jack Bowe opened the scoring in a four-goal first period with his first varsity goal.
Bridger Fixmer stopped all 14 shots he faced for the shutout.
Chi-Hi plays at Eau Claire North next Tuesday.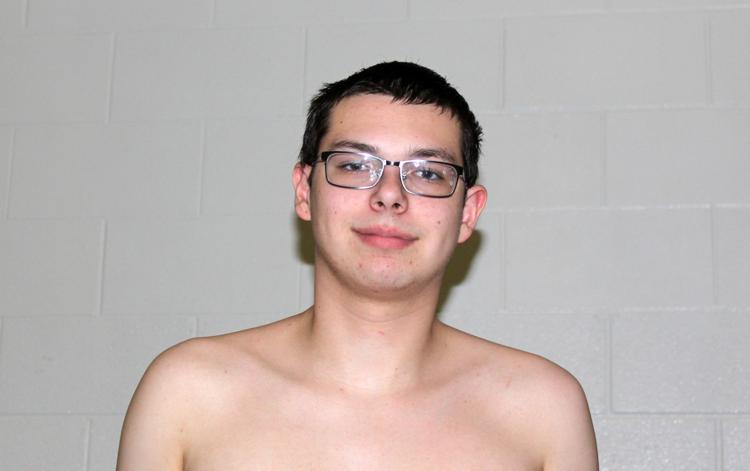 At Rice Lake, the Cardinals won all 11 events on the way to beating the Warriors in a Big Rivers dual.
Zach Topritzhofer won the 200-yard freestyle and 100-yard butterfly and Ian Olson was victorious in the 200 individual medley and 400 freestyle for the Cardinals. Gabe Vargas (50 freestyle), Andrew Olson (100 freestyle), Cooper Porzondek (100 backstroke) and Ryan Beranek (100 breaststroke) also earned individual wins.
The Cardinals also took home three top finishes in relay races as the 200 medley relay (Andrew Olson, Porzondek, Ian Olson, Vargas), 200 freestyle relay (Rowan Rineck, Topritzhofer, Beranek and Andrew Olson) and the 400 freestyle relay (Topritzhofer, Vargas, Ian Olson and Porzondek) all won.
Chi-Hi is off until an invitational at Eau Claire North on Jan. 18.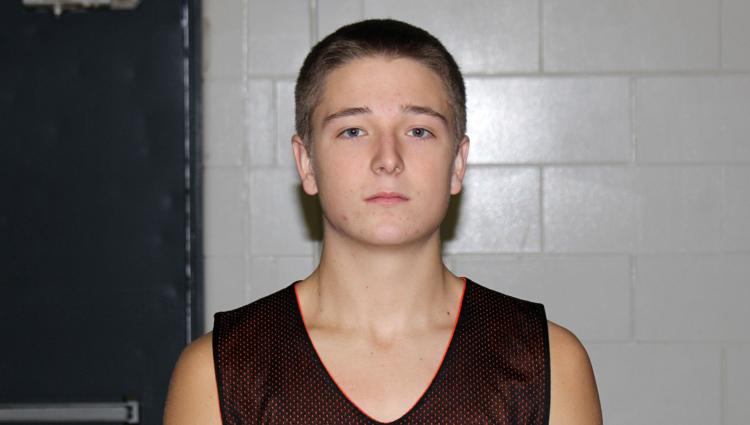 At Bloomer, the Blackhawks snapped a mini two-game losing skid with a Heart O'North Conference win over the Rails.
Austin Thur had a team-high 18 points to go with seven rebounds while Carter Rubenzer added 12 points and 11 rebounds for Bloomer (5-2, 4-2).
Caleb Potaczek scored 14 points for Spooner (2-6, 1-5).
Bloomer hosts Thorp on Monday.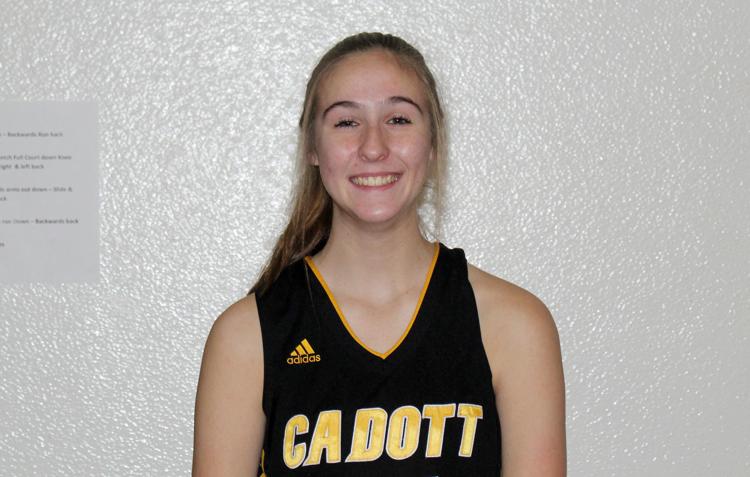 At Altoona, the Hornets outscored the Rails in the second half by a 39-23 margin to earn a Western Cloverbelt Conference win.
Meadow Barone led all scorers with 17 points, Jada Kowalczyk added 11 points and Elly Eiler finished with 10 points for Cadott (8-4, 3-3).
Brianna Lima had 15 points for Altoona (2-7, 1-5).
You have free articles remaining.
Cadott hosts McDonell on Tuesday.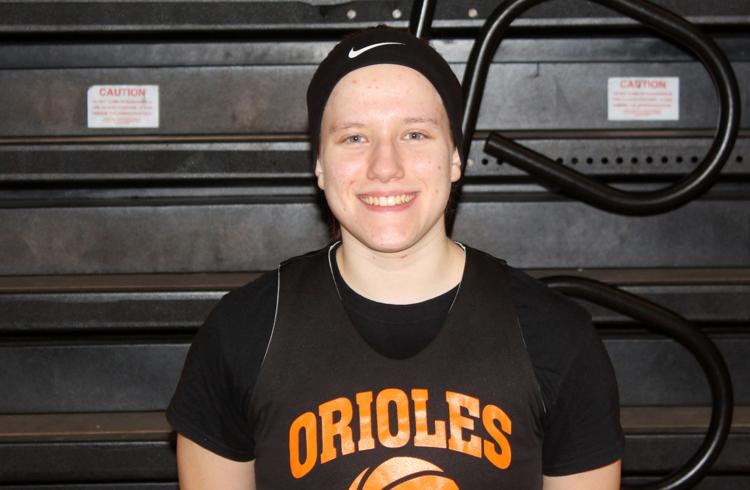 Osseo-Fairchild 71, Stanley-Boyd 53
At Osseo, the Thunder topped the Orioles in a Western Cloverbelt contest.
Marissa Gustafson scored 17 points and Teagen Becker added 11 for the Orioles (6-5, 3-3).
Makayla Steinke had 16 points for Osseo-Fairchild (6-4, 4-2).
Stanley-Boyd plays at Spring Valley on Saturday.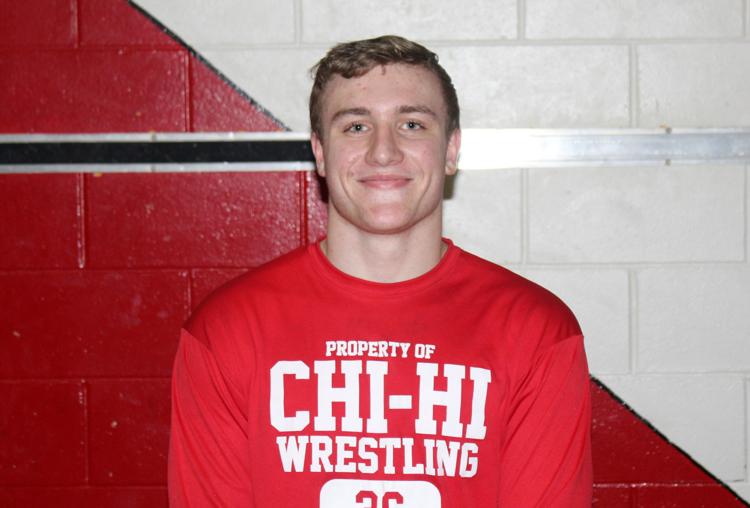 At Chi-Hi, the Cardinals earned five pinfall victories en route to a Big Rivers dual win over the Warriors.
Austin Smith (182 pounds), Taylor Pahl (285), David Hughes (120), Daniel Moucha (145) and Jaykob Hamman (152) all earned pins to lead the way in the victory. Dalton McGraw picked up a 9-7 decision victory at 132 pounds while Chi-Hi also earned three forfeit wins.
Chi-Hi wrestles at Merrill on Saturday.
Saint Croix Falls 69, Bloomer/Colfax 9
At Saint Croix Falls, the Raptors fell in a Heart O'North Conference dual.
Sawyer Best picked up a pinfall victory at 132 while Bowen Rothbauer earned a 3-1 decision victory at 160 for Bloomer/Colfax.
Bloomer/Colfax wrestles at Ladysmith next Thursday.
Cadott 81, Osseo-Fairchild/Augusta/Fall Creek 0
At Cadott, the Hornets earned a Cloverbelt Conference dual triumph.
Steven Pfeiffer (182), Gavin Tegels (195), Ethan Tegels (220), Josh Briggs (285), Brayden Sonnentag (106), Logan Harel (113), Nick Fasbender (120) and Ethan Duck (132) pinned their way to victory for the Hornets. Kaleb Sonnentag earned a major decision at 126 and Cole Pfeiffer won his matchup at 145 by technical fall.
The Hornets also had four forfeit wins for the clean sweep.
Cadott hosts its annual invitational on Saturday.
Stanley-Boyd/Owen-Withee 72, Regis/Altoona 12
At Stanley, the Orioles scored a Cloverbelt dual victory.
Justin McManus (106), Alexander Nitz (113), Blaine Brenner (126), Trystan Christoph (132), Dustin Bergman (138), Joseph McDermond (152), Anthony Nicpon (170), Tyler Krizan (220) and Dylan Kaae (285) each picked up a pinfall victory for the Orioles.
Stanley-Boyd/Owen-Withee wrestles at Osseo-Fairchild/Augusta/Fall Creek next Thursday.