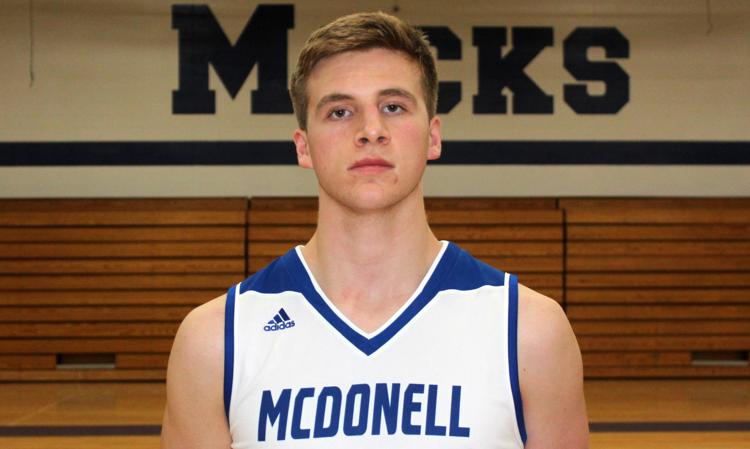 The McDonell boys basketball team snapped a mini two-game losing streak by besting Osseo-Fairchild 65-62 on Friday evening in Western Cloverbelt competition.
Eion Kressin and JD Bohaty had 17 points apiece in the win for the McDonell (13-4, 8-3).
The Macks jumped out to a 31-24 halftime lead before the Thunder closed the gap in the second half.
McDonell plays at Altoona next Thursday.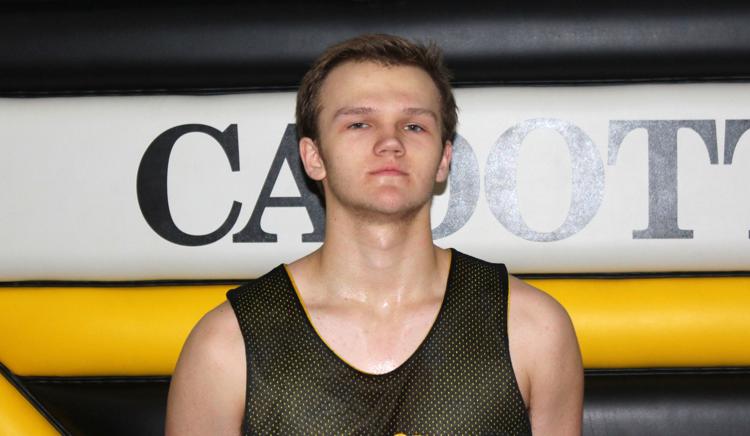 At Cadott, the Cardinals beat the Hornets for a Western Cloverbelt win.
Mason Poehls had 25 points to lead the way for Cadott (3-11, 1-10).
Ethan Reis scored 26 points and Isaac Soumis added 22 for the Cardinals (12-5, 8-3).
Cadott plays at Boyceville on Monday while Thorp is off until playing at Osseo-Fairchild next Thursday.
At Cornell, the Warriors earned an East Lakeland Conference win over the Chiefs.
Davis Harshman led Cornell (1-16, 0-11) with 19 points.
Tyler Bishop scored 18 points for Winter (4-12, 2-8).
Cornell hosts Prairie Farm on Tuesday.
Girls Basketball
You have free articles remaining.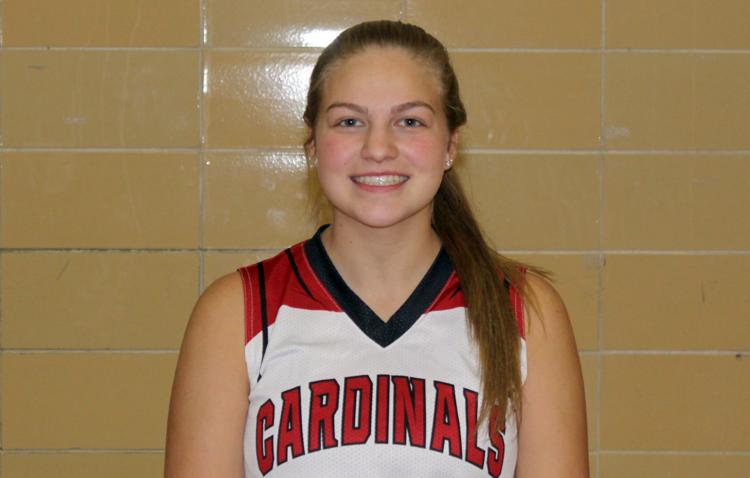 At Rice Lake, the Cardinals trailed at the break but earned a Big Rivers Conference win over the Warriors.
Aaliyah McMillan led Chi-Hi (11-8, 6-4) with 22 points while Ashley Hanley also finished in double figures with 12 points.
Brynn Olson had 12 points for Rice Lake (5-14, 1-9).
Chi-Hi hosts Holmen on Monday.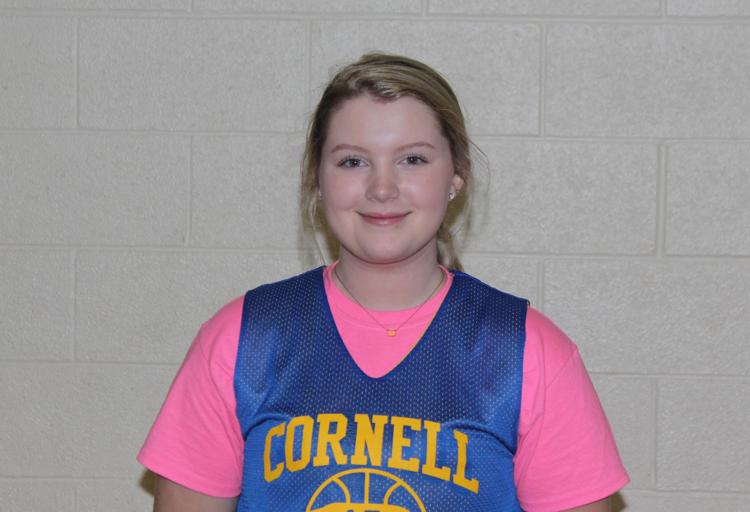 At Cornell, the Chiefs jumped out to a 33-13 halftime lead on the way to an East Lakeland win.
Michaiah Galster scored 13 points for the Chiefs (6-13, 5-6) and was joined in double figures by Erin Crowell with 12 points and Bryanna Bonander with 10.
Hailey Coss had 19 points for the Warriors (0-16, 0-10).
Cornell hosts Prairie Farm on Tuesday.
Girls Hockey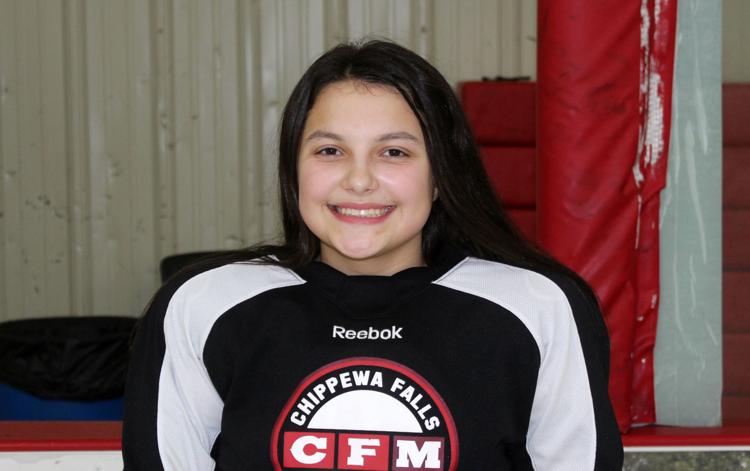 Chippewa Falls/Menomonie 3, Northland Pines 2 (OT)
At Chippewa Area Ice Arena, the Sabers earned an overtime victory.
Ella Ausman's goal in overtime was the winner for Chippewa Falls/Menomonie (9-11-2). Joey Schemenauer scored the first goal of the game on an assist from Emelia Bergh and Sidney Polzin on the power play in the first period.
Haley Frank made 39 saves in goal.
Chippewa Falls/Menomonie plays at Northern Edge next Thursday.