LOYAL — The McDonell boys cross country team had five of the top-18 finishers on Tuesday on the way to a team championship at the Loyal/Greenwood Invitational.
Joey Thaler was second with a time of 18 minutes, 14.9 seconds to lead McDonell who finished with 44 points as Altoona (62) and the Chippewa Valley Lightning Bolts (76) finished second and third, respectively. Dan Anderson was third, Luke Newton took ninth, Jake Siegenthaler came home 13th and Max Hauser was 18th for the Macks.
Stanley-Boyd's Blaine Brenner finished 11th as the Orioles were sixth as a team with 166 points, three in front of Thorp/Gilman in seventh. Travis Christoph (34th) and Trystan Christoph (40th) finished near the front for the Orioels while Riley Raether finished 16th and Sam Syryczuk was 32nd for Thorp/Gilman.
The McDonell girls were fourth (98) as a team while Thorp/Gilman took seventh (149) and Stanley-Boyd ran incomplete. Ellie Eckes led the charge for the Macks by taking sixth (23:30.2). Ann David was ninth, Elise Bormann finished 23rd, Anna Geissler was 28th and Alyssa Herr came home 45th for McDonell. Molly Milliren had an 11th place finish for Thorp/Gilman. Brooke Webb and Mikayla Weichulis were 31st and 32nd, respectively, while Abby Krug came home 39th. Janelle Schesel finished 12th to lead Stanley-Boyd.
Fall Creek (67) won the team title by 10 points over Altoona (77) and Loyal/Greenwood's Savannah Schley won the race in 21:10.8.
Weir sixth for Cadott at Bruce
At Bruce, Peter Weir finished in sixth place to lead the Hornets at the Bruce Invitational.
Weir finished the race in 19:11.06 as Cadott took eighth as a team with 147 points. Tad Weiss was 23rd, Eddie Mittermeyer finished 30th, Zach Morgal came home 41st and Evan Freed finished 47th to round out the scoring runners for Cadott. Lake Holcombe/Cornell finished 10th (269) as a team, led by Blake Anders and Austin Bowe in 44th and 45th place, respectively. Mitchel Calkins finished 81st to lead New Auburn, running incomplete.
Solon Springs/Northwood's Owen Dickenson won the race in 17:10.56 while the team won the team championship (72) in front of Phillips (98).
Lake Holcombe/Cornell's Jaiden Cornell finished 18th in the girls race to lead the Knights, who ran as an incomplete team. Cadott also ran incomplete with Meadow Barone (24th) and Kaileigh Tice (33rd) leading the way. Flambeau's Kristen Lawton won the girls race in 21:22.44 and Cameron (41) took home the team title with Phillips (58) second.
You have free articles remaining.
Girls Tennis
At Menomonie, the Cardinals scored a doubles victory in a Big Rivers dual defeat to the Mustangs.
The Chi-Hi No. 1 doubles team of Ashley Hanley and Alexis Zenner earned a victory over Menomonie's Carly Witucki and Lauren Flaschenreim (6-3, 6-2). No. 2 singles Maria Friedel fell to Emma Hastings in three sets (6-4, 4-6, 2-6) and the No. 2 doubles team of Chloe and Madi Adams also fell in three sets (6-2, 4-6, 3-6) to Ava Zaborski and Kierce Hemaur.
Volleyball
At Holcombe, the Chiefs earned a four-set victory over the Chieftains (25-19, 18-25, 25-16, 25-15).
Bryanna Bonander had a pair of aces, 12 digs, four kills and 12 assists for Cornell. Erin Crowell had nine kills, four blocks and three aces while Jayda Turchen had a team-best four aces to go with nine digs and five kills.
Chippewa Falls at Menomonie girls tennis 9-3-19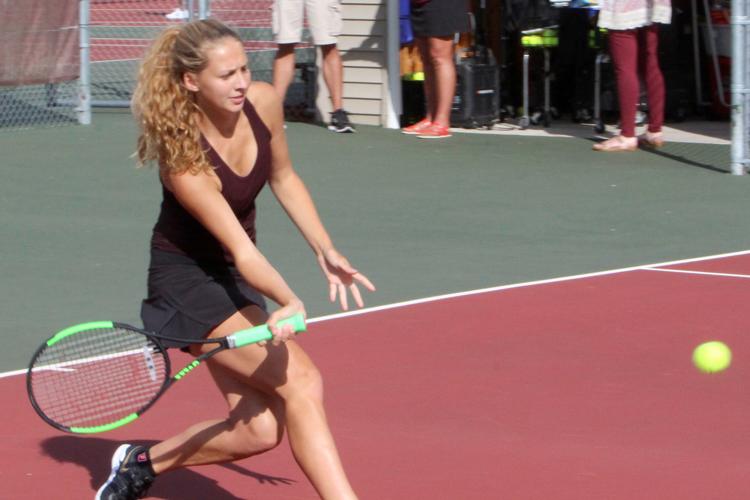 Chippewa Falls at Menomonie girls tennis 9-3-19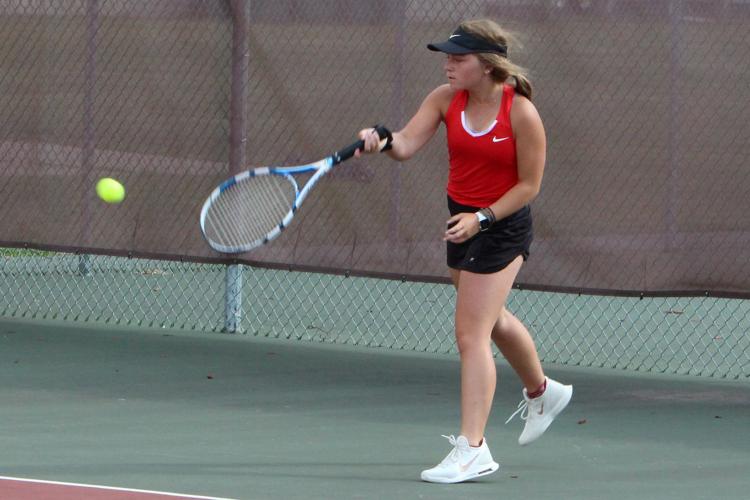 Chippewa Falls at Menomonie girls tennis 9-3-19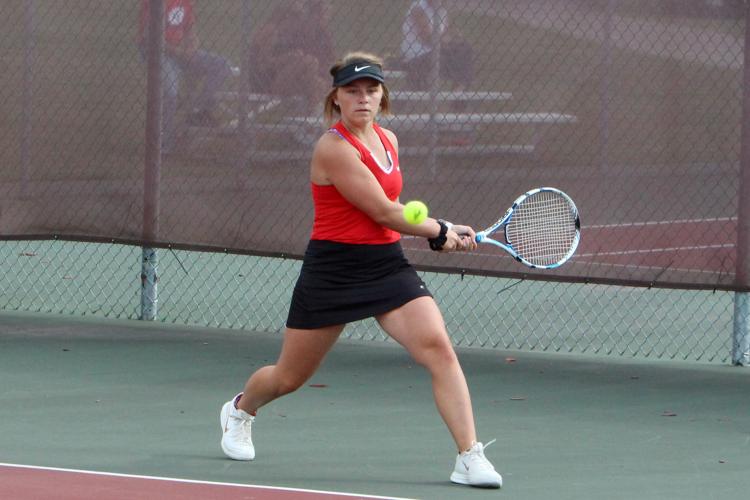 Chippewa Falls at Menomonie girls tennis 9-3-19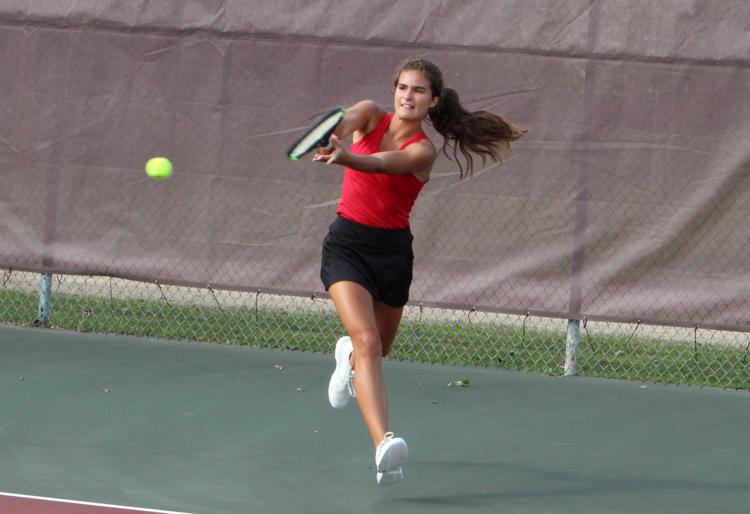 Chippewa Falls at Menomonie girls tennis 9-3-19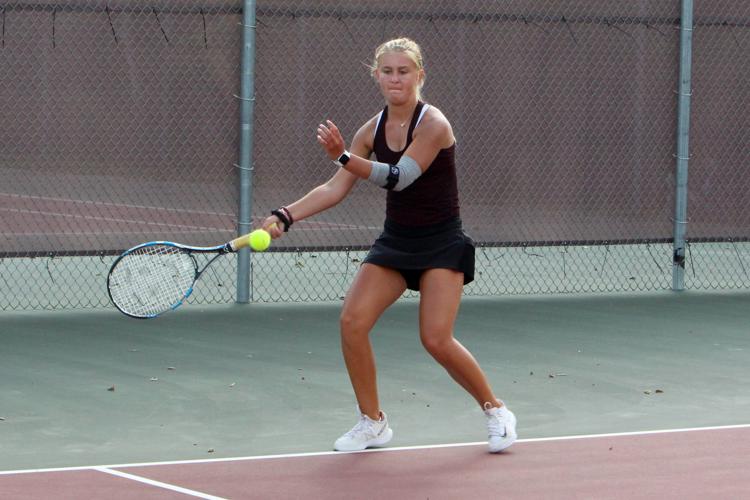 Chippewa Falls at Menomonie girls tennis 9-3-19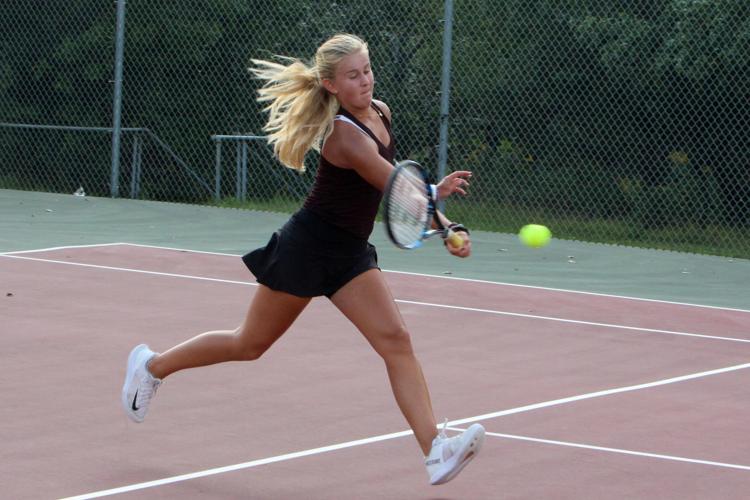 Chippewa Falls at Menomonie girls tennis 9-3-19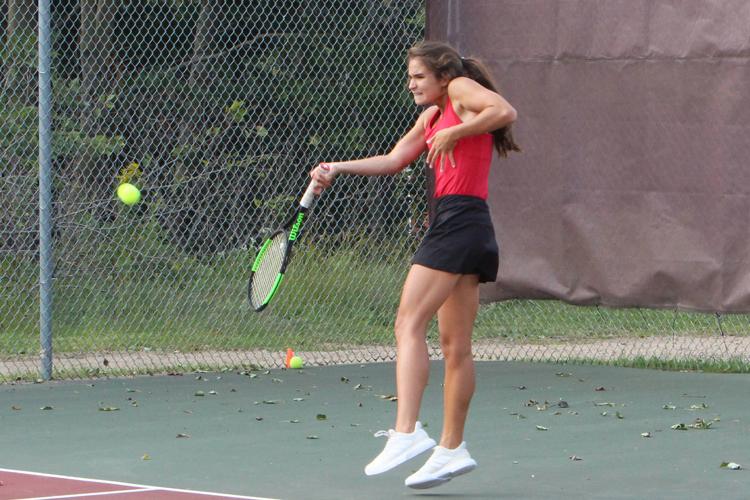 Chippewa Falls at Menomonie girls tennis 9-3-19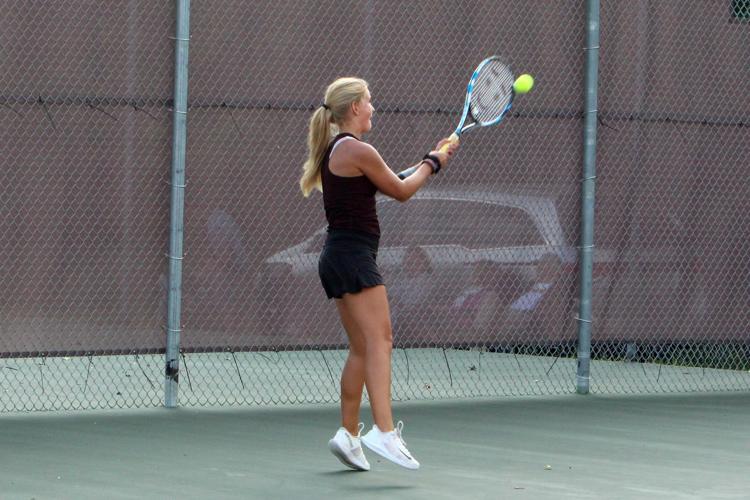 Chippewa Falls at Menomonie girls tennis 9-3-19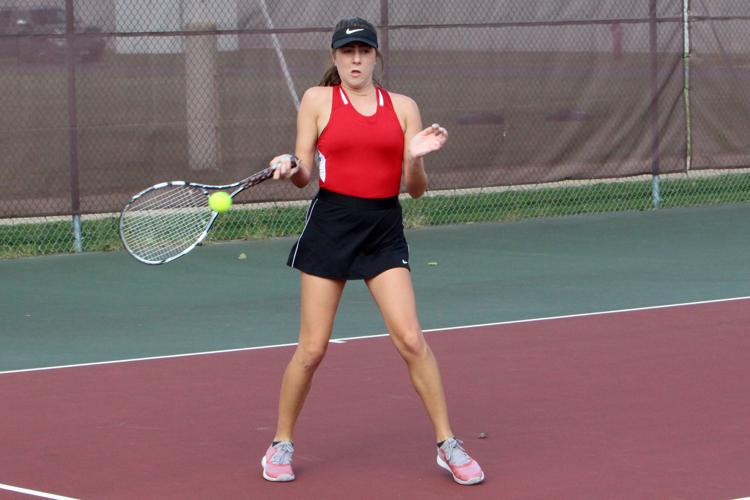 Chippewa Falls at Menomonie girls tennis 9-3-19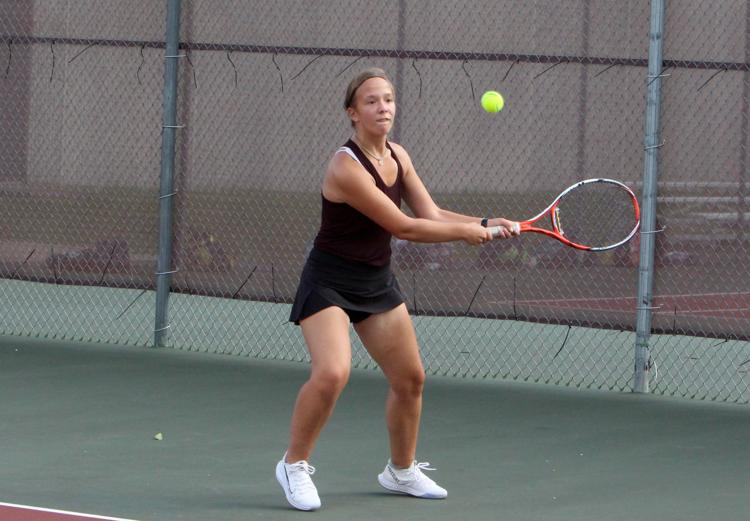 Chippewa Falls at Menomonie girls tennis 9-3-19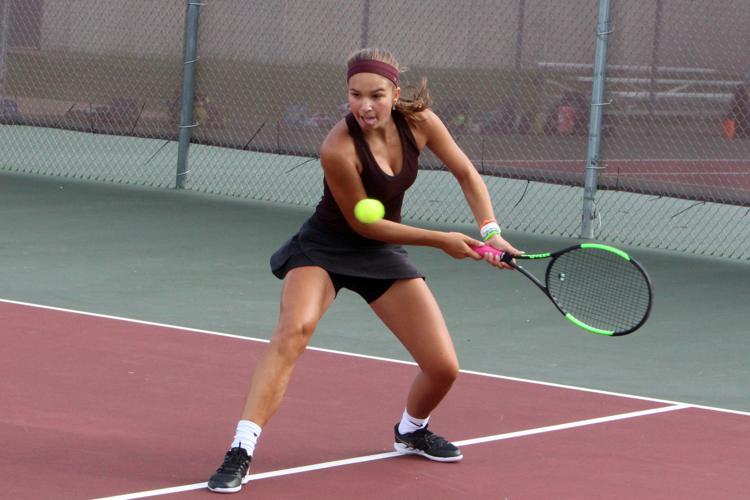 Chippewa Falls at Menomonie girls tennis 9-3-19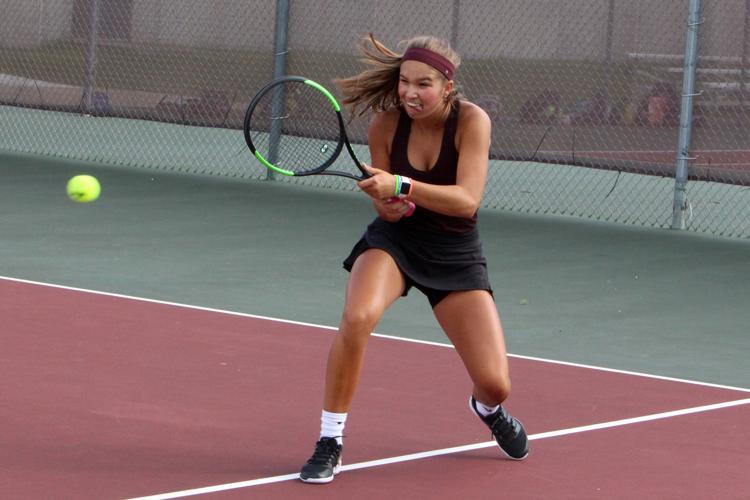 Chippewa Falls at Menomonie girls tennis 9-3-19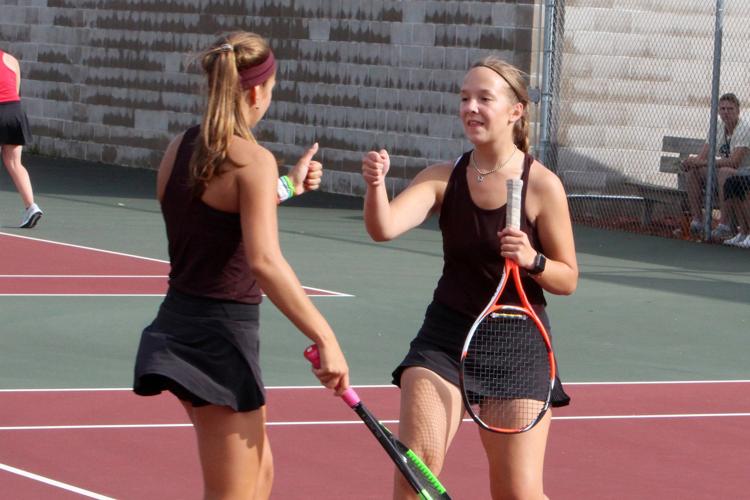 Chippewa Falls at Menomonie girls tennis 9-3-19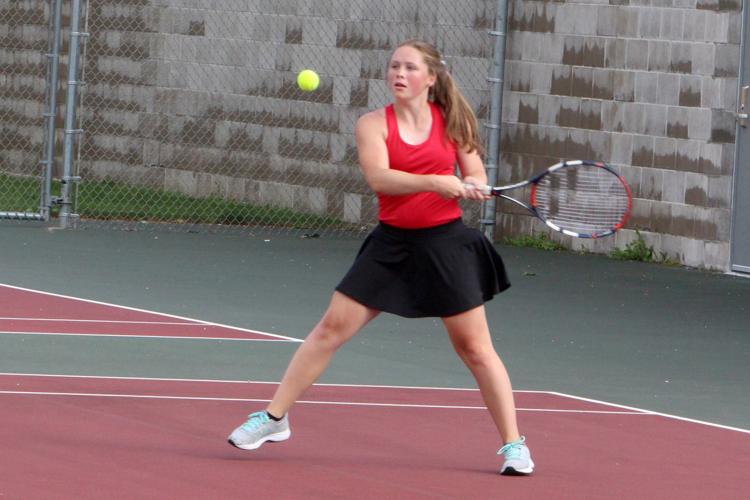 Chippewa Falls at Menomonie girls tennis 9-3-19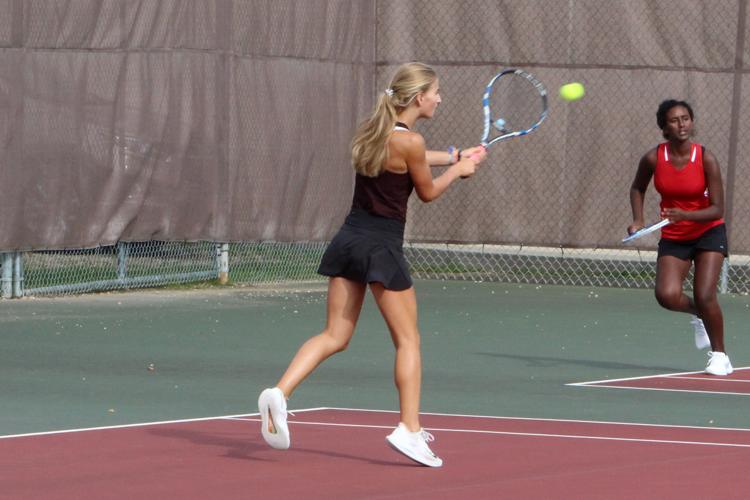 Chippewa Falls at Menomonie girls tennis 9-3-19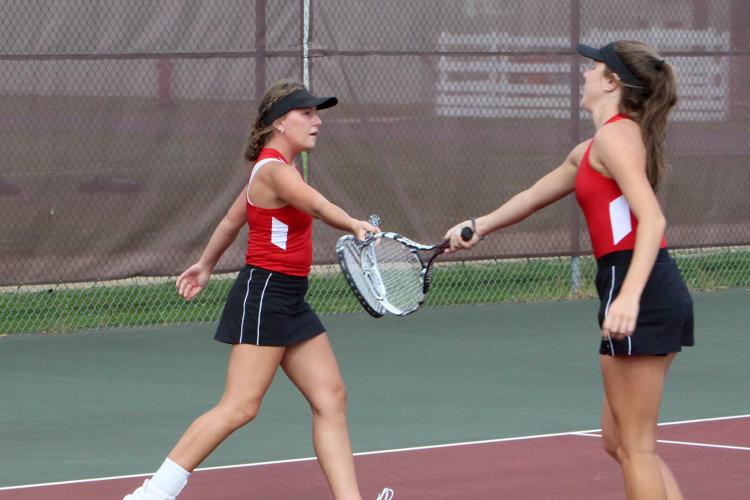 Chippewa Falls at Menomonie girls tennis 9-3-19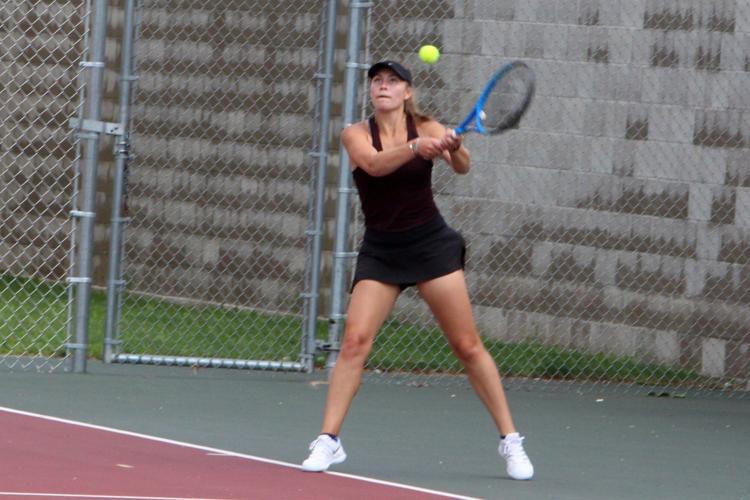 Chippewa Falls at Menomonie girls tennis 9-3-19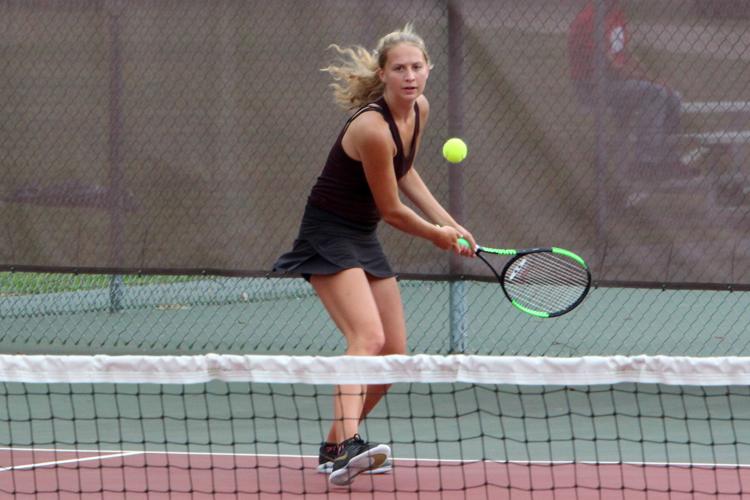 Chippewa Falls at Menomonie girls tennis 9-3-19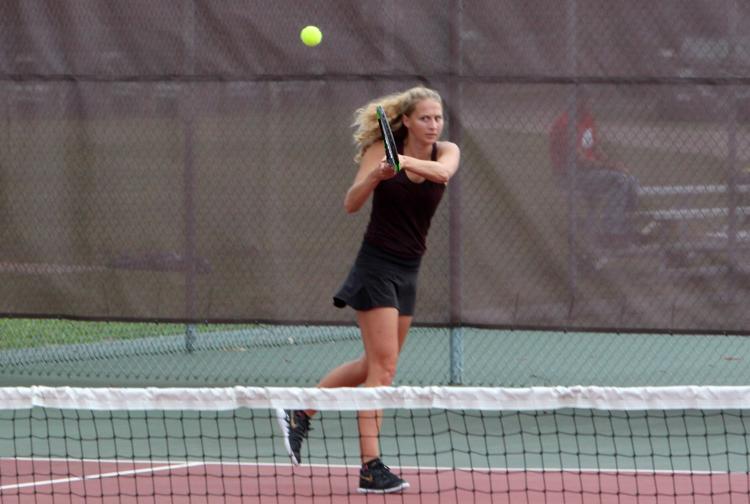 Chippewa Falls at Menomonie girls tennis 9-3-19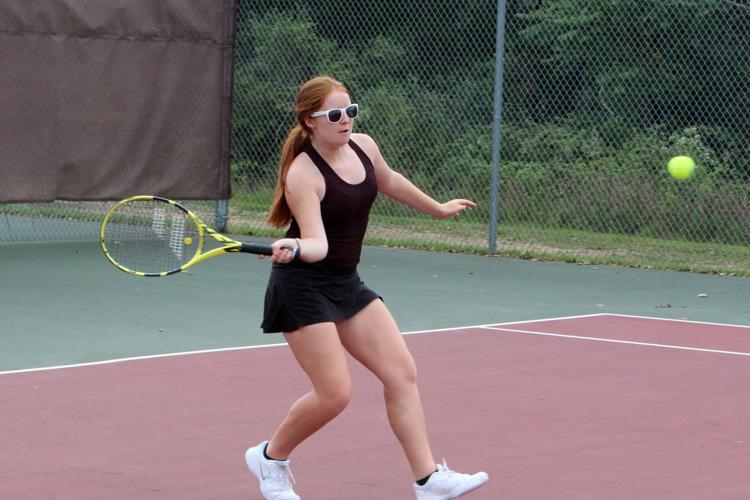 Chippewa Falls at Menomonie girls tennis 9-3-19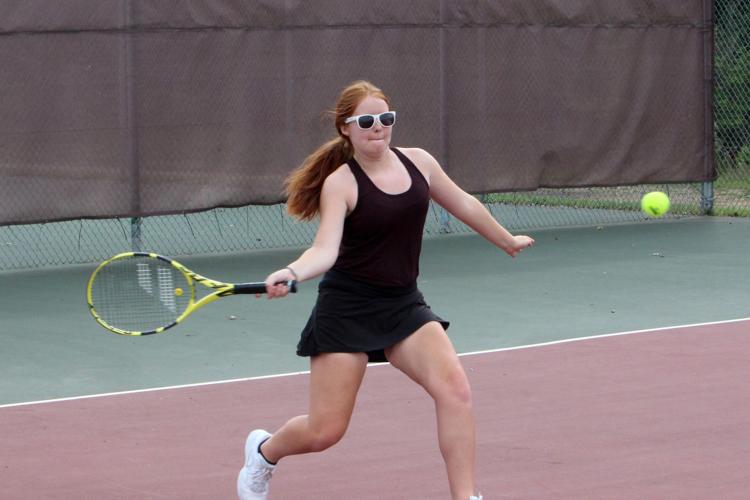 Chippewa Falls at Menomonie girls tennis 9-3-19
Chippewa Falls at Menomonie girls tennis 9-3-19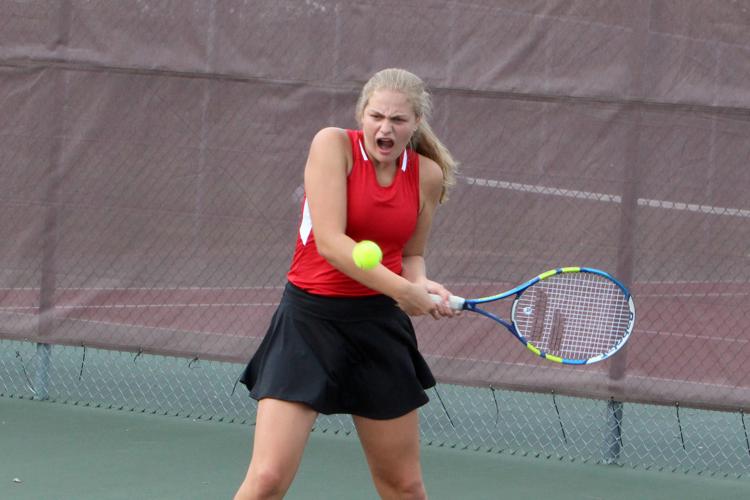 Chippewa Falls at Menomonie girls tennis 9-3-19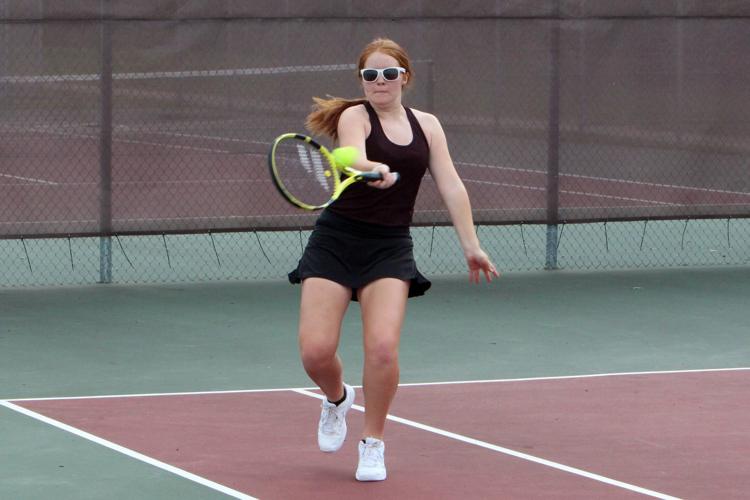 Chippewa Falls at Menomonie girls tennis 9-3-19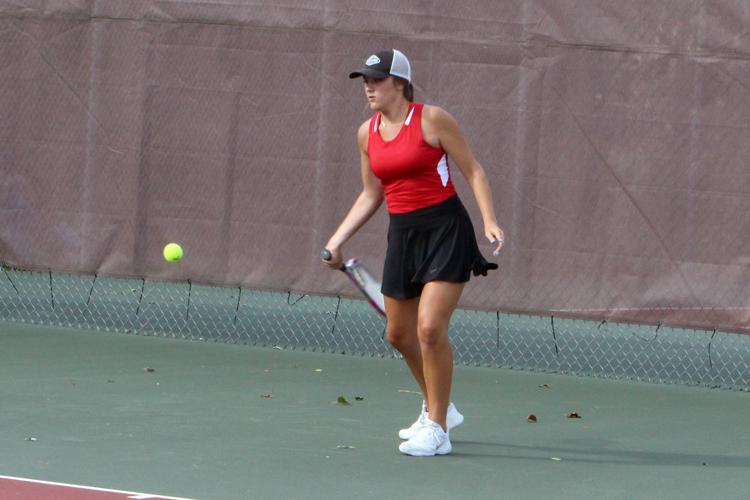 Chippewa Falls at Menomonie girls tennis 9-3-19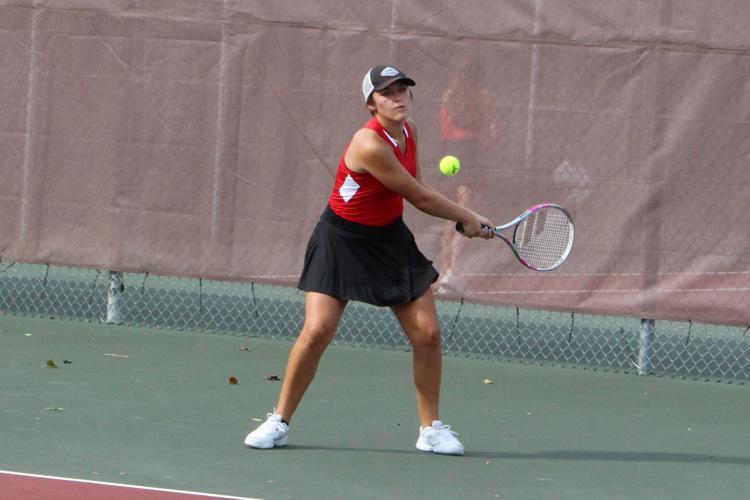 Chippewa Falls at Menomonie girls tennis 9-3-19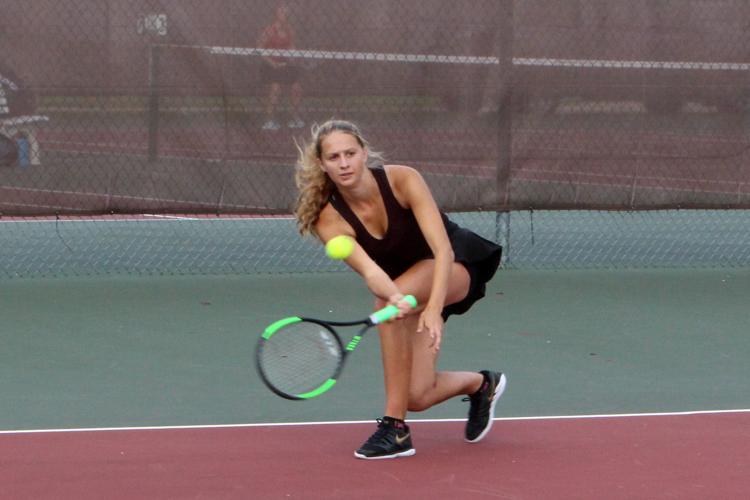 Chippewa Falls at Menomonie girls tennis 9-3-19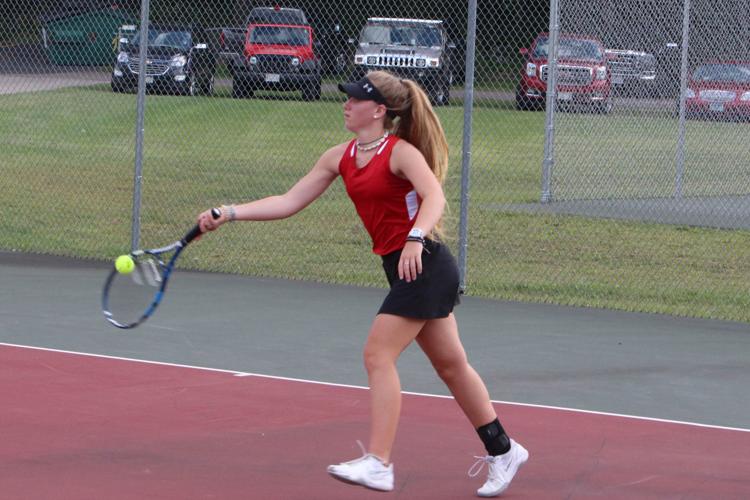 Chippewa Falls at Menomonie girls tennis 9-3-19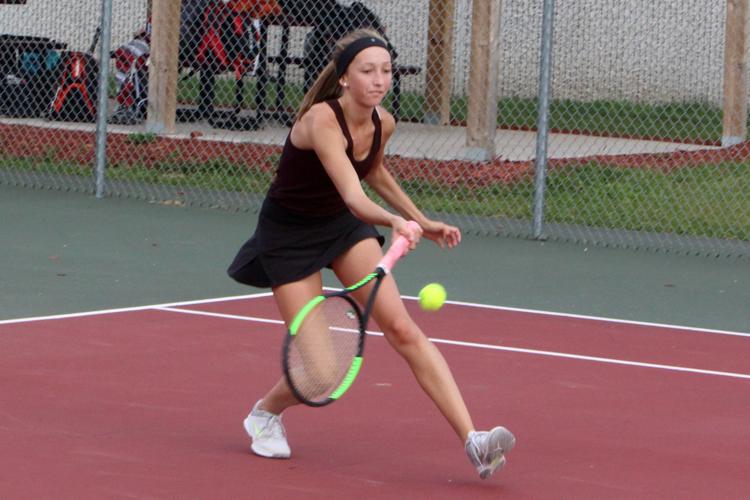 Chippewa Falls at Menomonie girls tennis 9-3-19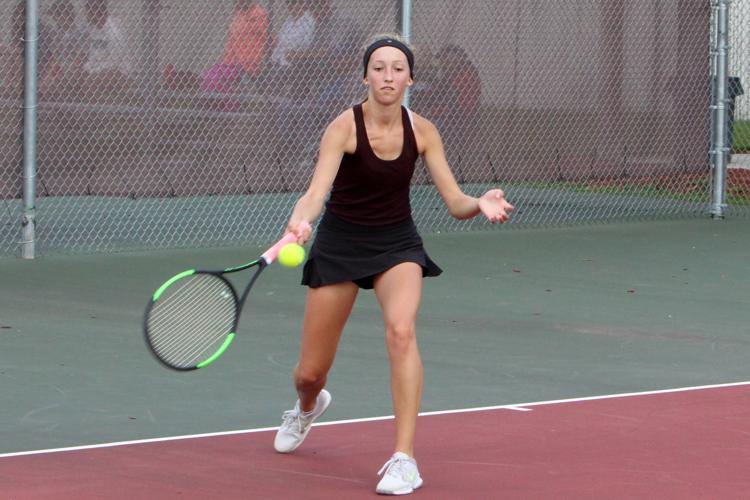 Chippewa Falls at Menomonie girls tennis 9-3-19