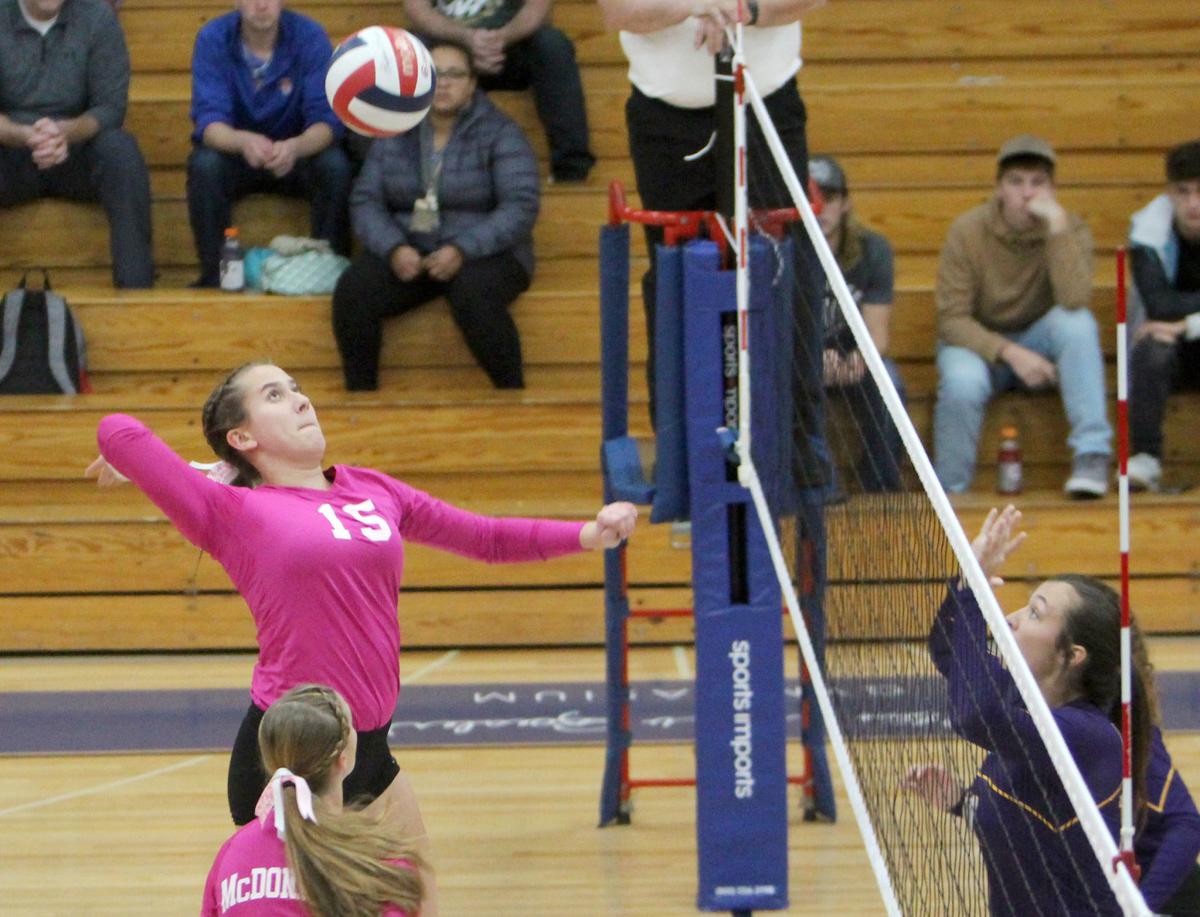 The McDonell volleyball team beat Gilman in four sets Tuesday in a Cloverbelt Crossover matchup at McDonell (25-9, 24-26, 34-32, 25-20).
The Macks (33-10) won the first set with relative ease, but little was easy the rest of the way against the Pirates (21-7). Gilman took the second set before the teams traded blows in an epic third set that went into the 30s.
Maggie Craker had 47 assists, 25 digs, four aces and a pair of blocks for the Macks, who finished second in the Western Cloverbelt. Olivia Mlsna had 34 digs, while Ella Haley added 17. Shanen Rice had 14 digs, Sidney Rice added 10 kills and Kait Ortmann had 14 kills and a pair of blocks. Destiny Baughman and Rachel Smiskey had 16 and 13 kills, respectively, for the Macks.
Tuesday's battle of conference runners-up was also a matchup of teams earning accolades statewide. The Macks were ranked second in the Wisconsin Volleyball Coaches Association's Division 4 state coaches poll while the Pirates were an honorable mention. It was also a battle of two teams that could meet again in the Division 4 playoffs as both the Macks and Pirates are in the same Division 4 grouping.
McDonell and Gilman open the postseason next Tuesday.
At Ladysmith, the Blackhawks worked quickly in a Heart O'North Conference sweep of the Lumberjacks (27-25, 25-19, 26-24).
Emma Krejci had a team-best 10 kills from Bloomer and Emma Seibel added eight. Rylie Jarr and Jordan Klima had 18 and 12 assists, respectively, while Josie Kostner led the team with 13 digs. Seibel and Shantelle Ruf had 12 and 10 digs, respectively, with Krejci adding two blocks.
Stanley-Boyd 3, Spencer 1
At Stanley, the Orioles prevailed over the Rockets in a Cloverbelt Crossover matchup (26-24, 25-15, 24-26, 25-16).
Lily Hoel led Stanley-Boyd (7-20) with 18 kills. Emily Brenner had 15 kills and Teagan Becker added seven kills in the victory for the Orioles. Kayte Licht had a team-high 20 digs.
You have free articles remaining.
At Birchwood, the Bobcats rallied for a five-set East Lakeland Conference victory over the Chiefs (25-19, 25-21, 21-25, 19-25, 14-16).
Bryanna Bonander led Cornell with 17 assists while adding seven aces and six kills. Erin Crowell had 16 kills and seven blocks, and Michaiah Galster had 11 assists and seven aces. Alyssa Helland led the Chiefs with 22 digs, and Michayla Turchen had five kills.
At Bruce, the Chieftains earned a five-set East Lakeland Conference win over the Red Raiders (16-25, 24-26, 25-12, 26-24, 15-11).
Cross country
Bloomer boys fourth at HON meet
At Lake Nebagamon, the Bloomer boys finished fourth as a team at the Heart O'North Conference meet.
The Blackhawks were fourth with 94 points as Northwestern dominated on the way to the victory with 20 points, well in front of Cameron (86) and Ladysmith (90). Jaden Halmon finished 14th to lead Bloomer, followed by Jaden Ryan and Evan Rogge in 18th and 19th, respectively. Dominic Meisner was 28th and Parker Ruff took 33rd to round out the scoring runners for the 'Hawks. Barron's Marcus Peterson won the race in 18 minutes, 30.6 seconds.
The Bloomer girls were eighth as a team with 191 points as Hayward (51) ran to the title with Barron (71) second. Maggie Sarauer was 36th to lead the 'Hawks. Samantha Buchholtz (40th), Grace Anderson (41st), Emily Freagon (43rd) and Kylie Culver (48th) were the other scoring runners for the team. Chetek-Weyerhaeuser's Lana Blumer (20:51.4) won the race.
Boys soccer
At Hudson, the Cardinals fell to the Raiders in a Big Rivers Conference contest.
Gilman at McDonell volleyball 10-15-19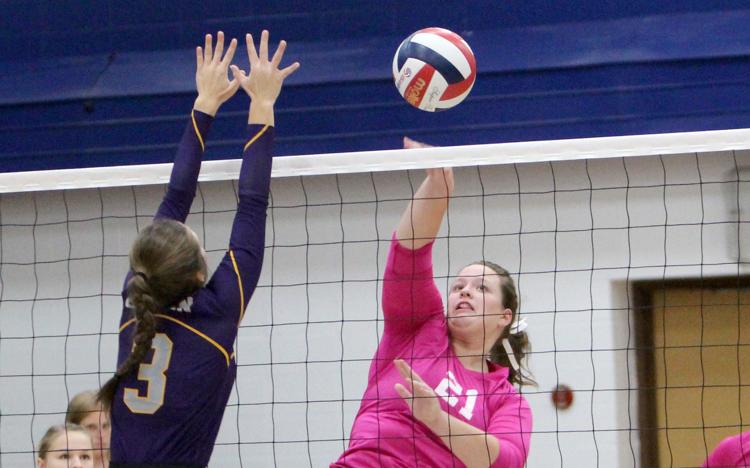 Gilman at McDonell volleyball 10-15-19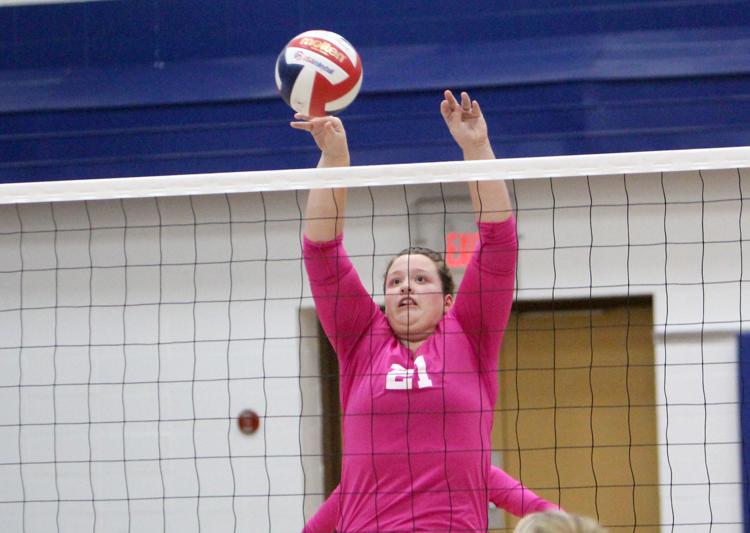 Gilman at McDonell volleyball 10-15-19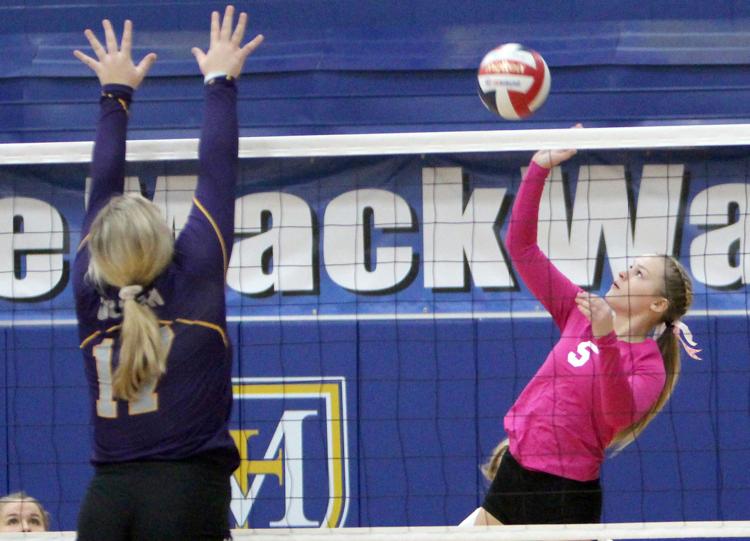 Gilman at McDonell volleyball 10-15-19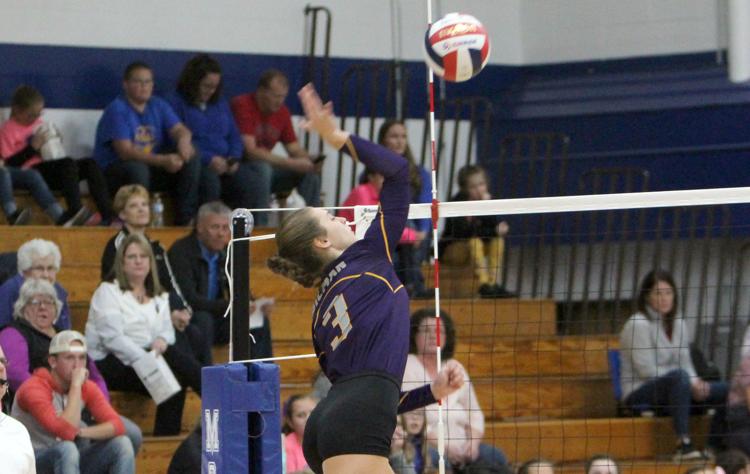 Gilman at McDonell volleyball 10-15-19
Gilman at McDonell volleyball 10-15-19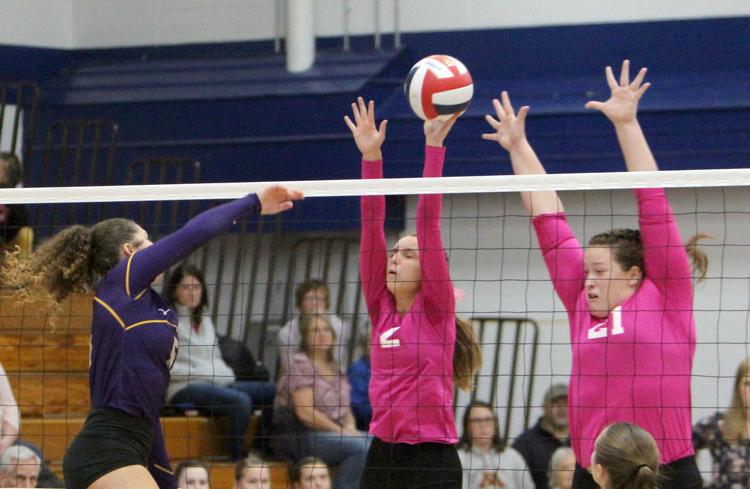 Gilman at McDonell volleyball 10-15-19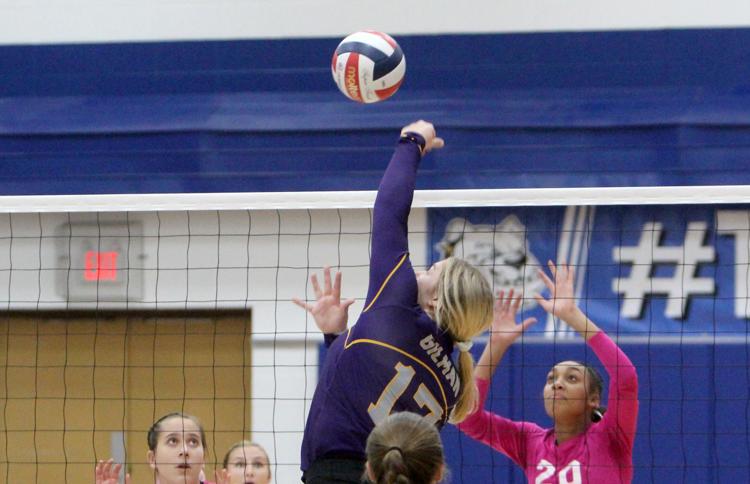 Gilman at McDonell volleyball 10-15-19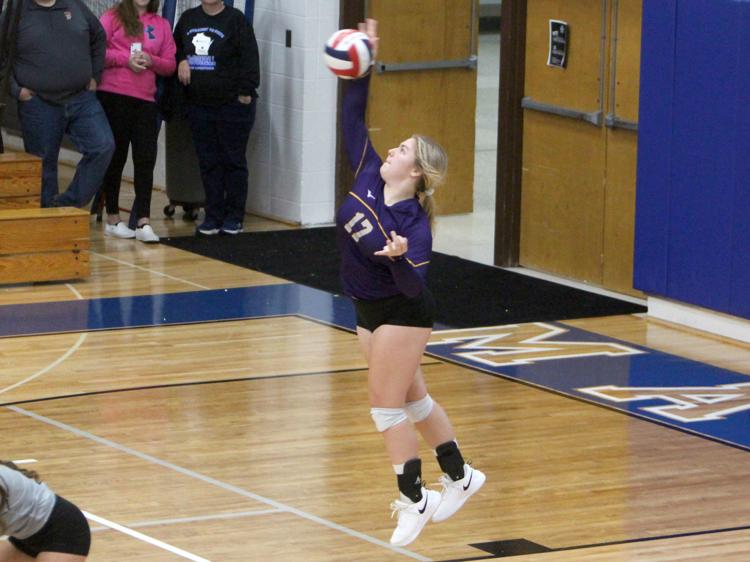 Gilman at McDonell volleyball 10-15-19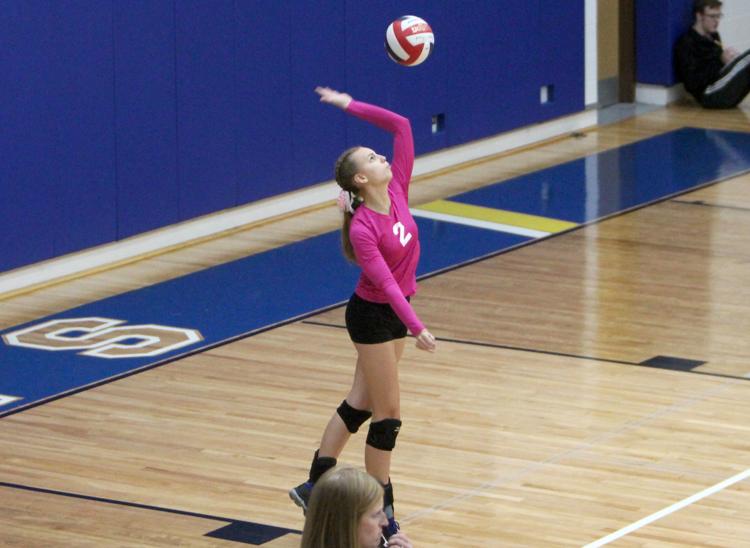 Gilman at McDonell volleyball 10-15-19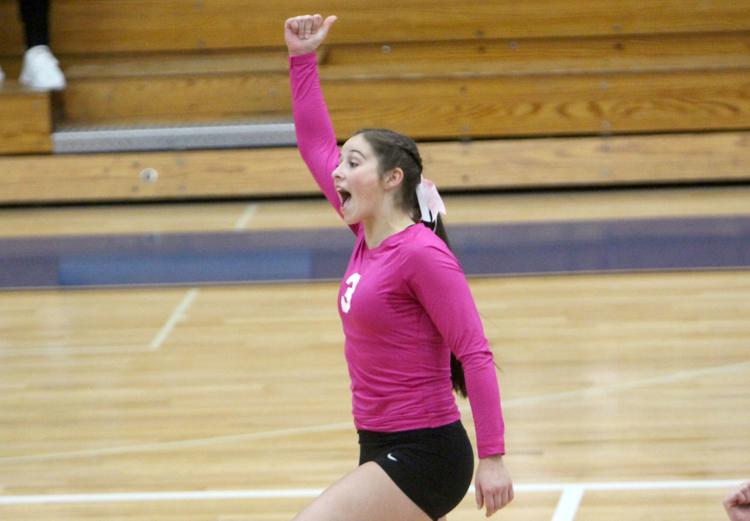 Gilman at McDonell volleyball 10-15-19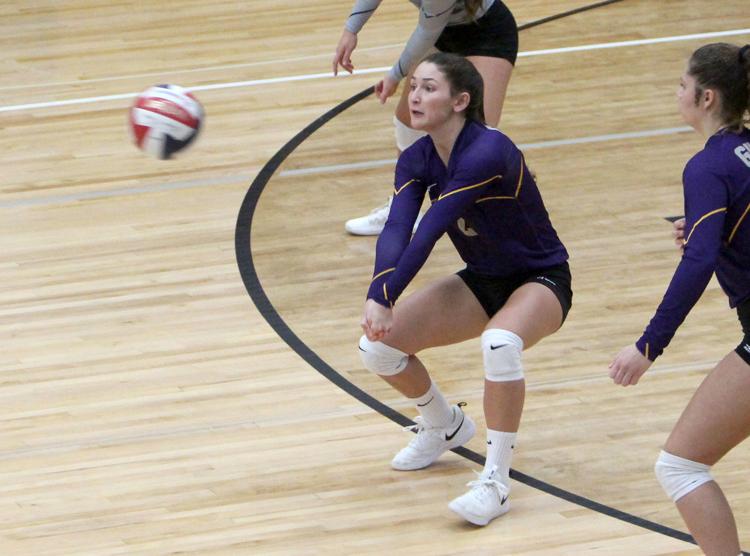 Gilman at McDonell volleyball 10-15-19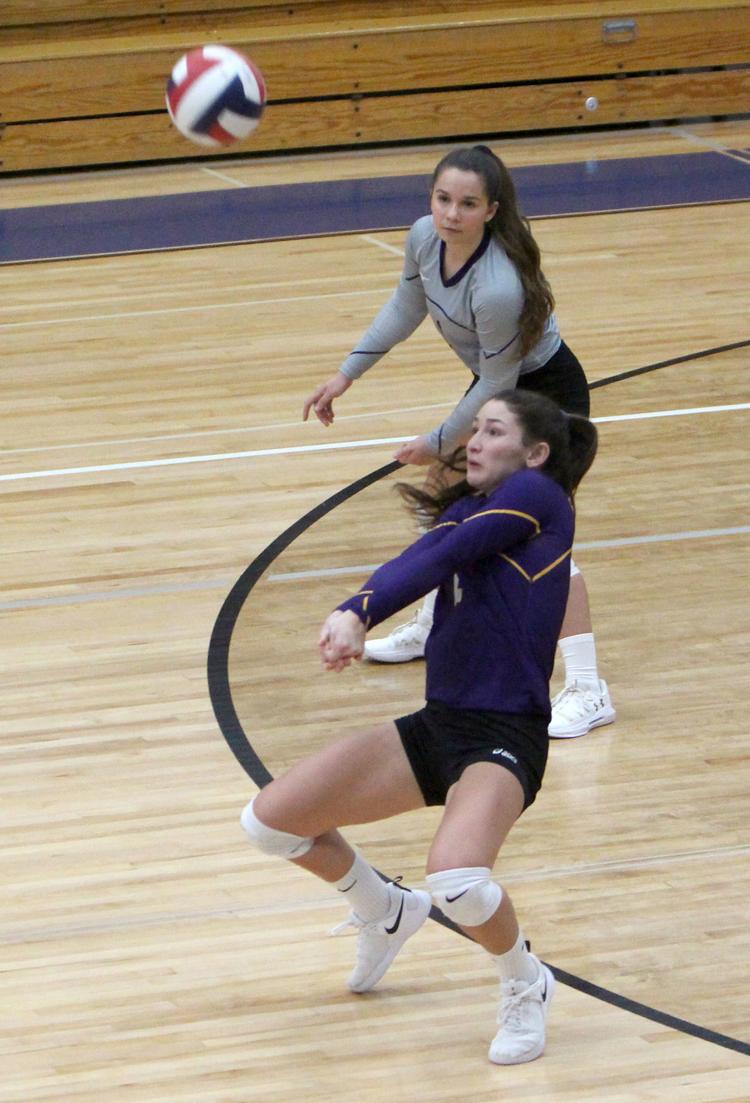 Gilman at McDonell volleyball 10-15-19
Gilman at McDonell volleyball 10-15-19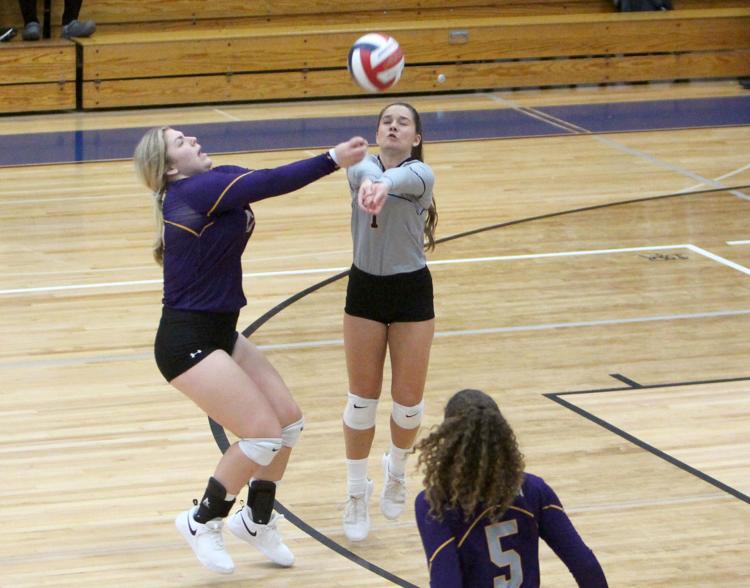 Gilman at McDonell volleyball 10-15-19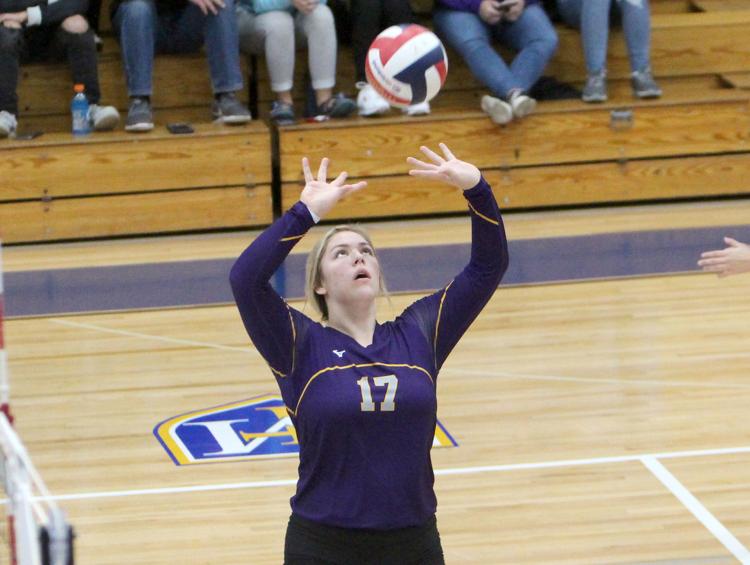 Gilman at McDonell volleyball 10-15-19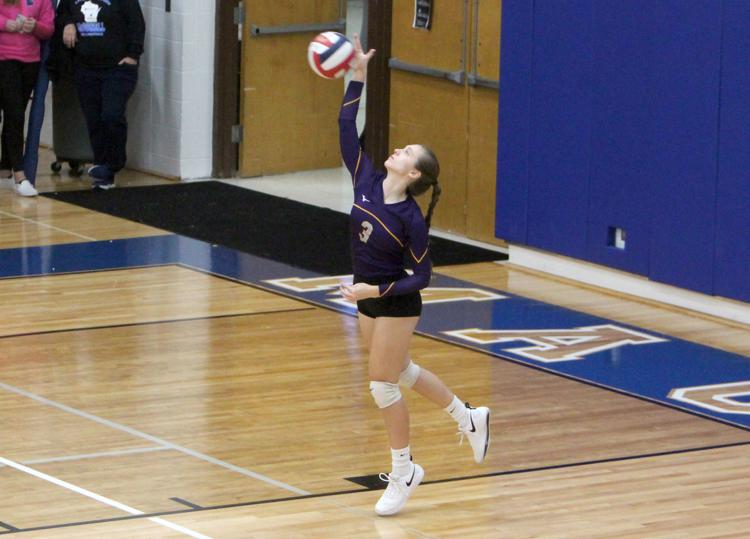 Gilman at McDonell volleyball 10-15-19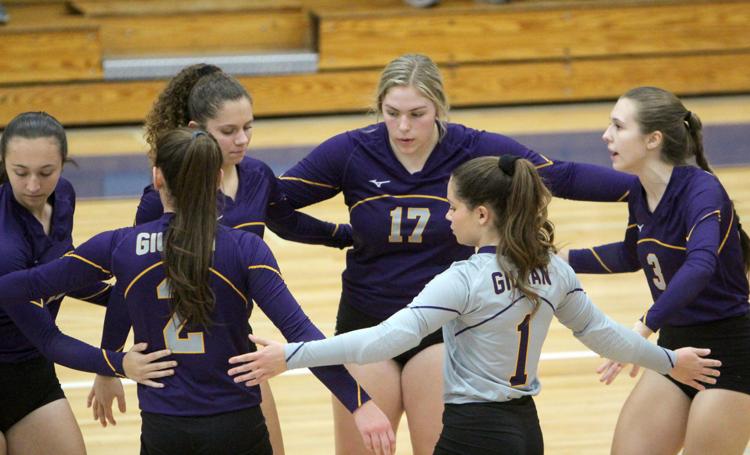 Gilman at McDonell volleyball 10-15-19
Gilman at McDonell volleyball 10-15-19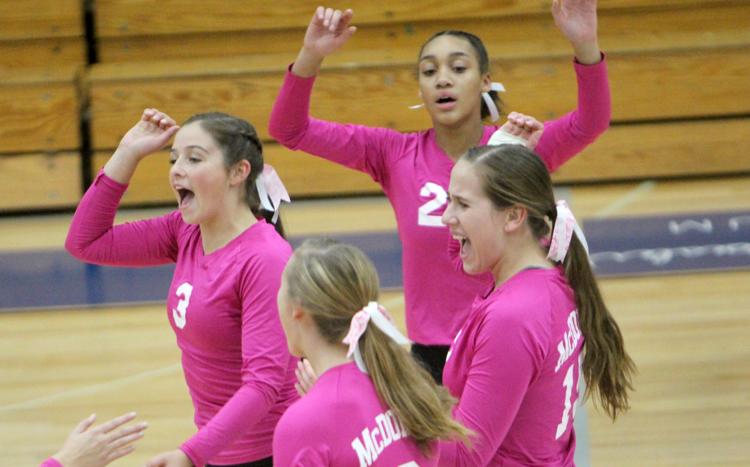 Gilman at McDonell volleyball 10-15-19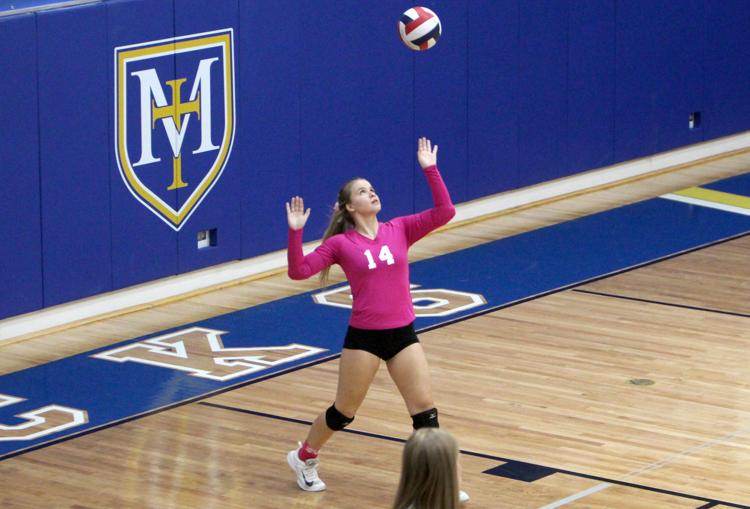 Gilman at McDonell volleyball 10-15-19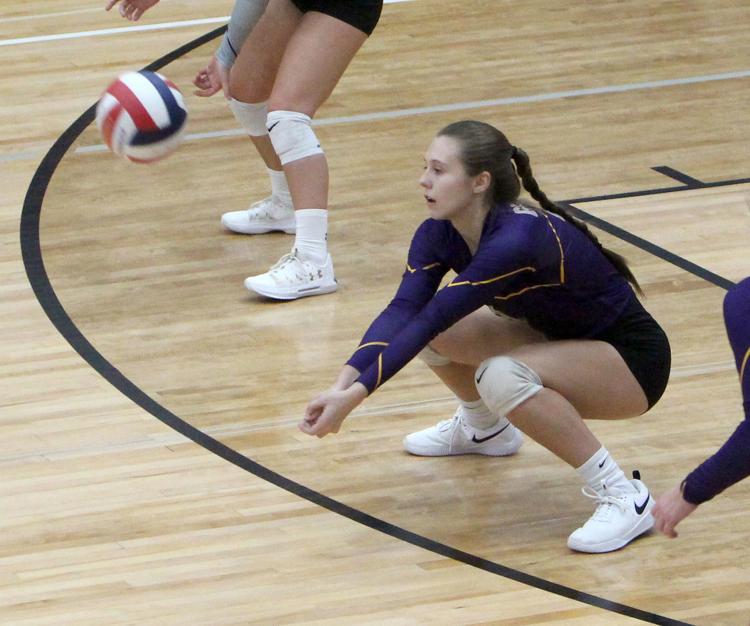 Gilman at McDonell volleyball 10-15-19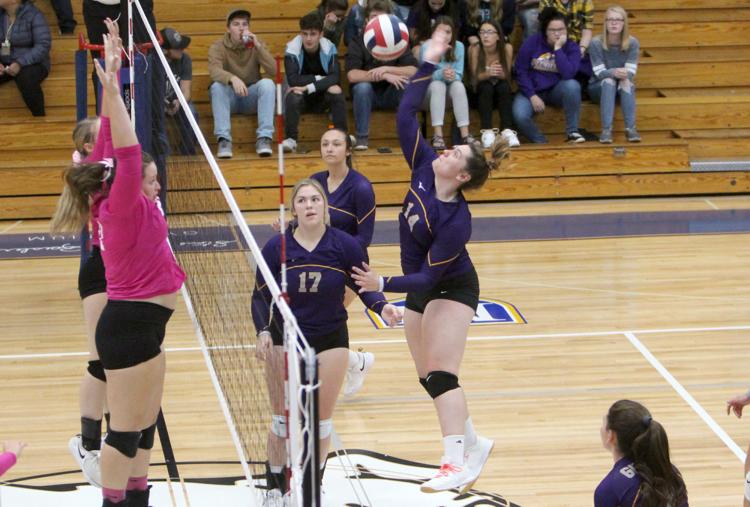 Gilman at McDonell volleyball 10-15-19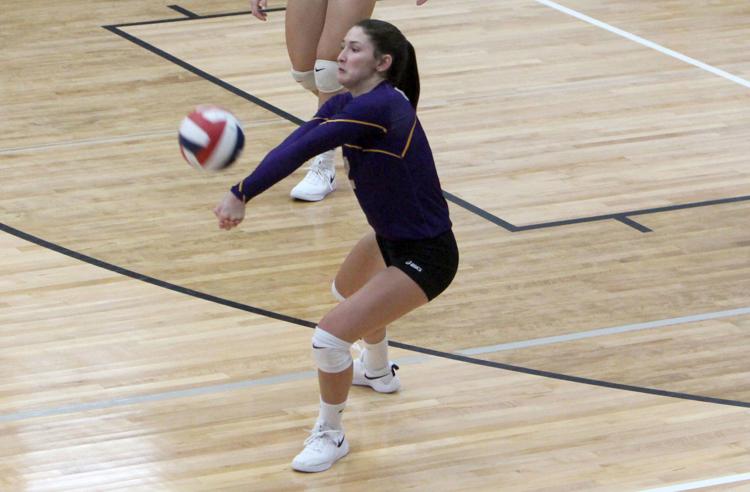 Gilman at McDonell volleyball 10-15-19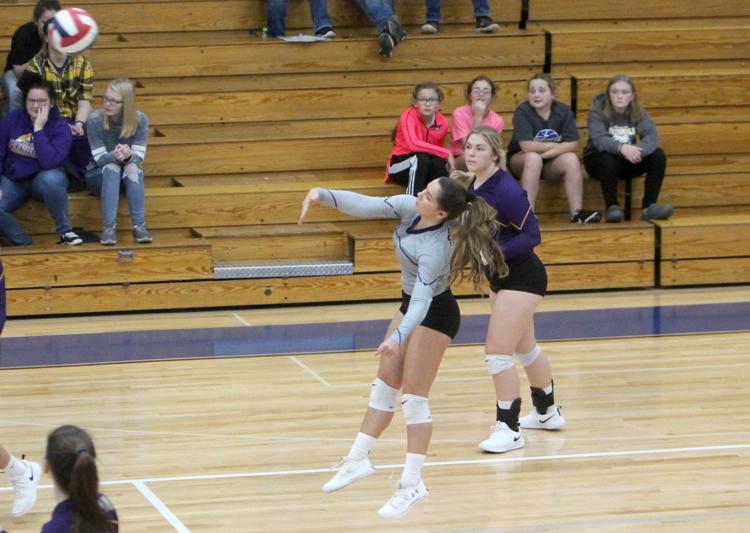 Gilman at McDonell volleyball 10-15-19