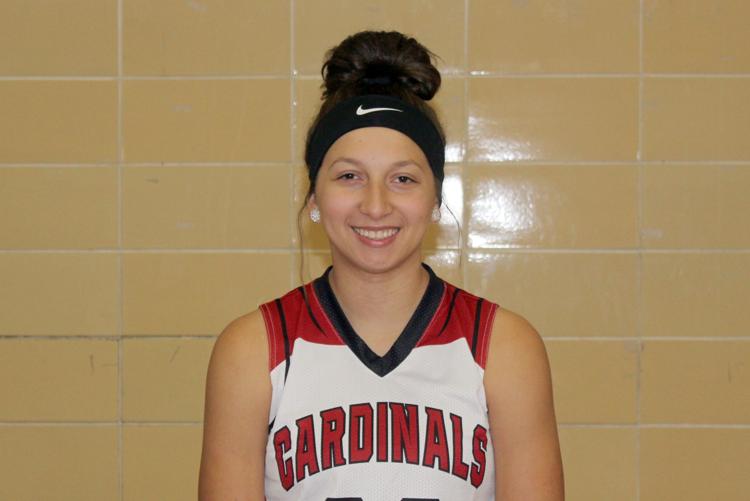 WAUSAU — Aaliyah McMillan scored a personal-high 33 points on Tuesday as the Chi-Hi girls basketball team routed Wausau West 87-53 in a nonconference contest.
McMillan had 25 of her points in the first half as the Cardinals (8-6) jumped out to a 48-23 lead on the way to victory. Alexis Zenner scored 11 points, Caelan Givens added 10 points and 10 assists and Ashley Hanley had nine points as the Cardinals won their third game in a row.
Allie Hanke led Wausau West (7-8) with 14 points.
Chi-Hi hosts hosts Eau Claire North on Friday.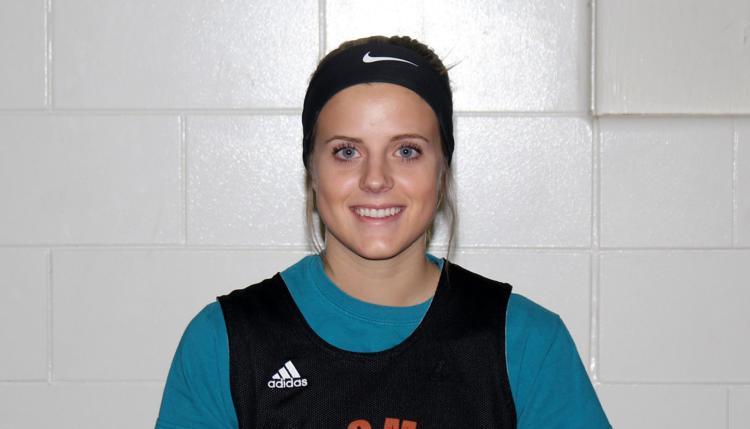 At Bloomer, the Blackhawks fell for the first time in Heart O'North play with a loss to the Hurricanes.
Emma Seibel led the way for Bloomer (12-3, 8-1) with 12 points followed by Larissa Fossum with 11.
Ana Johnson had a game-high 14 points for the Hurricanes (5-7, 5-3).
Bloomer plays at Chetek-Weyerhaeuser on Friday.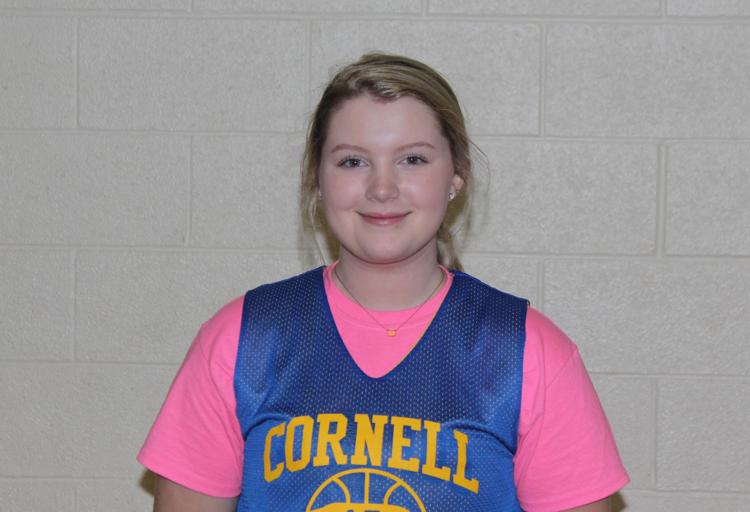 Cornell 51, Lac Courte Oreilles 48
At Cornell, the Chiefs earned a nonconference victory over the Eagles.
Michaiah Galster scored a season-high 16 points for Cornell (4-8) and was joined in double figures by Bryanna Bonander (11) and Erin Crowell (10).
Phoenix Corbine led all scorers with 19 points for Lac Courte Oreilles (3-7).
Cornell plays at Bruce on Thursday.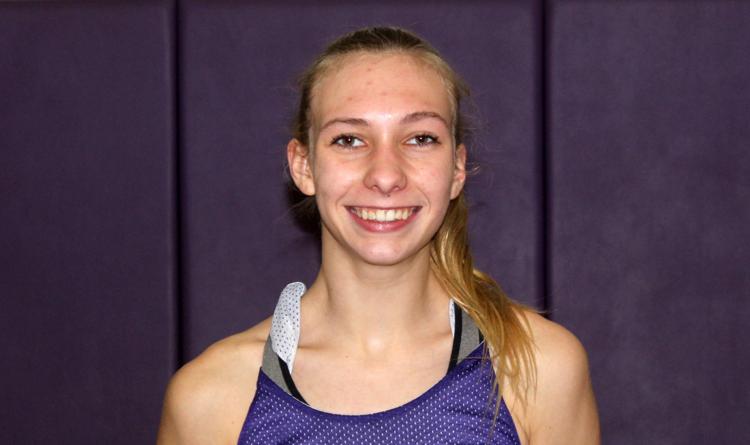 Bruce 41, Lake Holcombe 40
At Holcombe, the Chieftains fell by the slimmest of margins in an East Lakeland matchup with the Red Raiders.
You have free articles remaining.
Brooke Lechleitner had 21 points for the Chieftains (5-6, 3-4).
Capri Strom scored 13 points and hit three of her team's 3-pointers for Bruce (6-7, 4-3).
Lake Holcombe plays at New Auburn on Friday.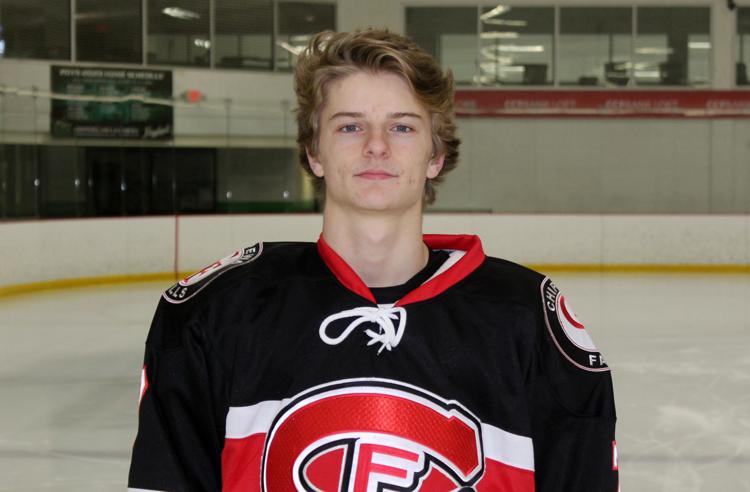 At Wausau, the Cardinals fell to the Warriors in a nonconference matchup.
Isaac Frenette scored a goal on an assist from Nick Carlson in the third period to help the Cardinals pull within one before two late goals by the Warriors.
Bridger Fixmer stopped 34 shots in net for the Cardinals.
Chi-Hi hosts Menomonie on Thursday.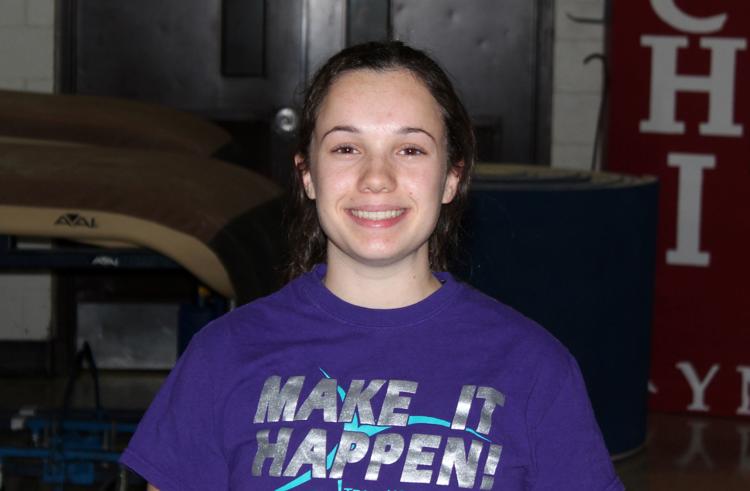 Chi-Hi's Wingert wins balance beam
At Chi-Hi, Chloe Wingert finished first on the balance beam at a Big Rivers Conference triangular.
Wingert won on the beam with a score of 8.675 to go with a second-place finish on the uneven bars (7.95) and tying for second on the vault (8.6).
Riley Hinke tied for third in the floor exercise (8.1) and Natalee Weiss was fifth on the balance beam (8.1) for the Cardinals.
Wingert finished second all-around (33.075) and Hinke was sixth (31.25).
Chi-Hi finished second out of the three teams with 115.9 points. River Falls (126.325) won while Hudson (93.8) was third.
Chi-Hi competes in an invite at Rice Lake on Saturday.