NEW AUBURN — The New Auburn boys basketball team moved into a tie atop the East Lakeland Conference standings after a 63-56 victory over Birchwood on Monday evening.
Tristen Harder led New Auburn (8-3, 5-1) with 17 points and was one of four Trojans to finish in double figures.
Triton Robey scored a season-high 15 points including a pair of 3-pointers. Michael Pederson added 11 points with three 3-pointers and Ethan Patz scored 10 as the Trojans pulled even with the Bobcats in the league standings.
Matthew Marcinske had a game-high 31 points for Birchwood (8-3, 5-1).
"Lots of press (from Birchwood). We handled it just enough," New Auburn coach Keenan Dahl said. "Marcinske is a handful for sure. Our inside game proved to be a little to strong for them tonight.
New Auburn hosts Lake Holcombe on Friday.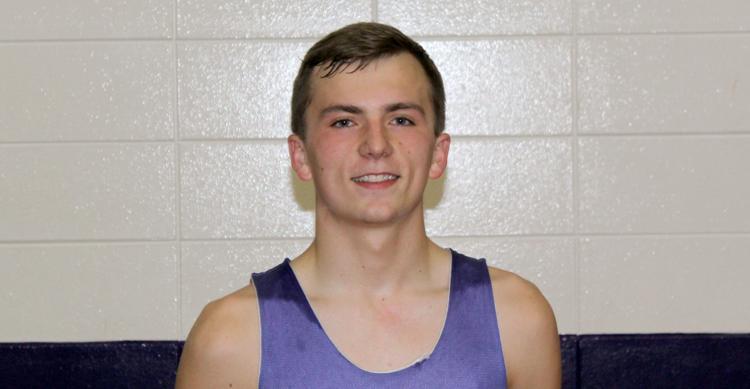 Lake Holcombe 70, Prentice 59
At Prentice, the Chieftains earned a nonconference win over the Buccaneers.
Jarred Jiskra scored 18 points to lead Lake Holcombe (8-2). Josh Jones and Kaden Crank added 15 points, Kaden Kinney scored 14 points and Colton Minnick had 13 points in the victory.
Peyton Enders led all scorers with 26 points for Prentice (3-9).Lake Holcombe hosts Bruce on Tuesday.
McDonell 53, Neillsville 41
At McDonell, the Macks knocked off the state-ranked Warriors in a nonconference matchup.
Lauryn Deetz had 15 points for the Macks (9-4) and was joined in double figures by Maggie Craker and Anna Geissler with 13 points apiece. Marley Hughes added eight points in the victory.
Alli Schoengarth scored 16 points for Neillsville (10-2), who was ranked sixth in Division 4 in the latest Associated Press state poll.
"It was a great win and the girls played very, very well," McDonell coach Don Cooper said. "I'm trying to temper my expectations but these girls are getting better every time they go out and it's just a pleasure to watch."
McDonell hosts Thorp on Thursday.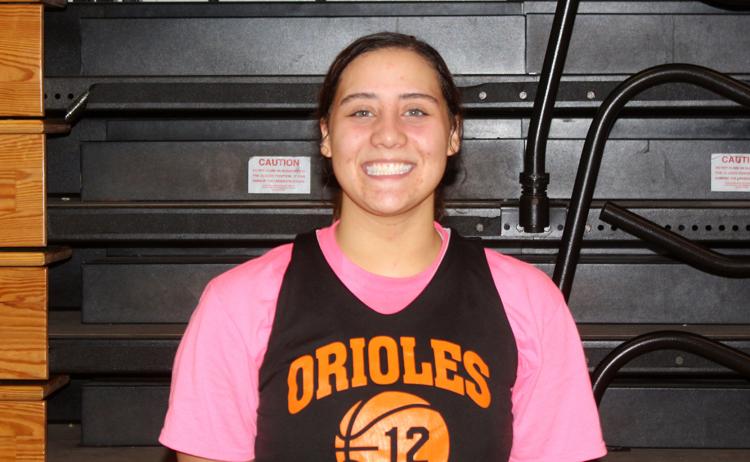 Stanley-Boyd 48, Augusta 47
At Stanley, the Orioles edged the Beavers in nonconference competition.
Aaliyah Moore led Stanley-Boyd (8-6) with a season-high 19 points for the Orioles. Lily Hoel and Teagen Becker each scored 12 points in the victory.
Kennedy Schroeder had 14 points for Augusta (6-7).
Stanley-Boyd hosts Cadott on Thursday.
New Auburn 36, Birchwood 32
At New Auburn, the Trojans knocked off the Bobcats in East Lakeland action.
Zoey Rada scored 11 points while Evelyn Cody added eight points and Garazi Aldama finished with seven for the Trojans (4-9, 2-4).
Alyssa Langham led all scorers with 18 points for the Bobcats (4-7, 4-2).
New Auburn plays at Flambeau on Tuesday.
Get in the game with our Prep Sports Newsletter
Sent weekly directly to your inbox!