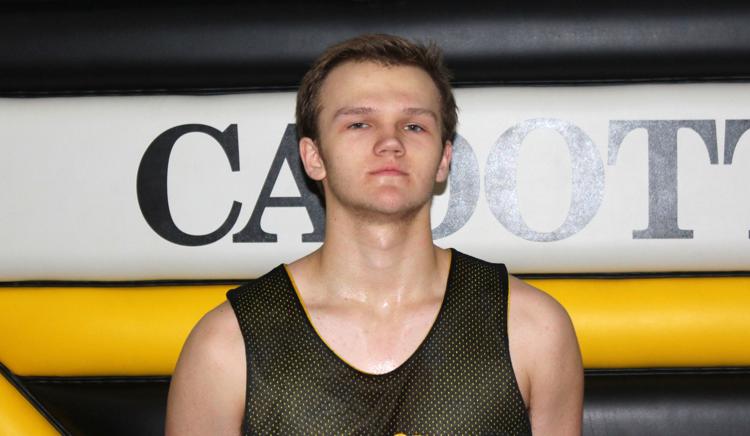 CADOTT — Mason Poehls' 3-pointer late in overtime helped the Cadott boys basketball team earn a 63-60 win over Fall Creek on Thursday evening.
Poehls finished with a game-high 26 points, including three of his team's six 3-pointers. Tegan Ritter scored a season-best 17 points and Eddie Mittermeyer added nine points as Cadott (6-11, 2-10) won its third game in four days.
"They kept in it," Cadott coach Dusty Burish said of his team. "We gave up one big 3 right at the end (of regulation). Fall Creek tied it on us, and we went into overtime, kept our heads up and just worked as hard as we could. Mason hit a big 3 in the corner — had me really nervous — but he hit a big 3 in the corner and our defense prevailed."
Cadott also earned convincing wins over Boyceville and Augusta on Monday and Tuesday, respectively.
"I think they're starting to see it," Burish said of his team ability. "I've always seen it, always through the season me and the assistant coaches have said it to them all the way through the season. But I think they're starting to see it and really believe in themselves."
Teigan Ploeckelman had 16 points for Fall Creek (9-9, 5-7).
Cadott hosts Turtle Lake on Monday.
Eau Claire Immanuel 81, Lake Holcombe 68At Holcombe, the Lancers picked up a nonconference win over the Chieftains.
Brock Flater led all scorers with 28 points for the Chieftains (13-7). Kaden Crank scored 14 points, and Kaden Kinney finished with 10 points, bringing Kinney to exactly 1,000 points for his career.
Britten Rutz had 22 points for the Lancers (11-4).
Lake Holcombe plays at Cornell on Friday.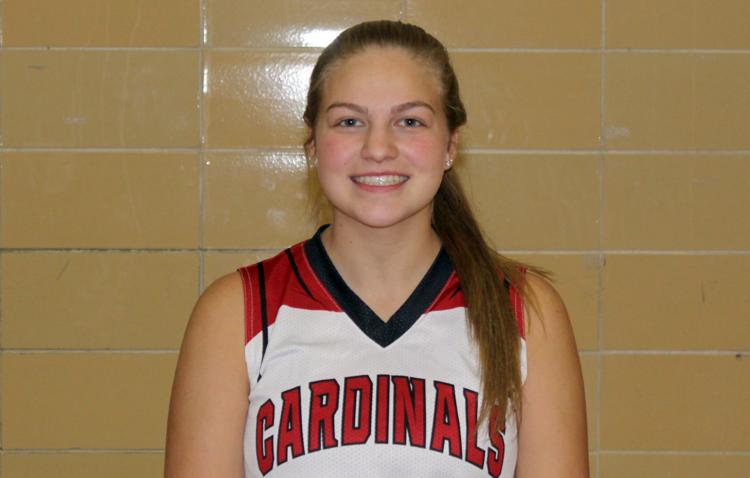 Eau Claire Memorial 52, Chi-Hi 47
At Eau Claire, the Old Abes bested the Cardinals in a Big Rivers Conference matchup.
Caelan Givens scored 19 points to lead the Cardinals (12-9, 6-5), and Ashley Hanley added eight points.
Sydney Brennan led Eau Claire Memorial (12-7, 6-4) with 17 points.
Chi-Hi hosts River Falls on Feb. 21.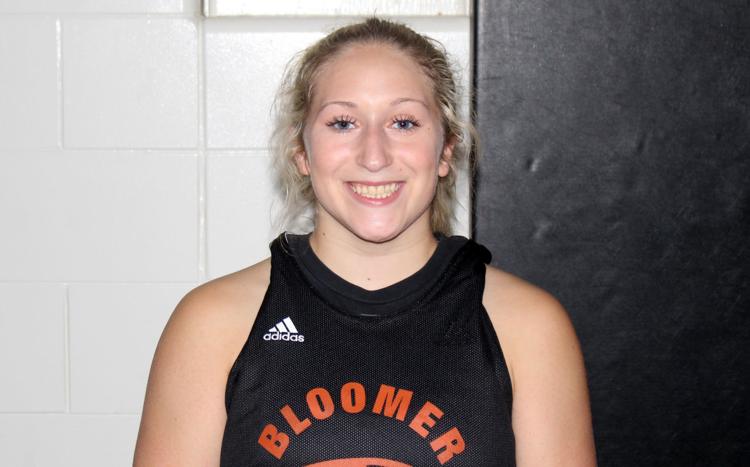 You have free articles remaining.
At Bloomer, the Blackhawks picked up a Heart O'North Conference win.
Samantha Buchholtz had 12 points and three assists in the victory for Bloomer (17-4, 13-2).
Malaika Burns scored 10 points for the Rails (1-18, 0-14).
Bloomer plays at Ladysmith on Tuesday.
Eau Claire Immanuel 70, Lake Holcombe 48
At Holcombe, the Lancers beat the Chieftains in nonconference action.
Allison Golat-Hattamer had 16 points for the Chieftains (8-10), Brooke Lechleitner added 12 points and Justine Kane finished with 12.
Sheridan Noeldner led all scorers with 27 points for the Lancers (11-5).
Lake Holcombe plays at Cornell on Friday.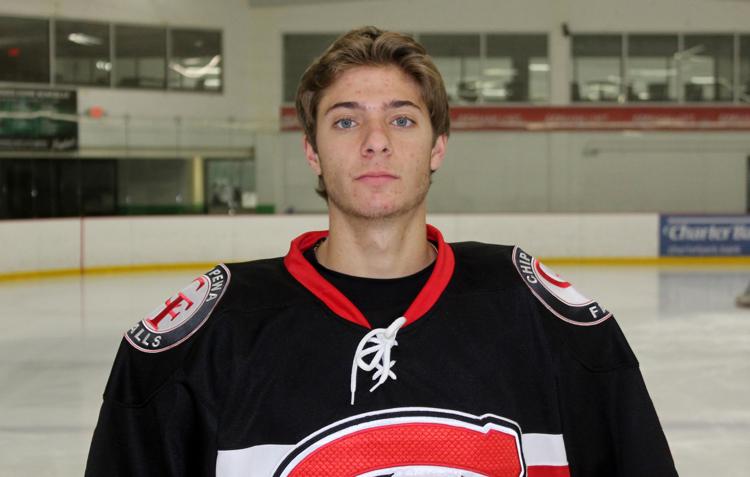 Chi-Hi 4, Eau Claire North 0
At Chippewa Area Ice Arena, the Cardinals scored three goals in the third period to pull away for a Big Rivers Conference win.
Owen Krista opened the scoring in the first period before Sawyer Bowe, Isaac Frenette and Blake Trippler each found the net in the third period for the Cardinals (20-4, 9-3).
Bridger Fixmer stopped all 24 shots he faced in net for the shutout.
Chi-Hi is off until hosting a Division 1 regional final next Thursday against the winner of Tuesday's Eau Claire North/Ashland contest.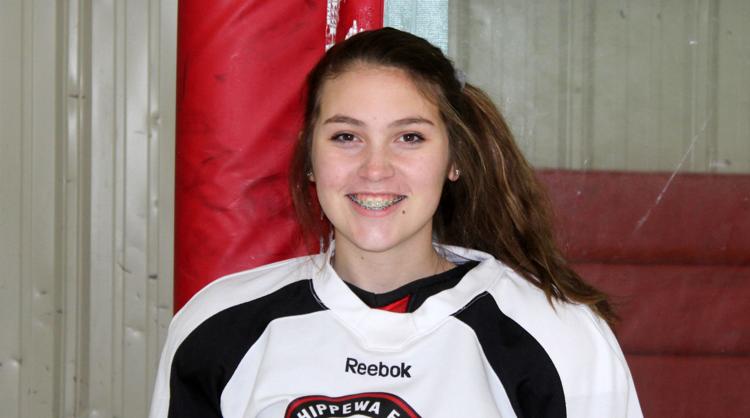 Chippewa Falls/Menomonie 3, Northern Edge 1
At Antigo, the Sabers earned a nonconference win to close the regular season.
Sidney Polzin scored two goals and Emme Bergh added an empty-net goal late in the third period for the Sabers (10-11-2).
Caroline O'Dell made 18 saves in net for the win
The win gives the program its first season of double-digit victories since the 2011-12 season.
Chippewa Falls/Menomonie hosts Hayward next Thursday in the regional finals.