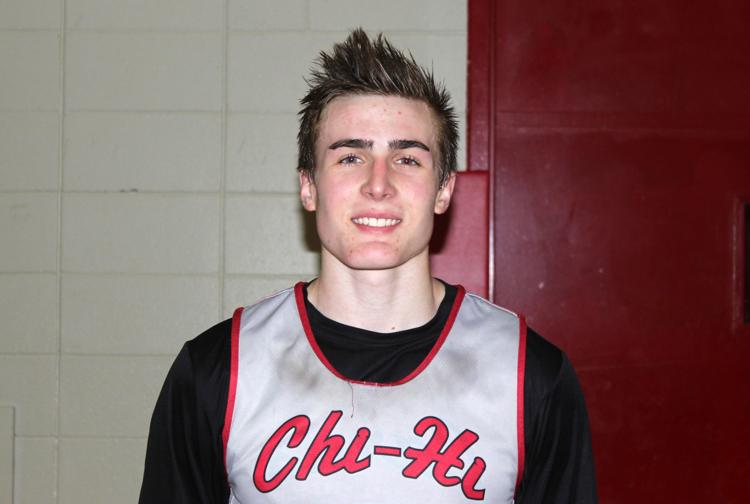 Joe Reuter and Jacob Walczak each registered a double-double as the Chi-Hi boys basketball team routed Eau Claire Memorial 82-60 on Friday evening at Chi-Hi to stay in first place atop the Big Rivers Conference.
Reuter led all scorers with 23 points to go with 10 rebounds, three assists, three steals and a pair of blocks while Walcak had 21 points, 10 rebounds and three assists for the Cardinals (13-4, 8-1). Peyton Rogers-Schmidt scored 18 points with eight rebounds and Nick Bruder added nine points and six boards in the winning effort for Chi-Hi.
Caden Boser had 16 points for the Old Abes (7-12, 4-6).
Chi-Hi outscored Eau Claire Memorial 39-23 in the second half.
The Cardinals host River Falls on Monday evening.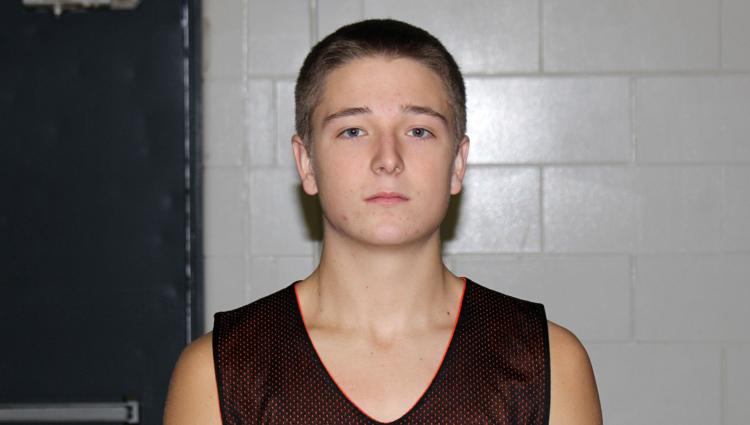 At Spooner, the Blackhawks made nine 3-pointers in a Heart O'North Conference win.
Austin Thur had a game-high 22 points and made four of his team's triples for the 'Hawks (10-8, 7-7). Charlie Herrick scored nine points while Dalton Cook and Carter Rubenzer each added eight in the victory.
Bridger Klein scored nine points for the Rails (4-15, 1-13).
Bloomer hosts Hayward on Tuesday.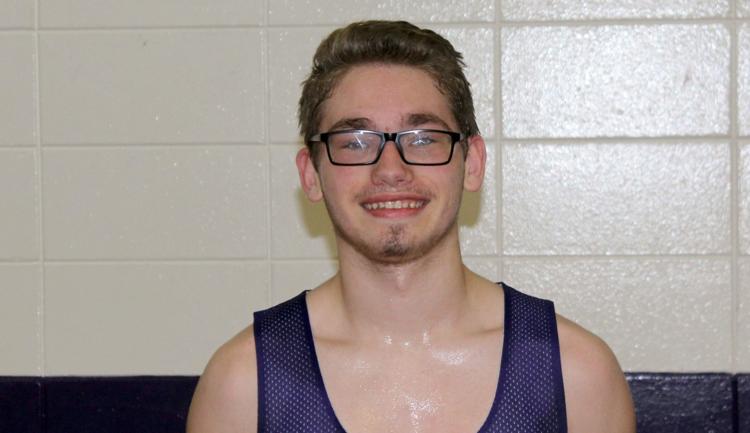 Lake Holcombe 89, Cornell 30
At Cornell, the Chieftains earned an East Lakeland Conference win over the Chiefs.
Brock Flater had a game-high 24 points for the Chieftains (14-7, 9-3), followed by Kaden Kinney with 17 points, Tyler Dixon scoring 15 and Colton Minnick finishing with 10 points.
Tyler Harycki scored eight points for Cornell (1-18, 0-12). 
Cornell hosts Eau Claire Immanuel on Tuesday.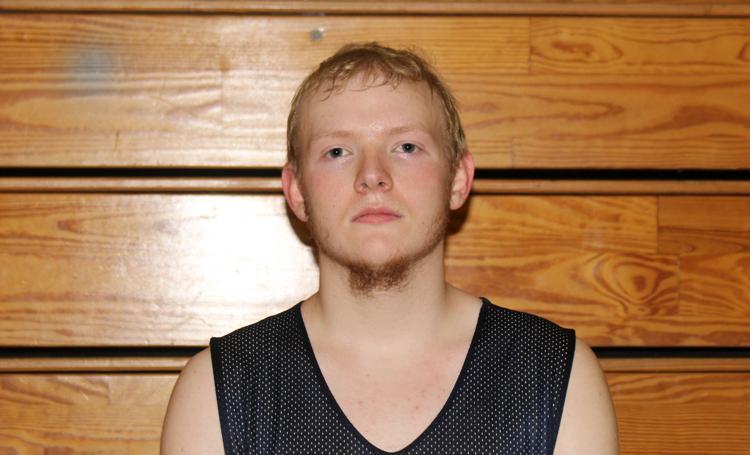 You have free articles remaining.
At New Auburn, four players scored at least nine points for the Trojans in an East Lakeland win.
Ethan Patz finished with 18 points for the Trojans (11-6, 8-4). Tristen Harder scored 16 points, Aaron Hinton added 10 points and Nick Walker had nine in the win.
Russel Rambo scored seven points for the Warriors (4-16, 2-10).
New Auburn hosts Eau Claire Immanuel on Monday.
Girls Basketball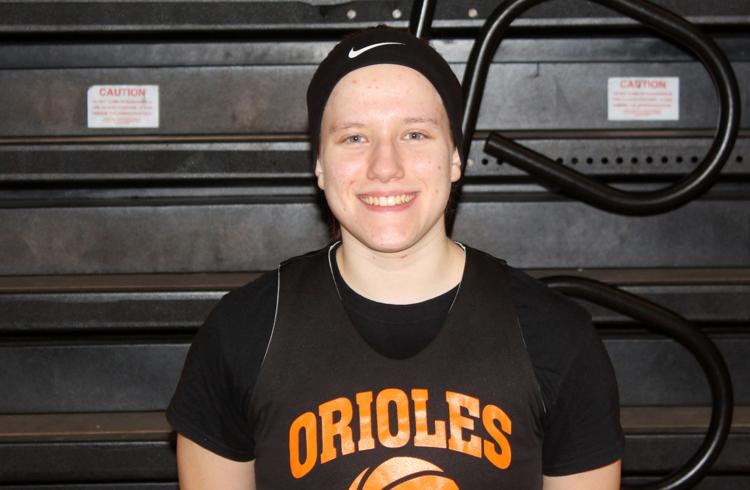 Stanley-Boyd 47, Fall Creek 40
At Fall Creek, the Orioles outscored the Crickets 36-17 in the second half to grab a Western Cloverbelt win.
Marissa Gustafson led the way for Stanley-Boyd (13-8, 8-6) with 15 points with Lily Hoel adding 11.
Stanley-Boyd is off until a Cloverbelt Crossover matchup next Thursday.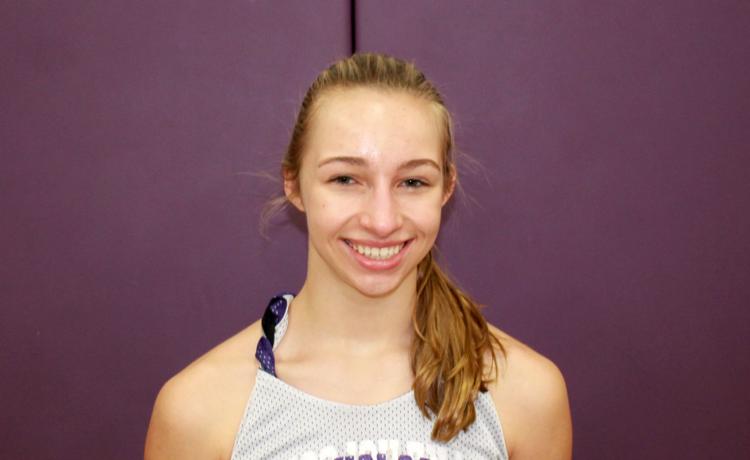 Lake Holcombe 60, Cornell 38
At Cornell, the Chieftains picked up an East Lakeland win against the Chiefs.
Brooke Lechleitner scored a team-high 17 points for Lake Holcombe (9-10, 7-5) with Megan Lechleitner and Allison Golat-Hattamer each adding 12 points and Justine Kane scoring 10.
Bryanna Bonander had 11 points and Kaylie Walters scored nine points Cornell (6-15, 5-7).
Lake Holcombe hosts Rib Lake on Monday.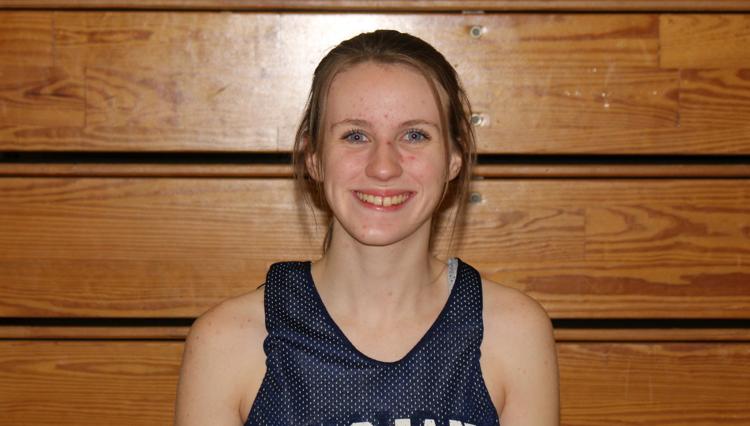 At New Auburn, the Trojans secured an East Lakeland win over the Warriors.
Zoey Rada scored 17 points, Faith Baker joined her in double figures with 11 points and Katie Reimer had nine points for the Trojans (8-13, 6-6).
Kate Pasanen led Winter (1-19, 0-12) with 16 points.