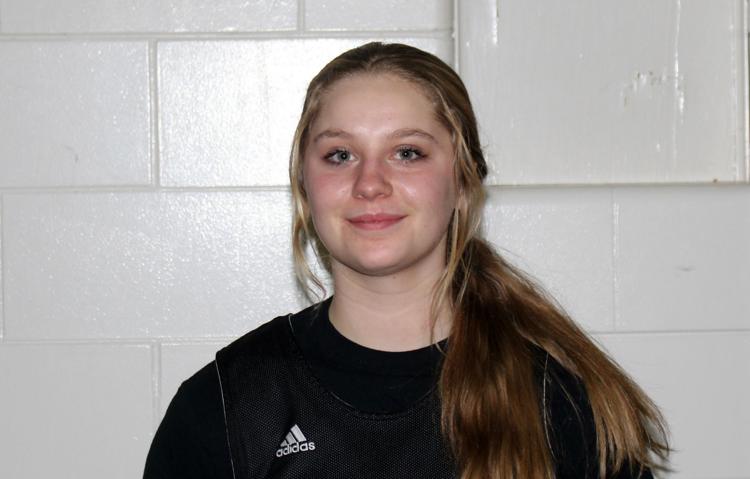 CHETEK — The Bloomer girls basketball team got back on the winning track Friday with a 64-30 victory over Chetek-Weyerhaeuser.
Emma Seibel led Bloomer with 15 points with Larissa Fossum adding 14 points to go with eight rebounds for the Blackhawks (13-3, 9-1) who had an 11-game winning streak snapped in a loss to Hayward on Tuesday. Vanessa Jenneman had 12 points and Abby Zeman scored 10 points to join Seibel and Fossum in double figures as the 'Hawks jumped out to a 29-11 halftime advantage.
Maggie Reisner scored 14 points for Chetek-Weyerhaeuser (1-13, 0-9).
Bloomer hosts Barron on Tuesday.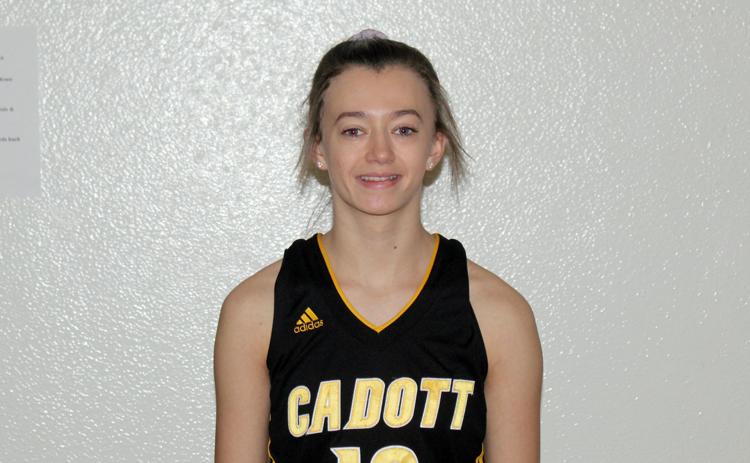 Cadott 47, Eau Claire Regis 39
At Eau Claire, the Hornets trailed at halftime but earned a season sweep over the Ramblers in Western Cloverbelt play.
Jada Kowalczyk scored a team-high 16 points for the Hornets (9-6, 4-5) while Elly Eiler and Autumn Bremness each added eight points.
Adrienne Morning led all scorers with 21 points for the Ramblers (2-12, 1-8).
Cadott plays at Osseo-Fairchild on Tuesday.
You have free articles remaining.
New Auburn 37, Lake Holcombe 33
At New Auburn, the Trojans earned an East Lakeland Conference victory over the Chieftains.
Zoey Rada scored 11 points to lead the way for New Auburn (5-9, 3-4).
Brooke Lechleitner had 15 points for the Chieftains (5-7, 3-5).
Both teams are back in action on Tuesday as New Auburn plays at Cornell and Lake Holcombe hosts Birchwood.
Boys Hockey
Chi-Hi 4, Reedsburg/Wisconsin Dells 1
At Reedsburg, the Cardinals scored the first four goals of a nonconference victory.
Isaac Frenette finished with a hat trick for the Cardinals (13-4-0) while Sawyer Bowe scored a power-play goal in the win.
Zach LeMay stopped 20 shots in net to earn the victory.
Chi-Hi hosts Rice Lake on Tuesday.