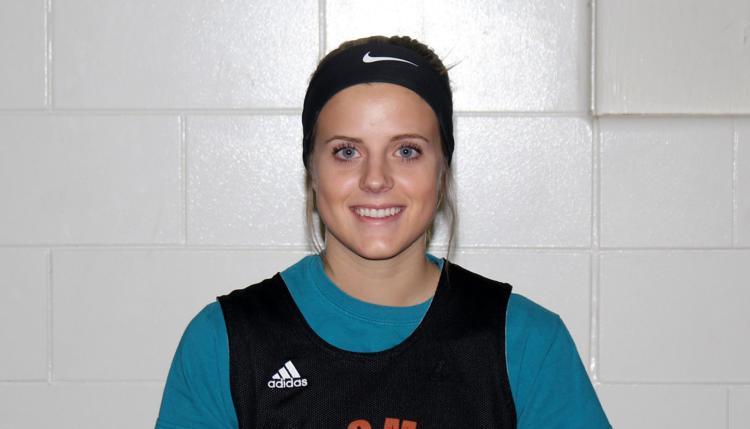 LADYSMITH — The Bloomer girls basketball team closed the regular season with a 58-41 victory over Ladysmith on Tuesday evening in a Heart O'North Conference matchup.
Emma Seibel led all scorers with 20 points for the Blackhawks (18-4, 14-2), including a 3-for-6 effort from 3-point range and an 11-for-11 performance at the free-throw line. Vanessa Jenneman and Cayce Grambo each added six points in the win as Bloomer jumped out to a 36-13 halftime lead.
Emily Egle and Raemalee Smith each scored 15 points for Ladysmith (16-5, 11-4).
Bloomer is off until opening the Division 3 playoffs in the regional semifinals on Friday, Feb. 28, against the winner of a regional quarterfinal matchup between Somerset and Spooner.
Cadott 48, Glenwood City 24
At Glenwood City, the Hornets held the Hilltoppers to 10 points in the second half to earn a nonconference win.
Jada Kowalczyk led all scorers with 19 points for the Hornets (12-9) while Abby Eiler and Meadow Barone each scored six points. The victory clinches a winning season for the Hornets, the program's first since the 1998-99 season.
Isabella Rassbach scored seven points for Glenwood City (4-15).
Cadott hosts Marshfield Columbus on Thursday in a Cloverbelt Crossover matchup.
Shell Lake 60, New Auburn 47
At Shell Lake, the Lakers beat the Trojans in a nonconference game.
Zoey Rada scored 24 points and Evelyn Cody added seven points for the Trojans (8-14).
Addison Schroeder led all scorers with 26 points for the Lakers (8-11).
New Auburn opens the Division 5 playoffs at Loyal on Feb. 25.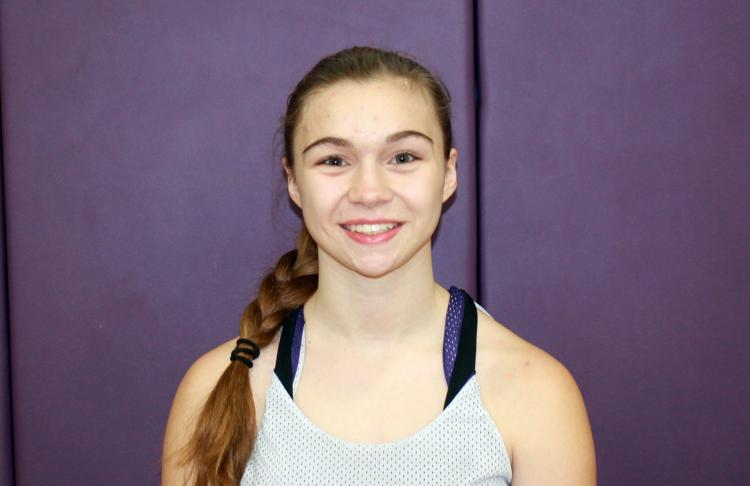 Northwood 57, Lake Holcombe 34
At Minong, the Evergreens earned a win over the Chieftains.
Allison Golat-Hattamer had 14 points and Brooke Lechleitner added seven for Lake Holcombe (10-11).
Emme Golembiewski led all scorers with 21 points for Northwood (15-4).
Lake Holcombe starts the Division 5 playoffs at Eau Claire Immanuel next Tuesday.
Eau Claire Regis 58, McDonell 52 (OT)
At Eau Claire, the Macks fell to the Ramblers in an overtime Western Cloverbelt Conference contest.
Logan Hughes and Eion Kressin scored 13 points and Jake Siegenthaler added 12 for the Macks (13-6, 8-5).
McDonell trailed 28-21 at halftime and had a chance a shot to win the game at the end of regulation. The Ramblers scored the first eight points of overtime en route to the win.
McDonell plays at Cadott on Friday.
At Bloomer, the Blackhawks topped the Hurricanes in a Heart O'North Conference matchup.
Charlie Herrick had a team-high 16 points for the 'Hawks (11-8, 8-7), Austin Thur added 12 points and Carter Rubenzer scored 10 points.
Austin Wessel scored 16 points for Hayward (8-11, 5-9).
Bloomer hosts Ladysmith on Thursday.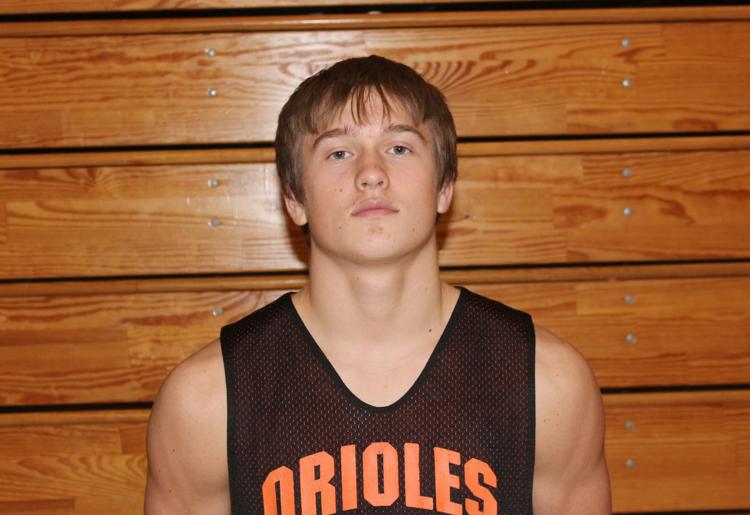 Stanley-Boyd 74, Osseo-Fairchild 60
At Osseo, the Orioles earned a Western Cloverbelt victory over the Thunder.
Lucas Smith had 19 points for Stanley-Boyd (4-16, 3-10) and was one of four Orioles to finish in double figures. Brady Potaczek had 15 points, Carsen Hause added 12 points and Brady Ingersoll scored 11 points in the win.
Garrett Koxlien scored 15 points for Osseo-Fairchild (7-13, 3-10).
Stanley-Boyd plays at Fall Creek on Friday.
Eau Claire Immanuel 71, Cornell 27
At Cornell, the Lancers beat the Chiefs for a nonconference win.
Davis Harshman scored 11 points for Cornell (1-19)
Ryan Zimmerman led all scores with 18 points for the Lancers (13-4).
Get in the game with our Prep Sports Newsletter
Sent weekly directly to your inbox!