BLOOMER — Not even a sharp wind coming in from left field could hold down the Bloomer softball team on Thursday.
The Blackhawks provided plenty of offense in the breezy conditions, rolling past Hayward 18-1 in five innings in a Heart O'North contest.
Bloomer (15-5, 11-0) scored three runs in the first, 11 in the second and four in the third to stay unbeaten in league play.
Kenadi Poirier, Rilee Luzinski and Calley Olson each had three hits while Isabella Jenneman and Olson cracked back-to-back home runs as a part of the 11-run second inning.
With a stiff wind blowing in on the right-handed heavy Blackhawks lineup, Bloomer did most of its damage going to the opposite field. That included the back-to-back home runs, the first coming by Jenneman to drive in two before Olson followed with a solo shot to help the Blackhawks quickly pull away.
"That was the key today, staying inside it (the ball)," Bloomer coach Keith Poirier said. "It's not overpowering pitching we were seeing but we preach going to right center and the girls did a great job of it."
Luzinski had two triples and drove in two while Sammy Buchholtz had a triple, drove in three and scored two runs. Poirier drove in three, doubled and scored two runs, Jenneman had a game-high four RBIs with a double and her homer. Olson drove in three, Annabelle Wittrock doubled among her two hits, scored two runs and drove one in, Ashley Poirier had two hits, two runs scored and a double while Shantelle Ruf crossed home plate three times and doubled for the Blackhawks.
Eight of the nine starters for Bloomer had at least one extra-base hit, a common occurrence from a balanced Bloomer offense throughout the season.
"We've actually won games because of the bottom of our order. We've won games when us seniors couldn't produce," Luzinski said with a smile.
Emily Kuehl and Olson combined to throw five innings, allowing one unearned run and striking out five batters apiece. The two pitchers alternated innings with Kuehl opening the game. The Hurricanes scored an unearned run in the third inning.
Overall the tandem of Kuehl and Olson has been effective in the circle this spring for the Blackhawks, who were ranked tenth in the latest Wisconsin Fastpitch Softball Coaches Association Division 3 state poll.
Thursday's win was Bloomer's 12th in its last 13 games as the Blackhawks have shown strong improvement, especially defensively, over the past several weeks.
"We've just got to stay hot on the bats and play some good defense," Jenneman said.
"I think defense is our main key because some nights we're just really off and some nights we're all on," Kenadi Poirier added. "We've got to make sure we're all on, on the same night."
Bloomer entered Thursday's game with a one-game lead on Northwestern atop the Heart O'North Conference standings. The Blackhawks host a doubleheader with Spooner on Saturday before closing the conference season at Northwestern on Tuesday. Bloomer beat Northwestern 4-3 in 11 innings on April 25 and swept a doubleheader at Cumberland a day later to help put itself in position to win the program's fourth straight league title.
After closing the regular season the Blackhawks will prepare for the postseason, where they will be a high seed looking to make another lengthy playoff push. Bloomer has advanced to state twice in the previous four seasons, most recently in 2017.
"We're ready to make a playoff run," Luzinski said.
Hayward at Bloomer softball 5-9-19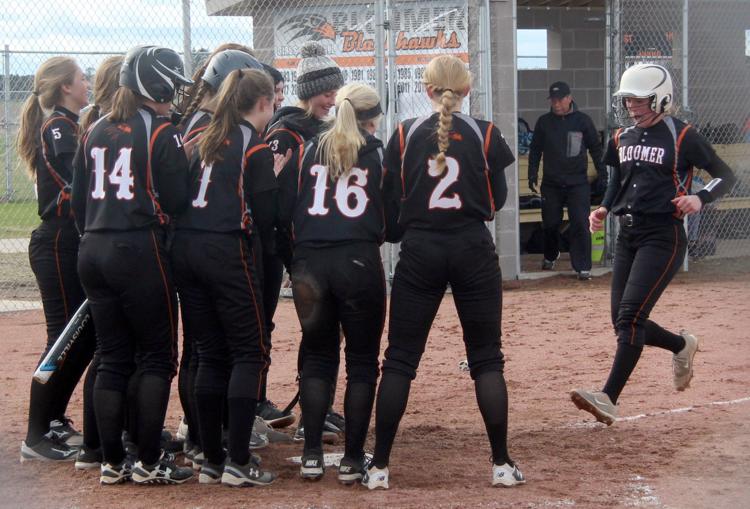 Hayward at Bloomer softball 5-9-19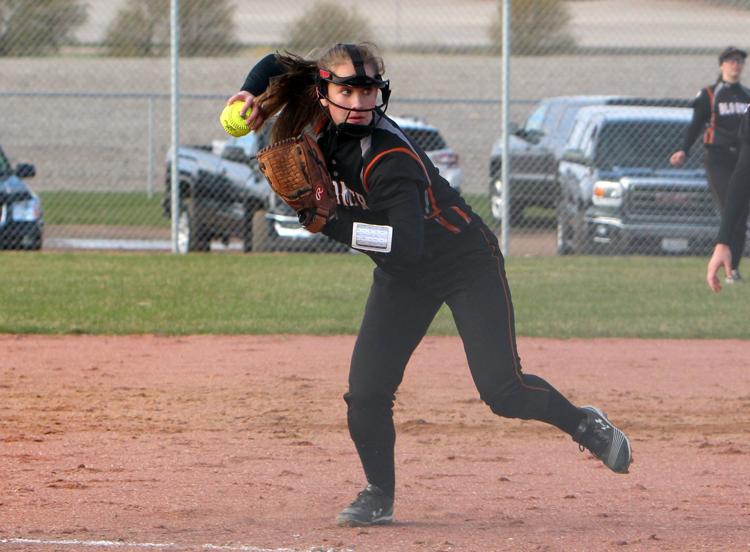 Hayward at Bloomer softball 5-9-19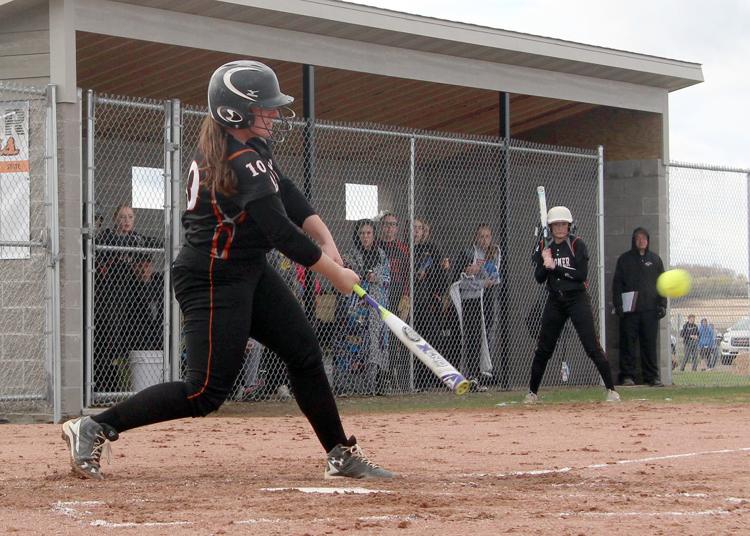 Hayward at Bloomer softball 5-9-19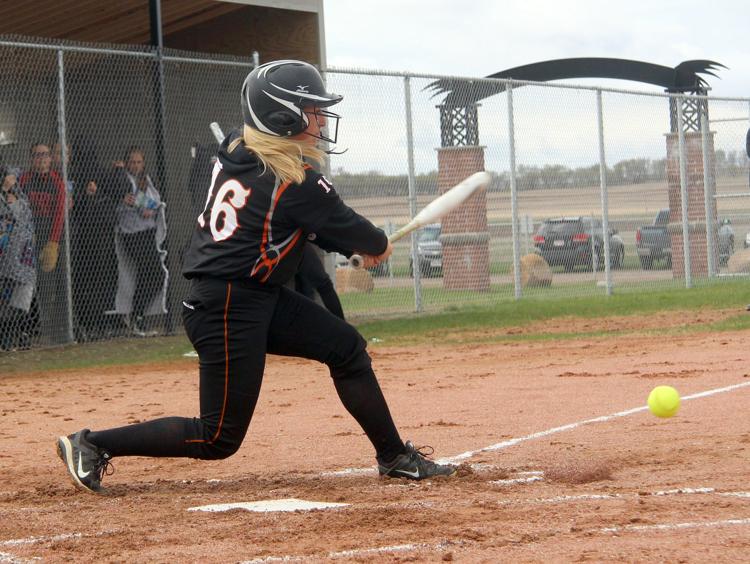 Hayward at Bloomer softball 5-9-19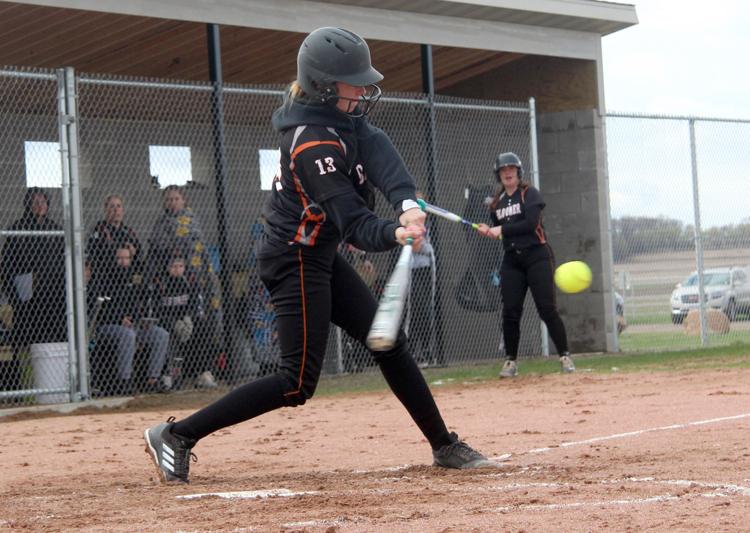 Hayward at Bloomer softball 5-9-19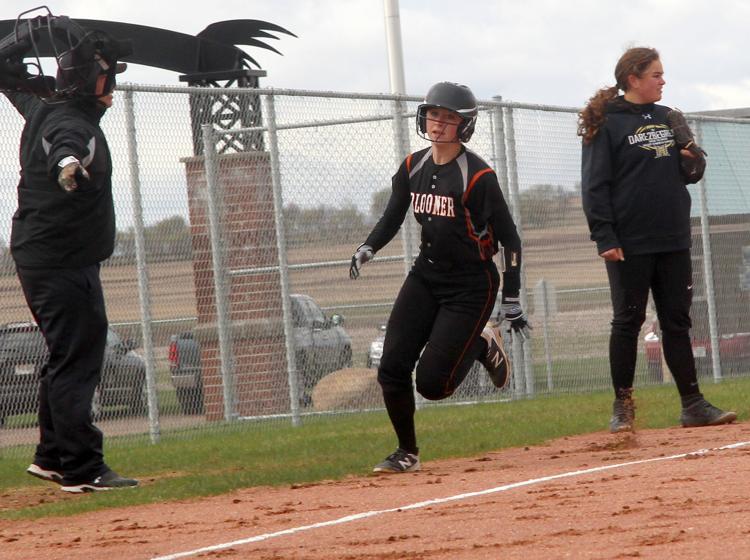 Hayward at Bloomer softball 5-9-19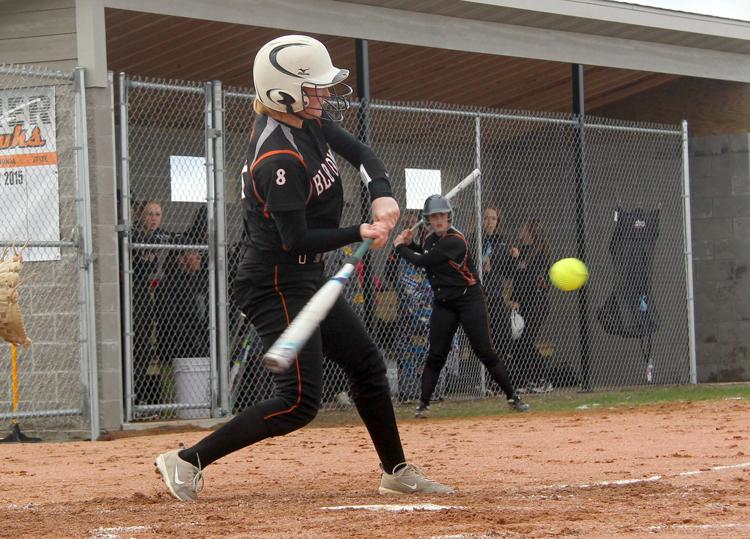 Hayward at Bloomer softball 5-9-19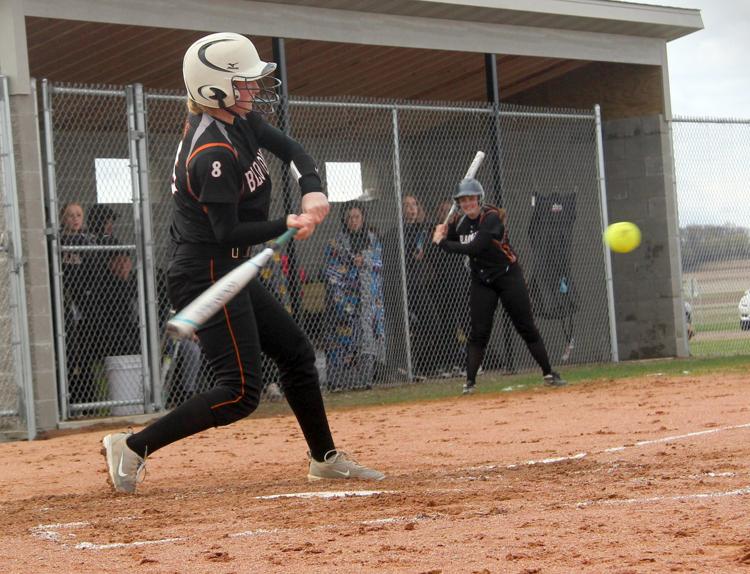 Hayward at Bloomer softball 5-9-19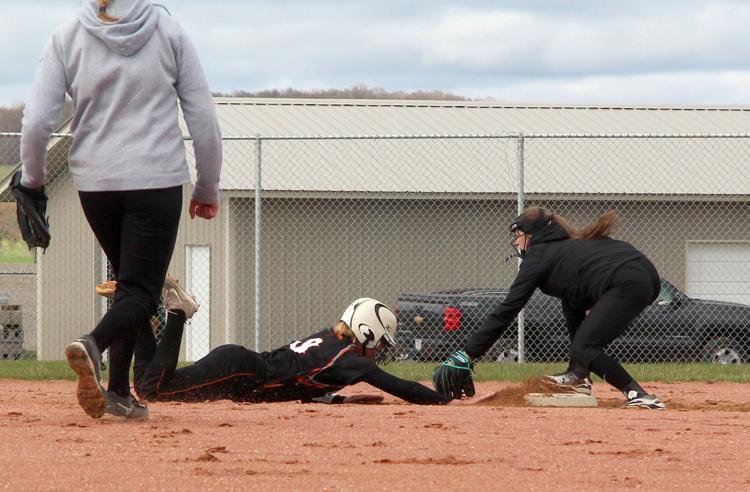 Hayward at Bloomer softball 5-9-19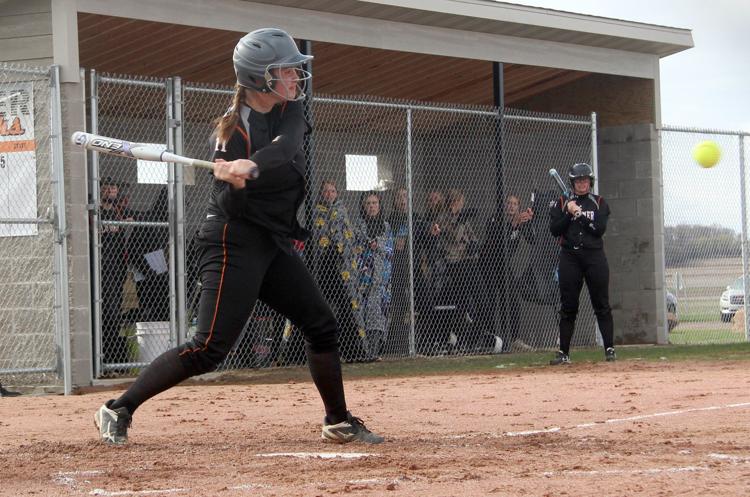 Hayward at Bloomer softball 5-9-19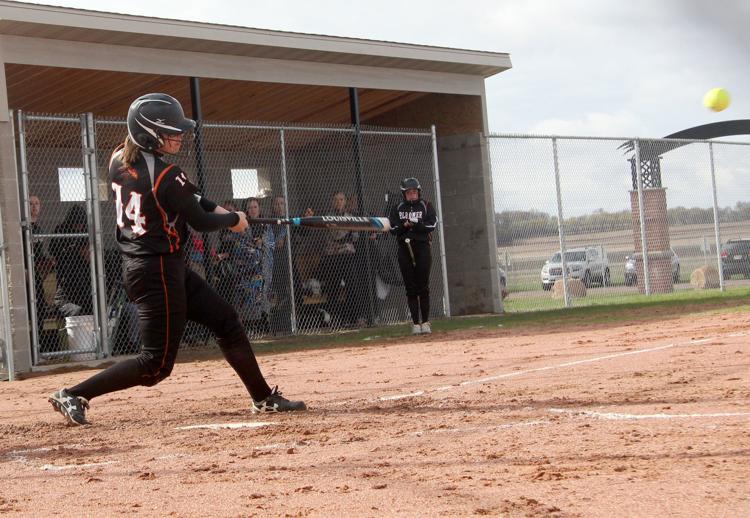 Hayward at Bloomer softball 5-9-19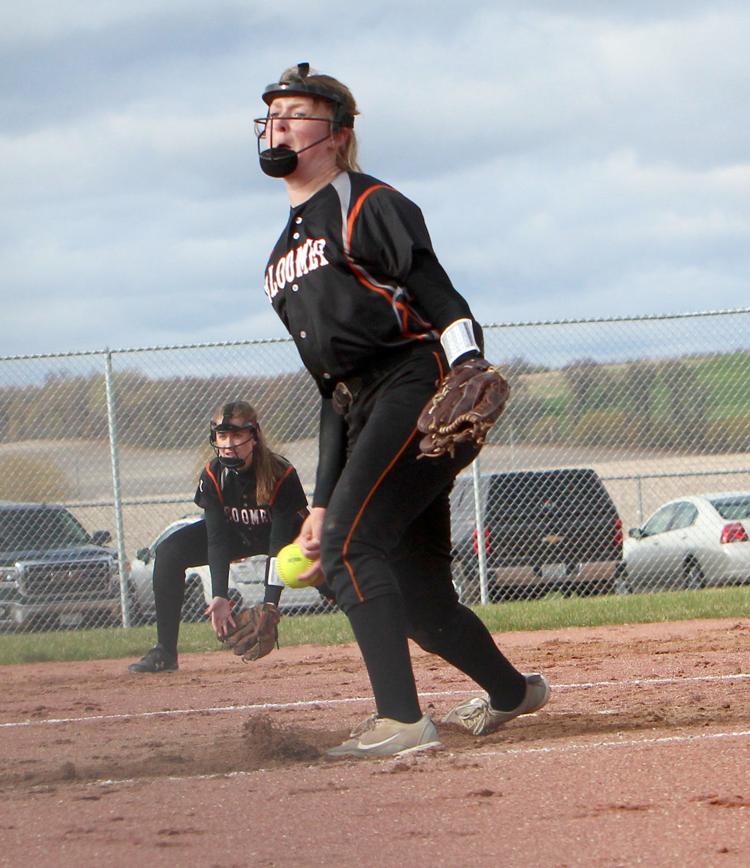 Hayward at Bloomer softball 5-9-19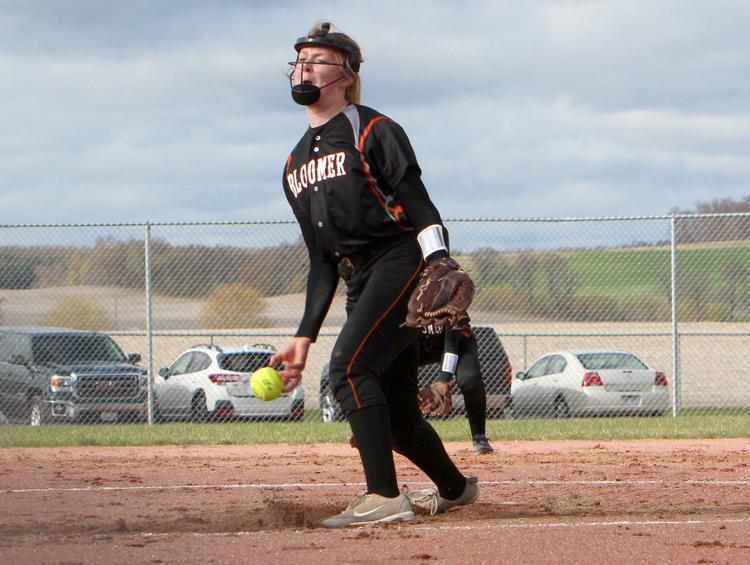 Hayward at Bloomer softball 5-9-19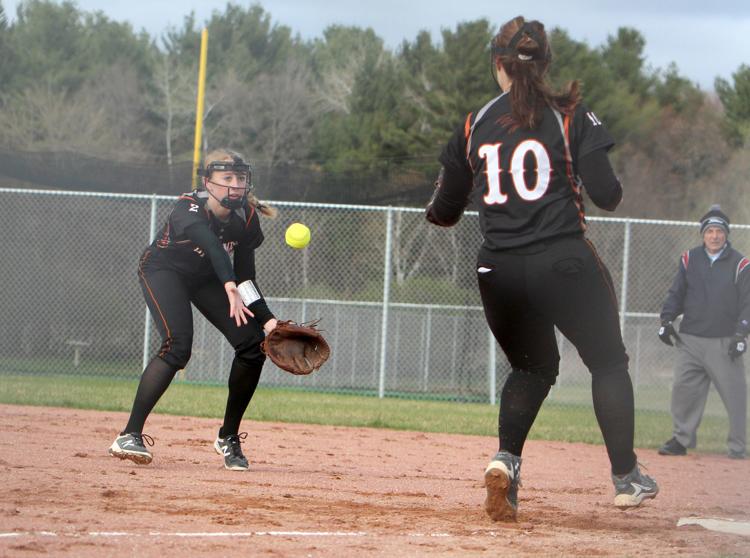 Hayward at Bloomer softball 5-9-19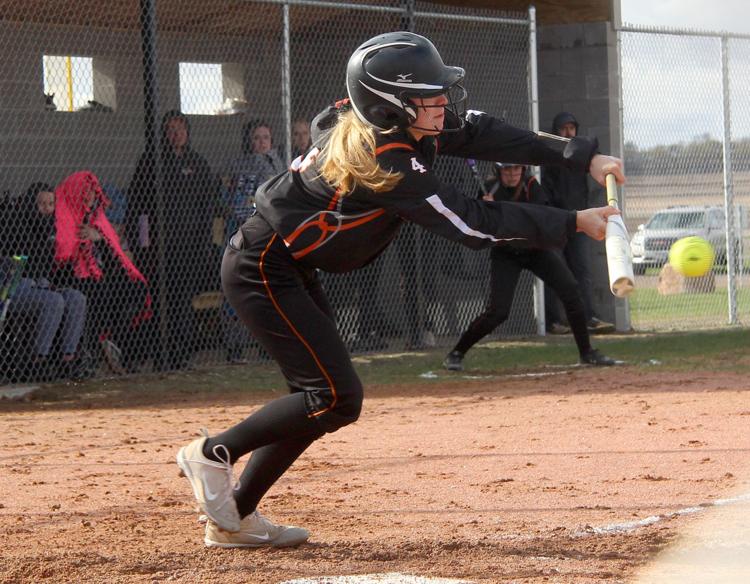 Hayward at Bloomer softball 5-9-19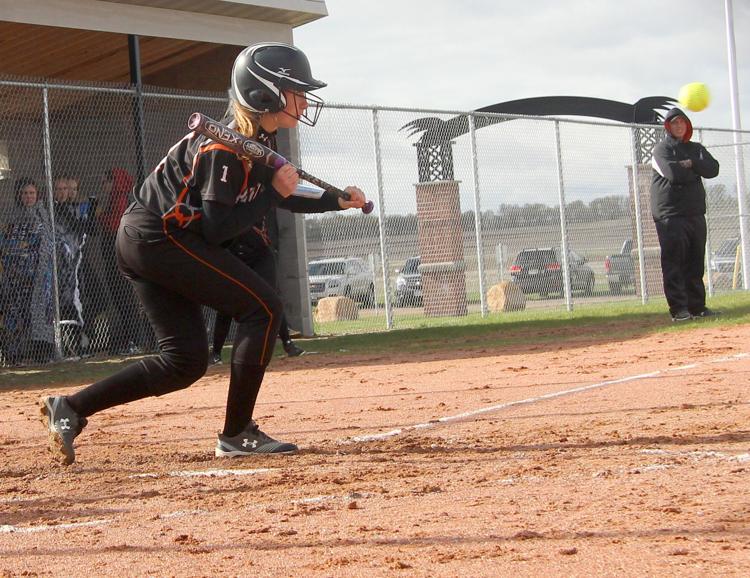 Hayward at Bloomer softball 5-9-19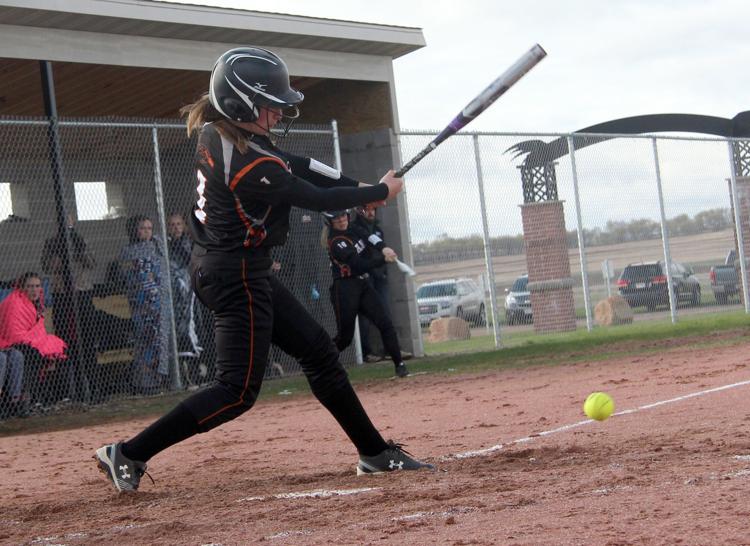 Hayward at Bloomer softball 5-9-19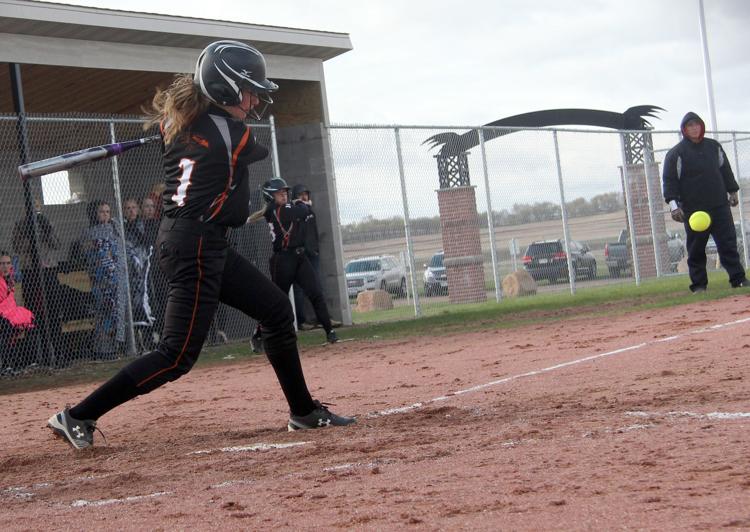 Hayward at Bloomer softball 5-9-19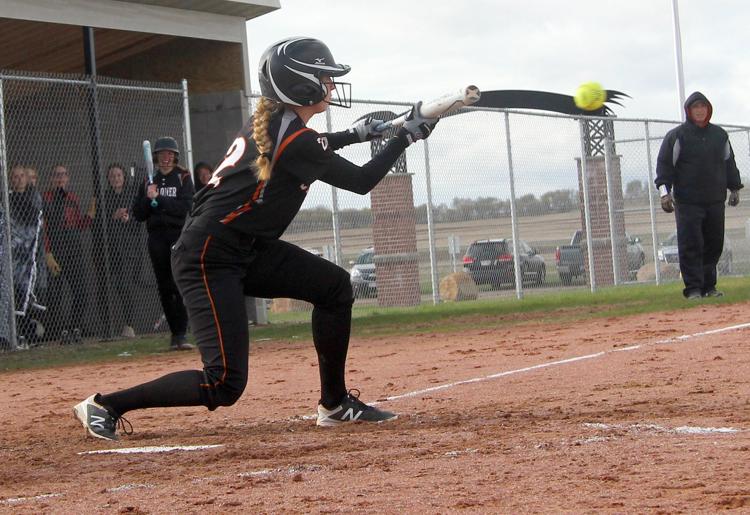 Hayward at Bloomer softball 5-9-19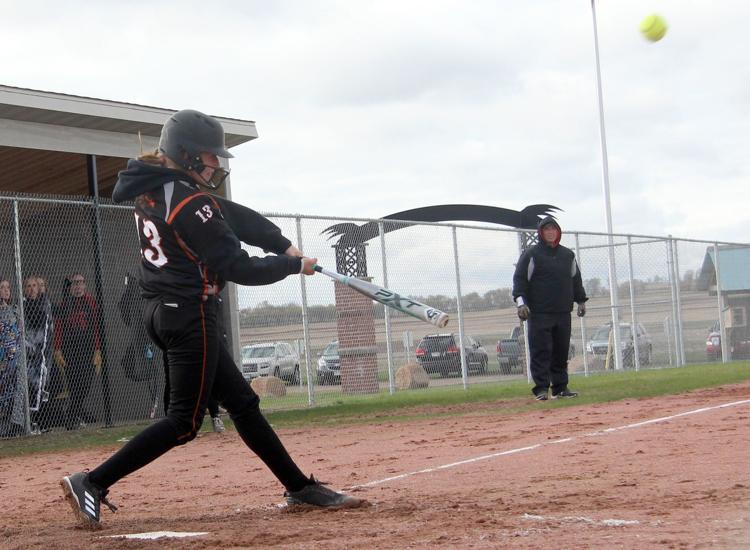 Hayward at Bloomer softball 5-9-19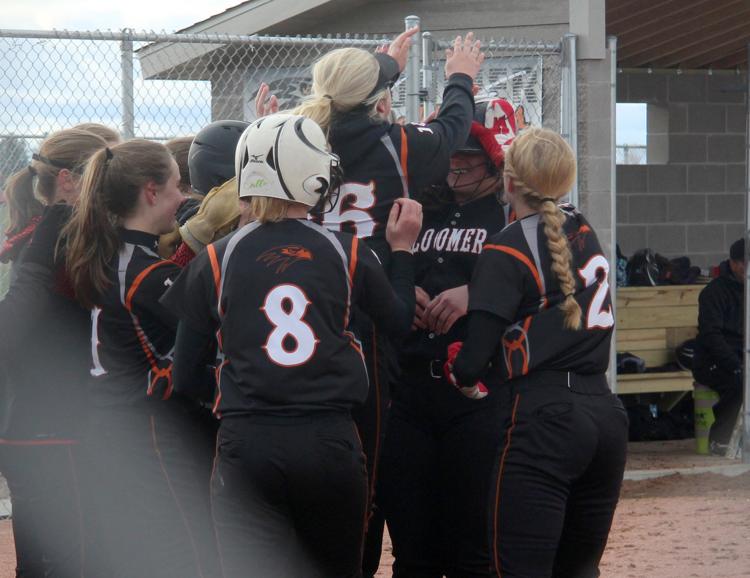 Hayward at Bloomer softball 5-9-19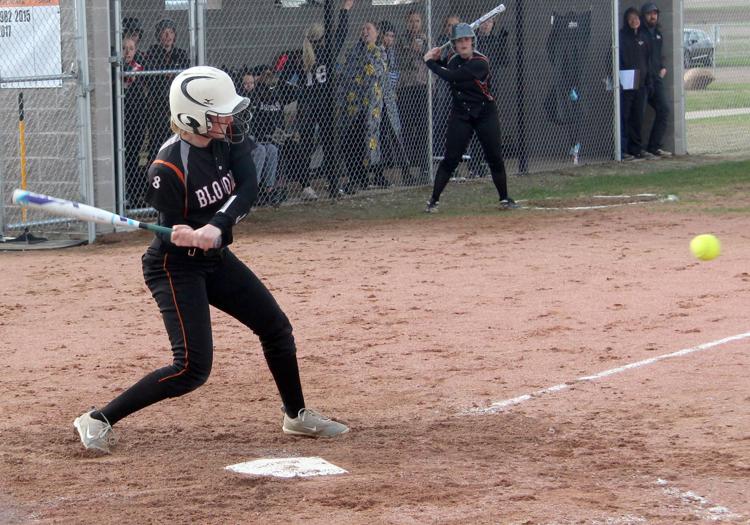 Hayward at Bloomer softball 5-9-19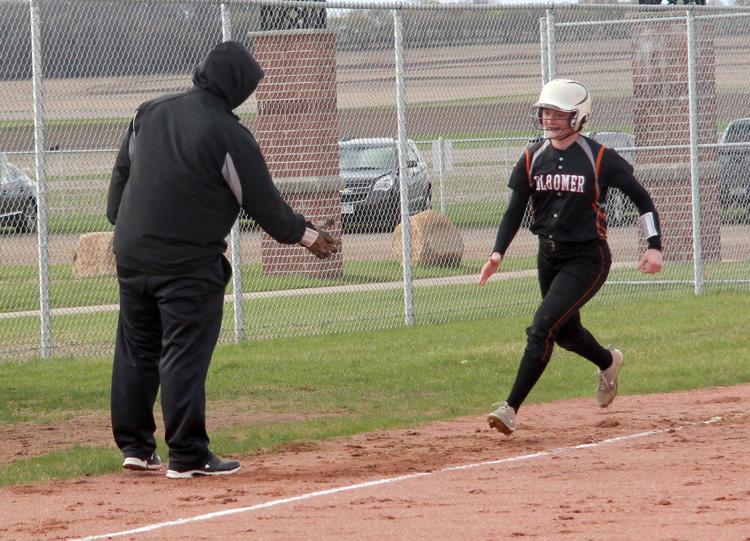 Hayward at Bloomer softball 5-9-19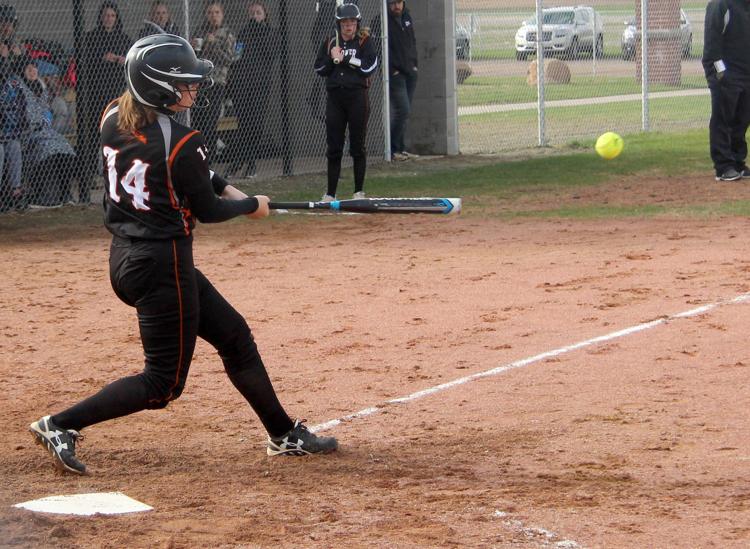 Hayward at Bloomer softball 5-9-19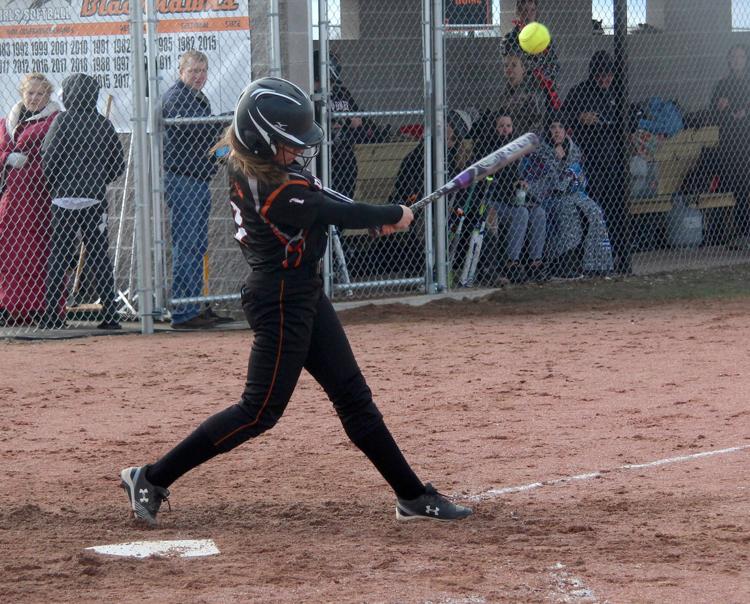 Hayward at Bloomer softball 5-9-19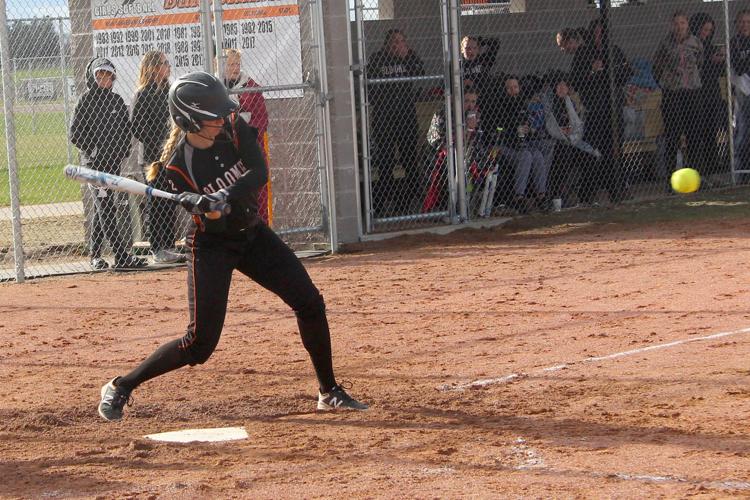 Hayward at Bloomer softball 5-9-19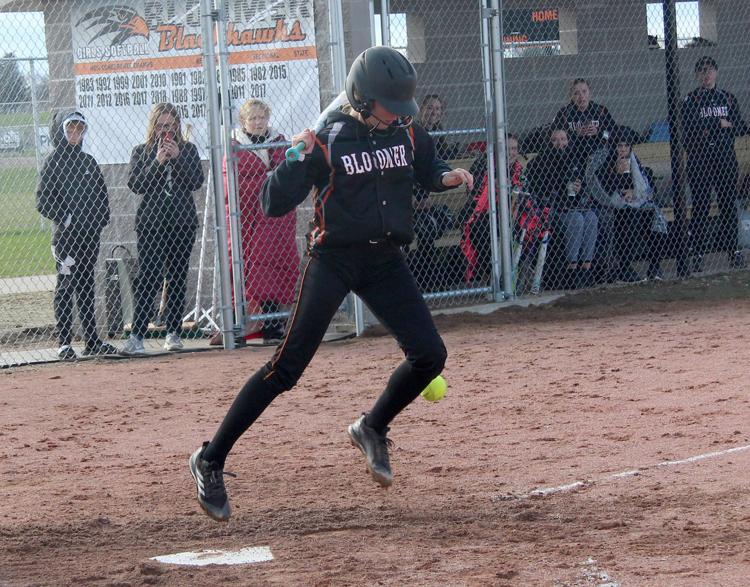 Hayward at Bloomer softball 5-9-19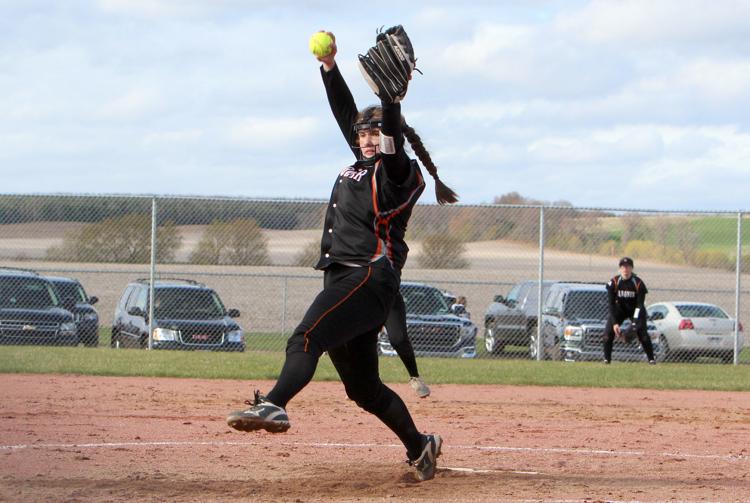 Hayward at Bloomer softball 5-9-19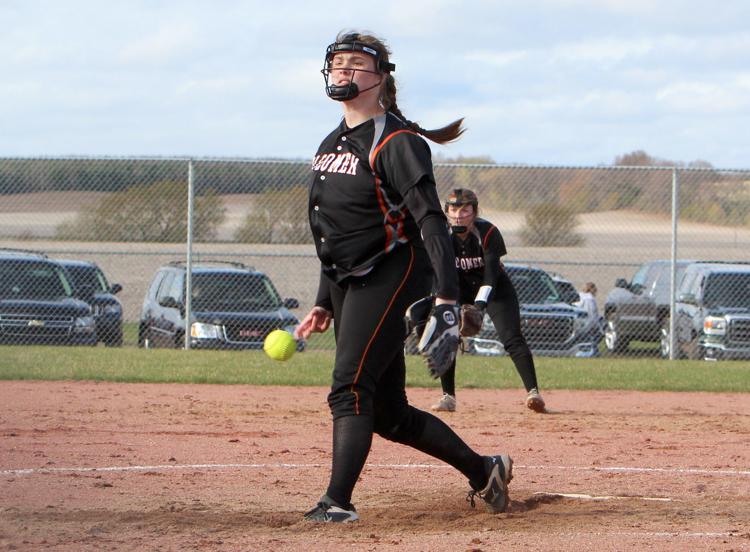 Hayward at Bloomer softball 5-9-19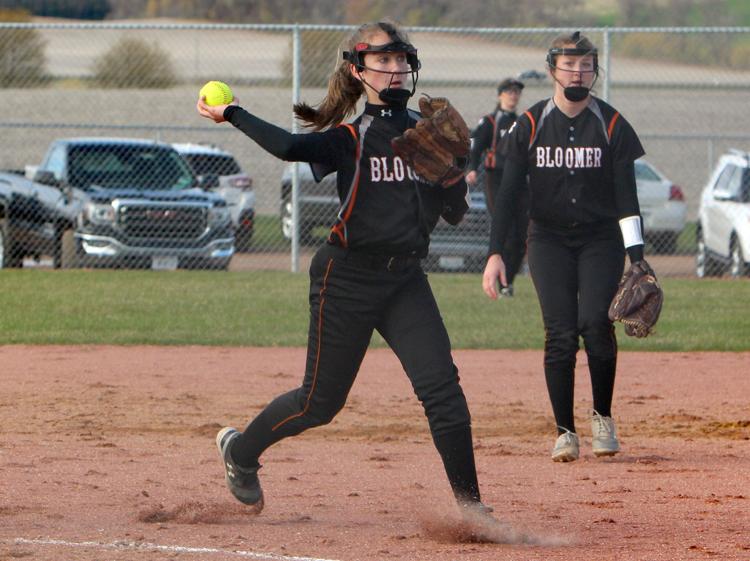 Hayward at Bloomer softball 5-9-19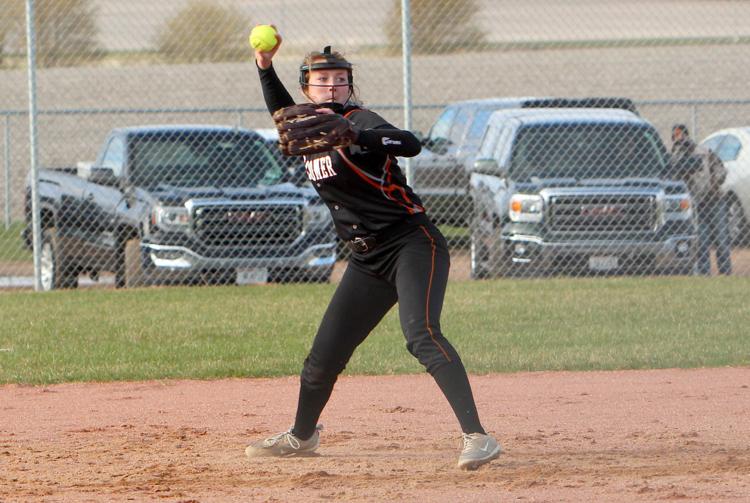 Hayward at Bloomer softball 5-9-19