There's one team Kurt Rhyner would like to add to his team's regular season nonconference schedule.
But in recent years, he's seen them anyway in the postseason.
Thorp makes its second straight trip to the Division 4 state tournament and fourth appearance this decade on Friday morning when the fourth-seeded Cardinals (19-6) square off with top seed Horicon (23-1) in the state semifinals at Goodman Diamond in Madison.
The contest is a rematch from last season's Division 4 state title game, a game the Marshladies won 11-0.
Thorp has played a strong schedule, both in the Western Cloverbelt Conference and out and will have its hands full with the defending champs.
"I think the biggest thing is we need to go down there and enjoy the whole process, the whole experience," Rhyner said. "We sat and we watched the film of last year and we didn't play well. Neither did Pacelli (in the state semifinals). Pacelli was 25-0 and went down and had seven or eight errors against Horicon and they're a good team and that (playing) surface has a way of doing it to you."
The level of competition for the Western Cloverbelt co-champion Cardinals has been nothing short of stellar this spring. Thorp had four games with state qualfiers this spring — two against Blair-Taylor (Division 5), one against Stevens Point Pacelli (Division 4) and another versus Poynette (Division 3). In addition the Cardinals also matched up with regional champions Wisconsin Heights, Bloomer and Stanley-Boyd with two of those teams (Wisconsin Heights, Bloomer) advancing one game from state.
Thorp went 4-4 in those eight games and the team's last four losses overall have all been of the one-run variety.
Kaitlyn Tyznik has picked up the lion's share of the pitching duties and has thrown well with a 16-4 record, an earned run average around 1.5 and 156 strikeouts in 129 innings.
You have free articles remaining.
"We've had solid pitching and that's a huge key," Rhyner said. "I think with that solid pitching it's been a lot of work in the offseason for all of our kids. I've got pitchers and catchers that will come in and pitch."
Offensively the team has a combined .352 batting average and on-base percentage near .450 and is not shy about putting pressure on the opposing team's catcher, stealing 91 bases entering last Thursday's sectional final victory over Clayton/Turtle Lake.
Rhyner is in his third season leading the program after taking over for longtime coach Brad Ceranski.
This year's senior class of Tyznik, Angie Verges, Ellie Windl, Cassidy Stroinski and Hailey Zurakowski will be making its third trip to Madison as the group were freshman when Thorp won the Division 4 state championship in 2016 in Ceranski's final season. Tyznik, Stroinski and Windl started for the Cardinals in the team's 9-2 state championship game victory over Southwestern.
"We've got a great group of kids," Rhyner said. "(Brad) Ceranski built a wonderful program when he was here and we just believed in the process, following the blueprint that he set forth and that led to his success while he was here and the biggest thing is we have kids of character. We just have great kids that make good choices and decisions in their life."
The winner of Friday morning's game will advance to Saturday's state championship game to meet the winner of the other semifinal matchup between Mishicot and Stevens Point Pacelli. A victory would put the Cardinals in the title game for the third time in four years, but Rhyner and his team know it will take a strong effort against the Marshladies to get there.
"If you get beat by a better team, it is what it is. You don't want to beat yourself, you don't want to get rattled," Rhyner said. "You want to play through those mistakes, you're going to play through those situations."
Division 4 State Softball Title Game Thorp vs Horicon 6-9-18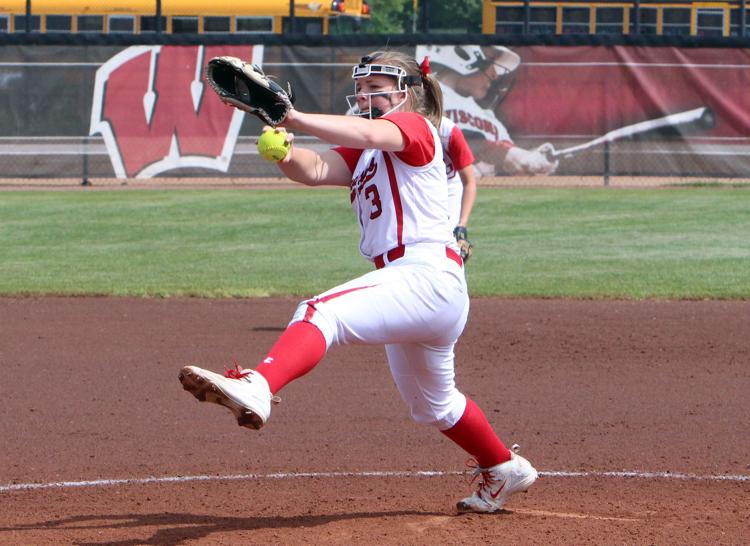 Division 4 State Softball Title Game Thorp vs Horicon 6-9-18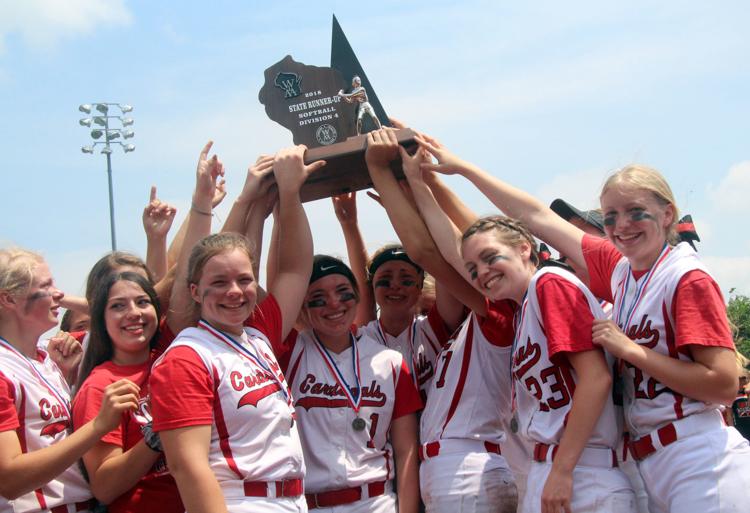 Division 4 State Softball Title Game Thorp vs Horicon 6-9-18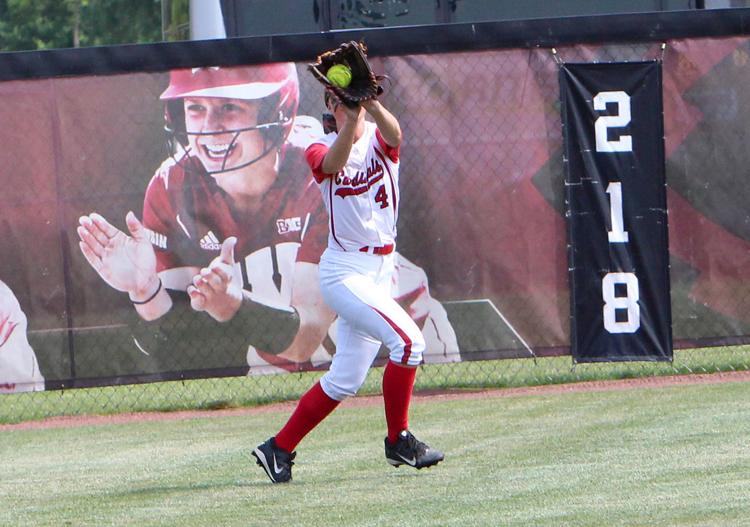 Division 4 State Softball Title Game Thorp vs Horicon 6-9-18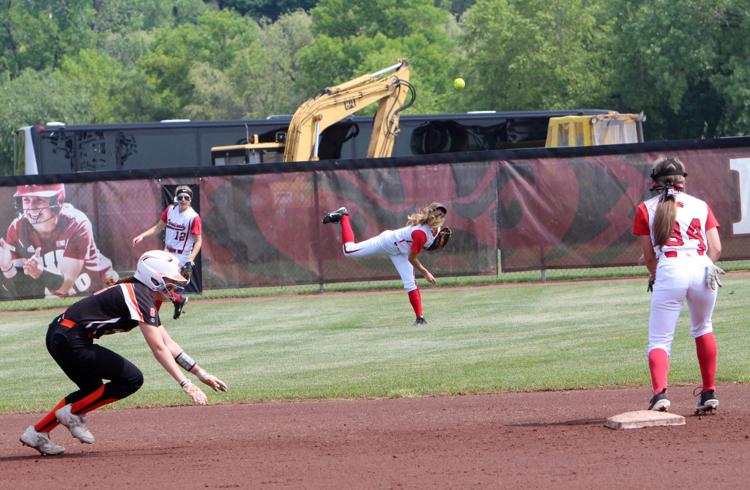 Division 4 State Softball Title Game Thorp vs Horicon 6-9-18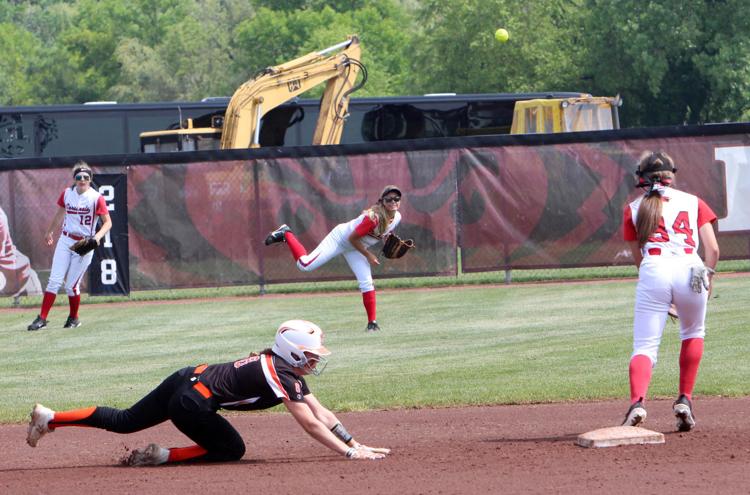 Division 4 State Softball Title Game Thorp vs Horicon 6-9-18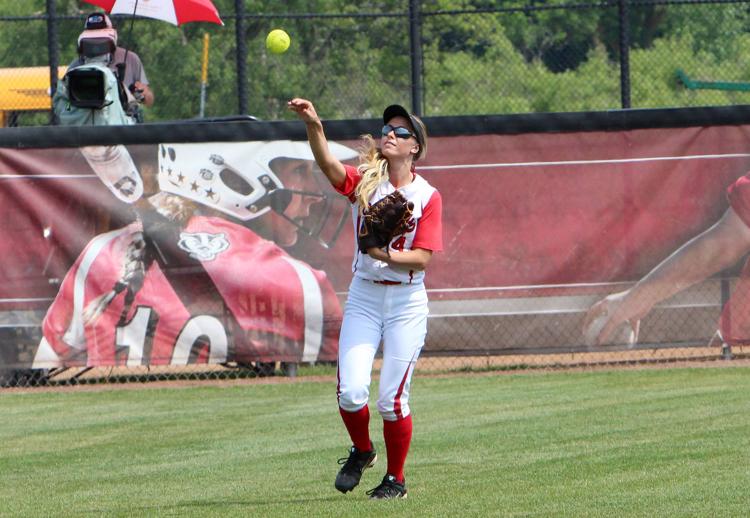 Division 4 State Softball Title Game Thorp vs Horicon 6-9-18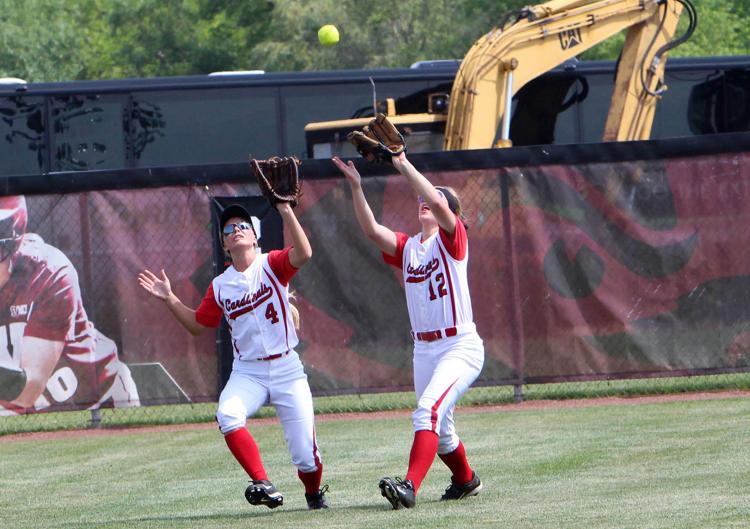 Division 4 State Softball Title Game Thorp vs Horicon 6-9-18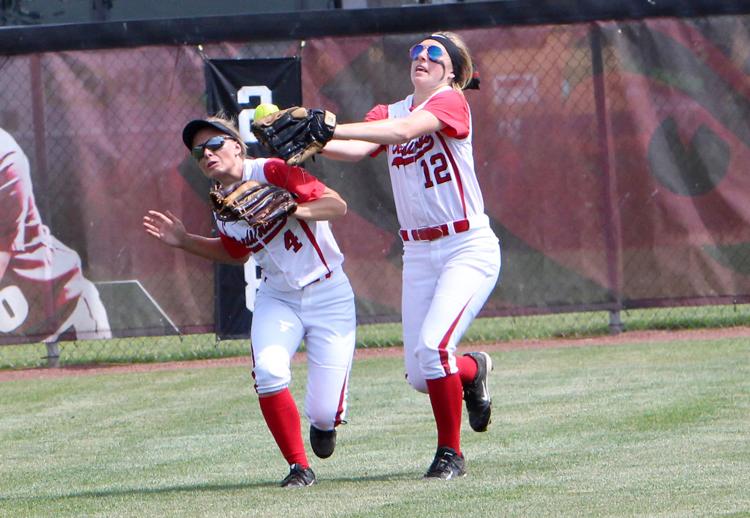 Division 4 State Softball Title Game Thorp vs Horicon 6-9-18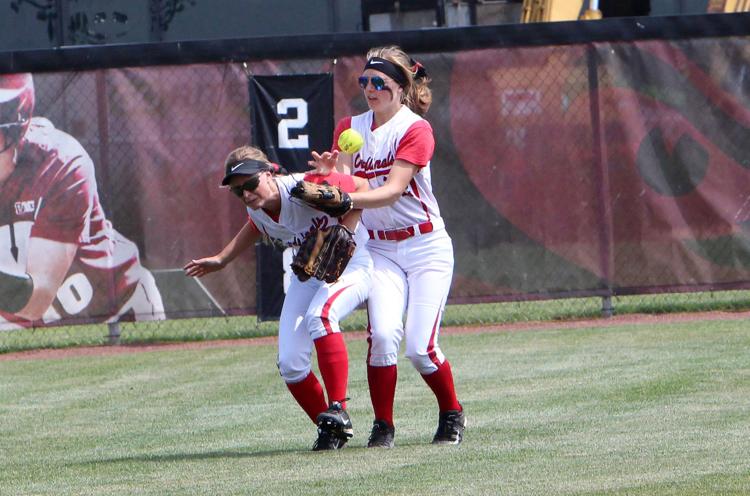 Division 4 State Softball Title Game Thorp vs Horicon 6-9-18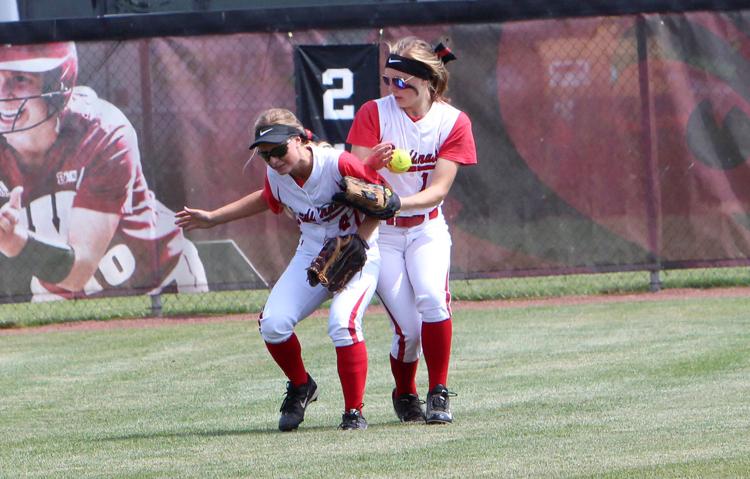 Division 4 State Softball Title Game Thorp vs Horicon 6-9-18
Division 4 State Softball Title Game Thorp vs Horicon 6-9-18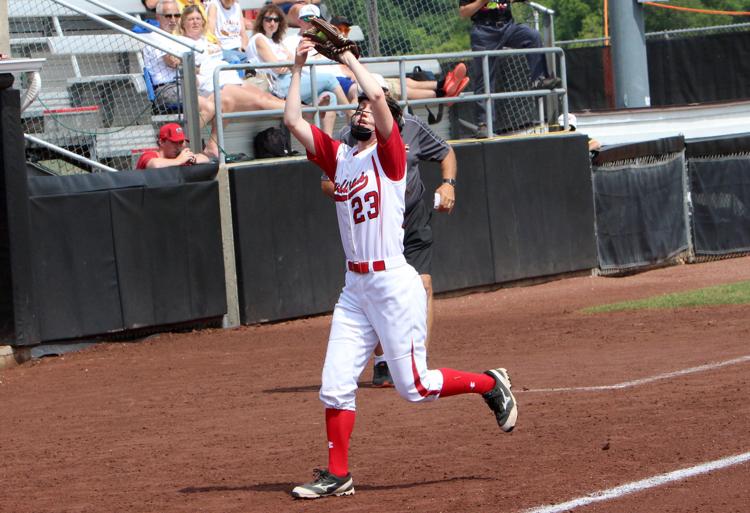 Division 4 State Softball Title Game Thorp vs Horicon 6-9-18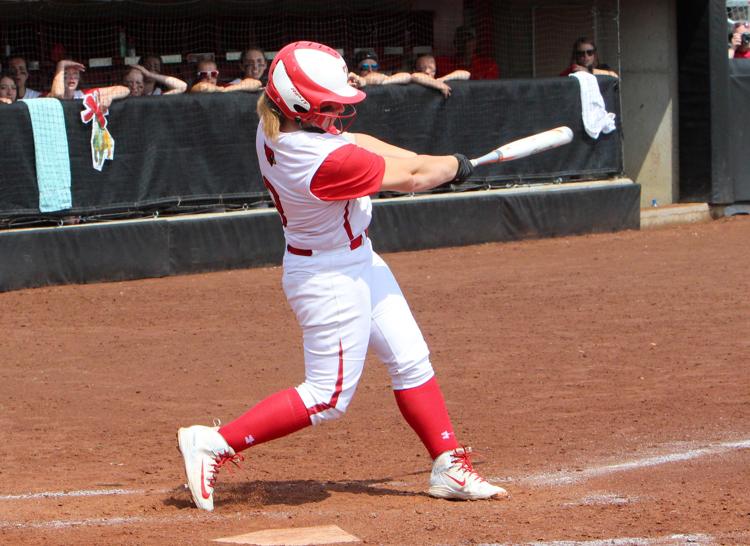 Division 4 State Softball Title Game Thorp vs Horicon 6-9-18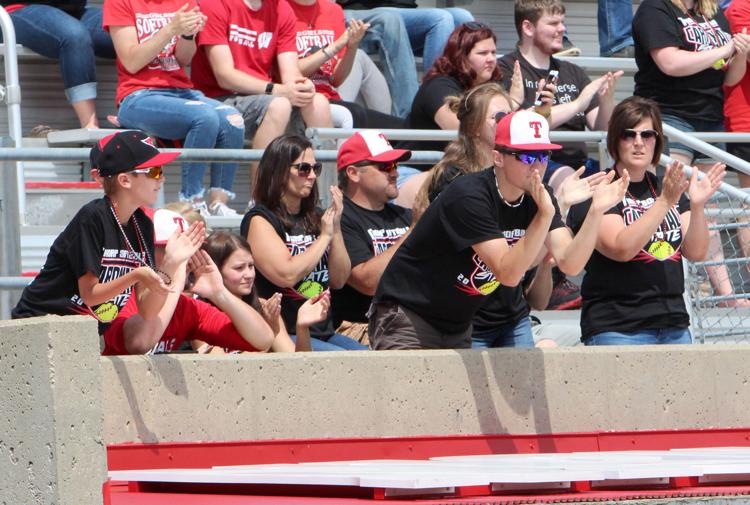 Division 4 State Softball Title Game Thorp vs Horicon 6-9-18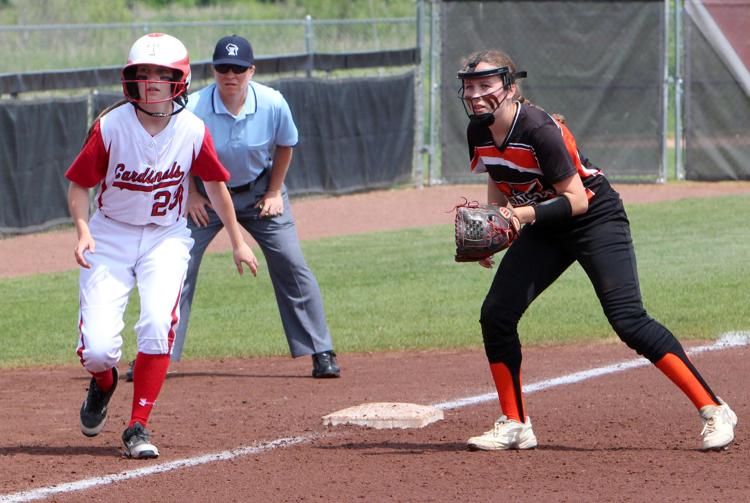 Division 4 State Softball Title Game Thorp vs Horicon 6-9-18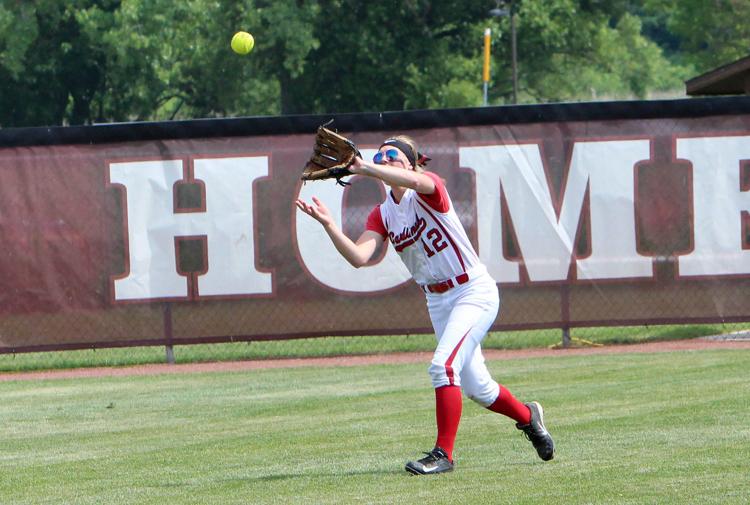 Division 4 State Softball Title Game Thorp vs Horicon 6-9-18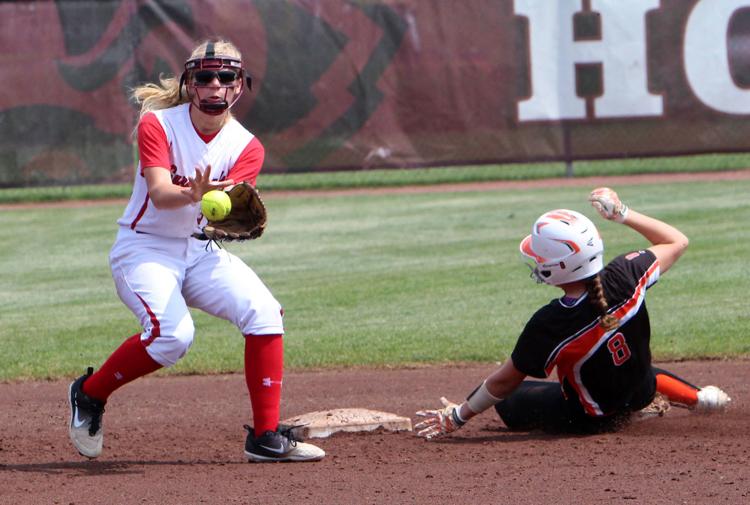 Division 4 State Softball Title Game Thorp vs Horicon 6-9-18
Division 4 State Softball Title Game Thorp vs Horicon 6-9-18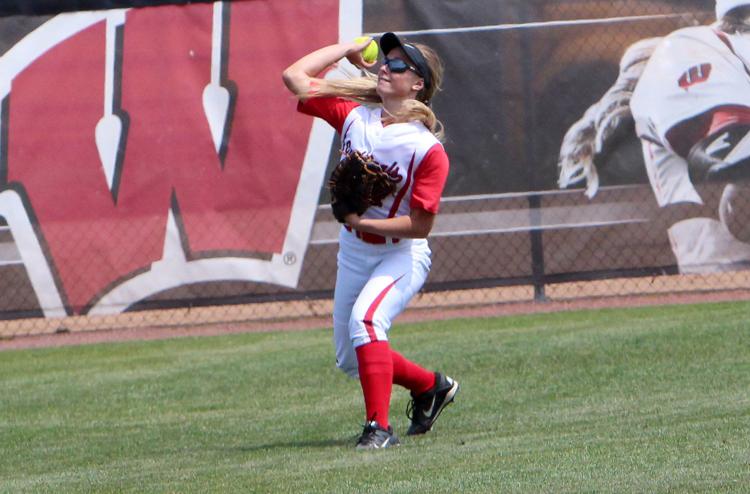 Division 4 State Softball Title Game Thorp vs Horicon 6-9-18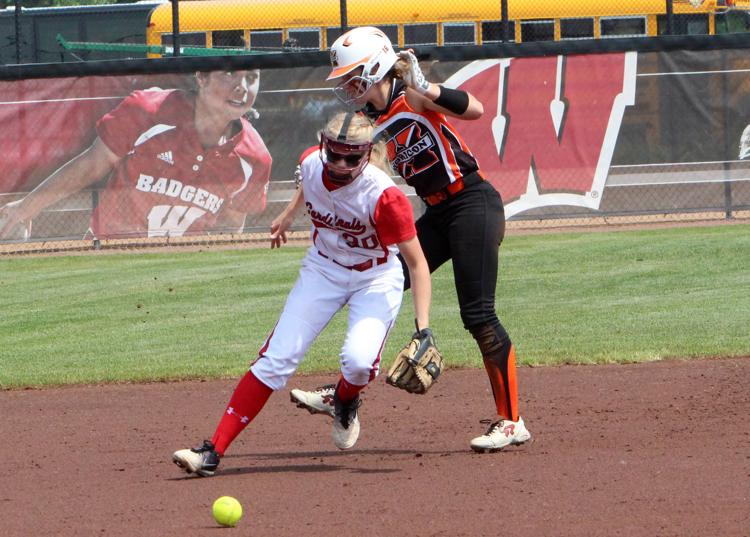 Division 4 State Softball Title Game Thorp vs Horicon 6-9-18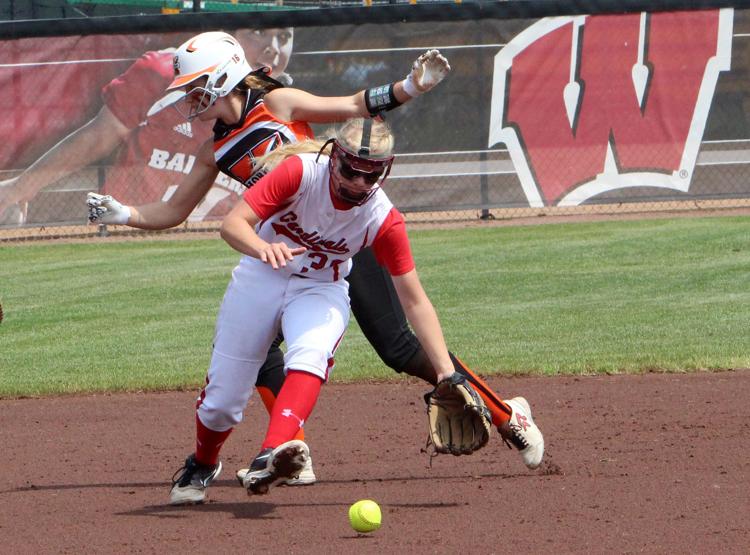 Division 4 State Softball Title Game Thorp vs Horicon 6-9-18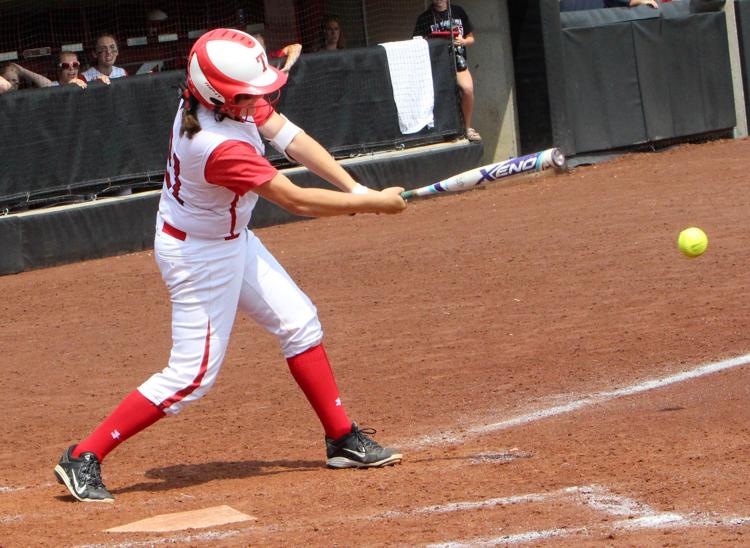 Division 4 State Softball Title Game Thorp vs Horicon 6-9-18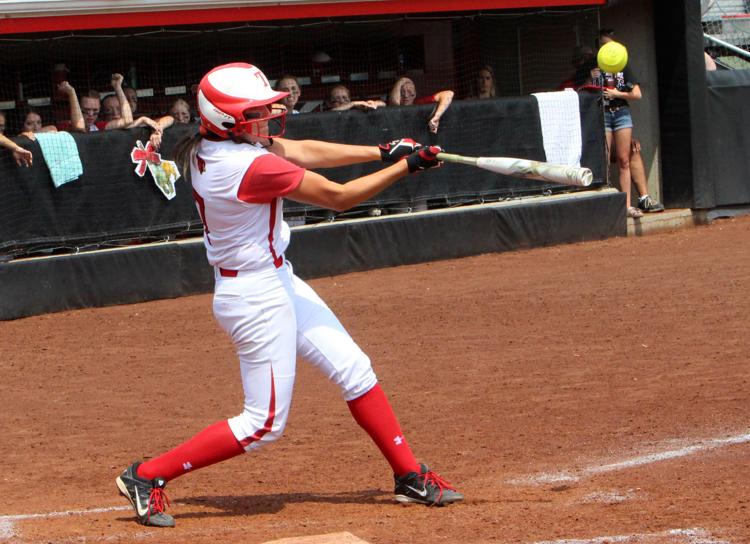 Division 4 State Softball Title Game Thorp vs Horicon 6-9-18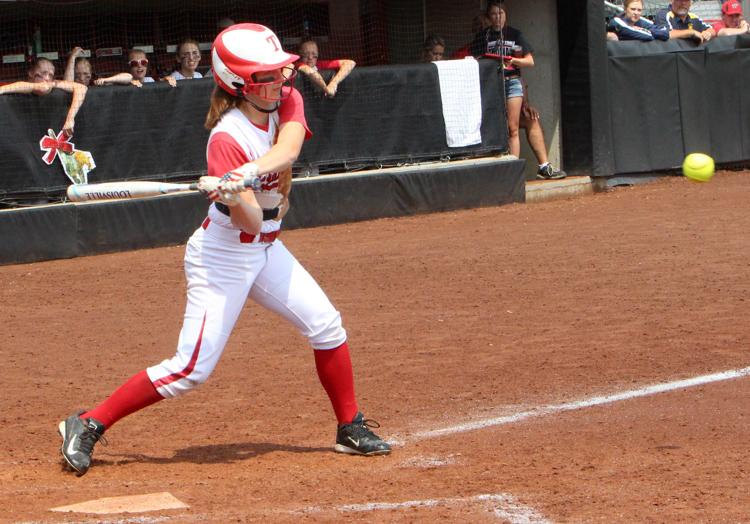 Division 4 State Softball Title Game Thorp vs Horicon 6-9-18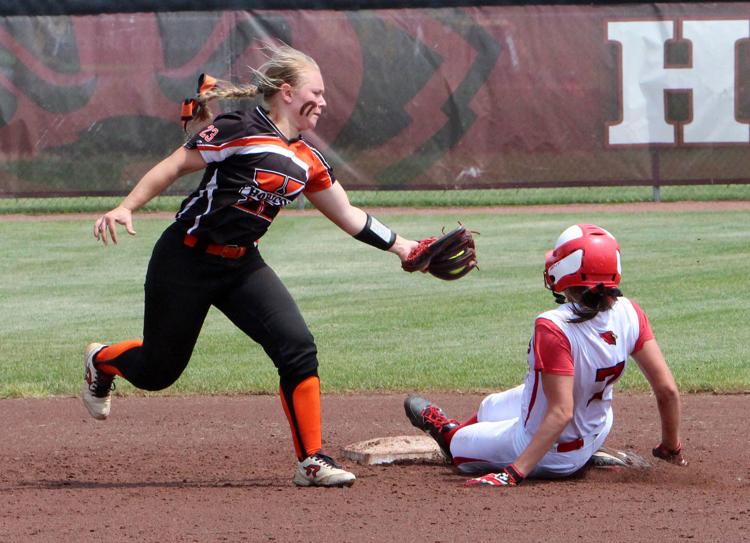 Division 4 State Softball Title Game Thorp vs Horicon 6-9-18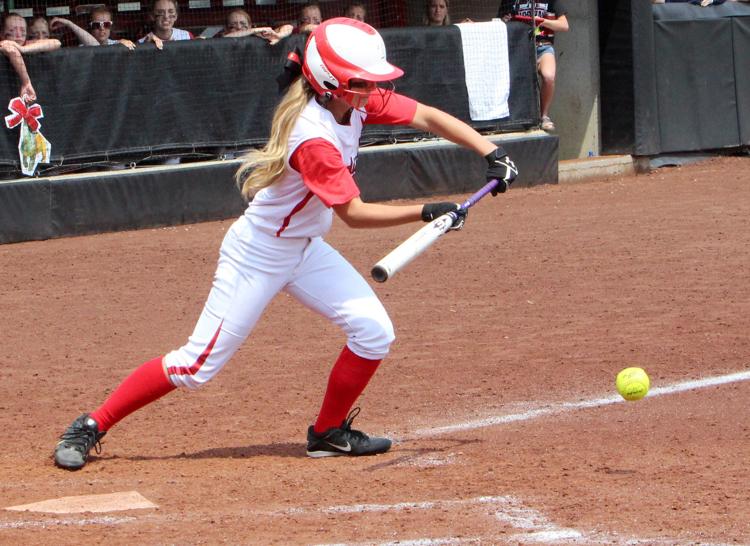 Division 4 State Softball Title Game Thorp vs Horicon 6-9-18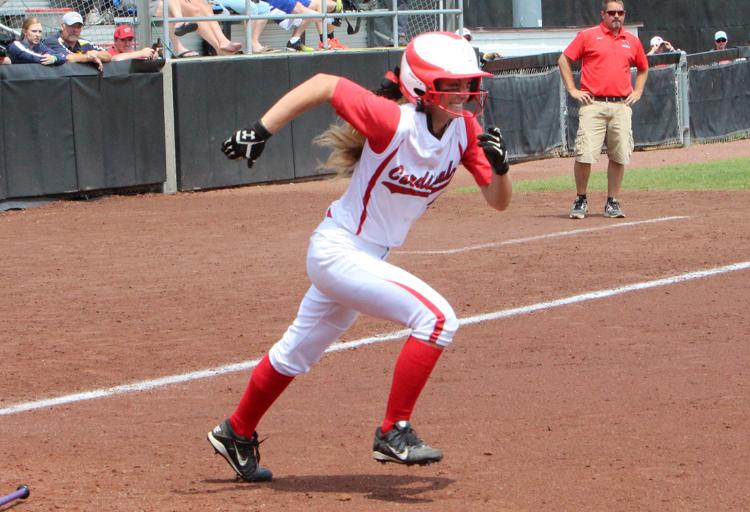 Division 4 State Softball Title Game Thorp vs Horicon 6-9-18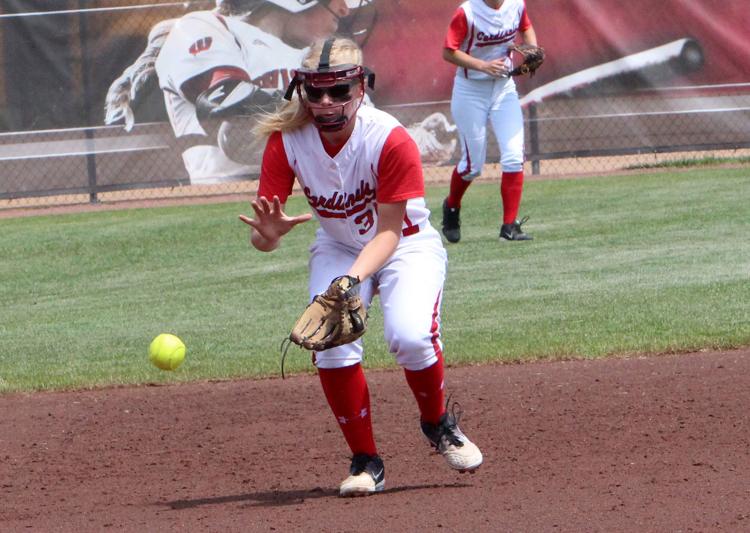 Division 4 State Softball Title Game Thorp vs Horicon 6-9-18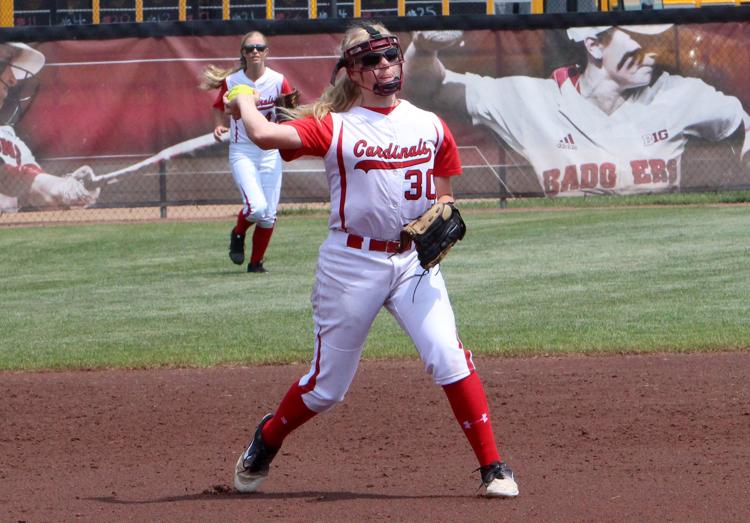 Division 4 State Softball Title Game Thorp vs Horicon 6-9-18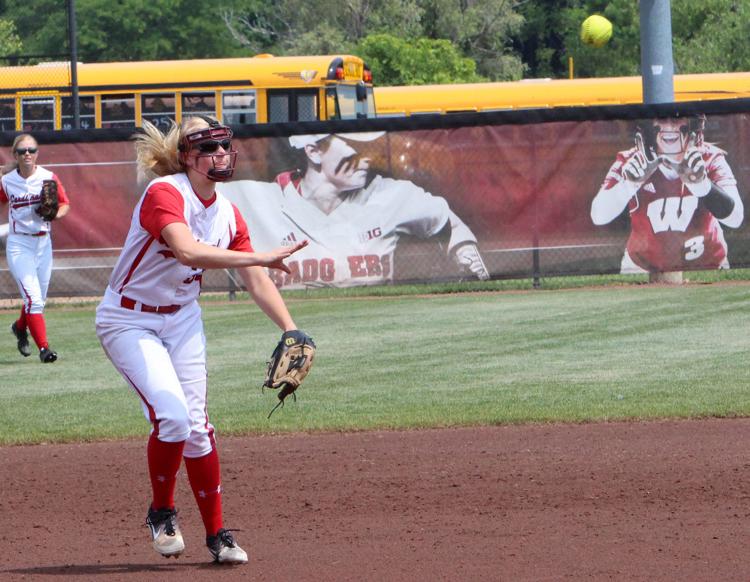 Division 4 State Softball Title Game Thorp vs Horicon 6-9-18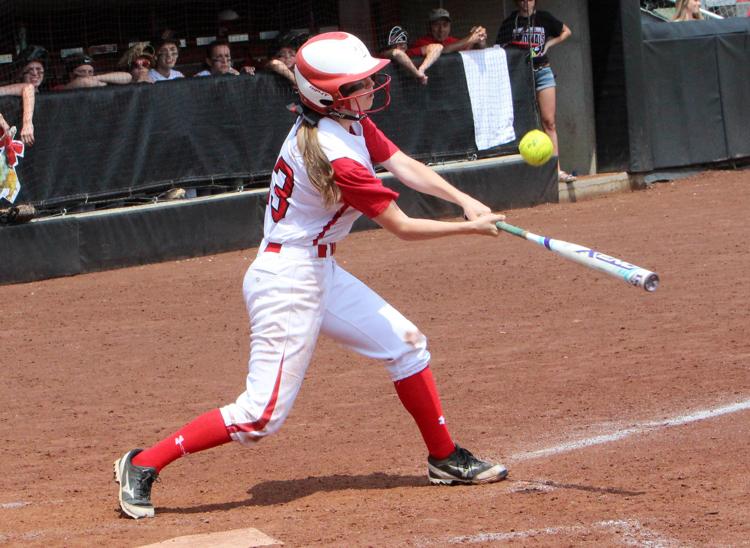 Division 4 State Softball Title Game Thorp vs Horicon 6-9-18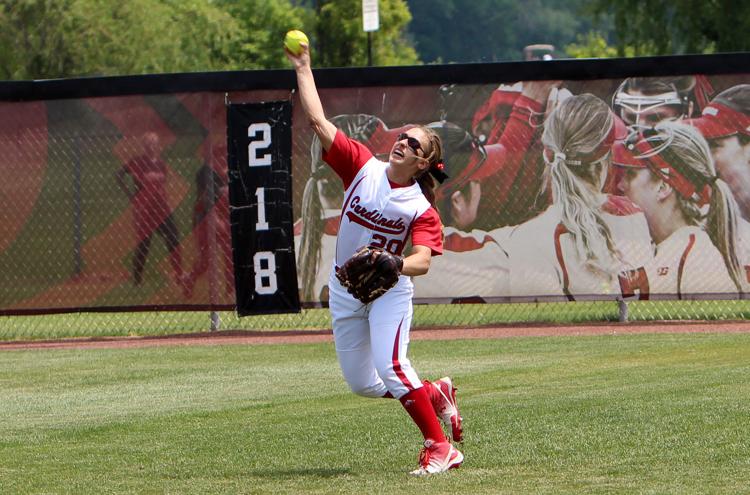 Division 4 State Softball Title Game Thorp vs Horicon 6-9-18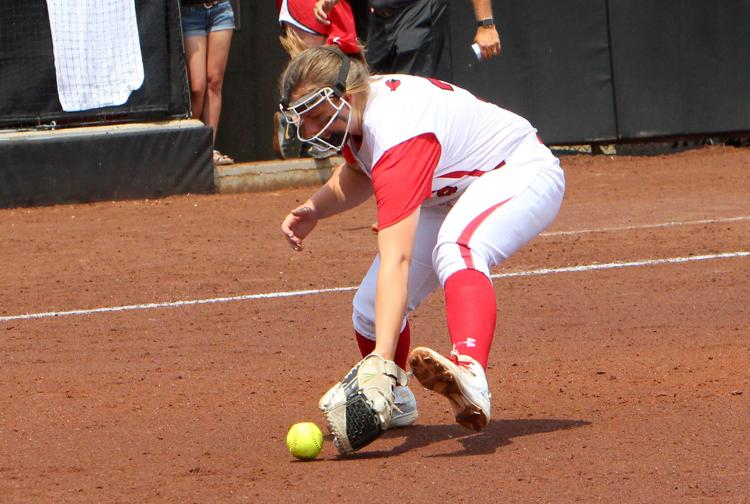 Division 4 State Softball Title Game Thorp vs Horicon 6-9-18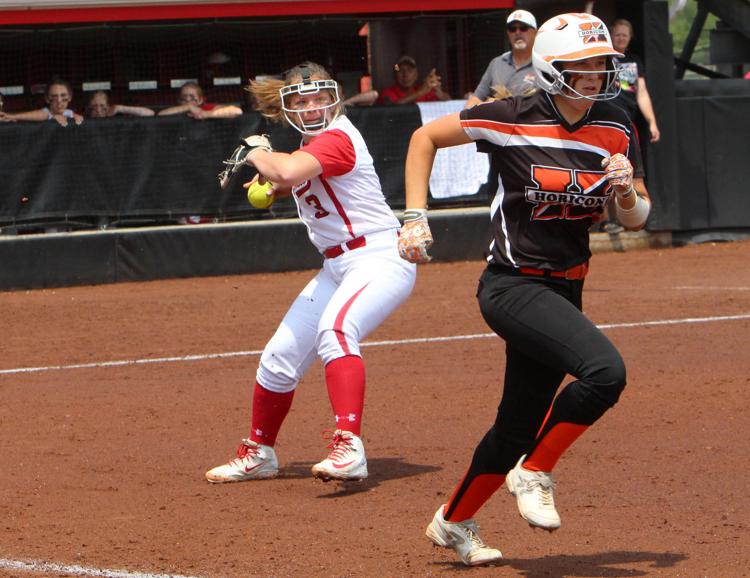 Division 4 State Softball Title Game Thorp vs Horicon 6-9-18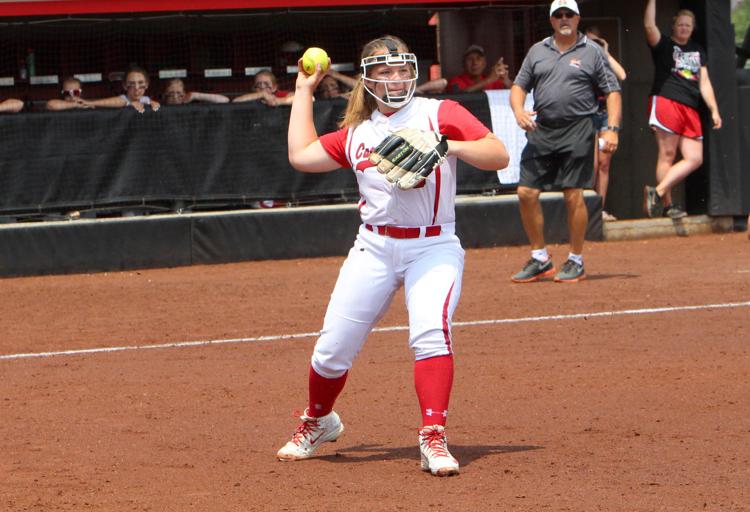 Division 4 State Softball Title Game Thorp vs Horicon 6-9-18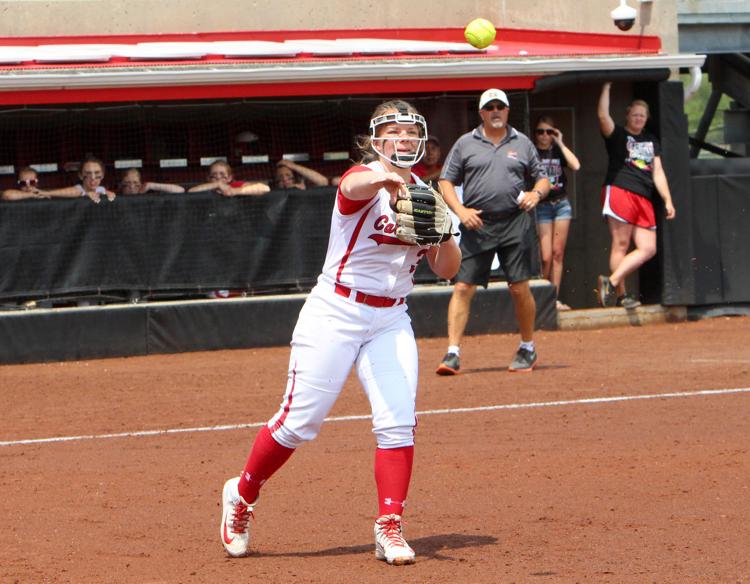 Division 4 State Softball Title Game Thorp vs Horicon 6-9-18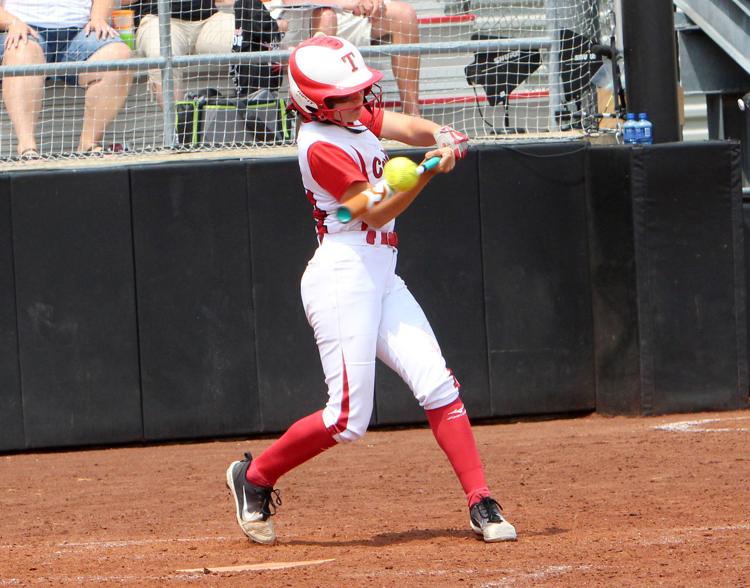 Division 4 State Softball Title Game Thorp vs Horicon 6-9-18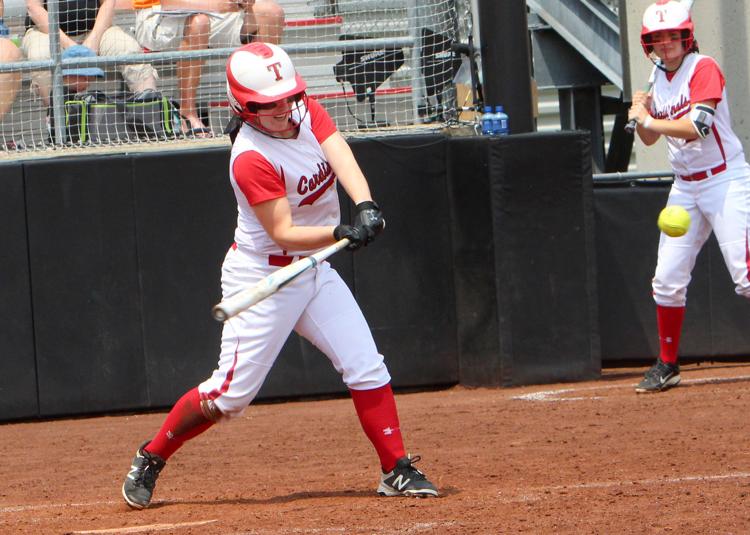 Division 4 State Softball Title Game Thorp vs Horicon 6-9-18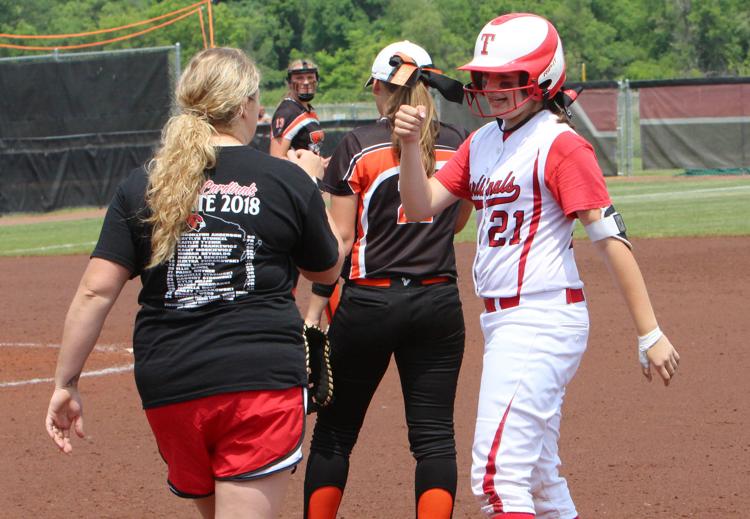 Division 4 State Softball Title Game Thorp vs Horicon 6-9-18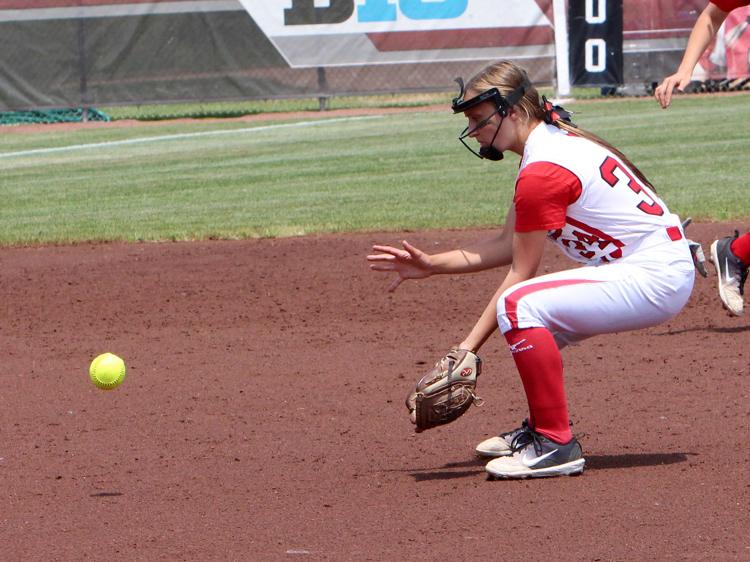 Division 4 State Softball Title Game Thorp vs Horicon 6-9-18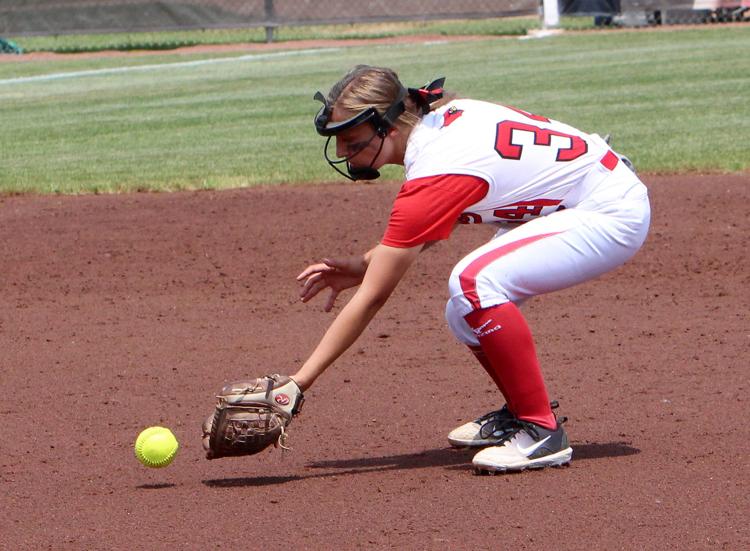 Division 4 State Softball Title Game Thorp vs Horicon 6-9-18
Division 4 State Softball Title Game Thorp vs Horicon 6-9-18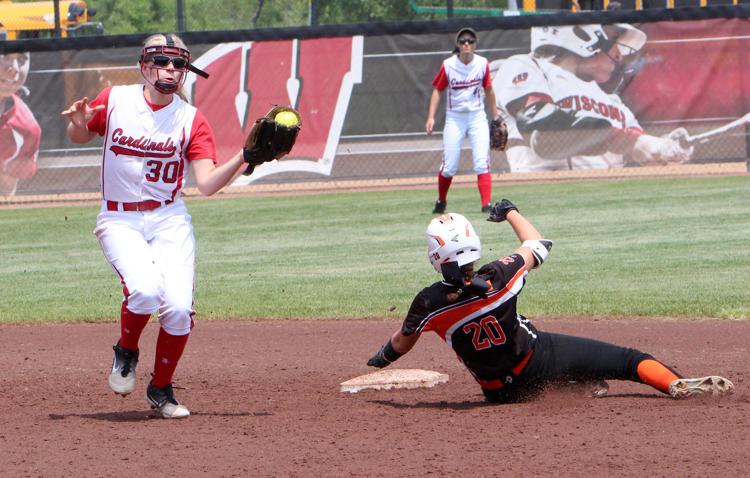 Division 4 State Softball Title Game Thorp vs Horicon 6-9-18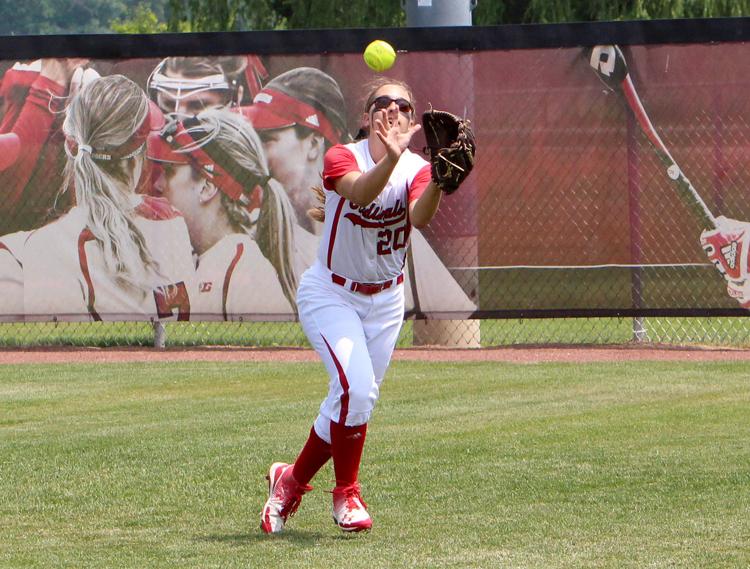 Division 4 State Softball Title Game Thorp vs Horicon 6-9-18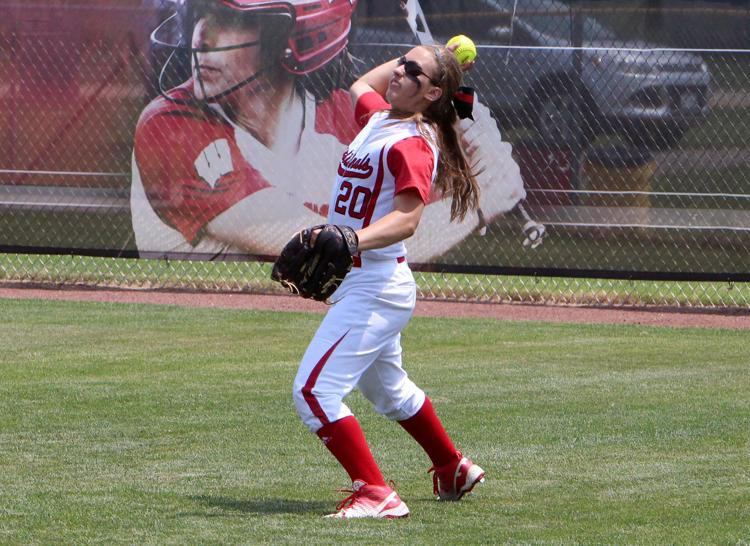 Division 4 State Softball Title Game Thorp vs Horicon 6-9-18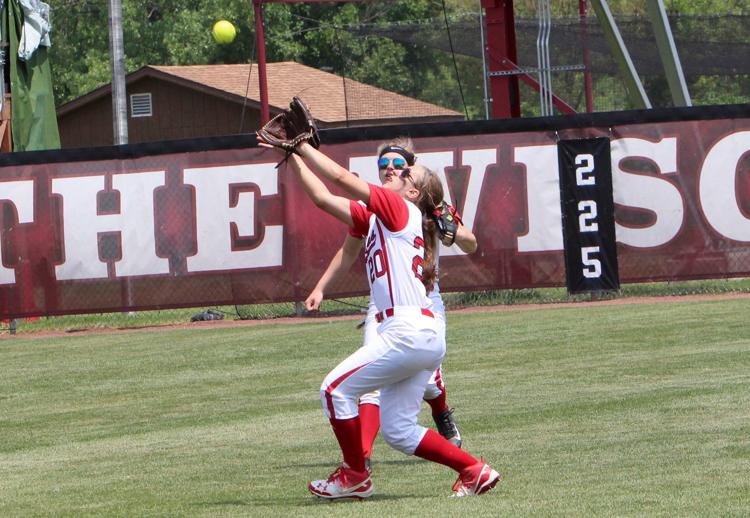 Division 4 State Softball Title Game Thorp vs Horicon 6-9-18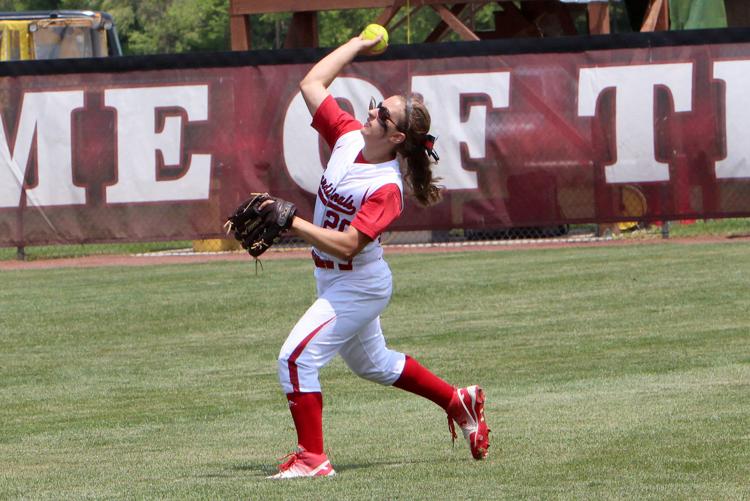 Division 4 State Softball Title Game Thorp vs Horicon 6-9-18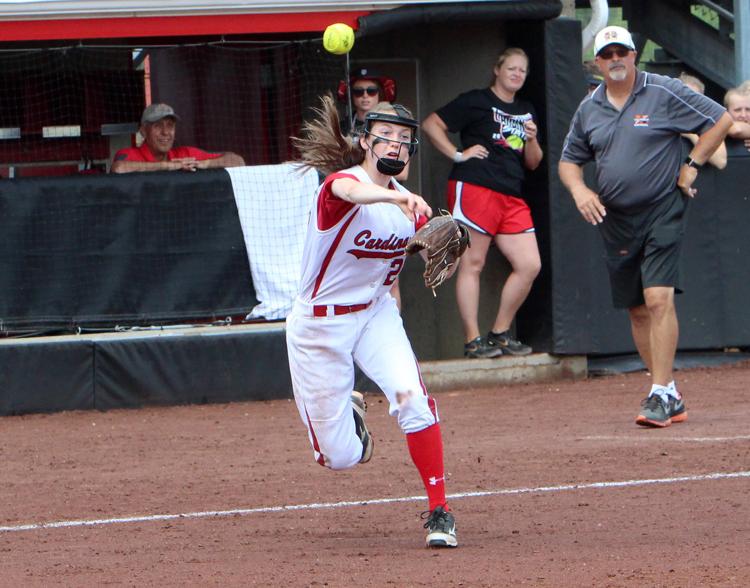 Division 4 State Softball Title Game Thorp vs Horicon 6-9-18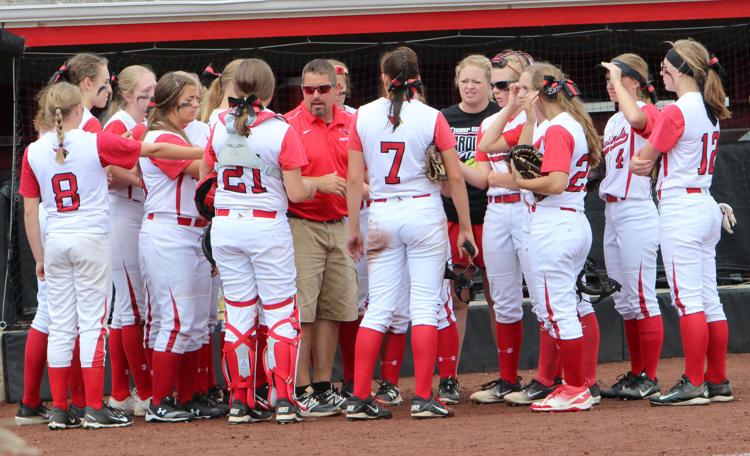 Division 4 State Softball Title Game Thorp vs Horicon 6-9-18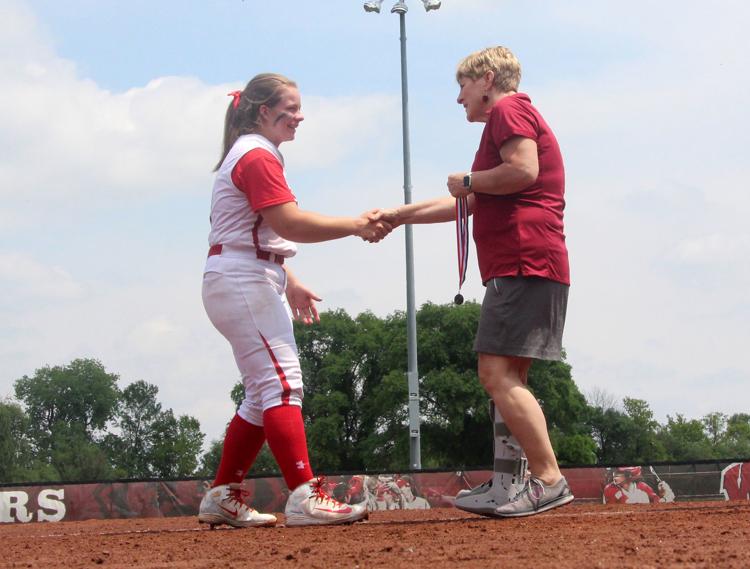 Division 4 State Softball Title Game Thorp vs Horicon 6-9-18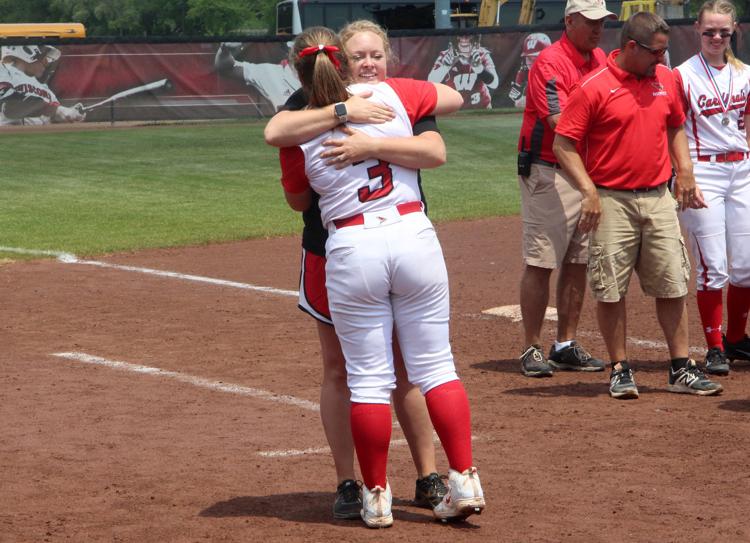 Division 4 State Softball Title Game Thorp vs Horicon 6-9-18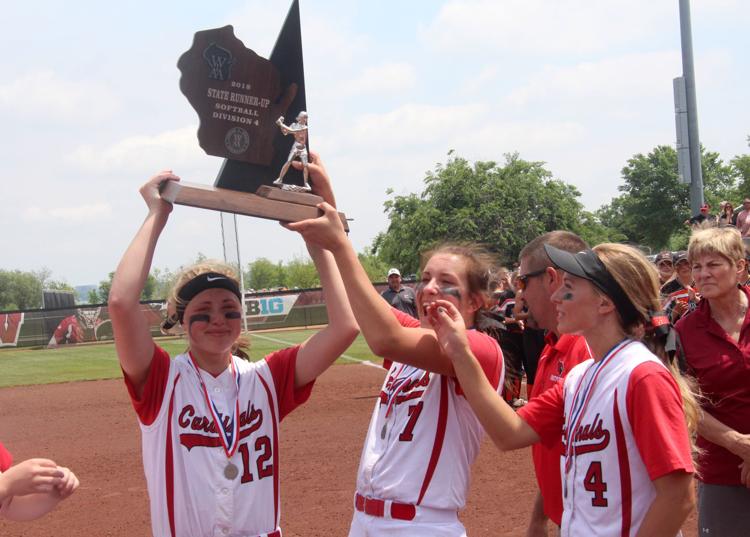 Division 4 State Softball Title Game Thorp vs Horicon 6-9-18