With a big conference showdown looming on Monday to close the regular season the Chi-Hi softball team had one final tuneup hosting its home invitational on Saturday at Casper Park.
The Cardinals scored five runs with two outs in the sixth inning to pull away from Rice Lake for a 9-3 victory to finish 1-1 on the day after a walk-off 6-5 defeat to Westosha Central earlier in the day.
Westosha Central went on to defeat Watertown to win the tournament title.
Leading 4-3 over the Warriors in the sixth, Chi-Hi strung together seven straight hits with two outs to build its one run-cushion to eight. Mallory Sterling, Ambrea Olson, Nicole Crumbaker, Abby Staves and Alisia Palms had run-scoring singles while Jayden Hodgson had a RBI double.
"We were not aggressive at the plate in the first game," Chi-Hi coach Kate Fjelstad said. "It was a 6-5 ballgame but our at-bats were not consistent with what we have been and I think we showed that in this game that we stayed confident and we're attacking pitches early in the count instead of getting down and having to chase pitches."
Staves had a two-run double with two outs in the fifth that gave Chi-Hi a 4-2 lead. Rice Lake's Lexi Orr hit a solo home run to cut Chi-Hi's lead to one in the bottom half of the inning.
"The girls were resilient, even when (Rice Lake) made some nice plays on hard hits, we just kept coming back and we scored with two outs and that's (promising) going into our doubleheader on Monday at Hudson," Fjelstad said.
Chi-Hi scored three runs in the top of the sixth to tie Westosha Central at 5-5. With no one out in the bottom half of the seventh the three-hole hitter for Falcons hit a walk-off home run.
"This tournament has always had great teams," Fjelstad said of tournament's competition. "If you look at the games they were competitive games around for the most part, so I think any game you get here is a good game."
Staves had four hits on the day with two doubles and six runs batted in to lead the Cardinals offense. Hodgson had two doubles in a three-hit day. Crumbaker had three hits in game two with Ava Fries adding two.
The Cardinal now turn their attention to a Big Rivers doubleheader at Hudson to determine the 2019 conference champion. Both teams will enter Monday's action at 10-0 with the Raiders looking to end Chi-Hi's run of 10 straight conference titles.
"I think we are pretty confident now with this last win," Staves said. "We saw a lot of good pitching today and I think that will help us go into this (doubleheader) strong and ready to go"
Chi-Hi has won 16 straight BRC games dating back to last year when the Cardinals split a doubleheader with Hudson on May 10, 2018.
"We need to be aggressive right away," Fjelstad said of Monday's games. "We're a good hitting team, we just need to have string it together and we did that in the sixth inning here and we need to do that consistency right away. We can't get down because it's hard to play from behind against a good team like Hudson."
Chi-Hi raises funds for Troop 3055
On Saturday the Cardinals could be seen wearing special uniforms to honor and raise funds for the local troop affected by last November's tragedy. The green jerseys read "Cards" on the front with "Troop 3055" on the back where player's last names are typically placed.
Funds raised during the tournament will go directly to the troop to be used however needed. Fjelstad said the team currently carries around a bat with the troop's number on it and the team wanted to do something to show support. Staves was one of the players that helped organize the customized jerseys and she said the whole team was completely onboard with the idea.
"The girls were all for it, they were all willing to spend their own money to support this great cause," Staves said. "They were all so happy and honored to be able to support it.
"We were determined to win this game today. We have heavy hearts for (Troop 3055), we battled through for them."
Chi-Hi softball invitational 5-11-19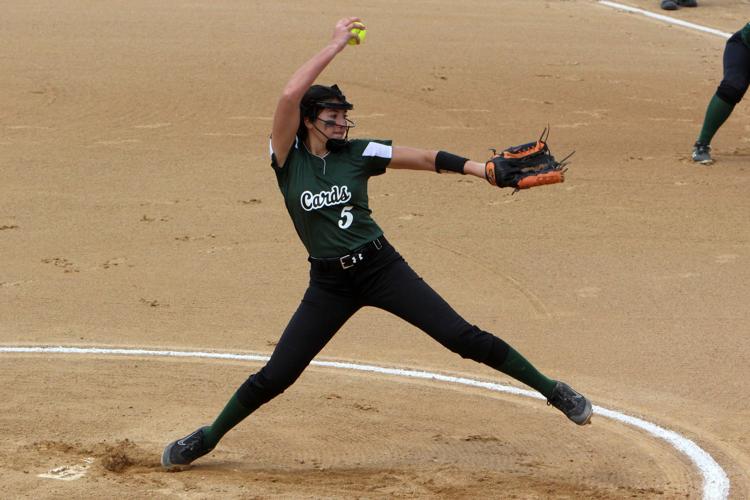 Chi-Hi softball invitational 5-11-19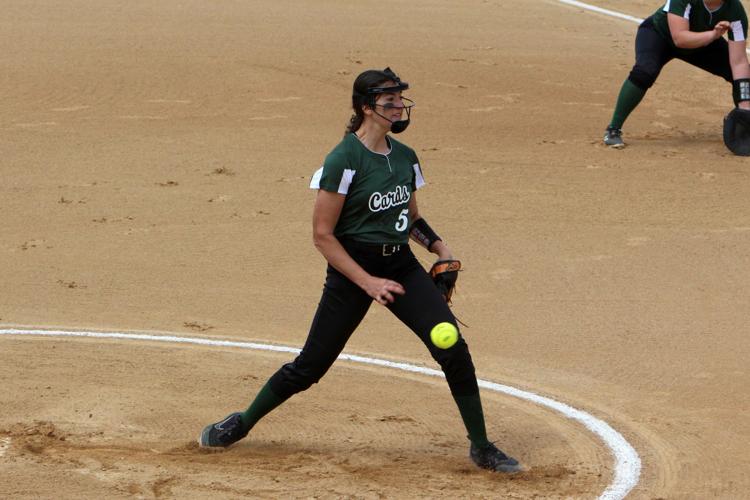 Chi-Hi softball invitational 5-11-19
Chi-Hi softball invitational 5-11-19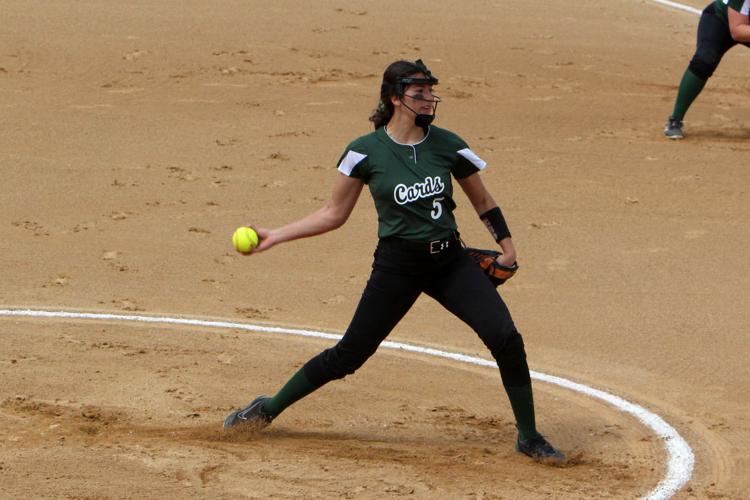 Chi-Hi softball invitational 5-11-19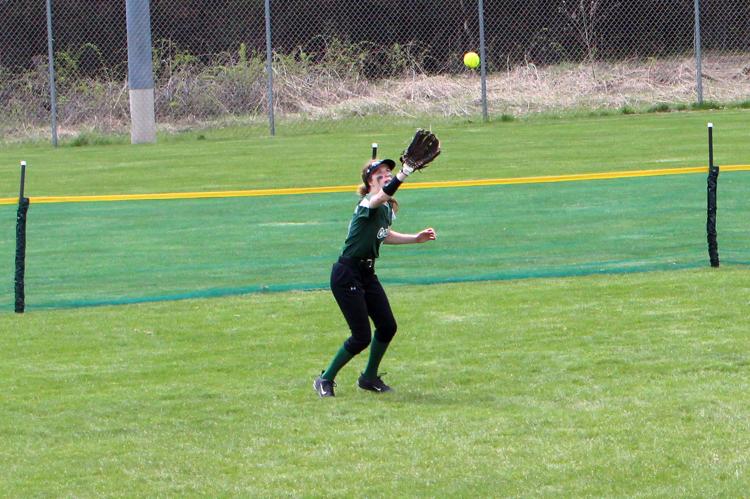 Chi-Hi softball invitational 5-11-19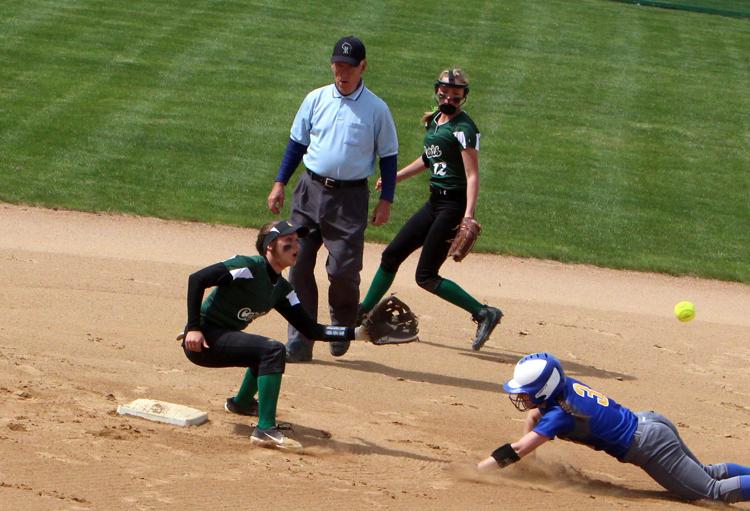 Chi-Hi softball invitational 5-11-19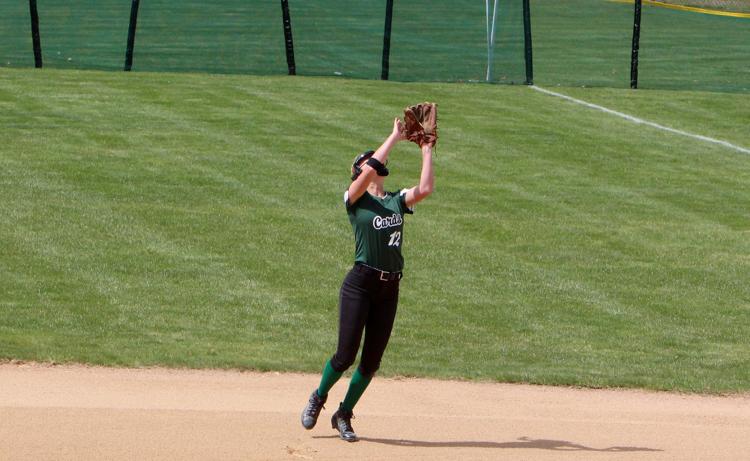 Chi-Hi softball invitational 5-11-19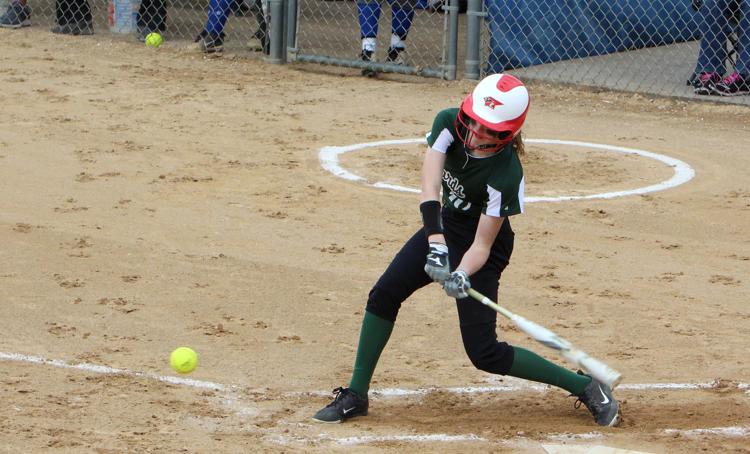 Chi-Hi softball invitational 5-11-19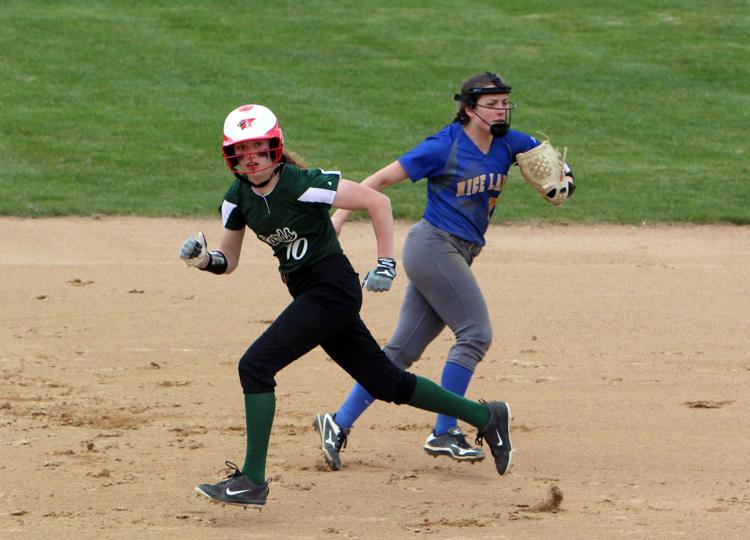 Chi-Hi softball invitational 5-11-19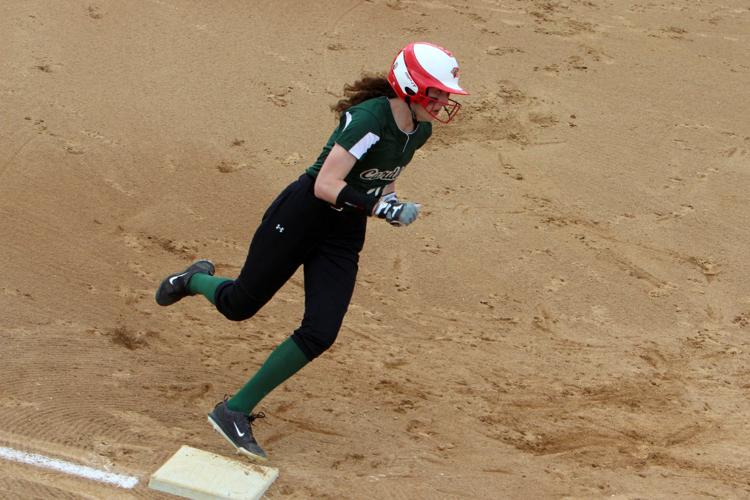 Chi-Hi softball invitational 5-11-19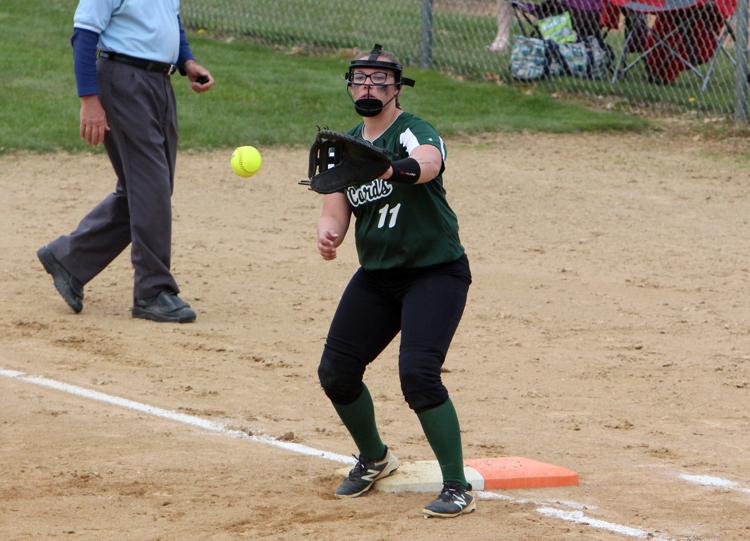 Chi-Hi softball invitational 5-11-19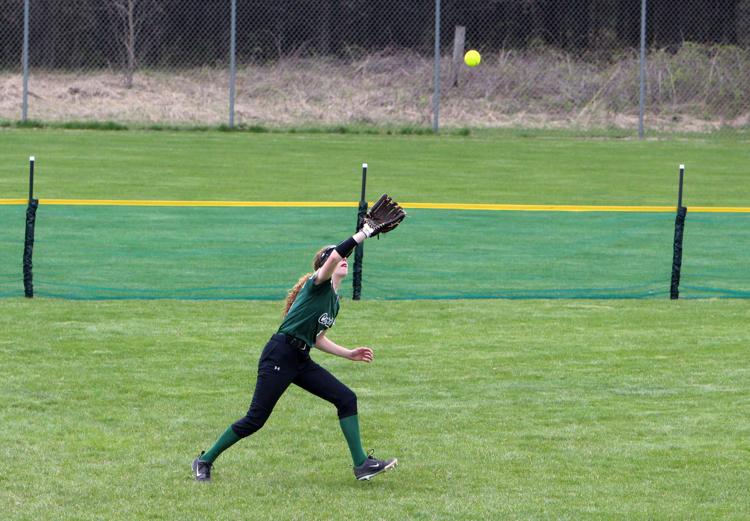 Chi-Hi softball invitational 5-11-19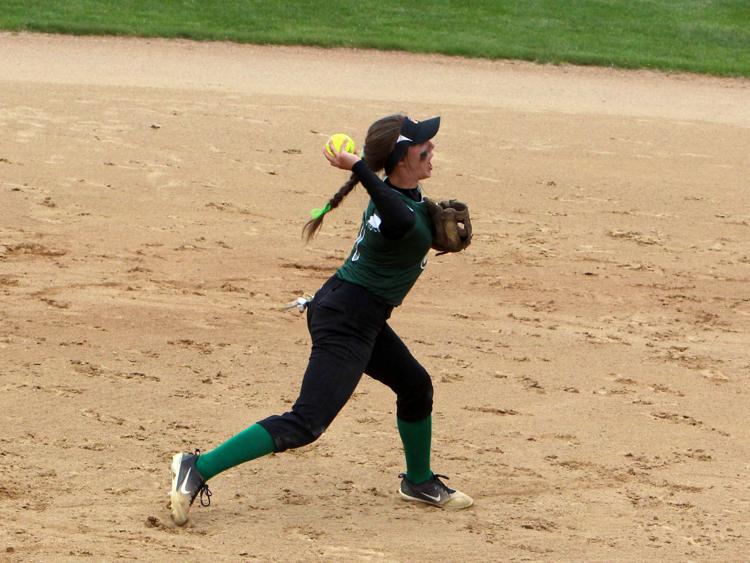 Chi-Hi softball invitational 5-11-19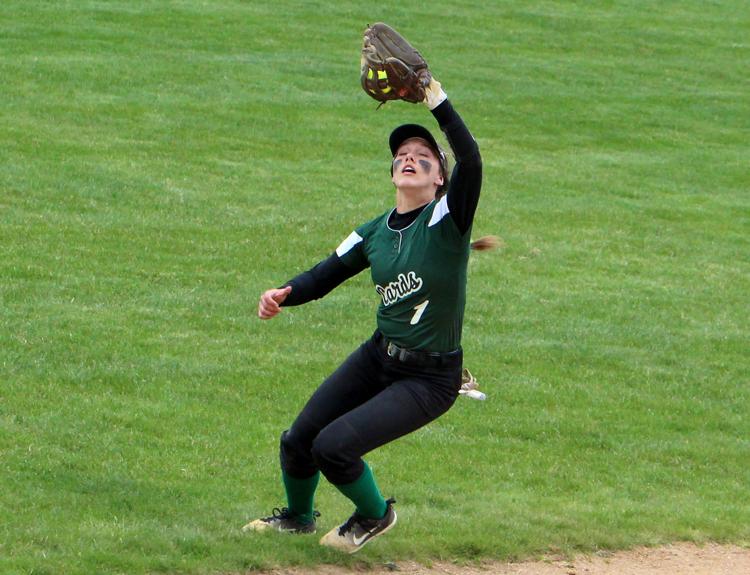 Chi-Hi softball invitational 5-11-19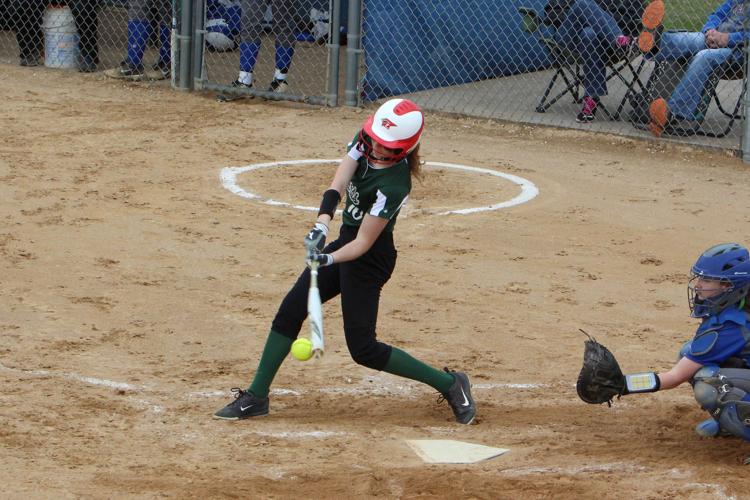 Chi-Hi softball invitational 5-11-19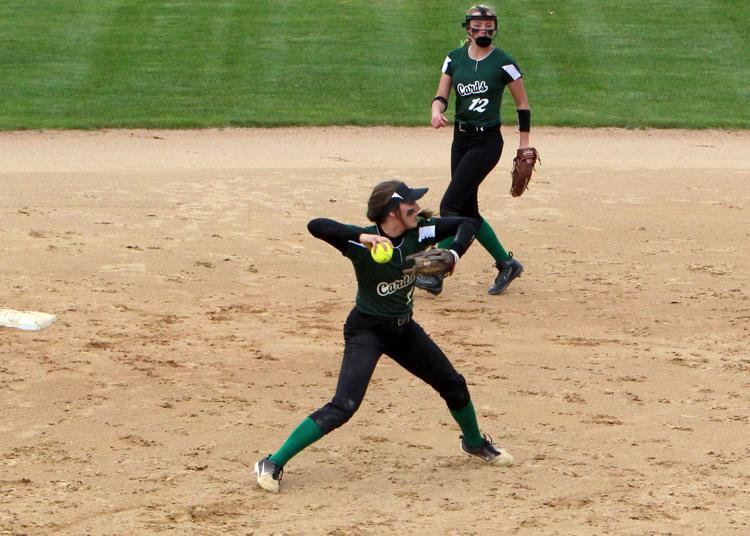 Chi-Hi softball invitational 5-11-19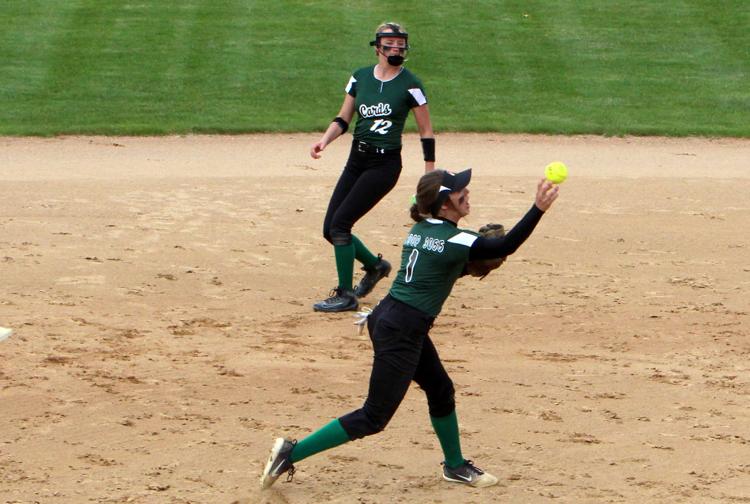 Chi-Hi softball invitational 5-11-19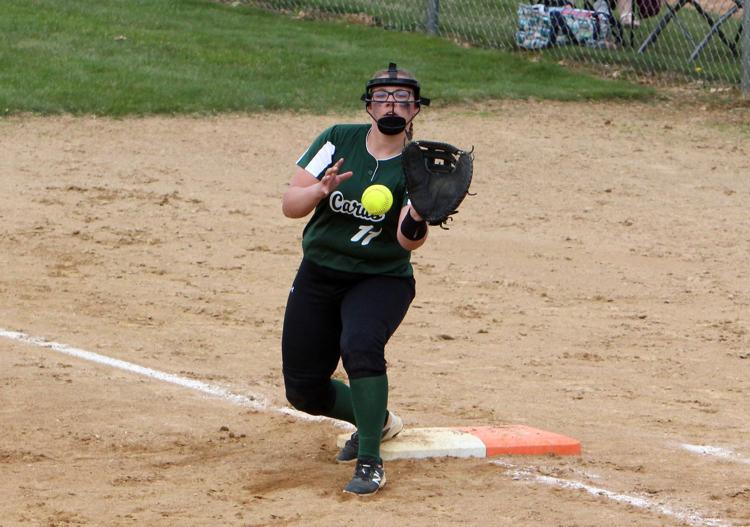 Chi-Hi softball invitational 5-11-19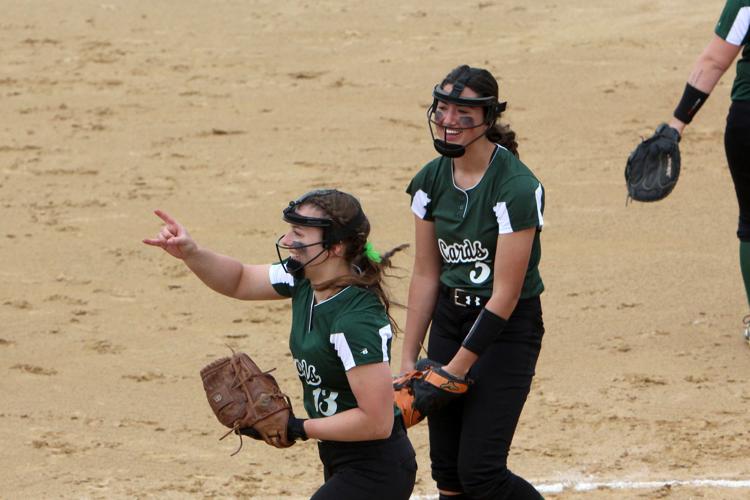 Chi-Hi softball invitational 5-11-19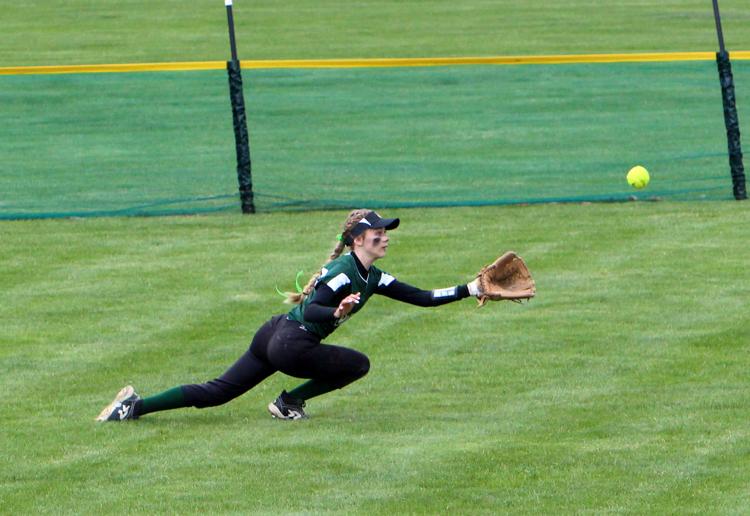 Chi-Hi softball invitational 5-11-19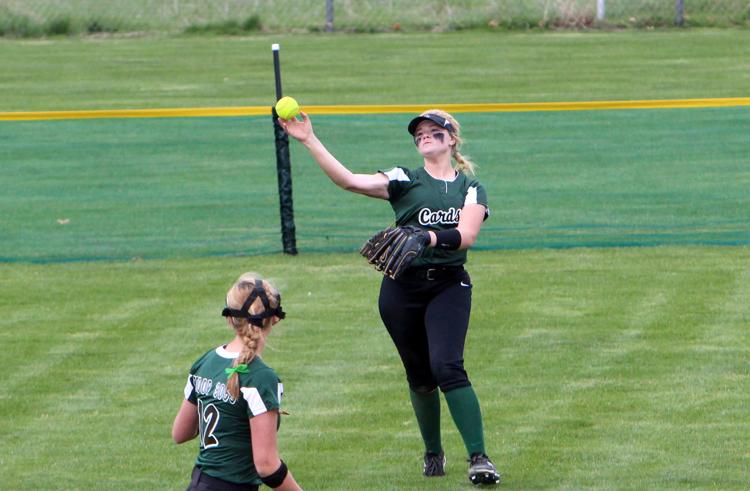 Chi-Hi softball invitational 5-11-19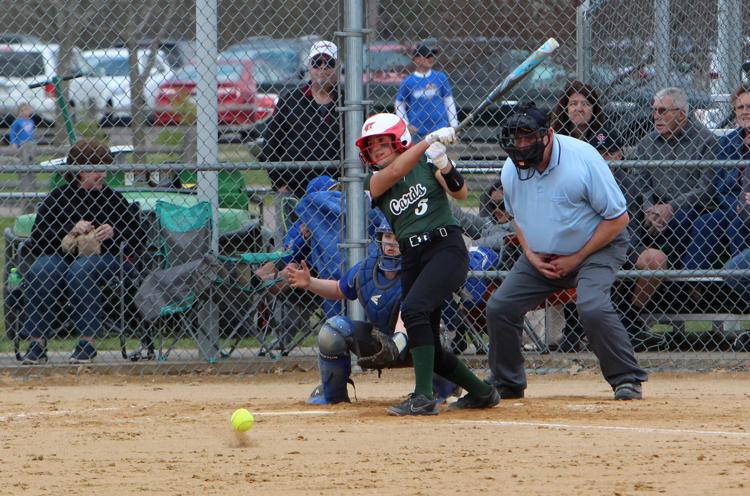 Chi-Hi softball invitational 5-11-19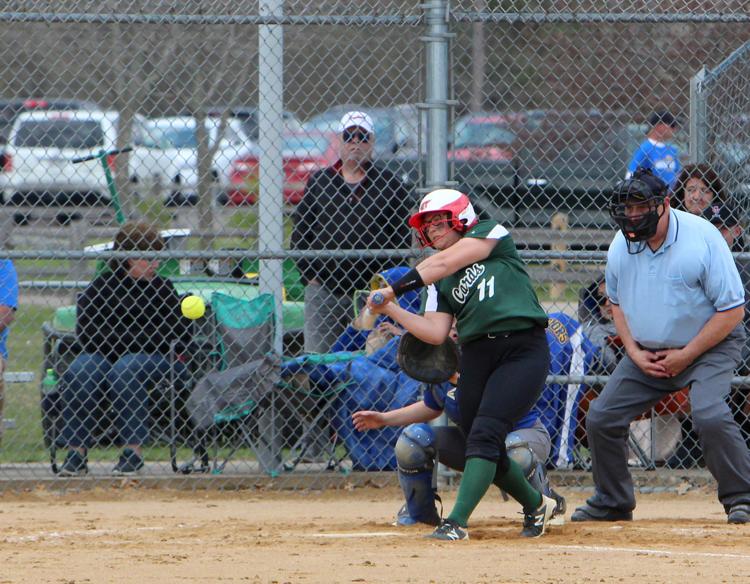 Chi-Hi softball invitational 5-11-19
Chi-Hi softball invitational 5-11-19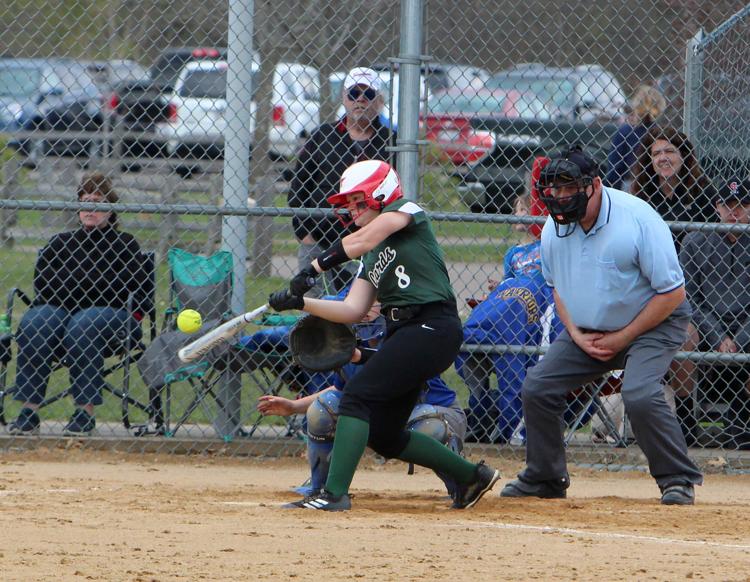 Chi-Hi softball invitational 5-11-19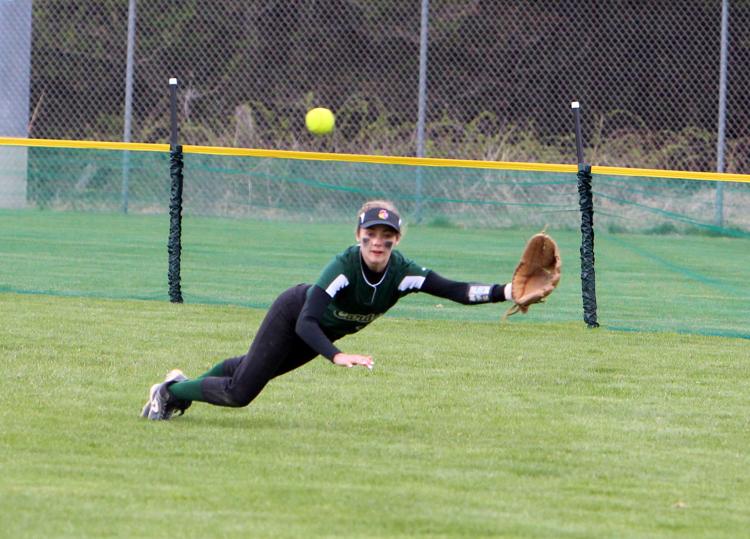 Chi-Hi softball invitational 5-11-19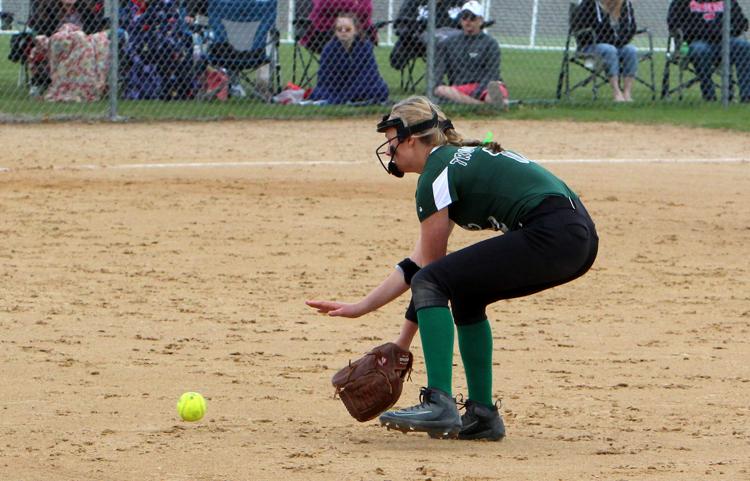 Chi-Hi softball invitational 5-11-19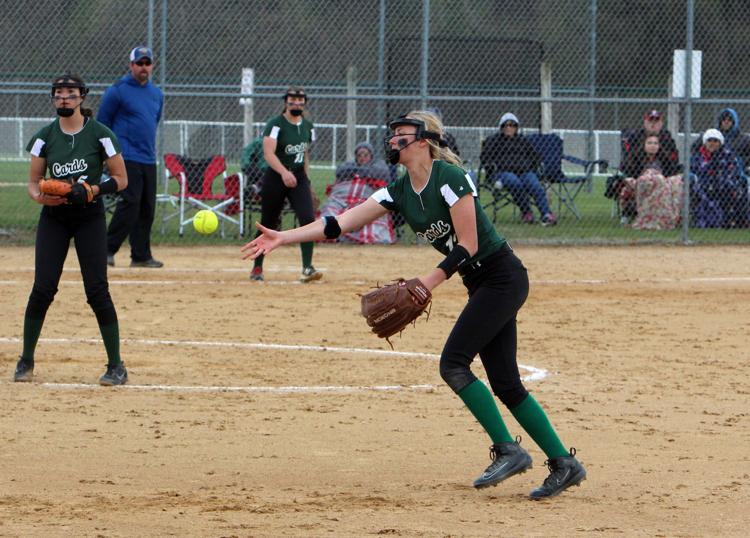 Chi-Hi softball invitational 5-11-19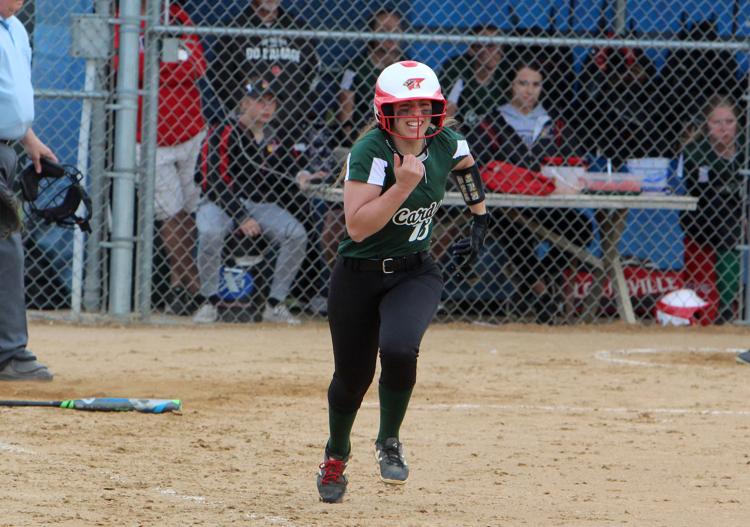 Chi-Hi softball invitational 5-11-19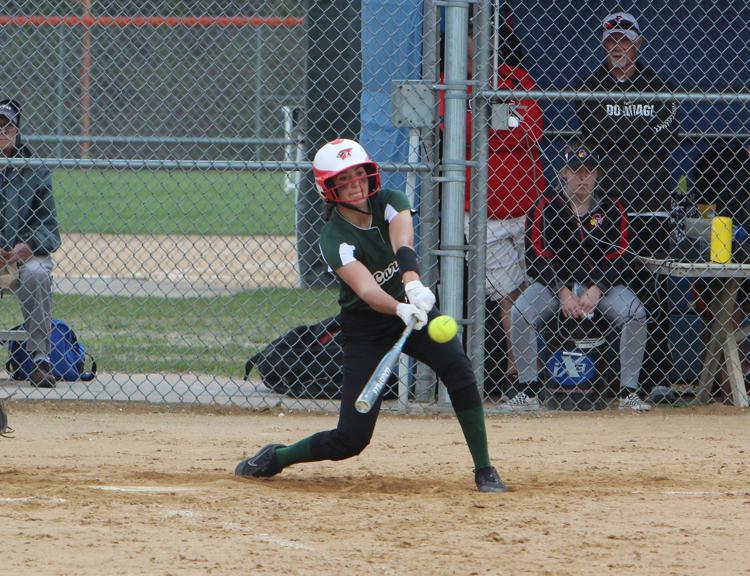 Chi-Hi softball invitational 5-11-19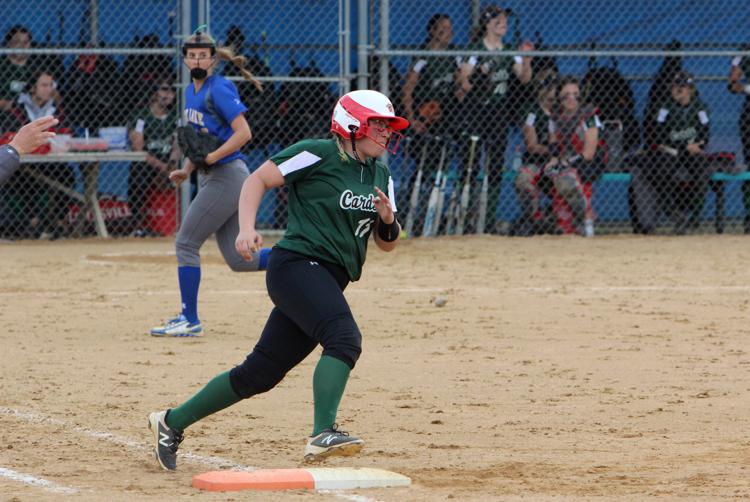 Chi-Hi softball invitational 5-11-19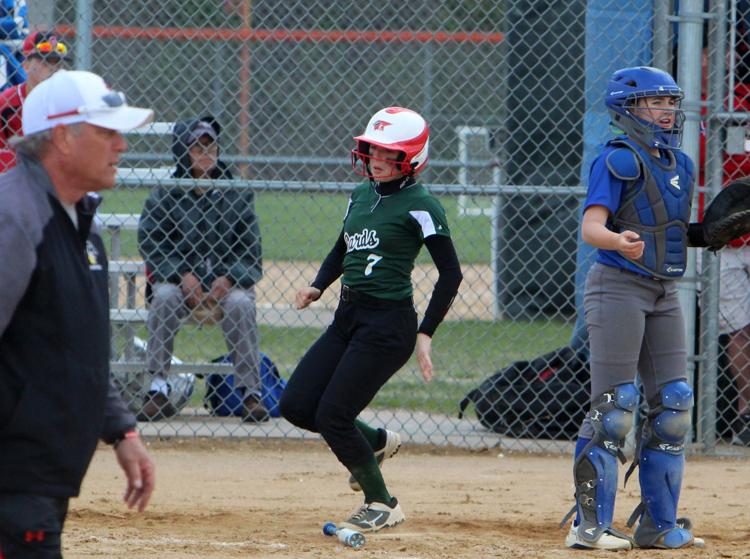 Chi-Hi softball invitational 5-11-19
Chi-Hi softball invitational 5-11-19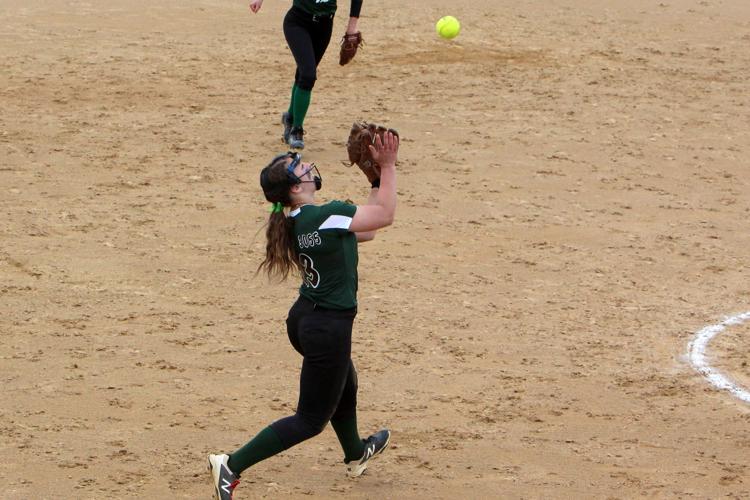 Chi-Hi softball invitational 5-11-19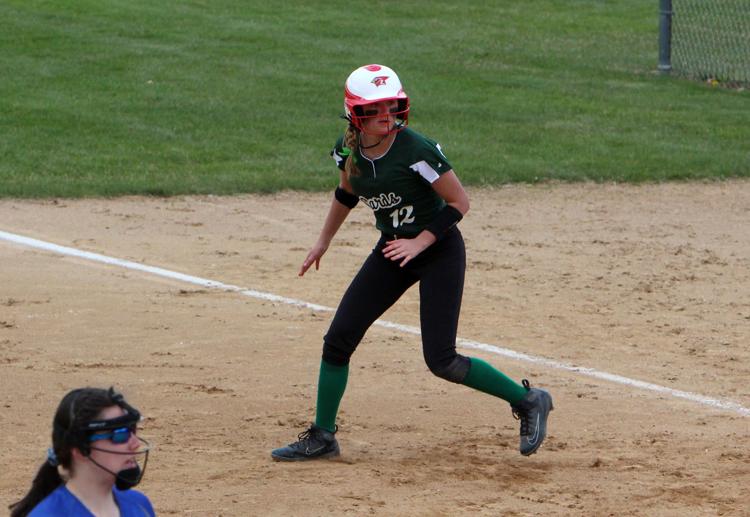 Chi-Hi softball invitational 5-11-19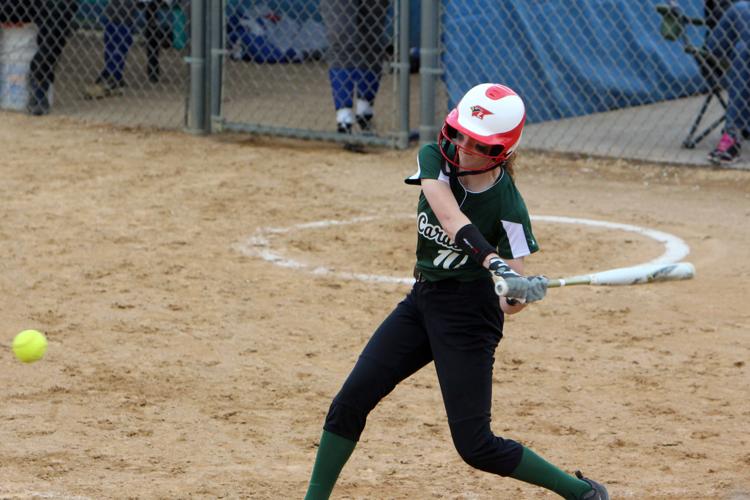 Chi-Hi softball invitational 5-11-19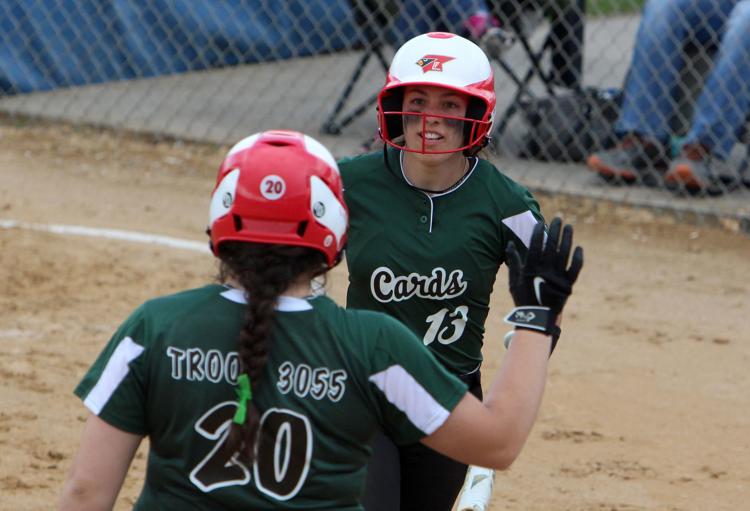 Chi-Hi softball invitational 5-11-19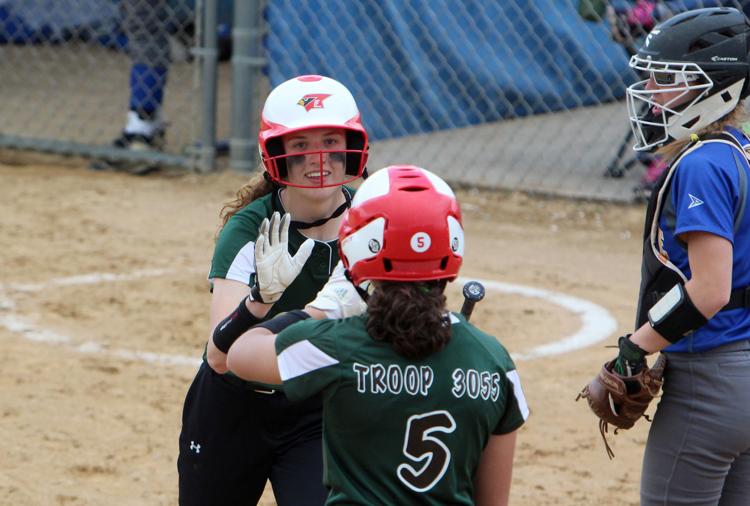 Chi-Hi softball invitational 5-11-19
Chi-Hi softball invitational 5-11-19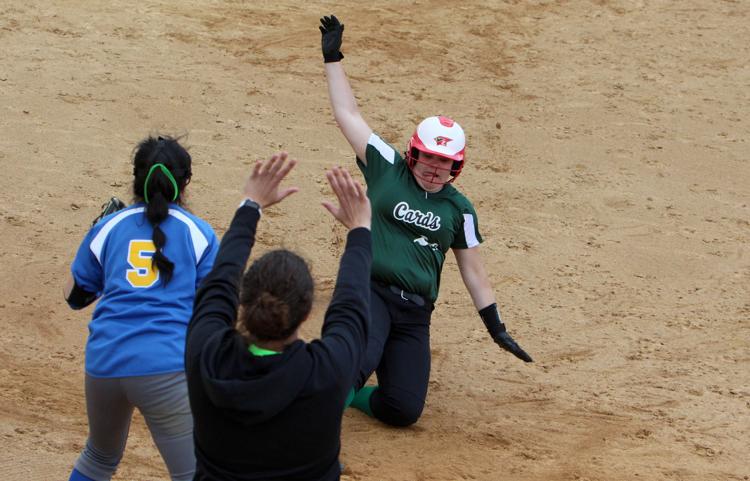 Chi-Hi softball invitational 5-11-19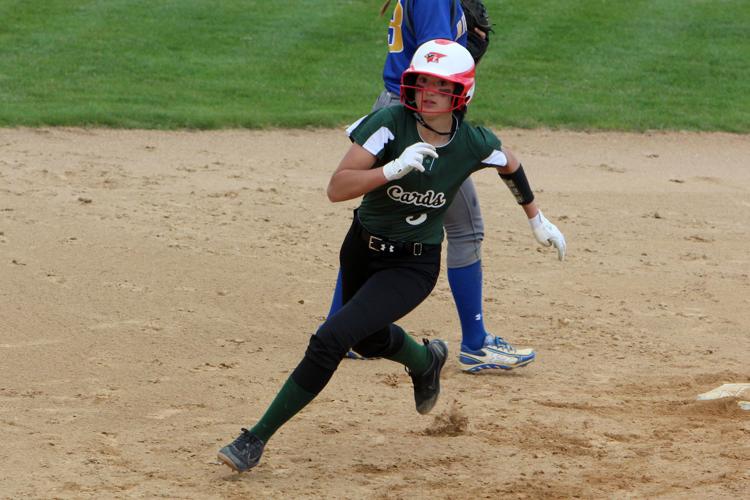 Chi-Hi softball invitational 5-11-19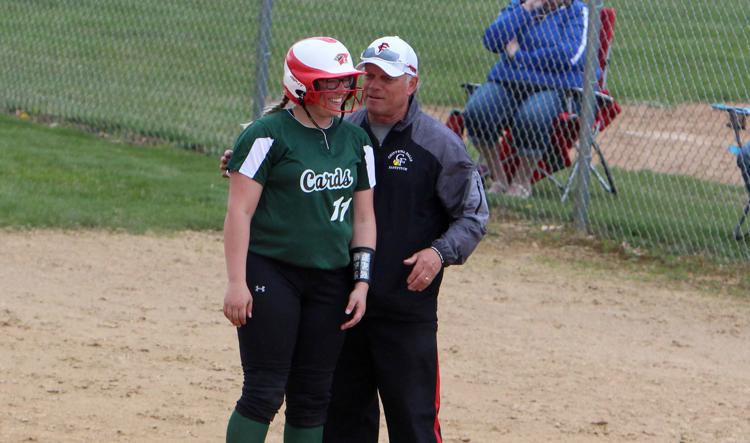 Chi-Hi softball invitational 5-11-19