Only four teams have more state tournament appearances than the Chi-Hi softball team.
Of those 13 trips to state the one that could matter the most is the one made a season ago.
As fifth-seeded Chi-Hi (20-7) makes a return trip to state opening with a Division 1 quarterfinal contest against fourth-seeded Kenosha Bradford/Reuther co-op (23-6) on Thursday at 8 a.m. at Goodman Diamond in Madison, the Cardinals will lean on their experience from last year.
"I think it helps because we do have a lot of returning players that got to go down there with us and experience that and I think it will help," senior Abby Staves said. "We know what the field is like down there. We know our surroundings down there and that will definitely help us with getting an idea of what we're looking for when we're down there."
Last year the Cardinals dropped its quarterfinal opener to Burlington 8-1 as the Demons jumped out to a 5-0 lead after an inning. Chi-Hi coach Kate Fjelstad said the team wasn't prepared to face such big deficit early in the game and having been through that the team is better prepared for all situations.
"Kind of a shellshock," Fjelstad said of the early deficit. "They came out hitting and we didn't really know how to respond."
Nine players on this year's roster started or saw pinch hitting or running appearances a season ago. Chi-Hi is looking for that state experience to pay dividends against a team making its first trip to state. Bradford has made it to state on four previous occasions individually but since co-oping with Reuther the Red Devils will make their first appearance.
The Red Devils are led by John Ruffolo who has a 306-108 record in 16 years as coach and his team finished 23-6 this year. They took third in the Southeast Conference behind Oak Creek and Franklin but have won 13 of their past 14 games including a 10-0 victory in six innings in a sectional final win over South Milwaukee.
Bradford/Reuther shares two common opponents with Chi-Hi as the Red Devils were 2-0 against Stevens Point and Westosha Central while Chi-Hi defeated the Panthers but suffered a 6-5 loss to the Falcons at the Chi-Hi invitational.
You have free articles remaining.
The lineup for the Red Devils features five hitters with a batting average greater than .400 with seniors Jaydnn Powell and Alyssa McCellenan getting a hit more often than not. The team has swatted 103 extra base hits on the season and is averaging nearly 10 runs per game in its three postseason contests.
Chi-Hi senior pitcher Mallory Sterling will look to slow down another potent offense like she did in the team's 3-0 victory over Stevens Point in the sectional final. Sterling has struck out 146 batters in 101.1 innings in the circle with a 2.13 earned run average. If need, such as in the sectional semifinal win against Marshfield, Nicole Crumbaker can step in and hold a lineup down. Crumbaker enters state with a 2.25 ERA and 66 strikeouts to nine walks in 56 innings.
"I was there last year. The experience (I gained) to calm my nerves. I know what I'm doing, I just need to trust myself," Sterling said.
Sterling could help herself in the circle by making an impact with the bat. The leadoff hitter has 14 extra-base hits, a team-leading 30 runs and a .500 on-base percentage. Jayden Hodgson leads the team with a .463 batting average and has driven in 32 runners to lead the Cardinals while Bayleigh Dresel leads the team with a .526 OBP and Hannah Aldrich and Crumbaker each have batting averages over .350.
The Cardinals have struck out 95 times compares to 80 base on balls this season. That could be to their advantage against a pitch-to-contact staff from Bradford/Reuther. Livie Lehmann has a 1.66 ERA and has thrown 88.1 innings in the circle but she has punched out 43 batters while walking 31. Kylar Broesch has started 11 games on the season and has 32 strikeouts in 58.1 innings.
Having made a trip to Goodman Diamond last season the Cardinals aimed to make it back again. Through ups and downs this year the ultimate goal of the season remained. The Cardinals are now hoping the experienced gained from last year combined with a renewed drive awakened late in the season can be the difference in this trip to Madison.
"Our big goal was to make it back to state," Dresel said, "and after losing to Hudson (to close the regular season) we kind of got in our heads that we need to want it more, so we put in the work, we put in the effort and we got (to state)."
Chi-Hi vs Stevens Point softball at D.C. Everest 5-30-19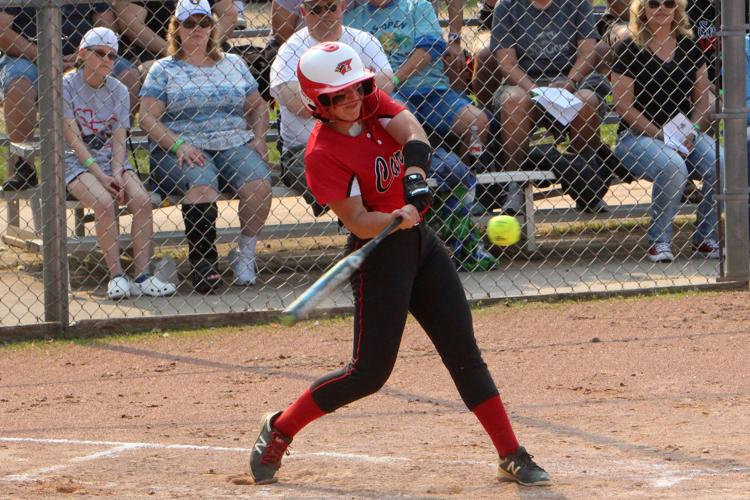 Chi-Hi vs Stevens Point softball at D.C. Everest 5-30-19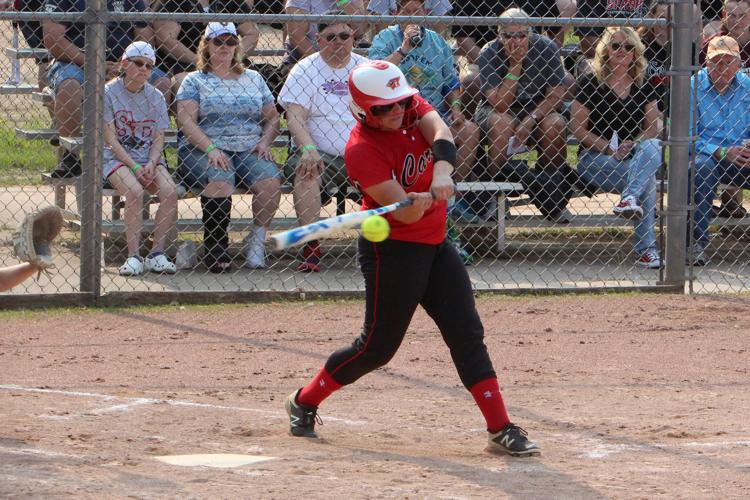 Chi-Hi vs Stevens Point softball at D.C. Everest 5-30-19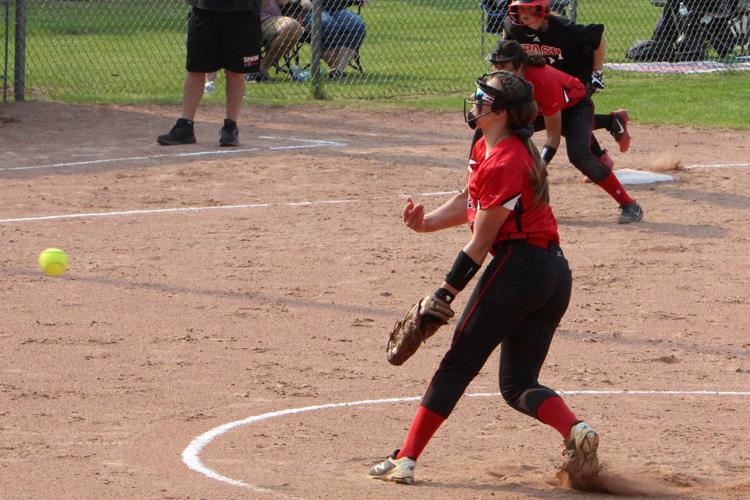 Chi-Hi vs Stevens Point softball at D.C. Everest 5-30-19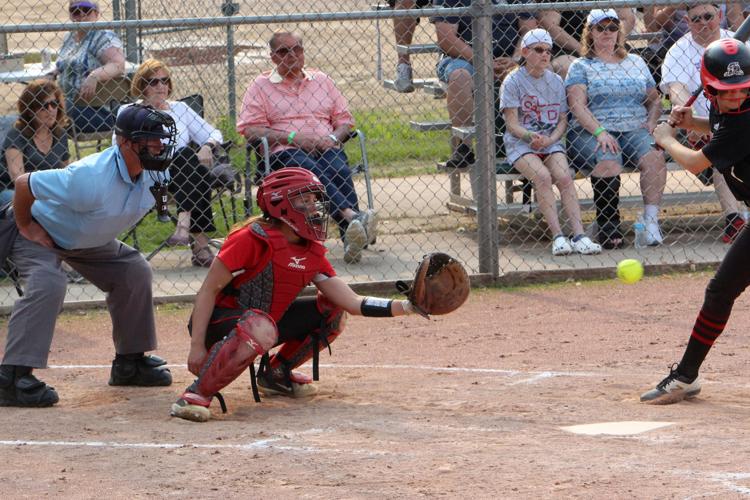 Chi-Hi vs Stevens Point softball at D.C. Everest 5-30-19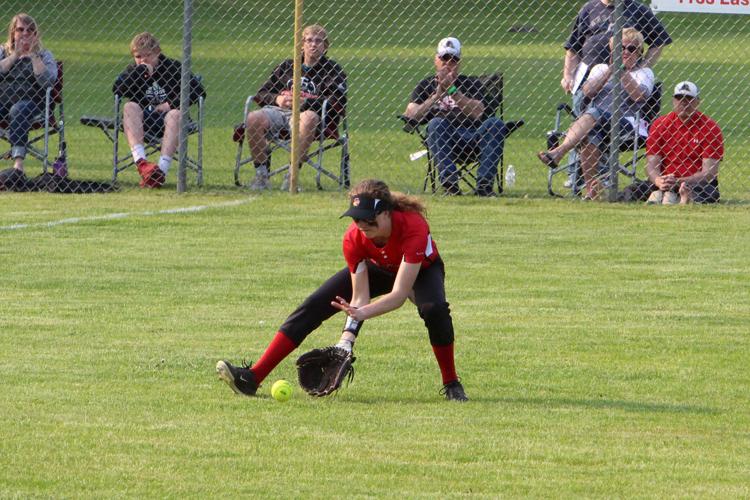 Chi-Hi vs Stevens Point softball at D.C. Everest 5-30-19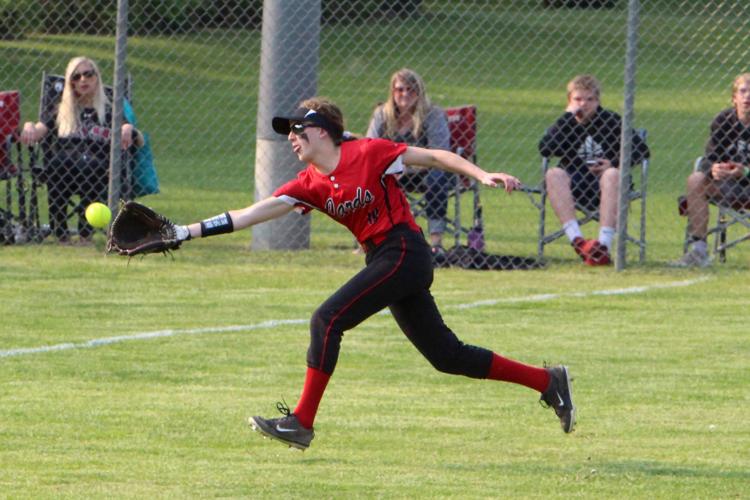 Chi-Hi vs Stevens Point softball at D.C. Everest 5-30-19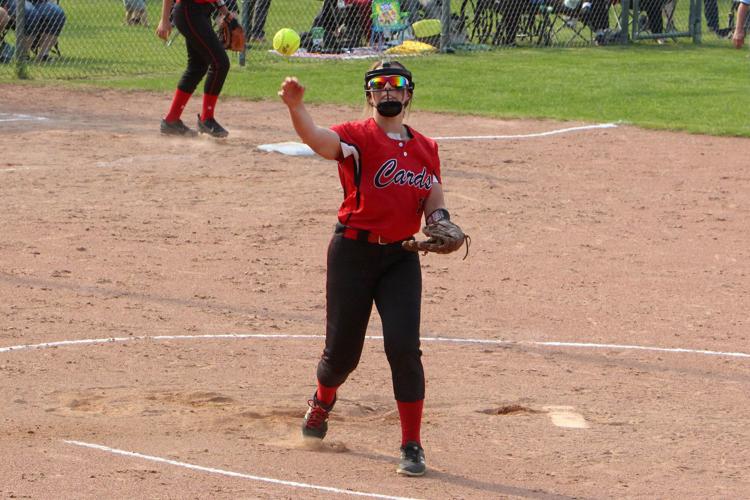 Chi-Hi vs Stevens Point softball at D.C. Everest 5-30-19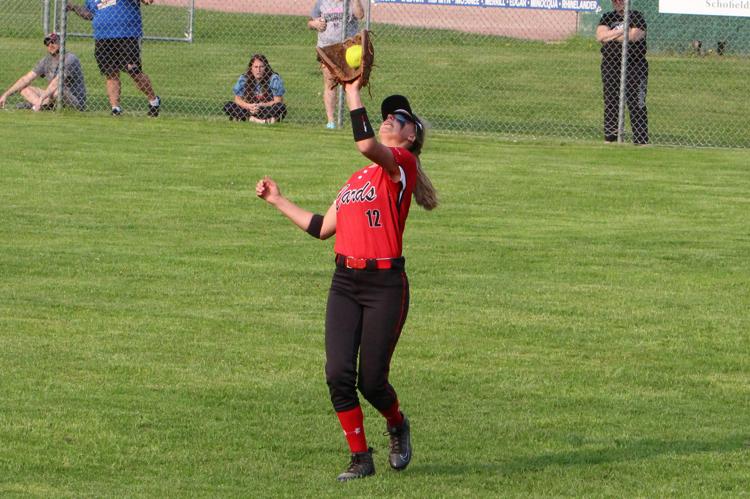 Chi-Hi vs Stevens Point softball at D.C. Everest 5-30-19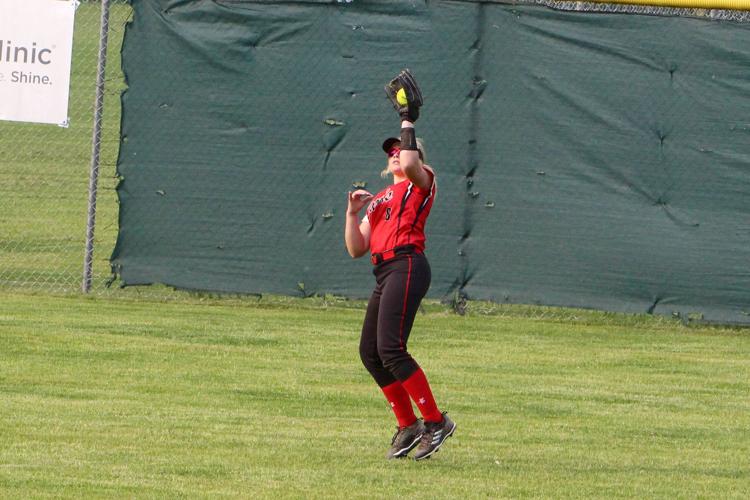 Chi-Hi vs Stevens Point softball at D.C. Everest 5-30-19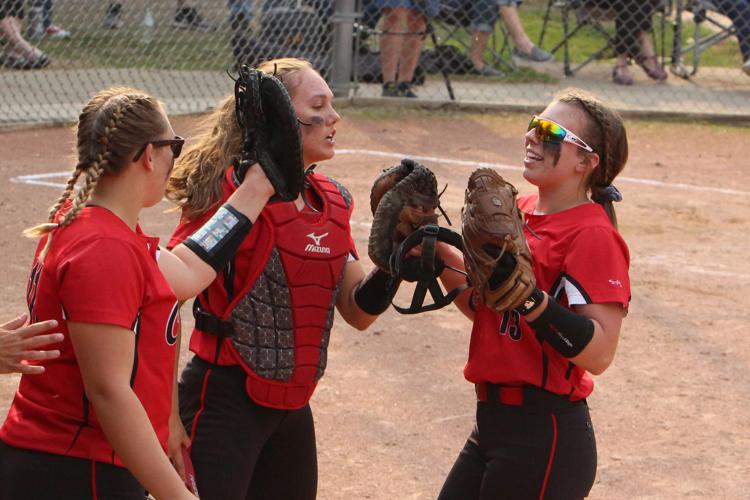 Chi-Hi vs Stevens Point softball at D.C. Everest 5-30-19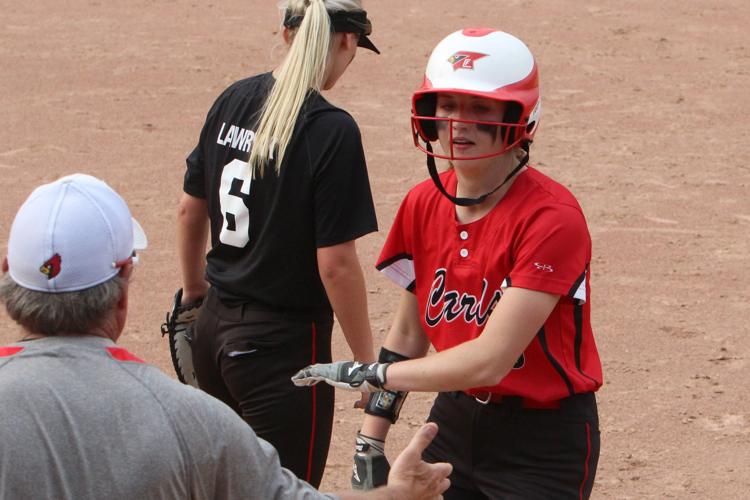 Chi-Hi vs Stevens Point softball at D.C. Everest 5-30-19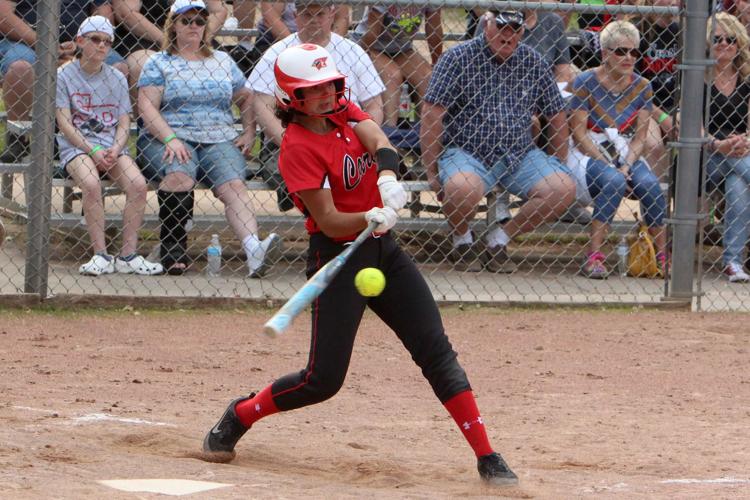 Chi-Hi vs Stevens Point softball at D.C. Everest 5-30-19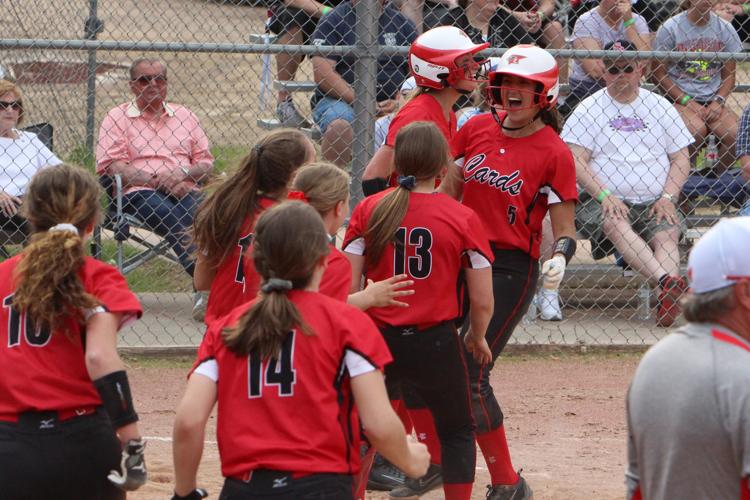 Chi-Hi vs Stevens Point softball at D.C. Everest 5-30-19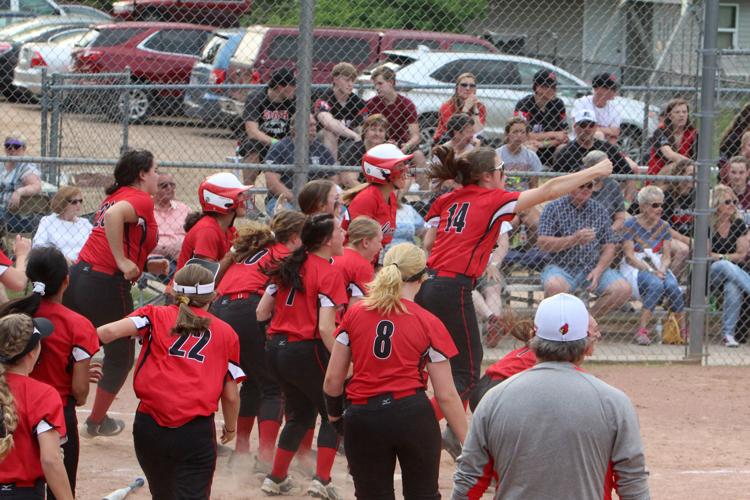 Chi-Hi vs Stevens Point softball at D.C. Everest 5-30-19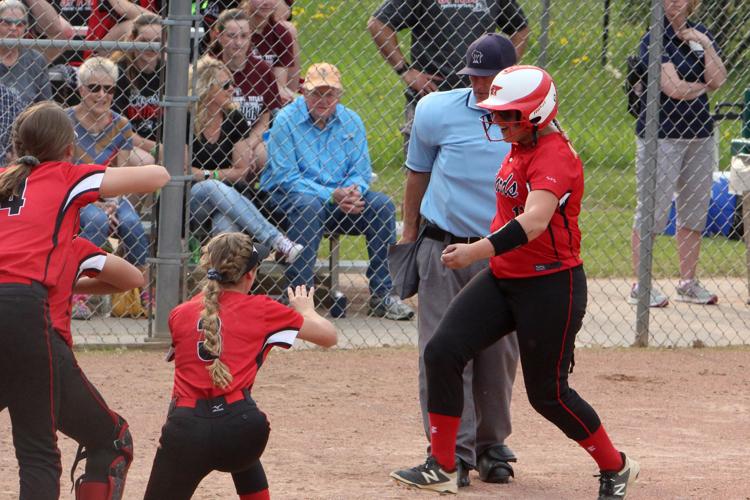 Chi-Hi vs Stevens Point softball at D.C. Everest 5-30-19
Chi-Hi vs Stevens Point softball at D.C. Everest 5-30-19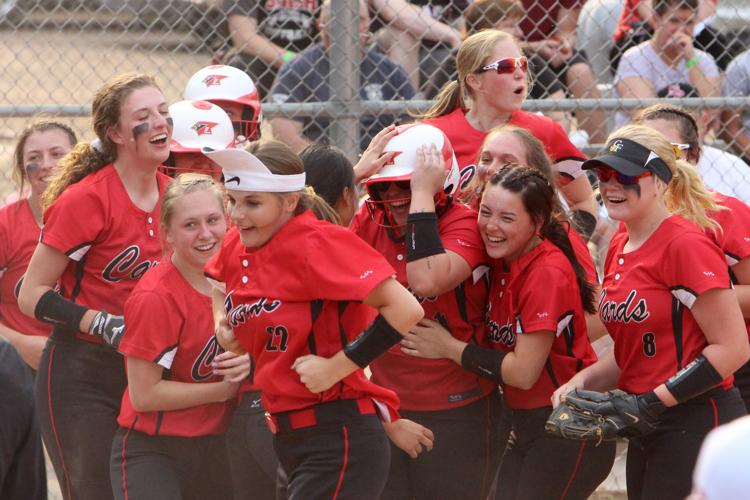 Chi-Hi vs Stevens Point softball at D.C. Everest 5-30-19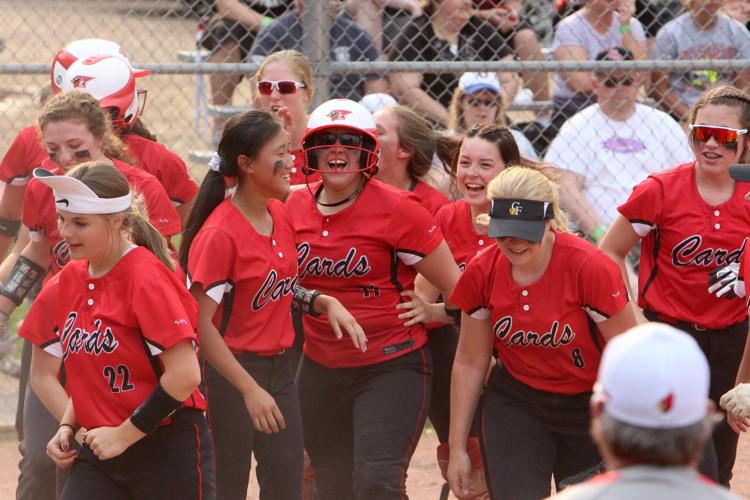 Chi-Hi vs Stevens Point softball at D.C. Everest 5-30-19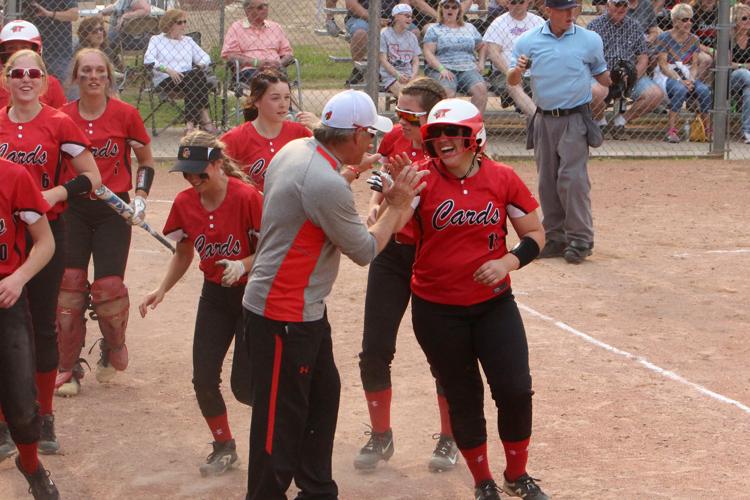 Chi-Hi vs Stevens Point softball at D.C. Everest 5-30-19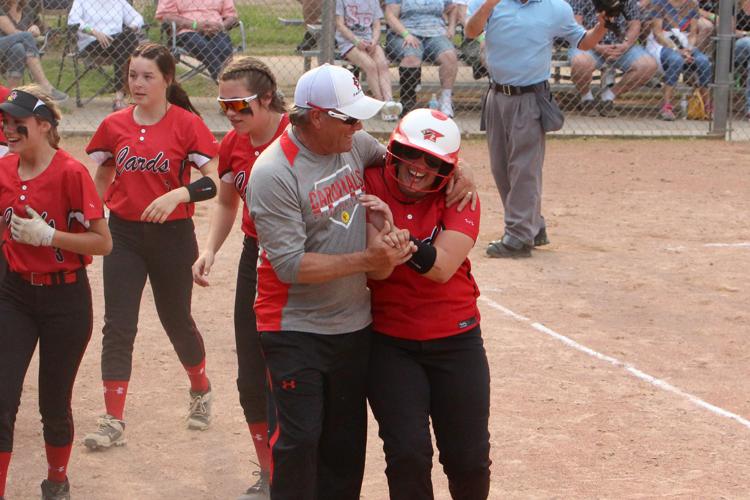 Chi-Hi vs Stevens Point softball at D.C. Everest 5-30-19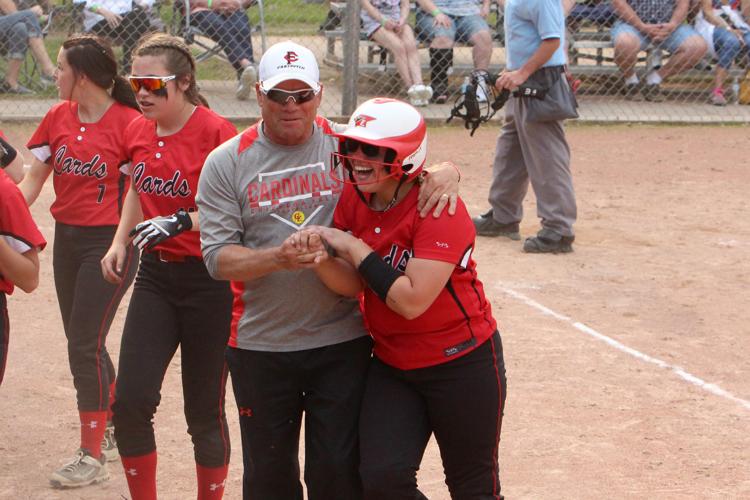 Chi-Hi vs Stevens Point softball at D.C. Everest 5-30-19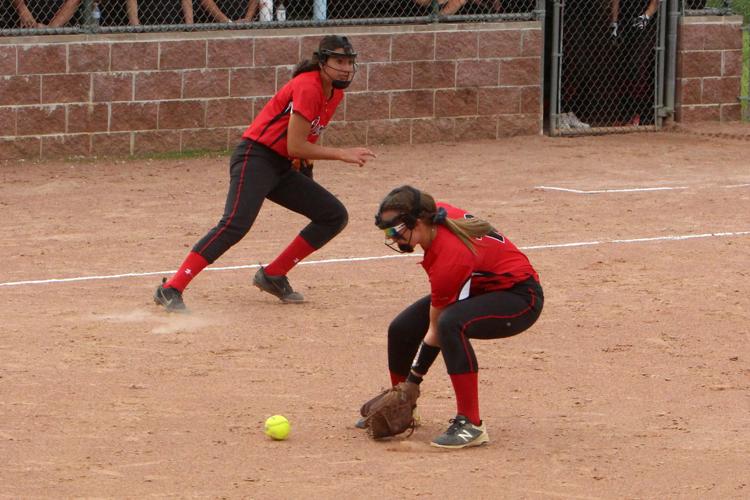 Chi-Hi vs Stevens Point softball at D.C. Everest 5-30-19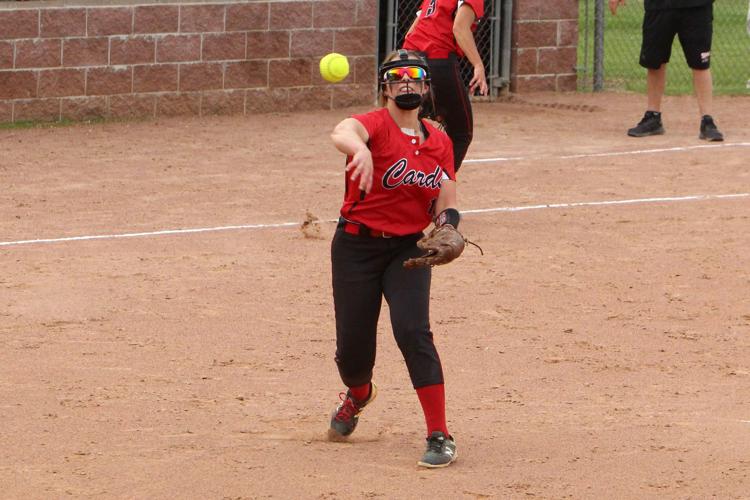 Chi-Hi vs Stevens Point softball at D.C. Everest 5-30-19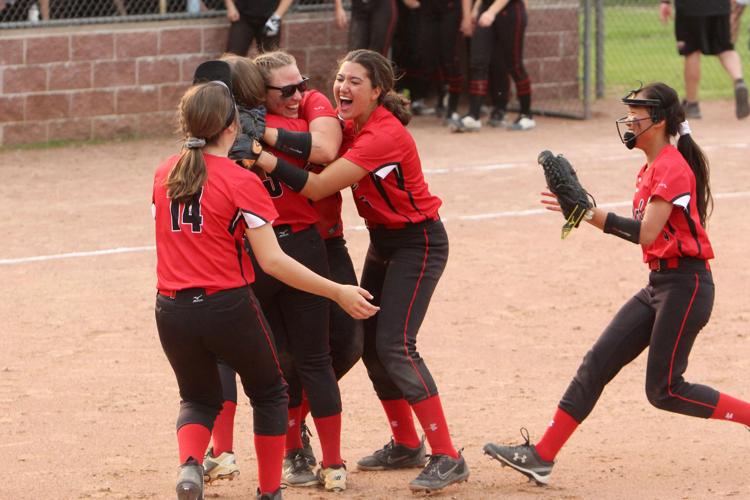 Chi-Hi vs Stevens Point softball at D.C. Everest 5-30-19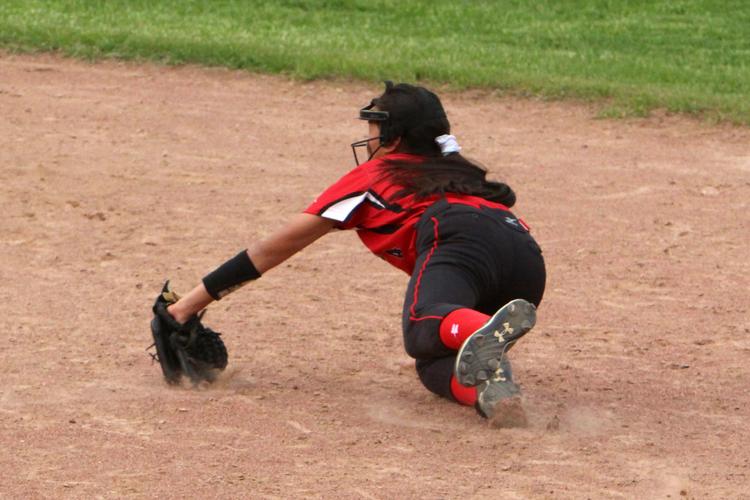 Chi-Hi vs Stevens Point softball at D.C. Everest 5-30-19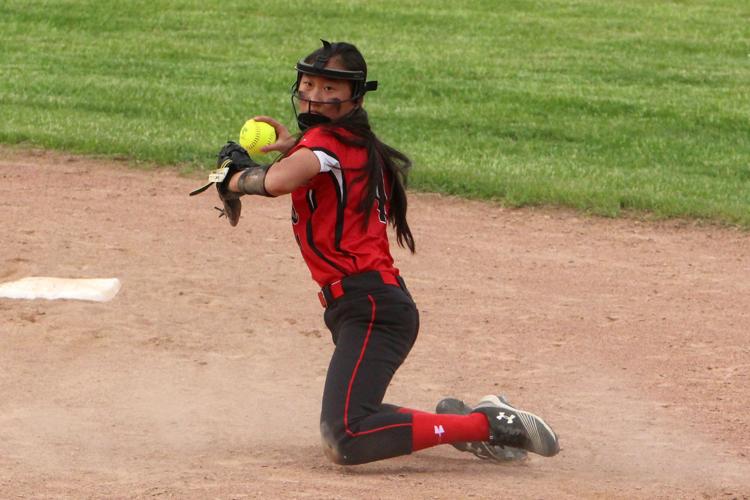 Chi-Hi vs Stevens Point softball at D.C. Everest 5-30-19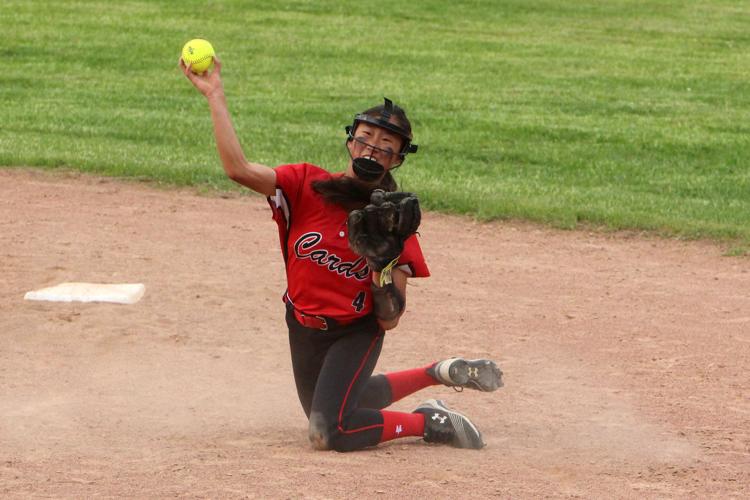 Chi-Hi vs Stevens Point softball at D.C. Everest 5-30-19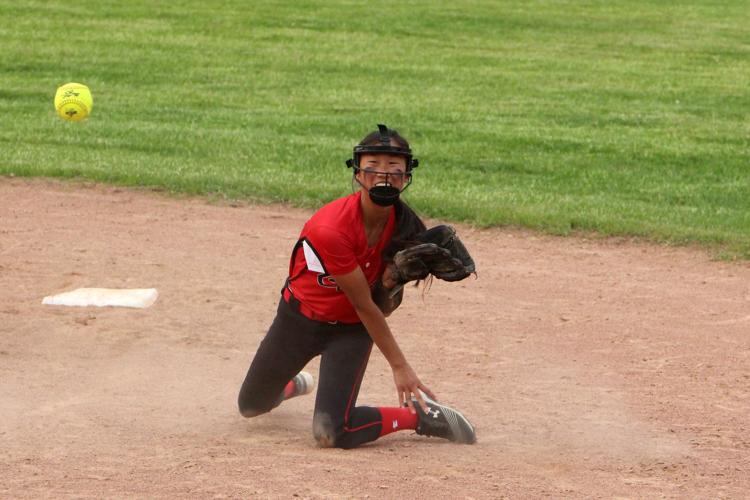 Chi-Hi vs Stevens Point softball at D.C. Everest 5-30-19
Chi-Hi vs Stevens Point softball at D.C. Everest 5-30-19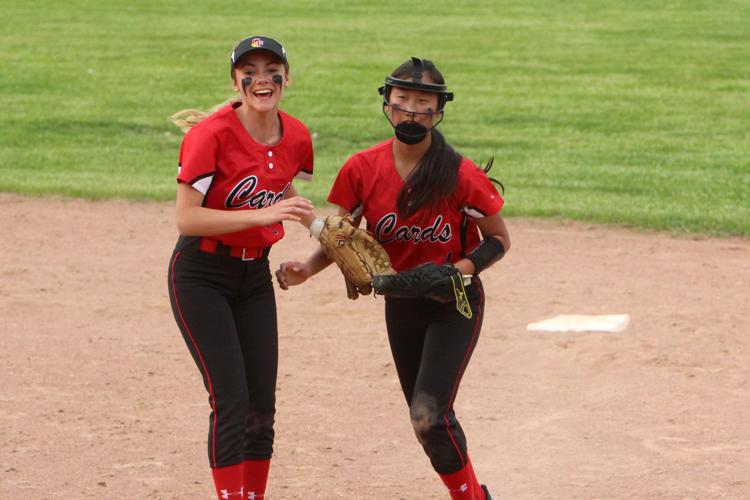 Chi-Hi vs Stevens Point softball at D.C. Everest 5-30-19
Chi-Hi vs Stevens Point softball at D.C. Everest 5-30-19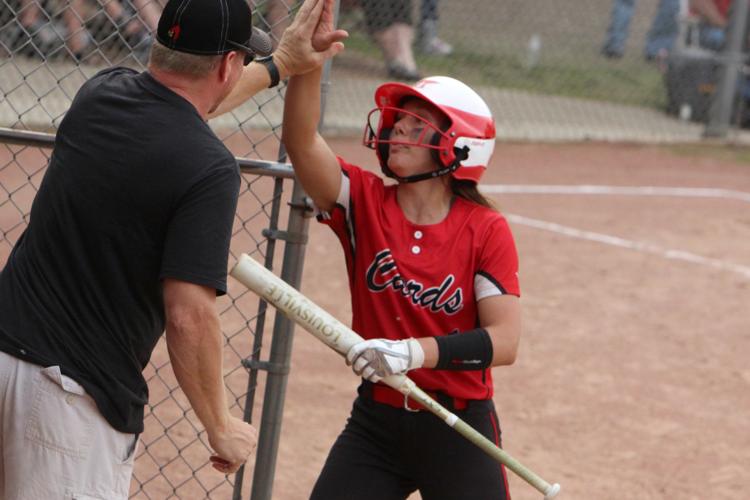 Chi-Hi vs Stevens Point softball at D.C. Everest 5-30-19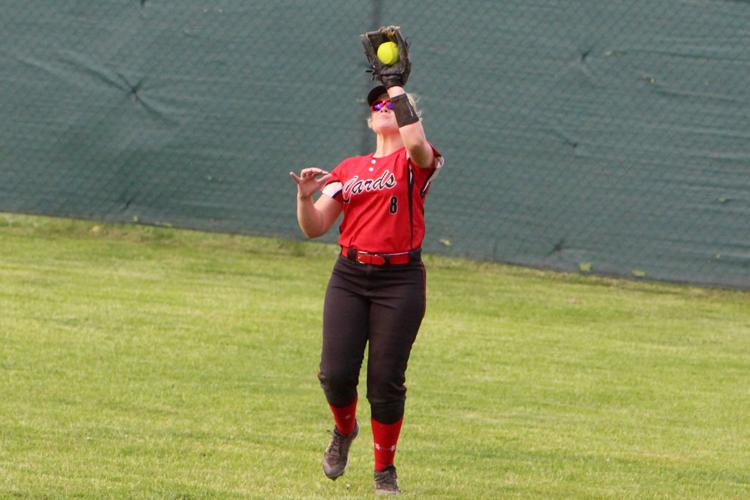 Chi-Hi vs Stevens Point softball at D.C. Everest 5-30-19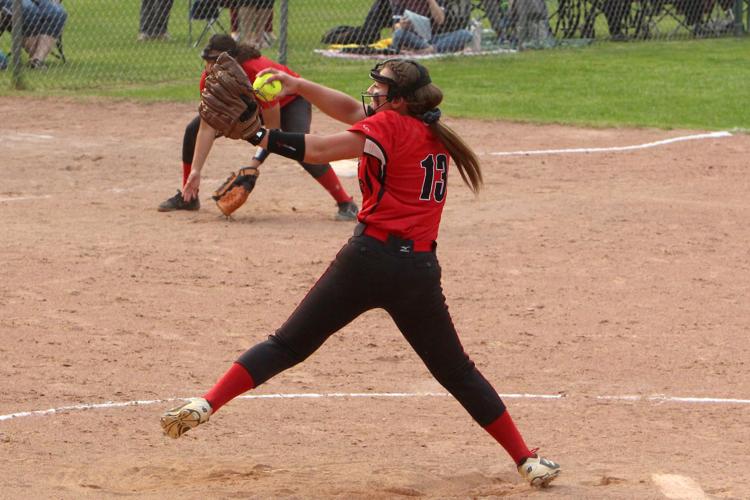 Chi-Hi vs Stevens Point softball at D.C. Everest 5-30-19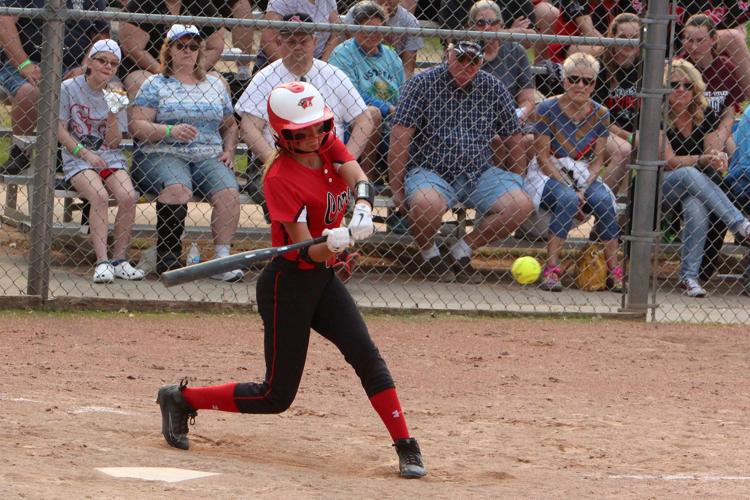 Chi-Hi vs Stevens Point softball at D.C. Everest 5-30-19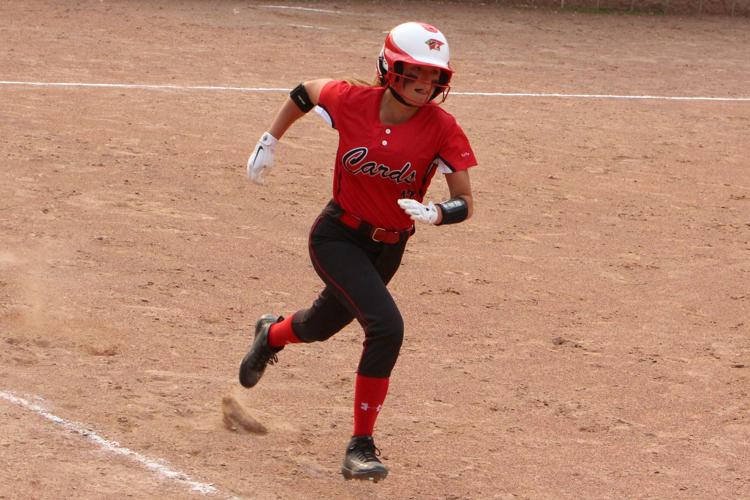 Chi-Hi vs Stevens Point softball at D.C. Everest 5-30-19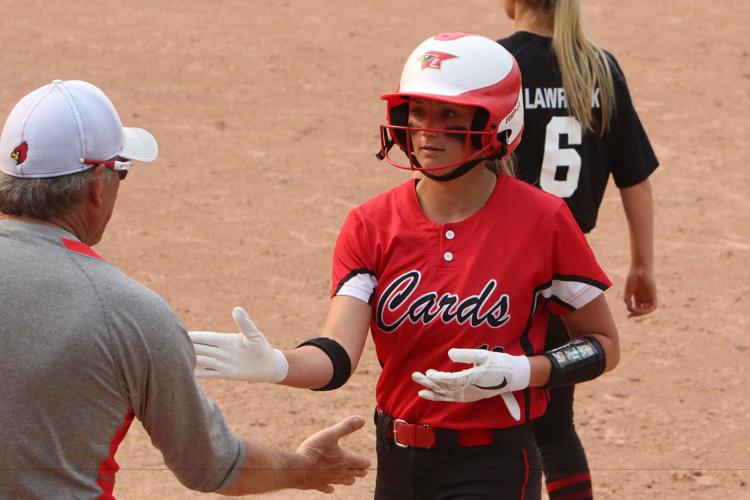 Chi-Hi vs Stevens Point softball at D.C. Everest 5-30-19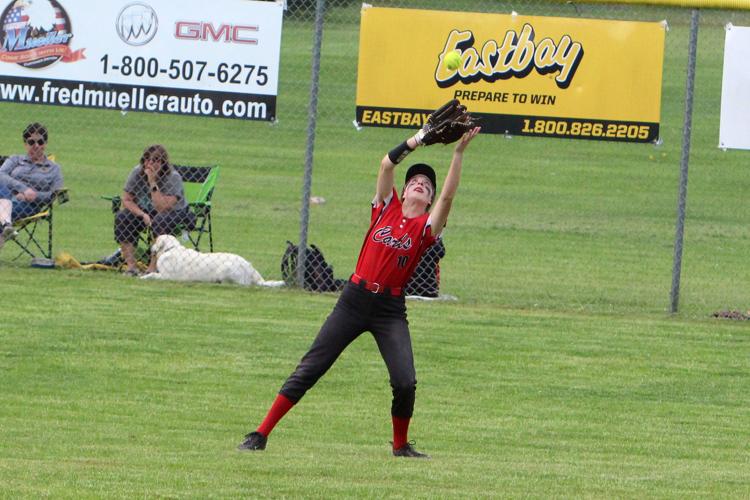 Chi-Hi vs Stevens Point softball at D.C. Everest 5-30-19
Chi-Hi vs Stevens Point softball at D.C. Everest 5-30-19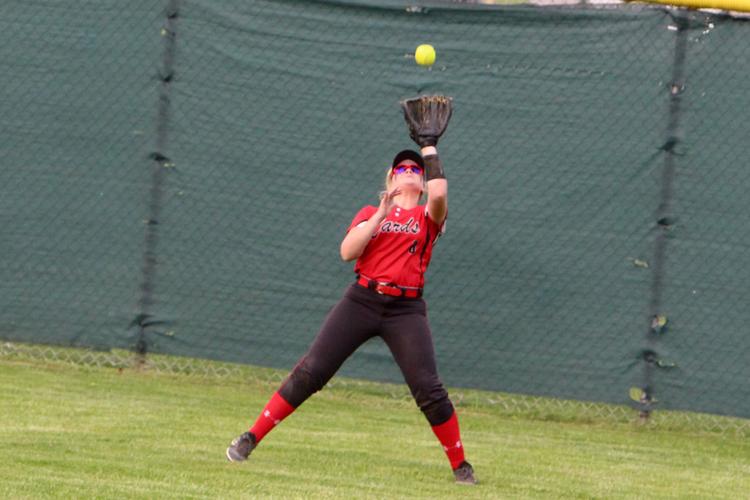 Chi-Hi vs Stevens Point softball at D.C. Everest 5-30-19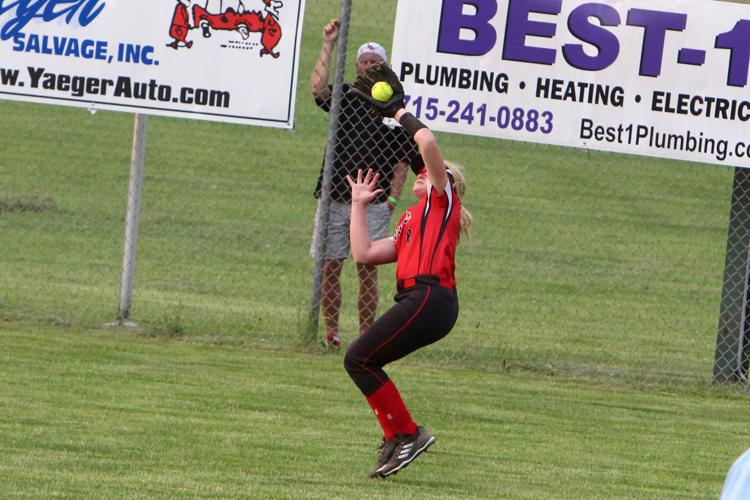 Chi-Hi vs Stevens Point softball at D.C. Everest 5-30-19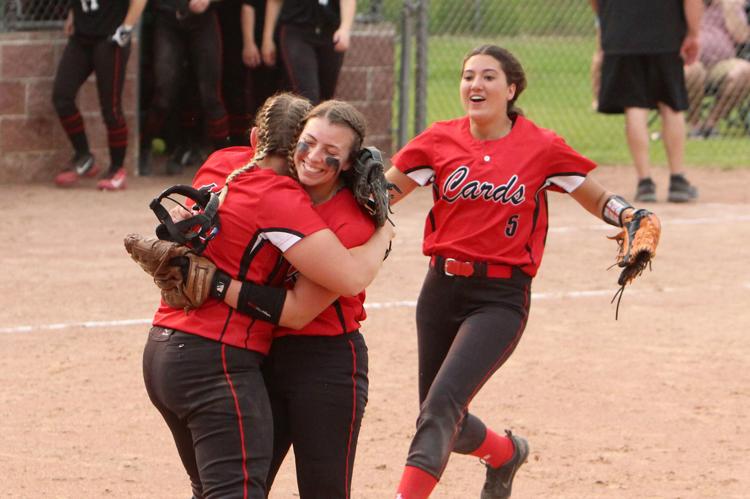 Chi-Hi vs Stevens Point softball at D.C. Everest 5-30-19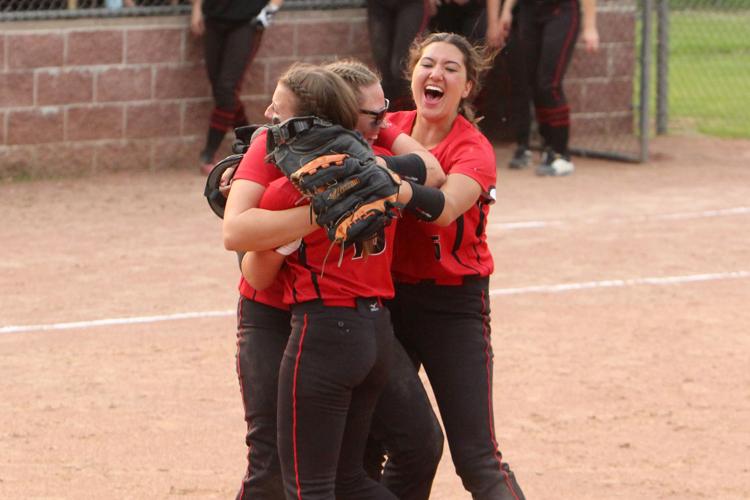 Chi-Hi vs Stevens Point softball at D.C. Everest 5-30-19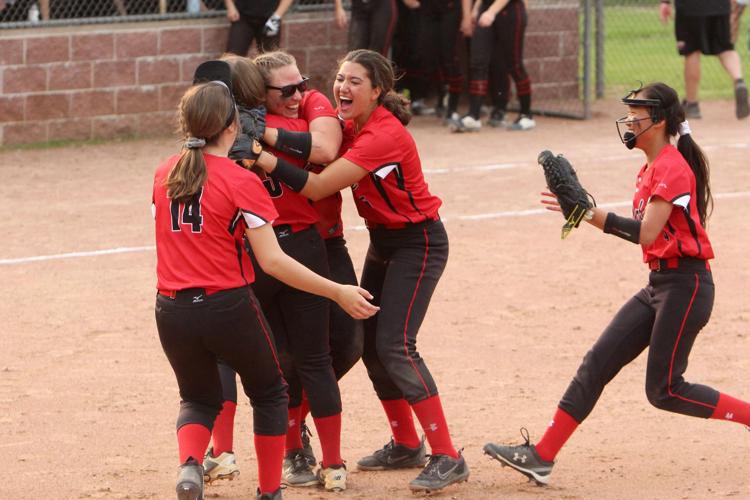 Chi-Hi vs Stevens Point softball at D.C. Everest 5-30-19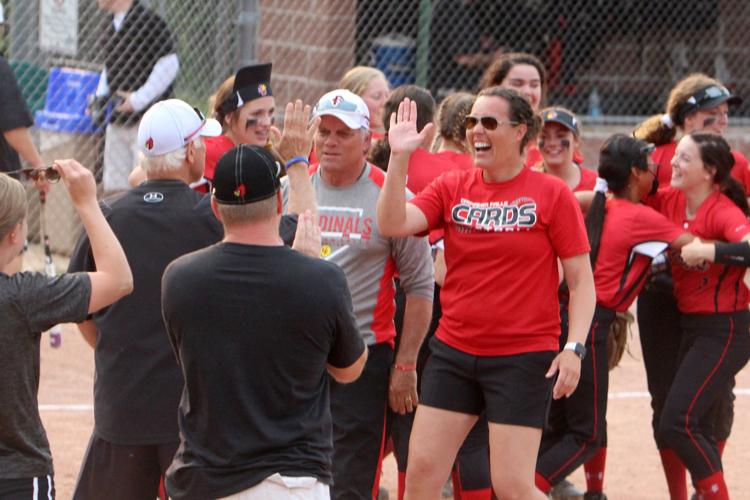 Chi-Hi vs Stevens Point softball at D.C. Everest 5-30-19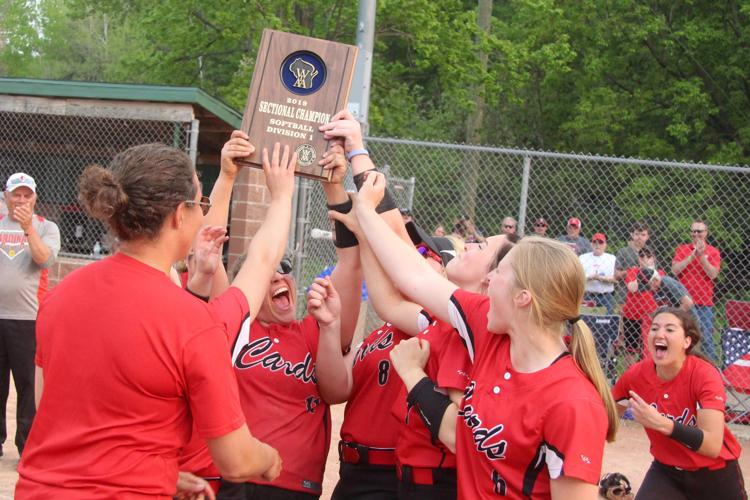 Chi-Hi vs Stevens Point softball at D.C. Everest 5-30-19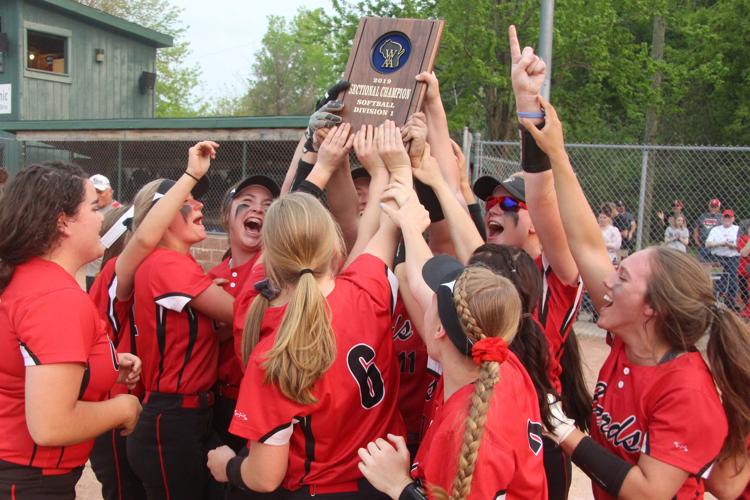 Chi-Hi vs Stevens Point softball at D.C. Everest 5-30-19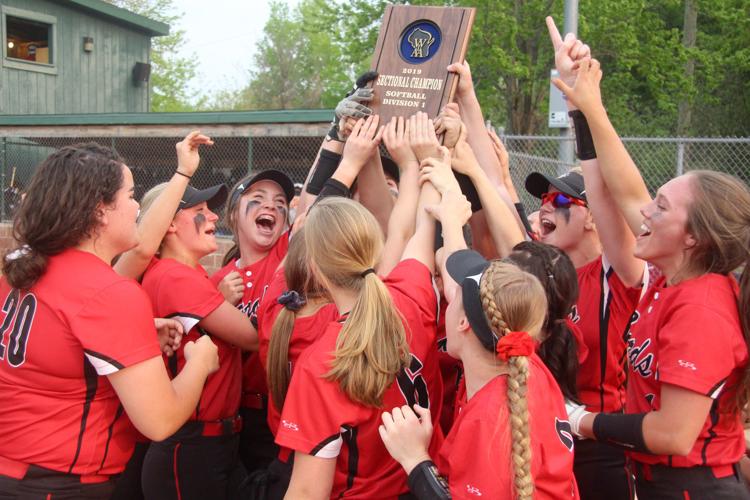 Chi-Hi vs Stevens Point softball at D.C. Everest 5-30-19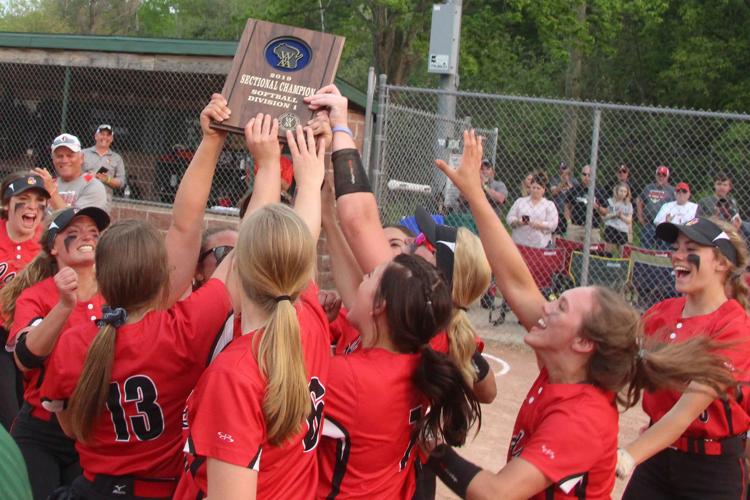 Chi-Hi vs Stevens Point softball at D.C. Everest 5-30-19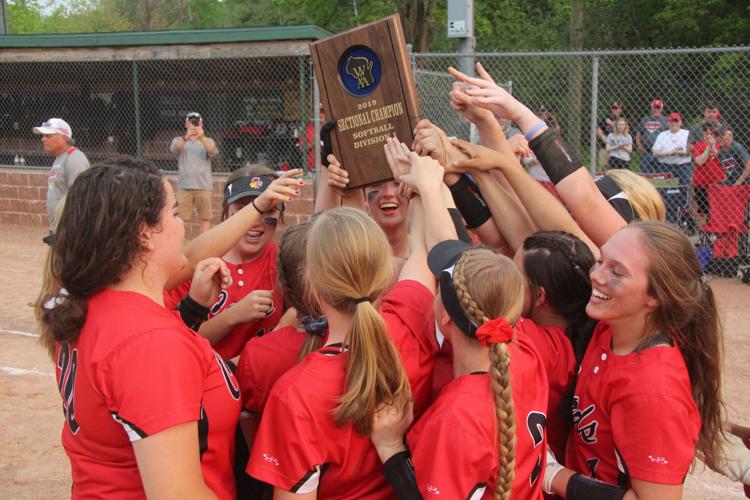 Chi-Hi vs Stevens Point softball at D.C. Everest 5-30-19