Cali Goulet, Maddie Adrian, Bayleigh Dresel, Abby Staves and Mallory Sterling had a difficult performance to follow.
But this year's group of seniors on the Chi-Hi softball team have kept expectations and performance high for this season as the Cardinals roll into the program's 13th state tournament appearance this week as the team faces Kenosha Bradford/Kenosha Reuther on Thursday morning at 8 a.m. in the Division 1 state quarterfinals at Goodman Diamond in Madison.
The Cardinals entered the spring with many questions around the diamond. The graduation of a large and influential five-player senior class from a year ago left holes at the top of the batting order and up the middle defensively, but the team has filled those gaps with solid play en route to another trip to Madison.
"Last year we talked about what we lost and losing 1-4 in the lineup and seniors right up the middle (on defense) and these guys have stepped up," Chi-Hi coach Kate Fjelstad said. "They've stepped up not only as leaders on the softball field, but leaders on the team — getting team morale up, getting kids to feel like they belong and this togetherness and teamwork is a big reason of why we've come as far as we've come this year."
Mallory Sterling has led the team in the circle and at the plate this spring, second on the team in batting average (.430) with a team-high six home runs and a 1.231 on-base plus slugging percentage with more walks (14) than strikeouts (12). Sterling has a 13-5 record and 2.13 earned run average with 146 strikeouts in 101.1 innings at pitcher. She threw a complete game, six-hit shutout for the Cardinals in last Thursday's 3-0 sectional final victory over Stevens Point.
Dresel is third on the team with a .400 batting average and a team-high .526 on-base percentage while helping on defense in the outfield with a .926 fielding percentage in 26 games. Staves is third on the team with 26 runs batted in while playing a steady first base. It was Staves' two-run home run in the fourth inning that put the Cardinals on the scoreboard in the sectional championship victory.
Goulet and Adrian have made their mark on the bases for the Cardinals as courtesy runners, teaming up to score 25 runs while Adrian and Goulet have appeared in 21 and 16 games, respectively.
"All five of us work together to show the younger girls what it's like to be a leader and how to continue pushing each other as a team and just continuing to cheer everybody on," Dresel said. "It's really a team effort with all five of us working together."
You have free articles remaining.
Sterling, Staves and Adrian saw time in last season's 9-1 state quarterfinal defeat to Burlington. Sterling started the game in the circle for the Cardinals while Staves started at first base and Adrian scored the lone run of the game for Chi-Hi in the seventh inning.
"They (Burlington) came out hitting and we didn't really know how to respond," Fjelstad said of last season's state appearance. "I think that'll be great this year. Yes we have the morning game, yes it's early but the other team is in the same boat.
"So I really feel our experience last year and those seniors leading us there is going to be beneficial for our team this year."
The senior group has set the tone for the team with an environment of hard work and commitment, something it learned as youngsters. That style of leadership has helped the team overcome and up-and-down regular season that included the end of a lengthy Big Rivers Conference title string and pushed the program to a place it has been more than most — Madison.
"Coming up through the program you learn from all the seniors and upperclassmen, you learn as you go up that you have to follow that tradition," Staves said. "It's just something you have to do and I think a lot of us were upset the conference streak ended but we definitely know we have our goal of making it to state so we knew we had to fight forward for that and our season wasn't over even though we lost conference.
"So now we're onto our next goal of winning the championship."
Chi-Hi vs Stevens Point softball at D.C. Everest 5-30-19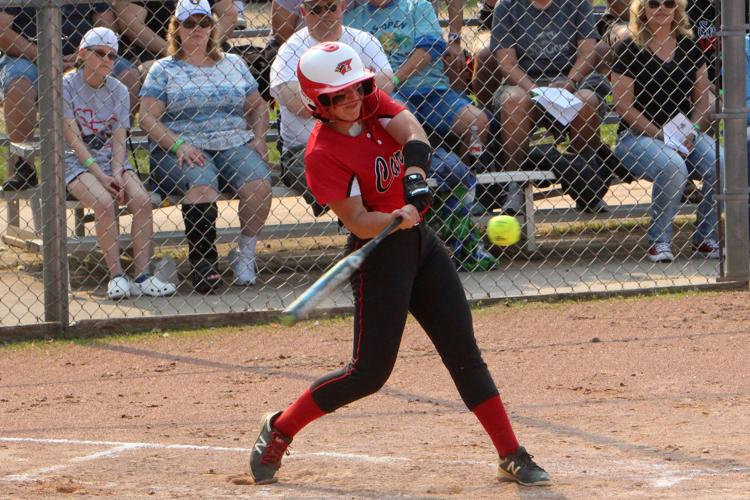 Chi-Hi vs Stevens Point softball at D.C. Everest 5-30-19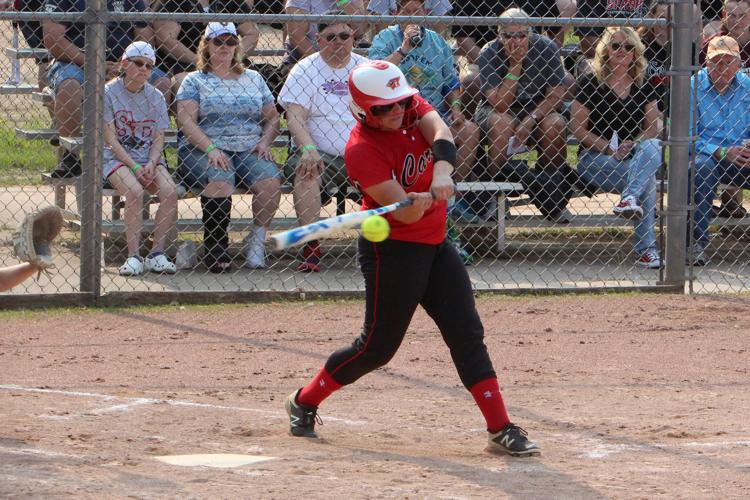 Chi-Hi vs Stevens Point softball at D.C. Everest 5-30-19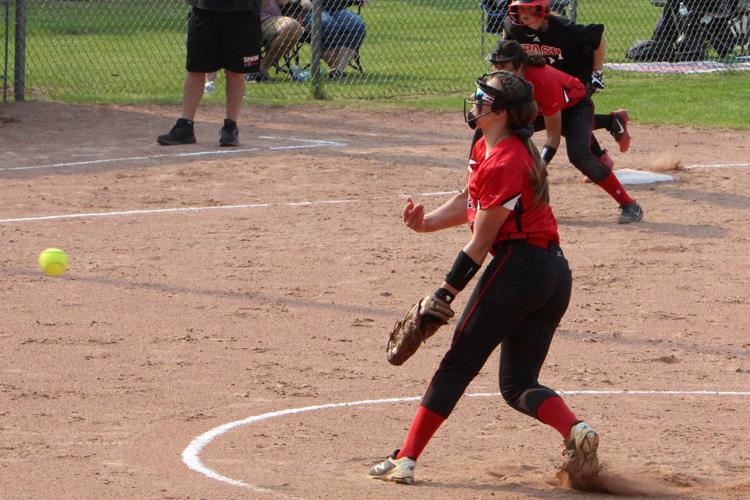 Chi-Hi vs Stevens Point softball at D.C. Everest 5-30-19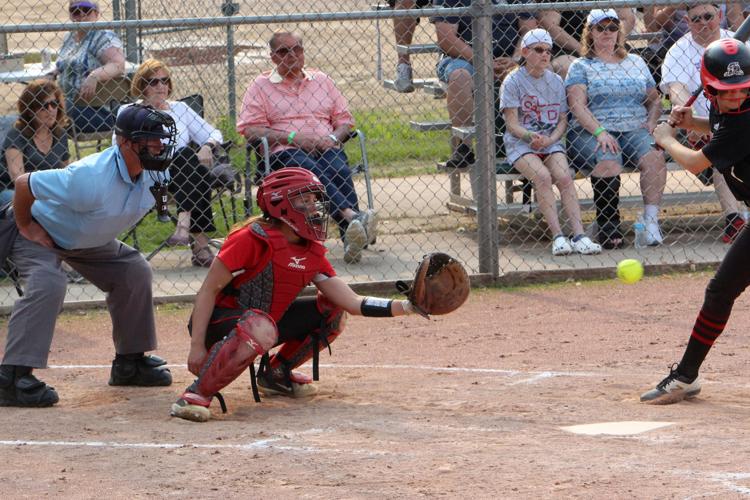 Chi-Hi vs Stevens Point softball at D.C. Everest 5-30-19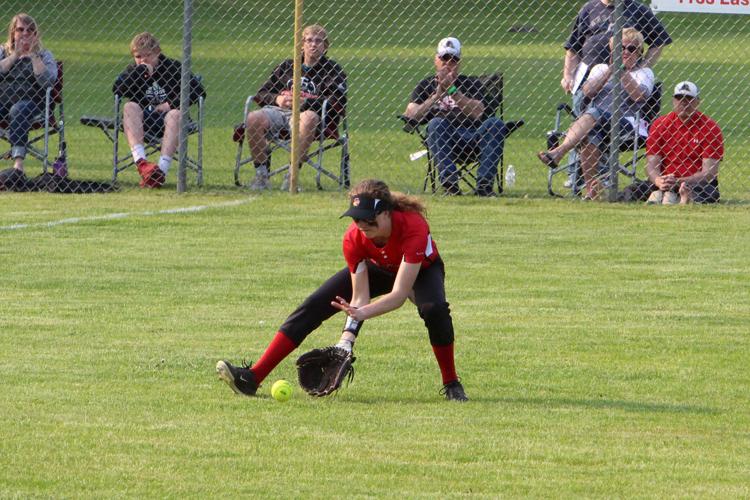 Chi-Hi vs Stevens Point softball at D.C. Everest 5-30-19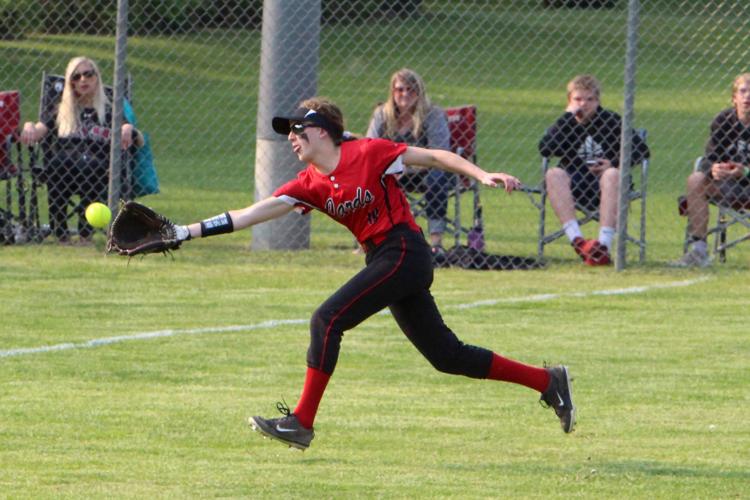 Chi-Hi vs Stevens Point softball at D.C. Everest 5-30-19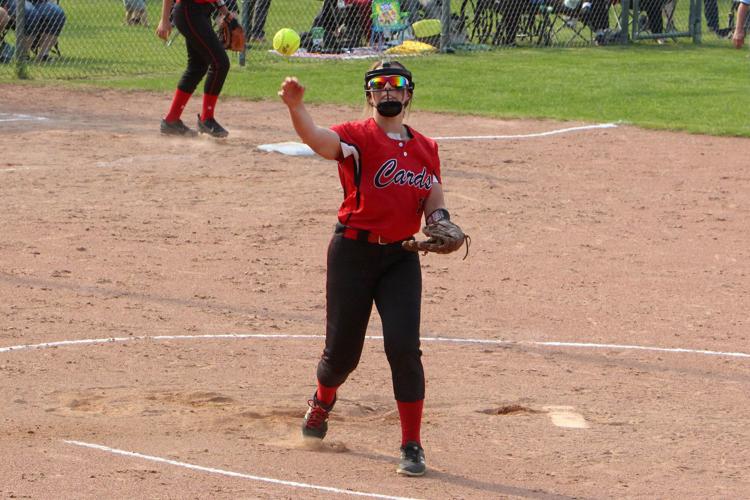 Chi-Hi vs Stevens Point softball at D.C. Everest 5-30-19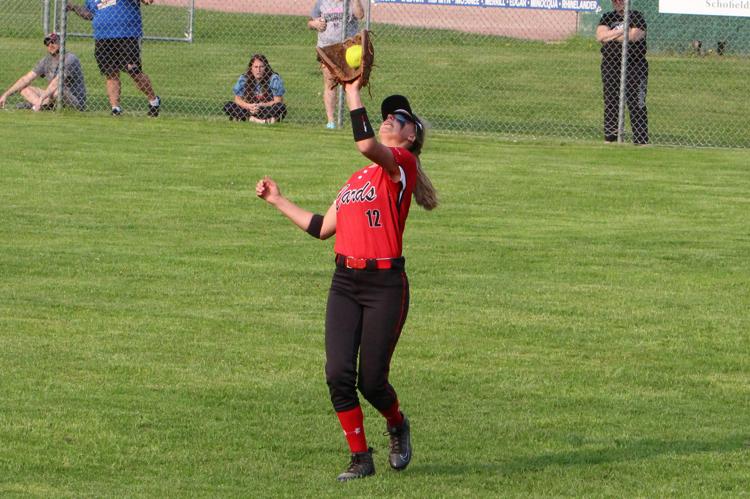 Chi-Hi vs Stevens Point softball at D.C. Everest 5-30-19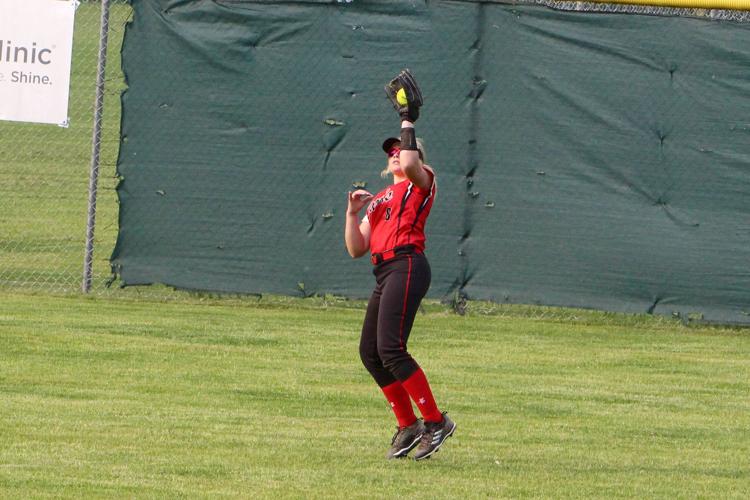 Chi-Hi vs Stevens Point softball at D.C. Everest 5-30-19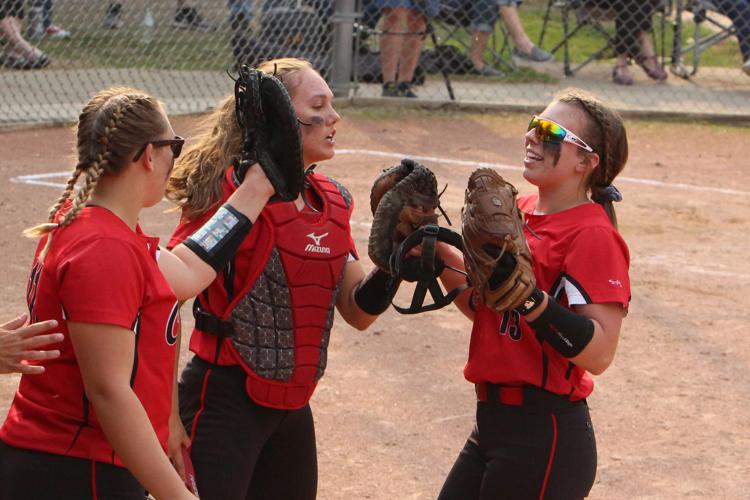 Chi-Hi vs Stevens Point softball at D.C. Everest 5-30-19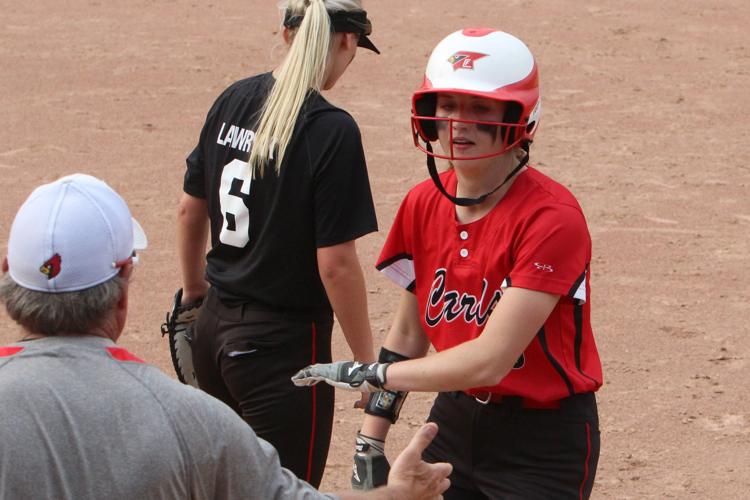 Chi-Hi vs Stevens Point softball at D.C. Everest 5-30-19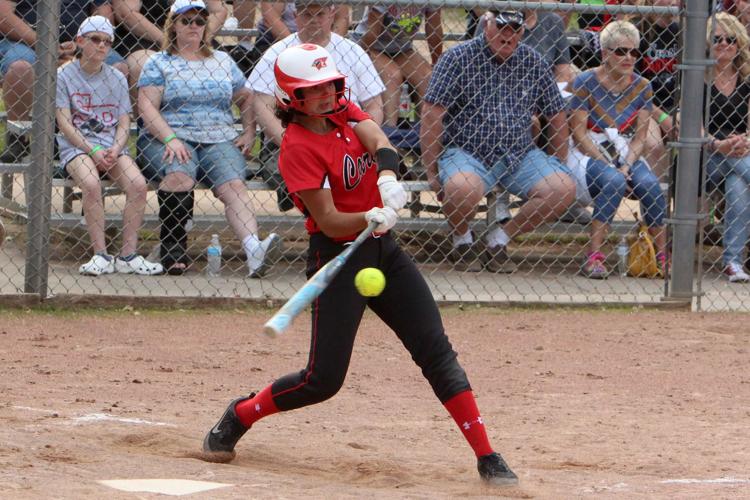 Chi-Hi vs Stevens Point softball at D.C. Everest 5-30-19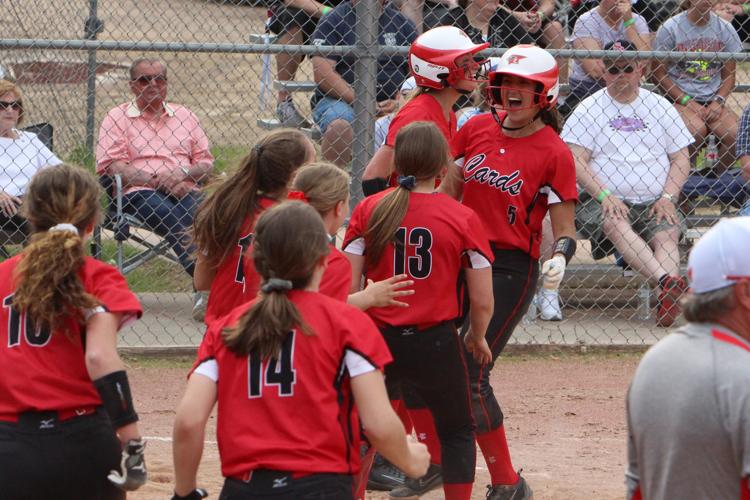 Chi-Hi vs Stevens Point softball at D.C. Everest 5-30-19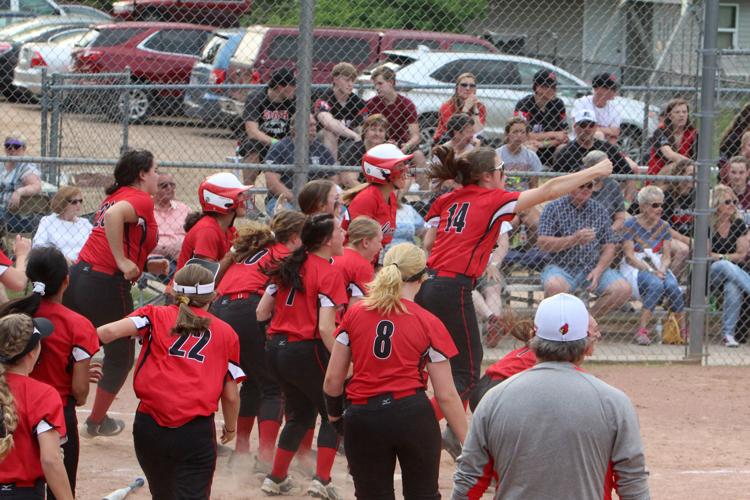 Chi-Hi vs Stevens Point softball at D.C. Everest 5-30-19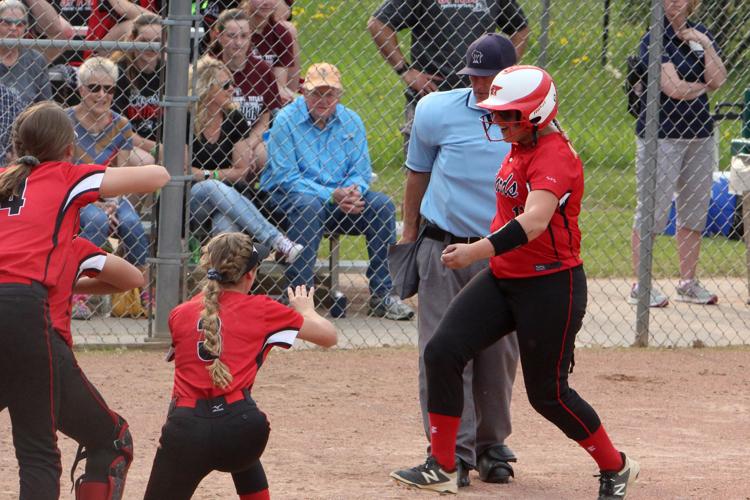 Chi-Hi vs Stevens Point softball at D.C. Everest 5-30-19
Chi-Hi vs Stevens Point softball at D.C. Everest 5-30-19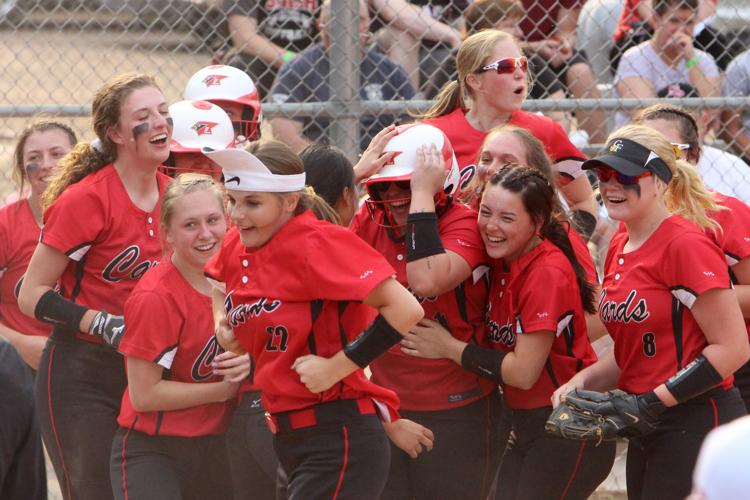 Chi-Hi vs Stevens Point softball at D.C. Everest 5-30-19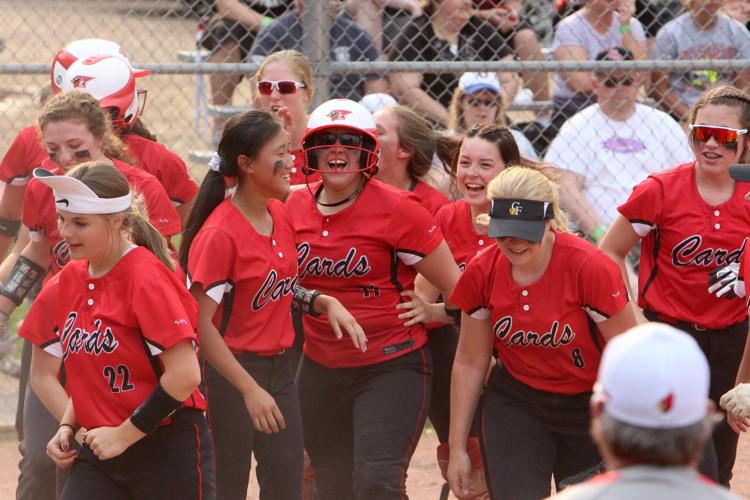 Chi-Hi vs Stevens Point softball at D.C. Everest 5-30-19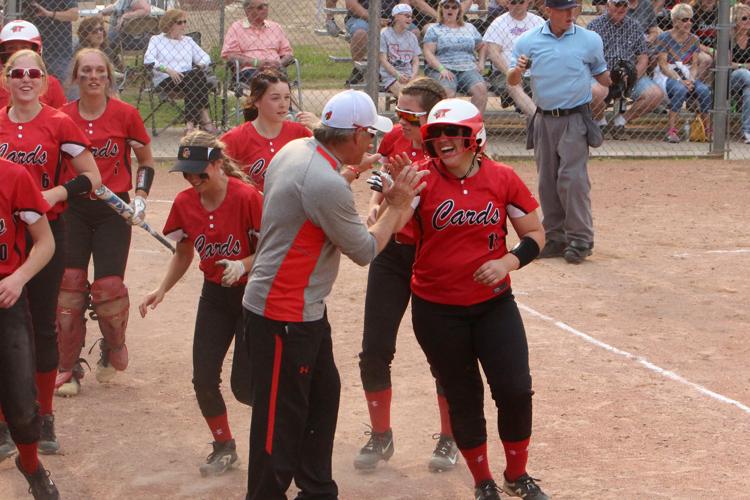 Chi-Hi vs Stevens Point softball at D.C. Everest 5-30-19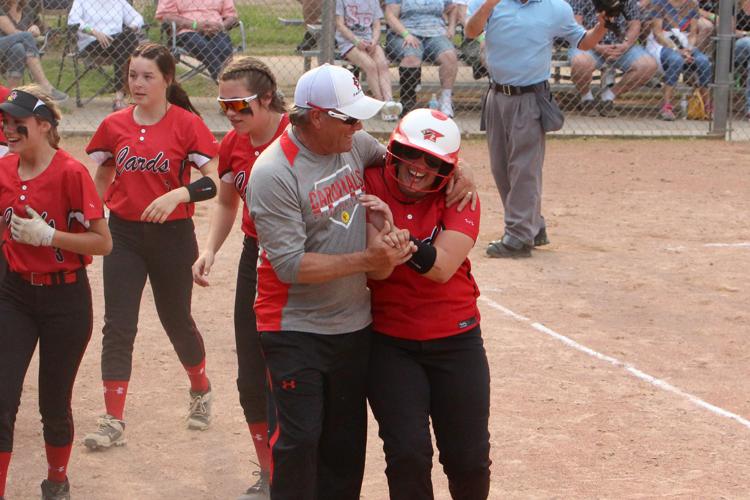 Chi-Hi vs Stevens Point softball at D.C. Everest 5-30-19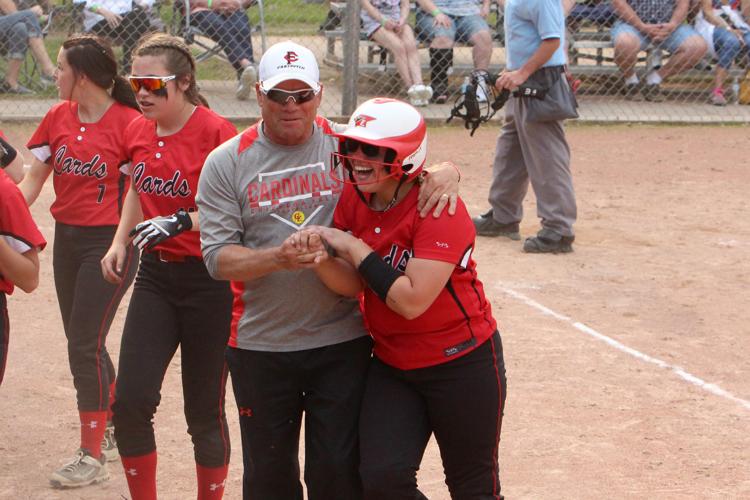 Chi-Hi vs Stevens Point softball at D.C. Everest 5-30-19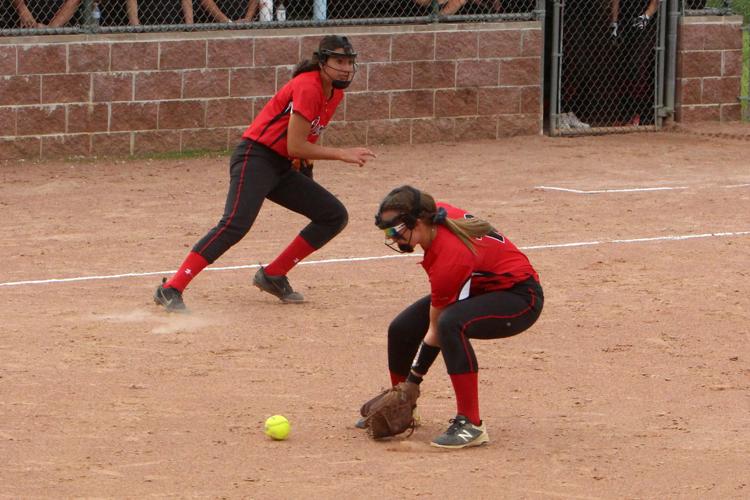 Chi-Hi vs Stevens Point softball at D.C. Everest 5-30-19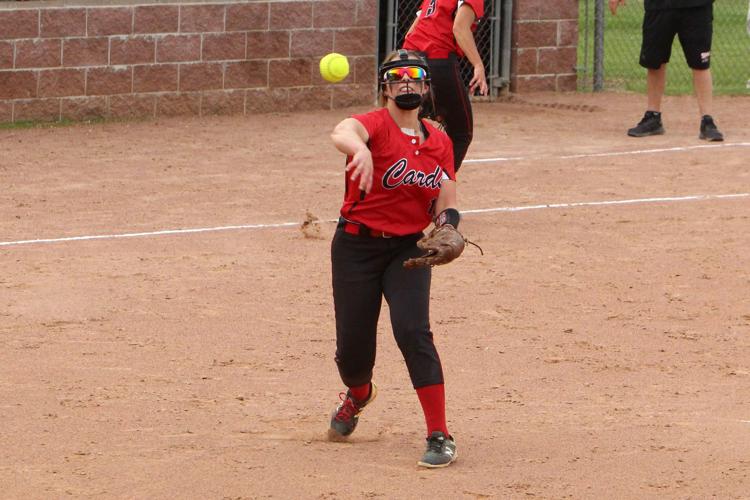 Chi-Hi vs Stevens Point softball at D.C. Everest 5-30-19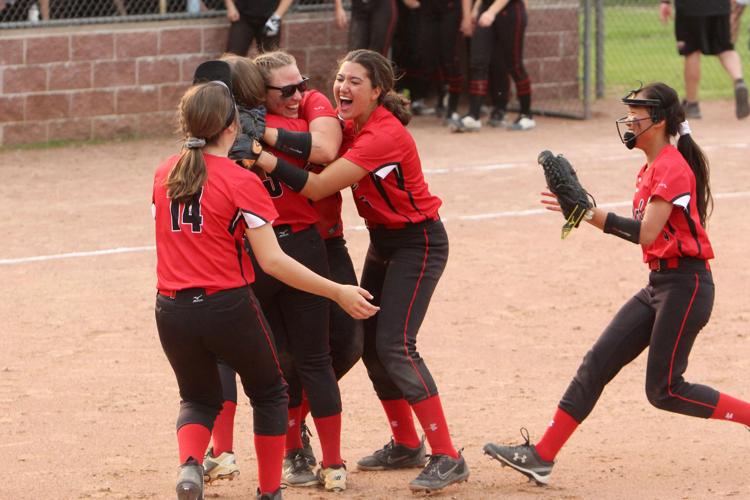 Chi-Hi vs Stevens Point softball at D.C. Everest 5-30-19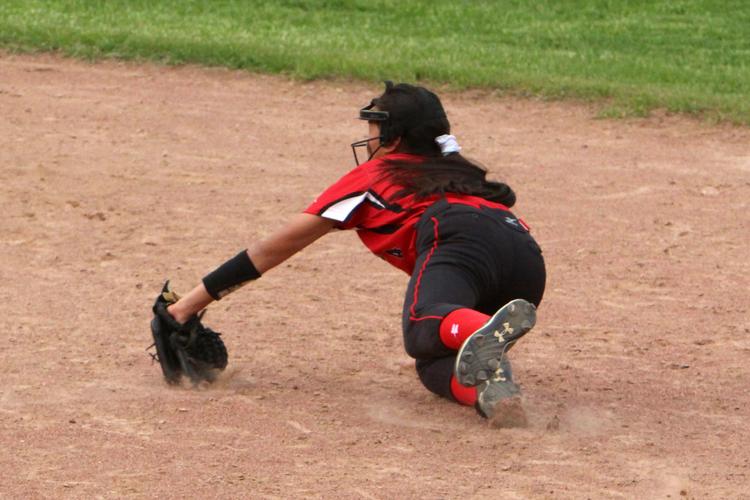 Chi-Hi vs Stevens Point softball at D.C. Everest 5-30-19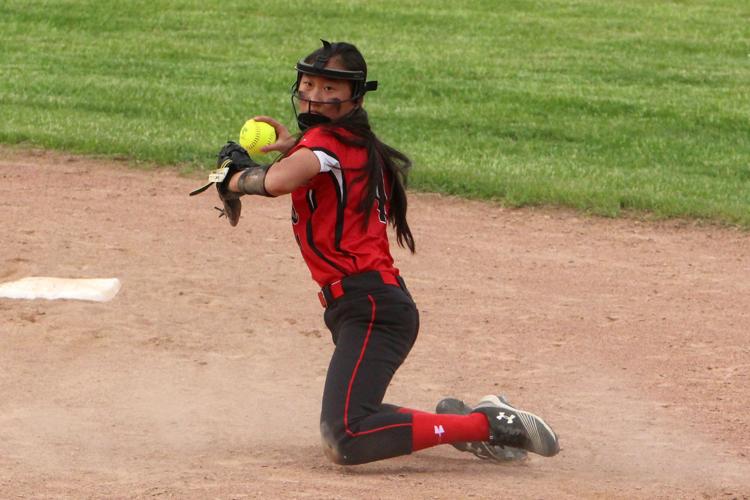 Chi-Hi vs Stevens Point softball at D.C. Everest 5-30-19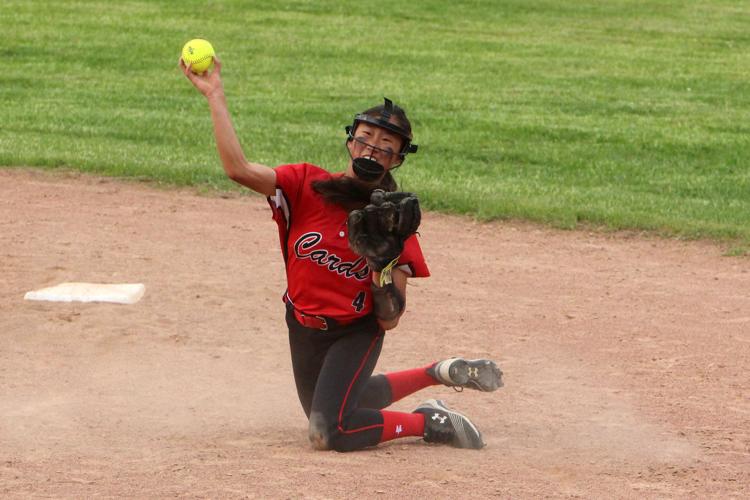 Chi-Hi vs Stevens Point softball at D.C. Everest 5-30-19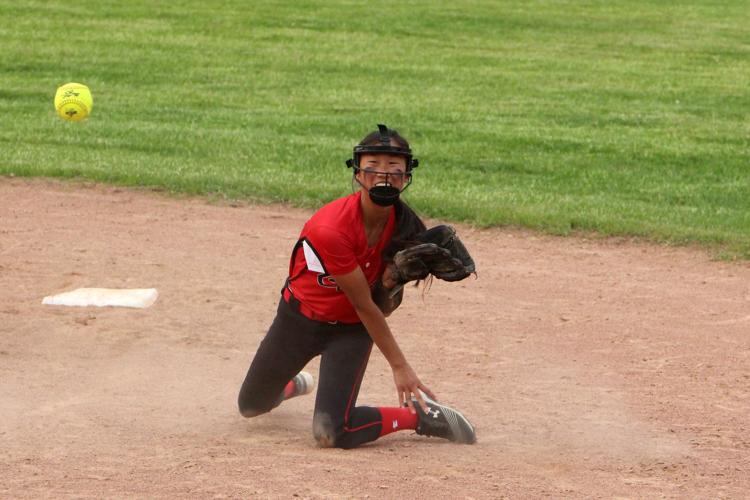 Chi-Hi vs Stevens Point softball at D.C. Everest 5-30-19
Chi-Hi vs Stevens Point softball at D.C. Everest 5-30-19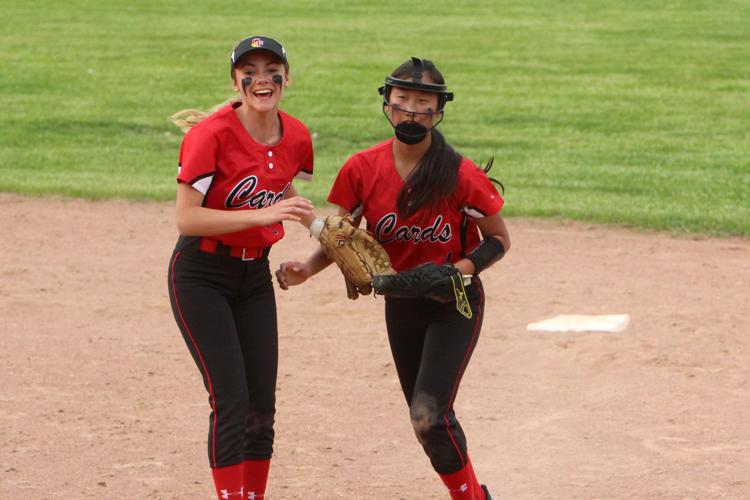 Chi-Hi vs Stevens Point softball at D.C. Everest 5-30-19
Chi-Hi vs Stevens Point softball at D.C. Everest 5-30-19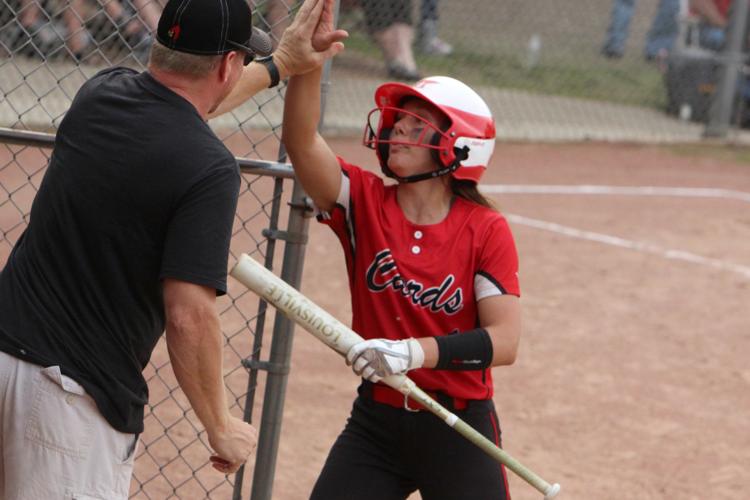 Chi-Hi vs Stevens Point softball at D.C. Everest 5-30-19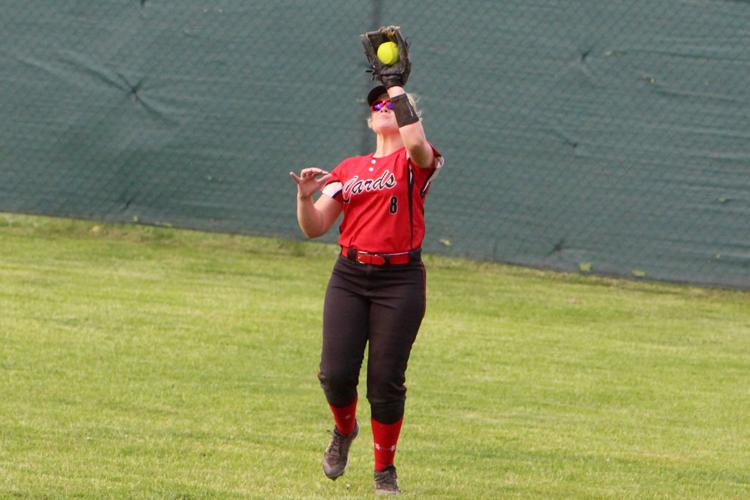 Chi-Hi vs Stevens Point softball at D.C. Everest 5-30-19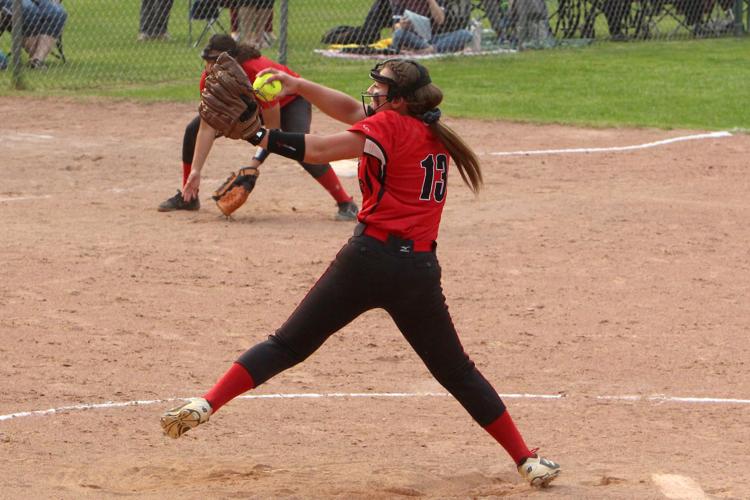 Chi-Hi vs Stevens Point softball at D.C. Everest 5-30-19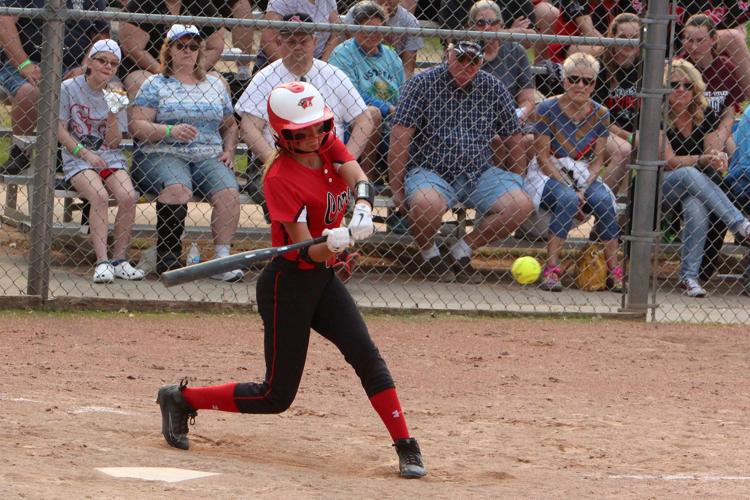 Chi-Hi vs Stevens Point softball at D.C. Everest 5-30-19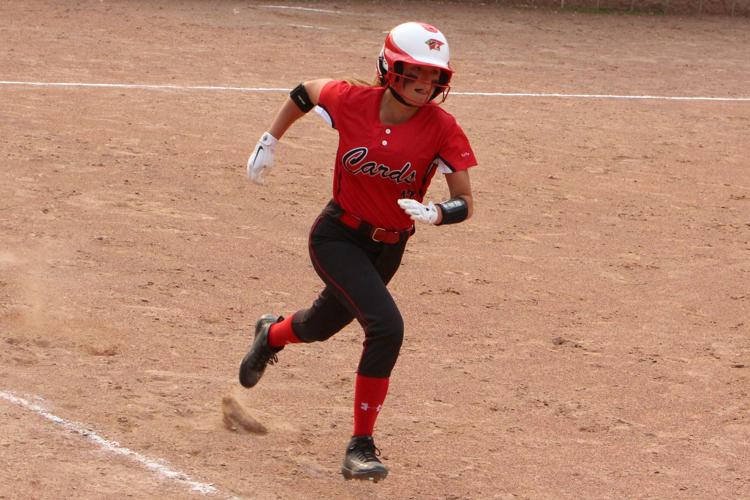 Chi-Hi vs Stevens Point softball at D.C. Everest 5-30-19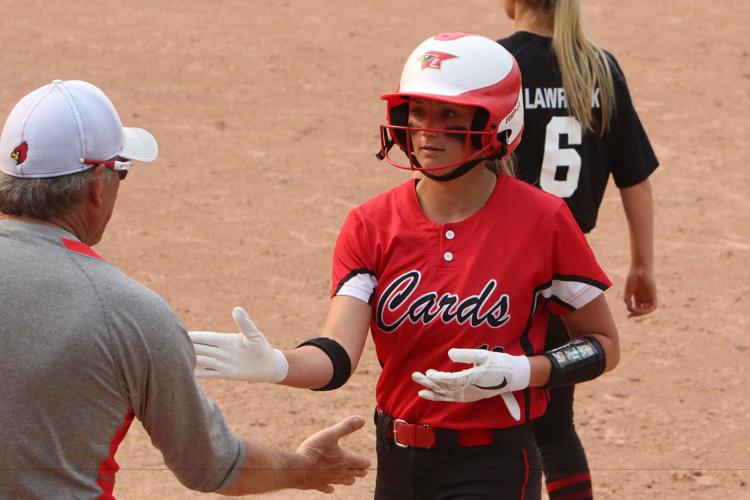 Chi-Hi vs Stevens Point softball at D.C. Everest 5-30-19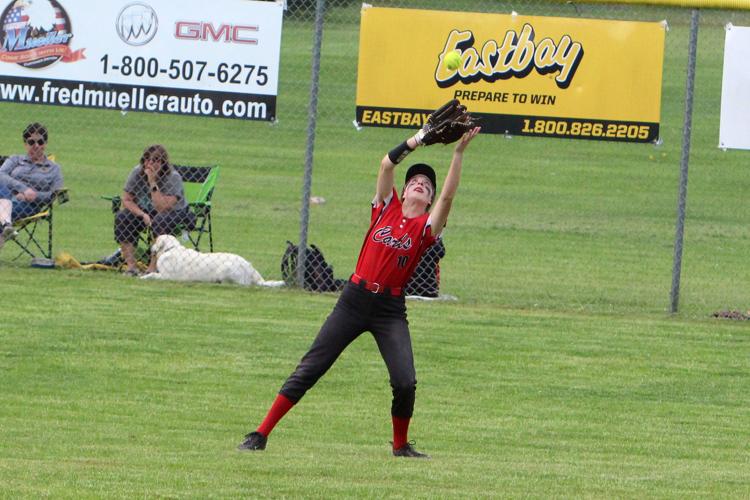 Chi-Hi vs Stevens Point softball at D.C. Everest 5-30-19
Chi-Hi vs Stevens Point softball at D.C. Everest 5-30-19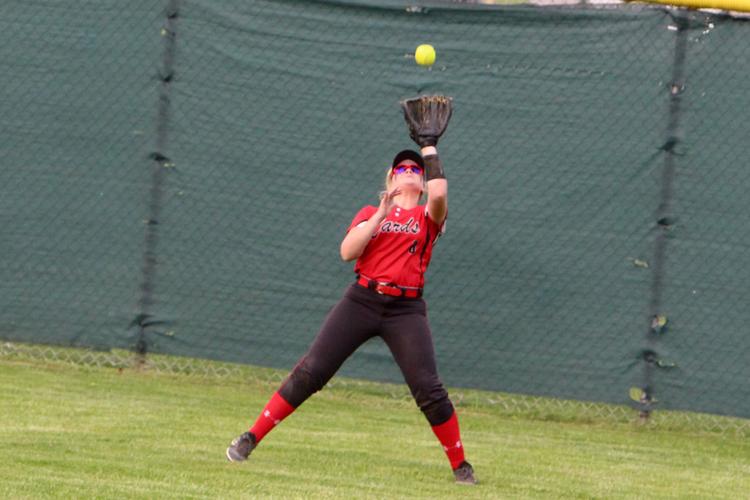 Chi-Hi vs Stevens Point softball at D.C. Everest 5-30-19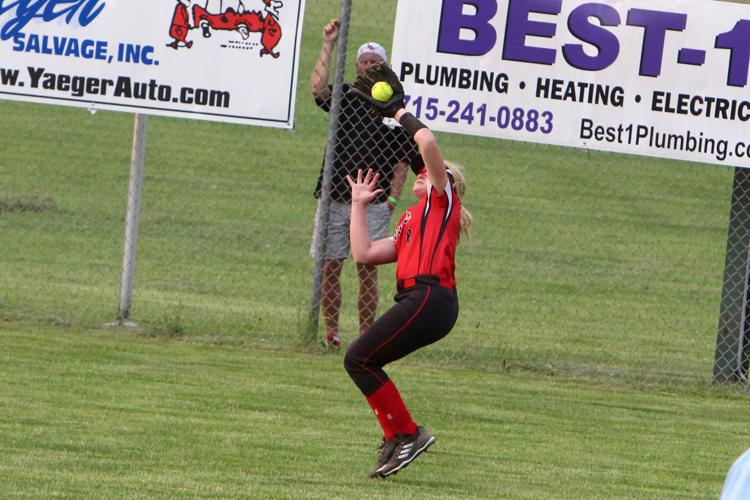 Chi-Hi vs Stevens Point softball at D.C. Everest 5-30-19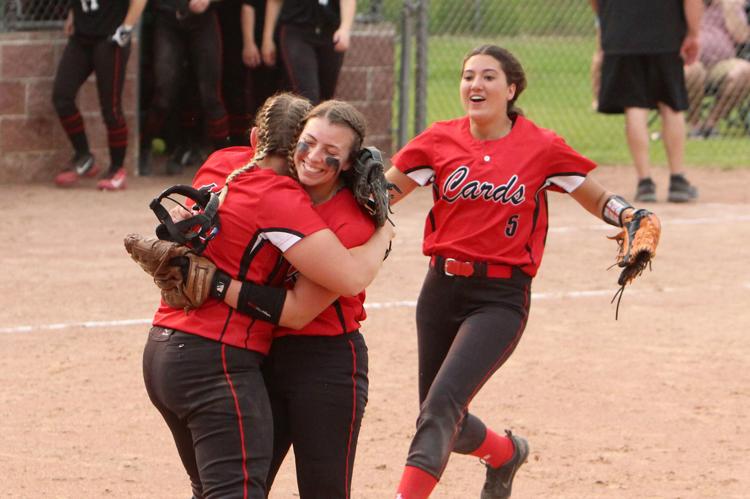 Chi-Hi vs Stevens Point softball at D.C. Everest 5-30-19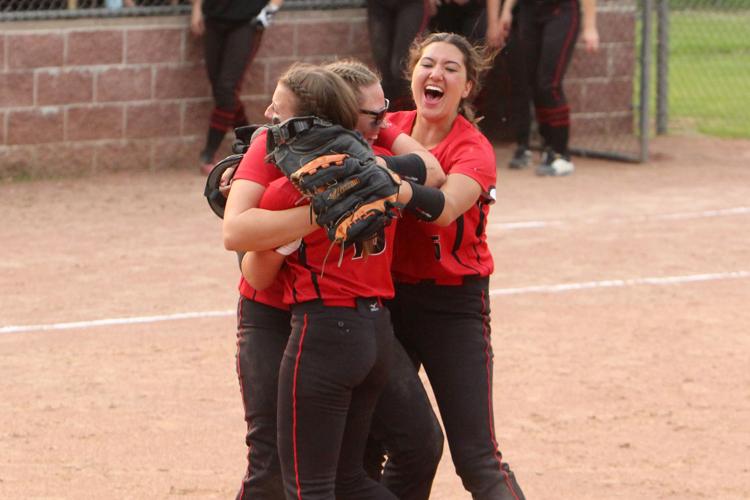 Chi-Hi vs Stevens Point softball at D.C. Everest 5-30-19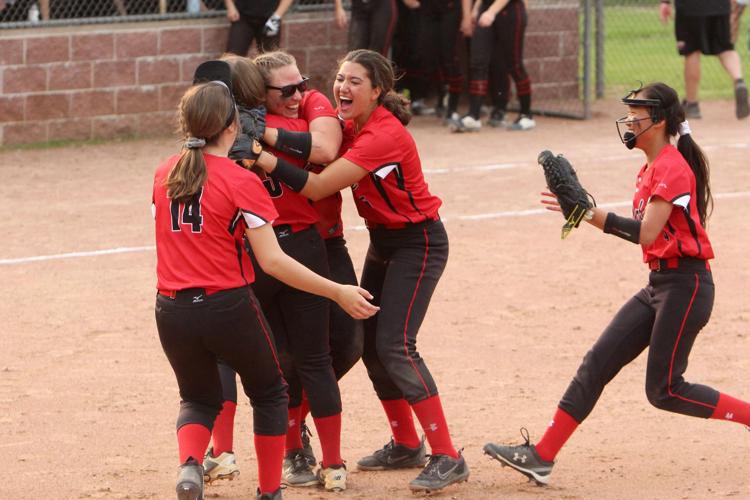 Chi-Hi vs Stevens Point softball at D.C. Everest 5-30-19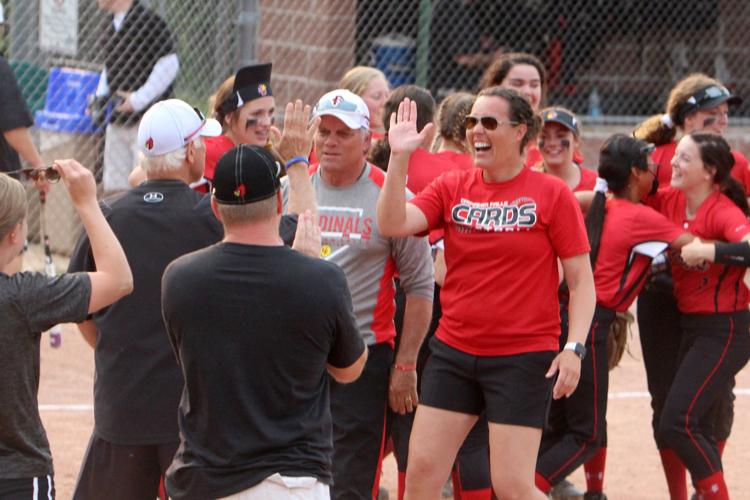 Chi-Hi vs Stevens Point softball at D.C. Everest 5-30-19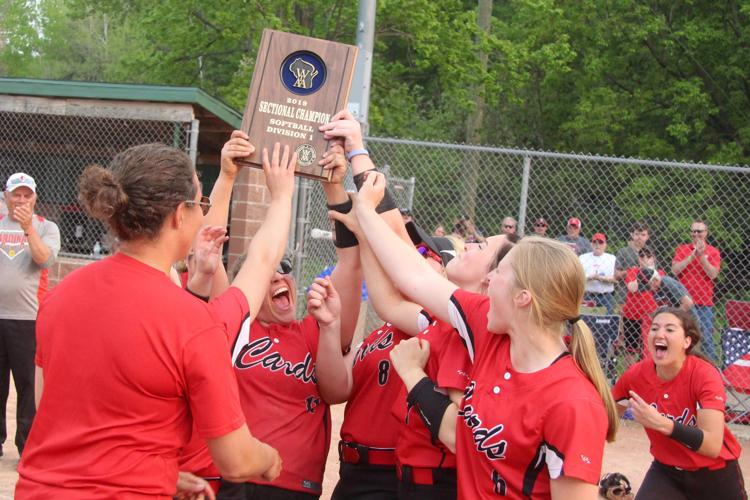 Chi-Hi vs Stevens Point softball at D.C. Everest 5-30-19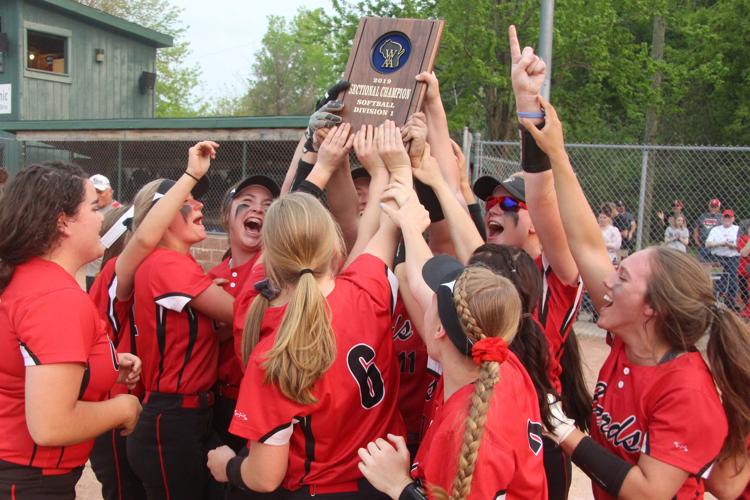 Chi-Hi vs Stevens Point softball at D.C. Everest 5-30-19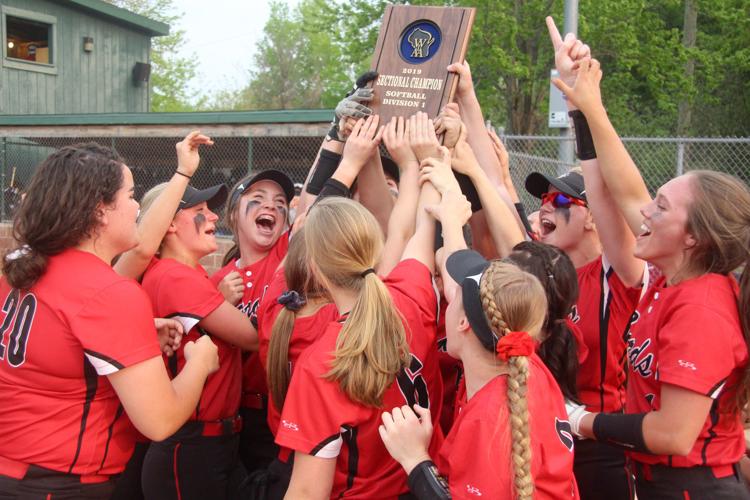 Chi-Hi vs Stevens Point softball at D.C. Everest 5-30-19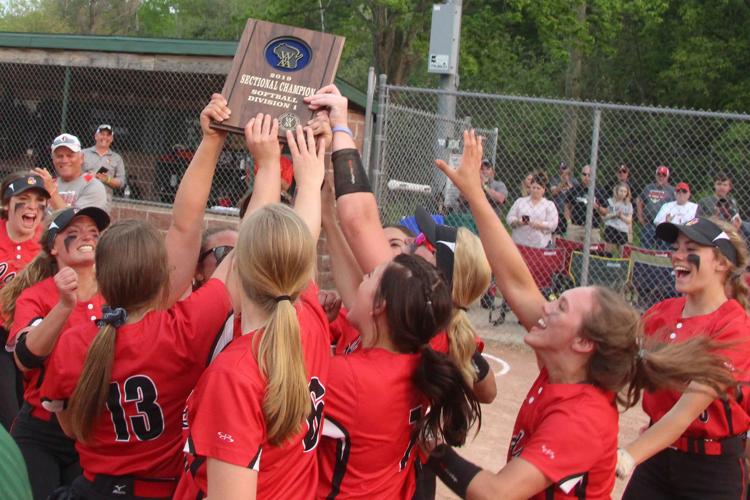 Chi-Hi vs Stevens Point softball at D.C. Everest 5-30-19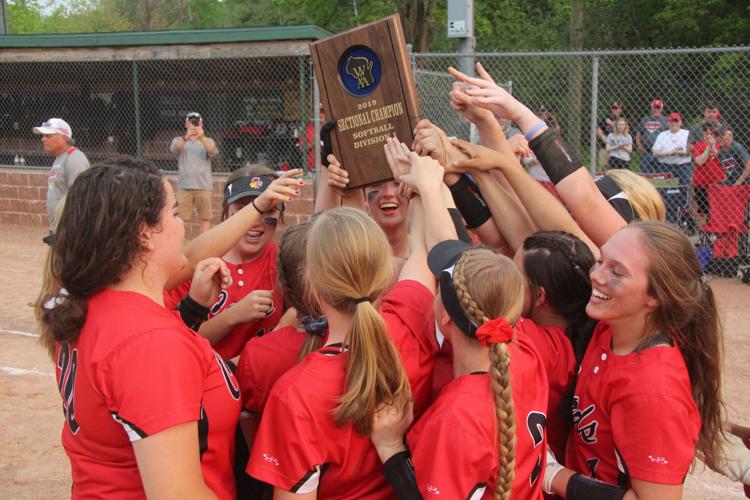 Chi-Hi vs Stevens Point softball at D.C. Everest 5-30-19