Power bats and power pitching.
The Chi-Hi softball team earned a doubleheader sweep of Menomonie by scores of 11-1 and 13-0 at Casper Park on Tuesday as the Cardinals tallied three home runs and pitchers Mallory Sterling and Nicole Crumbaker shut down the Mustangs lineup.
Sterling and Crumbaker combined to allow only four hits in 11 innings with 17 strikeouts.
"They hit their spots," Chi-Hi coach Kate Fjelstad said of Sterling and Crumbaker. "That's one thing that we've been working on and sometimes we struggle with it. They came to play today."
Chi-Hi (9-2, 4-0) scored six runs in the third inning to break open game one.
Sterling opened up the inning with a solo home run to center field. After a flyout, Ambrea Olson matched Sterling with a solo blast herself.
Three walks and two errors allowed the Cardinals to add four more runs in the inning.
Chi-Hi added a run in the fourth and three in the fifth to end the game after five.
With one out, Sterling walked and then Jayden Hodgson doubled to drive a pinch hitter in. A walk and an error loaded the bases. The Cardinals added a run on a walk and then Abby Staves singled to score Hodgson to end the game.
Sterling pitched all five innings giving up two hits and an earned run, while striking out eight batters.
Sterling walked the first two batters in the fifth and then allowed a single. The Mustangs scored their only run of game on a sacrifice fly from Megan Klass. Sterling struck out the next two batters to end the threat.
Staves had a two-hit game for the Cardinals. Olson and Alisia Palms each scored two runs. Cali Goulet doubled in a pinch-hitting opportunity.
Crumbaker had a run-scoring single to plate Sterling from second as Chi-Hi opened game two with a 1-0 lead.
You have free articles remaining.
The Cardinals added two runs apiece in the second, third and fourth innings. After a walk and a single, Aldrich doubled to plate a run. A run then would score on a sacrifice fly off the bat of Sterling.
Abby Staves had a two-run single in the third. Crumbaker led off the inning with a single and then Palms doubled to move Crumbaker to third before the hit by Staves.
In the fourth two singles and a walk loaded the bases with one out. Crumbaker singled in a run and then Palms drove in a run on a sac fly.
Crumbaker held Menomonie hitless until two outs in the fifth when Olivia Steinmetz singled. The Mustangs other hit was a double by Emily Schwartz in the sixth.
"We just focus on each pitch and we make sure looking for (the ball in) our zone and we're driving and attacking it," Menomonie coach Shelley Misco said of being more aggressive on offense.
Crumbaker struck out nine in six innings of work in the circle.
Palms struck a three-run home run to deep left for the third home run of the day for the Cardinals and this one gave Chi-Hi a 10-0 lead. Ava Fries and Bayleigh Dresel added run-scoring singles to add to the Chi-Hi lead.
"We've really worked at finding out what is our pitch to hit and that is different for every person on our team," Fjelstad said, "but they were looking for their pitch to hit and I think they realized that's what we needed today."
Crumbaker was 3-for-3 in game two with two runs batted in and one run scored. Dresel and Aldrich both added three hits.
Palms knocked in four runs on two hits with the home run and a double. Chi-Hi totaled 15 hits in game two.
Chi-Hi is back in action on Thursday with a doubleheader at River Falls.
Menomonie at Chi-Hi softball 4-30-19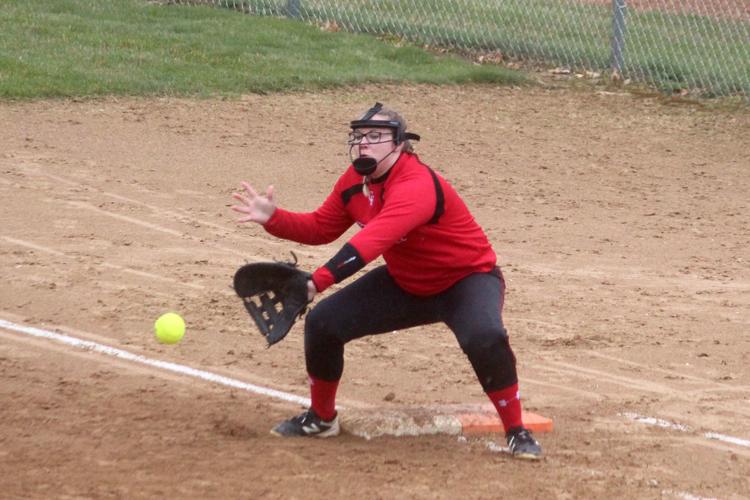 Menomonie at Chi-Hi softball 4-30-19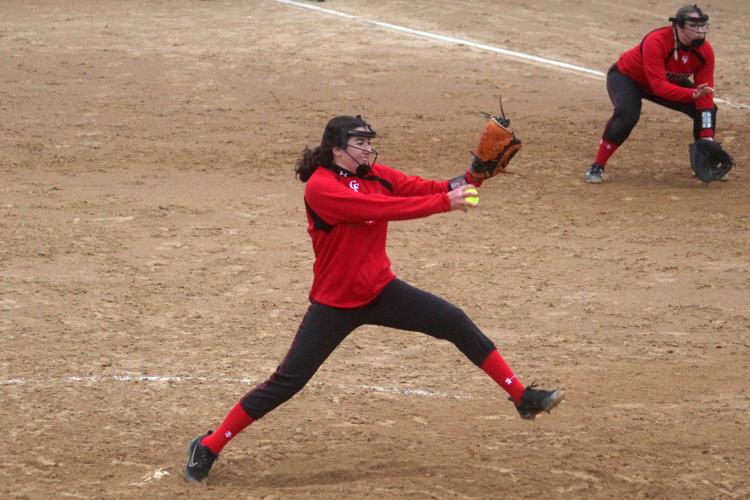 Menomonie at Chi-Hi softball 4-30-19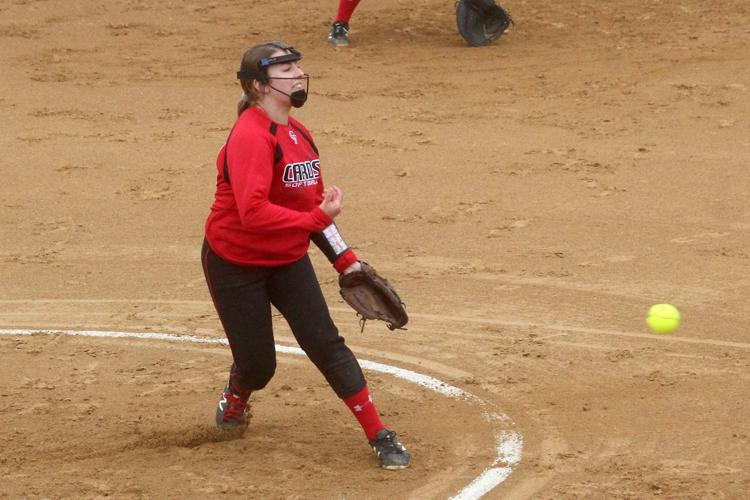 Menomonie at Chi-Hi softball 4-30-19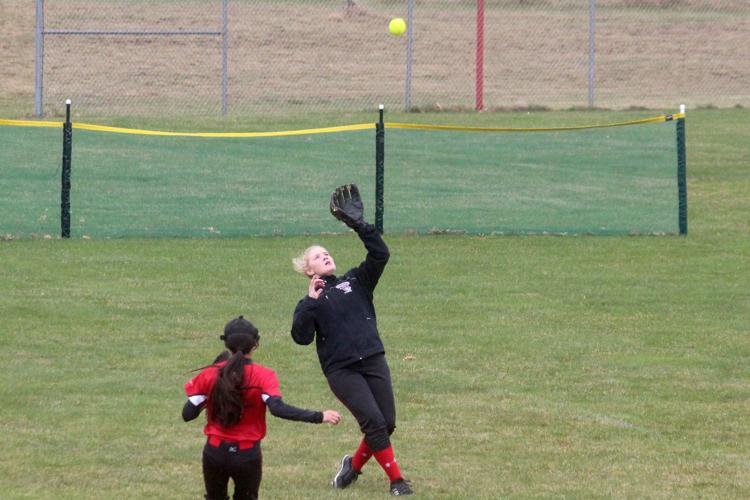 Menomonie at Chi-Hi softball 4-30-19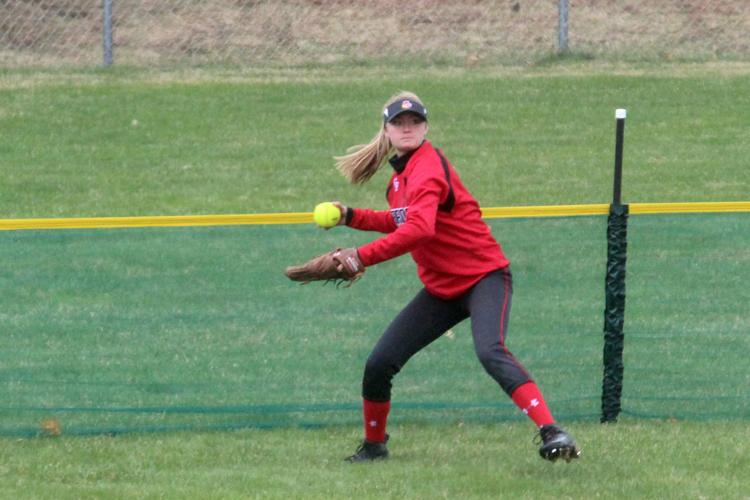 Menomonie at Chi-Hi softball 4-30-19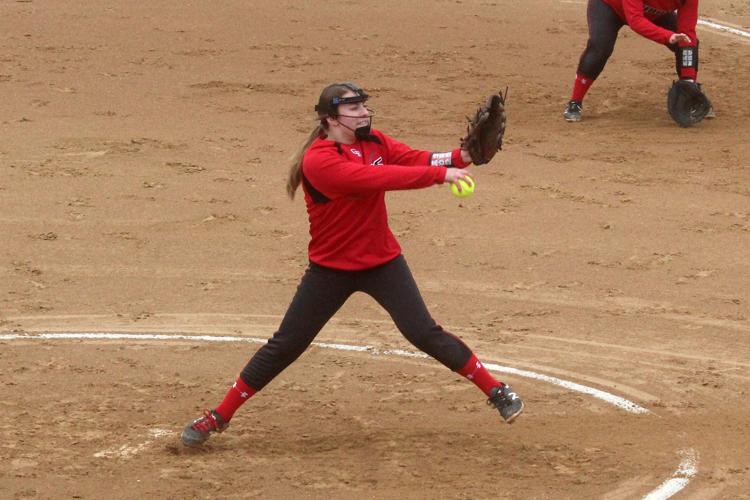 Menomonie at Chi-Hi softball 4-30-19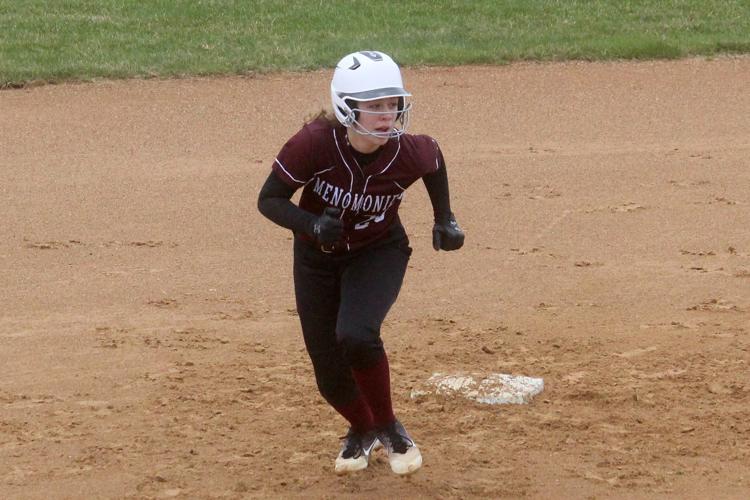 Menomonie at Chi-Hi softball 4-30-19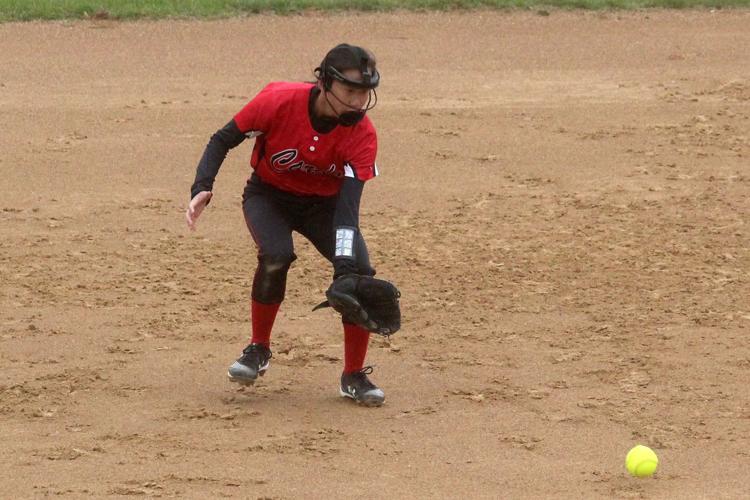 Menomonie at Chi-Hi softball 4-30-19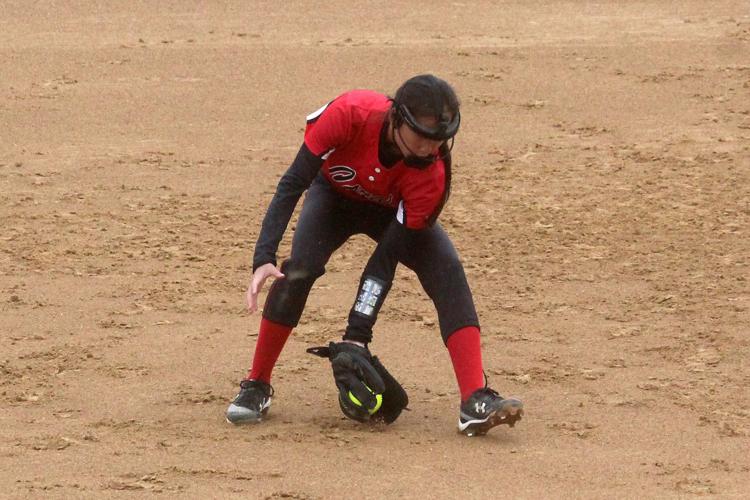 Menomonie at Chi-Hi softball 4-30-19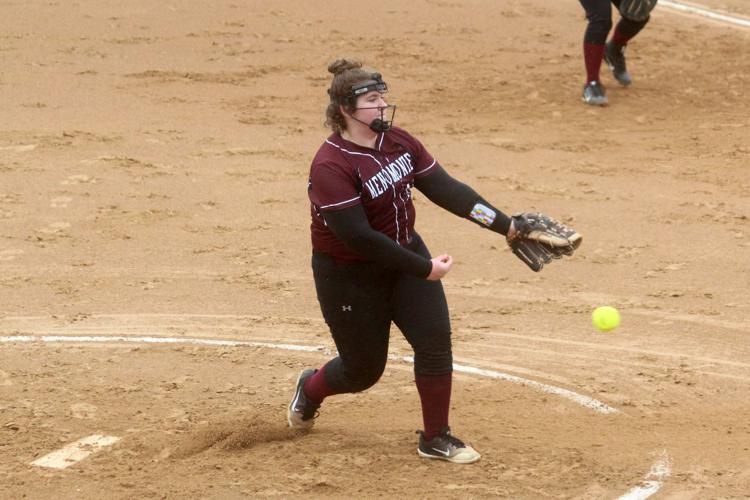 Menomonie at Chi-Hi softball 4-30-19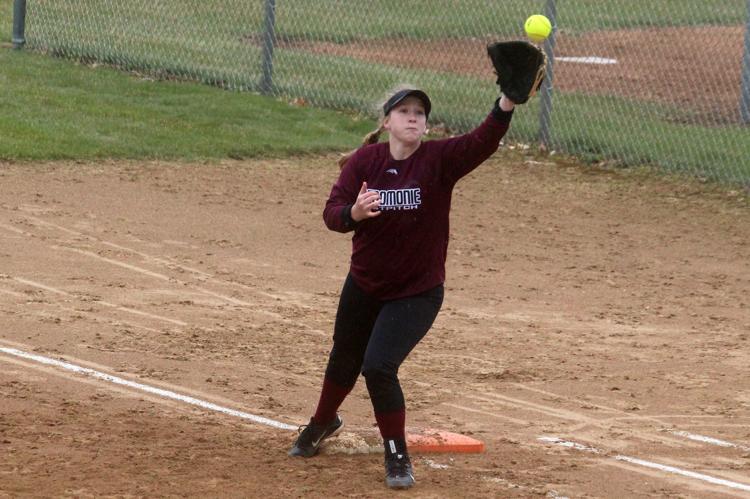 Menomonie at Chi-Hi softball 4-30-19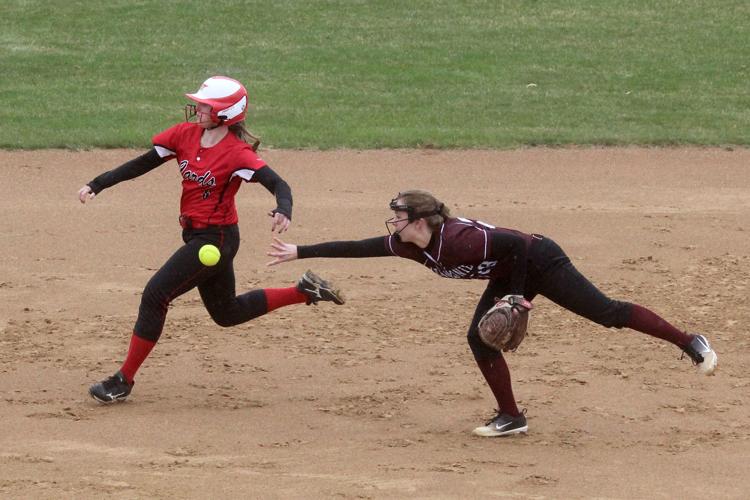 Menomonie at Chi-Hi softball 4-30-19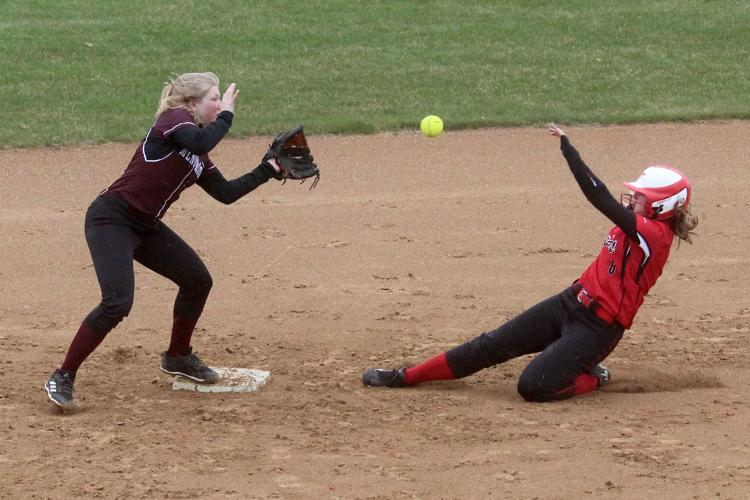 Menomonie at Chi-Hi softball 4-30-19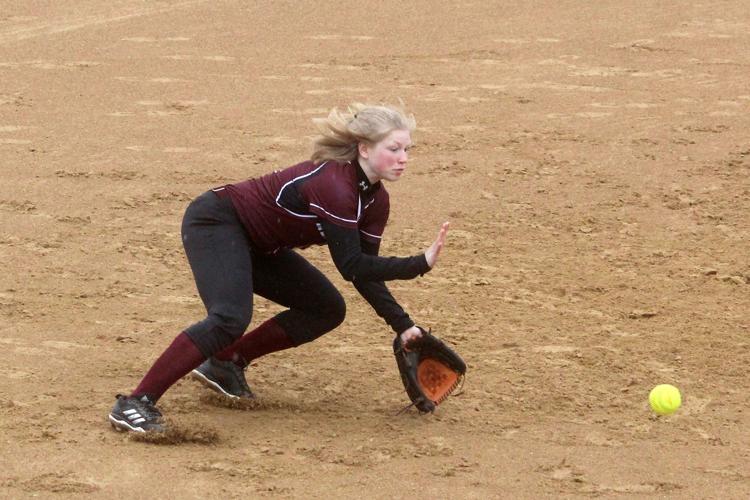 Menomonie at Chi-Hi softball 4-30-19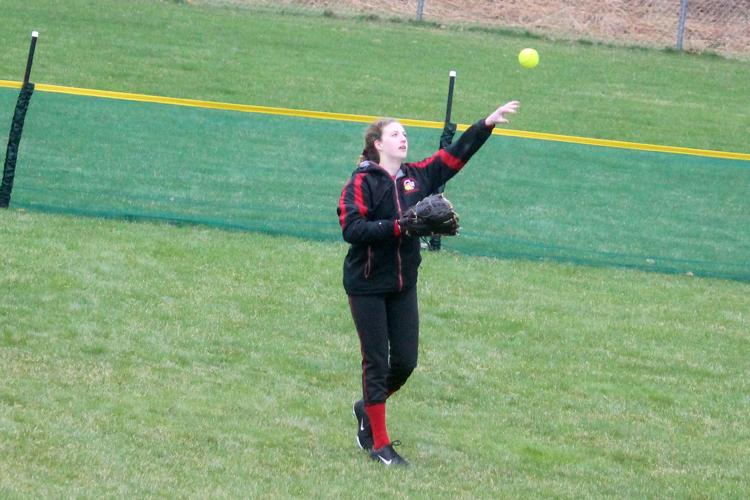 Menomonie at Chi-Hi softball 4-30-19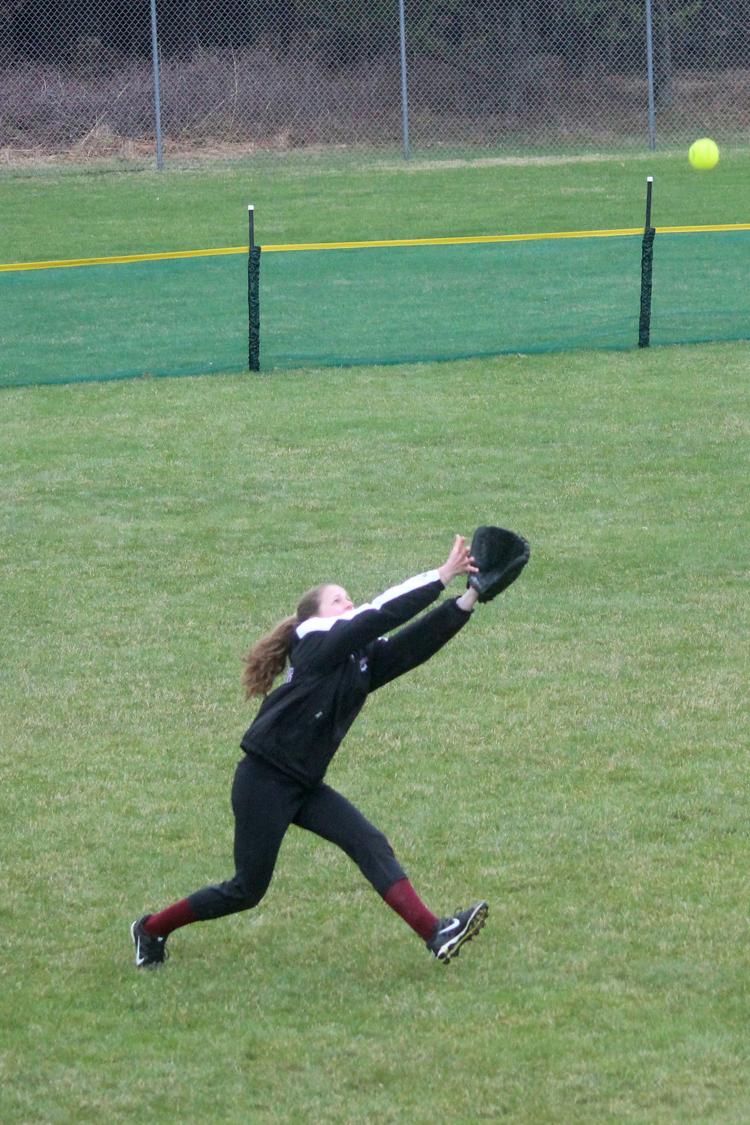 Menomonie at Chi-Hi softball 4-30-19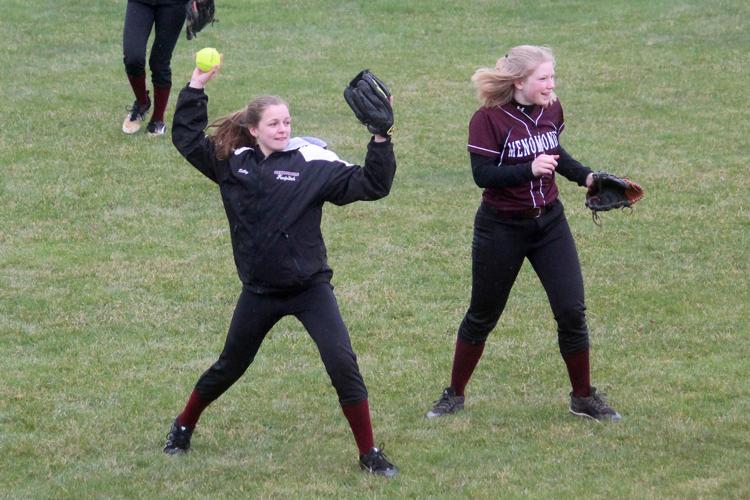 Menomonie at Chi-Hi softball 4-30-19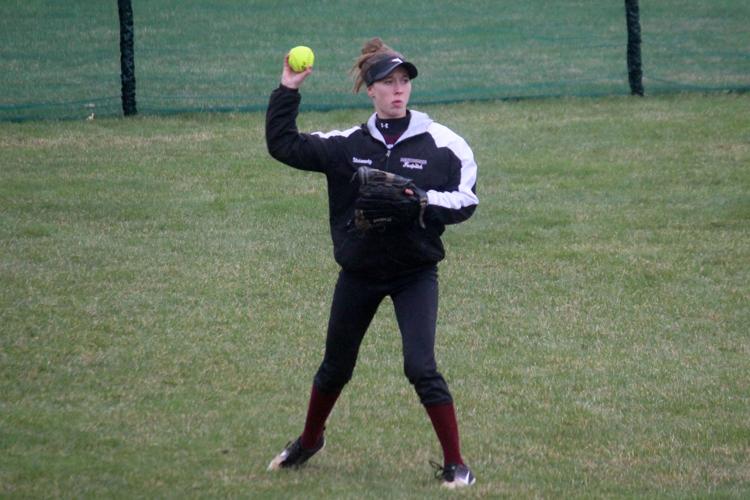 Menomonie at Chi-Hi softball 4-30-19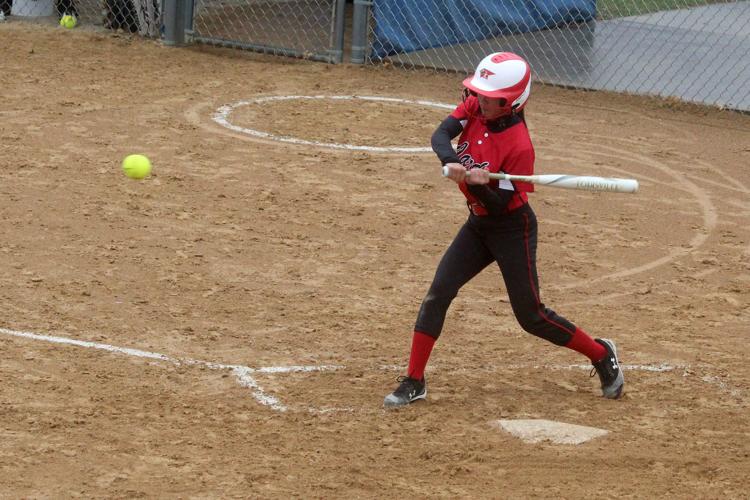 Menomonie at Chi-Hi softball 4-30-19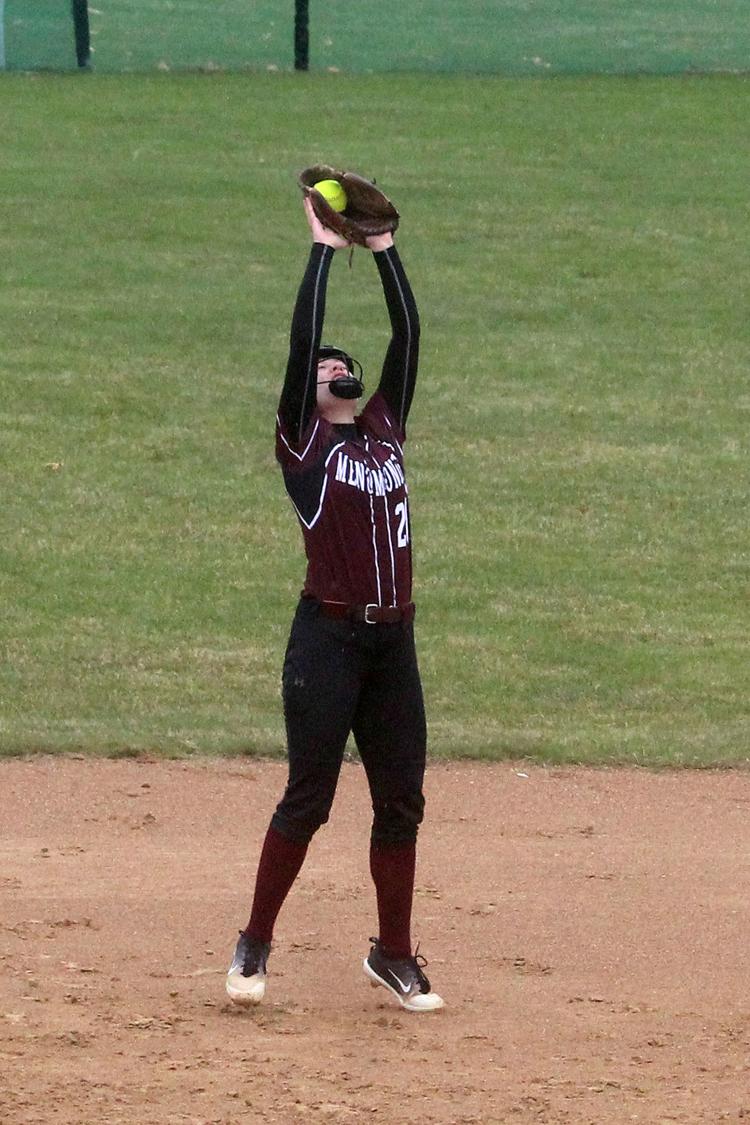 Menomonie at Chi-Hi softball 4-30-19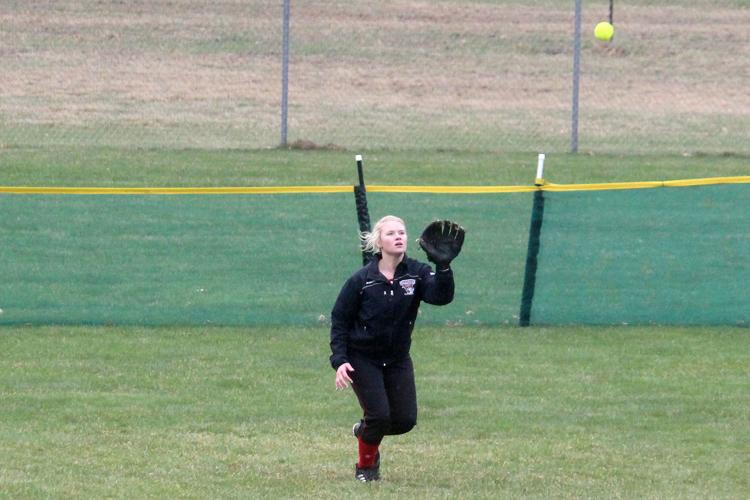 Menomonie at Chi-Hi softball 4-30-19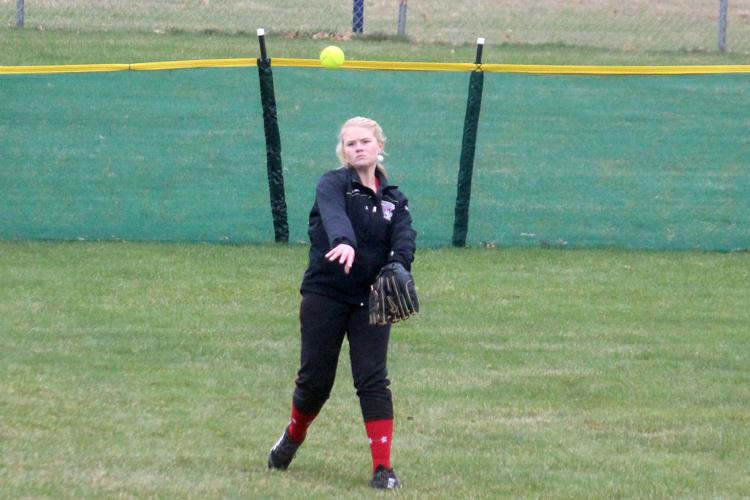 Menomonie at Chi-Hi softball 4-30-19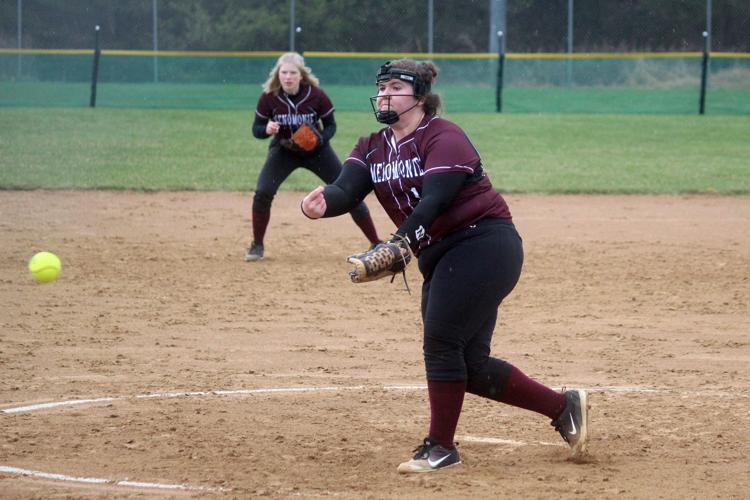 Menomonie at Chi-Hi softball 4-30-19
Menomonie at Chi-Hi softball 4-30-19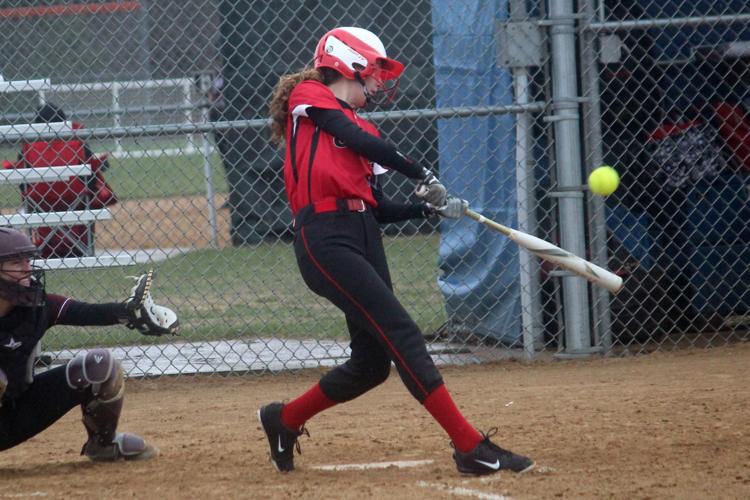 Menomonie at Chi-Hi softball 4-30-19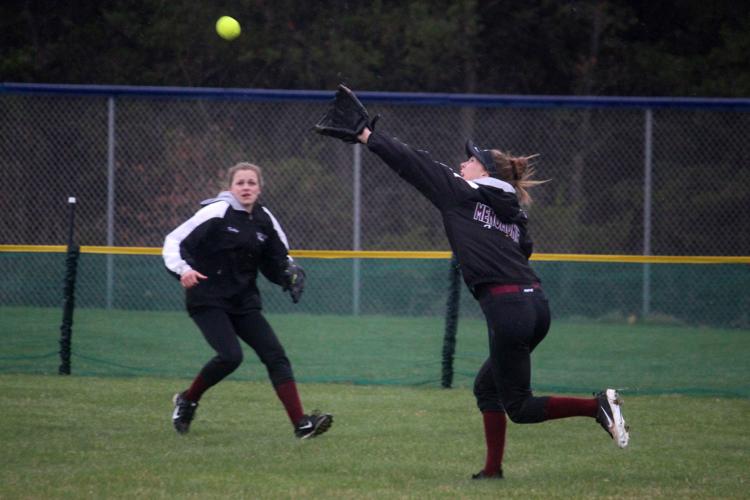 Menomonie at Chi-Hi softball 4-30-19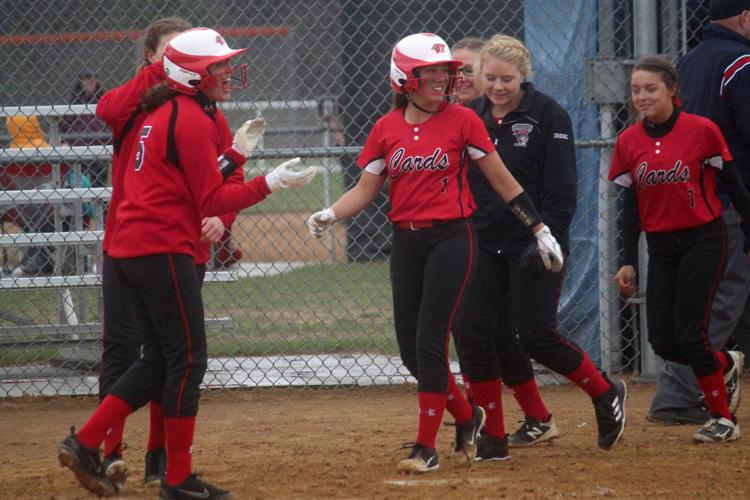 Menomonie at Chi-Hi softball 4-30-19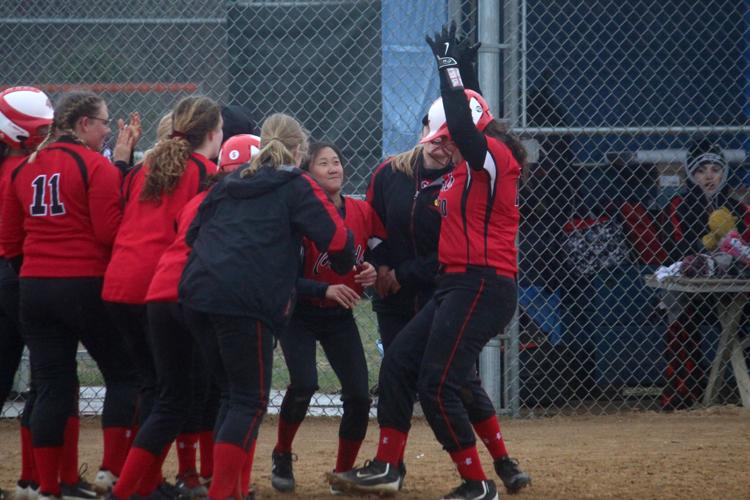 Menomonie at Chi-Hi softball 4-30-19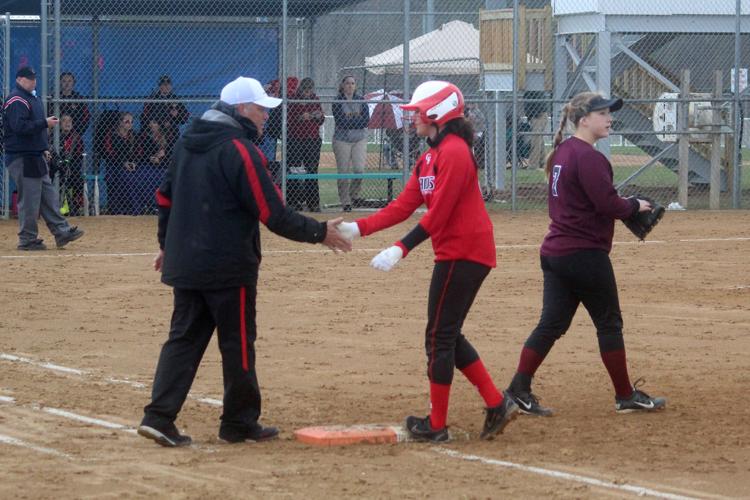 Menomonie at Chi-Hi softball 4-30-19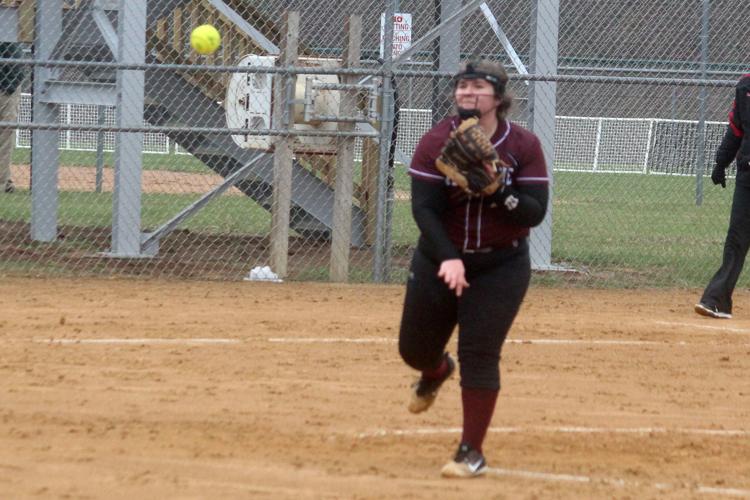 Menomonie at Chi-Hi softball 4-30-19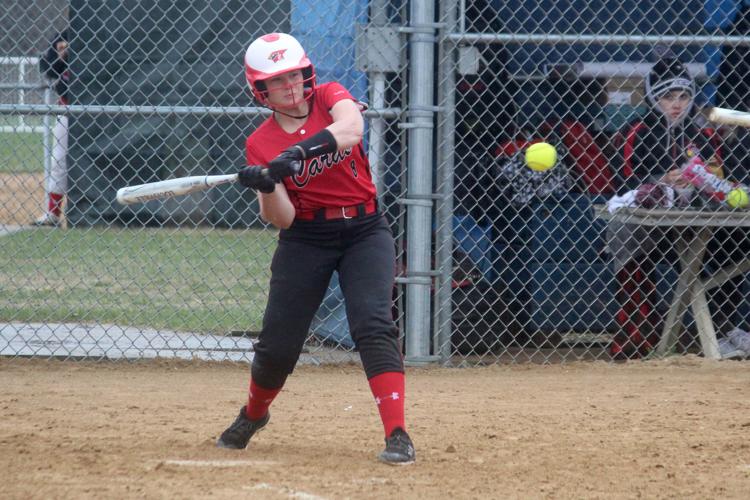 Menomonie at Chi-Hi softball 4-30-19
Menomonie at Chi-Hi softball 4-30-19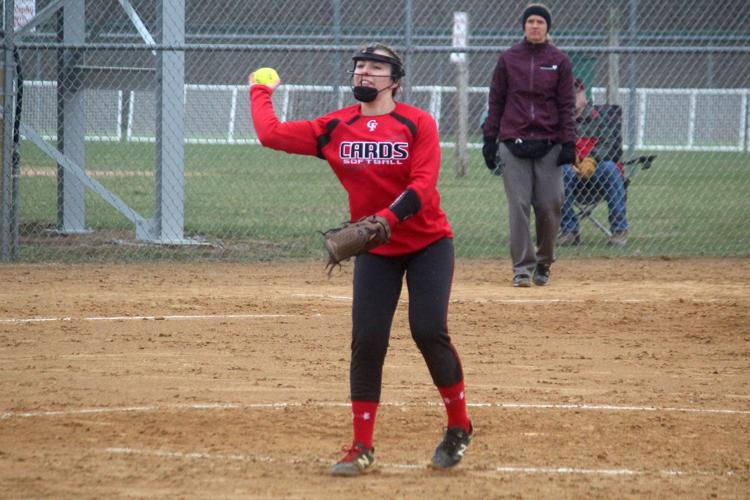 Menomonie at Chi-Hi softball 4-30-19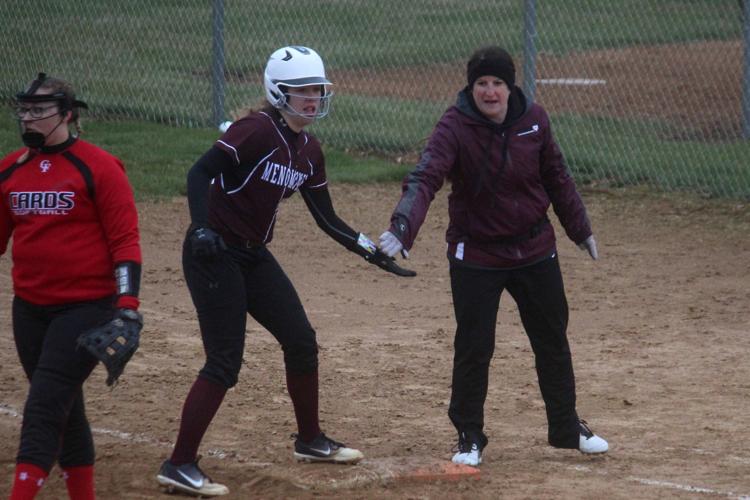 Menomonie at Chi-Hi softball 4-30-19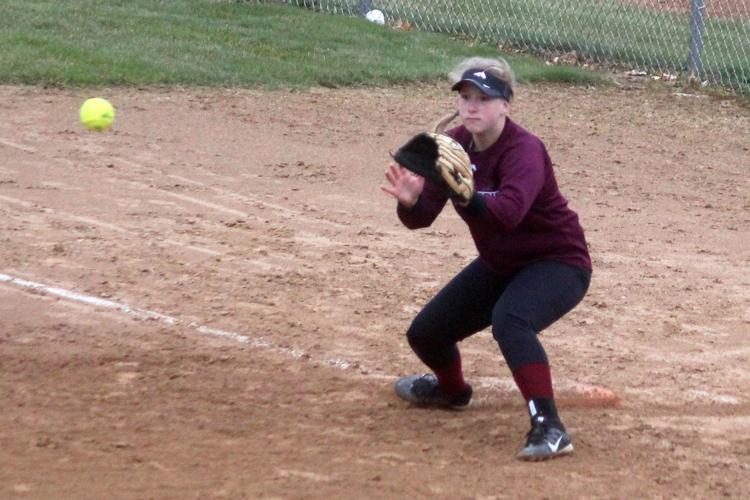 Menomonie at Chi-Hi softball 4-30-19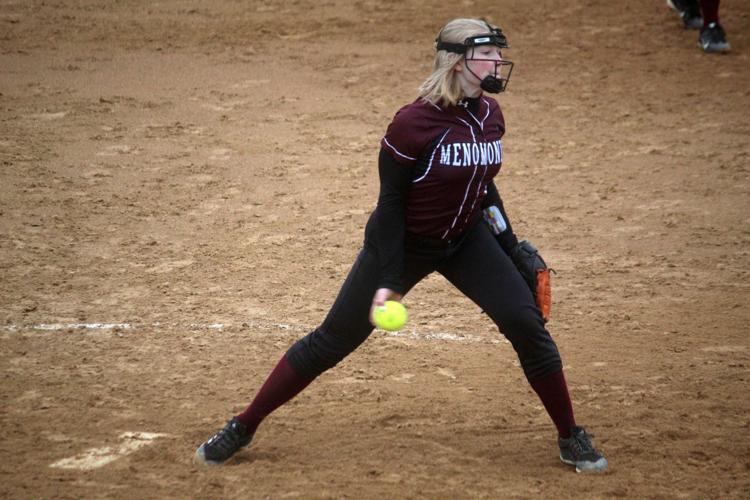 Menomonie at Chi-Hi softball 4-30-19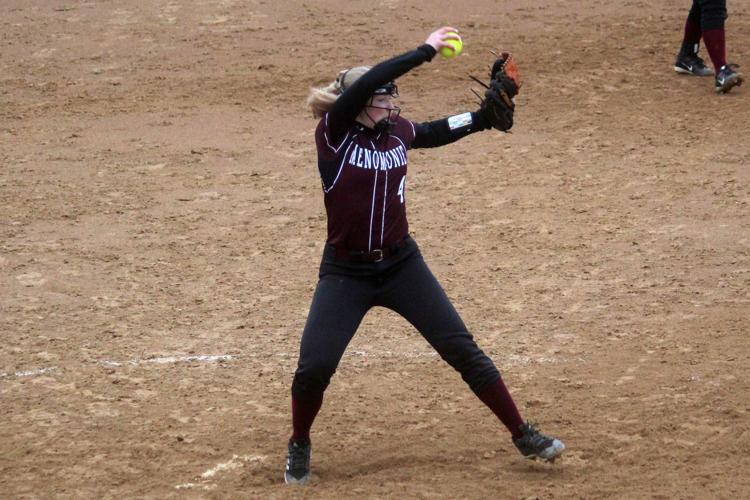 Menomonie at Chi-Hi softball 4-30-19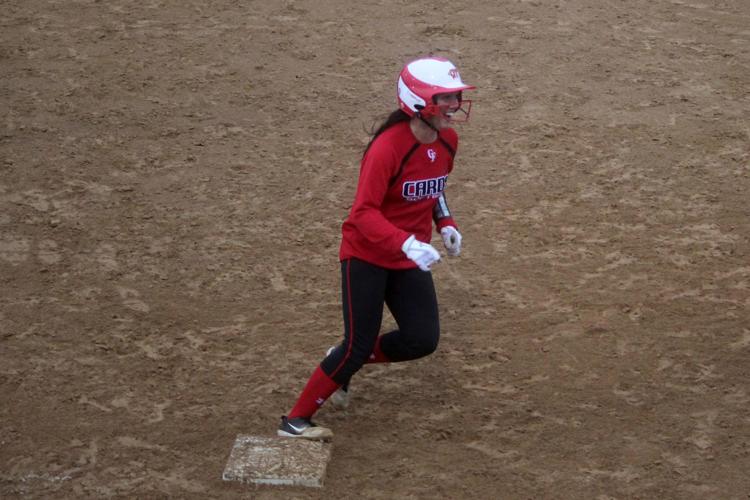 Menomonie at Chi-Hi softball 4-30-19