CORNELL — The Lake Holcombe/Cornell softball team started a busy week on a good note, scoring four runs in the third inning as a part of a 6-0 win over Flambeau on Monday afternoon.
Izzy Clark struck out eight in a complete-game win in the circle for the Knights while finishing 3-for-4 at the plate.
Clark singled and stole second before scoring on a wild throw into the outfield after stealing third. Michaiah Galster drove in two while Erin Crowell and Kaylie Walters had run-scoring singles as a part of the team's big third inning. Teaira Spaeth finished 2-for-2 as well for the Knights.
The young Knights with just one senior on their roster enter their final full week of the regular season looking establish momentum for the playoffs.
The East Lakeland Conference title race is already decided as Lake Holcombe/Cornell and Northwood will share the crown for a second year in a row. Due to a rash of rescheduled games from inclement weather this spring, only the first conference matchups of the season counted in the standings and both the Knights and Evergreens finished with one defeat in league play.
Thus far an 8-7 defeat in nine innings at Clear Lake on April 29 is the only blemish on the record for the Knights (8-1), a game that was a departure from the formula for success of the team this spring — strong pitching from Clark backed with timely hitting and strong defense.
"In our one loss we didn't play very well defensively with five or six routine plays that should've been outs," Lake Holcombe/Cornell coach Andy Lorenzen said.
You have free articles remaining.
That stout defense was on display on Monday when right fielder Jayda Turchen made a diving catch to take away a base hit before doubling off a Falcon runner at second base to end the top of the second.
Clark has fared well in her first full workload season in the circle after taking over for the graduated East Lakeland Player of the Year Lexi Kramer, who is now playing at UW-Stout. Clark threw a no-hitter in last Friday's 9-0 win over Bruce, just missing a perfect game.
"She throws strikes and has got three or four different pitches that she can throw at any time," Lorenzen said of Clark.
Lake Holcombe/Cornell continues its week on Tuesday at Winter before closing the regular season by hosting Greenwood in a recently-added contest Thursday.
The Knights are a No. 6 seed in the Division 4 playoffs and open competition in the regional semifinals next Tuesday at No. 3 Clayton/Turtle Lake in a rematch from last season's postseason where the Knights fell 4-1 in nine innings in the same round.
"We're going to work on the things we need to work on, working up towards that regional game," Lorenzen said.
Flambeau at Lake Holcombe/Cornell softball 5-13-19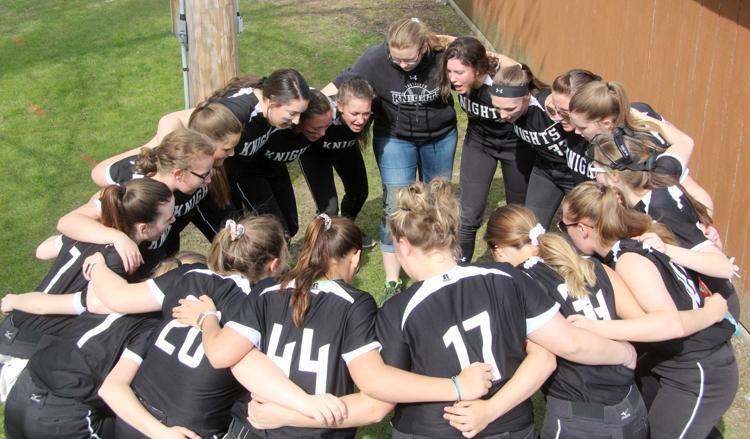 Flambeau at Lake Holcombe/Cornell softball 5-13-19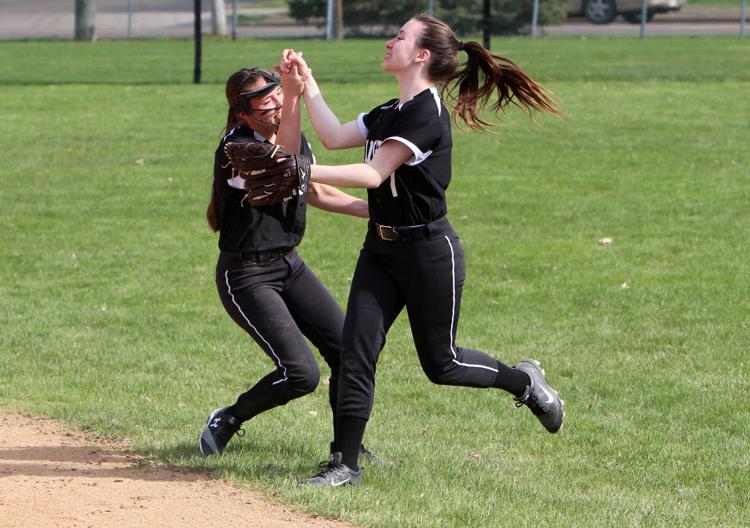 Flambeau at Lake Holcombe/Cornell softball 5-13-19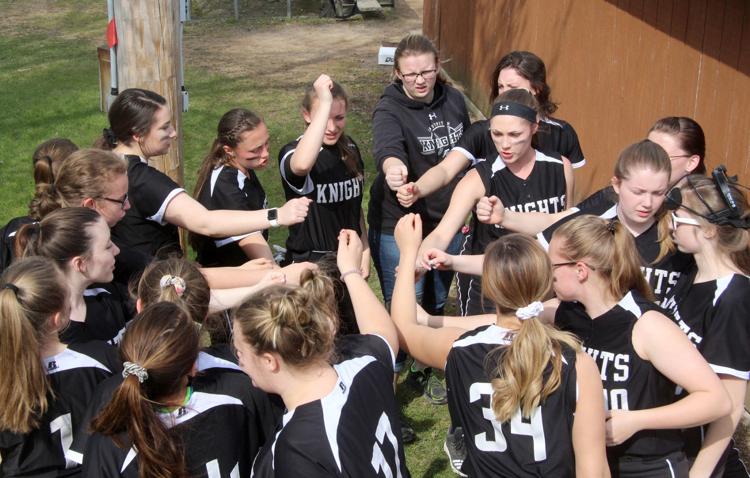 Flambeau at Lake Holcombe/Cornell softball 5-13-19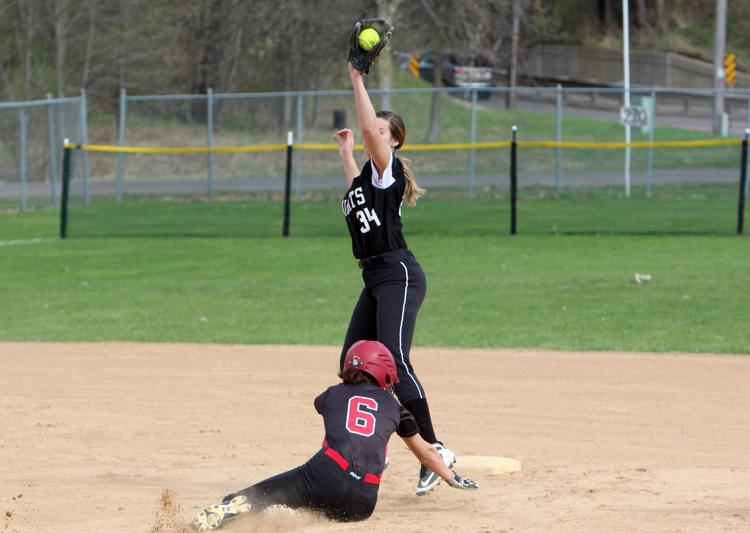 Flambeau at Lake Holcombe/Cornell softball 5-13-19
Flambeau at Lake Holcombe/Cornell softball 5-13-19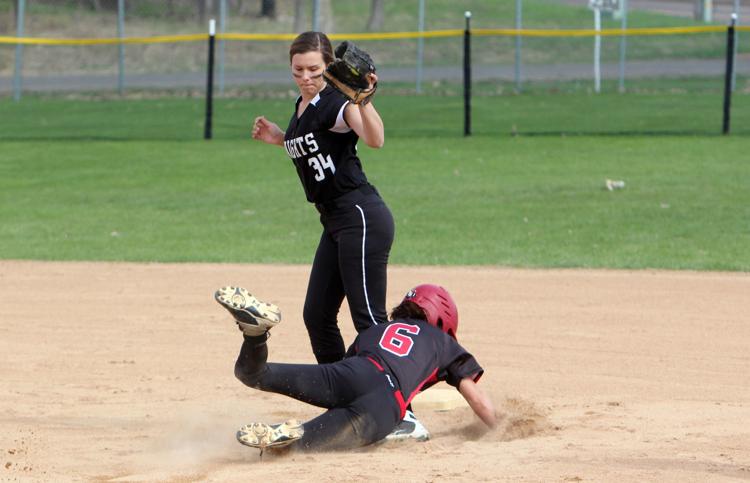 Flambeau at Lake Holcombe/Cornell softball 5-13-19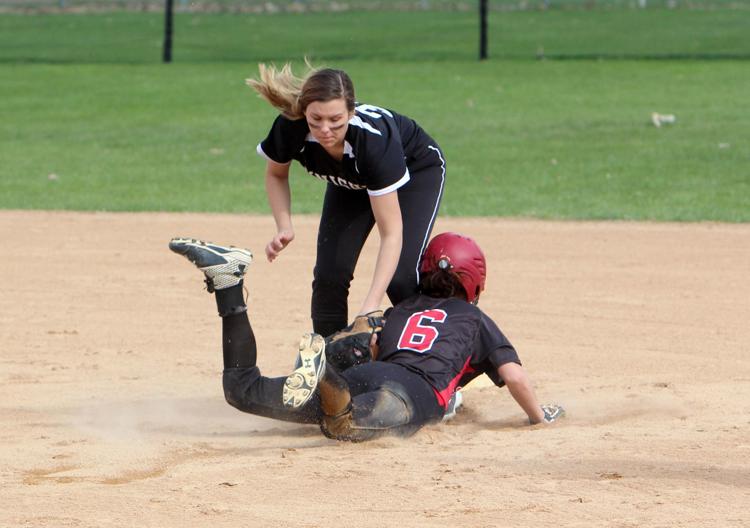 Flambeau at Lake Holcombe/Cornell softball 5-13-19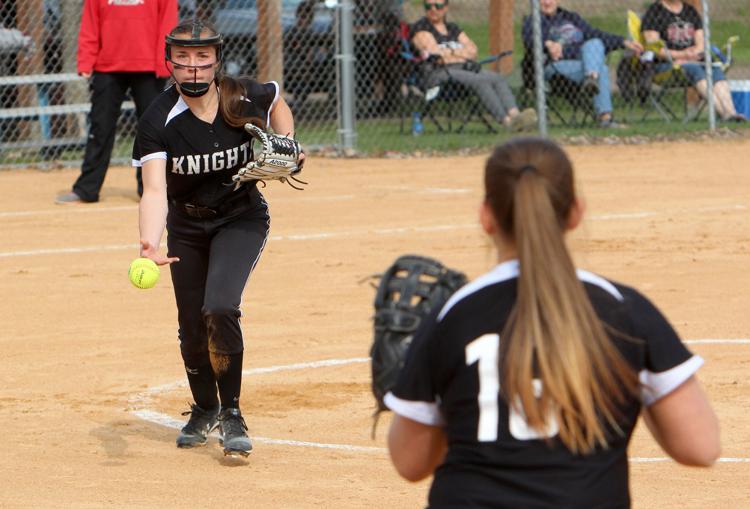 Flambeau at Lake Holcombe/Cornell softball 5-13-19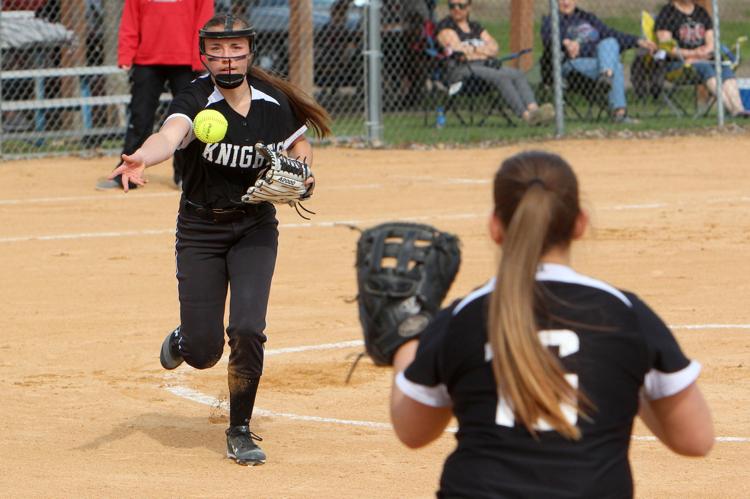 Flambeau at Lake Holcombe/Cornell softball 5-13-19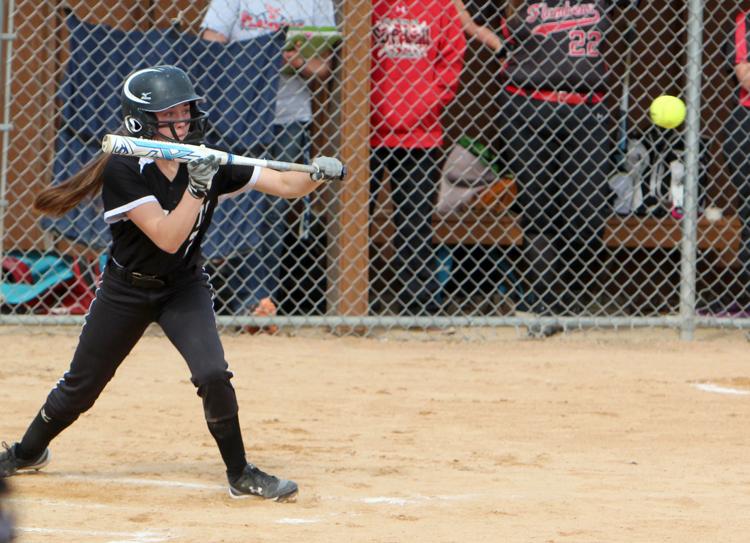 Flambeau at Lake Holcombe/Cornell softball 5-13-19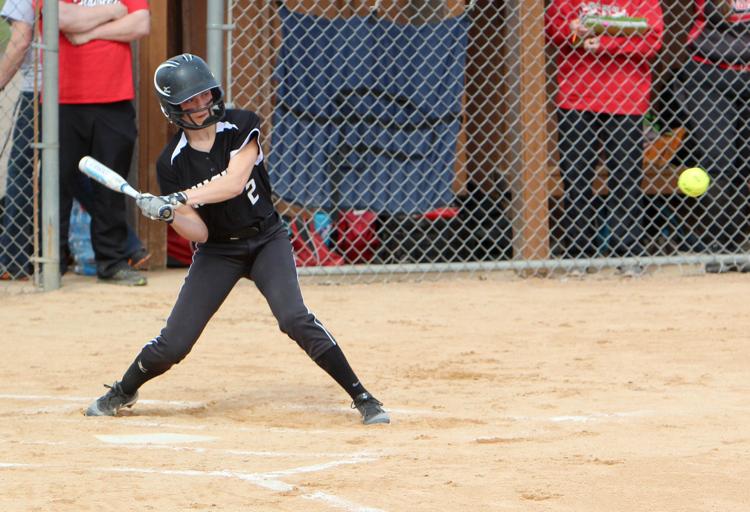 Flambeau at Lake Holcombe/Cornell softball 5-13-19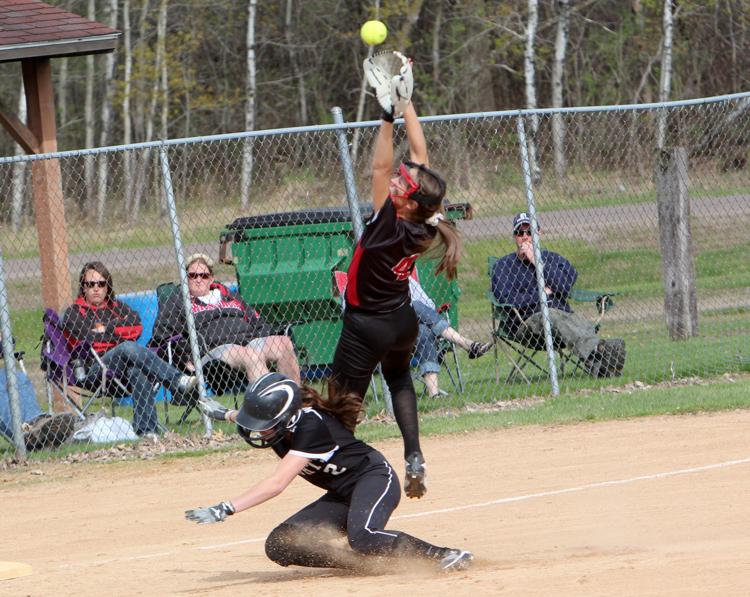 Flambeau at Lake Holcombe/Cornell softball 5-13-19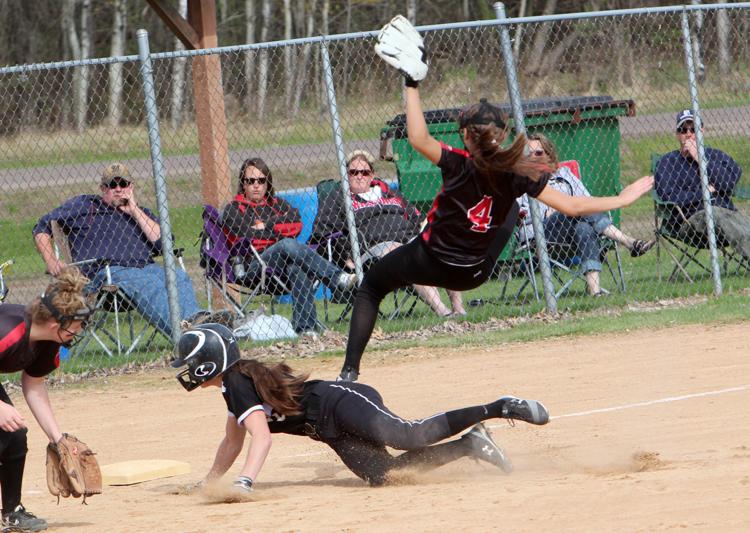 Flambeau at Lake Holcombe/Cornell softball 5-13-19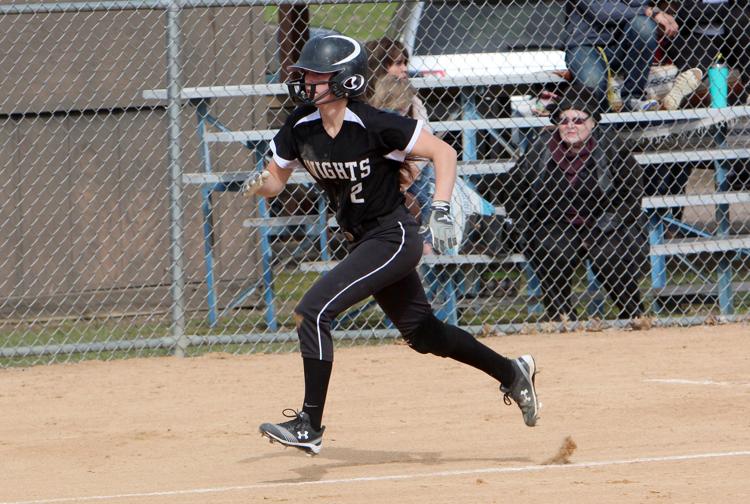 Flambeau at Lake Holcombe/Cornell softball 5-13-19
Flambeau at Lake Holcombe/Cornell softball 5-13-19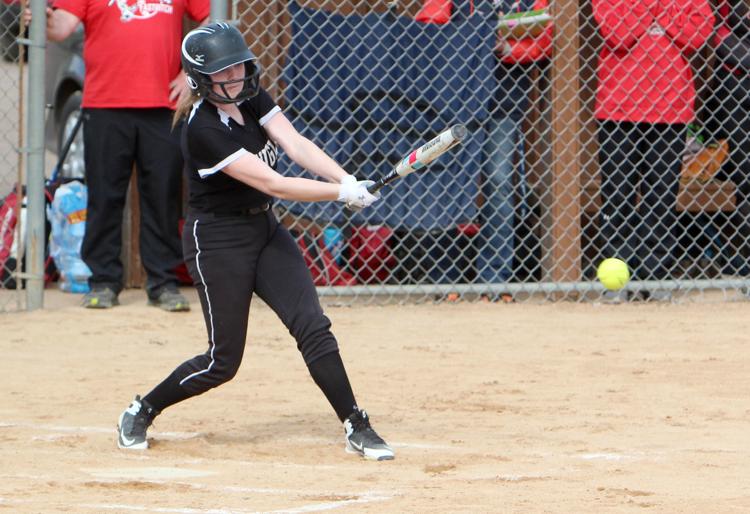 Flambeau at Lake Holcombe/Cornell softball 5-13-19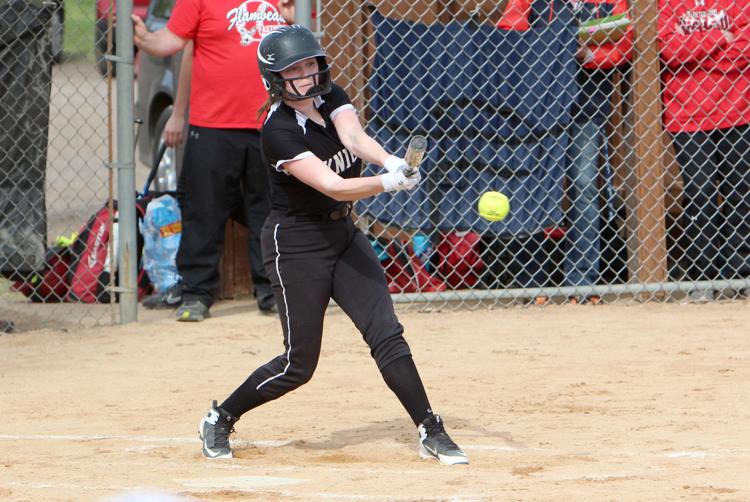 Flambeau at Lake Holcombe/Cornell softball 5-13-19
Flambeau at Lake Holcombe/Cornell softball 5-13-19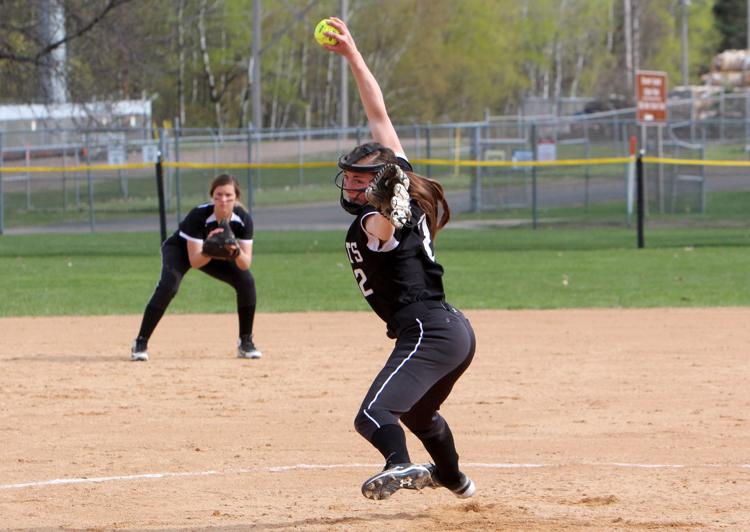 Flambeau at Lake Holcombe/Cornell softball 5-13-19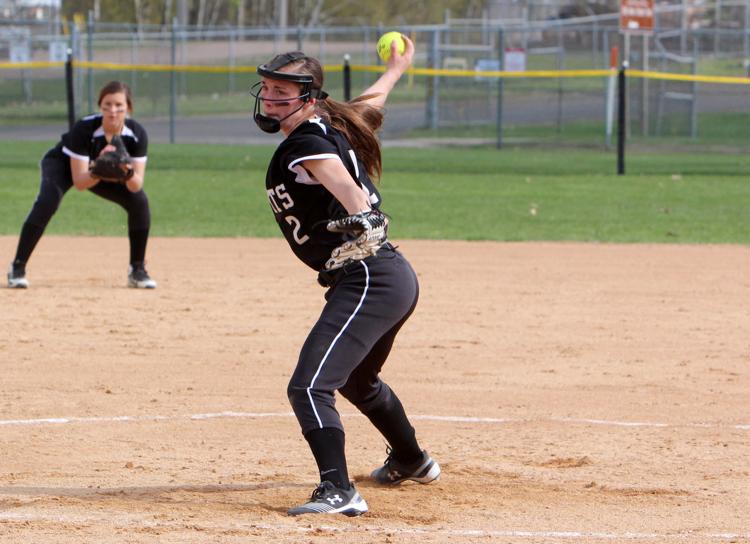 Flambeau at Lake Holcombe/Cornell softball 5-13-19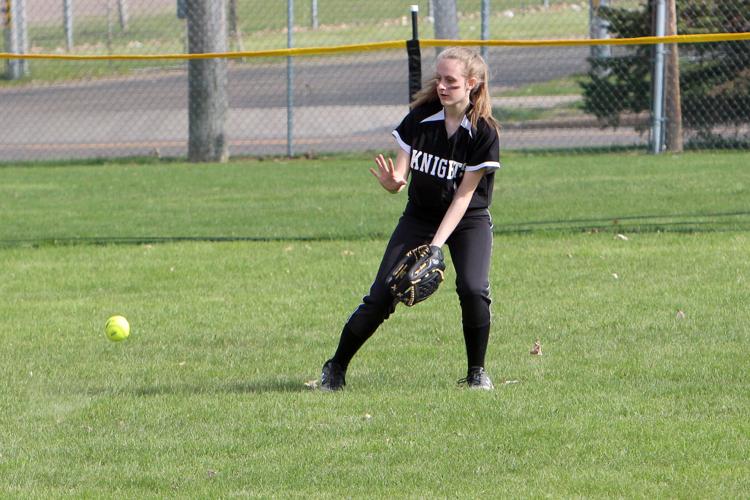 Flambeau at Lake Holcombe/Cornell softball 5-13-19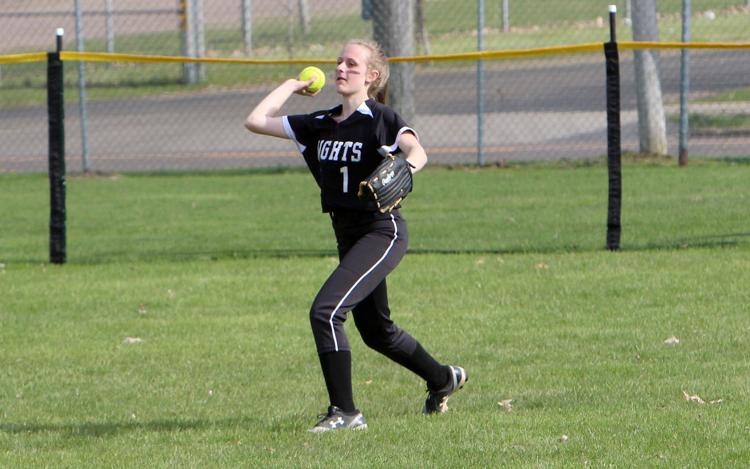 Flambeau at Lake Holcombe/Cornell softball 5-13-19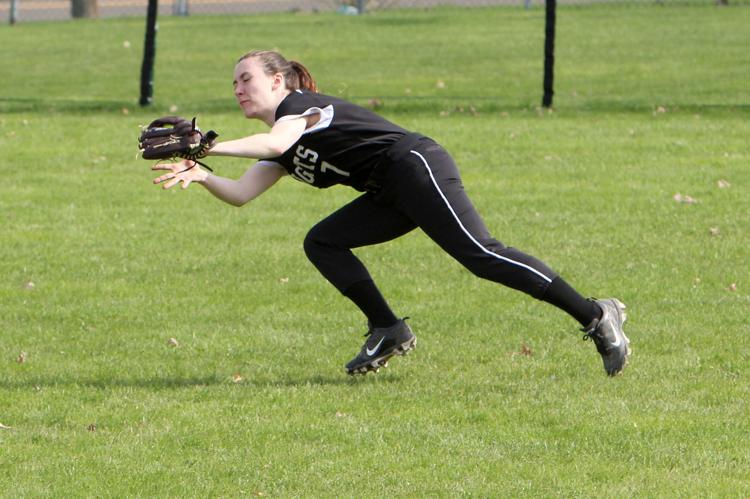 Flambeau at Lake Holcombe/Cornell softball 5-13-19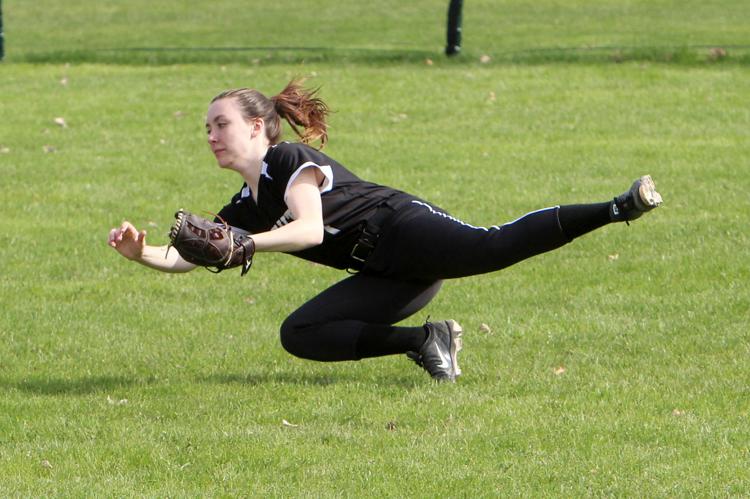 Flambeau at Lake Holcombe/Cornell softball 5-13-19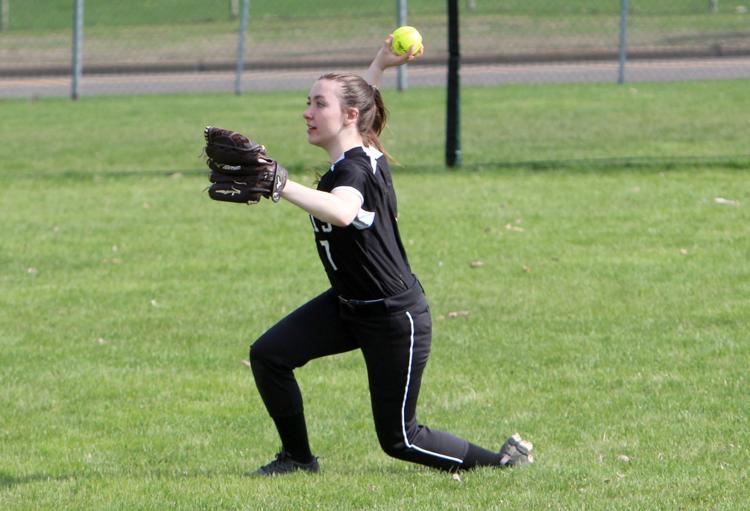 Flambeau at Lake Holcombe/Cornell softball 5-13-19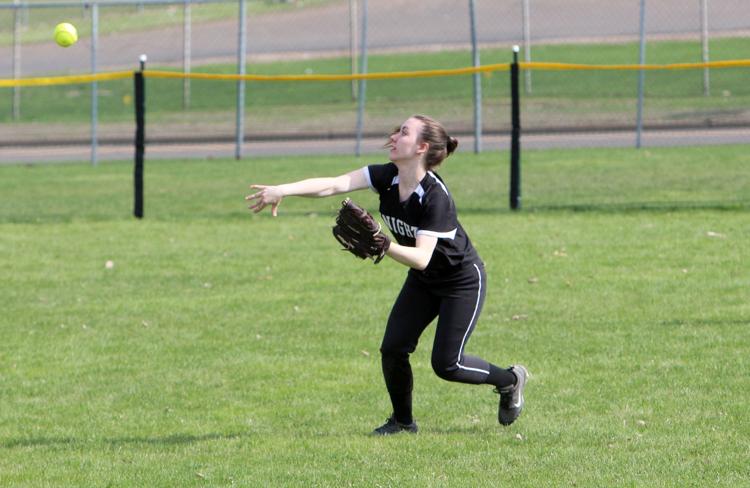 Flambeau at Lake Holcombe/Cornell softball 5-13-19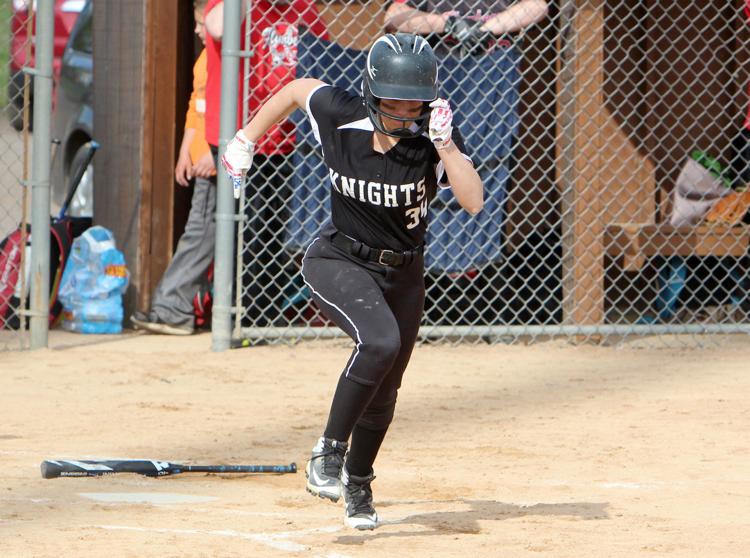 Flambeau at Lake Holcombe/Cornell softball 5-13-19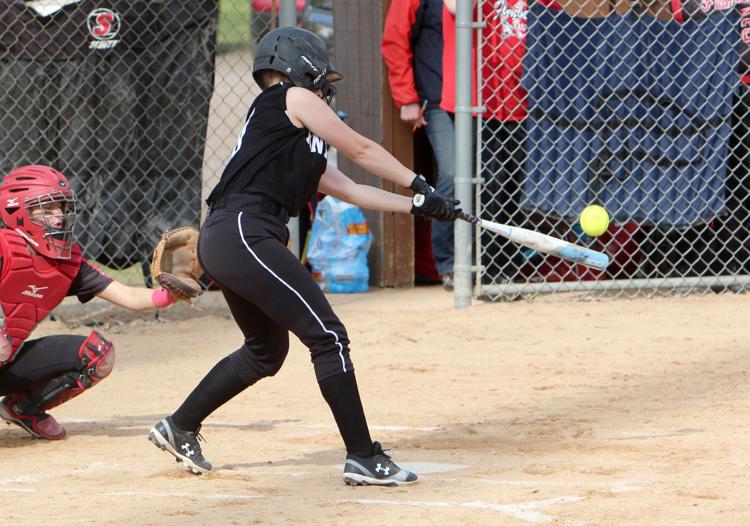 Flambeau at Lake Holcombe/Cornell softball 5-13-19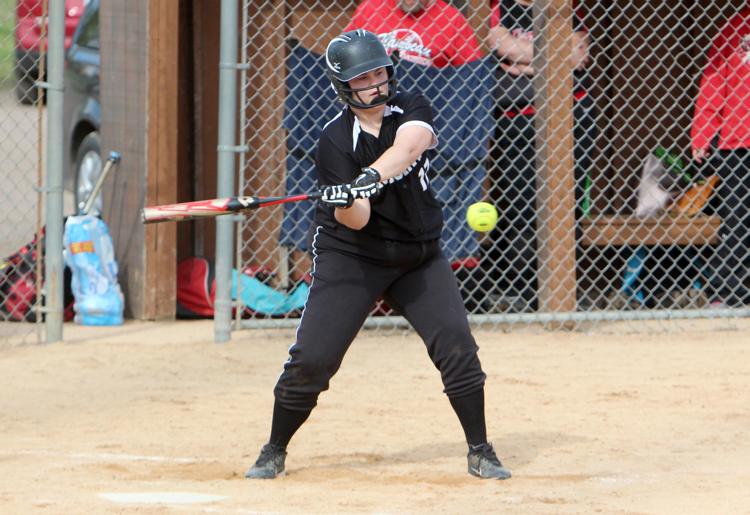 Flambeau at Lake Holcombe/Cornell softball 5-13-19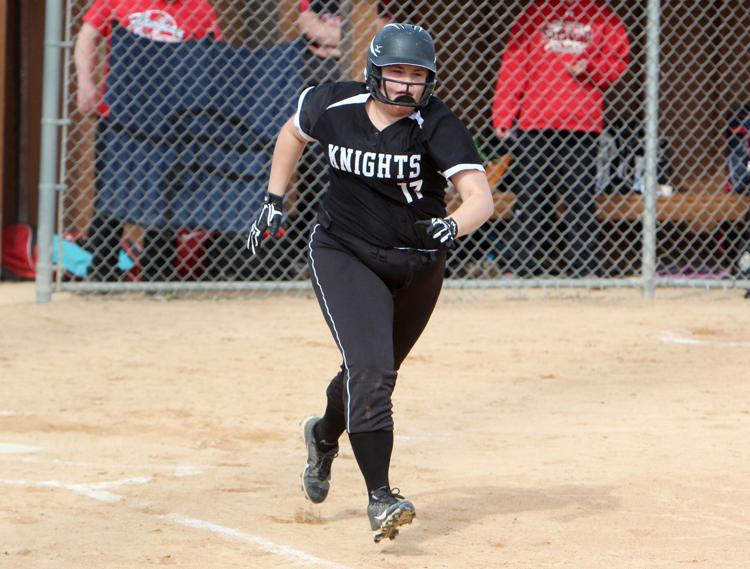 Flambeau at Lake Holcombe/Cornell softball 5-13-19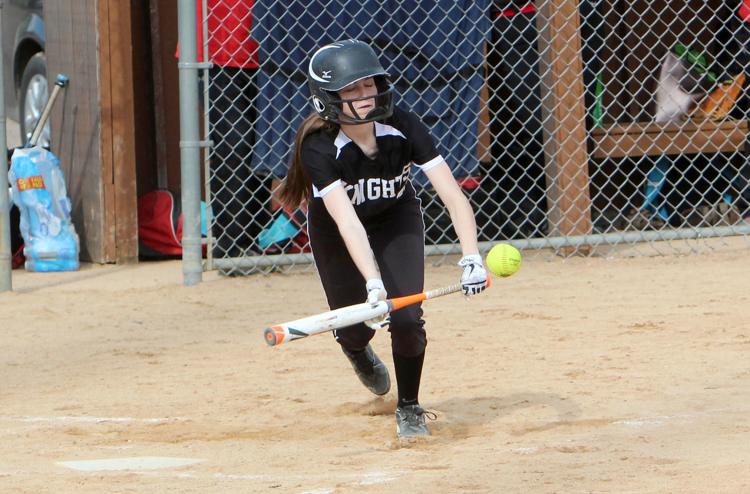 Flambeau at Lake Holcombe/Cornell softball 5-13-19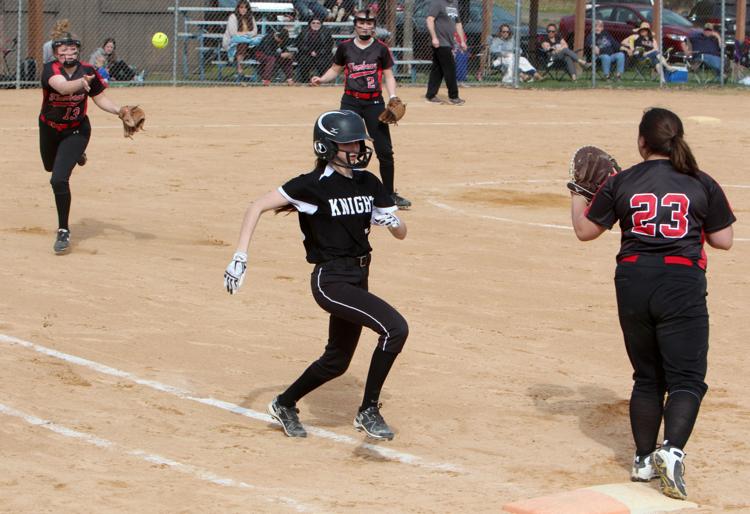 Flambeau at Lake Holcombe/Cornell softball 5-13-19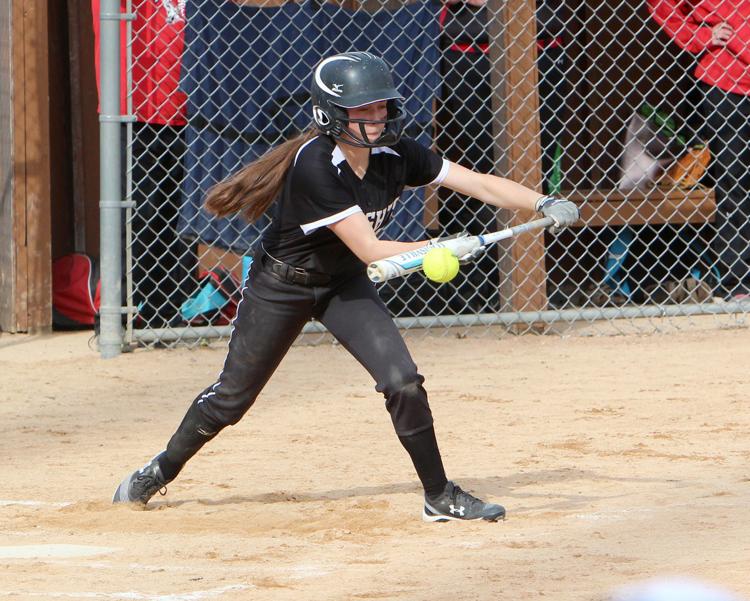 Flambeau at Lake Holcombe/Cornell softball 5-13-19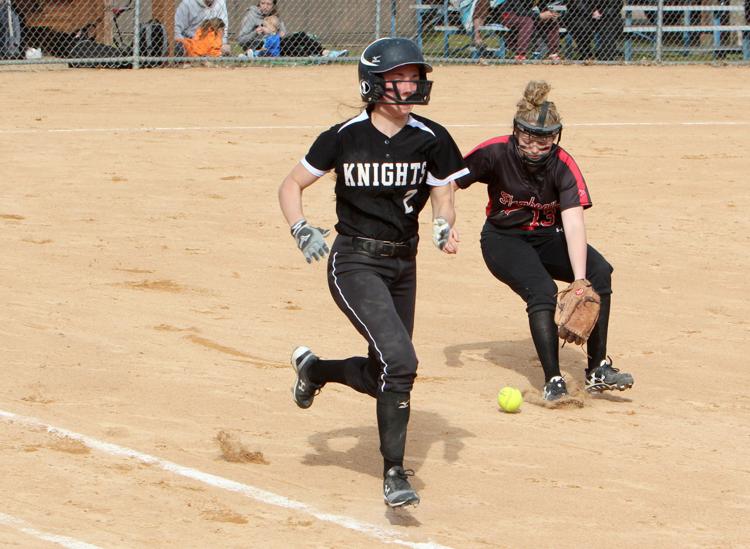 Flambeau at Lake Holcombe/Cornell softball 5-13-19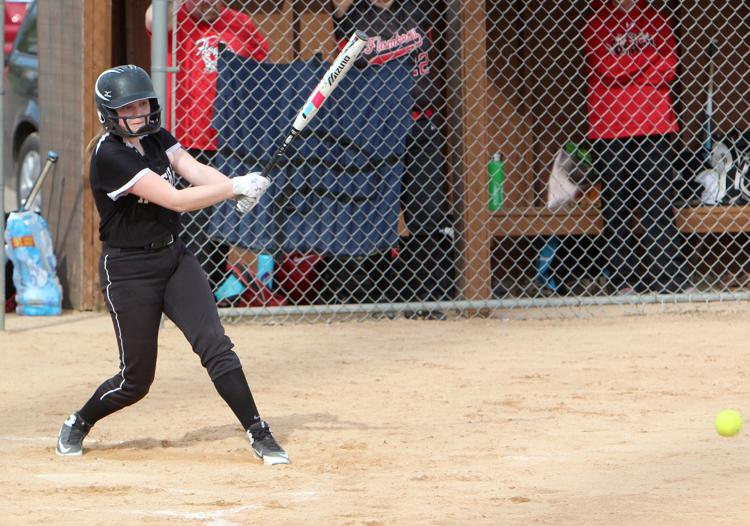 Flambeau at Lake Holcombe/Cornell softball 5-13-19
Flambeau at Lake Holcombe/Cornell softball 5-13-19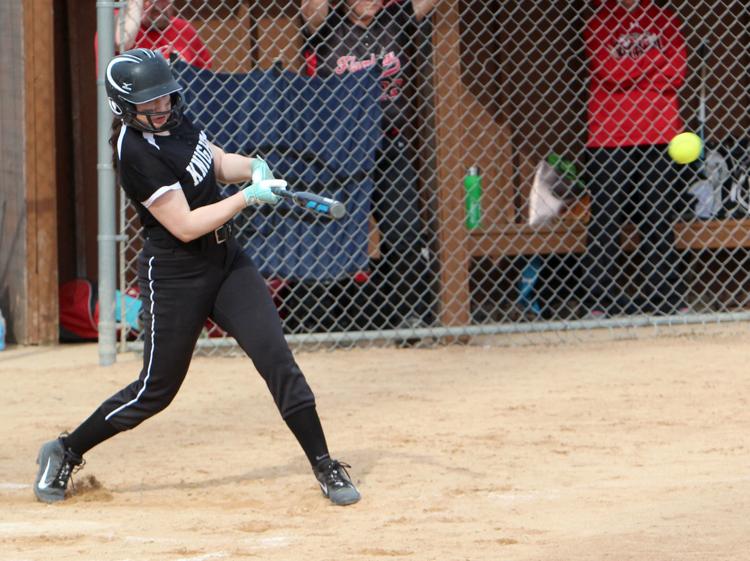 Flambeau at Lake Holcombe/Cornell softball 5-13-19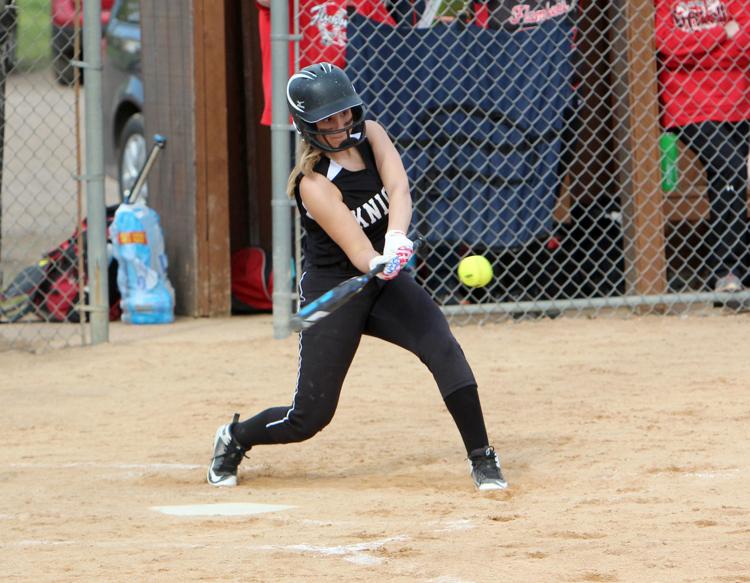 Flambeau at Lake Holcombe/Cornell softball 5-13-19