The McDonell softball team kept pace in the Western Cloverbelt Conference title picture with a 14-0 win in five innings over Cadott on Friday afternoon at Casper Park.
Maggie Craker threw five hitless innings in the circle and the Macks scored a combined nine runs in their first two innings as McDonell remains a half game behind Thorp in the league title chase.
McDonell and Altoona are tied for second in the standings. The Railroaders and Cardinals meet on Tuesday in Altoona.
Jessica Eisenreich was 3-for-4 with three runs batted in and Carly Jenson added three hits and three runs batted in while Kait Ortmann added two hits including a double and three runs scored.
"At this point we just have to take care of business and make sure we're getting better," McDonell coach Chelsea Seckora said. "Playoffs are right around the corner. You want to be playing your best ball at the end of May and beginning of June."
Craker tripled and drove in the first run as a part of McDonell's five-run first inning, giving herself all the run support she would need early as she struck out eight and worked around three walks and one hit by pitch.
"I would say both her and (catcher) Kait Ortmann have made strides every single game since our first game with Altoona (to start the season)," Seckora said. "I think our whole team has made strides, but especially Maggie and Kait getting better and I think it shows a lot of character for our team where we come back and not only are we beating teams twice like Cadott and Osseo-Fairchild but we're beating Altoona, we're beating Thorp on the second time around and that shows a lot of guts by Maggie and our defense too."
McDonell (11-4, 11-2) split a doubleheader at Thorp on Tuesday to remain hot on the heels of the Cardinals. Thorp blanked Stanley-Boyd 10-0 on Friday evening to maintain its lead with two conference games to go.
The Macks played flawless defense while pounding 12 hits. Shanen Rice doubled and drove in one while reaching base three times for the Macks.
Cadott (5-8, 5-8) reached base in each of the first three innings, including putting two on in the second after Maddie Wahl was hit by a pitch and Liz Steffes drew a walk. But Craker worked out of the two-out jam with a strikeout and faced one over the minimum in the final three innings to give the Macks a victory on senior night.
Friday's game wrapped up a stretch of five games in four days for the Hornets. Cadott took both games of a doubleheader with Osseo-Fairchild on Tuesday before playing a split doubleheader on Thursday, falling to Altoona before routing Regis in a restarted game that was suspended earlier in the season due to darkness.
"We came in tonight, we got a little tired but we had good momentum last night," Cadott coach Karen Moldrem said of the unique doubleheader. "Everything was just clicking. It was a good battle with Altoona. We had the lead twice, it went back-and-forth. We had a couple miscues and they held on until the end and finished it off. We finished off Regis in three innings. They hit the ball really well last night. I think the fatigue factor hit them."
Makenna Barone struck out three in 1.2 innings to start the game before Calli Bremness threw the final 2.1 innings, striking out one.
Following busy weeks for the Macks and Hornets, both teams are looking forward to a few days off before concluding the regular season next week. The Macks play at Stanley-Boyd in the team's conference finale on Tuesday.
The Hornets close the regular season by hosting Fall Creek on Tuesday.
"I think the fatigue kinda hit us tonight," Moldrem said. "We got kinda frazzled and McDonell's a tough team. I think that's part of it, a little intimidation factor and I told them we need to get past these mental blocks because we have Fall Creek on Tuesday and that's a game that's ours to take, then we go into playoffs.
"They just need some rest. The weekend will do us some good and then we'll come back on Monday, get some practice and work on our swings again because we started overswinging and pulling our head a little bit."
Cadott at McDonell softball 5-10-19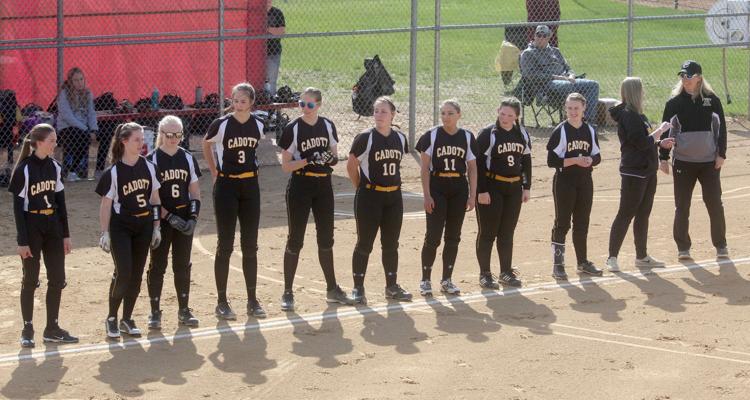 Cadott at McDonell softball 5-10-19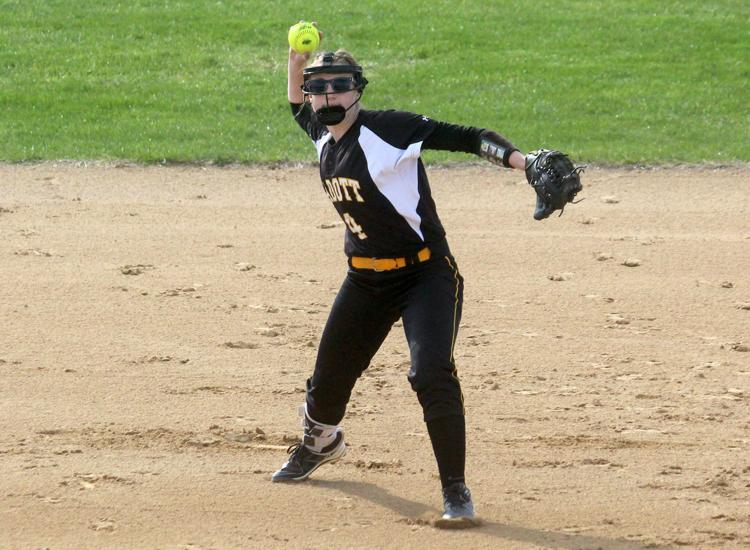 Cadott at McDonell softball 5-10-19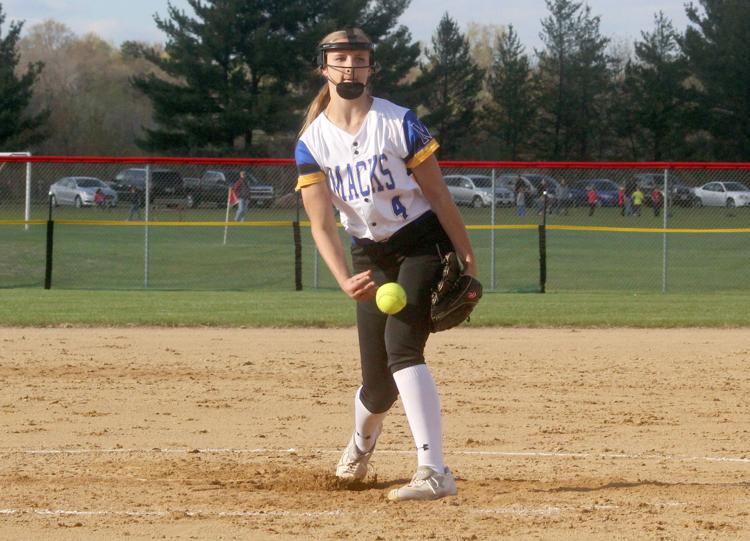 Cadott at McDonell softball 5-10-19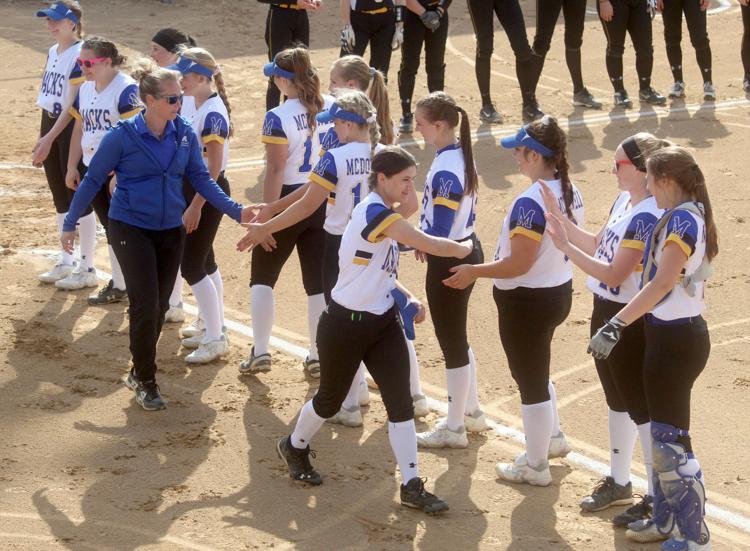 Cadott at McDonell softball 5-10-19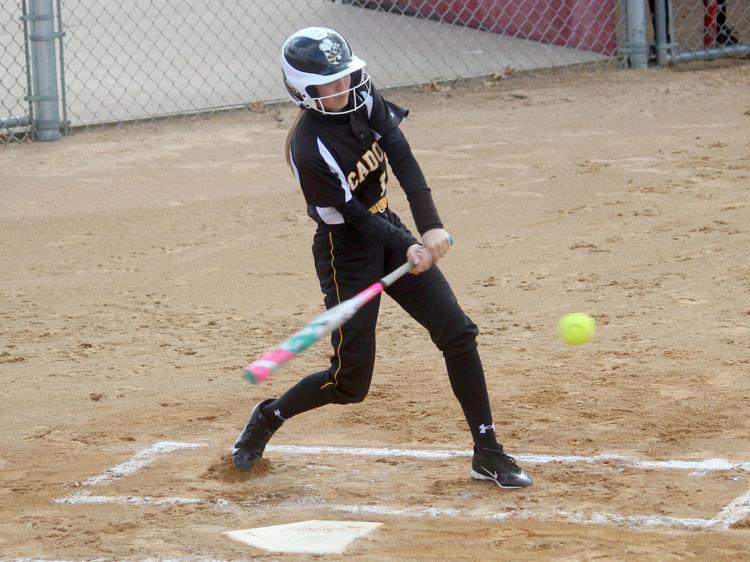 Cadott at McDonell softball 5-10-19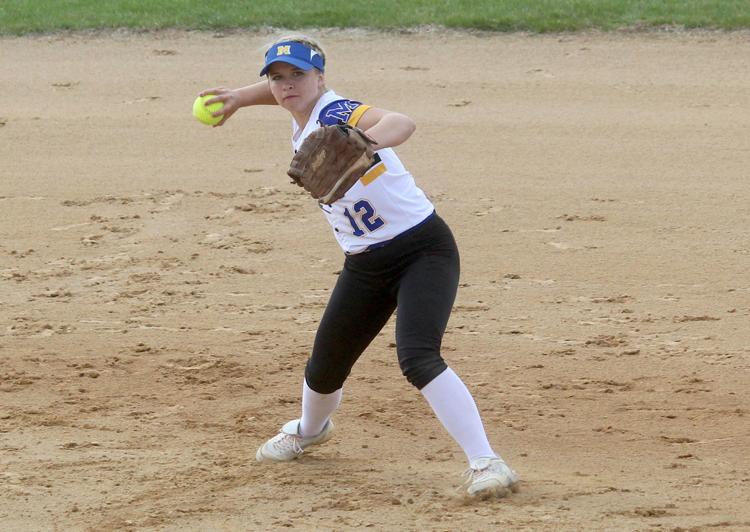 Cadott at McDonell softball 5-10-19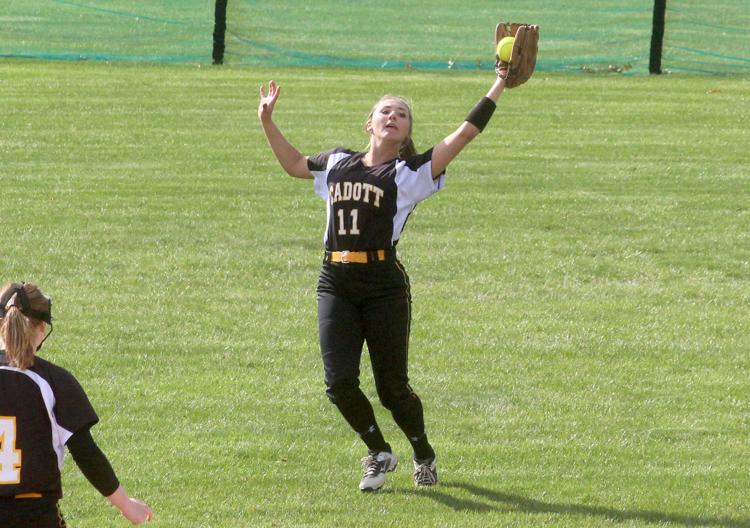 Cadott at McDonell softball 5-10-19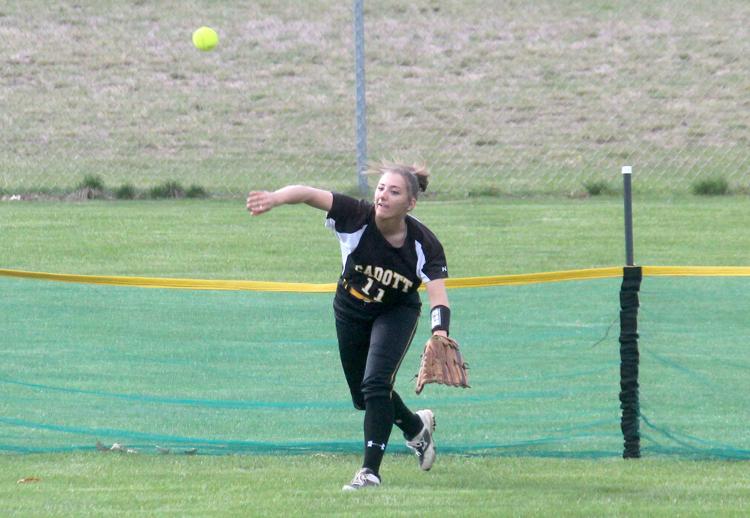 Cadott at McDonell softball 5-10-19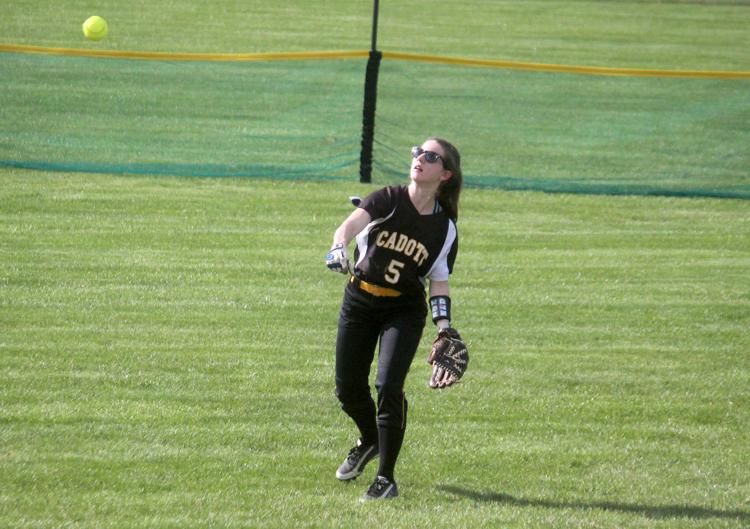 Cadott at McDonell softball 5-10-19
Cadott at McDonell softball 5-10-19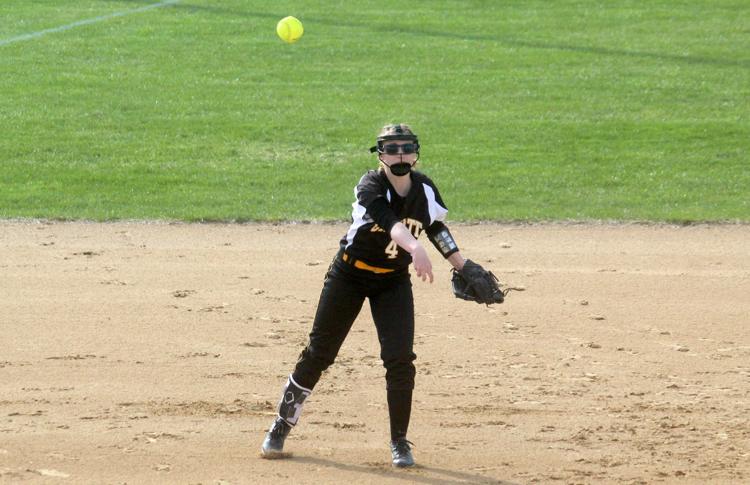 Cadott at McDonell softball 5-10-19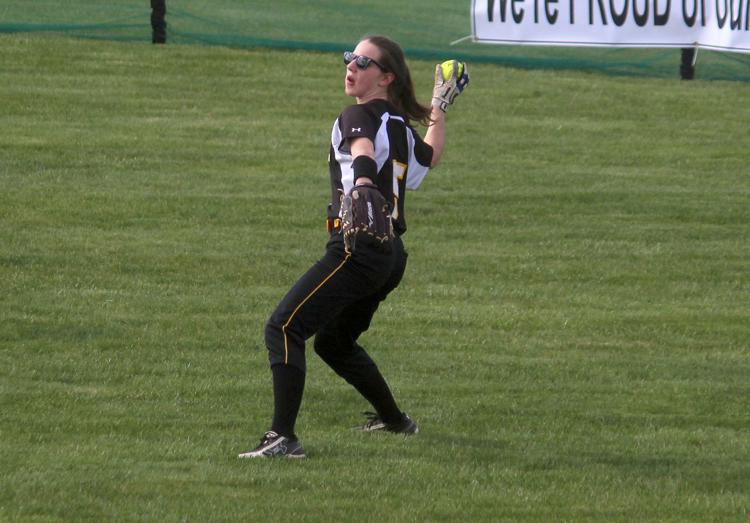 Cadott at McDonell softball 5-10-19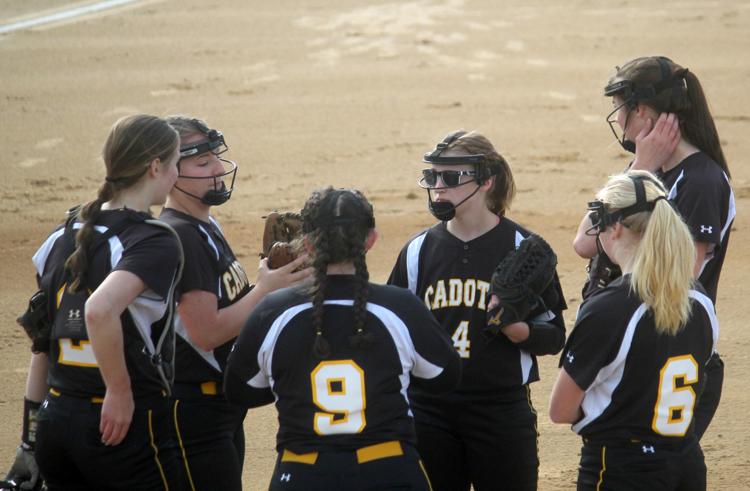 Cadott at McDonell softball 5-10-19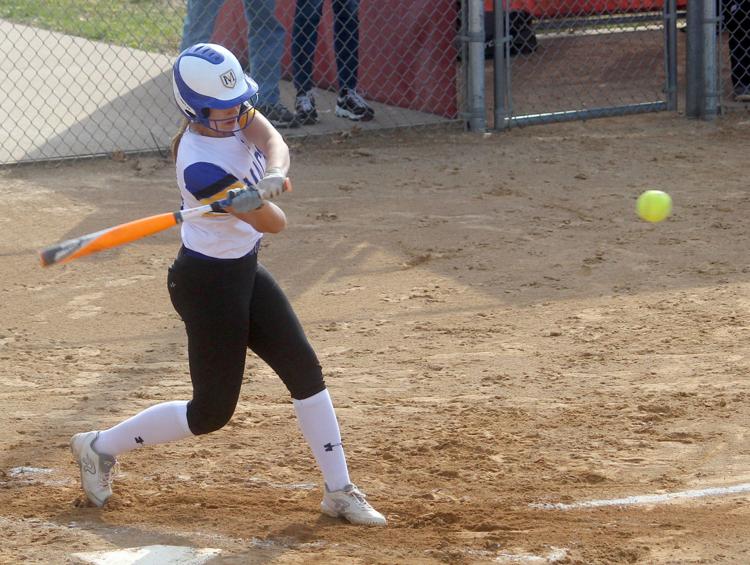 Cadott at McDonell softball 5-10-19
Cadott at McDonell softball 5-10-19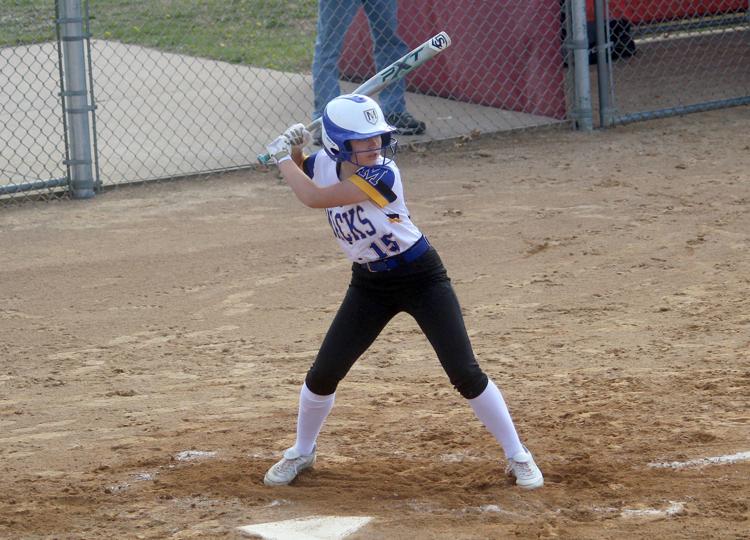 Cadott at McDonell softball 5-10-19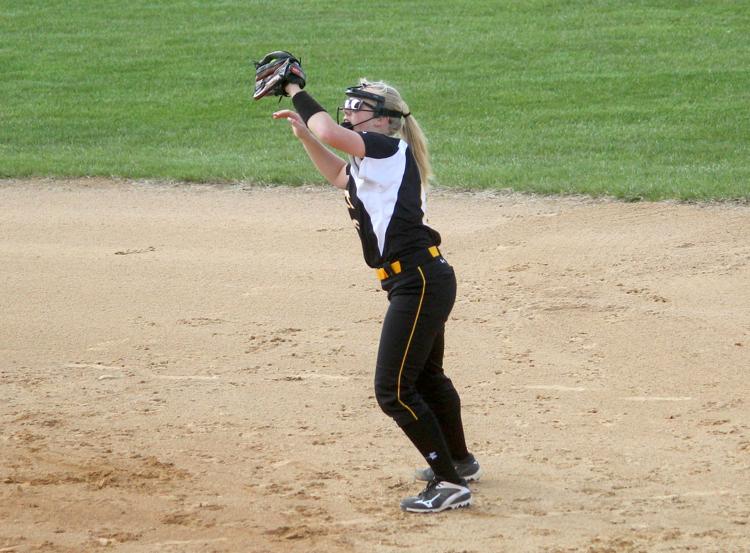 Cadott at McDonell softball 5-10-19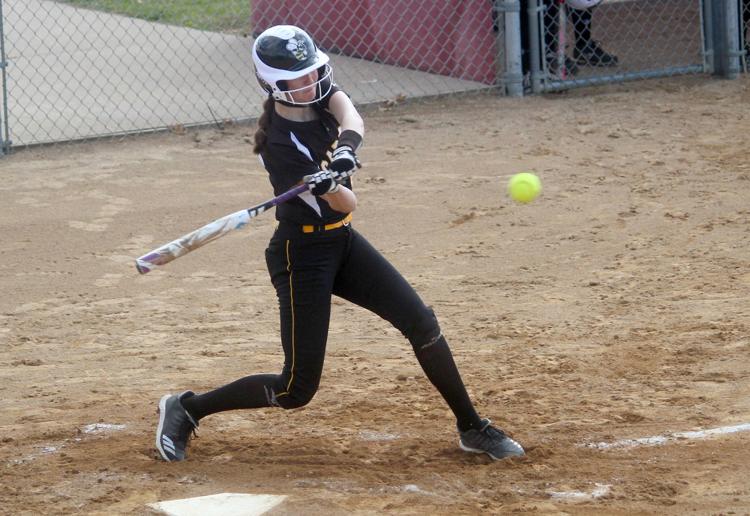 Cadott at McDonell softball 5-10-19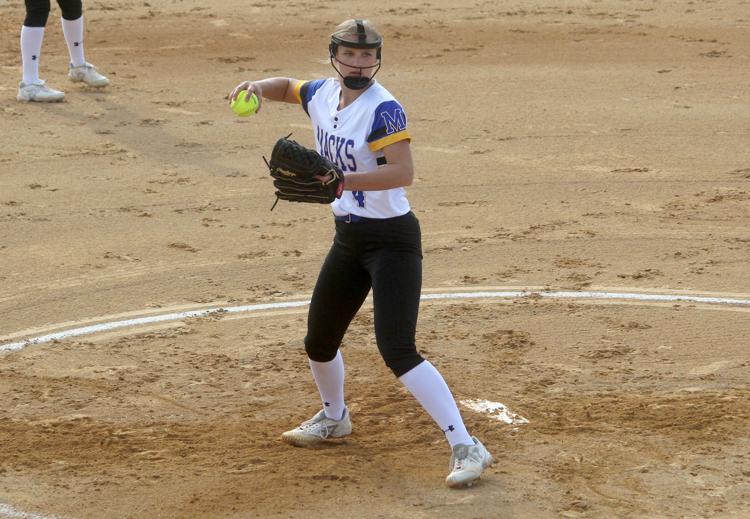 Cadott at McDonell softball 5-10-19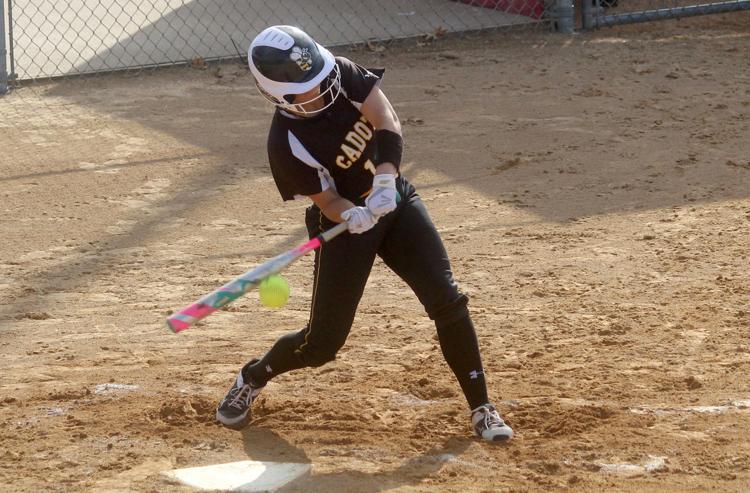 Cadott at McDonell softball 5-10-19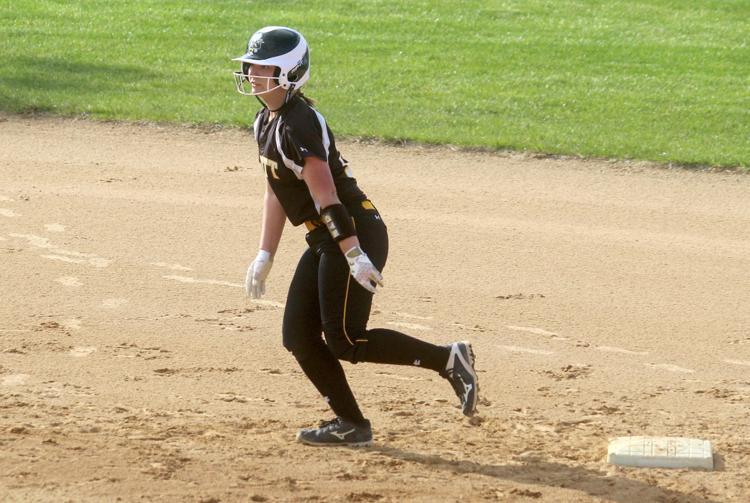 Cadott at McDonell softball 5-10-19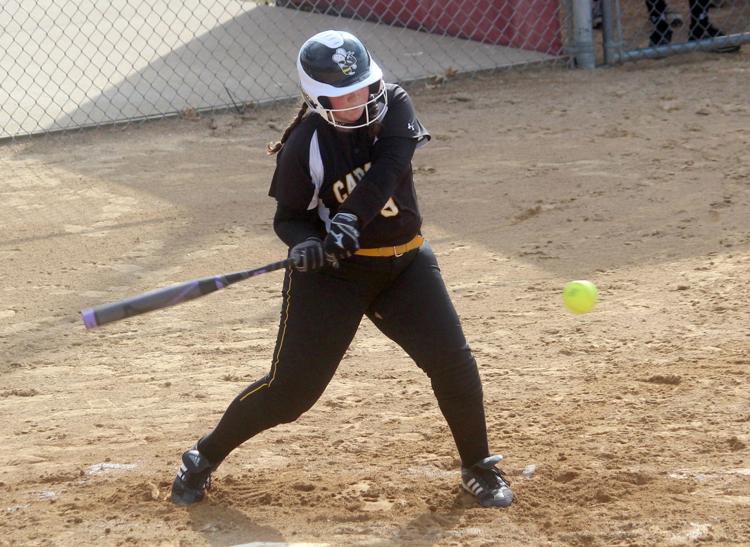 Cadott at McDonell softball 5-10-19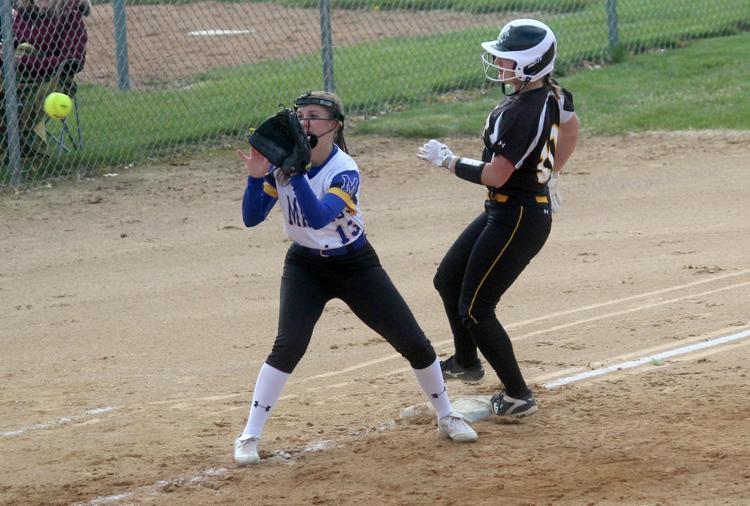 Cadott at McDonell softball 5-10-19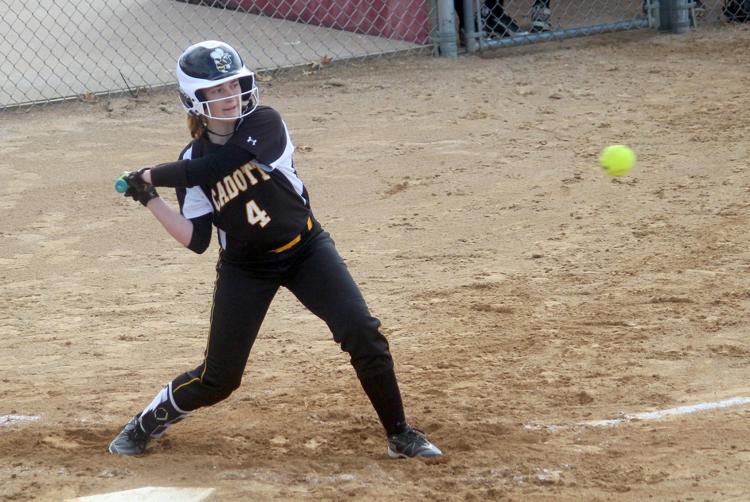 Cadott at McDonell softball 5-10-19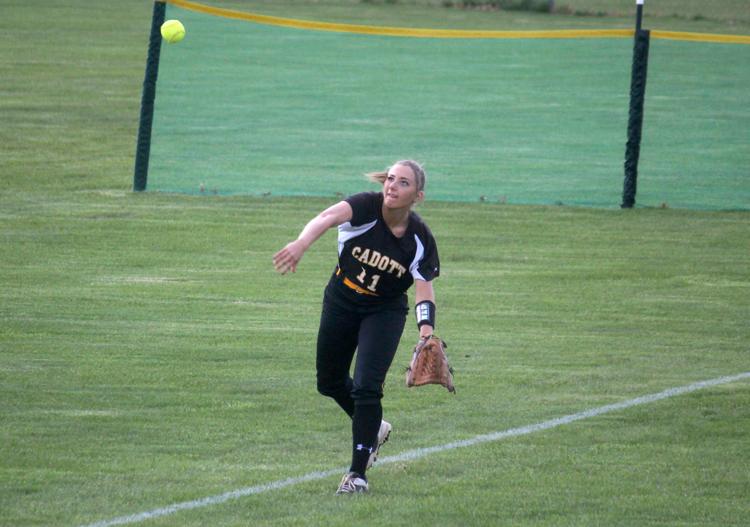 Cadott at McDonell softball 5-10-19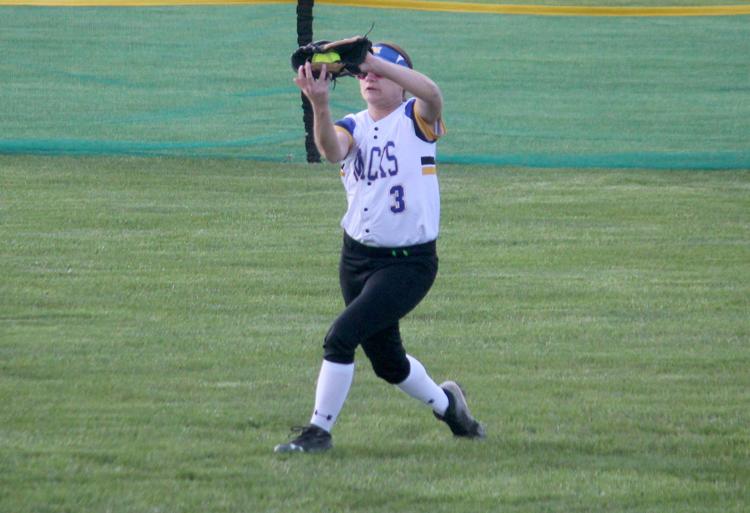 Cadott at McDonell softball 5-10-19
Cadott at McDonell softball 5-10-19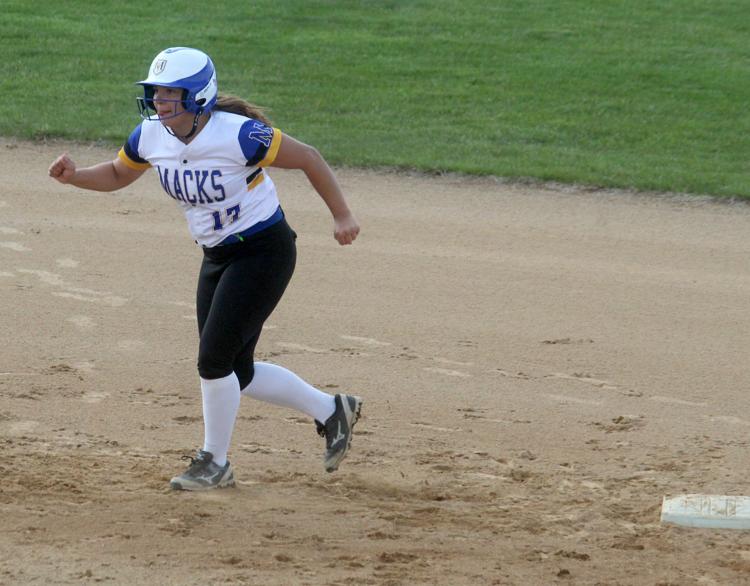 Cadott at McDonell softball 5-10-19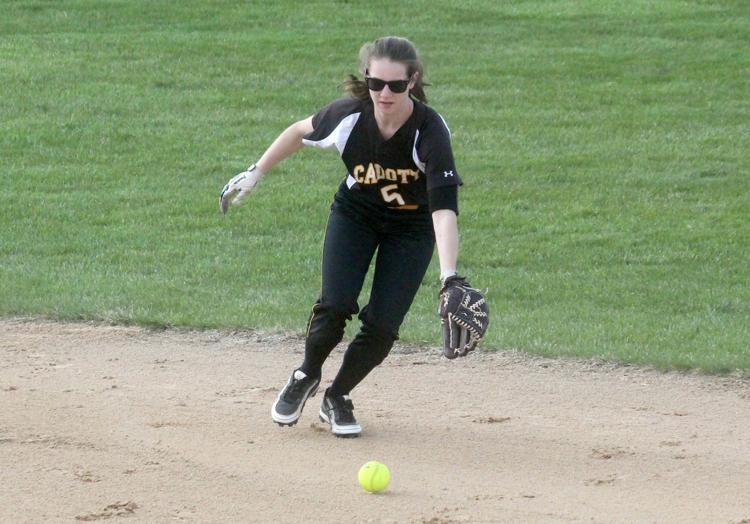 Cadott at McDonell softball 5-10-19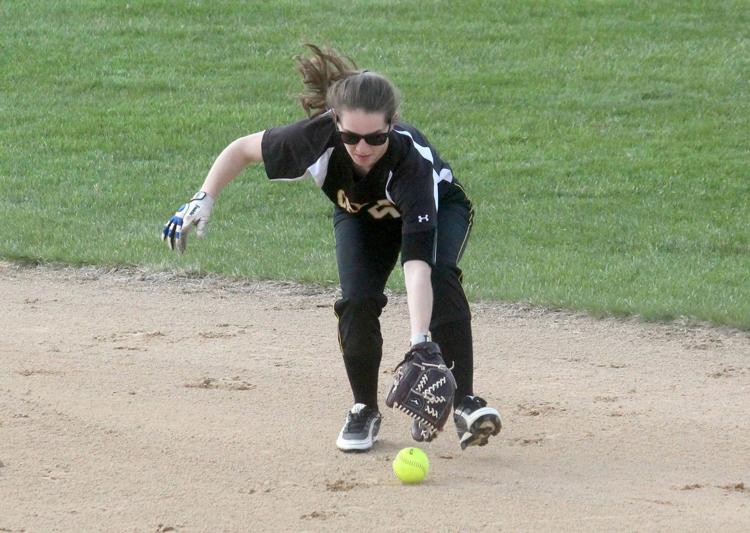 Cadott at McDonell softball 5-10-19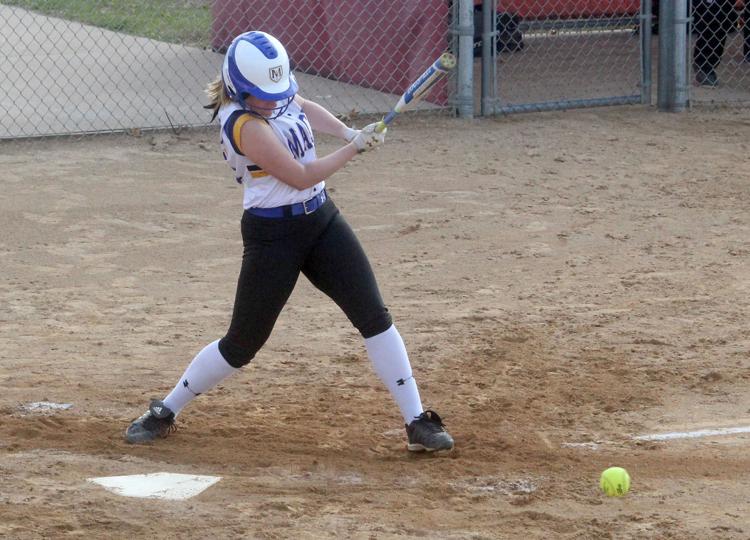 Cadott at McDonell softball 5-10-19
Cadott at McDonell softball 5-10-19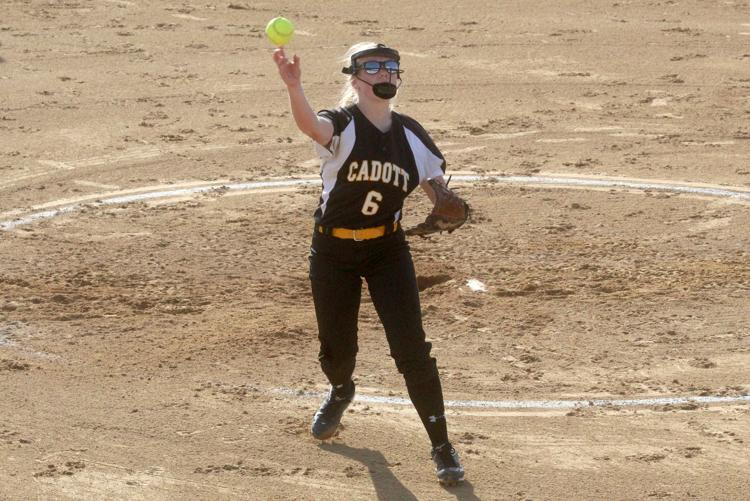 Cadott at McDonell softball 5-10-19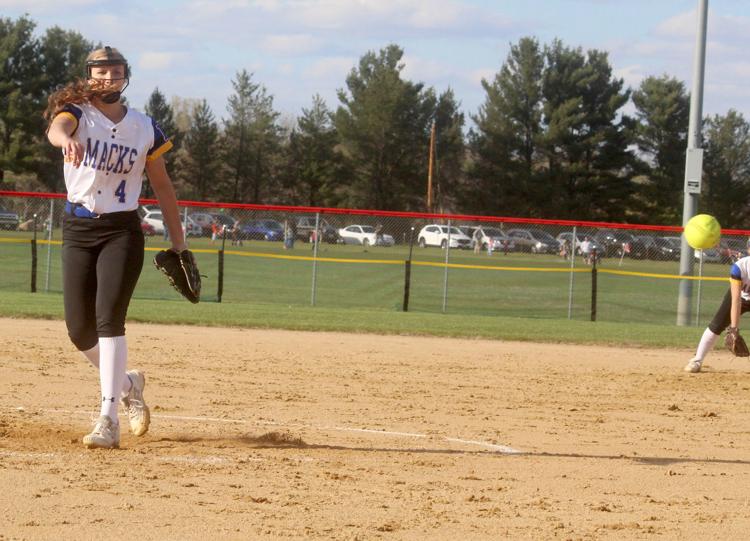 Cadott at McDonell softball 5-10-19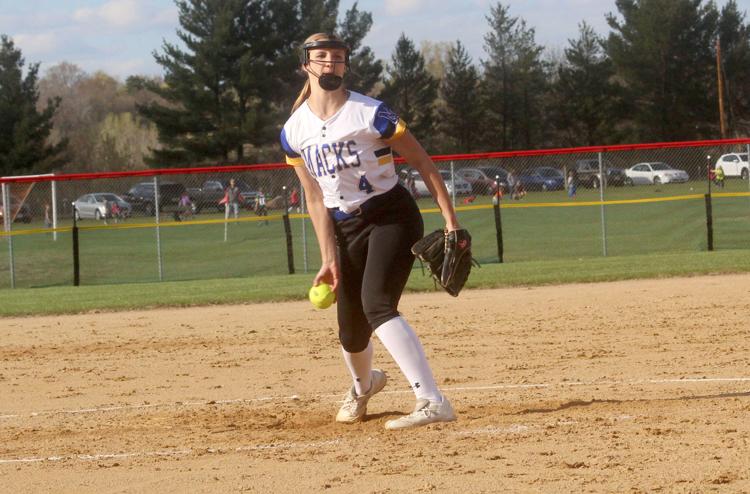 Cadott at McDonell softball 5-10-19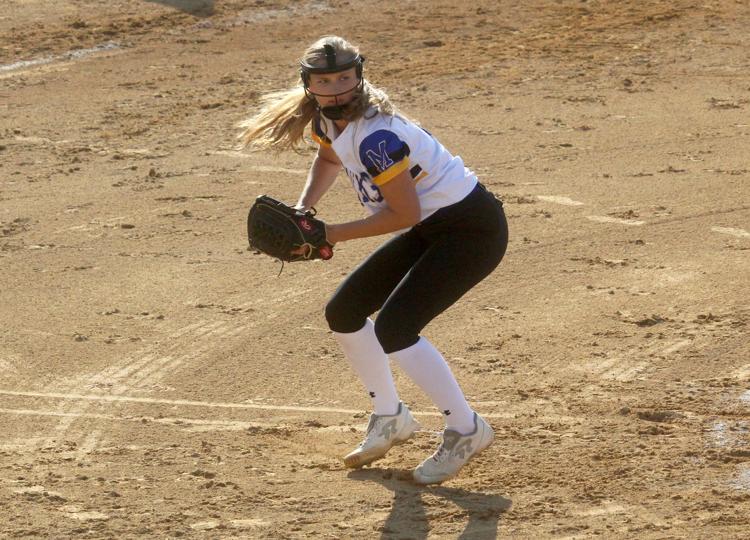 Cadott at McDonell softball 5-10-19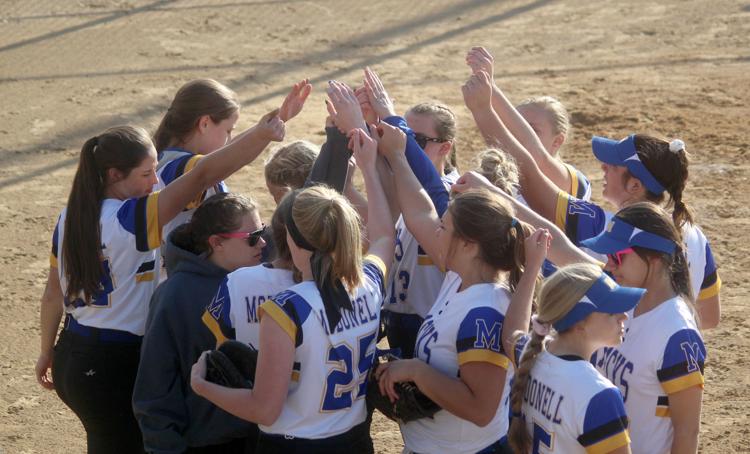 Cadott at McDonell softball 5-10-19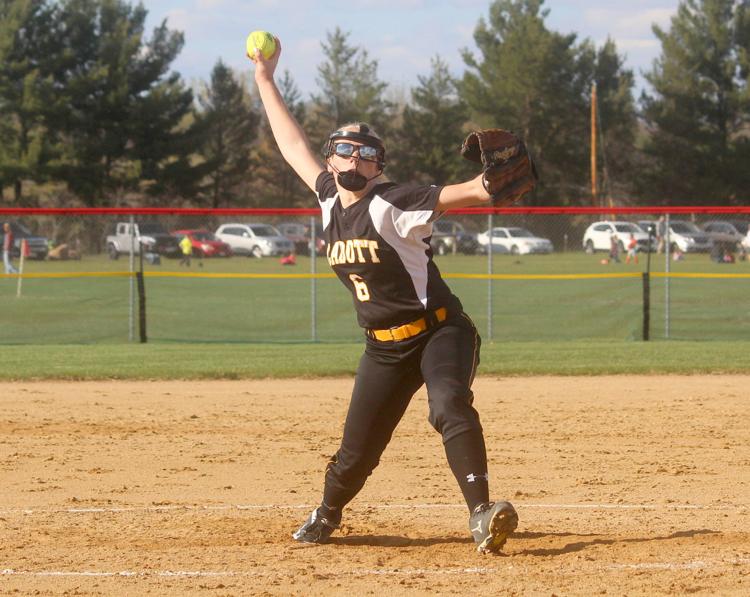 Cadott at McDonell softball 5-10-19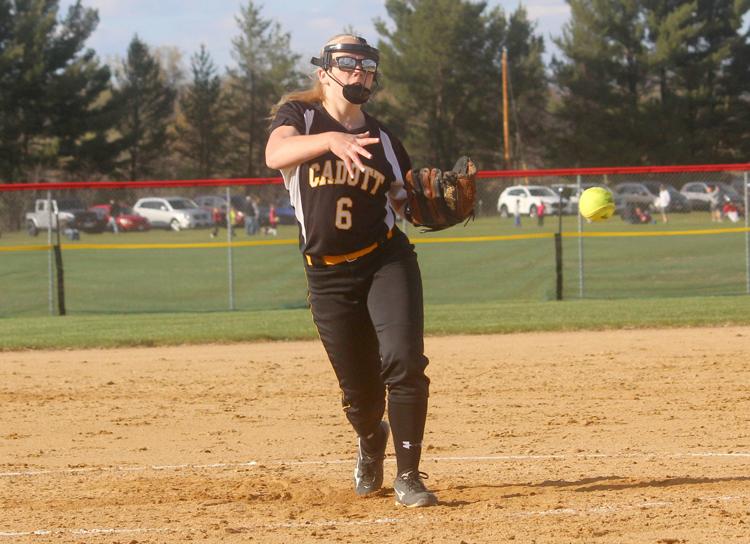 Cadott at McDonell softball 5-10-19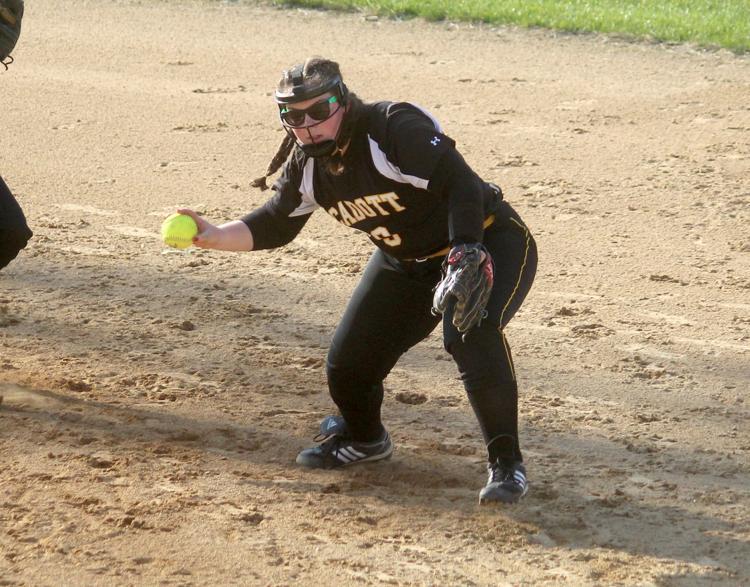 Cadott at McDonell softball 5-10-19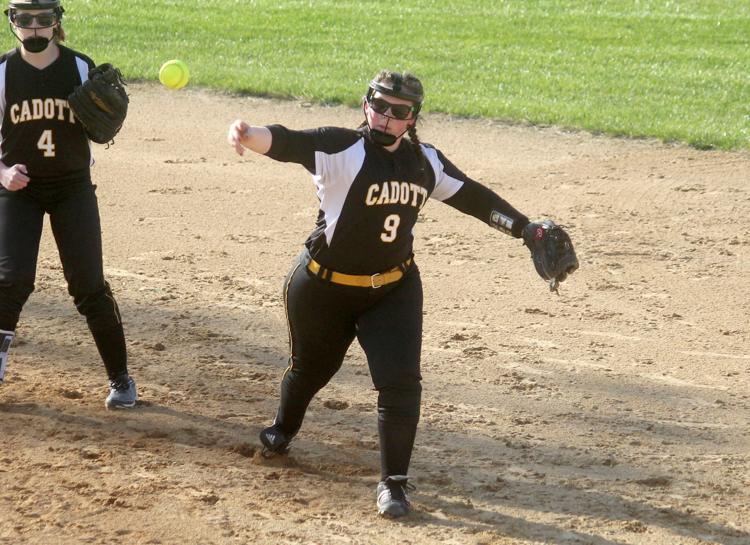 Cadott at McDonell softball 5-10-19
Cadott at McDonell softball 5-10-19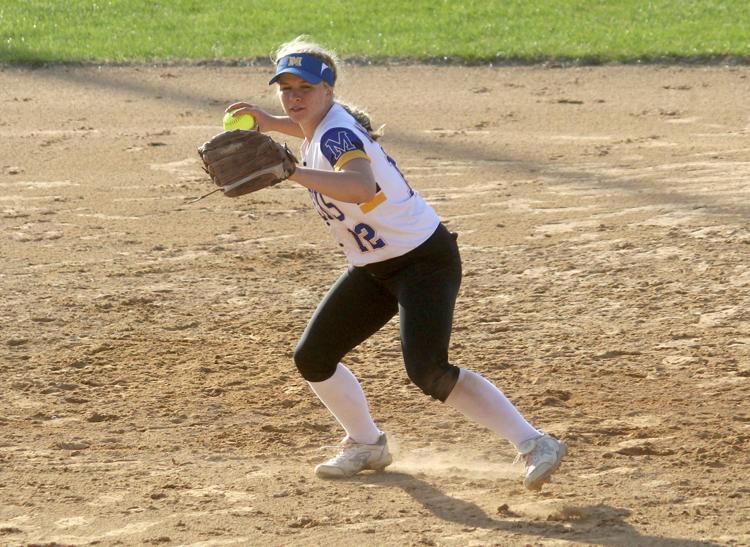 Cadott at McDonell softball 5-10-19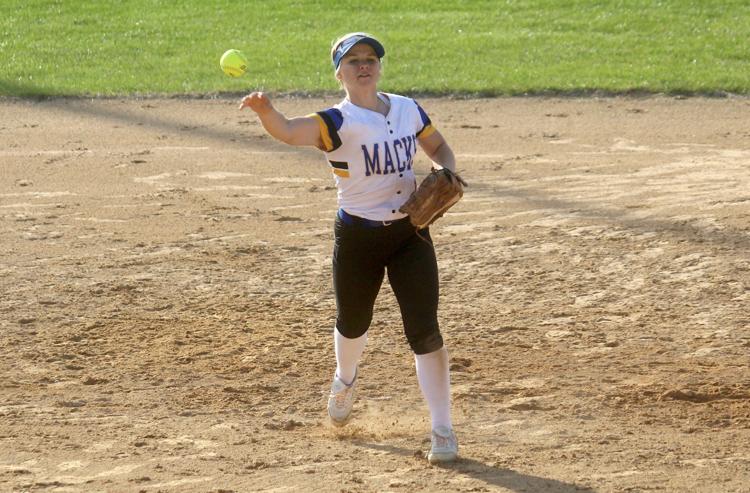 Cadott at McDonell softball 5-10-19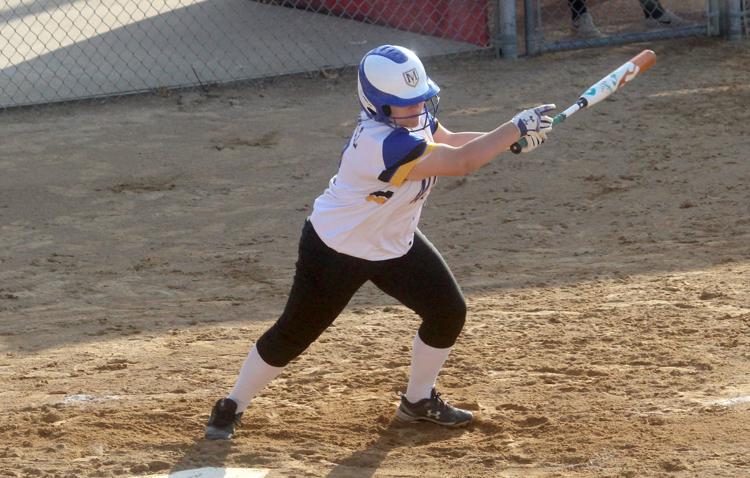 Cadott at McDonell softball 5-10-19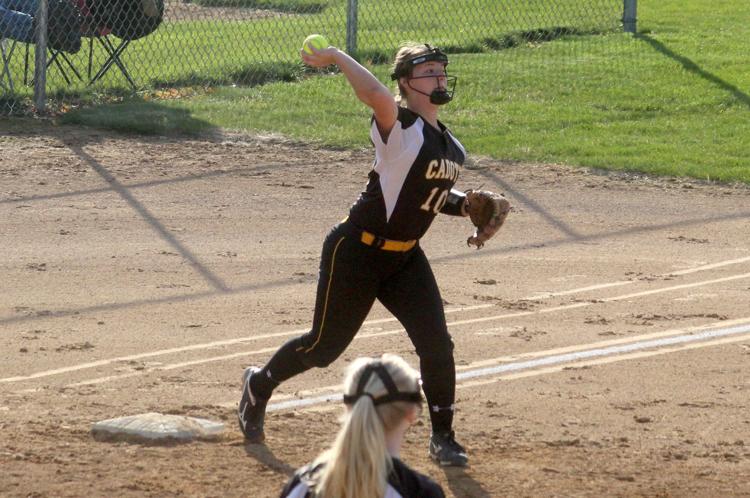 Cadott at McDonell softball 5-10-19