MADISON — The Blair-Taylor softball team learned a tough lesson a year ago.
An aggressive and opportunistic Wildcats team stole 11 bases and scored four runs in the top of the third inning in an 8-3 victory over Gilman on Thursday evening in a Division 5 state semifinal matchup at Goodman Diamond.
The Pirates led after a two-run second inning, but four runs put the Wildcats in front for good as Blair-Taylor advances to face Belmont on Saturday morning at 8 a.m. in the state championship game.
"We had the four-run third inning and we played the game too fast, we needed to slow down there," Gilman coach Brian Phelps said. "(We) made some mistakes and you can't do that against good teams. You can get away with that with other teams but when you're down here you can't get away with making little mistakes. You have to do those things right and I think we played the game a little too fast there in my opinion and it was just one of those things that kind of got away from us."
Ari Charles had five stolen bases for the Wildcats while Lauren Kidd and Marlee Nehring each added two. That combined with six Gilman errors was a tough combination to overcome for the Pirates as the program played in its first state tournament game in 2006.
Gilman grabbed the lead momentarily in the second inning when Katie Webster singled and Mykell Podolak walked to put two on with one out. Casey Webster moved the runners up with a sacrifice bunt and Addison Warner came through with a two-run, two-out single to give the Pirates a 2-1 advantage.
The Wildcats came back with four runs in the top of the third on a pair of hits and one Gilman error. Blair-Taylor added a run in the top of the fifth before the Pirates scored one of their own in the bottom half. Warner opened the inning with a walk and pinch runner Kylee Burton came around to score on a Blair-Taylor error to get the Pirates within three.
Blair-Taylor added two insurance runs in the top of the seventh and the Wildcats worked around a Warner leadoff walk to put away the Pirates and advance to the state championship game for the second time in three years.
"I always try to set a number (of runs) coming into games and I thought four runs was going to be our number here," Phelps said. "We came up a little bit short there. I thought we put the ball in play. I thought we swung the bats like we've done all year. We made some mistakes you can't make down and hopefully this experience feeds into next year.
"We're a relatively young team but on this year these girls have so much to be proud of."
Last year Blair-Taylor fell in the semifinals against Oakfield and since then the team has made a larger effort to be aggressive on the bases.
"Last year when we came here and we lost to Oakfield (in a semifinal), I felt that we didn't push the issue, and (we) tried to play a little bit of our small ball and just press the issue," Blair-Taylor coach Greg Bratina said. "So this year we made that our emphasis ... we're going to be aggressive, we're going to get after it, and as you can see we didn't pull no punches tonight."
Webster had two of Gilman's three hits while Tychelle Duellman, Mykell Podolak and Burton scored runs for the Pirates. Webster struck out five while allowing five earned runs in a complete-game effort in the circle.
The 2019 season was a special one in many ways for the Pirates. Gilman won the Eastern Cloverbelt Conference championship, the first league title for the program in 36 years. This season was the first in which the program won at least 20 games and was the team's first state tournament appearance in 13 years.
"We've got a lot of work to do, but we're still going to enjoy this," Phelps said of advancing to state. "We're going to let the girls get through tonight a little bit. Obviously some tears, they're sad and that's understandable but still a remarkable season for these kids."
Gilman graduates seniors Podolak, Casey Webster, Amanda Wisocky and Ivy Grunseth.
Gilman vs Blair-Taylor softball at Division 5 state semifinals 6-6-19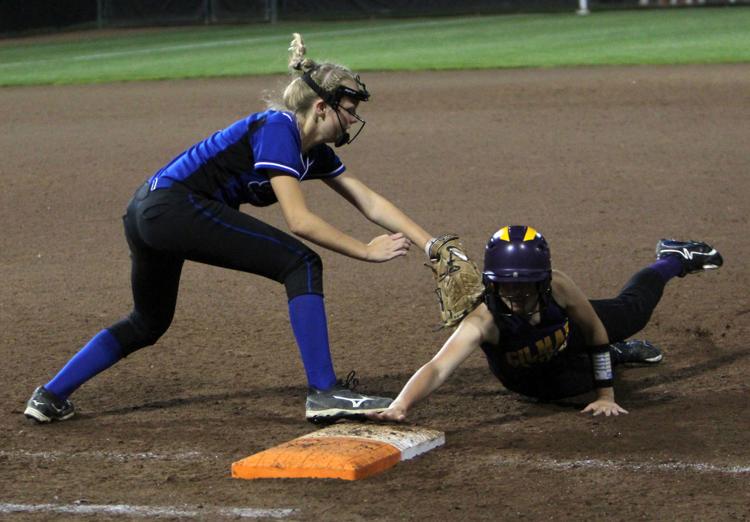 Gilman vs Blair-Taylor softball at Division 5 state semifinals 6-6-19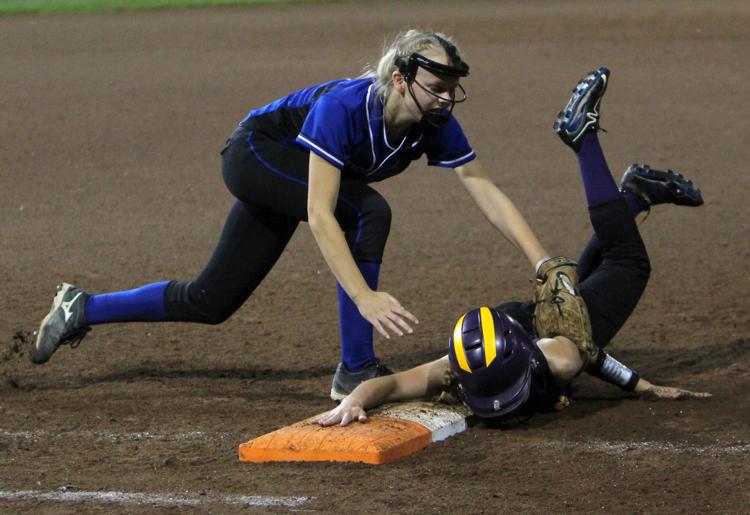 Gilman vs Blair-Taylor softball at Division 5 state semifinals 6-6-19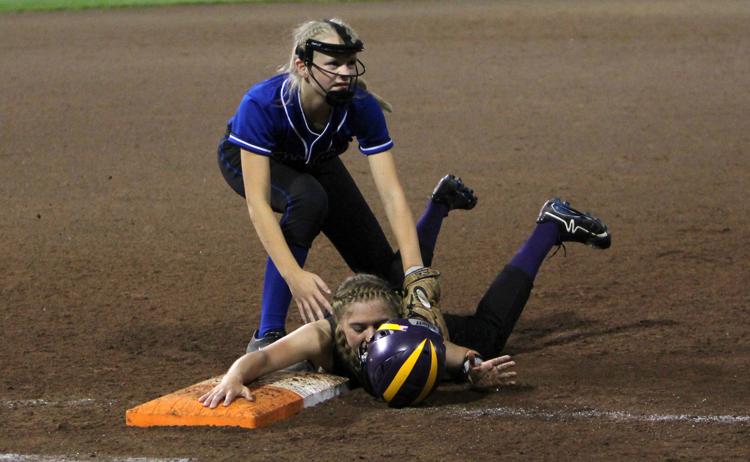 Gilman vs Blair-Taylor softball at Division 5 state semifinals 6-6-19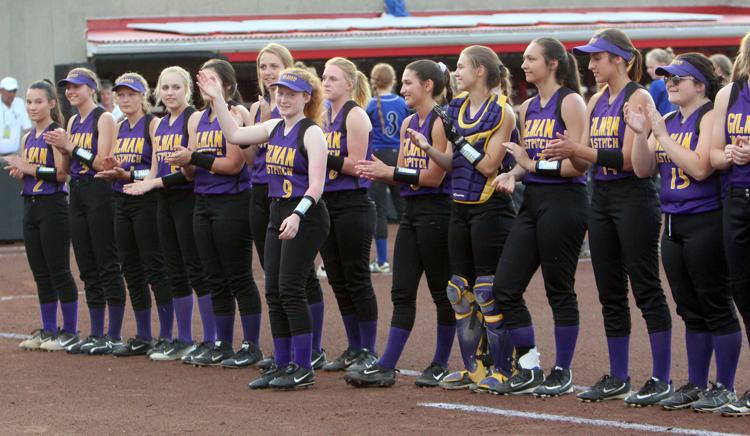 Gilman vs Blair-Taylor softball at Division 5 state semifinals 6-6-19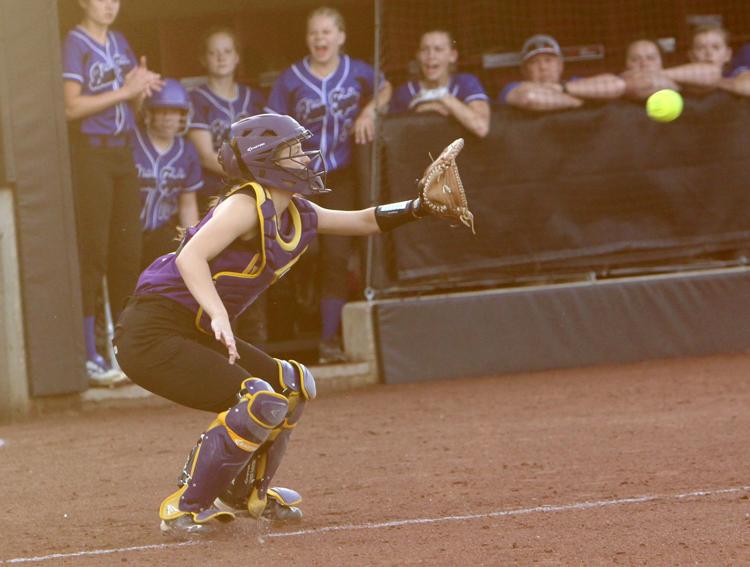 Gilman vs Blair-Taylor softball at Division 5 state semifinals 6-6-19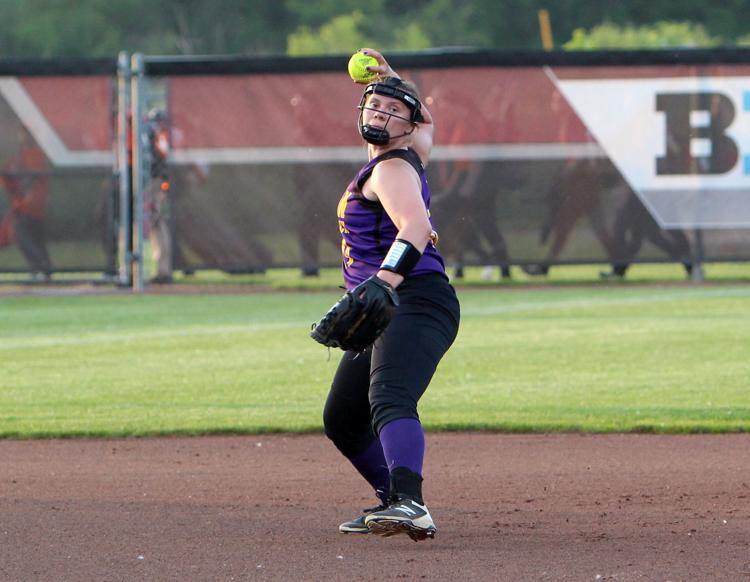 Gilman vs Blair-Taylor softball at Division 5 state semifinals 6-6-19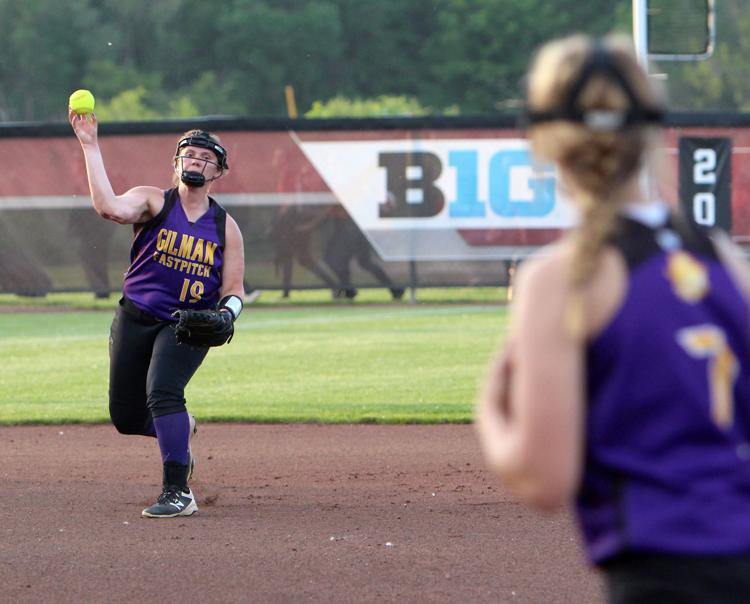 Gilman vs Blair-Taylor softball at Division 5 state semifinals 6-6-19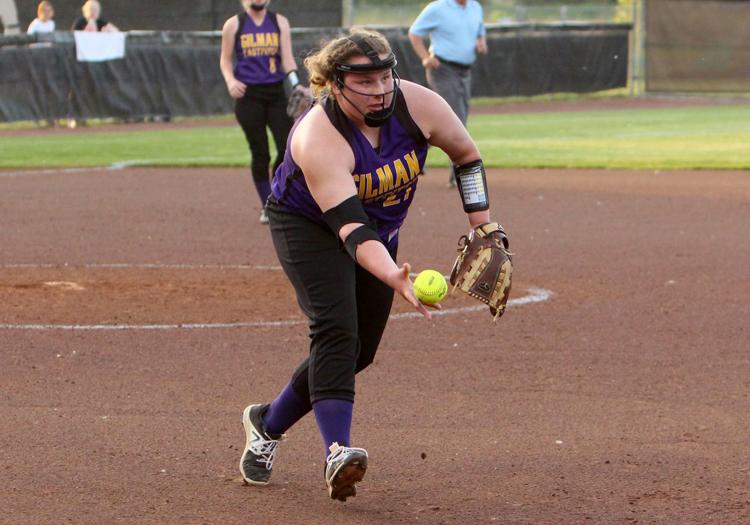 Gilman vs Blair-Taylor softball at Division 5 state semifinals 6-6-19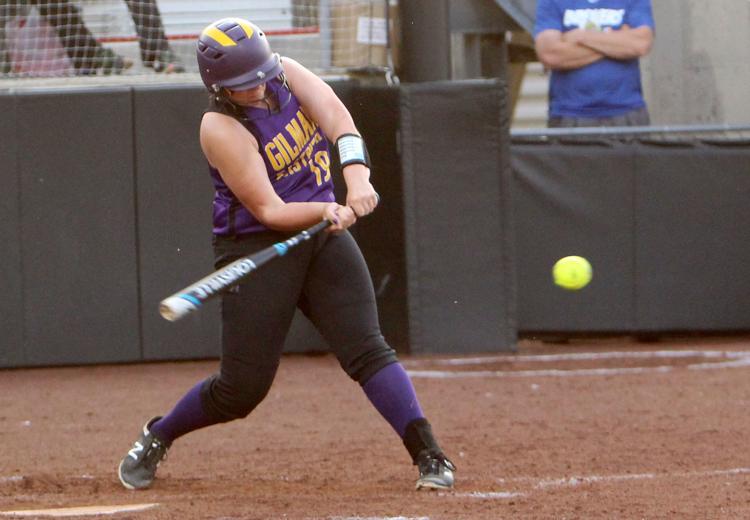 Gilman vs Blair-Taylor softball at Division 5 state semifinals 6-6-19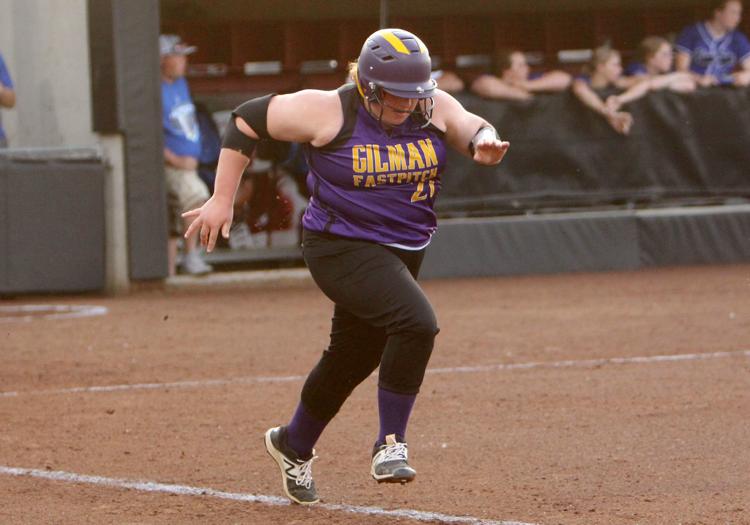 Gilman vs Blair-Taylor softball at Division 5 state semifinals 6-6-19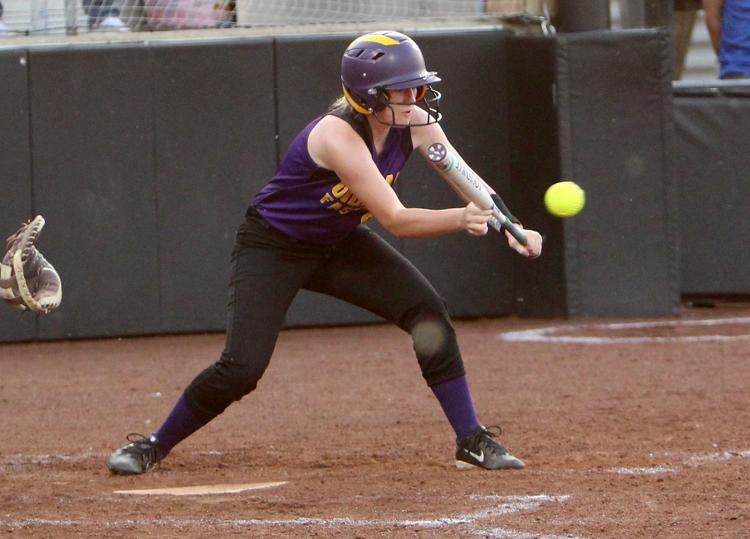 Gilman vs Blair-Taylor softball at Division 5 state semifinals 6-6-19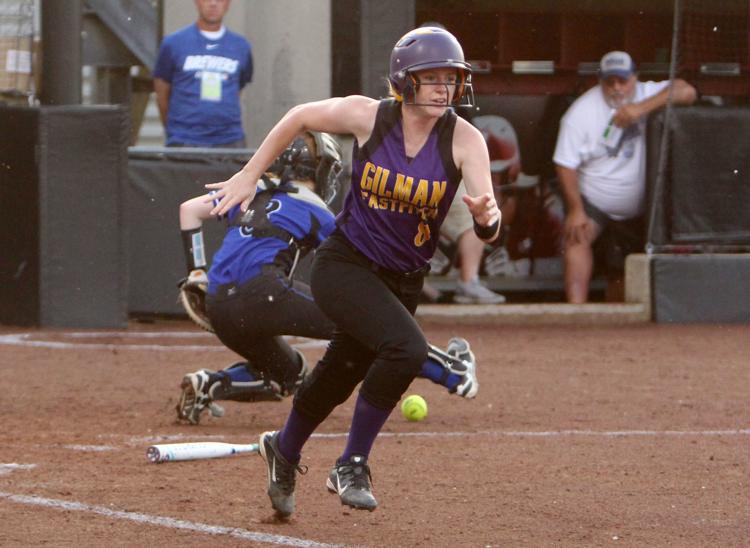 Gilman vs Blair-Taylor softball at Division 5 state semifinals 6-6-19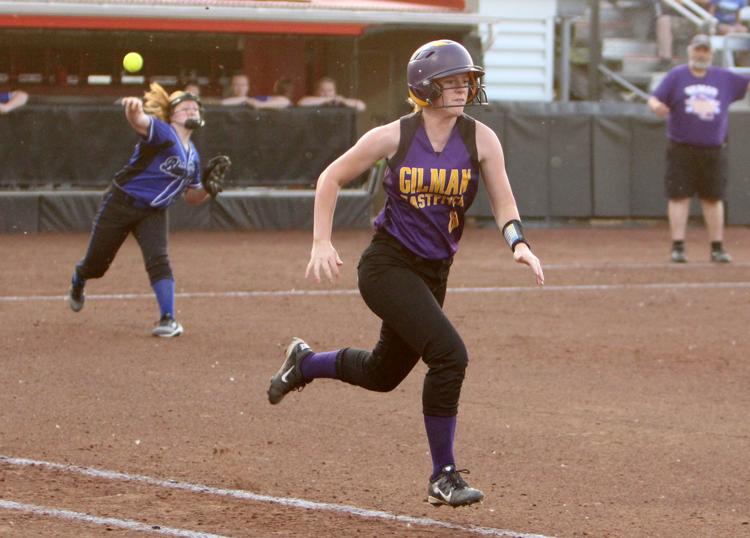 Gilman vs Blair-Taylor softball at Division 5 state semifinals 6-6-19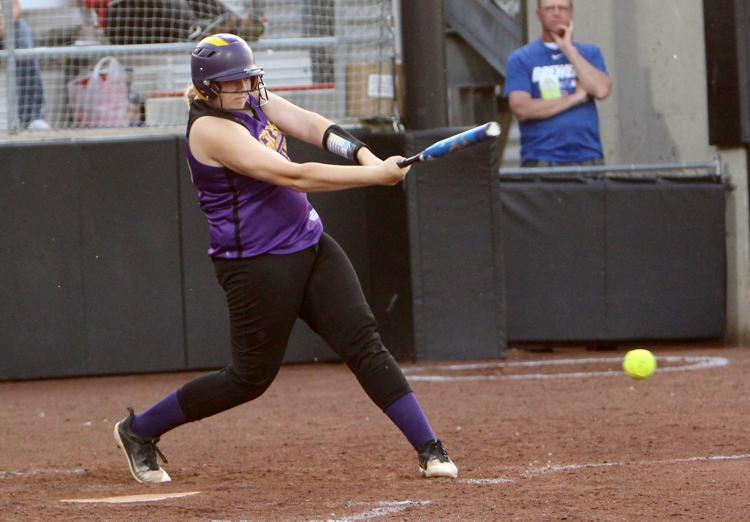 Gilman vs Blair-Taylor softball at Division 5 state semifinals 6-6-19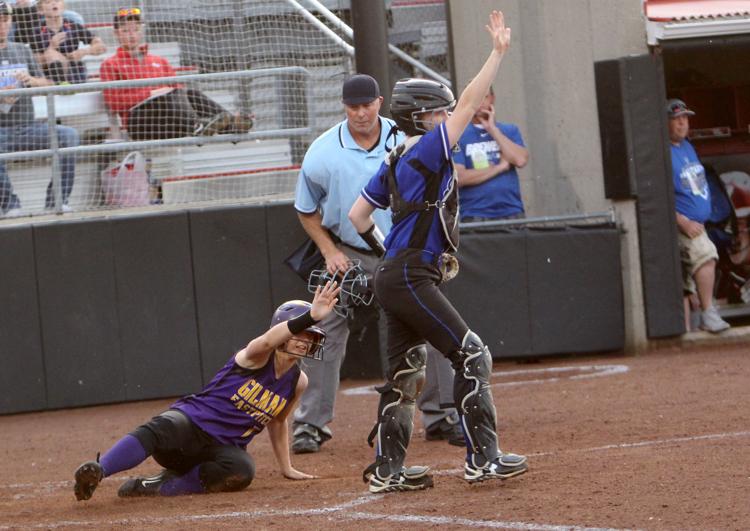 Gilman vs Blair-Taylor softball at Division 5 state semifinals 6-6-19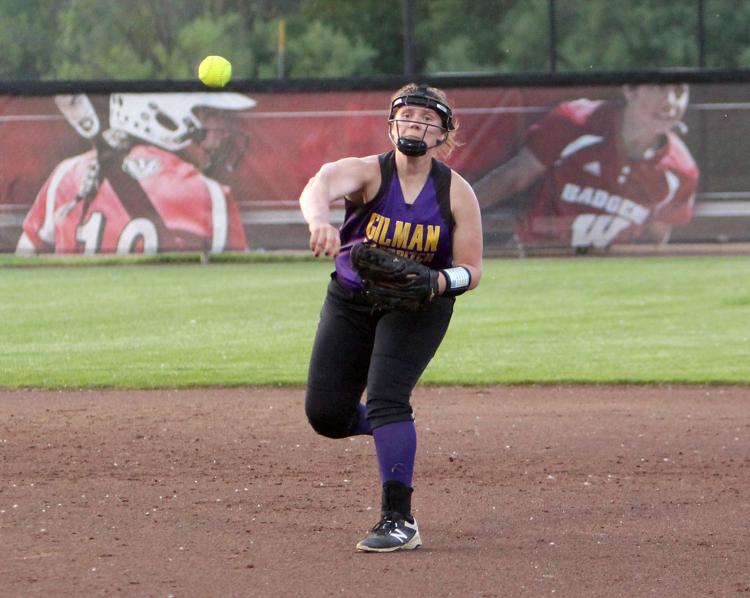 Gilman vs Blair-Taylor softball at Division 5 state semifinals 6-6-19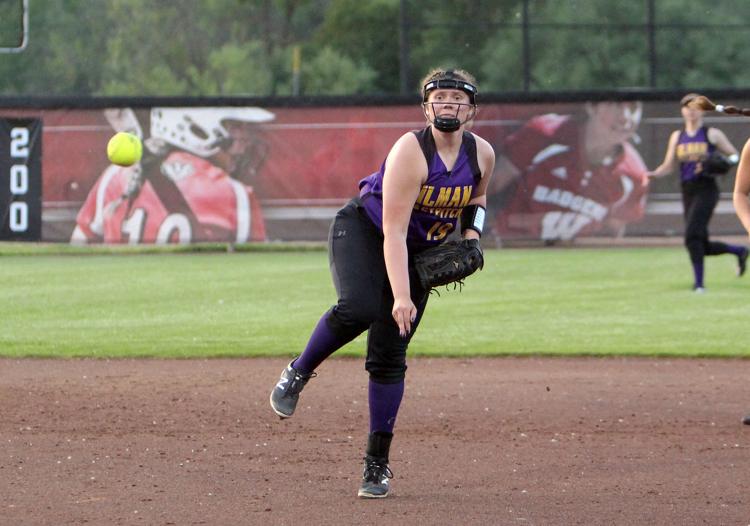 Gilman vs Blair-Taylor softball at Division 5 state semifinals 6-6-19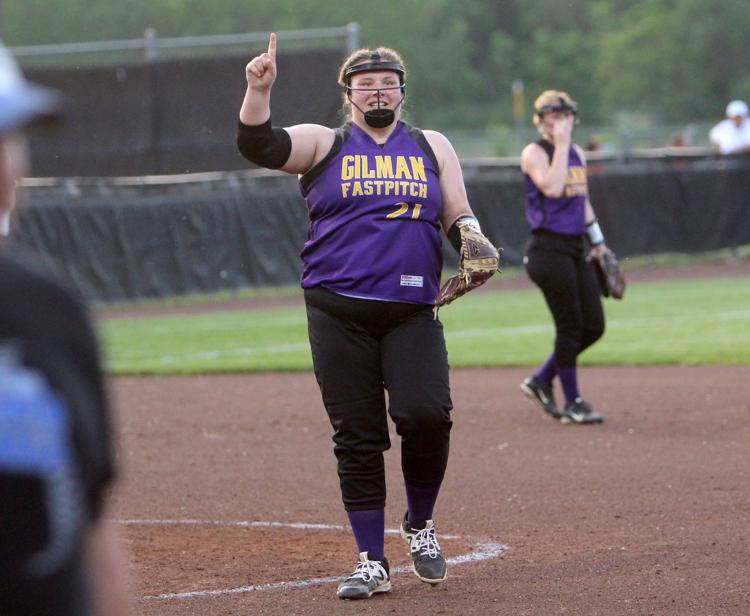 Gilman vs Blair-Taylor softball at Division 5 state semifinals 6-6-19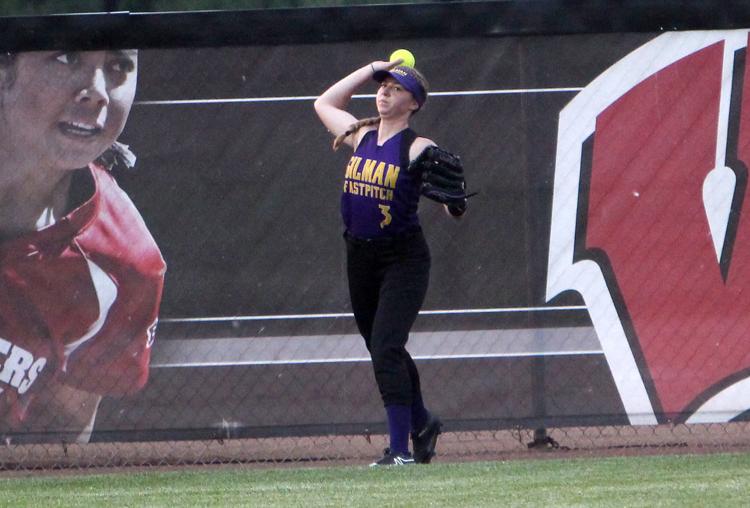 Gilman vs Blair-Taylor softball at Division 5 state semifinals 6-6-19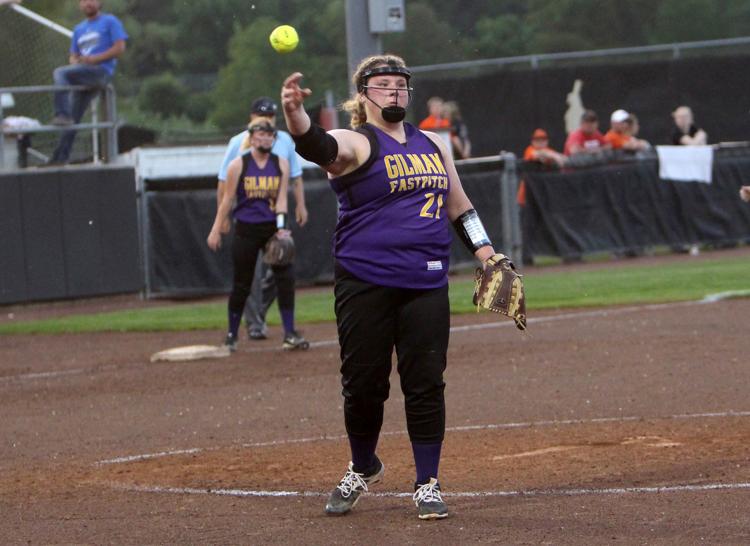 Gilman vs Blair-Taylor softball at Division 5 state semifinals 6-6-19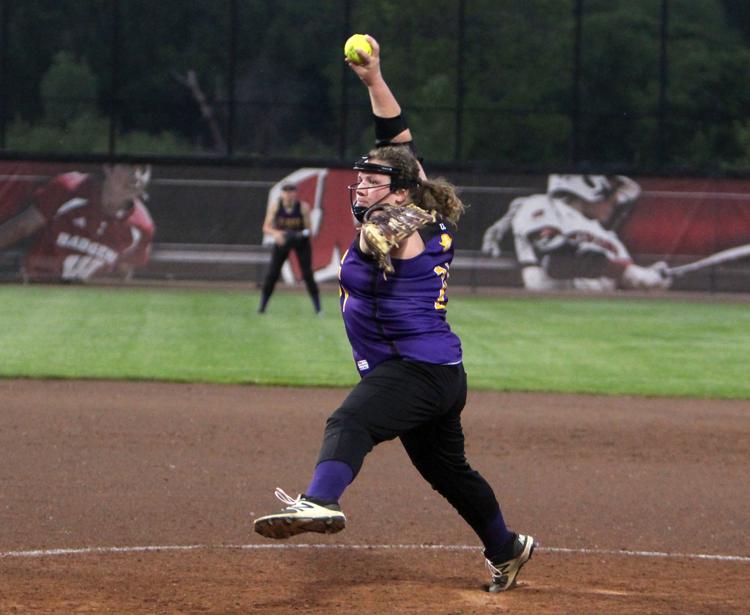 Gilman vs Blair-Taylor softball at Division 5 state semifinals 6-6-19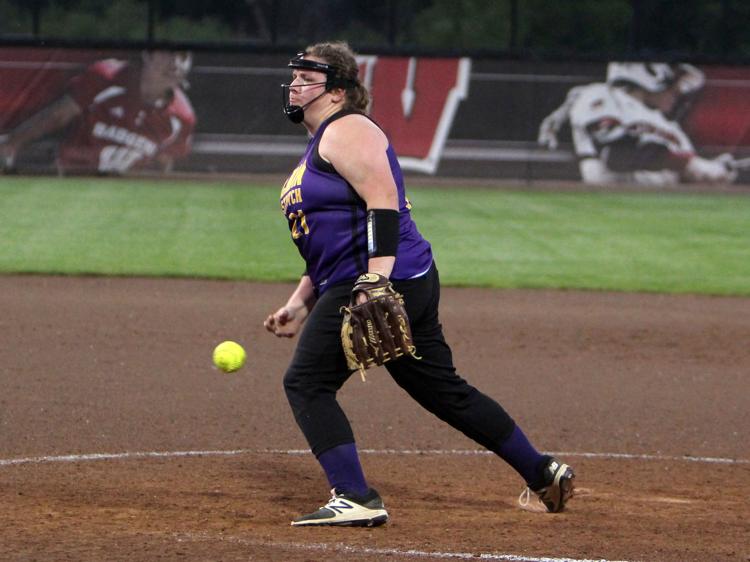 Gilman vs Blair-Taylor softball at Division 5 state semifinals 6-6-19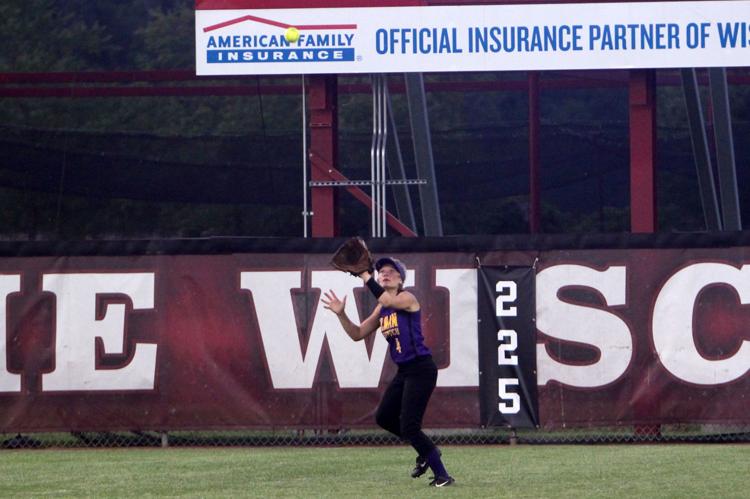 Gilman vs Blair-Taylor softball at Division 5 state semifinals 6-6-19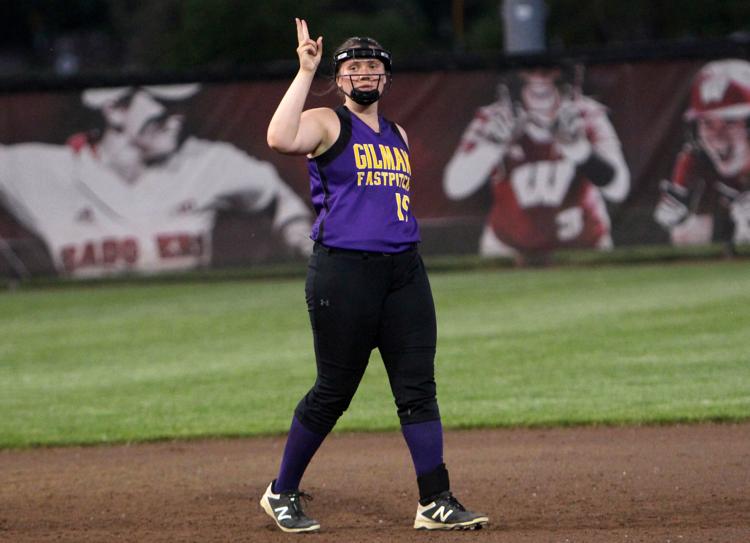 Gilman vs Blair-Taylor softball at Division 5 state semifinals 6-6-19
Gilman vs Blair-Taylor softball at Division 5 state semifinals 6-6-19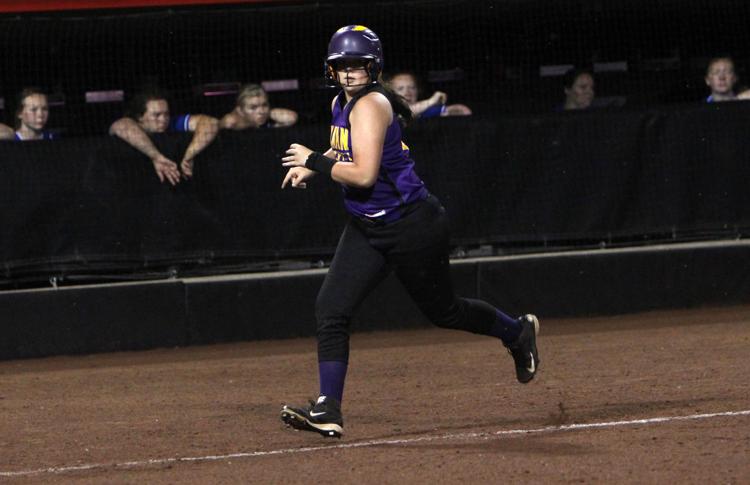 Gilman vs Blair-Taylor softball at Division 5 state semifinals 6-6-19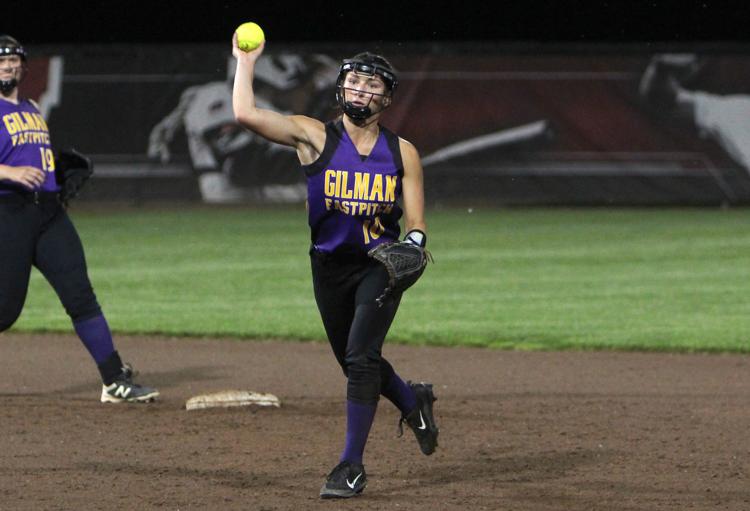 Gilman vs Blair-Taylor softball at Division 5 state semifinals 6-6-19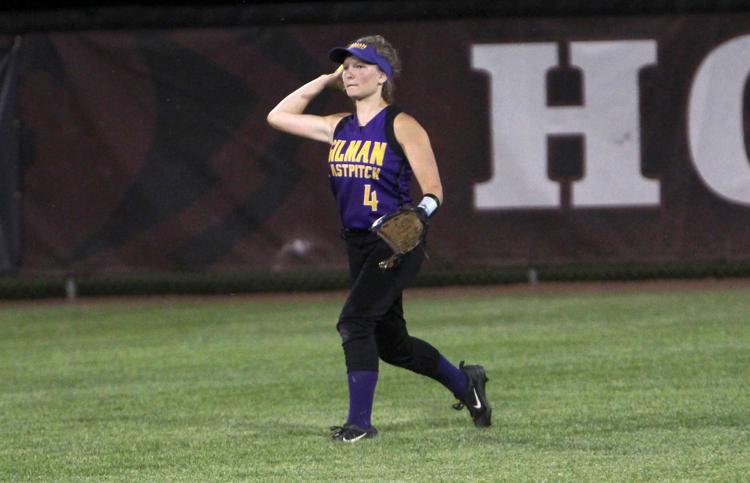 Gilman vs Blair-Taylor softball at Division 5 state semifinals 6-6-19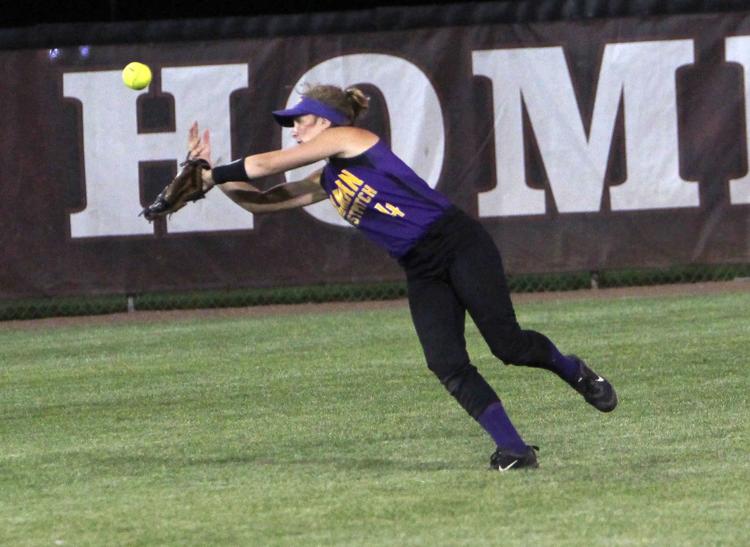 Gilman vs Blair-Taylor softball at Division 5 state semifinals 6-6-19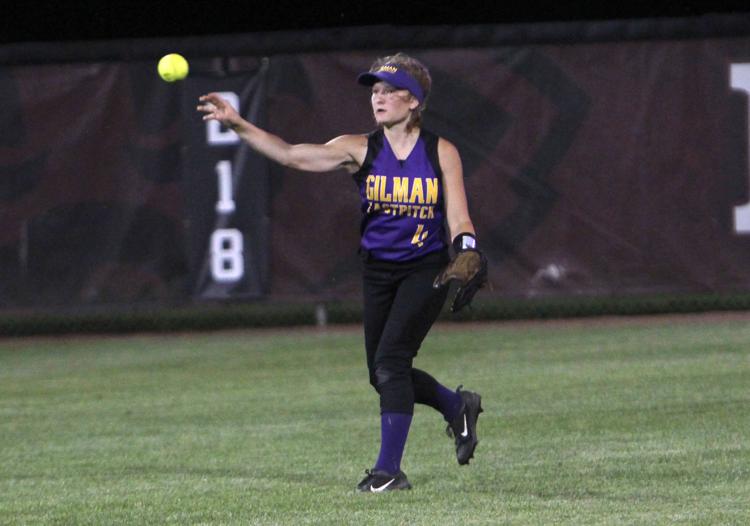 Gilman vs Blair-Taylor softball at Division 5 state semifinals 6-6-19