MADISON — It was not what John Ruffolo wanted to see.
In a softball game with no shortage of sluggers, one of the best was at the plate in a big spot.
But his Kenosha Bradford/Reuther softball team found a way out of it as the Red Devils held off a rallying Chi-Hi squad 5-3 on Friday morning in a WIAA Division 1 state quarterfinal at Goodman Diamond.
Kenosha Bradford/Reuther took a 5-2 lead in the top of the inning on back-to-back solo home runs by sluggers Sydney Strelow and Alyssa McClelland.
But as the Cardinals had done all game and season long, the team showed plenty of fight.
"I said we fought all year," Chi-Hi coach Kate Fjelstad said of her message to the team before the bottom of the seventh. "We've had to come from behind and fight. Not as many runs as what we needed but we've done it before and I said people counted us out all the time.
"Lets show them what we've got. Finish strong. Whatever the outcome is, finish strong and they did exactly that."
Chi-Hi put the pressure on as two runners reached with one out on with a walk from Bayleigh Dresel followed by Hannah Aldrich reaching on an error to bring up leadoff batter Mallory Sterling.
Sterling leads the team with six home runs and a slugging percentage well north of .700 and represented imposing opposition for the Red Devils and pitcher Livie Lehmann.
"It was not good news to see her coming up to the plate with her being the tying run in that last inning," Ruffolo said of Sterling. "She was legit."
Lehmann retired Sterling on a long fly ball ball deep into foul territory in left field for the second out. But the Cardinals kept the rally going as Jayden Hodgson reached base on an error, driving in pinch runner Cali Goulet and moving Aldrich up to third while Hodgson reached second to put the tying run in scoring position. But as Lehmann did 10 times prior in Thursday's game, she induced a groundball out as Nicole Crumbaker grounded out to end the game and send the Red Devils to Friday evening's state semifinals.
Offense was the name of the game early in the contest as the teams traded runs. McClelland laced a two-out triple and Jadynn Powell followed with an RBI single in the first to put the Red Devils in front 1-0. Chi-Hi would respond in its first at-bat of the game, scoring twice to take a 2-1 lead. Sterling opened the game with a single and Hodgson drew a walk to put two on with nobody out. Both runners moved up on a passed ball before Crumbaker tied the game with a run-scoring groundout and Abby Staves followed with an RBI single.
You have free articles remaining.
Abby Cecchi started the second with a single and came around to score on a base hit from Gianna Hoppenjan to tie the game.
The score stayed that way until the fourth when Strelow's run-scoring single pushed the Red Devils in front 3-2. Kenosha Bradford/Reuther tried to plate another run on Strelow's hit, but left fielder Hodgson threw out Josie Deates trying to score with catcher Alisia Palms tagging out the Red Devil runner a few feet from home plate to end the inning.
The defense and Sterling settled in for the next few innings, retiring eight batters in a row with Dresel capping the top of the fifth with a catch while colliding with the wall on a long drive by Lehmann for the third out. The string of outs was broken emphatically by no-doubter home runs from the second and third hitters in the Red Devil lineup, players entering state with a combined seven big flys.
"They have some really good hitters and we knew that coming in and they showed that," Fjelstad said of Kenosha Bradford/Reuther. "We made some outs and didn't make some outs because they went over the fence. So that's how it goes. Somebody has to win and somebody has to lose. It's not fun to be on the losing end but I'm so proud of these girls getting here and being one of the last eight (Division 1) teams standing and that shows the accomplishment and the fight that they've had after getting the No. 7 seed (to start the playoffs)."
Hodgson finished 2-for-3 with walk for the Cardinals (20-8). Strelow, McClelland and Powell had two hits apiece for Kenosha Bradford/Reuther (24-6), who advance to face Oshkosh North at 7 p.m. Friday in the semifinals.
Sterling struck out two while allowing five runs in a complete-game effort.
The freshman groundball specialist Lehmann had three strikeouts while allowing two earned runs in seven innings, keeping the Cardinals off balance with an arsenal that included an outstanding changeup.
"That's what she's done all year," Ruffalo said. "She's just a real composed kid. She trusts the defense behind her, she trusts the pitch call."
Chi-Hi advanced to its 13th state tournament with a 3-0 win over Stevens Point in last Thursday's Division 1 sectional finals. The Cardinals entered the postseason as a No. 7 seed, but ran through their sectional with victories against higher-seeded Superior, Marshfield and Stevens Point to make it to state for a second year in a row.
Chi-Hi graduates five seniors with Goulet, Maddie Adrian, Dresel, Staves and Sterling.
"Softball doesn't define us. What our group does together defines us and I couldn't be prouder of them," Fjelstad said of the seniors.
Chi-Hi softball vs Kenosha Bradford/Reuther Division 1 state quarterfinals 6-6-19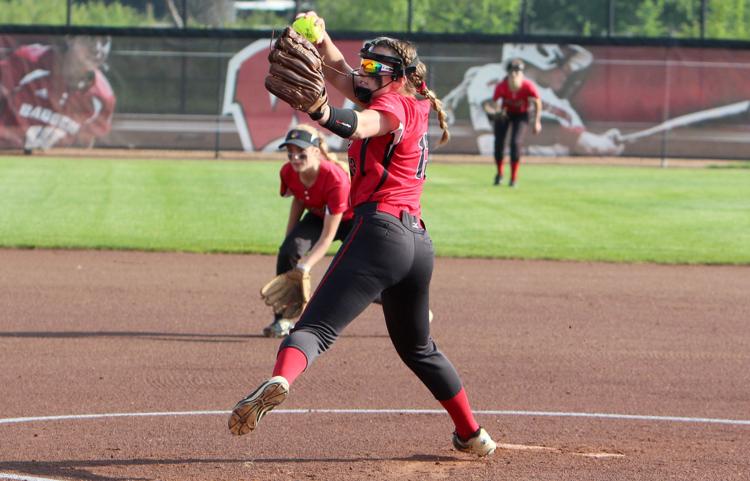 Chi-Hi softball vs Kenosha Bradford/Reuther Division 1 state quarterfinals 6-6-19
Chi-Hi softball vs Kenosha Bradford/Reuther Division 1 state quarterfinals 6-6-19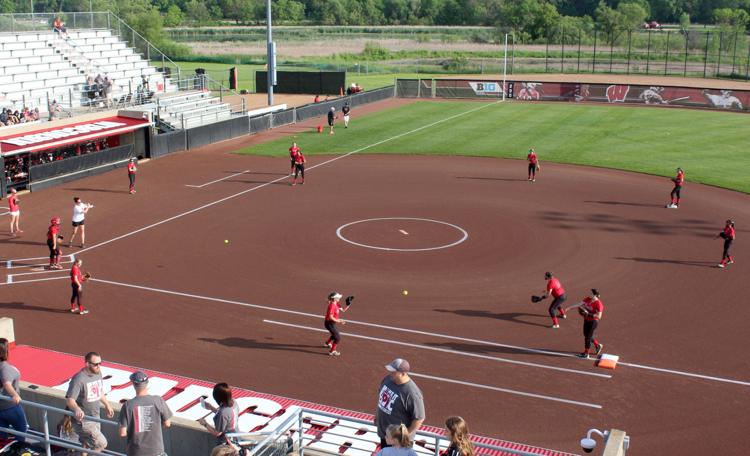 Chi-Hi softball vs Kenosha Bradford/Reuther Division 1 state quarterfinals 6-6-19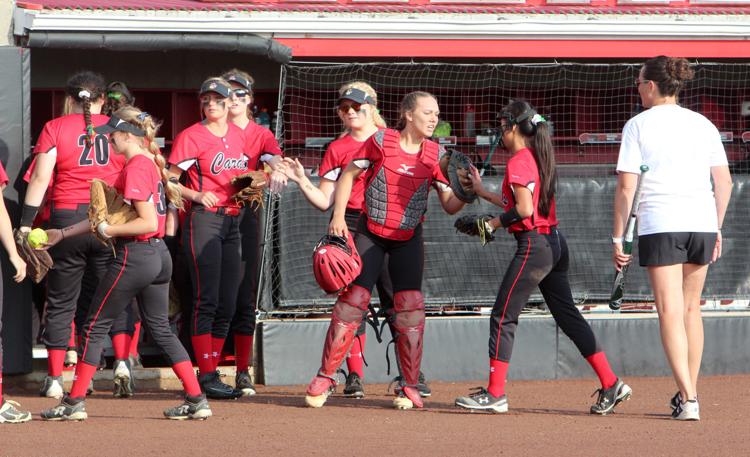 Chi-Hi softball vs Kenosha Bradford/Reuther Division 1 state quarterfinals 6-6-19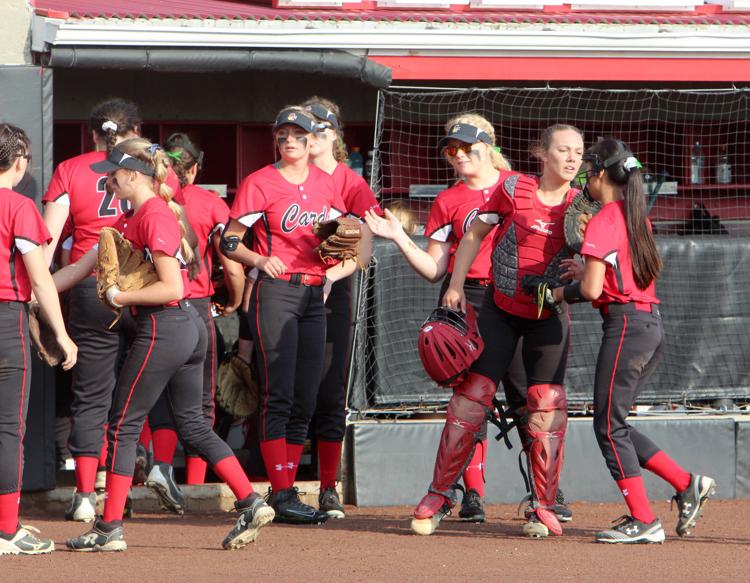 Chi-Hi softball vs Kenosha Bradford/Reuther Division 1 state quarterfinals 6-6-19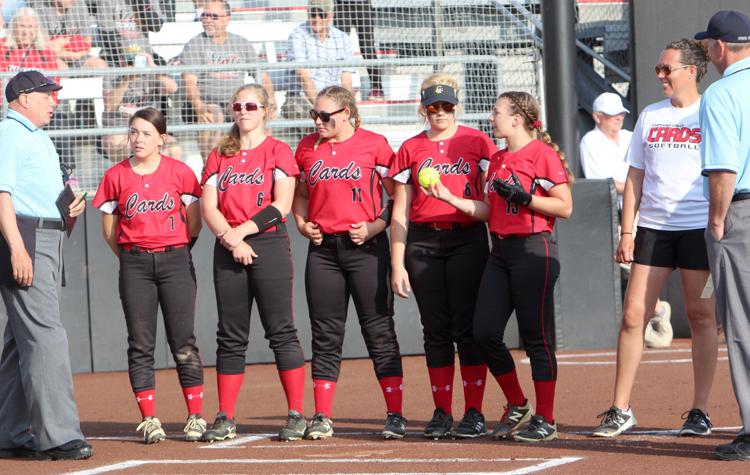 Chi-Hi softball vs Kenosha Bradford/Reuther Division 1 state quarterfinals 6-6-19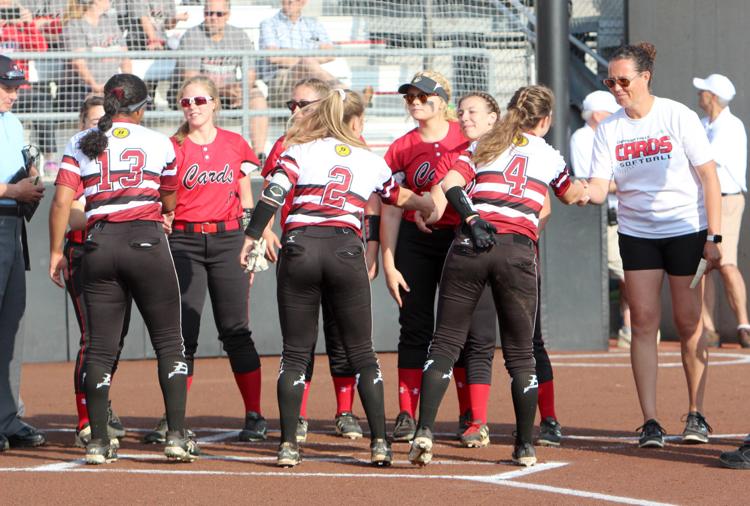 Chi-Hi softball vs Kenosha Bradford/Reuther Division 1 state quarterfinals 6-6-19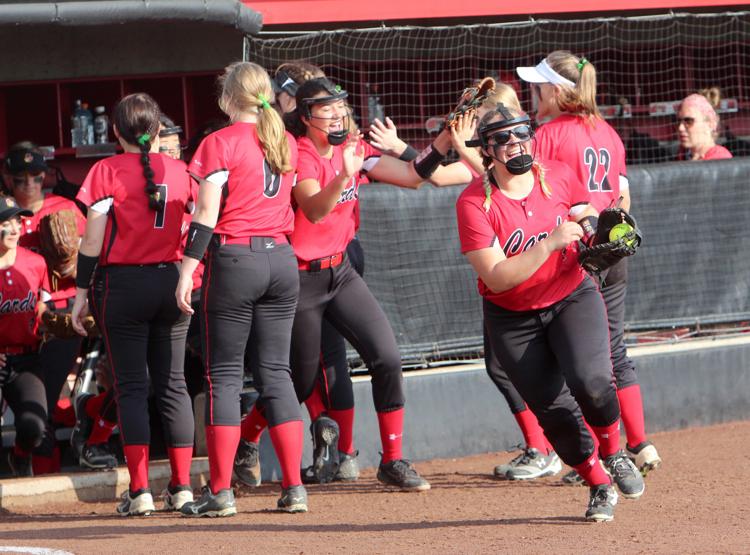 Chi-Hi softball vs Kenosha Bradford/Reuther Division 1 state quarterfinals 6-6-19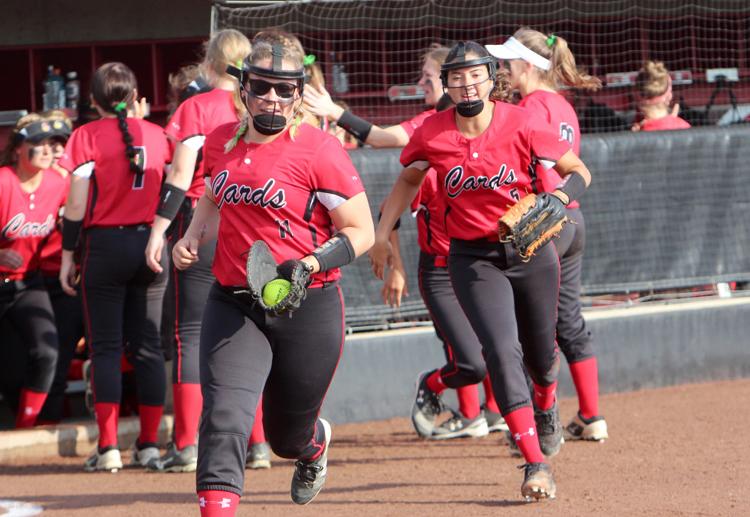 Chi-Hi softball vs Kenosha Bradford/Reuther Division 1 state quarterfinals 6-6-19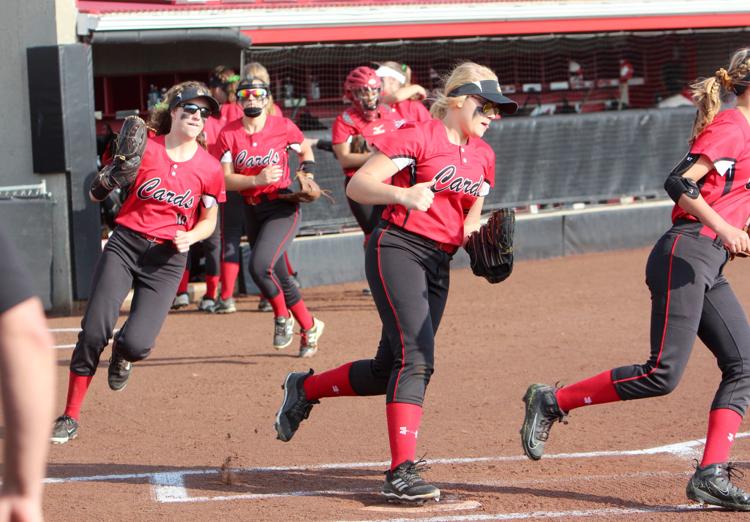 Chi-Hi softball vs Kenosha Bradford/Reuther Division 1 state quarterfinals 6-6-19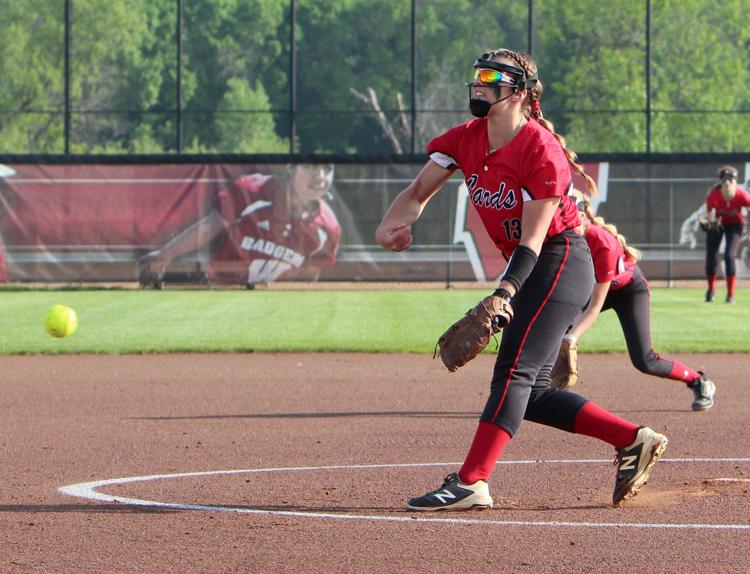 Chi-Hi softball vs Kenosha Bradford/Reuther Division 1 state quarterfinals 6-6-19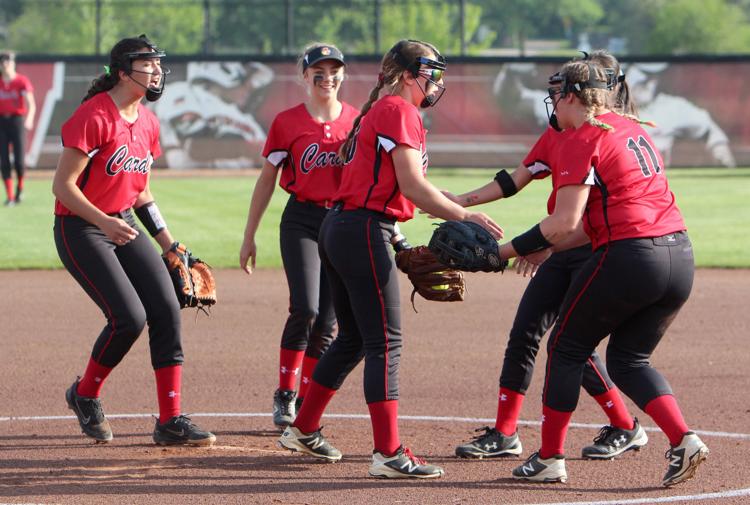 Chi-Hi softball vs Kenosha Bradford/Reuther Division 1 state quarterfinals 6-6-19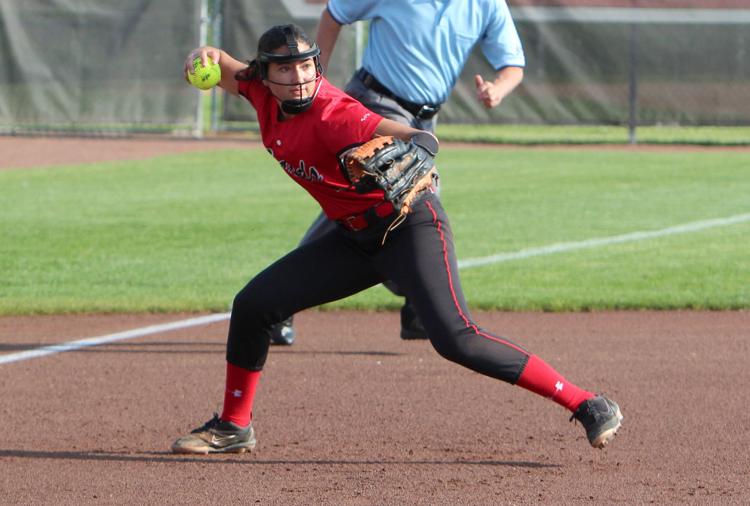 Chi-Hi softball vs Kenosha Bradford/Reuther Division 1 state quarterfinals 6-6-19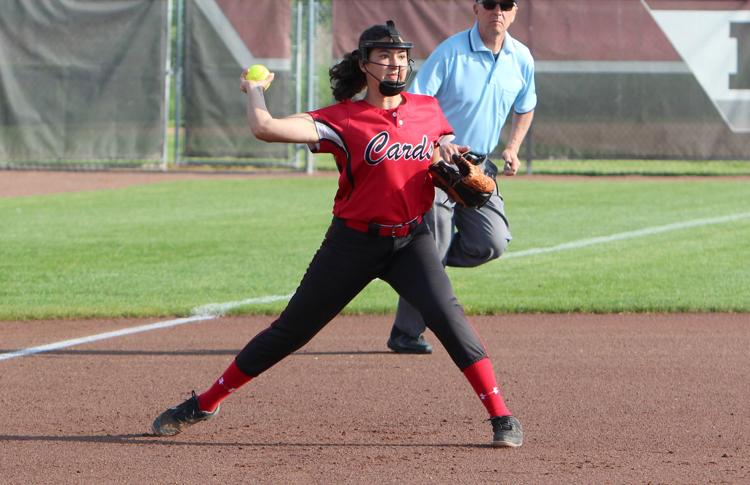 Chi-Hi softball vs Kenosha Bradford/Reuther Division 1 state quarterfinals 6-6-19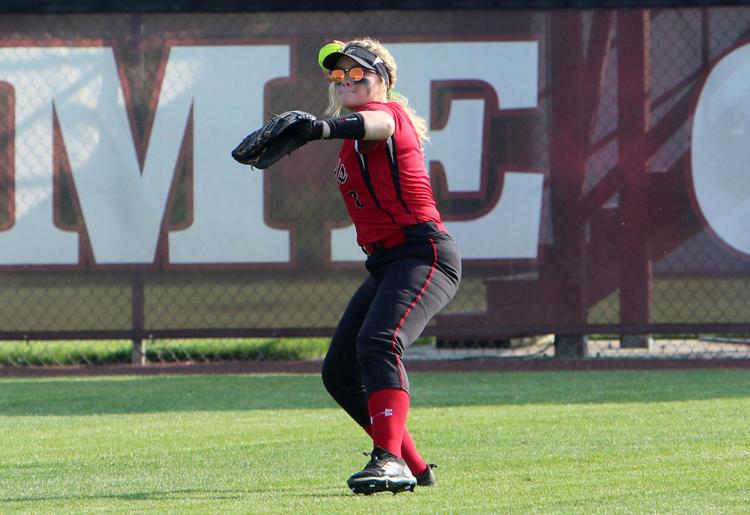 Chi-Hi softball vs Kenosha Bradford/Reuther Division 1 state quarterfinals 6-6-19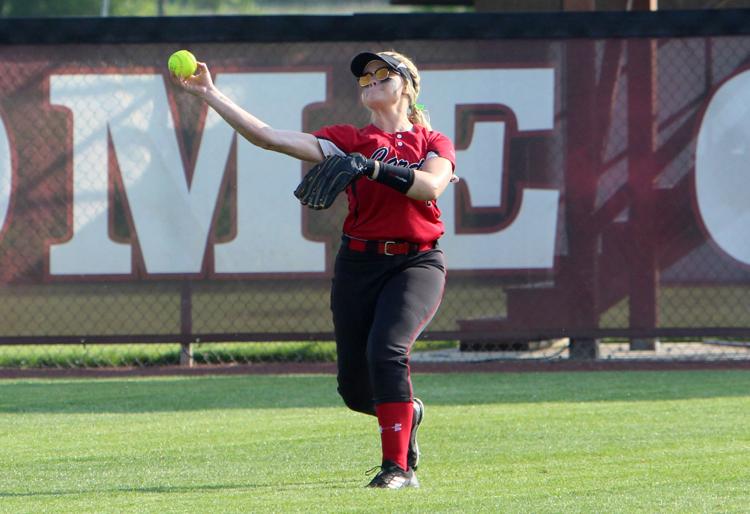 Chi-Hi softball vs Kenosha Bradford/Reuther Division 1 state quarterfinals 6-6-19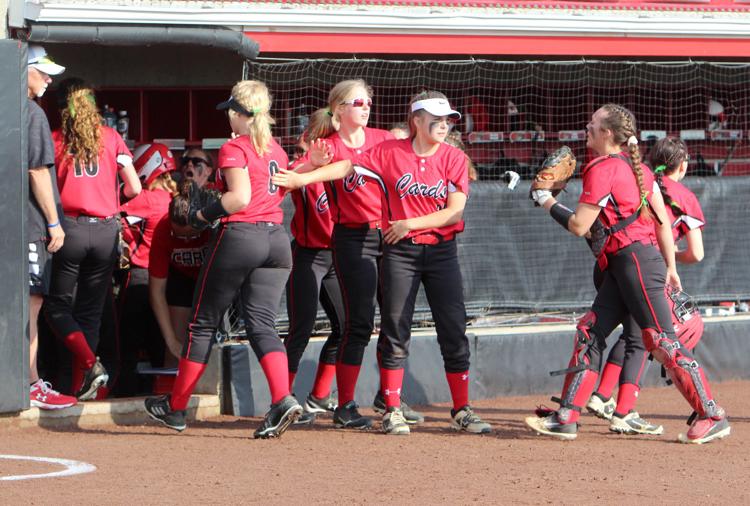 Chi-Hi softball vs Kenosha Bradford/Reuther Division 1 state quarterfinals 6-6-19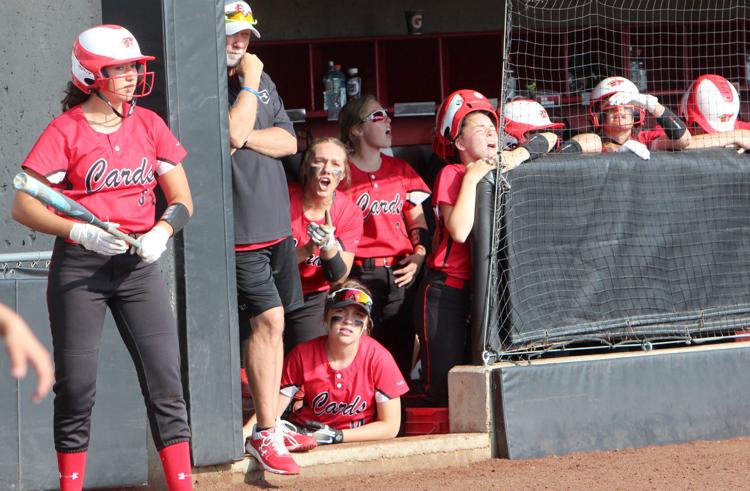 Chi-Hi softball vs Kenosha Bradford/Reuther Division 1 state quarterfinals 6-6-19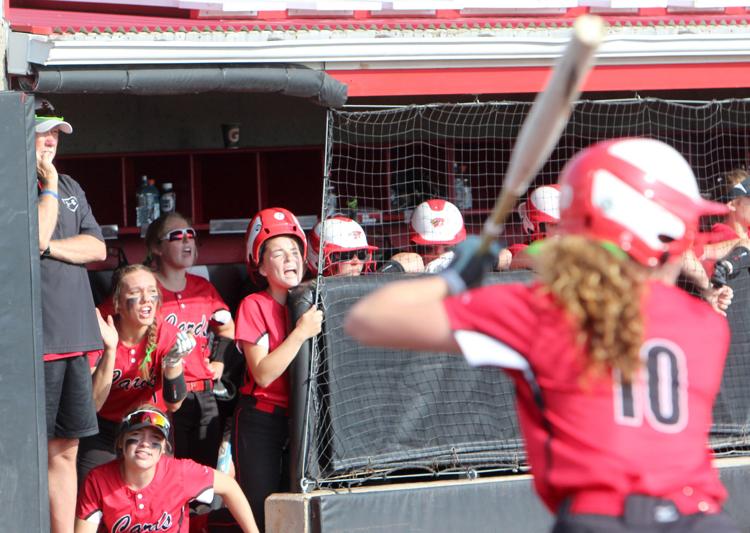 Chi-Hi softball vs Kenosha Bradford/Reuther Division 1 state quarterfinals 6-6-19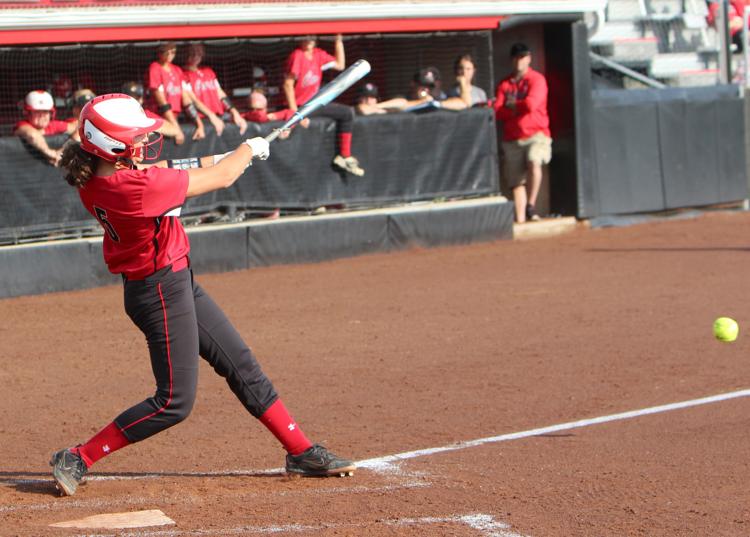 Chi-Hi softball vs Kenosha Bradford/Reuther Division 1 state quarterfinals 6-6-19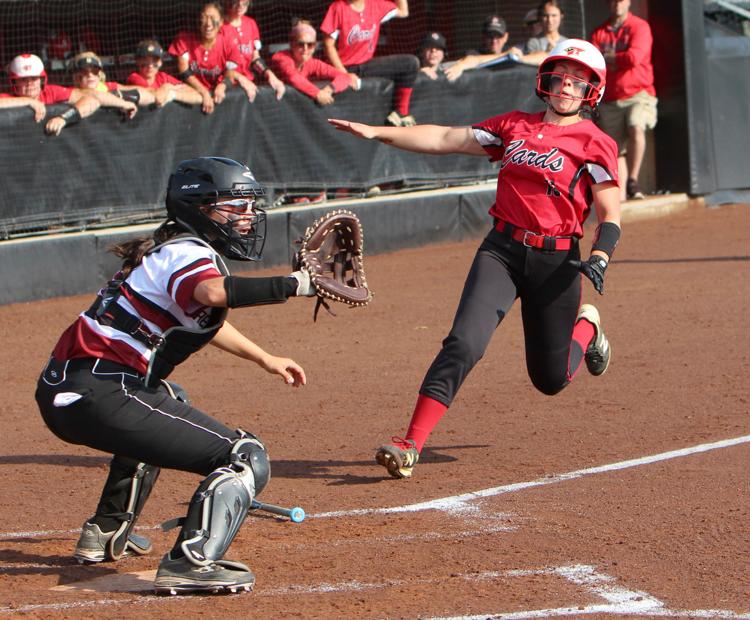 Chi-Hi softball vs Kenosha Bradford/Reuther Division 1 state quarterfinals 6-6-19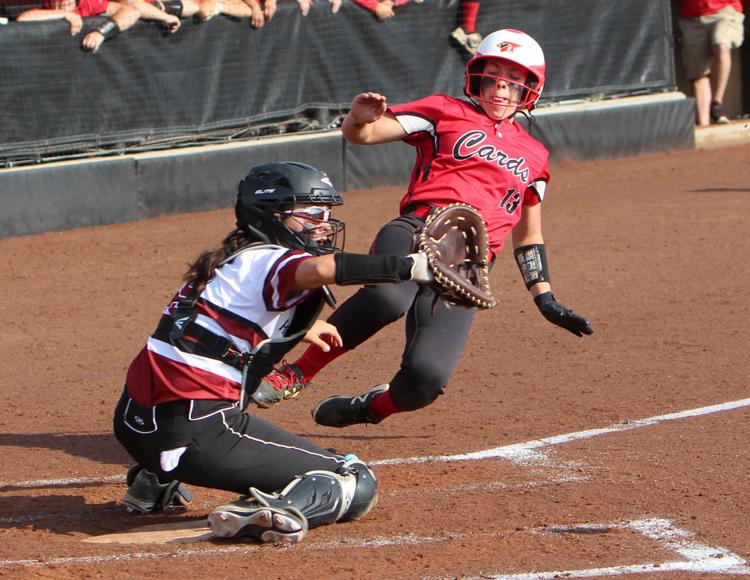 Chi-Hi softball vs Kenosha Bradford/Reuther Division 1 state quarterfinals 6-6-19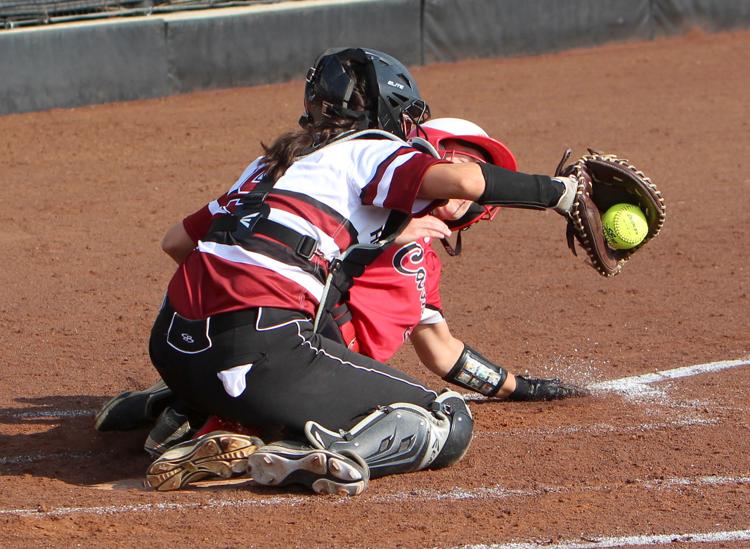 Chi-Hi softball vs Kenosha Bradford/Reuther Division 1 state quarterfinals 6-6-19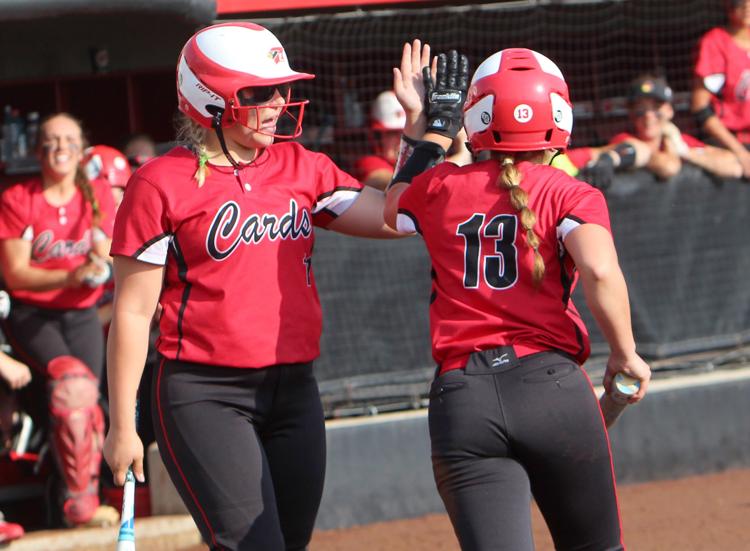 Chi-Hi softball vs Kenosha Bradford/Reuther Division 1 state quarterfinals 6-6-19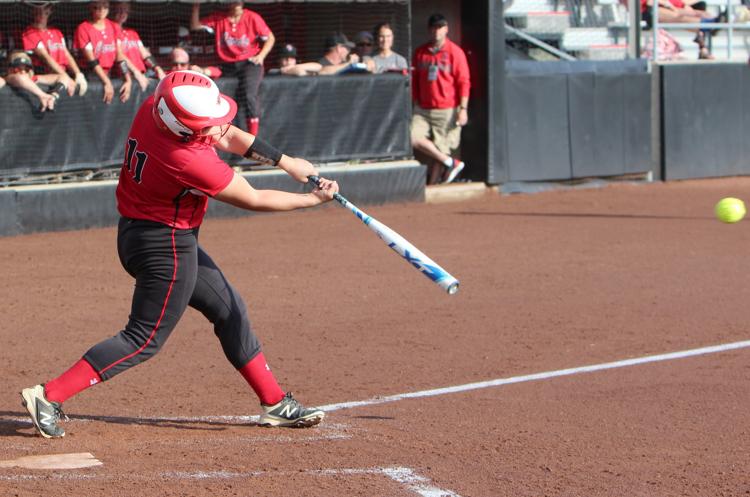 Chi-Hi softball vs Kenosha Bradford/Reuther Division 1 state quarterfinals 6-6-19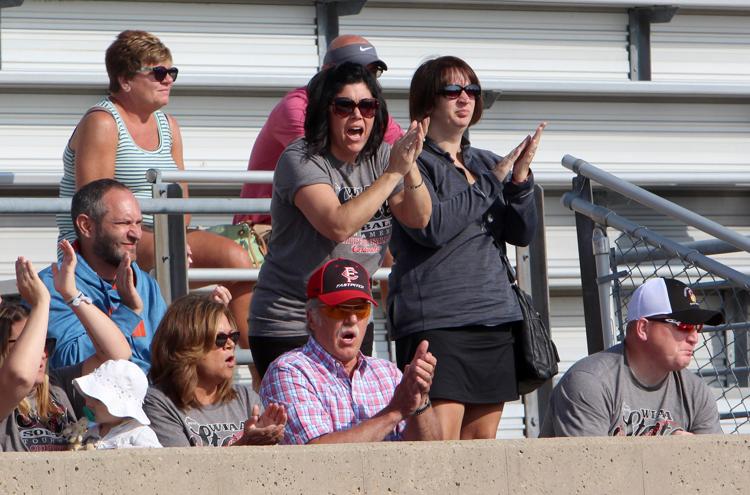 Chi-Hi softball vs Kenosha Bradford/Reuther Division 1 state quarterfinals 6-6-19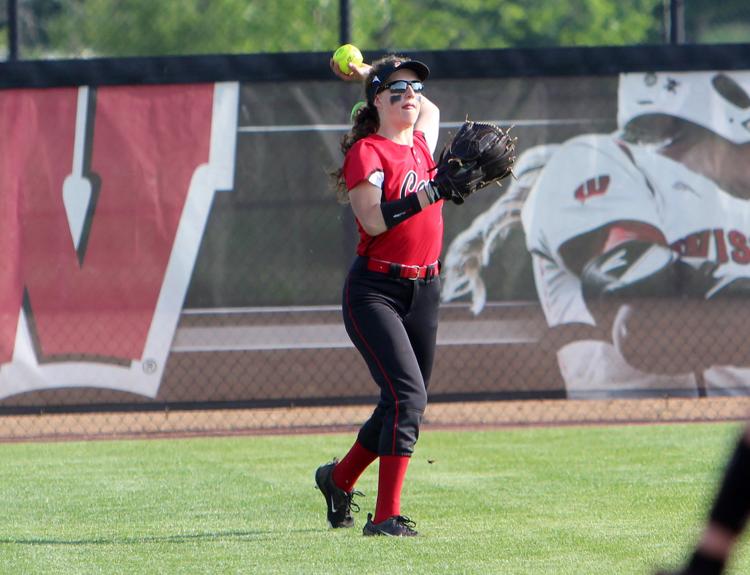 Chi-Hi softball vs Kenosha Bradford/Reuther Division 1 state quarterfinals 6-6-19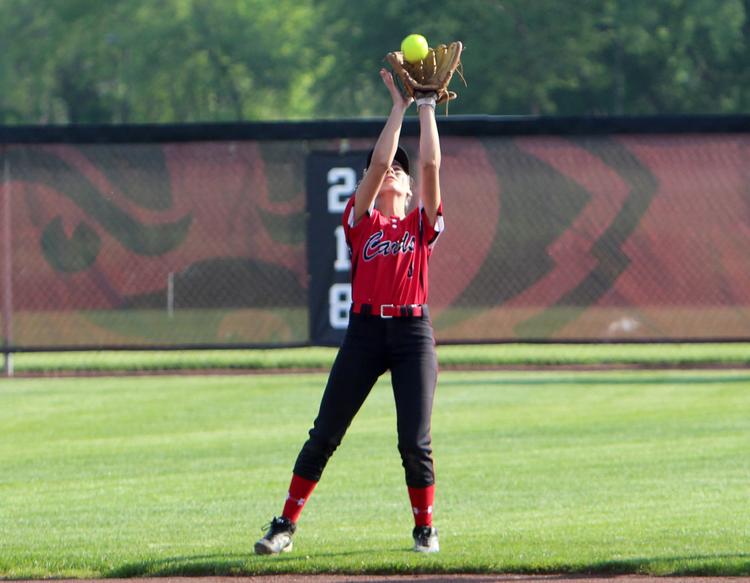 Chi-Hi softball vs Kenosha Bradford/Reuther Division 1 state quarterfinals 6-6-19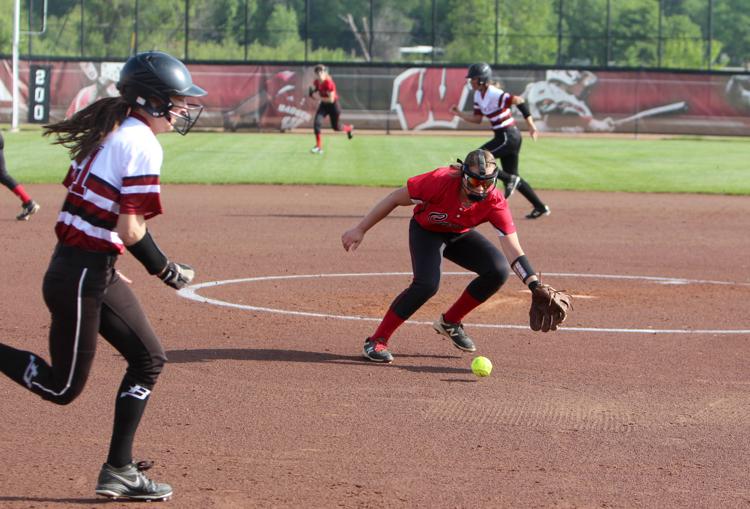 Chi-Hi softball vs Kenosha Bradford/Reuther Division 1 state quarterfinals 6-6-19
Chi-Hi softball vs Kenosha Bradford/Reuther Division 1 state quarterfinals 6-6-19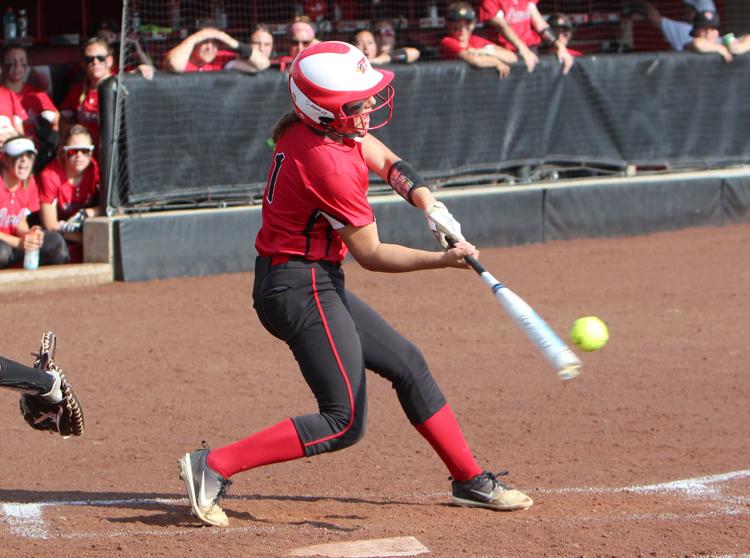 Chi-Hi softball vs Kenosha Bradford/Reuther Division 1 state quarterfinals 6-6-19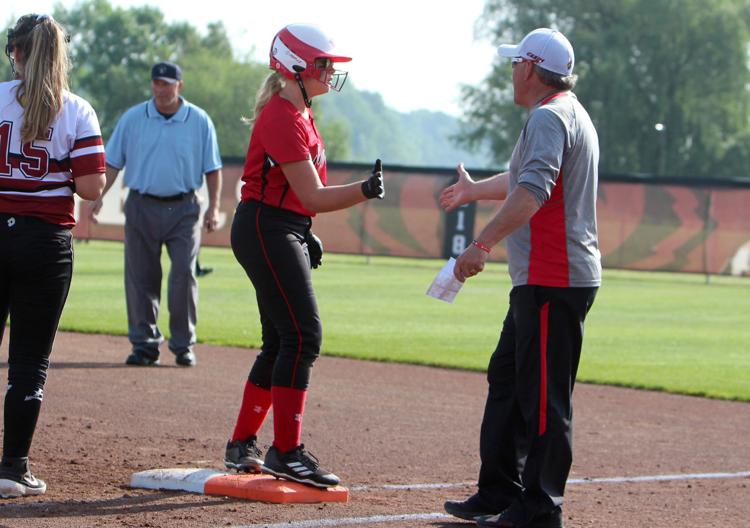 Chi-Hi softball vs Kenosha Bradford/Reuther Division 1 state quarterfinals 6-6-19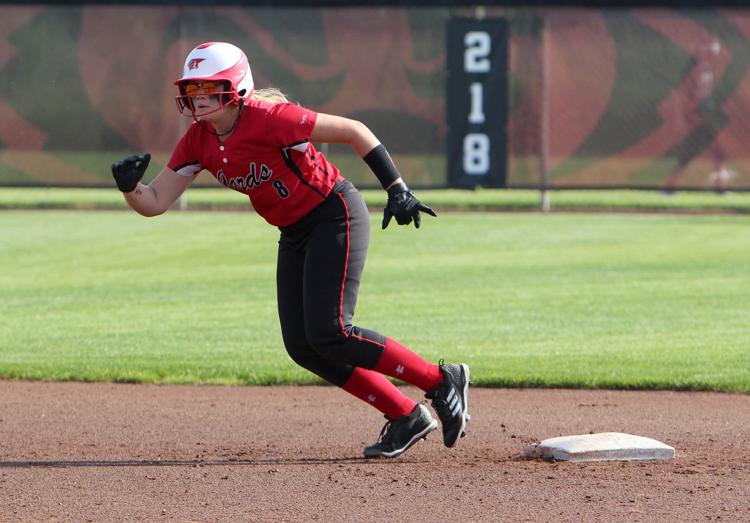 Chi-Hi softball vs Kenosha Bradford/Reuther Division 1 state quarterfinals 6-6-19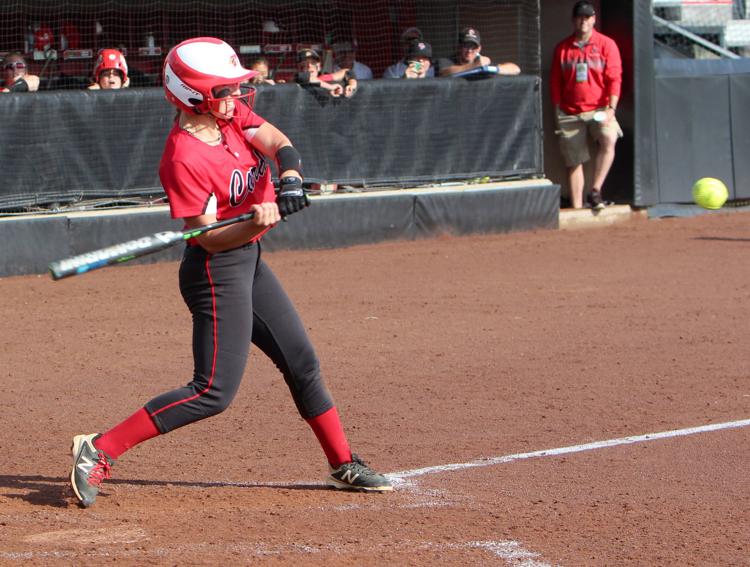 Chi-Hi softball vs Kenosha Bradford/Reuther Division 1 state quarterfinals 6-6-19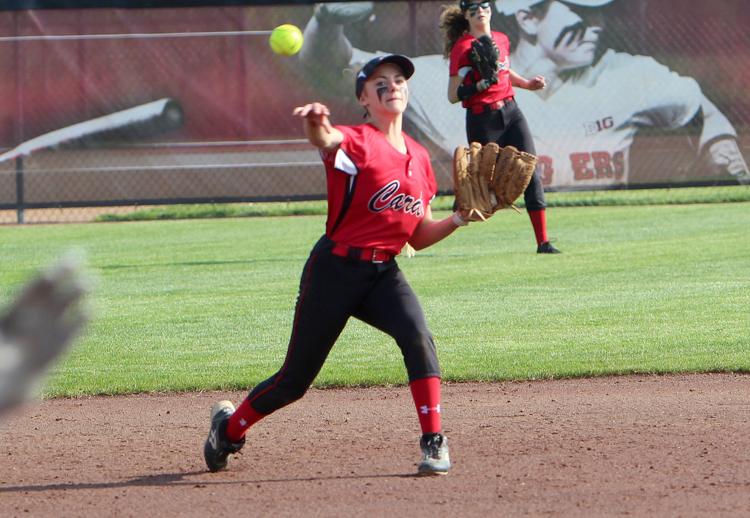 Chi-Hi softball vs Kenosha Bradford/Reuther Division 1 state quarterfinals 6-6-19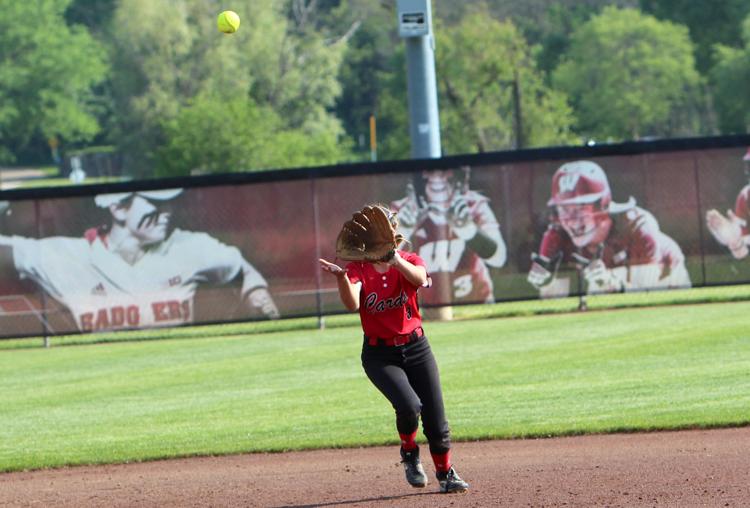 Chi-Hi softball vs Kenosha Bradford/Reuther Division 1 state quarterfinals 6-6-19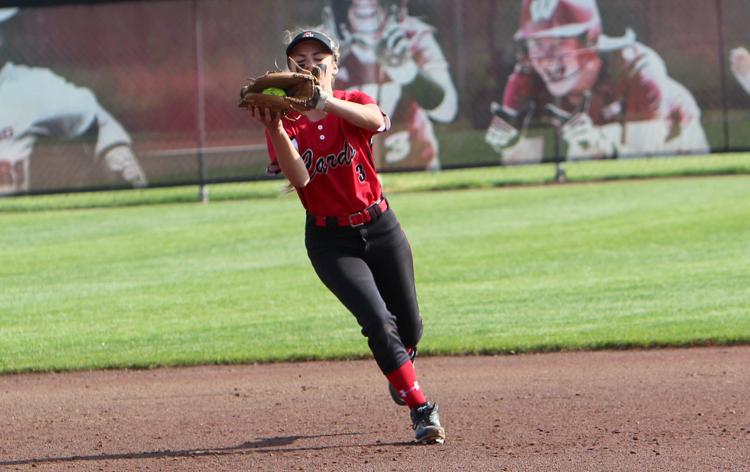 Chi-Hi softball vs Kenosha Bradford/Reuther Division 1 state quarterfinals 6-6-19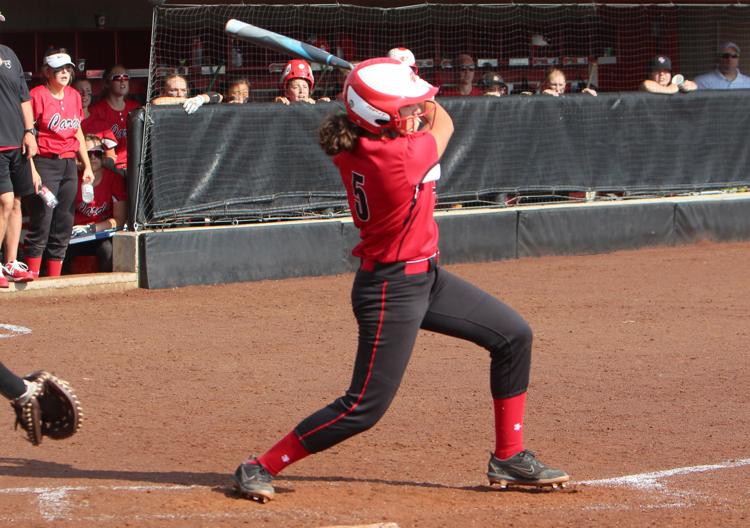 Chi-Hi softball vs Kenosha Bradford/Reuther Division 1 state quarterfinals 6-6-19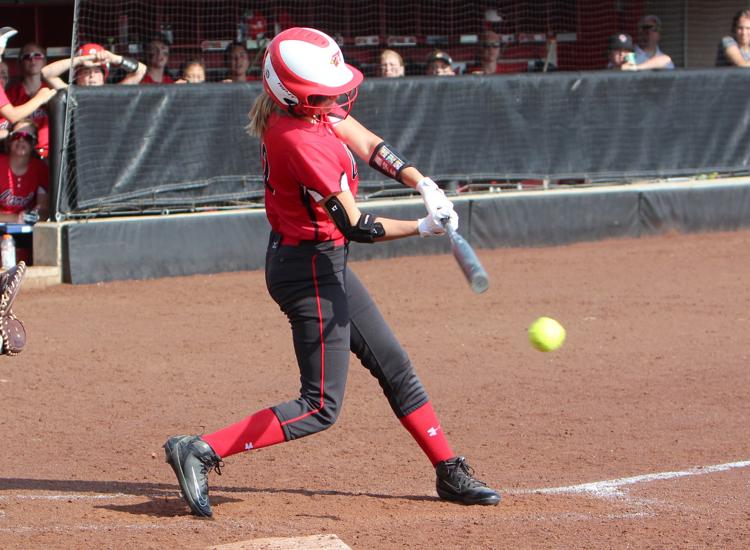 Chi-Hi softball vs Kenosha Bradford/Reuther Division 1 state quarterfinals 6-6-19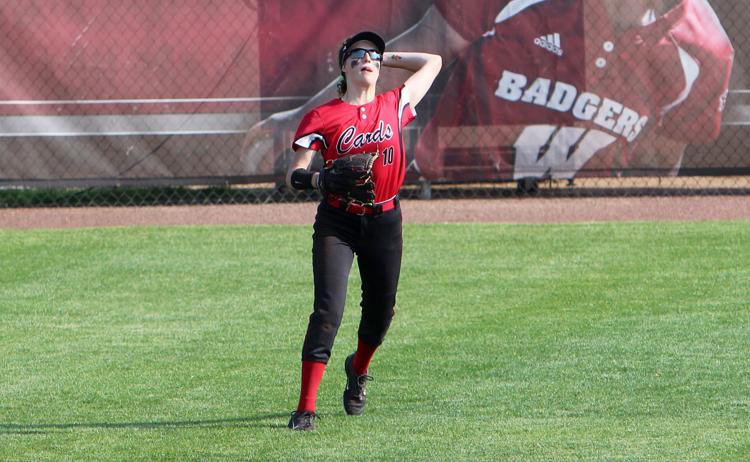 Chi-Hi softball vs Kenosha Bradford/Reuther Division 1 state quarterfinals 6-6-19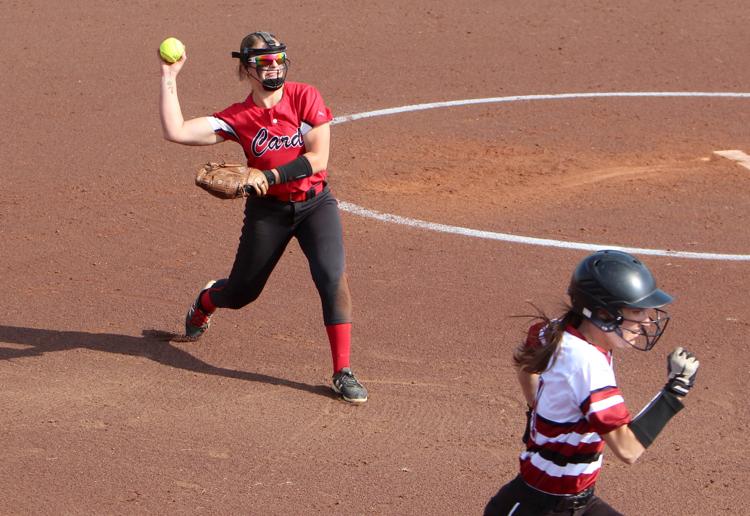 Chi-Hi softball vs Kenosha Bradford/Reuther Division 1 state quarterfinals 6-6-19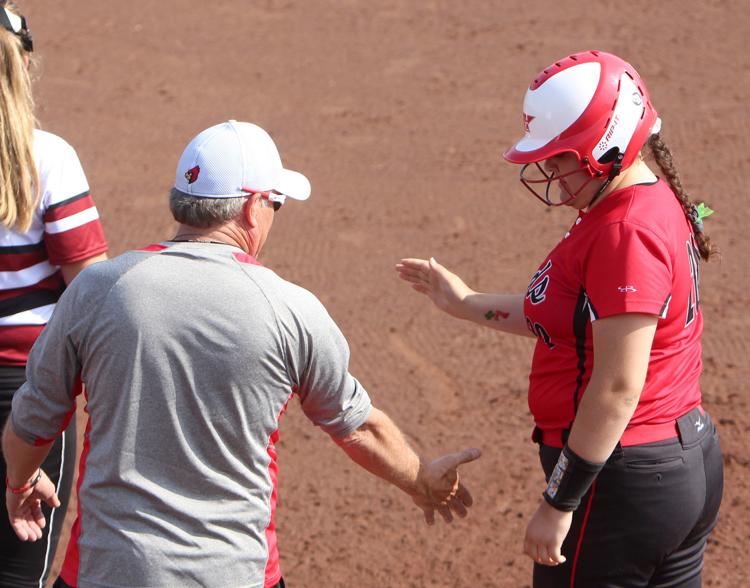 Chi-Hi softball vs Kenosha Bradford/Reuther Division 1 state quarterfinals 6-6-19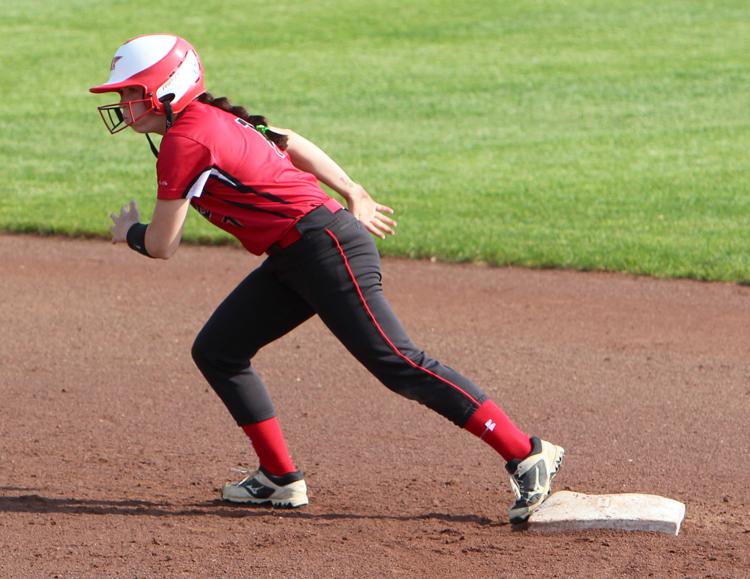 Chi-Hi softball vs Kenosha Bradford/Reuther Division 1 state quarterfinals 6-6-19
Chi-Hi softball vs Kenosha Bradford/Reuther Division 1 state quarterfinals 6-6-19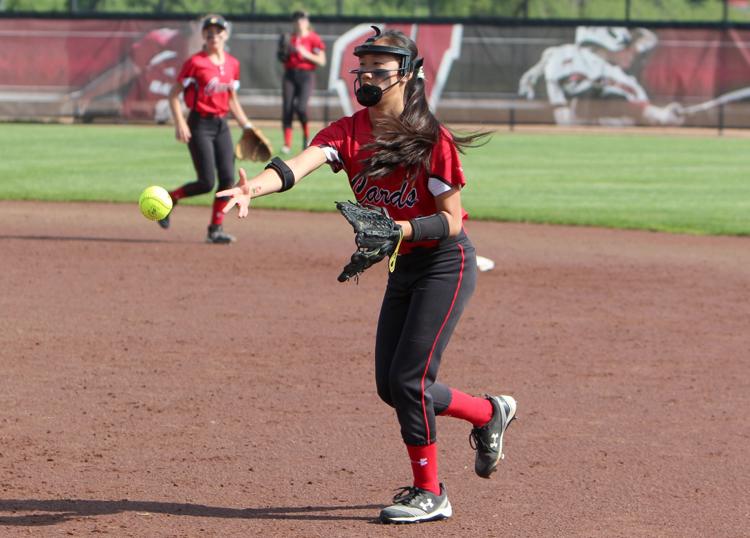 Chi-Hi softball vs Kenosha Bradford/Reuther Division 1 state quarterfinals 6-6-19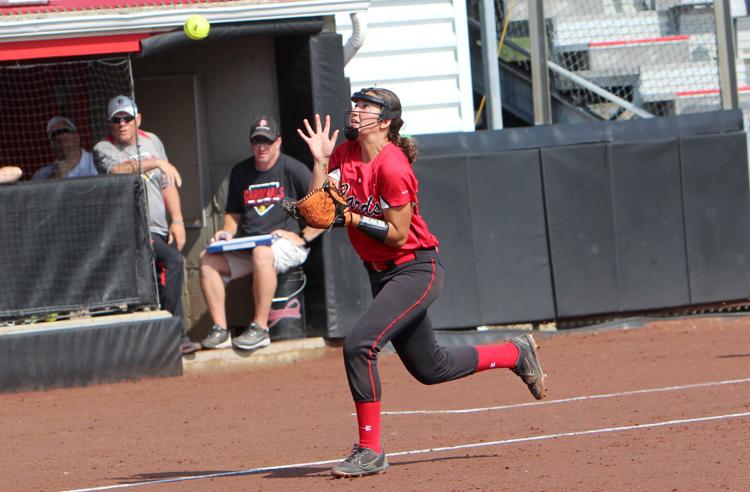 Chi-Hi softball vs Kenosha Bradford/Reuther Division 1 state quarterfinals 6-6-19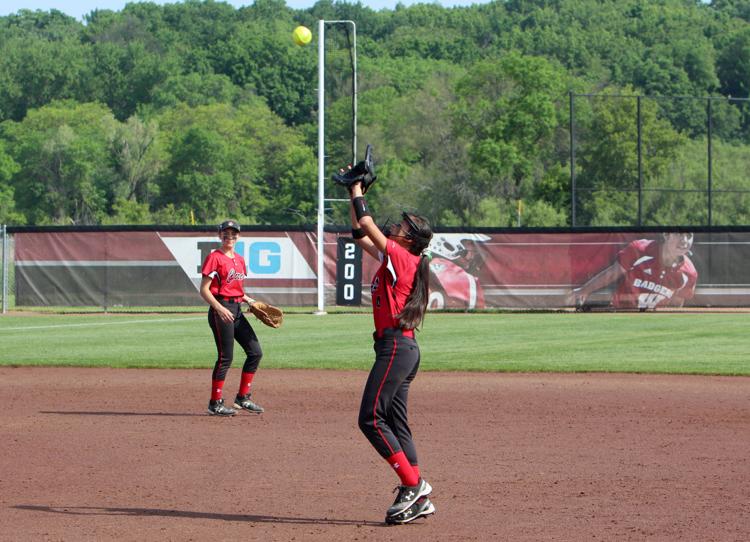 Chi-Hi softball vs Kenosha Bradford/Reuther Division 1 state quarterfinals 6-6-19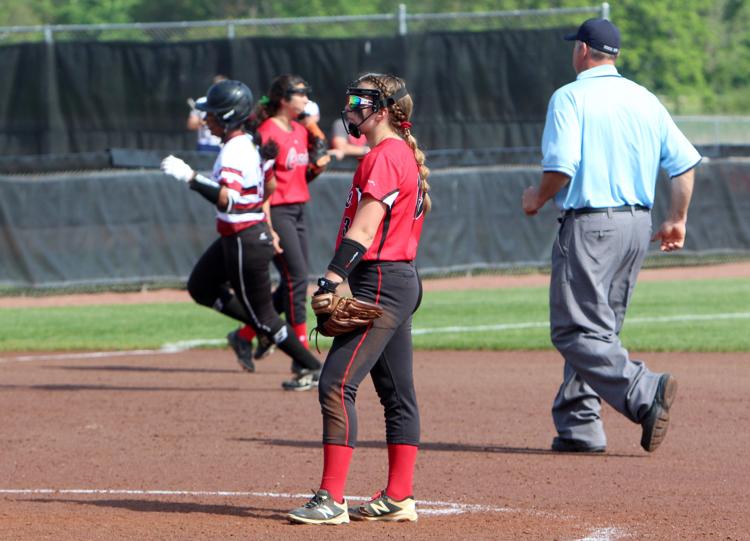 Chi-Hi softball vs Kenosha Bradford/Reuther Division 1 state quarterfinals 6-6-19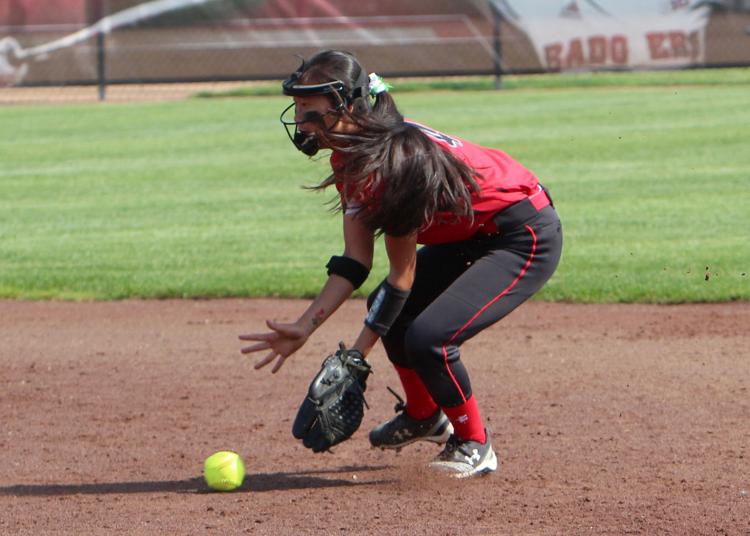 Chi-Hi softball vs Kenosha Bradford/Reuther Division 1 state quarterfinals 6-6-19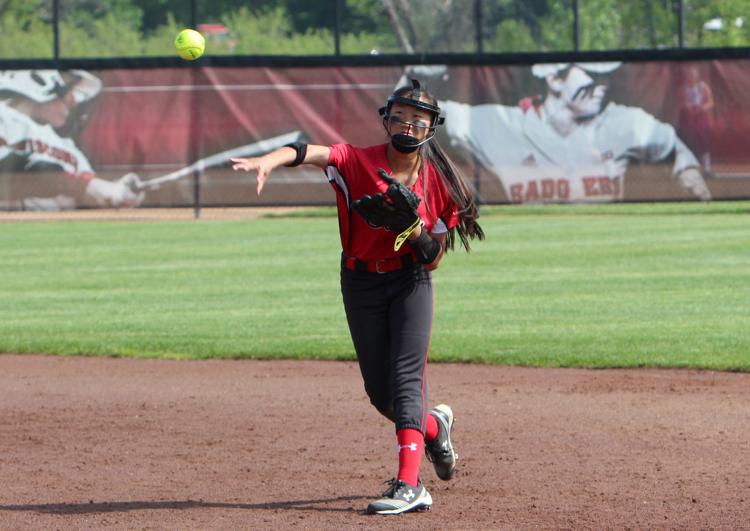 Chi-Hi softball vs Kenosha Bradford/Reuther Division 1 state quarterfinals 6-6-19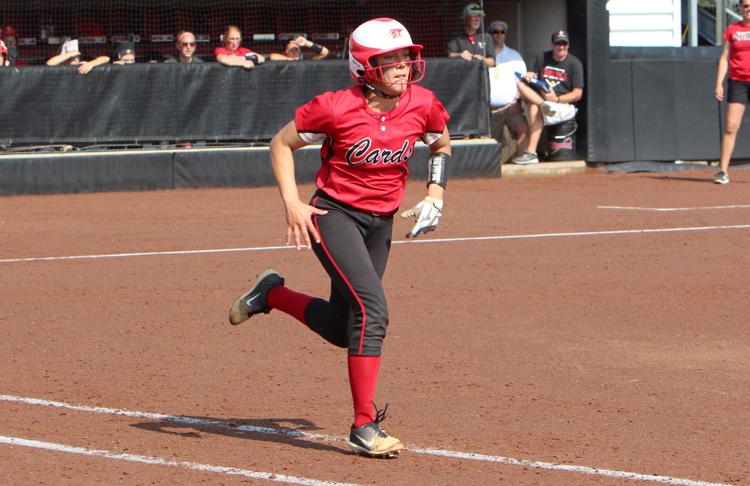 Chi-Hi softball vs Kenosha Bradford/Reuther Division 1 state quarterfinals 6-6-19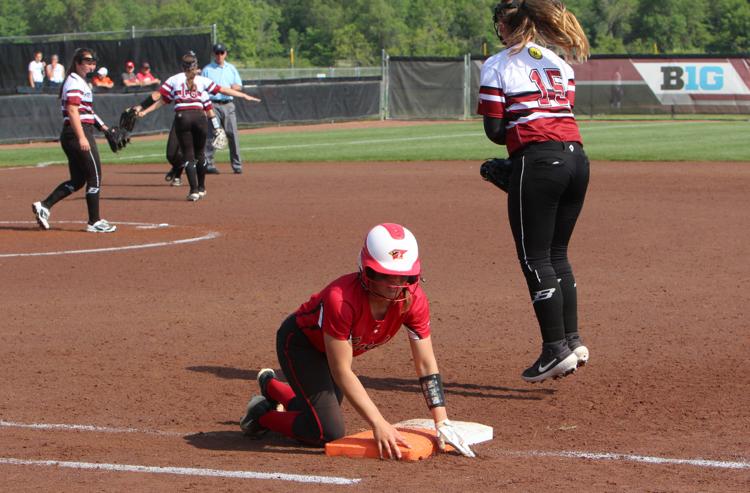 Chi-Hi softball vs Kenosha Bradford/Reuther Division 1 state quarterfinals 6-6-19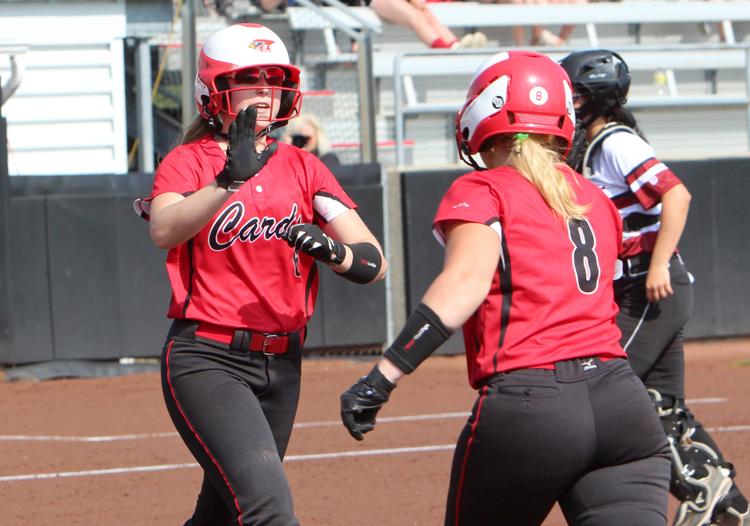 Chi-Hi softball vs Kenosha Bradford/Reuther Division 1 state quarterfinals 6-6-19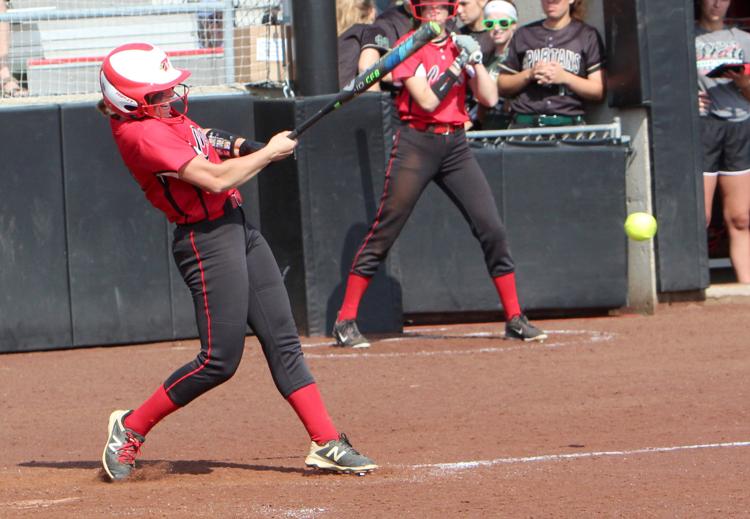 Chi-Hi softball vs Kenosha Bradford/Reuther Division 1 state quarterfinals 6-6-19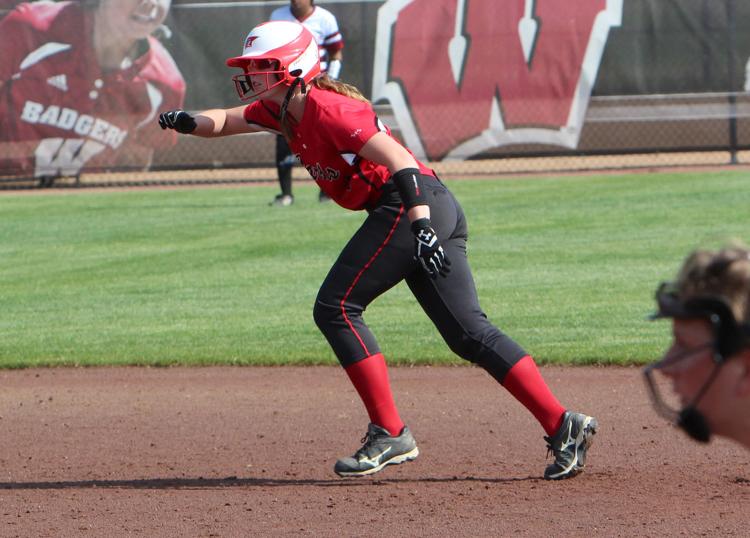 Chi-Hi softball vs Kenosha Bradford/Reuther Division 1 state quarterfinals 6-6-19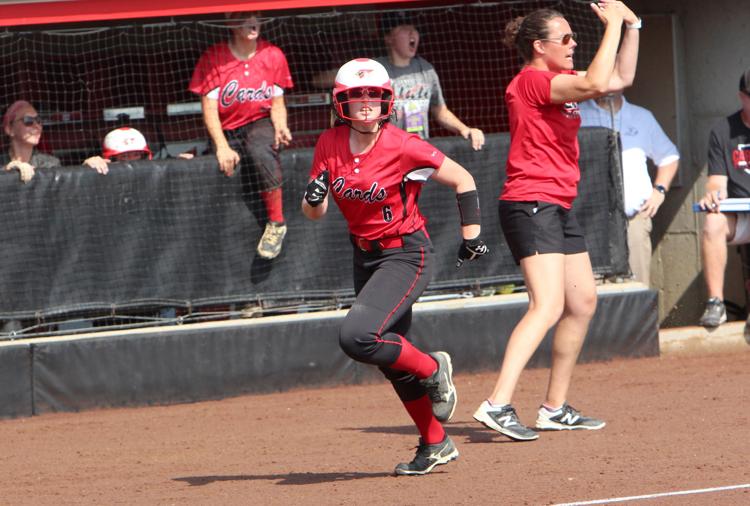 Chi-Hi softball vs Kenosha Bradford/Reuther Division 1 state quarterfinals 6-6-19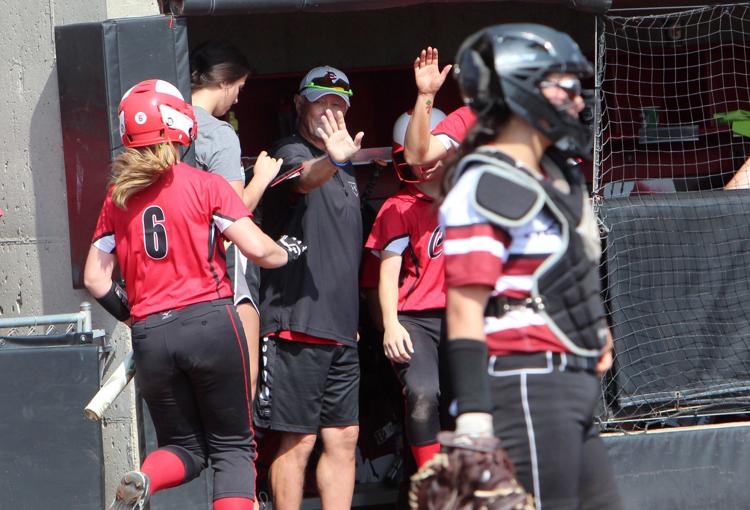 Chi-Hi softball vs Kenosha Bradford/Reuther Division 1 state quarterfinals 6-6-19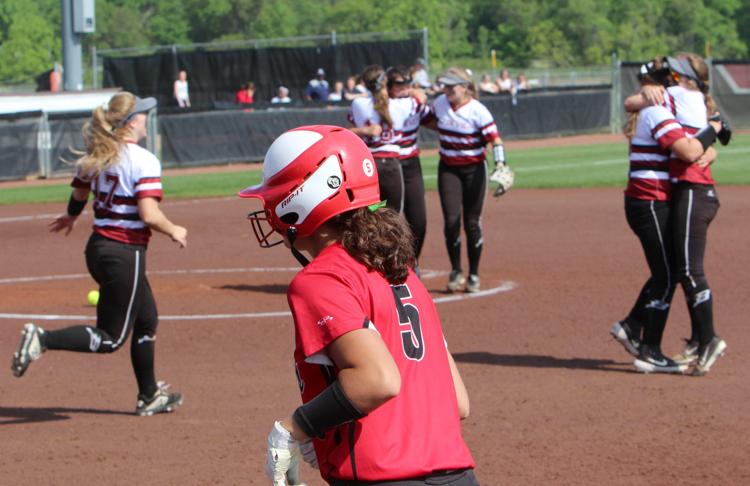 Chi-Hi softball vs Kenosha Bradford/Reuther Division 1 state quarterfinals 6-6-19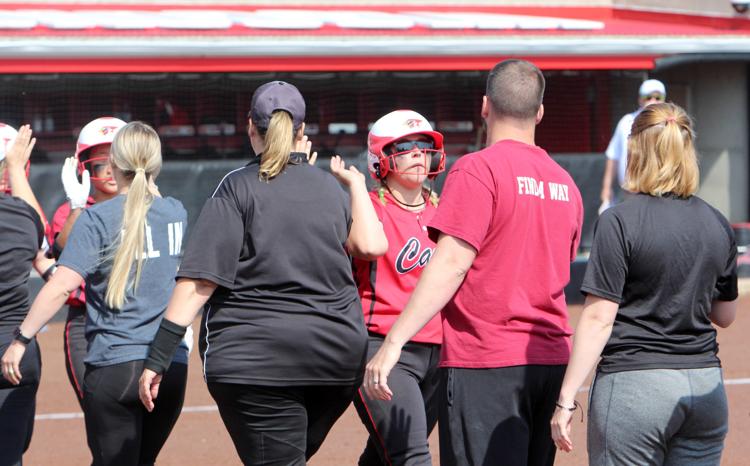 Chi-Hi softball vs Kenosha Bradford/Reuther Division 1 state quarterfinals 6-6-19