MADISON — For five innings, the Thorp softball team gave defending Division 4 state champion Horicon all it could handle and then some.
But as champions often do, the Marshladies found a way to win with their backs against the wall.
Horicon scored five runs in the top of the sixth to take the lead for good in a 7-3 victory over the Cardinals in a state semifinal matchup at Goodman Diamond on Friday morning.
The Marshladies routed Thorp 11-0 last year in the Division 4 title game but Horicon coach Roger Schliewe expected and saw a much improved Cardinal performance in the rematch.
"We knew when we came in because I knew he (Thorp coach Kurt Rhyner) is such a good coach that they were going to be a whole different team than last year," Schliewe said. "Last year they weren't quite ready for what we had. He said he watched the film over and over and over and I said I know they're going to be ready. So we had to be ready also."
Thorp grabbed a 3-2 lead in the bottom of the fifth on a two-out, two-run single from Brittany Rosemeyer.
"We knew what kind of team Horicon was and we wanted to prepare well," Rhyner said. "We wanted to enjoy the moment. We wanted to give ourselves a chance and I think that's what we did."
Horicon came to life in the top of the sixth, sending nine batters to plate and scoring five runs. Consecutive squeeze bunts from Karissa Laabs and Lauren Miller scored runners on close plays at the plate before Jadin Justman lofted a sacrifice fly deep into center field to push the advantage to 5-3. Allison Tillema and Payton Marvin continued the stretch with run-scoring singles to cap the frame.
"When we get runners on, we can cause some havoc because we're fast and we've got kids that can handle the bat," Schliewe said.
The Cardinals found success putting runners on base against the Marshladies and standout pitcher Tillema. Thorp drew seven walks against a pitcher that entered last week's sectional finals with just 25 in 97 innings on the season. Thorp held off on Tillema's rise ball up in the zone, making her use her other pitches.
"I thought we did a fantastic job of making her throw some other pitches in the zone," Rhyner said of facing Tillema. "That kind of makes her human a little bit. I thought really did execute offensively and defensively pretty well."
Last year at state the Thorp lineup managed just one hit and two walks against Tillema.
"We were practicing, Rhyner's been throwing us rise ball every single day," Thorp senior Cassidy Stroinski said. "We really learned how to read that rise ball and the high pitch and lay off of it."
Four of those walks came in the first two innings as Thorp threatened but couldn't push a run across. Both teams broke through with a run in the third as Marvin drove in a run with an RBI single before Danielle Stroinski got her team on the board with a double, moving to third on a passed ball and scoring on an attempted throwback from the catcher that deflected into the left field foul area. Miller doubled in a run with two outs in the fourth to put Horicon out front prior to Rosemeyer's big hit an inning later.
"We talked a lot about (that) they're Horicon. But they're high school girls just like we are and we prepared for this moment," Rhyner said. "The strength of our schedule in conference and nonconference has prepared us for this and go out and put them on their heels a little bit. Never be intimidated.
"That's what we talked a lot about this week."
Thorp nearly added another tally prior to Rosemeyer's hit in the fifth under an unusual circumstance. With Cassidy Stroinski at the plate and Alexa Hanson at third with one out, Horicon catcher Marvin tried to make a quick throw back at Hanson on third but the throw deflected off Stroinski's bat and rolled towards the Horicon dugout on the third base side. Hanson made a break for home plate after pausing initially and was thrown out at the plate to cap the unique play.
Danielle Stroinski was 2-for-3 for the Cardinals.
"Our team culture is by far our best memory," Rhyner said. "We're here because of our team chemistry, our team culture. Our girls love each other. They make good decisions on and off the field and that's my number one memory of this team.
"Getting to state and all that, yeah that's exciting. Really it's the girls. They were a pleasure to work with."
Horicon advances to face Mishicot on Saturday morning for the state title.
Thorp graduates a strong five-player senior class in Kaitlyn Tyznik, Angie Verges, Cassidy Stroinski, Ellie Windl and Hailey Zurakowski, a group playing in its third state tournament in four seasons after winning a Division 4 title in 2016 and finishing second to Horicon a season ago.
"I think that group of seniors has done as much for our program as anybody and that's not taking away from any past (seniors) because that's saying something," Rhyner said. "We've had a lot of great players go through the program. These girls have done as much for the program as a lot of those kids have as well."
The senior Stroinski said the community support has been big for the Cardinals all throughout the seniors' high school careers and will be something she will remember.
"We were down here a lot the past four years and everyone was still so excited every single time," Stroinski said. "They were still so supportive, amazing and everyone still came down even though we played at eight in the morning.
"Everyone got in their cars and left at four. It was just a really awesome community and we have a great culture at Thorp. It's really awesome."
Thorp softball vs Horicon Division 4 state semifinals 6-7-19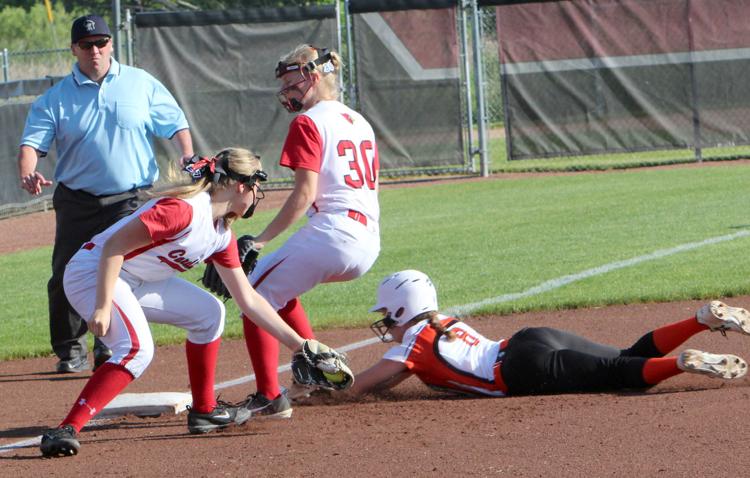 Thorp softball vs Horicon Division 4 state semifinals 6-7-19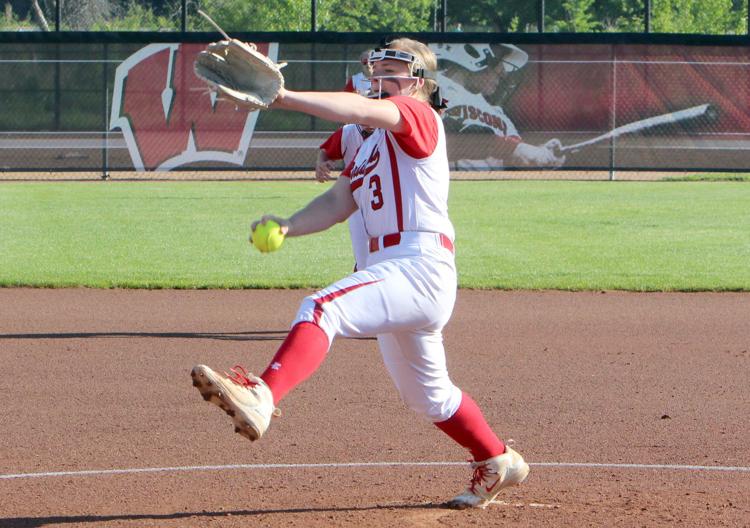 Thorp softball vs Horicon Division 4 state semifinals 6-7-19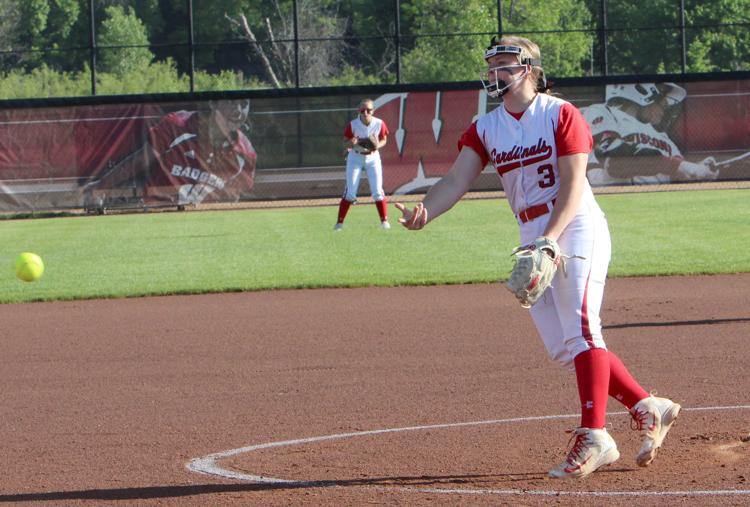 Thorp softball vs Horicon Division 4 state semifinals 6-7-19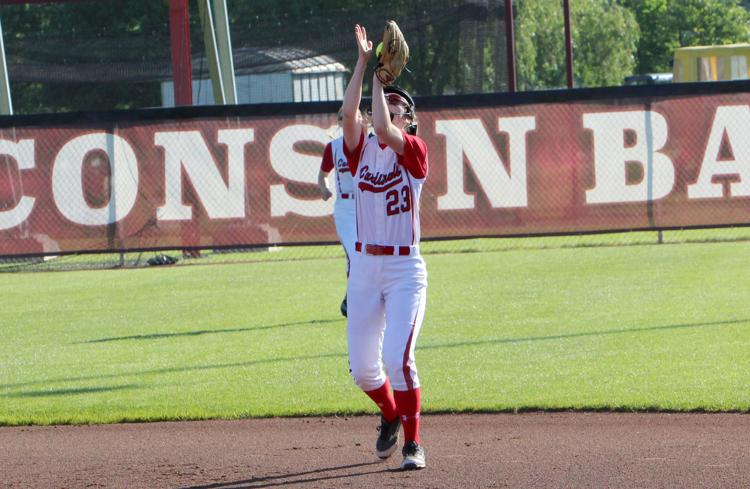 Thorp softball vs Horicon Division 4 state semifinals 6-7-19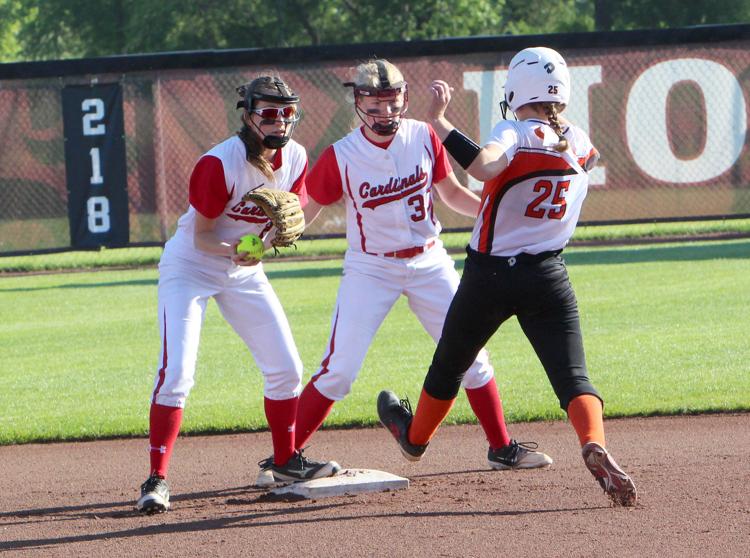 Thorp softball vs Horicon Division 4 state semifinals 6-7-19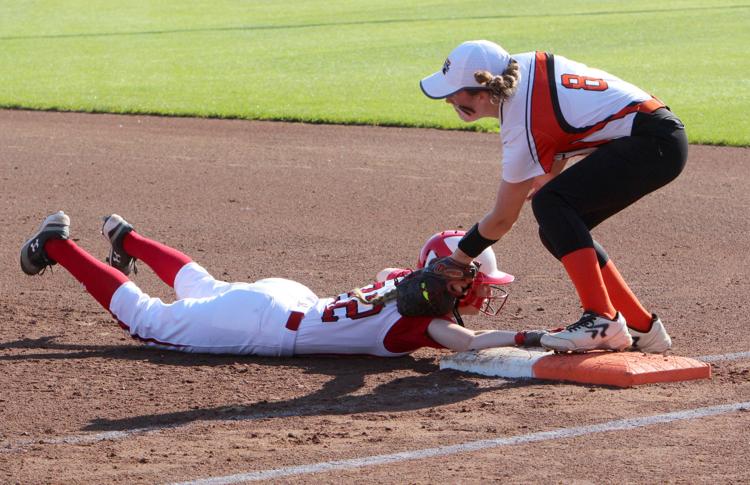 Thorp softball vs Horicon Division 4 state semifinals 6-7-19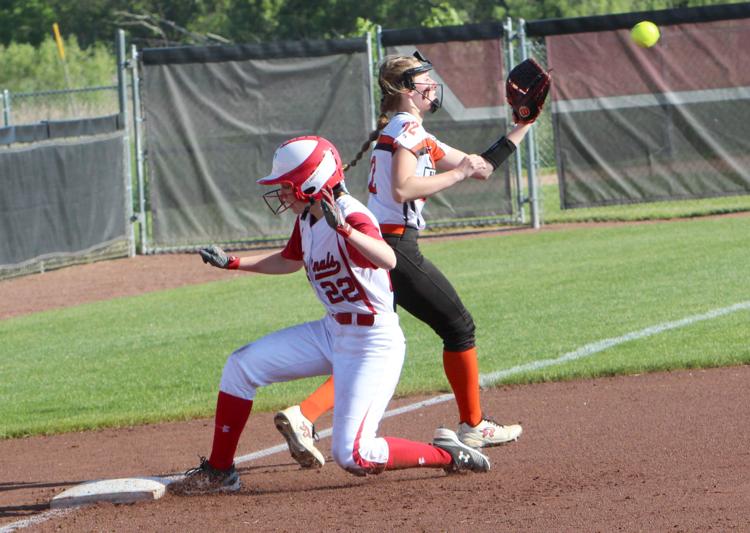 Thorp softball vs Horicon Division 4 state semifinals 6-7-19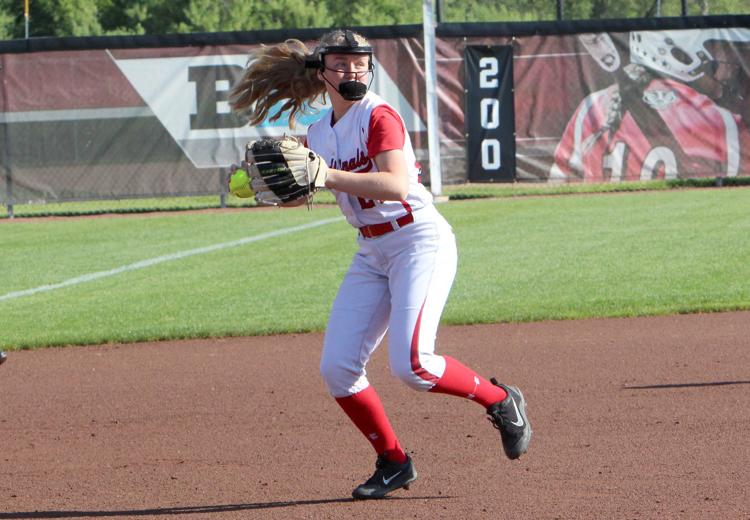 Thorp softball vs Horicon Division 4 state semifinals 6-7-19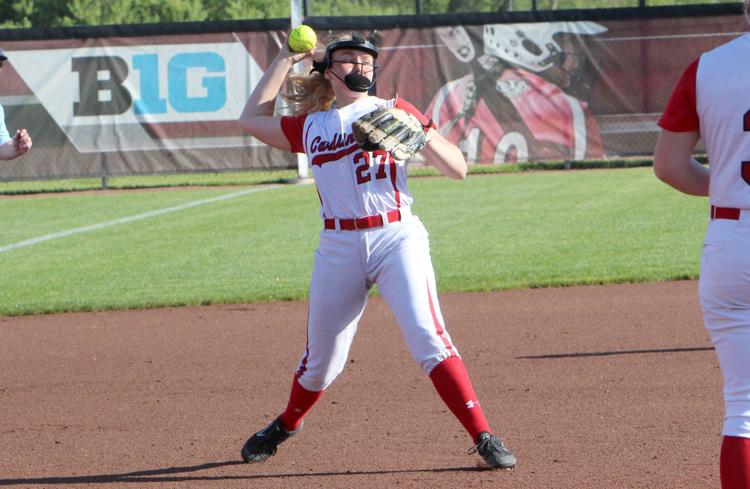 Thorp softball vs Horicon Division 4 state semifinals 6-7-19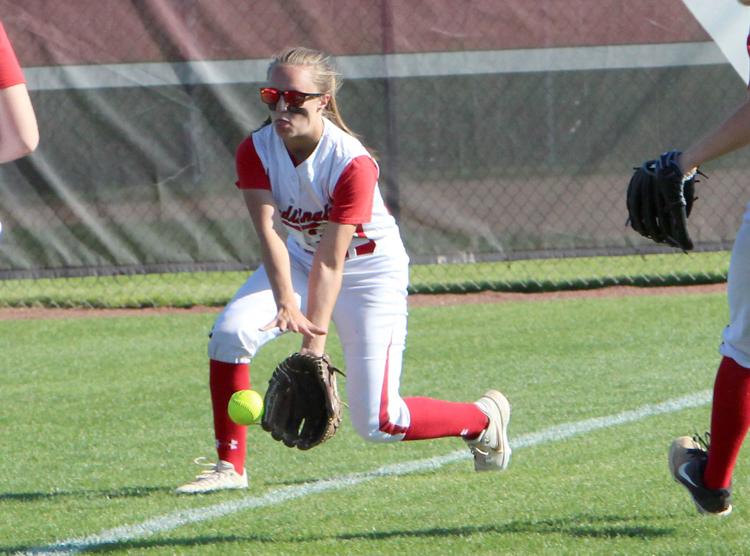 Thorp softball vs Horicon Division 4 state semifinals 6-7-19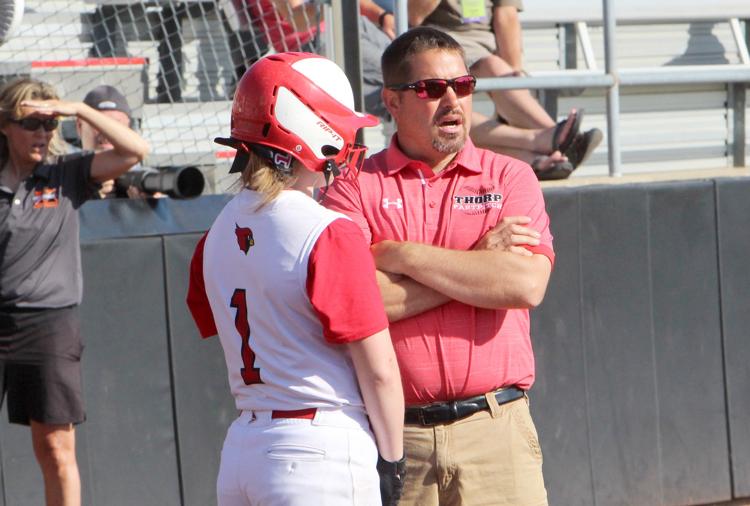 Thorp softball vs Horicon Division 4 state semifinals 6-7-19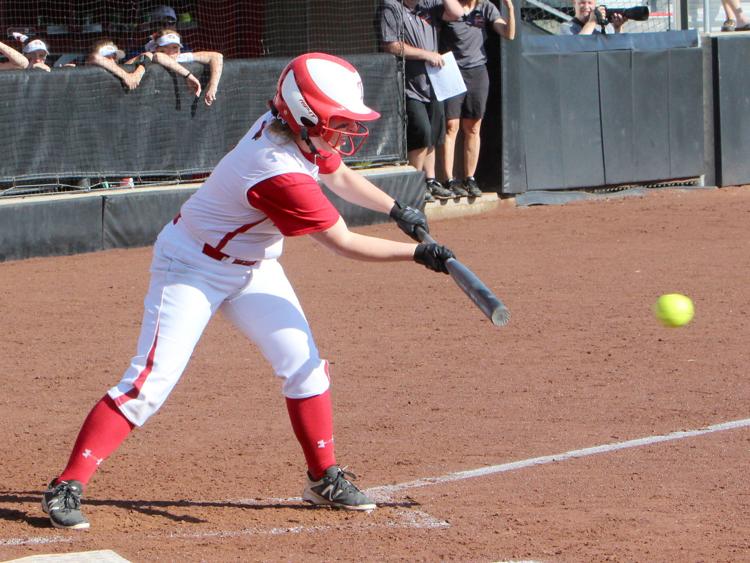 Thorp softball vs Horicon Division 4 state semifinals 6-7-19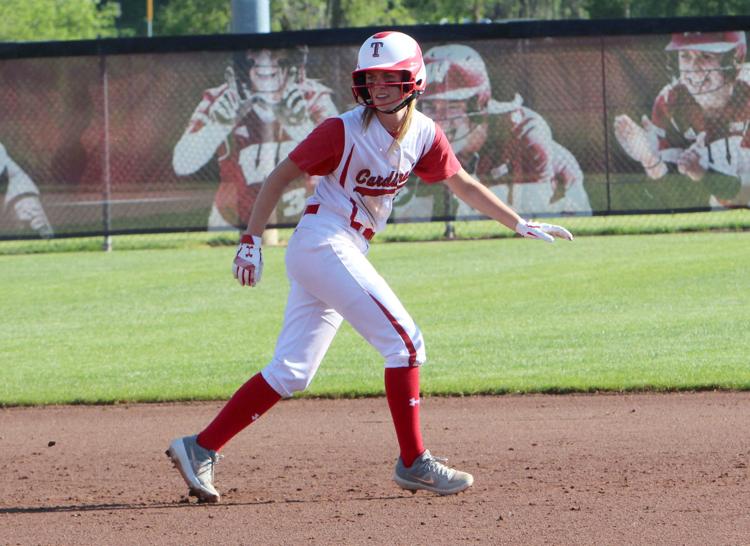 Thorp softball vs Horicon Division 4 state semifinals 6-7-19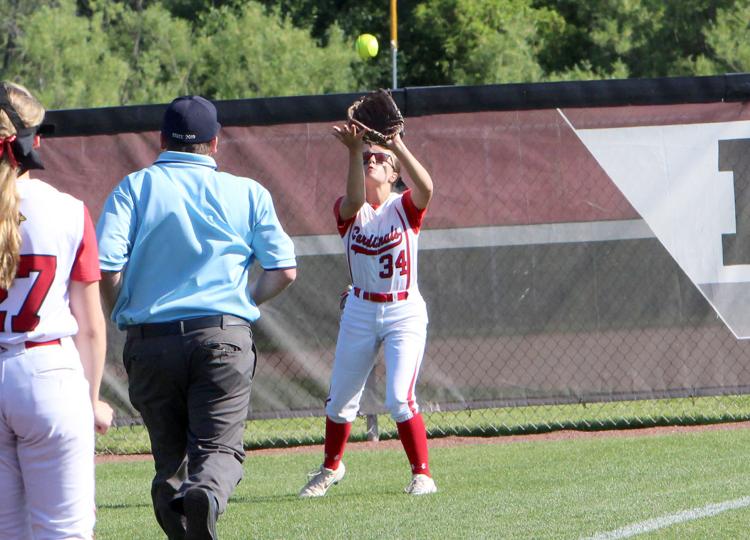 Thorp softball vs Horicon Division 4 state semifinals 6-7-19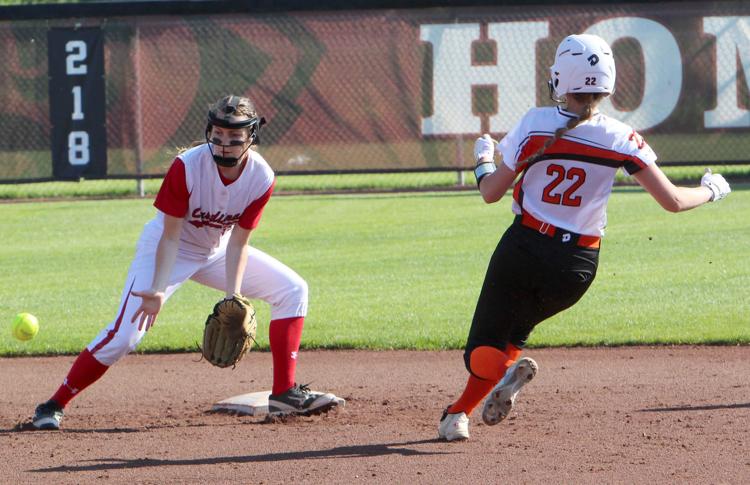 Thorp softball vs Horicon Division 4 state semifinals 6-7-19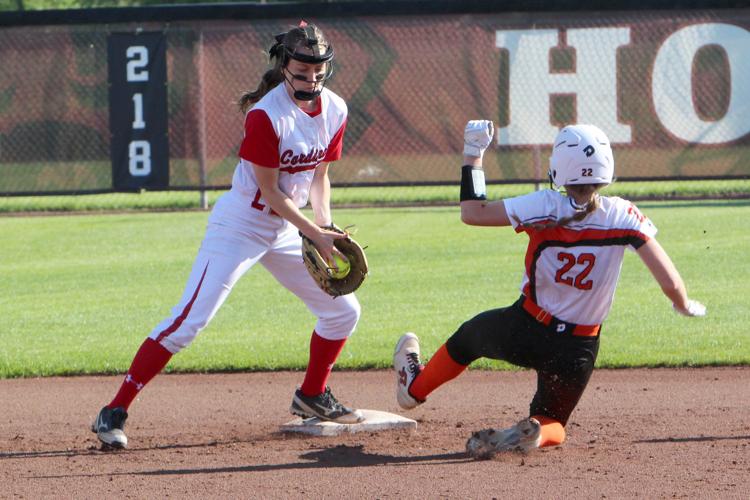 Thorp softball vs Horicon Division 4 state semifinals 6-7-19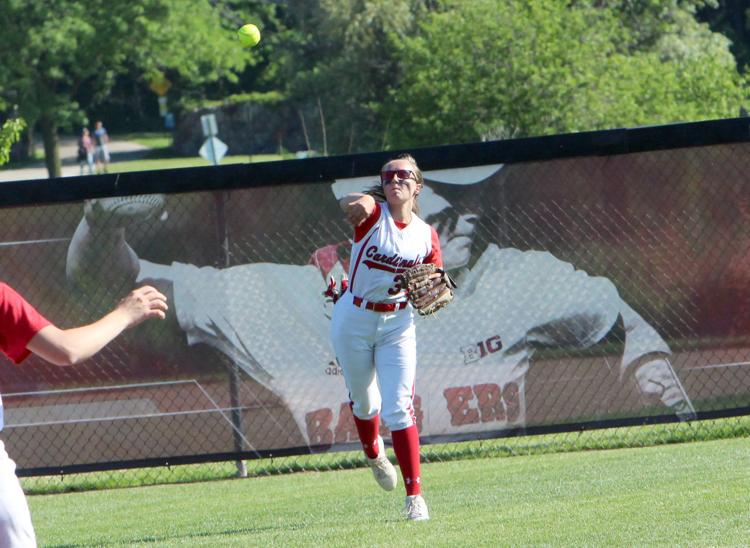 Thorp softball vs Horicon Division 4 state semifinals 6-7-19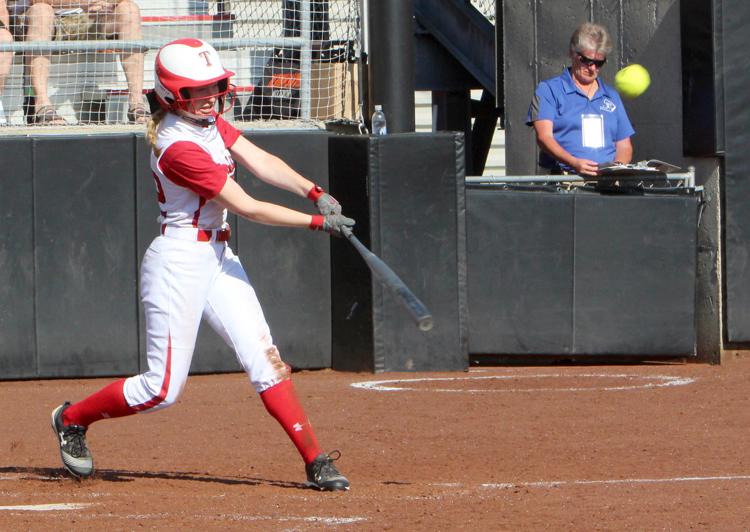 Thorp softball vs Horicon Division 4 state semifinals 6-7-19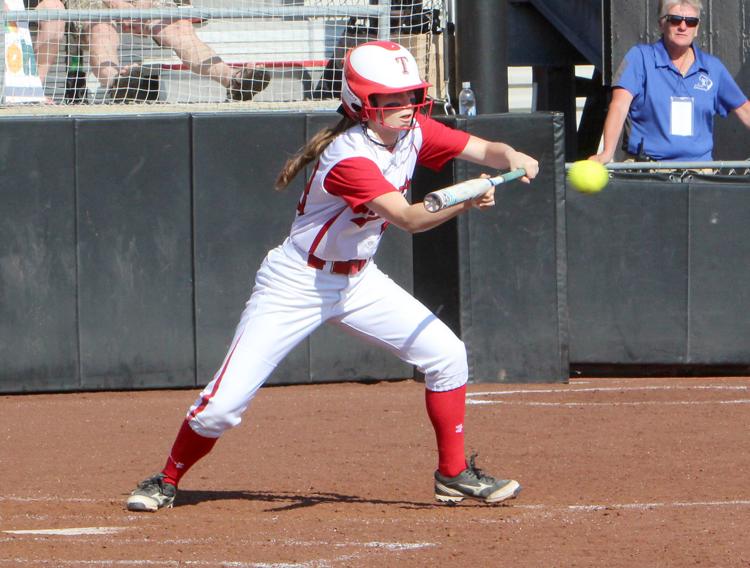 Thorp softball vs Horicon Division 4 state semifinals 6-7-19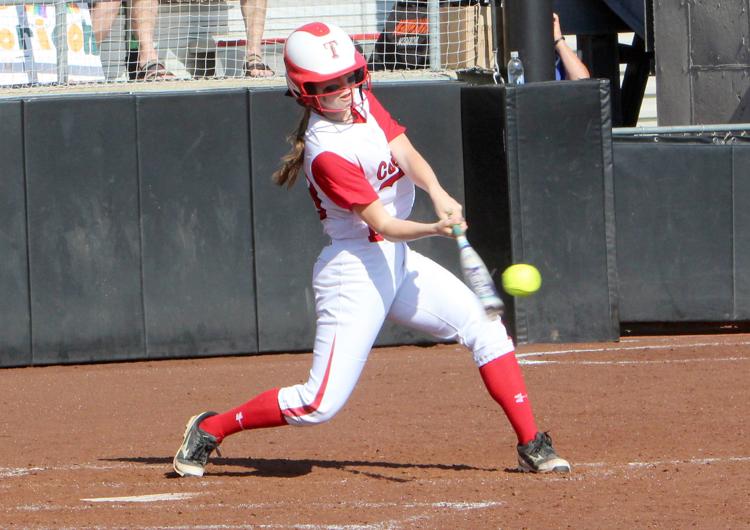 Thorp softball vs Horicon Division 4 state semifinals 6-7-19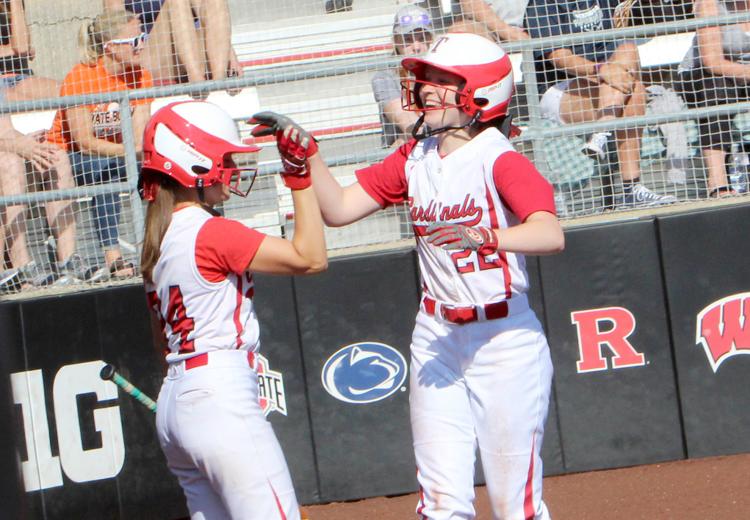 Thorp softball vs Horicon Division 4 state semifinals 6-7-19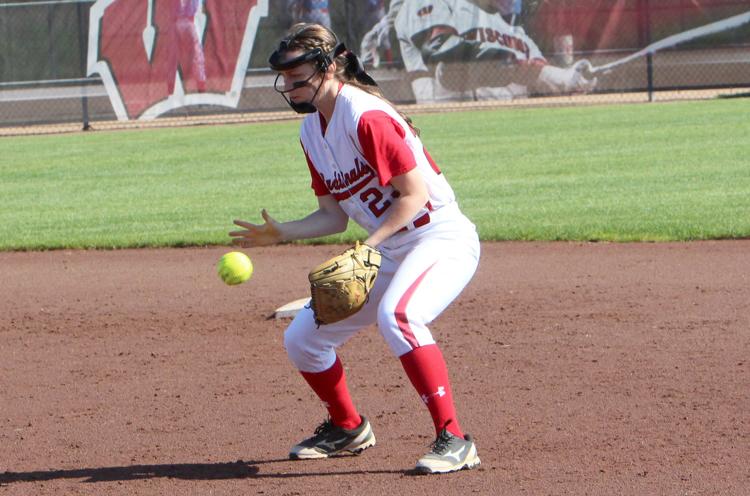 Thorp softball vs Horicon Division 4 state semifinals 6-7-19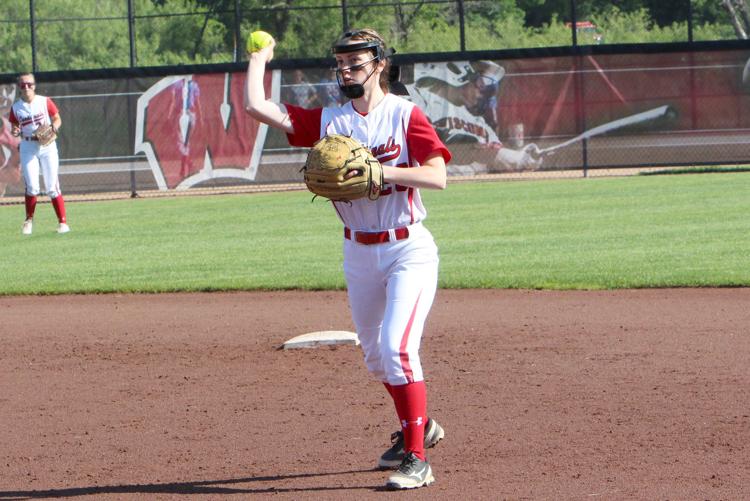 Thorp softball vs Horicon Division 4 state semifinals 6-7-19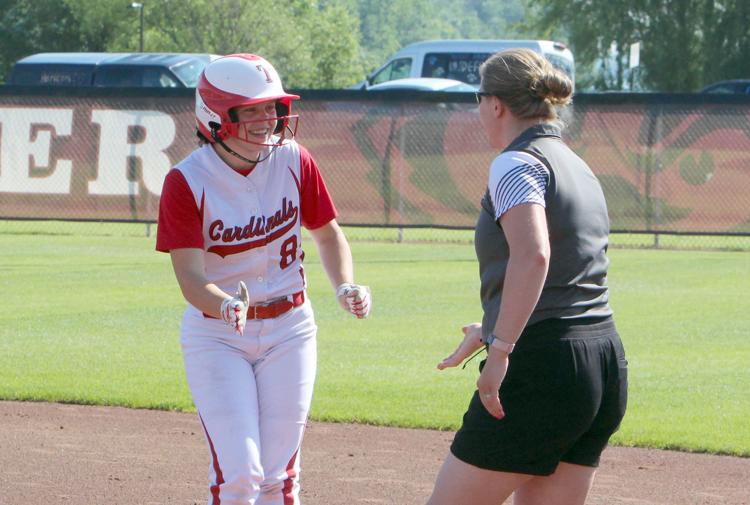 Thorp softball vs Horicon Division 4 state semifinals 6-7-19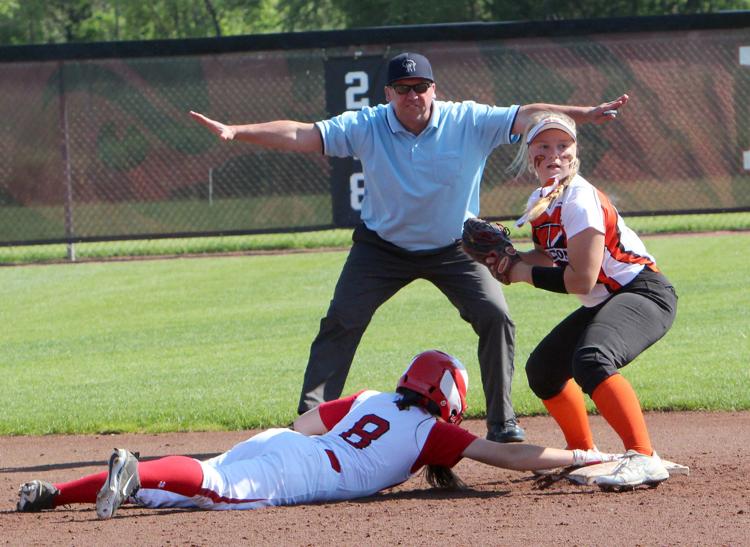 Thorp softball vs Horicon Division 4 state semifinals 6-7-19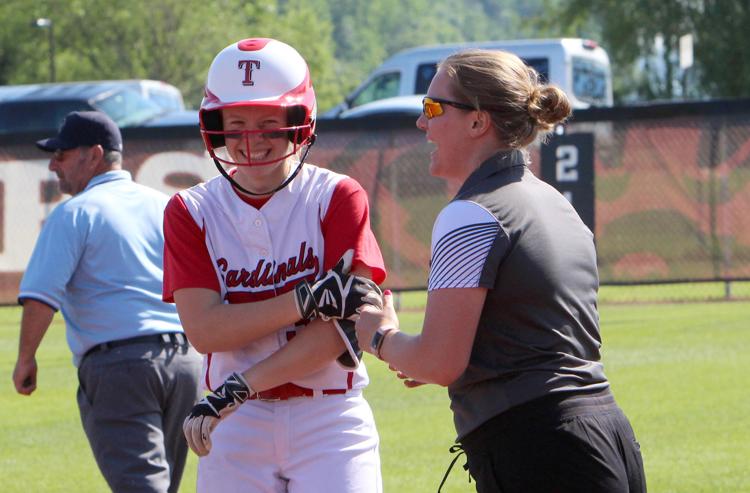 Thorp softball vs Horicon Division 4 state semifinals 6-7-19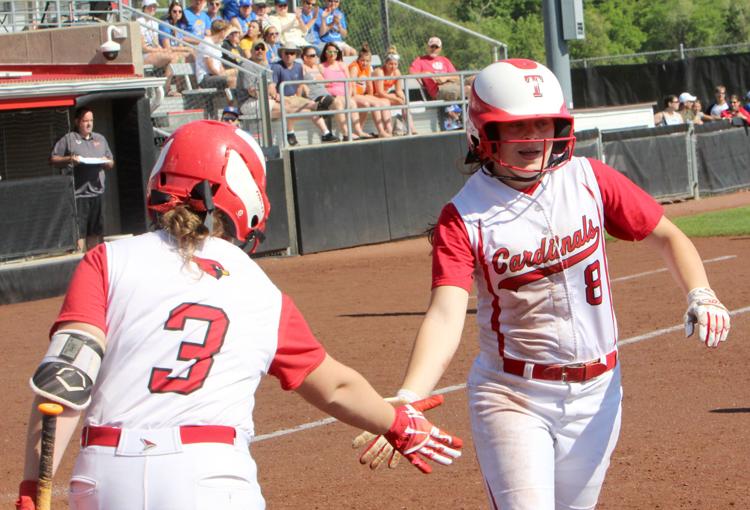 Thorp softball vs Horicon Division 4 state semifinals 6-7-19
Thorp softball vs Horicon Division 4 state semifinals 6-7-19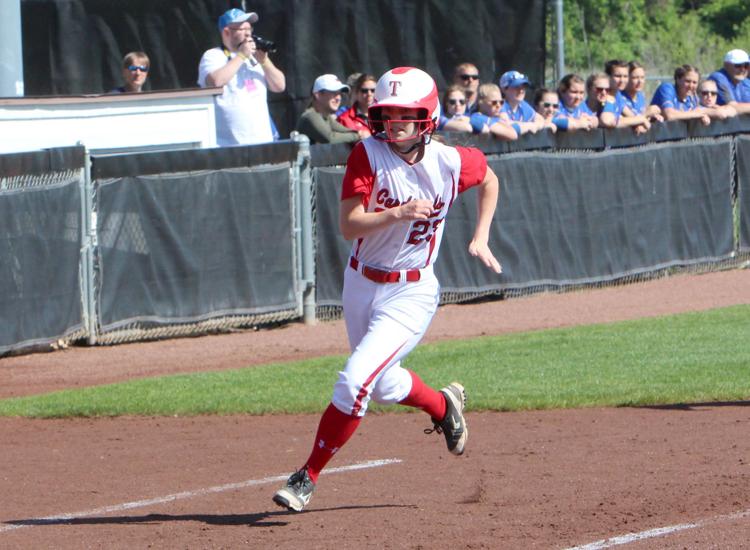 Thorp softball vs Horicon Division 4 state semifinals 6-7-19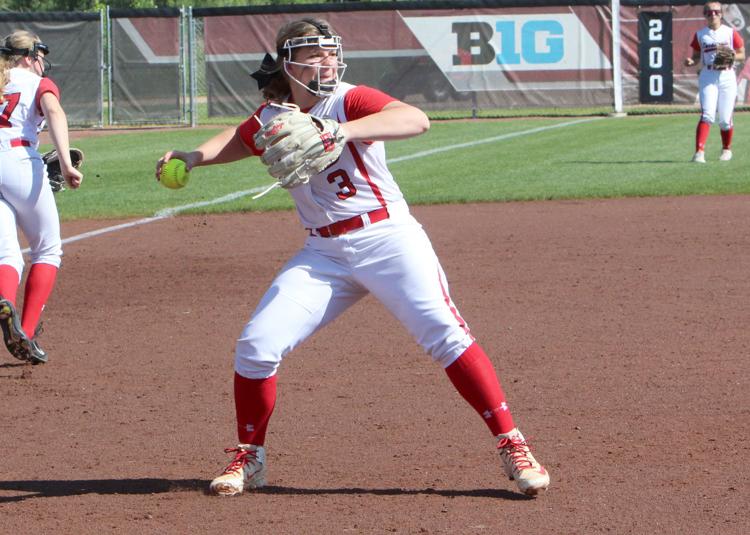 Thorp softball vs Horicon Division 4 state semifinals 6-7-19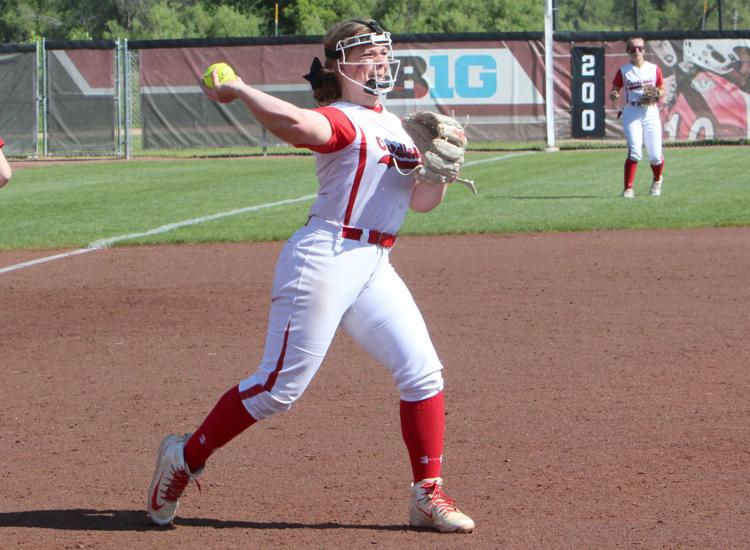 Thorp softball vs Horicon Division 4 state semifinals 6-7-19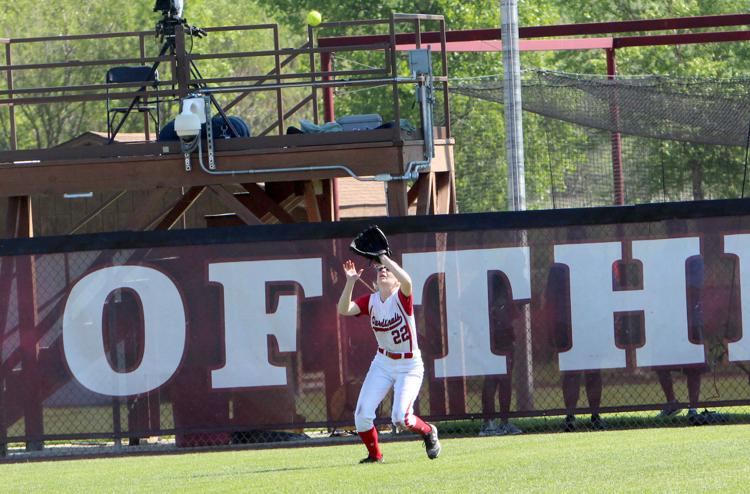 Thorp softball vs Horicon Division 4 state semifinals 6-7-19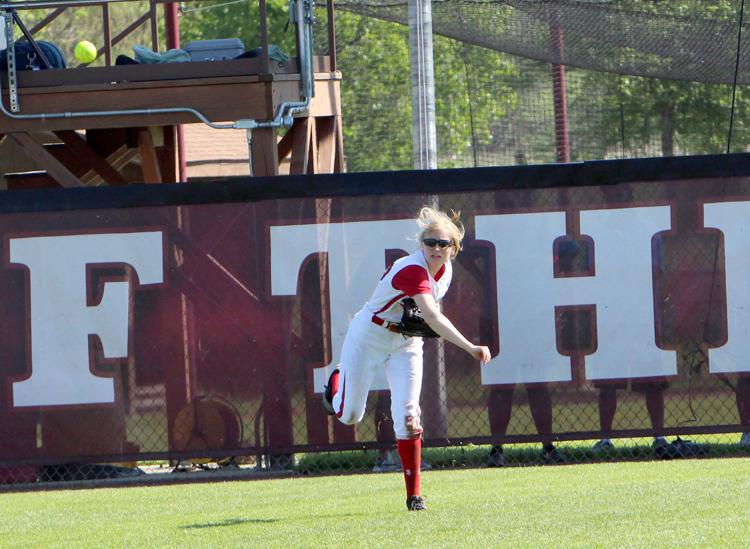 Thorp softball vs Horicon Division 4 state semifinals 6-7-19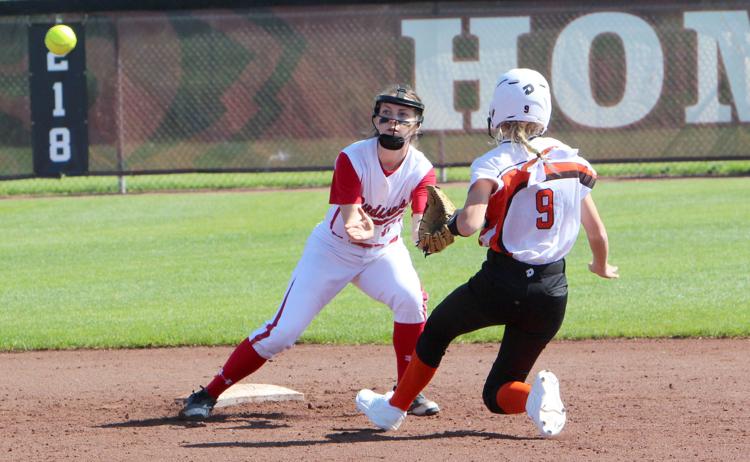 Thorp softball vs Horicon Division 4 state semifinals 6-7-19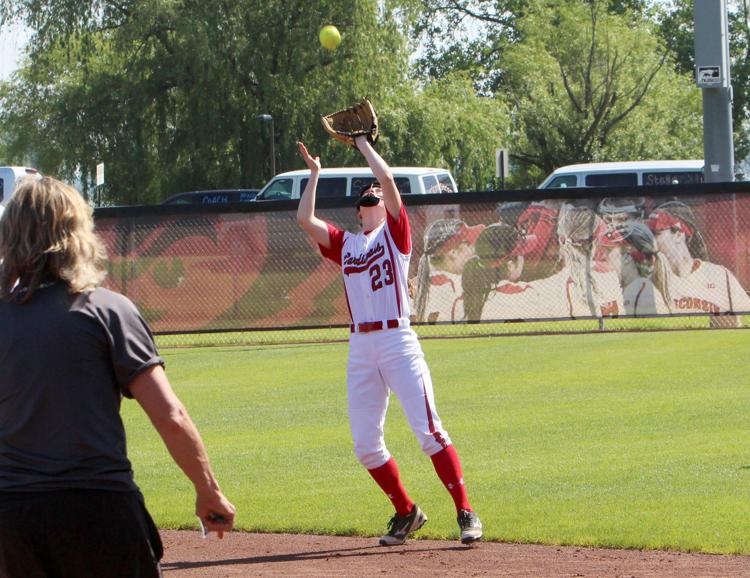 Thorp softball vs Horicon Division 4 state semifinals 6-7-19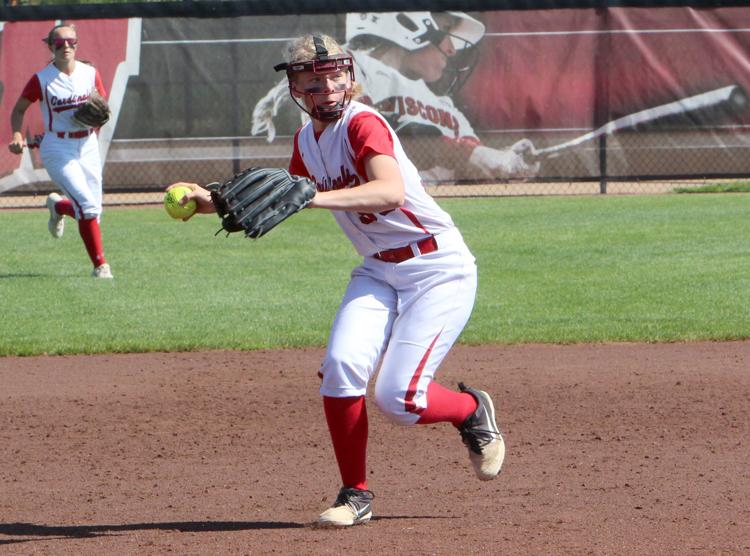 Thorp softball vs Horicon Division 4 state semifinals 6-7-19