Pitching is what first got Mallory Sterling on the diamond.
But her all-around game is what has made her impossible to keep off it.
The Chi-Hi senior has evolved from a wide-eyed freshman in the circle for the Cardinals to a do-it-all veteran that has taken on more responsibility this spring.
"I think she's a silent leader," Chi-Hi coach Kate Fjelstad said of Sterling. "She does everything you ask of her but isn't a huge cheerleader or 'U-Rah-Rah' type. But she leads by example and I think she expects a lot."
Sterling is in her fourth season as a varsity pitcher and her second with her bat in the lineup. Both pieces have been important for Chi-Hi as the Cardinals are off to a 9-2 start to the season and were ranked seventh in the latest Wisconsin Fastpitch Softball Coaches Association Division 1 state poll.
As a freshman, Sterling didn't have to wait long for her first big moment. She was placed into a bases loaded, two-out scenario in Chi-Hi's Big Rivers Conference opener at Eau Claire Memorial on April 14, 2016. Sterling worked out of the trouble and controlled the rest of the doubleheader, tossing a two-hit shutout in game two.
"(She showed) great poise for a freshman," then Chi-Hi coach Jared Faherty said of Sterling following that debut against the Old Abes in 2016. "It's her chance to show what she can do and she did a great job throwing a two-hit shutout in that second game. Can't ask for much more."
"At first I was like am I actually ready? I'm so young and these girls are so good," Sterling said of her early varsity time. "But actually getting innings early helped to build my confidence."
Sterling credited Faherty's work with helping her get up to speed at the Division 1 varsity level in her first year of high school. Last season Sterling posted a 20-5 overall record with a 2.30 earned run average while earning All-State and All-Big Rivers Conference first team accolades.
In her first two years, Sterling was able to focus more on pitching before adding her bat to the lineup last year. Sterling slotted into the heart of the Cardinals order as a junior, hitting a team-high five home runs and driving in 34 runs to go with a .333 batting average for a state-qualifying team.
You have free articles remaining.
This spring Sterling has moved into the leadoff spot for the Cardinals, bringing steady at-bats atop the lineup.
"We just need consistency at the top (of the lineup) and she is one that can bring that," Fjelstad said. "That has not bothered her, sometimes people don't like to be at the top but she takes it and sees what she's getting from pitchers and relays that to the people that are behind her."
While Sterling has taken on a bigger role in the offense and sees time at third base when she's not pitching, the senior is still consistently working on her game in the circle. Now teams have more of a scouting report on Sterling, so she's looking to build off what she already does well and expand her repertoire.
"She has really worked on pitches — throwing different pitches, getting better at each pitch and even learning a few new ones," Fjelstad said of Sterling. "She's one of those kids that just wants to get better. She wants to be at the top of her game. I think she is at the top of her game but she is always looking to improve."
Sterling has earned the chance to take her game to the next level. She will pitch at National Junior College Athletic Association Division II program Madison College in Madison next year. Representatives from the school first reached out to her after seeing Sterling pitch in last year's Division 1 state quarterfinals and things came together from there.
Inclement weather has knocked out a few of Chi-Hi's early-season nonconference tests with tournaments at Verona and Stevens Point canceled. The Cardinals will be busy in the next few weeks, playing a doubleheader at River Falls on Thursday before picking up a doubleheader with Wisconsin Rapids set for Friday. Next week Chi-Hi plays two at Rice Lake on Tuesday, hosts Eau Claire North in a pair of games on Thursday, May 9 and concludes the week with the program's annual Chi-Hi Invitational on Saturday, May 11 at Casper Park.
The Cardinals graduated a large number of seniors from last season's team but Fjelstad credited the team's seniors for helping to pick up the leadership slack. That includes Sterling, who has worked to become more of a vocal leader and has been encouraged with what she's seen from the new, younger faces in the Cardinal lineup thus far.
"They give 100 percent all the time. They put in effort at practice," Sterling said of the new faces. "(With) a lot of them we really weren't sure who was going to play where and everyone is trying – when we put someone somewhere they're giving 100 percent there and that's really key."
Menomonie at Chi-Hi softball 4-30-19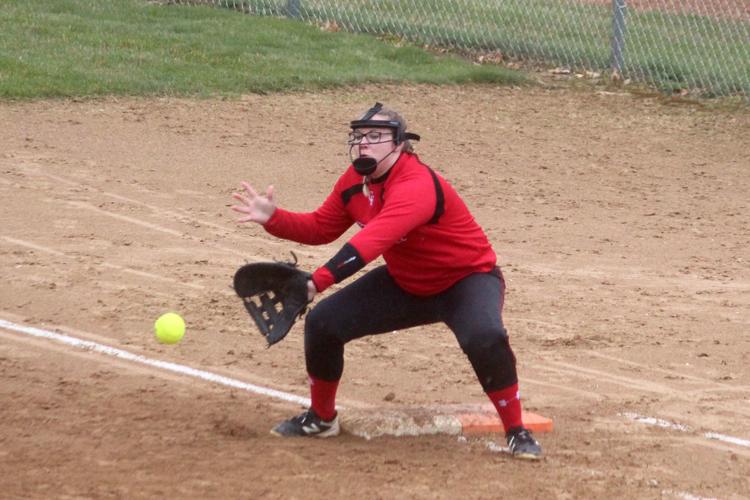 Menomonie at Chi-Hi softball 4-30-19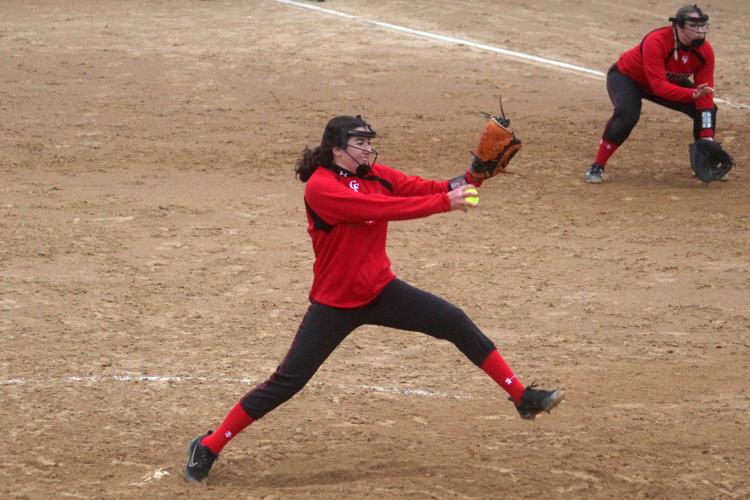 Menomonie at Chi-Hi softball 4-30-19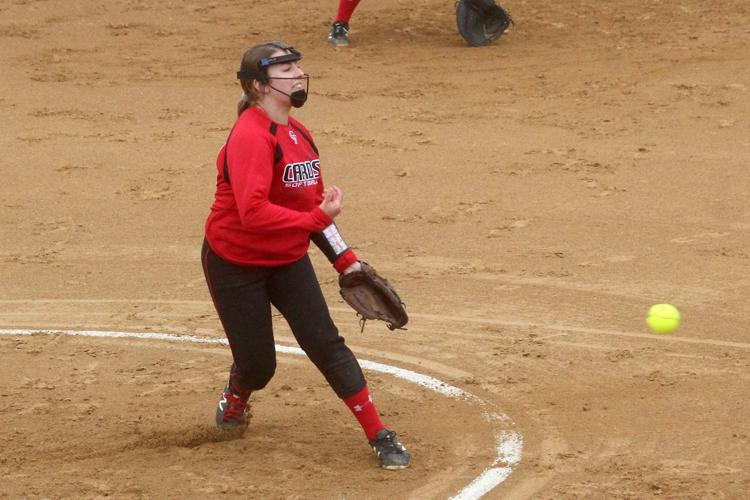 Menomonie at Chi-Hi softball 4-30-19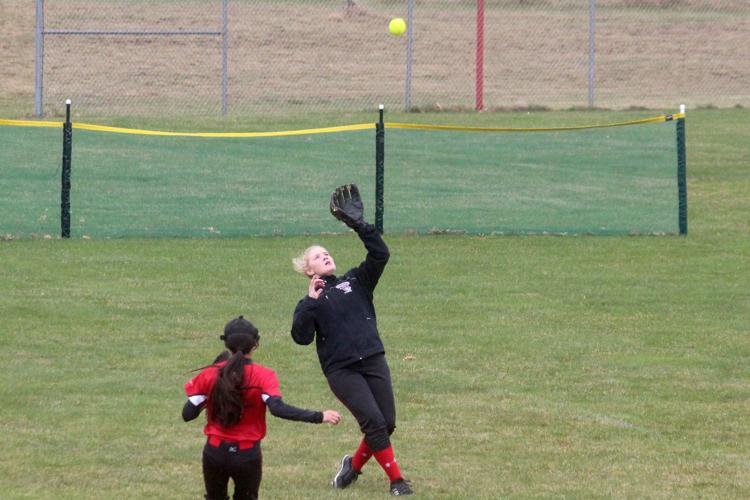 Menomonie at Chi-Hi softball 4-30-19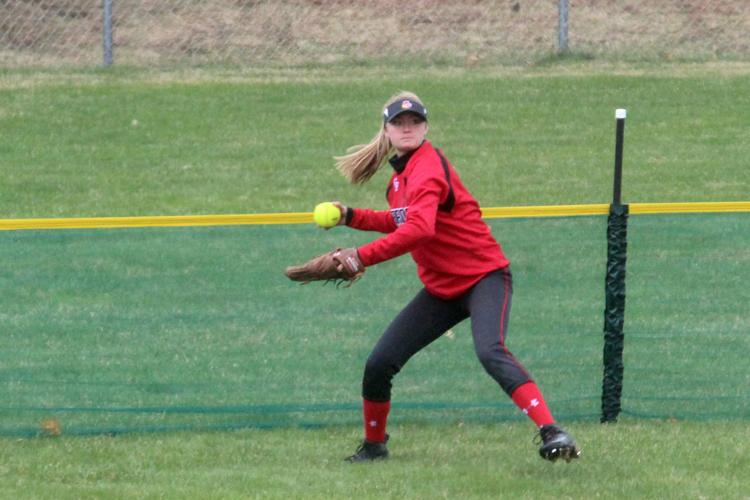 Menomonie at Chi-Hi softball 4-30-19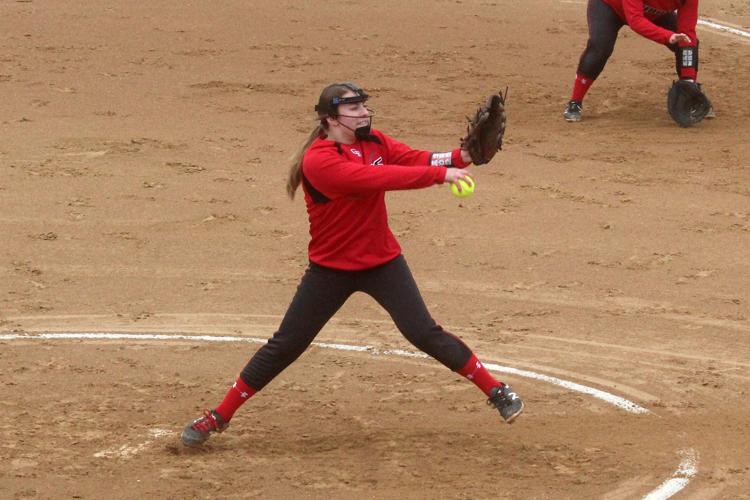 Menomonie at Chi-Hi softball 4-30-19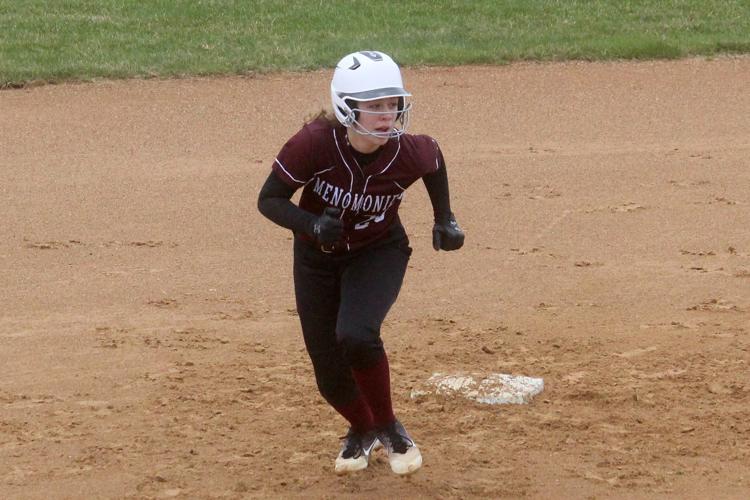 Menomonie at Chi-Hi softball 4-30-19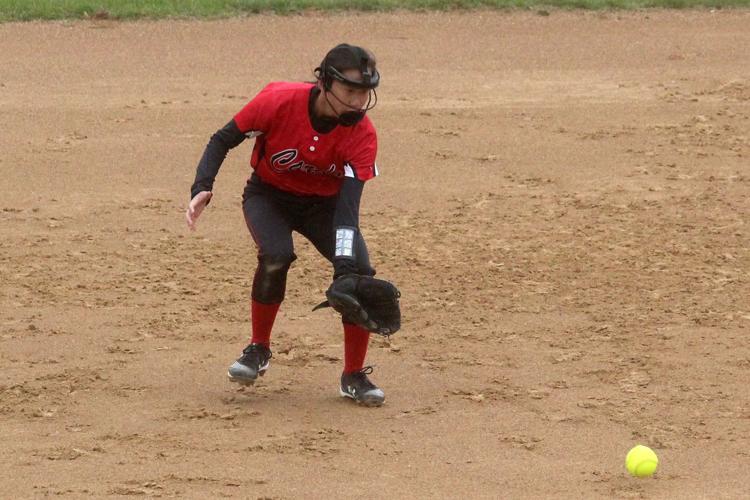 Menomonie at Chi-Hi softball 4-30-19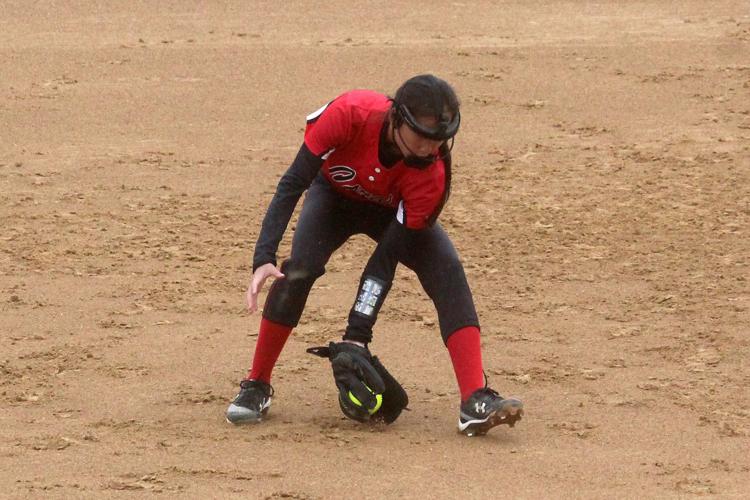 Menomonie at Chi-Hi softball 4-30-19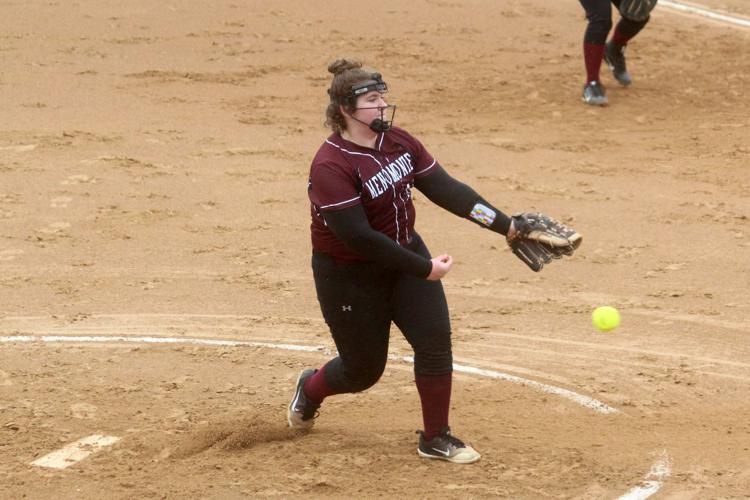 Menomonie at Chi-Hi softball 4-30-19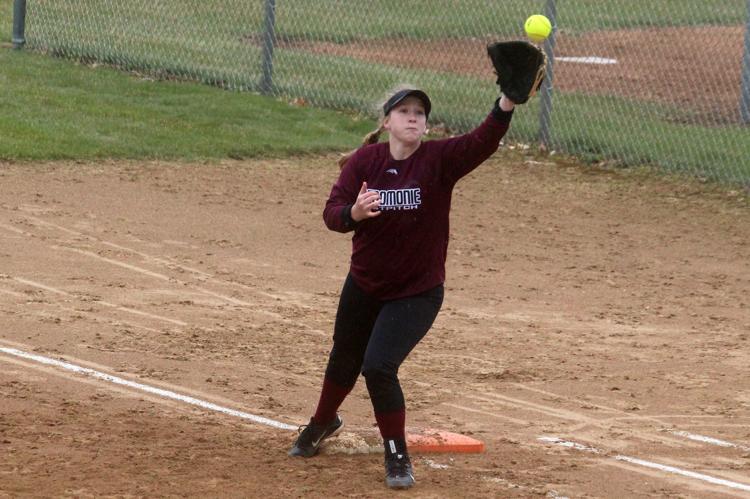 Menomonie at Chi-Hi softball 4-30-19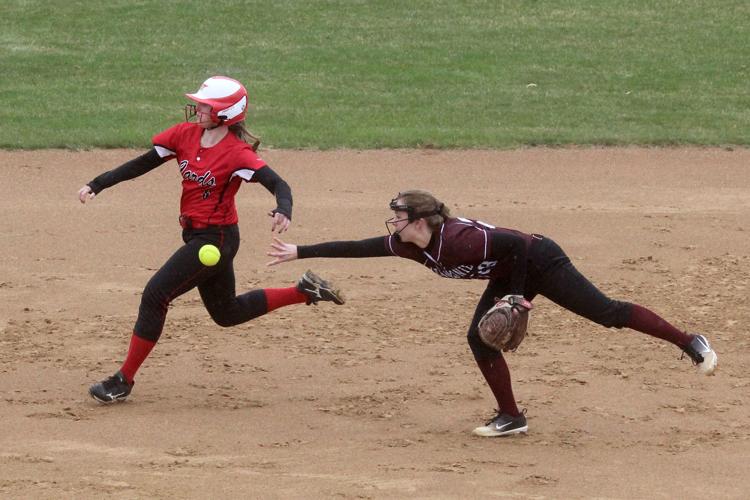 Menomonie at Chi-Hi softball 4-30-19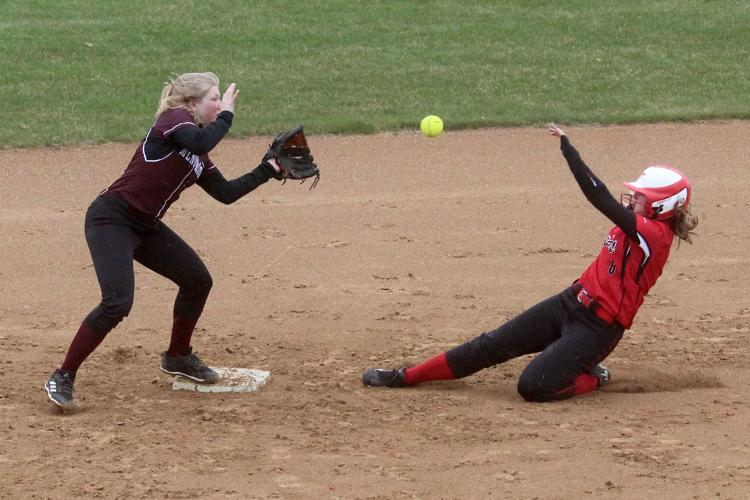 Menomonie at Chi-Hi softball 4-30-19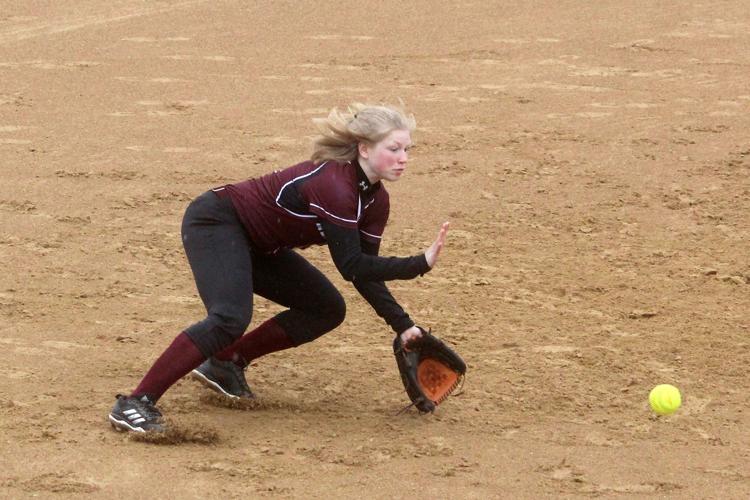 Menomonie at Chi-Hi softball 4-30-19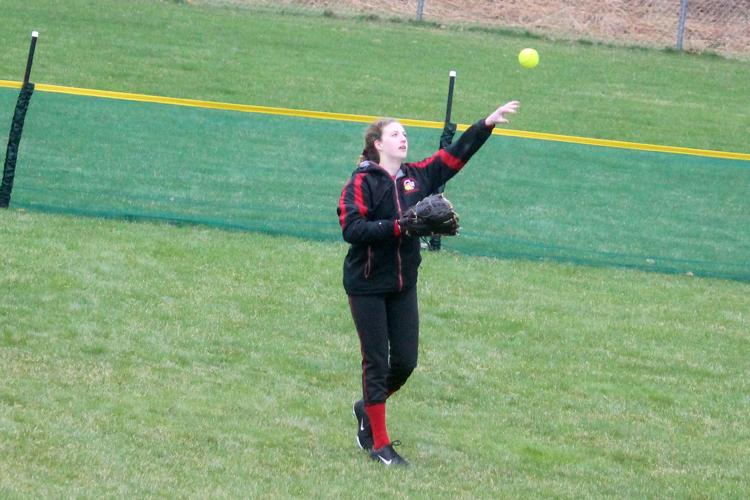 Menomonie at Chi-Hi softball 4-30-19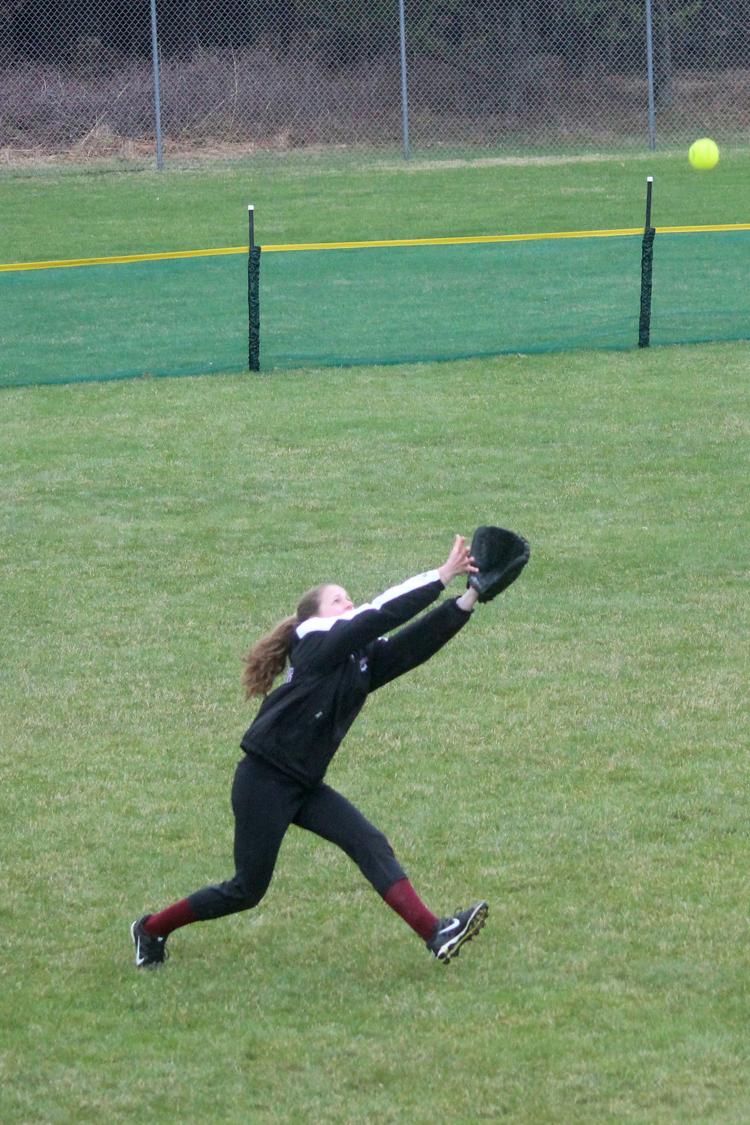 Menomonie at Chi-Hi softball 4-30-19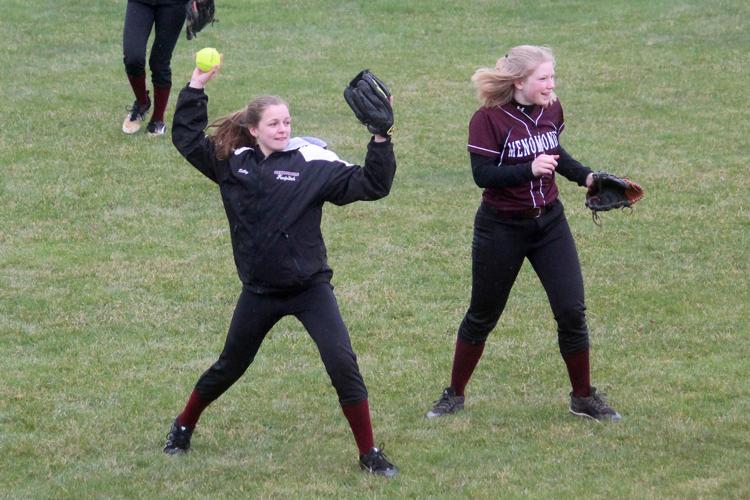 Menomonie at Chi-Hi softball 4-30-19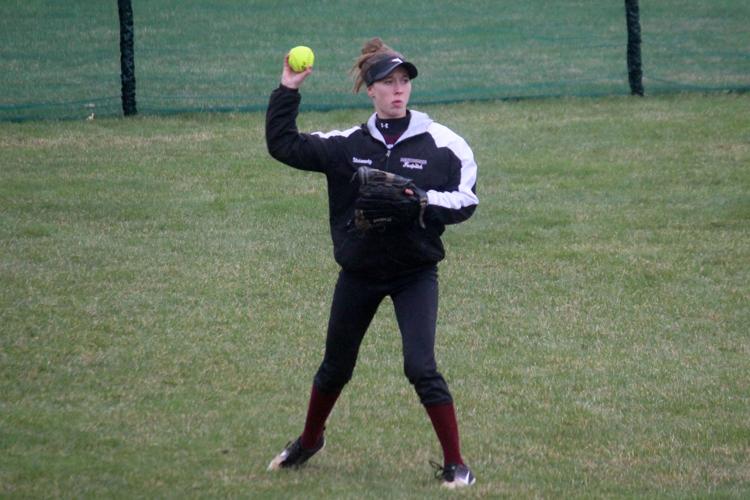 Menomonie at Chi-Hi softball 4-30-19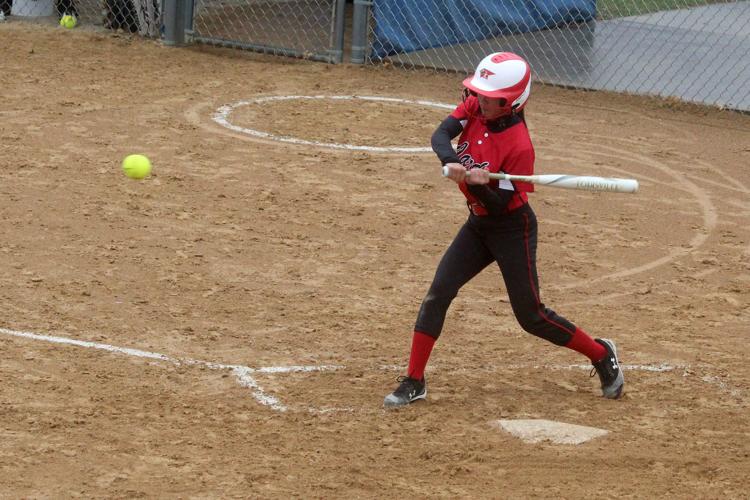 Menomonie at Chi-Hi softball 4-30-19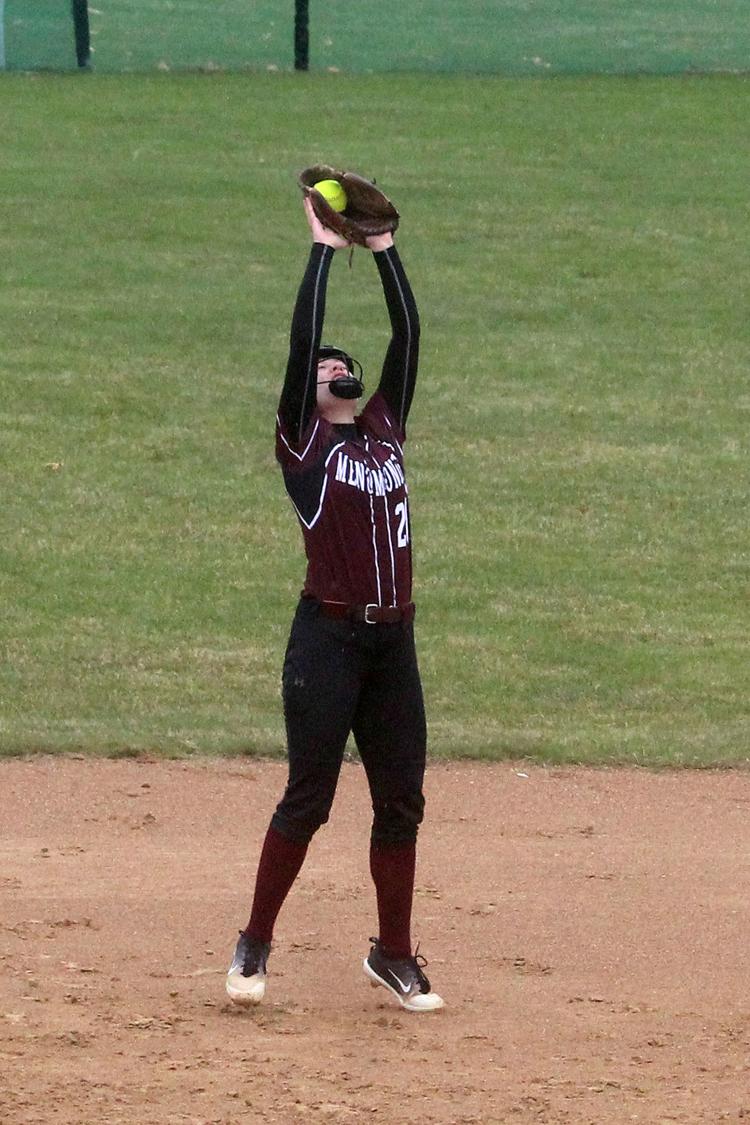 Menomonie at Chi-Hi softball 4-30-19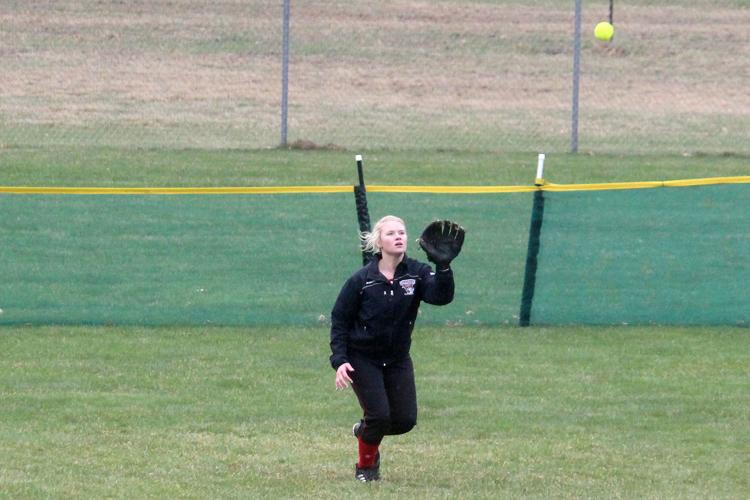 Menomonie at Chi-Hi softball 4-30-19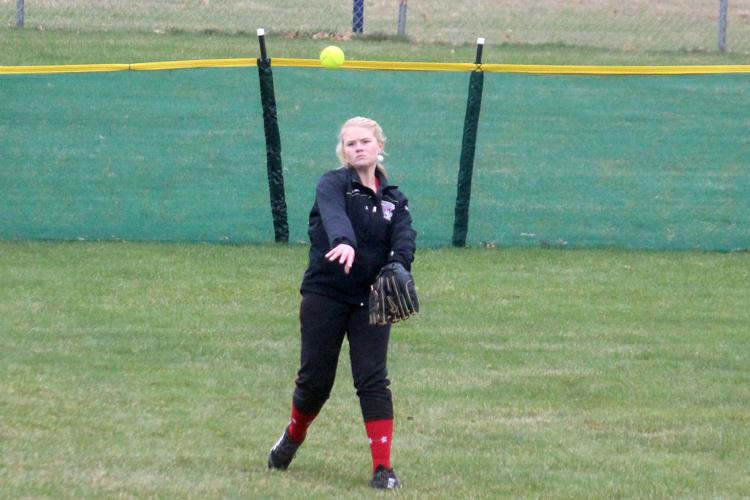 Menomonie at Chi-Hi softball 4-30-19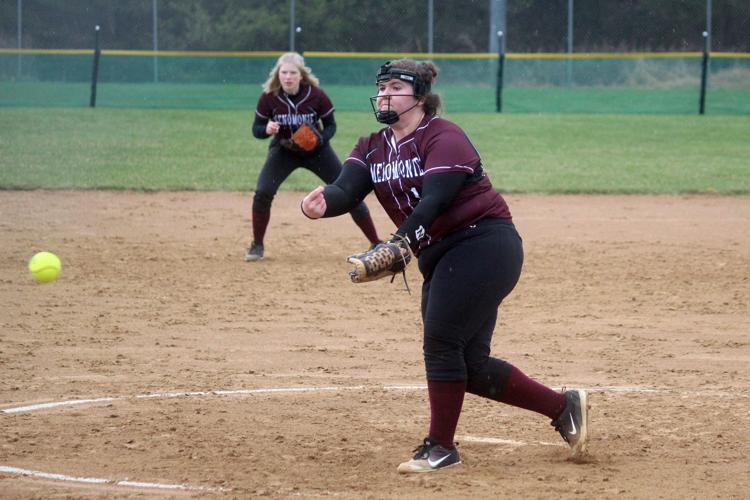 Menomonie at Chi-Hi softball 4-30-19
Menomonie at Chi-Hi softball 4-30-19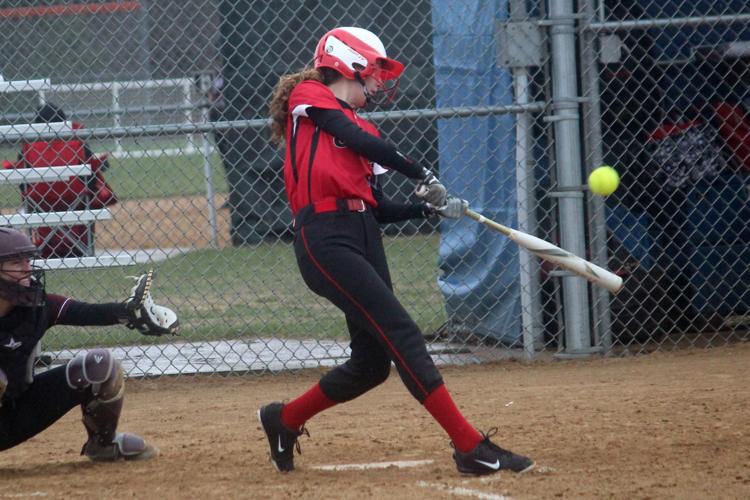 Menomonie at Chi-Hi softball 4-30-19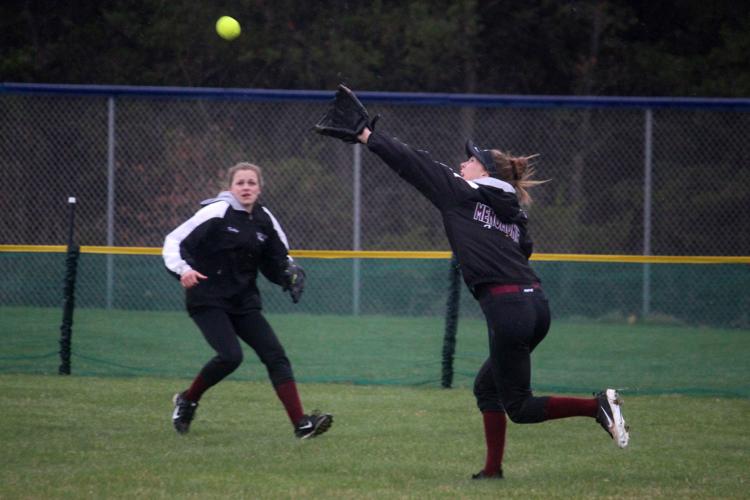 Menomonie at Chi-Hi softball 4-30-19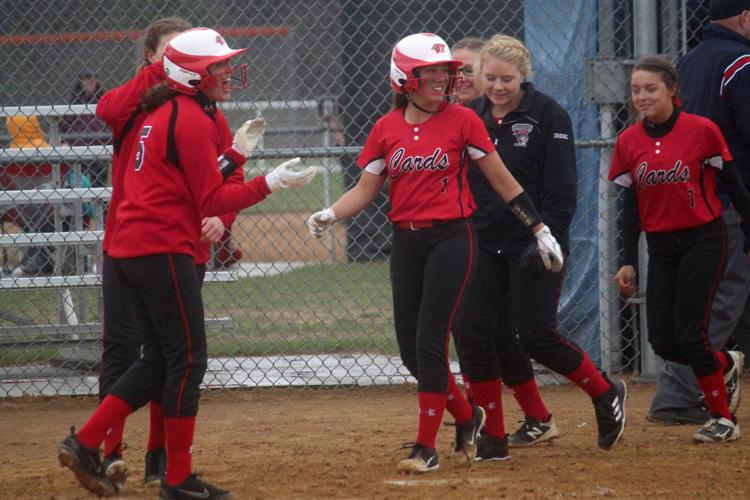 Menomonie at Chi-Hi softball 4-30-19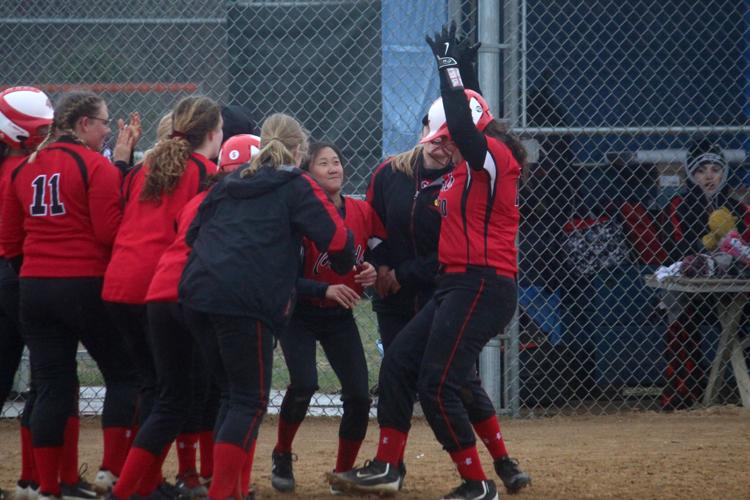 Menomonie at Chi-Hi softball 4-30-19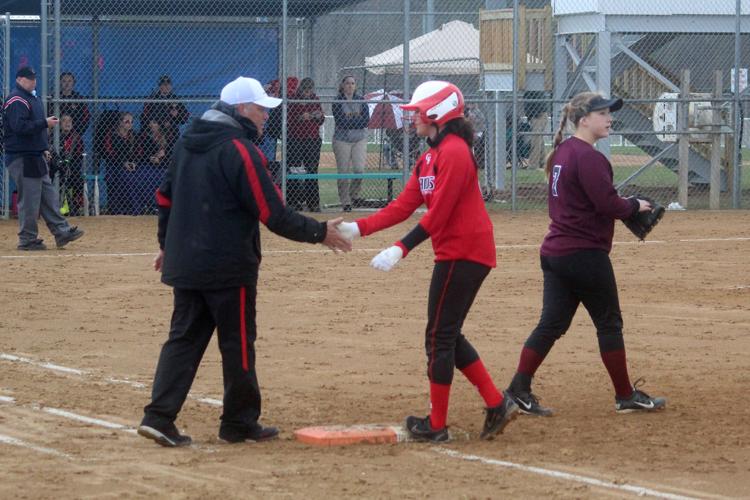 Menomonie at Chi-Hi softball 4-30-19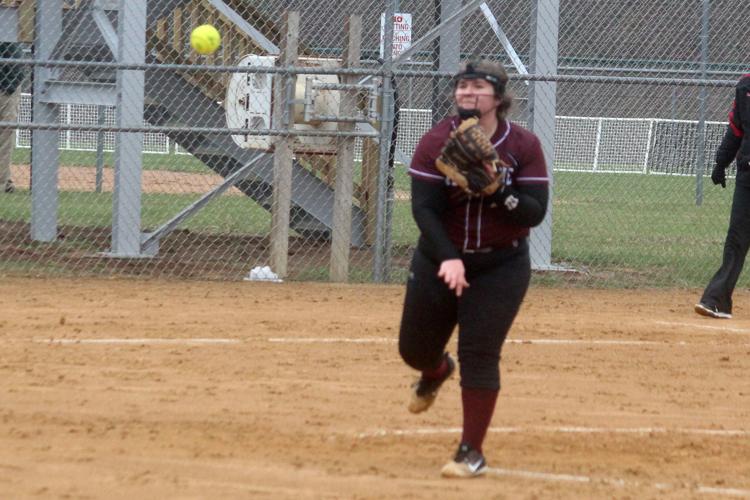 Menomonie at Chi-Hi softball 4-30-19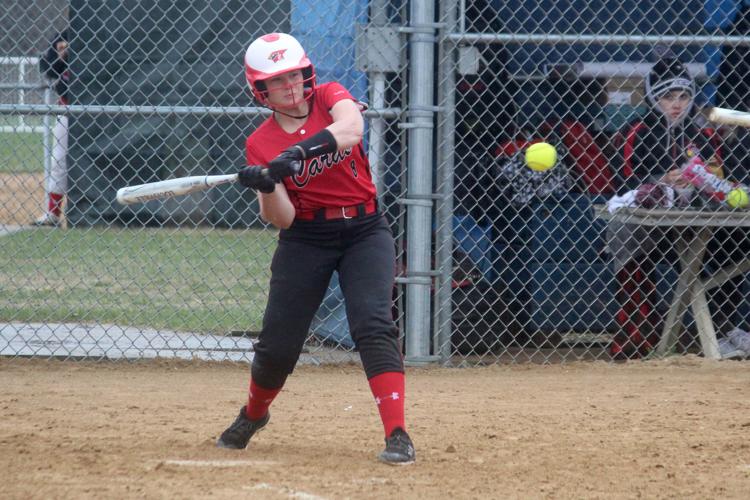 Menomonie at Chi-Hi softball 4-30-19
Menomonie at Chi-Hi softball 4-30-19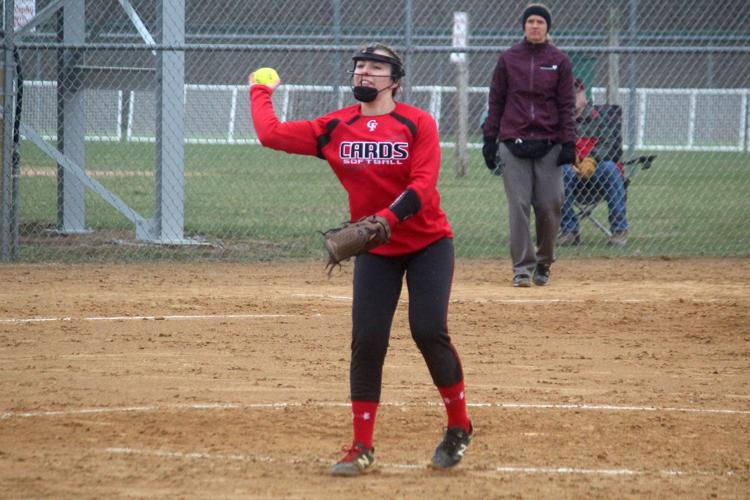 Menomonie at Chi-Hi softball 4-30-19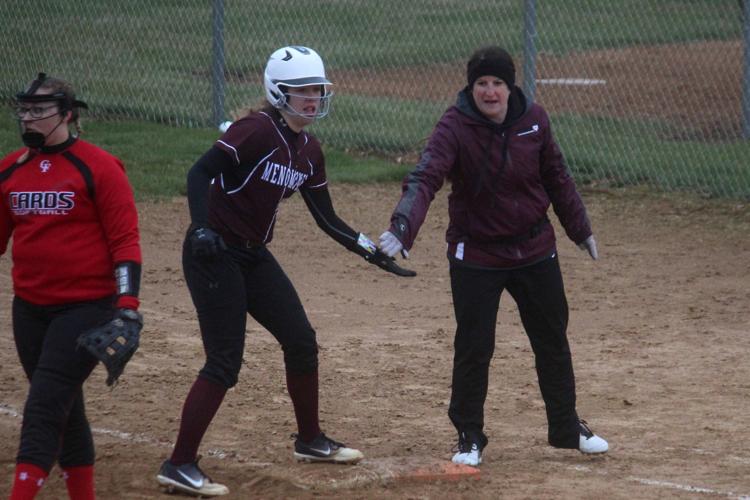 Menomonie at Chi-Hi softball 4-30-19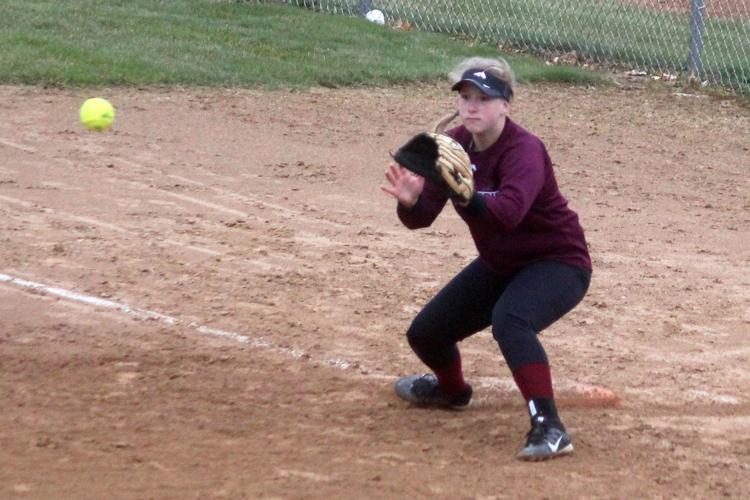 Menomonie at Chi-Hi softball 4-30-19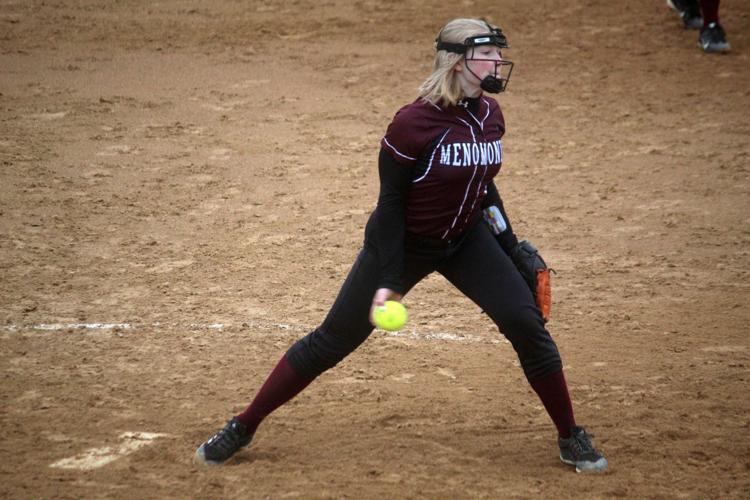 Menomonie at Chi-Hi softball 4-30-19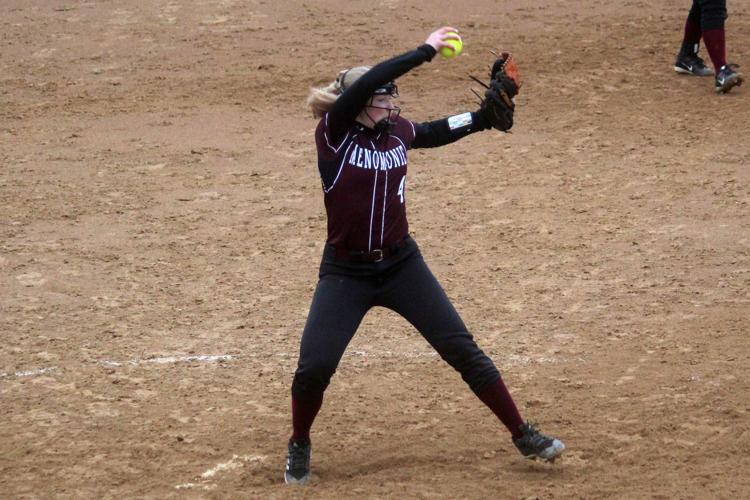 Menomonie at Chi-Hi softball 4-30-19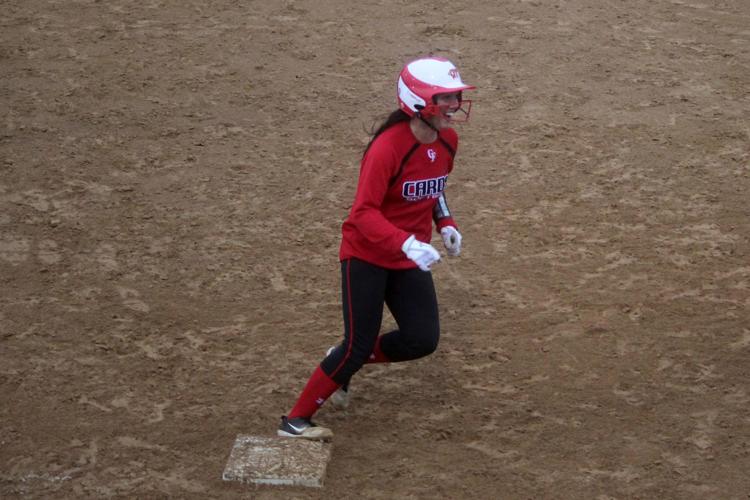 Menomonie at Chi-Hi softball 4-30-19