Few softball programs can match the sustained success of Chi-Hi.
Especially when it comes to making the state tournament.
The Cardinals are making their 13th trip to the Division 1 state tournament, third most among programs to make all of their appearances in the state's biggest division and fifth most overall statewide.
Stevens Point leads the state of Wisconsin with 18 state tournament appearances, followed by Ashwaubenon with 16 and Kimberly and Oakfield with 14 each. Only SPASH and Ashwaubenon's appearances have all come in the Class A or Division 1 tournament, just as Chippewa Falls' have.
Chi-Hi first qualified for the Class A state tournament in 1979, the fourth year of the state tournament overall and the first year the tournament went to two divisions. That year the Cardinals fell to eventual state champion Menomonee Falls East 23-9 in five innings, capping what was a strong year for the first season of competition for the Cardinal program. Chi-Hi made its second appearance in 1996 and earned its first victory, defeating Appleton North in the quarterfinals before losing to Germantown 5-4.
Eleven of the program's appearances have come since 2002 and the team has not gone more than three years without a trip to Madison during that stretch. The program has brought home hardware on three occasions, winning the Division 1 state championship in 2012 over Sun Prairie 4-3 and earning runner-up finishes in 2006 and 2009.
Overall Chippewa County teams have made a combined 24 trips to state — Chi-Hi (13), McDonell (6), Bloomer (3), Stanley-Boyd (1) and Lake Holcombe (1). Thorp (6) and Gilman (3) have made an additional nine.
Slamfest
It started with a simple goal — to give powerhouse smaller schools a chance to see high-level nonconference competition.
The Gilman/Thorp Slamfest tournament has quickly grown into a can't miss affair, a rare tournament hosted by two teams. The tournament started as the brainchild of Gilman coach Brian Phelps and then Thorp coach Brad Ceranski.
"It's trying to find good competition, seeing good pitchers and not worrying about results but just focusing on getting ready for that tournament run," Phelps said.
This year's field at the tournament featured several heavy hitters, many of whom will be playing at state this week. In addition to Thorp and Gilman, Stevens Point Pacelli will be in action in a Division 4 semifinal against Mishicot in the final game on Thursday evening. Pacelli nipped Thorp in their matchup 5-4 on May 11.
Other strong teams to play at the tournament include Grantsburg, Chequamegon, Glenwood City and Stratford among others. Putting together a tournament of that magnitude may seem like a tough task, but Thorp coach Kurt Rhyner said the mutual respect between programs has made the process an easy and successful one.
You have free articles remaining.
"The coaches get along so well and always appreciate the camaraderie and we're all just trying to help our team get better," Rhyner said.
This year's Slamfest also featured a sectional final preview with Gilman defeating Hurley 9-3, the same score in victory for the Pirates last Thursday.
Phelps was concerned his team may enter the rematch overconfident, but besides one tough inning the Pirates handled the Midgets on the way to the program's first state appearance in 13 years.
"That was one of mine and my assistant coach's primary concerns was that we had handled them pretty well at Slamfest and our concern was we were going to come in overconfident," Phelps said. "So we sat down and we talked about the fact that our approach has to be that every team we play is a state championship team. Remember what we've talked about – one game at a time and we're playing the best team in the state tonight.
"They came in and they did that. They came in real relaxed and they played good, solid ball."
Successful staff
Phelps and Rhyner coached on the same staff with the Pirates as Rhyner spent eight years under Phelps before moving on to coach for Thorp.
"We always wanted to coach together down there (at state) and even though we've got different teams it's pretty exciting to know that we're going to be coaching down there together in the same year," Phelps said.
Rhyner is making his second state appearance as head coach of the Cardinals after leading Thorp to a Division 4 runner-up finish last year.
Tight fight
If Gilman's first two trips to state are any indication, Thursday evening's matchup with Blair-Taylor could be a close one.
Gilman's previous two trips to the Division 4 state tournament have been one-run defeats. The Pirates fell to Eau Claire Regis 1-0 in 2002 before Belmont edged the Pirates 6-5 in 2006.
Chi-Hi vs Stevens Point softball at D.C. Everest 5-30-19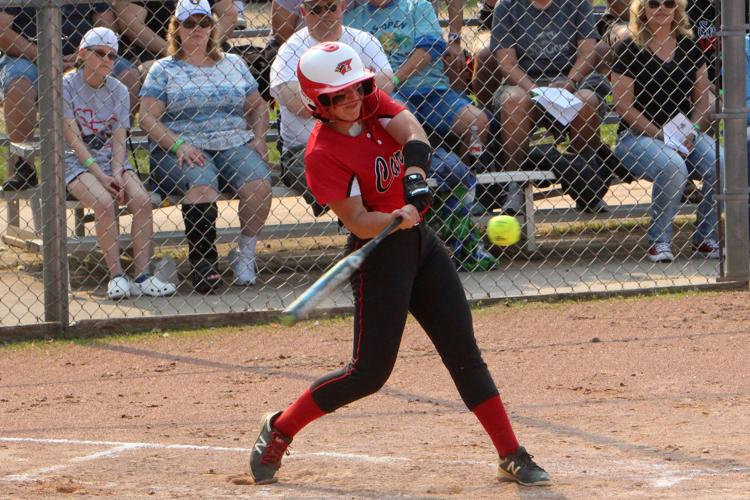 Chi-Hi vs Stevens Point softball at D.C. Everest 5-30-19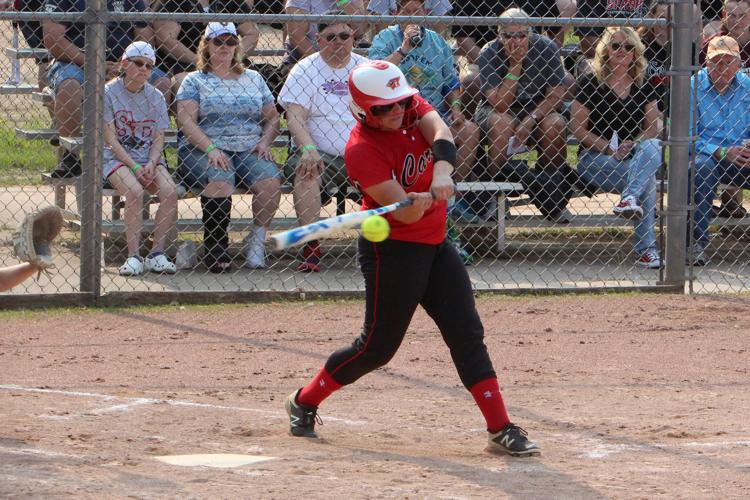 Chi-Hi vs Stevens Point softball at D.C. Everest 5-30-19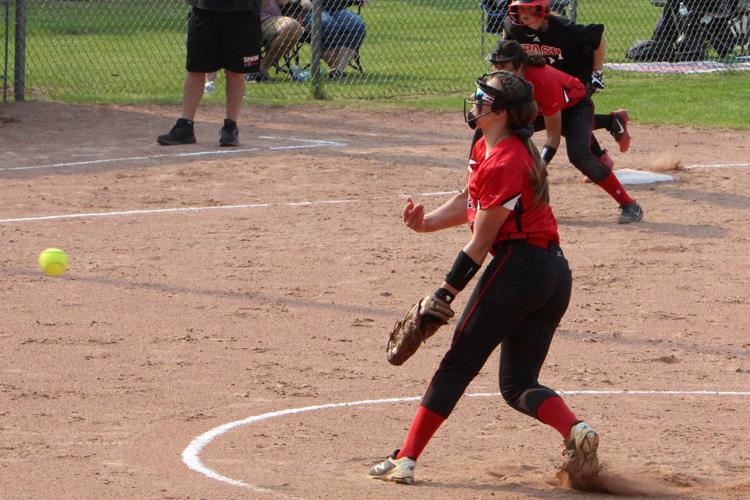 Chi-Hi vs Stevens Point softball at D.C. Everest 5-30-19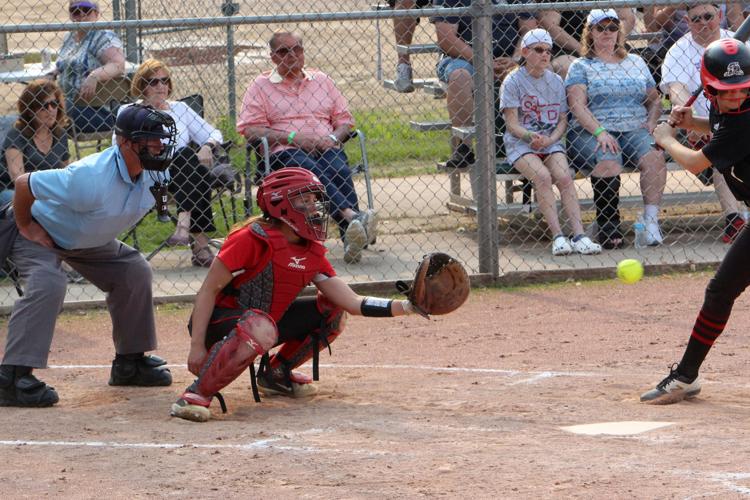 Chi-Hi vs Stevens Point softball at D.C. Everest 5-30-19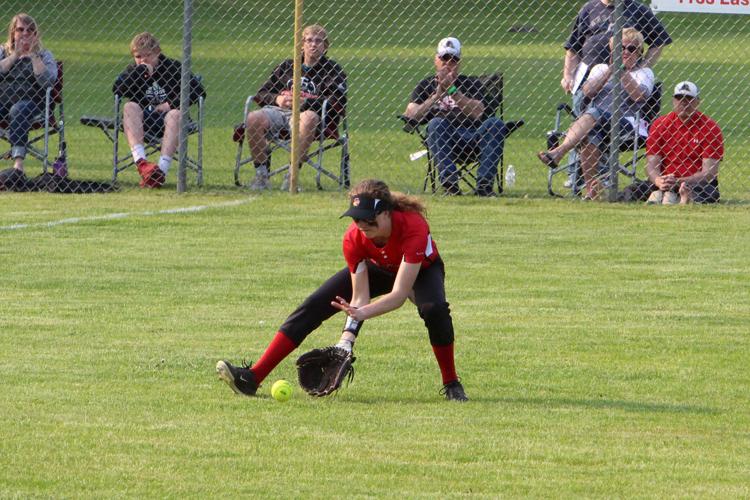 Chi-Hi vs Stevens Point softball at D.C. Everest 5-30-19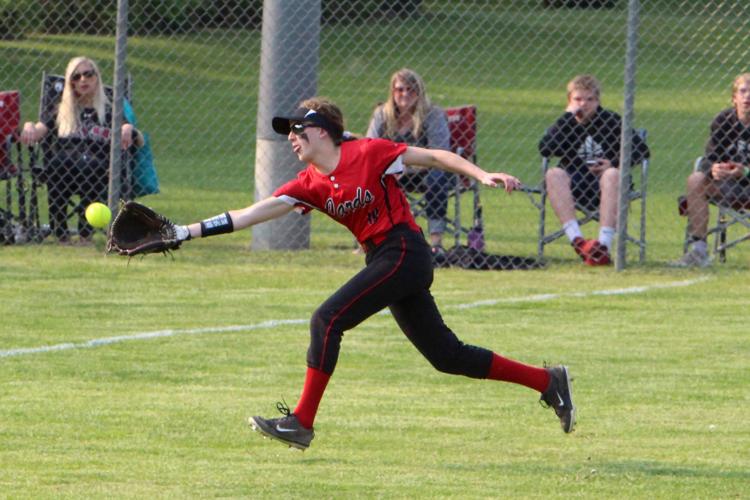 Chi-Hi vs Stevens Point softball at D.C. Everest 5-30-19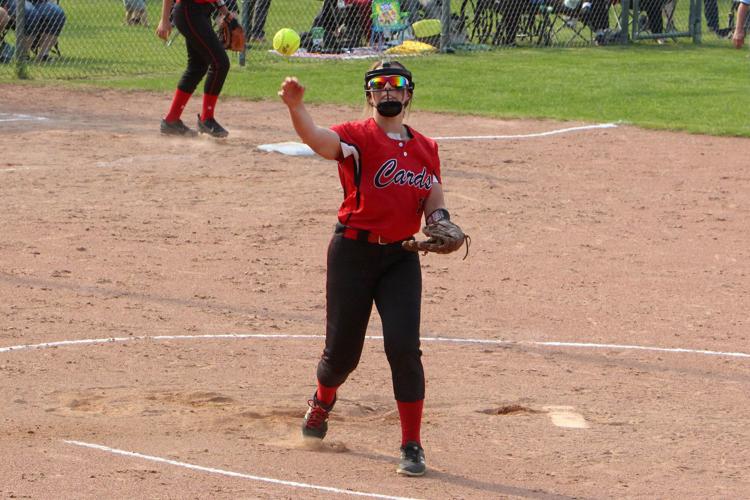 Chi-Hi vs Stevens Point softball at D.C. Everest 5-30-19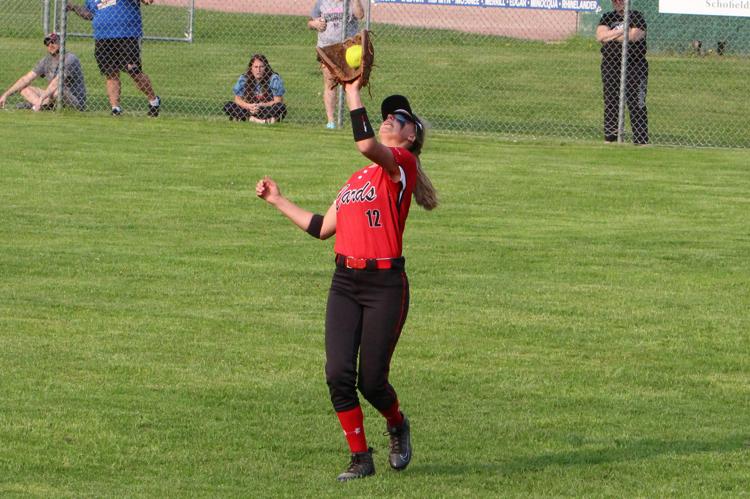 Chi-Hi vs Stevens Point softball at D.C. Everest 5-30-19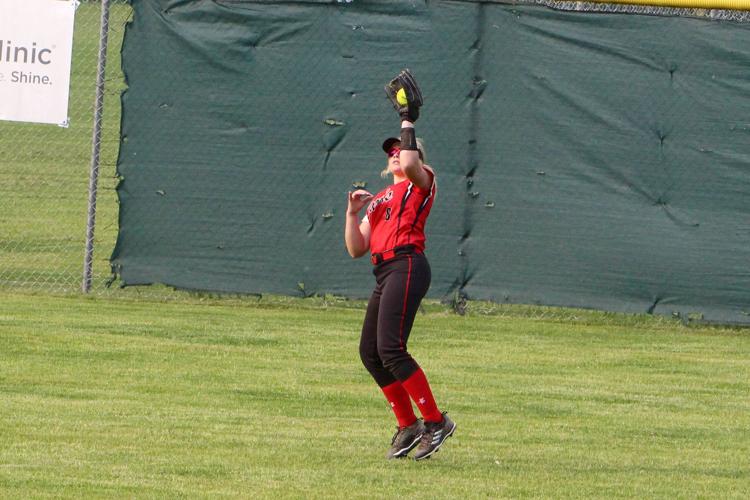 Chi-Hi vs Stevens Point softball at D.C. Everest 5-30-19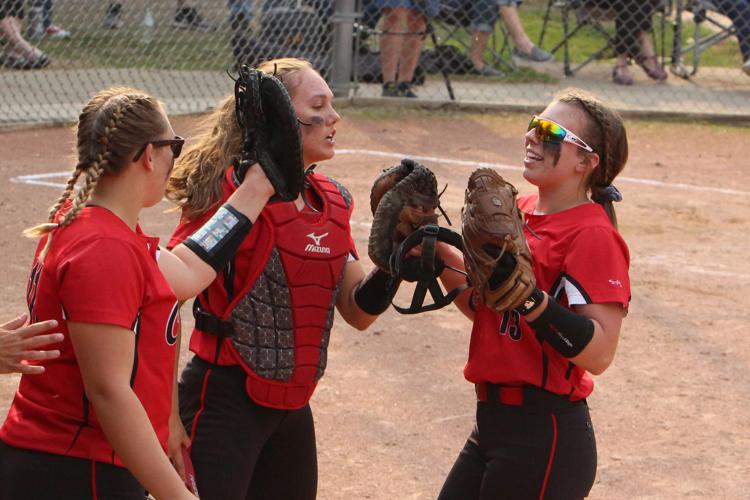 Chi-Hi vs Stevens Point softball at D.C. Everest 5-30-19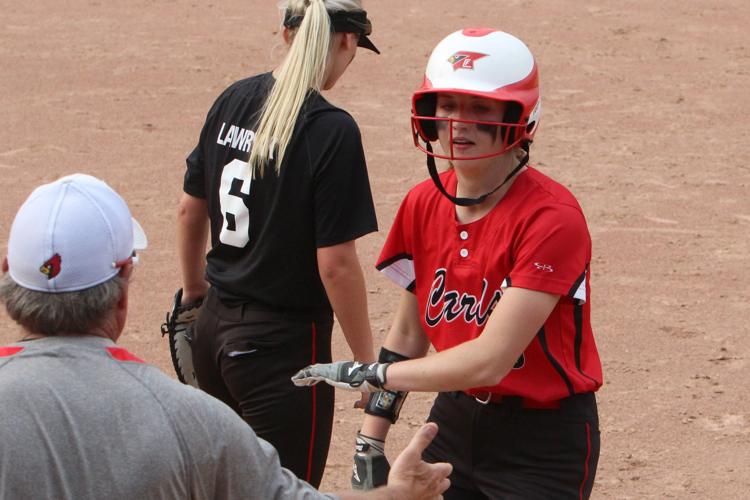 Chi-Hi vs Stevens Point softball at D.C. Everest 5-30-19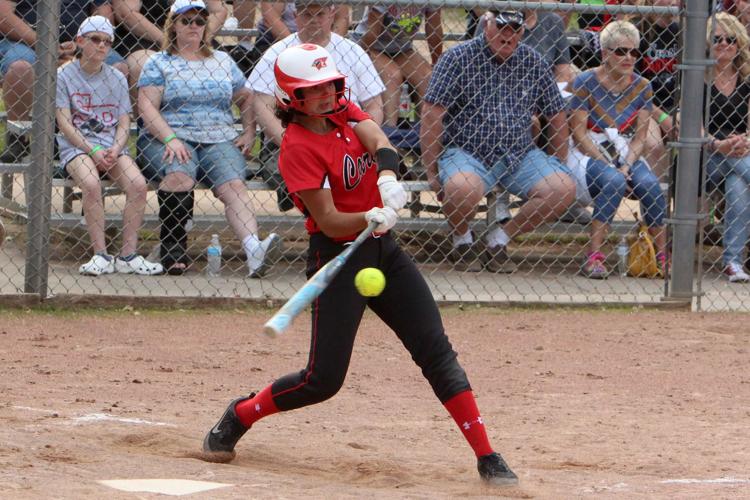 Chi-Hi vs Stevens Point softball at D.C. Everest 5-30-19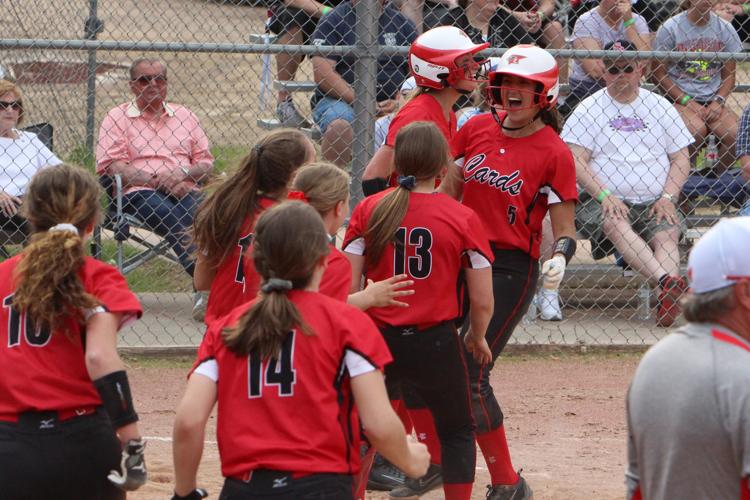 Chi-Hi vs Stevens Point softball at D.C. Everest 5-30-19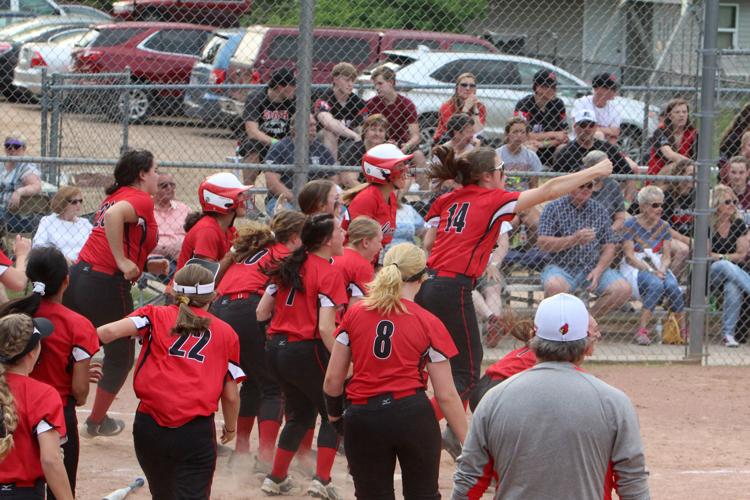 Chi-Hi vs Stevens Point softball at D.C. Everest 5-30-19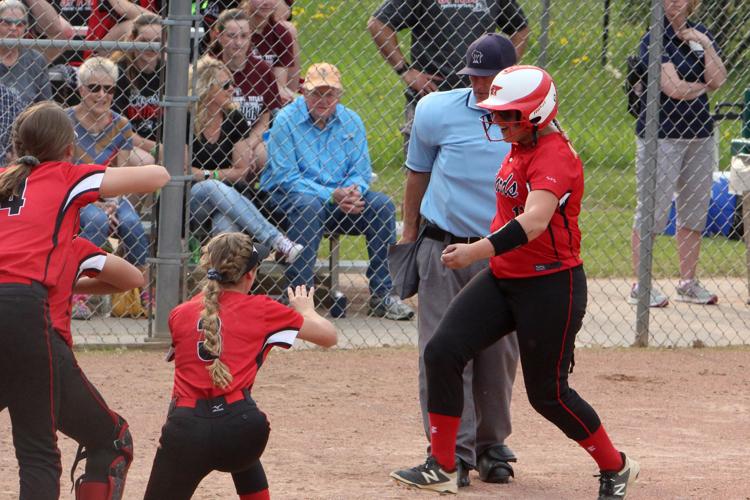 Chi-Hi vs Stevens Point softball at D.C. Everest 5-30-19
Chi-Hi vs Stevens Point softball at D.C. Everest 5-30-19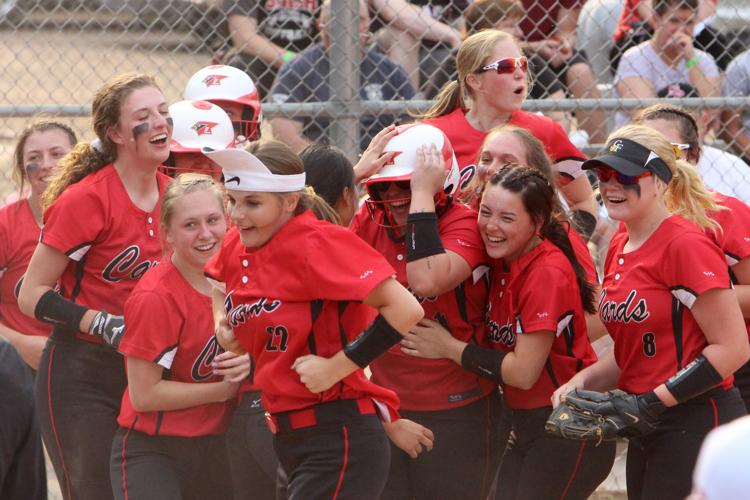 Chi-Hi vs Stevens Point softball at D.C. Everest 5-30-19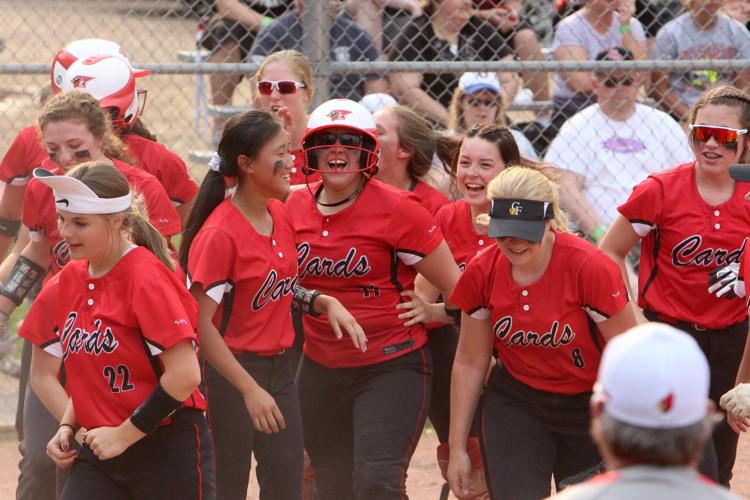 Chi-Hi vs Stevens Point softball at D.C. Everest 5-30-19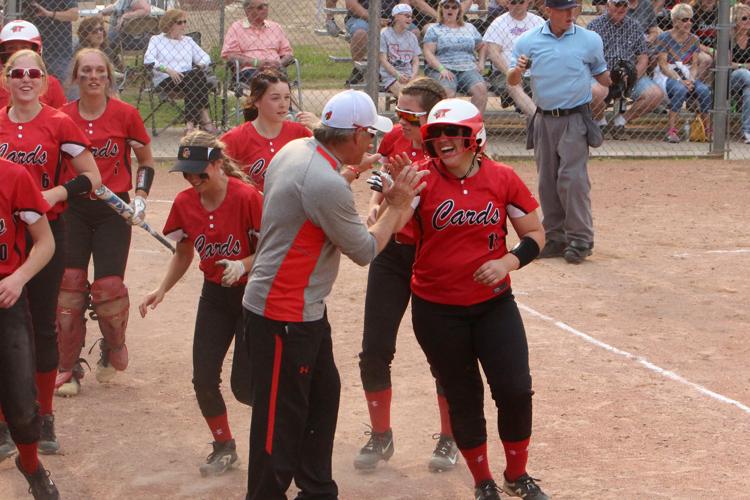 Chi-Hi vs Stevens Point softball at D.C. Everest 5-30-19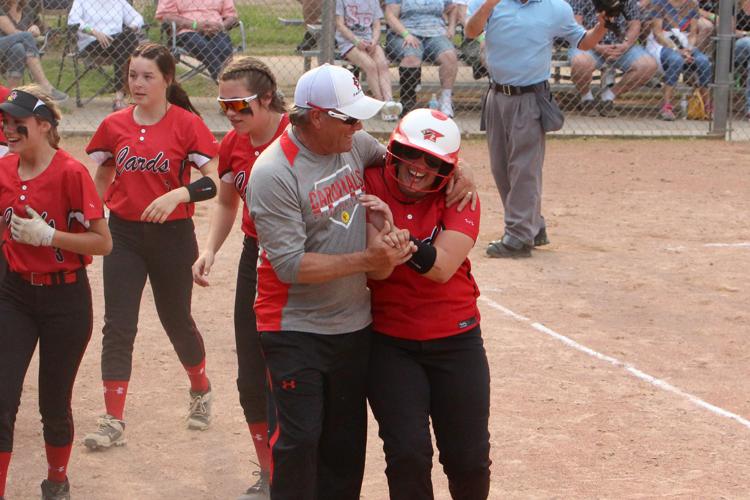 Chi-Hi vs Stevens Point softball at D.C. Everest 5-30-19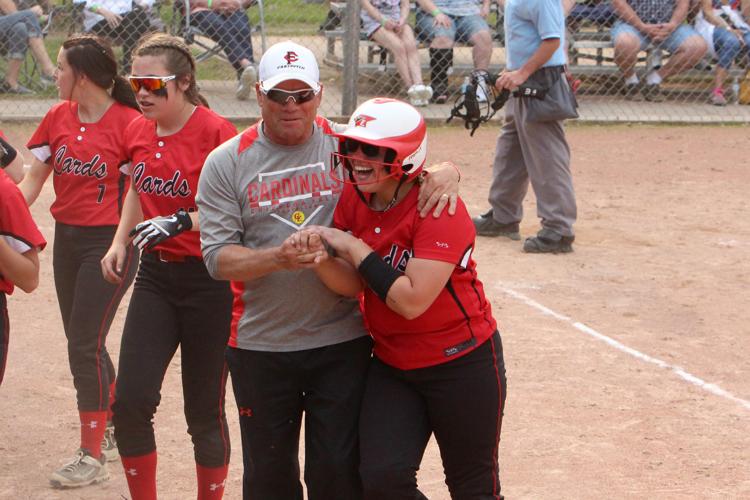 Chi-Hi vs Stevens Point softball at D.C. Everest 5-30-19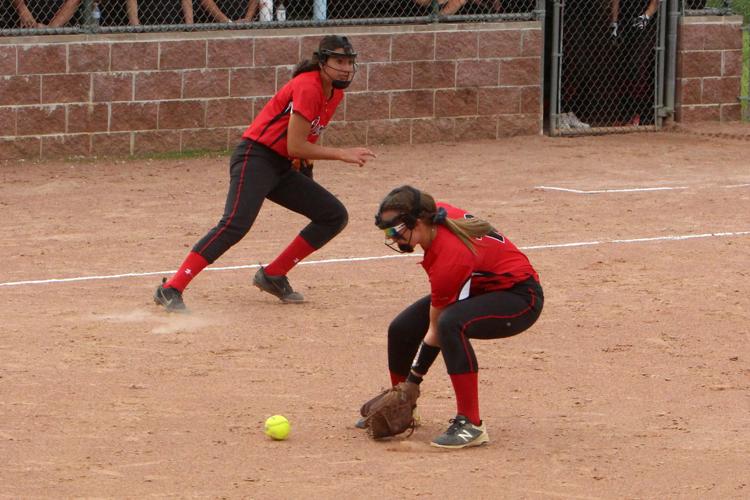 Chi-Hi vs Stevens Point softball at D.C. Everest 5-30-19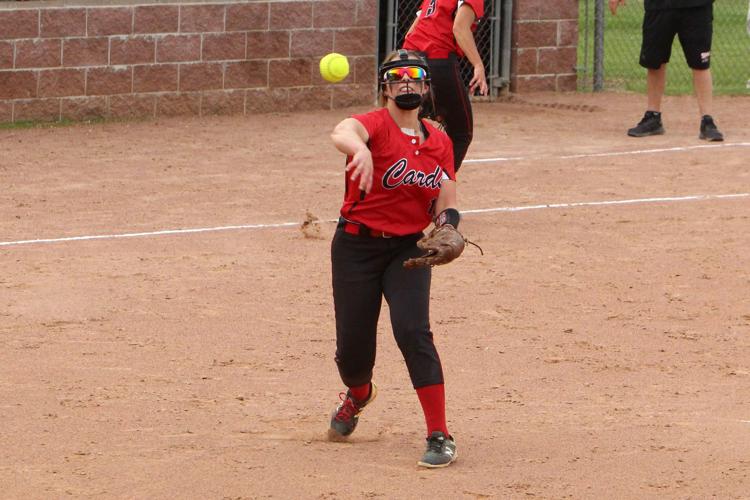 Chi-Hi vs Stevens Point softball at D.C. Everest 5-30-19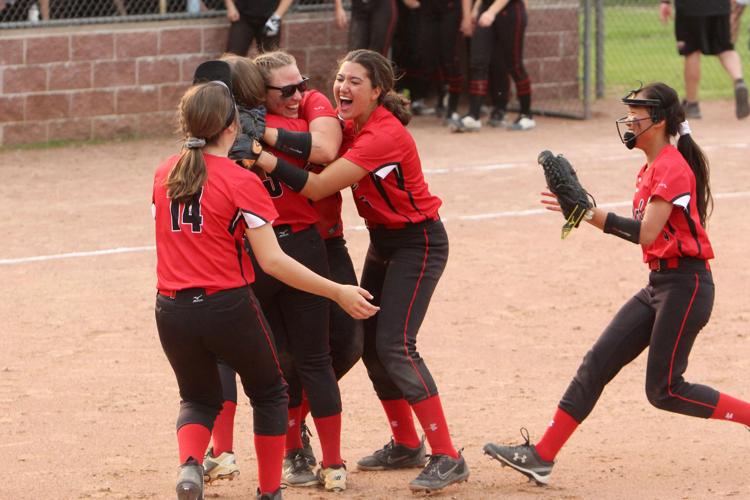 Chi-Hi vs Stevens Point softball at D.C. Everest 5-30-19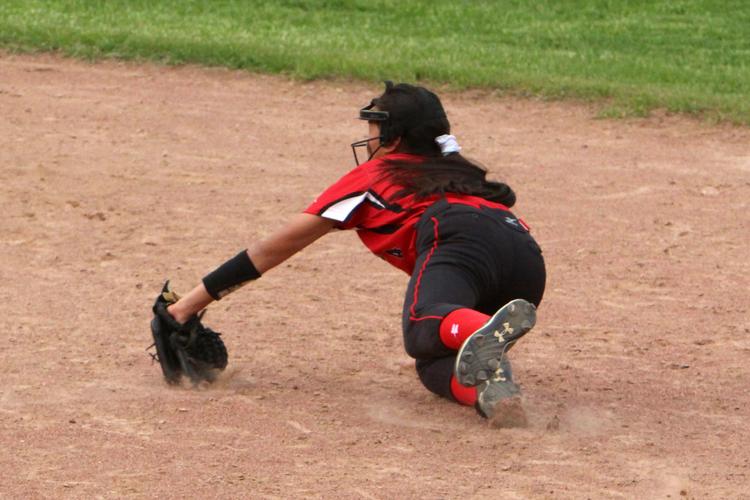 Chi-Hi vs Stevens Point softball at D.C. Everest 5-30-19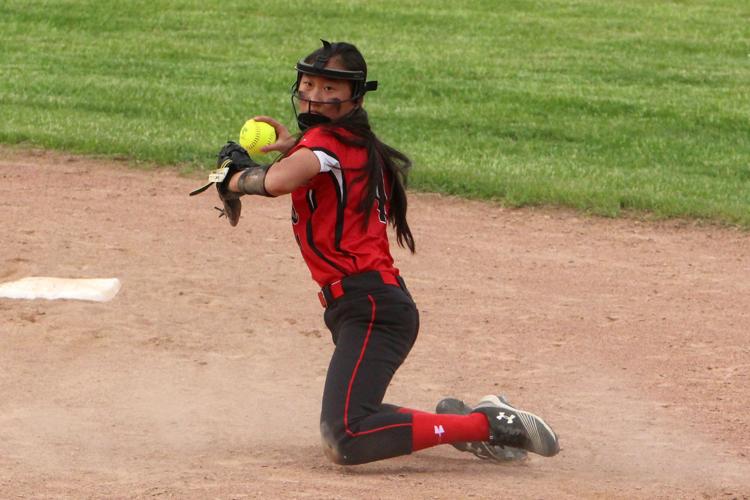 Chi-Hi vs Stevens Point softball at D.C. Everest 5-30-19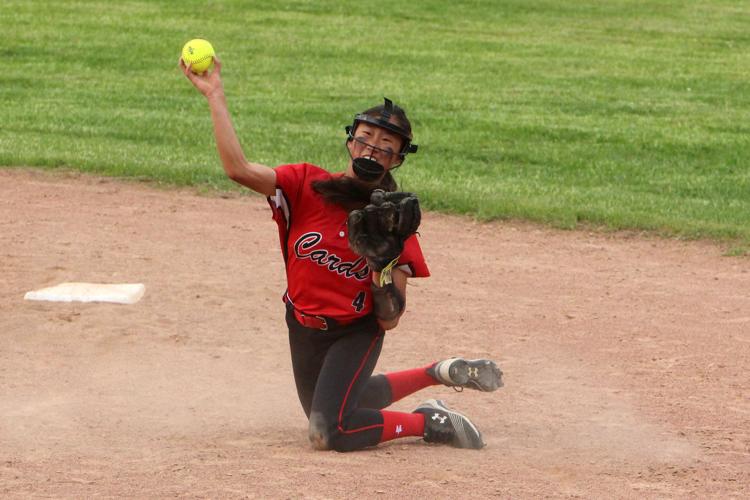 Chi-Hi vs Stevens Point softball at D.C. Everest 5-30-19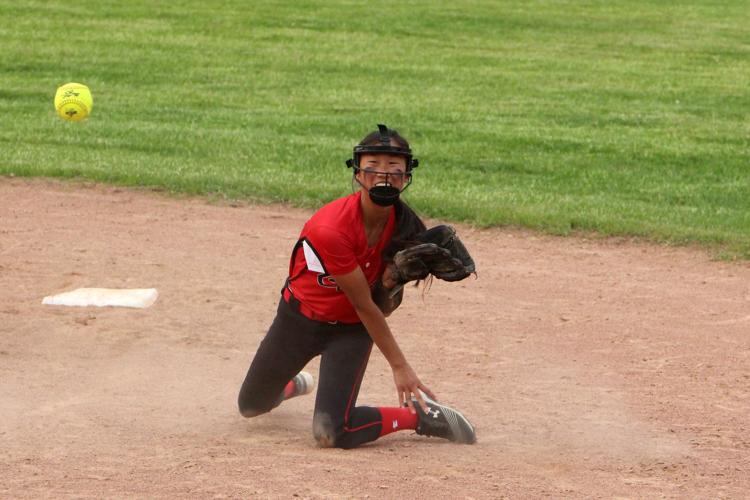 Chi-Hi vs Stevens Point softball at D.C. Everest 5-30-19
Chi-Hi vs Stevens Point softball at D.C. Everest 5-30-19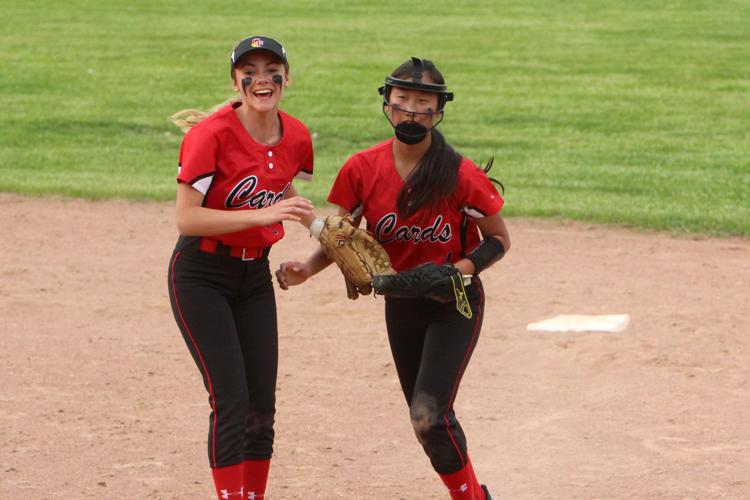 Chi-Hi vs Stevens Point softball at D.C. Everest 5-30-19
Chi-Hi vs Stevens Point softball at D.C. Everest 5-30-19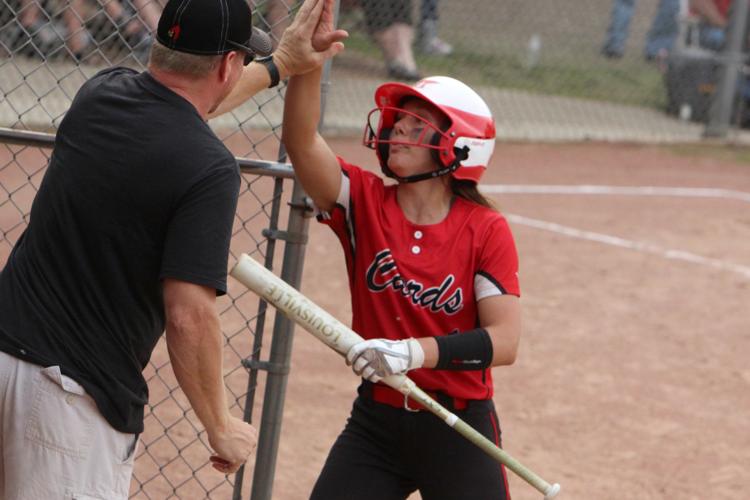 Chi-Hi vs Stevens Point softball at D.C. Everest 5-30-19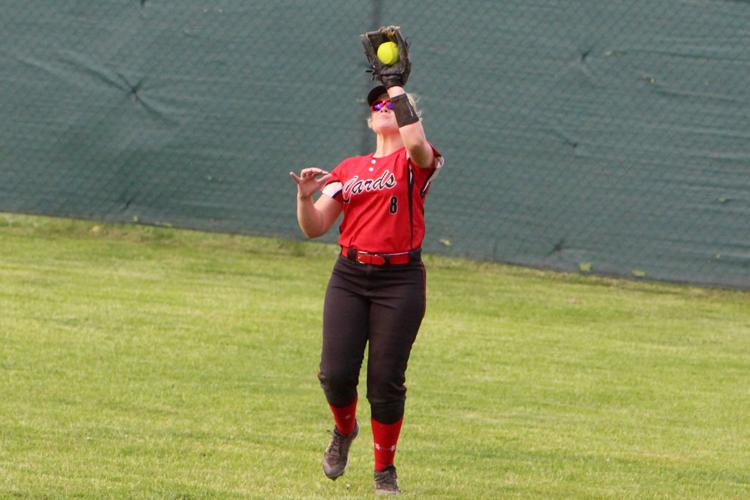 Chi-Hi vs Stevens Point softball at D.C. Everest 5-30-19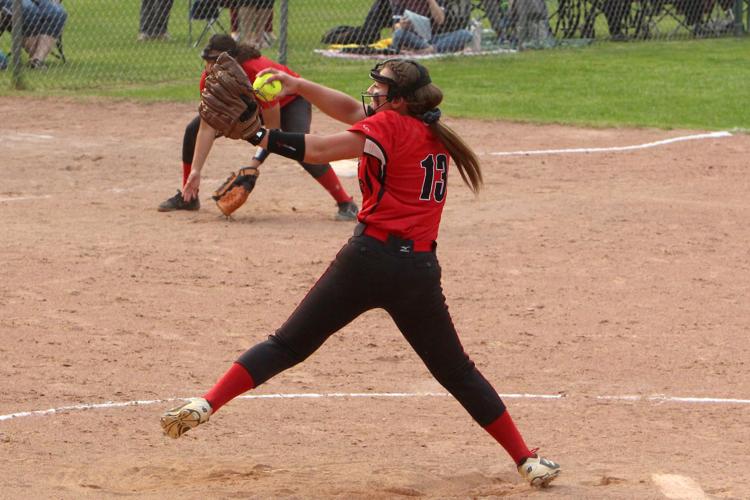 Chi-Hi vs Stevens Point softball at D.C. Everest 5-30-19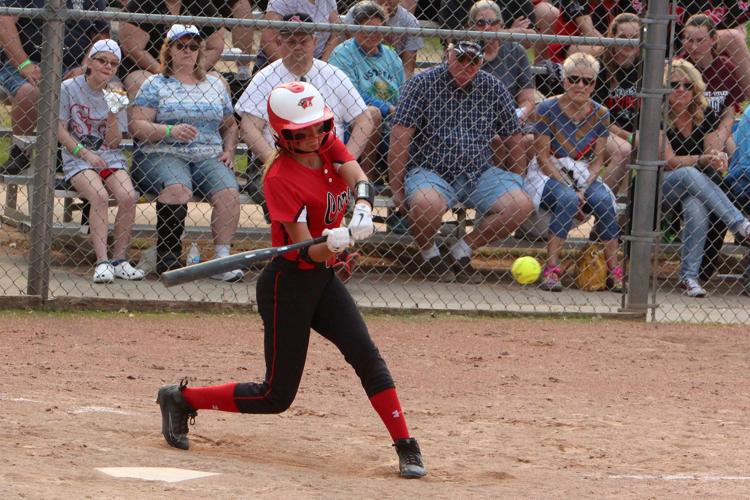 Chi-Hi vs Stevens Point softball at D.C. Everest 5-30-19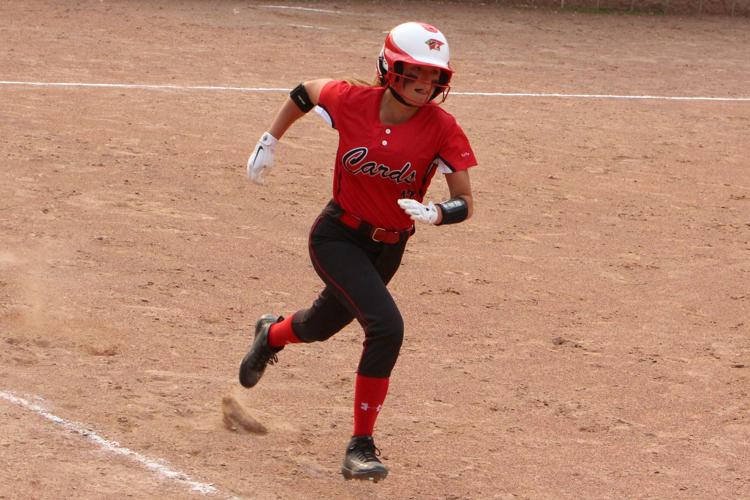 Chi-Hi vs Stevens Point softball at D.C. Everest 5-30-19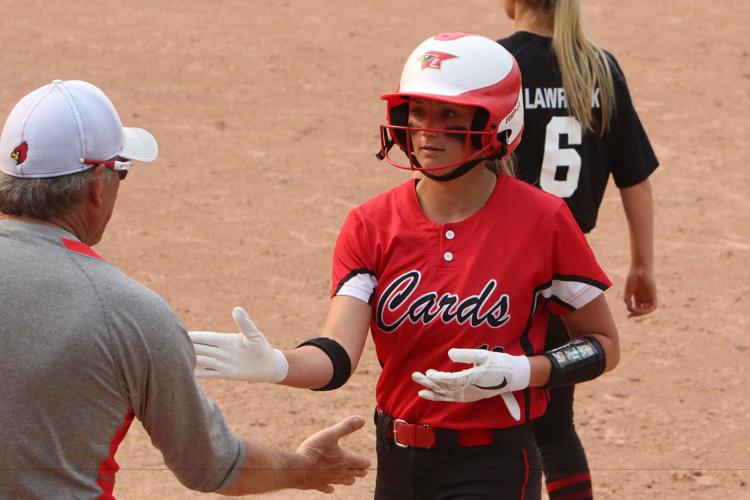 Chi-Hi vs Stevens Point softball at D.C. Everest 5-30-19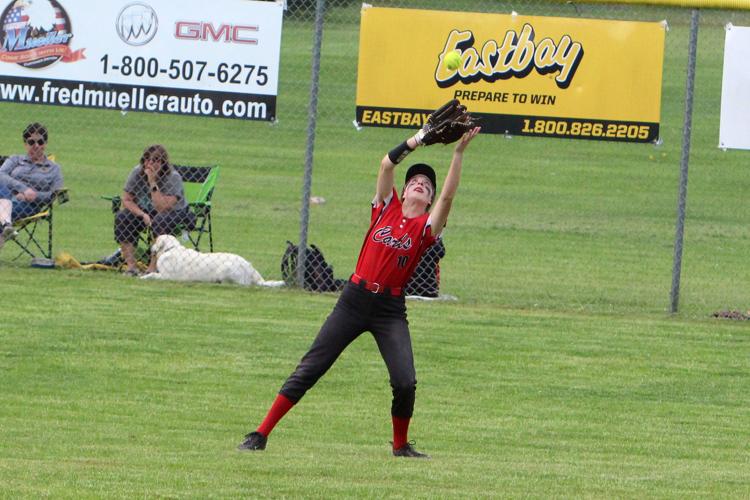 Chi-Hi vs Stevens Point softball at D.C. Everest 5-30-19
Chi-Hi vs Stevens Point softball at D.C. Everest 5-30-19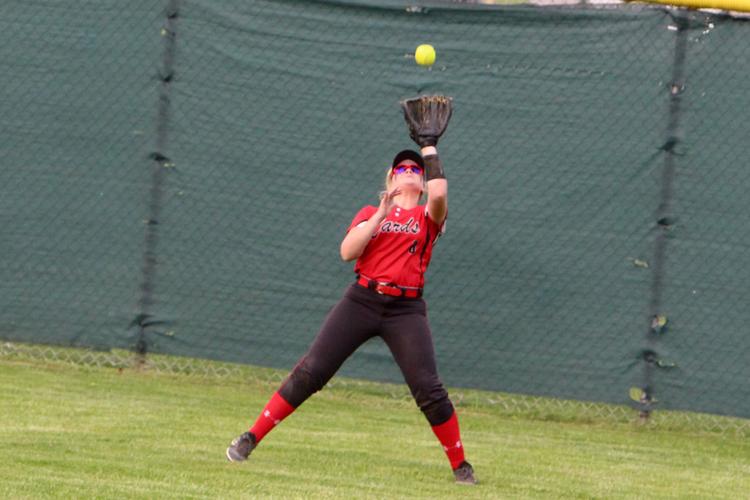 Chi-Hi vs Stevens Point softball at D.C. Everest 5-30-19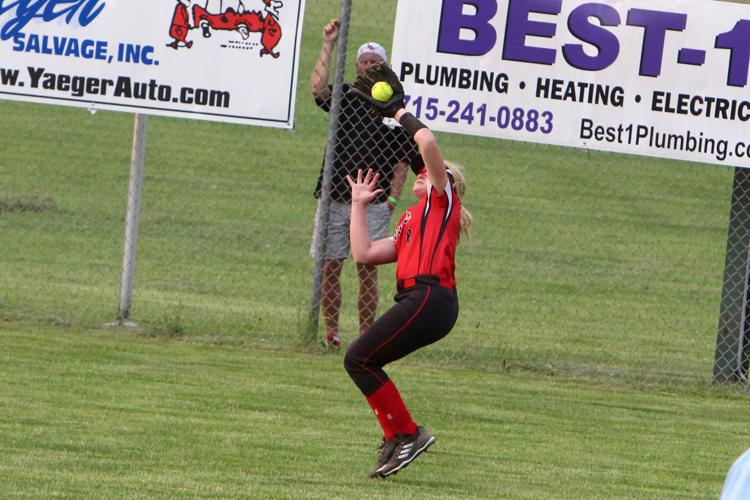 Chi-Hi vs Stevens Point softball at D.C. Everest 5-30-19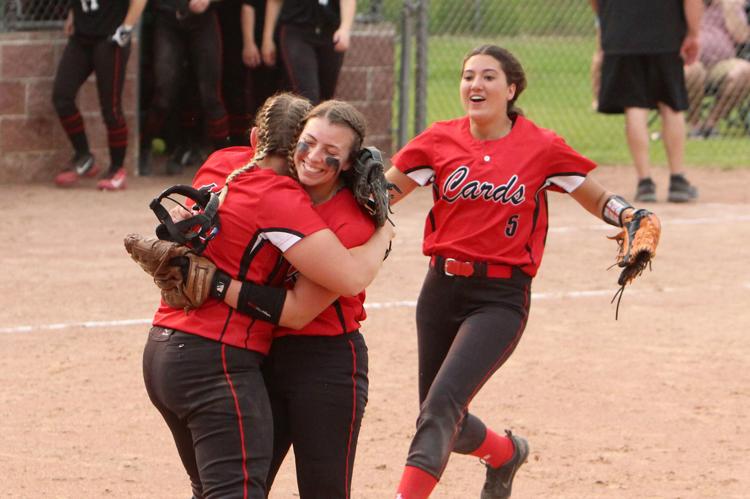 Chi-Hi vs Stevens Point softball at D.C. Everest 5-30-19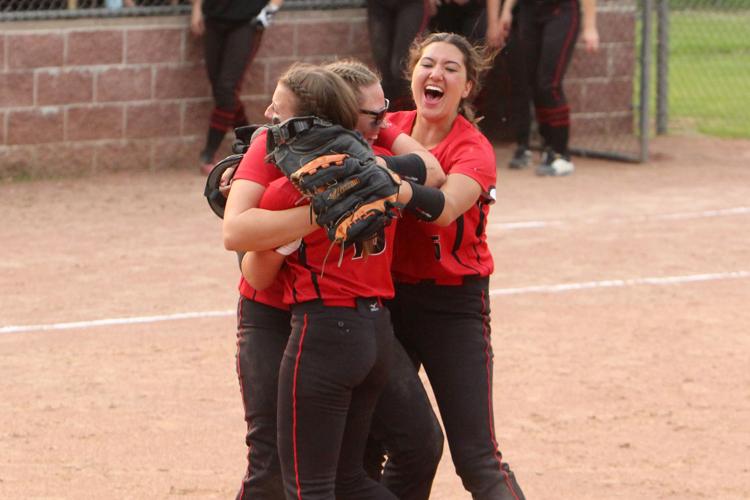 Chi-Hi vs Stevens Point softball at D.C. Everest 5-30-19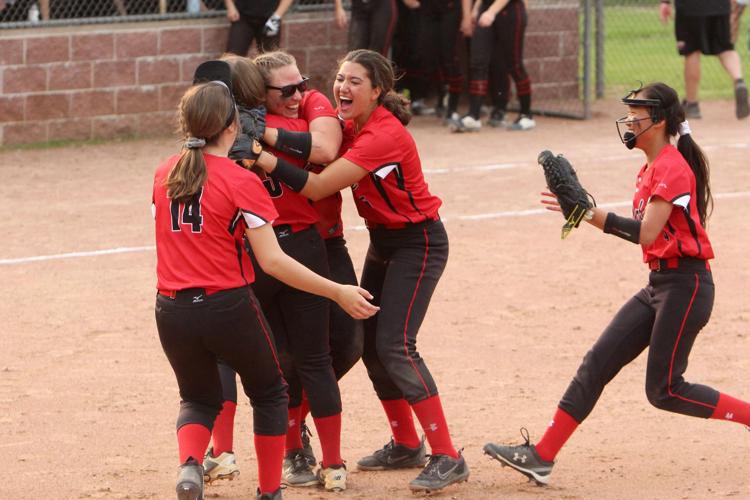 Chi-Hi vs Stevens Point softball at D.C. Everest 5-30-19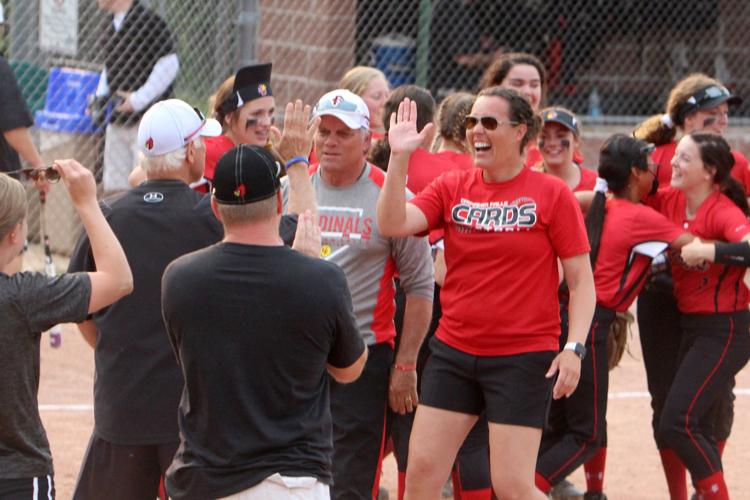 Chi-Hi vs Stevens Point softball at D.C. Everest 5-30-19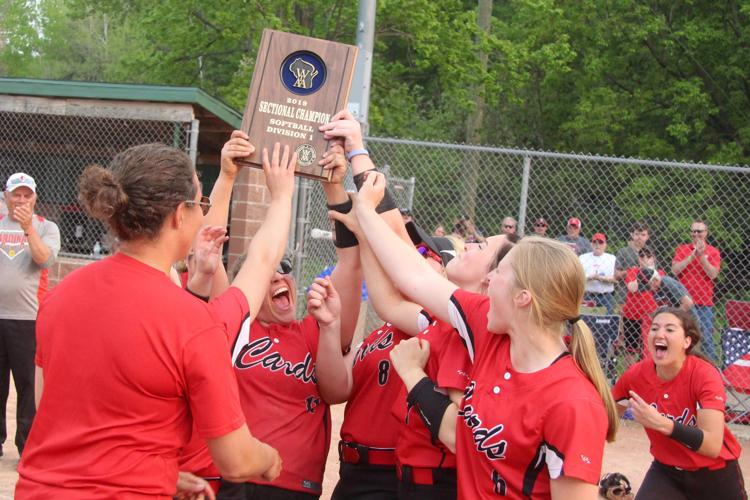 Chi-Hi vs Stevens Point softball at D.C. Everest 5-30-19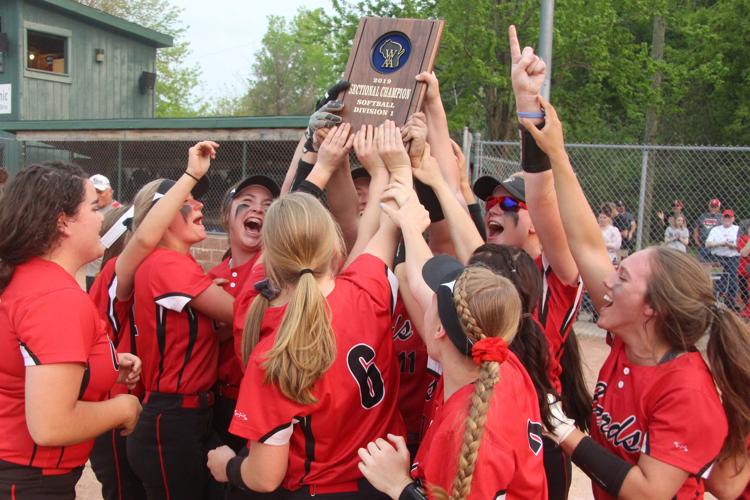 Chi-Hi vs Stevens Point softball at D.C. Everest 5-30-19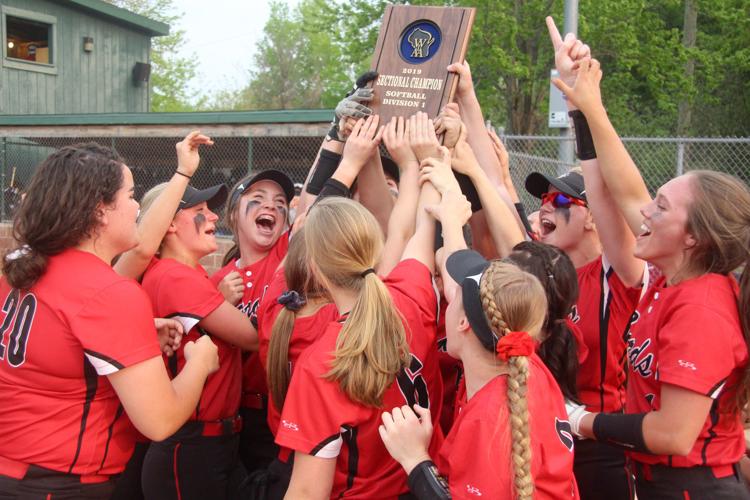 Chi-Hi vs Stevens Point softball at D.C. Everest 5-30-19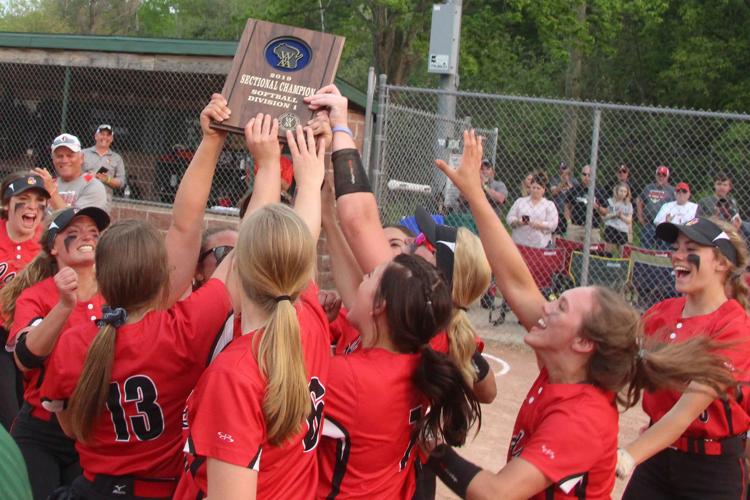 Chi-Hi vs Stevens Point softball at D.C. Everest 5-30-19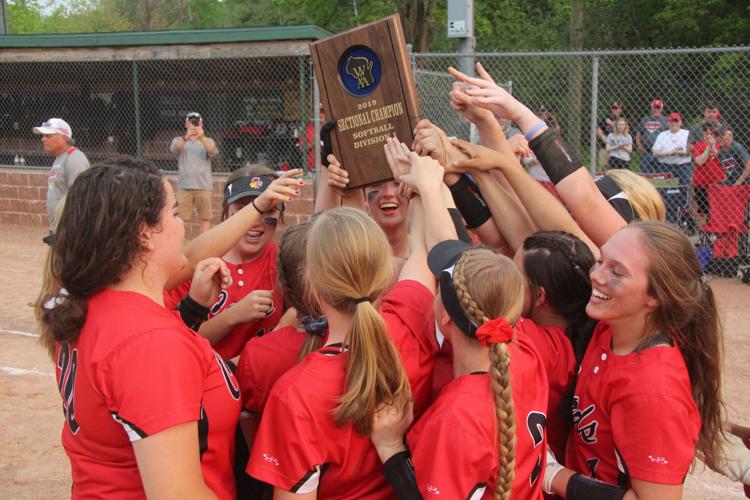 Chi-Hi vs Stevens Point softball at D.C. Everest 5-30-19