STANLEY — It's only been four games, but the improvement is noticeable.
The young members of the McDonell softball team are finding their swing and its leading to some potent offense.
The Macks scored five runs in the seventh inning on Thursday to pull away to a 9-1 victory over Stanley-Boyd in a Western Cloverbelt matchup at Oriole Park.
Morgan Wirtz and Kennedy Willi each homered for the Macks (2-2, 2-0) and had two runs batted in apiece. Emma Stelter added a pair of doubles and two runs batted in as some of the new faces in the Macks lineup are starting to find their footing.
"As far as the offense goes, it's really, really encouraging because the first couple swings they were looking at strikes and now we're actually attacking first-pitch strikes and you seen it tonight," McDonell coach Rick Baier said. "The younger girls are hitting the ball well."
Wirtz's towering home run to left field came as the first batter of the fourth while Willi's solo shot came to center field to start the sixth.
"They're attacking pitches and looking good doing it," Baier said of his team. "Tonight we probably should've had more runs. We hit the ball hard, they (Stanley-Boyd) made some really good defensive plays."
That run support was more than enough for senior pitcher Maggie Craker, who struck out 10 while allowing one unearned run in scattering three hits and a walk over seven innings in the circle.
"She's going to throw strikes, she's going to challenge batters and we've just got to give her some runs," Baier said of Craker.
Becca Baier started the scoring for McDonell as she drove in Grace Goettl with a single in the third inning. Five runs in the seventh put the game out of reach, although the Orioles (2-2, 1-1) put two runners in scoring position in their half of the inning when Ashly Zastrow opened the inning with a single before Emily Brenner doubled to left. Craker worked around a two-out walk to keep Stanley-Boyd from cutting into the lead to clinch McDonell's second win in three days.
Zastrow had two of Stanley-Boyd's three hits and drove in the team's lone run with a double in the fourth to drive in Sierra Close.
Zastrow struck out four while allowing six earned runs in a complete-game effort. The Stanley-Boyd pitcher was coming off a no-hitter at Eau Claire Regis on Tuesday where she struck out three while allowing zero hits and zero walks with just two baserunners reaching.
"Her throwing strikes and putting batters in tough spots so they aren't making solid contact (has helped her) and that helps our fielders make better plays on it," Stanley-Boyd coach Tyler Wagner said of Zastrow. "She's also been working on different pitches and she's keeping batters off-balance as well. (It's) kind of a combo of keeping batters off balance and allowing our defense to work."
Stanley-Boyd won a Division 3 regional championship in 2019, the first for the program in 23 seasons. Zastrow was stellar for the Orioles en route to its regional victory, allowing just two earned runs in 14 innings across two games with a combined 14 strikeouts. Many of the faces are different between the team of two years ago and now, but Wagner and the team want to continue to build off the regional championship as the Orioles look to establish themselves as a consistent contender in the Western Cloverbelt.
"We're excited and that's been our mentality is some teams might overlook us or think we're a team of the past but we want to compete in every game," Wagner said. "While the scoreboard was 9-1 tonight we felt like we had McDonell in a good position the whole night; 3-1 I think it was like that for the longest time and then things kind of got out of control for us. But being competitive game in and game out and letting even the top of the conference know that we're here to compete."
This McDonell team looks much different from the squad that shared the Western Cloverbelt title in 2019 but has experience in the circle with Craker, at first base with Kait Ortmann and at the plate with Willi to lead the way.
"I've got seven girls this is their first varsity experience this year," coach Baier said. "Seven out of my nine starters this is the first time on a varsity diamond."
Photos: McDonell at Stanley-Boyd softball 5-6-21
McDonell at Stanley-Boyd softball 5-6-21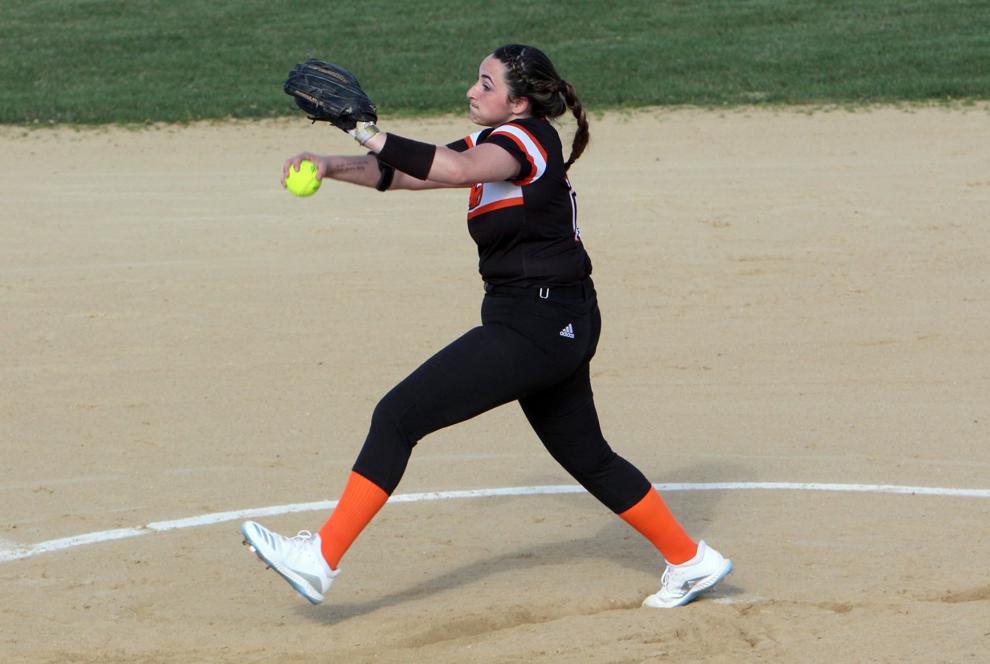 McDonell at Stanley-Boyd softball 5-6-21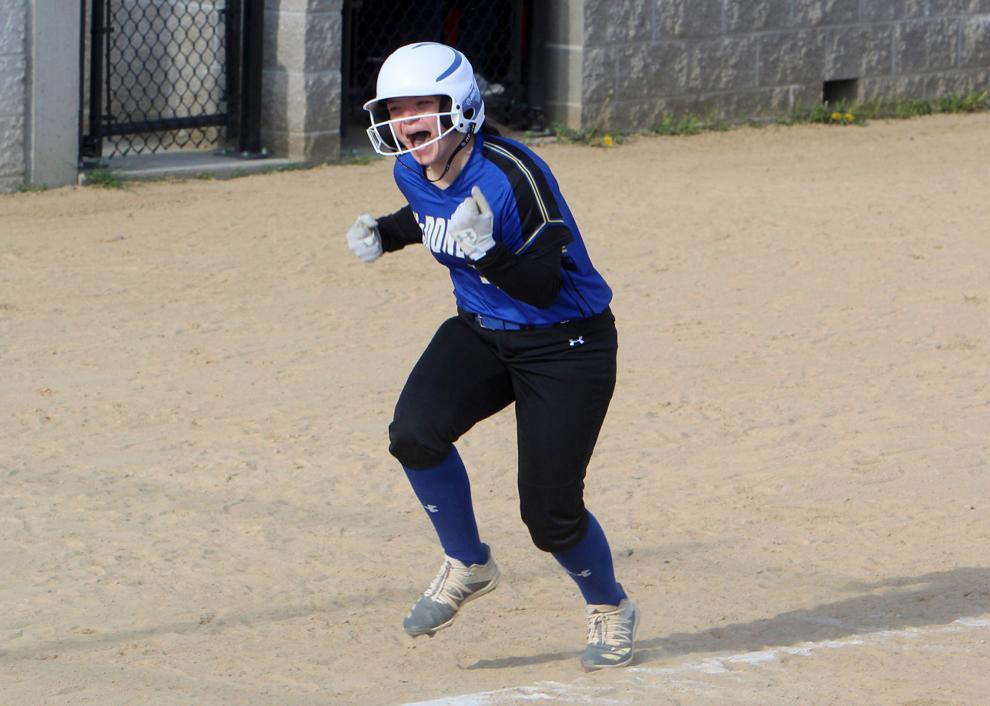 McDonell at Stanley-Boyd softball 5-6-21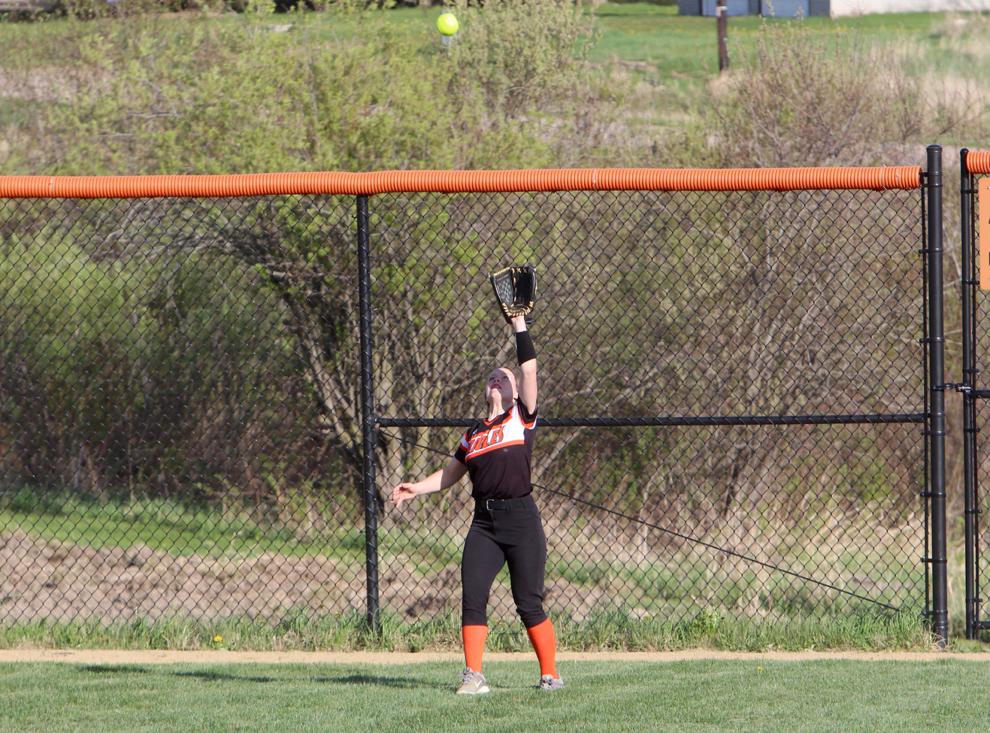 McDonell at Stanley-Boyd softball 5-6-21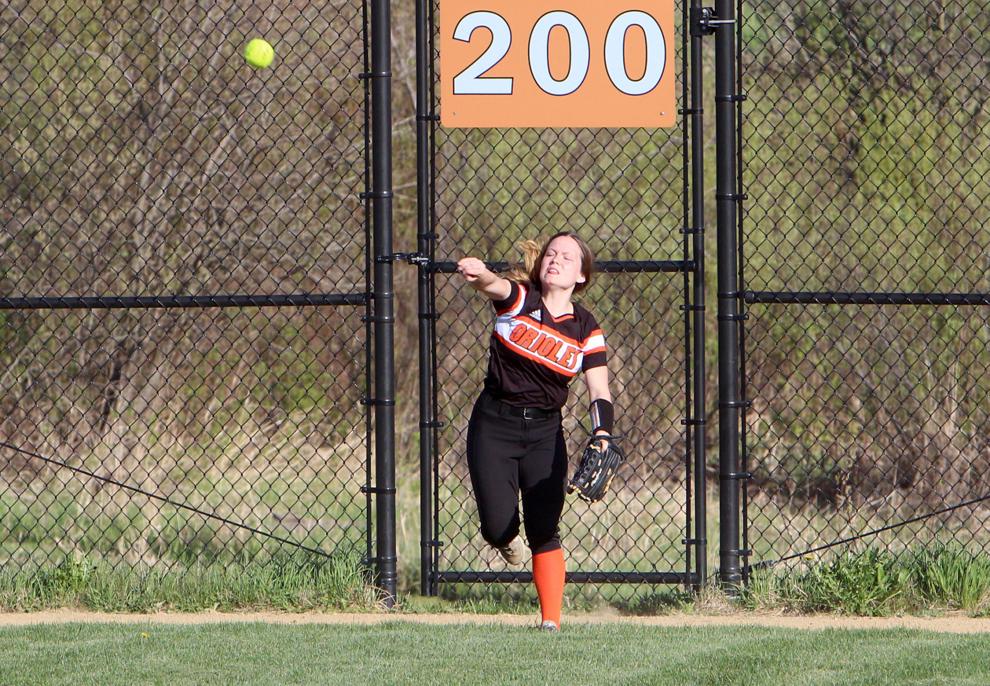 McDonell at Stanley-Boyd softball 5-6-21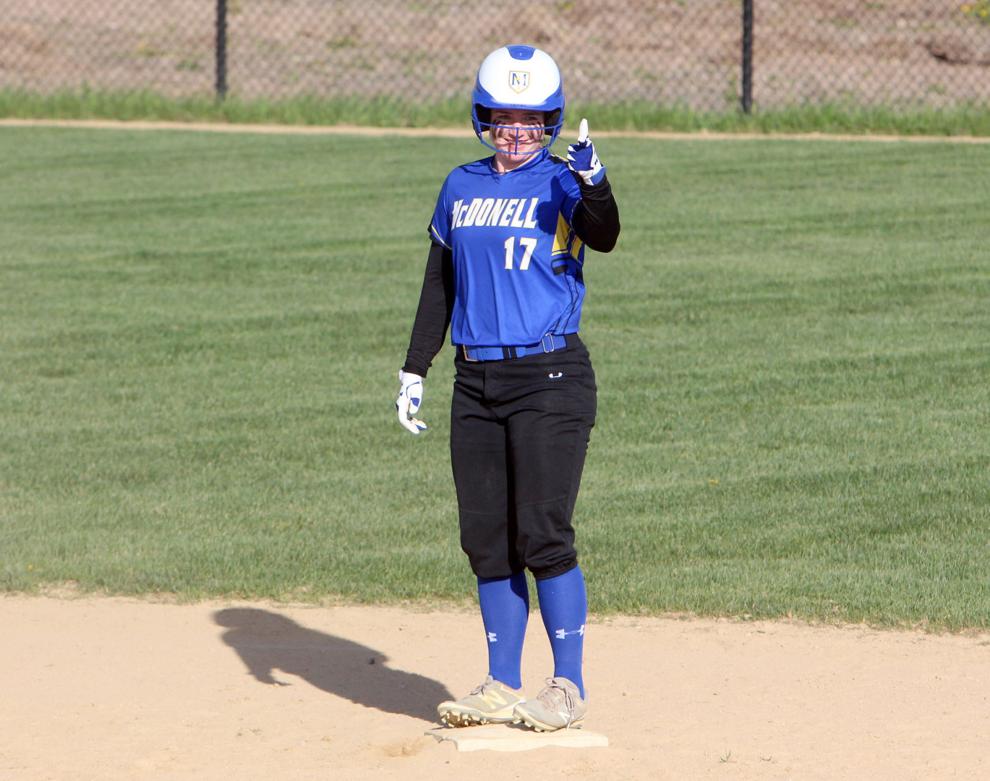 McDonell at Stanley-Boyd softball 5-6-21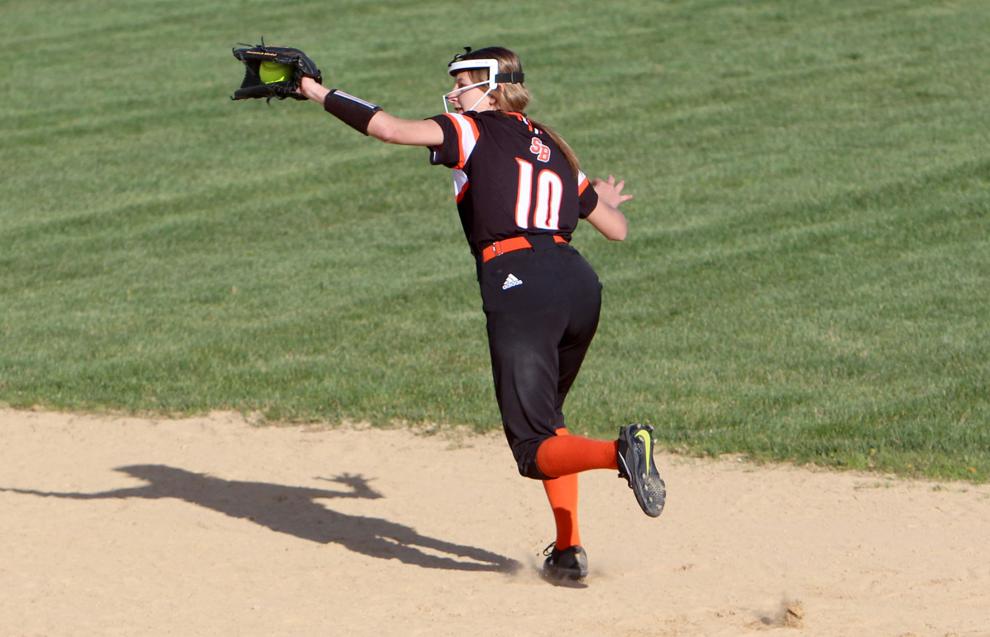 McDonell at Stanley-Boyd softball 5-6-21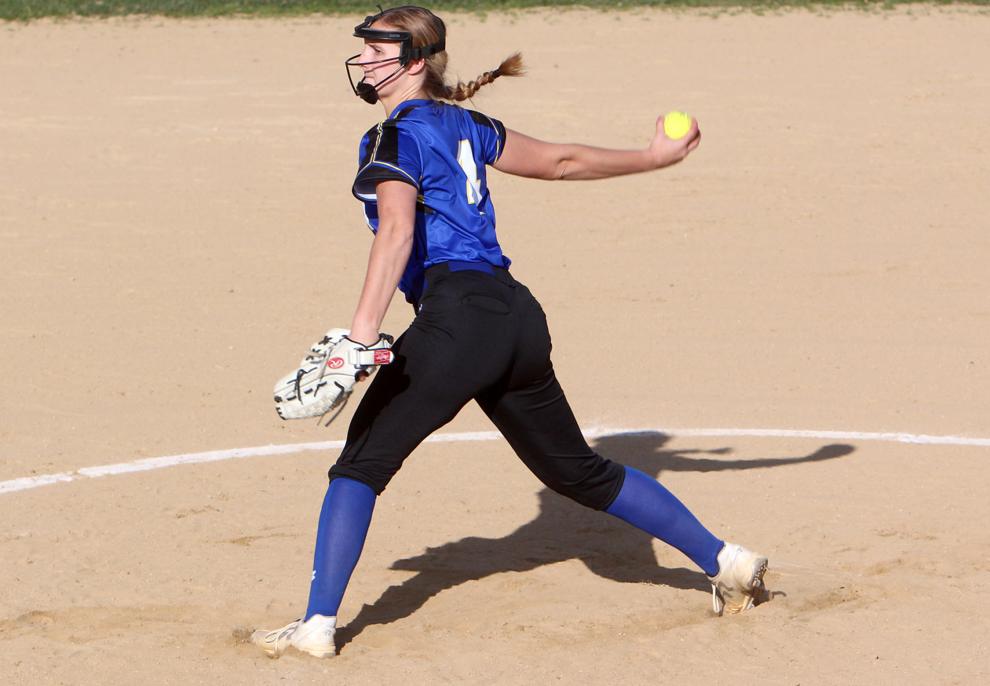 McDonell at Stanley-Boyd softball 5-6-21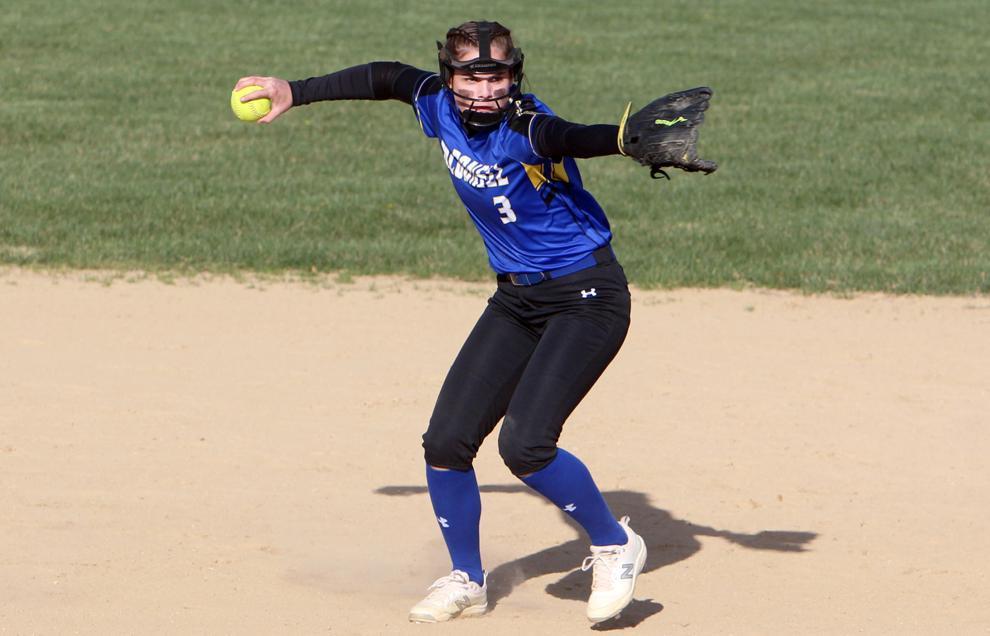 McDonell at Stanley-Boyd softball 5-6-21
McDonell at Stanley-Boyd softball 5-6-21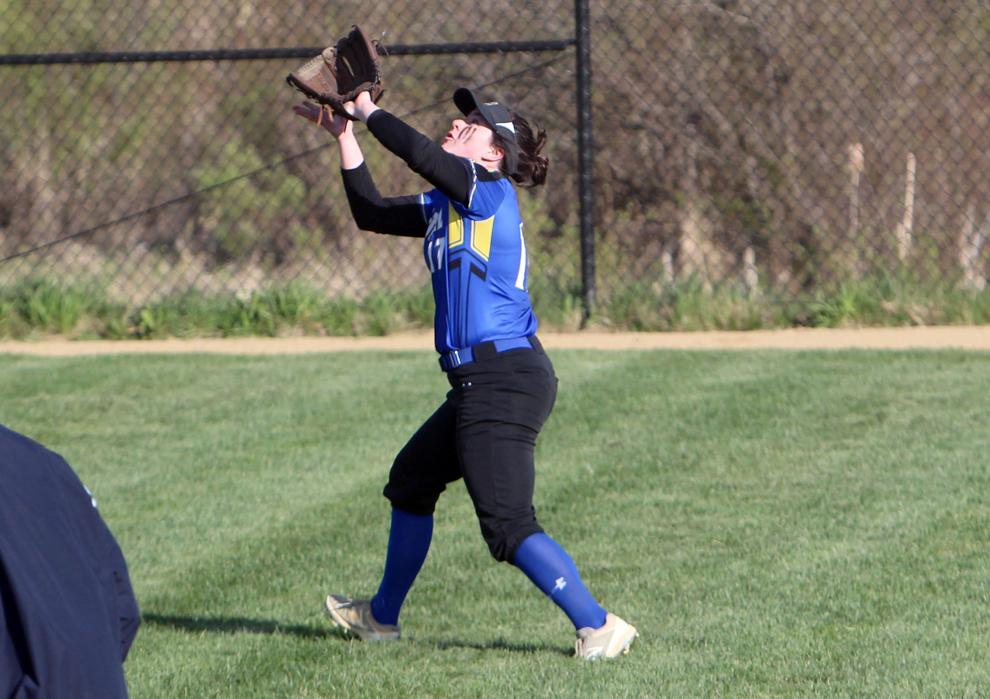 McDonell at Stanley-Boyd softball 5-6-21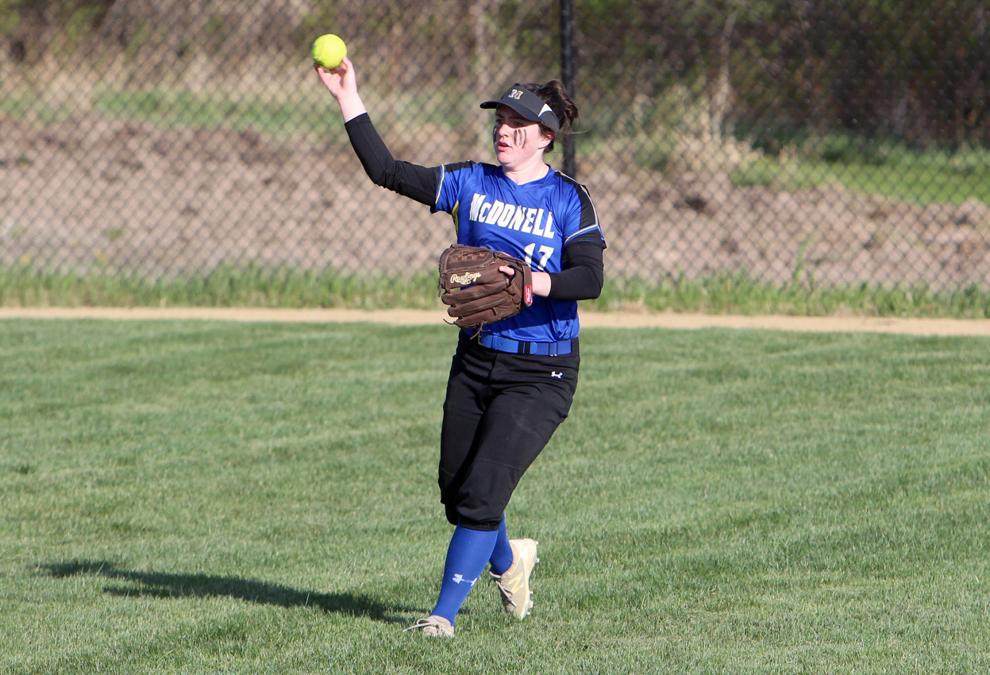 McDonell at Stanley-Boyd softball 5-6-21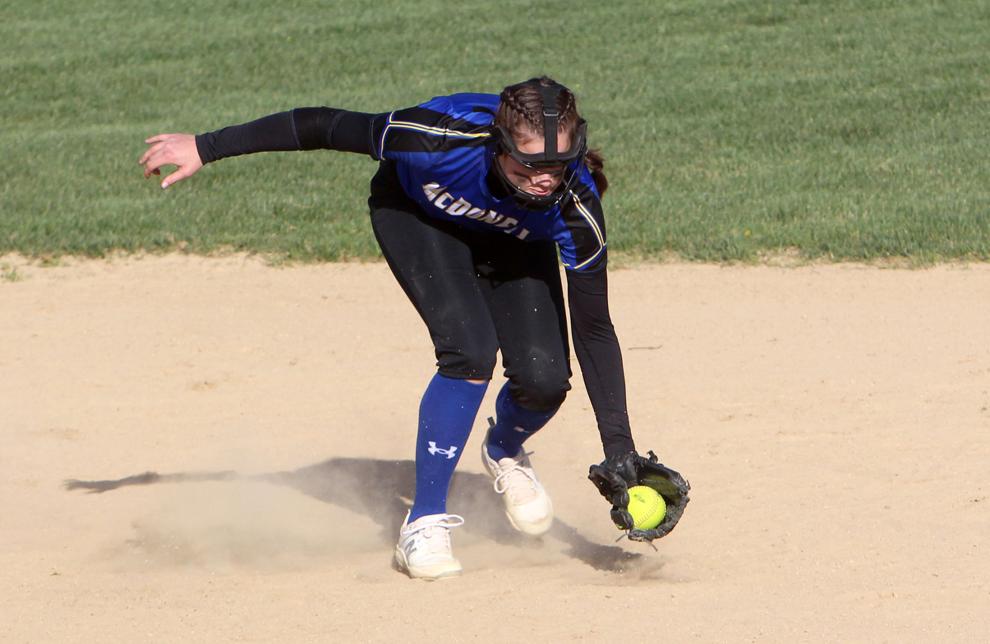 McDonell at Stanley-Boyd softball 5-6-21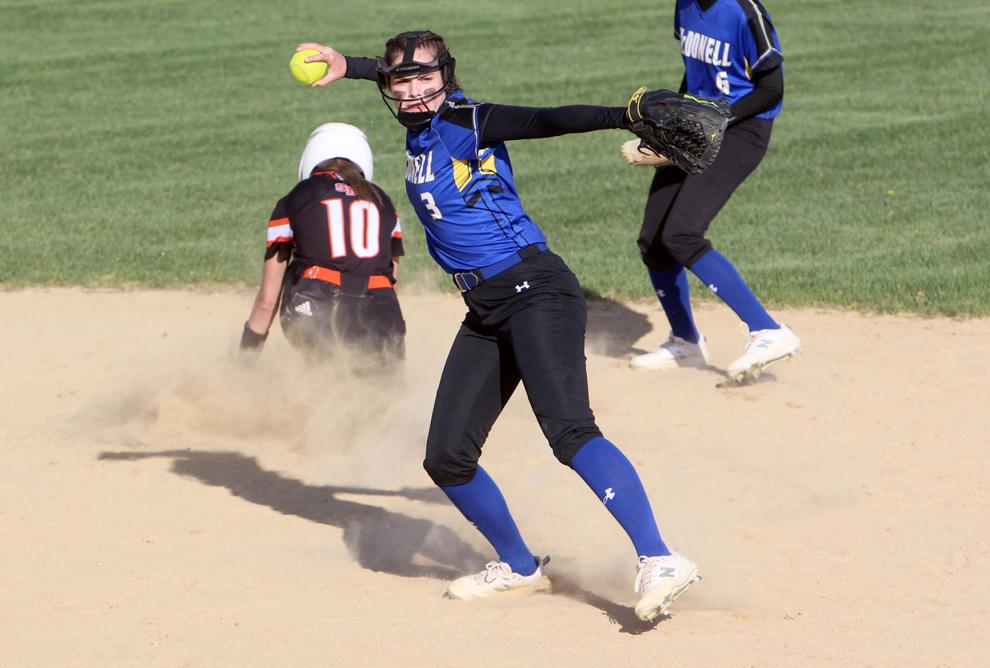 McDonell at Stanley-Boyd softball 5-6-21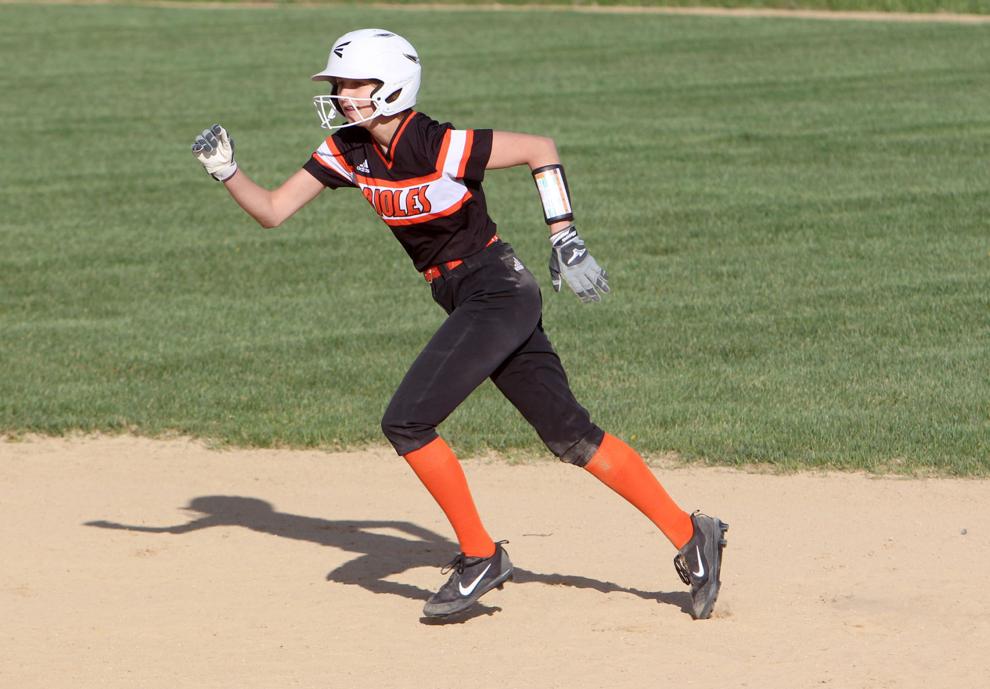 McDonell at Stanley-Boyd softball 5-6-21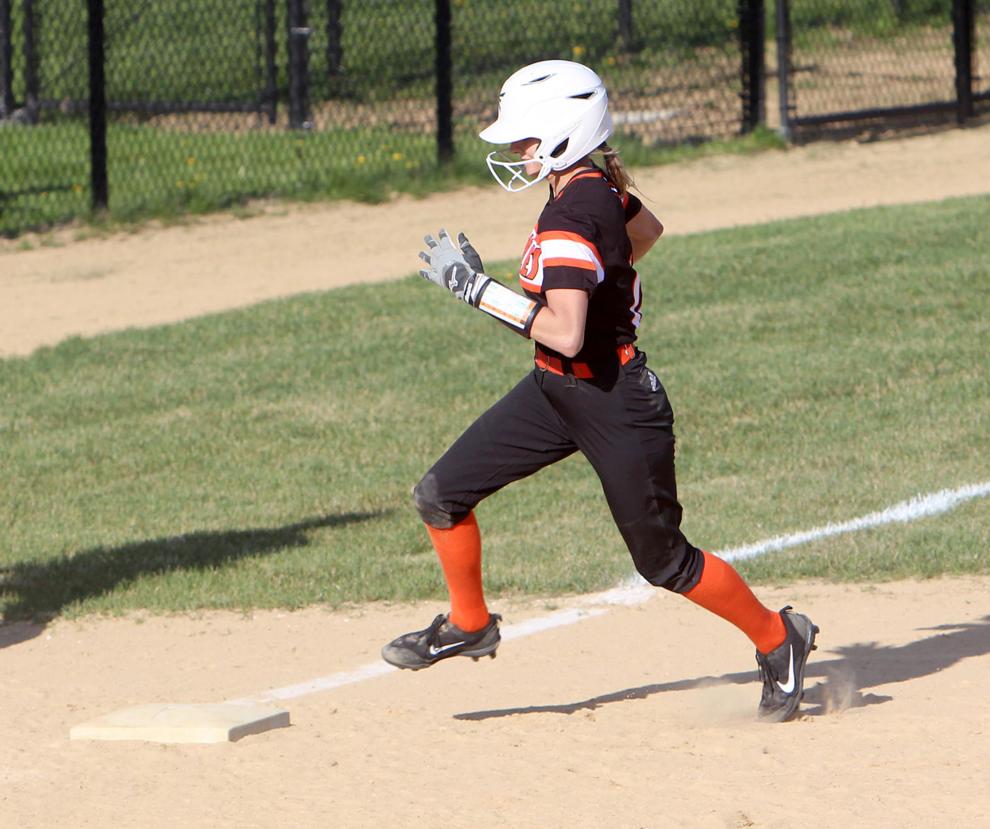 McDonell at Stanley-Boyd softball 5-6-21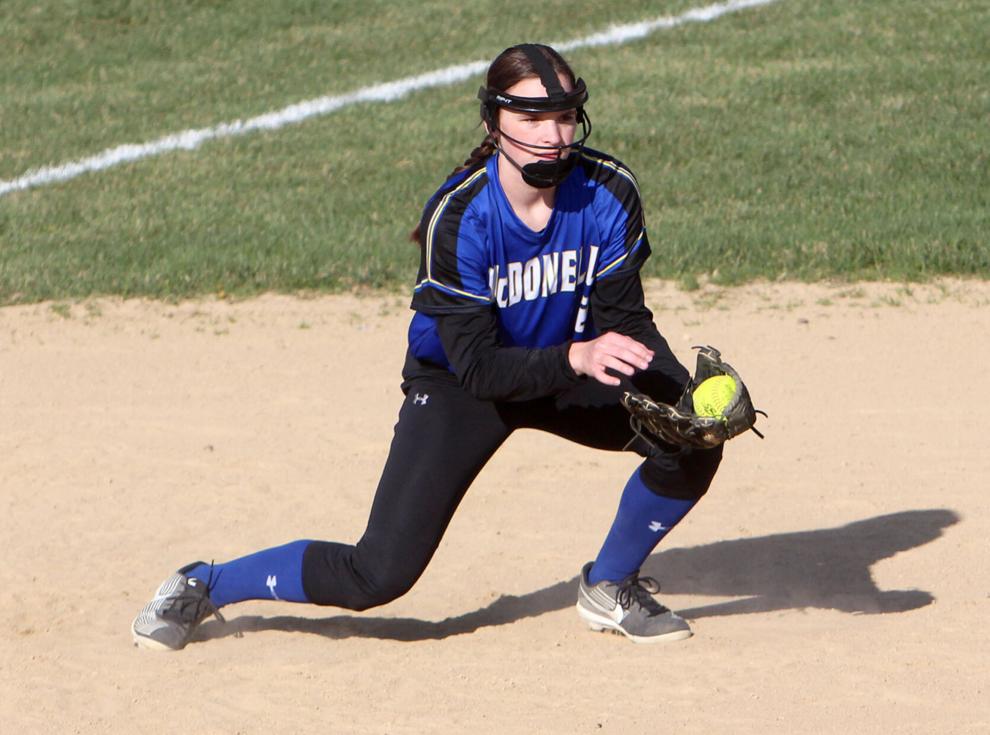 McDonell at Stanley-Boyd softball 5-6-21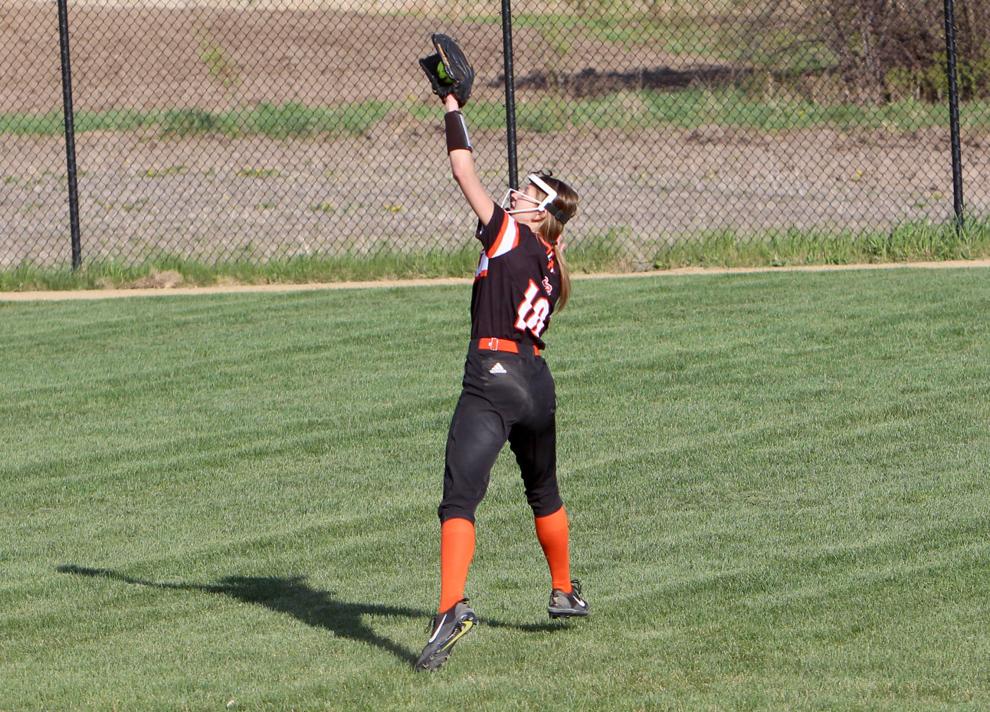 McDonell at Stanley-Boyd softball 5-6-21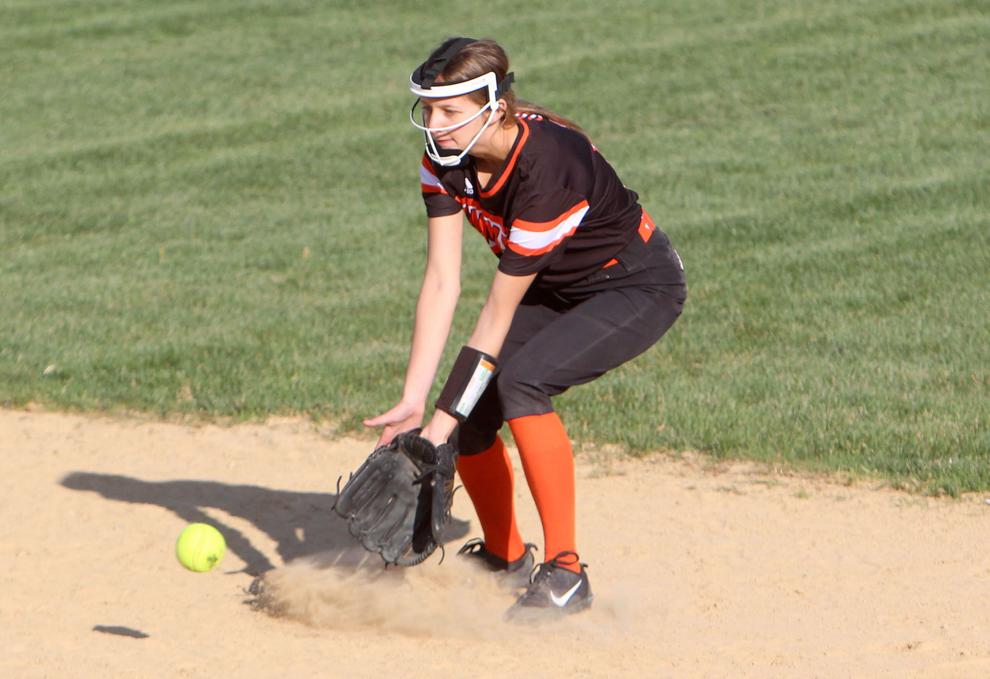 McDonell at Stanley-Boyd softball 5-6-21
McDonell at Stanley-Boyd softball 5-6-21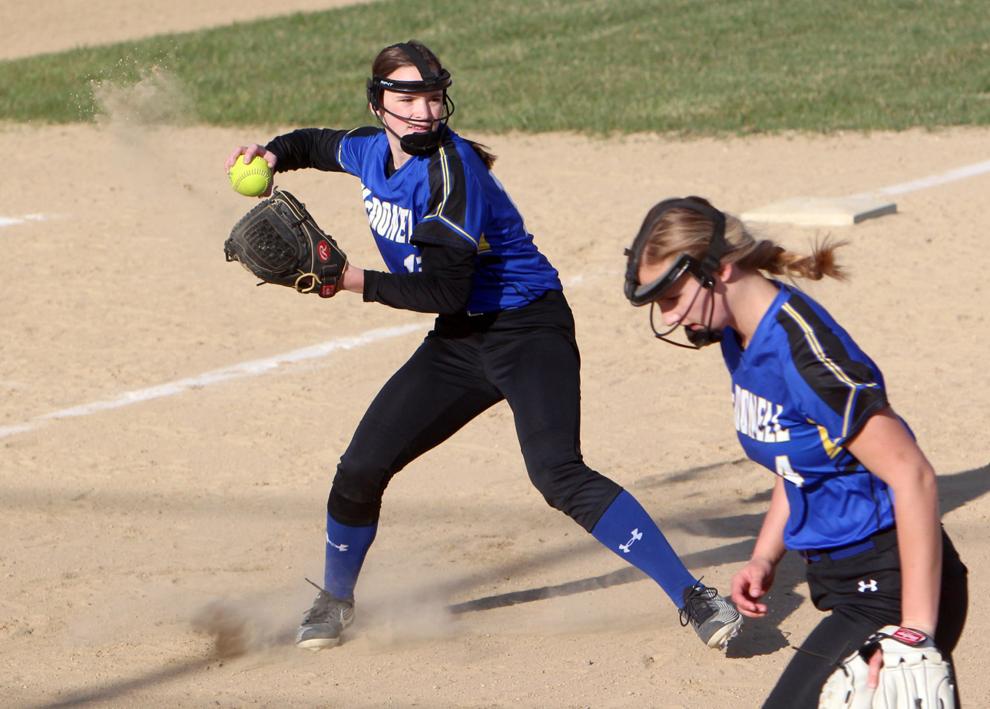 McDonell at Stanley-Boyd softball 5-6-21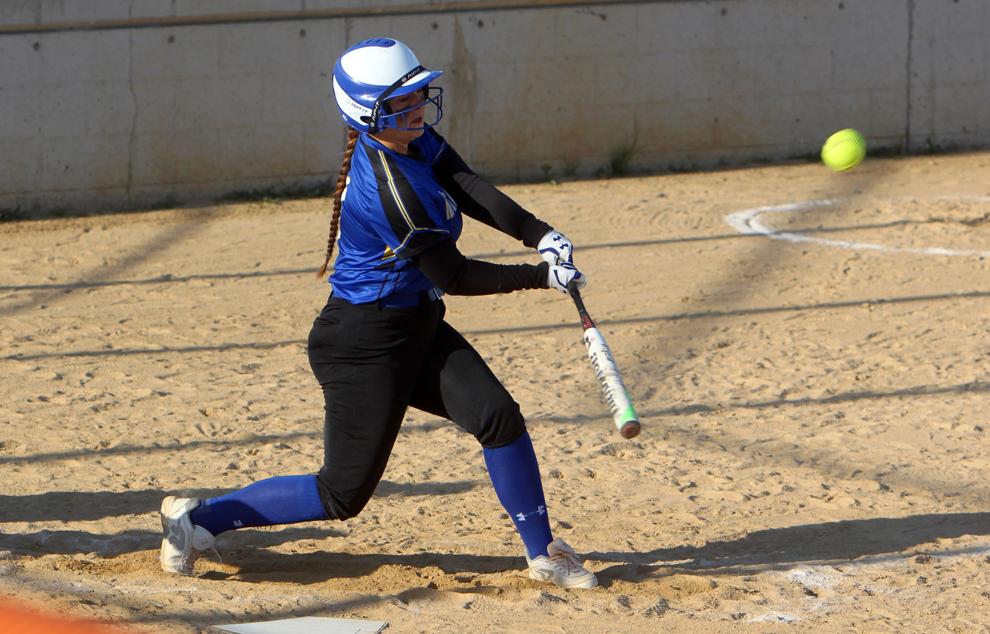 McDonell at Stanley-Boyd softball 5-6-21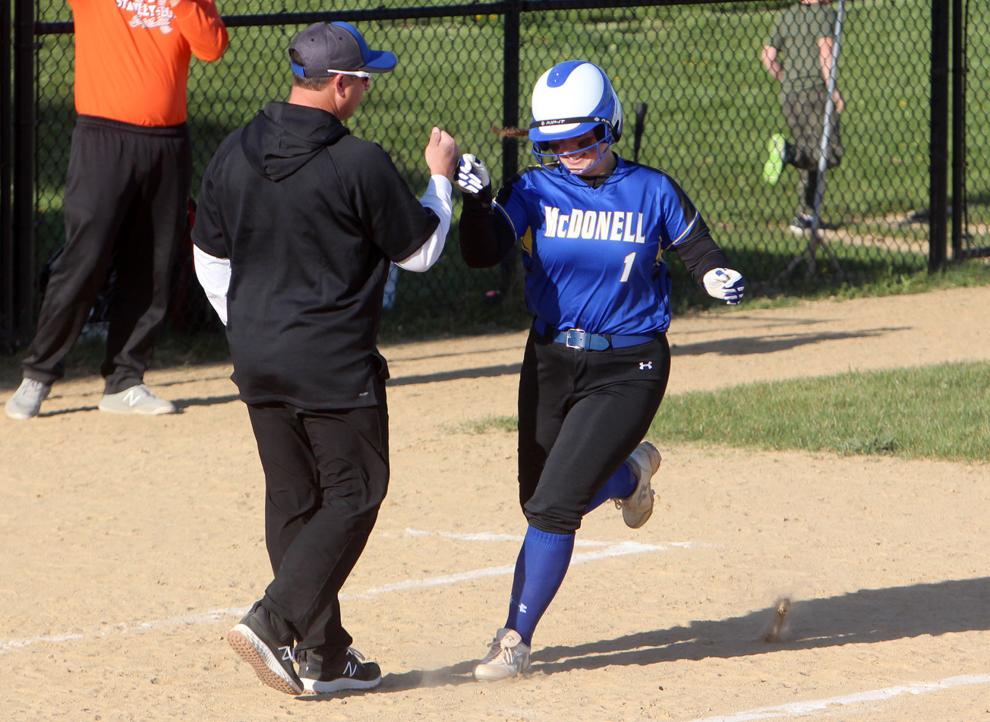 McDonell at Stanley-Boyd softball 5-6-21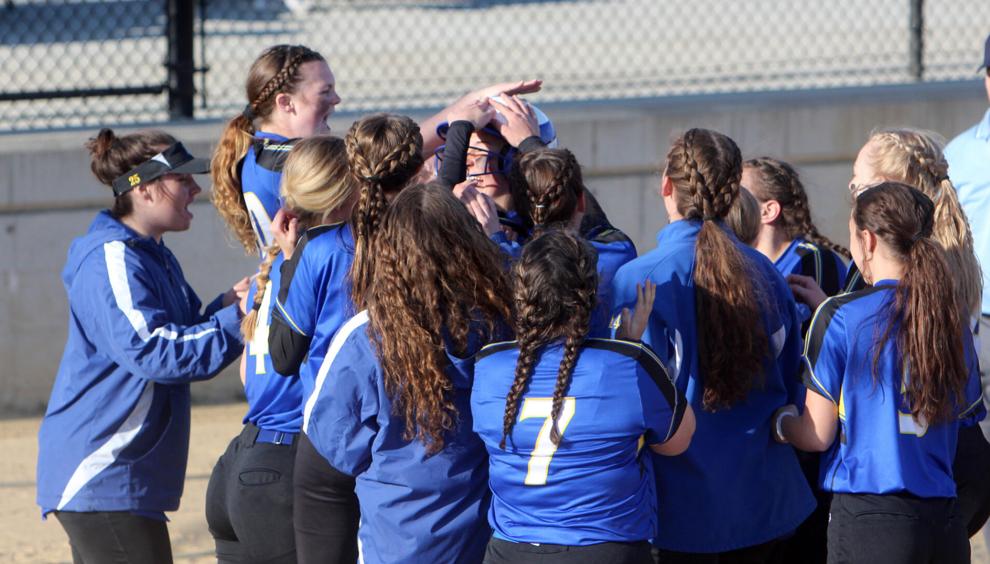 McDonell at Stanley-Boyd softball 5-6-21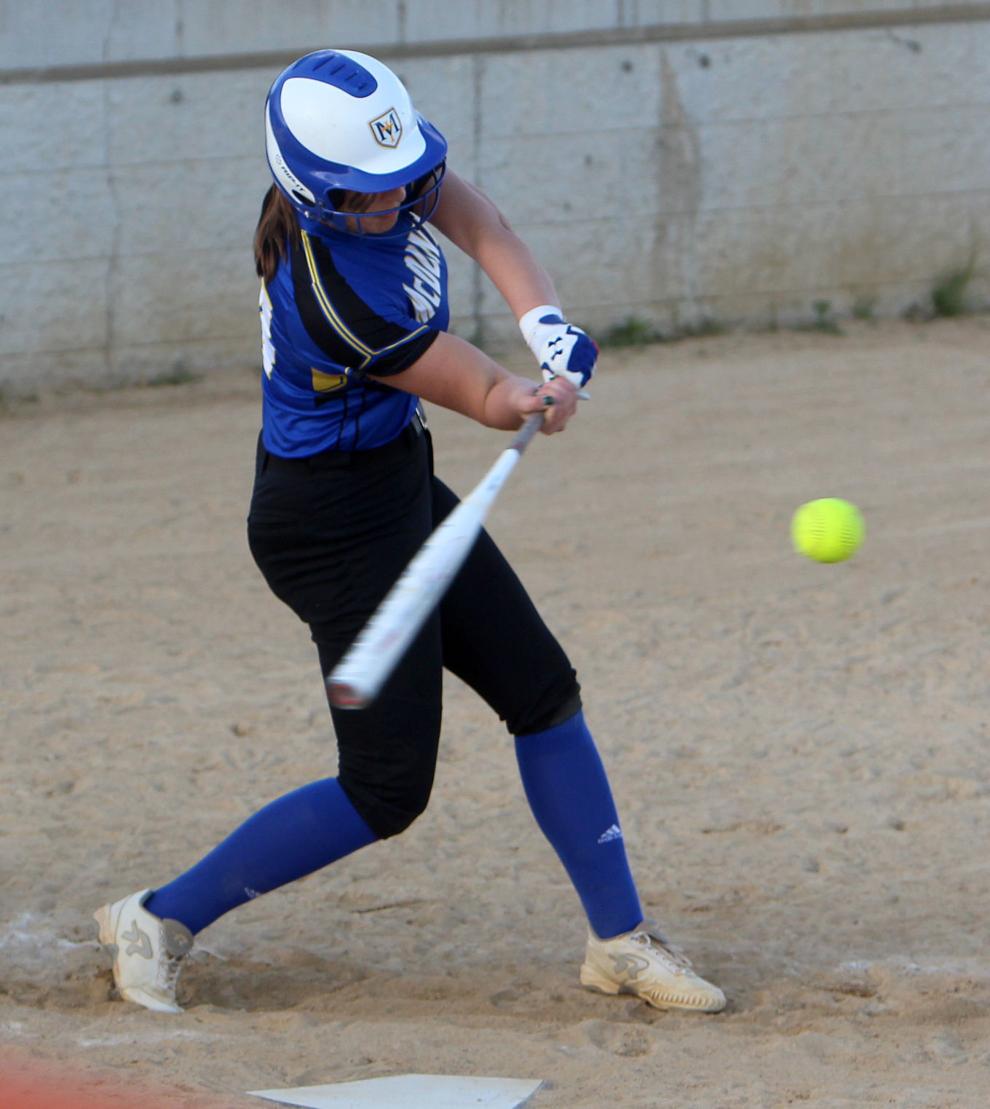 McDonell at Stanley-Boyd softball 5-6-21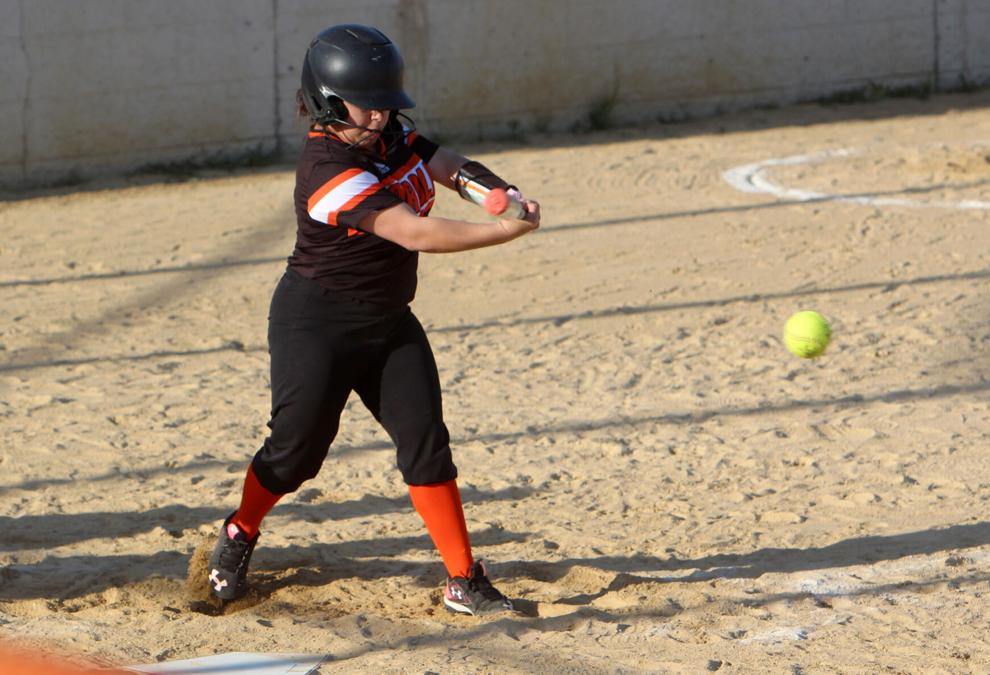 McDonell at Stanley-Boyd softball 5-6-21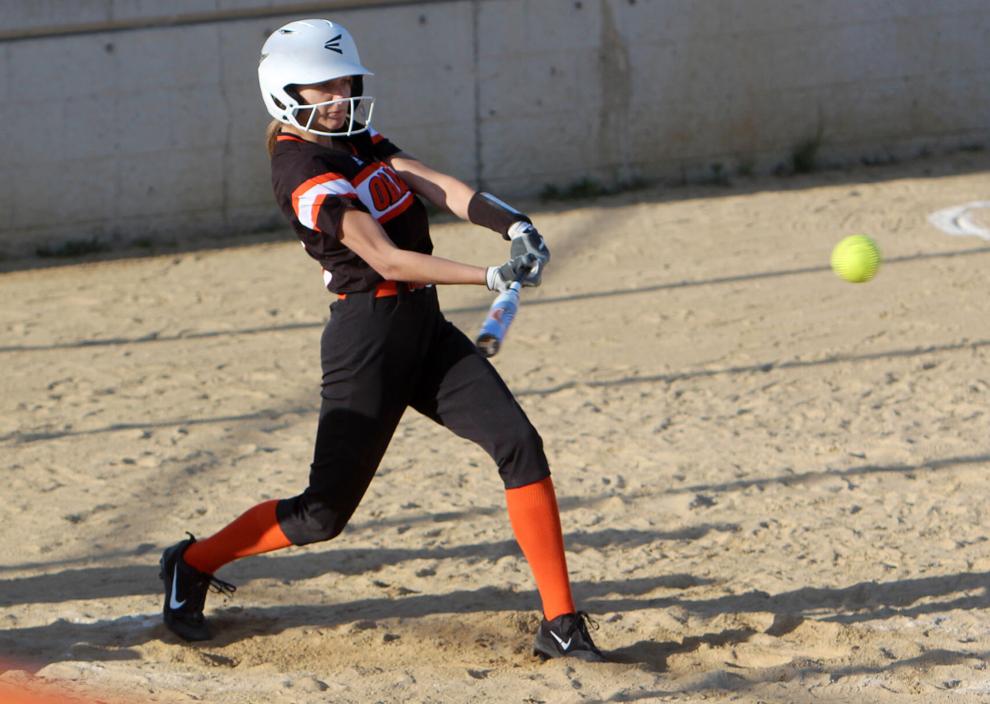 McDonell at Stanley-Boyd softball 5-6-21