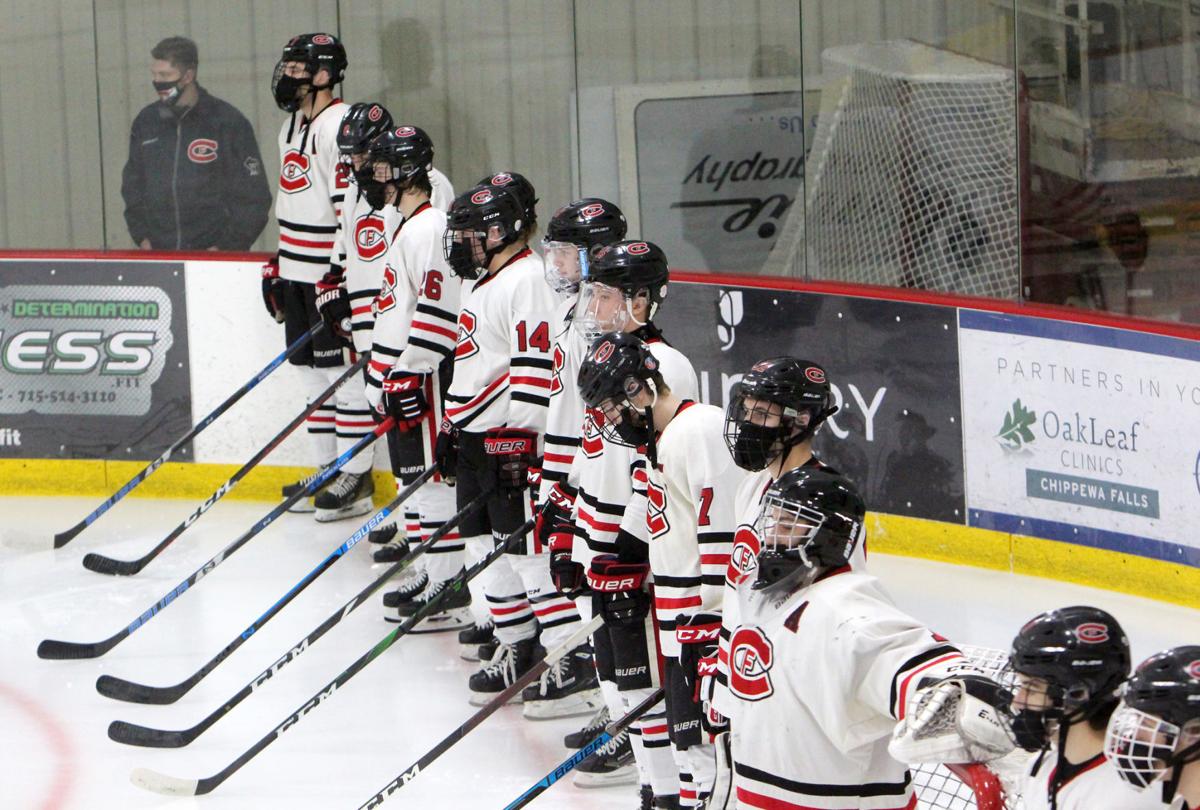 A puzzle with plenty of pieces but with no box to glance at to get a view of the finished product.
And as that puzzle is coming together, suddenly the pieces may not fit anymore. All the while the puzzle has a definite time in which it needs to be completed.
That is the challenge Wisconsin high school athletic directors are encountering this winter as they strive to piece together schedules for the prep sports teams at their schools amid the ongoing COVID-19 pandemic.
Schools started the winter season at different times and are encountering unique challenges as they work through quarantine-related shutdowns within their own programs as well as elsewhere.
It's a challenge being navigated with one goal in mind — finding as much competition as possible for high school athletes.
The winter season is the first time in the pandemic that schools in the Chippewa Valley have competed in sports across the board. Last fall schools had the option to bypass the season and compete in a special spring supplemental time from the end of February into May. Eau Claire North and Eau Claire Memorial were most notably the schools to utilize that option.
But all area schools are in action for the winter, although they started at different times. Some were able to begin when the first set of winter practices began on Nov. 16 while others had to wait until later on.
But once everybody got going, the hunt to find games and events was on.
"There's been a lot of communication but I think just as a group between our conference and even ADs in the area, we all communicate pretty well together," Elk Mound athletic director Mike Schiszik said. "But this year there's probably been more than ever."
Sports like basketball and hockey have the largest schedules of any and even with conference games taking up a good chunk of that space, the hunt to find as many games as possible is a constant one that can change on a moment's notice.
"With a shortened season it has been difficult finding days to schedule as many games as possible without putting the athletes in a position where they get physically worn out," Menomonie athletic director Perry Myren said in an email. "There are also instances when teams have to cancel at the last minute but we have been fortunate to have great coaches who help out finding replacements. We have rescheduled multiple times this year only a few hours before the contest. This was possible due to the hard work and great communication by our coaches."
Recently the Chi-Hi boys basketball team had to adjust a nonconference scheduled game on the fly, finding out a few days ago that a matchup for next Thursday was off. By Friday morning athletic director Mike Thompson and his staff had a gameplan in place for a new opponent to take that spot.
"Everybody's in the same boat and it's one of those where if somebody connects with you on Wednesday night or Wednesday afternoon and says we've got an opening for Thursday you might jump on that a little bit more and we're all in the same idea of let's keep these opportunities for kids to play the games when you can," Thompson said. "Tomorrow's not guaranteed and that's never held more true I guess."
The scheduling has led to some challenging situations that in a normal season would not occur. Recently the Elk Mound girls basketball team faced Colfax, Mondovi and Durand over the course of a four-day stretch from Friday, Jan. 15 through Monday, Jan. 18, three schools the Mounders are battling with at the top of the Dunn-St. Croix Conference standings. The Chi-Hi boys hockey team is in the middle of a stretch of eight games in 13 days to close the regular season.
And while the rescheduling has created some unenviable challenges for teams, the athletic directors have been impressed with the resiliency of the athletes and the understanding from the parents and fans.
"I think the parents, the athletes, everyone at our school has been really supportive," Schiszik said. "They're grateful for the opportunity to play."
At larger schools like Chi-Hi and Menomonie, the scheduling issues run deeper with more levels of teams to account for.
"There's just a lot of the moving parts with all of the things that we do and most people focus on the upper levels but we obviously want to continue to create those opportunities for the younger kids," Thompson said.
Rules have been changed in the winter by the WIAA to help with competition, specifically in wrestling where teams in recent weeks have been able to host or compete at events with three and four teams to maximize competition days. Previously schools were limited to hosting duals against one other team.
Even though the winter sports season feels like it just began for many, it is already heading towards the finish line for the regular season. Wrestling regionals and swimming and diving sectionals are on tap for next weekend with basketball and hockey regional play set to get underway in the first part of February before gymnastics sectionals are held soon after.
Teams, athletes and fans have had to adjust on the fly but everyone is doing so with one main goal in mind.
"It's all so new. There's no blueprint for this," Thompson said. "We're just trying to figure it out and keep the focus on the kids and so I think everybody's doing the best they can."
Boyceville at Cadott wrestling 12-8-20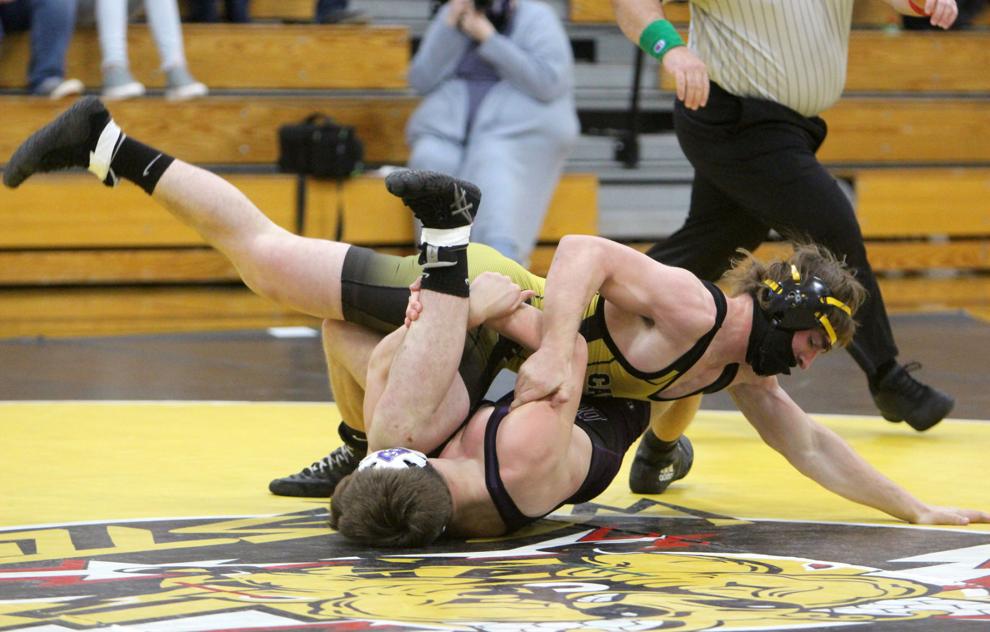 Cadott at Stanley-Boyd boys basketball 12-10-20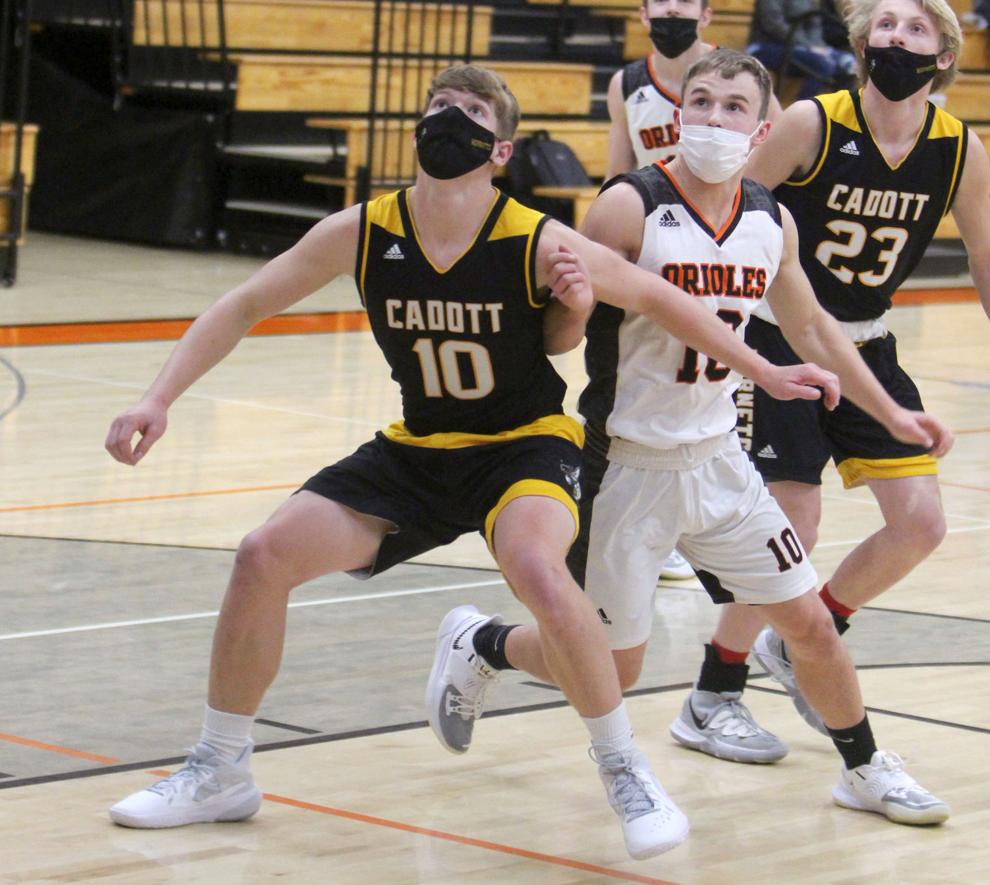 Rice Lake at Chi-Hi wrestling 12-28-20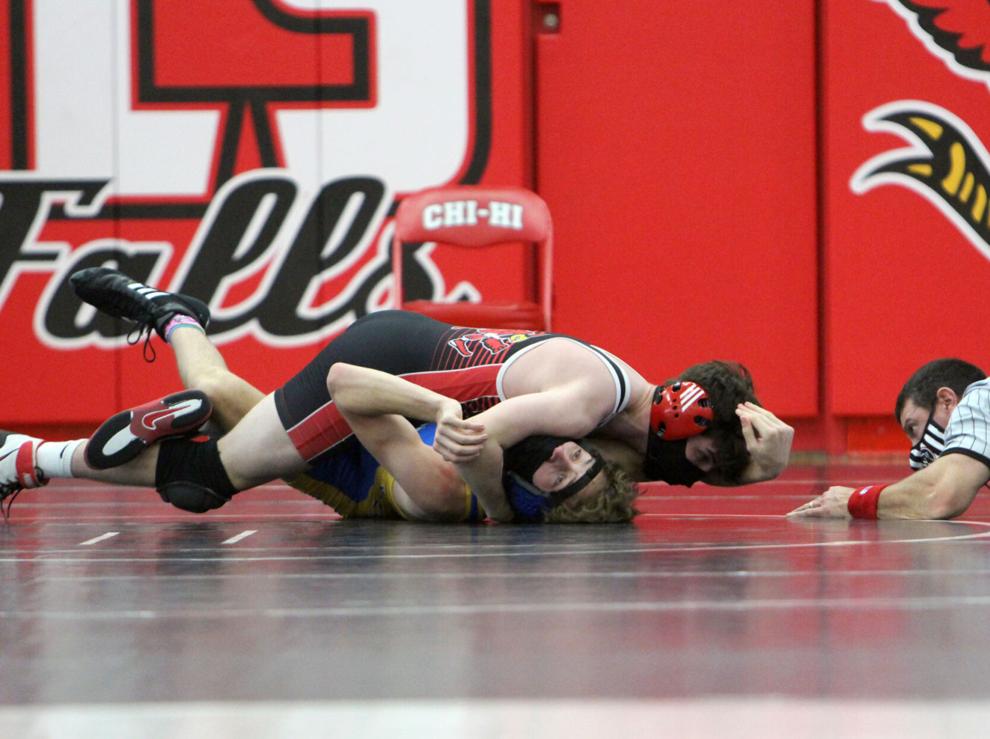 Medford at Chi-Hi girls basketball 12-28-20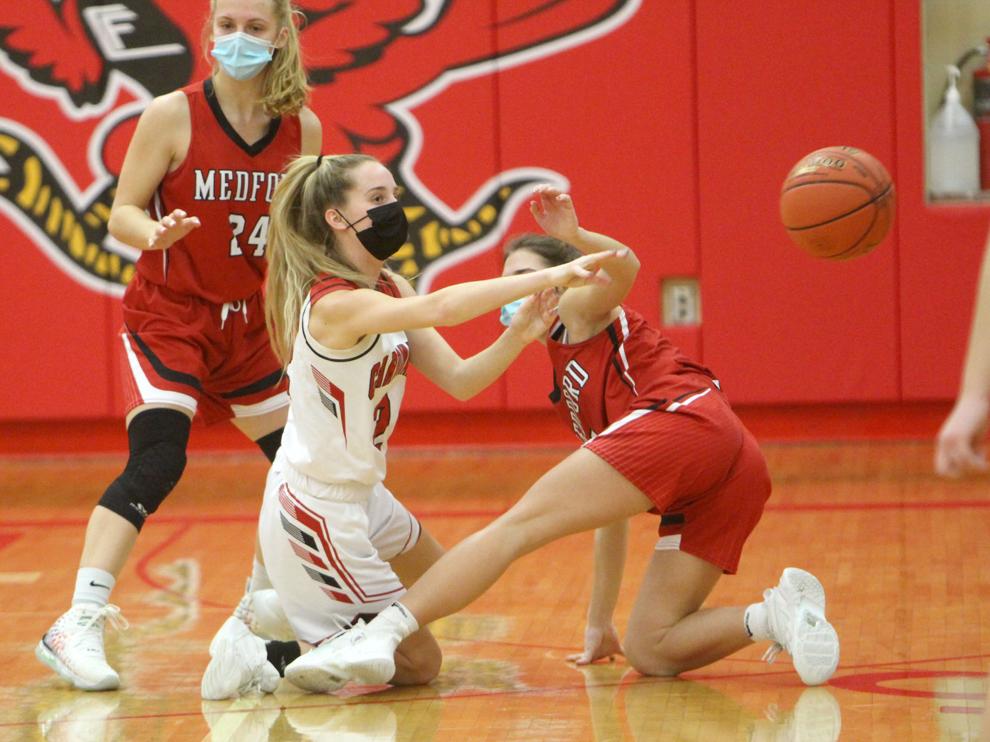 Eau Claire Regis at McDonell girls basketball 12-29-20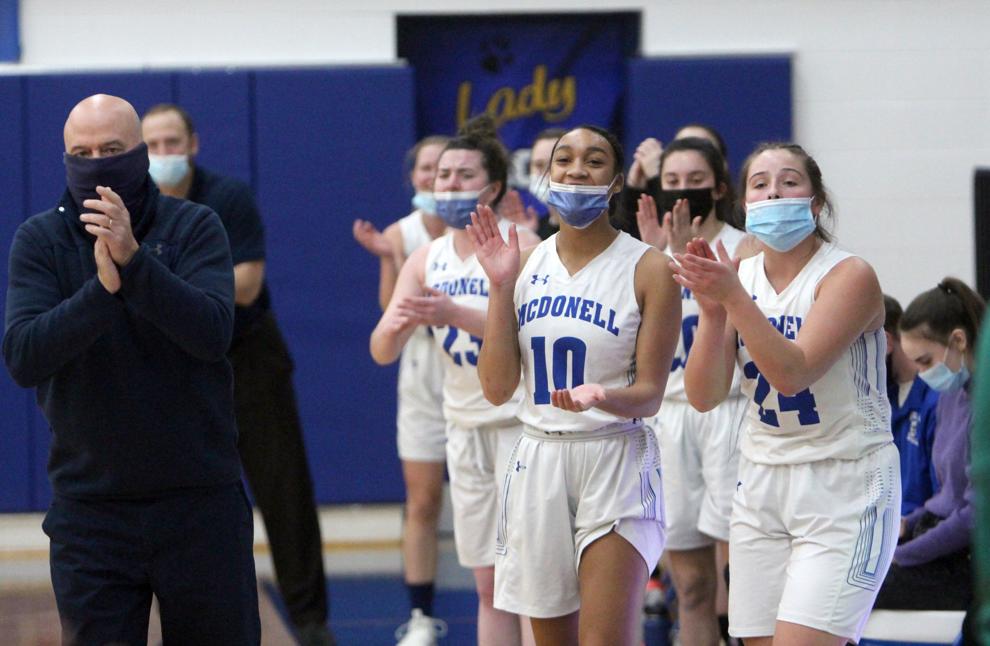 Eau Claire Regis at McDonell boys basketball 12-29-20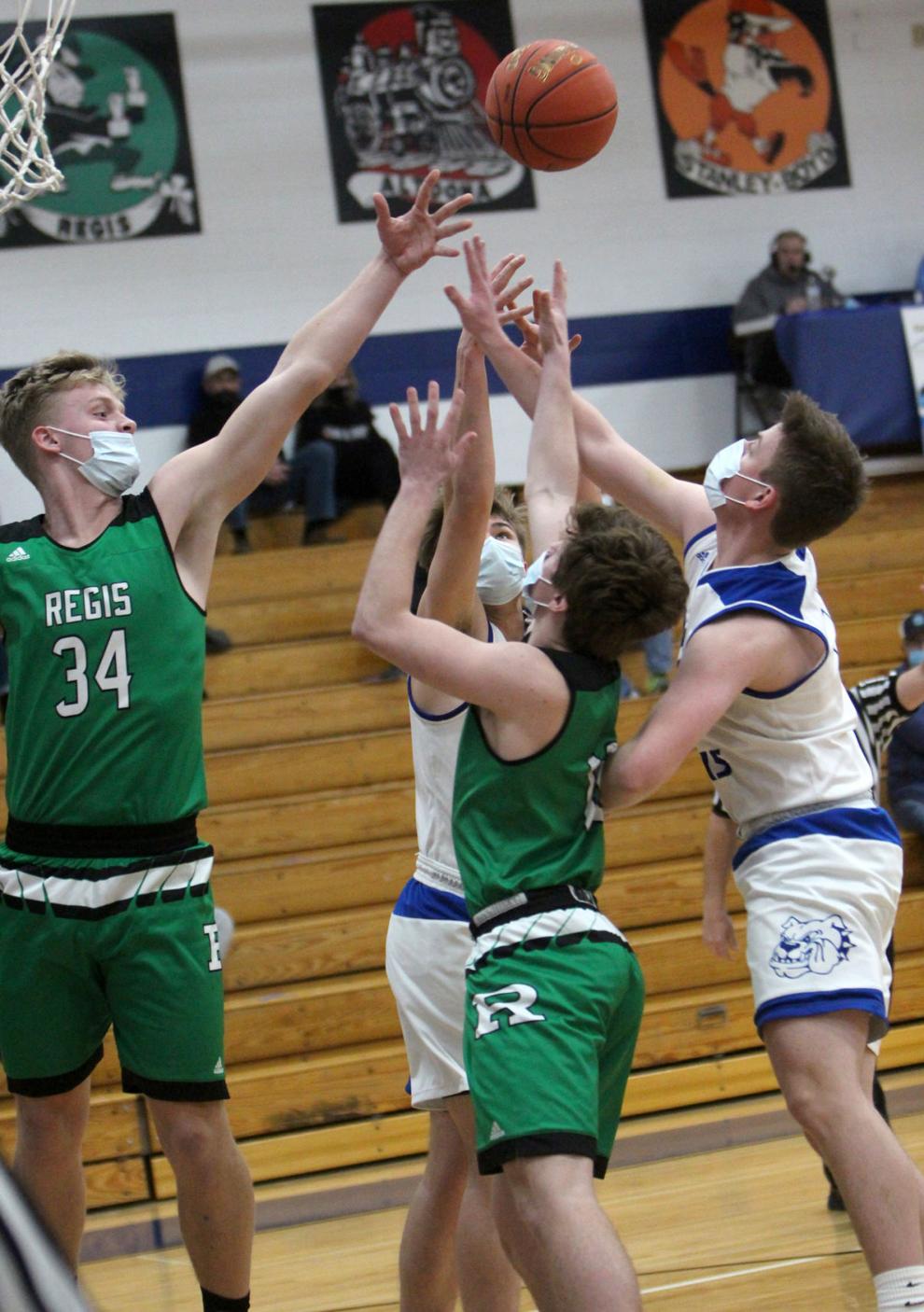 Western Wisconsin at Chippewa Falls/Menomonie girls hockey 12-30-20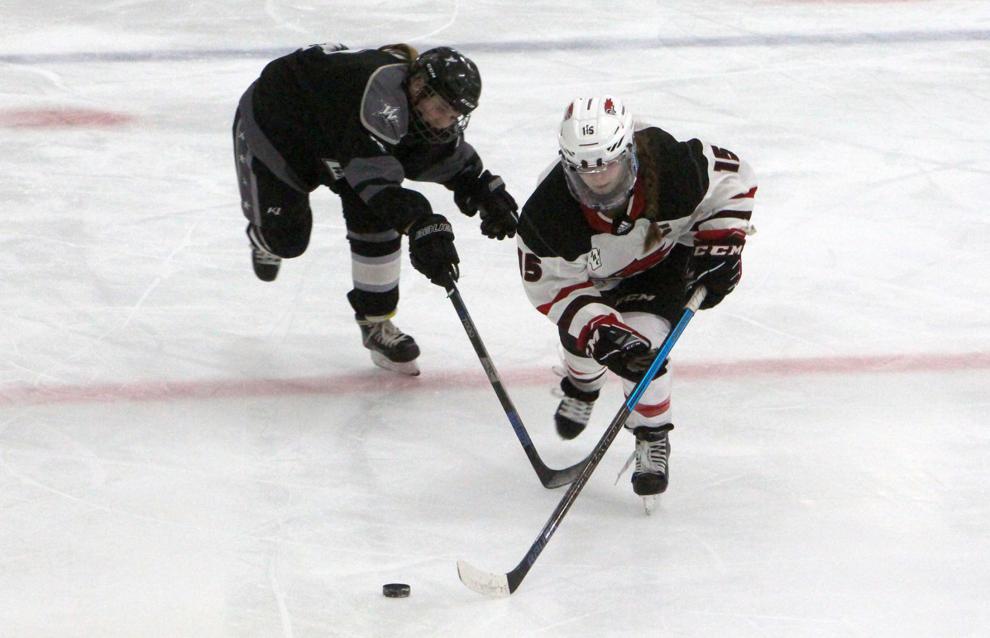 Eau Claire Memorial at Chi-Hi boys hockey 12-30-20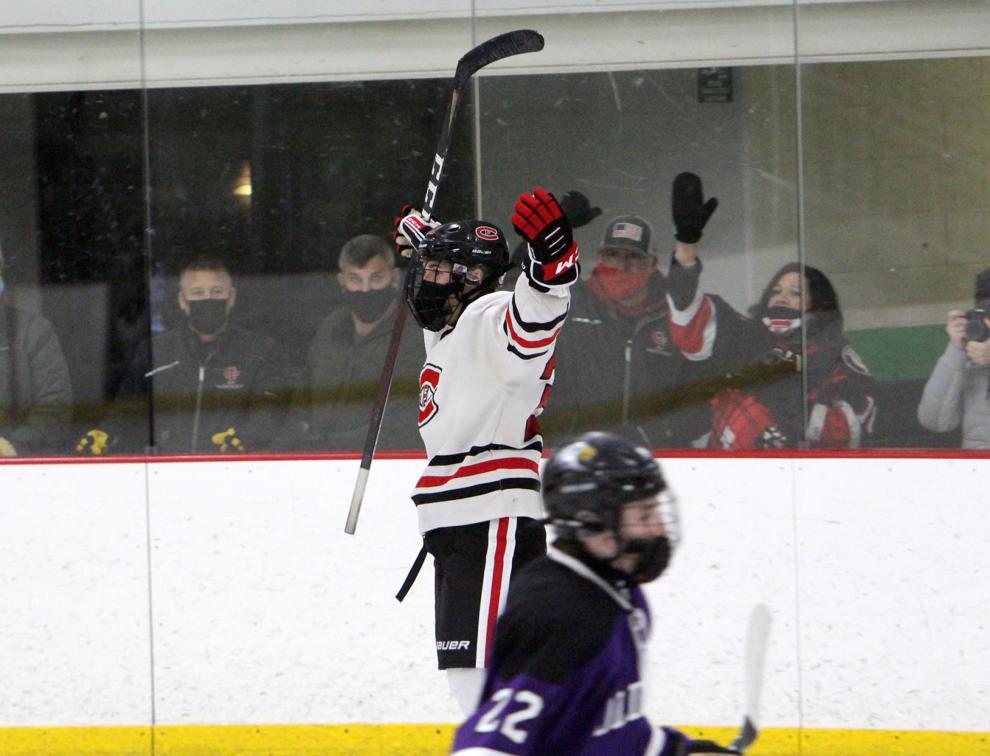 Winter at Lake Holcombe girls basketball 1-5-21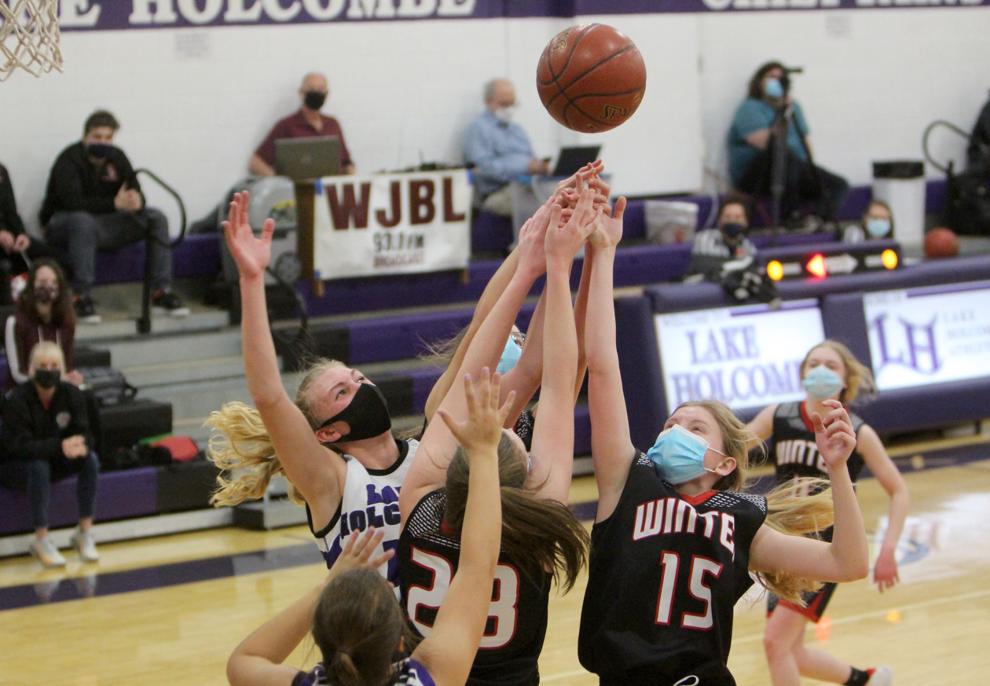 Winter at Lake Holcombe boys basketball 1-5-21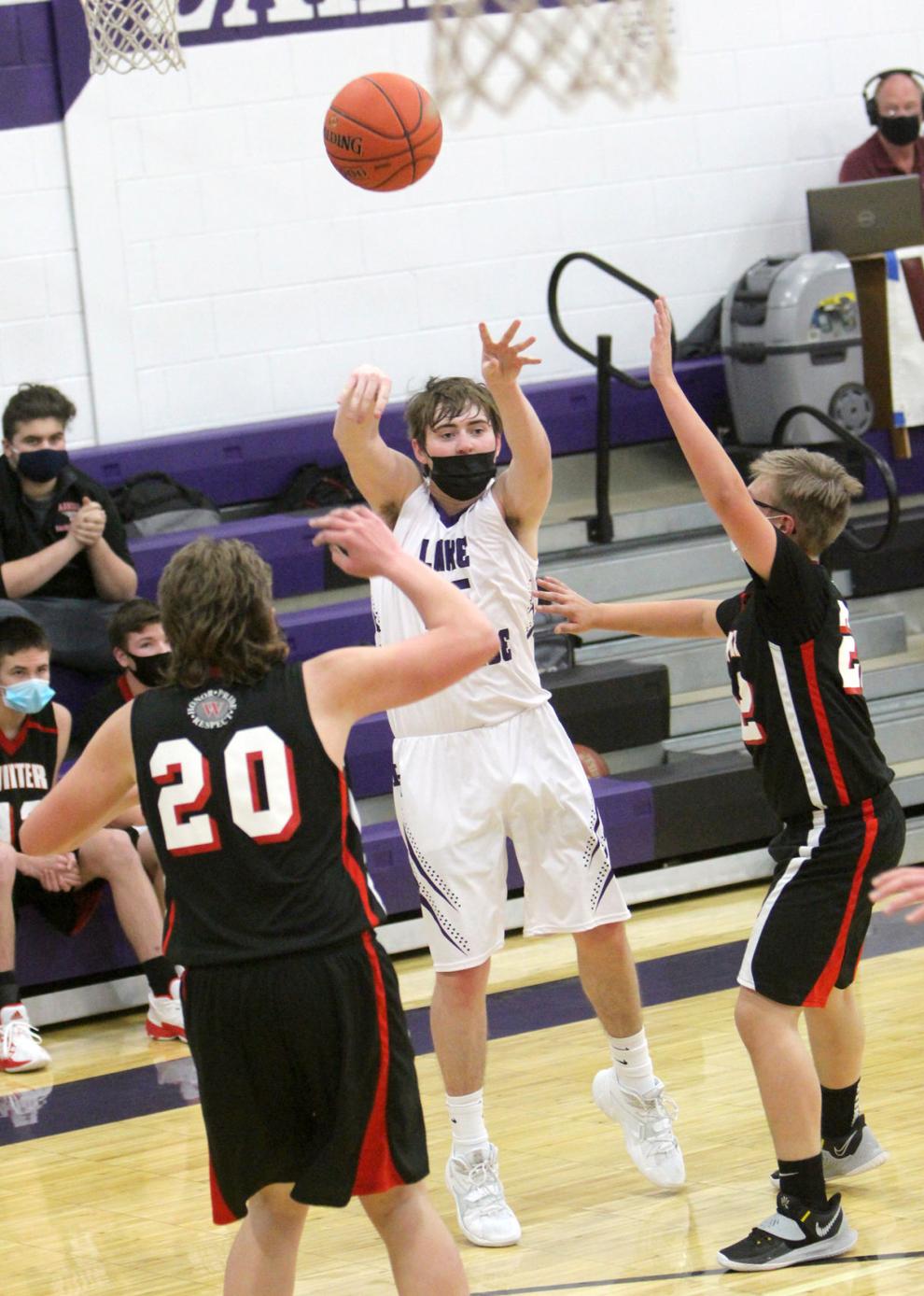 Hayward at Bloomer girls basketball 1-7-21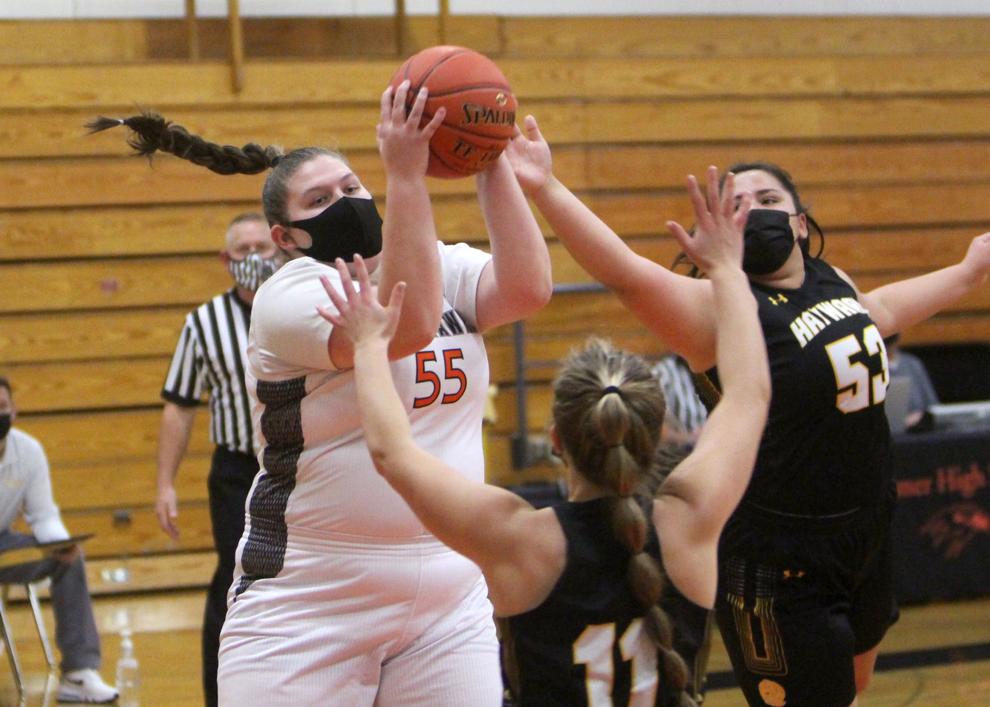 Chippewa Falls wrestling triangular 1-7-21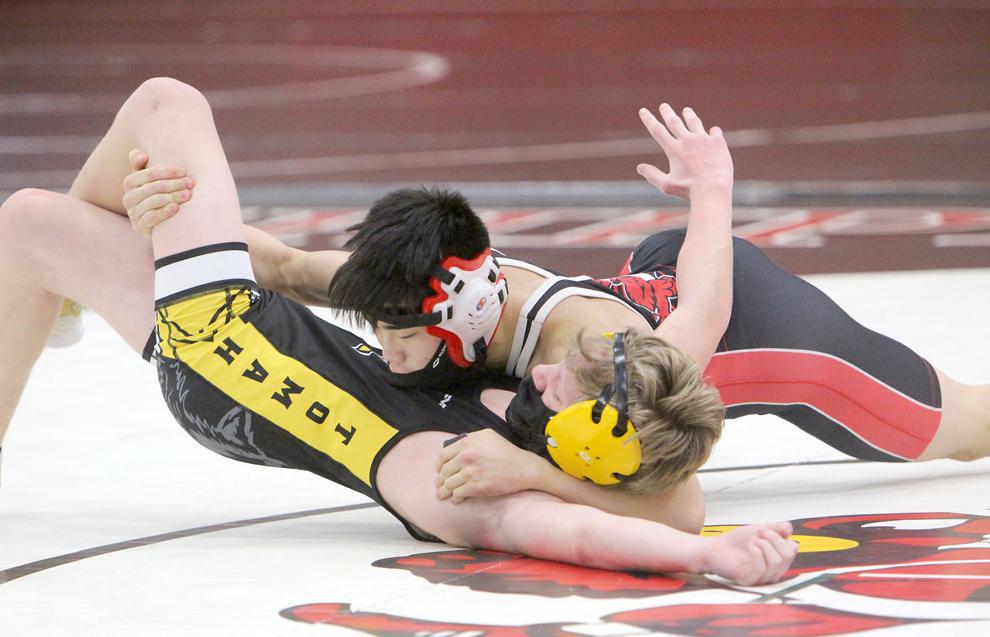 Eau Claire Memorial at Chi-Hi boys basketball 1-8-21
Menomonie at Chi-Hi girls basketball 1-9-21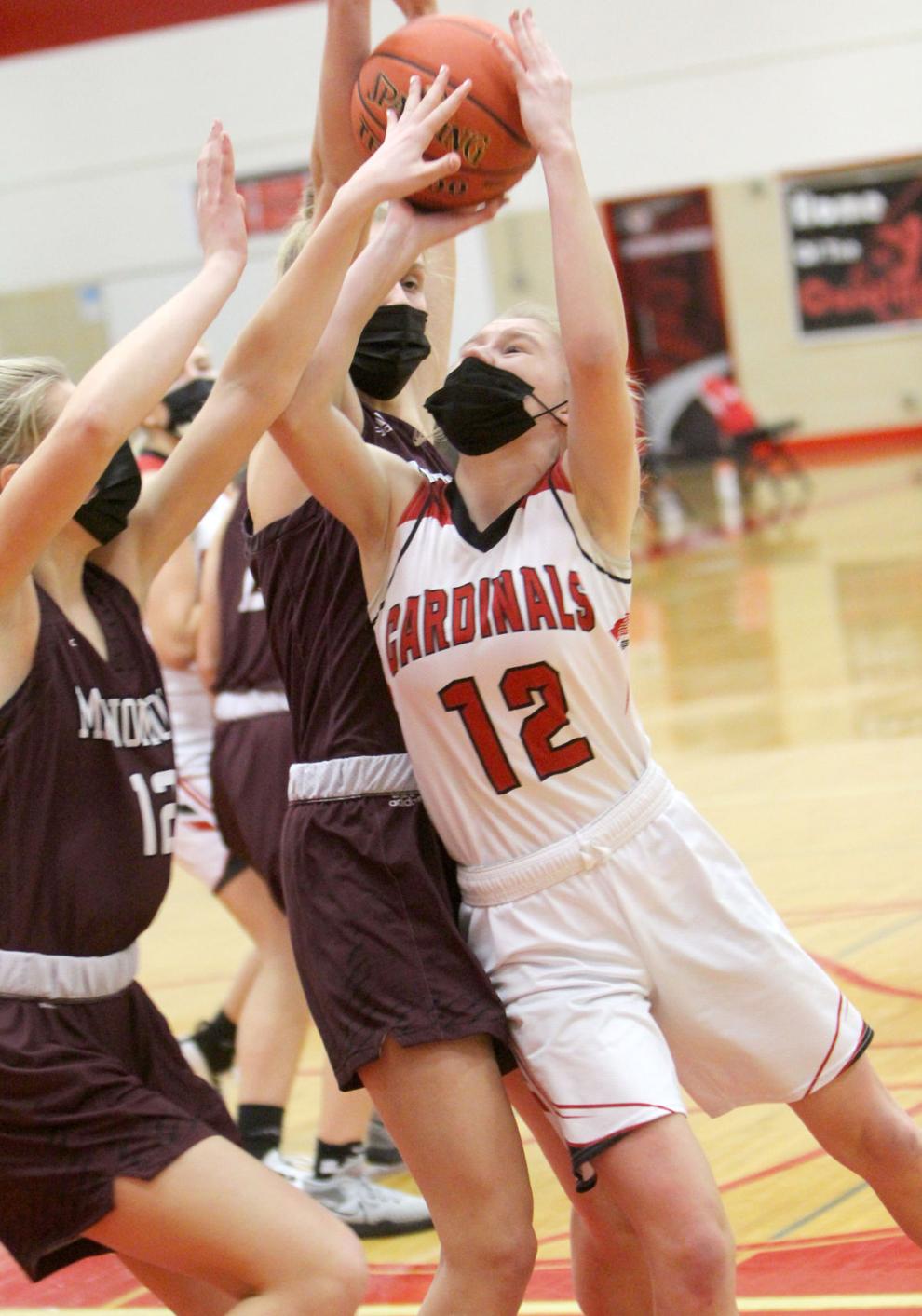 McDonell boys basketball at Osseo-Fairchild 1-11-21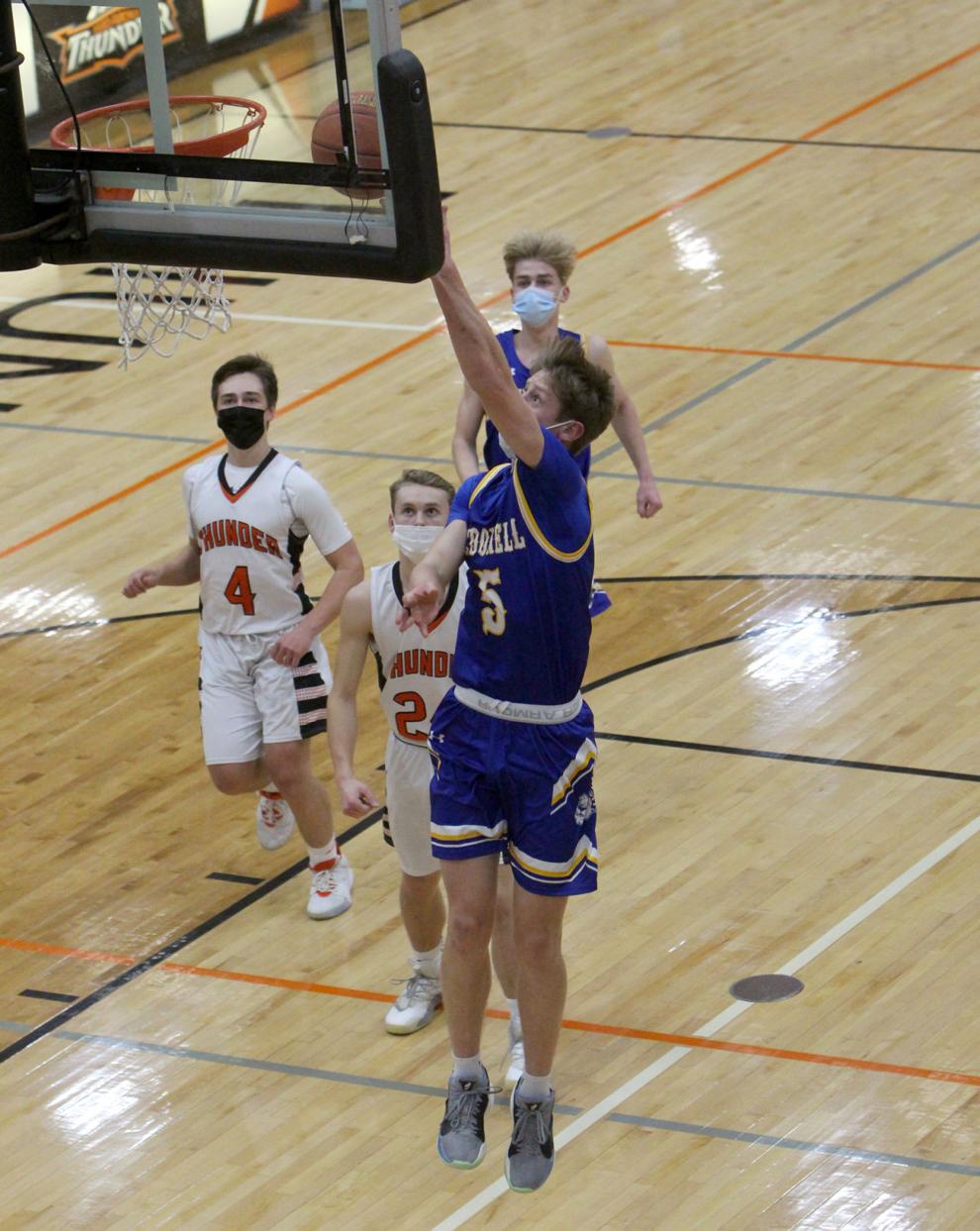 McDonell girls basketball at Osseo-Fairchild 1-11-21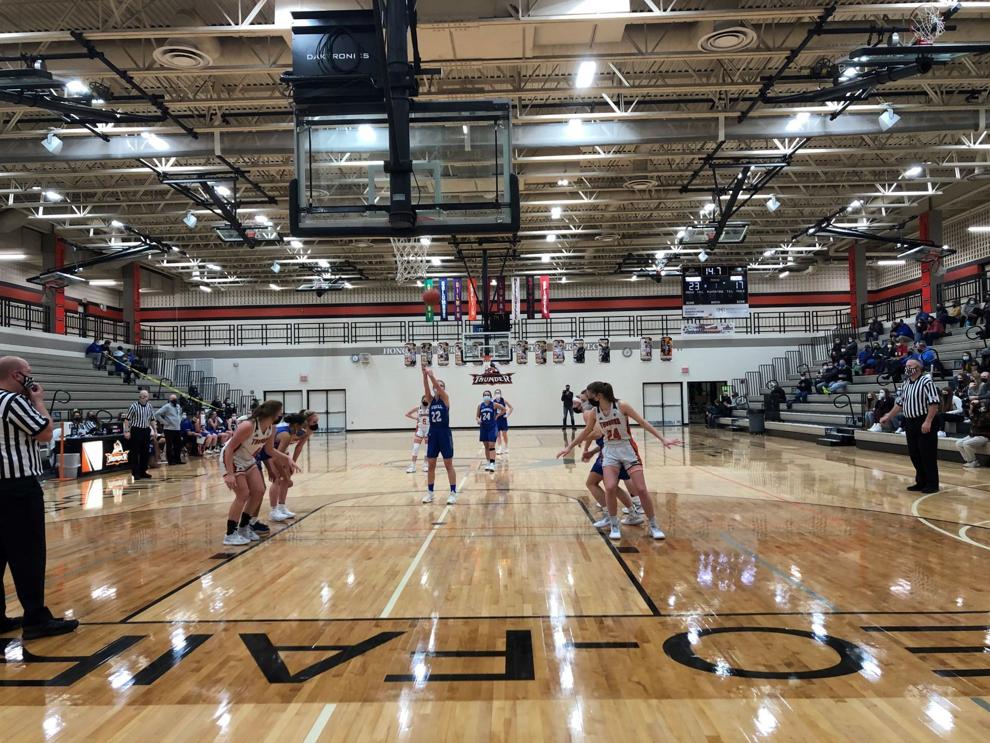 Onalaska at Chi-Hi boys basketball 1-12-21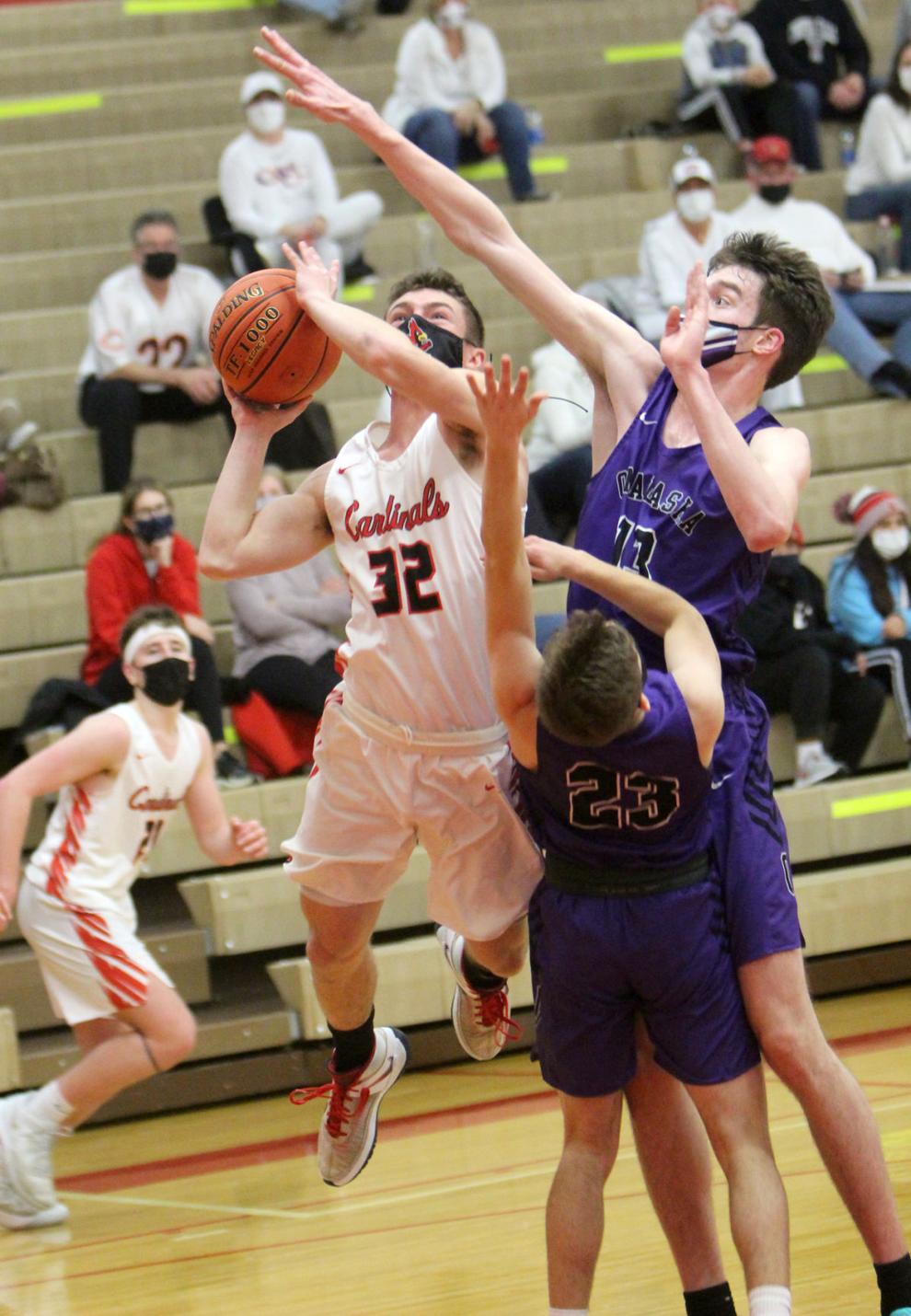 Onalaska/Holmen/Aquinas at Chi-Hi boys swimming 1-14-21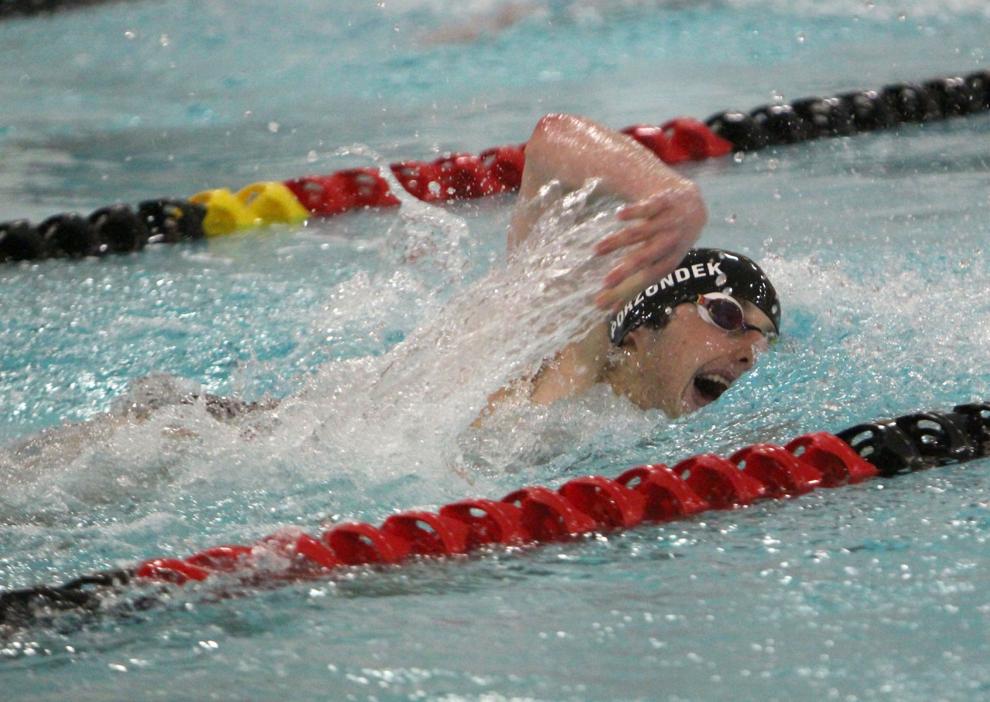 Chetek-Weyerhaeuser at Bloomer boys basketball 1-14-21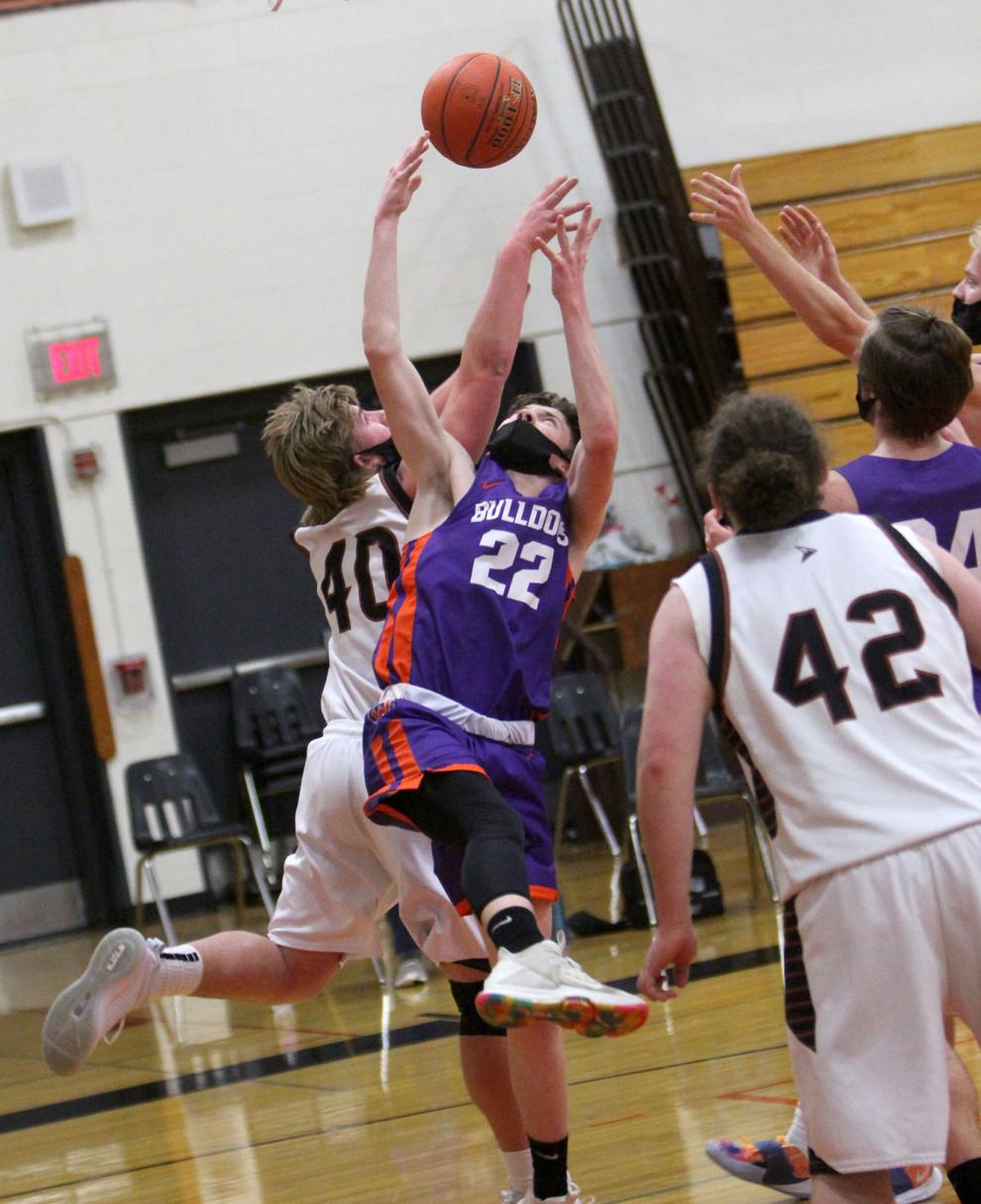 Cornell at New Auburn boys basketball 1-15-21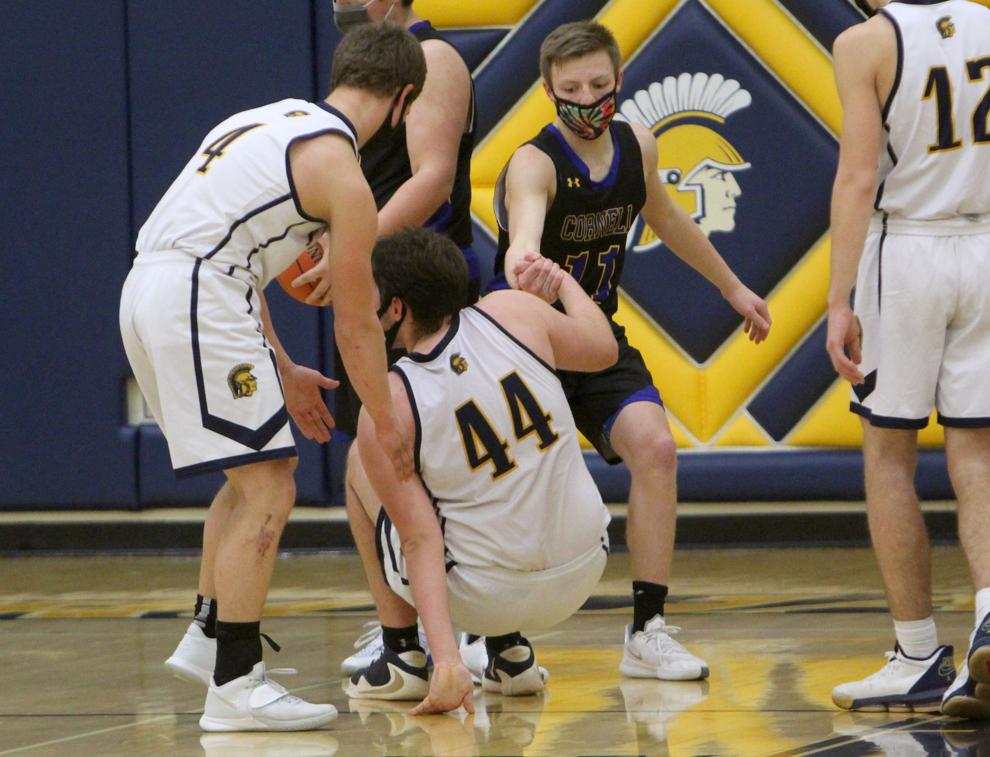 Cornell at New Auburn girls basketball 1-15-21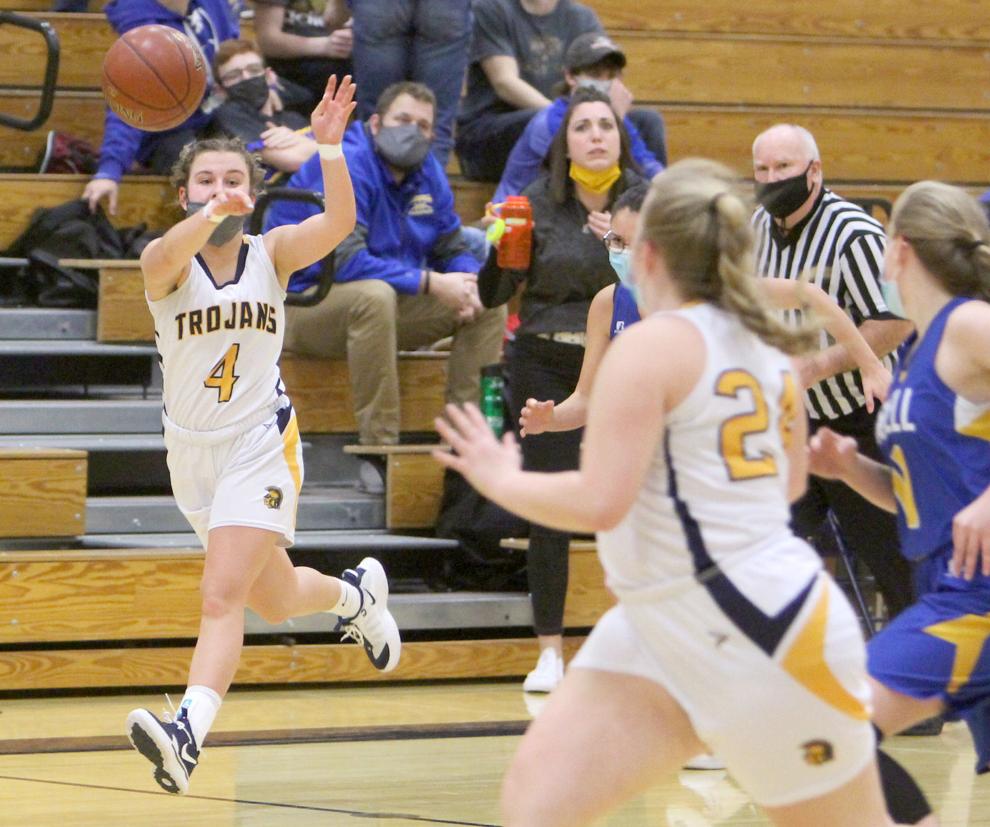 Chippewa Falls Gymnastics Triangular 1-16-21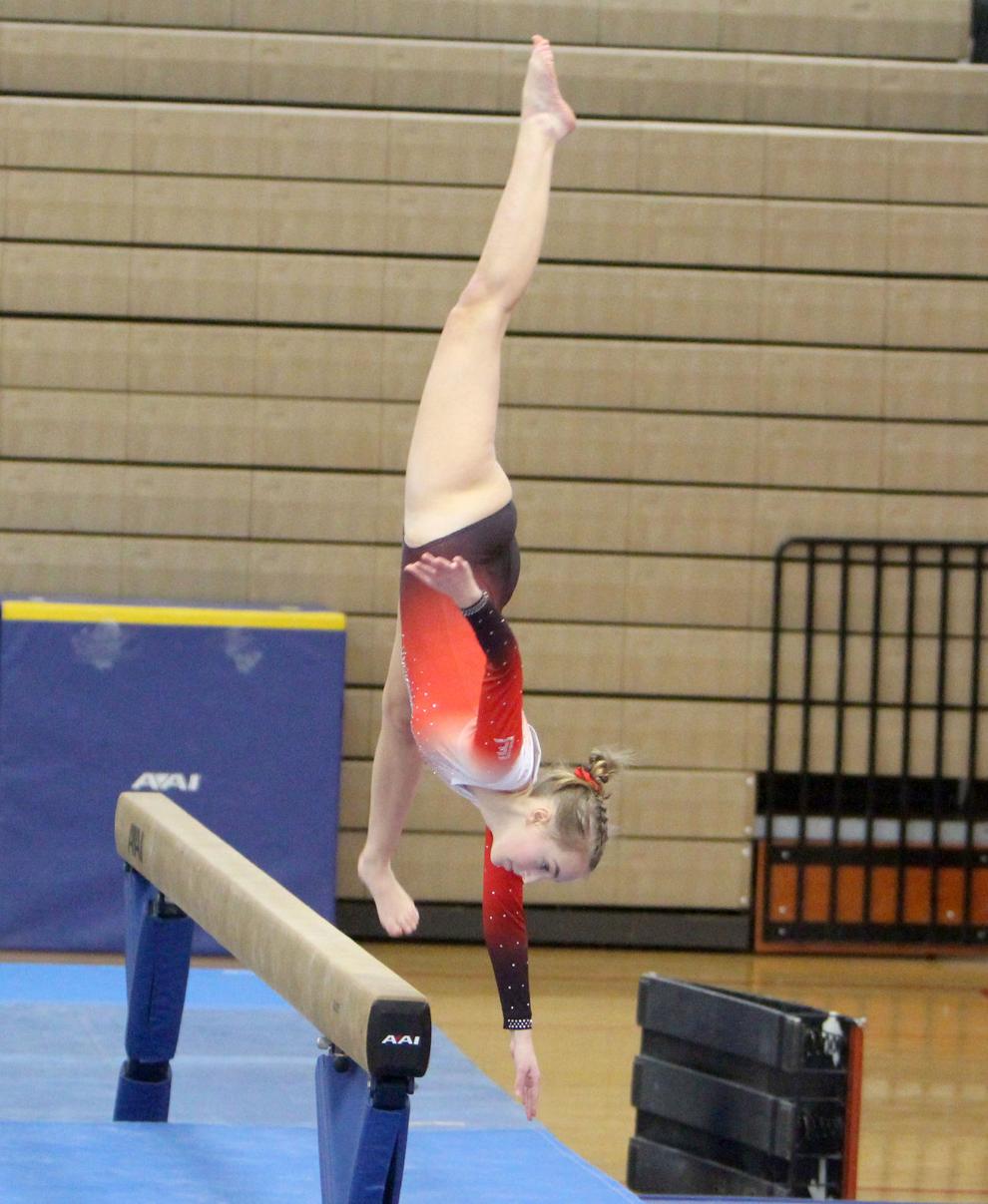 Cadott at McDonell boys basketball 1-18-21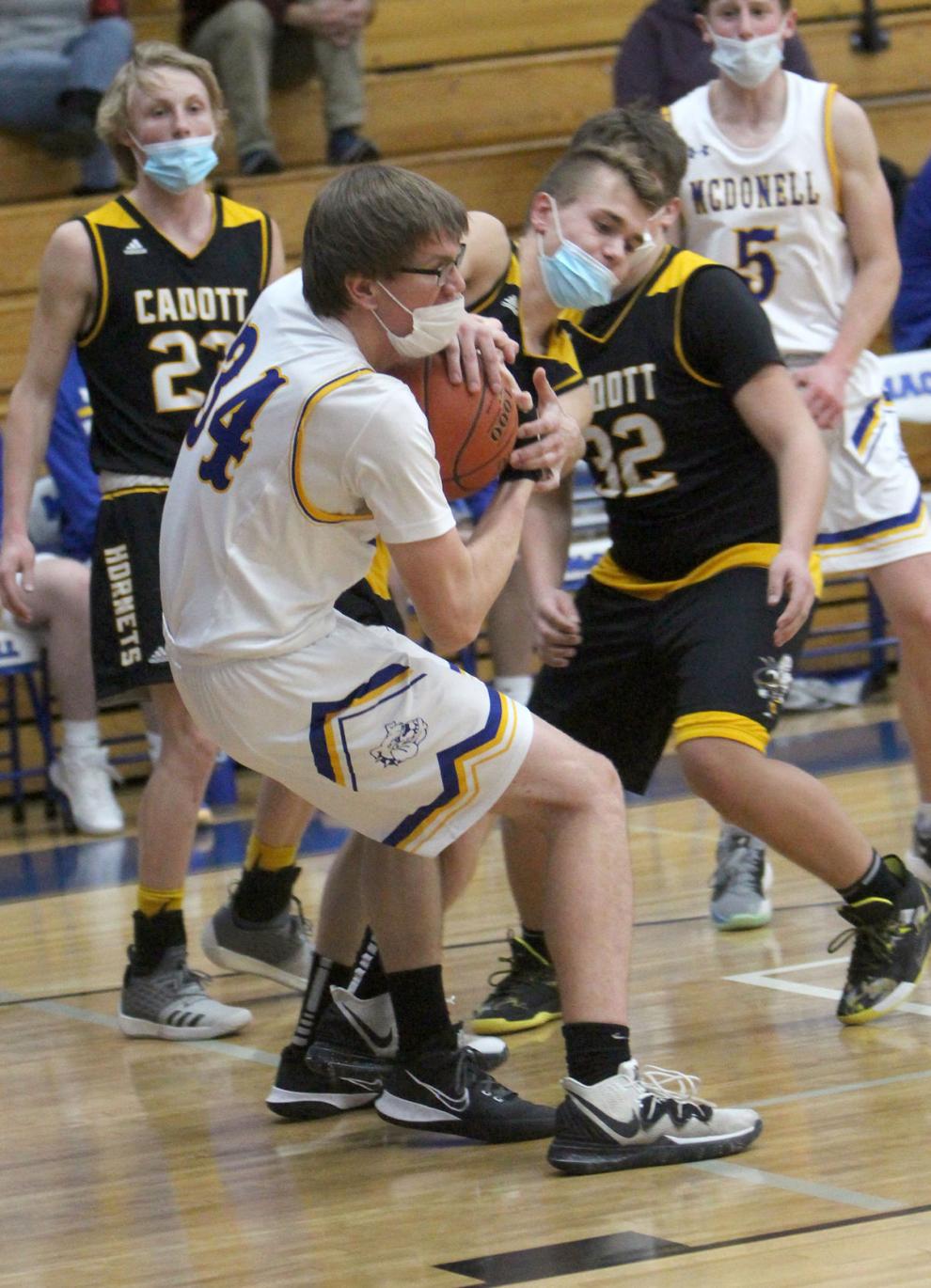 Rice Lake at Chi-Hi boys hockey 1-19-21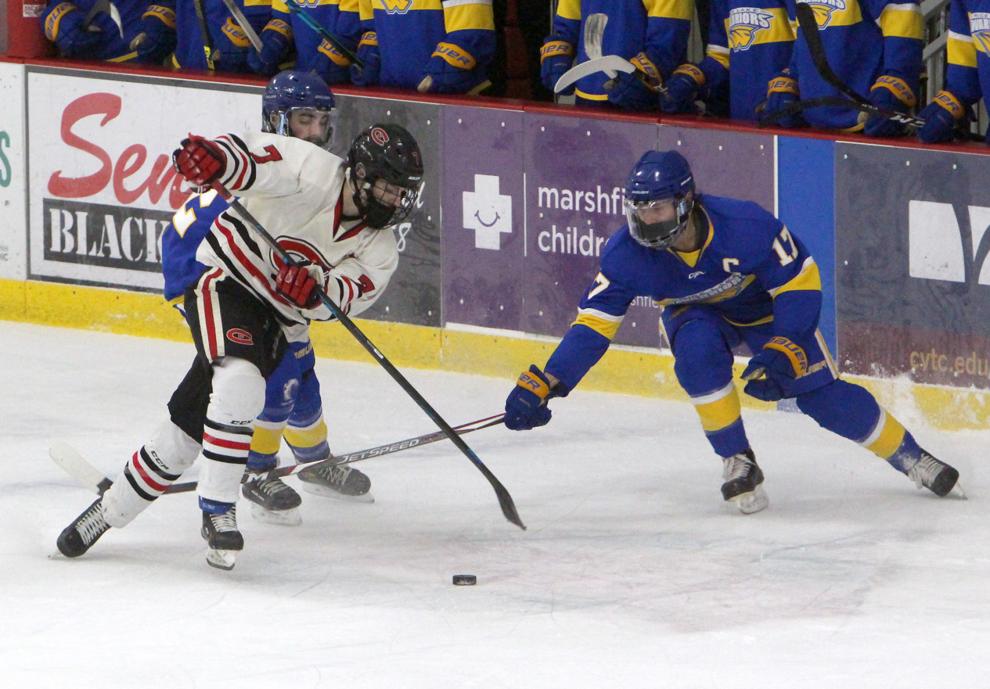 Hayward at Bloomer boys basketball 1-21-21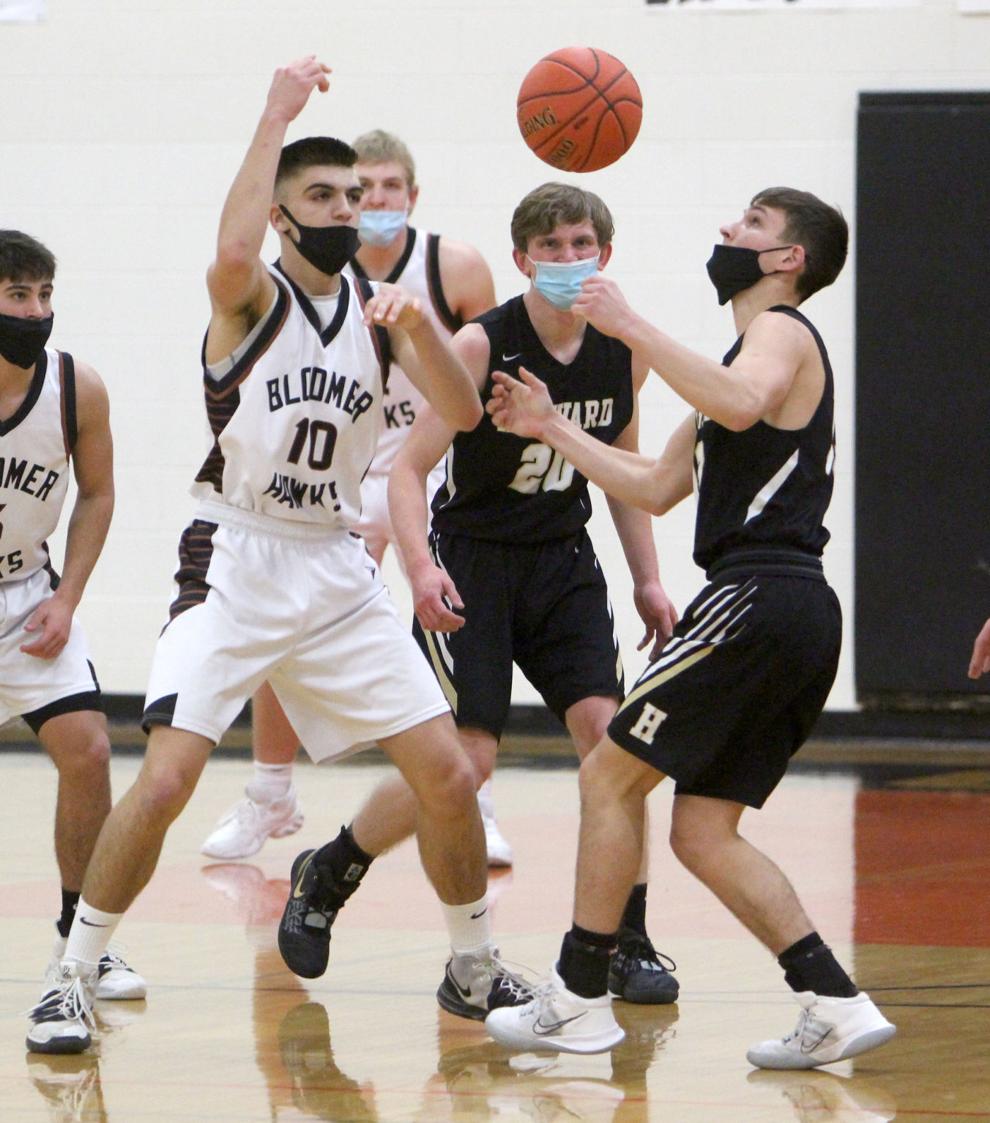 Cadott at Altoona girls basketball 1-22-21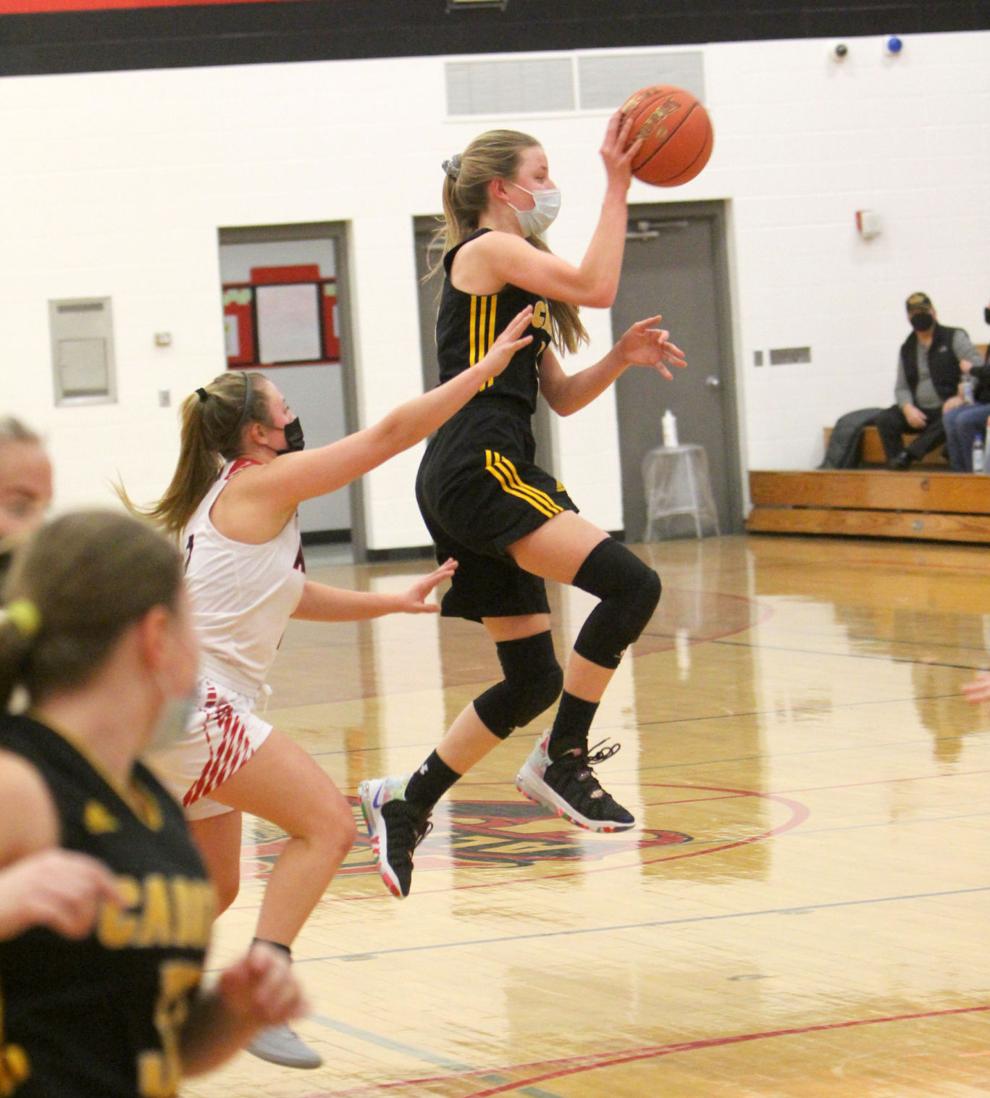 Rice Lake at Chi-Hi girls basketball 1-26-21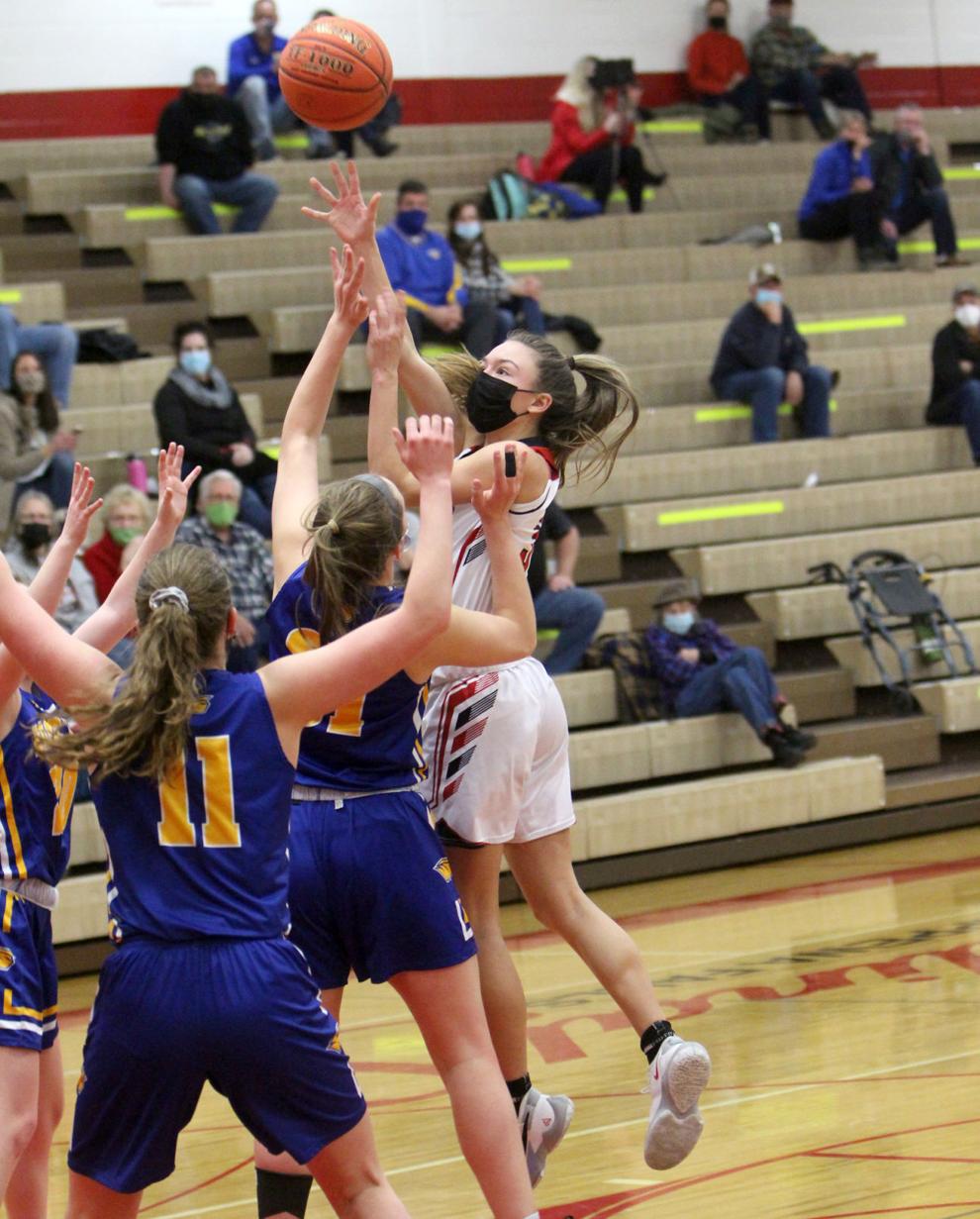 McDonell at Stanley-Boyd girls basketball 1-28-21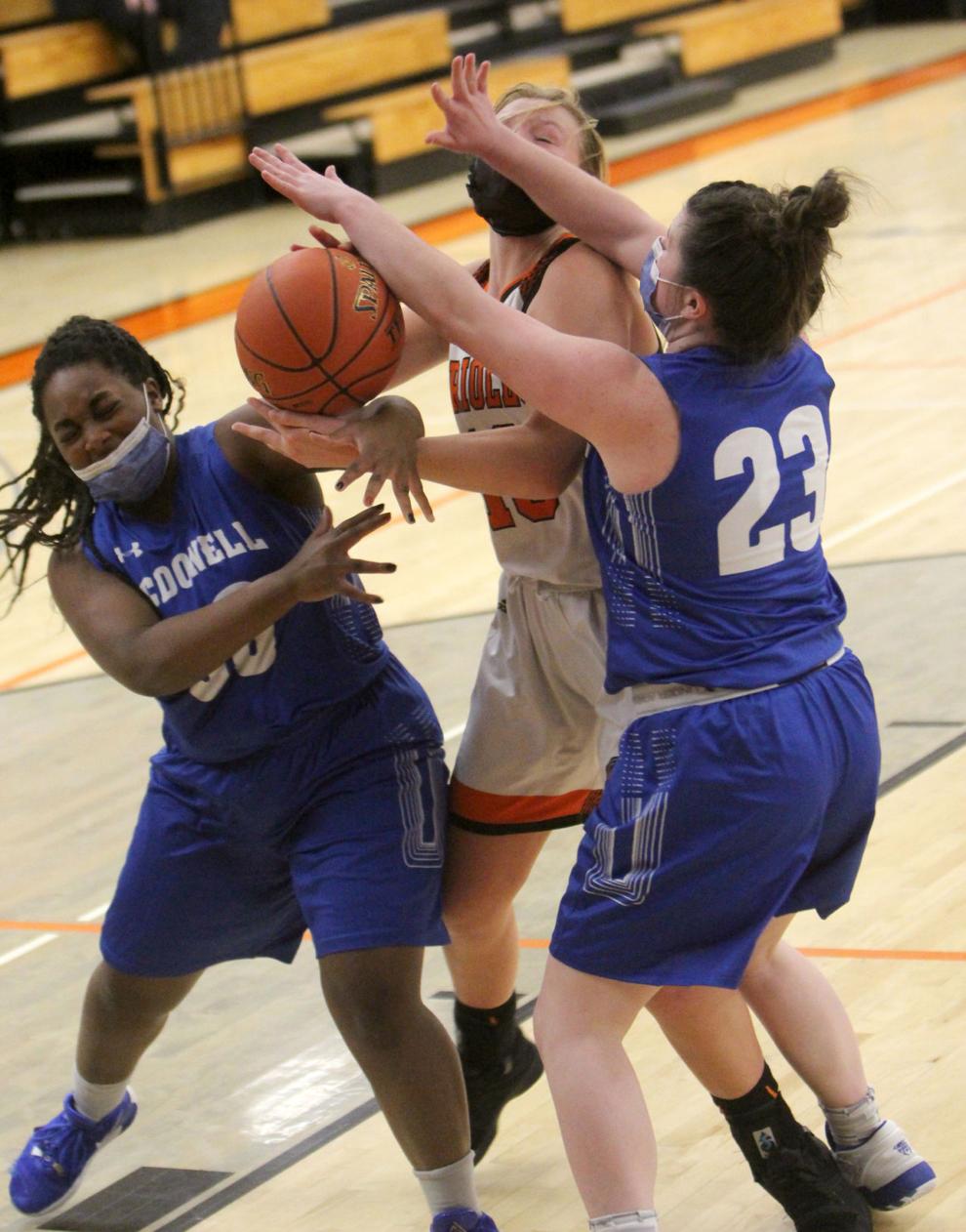 Madison Edgewood at Chi-Hi boys hockey 1-29-21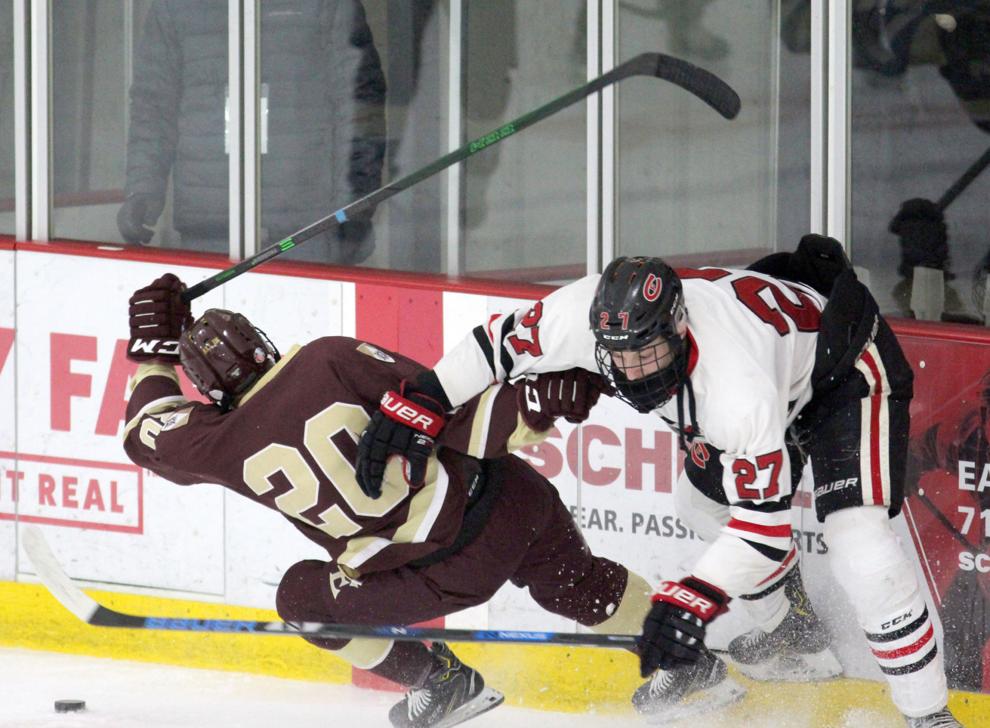 Division 1 prep wrestling sectionals at Eau Claire North 1-30-21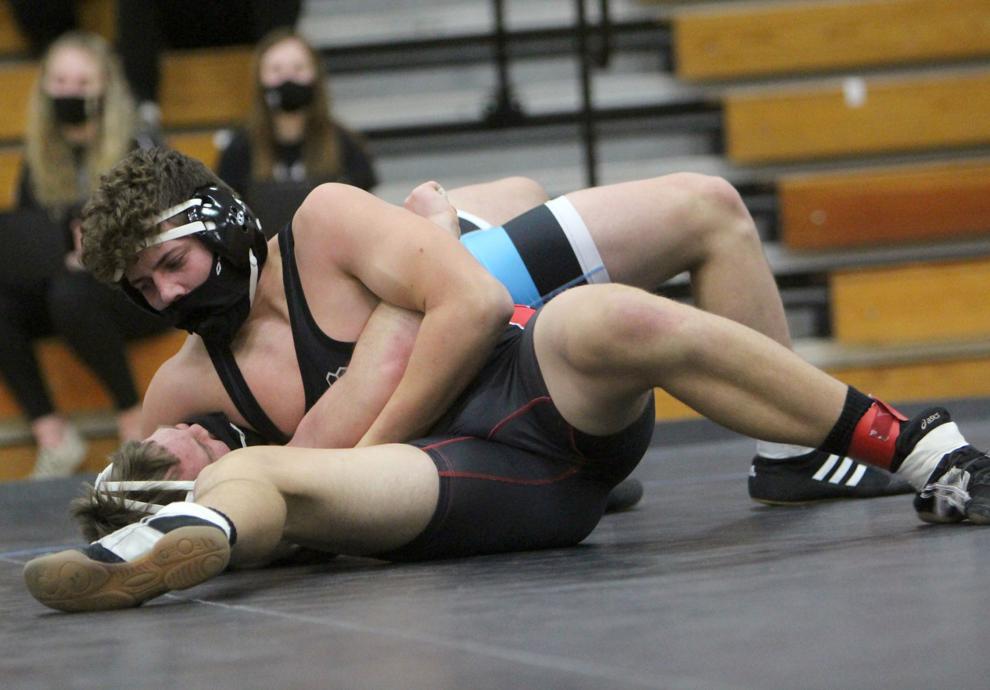 Division 2 prep wrestling regionals at Eau Claire Regis/Altoona 1-30-21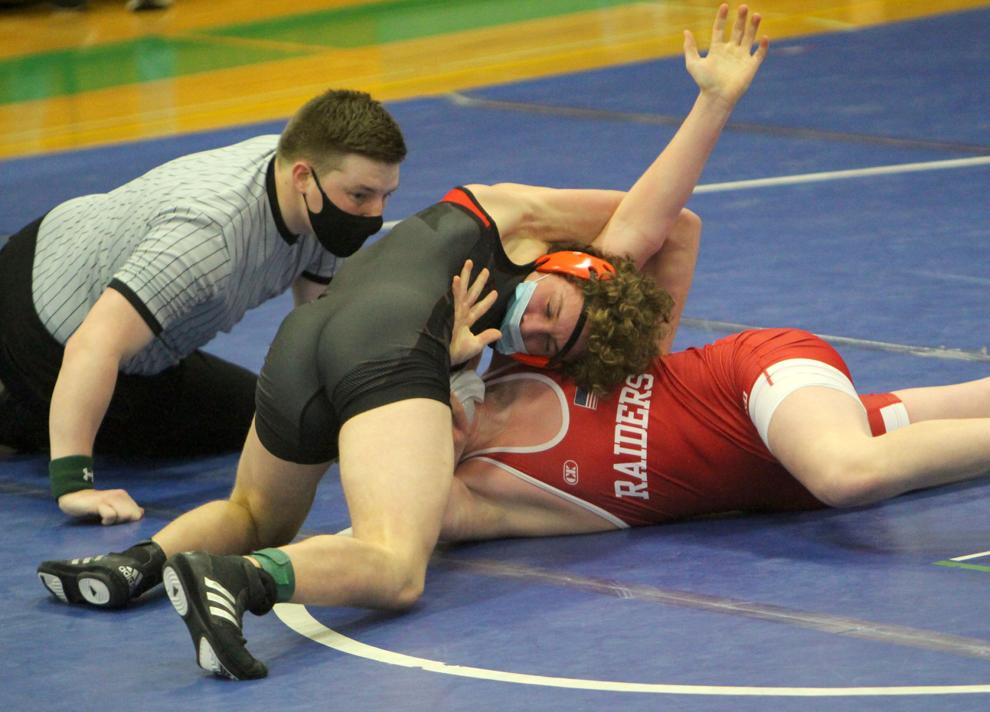 Superior at Chippewa Falls/Menomonie girls hockey 1-30-21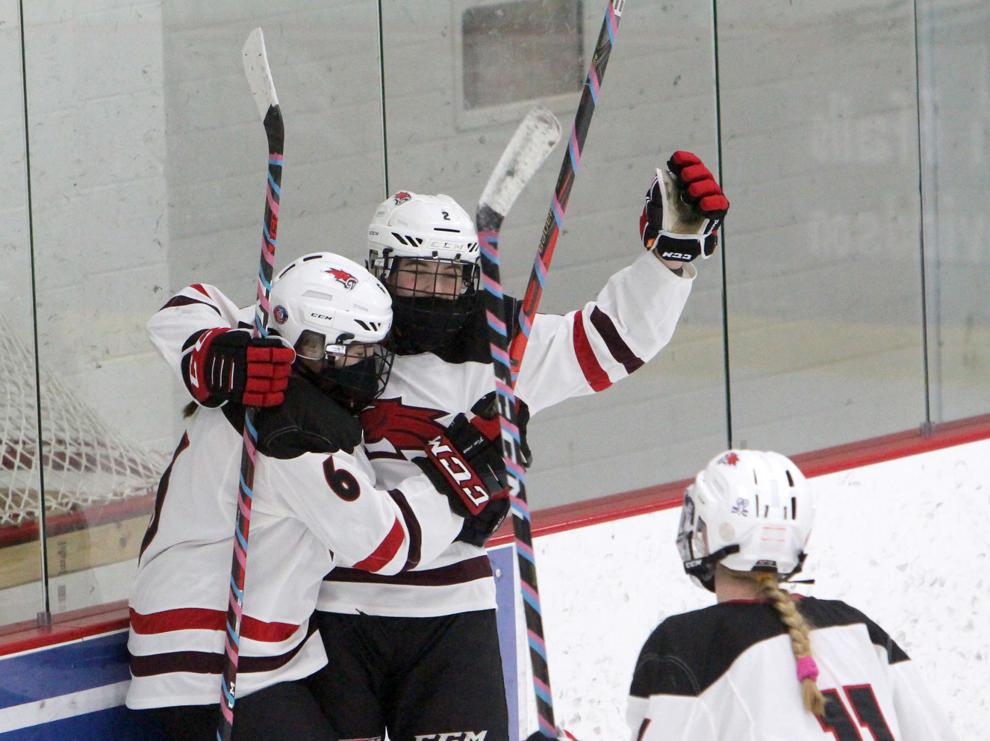 Lake Holcombe at Cornell boys basketball 2-1-21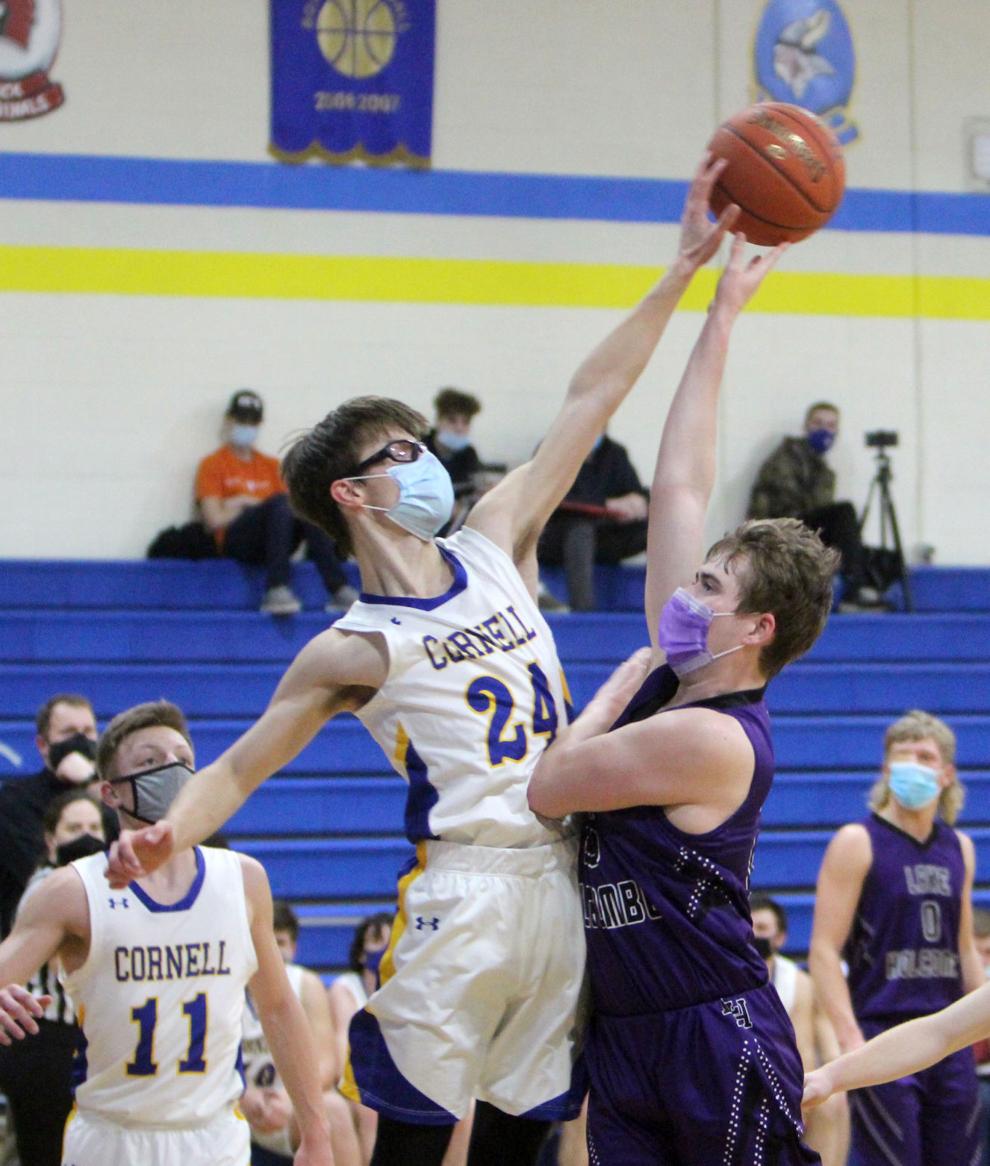 Cameron at Bloomer girls basketball 2-2-21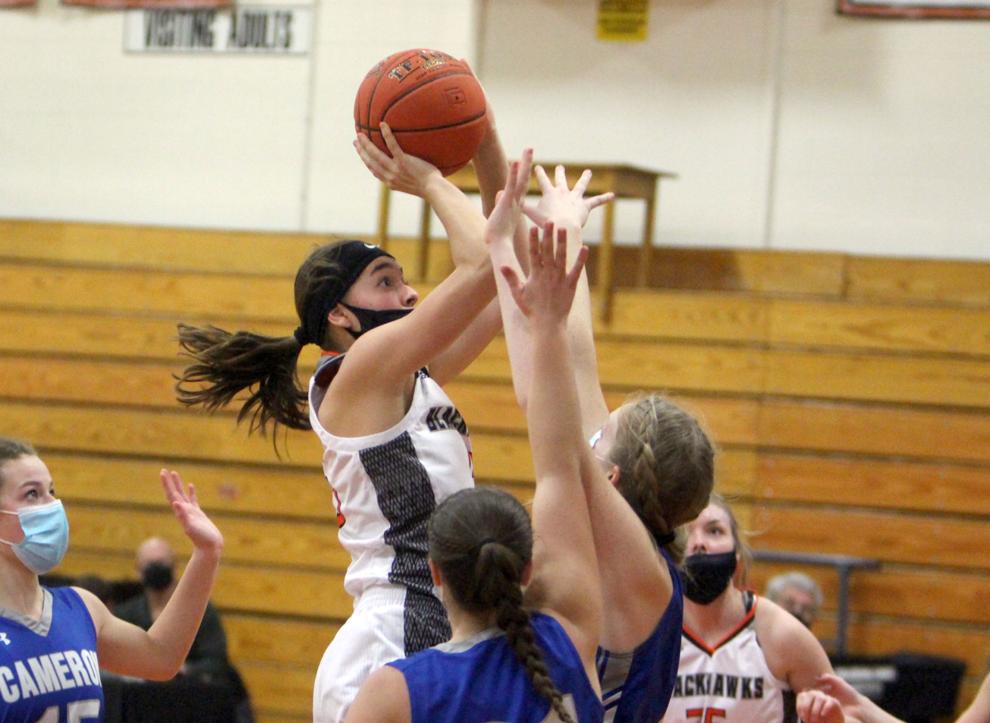 Wisconsin Rapids at Chi-Hi boys hockey 2-5-21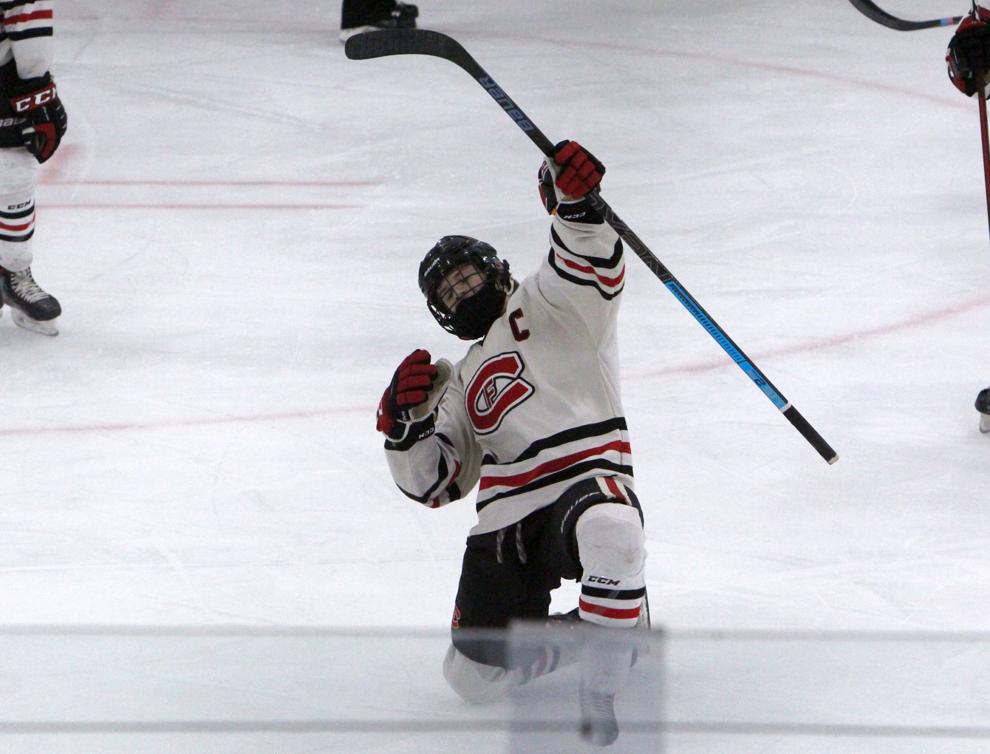 Hayward at Chippewa Falls/Menomonie girls hockey 2-5-21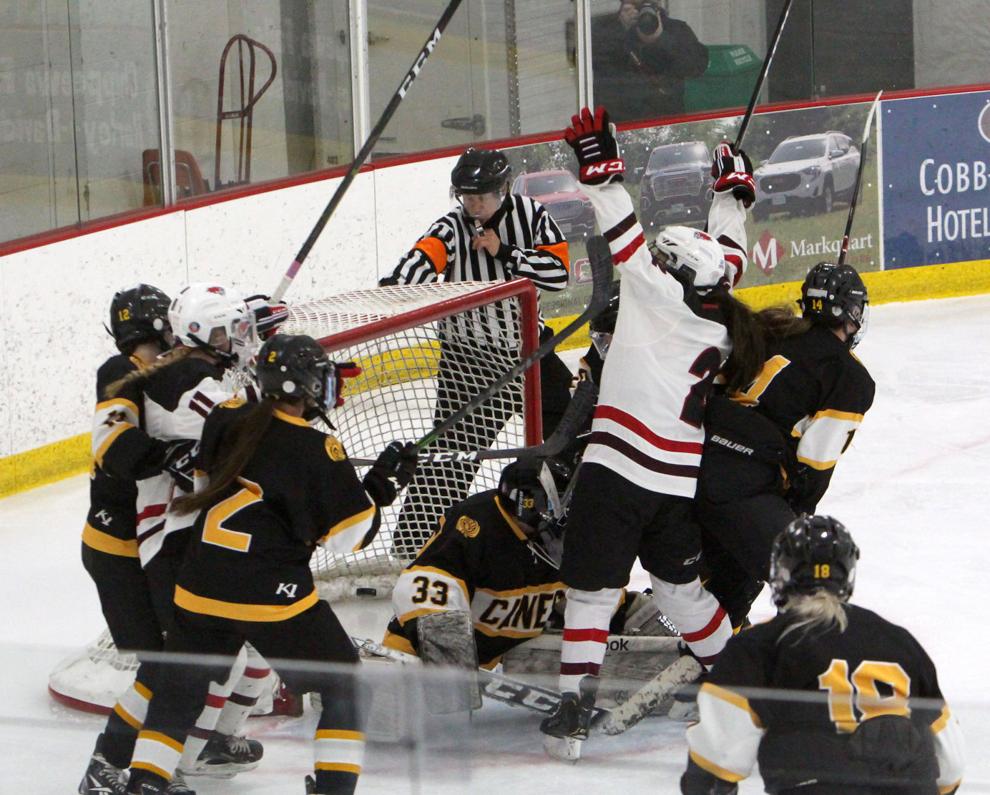 Menomonie at Chi-Hi boys basketball 2-6-21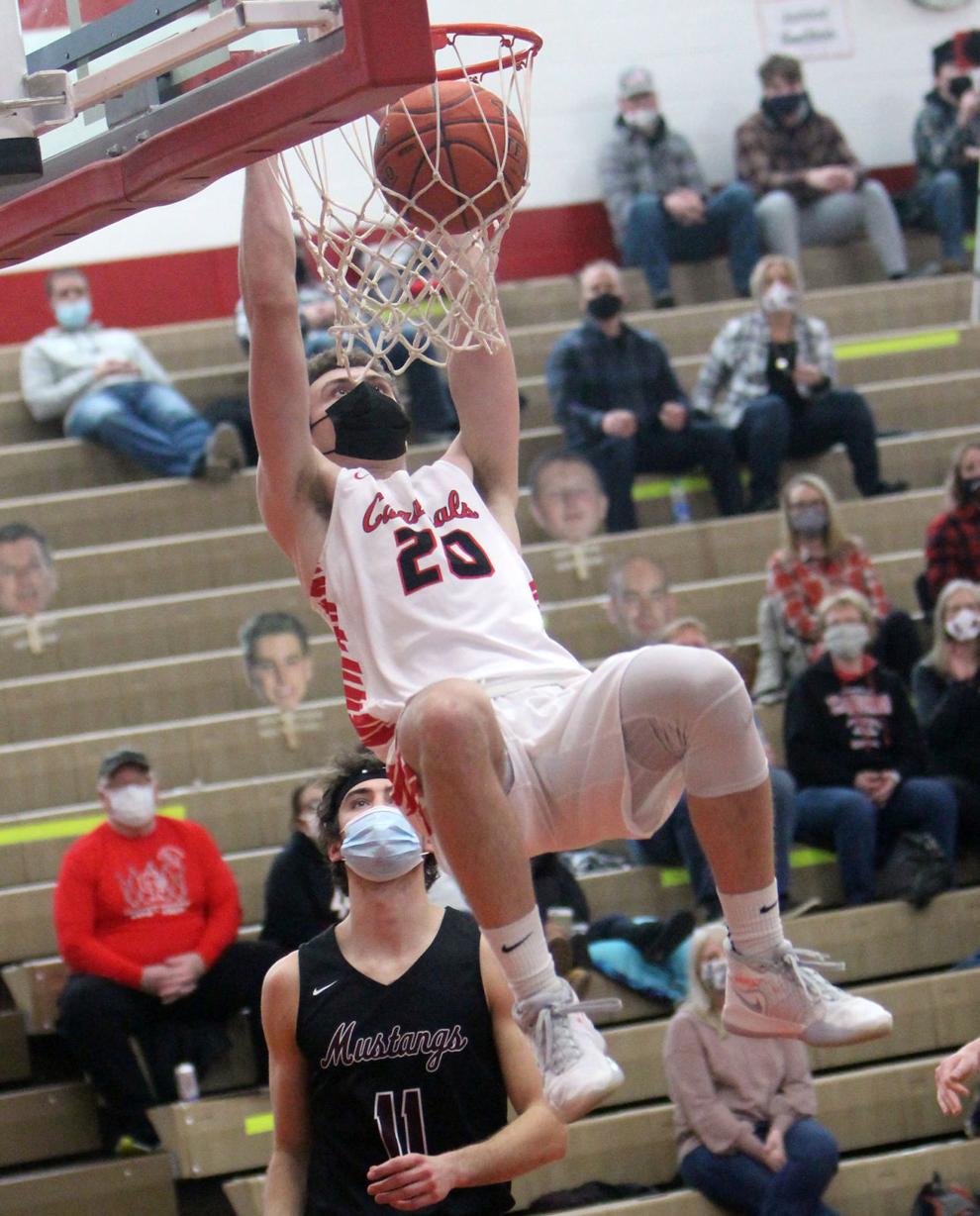 Stevens Point at Chi-Hi boys hockey 2-9-21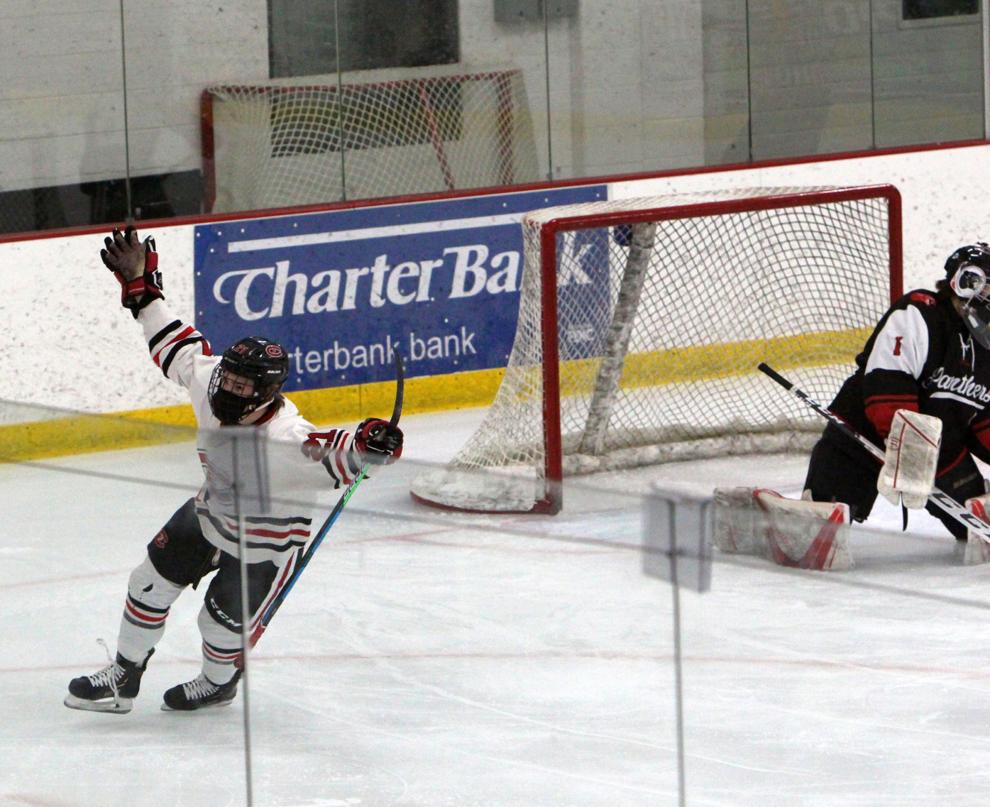 Stevens Point at Chi-Hi boys basketball 2-11-21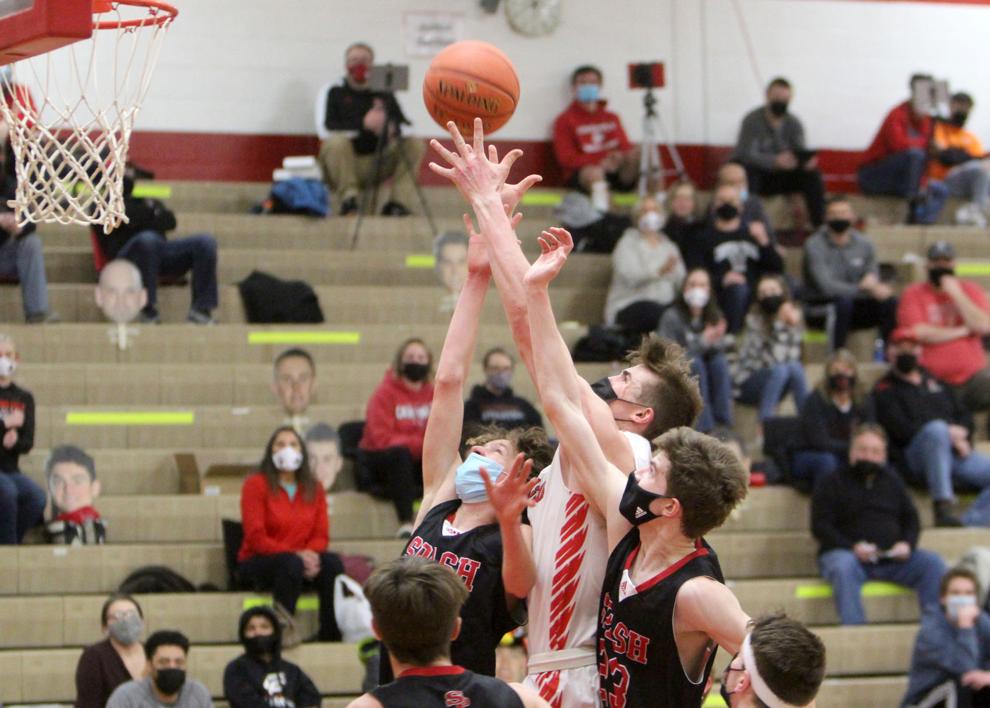 Gilman at McDonell girls basketball 2-12-21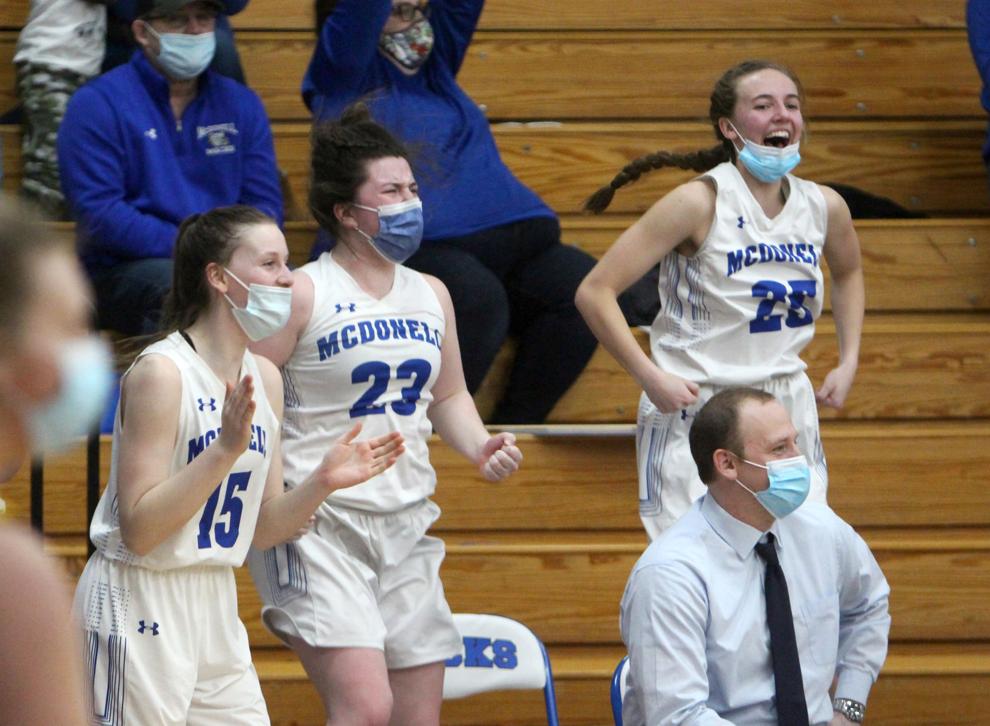 WIAA Division 3 State Individual Wrestling Tournament at Wausau East 2-13-21
Division 1 Sectional Semifinal Boys Hockey: Chi-Hi vs Hudson at Marathon Park 2-13-21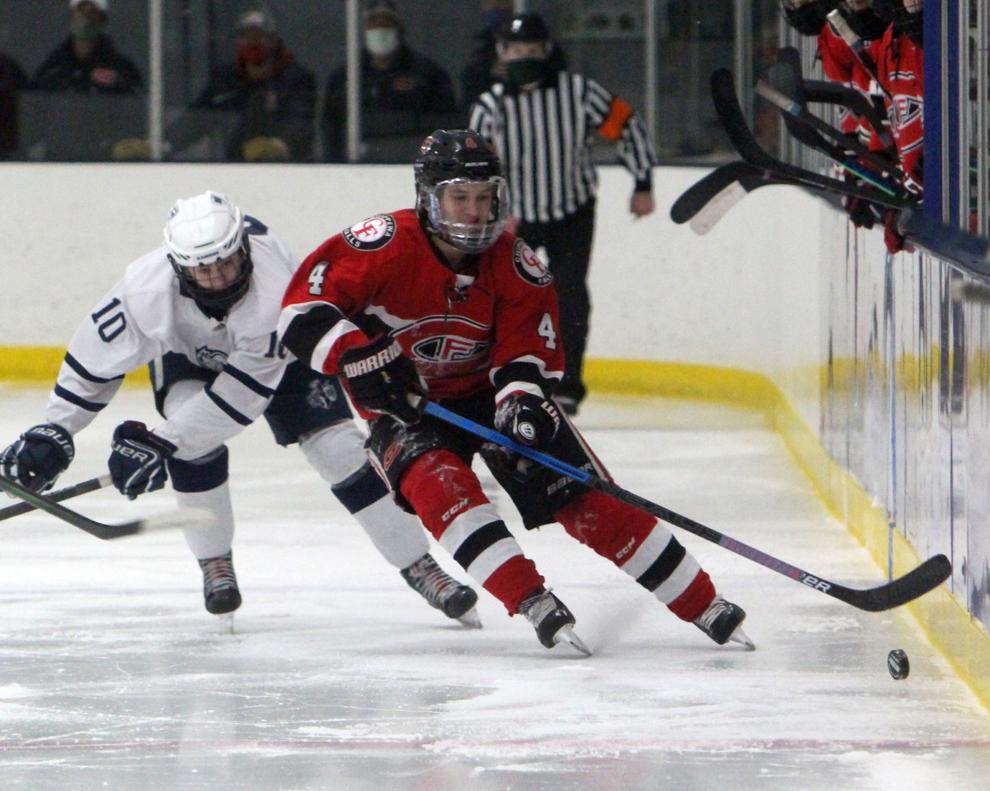 Gilman at New Auburn boys basketball 2-16-21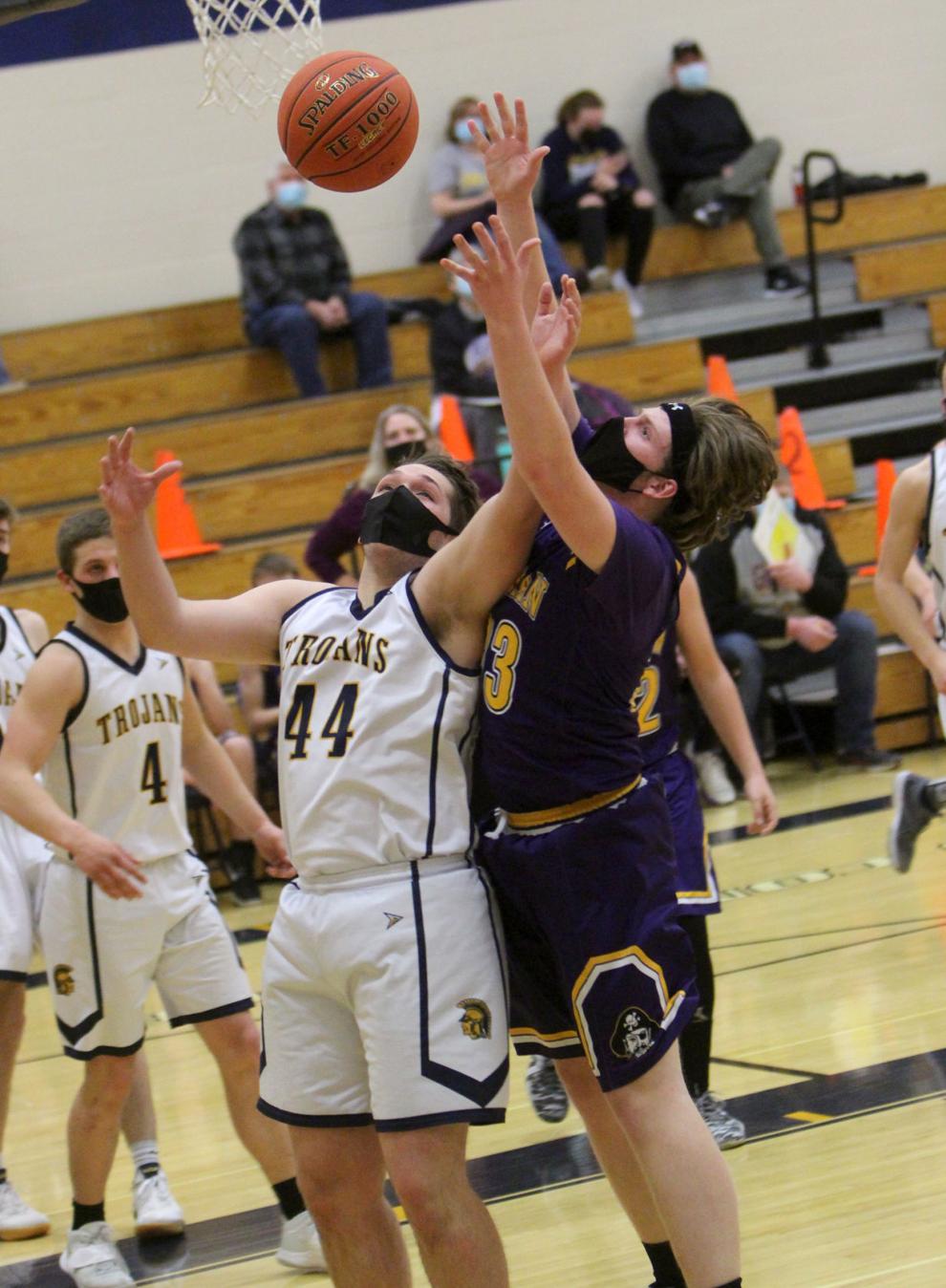 Prep girls hockey state semifinals: Chippewa Falls/Menomonie at Central Wisconsin 2-17-21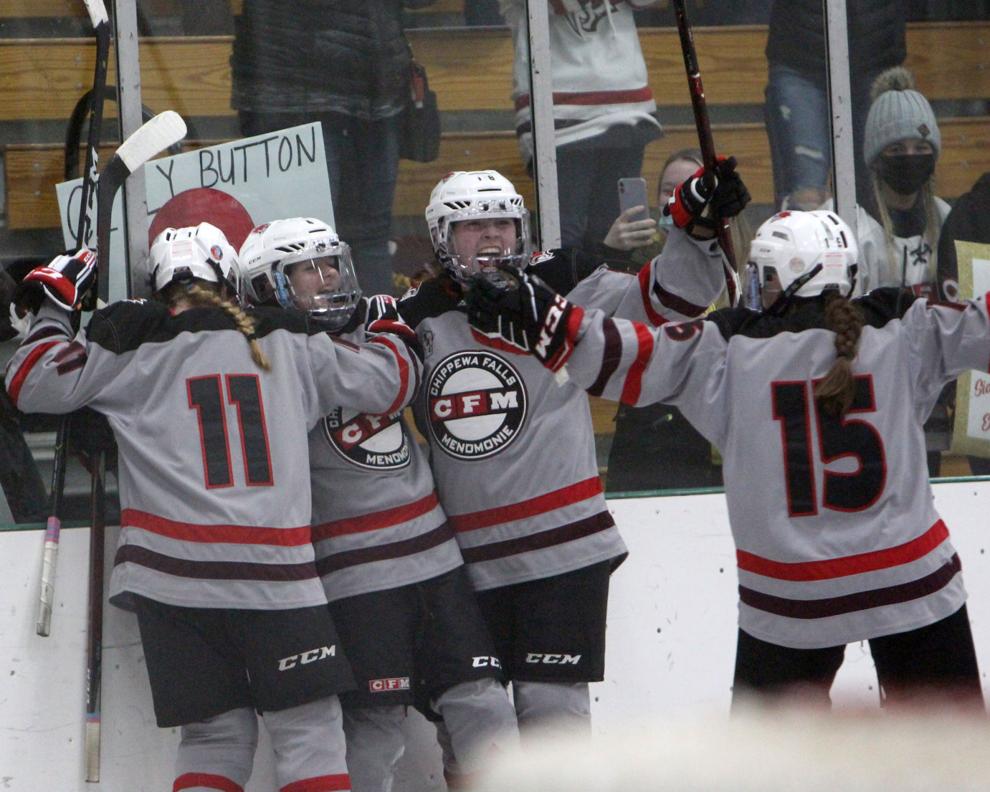 McDonell girls basketball at Northwood 2-18-21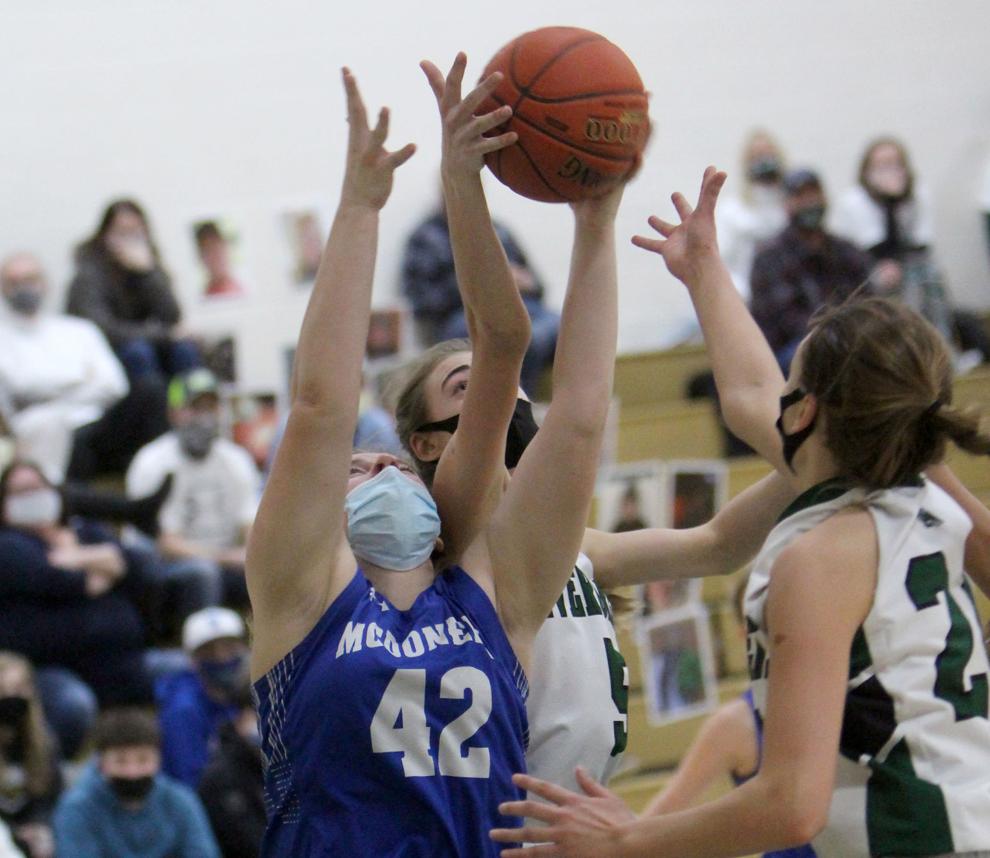 Bruce at McDonell boys basketball 2-19-21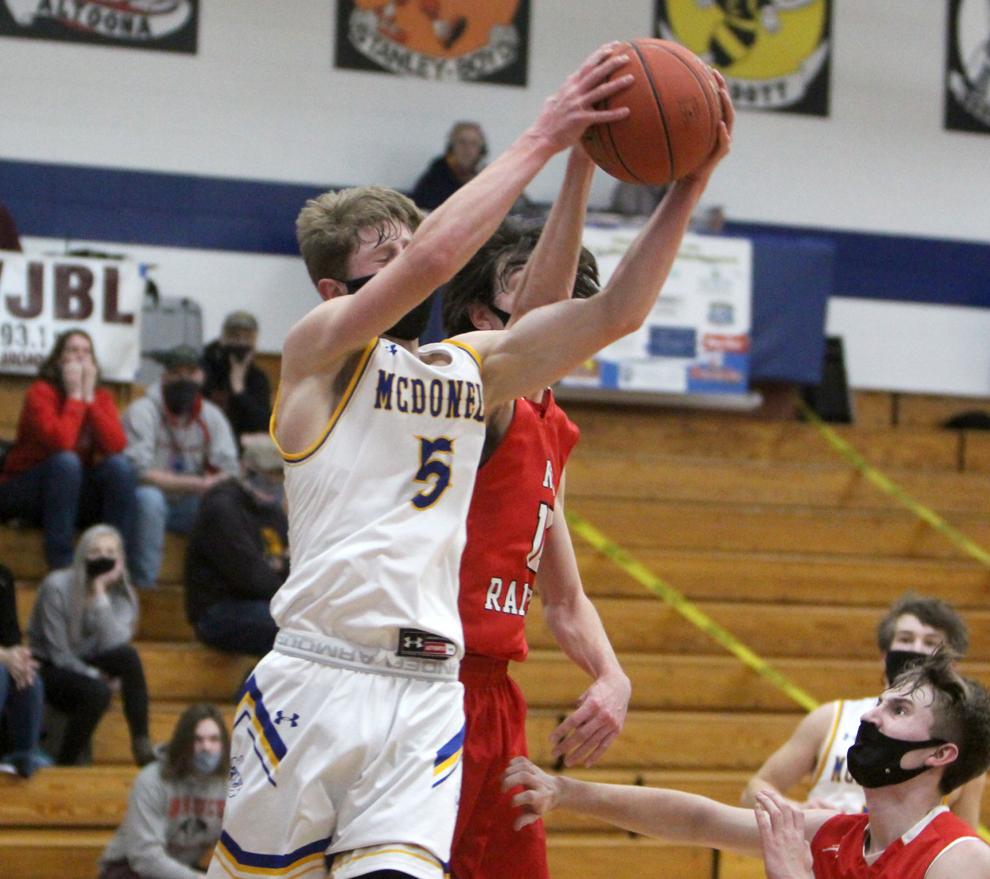 Girls Hockey State Championship: Chippewa Falls/Menomonie vs University School of Milwaukee in Wisconsin Rapids 2-20-21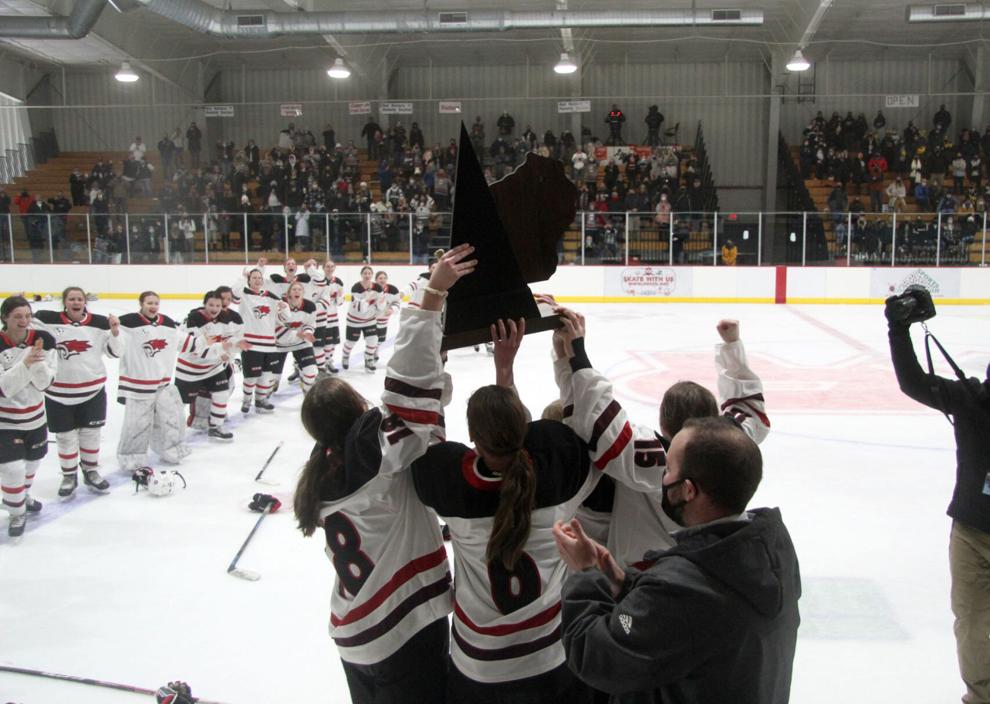 Owen-Withee at McDonell boys basketball 2-20-21