Rick Baier called it an 'unbelievable' help.
Before the spring prep sports season gets underway for the vast majority of teams on Monday, those programs were able to hold up to 15 contact days in recent weeks to help athletes get back up to speed with sports they haven't played at the varsity level in two years.
Those contact days also represented the chance for new coaches to start learning and working with their teams ahead of the start of the season, something all the more important with games and events getting underway in full swing the last week of April.
Chippewa Falls' two standout softball programs and their new coaches have been able to utilize this.
State championship winning coaches Jared Faherty and Chelsea Seckora are excited for the opportunity to team up as co-head coaches for the Chi-Hi softball team.
Jared Faherty and Chelsea Seckora have taken over the Chi-Hi program as co-coaches while Baier is the new McDonell coach, replacing Seckora as she moved across the street to her alma mater.
Faherty and Seckora are as familiar as anyone with the Cardinal program and what it takes to compete at a high level on the softball diamond. Faherty led Chi-Hi as head coach for a decade until stepping down following the 2017 season, leading the Cardinals to a 234-60 record in his tenure with five trips to the Division 1 state tournament and a championship in 2012. Seckora starred for the team on the field in the early 2000s before returning to the area as the head coach for McDonell in 2011, where she guided the Macks to four state appearances including Division 5 state titles in 2017 and 2018.
The duo has been using its contact days to reintroduce the players to the fundamentals of the game while also making sure they're both speaking the same language with the players.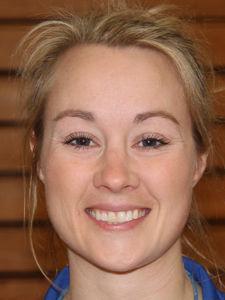 "It's nice to get some common language throughout the program," Seckora said. "Usually you have your first day of tryouts and you're only together 3-4 days. We're just using these contact days to get together as a program and get some common language between all three of our teams, some common language between all of our players (and) coaches."
This year's Chi-Hi team will be reliant on many younger players that haven't seen varsity action yet, so the contact days also give those athletes a taste of what will be expected on a daily basis.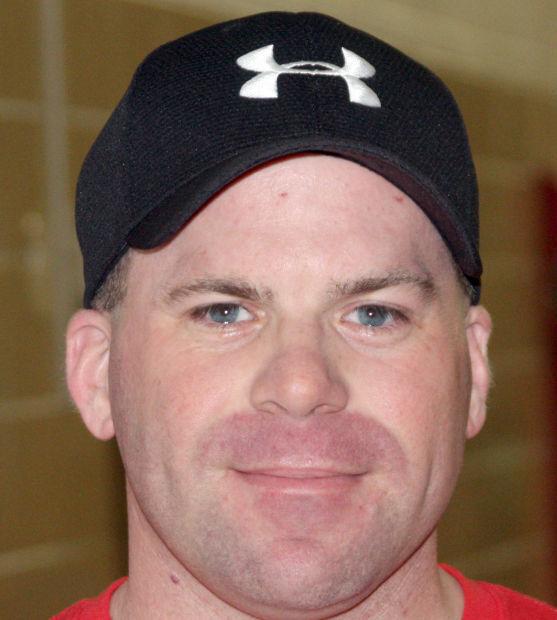 "We're very young. We have mainly freshmen and sophomores in the program this year and so for that case they haven't played high school ball at all," Faherty said. "We have very few kids that have played a high school season so it's really been important to get them used to...a ton of them have played a lot of softball but it's a whole different thing to practice five days a week and go through the grind of a high school season."
Across Terrill St. at McDonell, Baier takes the reigns for the Macks and has liked what he's seen so far.
"Some of them did a little bit of summer stuff but I've got them throwing the ball pretty well. I'm pleasantly impressed," Baier said.
Spring sports programs have been focusing on the fundamentals as teams get back to action following 2020's season being canceled.
McDonell has a large 10-player freshman class to go with veteran returners as the Macks will look to once again compete at a high level in the Western Cloverbelt Conference and beyond. Baier has followed the program for a number of seasons as a fan and brings a wealth of knowledge in softball and baseball. Prior to taking over the softball program, Baier spent the past 12 seasons as an assistant varsity and junior varsity coach with the baseball team in addition to his work as an umpire and member of the Chippewa River Baseball League Hall of Fame Class of 2020.
"I am pleased to welcome Rick to our coaching staff," McDonell athletic director Emily Mallek said in a press release announcing the hiring earlier this week. "He has been a part of the MACS community for a long time and truly encompasses our mission. I am excited to see where he takes our softball program as head coach."
McDonell has already been able to get out on the field for its contact days and knows that early chemistry building will be important as the team has just seven practices before opening the season on Tuesday, April 27 at Somerset.
"I'm looking forward to it," Baier said of leading the program. "It's an exciting new adventure for me."
Photos: Spring Sports Contact Days
Spring Prep Sports Contact Days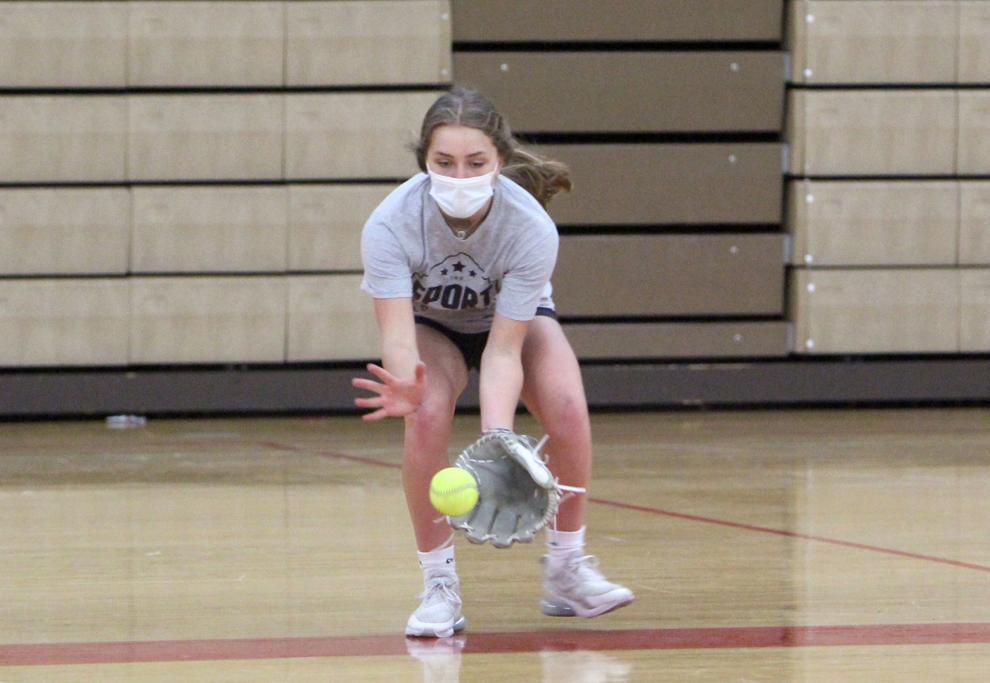 Spring Prep Sports Contact Days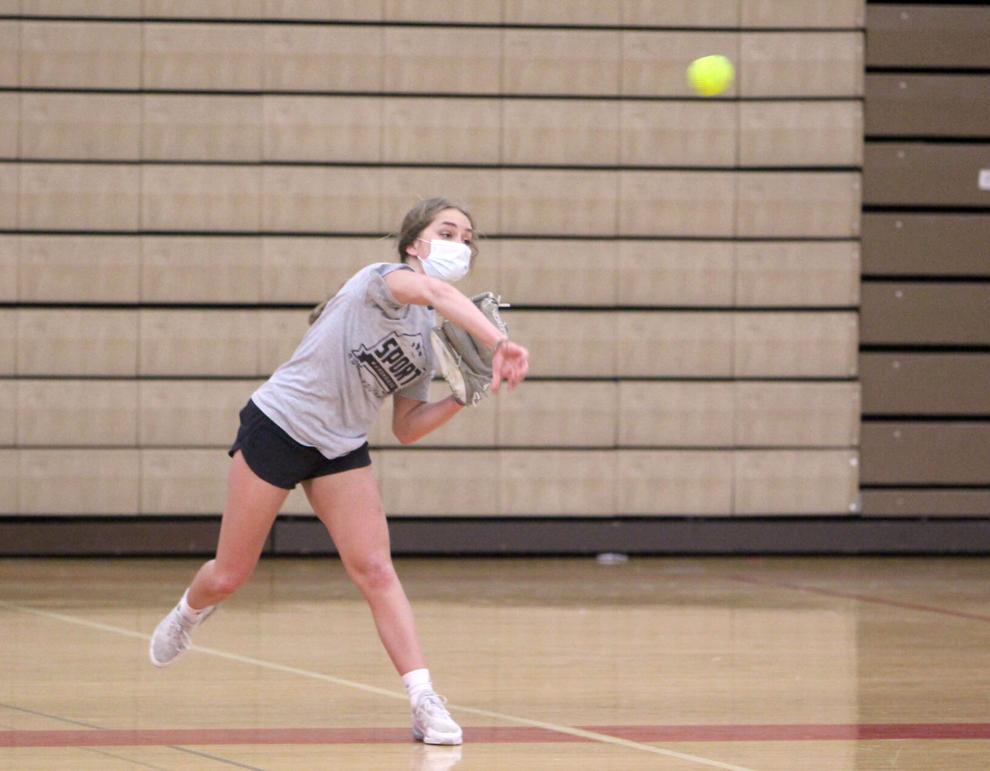 Spring Prep Sports Contact Days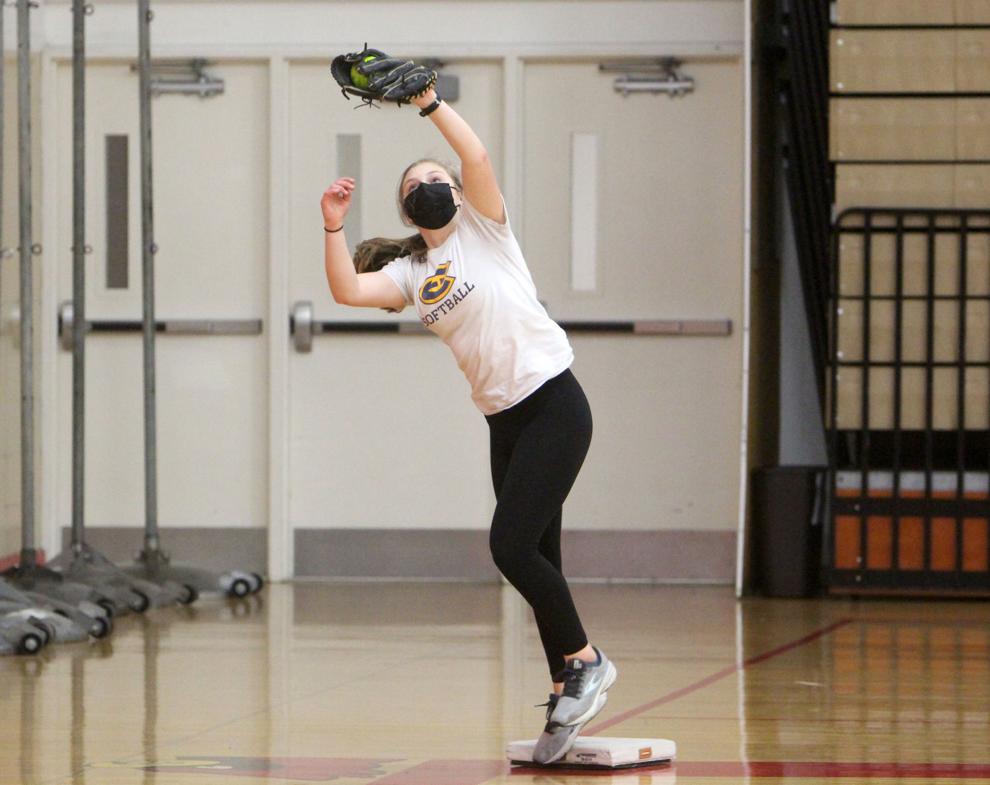 Spring Prep Sports Contact Days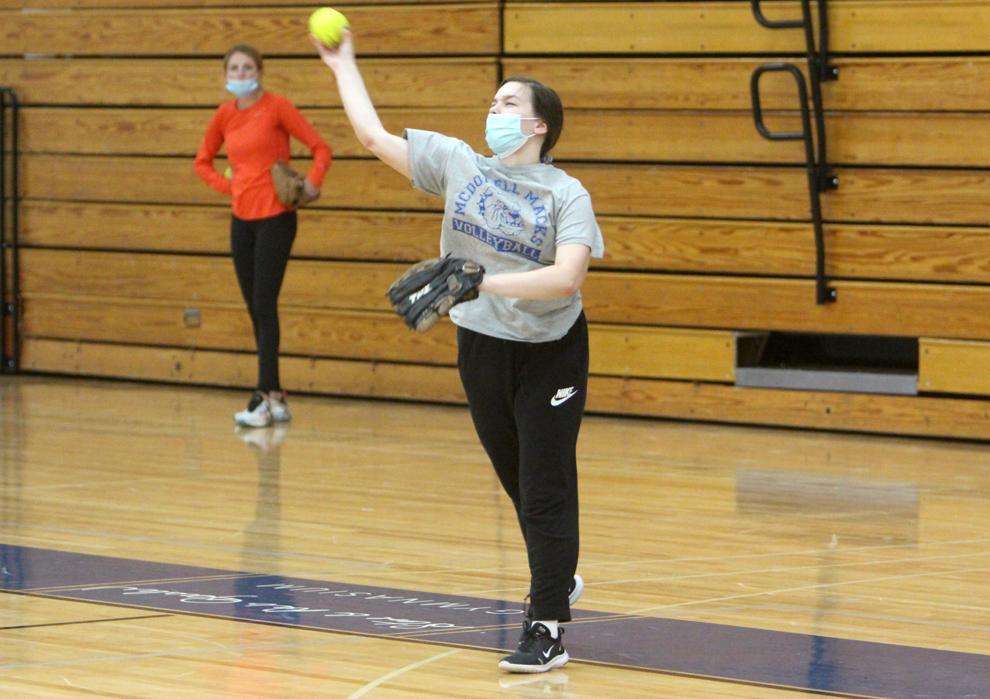 Spring Prep Sports Contact Days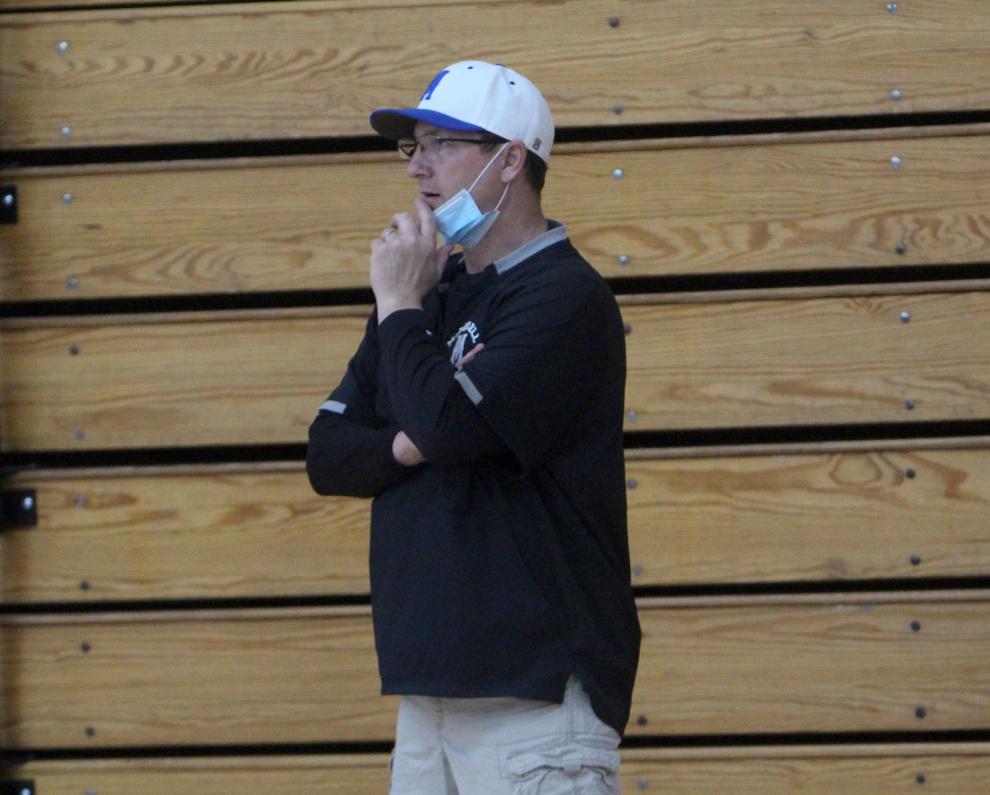 Spring Prep Sports Contact Days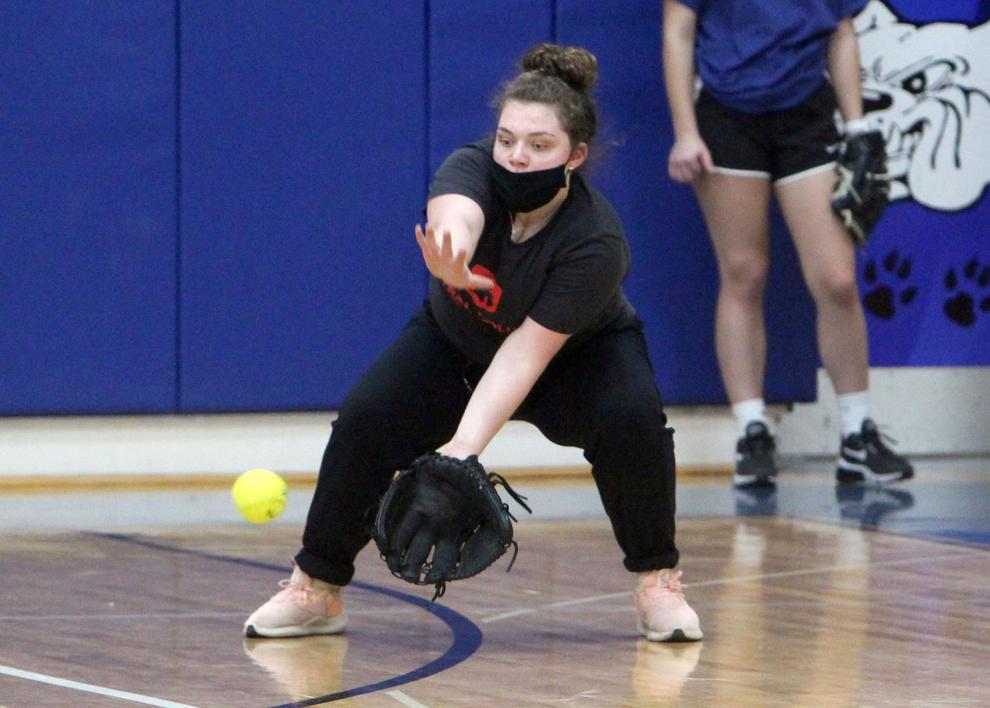 Spring Prep Sports Contact Days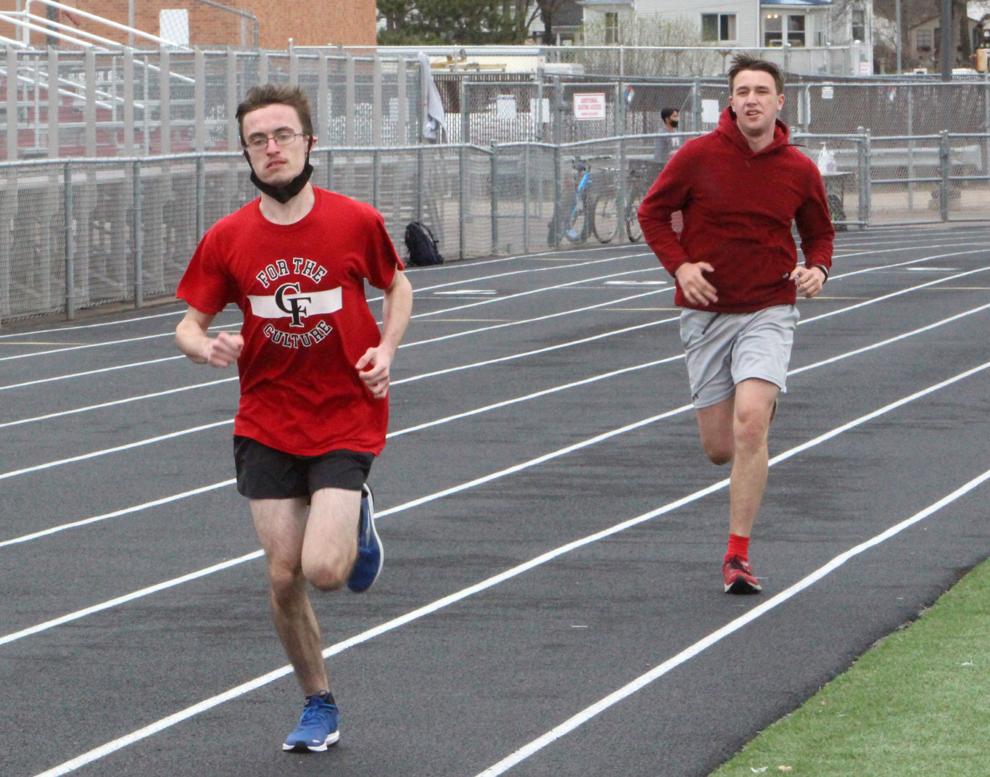 Spring Prep Sports Contact Days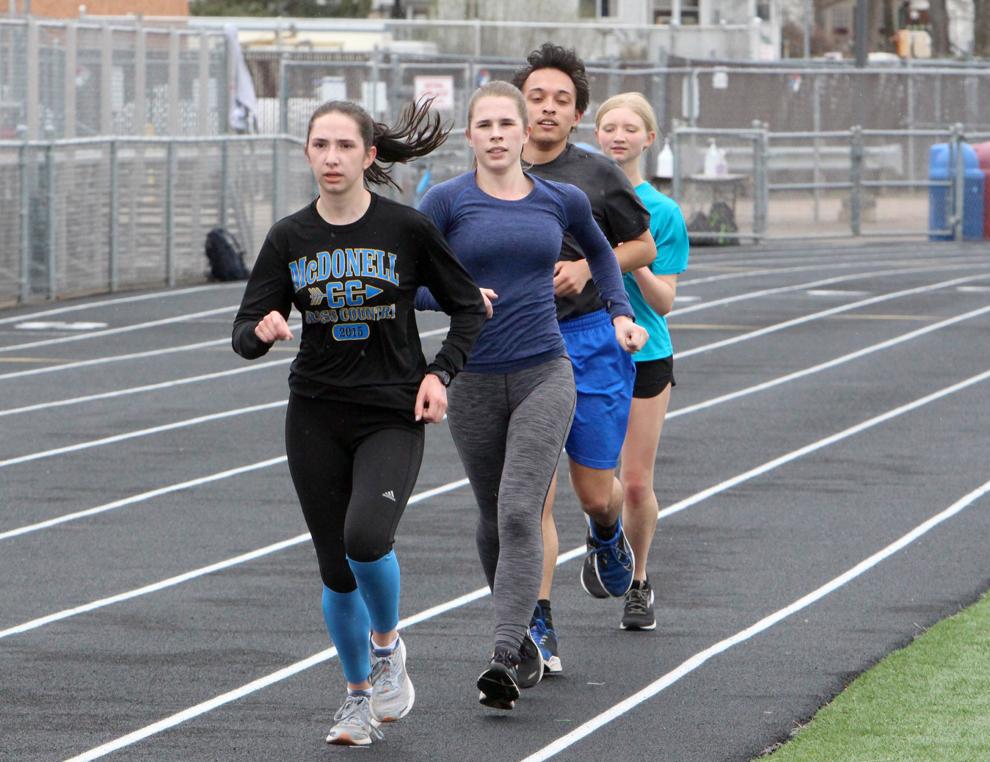 Spring Prep Sports Contact Days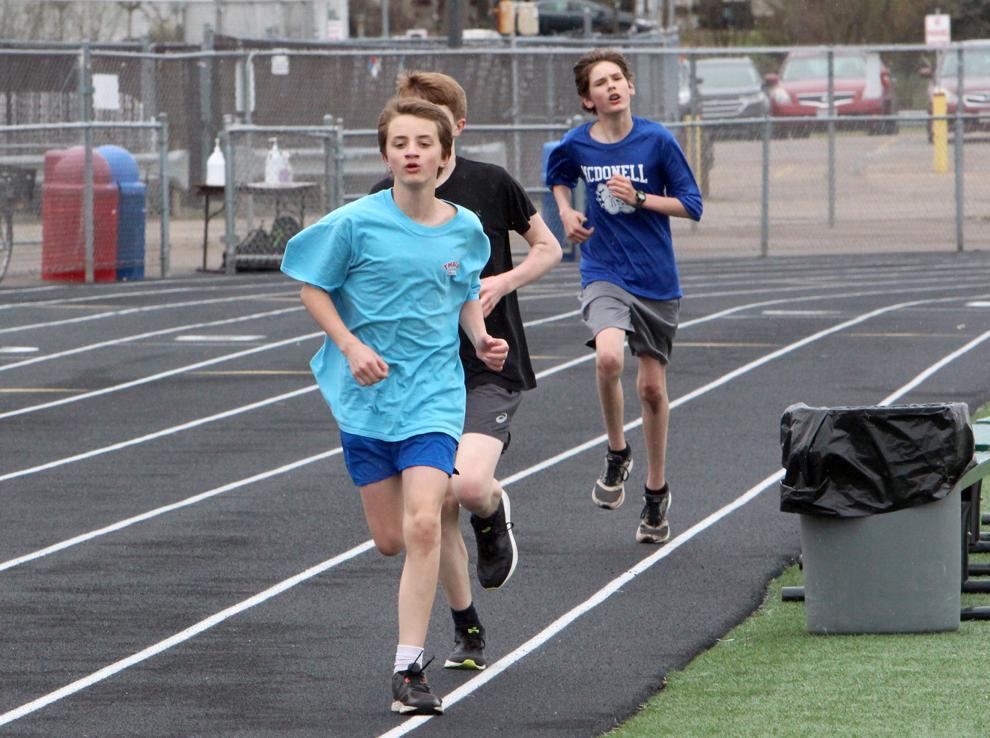 Spring Prep Sports Contact Days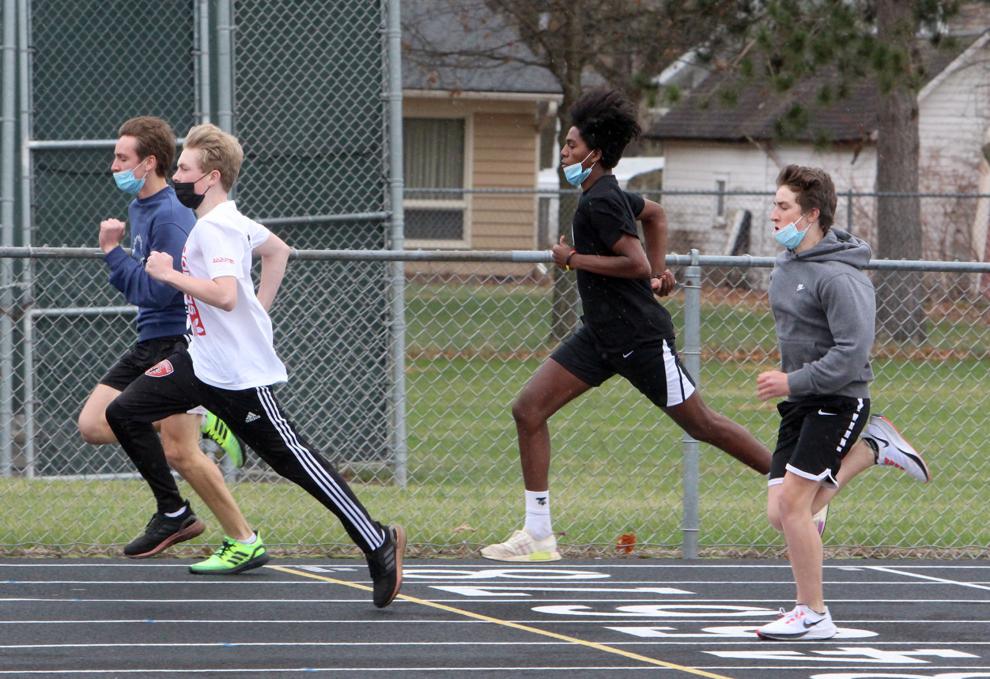 Spring Prep Sports Contact Days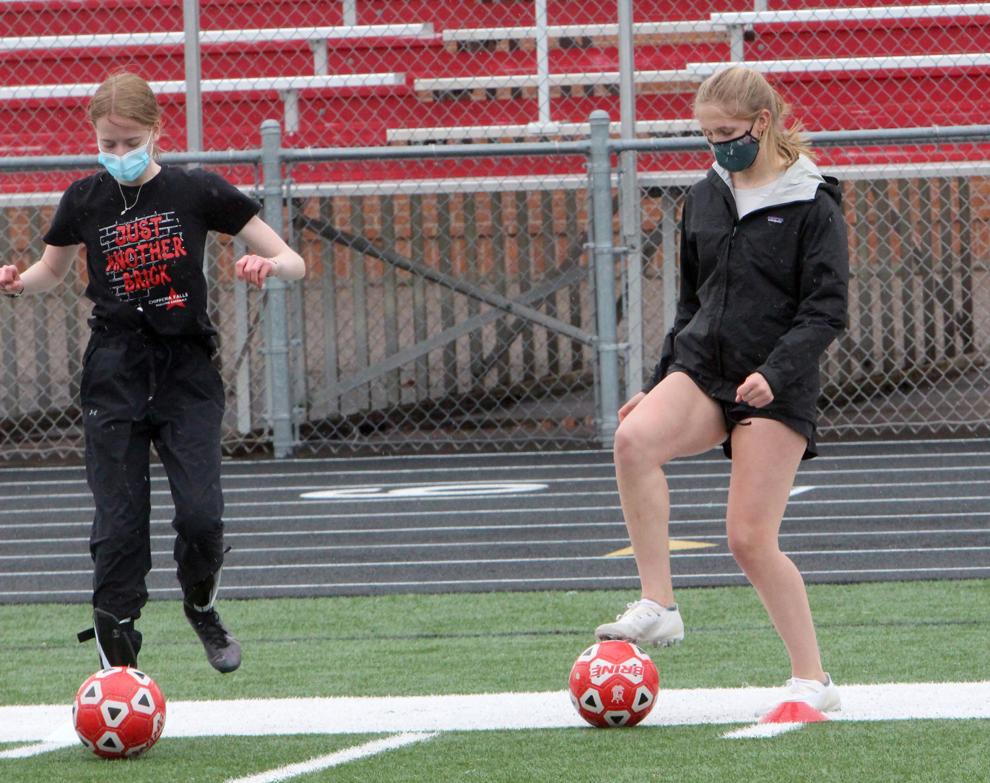 Spring Prep Sports Contact Days