One of Marty Bushland's first encounters with the Bleskachek family was a memorable one.
More than 30 years since then, many things have changed. But there's one thing that hasn't — the Bleskachek family has a deep and influential history throughout McDonell athletics, especially in the cross country and track and field programs.
David and Sue Bleskachek were state track and field champions during their high school careers and have five children — Kattie, Adam, Sam, Charlie and Isaac — who have competed for and had impacts with those aforementioned programs.
The McDonell track and field coach Bushland first took notice of the Bleskachek family when he competed against David in high school. Bushland, a Chi-Hi grad, and David were battling at the front of the pack in the one-mile event. David won the race while Bushland ended up paying the price of trying to keep pace with a 1,600 and 3,200-meter state champion.
"He was at McDonell, I was at Chi-Hi. We ran against each other. He won, I puked and I've had a tremendous amount of respect for him and his family ever since," Bushland said with a laugh. "Now it's a lot nicer that I'm coaching his kids instead of coaching against them."
Both David and Sue won WISAA state championships in the 1,600 and 3,200 events while David won a state cross country championship and Sue (maiden name Rauscher) finished third. Sue went on to compete at UW-Stevens Point and qualified for cross country nationals while David ran at Saint John's University in Minnesota. Both 1985 McDonell grads are in the school's hall of fame.
The oldest Bleskachek child Kattie ran on an 800 relay that finished sixth at state in 2006 before graduating in 2007. Adam previously held the school record in the 800 and was also part of a 3,200 relay that finished fifth in 2009 before graduating in 2010.
Sam was a part of state championship 3,200 relay teams in 2013 and 2014 and was part of the team's 2014 Division 3 state championship squad before graduating in 2015.
"I would say that just the competitive nature of the sport is what inspired me and what I liked best about running," Sam said. "I think Marty (Bushland) has created a great culture and a fun environment for all types of athletes. He makes sure to cater to what they want to get out of the sport. (He's the) best coach to do it and very influential. He's able to work with all types of personalities and types of people."
Charlie is a senior that was a part of the current boys 1,600 relay school record holding performance, has finished on the podium as a part of the 3,200 relay and individually in the 800 at state. Isaac finished fifth at last season's regionals in the 100 as a freshman.
Charlie finished fifth in the 800 at last year's Division 3 state meet and is the second-fastest returning runner from that race. The senior has been a key piece to several successful programs during his high school career. He enters his 12th and final sports season having advanced to state in 10 of his 11 seasons, going all four years with the boys basketball team and three years with cross country and track and field.
Charlie is still finalizing his college plans, but has attacked this spring's track season with big goals.
"I have really high expectations for myself. I'm ahead of where I was last year, so I want to be able to PR by the end of this month and then from there seeing how much I can improve," Charlie said. "I want to finish towards the top, the top of the state – state champion ideally."
The 800 and being a part of the 3,200 relay will be his main focuses along with the running with the 1,600 relay.
The Bleskachek family has remained involved with the program in many ways, including helping with timing at Tuesday's Father Mac Relays at Dorais Field. The family also counts on a pair of grandmothers among their motivation and drive to keep active. Sue's late mother Carol and David's mother Pat have been important parts of getting the family active and keeping them that way.
Carol passed away last fall and was a big supporter of McDonell athletics and an alumna while Pat graduated from Eau Claire Regis and is still active in her early 80s, swimming every day.
The Father Mac Relays began in the the early 1980s, so the couple has been involved as a competitor or volunteer pretty much every year since it's inception. And more often than not, they've had a family member competing and finishing near the front.
"I really learned how much hard work and dedication really pays off with all their success," Charlie said of his family. "I've watched them a lot, growing up I've looked up to them. In a way I wanted to be like that too, be like them and be successful."
Father Mac Relays 4-23-19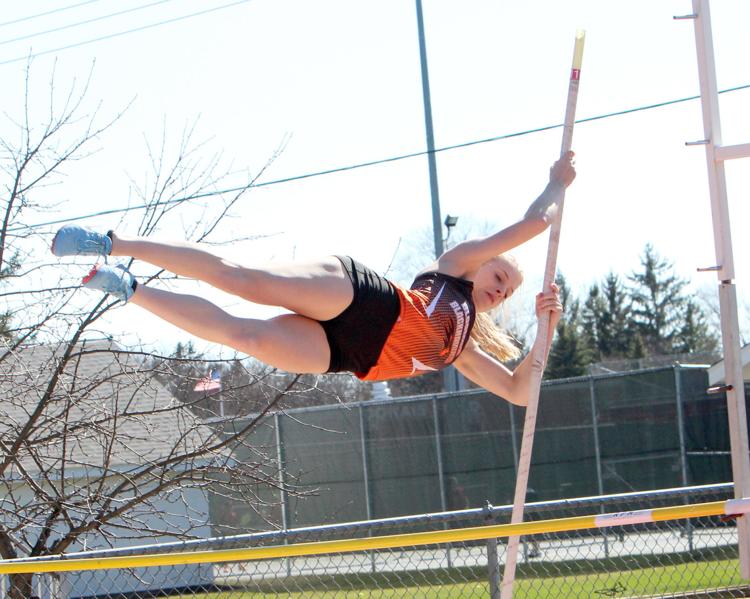 Father Mac Relays 4-23-19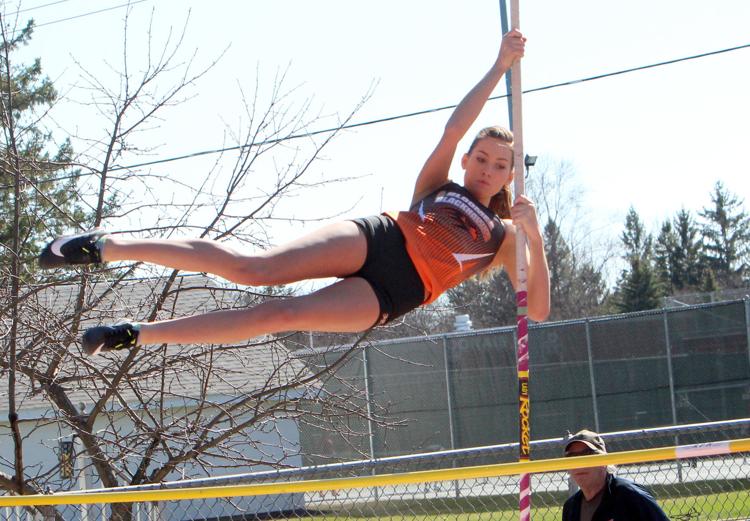 Father Mac Relays 4-23-19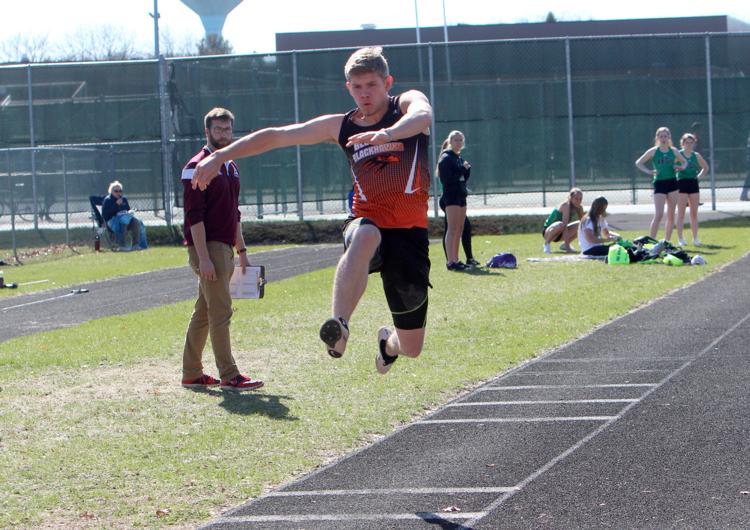 Father Mac Relays 4-23-19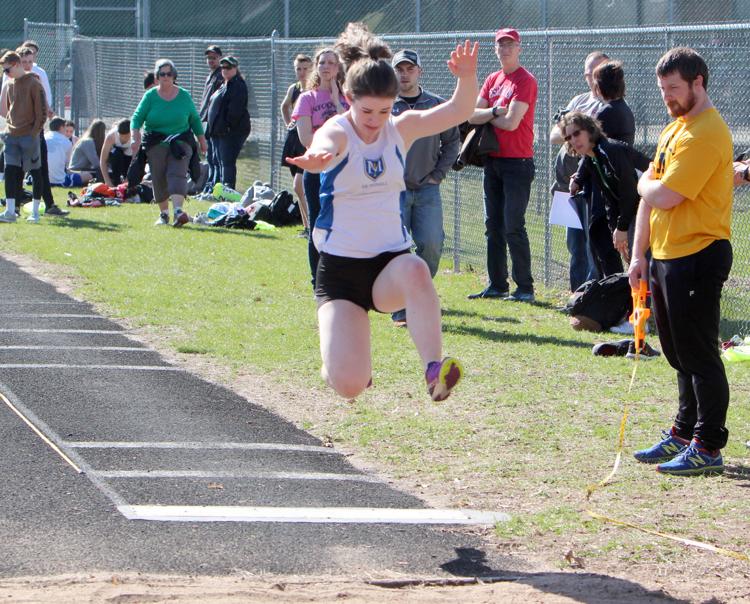 Father Mac Relays 4-23-19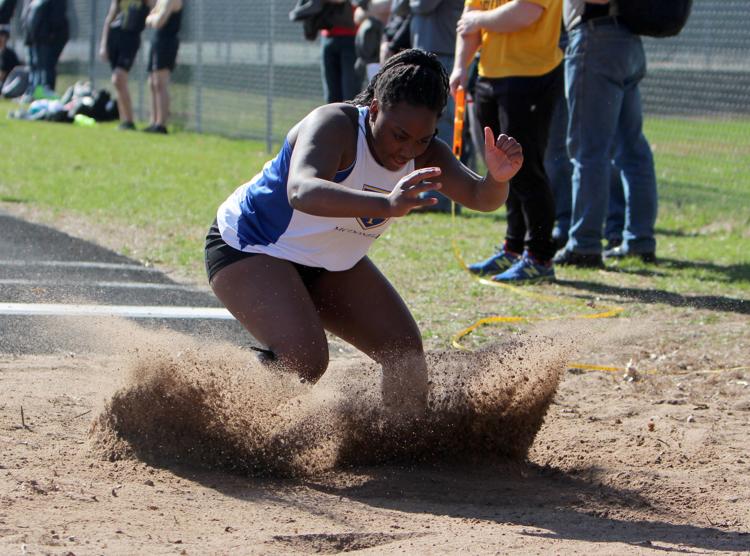 Father Mac Relays 4-23-19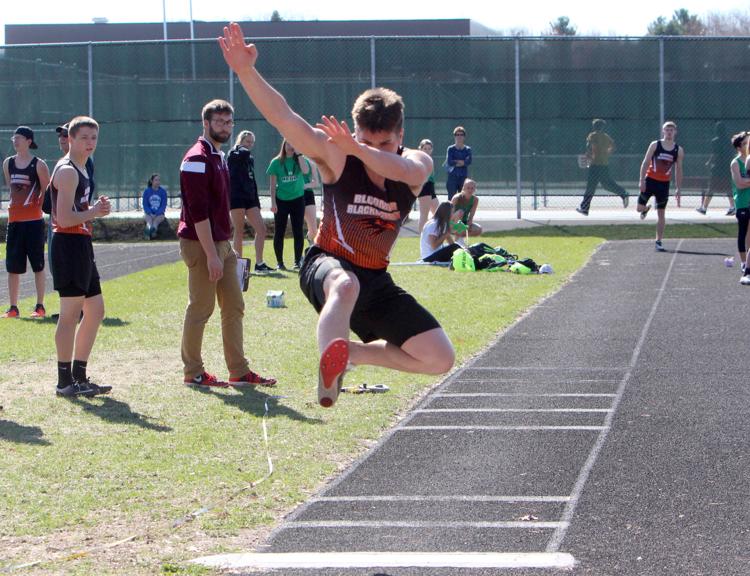 Father Mac Relays 4-23-19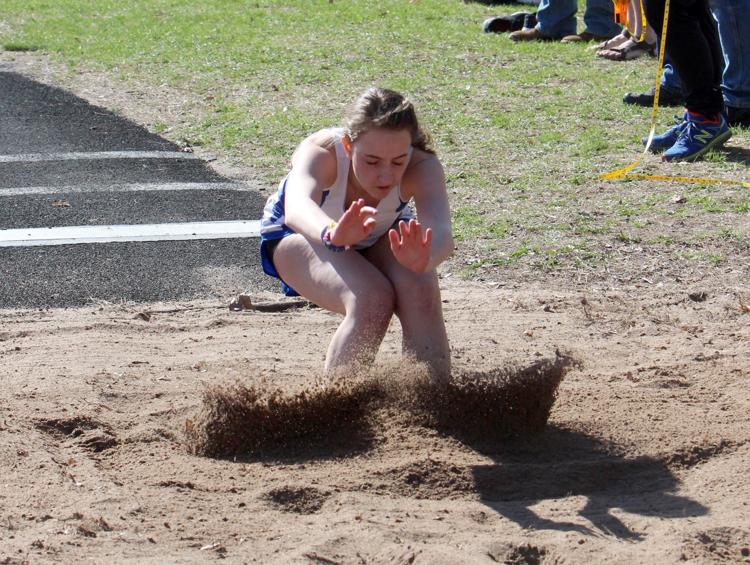 Father Mac Relays 4-23-19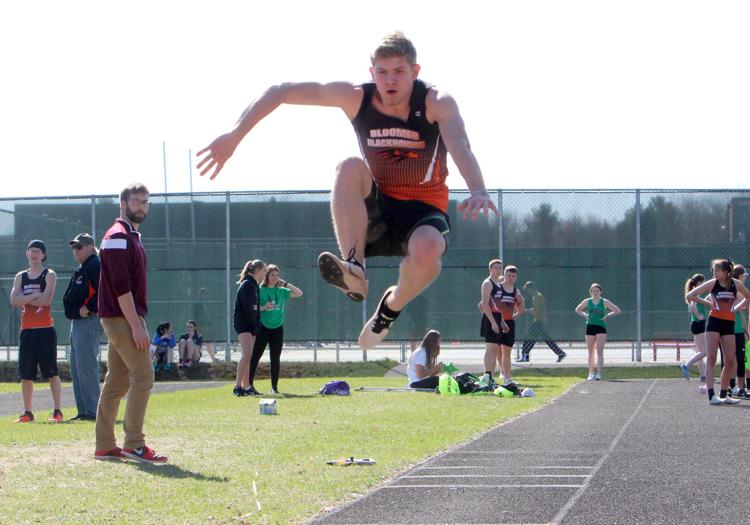 Father Mac Relays 4-23-19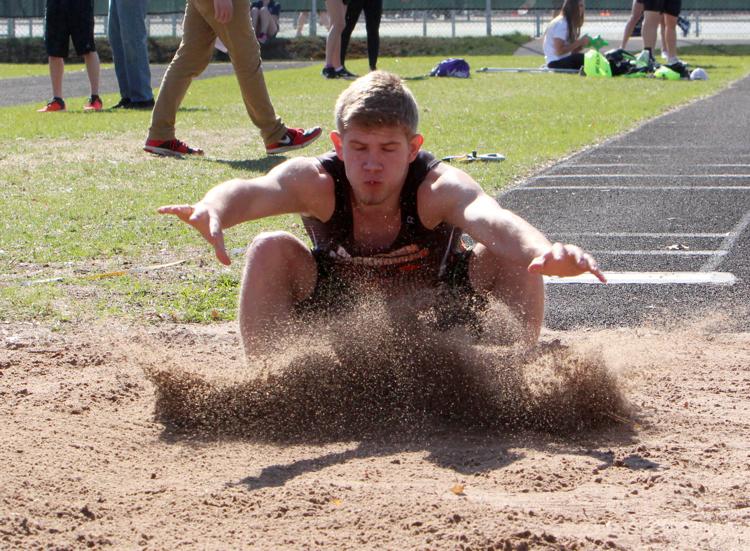 Father Mac Relays 4-23-19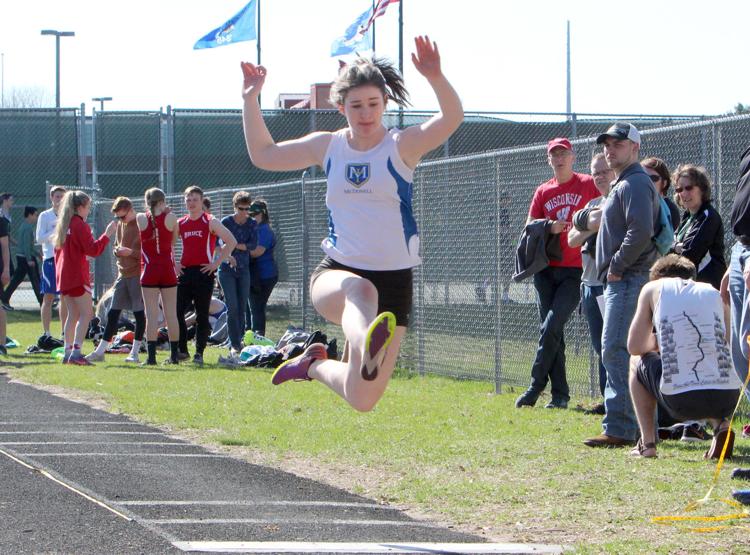 Father Mac Relays 4-23-19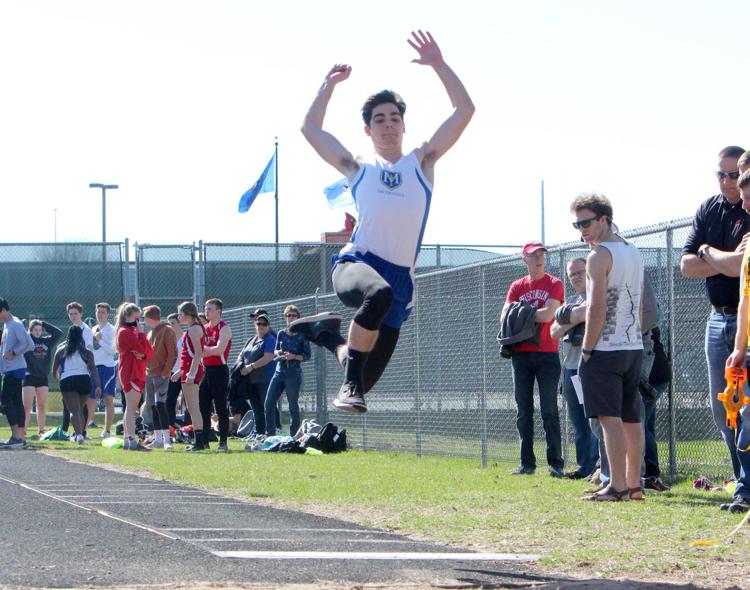 Father Mac Relays 4-23-19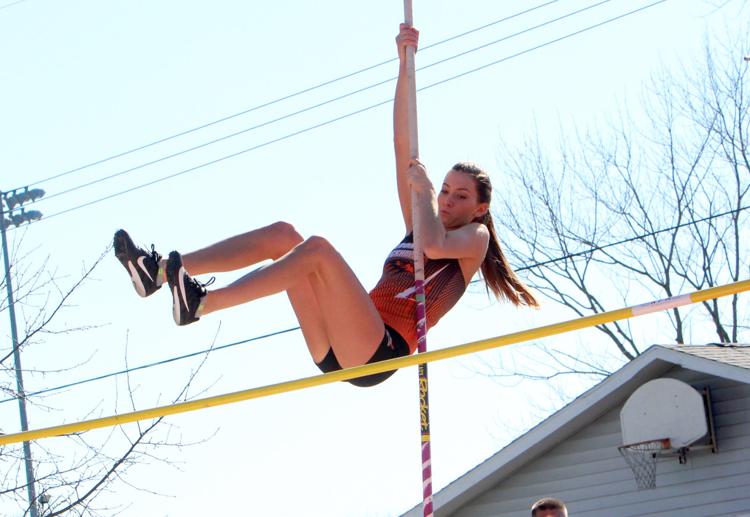 Father Mac Relays 4-23-19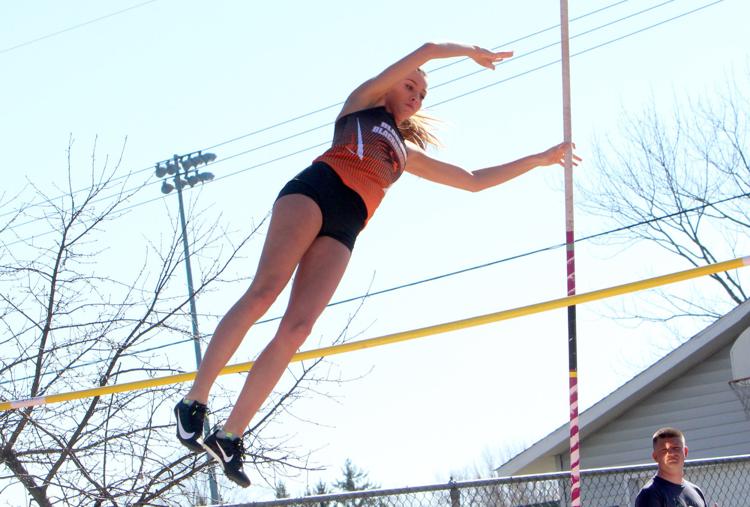 Father Mac Relays 4-23-19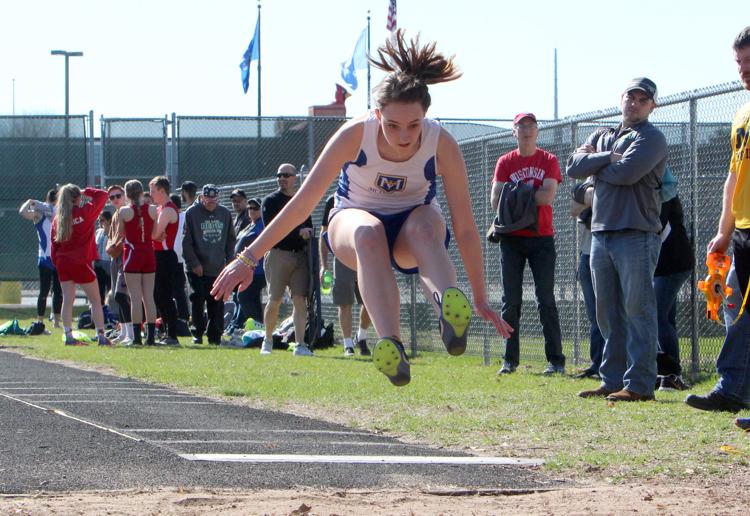 Father Mac Relays 4-23-19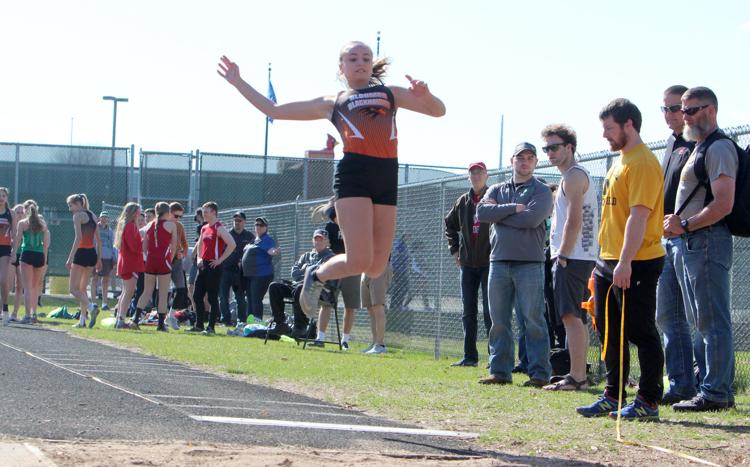 Father Mac Relays 4-23-19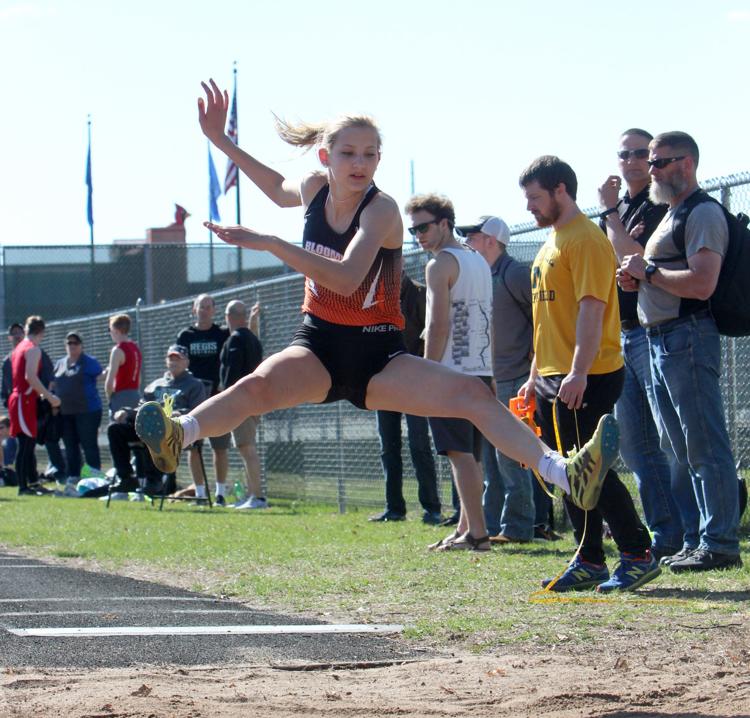 Father Mac Relays 4-23-19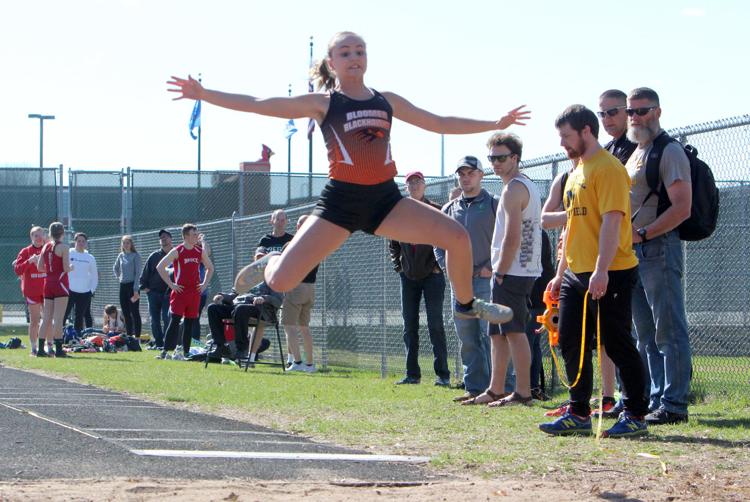 Father Mac Relays 4-23-19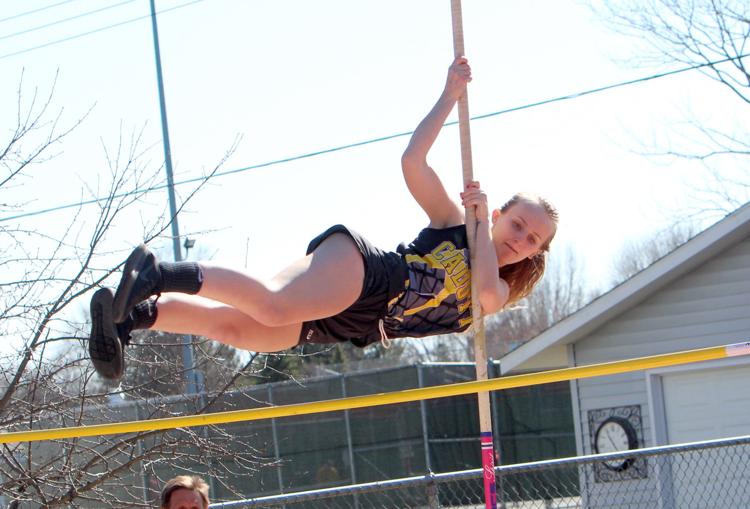 Father Mac Relays 4-23-19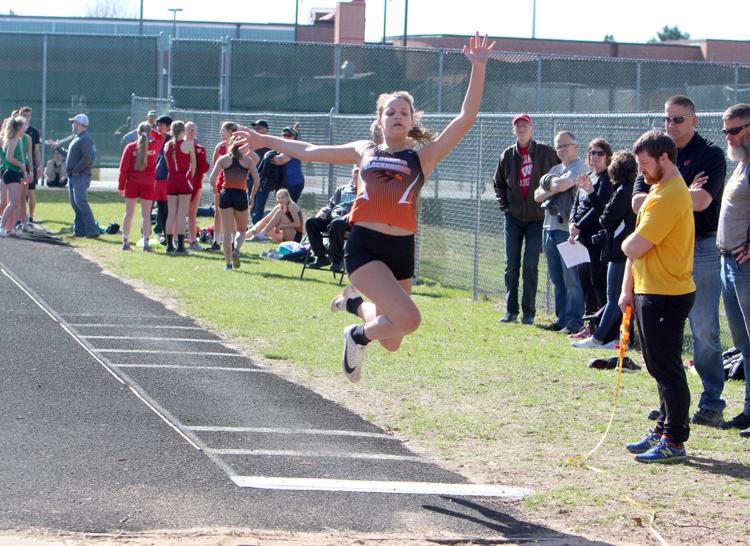 Father Mac Relays 4-23-19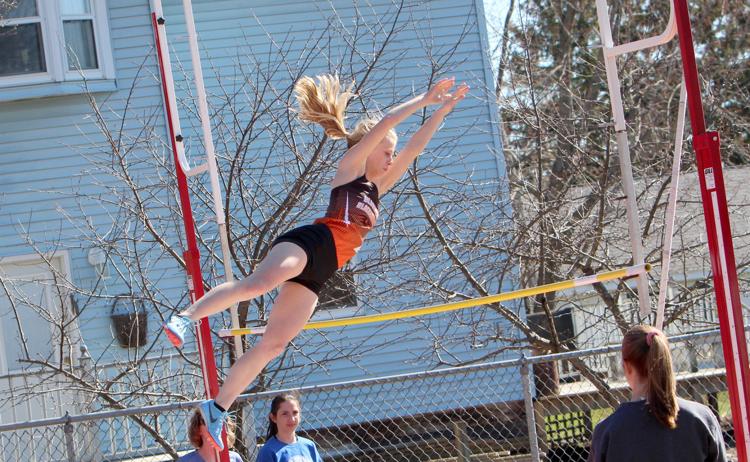 Father Mac Relays 4-23-19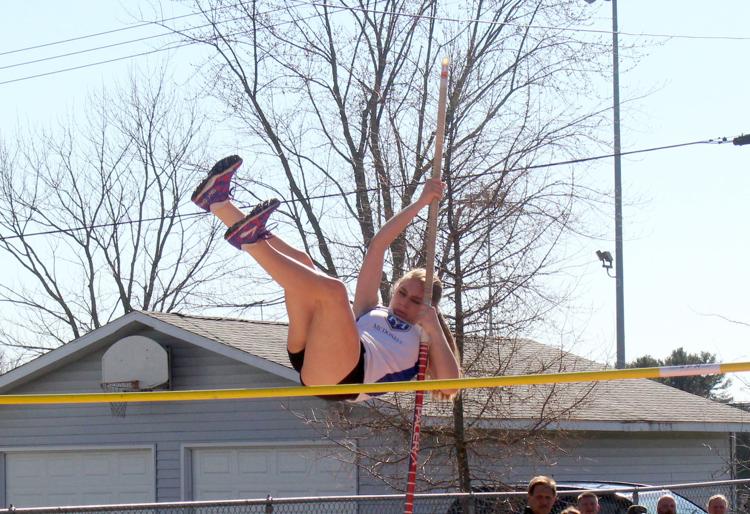 Father Mac Relays 4-23-19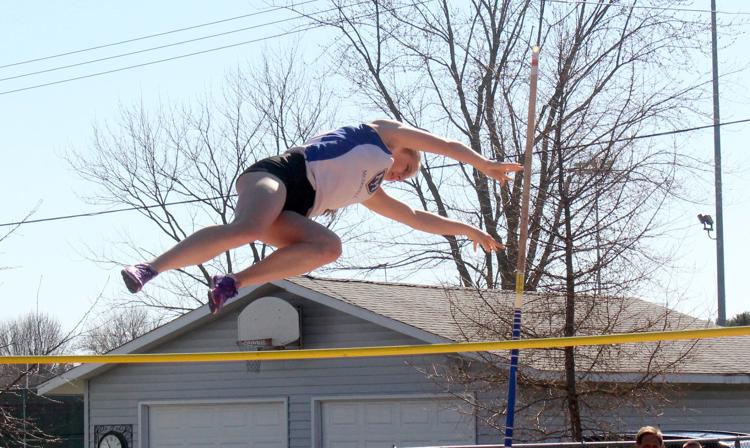 Father Mac Relays 4-23-19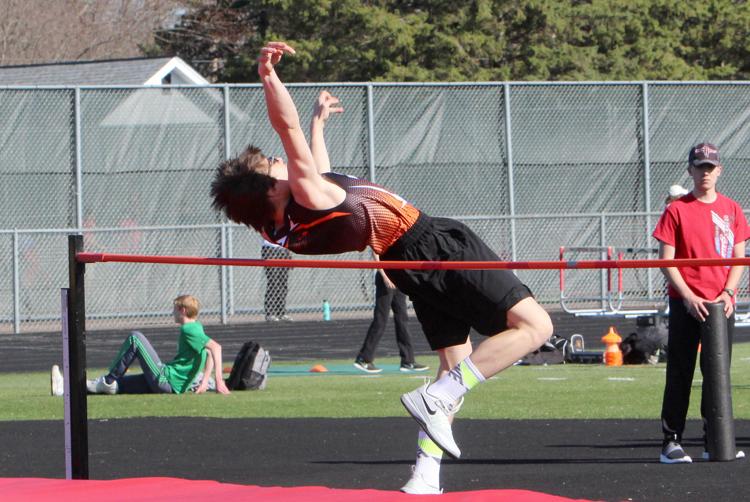 Father Mac Relays 4-23-19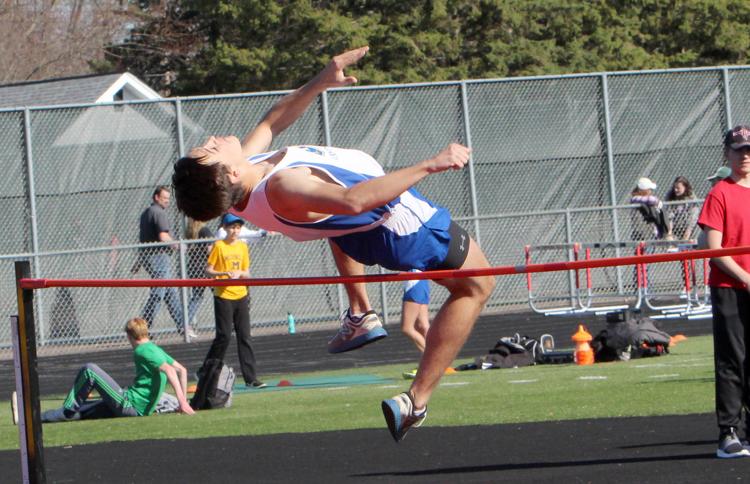 Father Mac Relays 4-23-19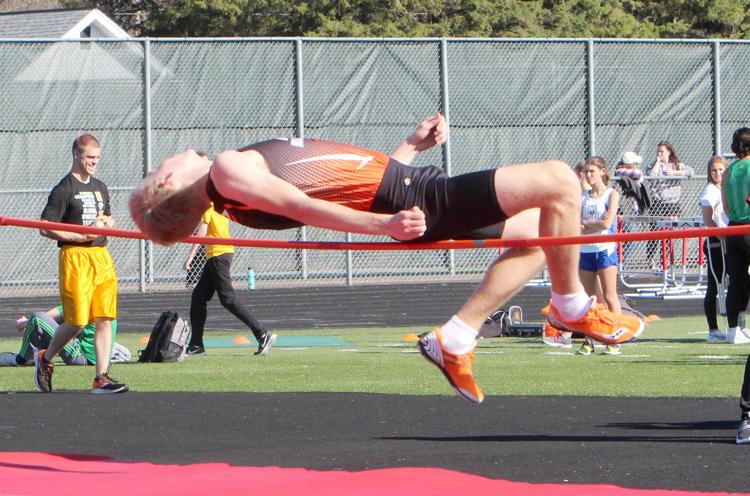 Father Mac Relays 4-23-19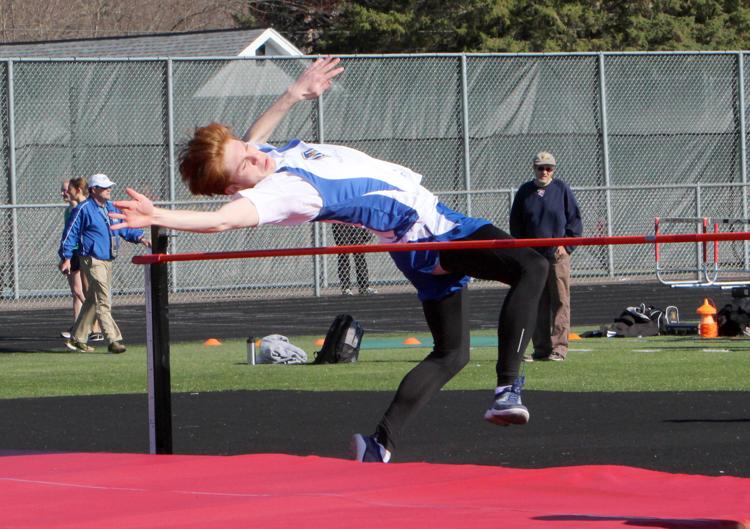 Father Mac Relays 4-23-19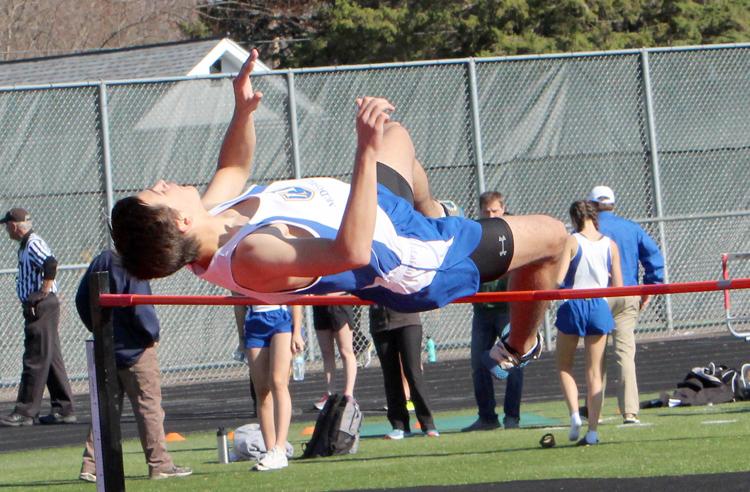 Father Mac Relays 4-23-19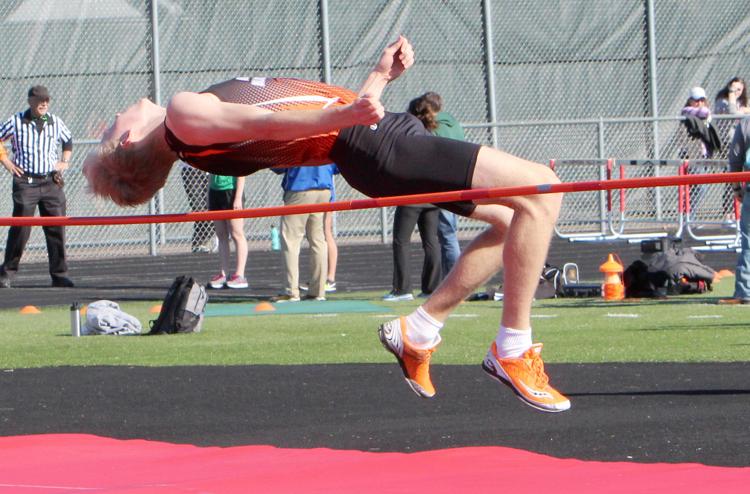 Father Mac Relays 4-23-19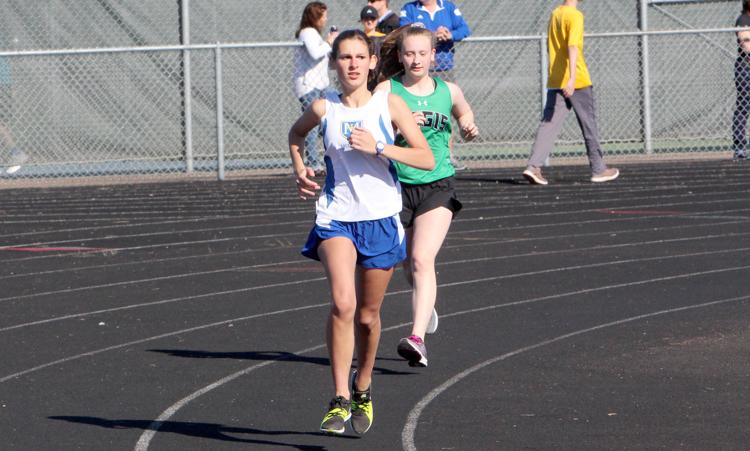 Father Mac Relays 4-23-19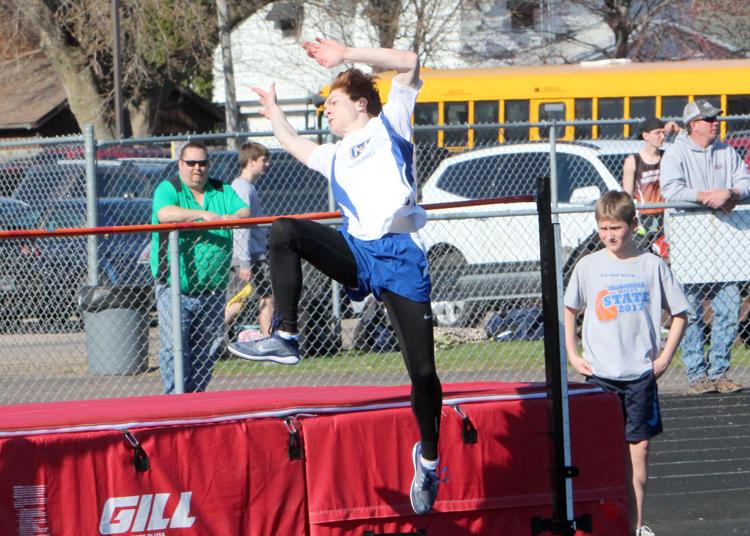 Father Mac Relays 4-23-19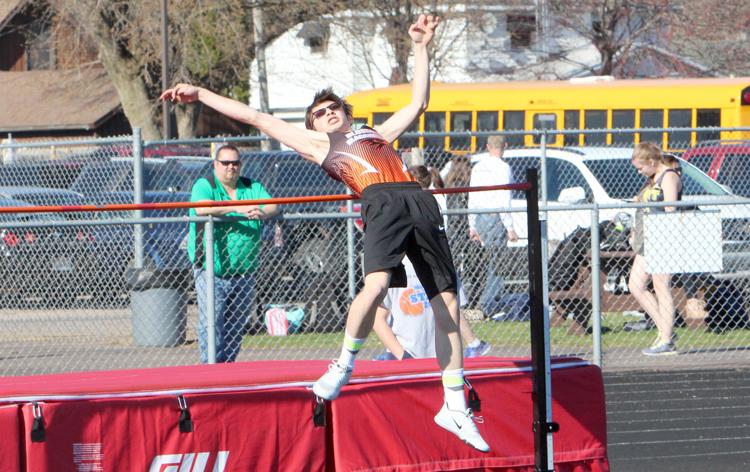 Father Mac Relays 4-23-19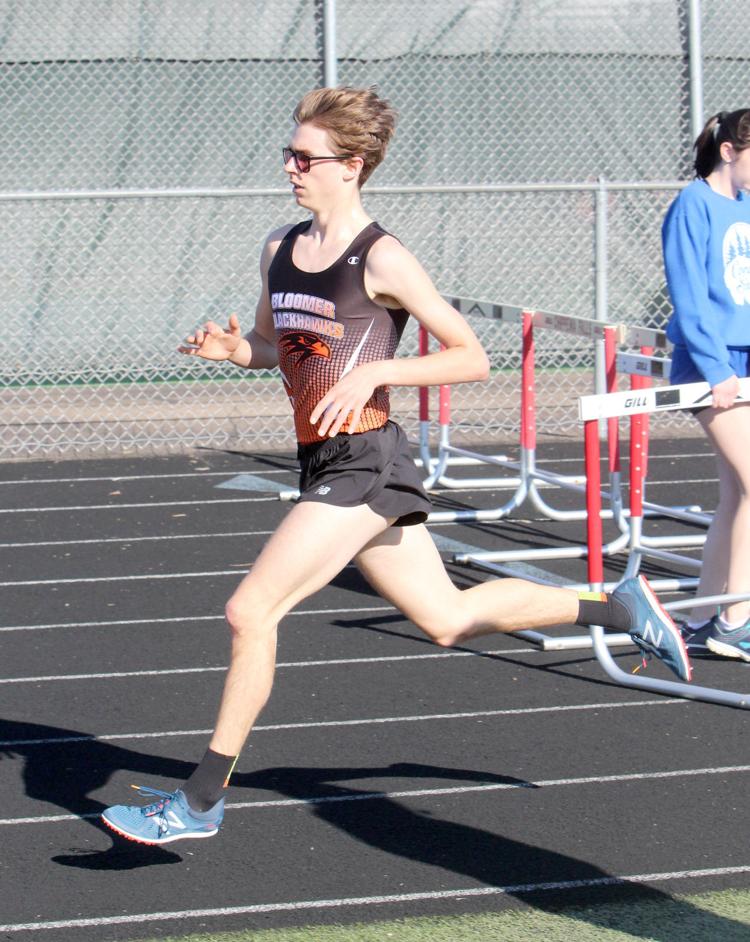 Father Mac Relays 4-23-19
Father Mac Relays 4-23-19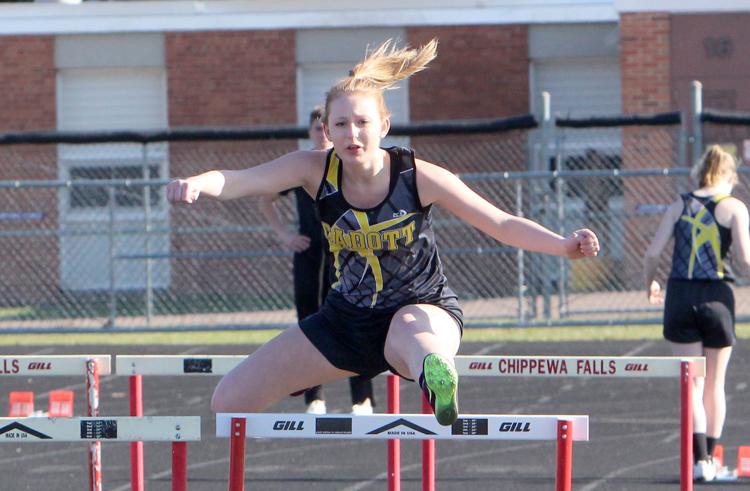 Father Mac Relays 4-23-19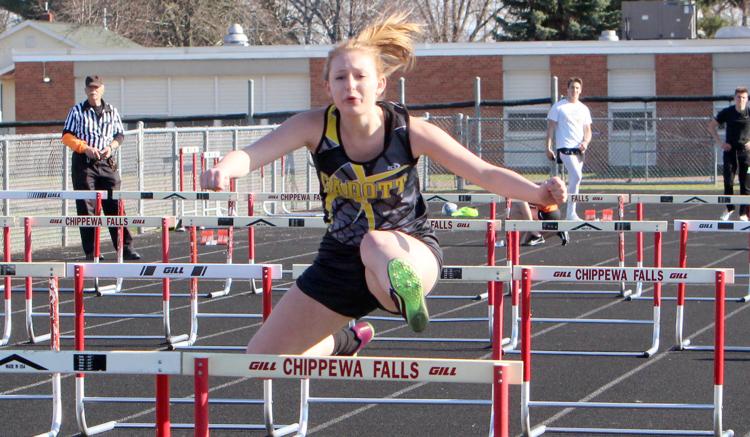 Father Mac Relays 4-23-19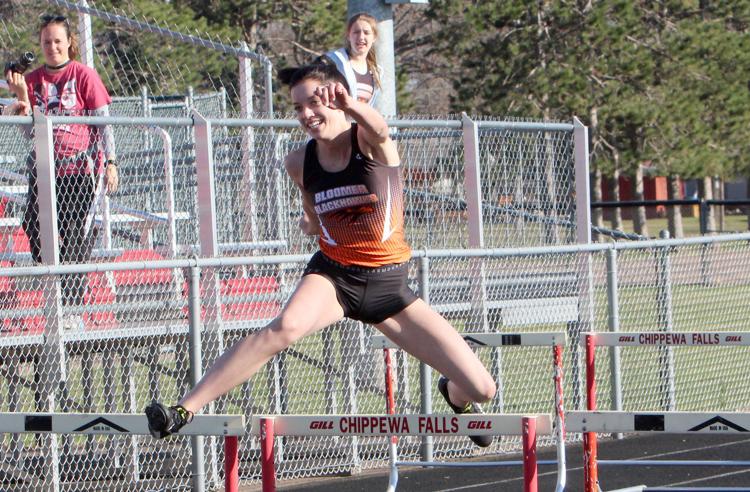 Father Mac Relays 4-23-19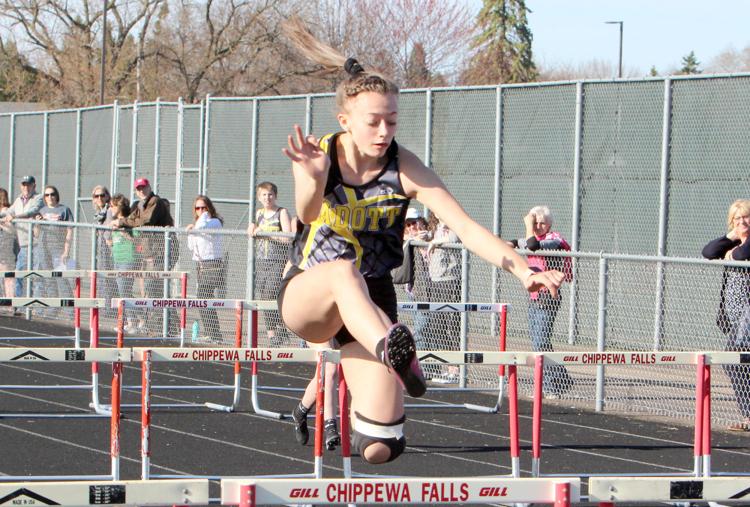 Father Mac Relays 4-23-19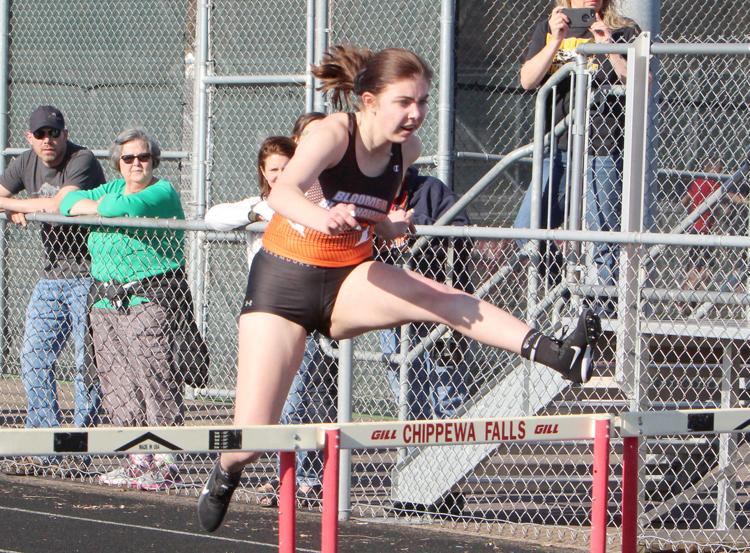 Father Mac Relays 4-23-19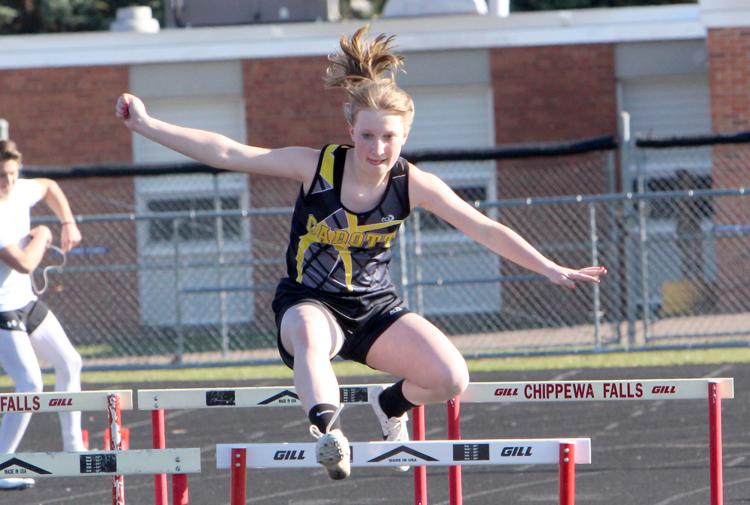 Father Mac Relays 4-23-19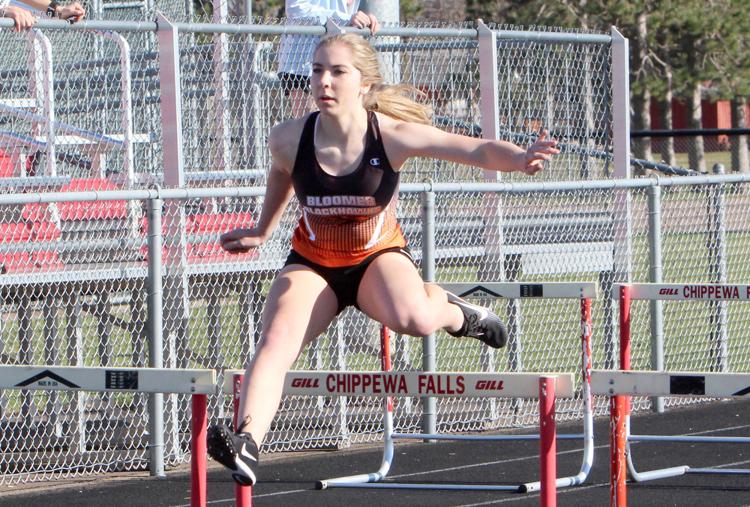 Father Mac Relays 4-23-19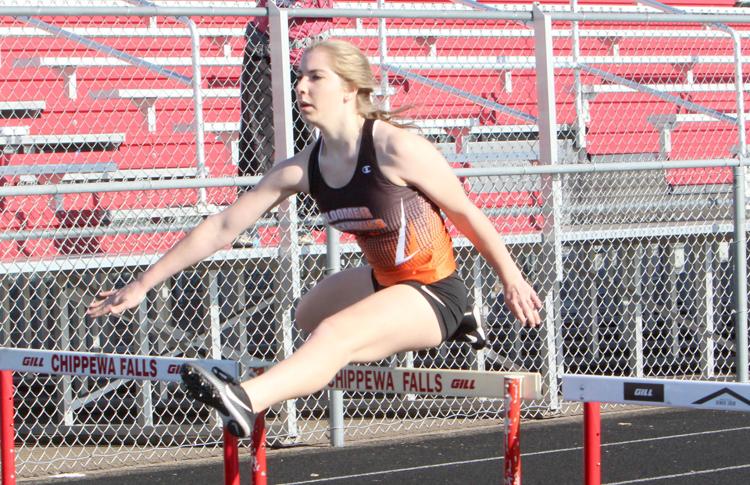 Father Mac Relays 4-23-19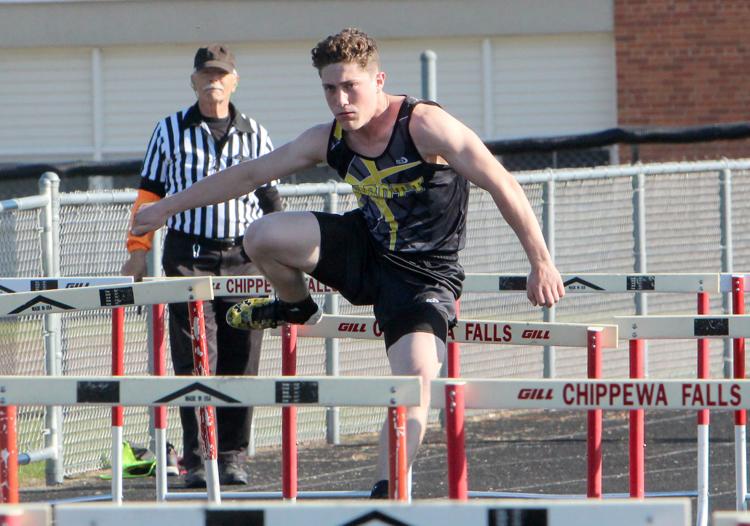 Father Mac Relays 4-23-19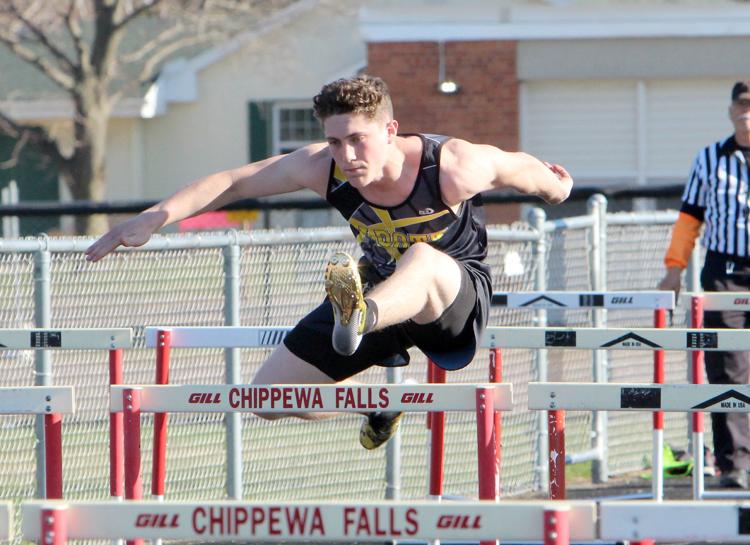 Father Mac Relays 4-23-19
Father Mac Relays 4-23-19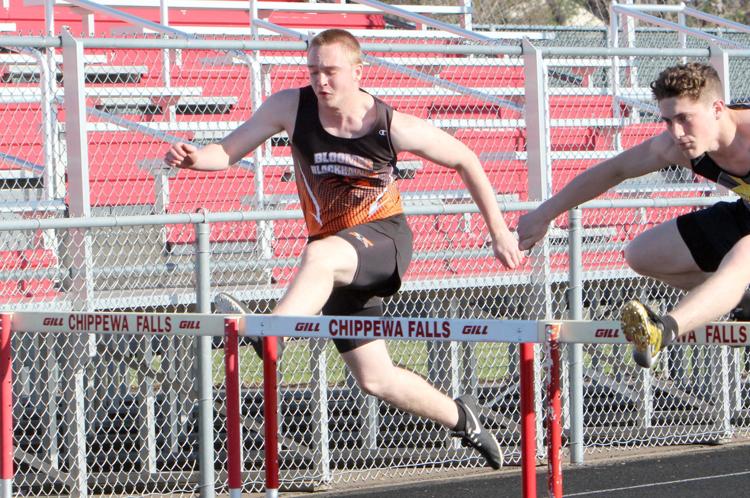 Father Mac Relays 4-23-19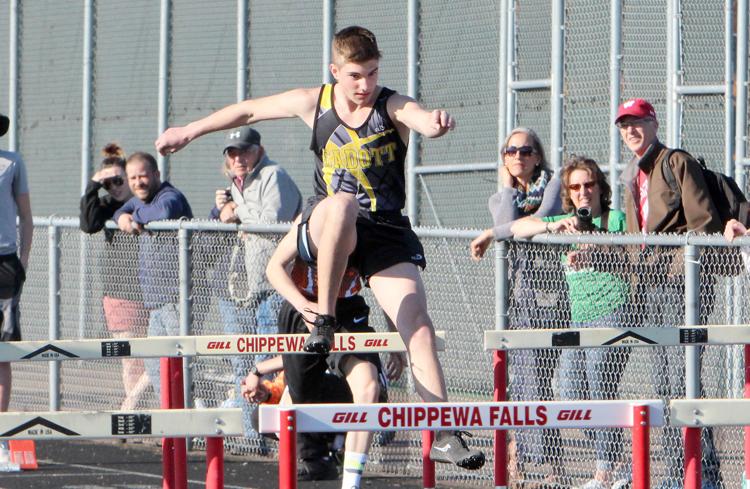 Father Mac Relays 4-23-19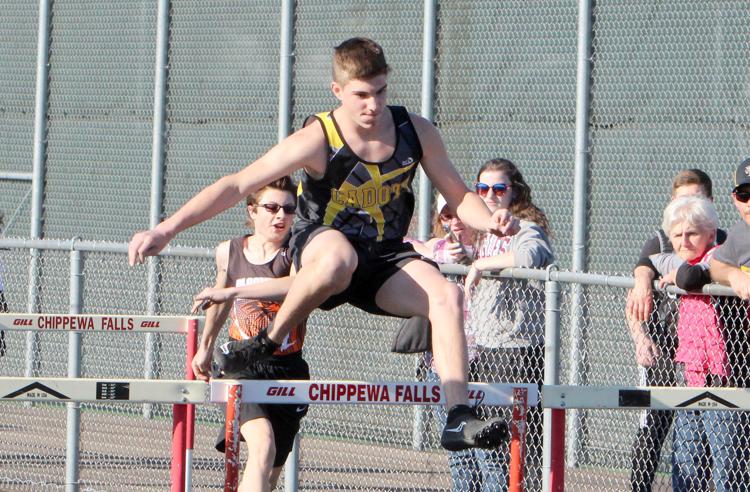 Father Mac Relays 4-23-19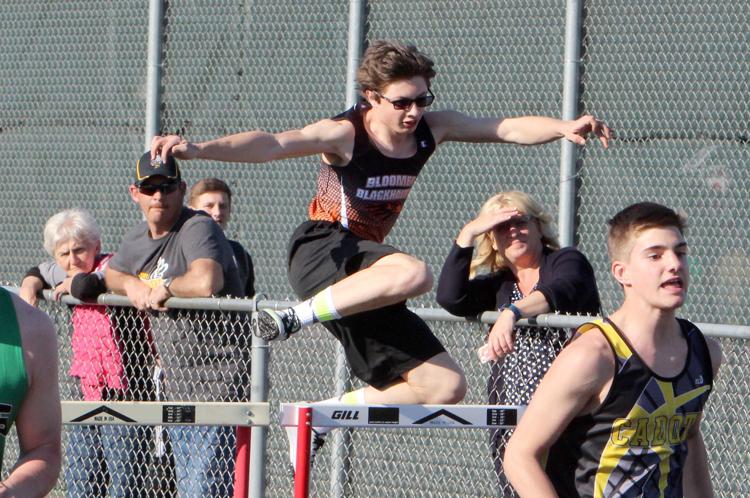 Father Mac Relays 4-23-19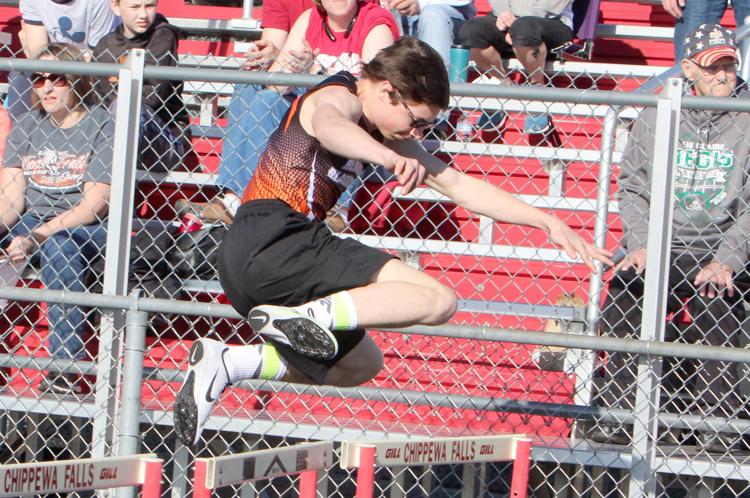 Father Mac Relays 4-23-19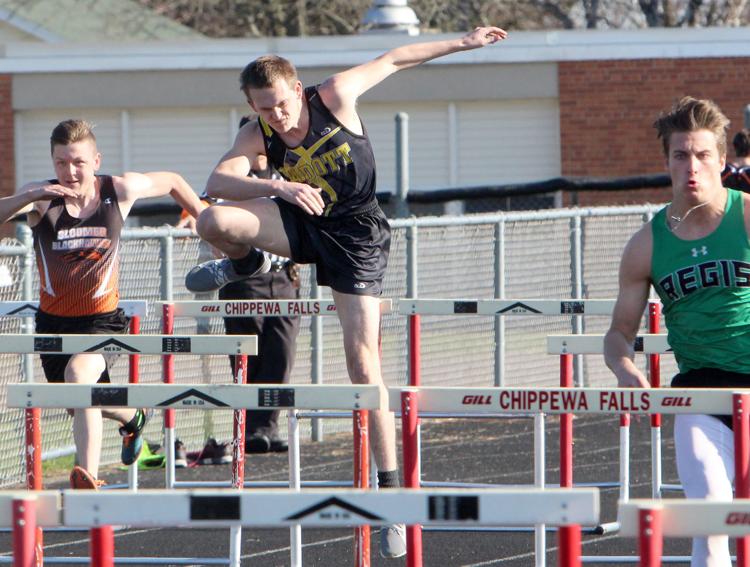 Father Mac Relays 4-23-19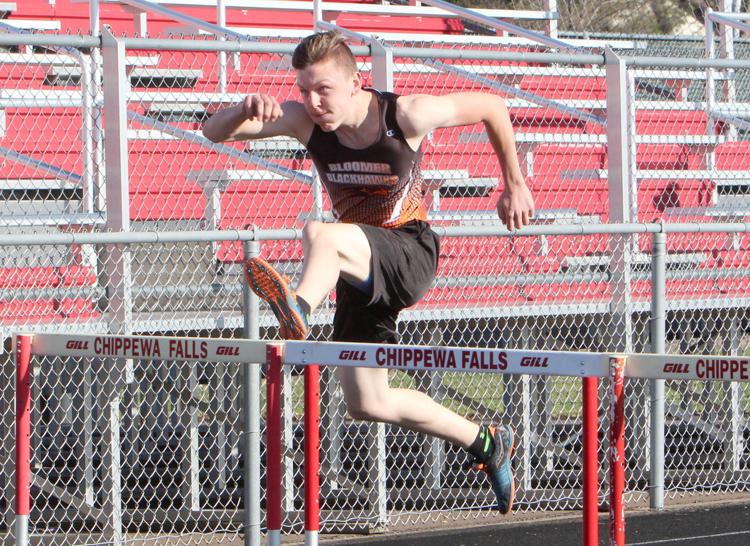 Father Mac Relays 4-23-19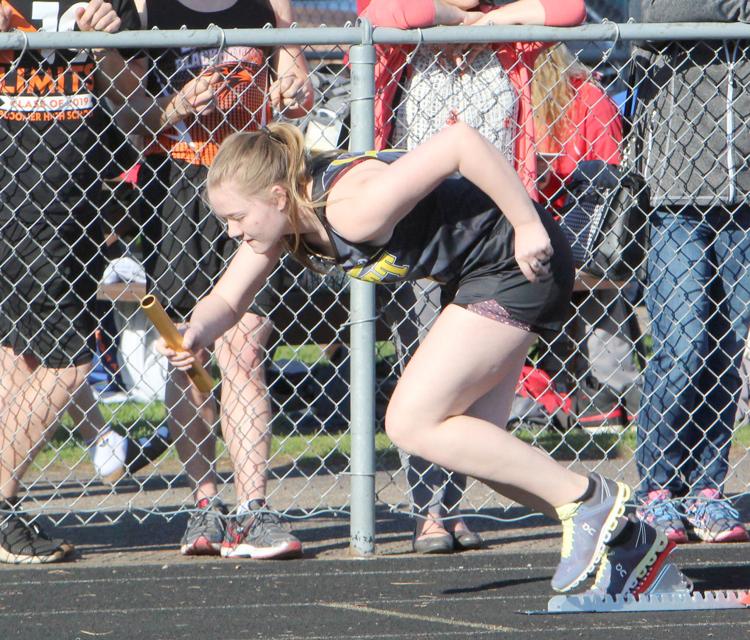 Father Mac Relays 4-23-19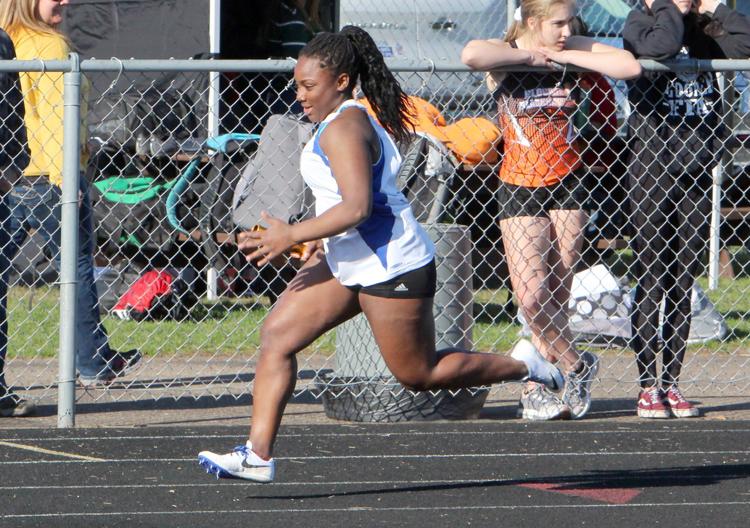 Father Mac Relays 4-23-19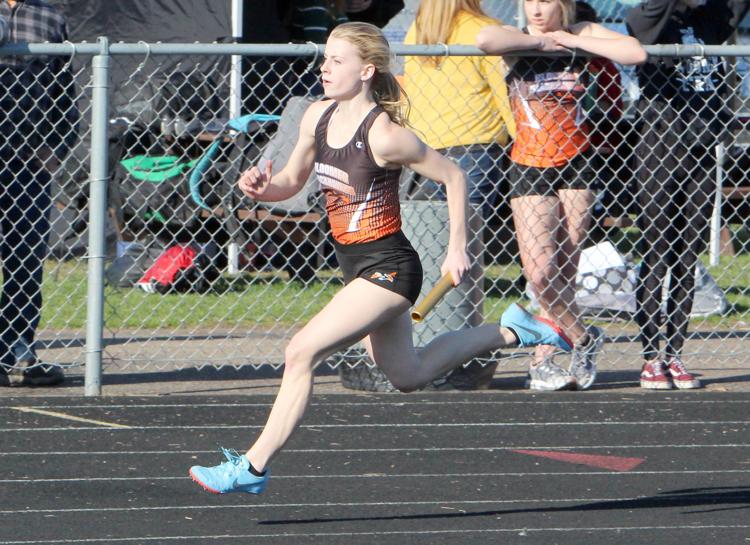 Father Mac Relays 4-23-19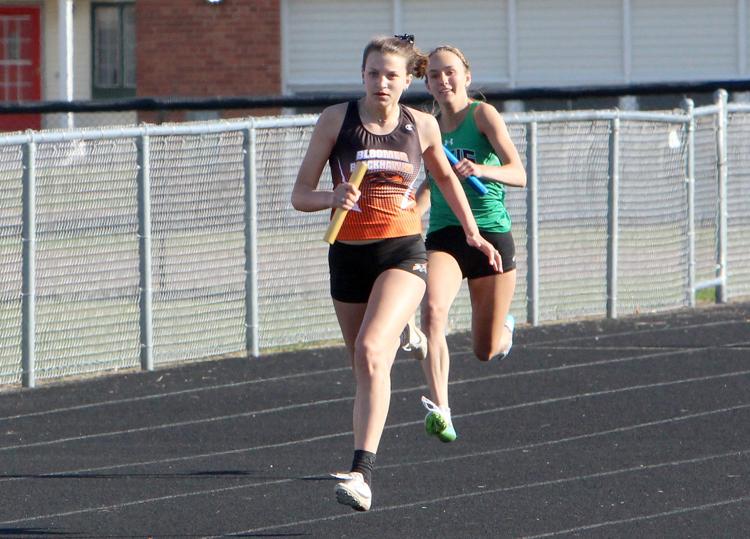 Father Mac Relays 4-23-19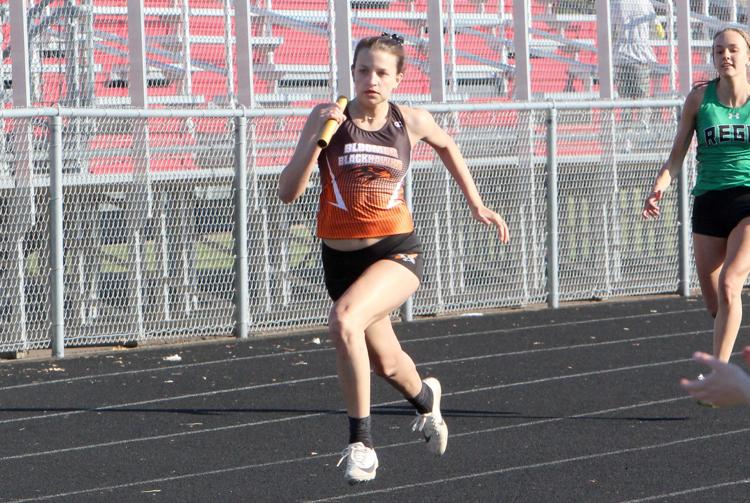 Father Mac Relays 4-23-19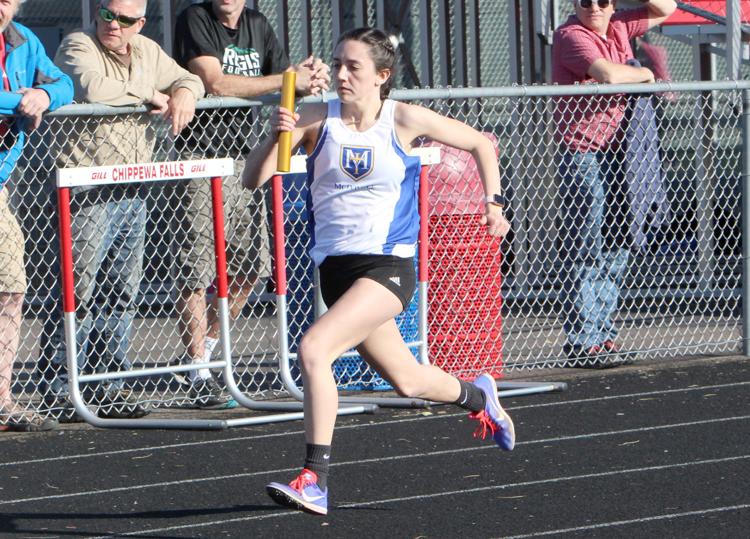 Father Mac Relays 4-23-19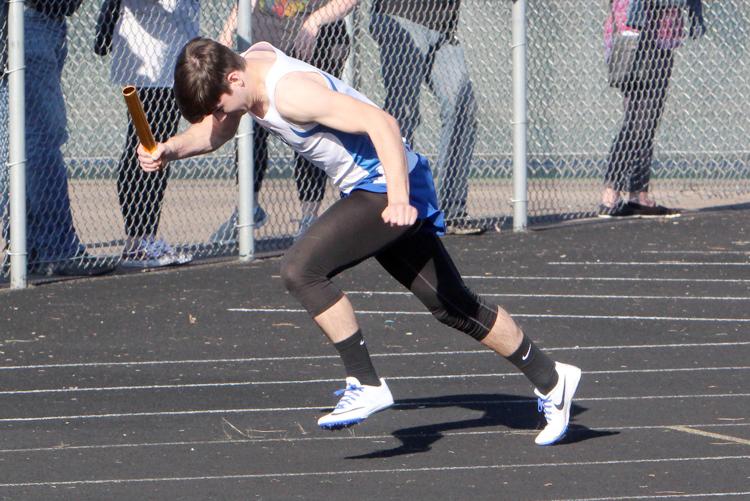 Father Mac Relays 4-23-19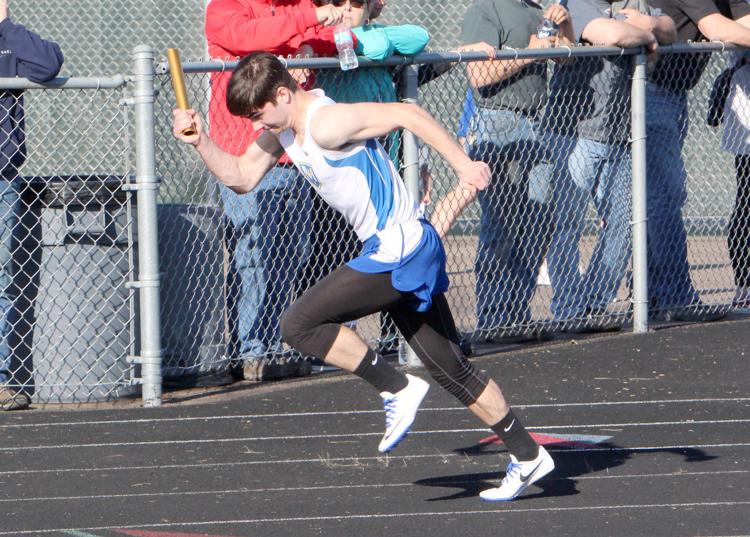 Father Mac Relays 4-23-19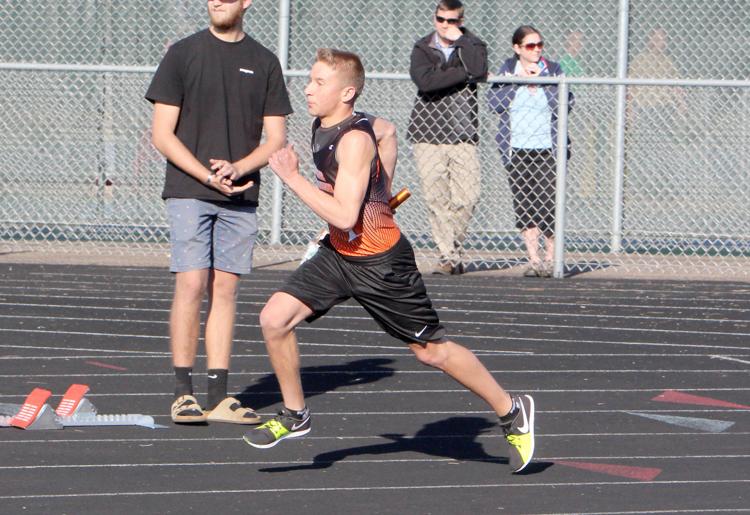 Father Mac Relays 4-23-19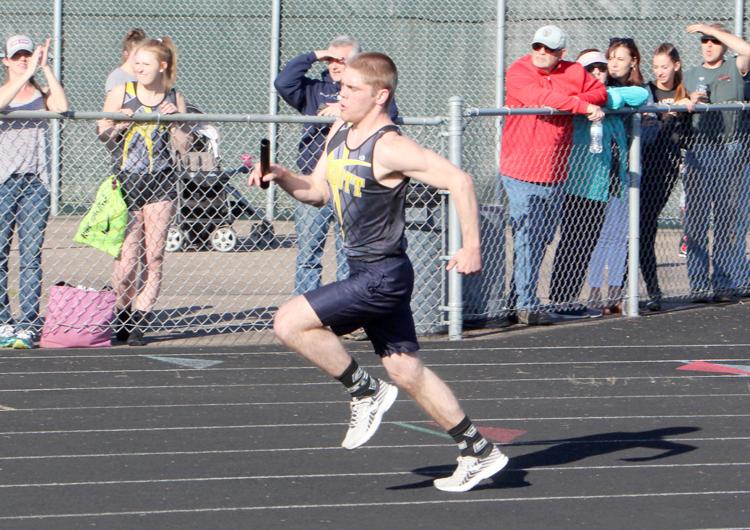 Father Mac Relays 4-23-19
Father Mac Relays 4-23-19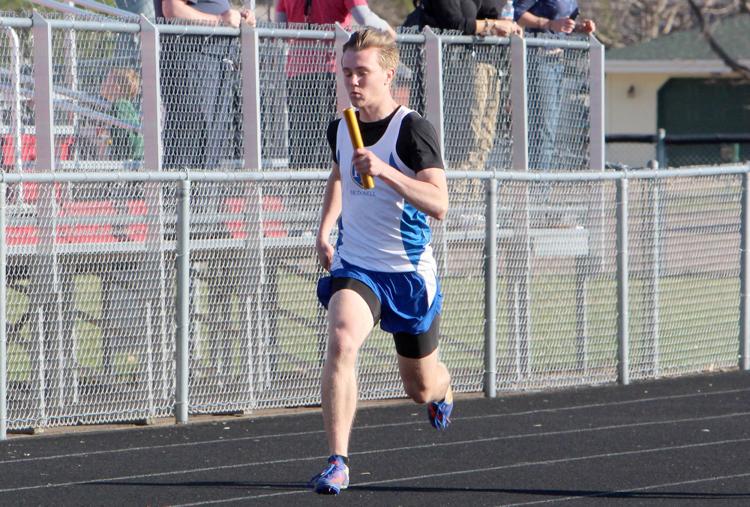 Father Mac Relays 4-23-19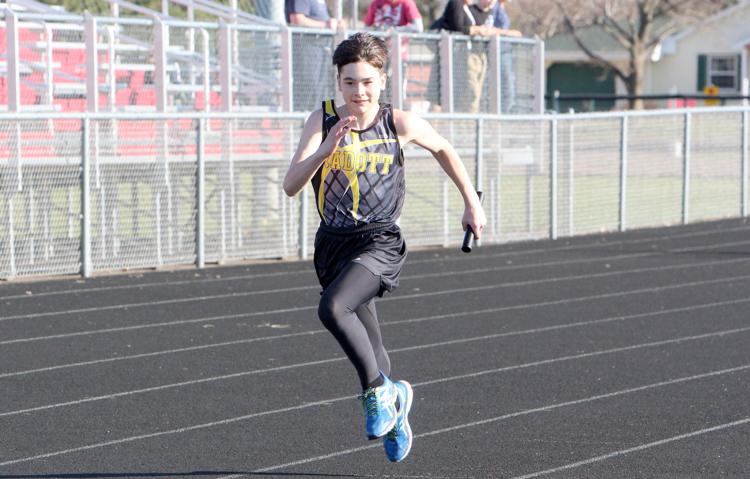 Father Mac Relays 4-23-19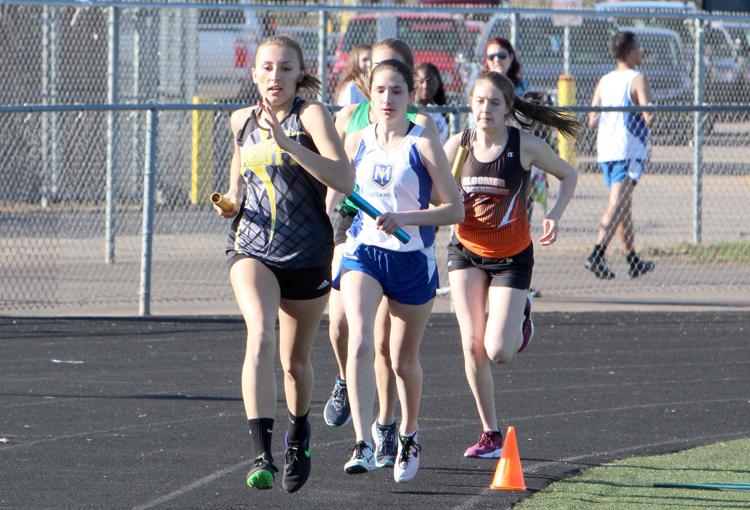 Father Mac Relays 4-23-19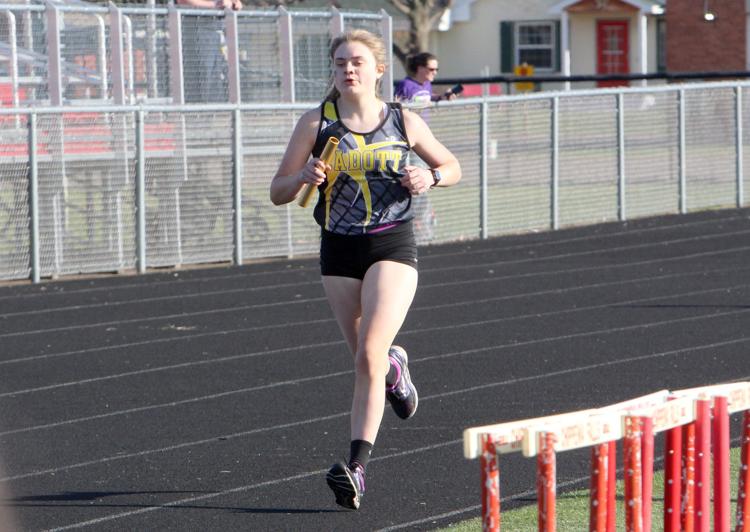 Father Mac Relays 4-23-19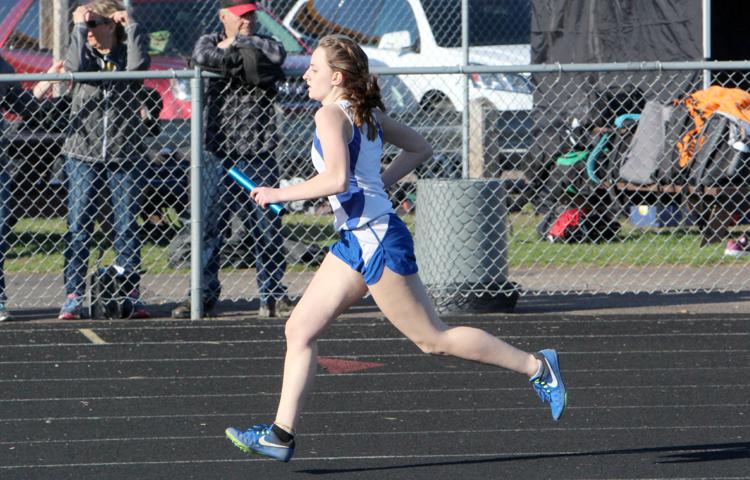 Father Mac Relays 4-23-19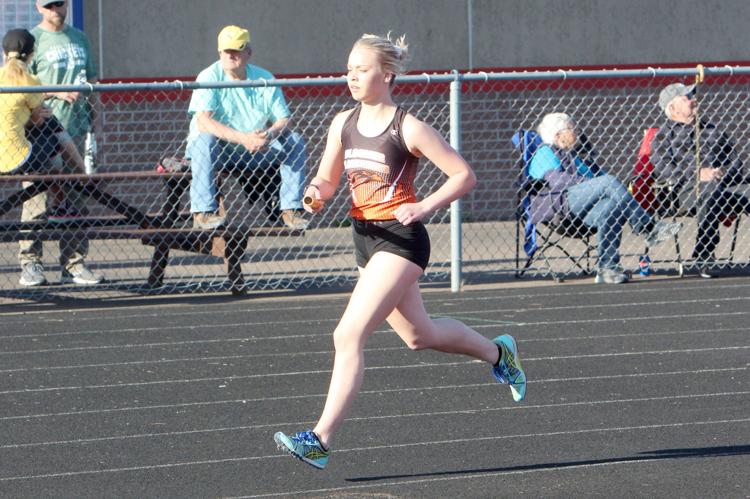 Father Mac Relays 4-23-19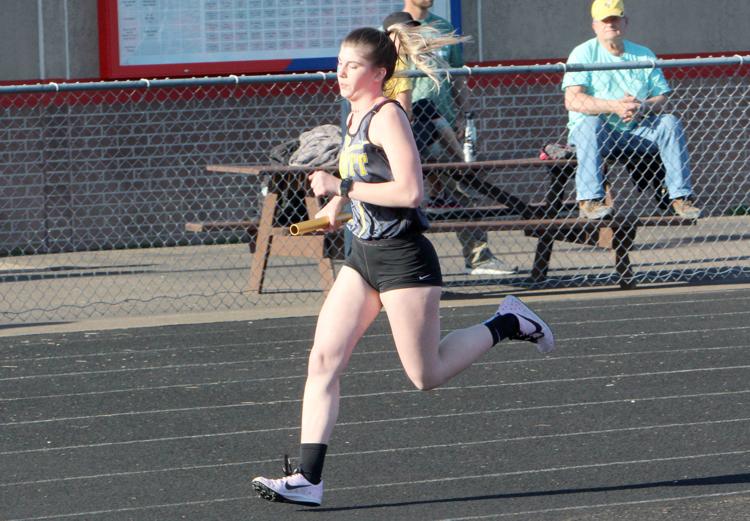 Father Mac Relays 4-23-19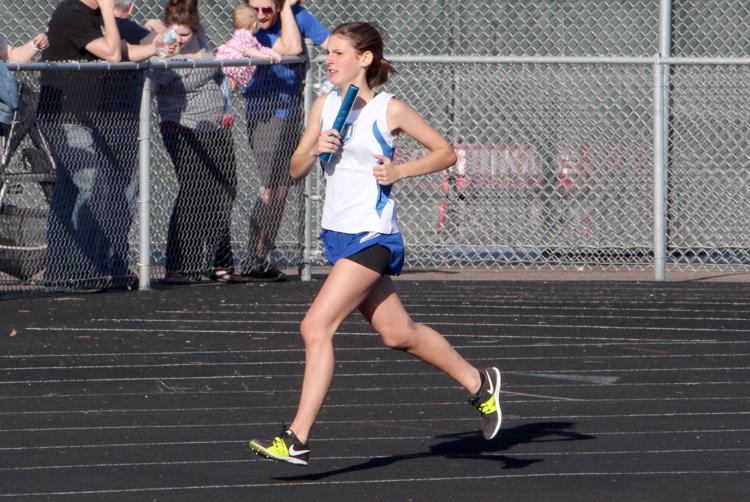 Father Mac Relays 4-23-19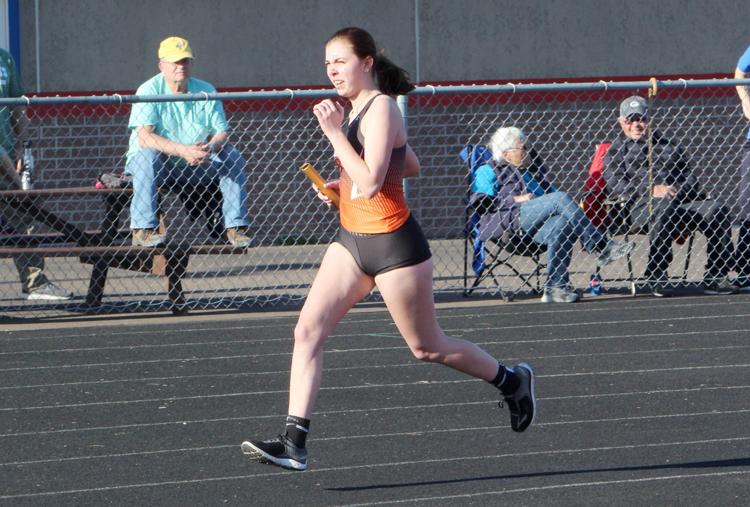 Father Mac Relays 4-23-19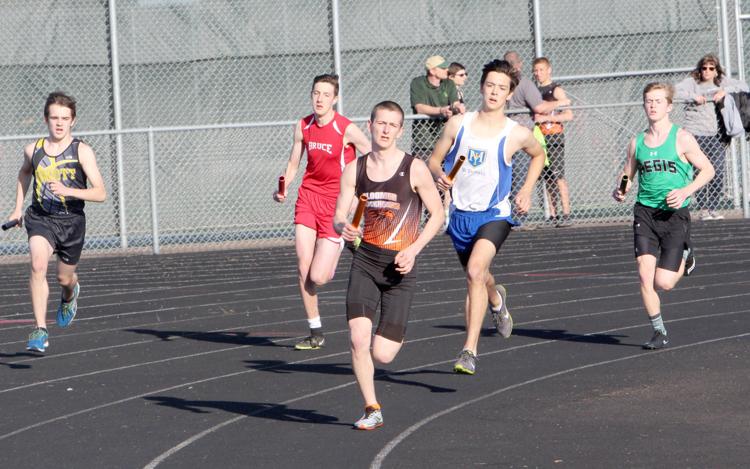 Father Mac Relays 4-23-19
Father Mac Relays 4-23-19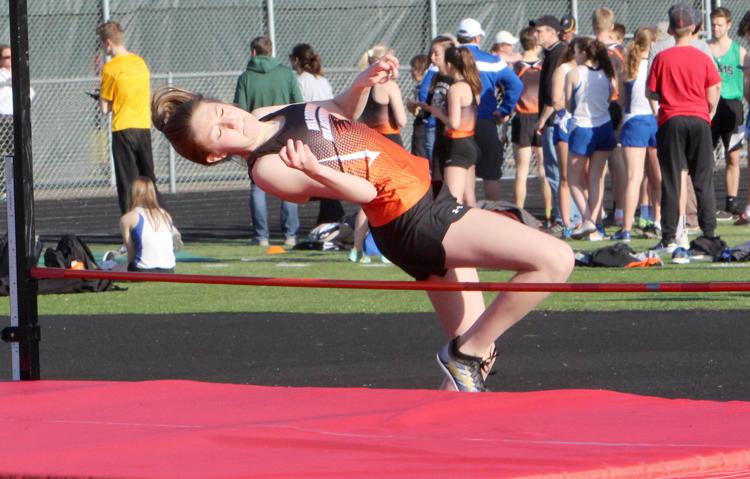 Father Mac Relays 4-23-19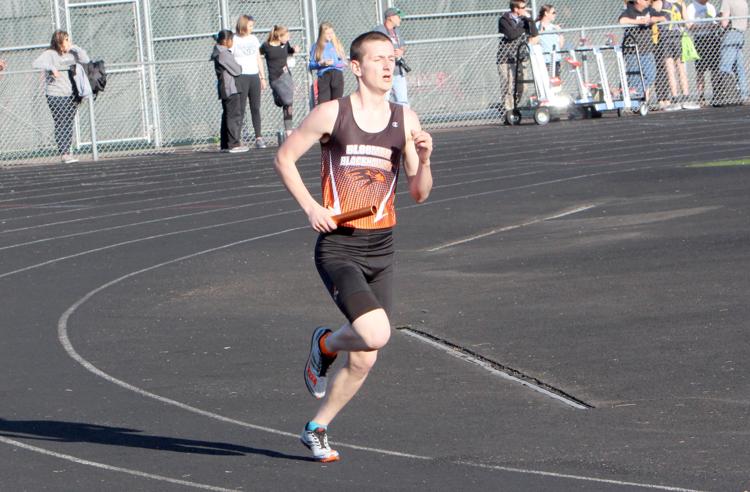 Father Mac Relays 4-23-19
Father Mac Relays 4-23-19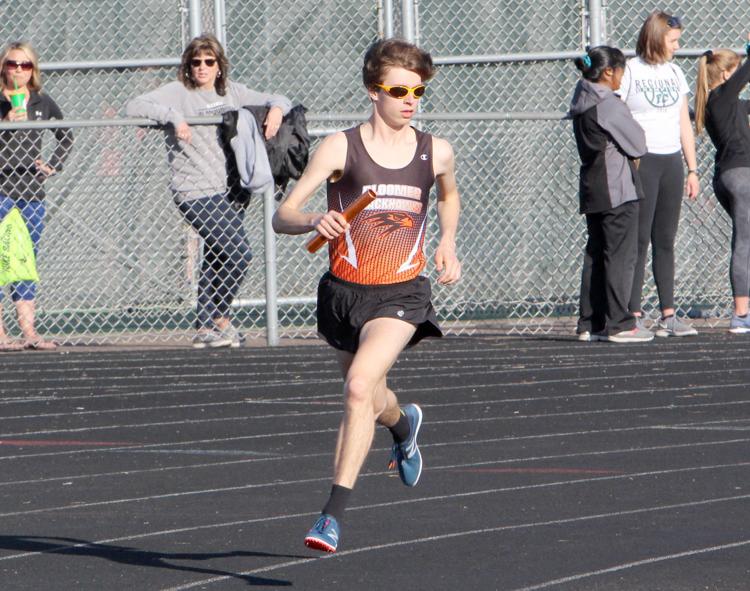 Father Mac Relays 4-23-19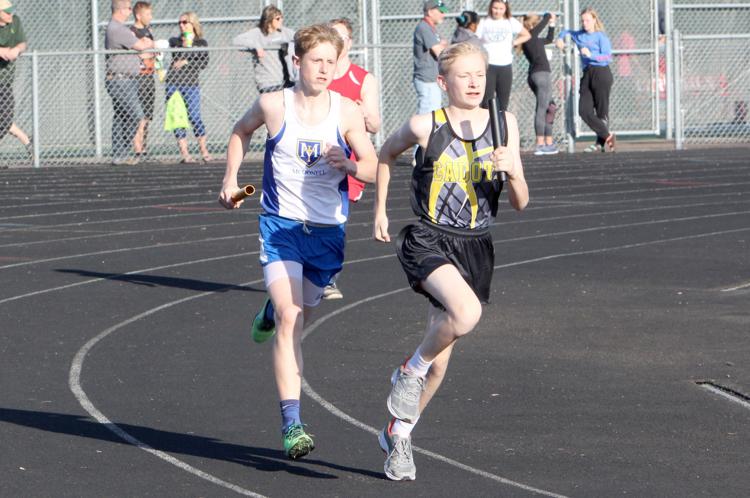 Father Mac Relays 4-23-19
Father Mac Relays 4-23-19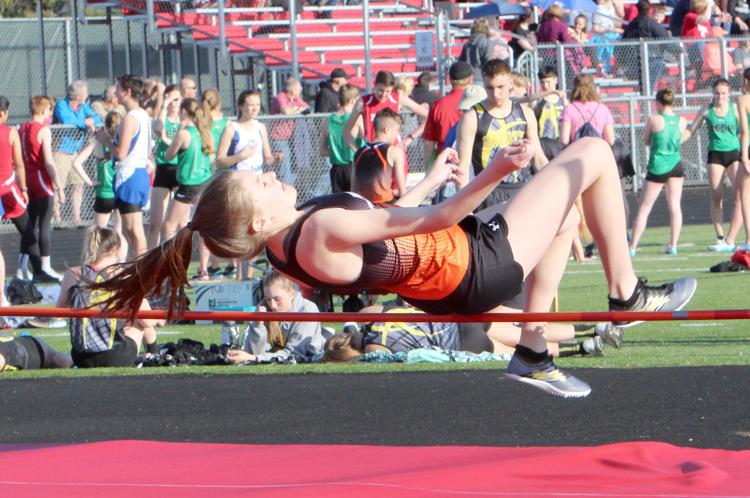 Father Mac Relays 4-23-19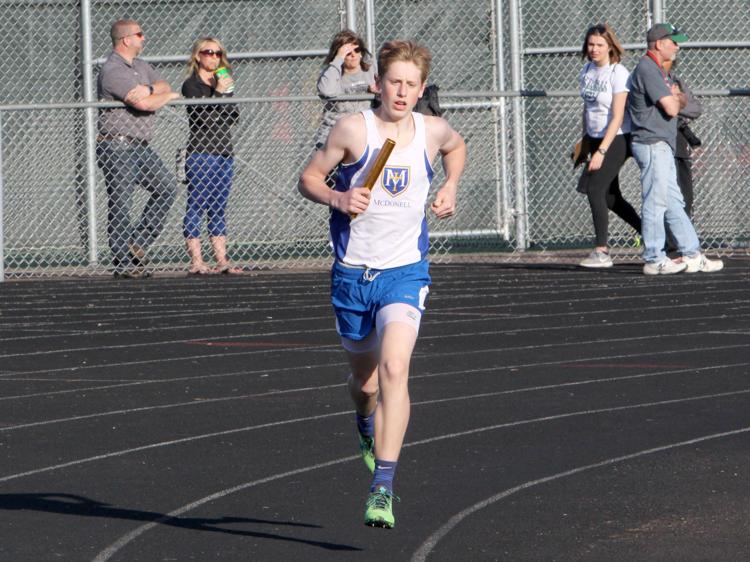 Father Mac Relays 4-23-19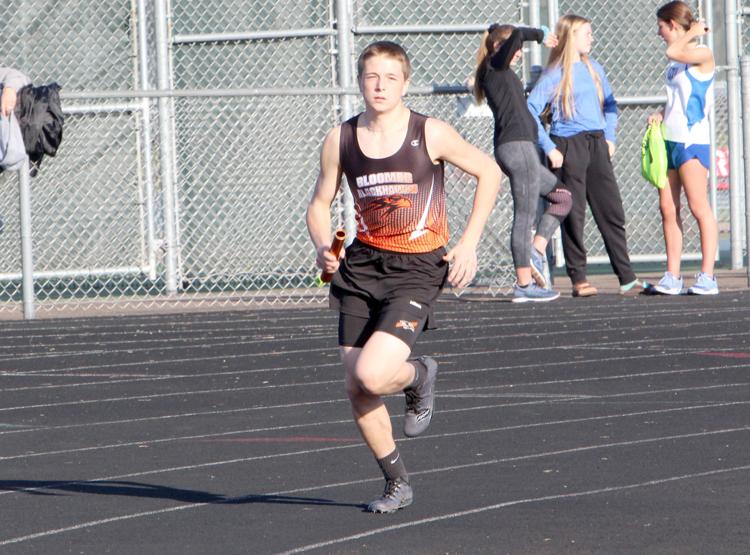 Father Mac Relays 4-23-19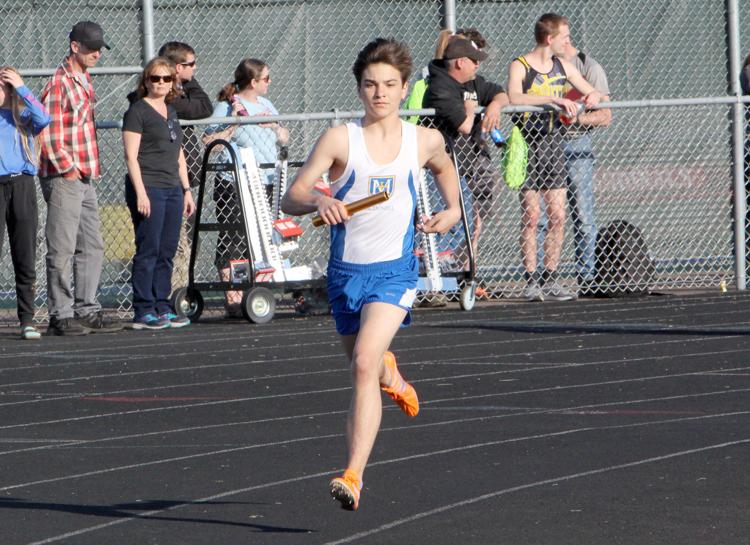 Father Mac Relays 4-23-19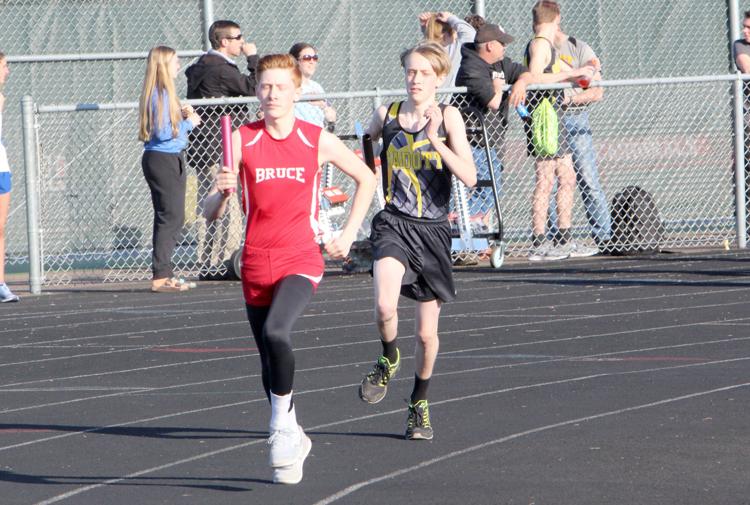 Father Mac Relays 4-23-19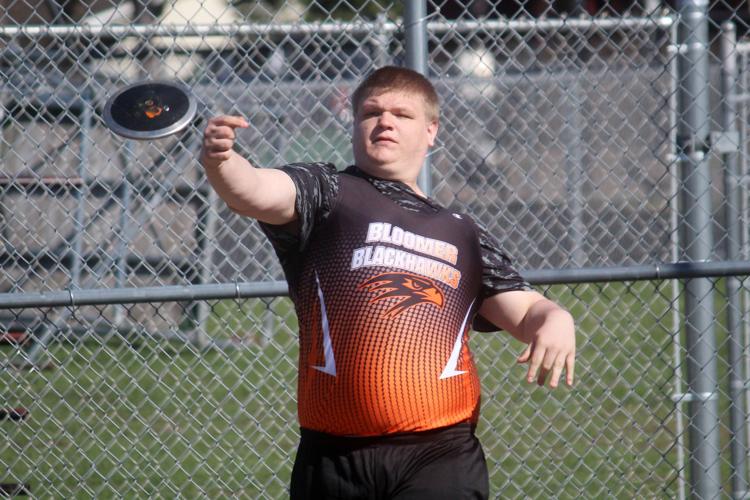 Father Mac Relays 4-23-19
Father Mac Relays 4-23-19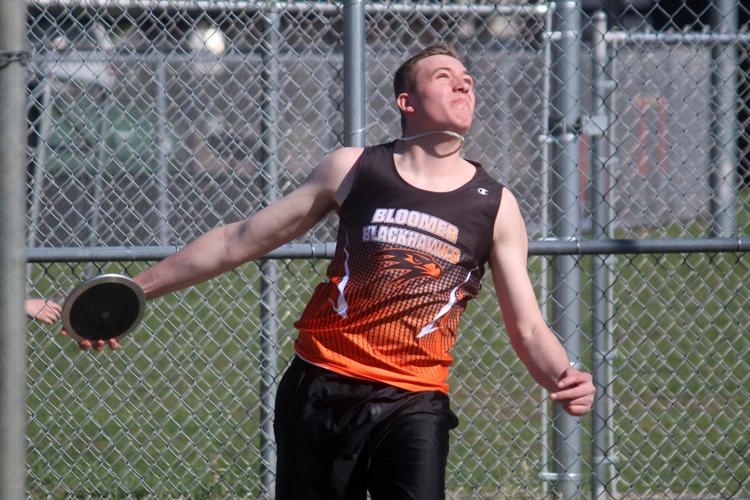 Father Mac Relays 4-23-19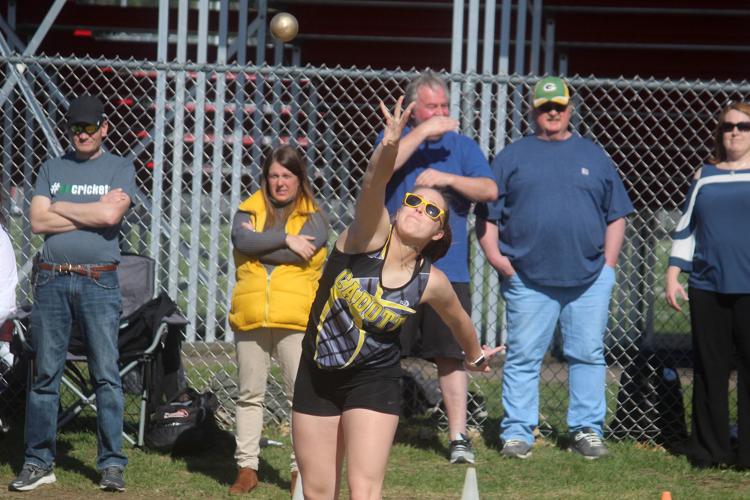 Father Mac Relays 4-23-19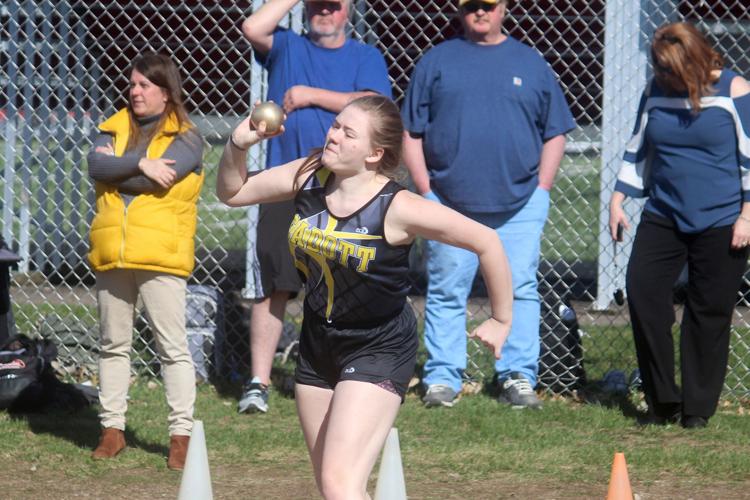 Father Mac Relays 4-23-19
Father Mac Relays 4-23-19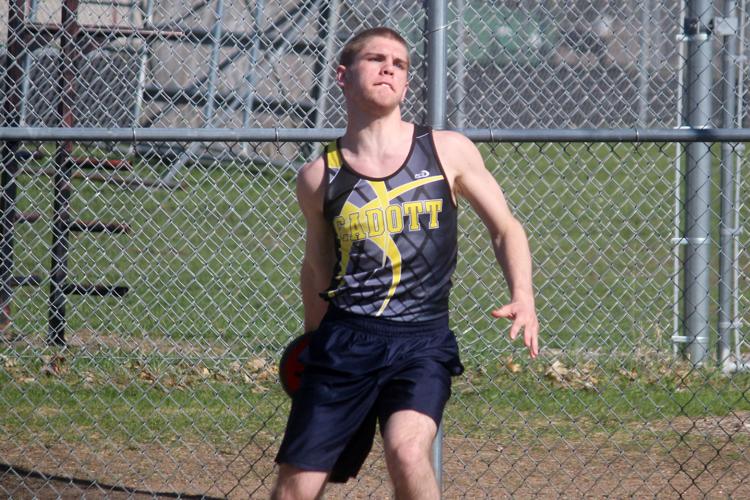 Father Mac Relays 4-23-19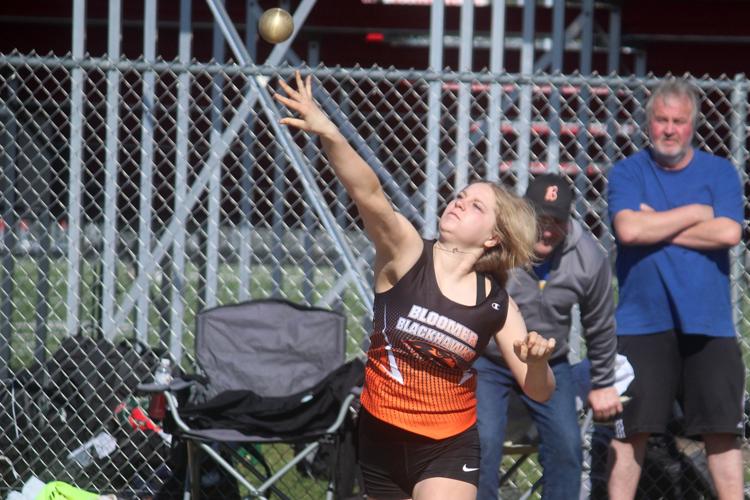 Father Mac Relays 4-23-19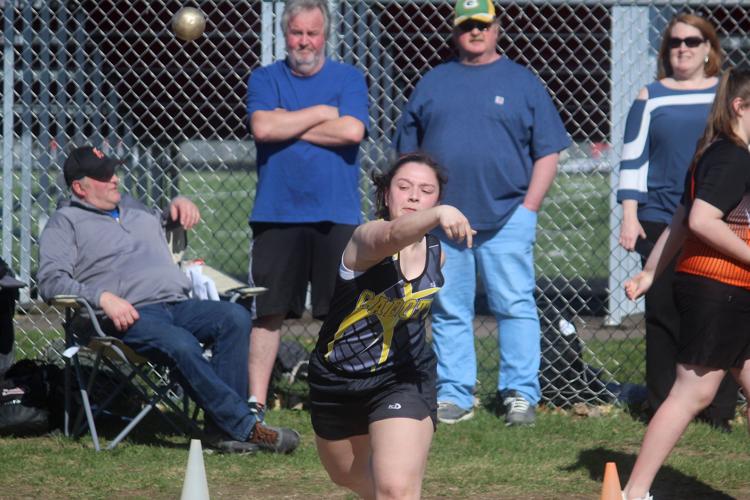 Father Mac Relays 4-23-19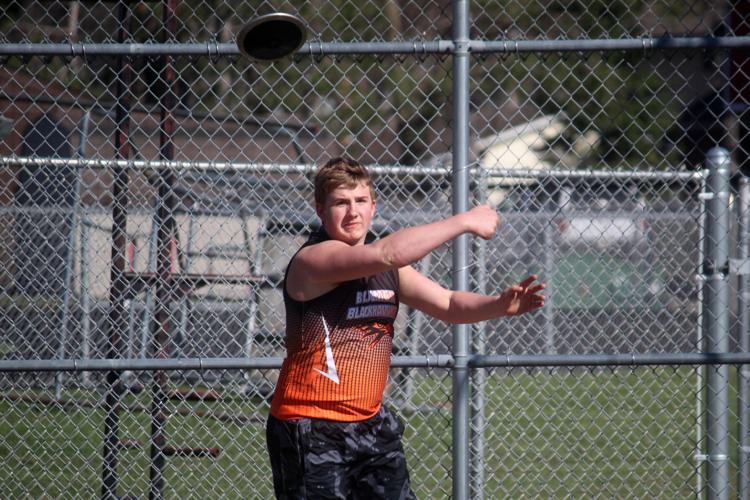 Father Mac Relays 4-23-19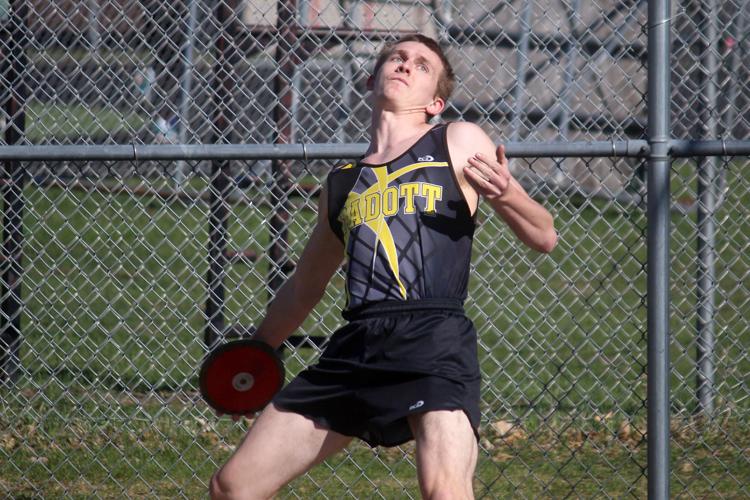 Father Mac Relays 4-23-19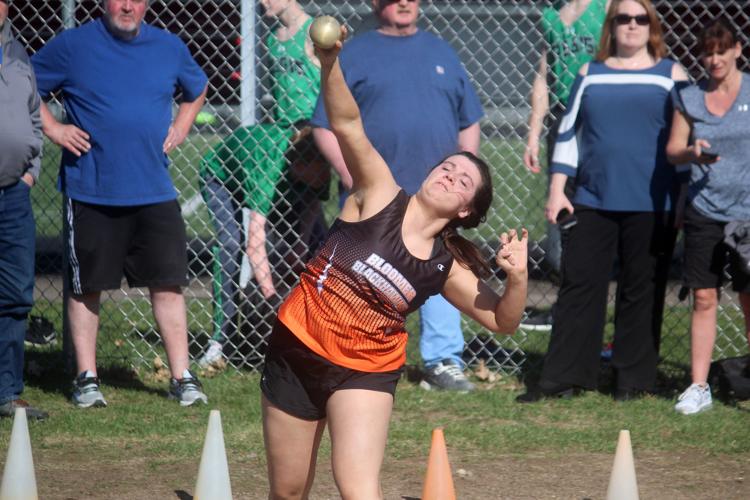 Father Mac Relays 4-23-19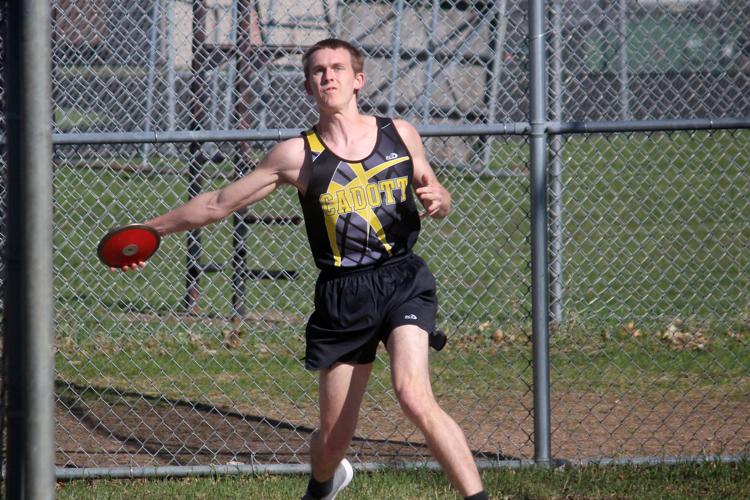 Father Mac Relays 4-23-19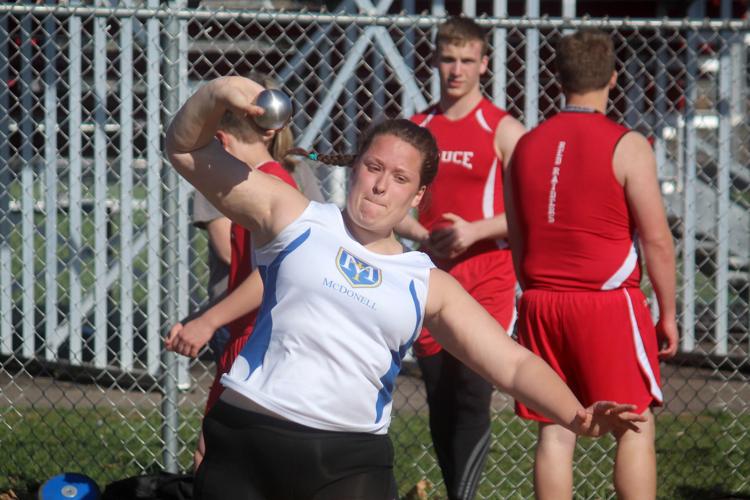 Father Mac Relays 4-23-19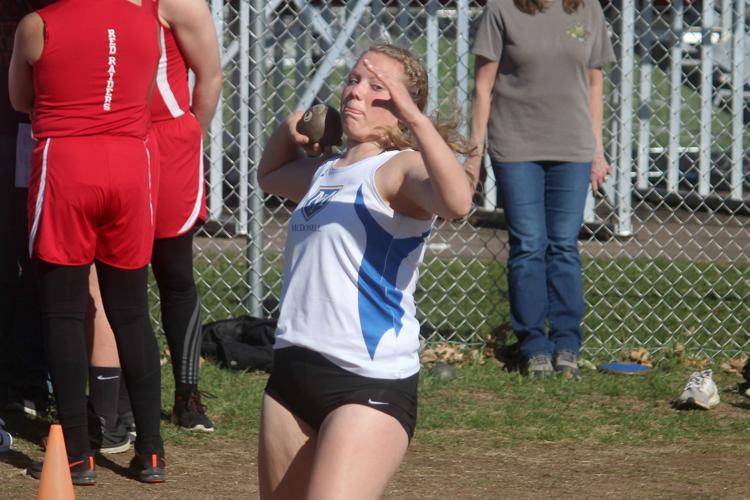 Father Mac Relays 4-23-19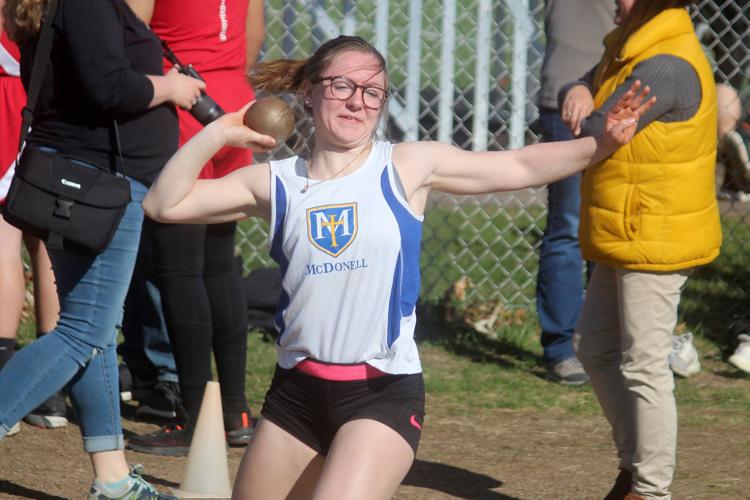 Father Mac Relays 4-23-19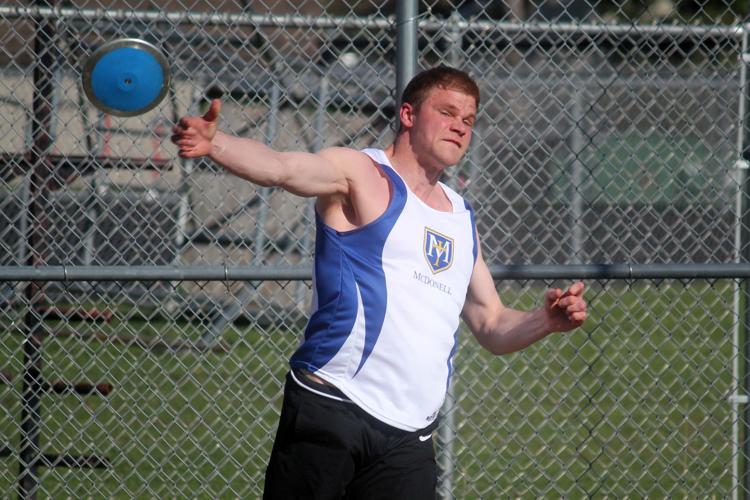 Father Mac Relays 4-23-19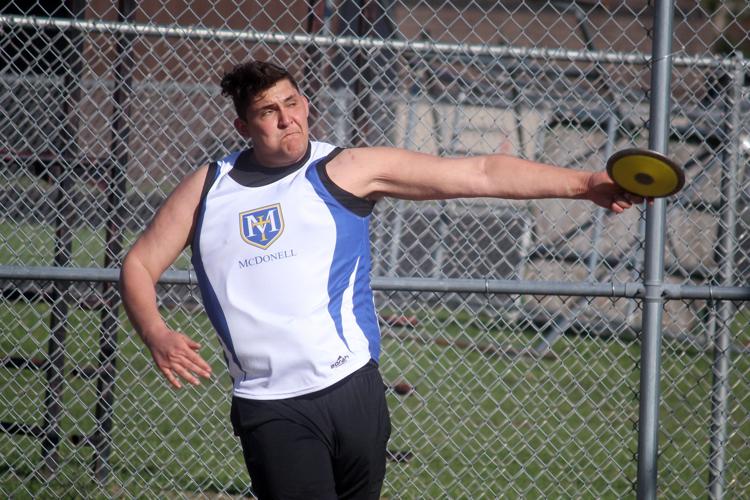 Father Mac Relays 4-23-19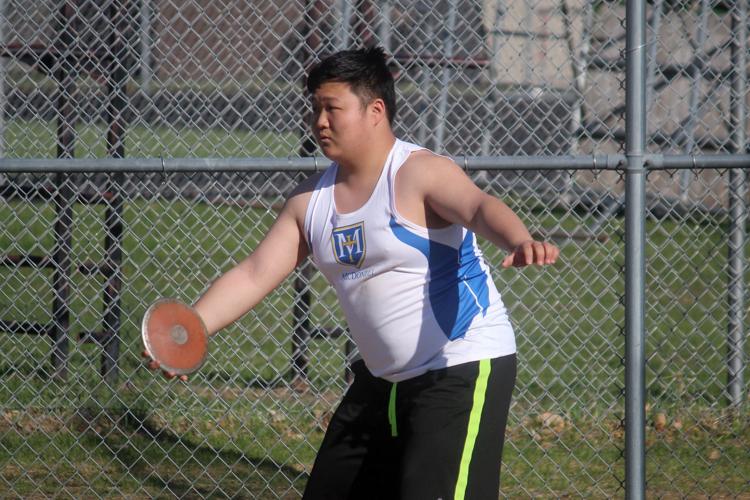 Father Mac Relays 4-23-19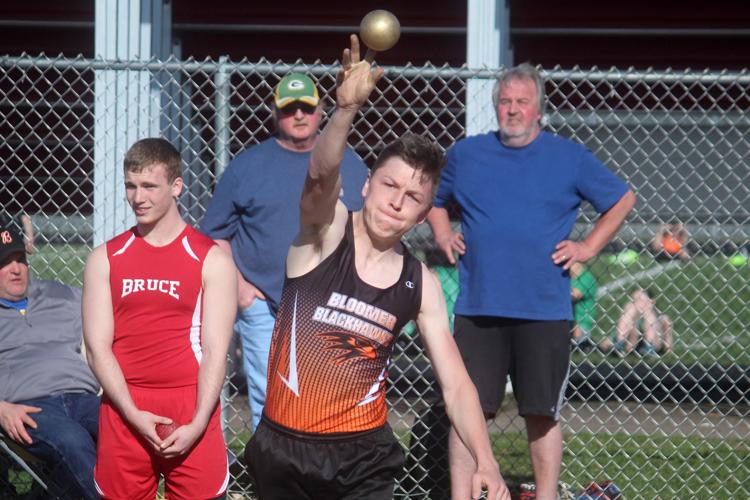 Father Mac Relays 4-23-19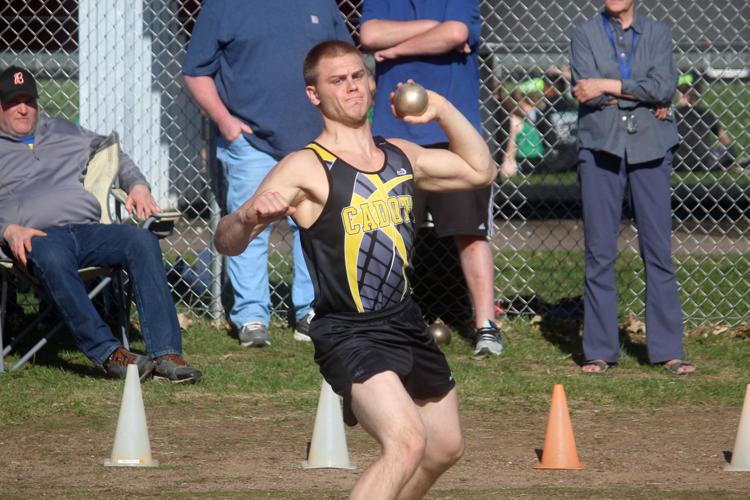 Father Mac Relays 4-23-19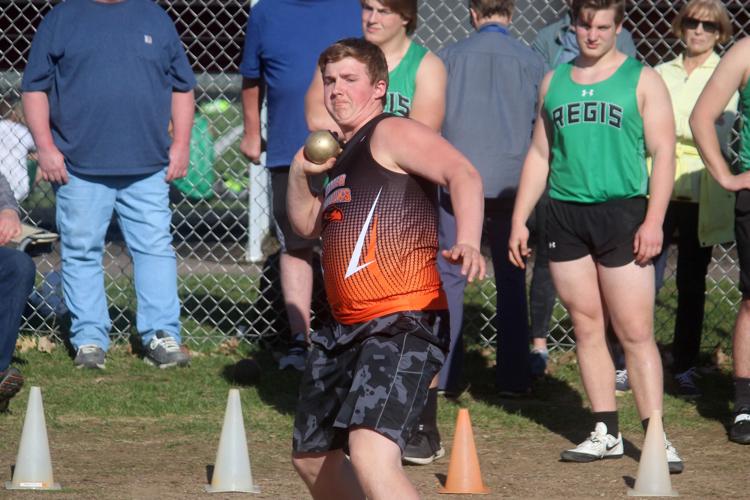 Father Mac Relays 4-23-19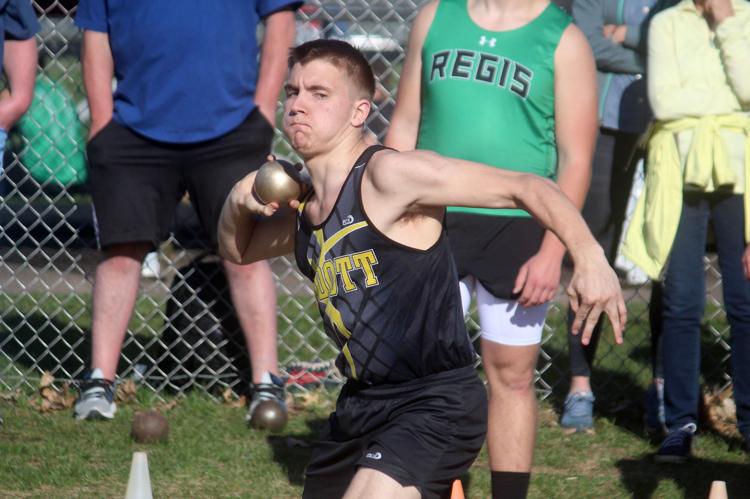 Father Mac Relays 4-23-19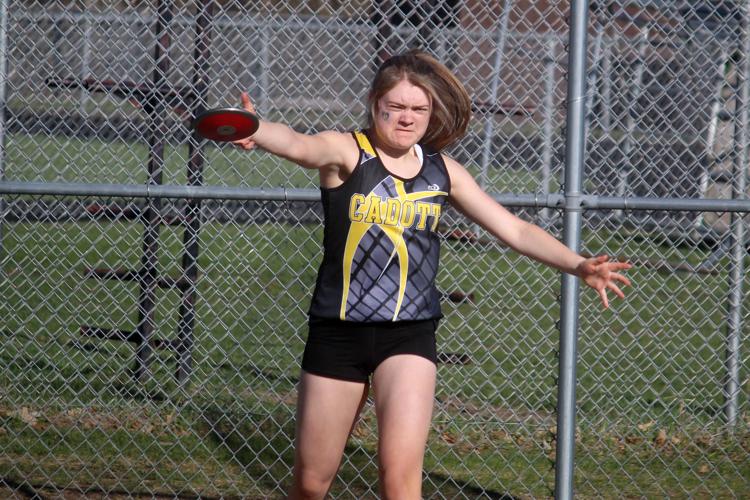 Father Mac Relays 4-23-19
Father Mac Relays 4-23-19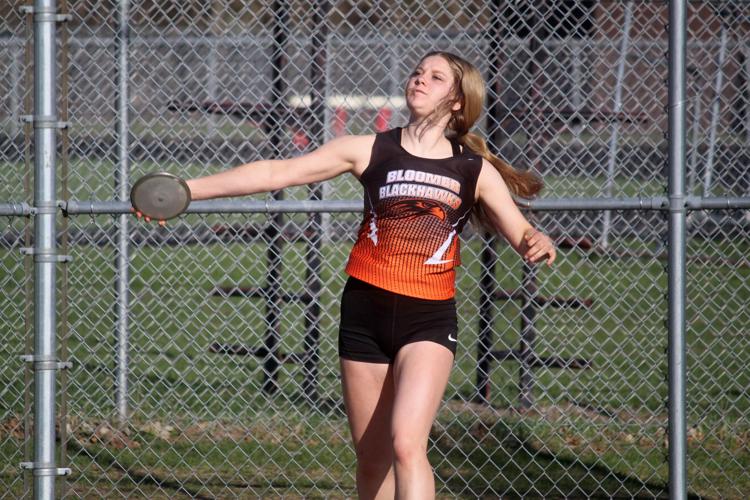 Father Mac Relays 4-23-19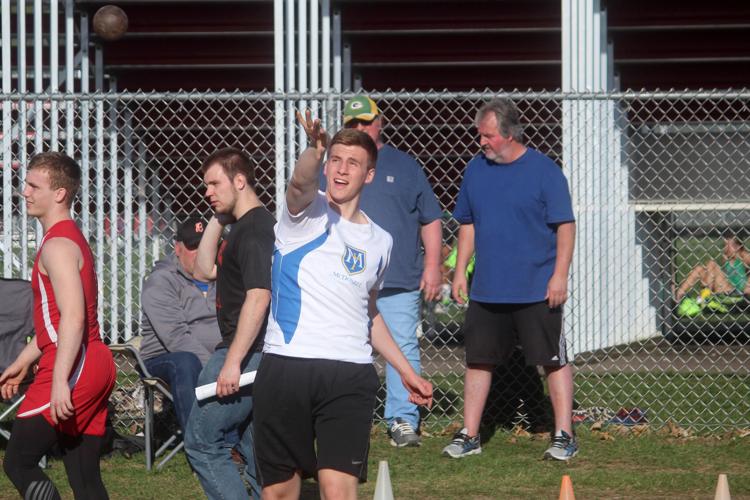 Father Mac Relays 4-23-19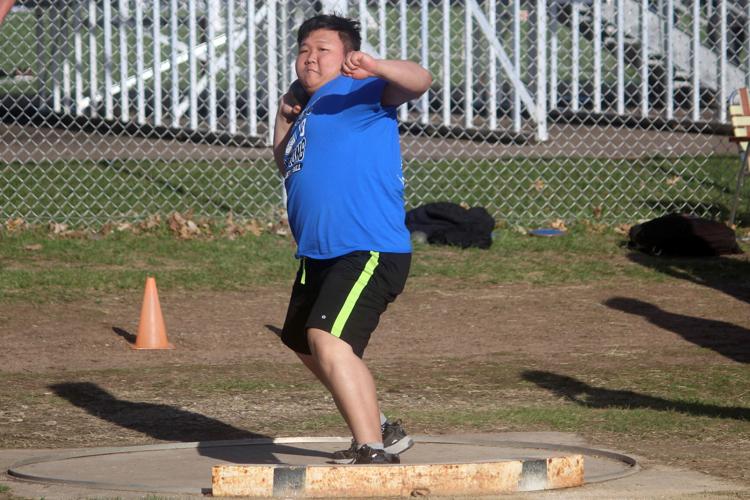 Father Mac Relays 4-23-19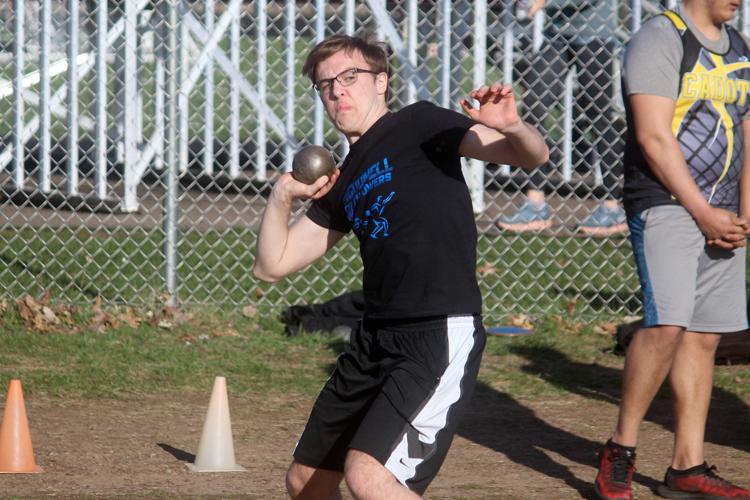 Father Mac Relays 4-23-19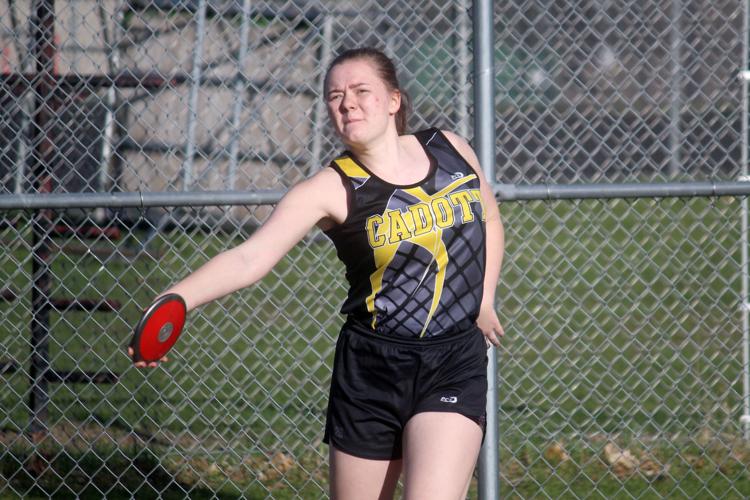 Father Mac Relays 4-23-19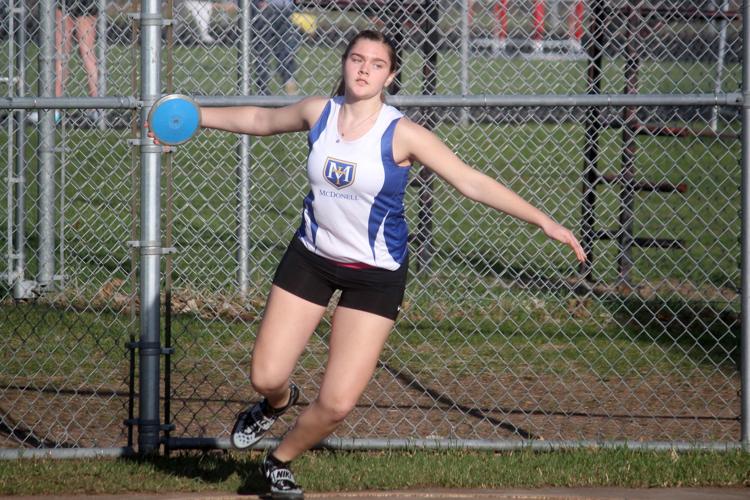 Father Mac Relays 4-23-19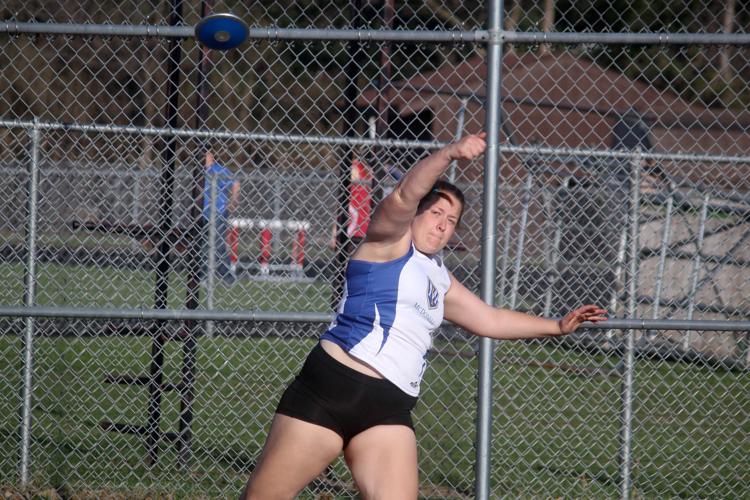 Father Mac Relays 4-23-19