COLFAX — On the surface, the events Luke Geist competes in don't appear to have much correlation.
The Lake Holcombe/Cornell senior is a standout sprinter, hurdler and thrower for the Knights, three distinctive types of track and field competition that often are competed in by three different types of athletes.
But Geist has found common ground with the events, both in his training and the success he's had and has his sights set on a fourth trip to the Division 3 state track and field championships.
Geist entered Tuesday's Colfax invitational with the third-best discus toss in Chippewa County at 125-feet, 10-inches. He has been in contention for the top-five leaderboard in sprint races as well while recently making a return to hurdling.
Discus was the first love in track and field for Geist, an event he quickly gravitated towards when he started with the sport in eighth grade. Once Geist entered high school he added the 400 into his repertoire at the suggestion of his coaches before picking up hurdles, also after some words of encouragement from the coaching staff.
The 5-foot-11, 160-pound Geist may not look like your typical thrower, but the aspects that excite him about throwing and hurdling are very similar.
"It's my two little areas when I can go and escape," Geist said. "It's more form and technique than it is just athleticism and that's where I think you can really excel, when you get down to basics and hit the little things you can pull yourself together and not just have to be fast or jump far for it."
Geist advanced to state in the 300 hurdles in his sophomore and junior seasons, making the finals last year and finishing ninth. He has plenty of experience on the big stage and said the key to success is not making it too big.
"It's a big crowd, it's a big atmosphere but you remember you've been doing this all season and you've got to clear everything out and you just got to do what you've been doing for the past three months," Geist said.
Geist has worked through a leg injury that kept him from hurdling until recently with Tuesday's competition in Colfax being just his second appearance in the 300 this spring. The senior won the event at last Friday's New Auburn invitational while also taking victories in the 400 and discus.
You have free articles remaining.
"He's been working his way back," Lake Holcombe/Cornell coach Laurie Bowe said of Geist. "He's been working hard and doing what he needs to do."
He also advanced to state during his freshman and sophomore year as a part of Lake Holcombe/Cornell's 1,600 relay team.
Bowe said the veteran Geist is a solid leader for the Knights.
"He's a good role model. He's always helping out the young kids if they have questions," Bowe said. "He's very humble and all around a nice guy."
Geist's athletic strengths are not just limited to the spring time. He was a three-year starter at quarterback for the Lake Holcombe/Cornell football team, throwing for more than 900 yards and eight touchdowns this past fall as the Knights qualified for the Division 6 playoffs for the second consecutive season. He also was a key contributor to Lake Holcombe's 2017-18 East Lakeland Conference boys basketball title team, averaging around seven points per game that season.
Geist will be back in action this Thursday in Boyceville as a final tune-up before next Tuesday's conference meet in Flambeau. Geist advanced to sectionals a year ago in the 300 hurdles, 200 and discus and fully expects a busy postseason again.
Now that he's back at full strength, that's an ambitious goal that's fully within his grasp.
"He's just an all-around good athlete," Bowe said. "We're really blessed to have him."
Colfax track and field invitational 5-7-19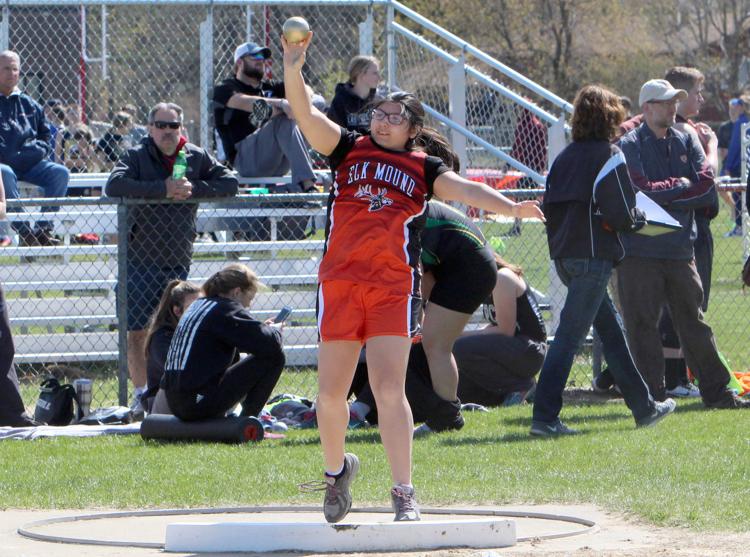 Colfax track and field invitational 5-7-19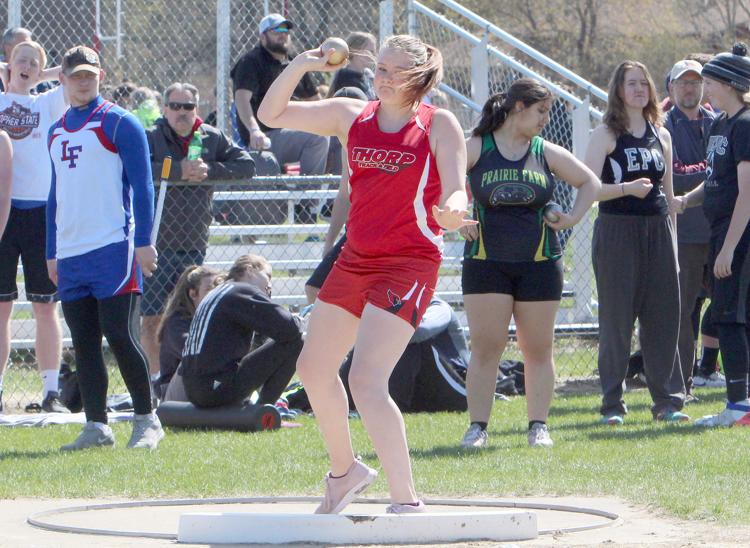 Colfax track and field invitational 5-7-19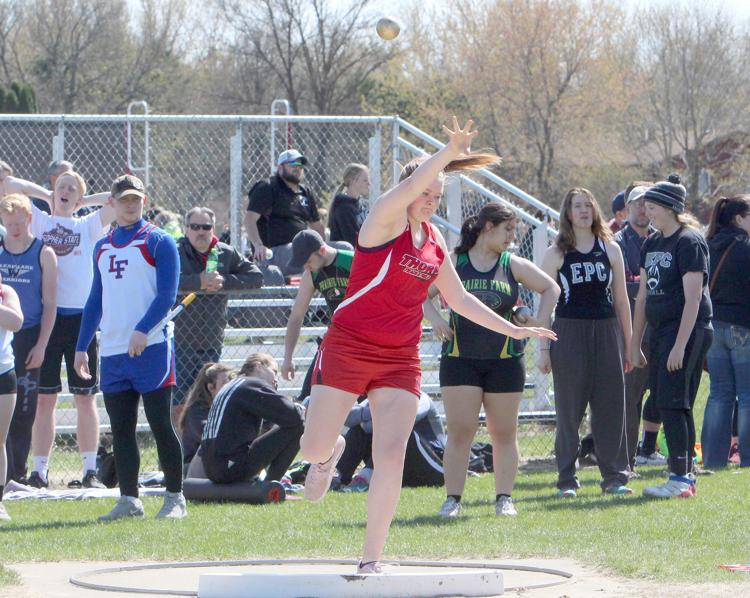 Colfax track and field invitational 5-7-19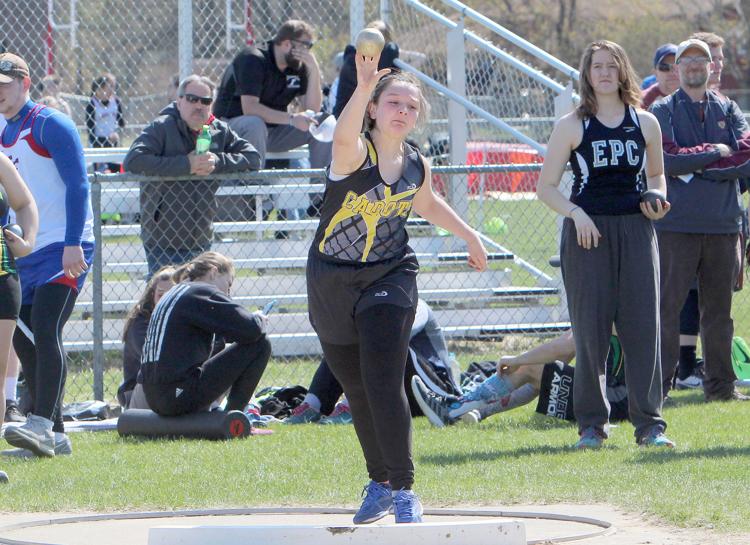 Colfax track and field invitational 5-7-19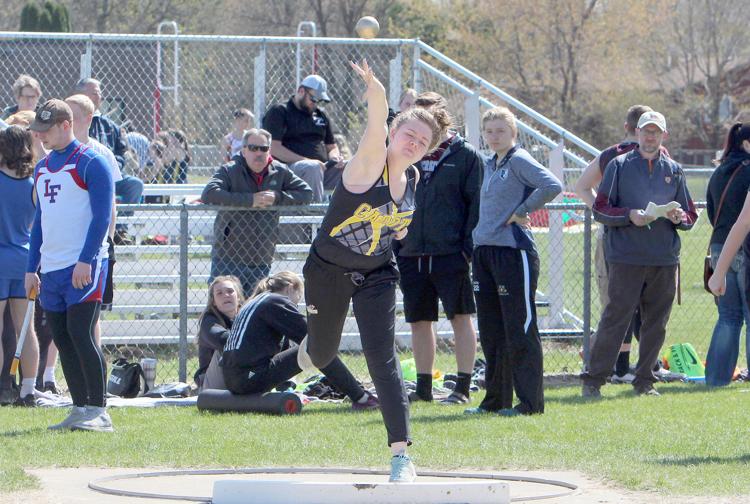 Colfax track and field invitational 5-7-19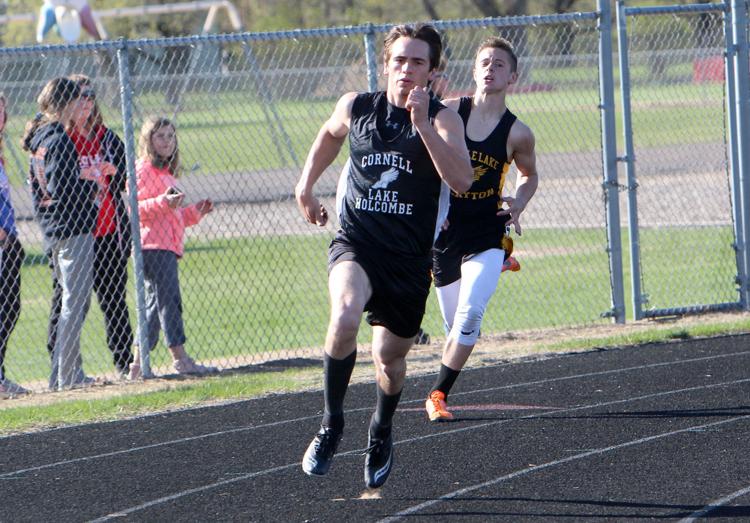 Colfax track and field invitational 5-7-19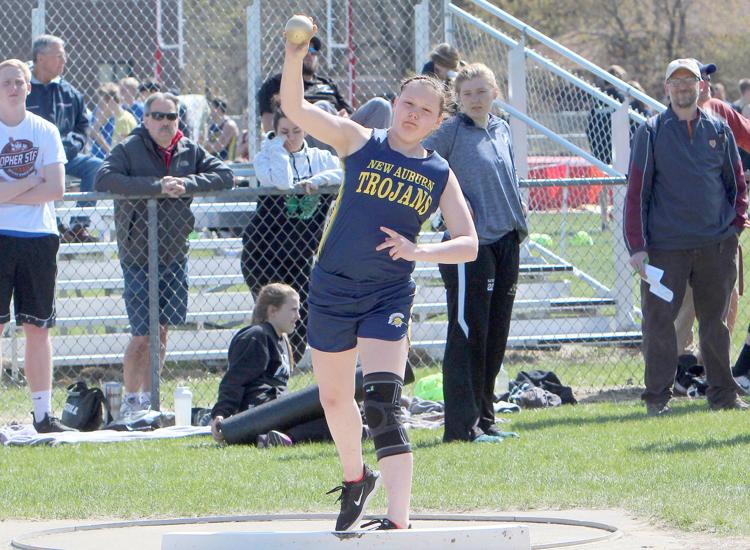 Colfax track and field invitational 5-7-19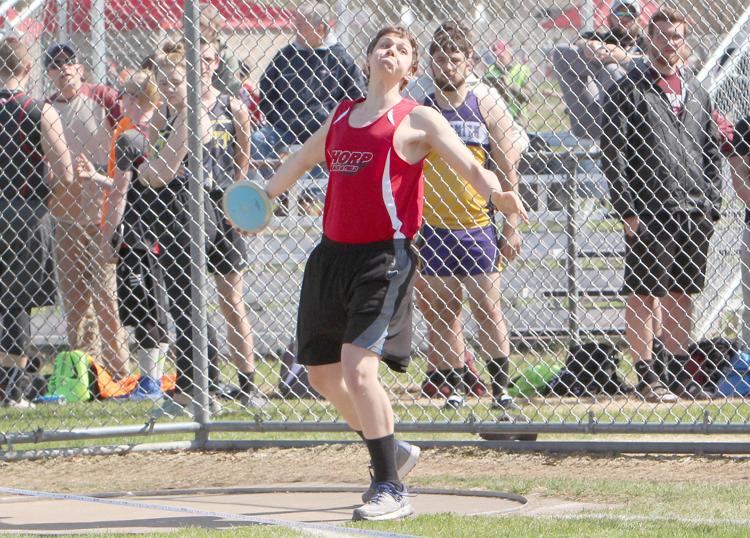 Colfax track and field invitational 5-7-19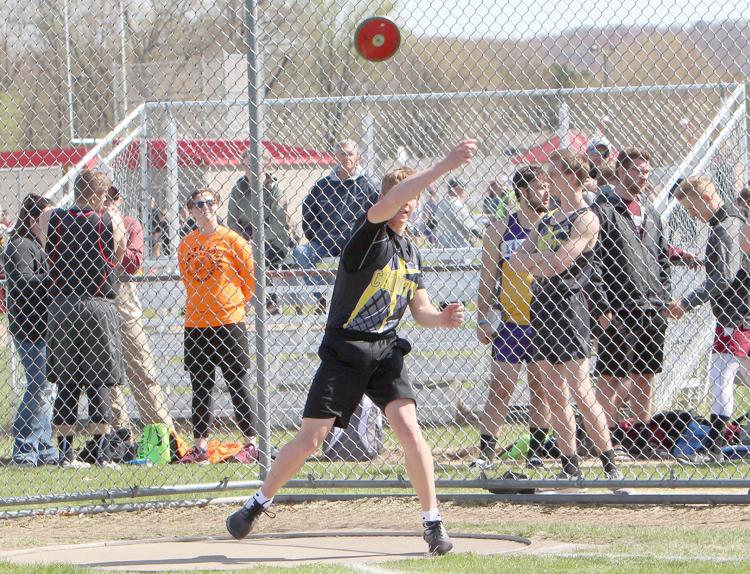 Colfax track and field invitational 5-7-19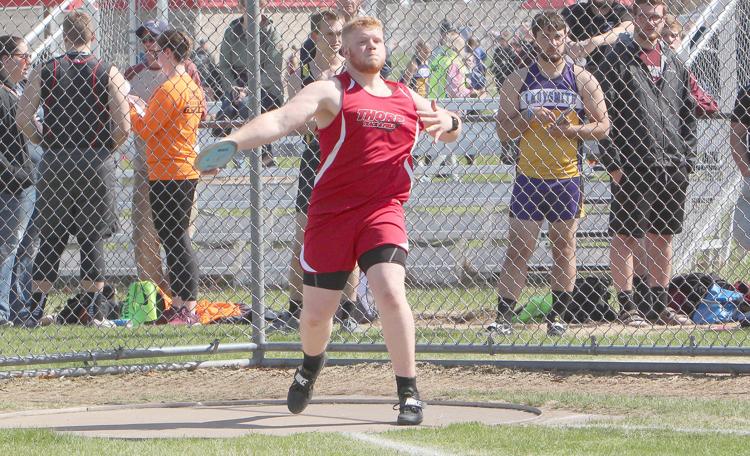 Colfax track and field invitational 5-7-19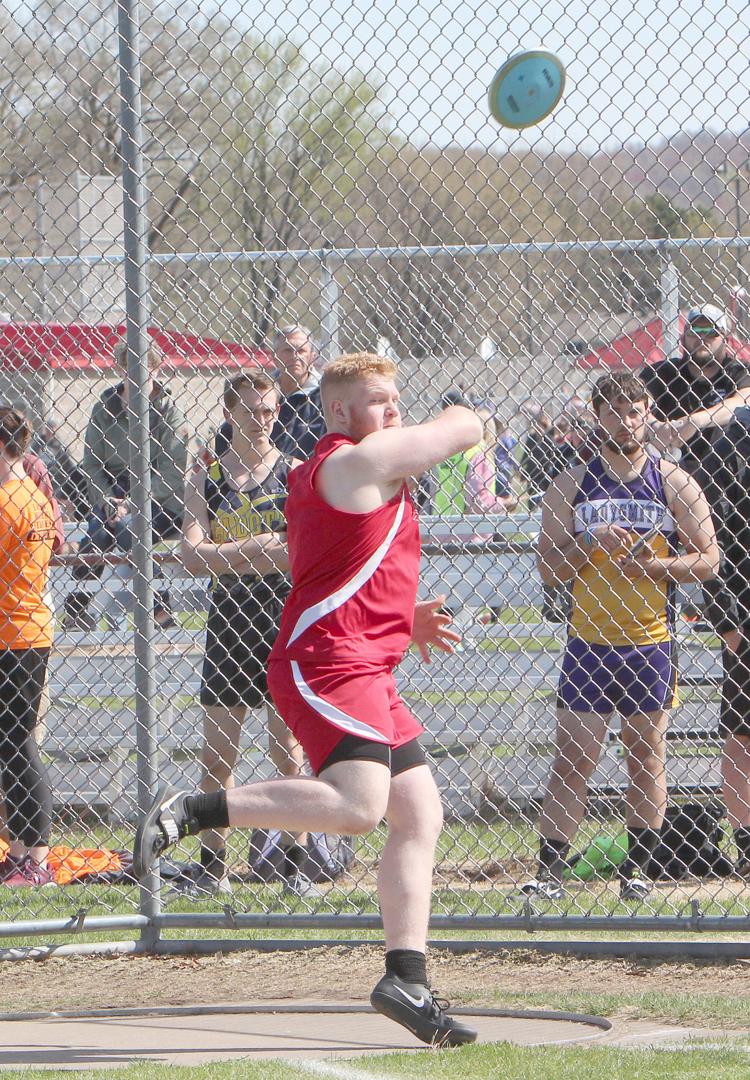 Colfax track and field invitational 5-7-19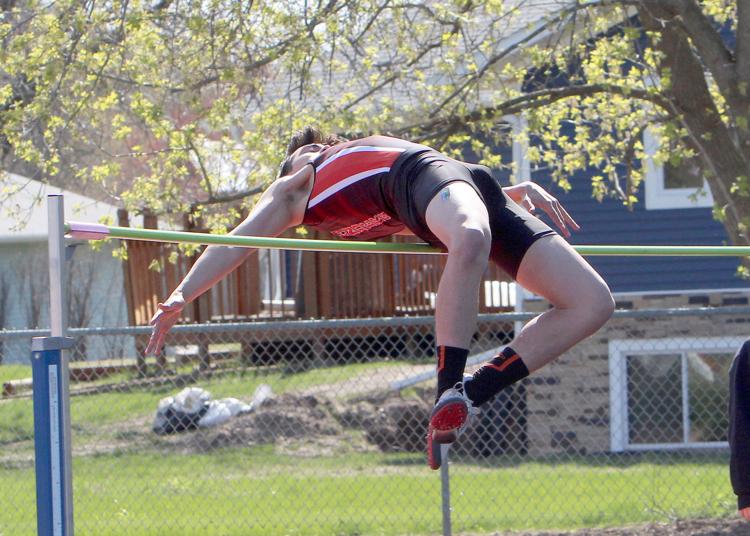 Colfax track and field invitational 5-7-19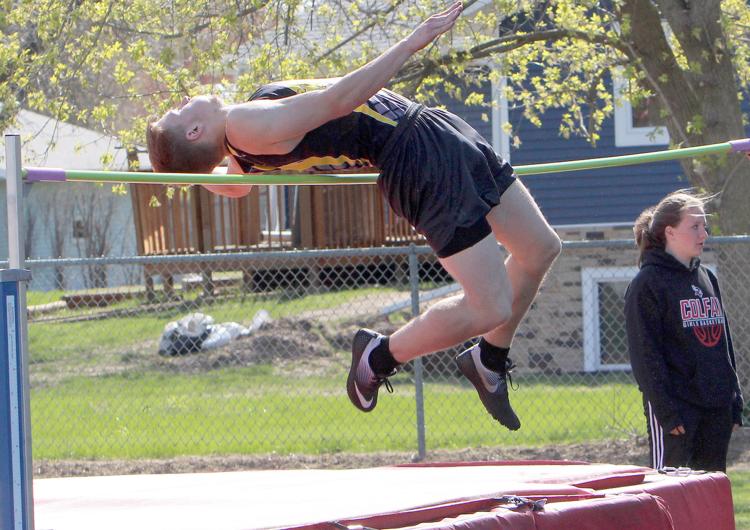 Colfax track and field invitational 5-7-19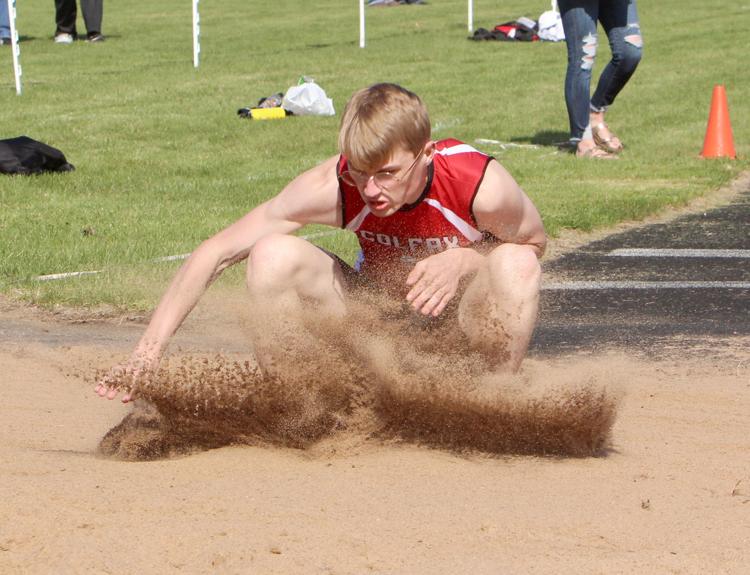 Colfax track and field invitational 5-7-19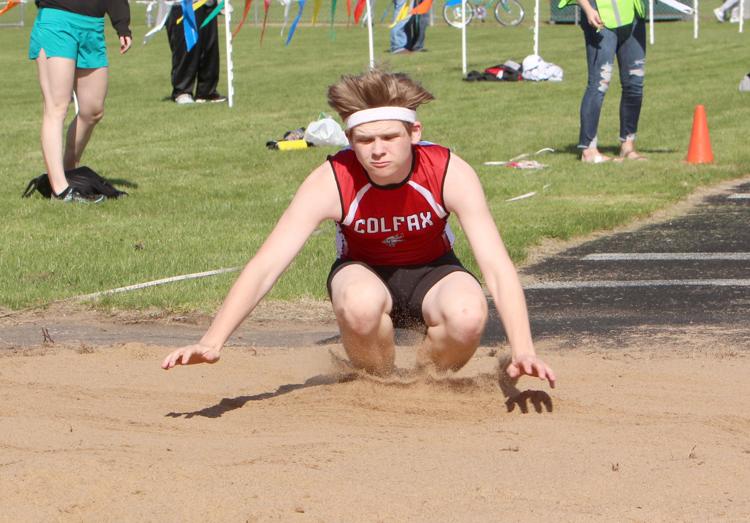 Colfax track and field invitational 5-7-19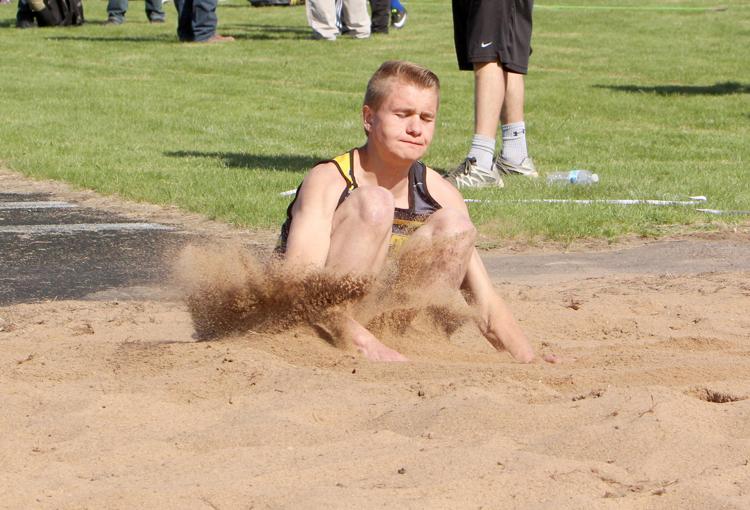 Colfax track and field invitational 5-7-19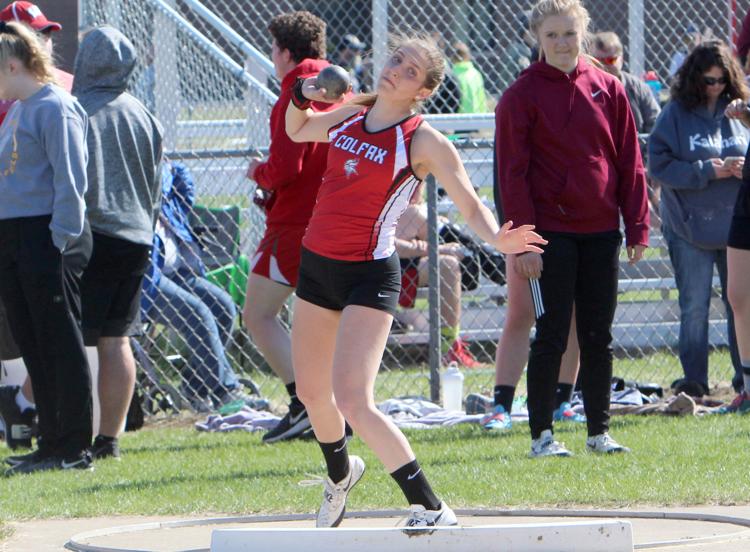 Colfax track and field invitational 5-7-19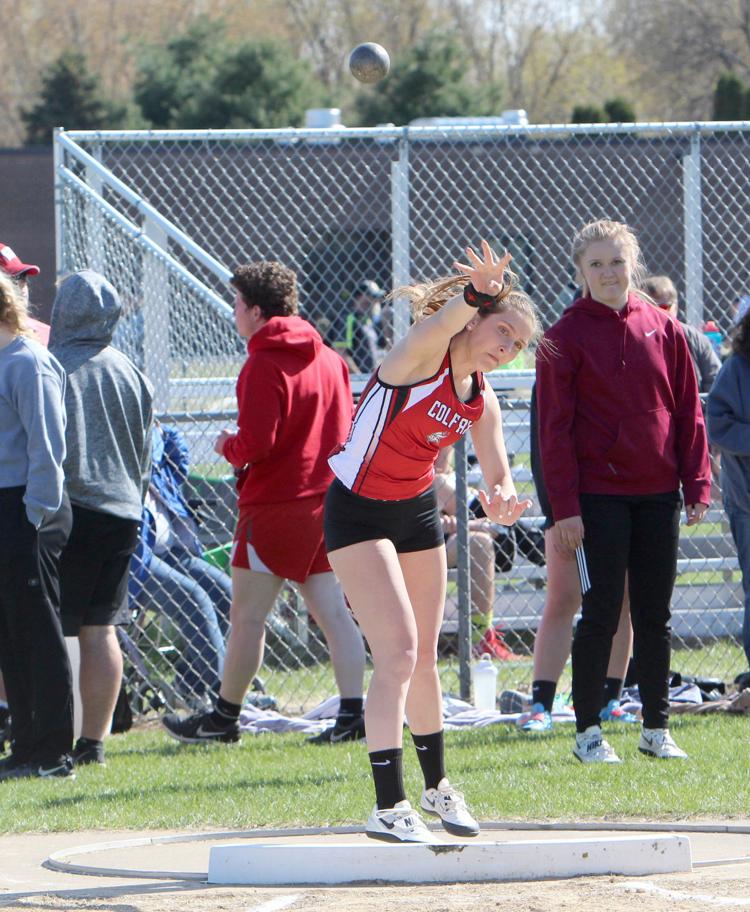 Colfax track and field invitational 5-7-19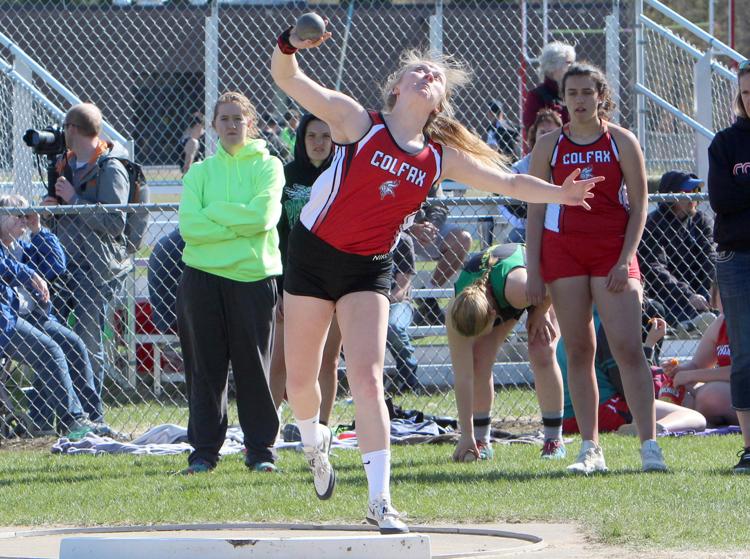 Colfax track and field invitational 5-7-19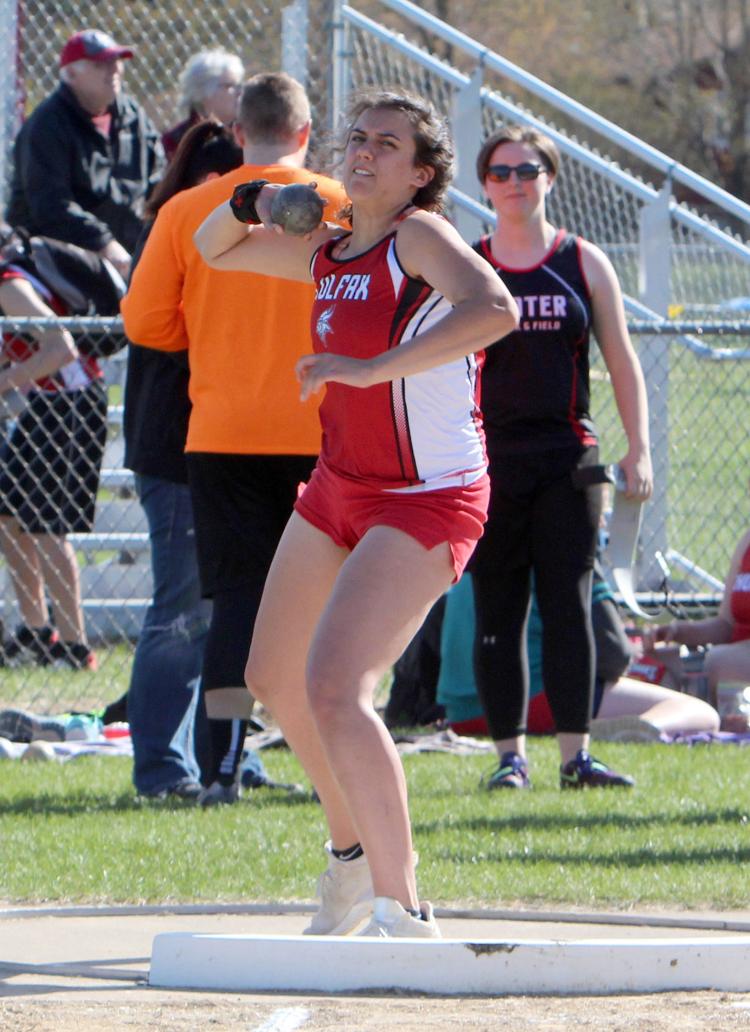 Colfax track and field invitational 5-7-19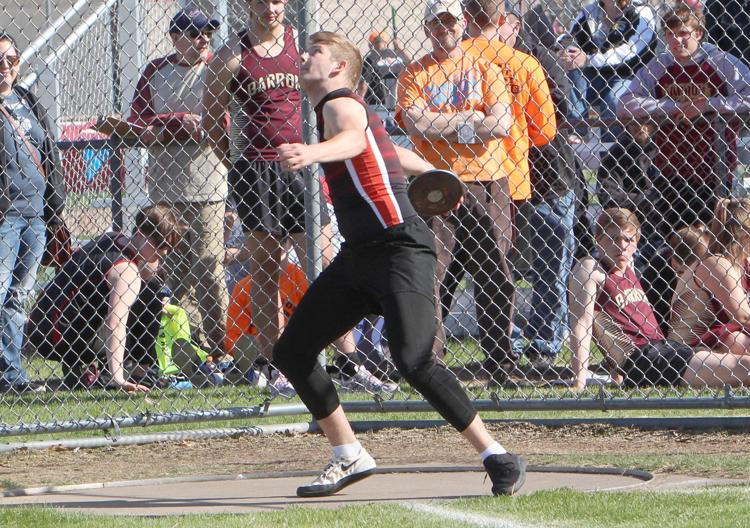 Colfax track and field invitational 5-7-19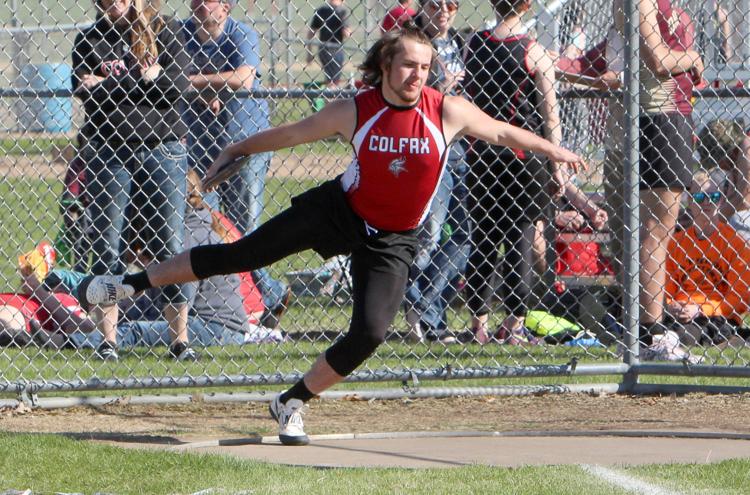 Colfax track and field invitational 5-7-19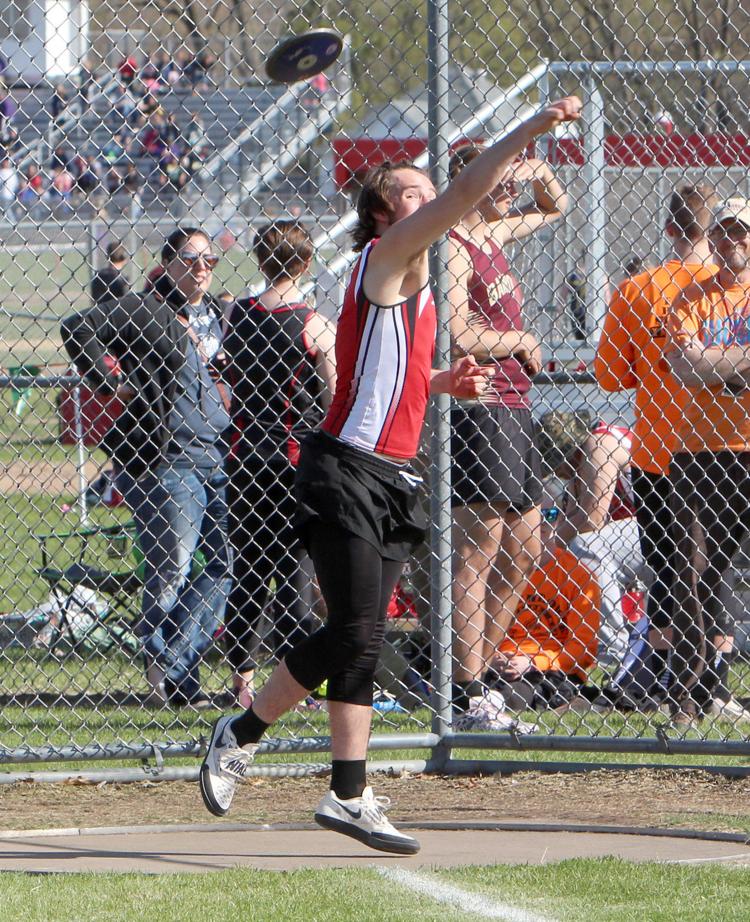 Colfax track and field invitational 5-7-19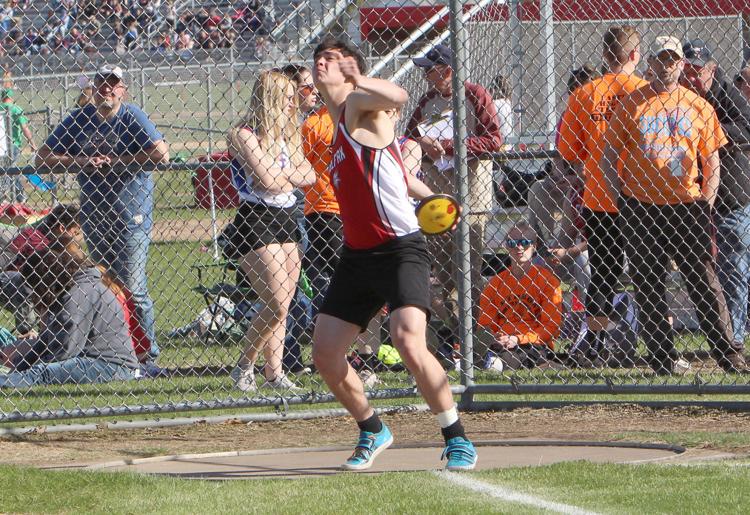 Colfax track and field invitational 5-7-19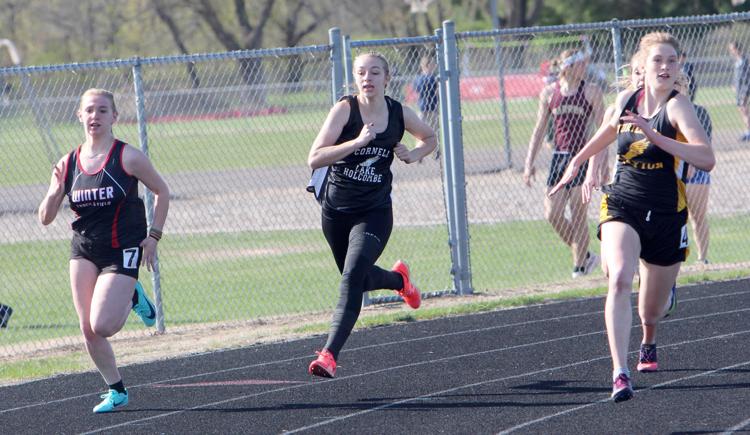 Colfax track and field invitational 5-7-19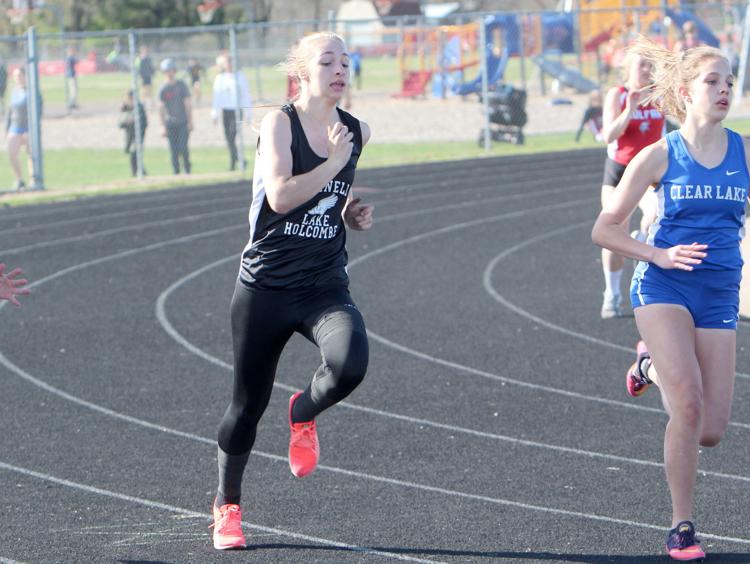 Colfax track and field invitational 5-7-19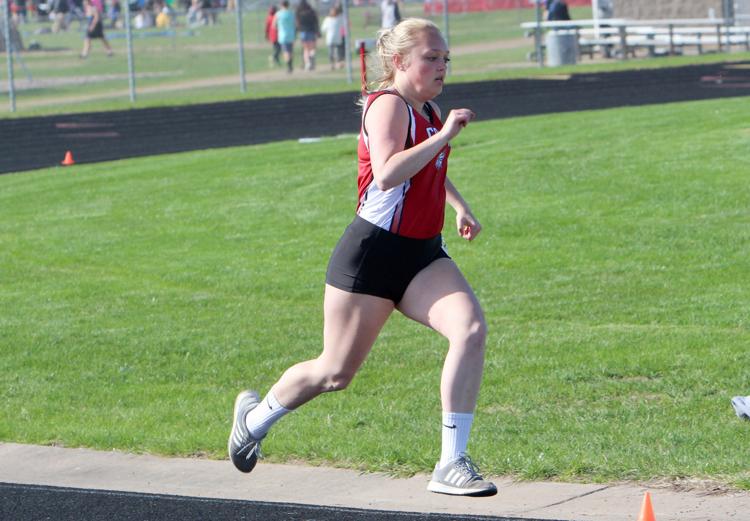 Colfax track and field invitational 5-7-19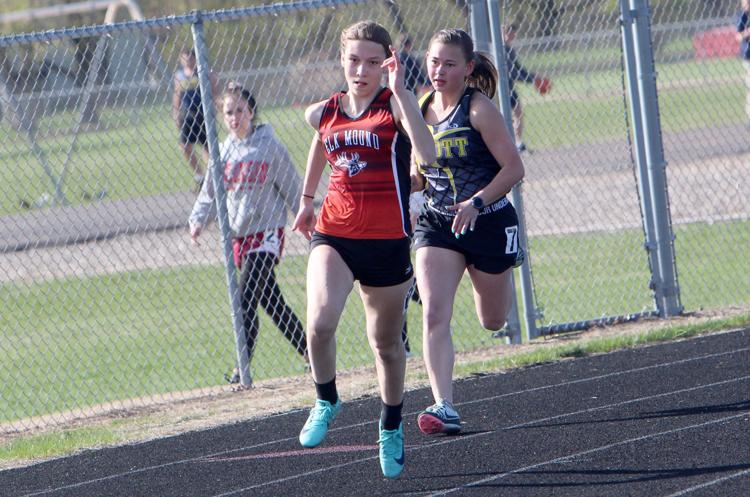 Colfax track and field invitational 5-7-19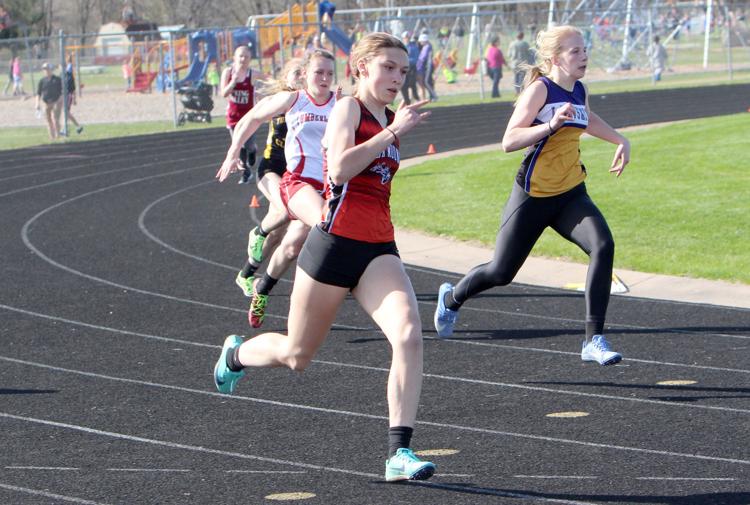 Colfax track and field invitational 5-7-19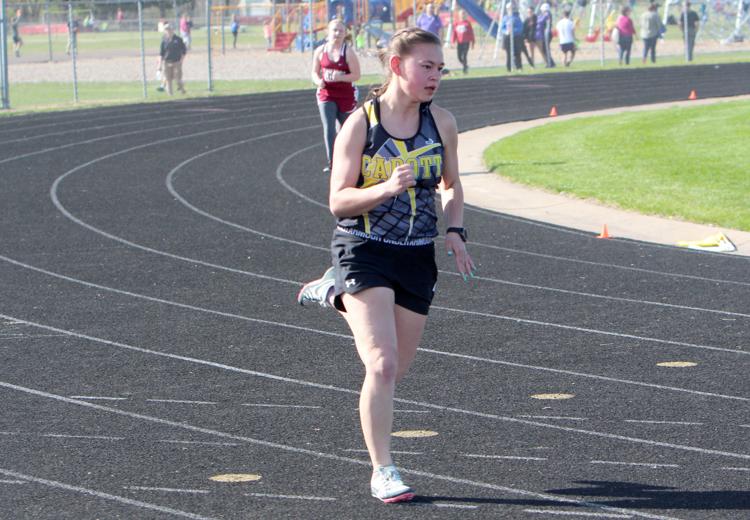 Colfax track and field invitational 5-7-19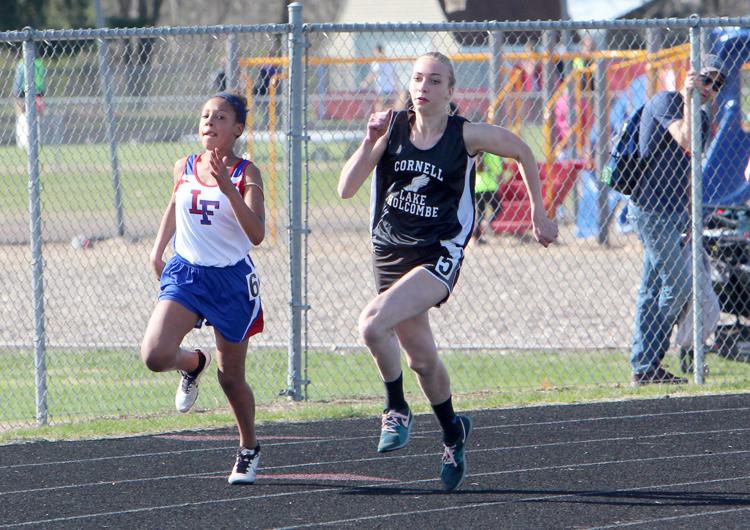 Colfax track and field invitational 5-7-19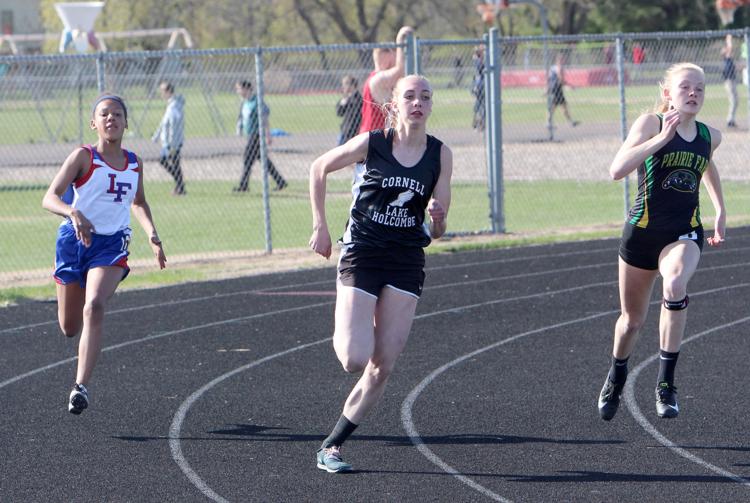 Colfax track and field invitational 5-7-19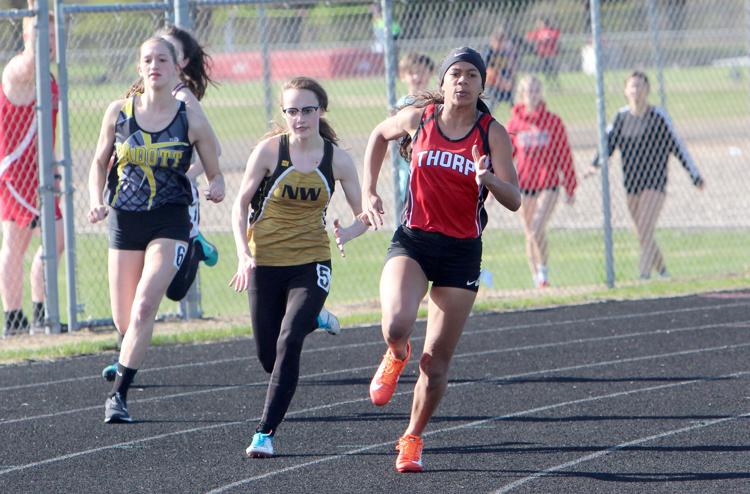 Colfax track and field invitational 5-7-19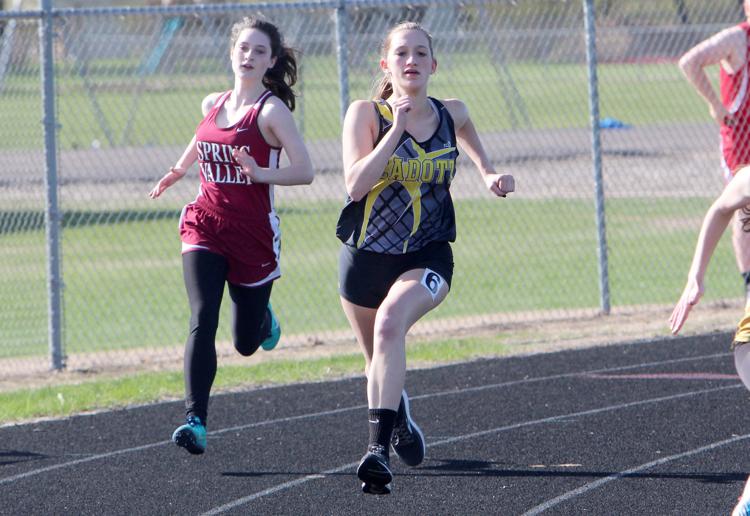 Colfax track and field invitational 5-7-19
Colfax track and field invitational 5-7-19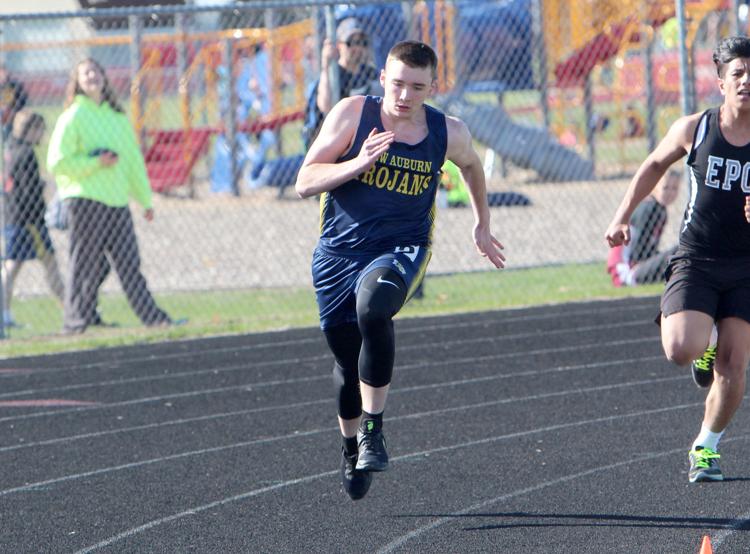 Colfax track and field invitational 5-7-19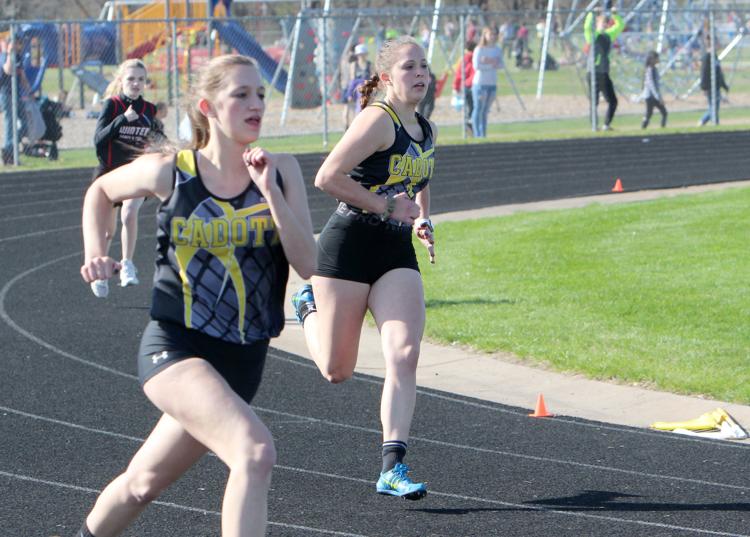 Colfax track and field invitational 5-7-19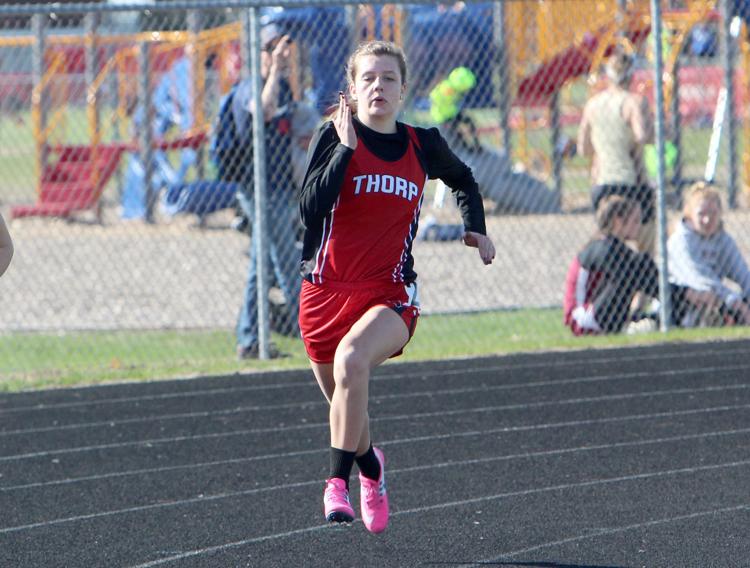 Colfax track and field invitational 5-7-19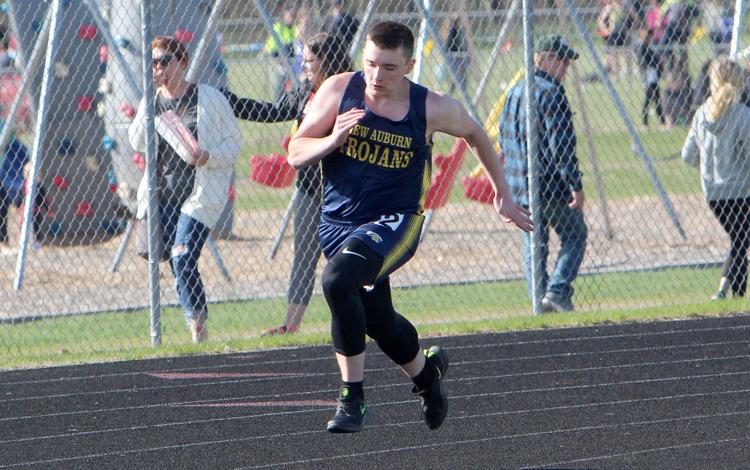 Colfax track and field invitational 5-7-19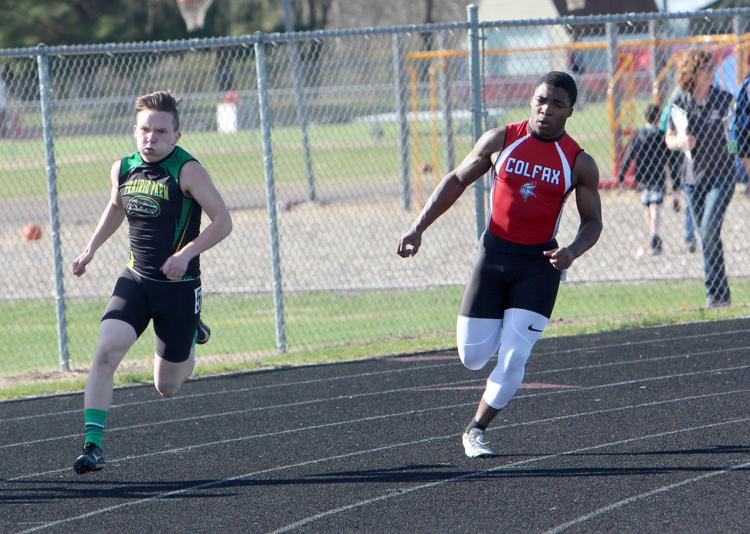 Colfax track and field invitational 5-7-19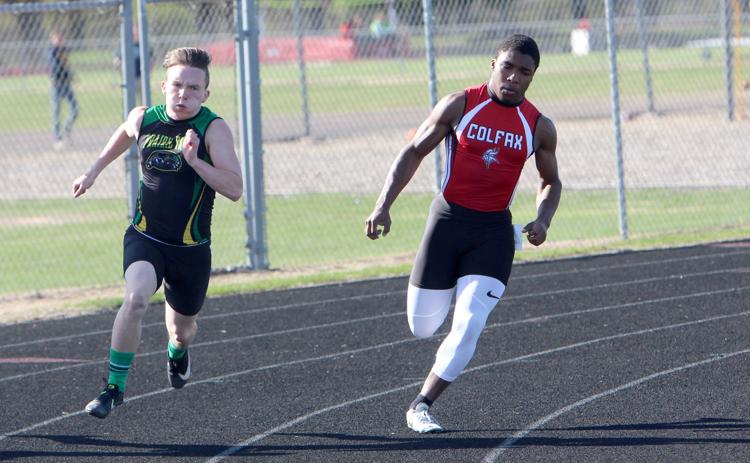 Colfax track and field invitational 5-7-19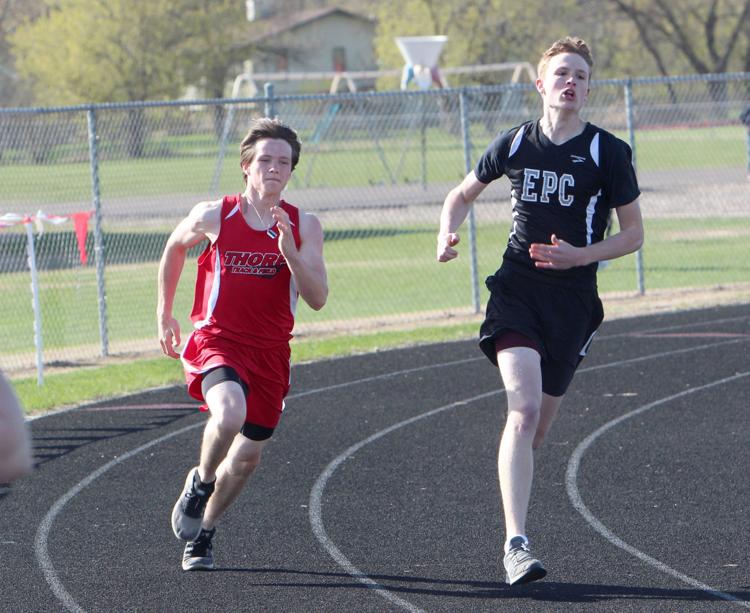 Colfax track and field invitational 5-7-19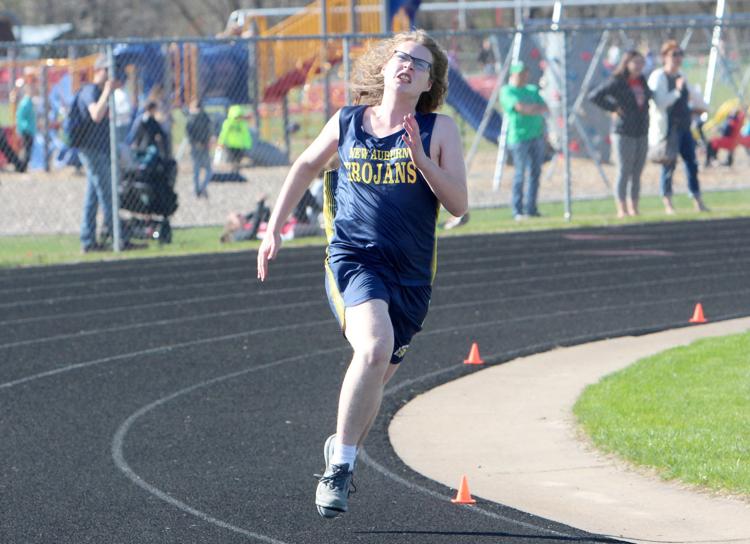 Colfax track and field invitational 5-7-19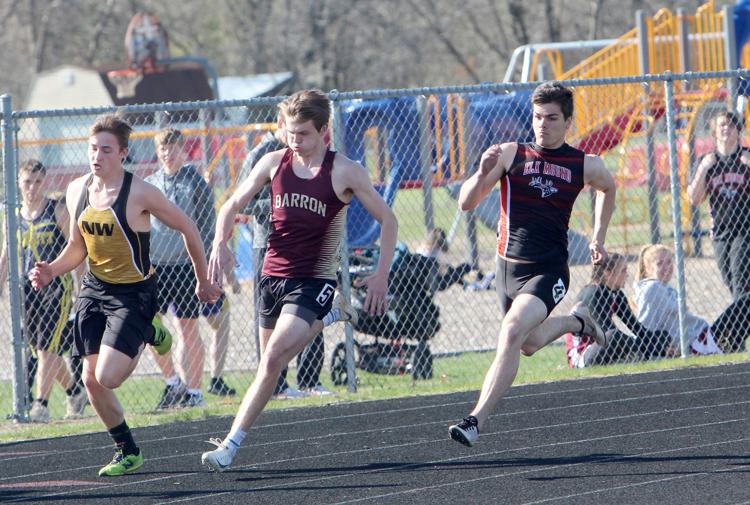 Colfax track and field invitational 5-7-19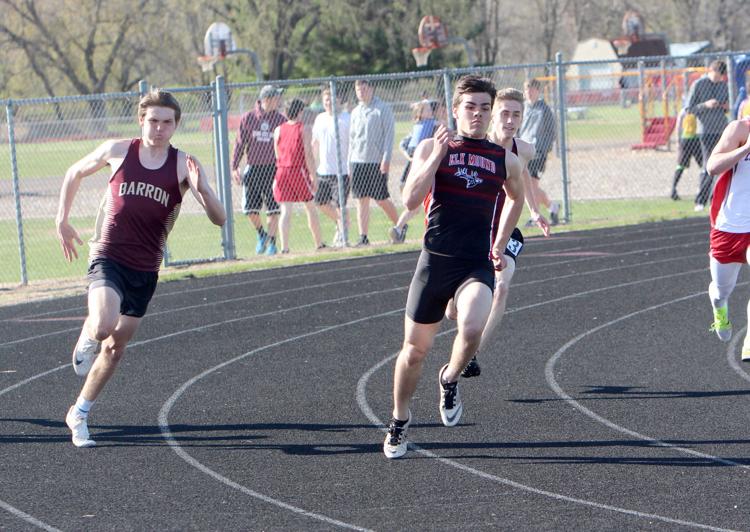 Colfax track and field invitational 5-7-19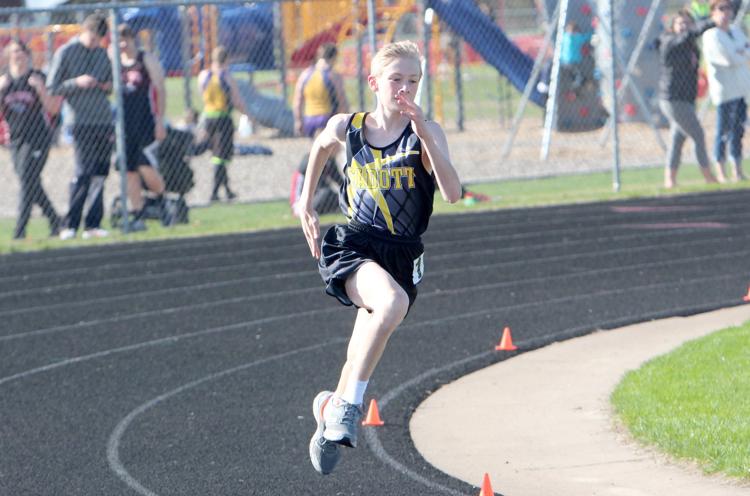 Colfax track and field invitational 5-7-19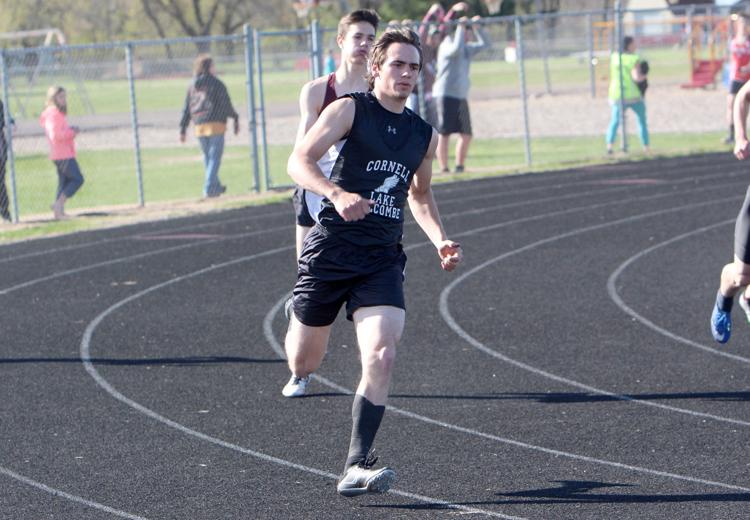 Colfax track and field invitational 5-7-19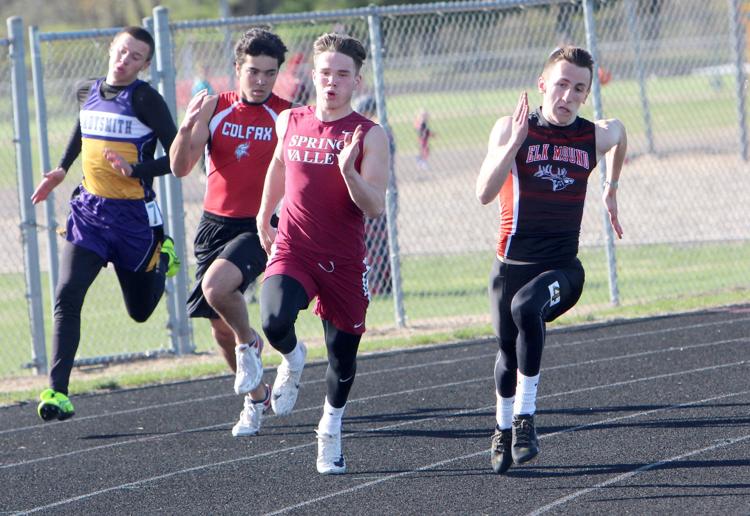 Colfax track and field invitational 5-7-19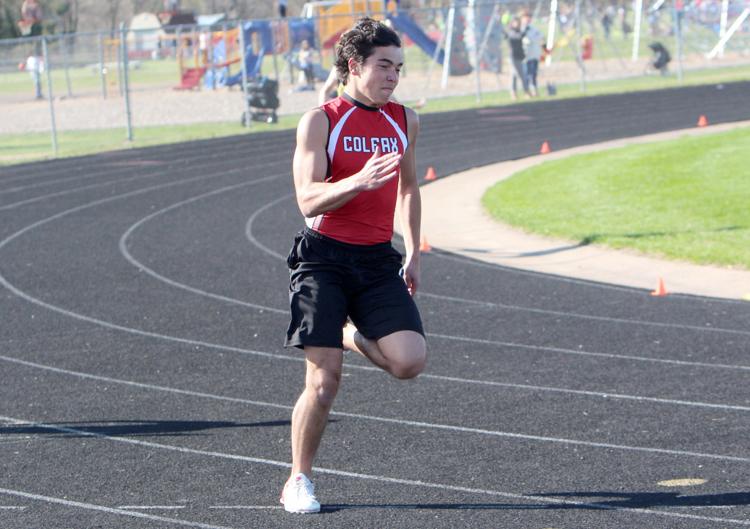 Colfax track and field invitational 5-7-19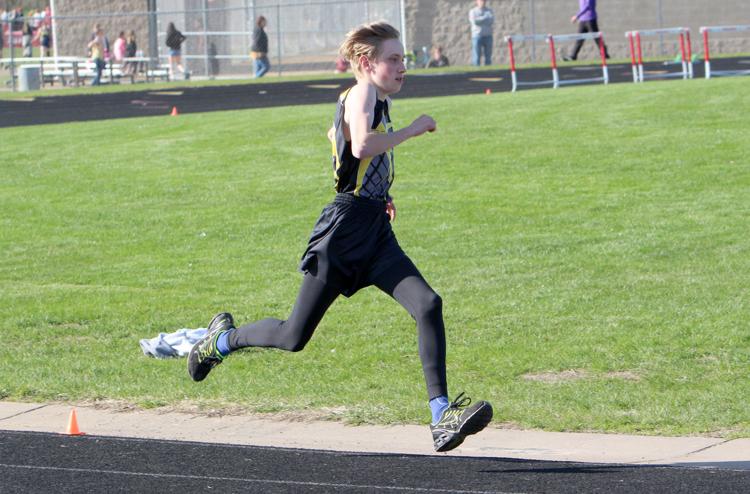 Colfax track and field invitational 5-7-19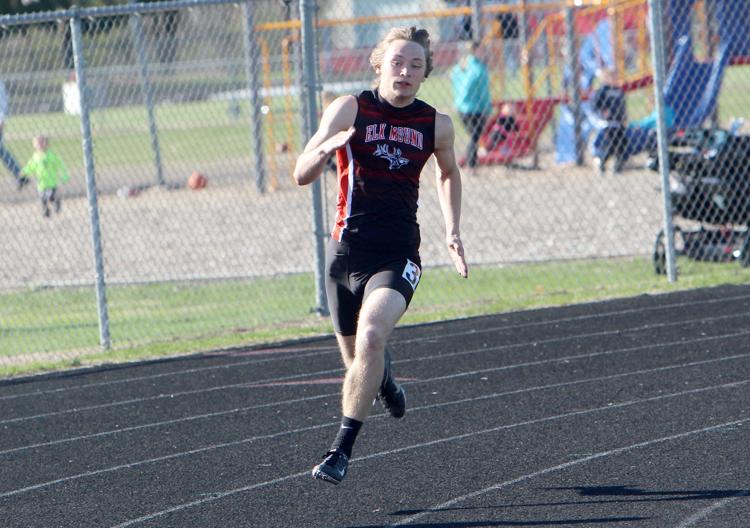 Colfax track and field invitational 5-7-19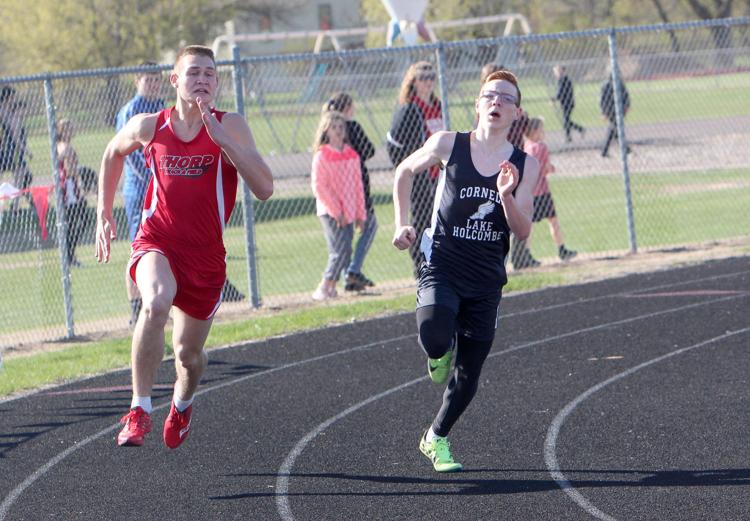 Colfax track and field invitational 5-7-19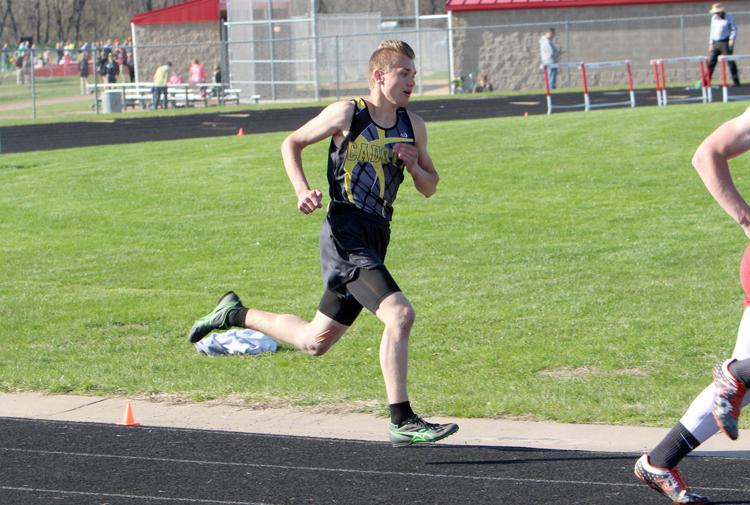 Colfax track and field invitational 5-7-19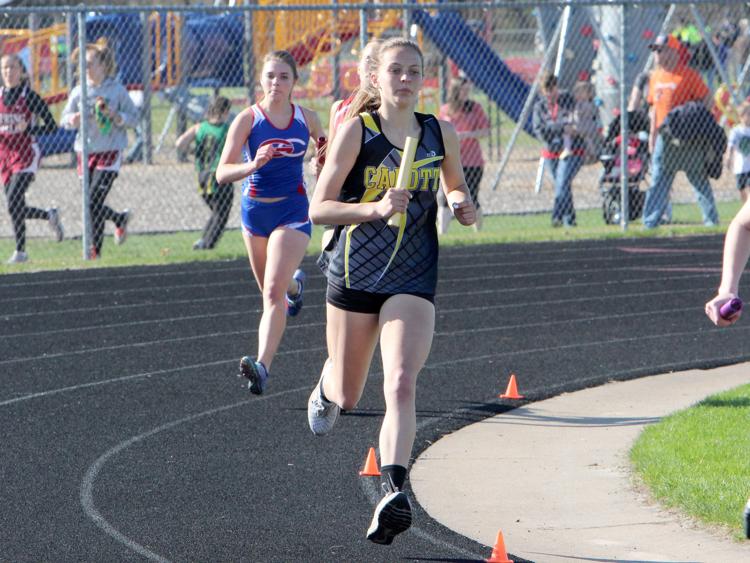 Colfax track and field invitational 5-7-19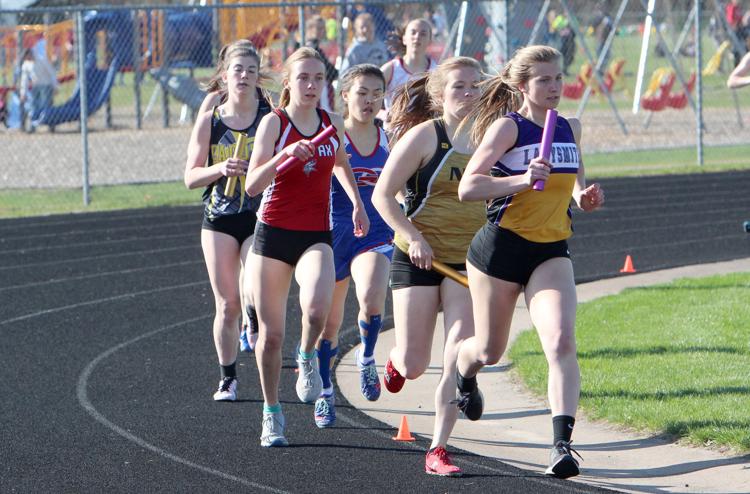 Colfax track and field invitational 5-7-19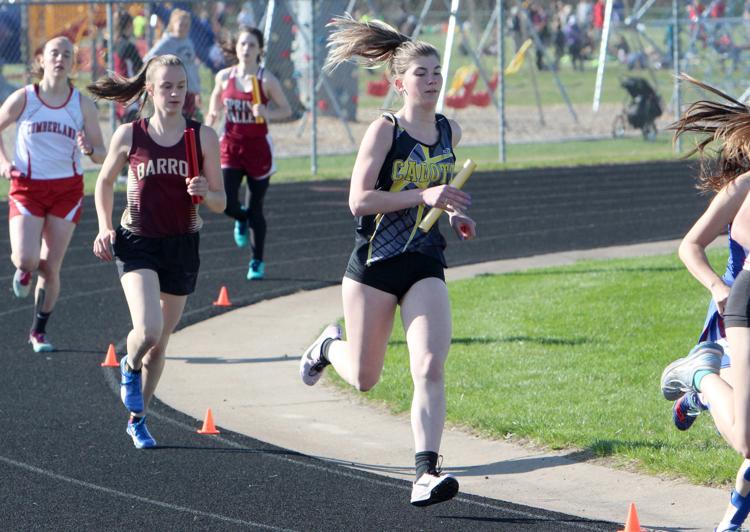 Colfax track and field invitational 5-7-19