Some things are clear for the McDonell track and field team, while others remain uncertain for the time being.
Macks coach Marty Bushland has a talented roster of athletes that could make a big impact in a variety of ways this spring.
Figuring out which ways those are is the primary objective early in the season. The Macks have had a relatively light early-season schedule with just two indoor meets in the book so far entering Tuesday. But that hasn't been a bad thing as the team was not at full strength until in recent weeks as a combination of school trips and a trip to state for the boys basketball team meant many athletes weren't fully in the track and field swing of things until the start of the month.
But that doesn't bother Bushland and his coaching staff as they've been able to use the time to see just where everyone will slot in when the season picks up later this month.
"You've got to have the horses before you can really do anything and I think we have them," Bushland said. "A lot of them are in the pony stage yet but I think they'll develop."
McDonell returns several athletes that competed at last year's Division 3 state championships. Senior Charlie Bleskachek finished fifth in the 800-meter run at state and teamed up with the returning Sean Craker as a part of the 3,200 relay team that finished seventh. Joseph Thaler finished 12th in the 3,200 in La Crosse to give the Macks plenty of pop out of its always-strong distance program.
The Macks have many sectional qualifiers from a season ago returning. Ann David (800), Elise Bormann (3,200), the underclassmen in the 400 relay team of Annemarie Rider, Ella Haley and Annabelle Abbe, the girls 3,200, Ruby Thaler, Amelia Gaier and Kristin Swoboda as a part of the girls 3,200 relay, Abbe in the pole vault and Rachel Smiskey (shot put) advanced out of regionals with top-four finishes. Eli Swoboda (100), Craker (3,200), the underclassmen 400 relay unit of Swoboda, JD Bohaty, Sam Tokarski and Dan Van Dyke and the 800 relay of Swoboda, Bohaty, Van Dyke and Bleskachek also were one meet away from the state tournament.
Last fall both the boys and girls cross country teams advanced to state for the first time since joining the WIAA in 2000. With many of those runners competing in distance events this spring, it will give the program plenty of lineup options.
"We always hope the distance kids will continue from cross (country) and be involved with this sport," Bushland said. "We lose a few to baseball every year but it's a good group of kids. With what we have, if they do as well as they did last year or even a little bit better that's going to be a great nucleus for leading the rest of the new kids."
The Macks host the program's annual Father Mac relays on April 23 at Dorais Field before heading to Bloomer on April 30 for the Dave Landgraf Invitational. The team's schedule picks up leading into the Western Cloverbelt Championships in Cadott on May 14 and the postseason a week later. Postseason competition will once again be close to home for the Macks with regionals set for Colfax before sectionals in Cameron.
By the end of the regular season is when the Macks want to have their lineups figured out. Team championships in the Western Cloverbelt in recent years have been tightly contested, with each point being that much more important.
By postseason time Bushland hopes his team will be put in the best possible position to maximize point production.
"What we have out for kids is not the biggest team we've ever had, but I think potentially we've got some of the better athletes and I'm just excited to see these kids develop," Bushland said.
McDonell indoor track and field invite at UW-Eau Claire 3-19-19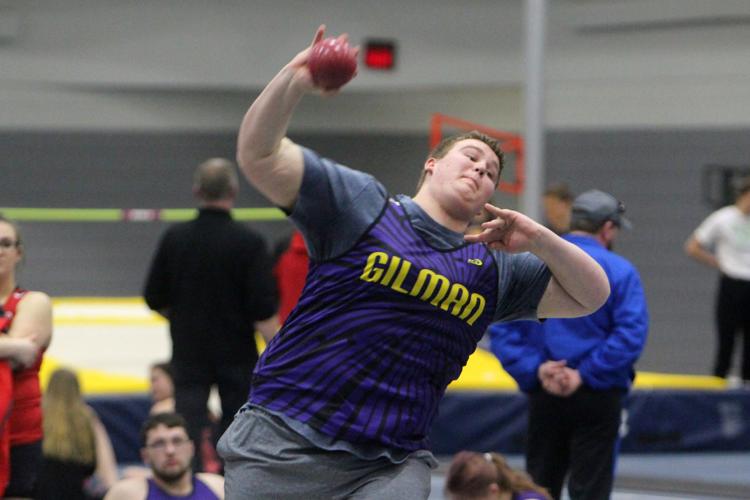 McDonell indoor track and field invite at UW-Eau Claire 3-19-19
McDonell indoor track and field invite at UW-Eau Claire 3-19-19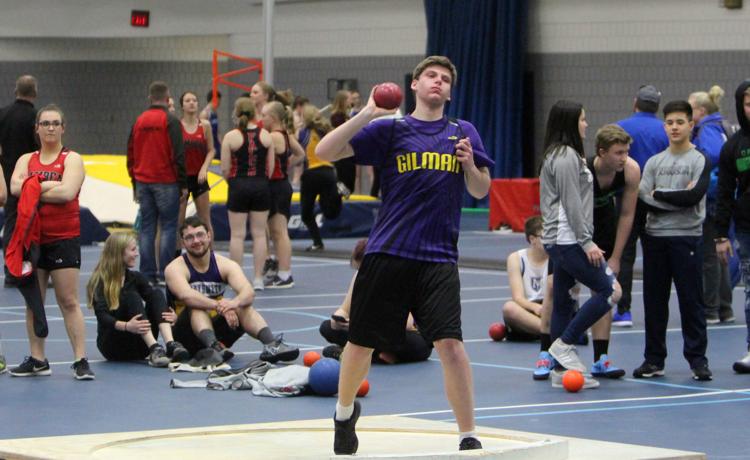 McDonell indoor track and field invite at UW-Eau Claire 3-19-19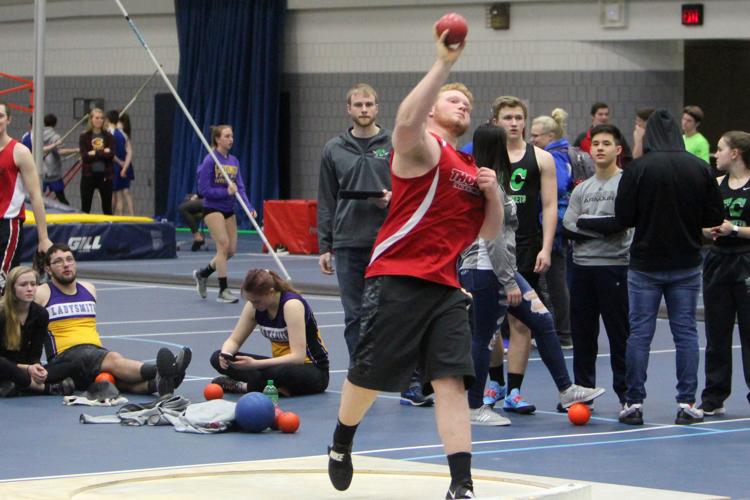 McDonell indoor track and field invite at UW-Eau Claire 3-19-19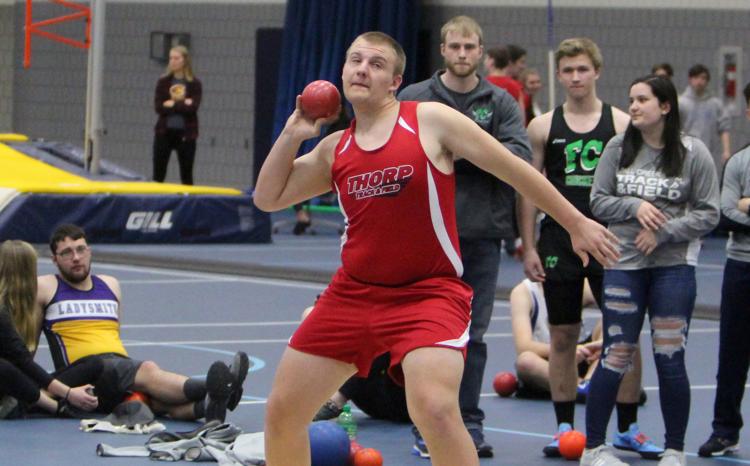 McDonell indoor track and field invite at UW-Eau Claire 3-19-19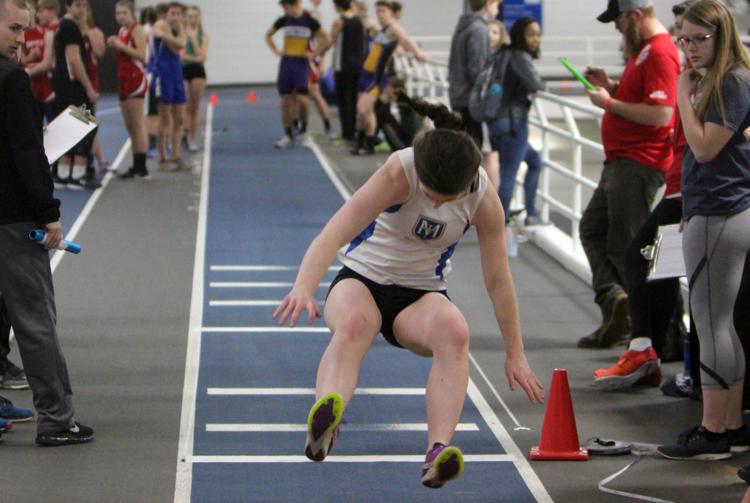 McDonell indoor track and field invite at UW-Eau Claire 3-19-19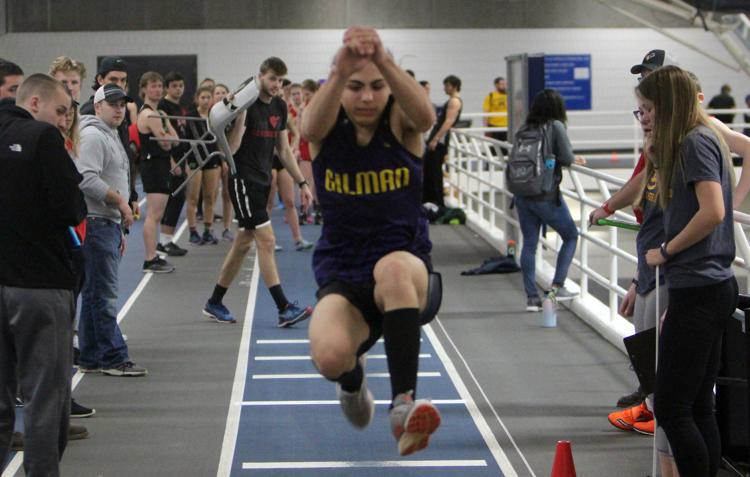 McDonell indoor track and field invite at UW-Eau Claire 3-19-19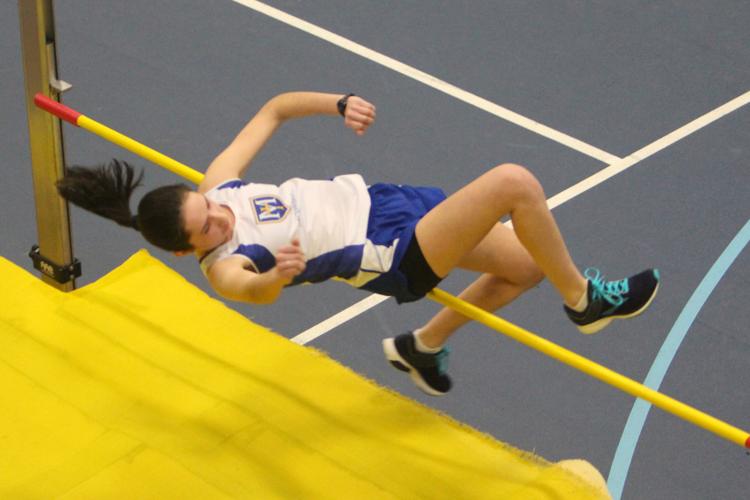 McDonell indoor track and field invite at UW-Eau Claire 3-19-19
McDonell indoor track and field invite at UW-Eau Claire 3-19-19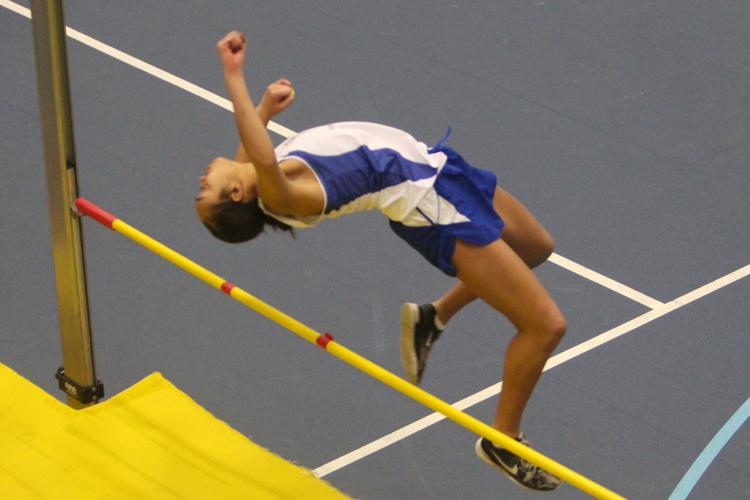 McDonell indoor track and field invite at UW-Eau Claire 3-19-19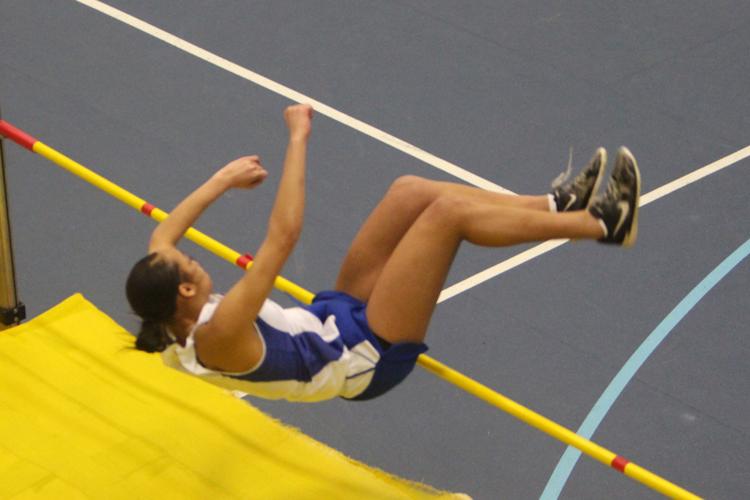 McDonell indoor track and field invite at UW-Eau Claire 3-19-19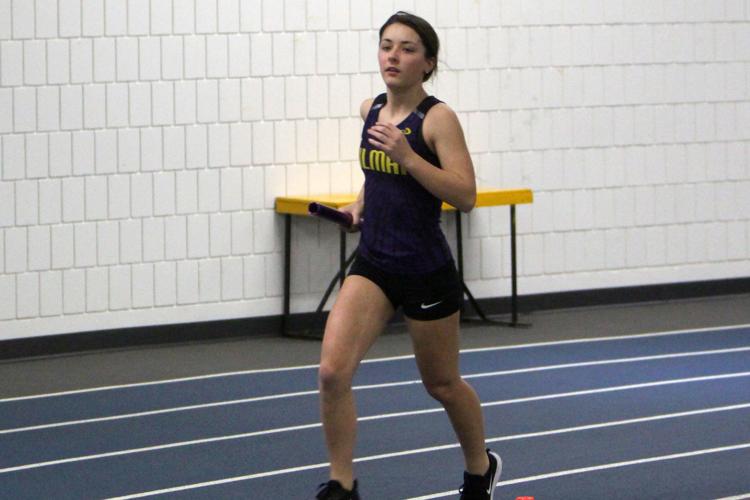 McDonell indoor track and field invite at UW-Eau Claire 3-19-19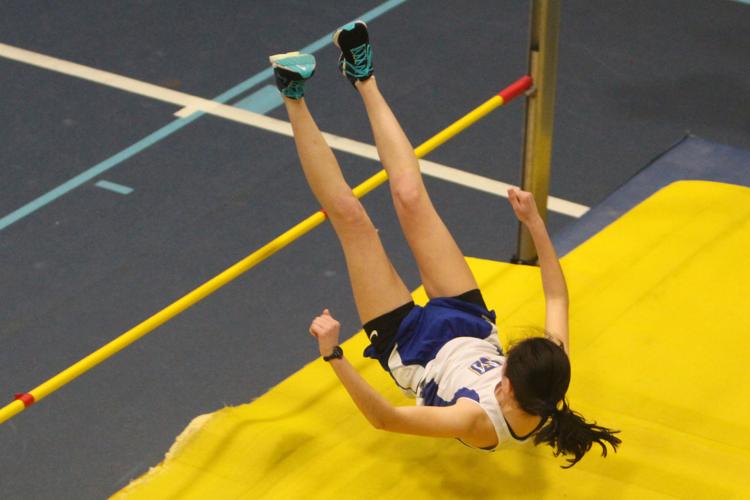 McDonell indoor track and field invite at UW-Eau Claire 3-19-19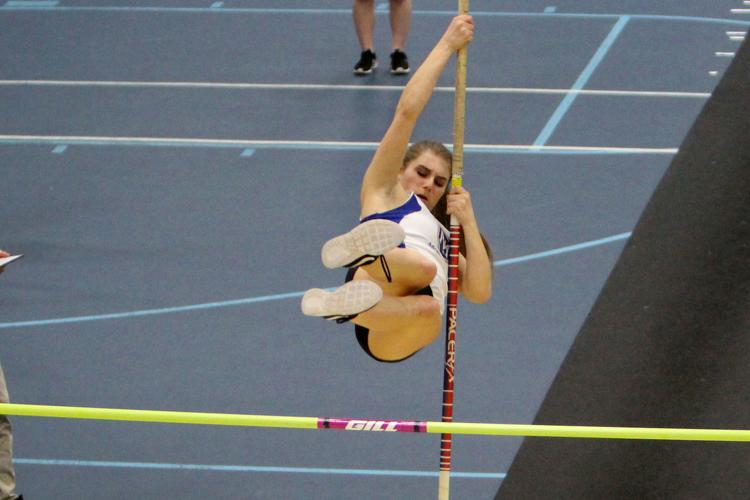 McDonell indoor track and field invite at UW-Eau Claire 3-19-19
McDonell indoor track and field invite at UW-Eau Claire 3-19-19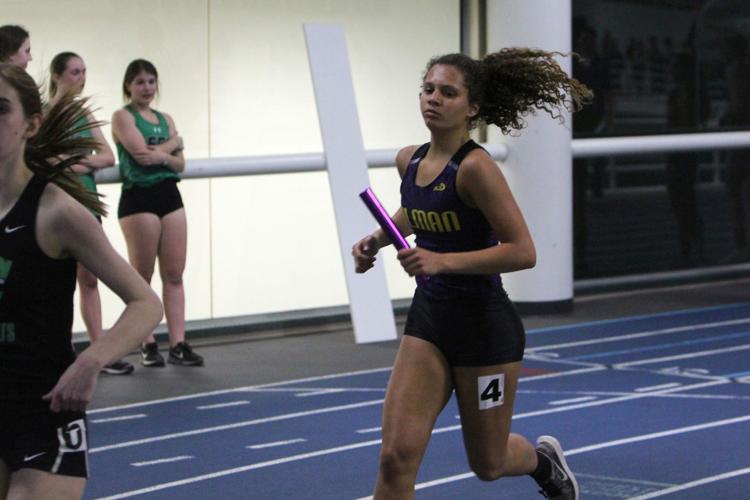 McDonell indoor track and field invite at UW-Eau Claire 3-19-19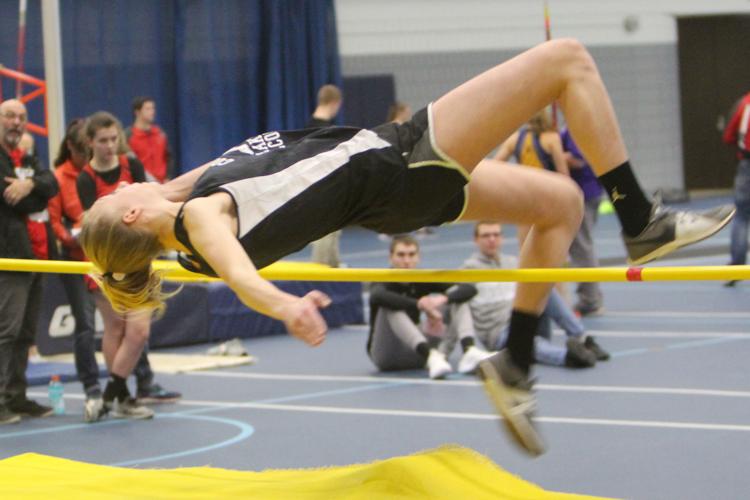 McDonell indoor track and field invite at UW-Eau Claire 3-19-19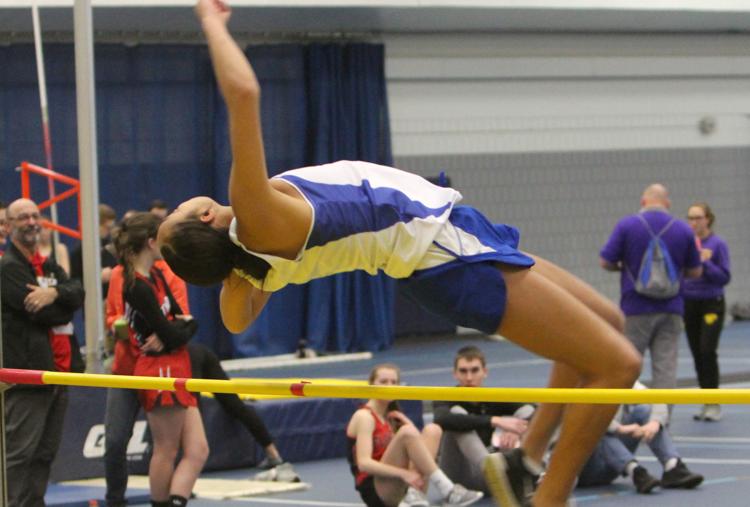 McDonell indoor track and field invite at UW-Eau Claire 3-19-19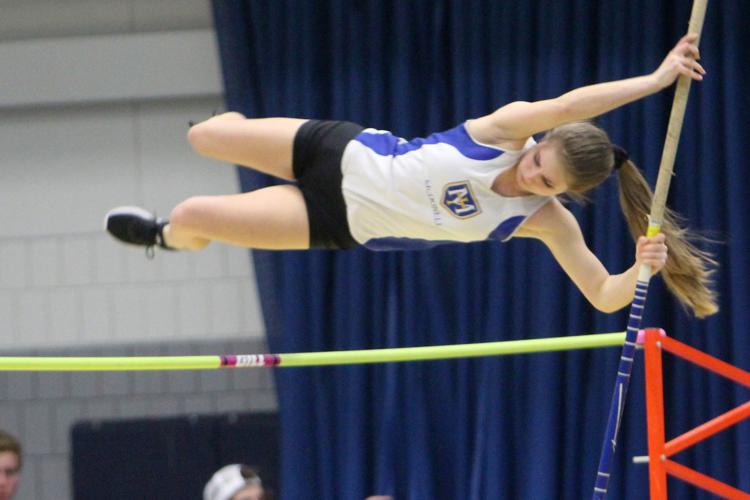 McDonell indoor track and field invite at UW-Eau Claire 3-19-19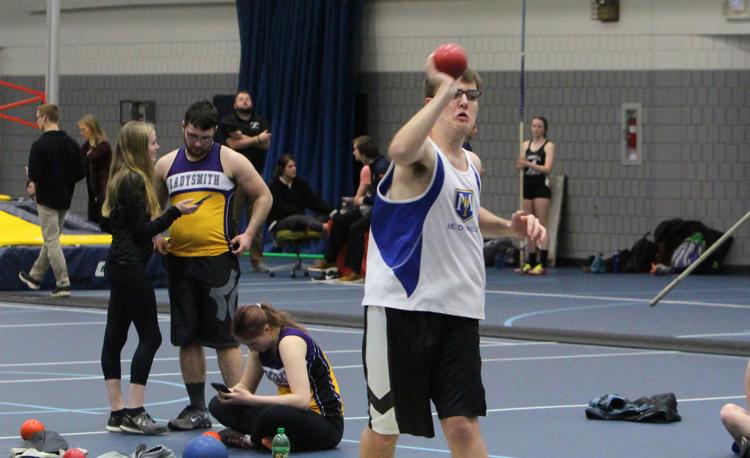 McDonell indoor track and field invite at UW-Eau Claire 3-19-19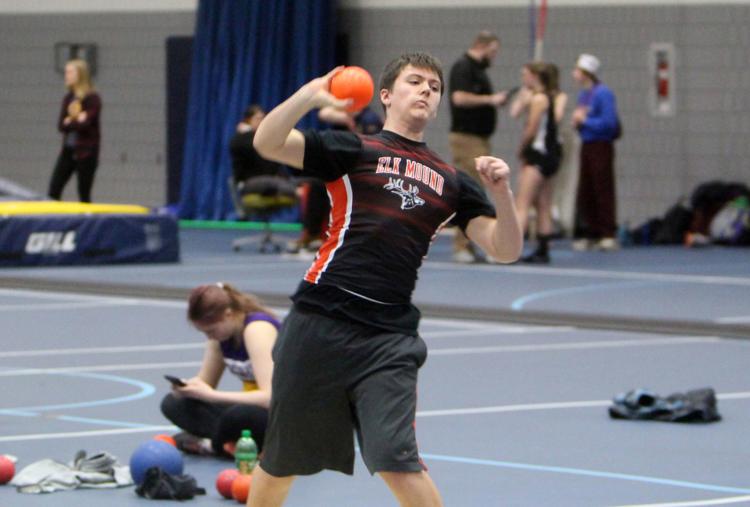 McDonell indoor track and field invite at UW-Eau Claire 3-19-19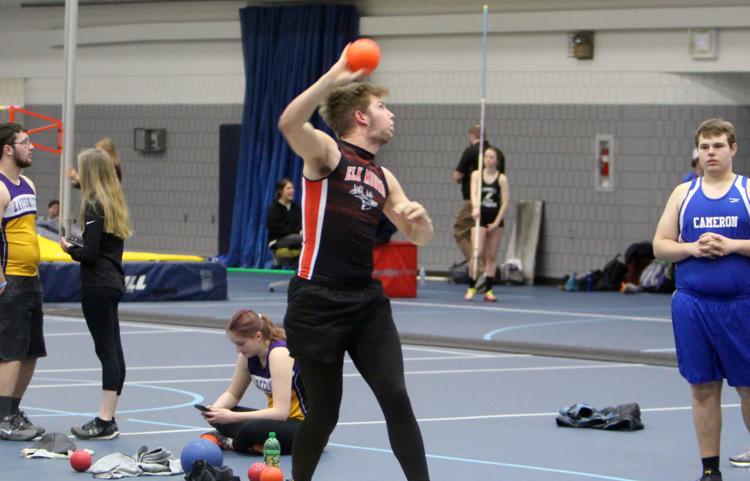 McDonell indoor track and field invite at UW-Eau Claire 3-19-19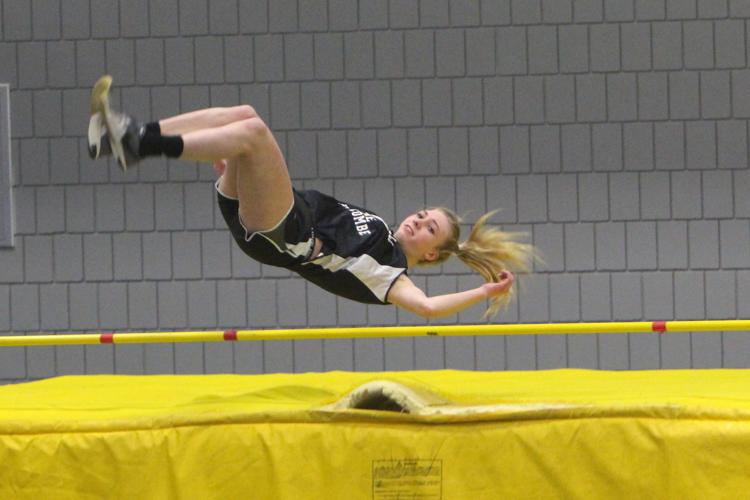 McDonell indoor track and field invite at UW-Eau Claire 3-19-19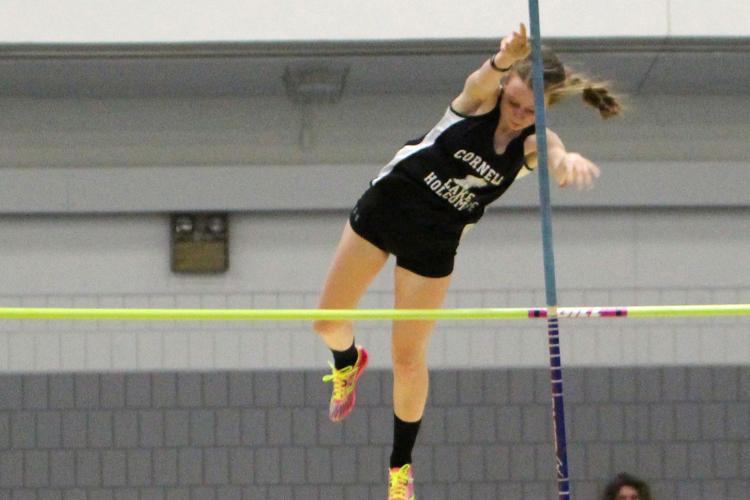 McDonell indoor track and field invite at UW-Eau Claire 3-19-19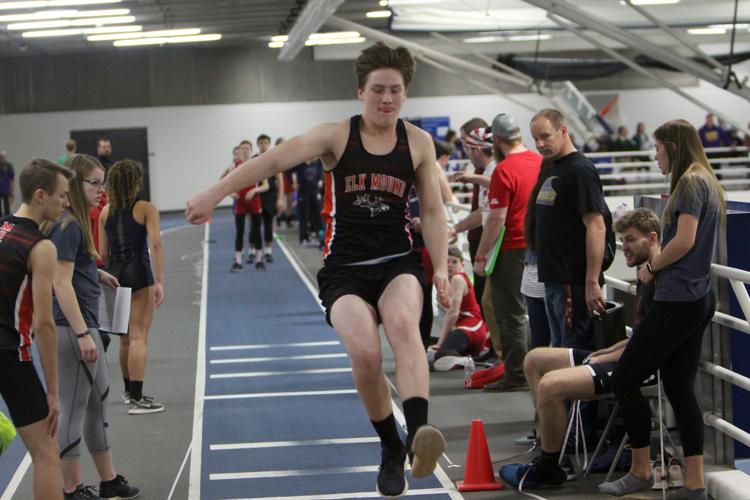 McDonell indoor track and field invite at UW-Eau Claire 3-19-19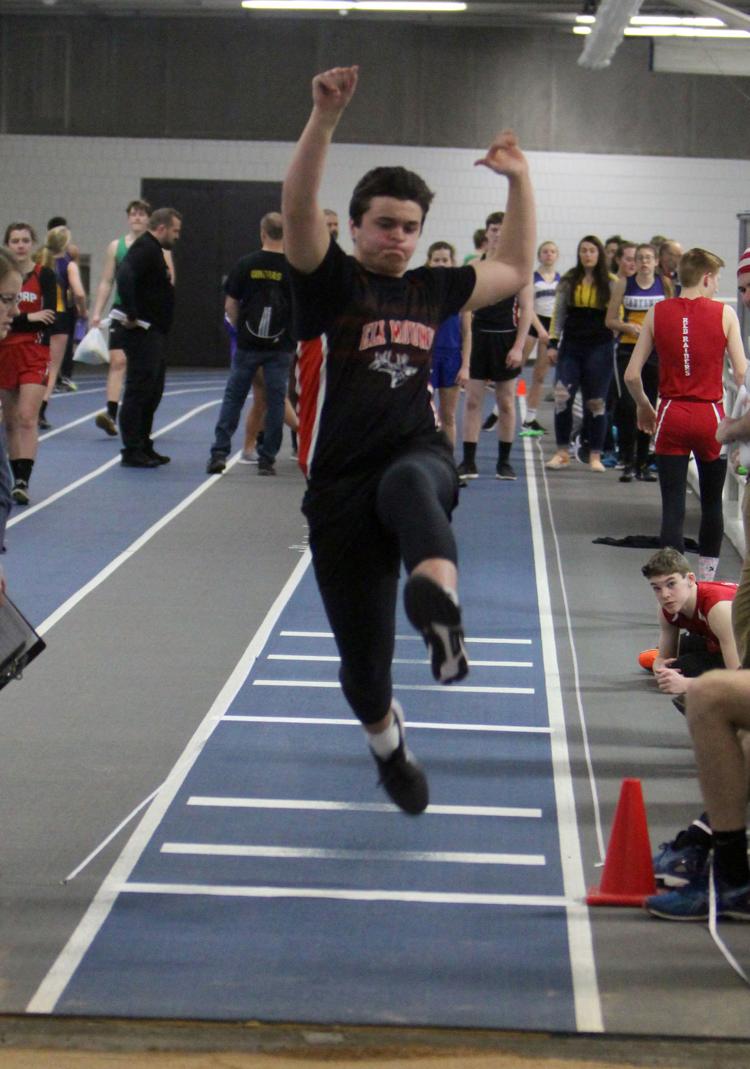 McDonell indoor track and field invite at UW-Eau Claire 3-19-19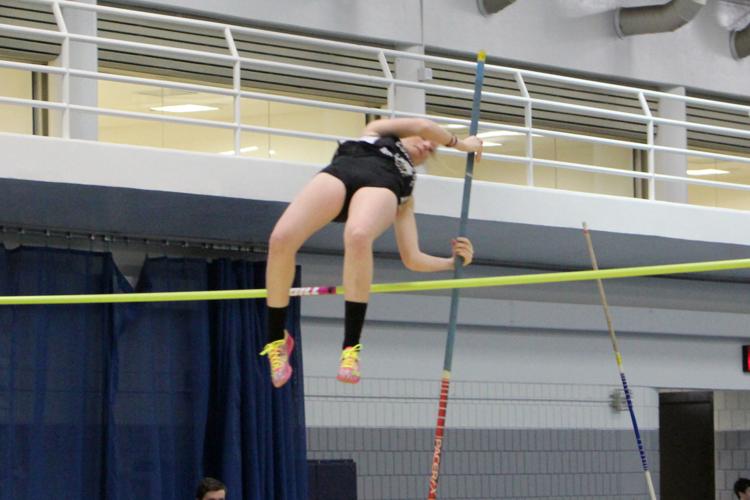 McDonell indoor track and field invite at UW-Eau Claire 3-19-19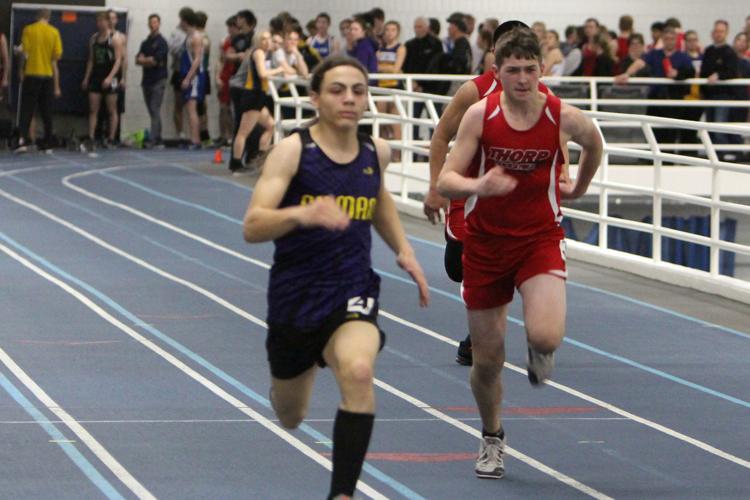 McDonell indoor track and field invite at UW-Eau Claire 3-19-19
McDonell indoor track and field invite at UW-Eau Claire 3-19-19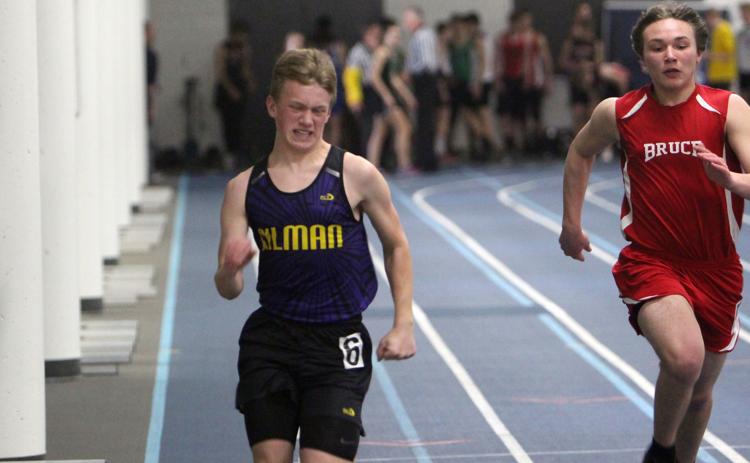 McDonell indoor track and field invite at UW-Eau Claire 3-19-19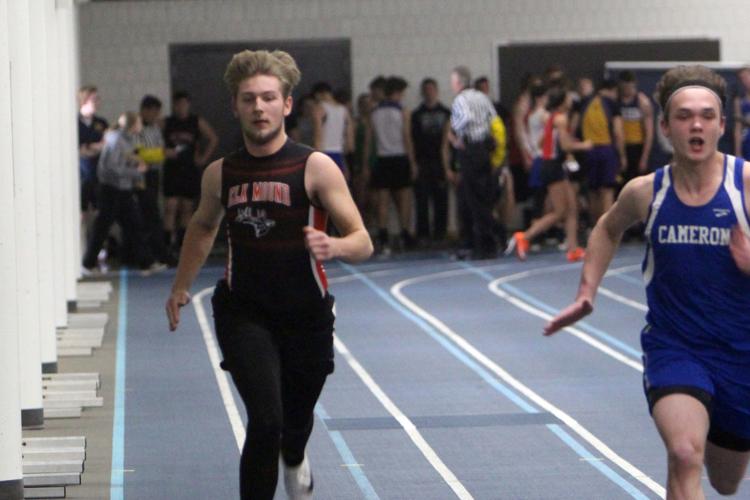 McDonell indoor track and field invite at UW-Eau Claire 3-19-19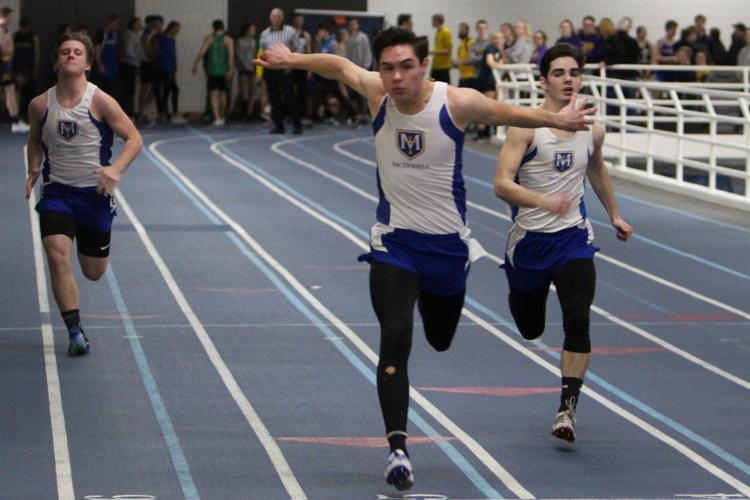 McDonell indoor track and field invite at UW-Eau Claire 3-19-19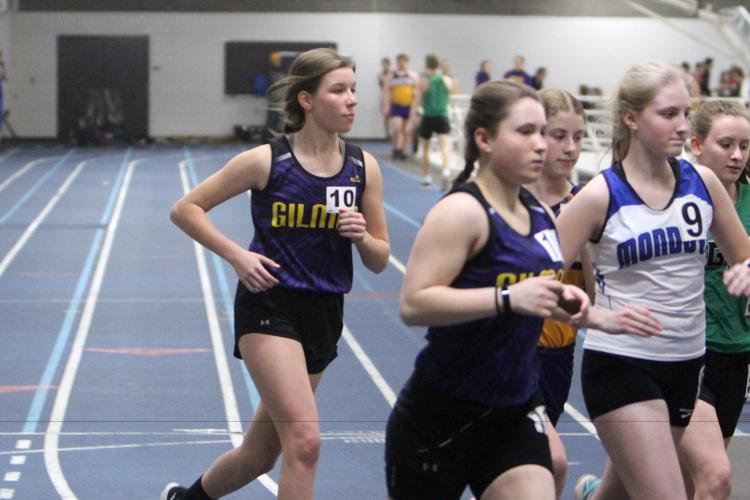 McDonell indoor track and field invite at UW-Eau Claire 3-19-19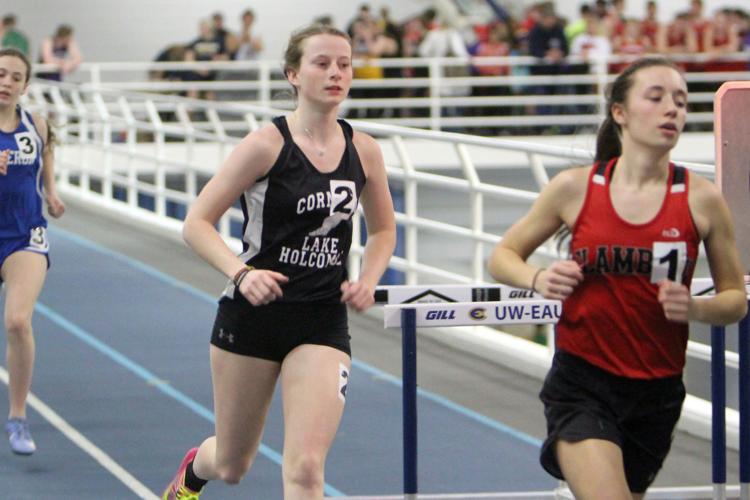 McDonell indoor track and field invite at UW-Eau Claire 3-19-19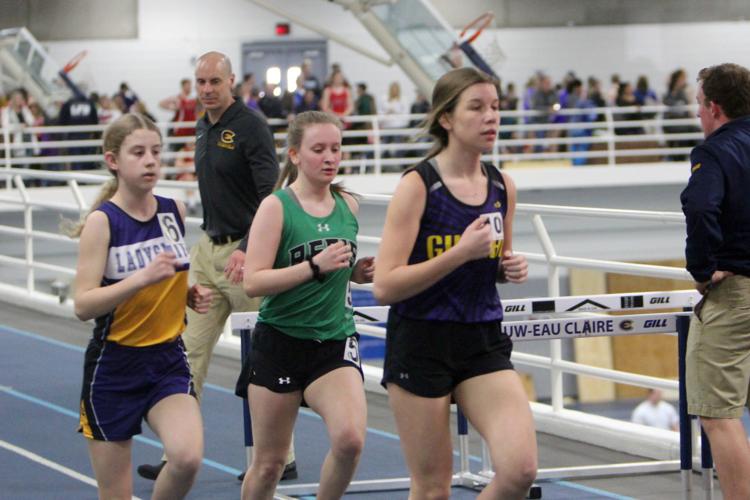 McDonell indoor track and field invite at UW-Eau Claire 3-19-19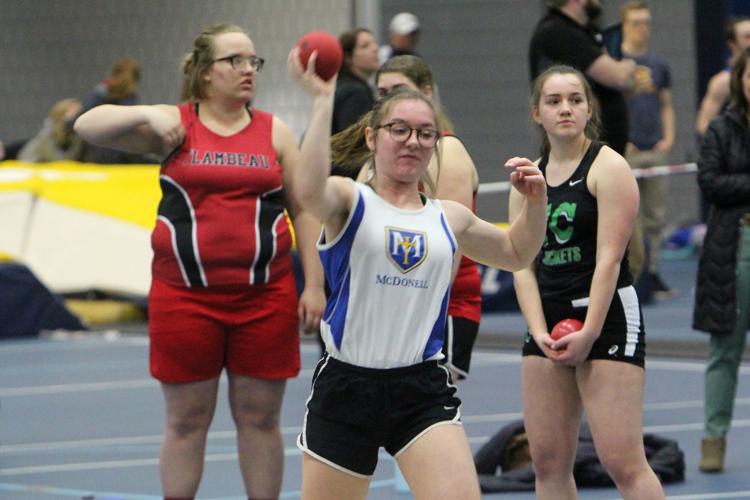 McDonell indoor track and field invite at UW-Eau Claire 3-19-19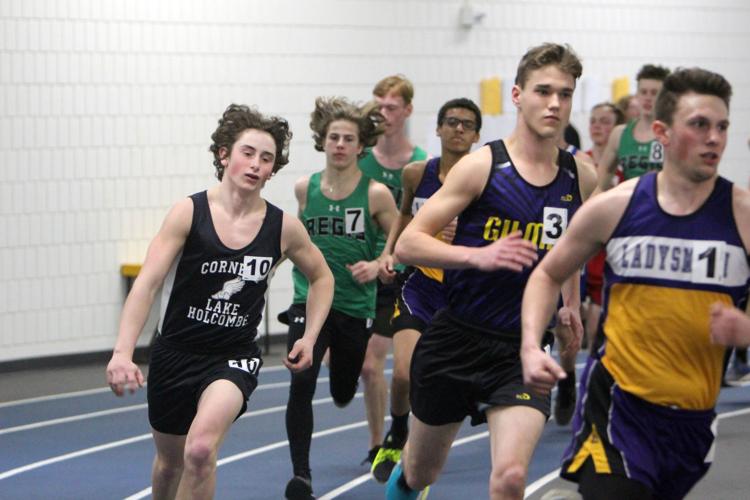 McDonell indoor track and field invite at UW-Eau Claire 3-19-19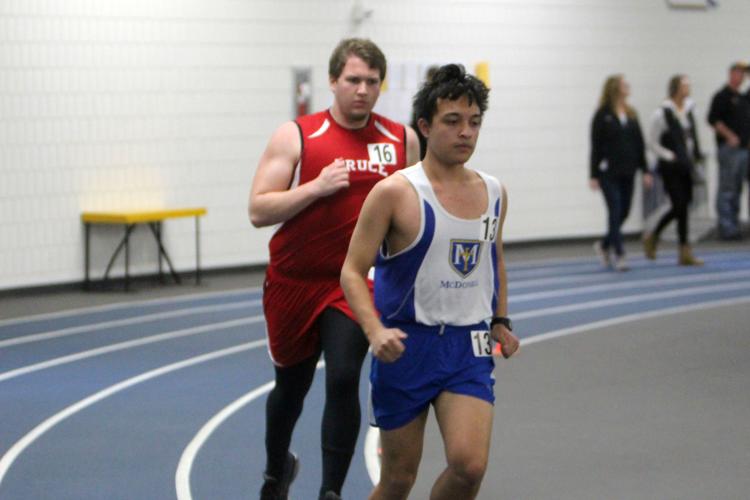 McDonell indoor track and field invite at UW-Eau Claire 3-19-19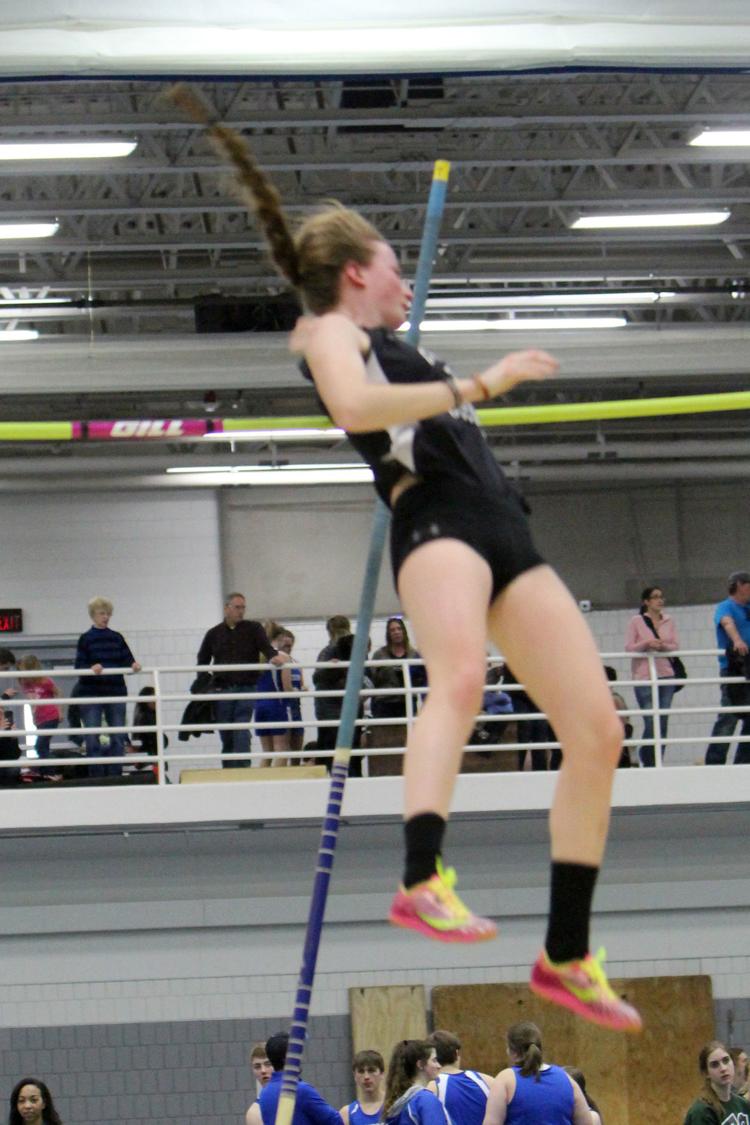 McDonell indoor track and field invite at UW-Eau Claire 3-19-19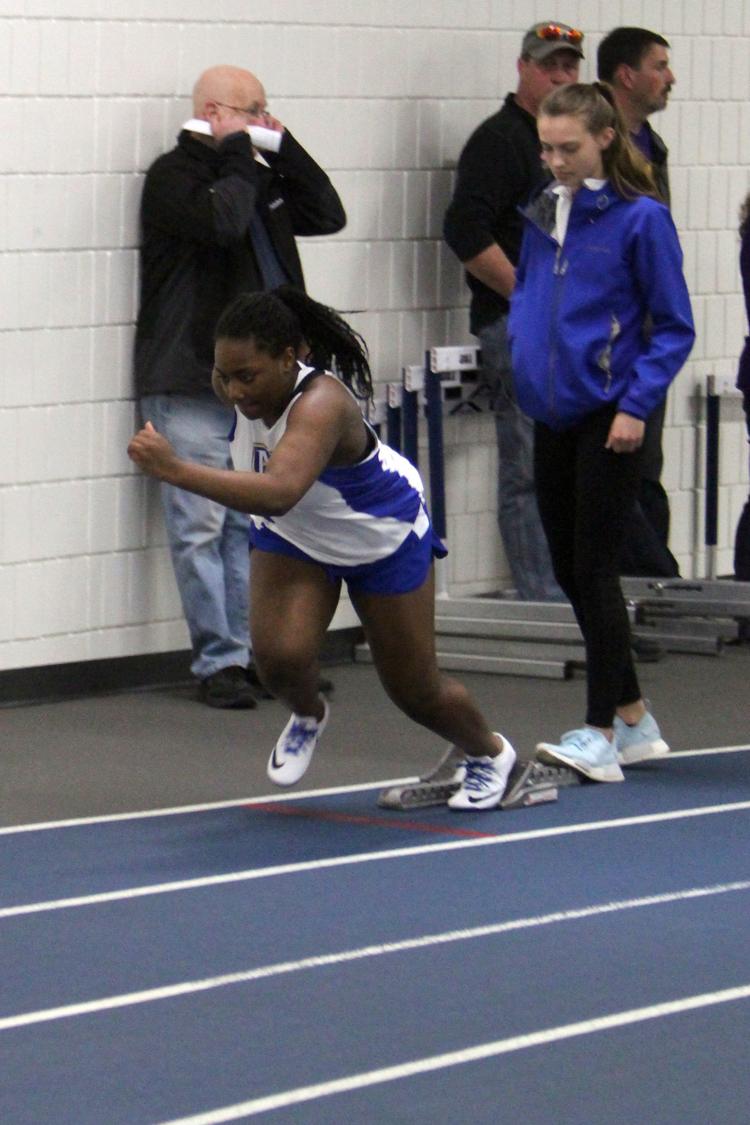 McDonell indoor track and field invite at UW-Eau Claire 3-19-19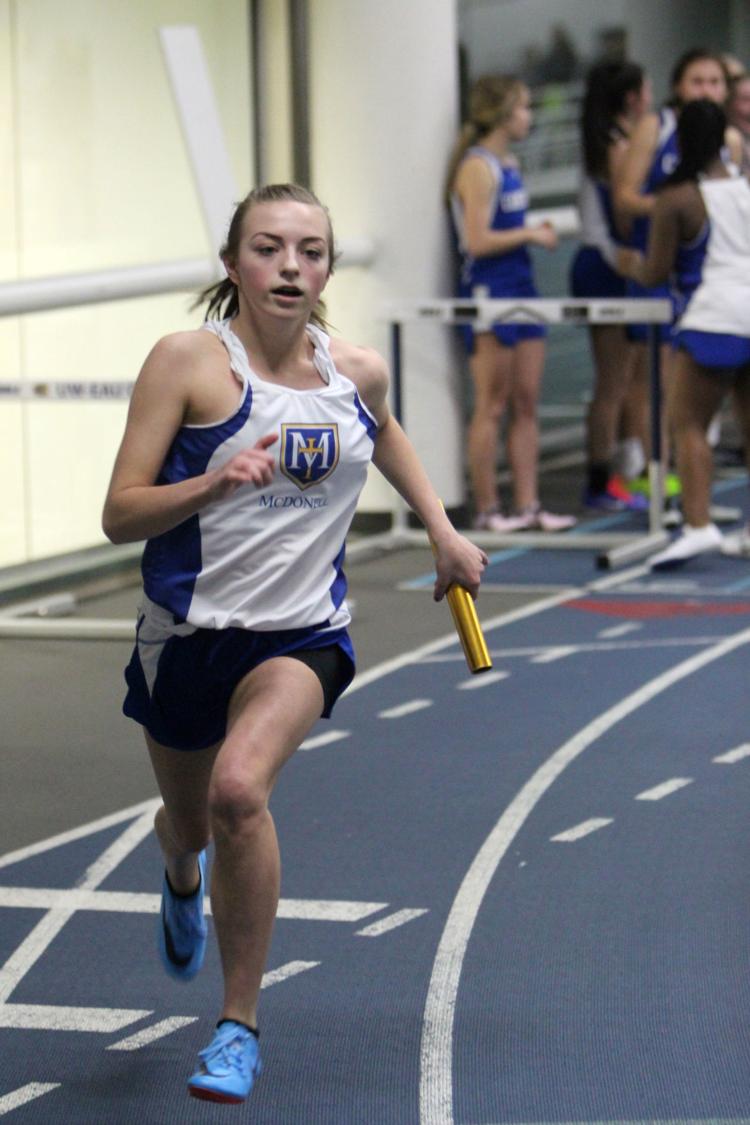 McDonell indoor track and field invite at UW-Eau Claire 3-19-19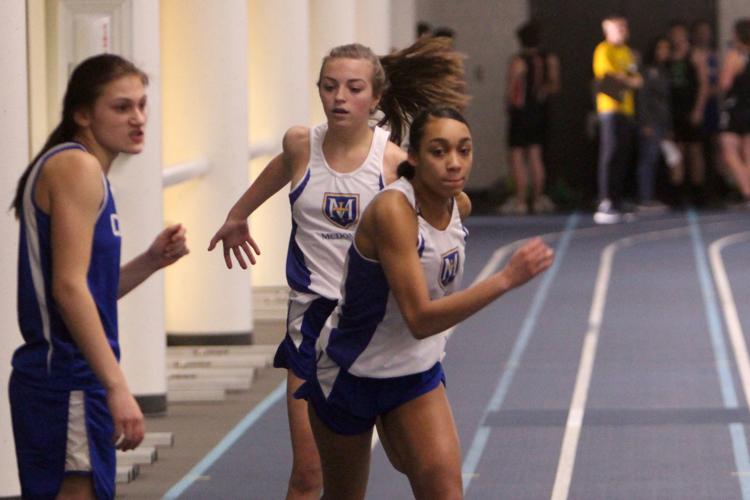 McDonell indoor track and field invite at UW-Eau Claire 3-19-19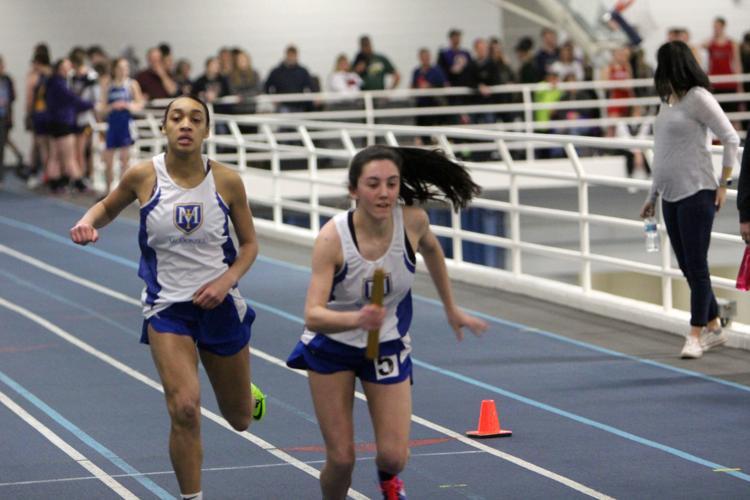 McDonell indoor track and field invite at UW-Eau Claire 3-19-19
McDonell indoor track and field invite at UW-Eau Claire 3-19-19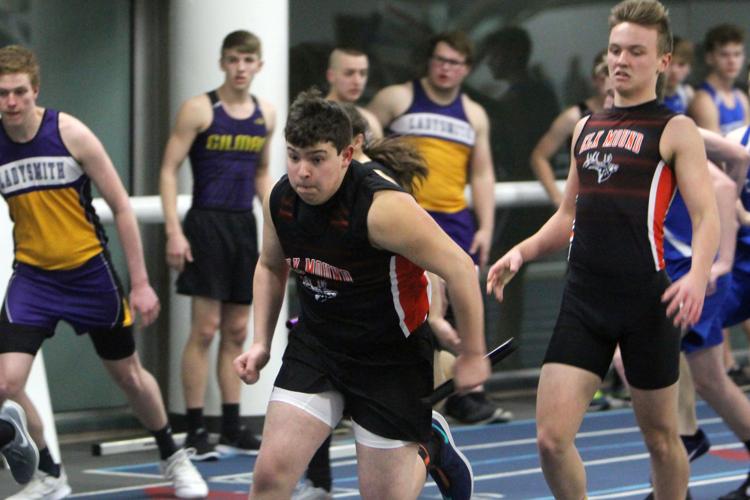 McDonell indoor track and field invite at UW-Eau Claire 3-19-19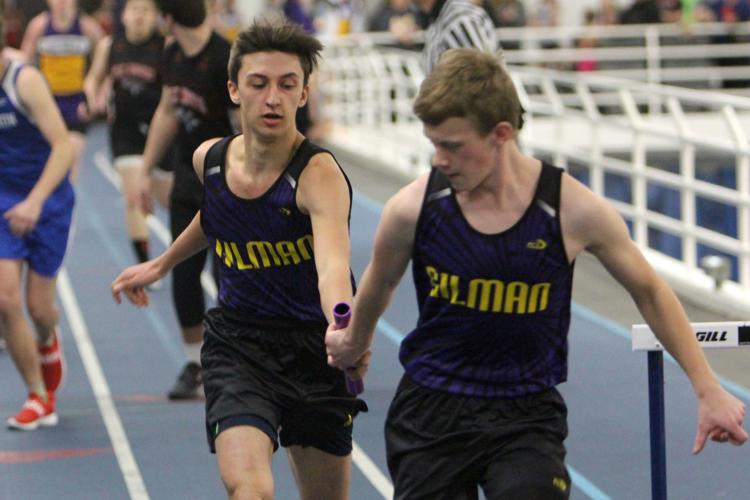 McDonell indoor track and field invite at UW-Eau Claire 3-19-19
McDonell indoor track and field invite at UW-Eau Claire 3-19-19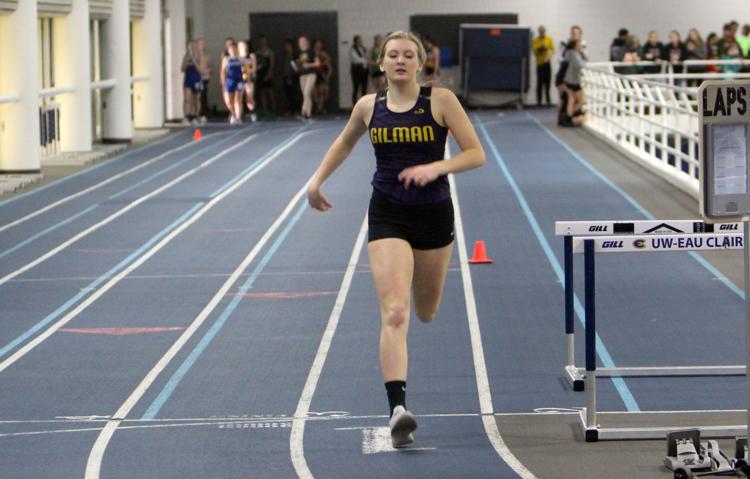 McDonell indoor track and field invite at UW-Eau Claire 3-19-19
McDonell indoor track and field invite at UW-Eau Claire 3-19-19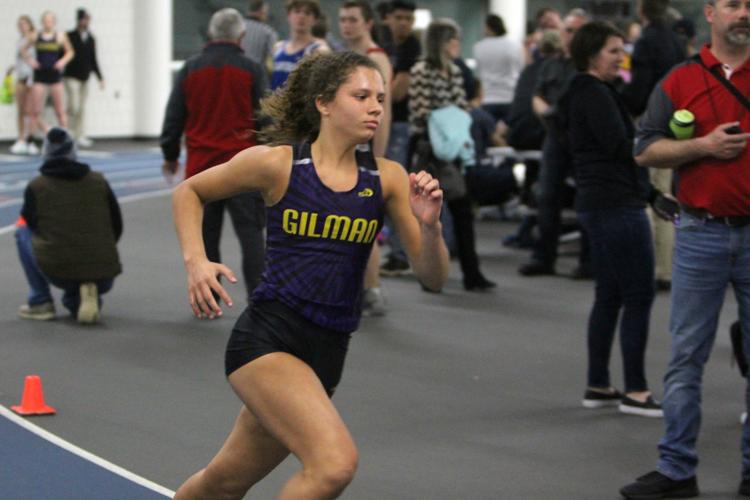 McDonell indoor track and field invite at UW-Eau Claire 3-19-19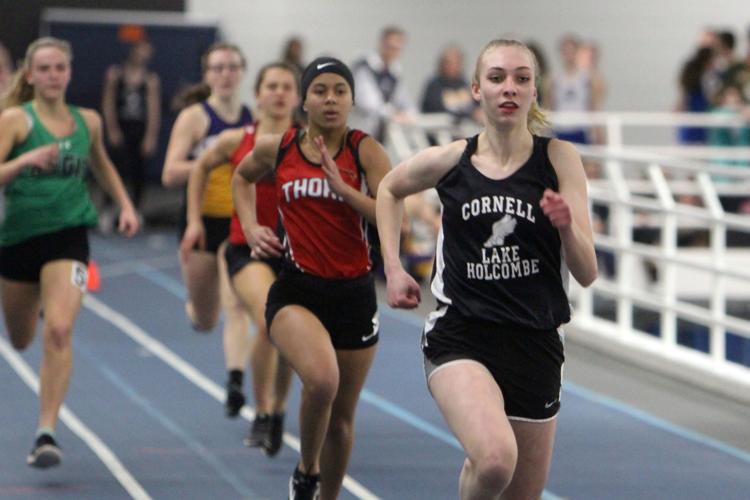 McDonell indoor track and field invite at UW-Eau Claire 3-19-19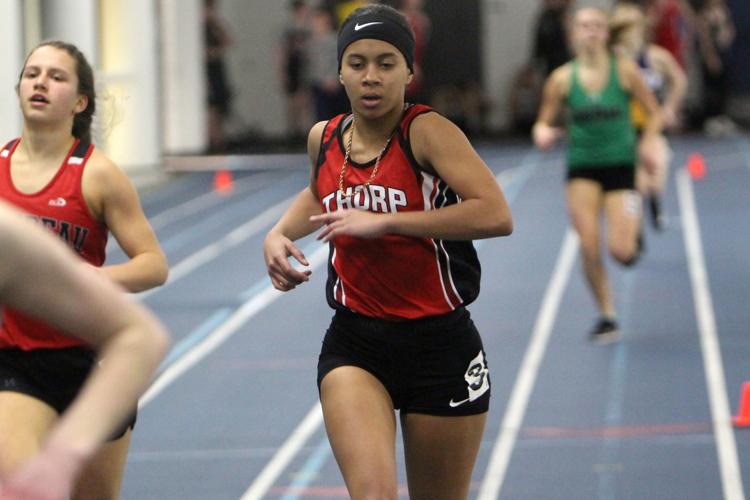 McDonell indoor track and field invite at UW-Eau Claire 3-19-19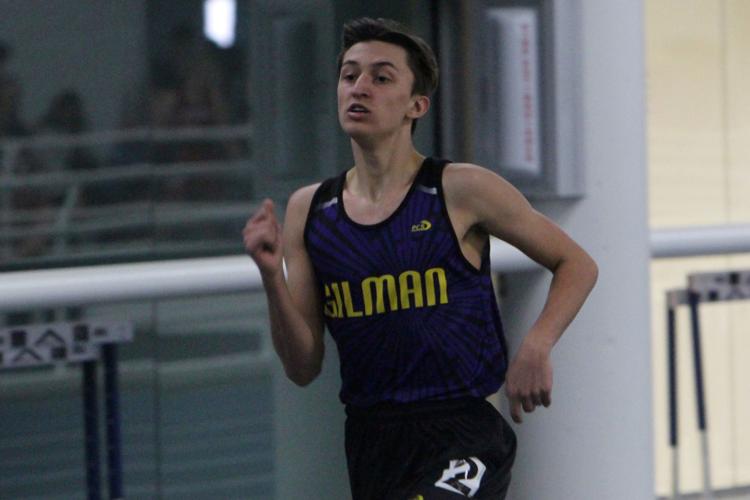 McDonell indoor track and field invite at UW-Eau Claire 3-19-19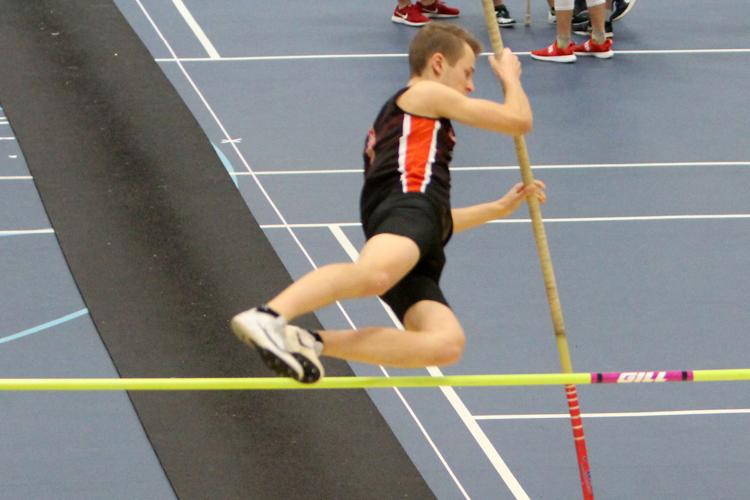 McDonell indoor track and field invite at UW-Eau Claire 3-19-19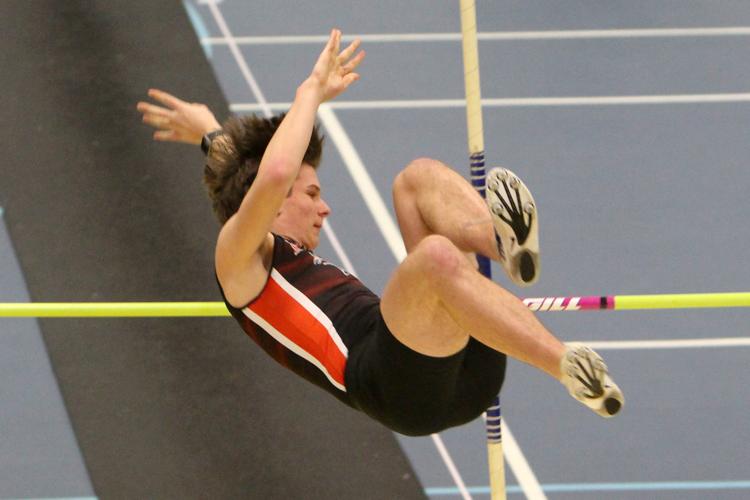 McDonell indoor track and field invite at UW-Eau Claire 3-19-19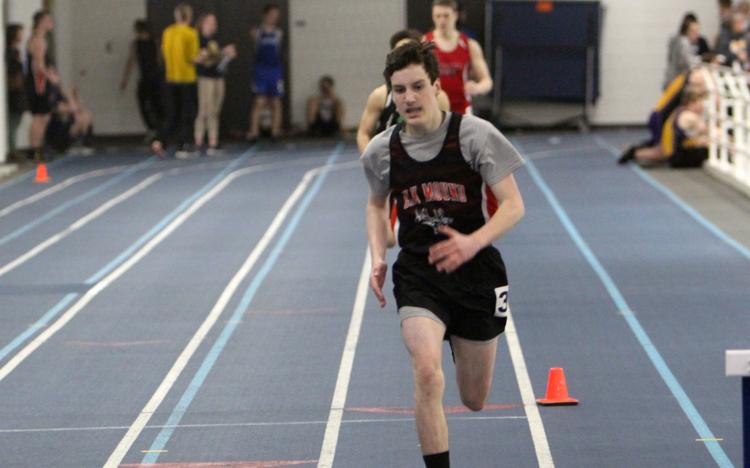 McDonell indoor track and field invite at UW-Eau Claire 3-19-19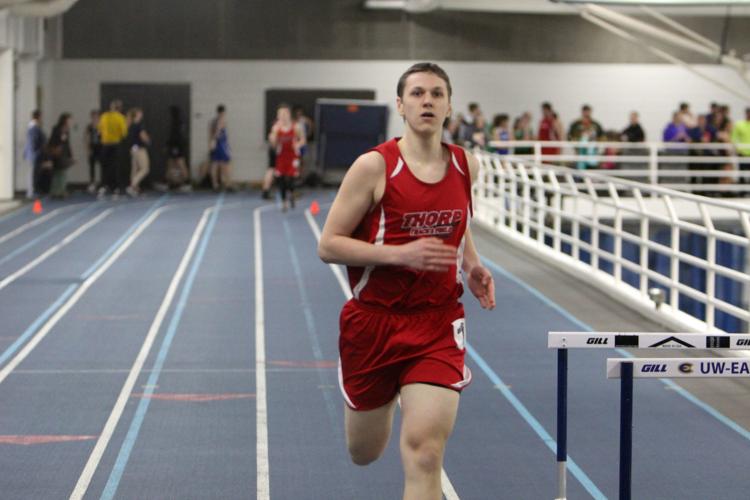 McDonell indoor track and field invite at UW-Eau Claire 3-19-19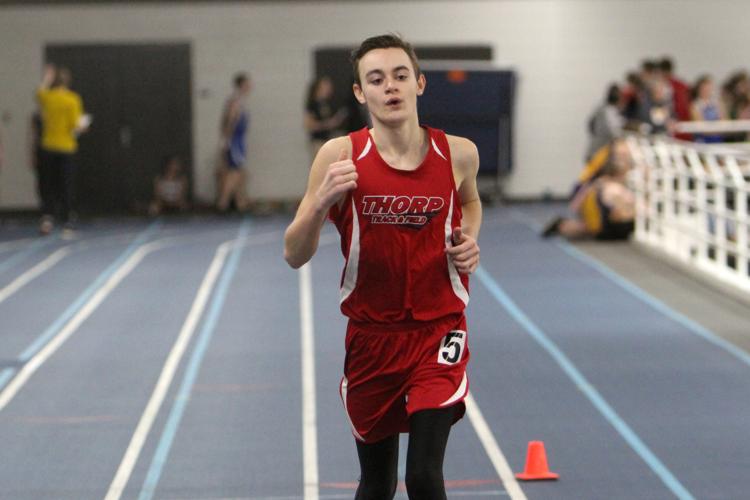 McDonell indoor track and field invite at UW-Eau Claire 3-19-19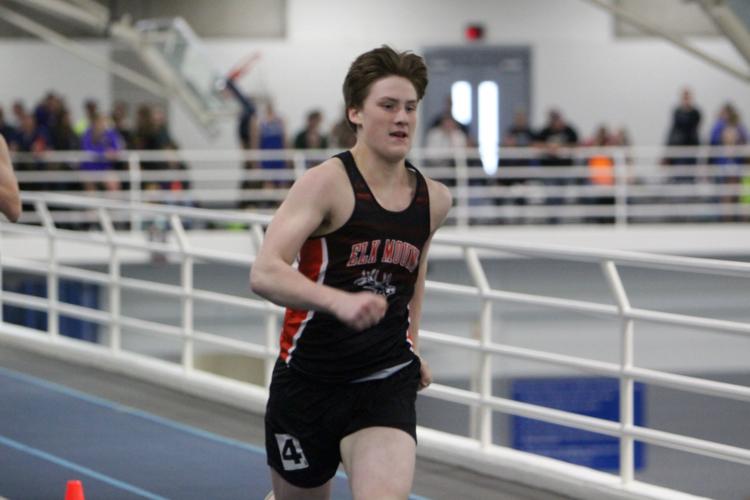 McDonell indoor track and field invite at UW-Eau Claire 3-19-19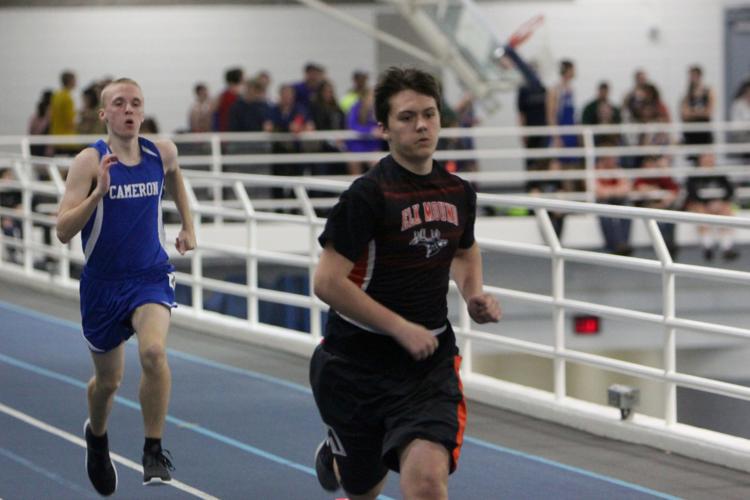 McDonell indoor track and field invite at UW-Eau Claire 3-19-19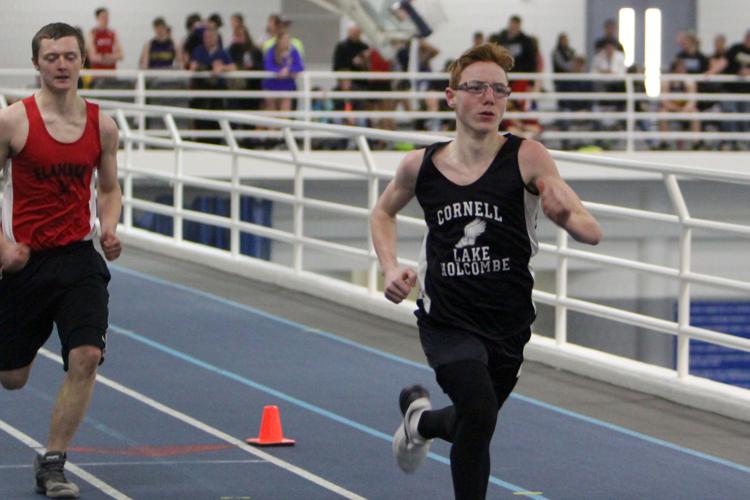 McDonell indoor track and field invite at UW-Eau Claire 3-19-19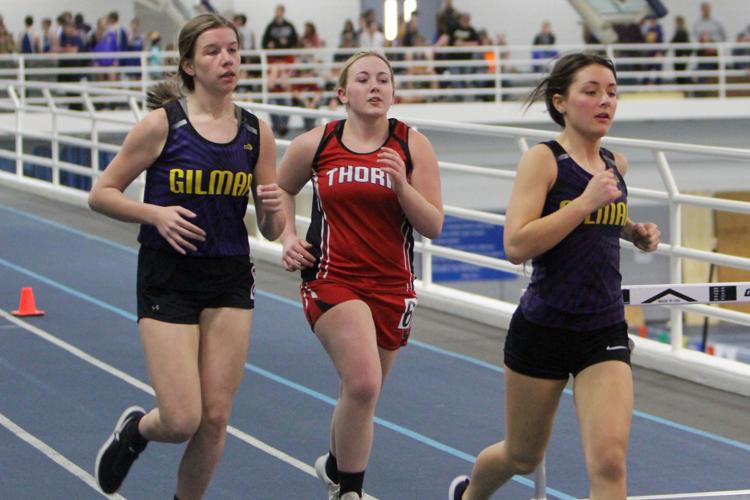 McDonell indoor track and field invite at UW-Eau Claire 3-19-19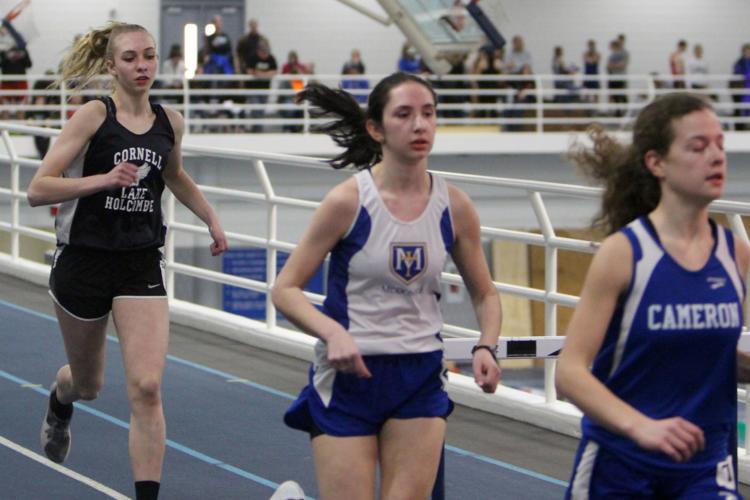 McDonell indoor track and field invite at UW-Eau Claire 3-19-19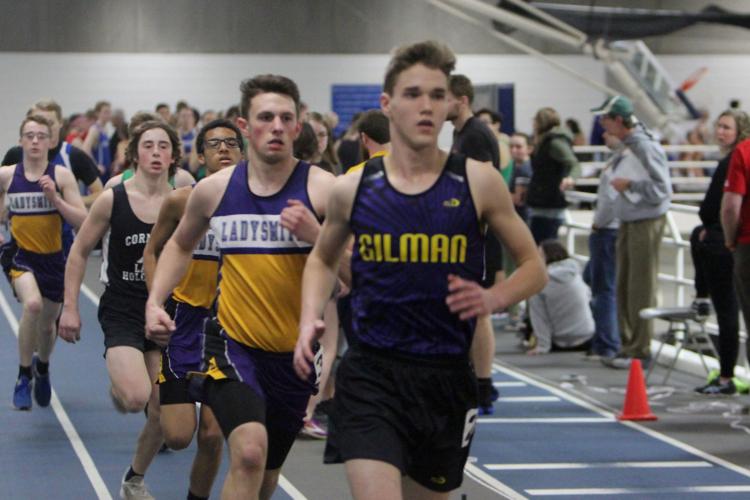 McDonell indoor track and field invite at UW-Eau Claire 3-19-19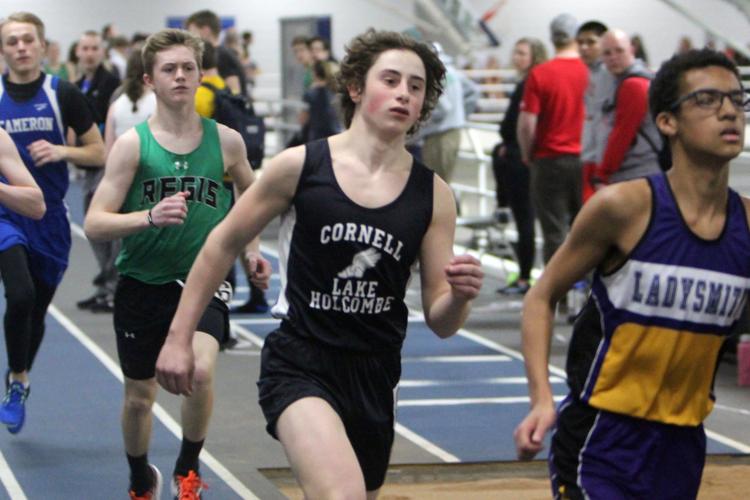 McDonell indoor track and field invite at UW-Eau Claire 3-19-19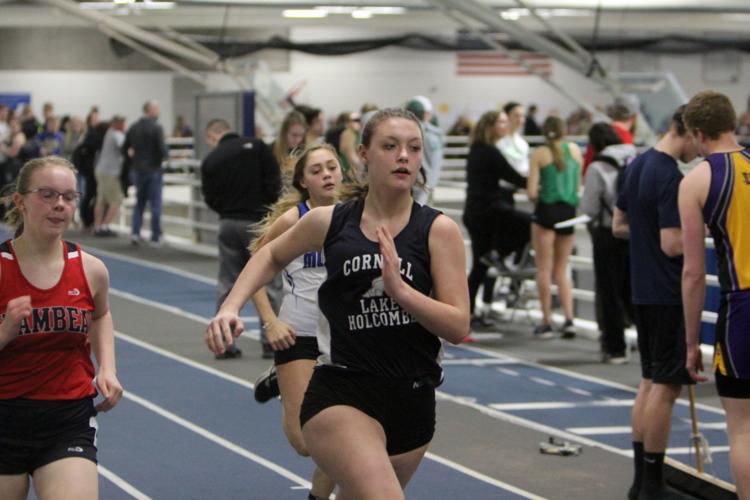 McDonell indoor track and field invite at UW-Eau Claire 3-19-19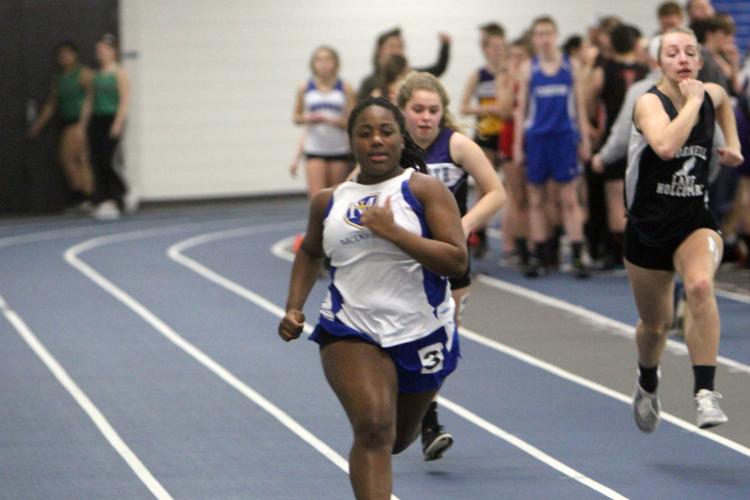 McDonell indoor track and field invite at UW-Eau Claire 3-19-19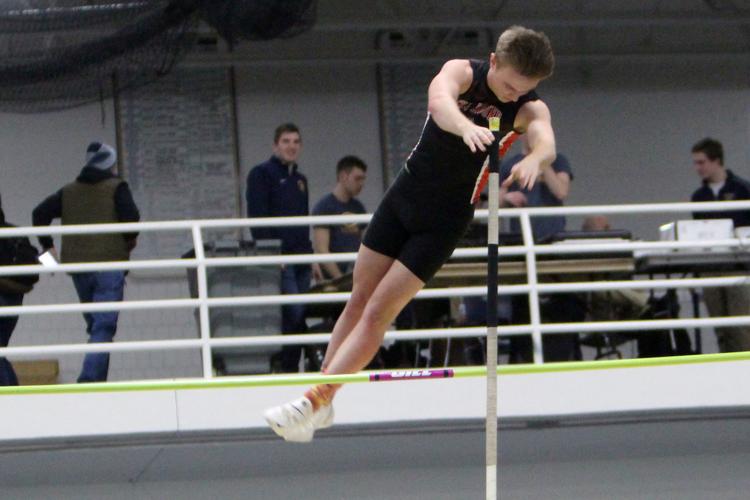 McDonell indoor track and field invite at UW-Eau Claire 3-19-19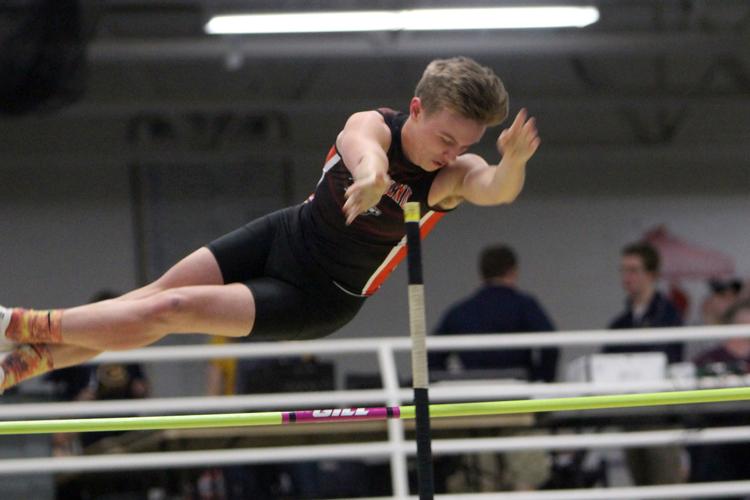 McDonell indoor track and field invite at UW-Eau Claire 3-19-19
McDonell indoor track and field invite at UW-Eau Claire 3-19-19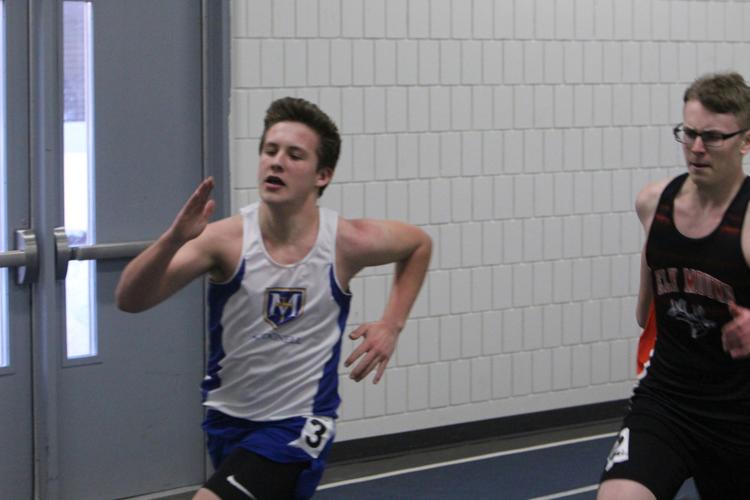 McDonell indoor track and field invite at UW-Eau Claire 3-19-19