Nearly two years removed from its last action, the Chi-Hi track and field team brings several athletes back to the track and on the field this spring looking to make a mark for fifth-year coach Becky Nette.
Junior Gabe Vargas put together a strong freshman season in 2019, setting a school freshman record in the 400-meter dash with a time of 53.98 seconds. Fellow junior Ryan Beranek had the top freshman time in the 1,600 at 4:53.20 and in the 3,200 at 10:49.90. Beranek's time in the 3,200 put him within the top-10 in program history in all grades. Beranek and Vargas also had strong times in the 800 with Beranek completing the second-fastest time in the event as a freshman (2:10.59) with Vargas third (2:13.47).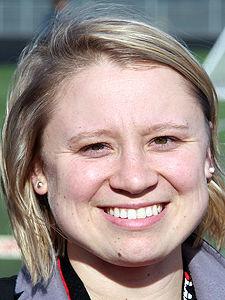 "We have a really big distance crew so I'm really excited to see what our distance crew is going to do," Nette said. "We have a really good senior class that led in cross country and it has transferred over to track, which has been really nice to see and I think the kids that are here they're willing to work and put in the time and effort."
Dorian Anderson returns for his senior season to anchor the program's wheelchair events. As a sophomore Anderson finished second at state in the 100 (20.00) and the 1,600 (5:21.04), while taking fourth in the 400 (1:13.24) and fifth in the shot put (16-feet, 2.75-inches) in helping the Cardinals win another team state championship.
Brayden Warwick had a strong freshman season in hurdle events, consistently finishing in the top-10 while scoring points at the Big Rivers Conference meet in both hurdle events as he was named Newcomer of the Year in 2019.
Jazmine Johnson put together a strong sophomore season in the hurdles, placing in both at the BRC meet before just missing out on qualifying for sectionals in the events. Megan Ludy is a versatile senior that could help the Cardinals out in a variety of events with sprints as well as field events and will even add pole vaulting to her resume. Riley Hinke is back for the team for her junior season to help the girls sprint group.
Bryant Petska (throws), Logan Scott (distance), Lukas Wagner (discus) along with a deep lineup of distance runners will look to make an impact as will a group of freshmen and sophomores who will see their first varsity competition.
"I'm just looking for them to get back in the swing of things," Nette said. "We haven't had a real track meet for a while so getting back in the swing of things, learning how a track meet works, learning how to work and prepare (and) getting in the mindset of that competition because it's been practice, practice, practice and it hasn't been competition for a little while. So I'm excited to see the kids that were competing in 2019 were freshmen and sophomores and after seeing what their training has done and what they've done in the past year-and-a-half (or) two years, now juniors I'm excited to see where they're at.
"I want them to have fun too and get back into it."
Sophomore Brooklyn Sandvig will compete in sprints and jumps and Nette said with Sandvig's marks from eighth-grade competition, the sophomore could potentially have some high finishes and even has the chance to break some school records further along in her high school career. Madison Hunt, Lydia Fish, Benjamin Cihasky, Ethan Faschingbauer, Mason Howard and others will look to make the most of their first chance to compete in high school with the Cardinals.
The Cardinals will have fewer meets than normal with the tightened schedule this spring, opening the season on Friday with an invitational at Menomonie. Chi-Hi hosts two meets this spring, the first coming on Friday, May 7 when Eau Claire North, Menomonie and River Falls come to Dorais Field for a quadrangular before hosting Menomonie, Eau Claire North and Rice Lake for another quad on Thursday, May 27.
"I think we're going to have some kids do really, really well and we're going to have some kids improve as the season progresses," Nette said. "I'm just excited to see where we go from here to the end of June."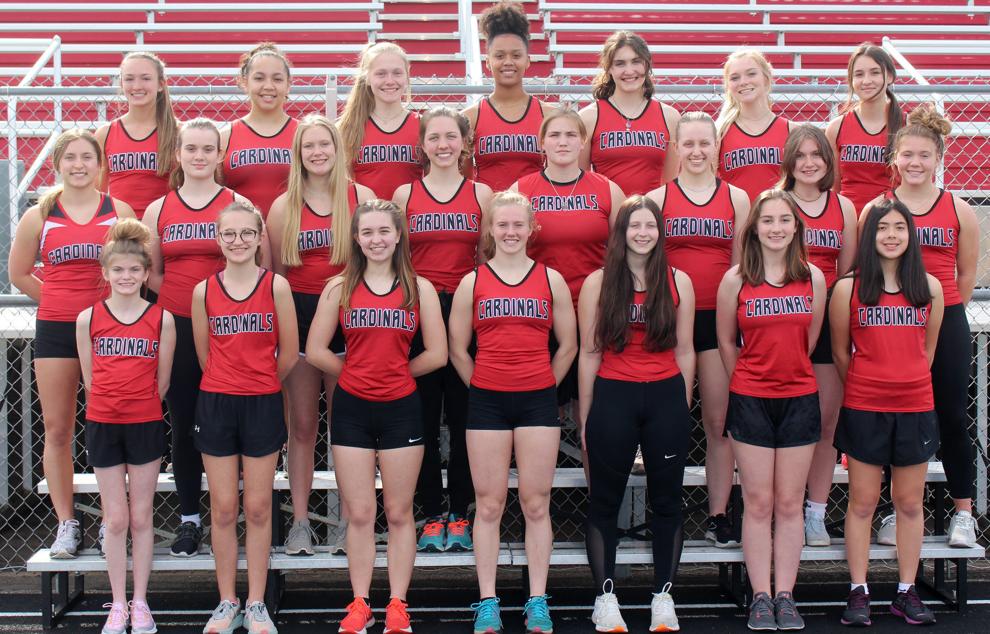 Photos: Division 1 track and field regionals at Menomonie 5-20-19
Division 1 track and field regionals at Menomonie 5-20-19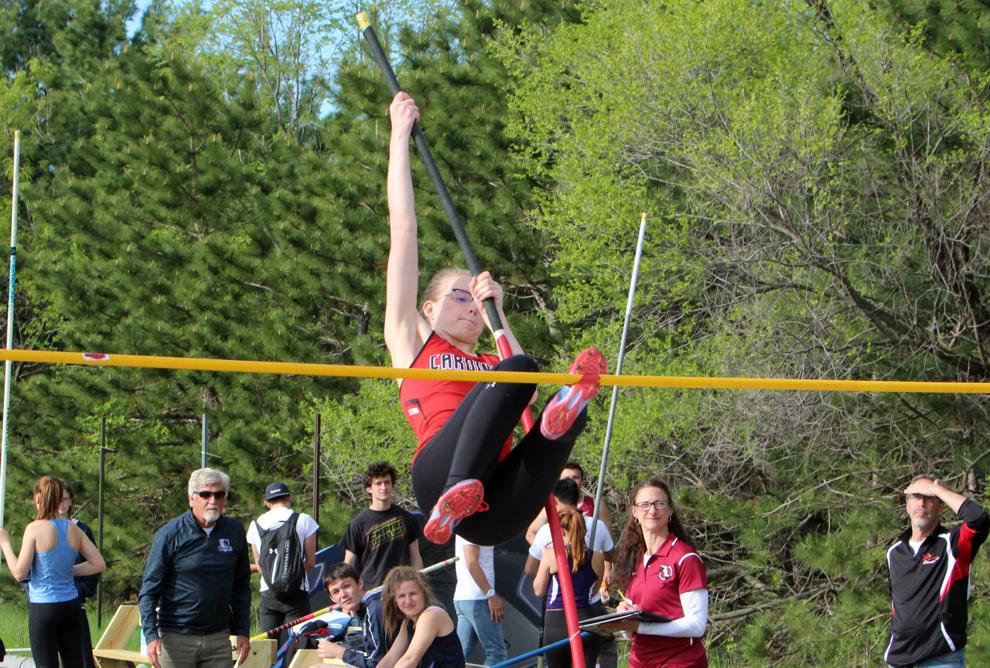 Division 1 track and field regionals at Menomonie 5-20-19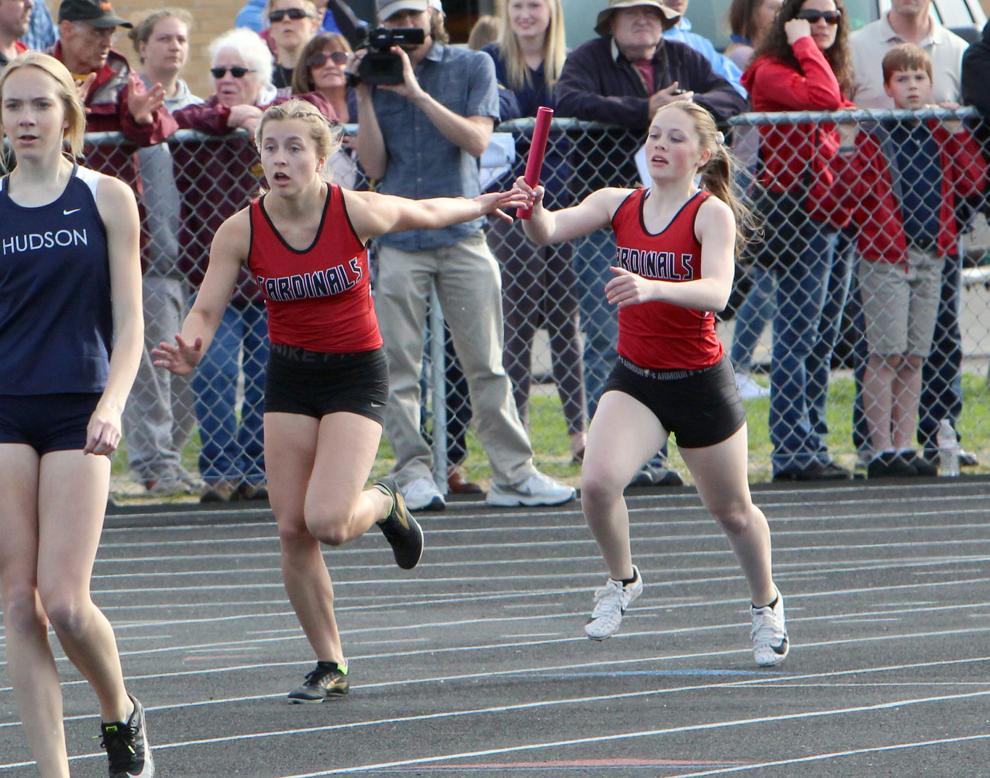 Division 1 track and field regionals at Menomonie 5-20-19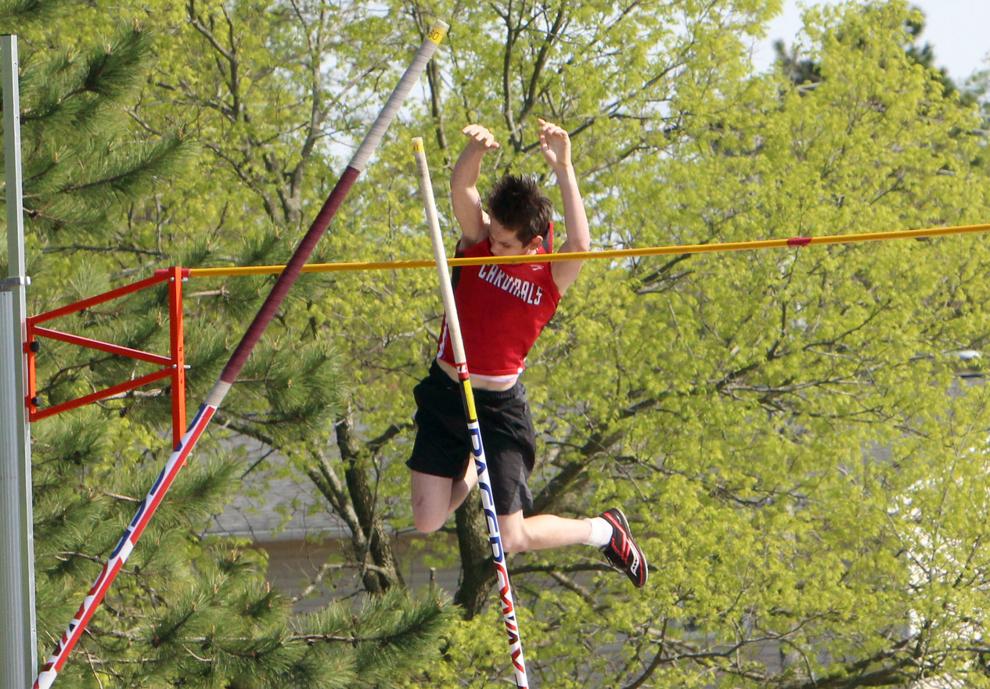 Division 1 track and field regionals at Menomonie 5-20-19
Division 1 track and field regionals at Menomonie 5-20-19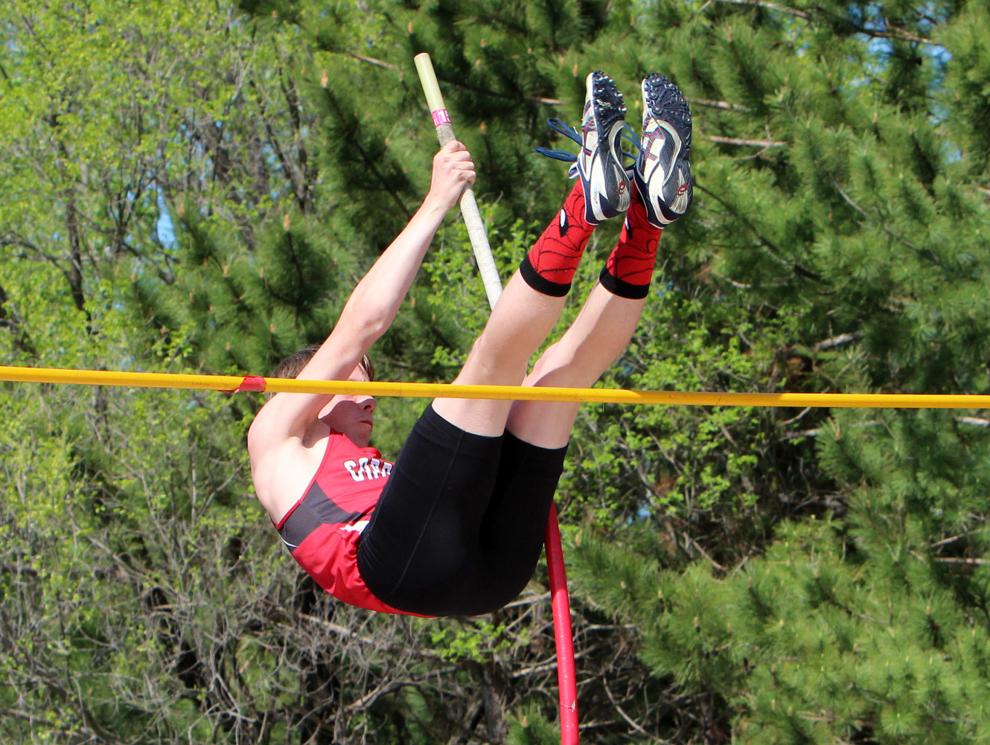 Division 1 track and field regionals at Menomonie 5-20-19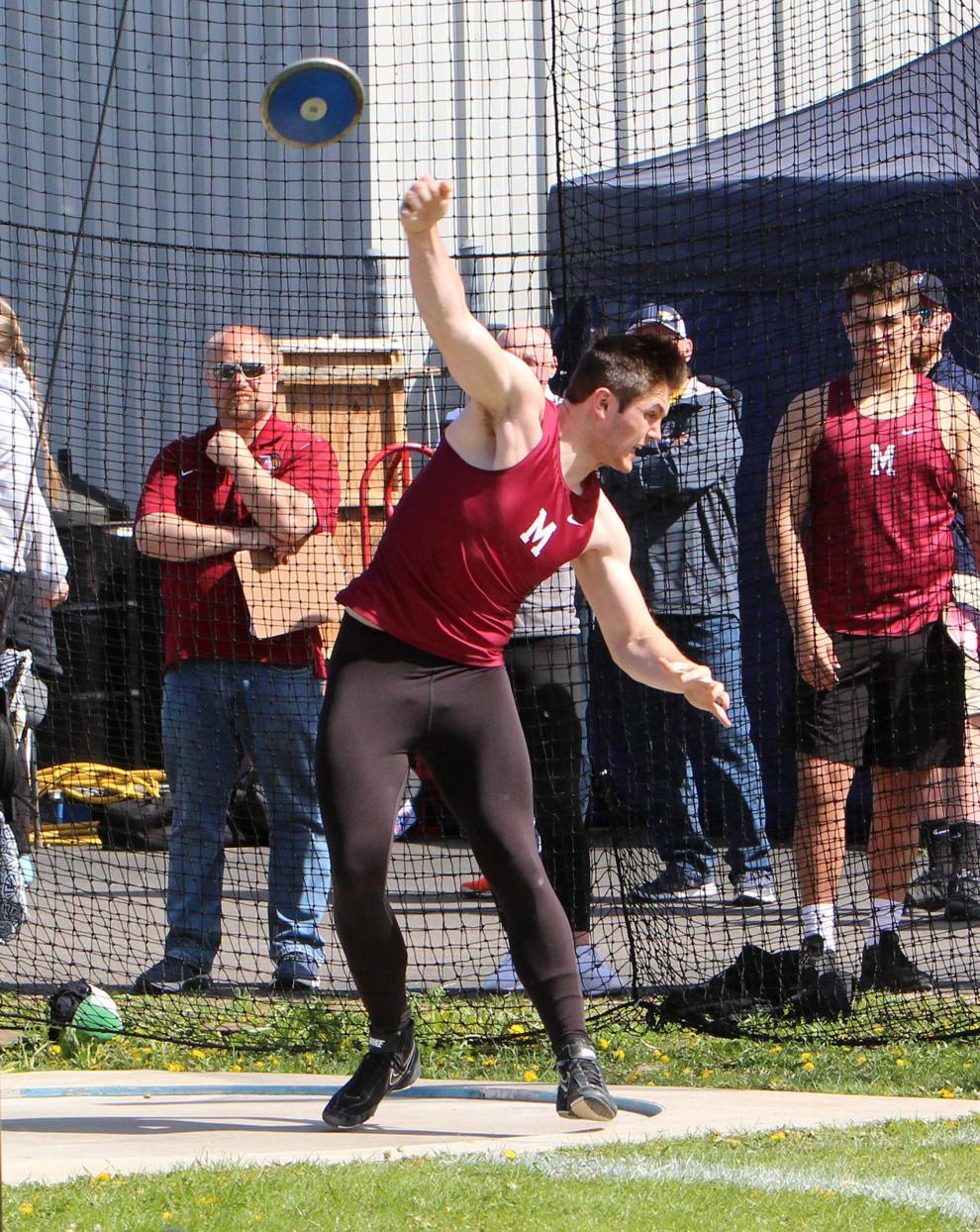 Division 1 track and field regionals at Menomonie 5-20-19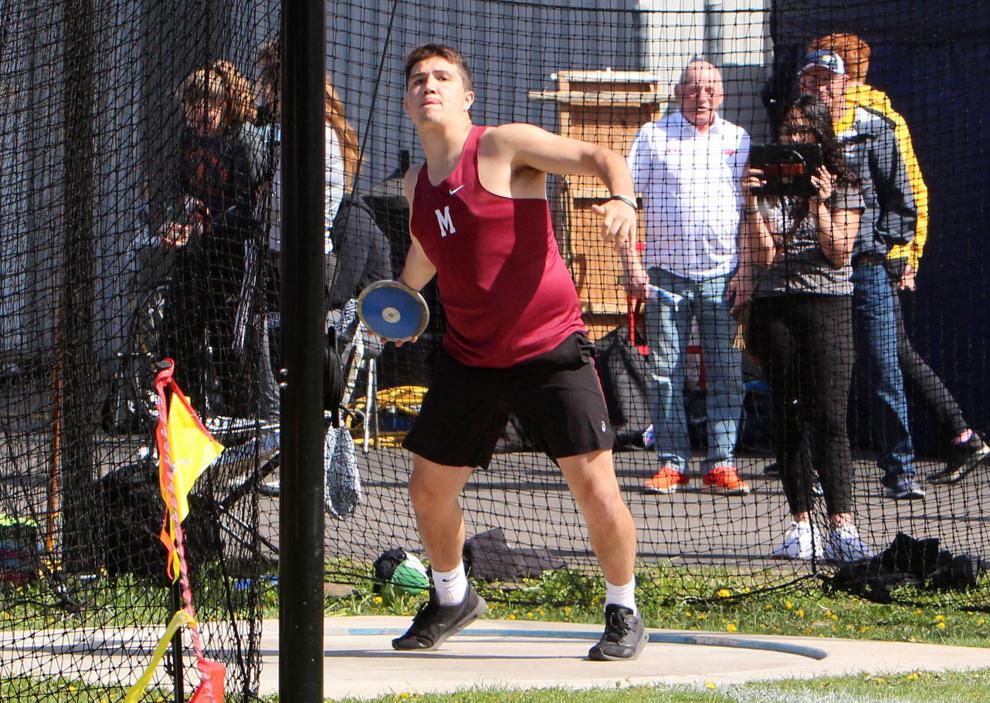 Division 1 track and field regionals at Menomonie 5-20-19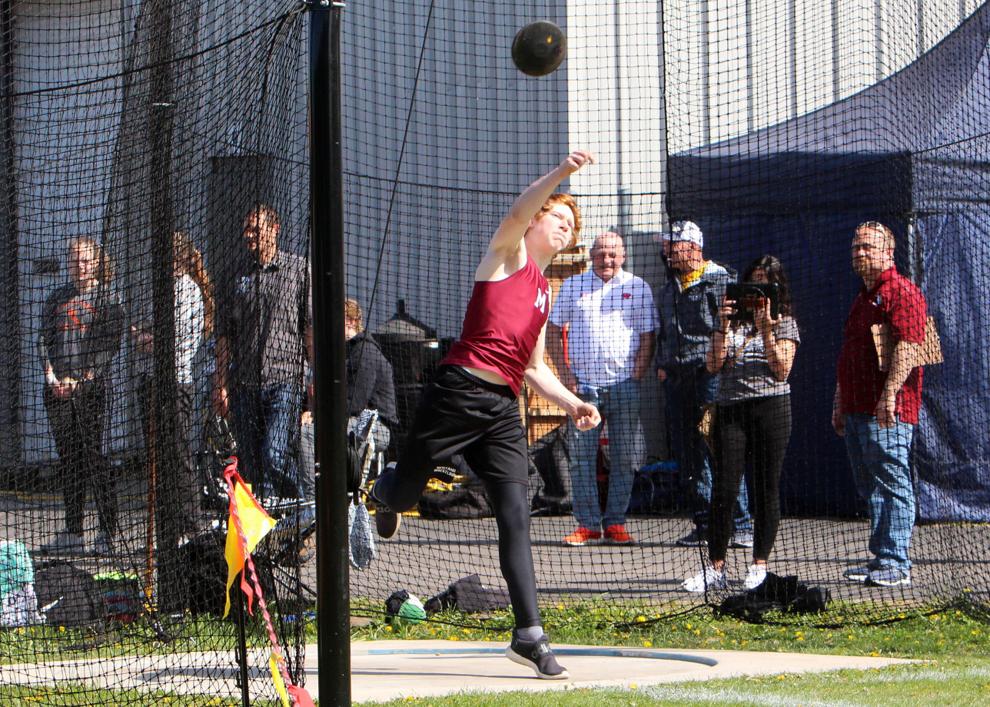 Division 1 track and field regionals at Menomonie 5-20-19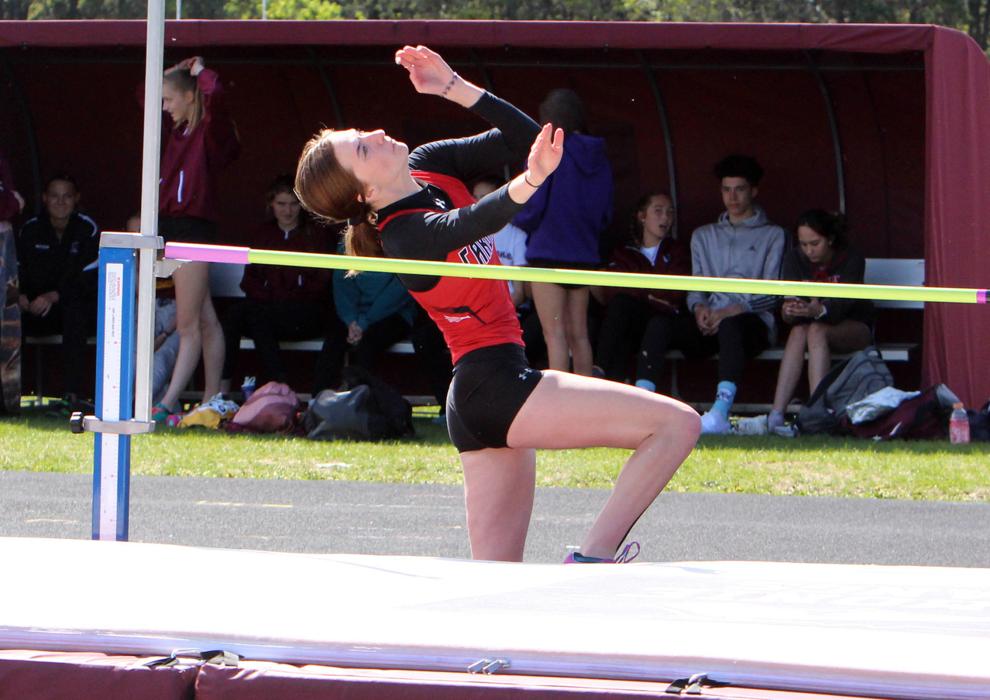 Division 1 track and field regionals at Menomonie 5-20-19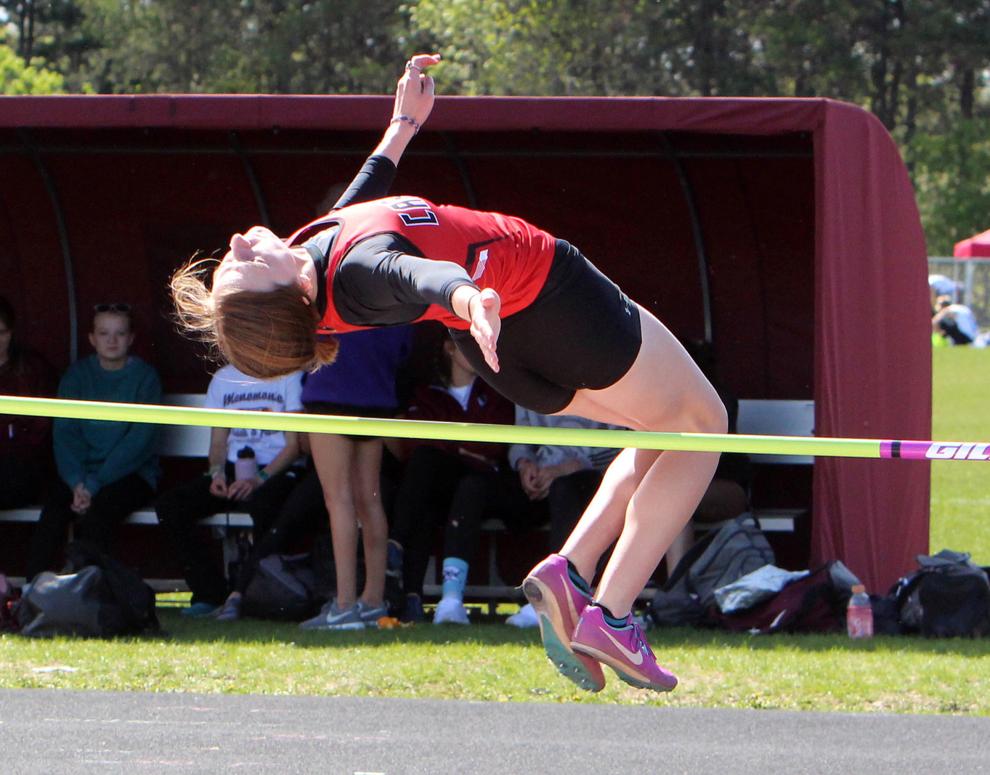 Division 1 track and field regionals at Menomonie 5-20-19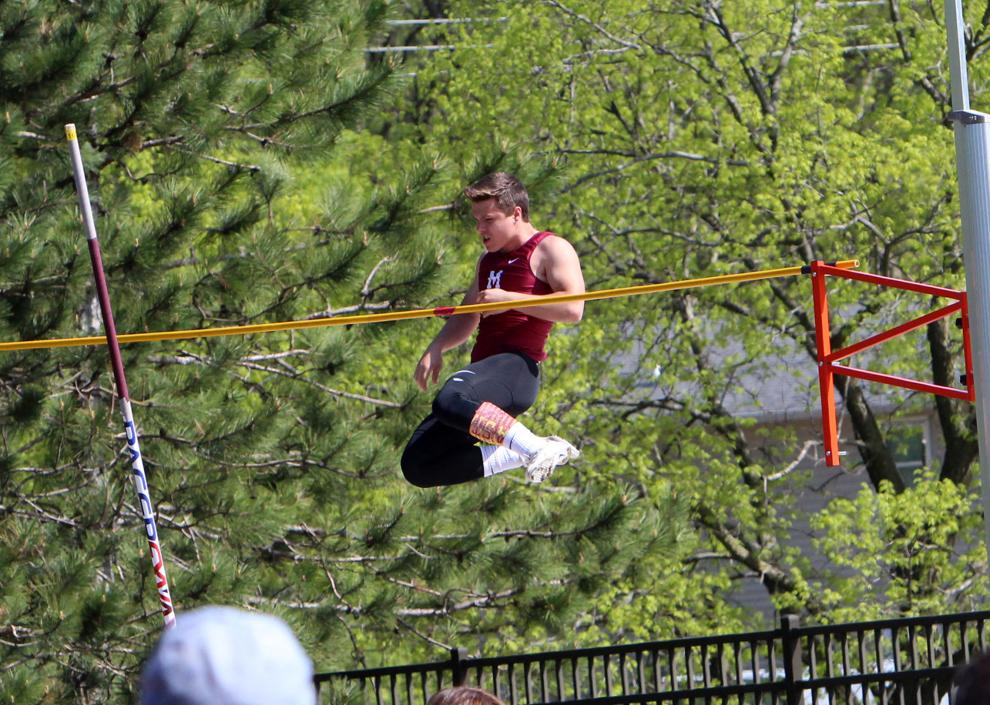 Division 1 track and field regionals at Menomonie 5-20-19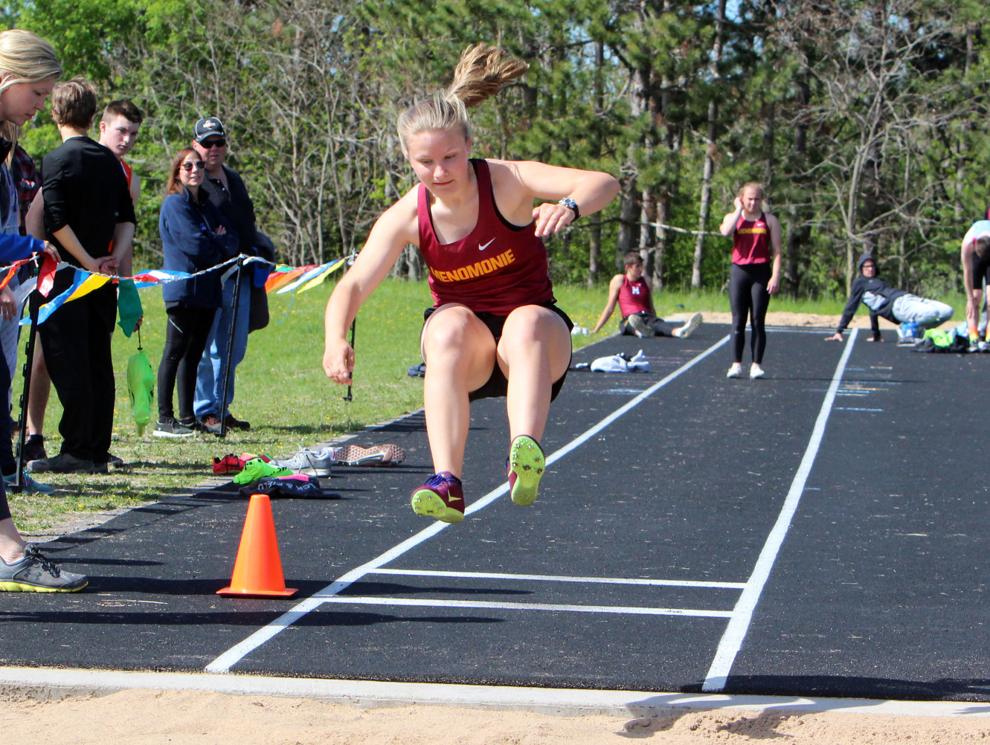 Division 1 track and field regionals at Menomonie 5-20-19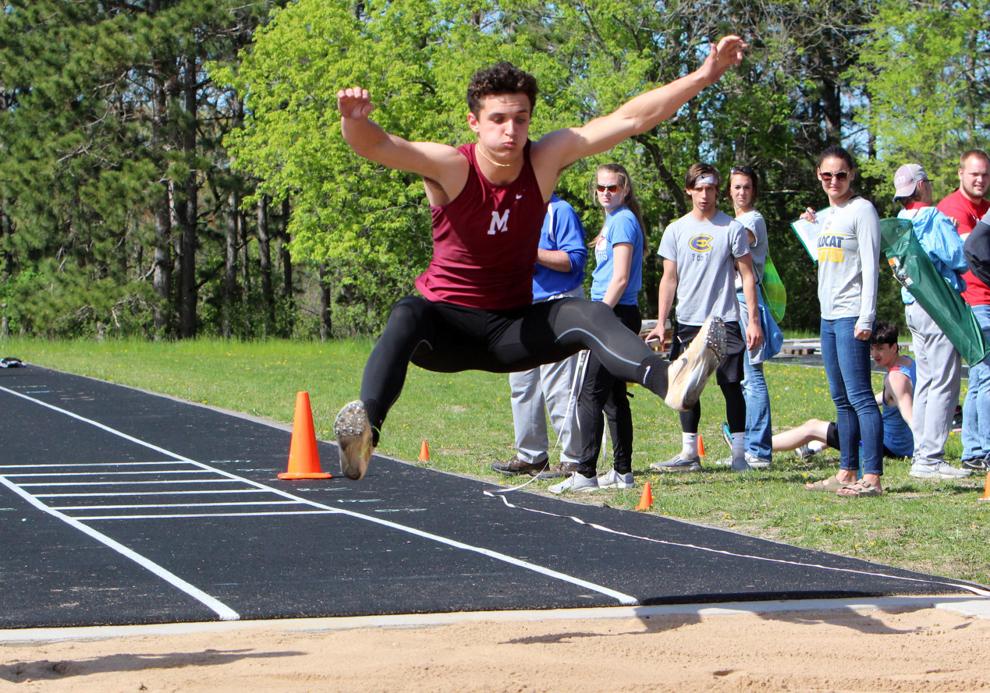 Division 1 track and field regionals at Menomonie 5-20-19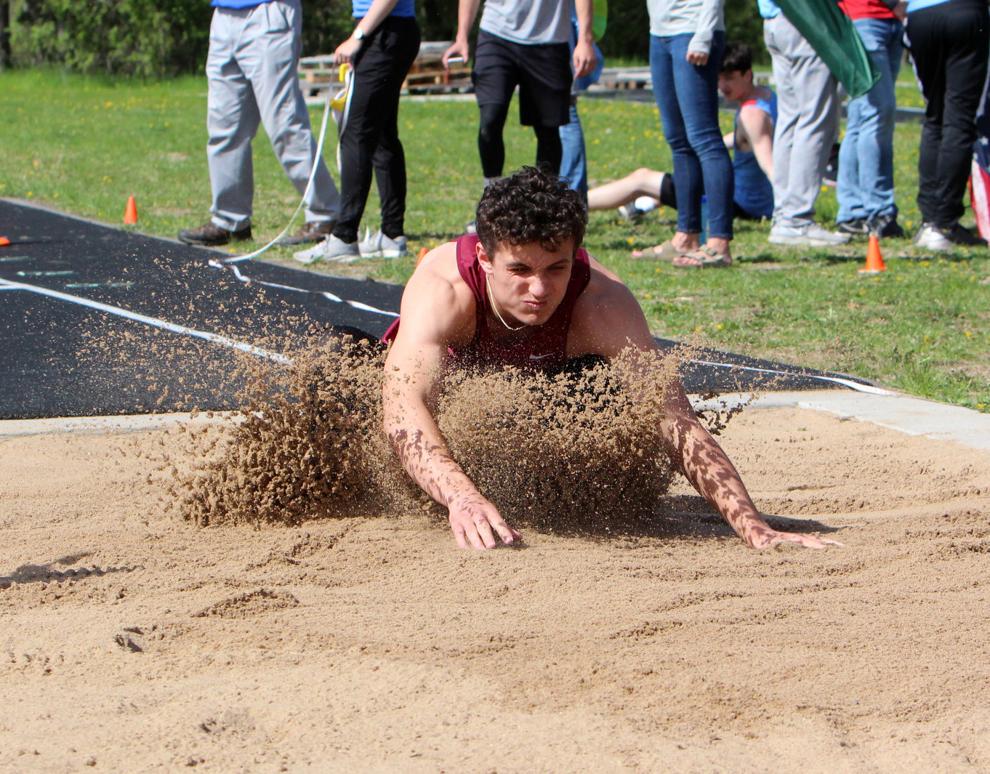 Division 1 track and field regionals at Menomonie 5-20-19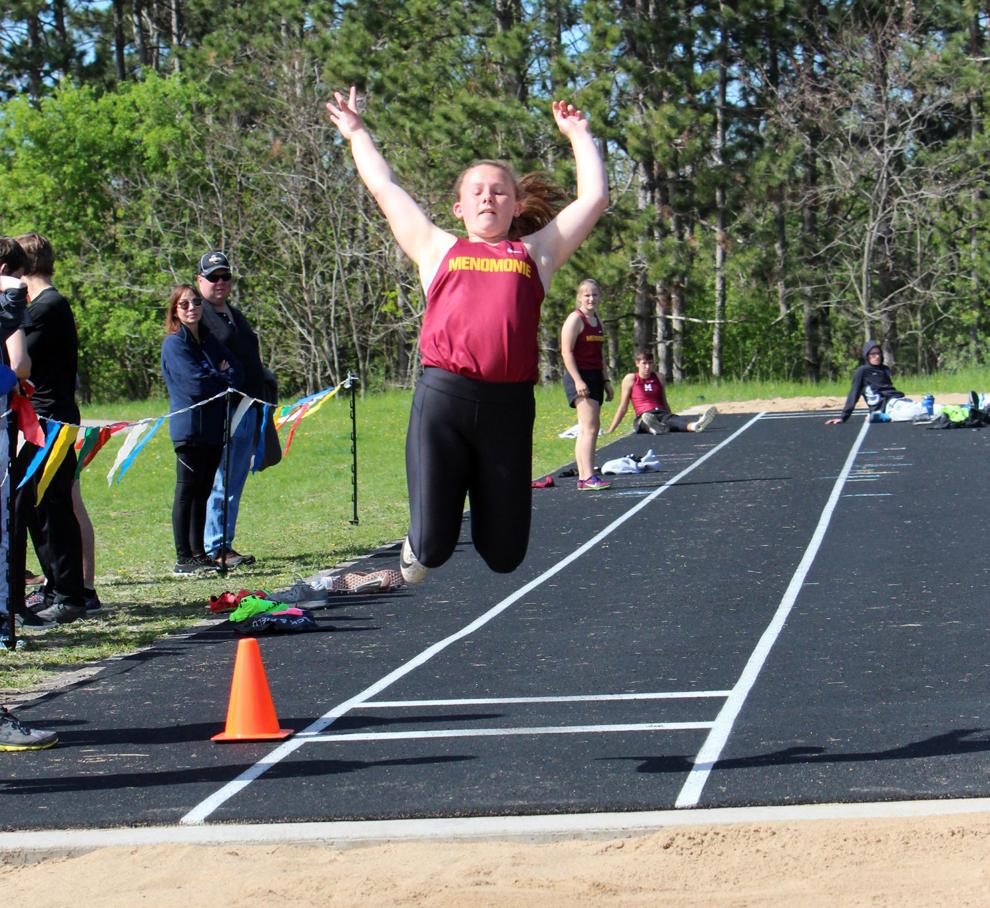 Division 1 track and field regionals at Menomonie 5-20-19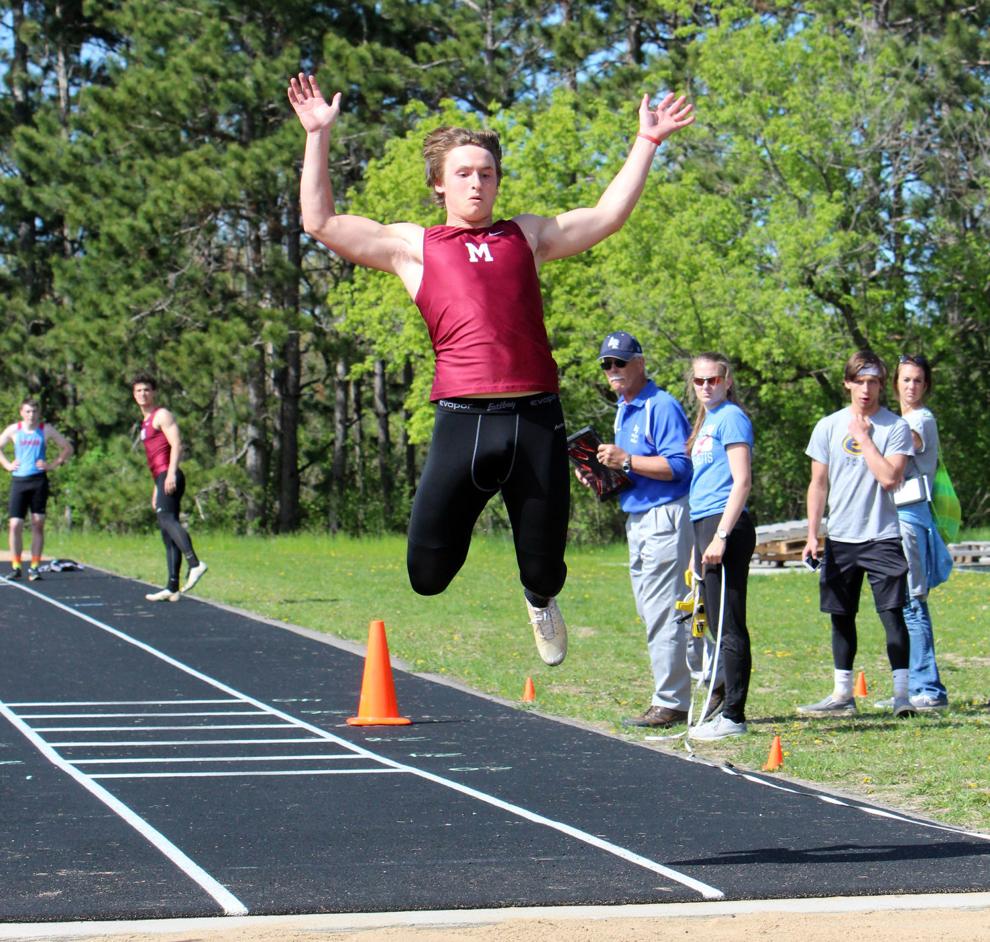 Division 1 track and field regionals at Menomonie 5-20-19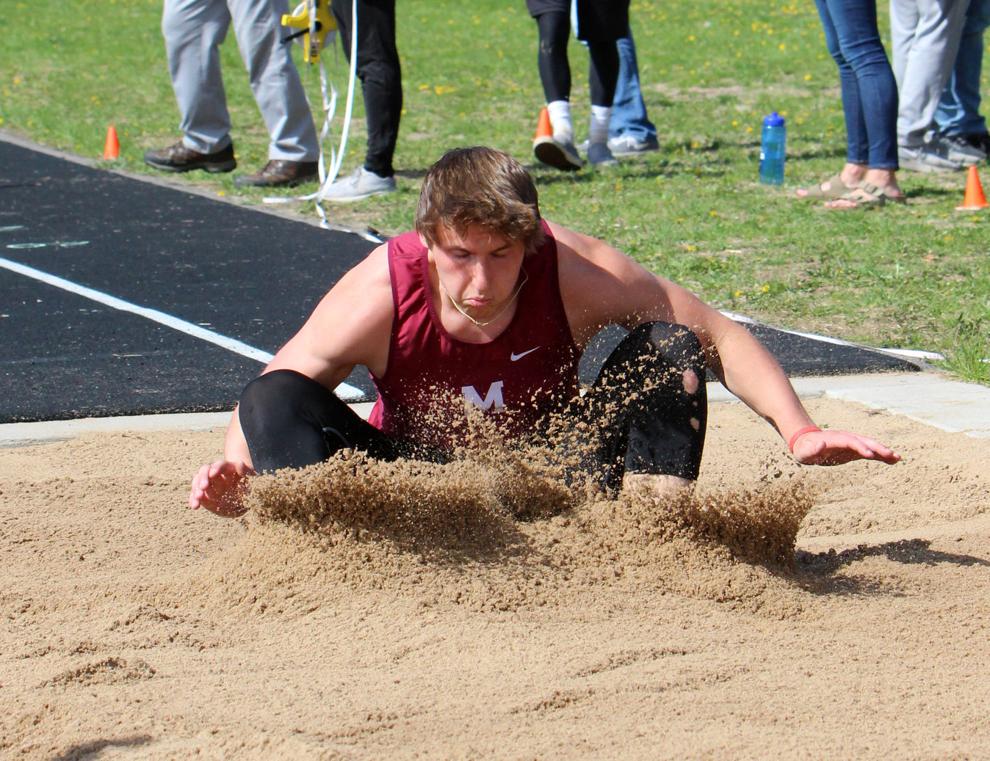 Division 1 track and field regionals at Menomonie 5-20-19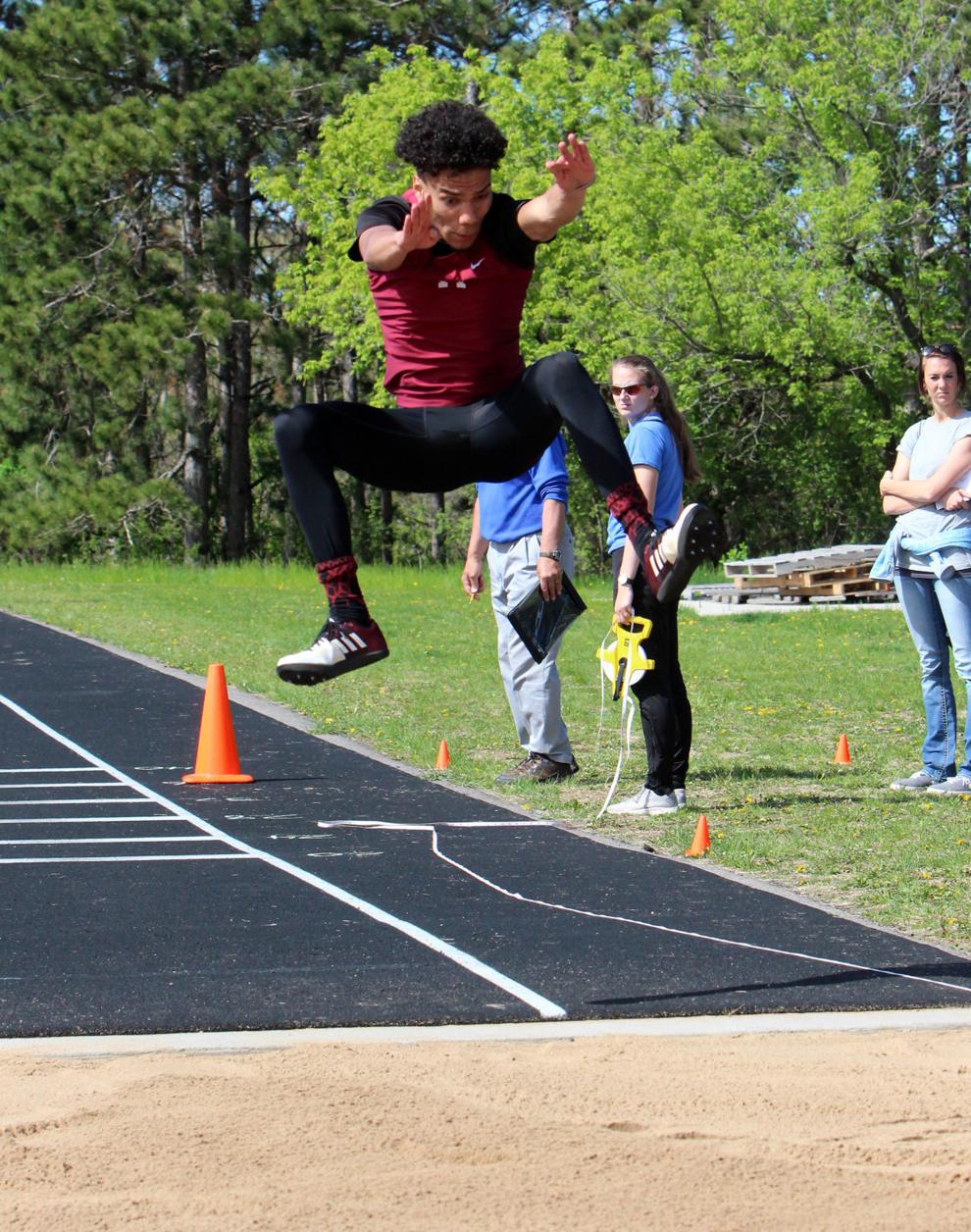 Division 1 track and field regionals at Menomonie 5-20-19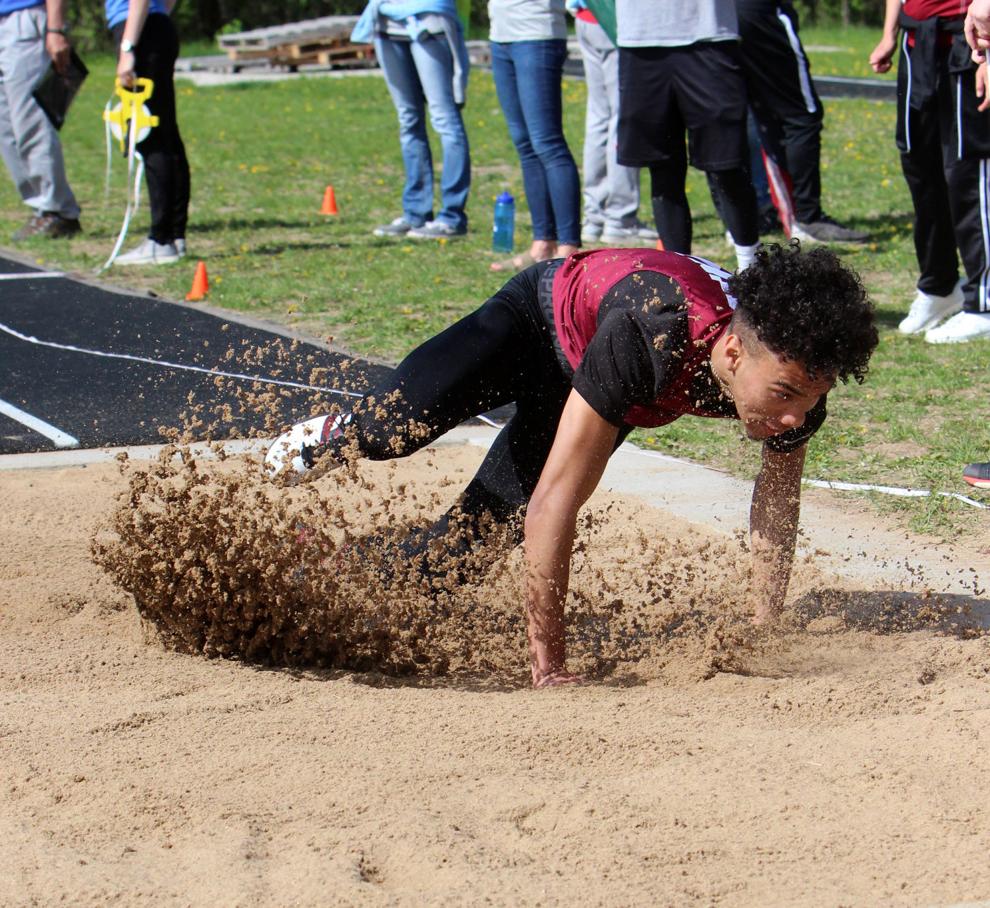 Division 1 track and field regionals at Menomonie 5-20-19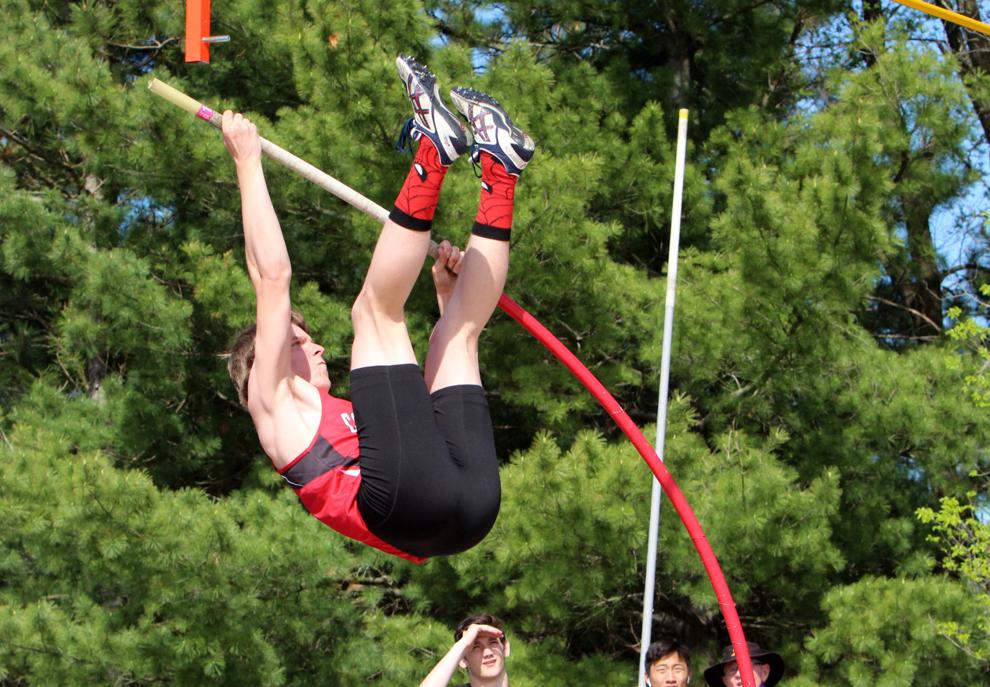 Division 1 track and field regionals at Menomonie 5-20-19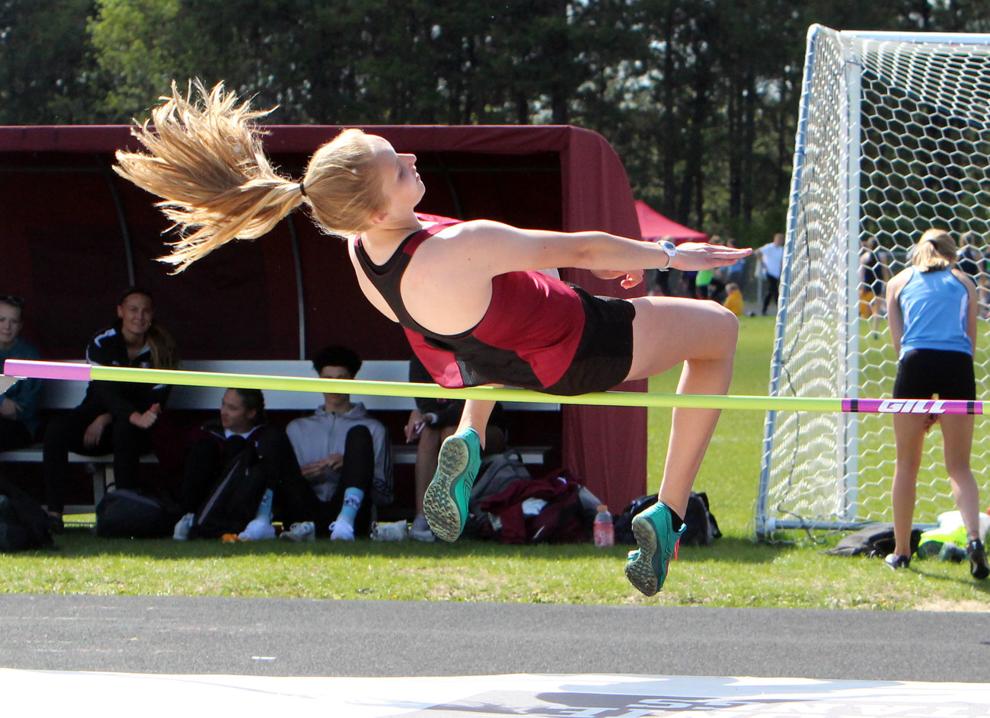 Division 1 track and field regionals at Menomonie 5-20-19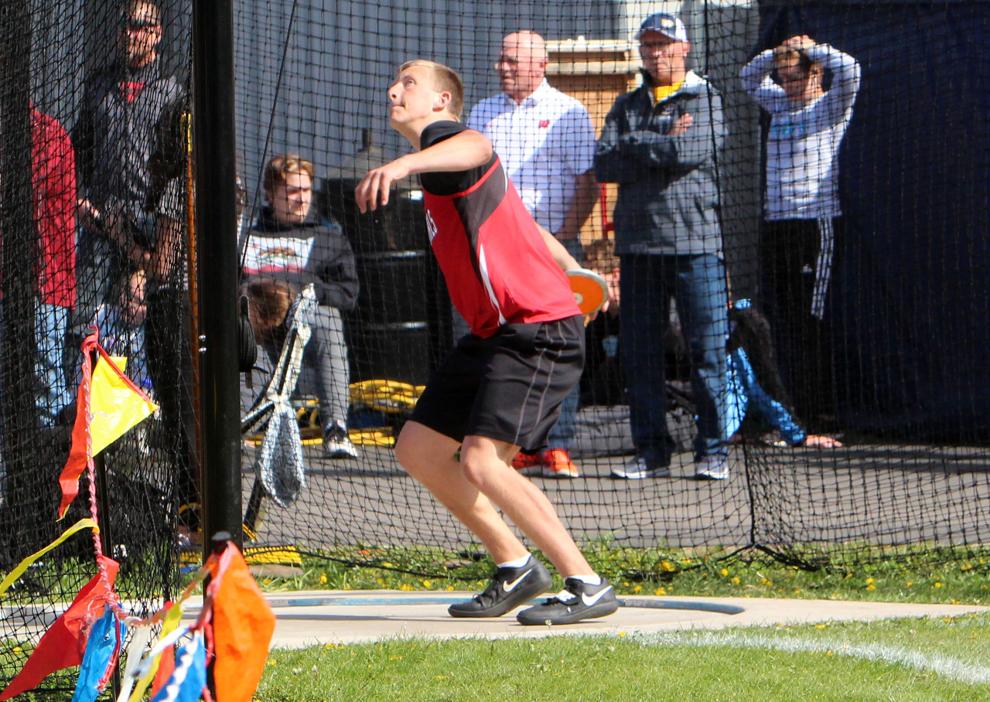 Division 1 track and field regionals at Menomonie 5-20-19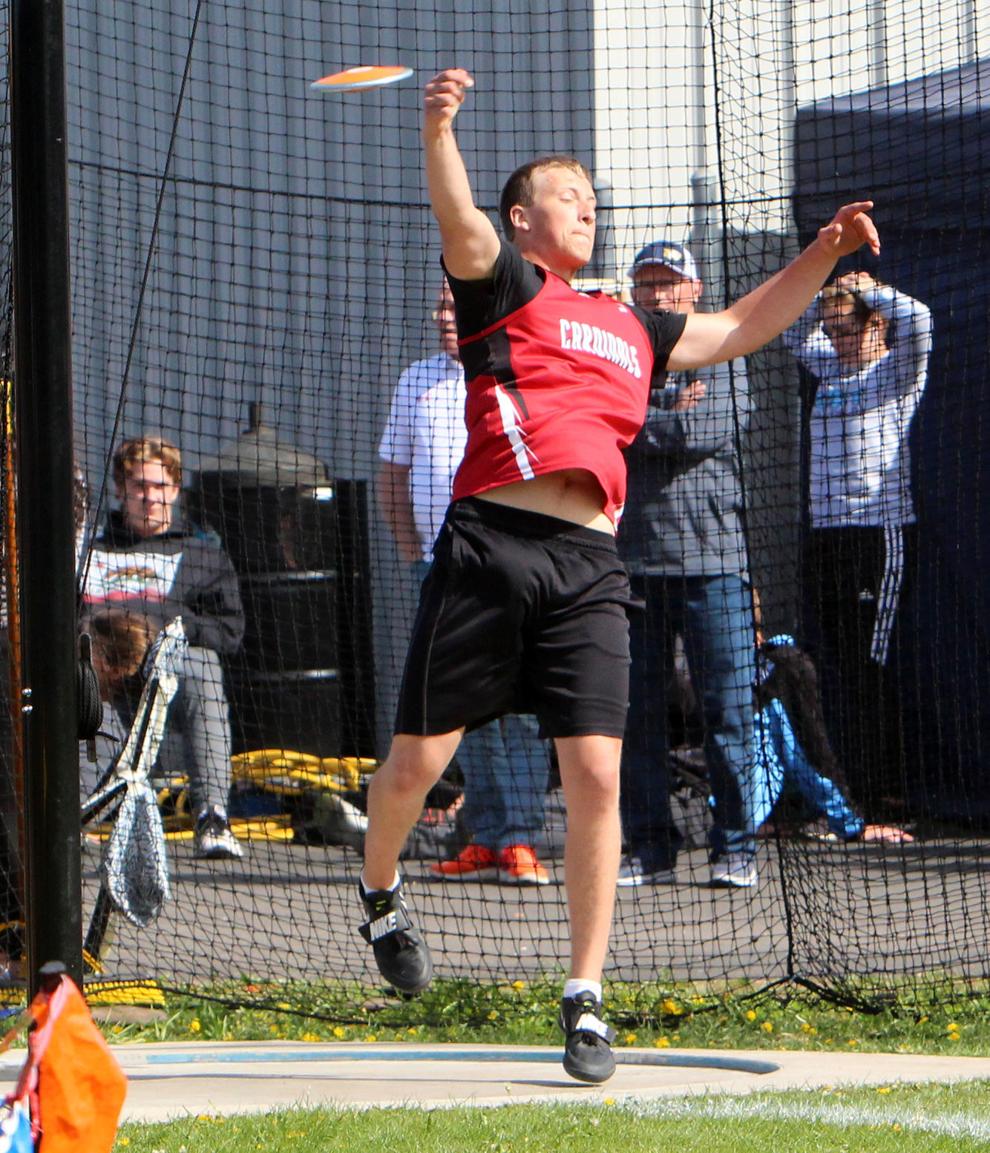 Division 1 track and field regionals at Menomonie 5-20-19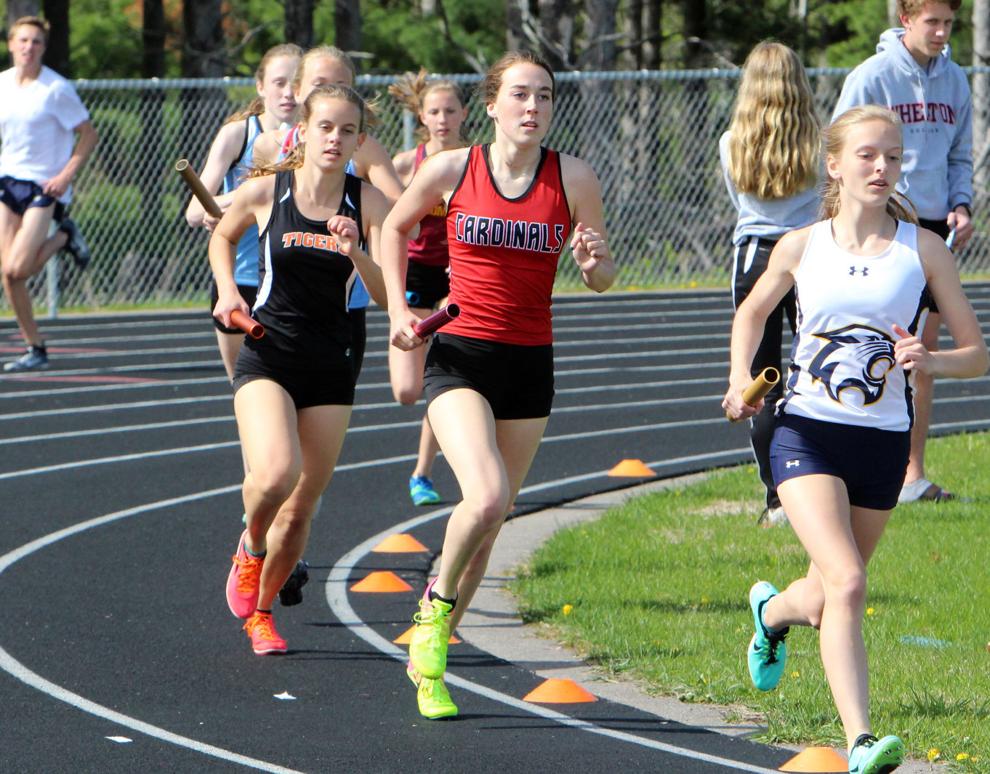 Division 1 track and field regionals at Menomonie 5-20-19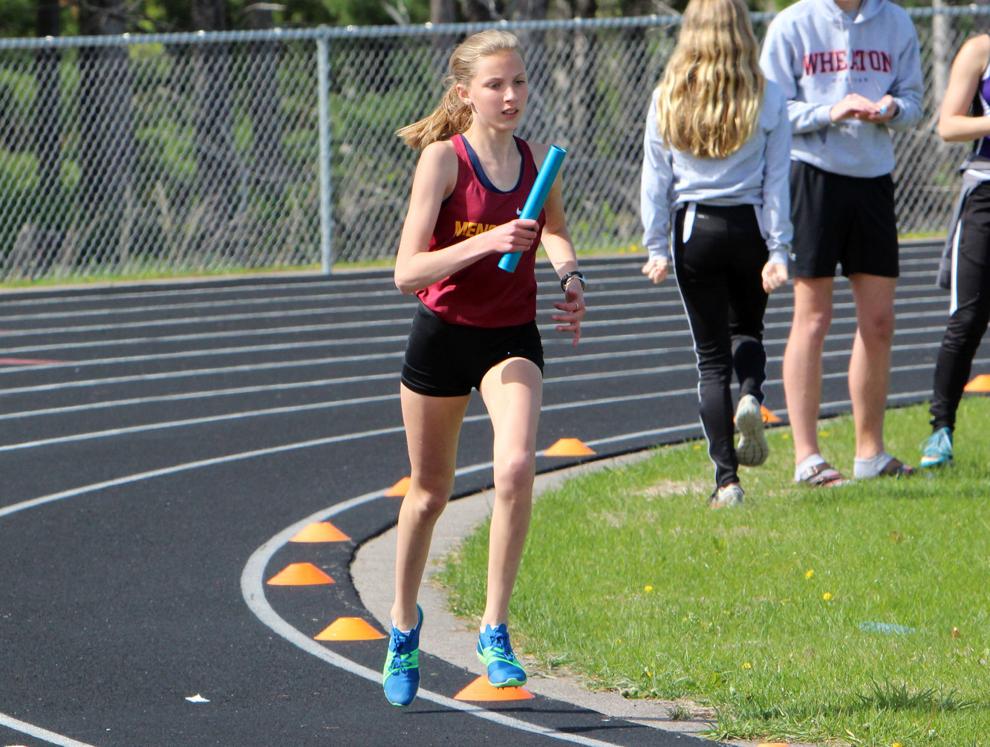 Division 1 track and field regionals at Menomonie 5-20-19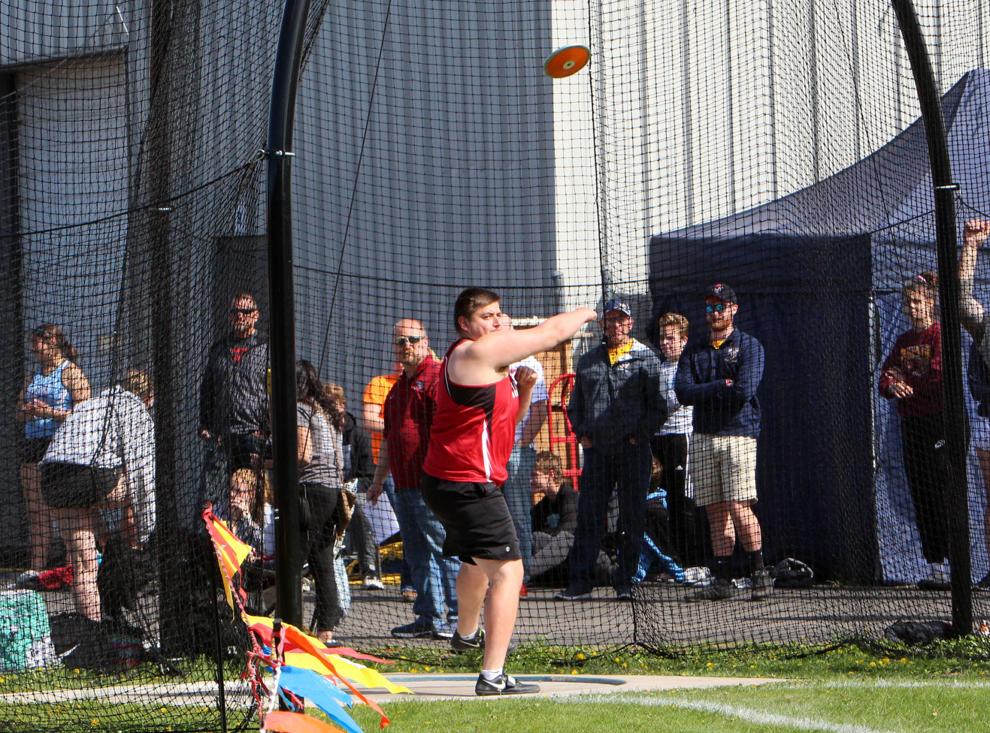 Division 1 track and field regionals at Menomonie 5-20-19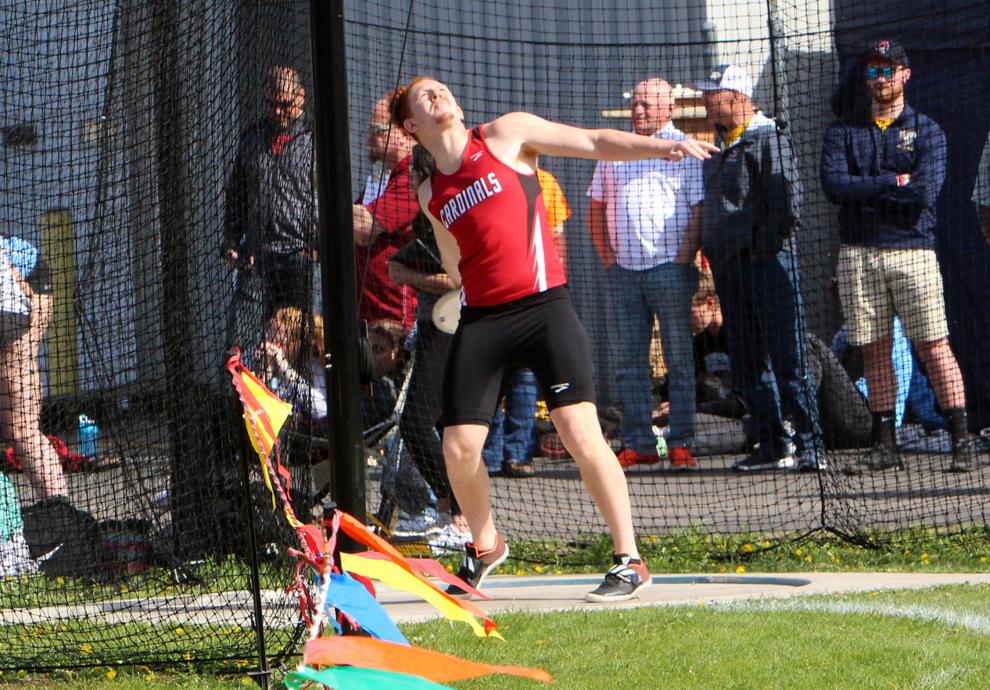 Division 1 track and field regionals at Menomonie 5-20-19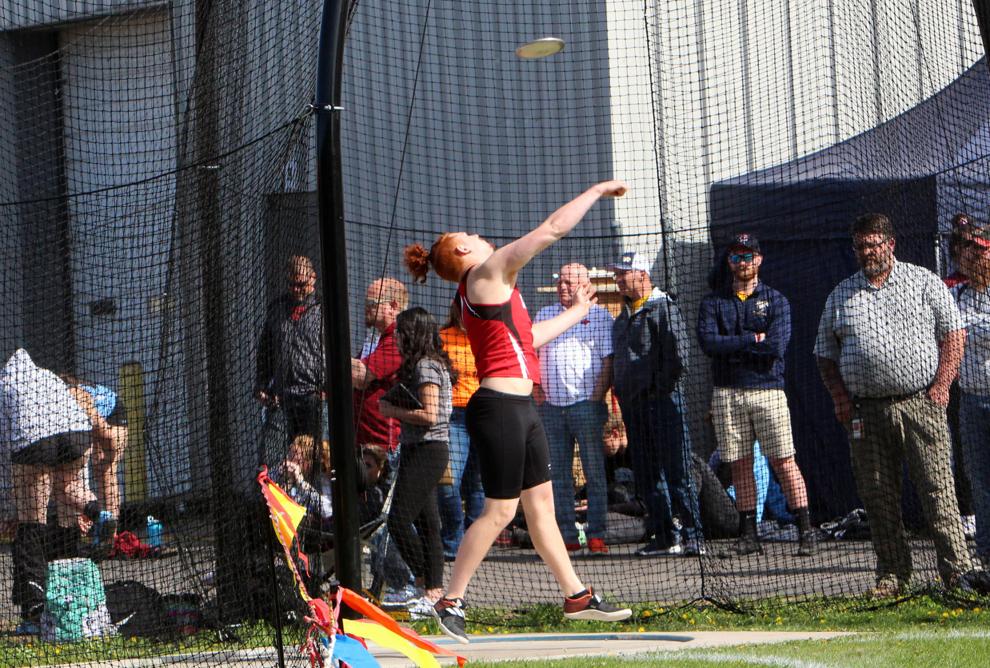 Division 1 track and field regionals at Menomonie 5-20-19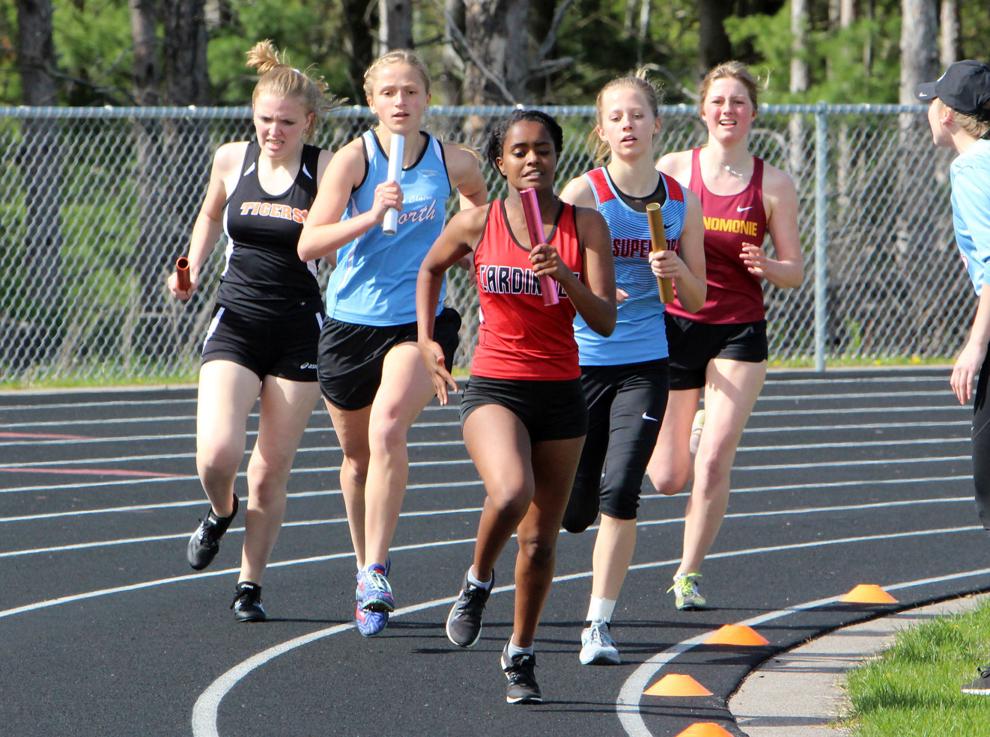 Division 1 track and field regionals at Menomonie 5-20-19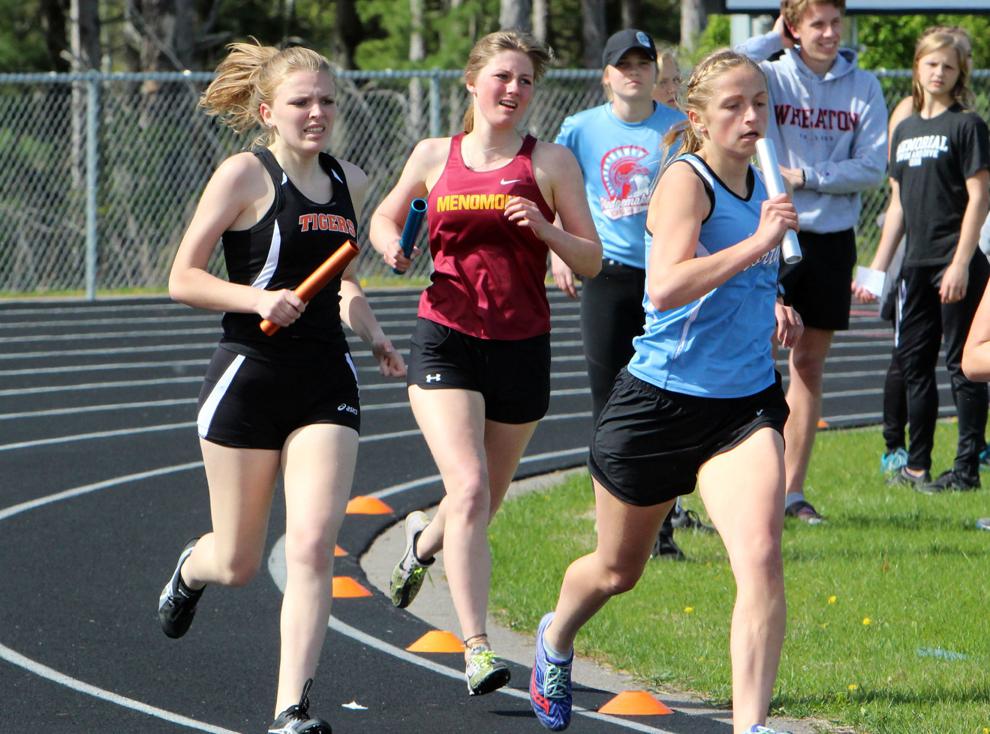 Division 1 track and field regionals at Menomonie 5-20-19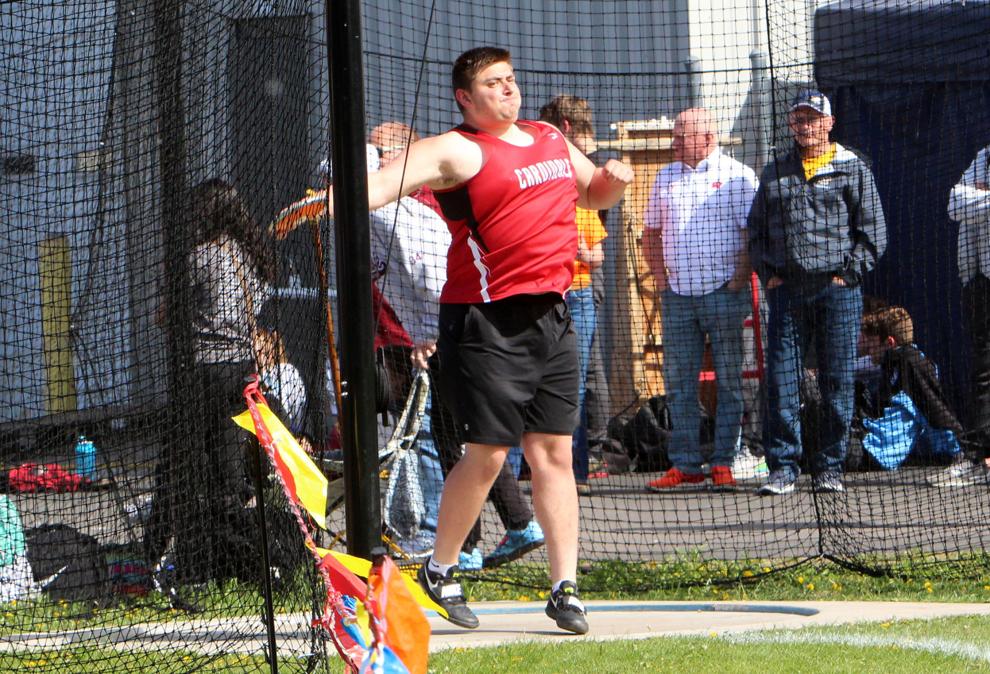 Division 1 track and field regionals at Menomonie 5-20-19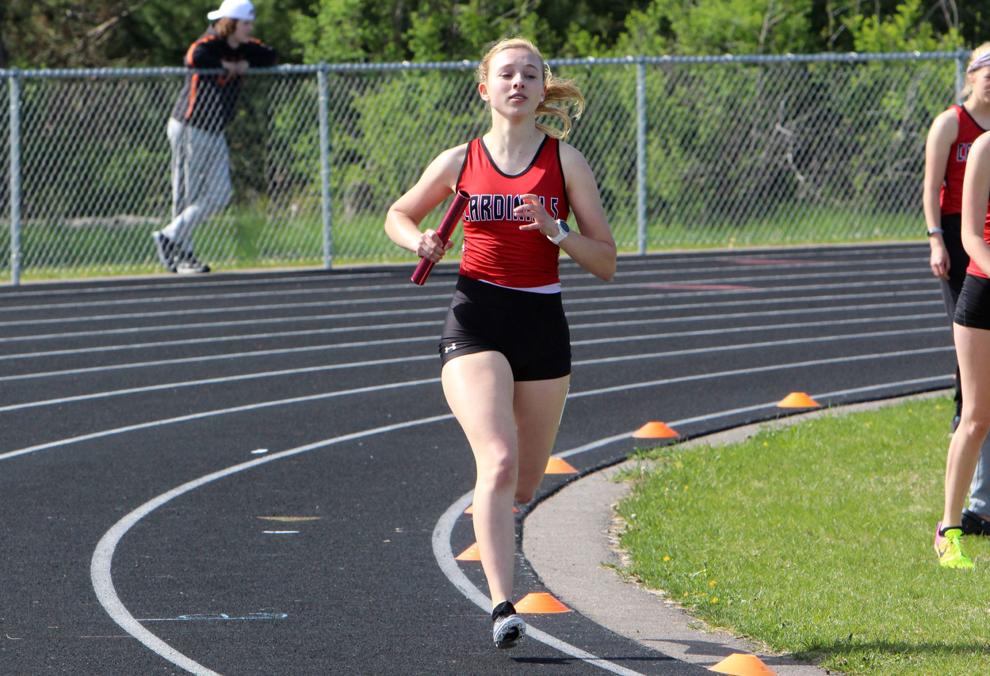 Division 1 track and field regionals at Menomonie 5-20-19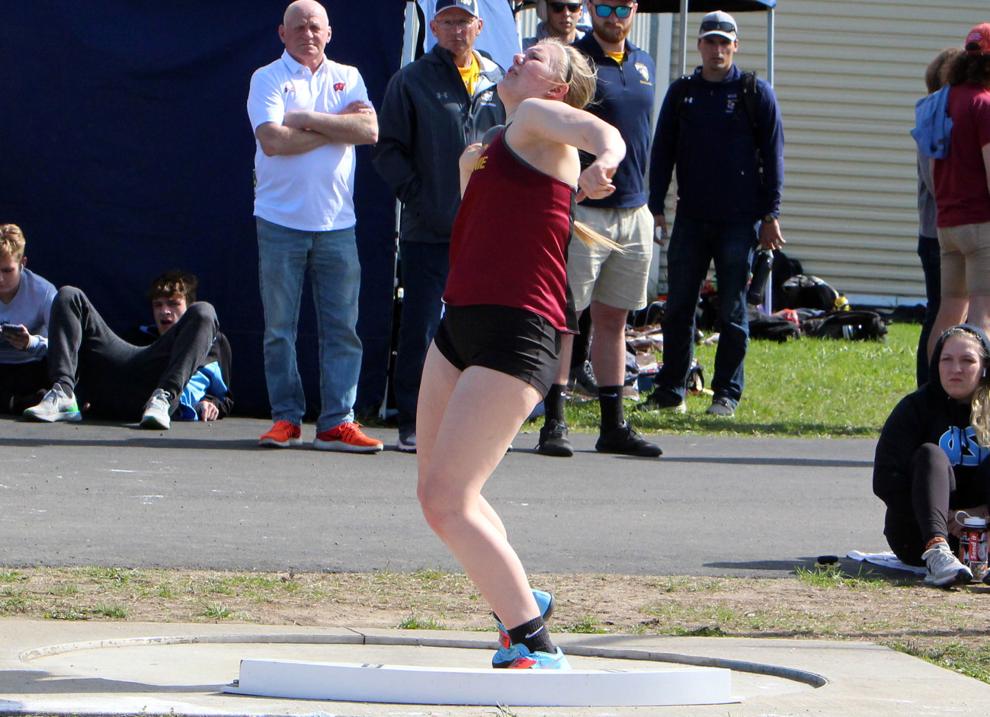 Division 1 track and field regionals at Menomonie 5-20-19
Division 1 track and field regionals at Menomonie 5-20-19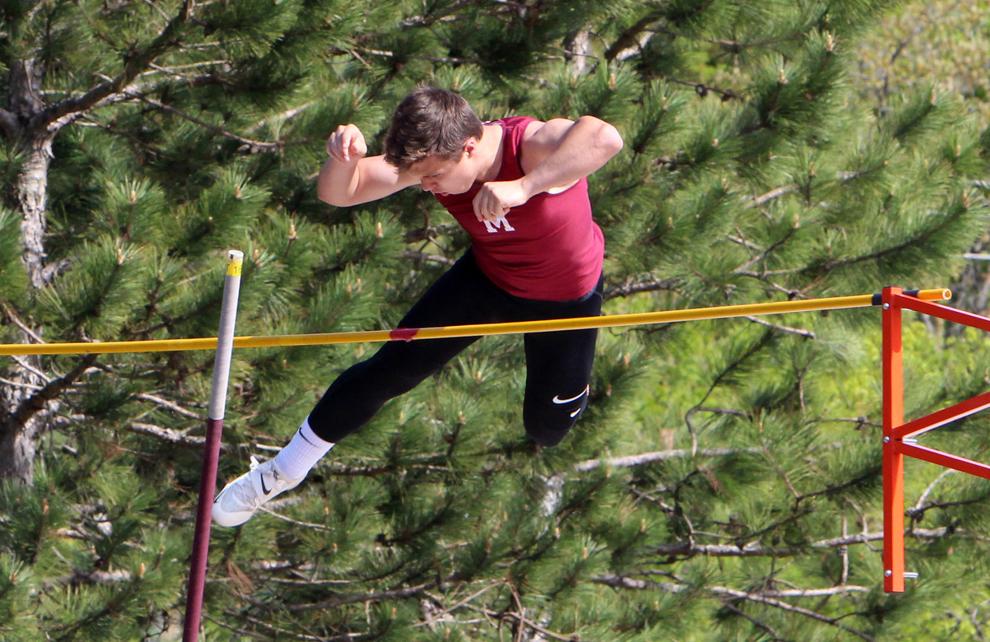 Division 1 track and field regionals at Menomonie 5-20-19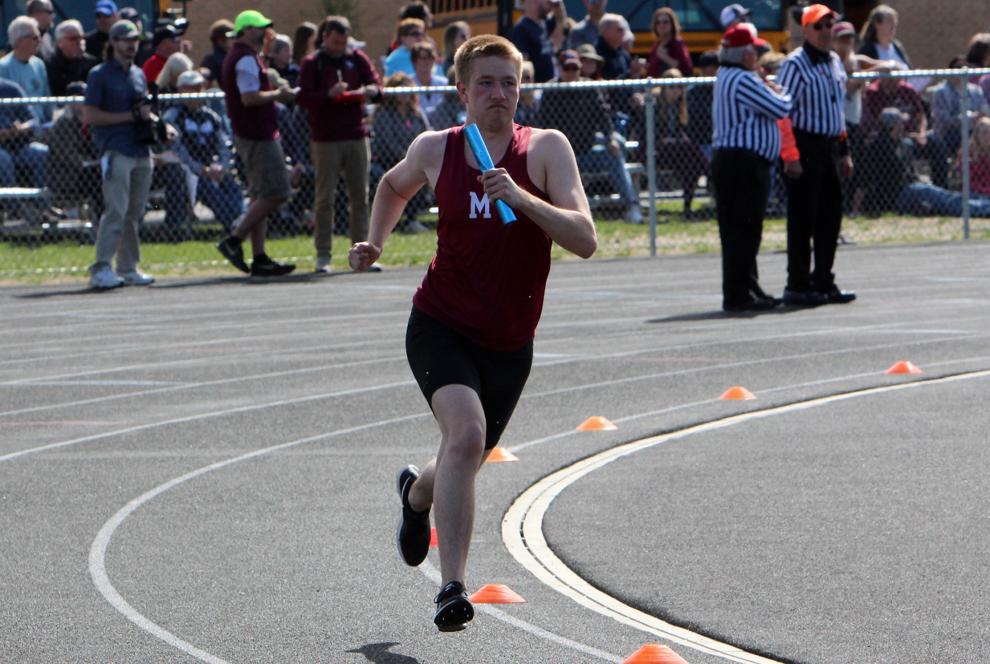 Division 1 track and field regionals at Menomonie 5-20-19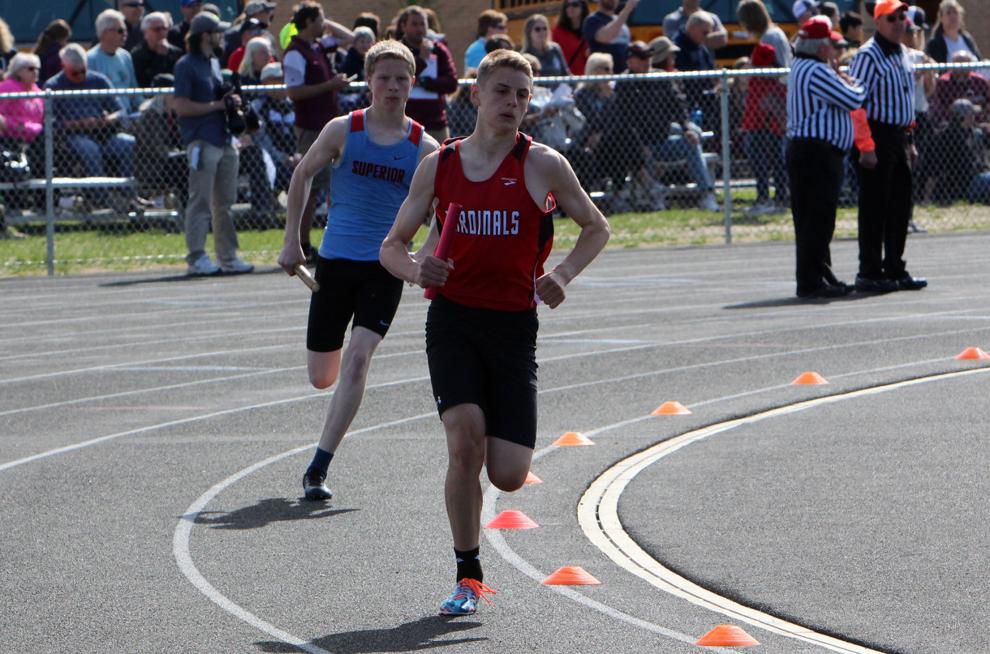 Division 1 track and field regionals at Menomonie 5-20-19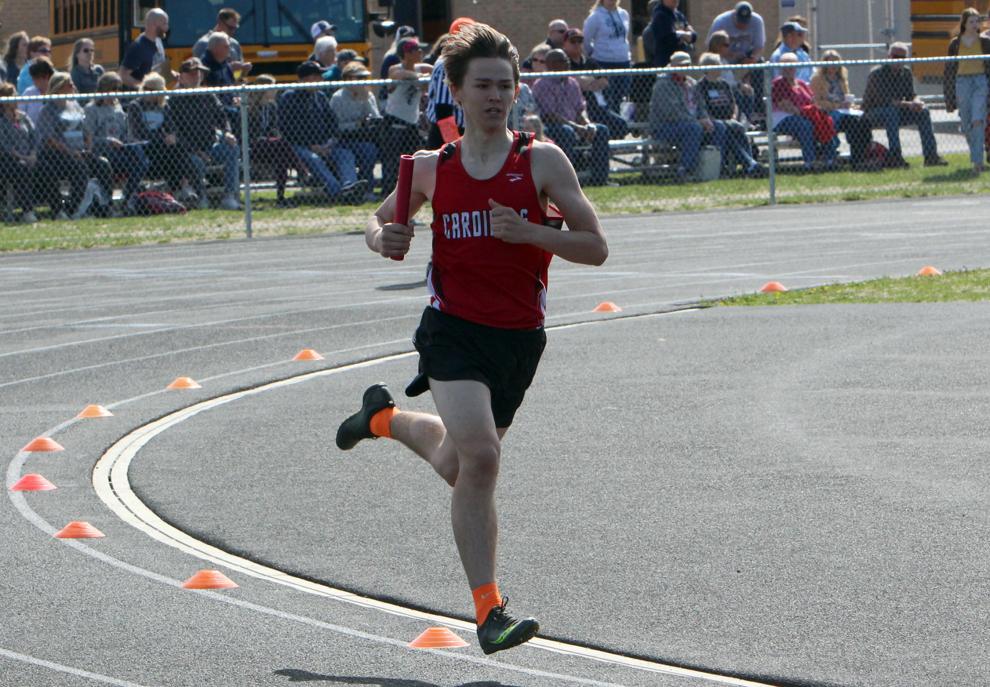 Division 1 track and field regionals at Menomonie 5-20-19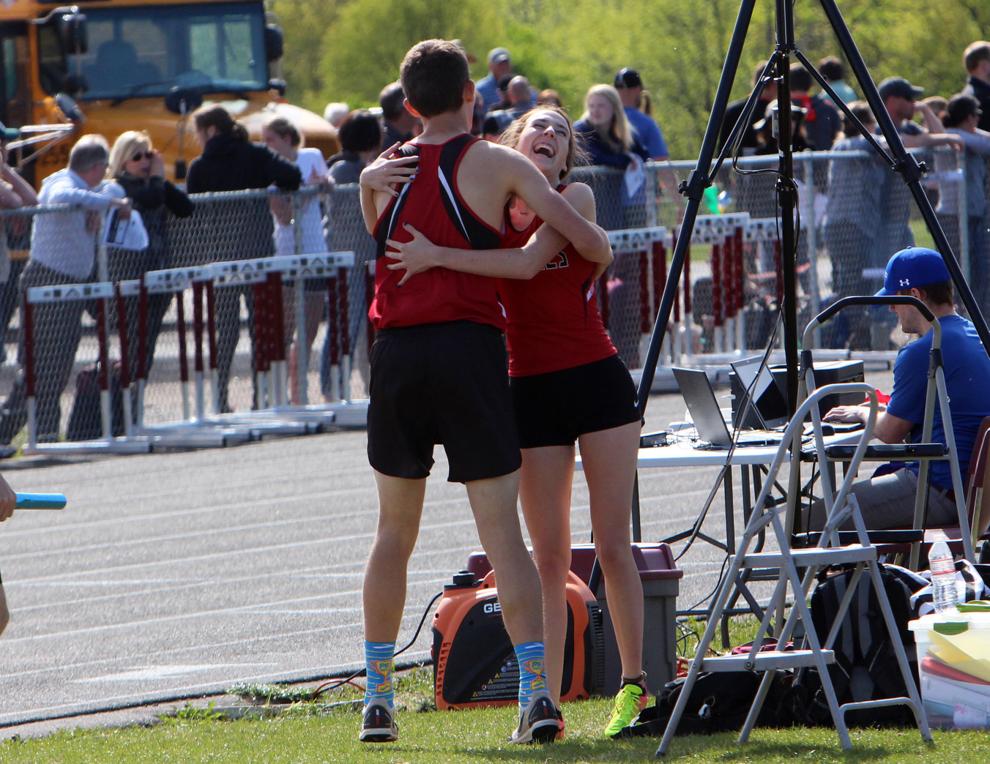 Division 1 track and field regionals at Menomonie 5-20-19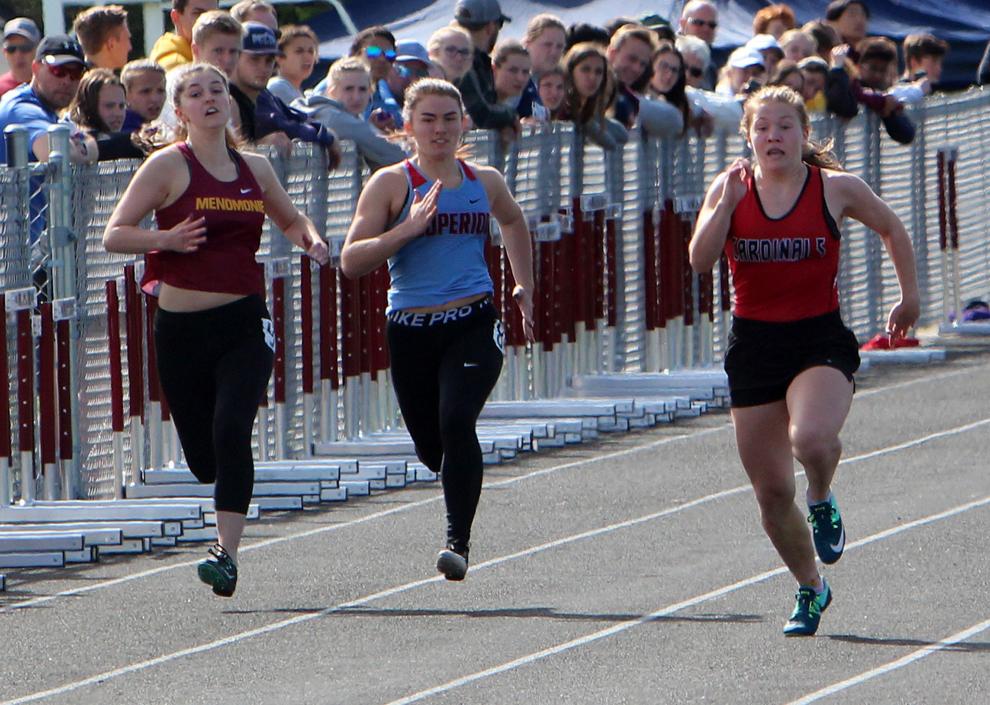 Division 1 track and field regionals at Menomonie 5-20-19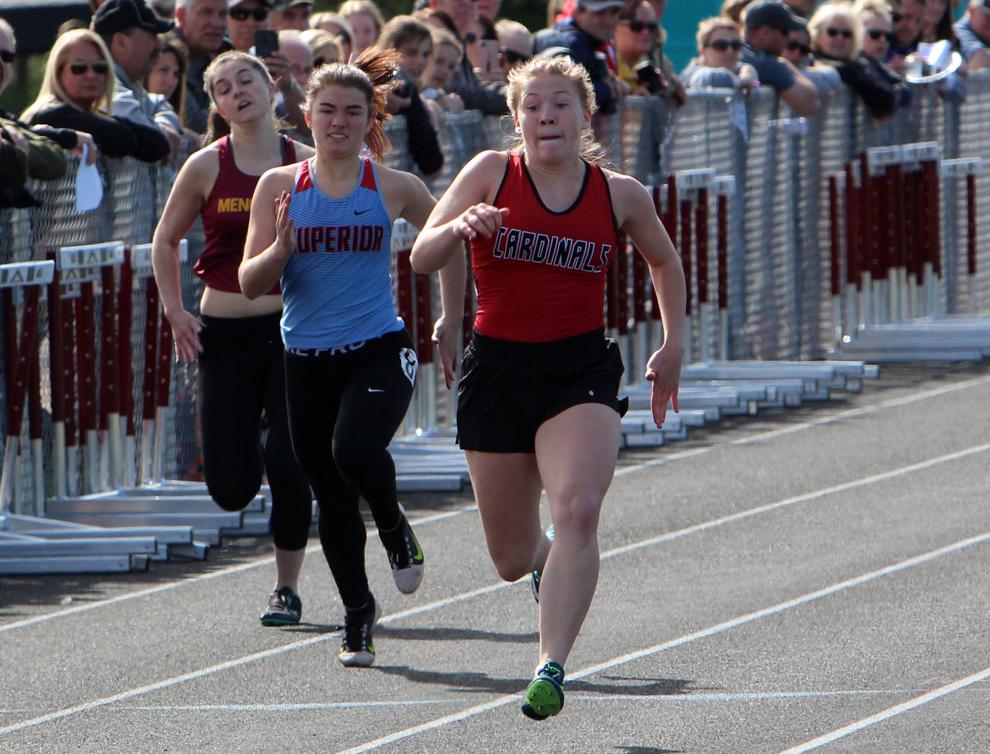 Division 1 track and field regionals at Menomonie 5-20-19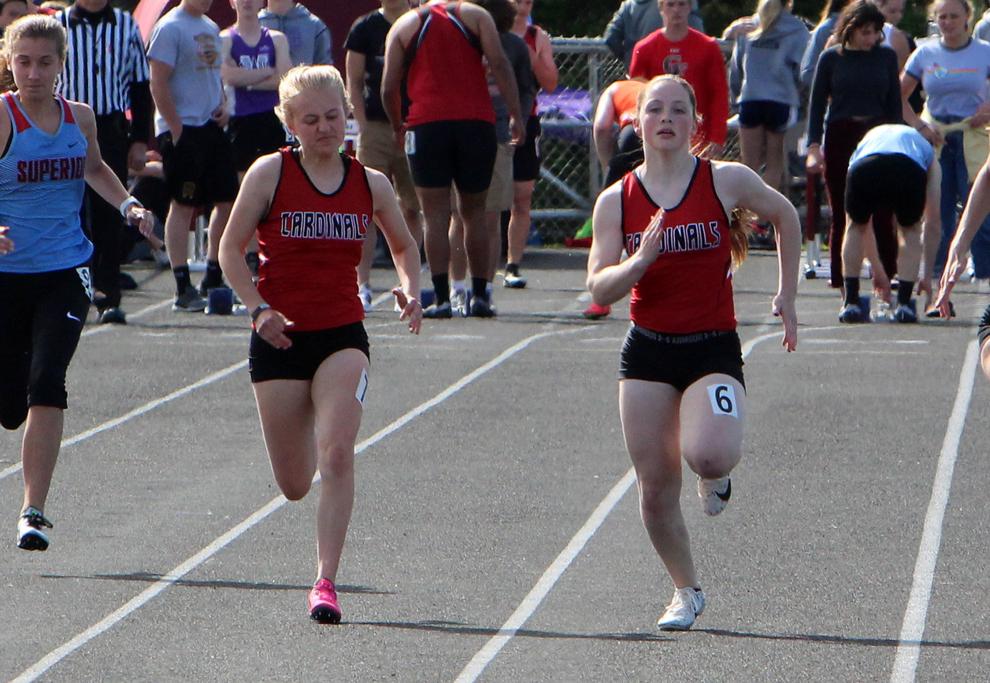 Division 1 track and field regionals at Menomonie 5-20-19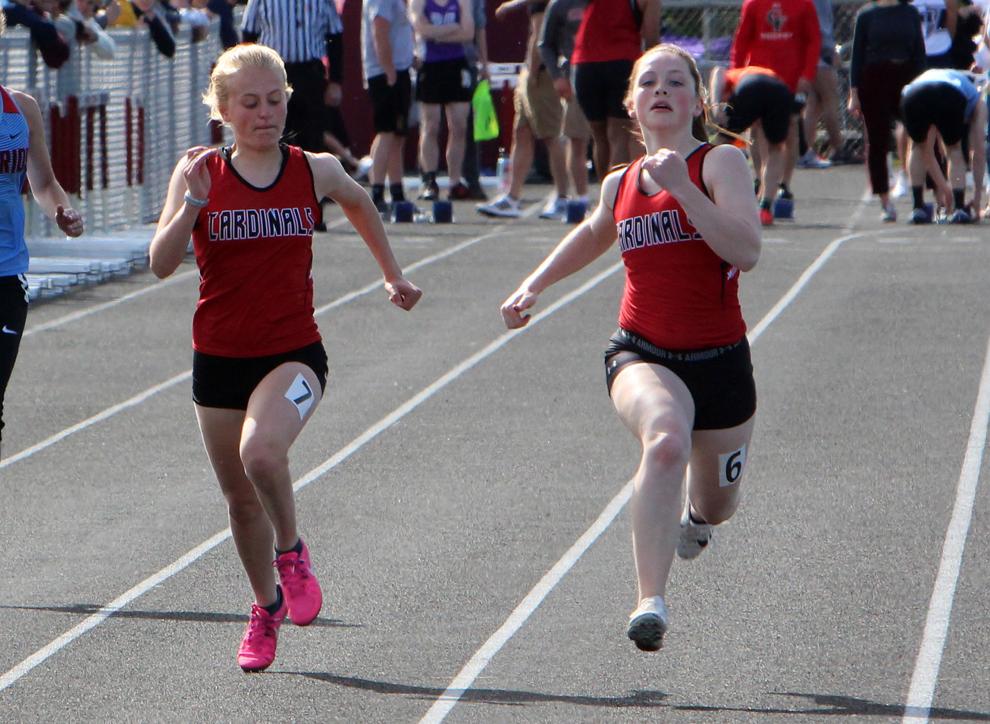 Division 1 track and field regionals at Menomonie 5-20-19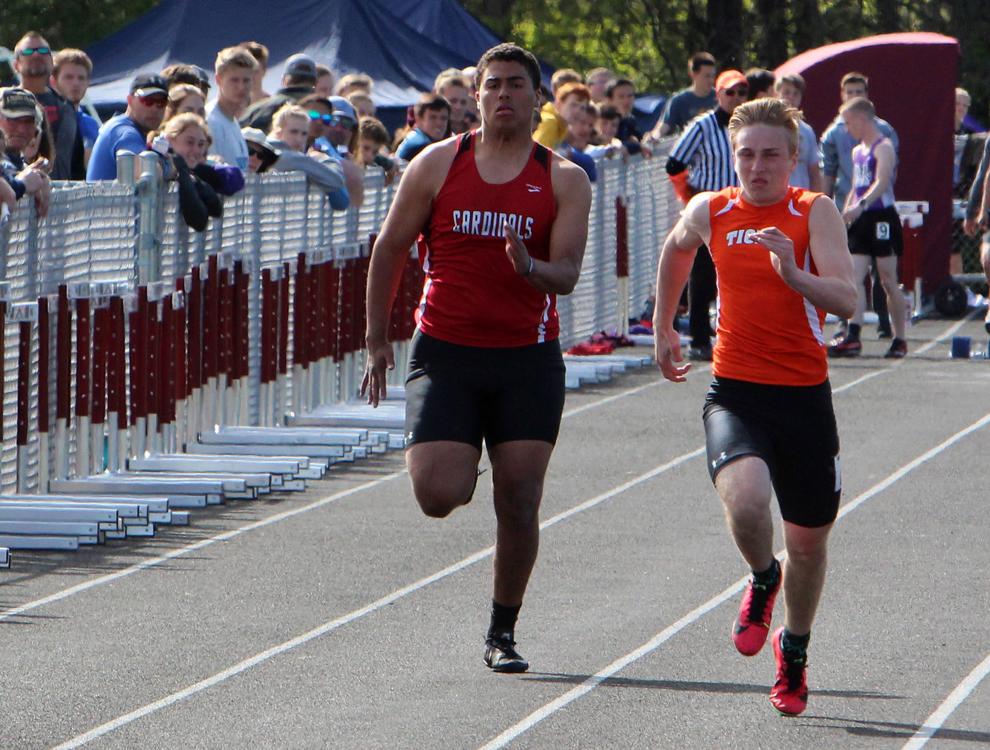 Division 1 track and field regionals at Menomonie 5-20-19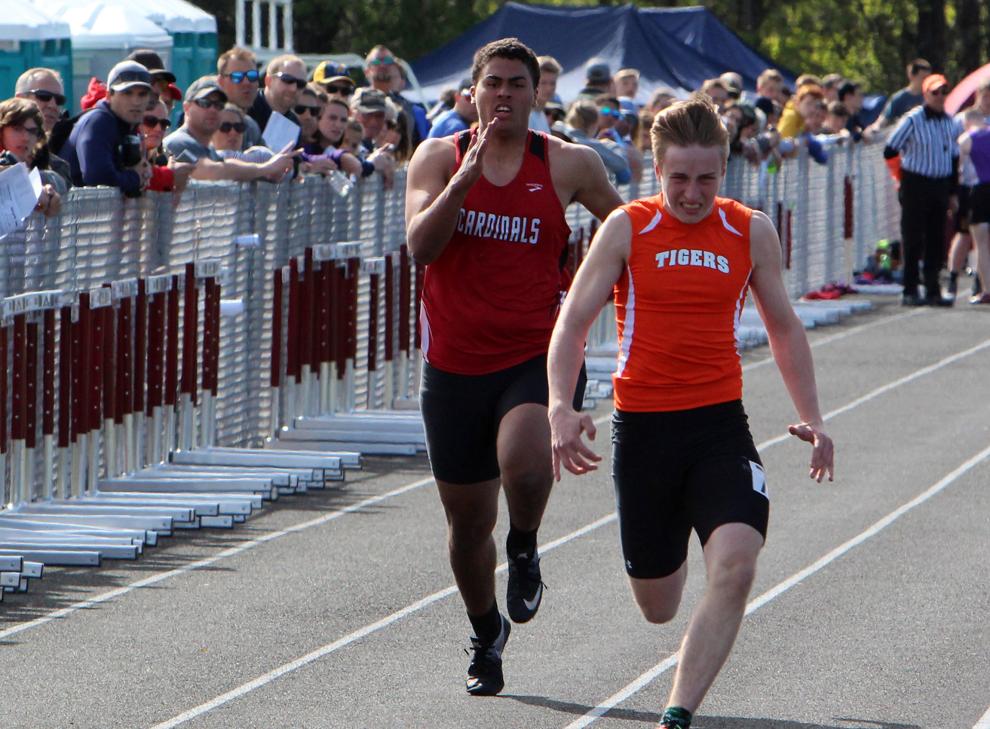 Division 1 track and field regionals at Menomonie 5-20-19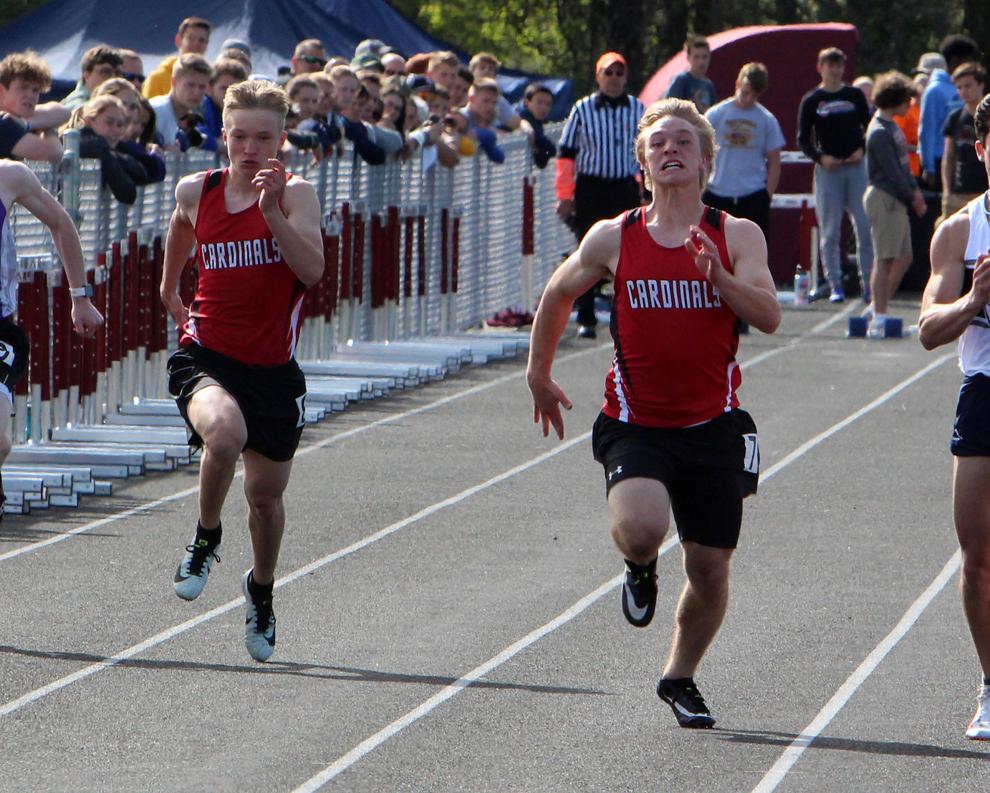 Division 1 track and field regionals at Menomonie 5-20-19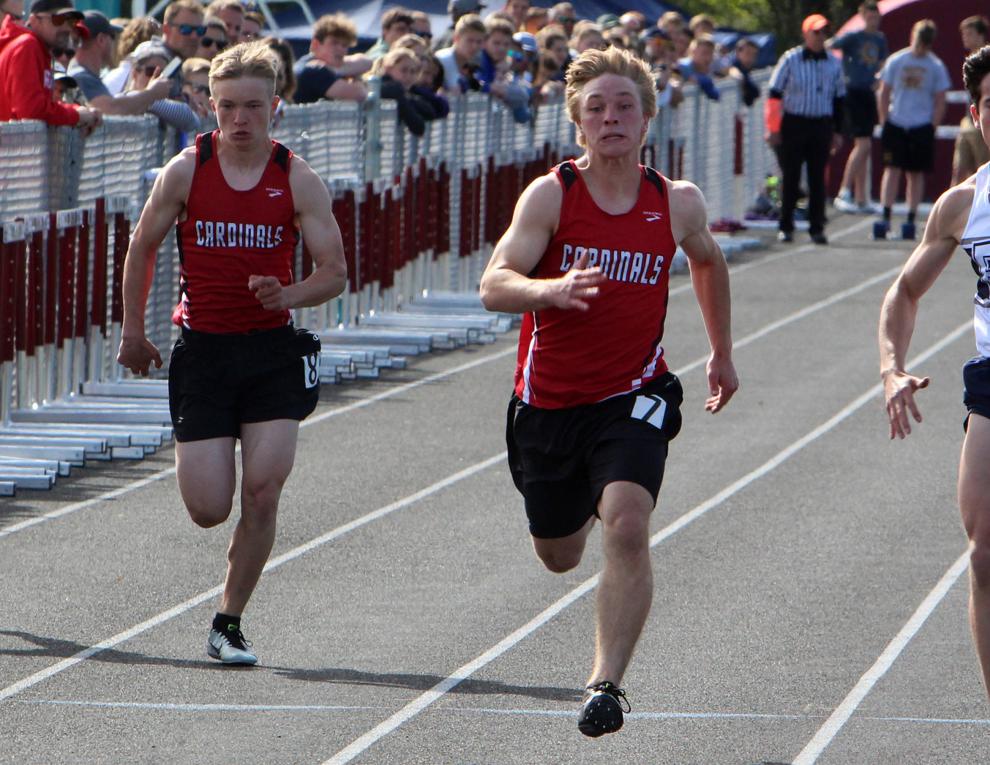 Division 1 track and field regionals at Menomonie 5-20-19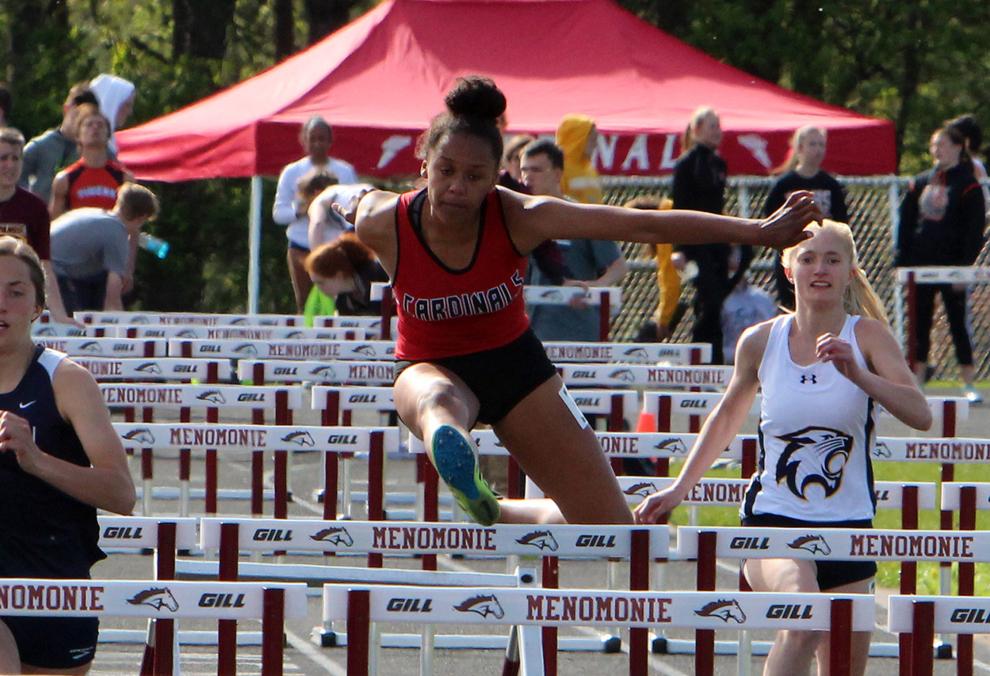 Division 1 track and field regionals at Menomonie 5-20-19
Division 1 track and field regionals at Menomonie 5-20-19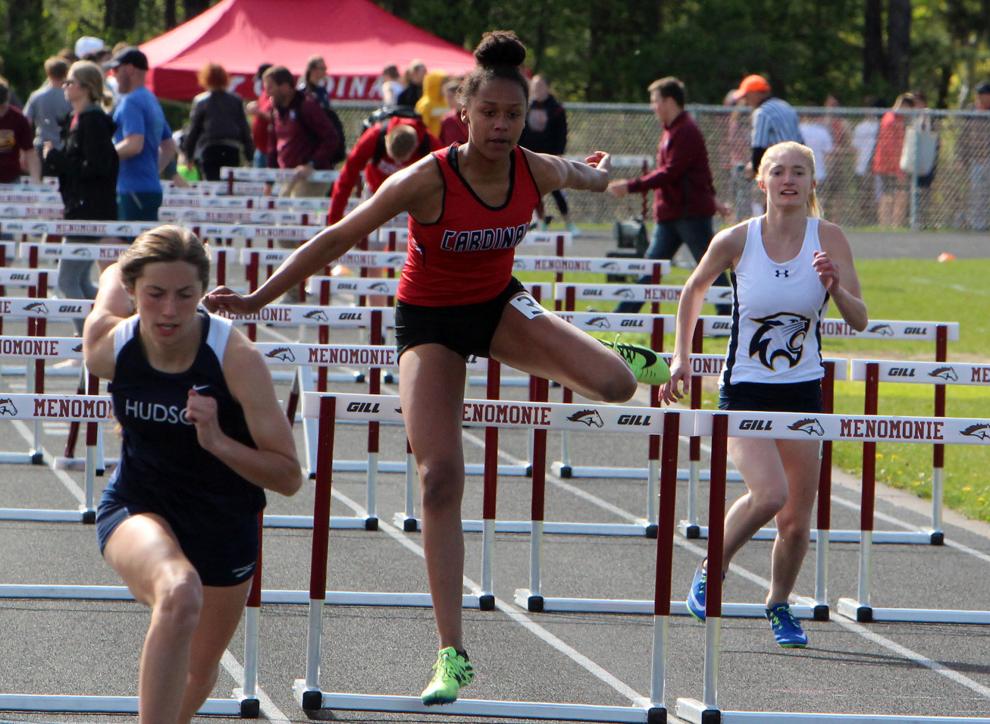 Division 1 track and field regionals at Menomonie 5-20-19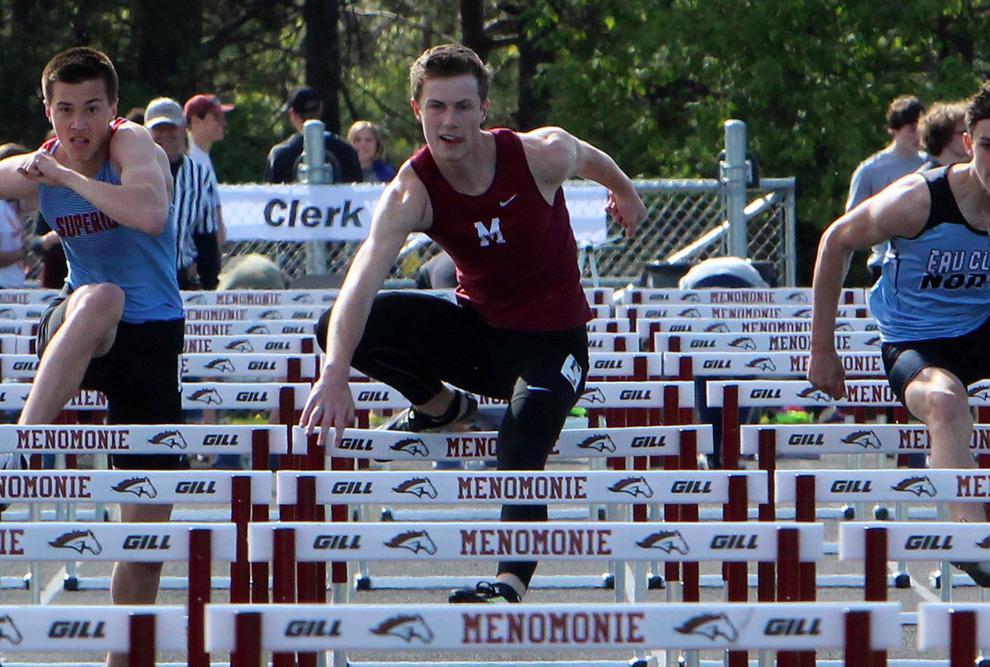 Division 1 track and field regionals at Menomonie 5-20-19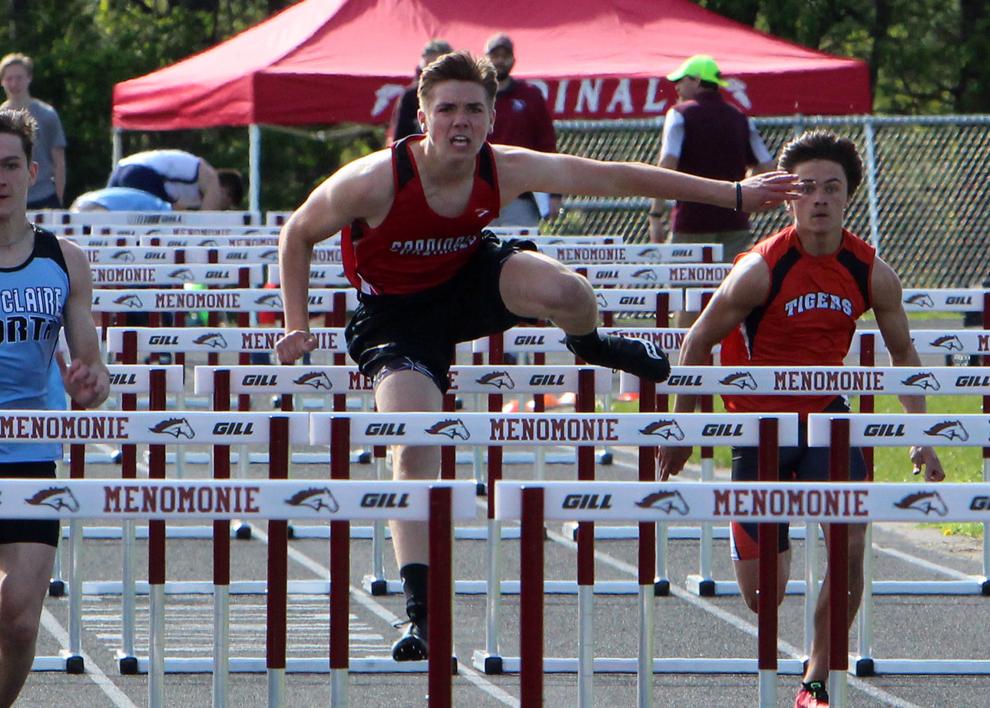 Division 1 track and field regionals at Menomonie 5-20-19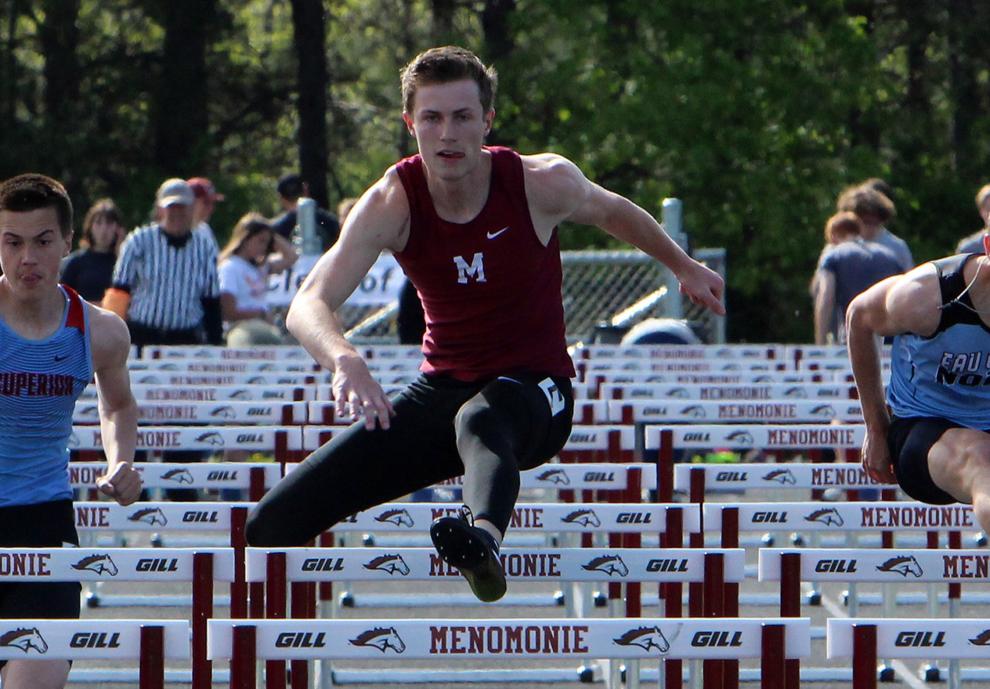 Division 1 track and field regionals at Menomonie 5-20-19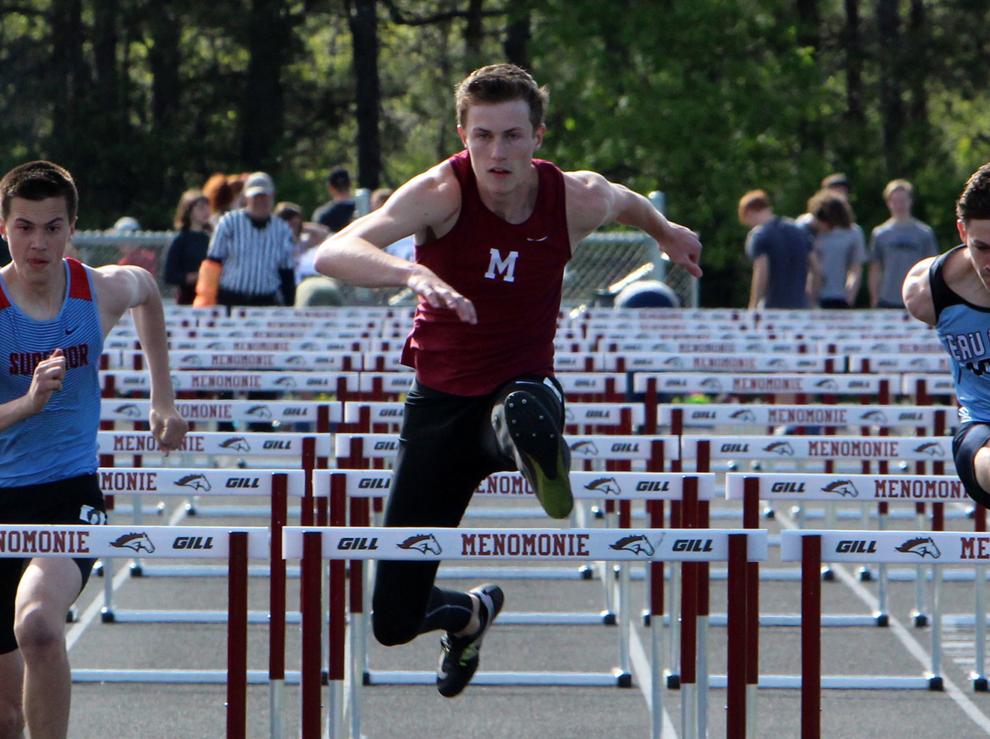 Division 1 track and field regionals at Menomonie 5-20-19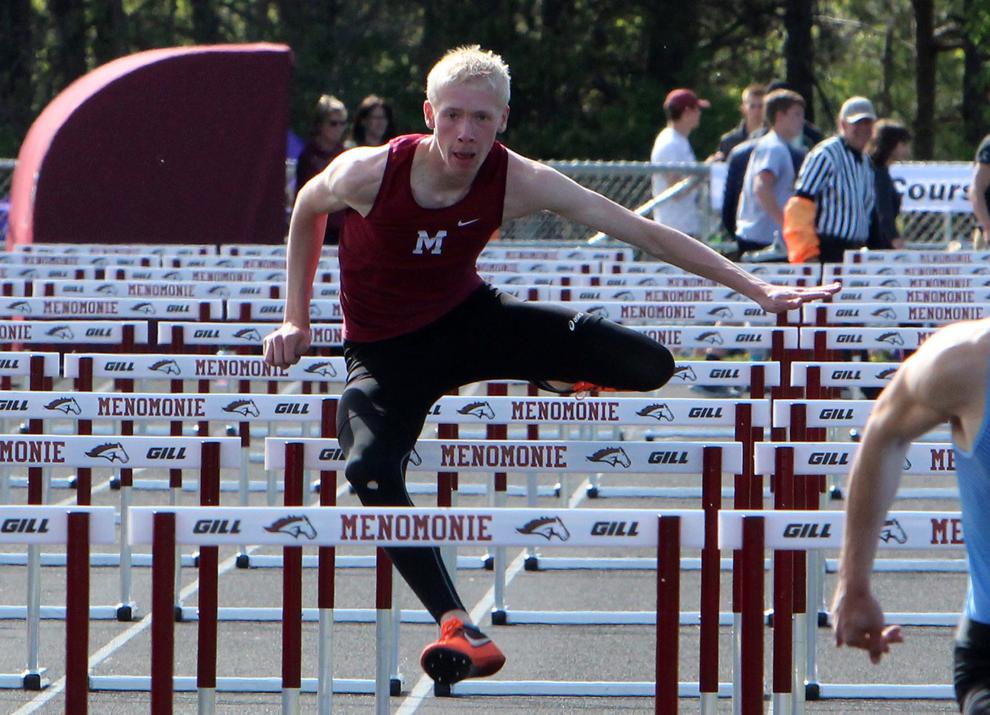 Division 1 track and field regionals at Menomonie 5-20-19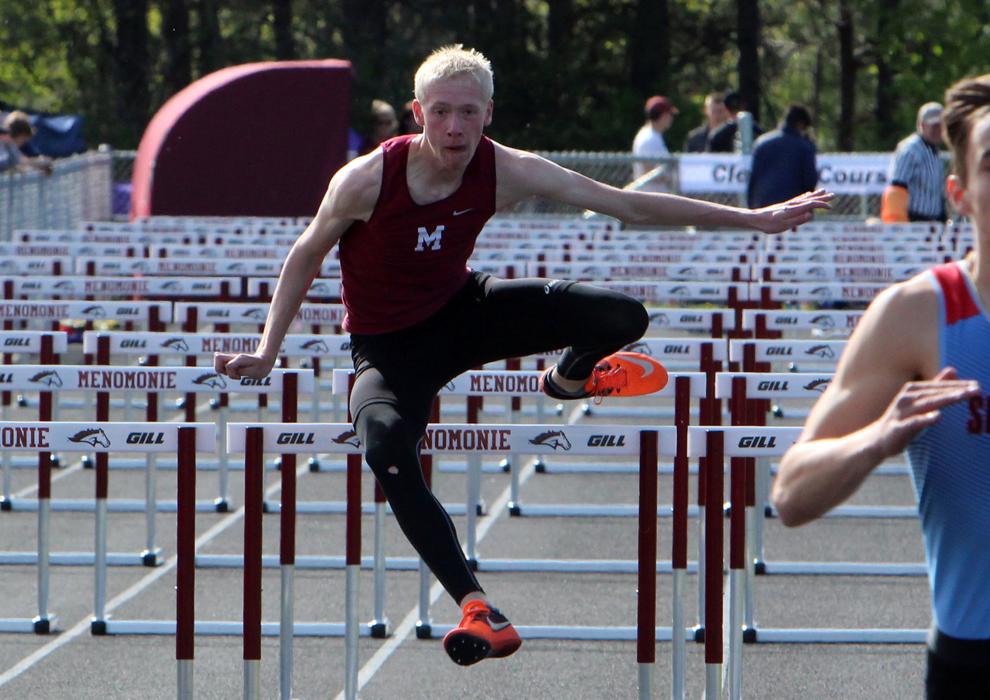 Division 1 track and field regionals at Menomonie 5-20-19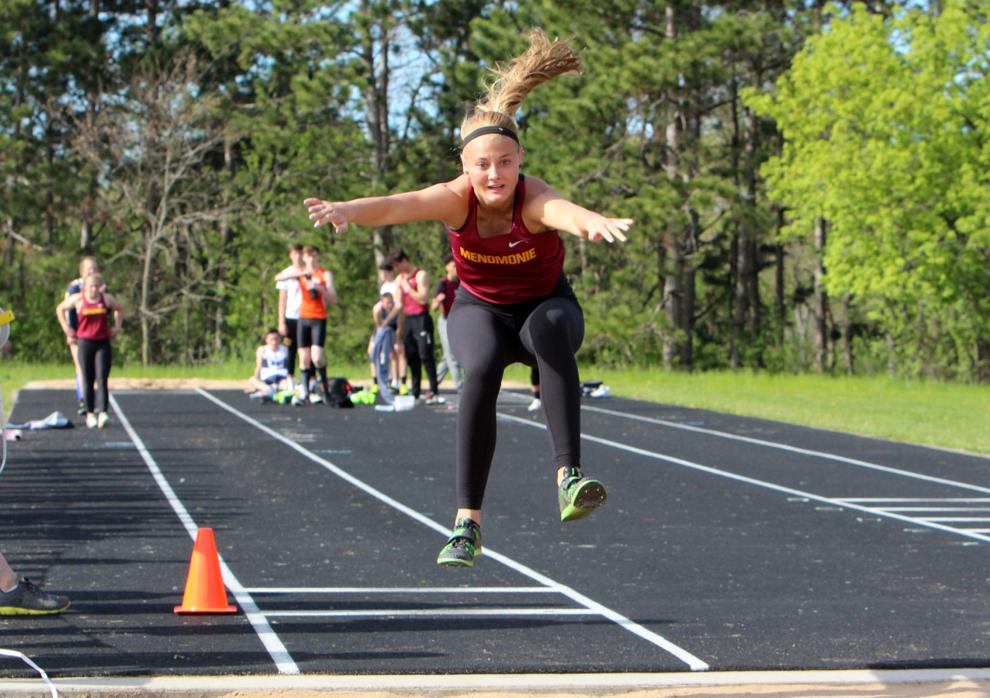 Division 1 track and field regionals at Menomonie 5-20-19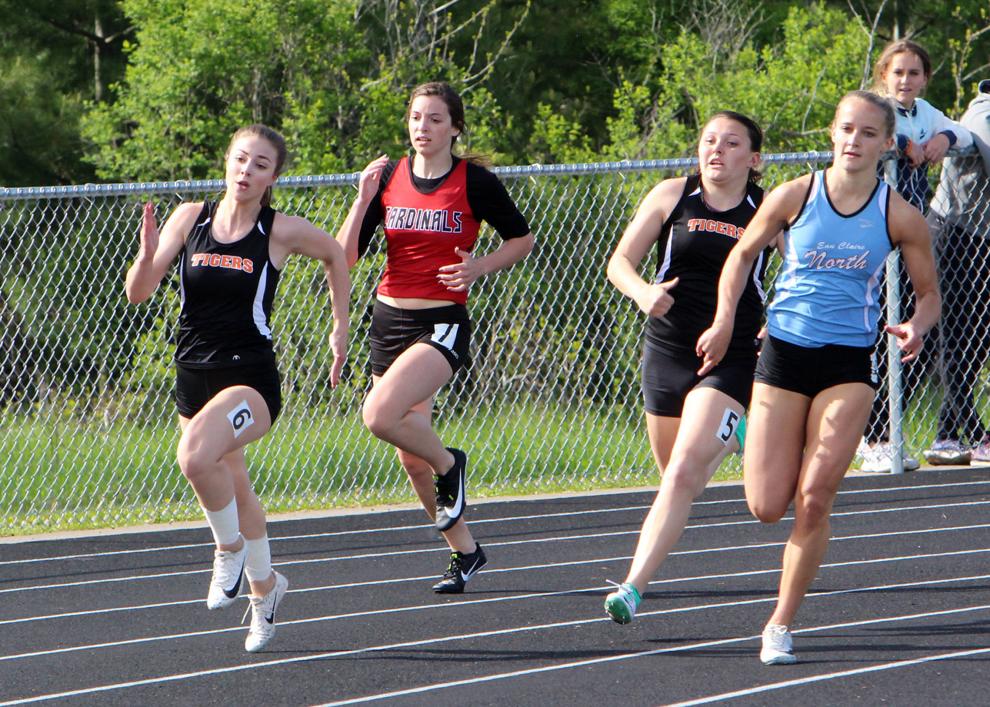 Division 1 track and field regionals at Menomonie 5-20-19
Division 1 track and field regionals at Menomonie 5-20-19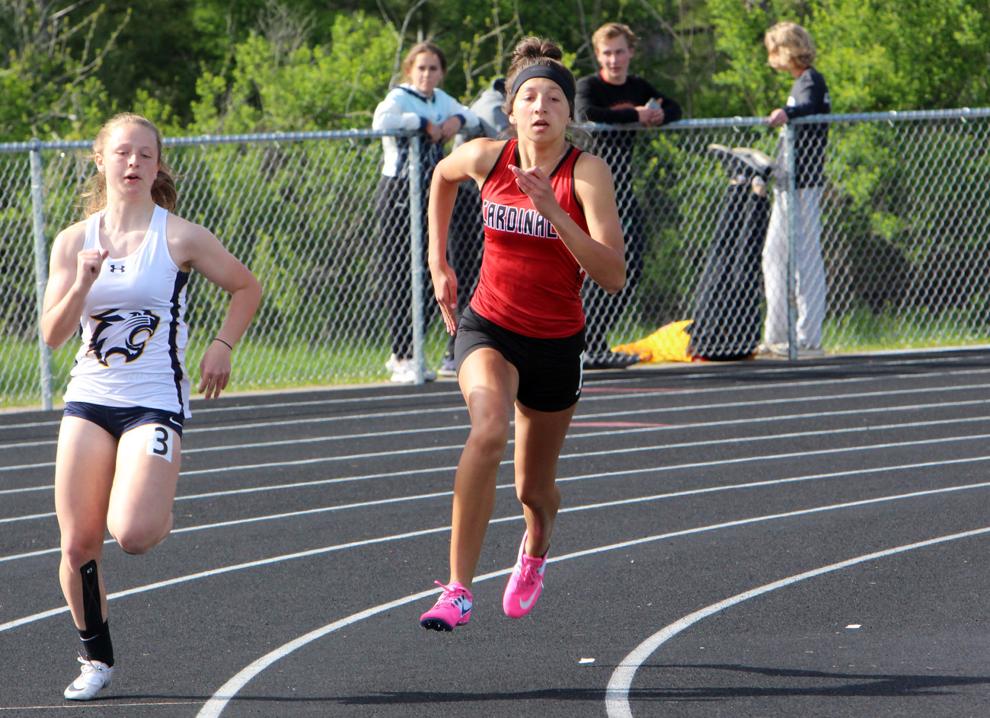 Division 1 track and field regionals at Menomonie 5-20-19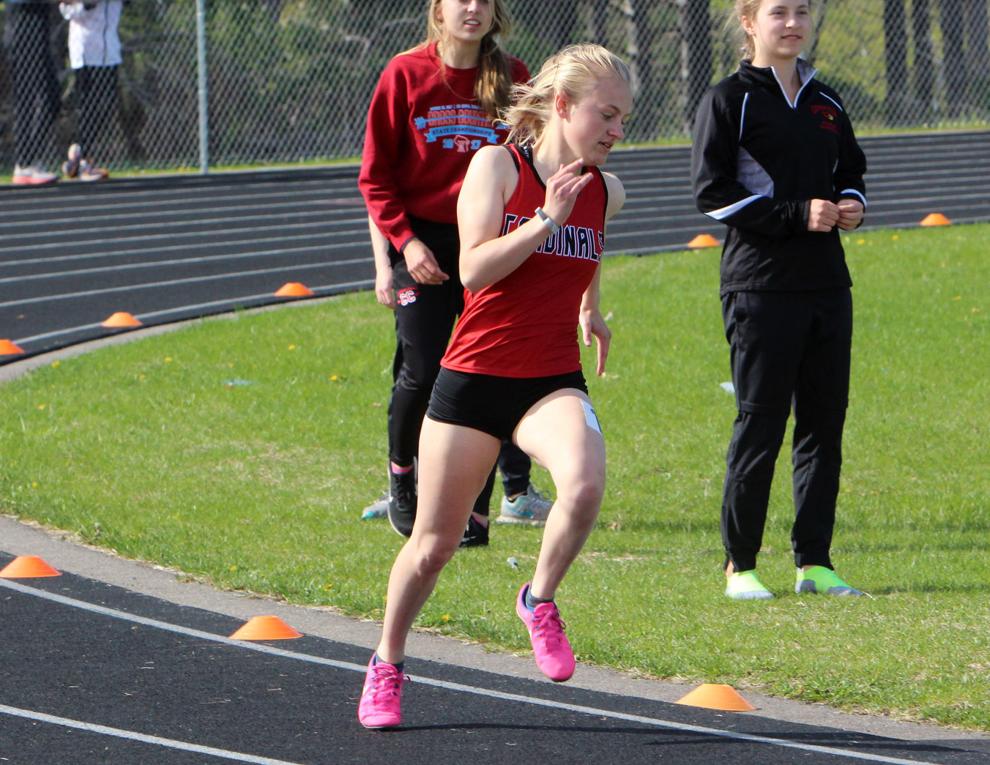 Division 1 track and field regionals at Menomonie 5-20-19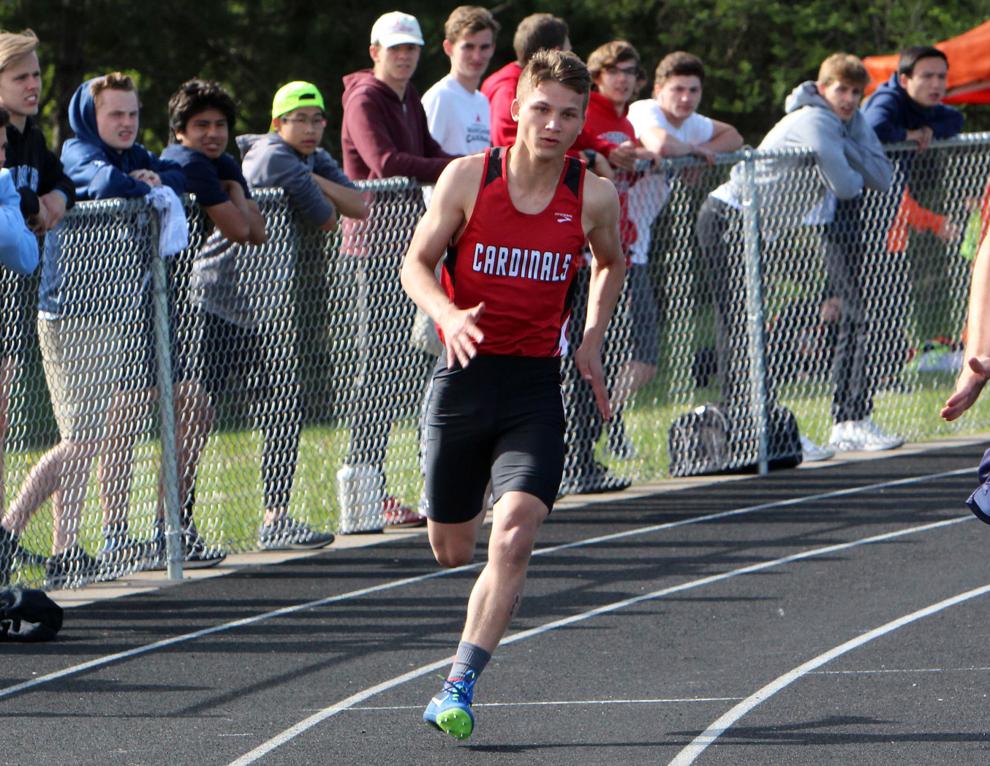 Division 1 track and field regionals at Menomonie 5-20-19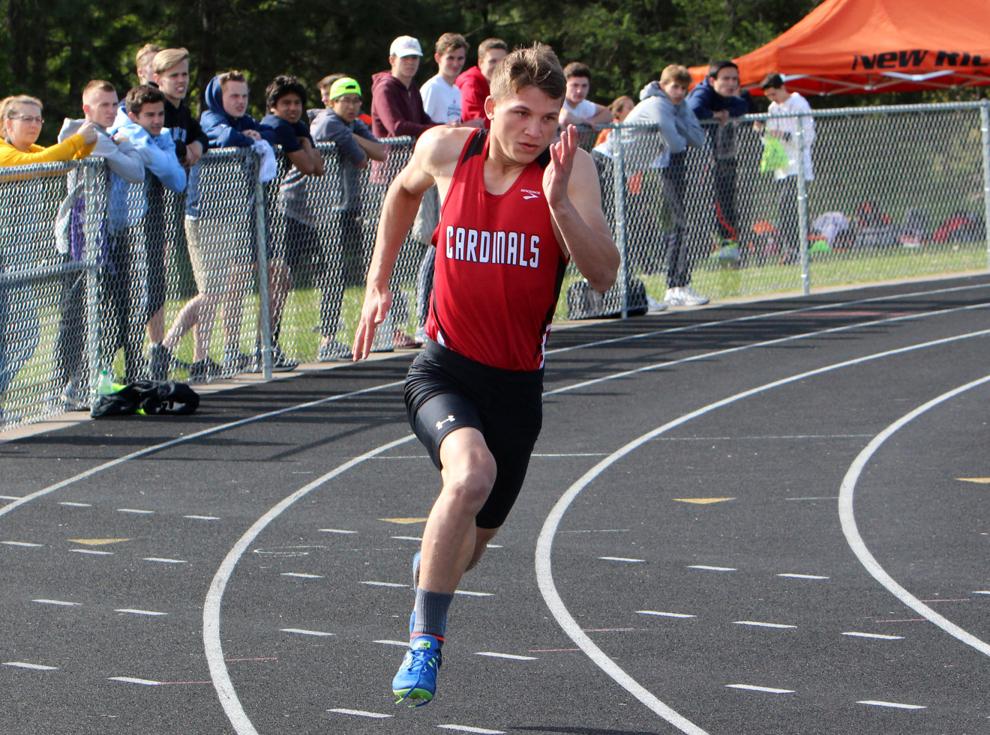 Division 1 track and field regionals at Menomonie 5-20-19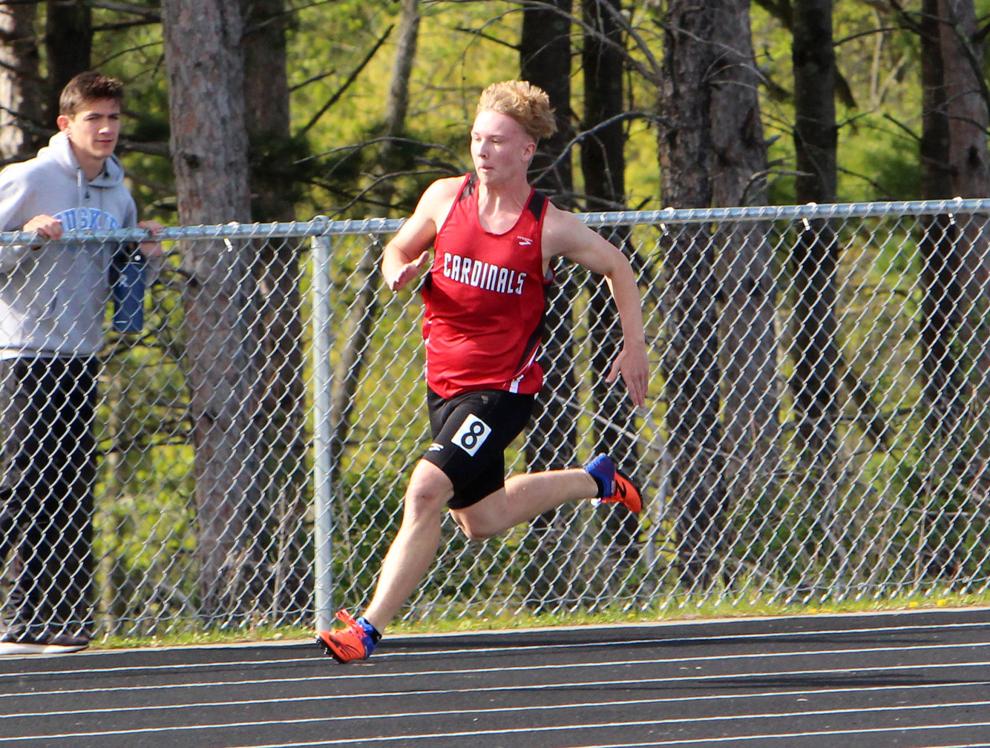 Division 1 track and field regionals at Menomonie 5-20-19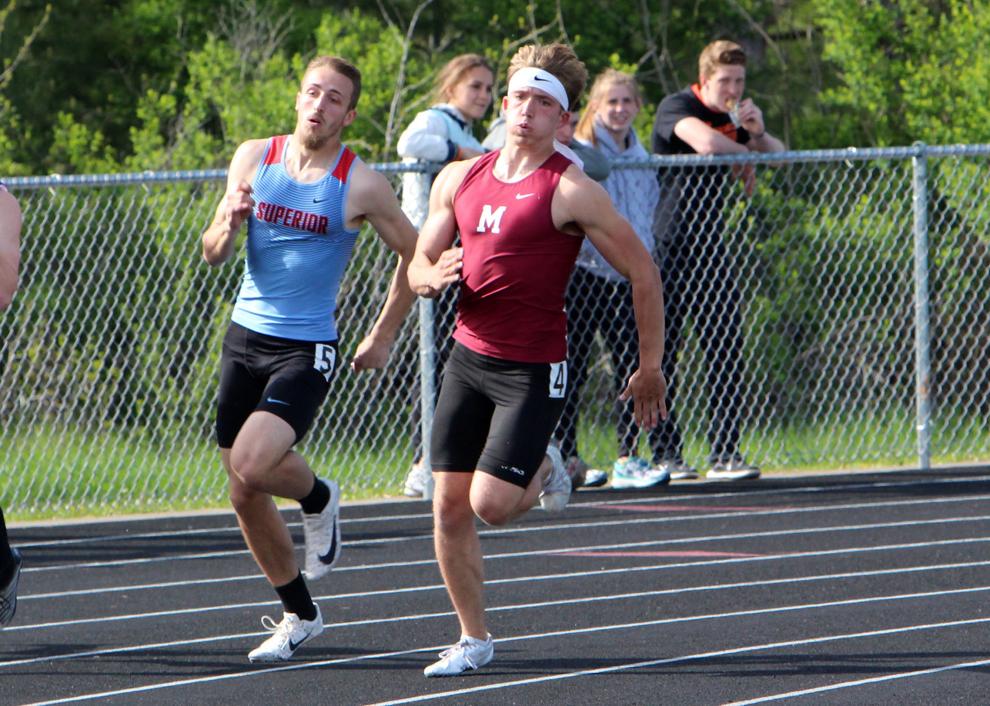 Division 1 track and field regionals at Menomonie 5-20-19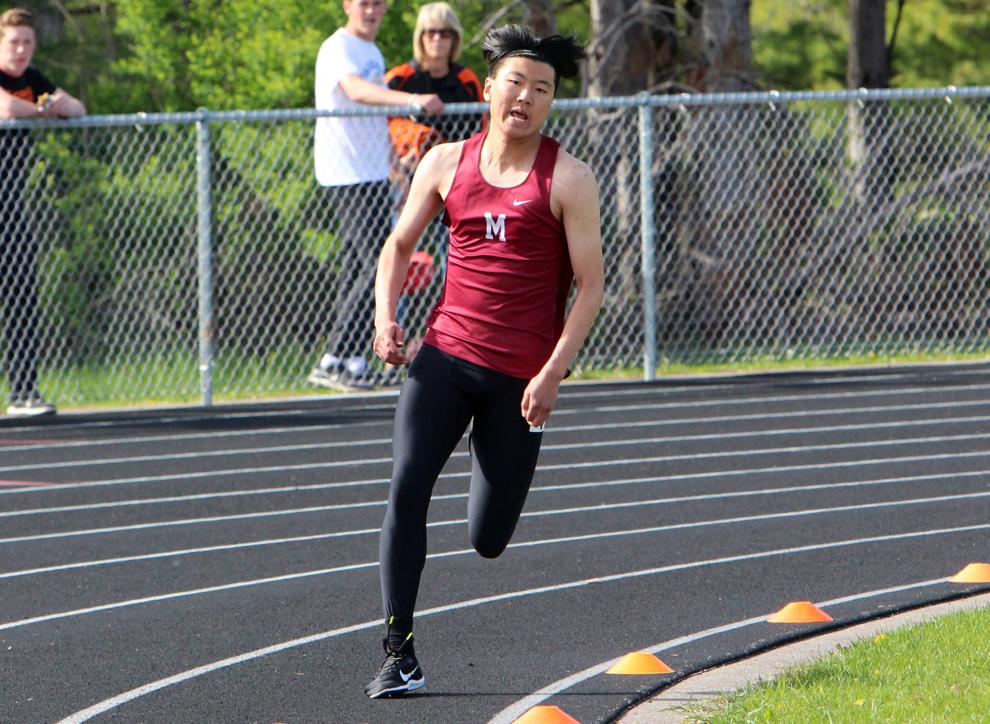 Division 1 track and field regionals at Menomonie 5-20-19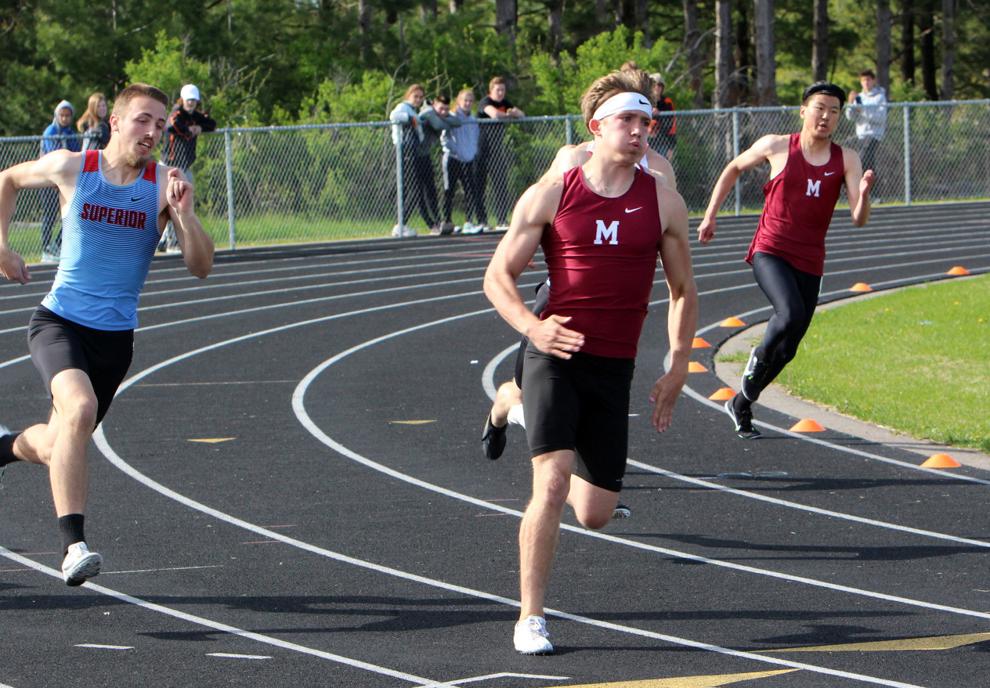 Division 1 track and field regionals at Menomonie 5-20-19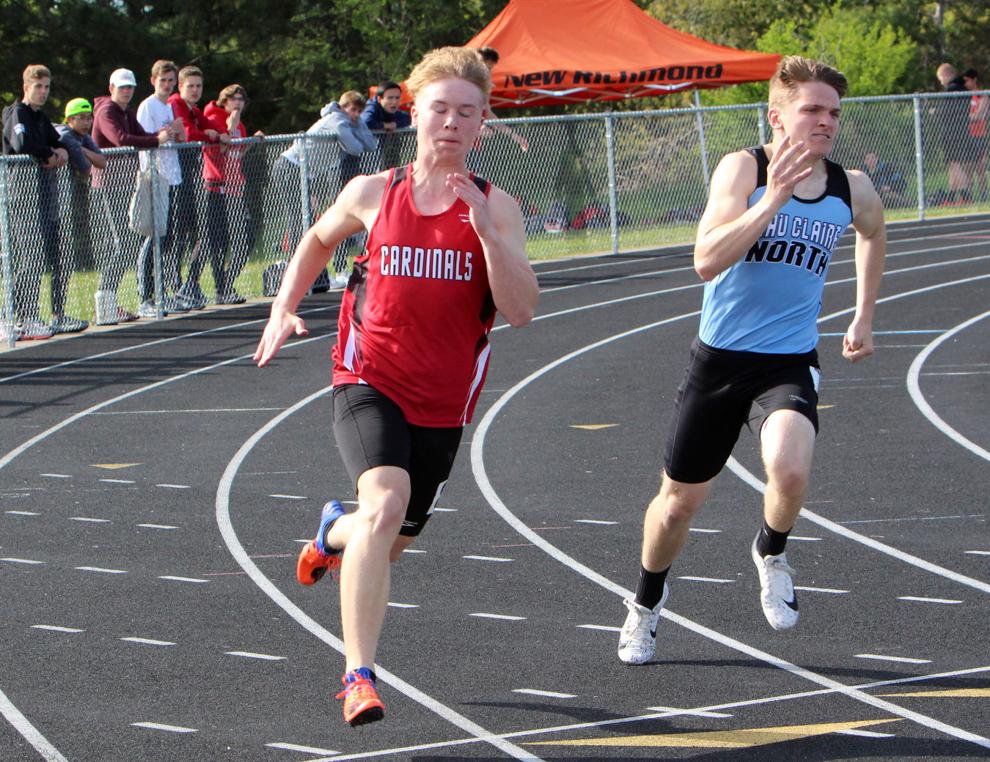 Division 1 track and field regionals at Menomonie 5-20-19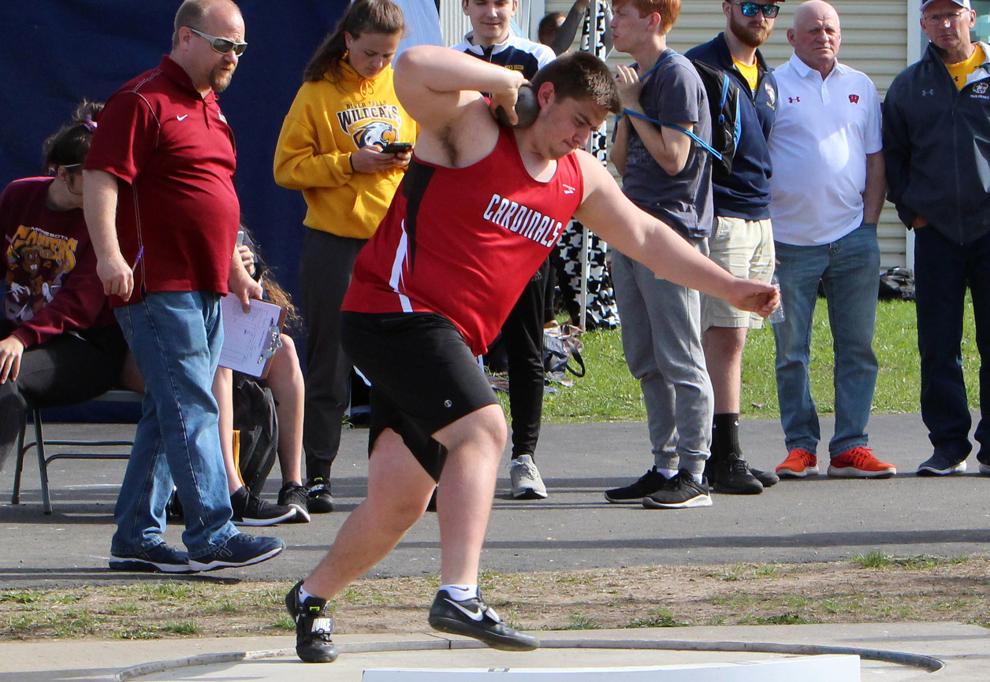 Division 1 track and field regionals at Menomonie 5-20-19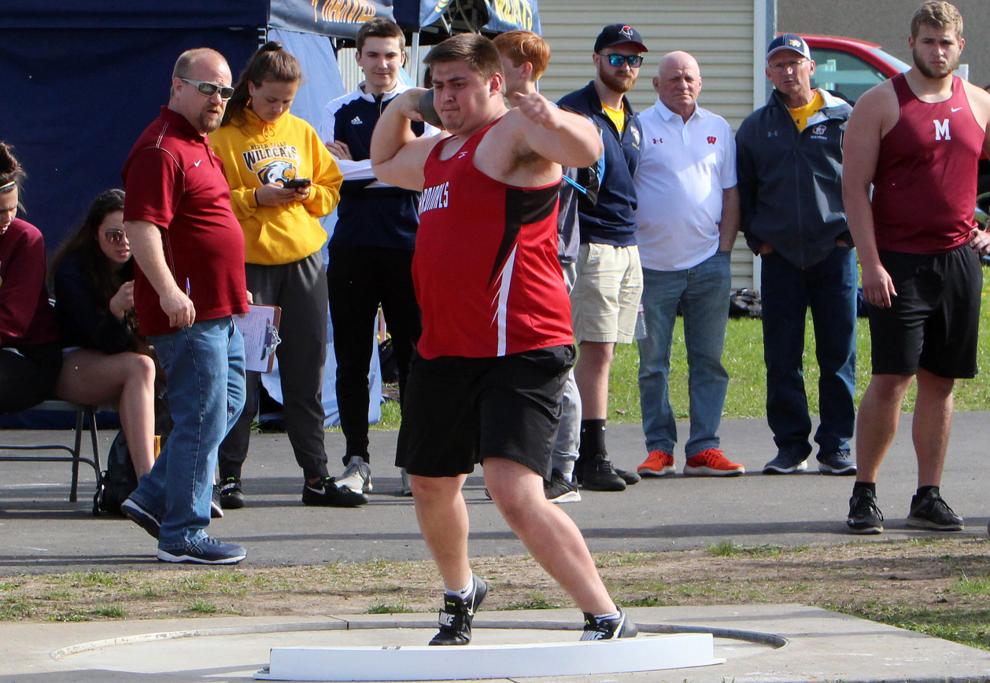 Division 1 track and field regionals at Menomonie 5-20-19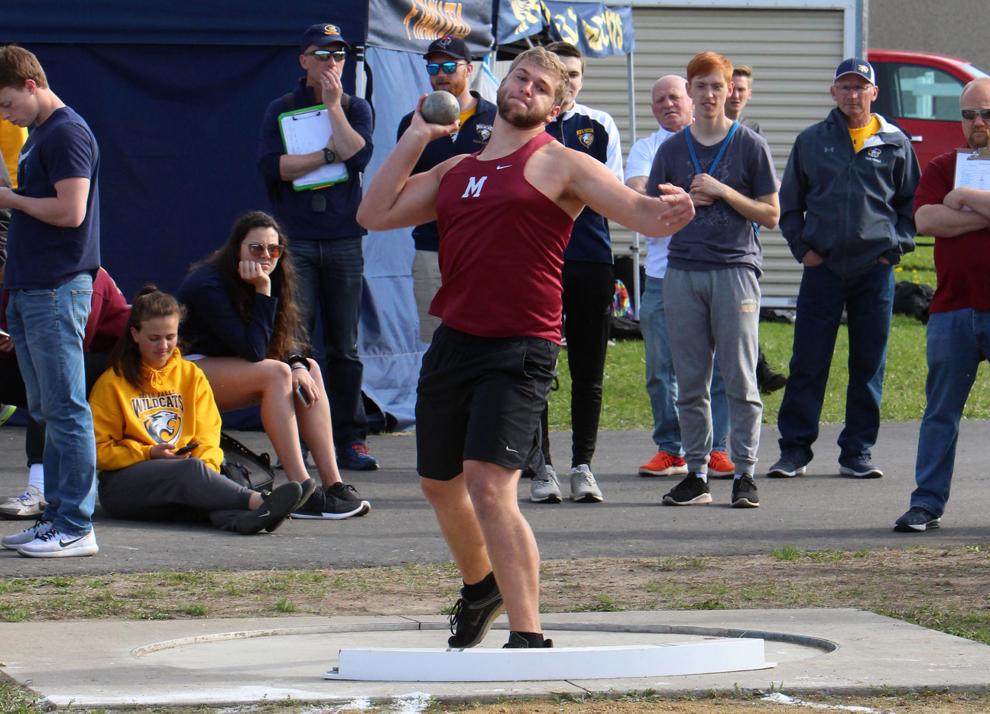 Division 1 track and field regionals at Menomonie 5-20-19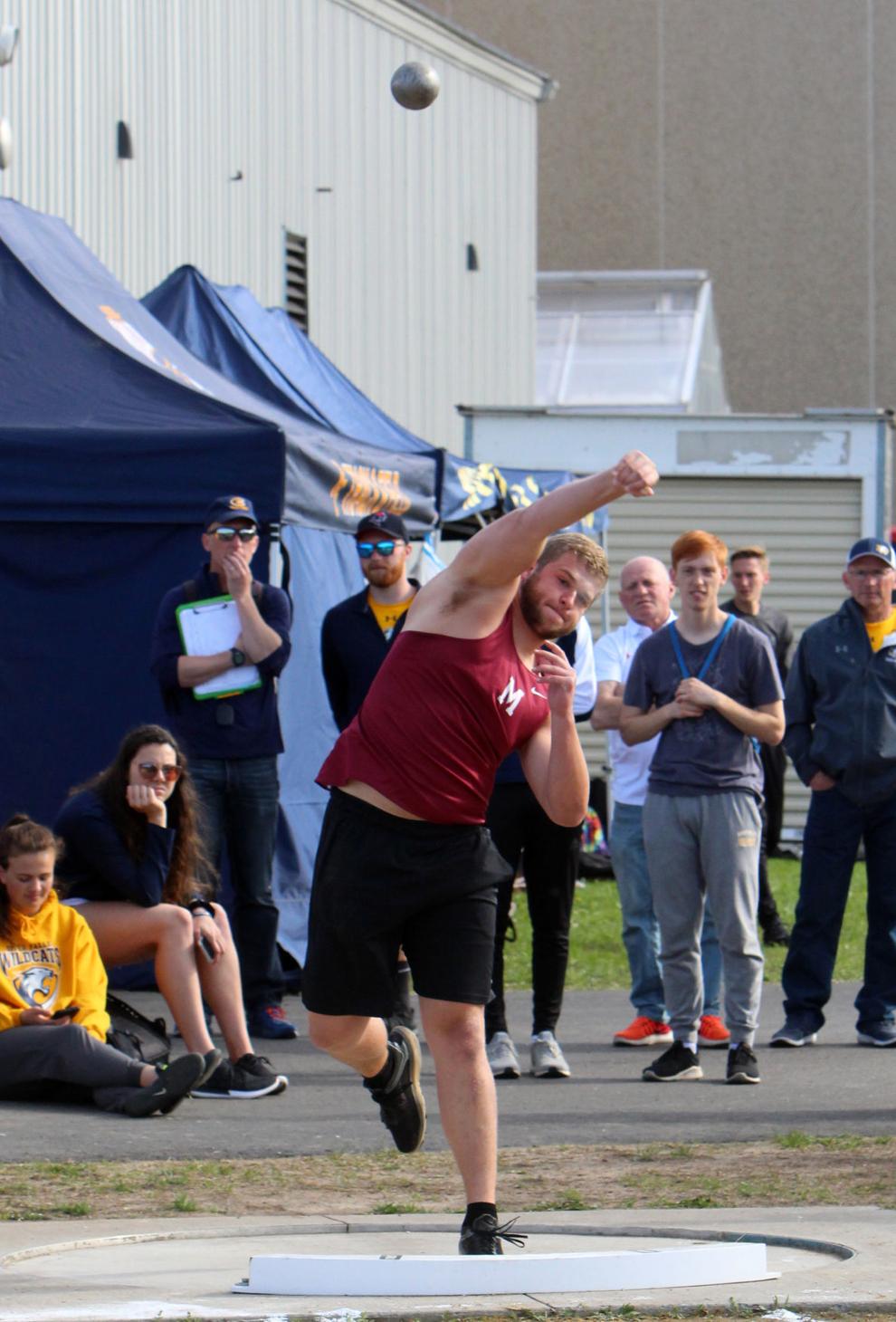 Division 1 track and field regionals at Menomonie 5-20-19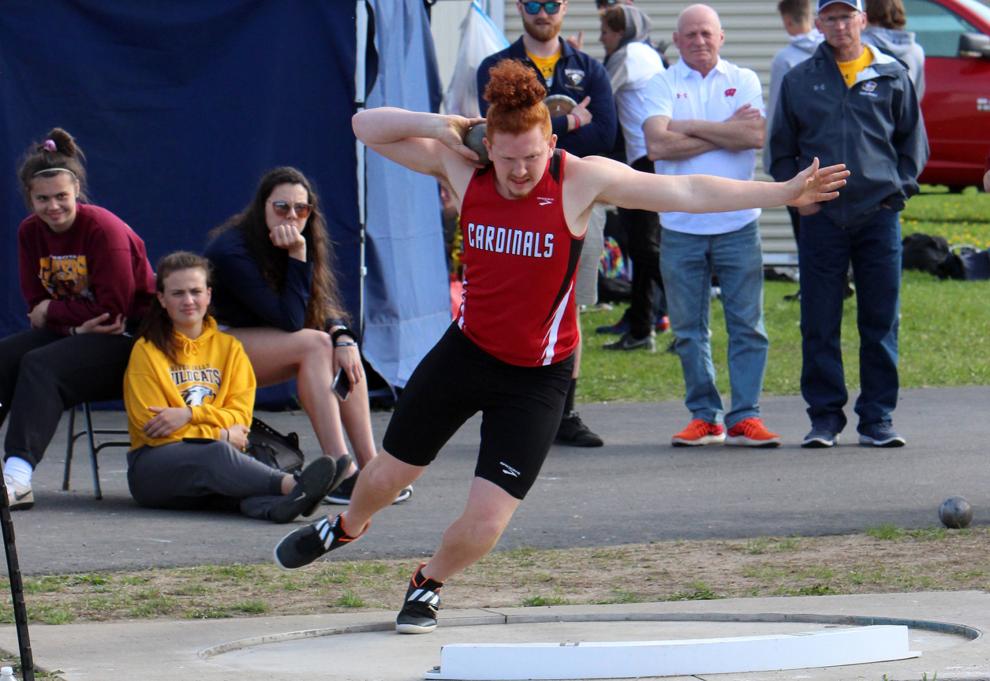 Division 1 track and field regionals at Menomonie 5-20-19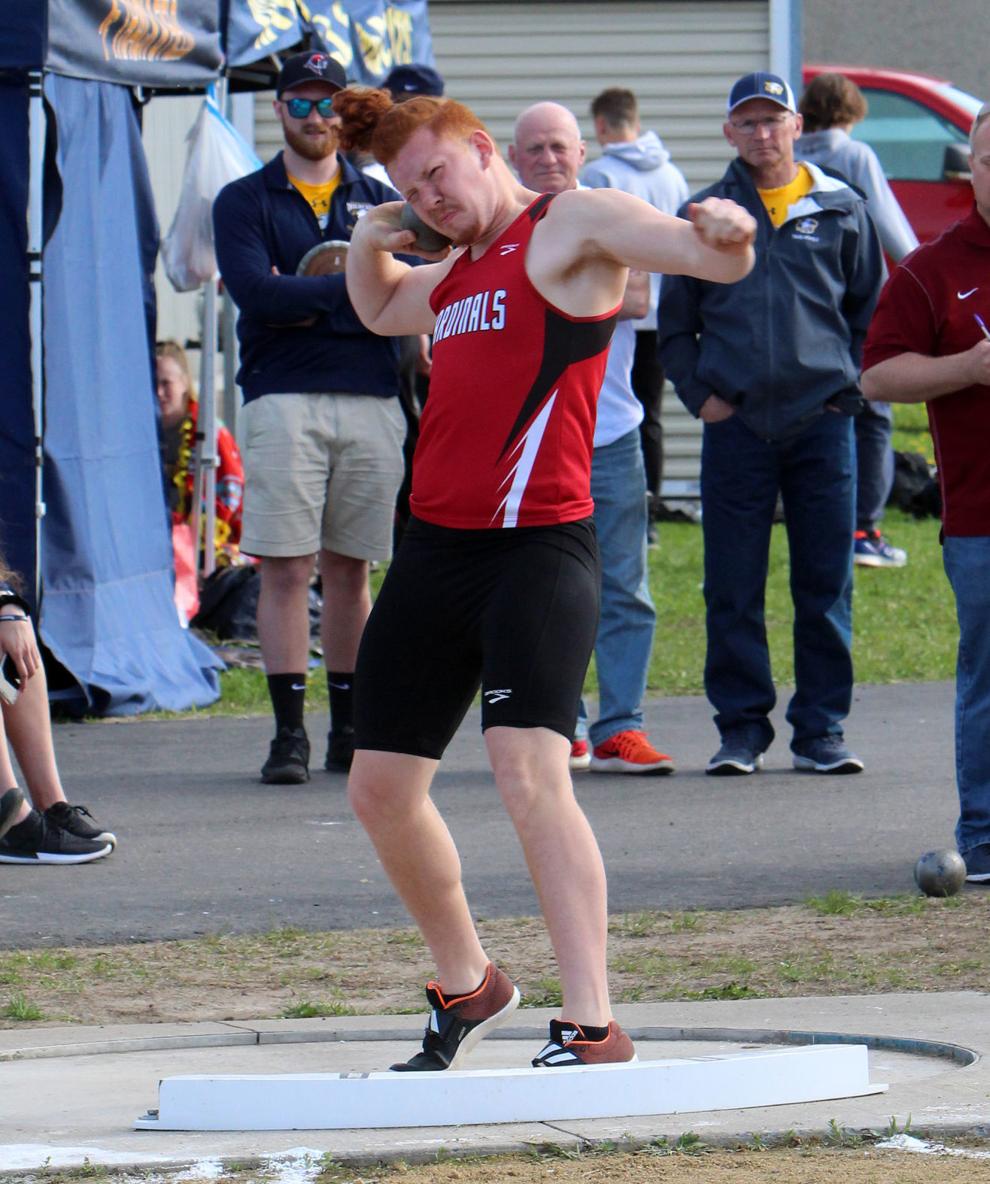 Division 1 track and field regionals at Menomonie 5-20-19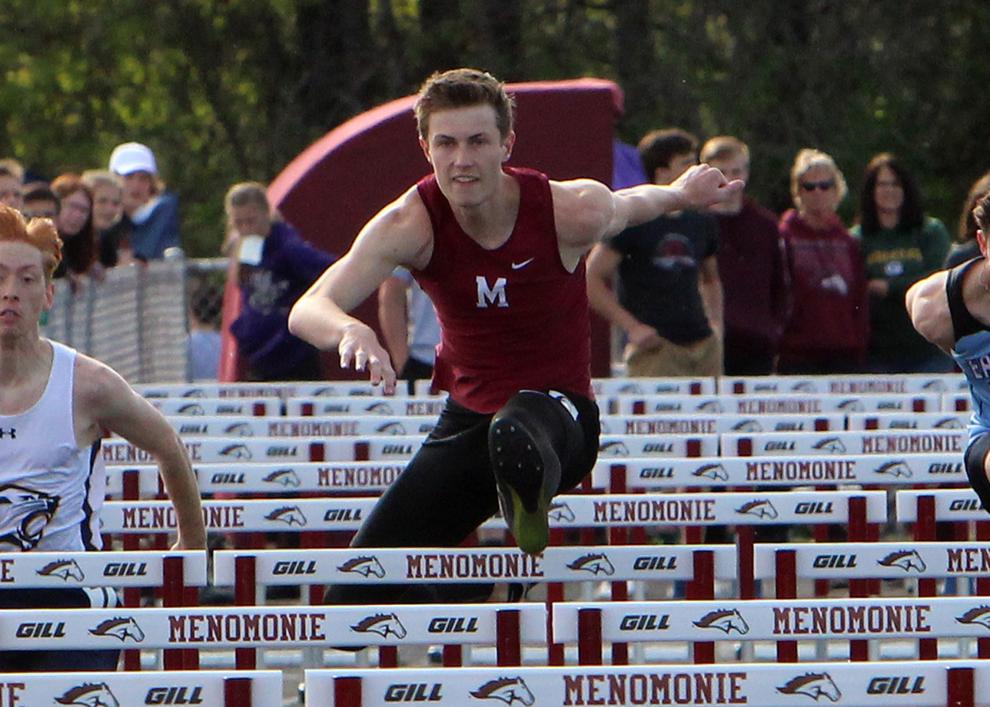 Division 1 track and field regionals at Menomonie 5-20-19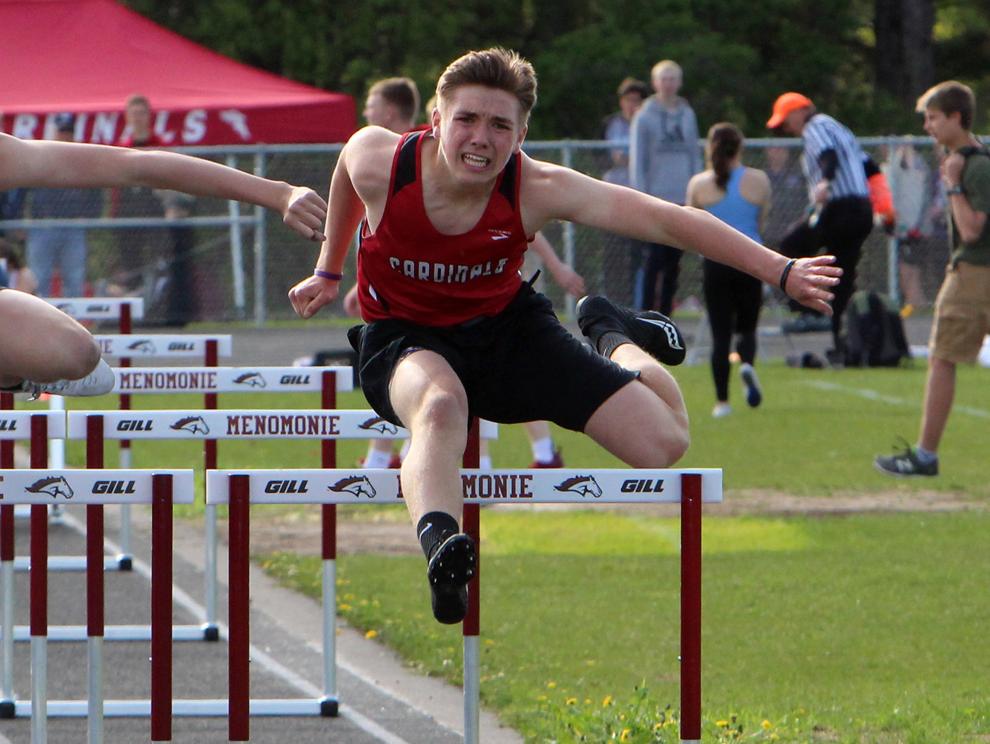 Division 1 track and field regionals at Menomonie 5-20-19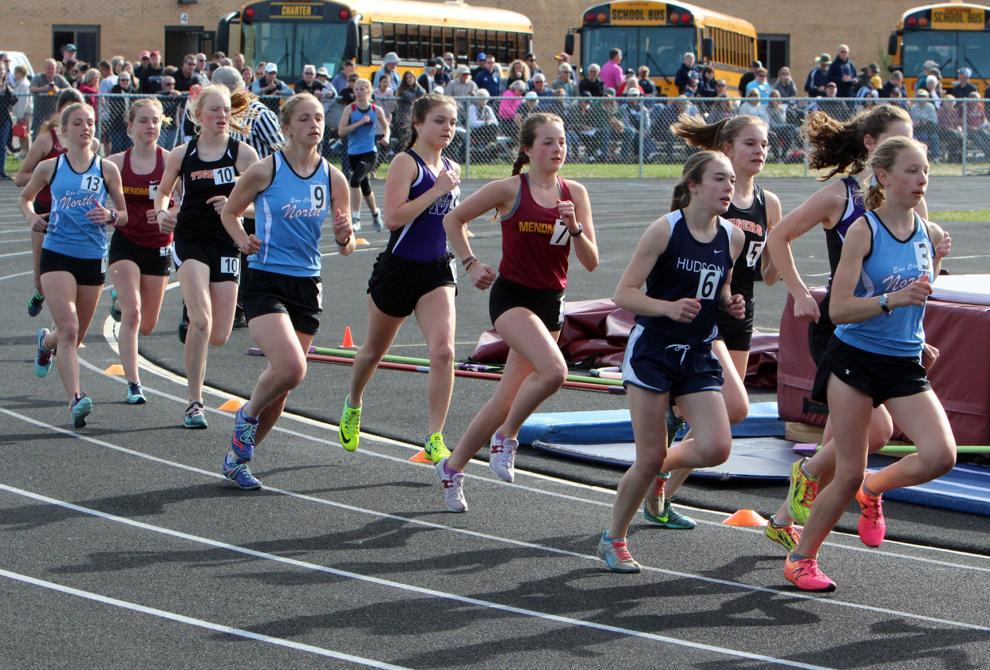 Division 1 track and field regionals at Menomonie 5-20-19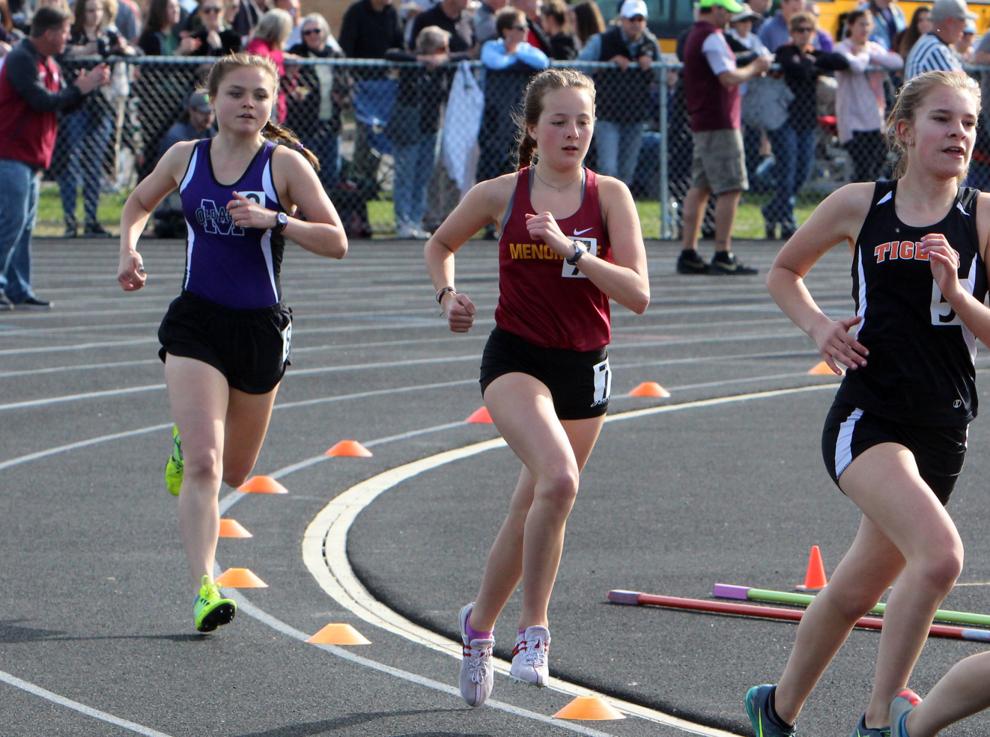 Division 1 track and field regionals at Menomonie 5-20-19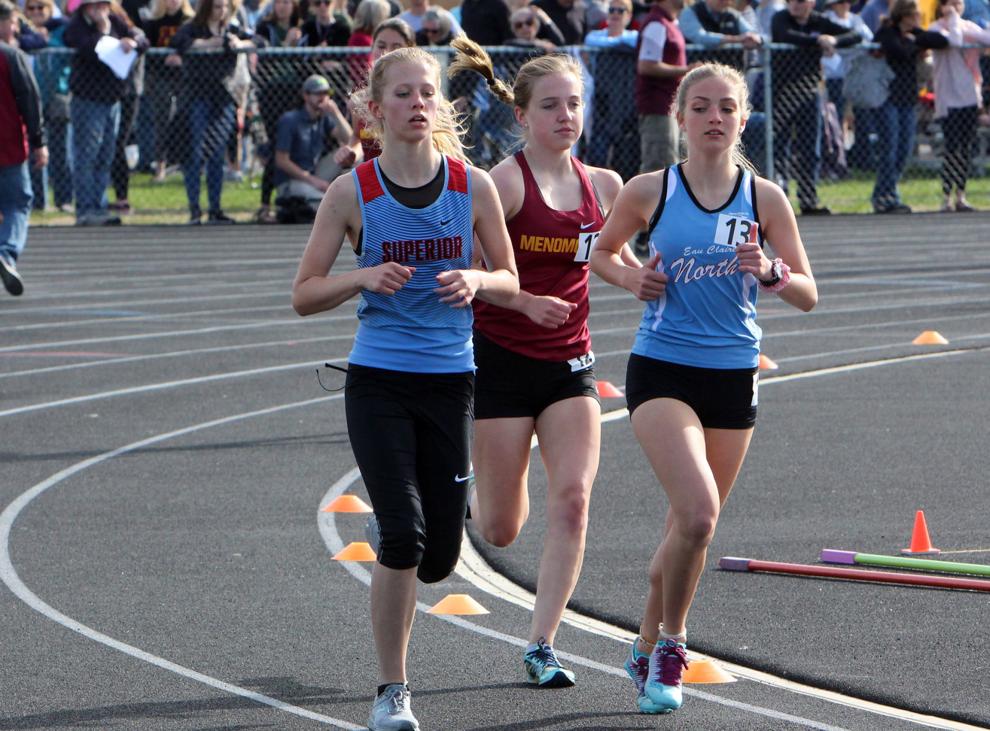 Division 1 track and field regionals at Menomonie 5-20-19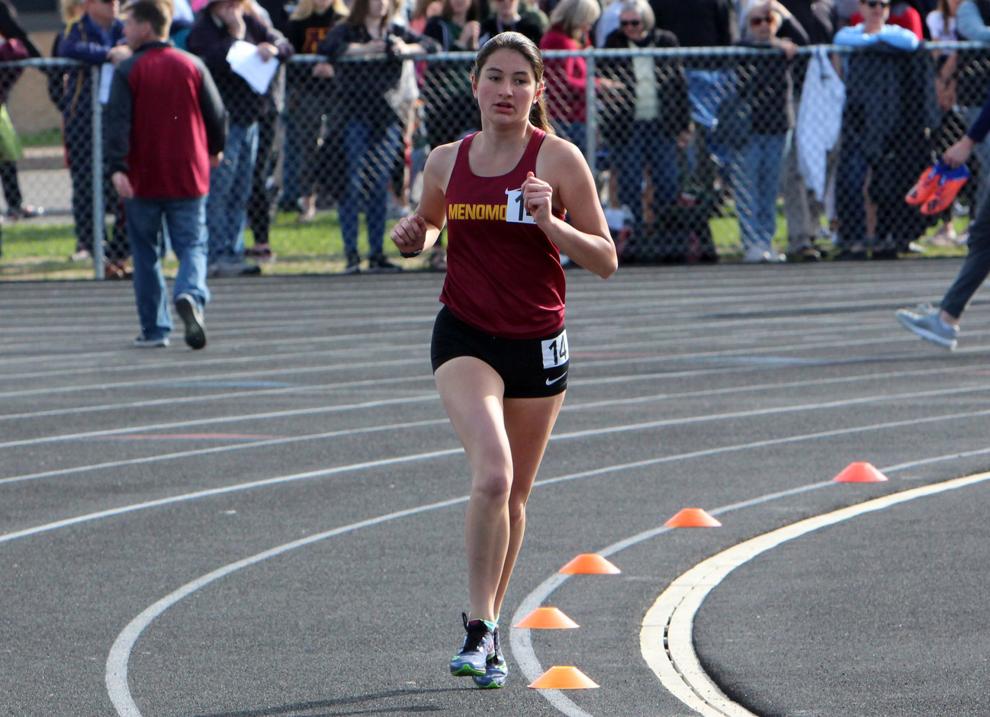 Division 1 track and field regionals at Menomonie 5-20-19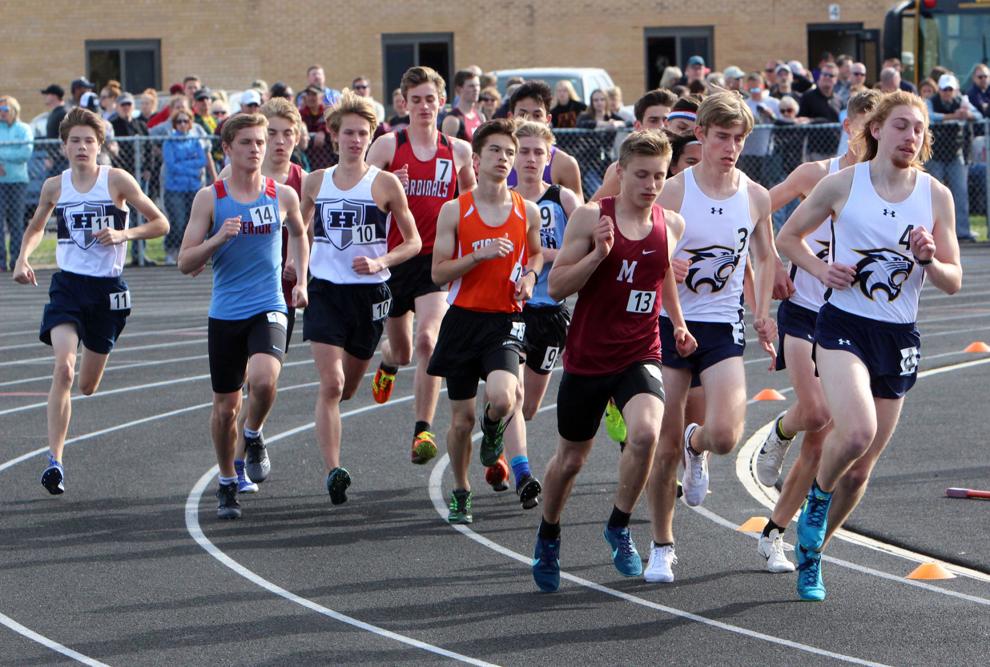 Division 1 track and field regionals at Menomonie 5-20-19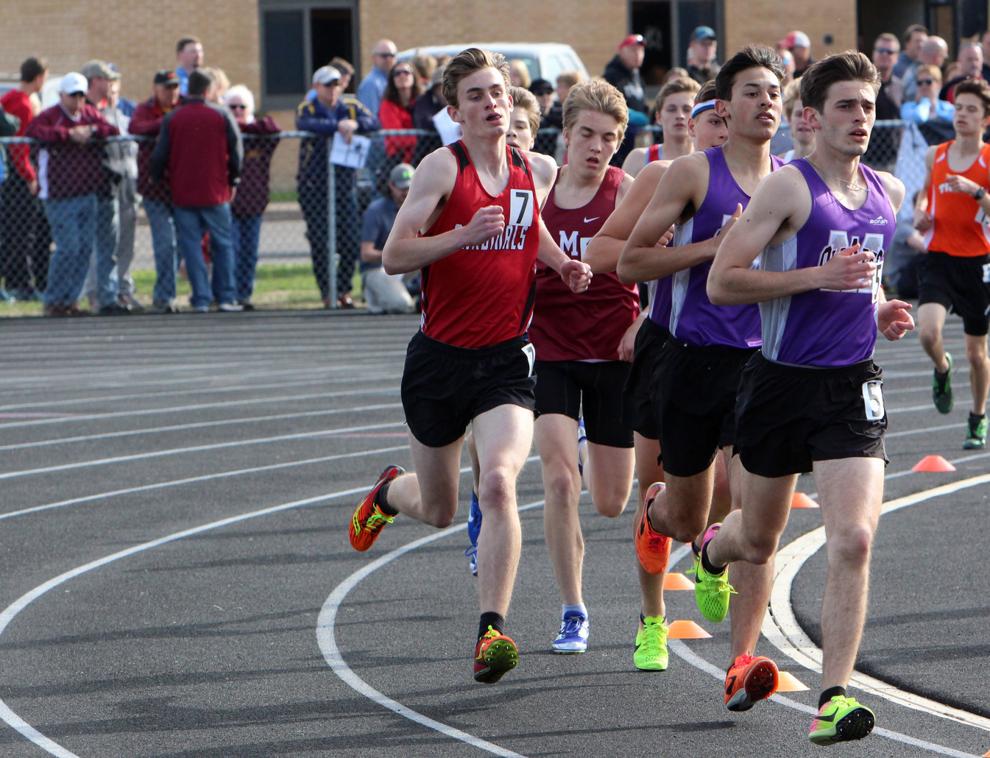 Division 1 track and field regionals at Menomonie 5-20-19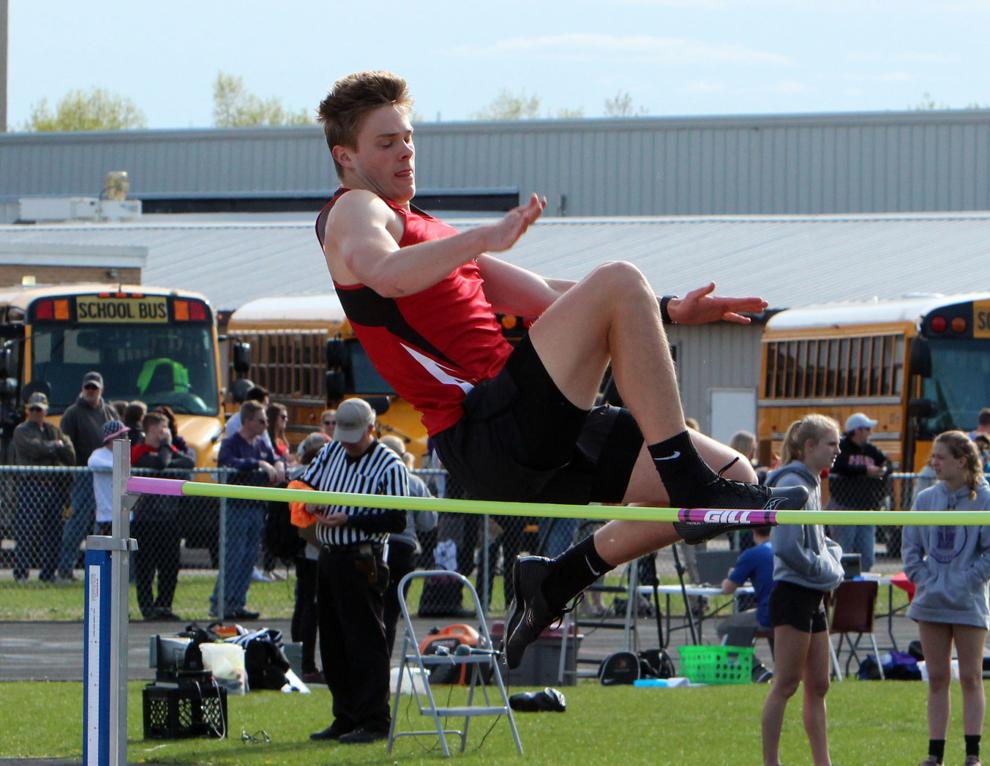 Division 1 track and field regionals at Menomonie 5-20-19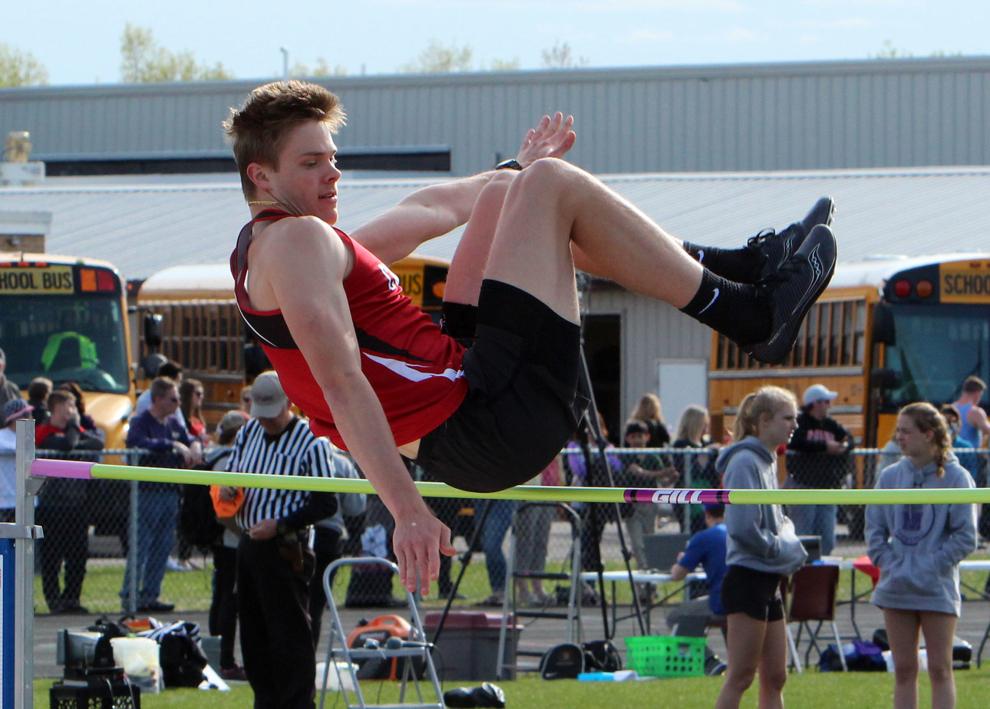 Division 1 track and field regionals at Menomonie 5-20-19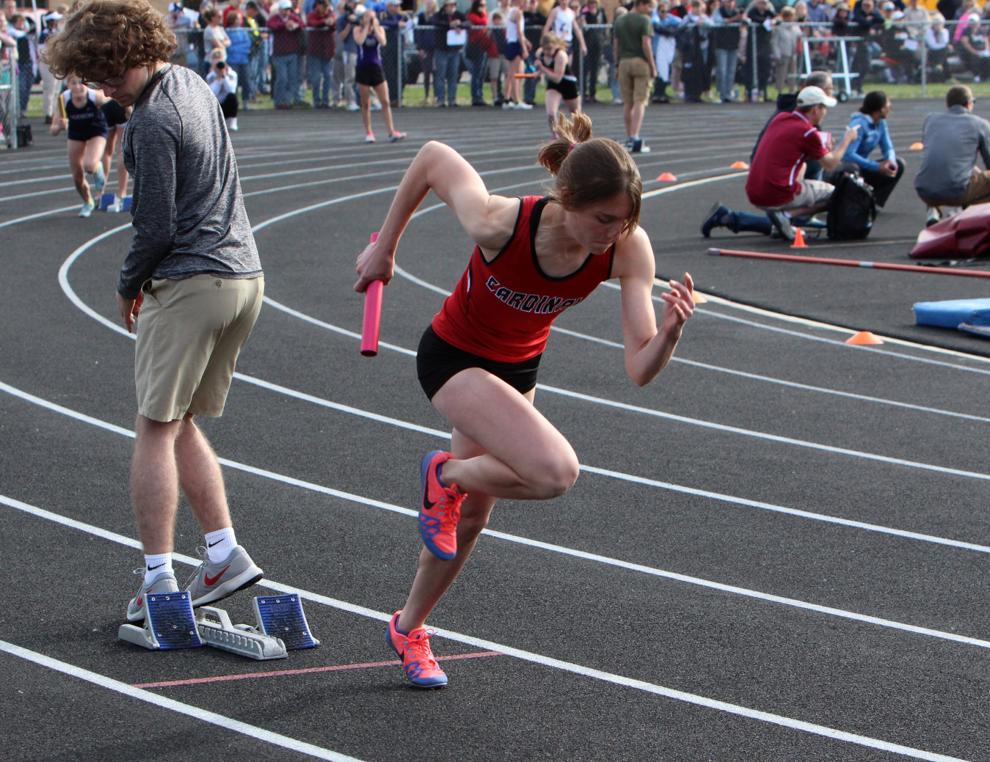 Division 1 track and field regionals at Menomonie 5-20-19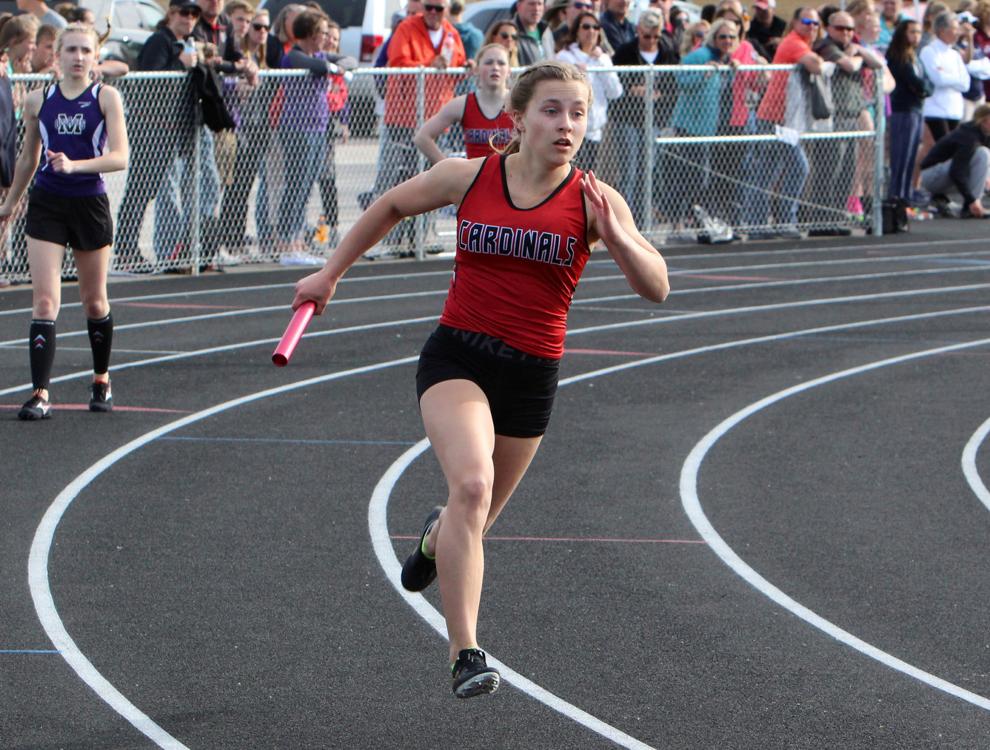 Division 1 track and field regionals at Menomonie 5-20-19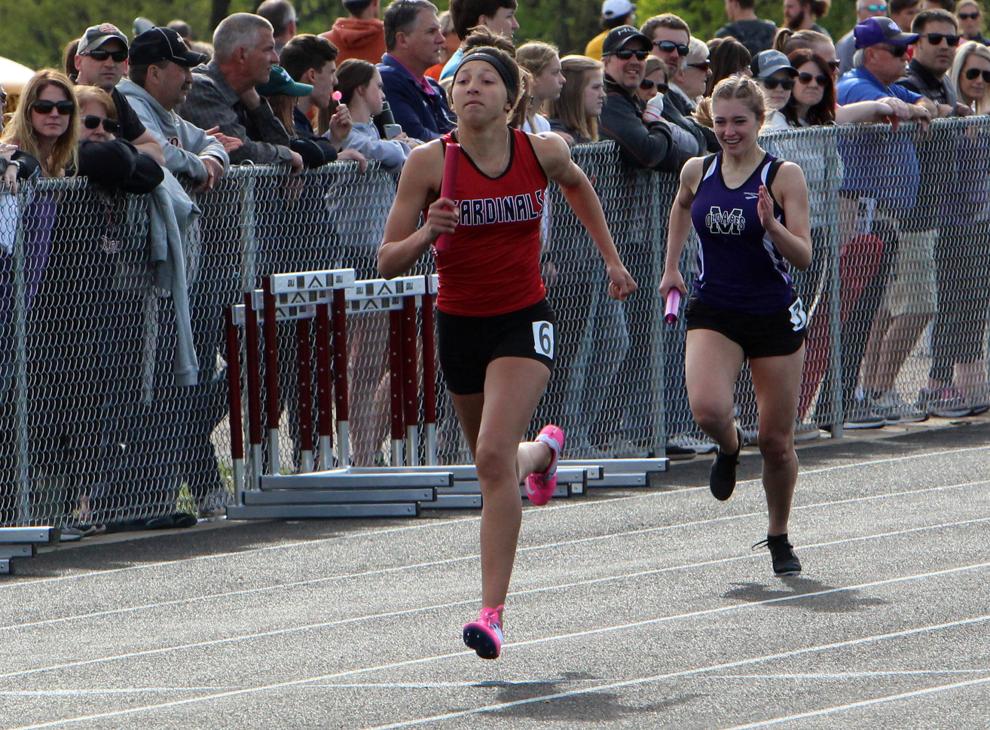 Division 1 track and field regionals at Menomonie 5-20-19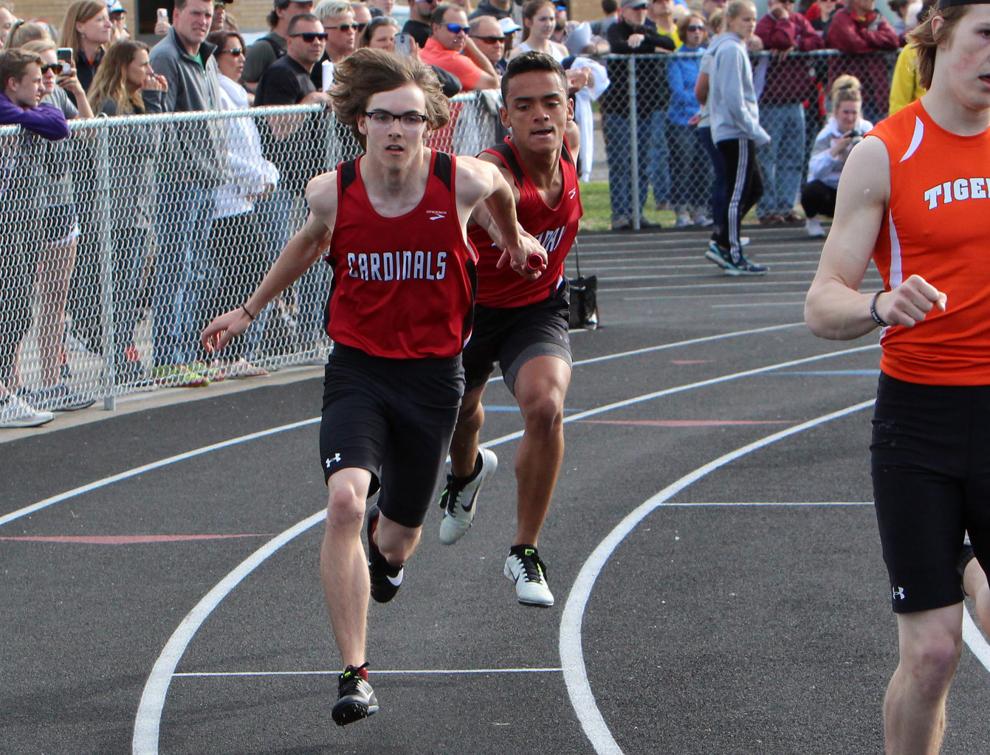 Division 1 track and field regionals at Menomonie 5-20-19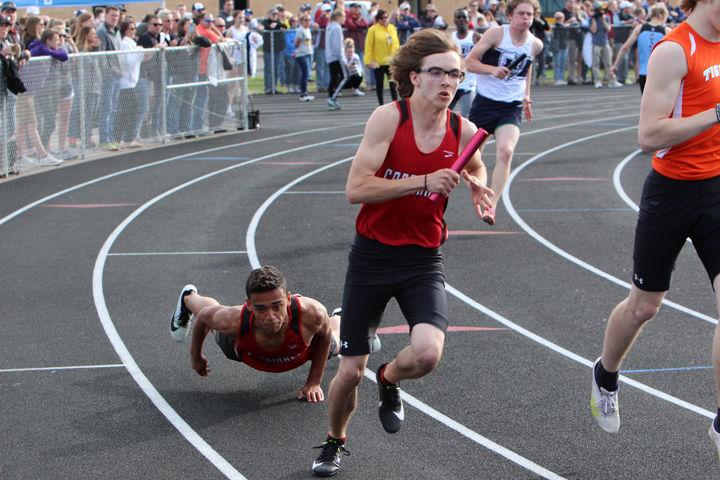 Division 1 track and field regionals at Menomonie 5-20-19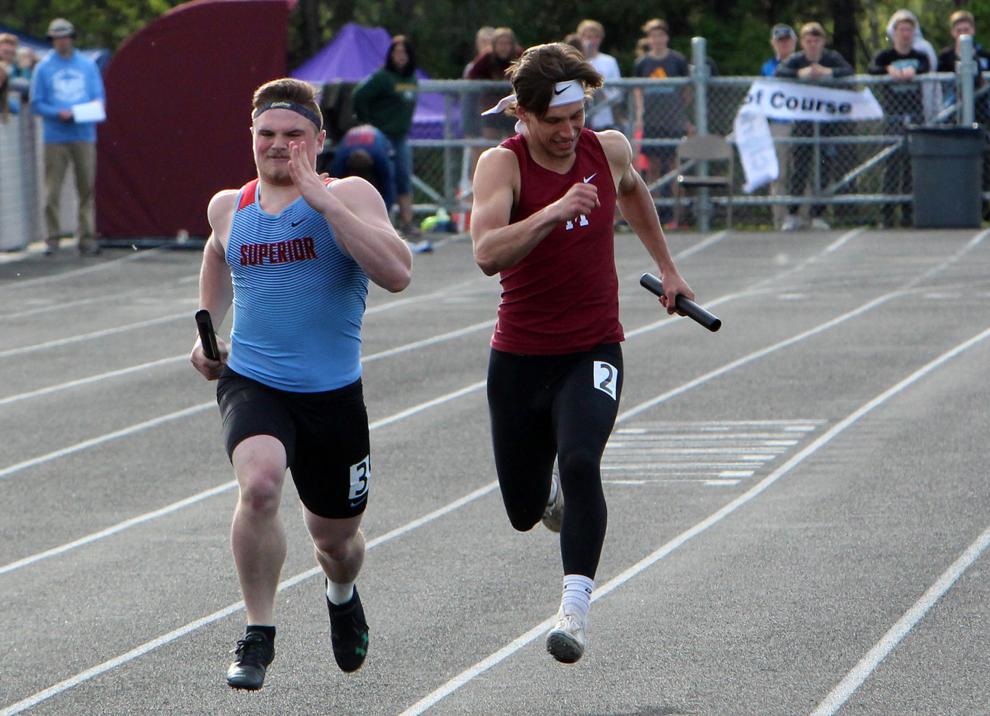 Division 1 track and field regionals at Menomonie 5-20-19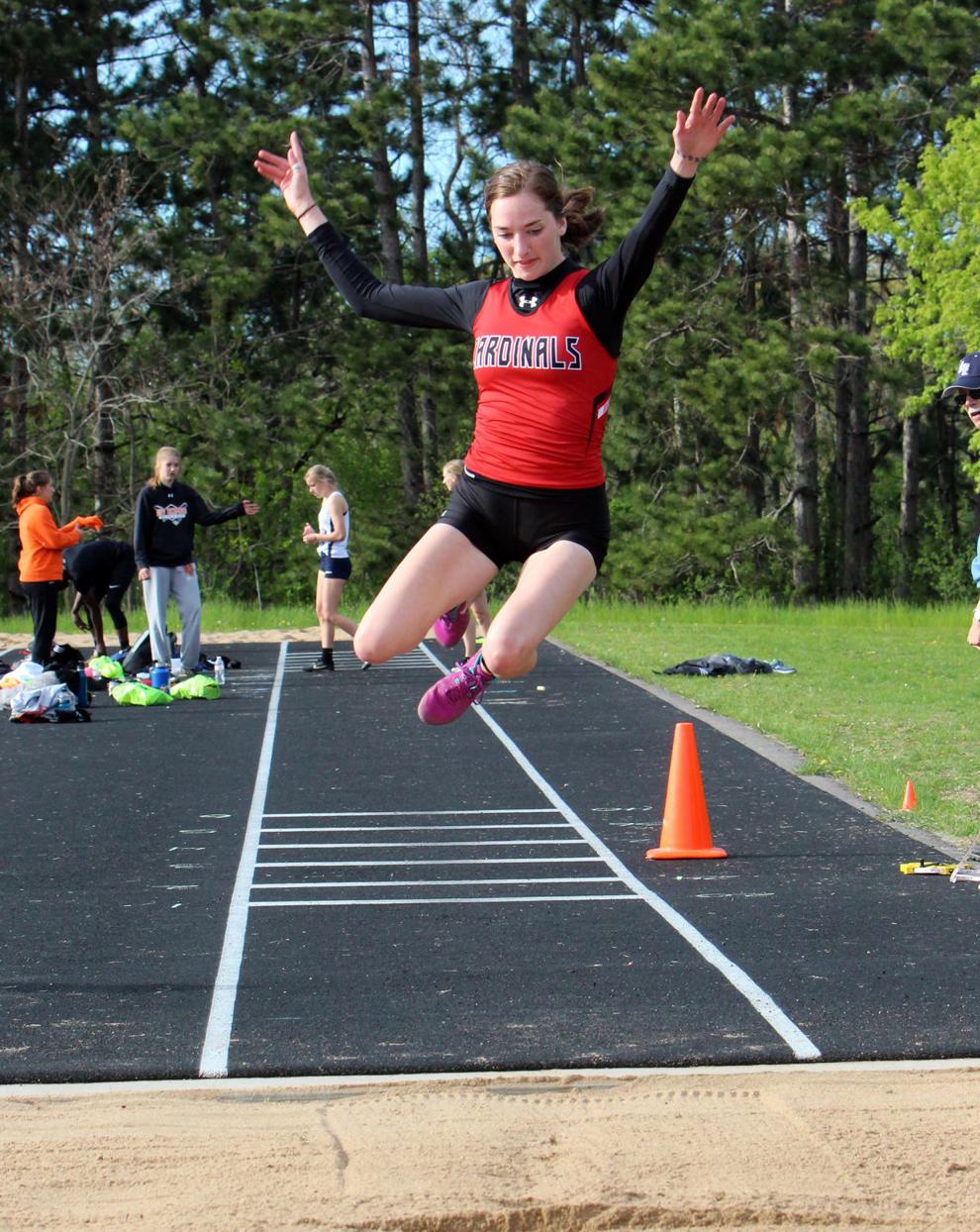 Division 1 track and field regionals at Menomonie 5-20-19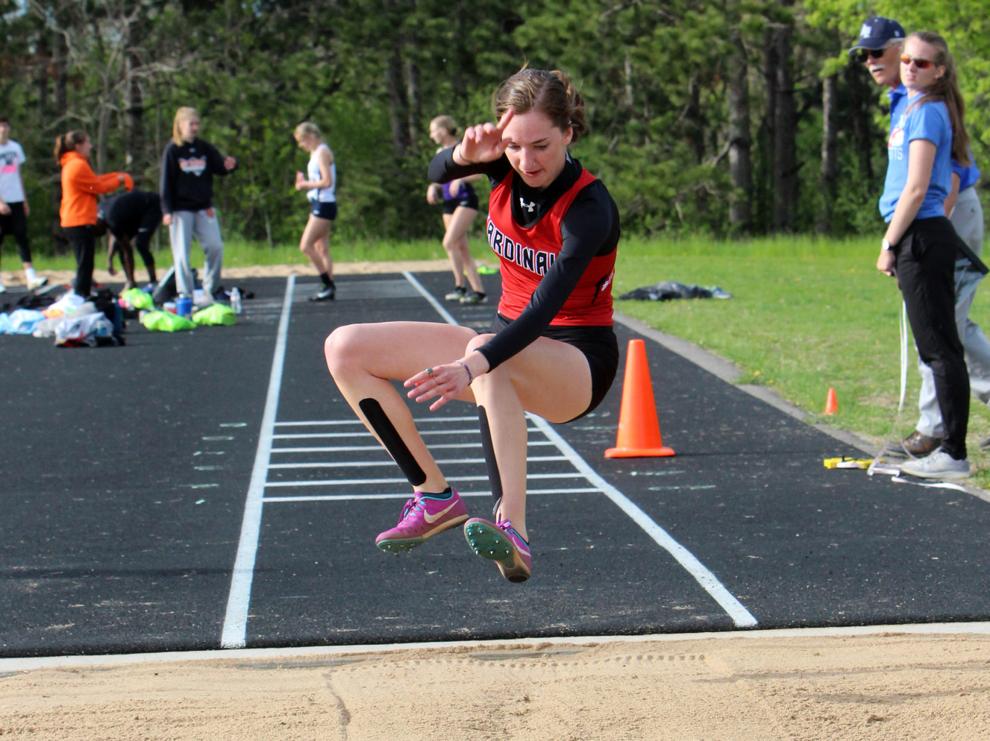 Division 1 track and field regionals at Menomonie 5-20-19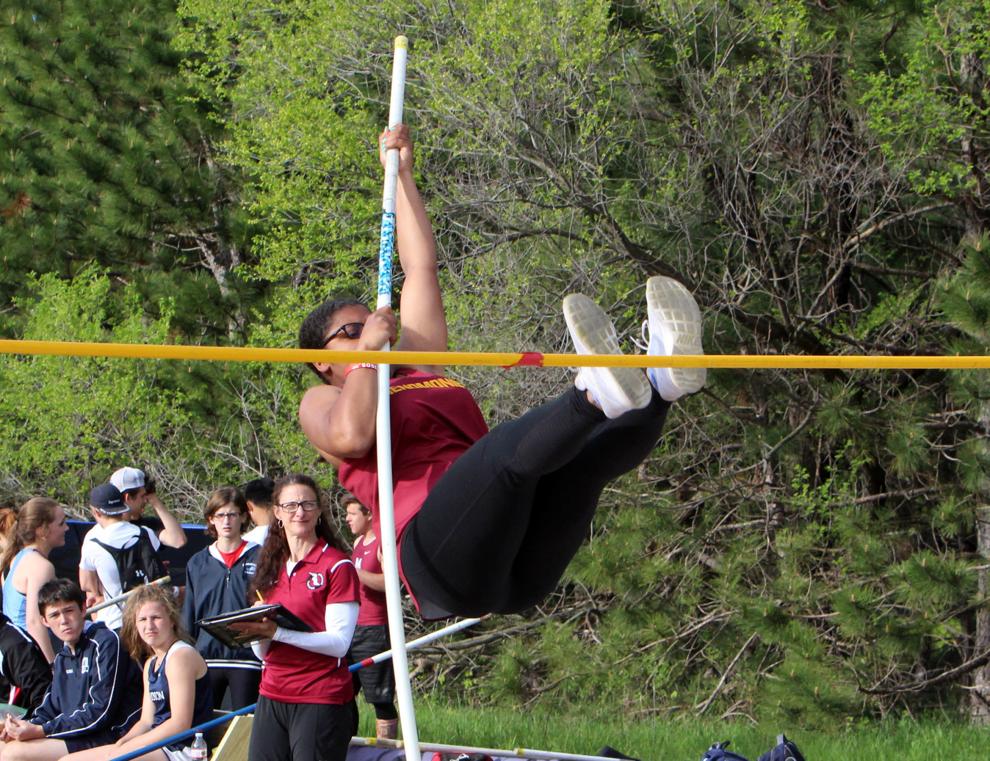 Division 1 track and field regionals at Menomonie 5-20-19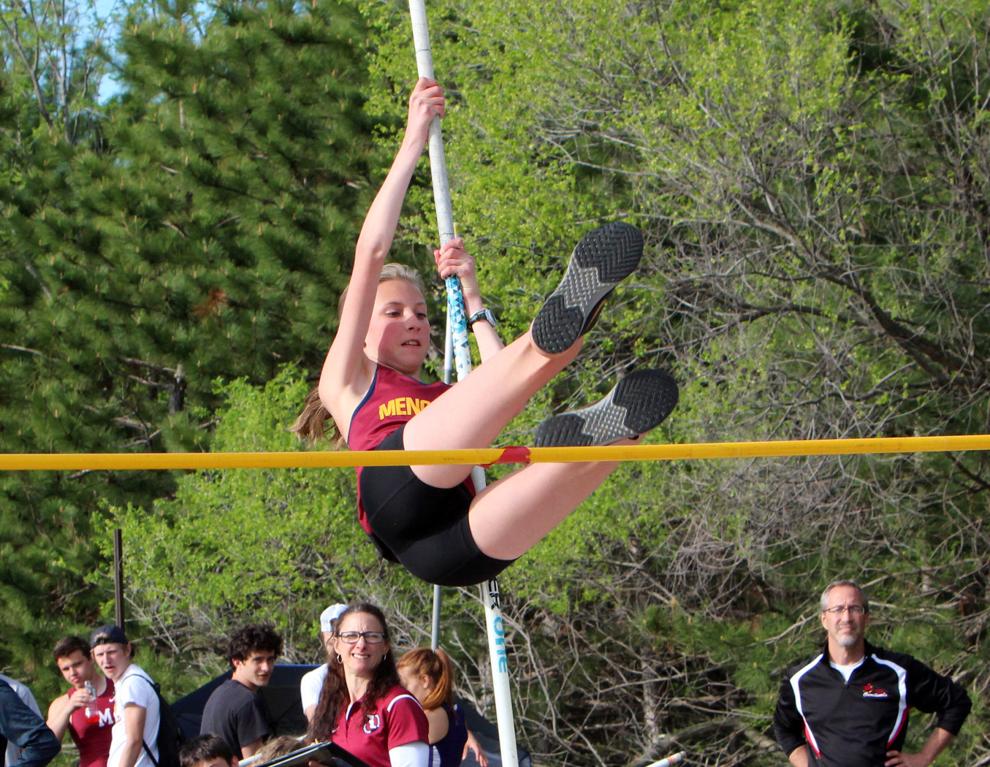 Division 1 track and field regionals at Menomonie 5-20-19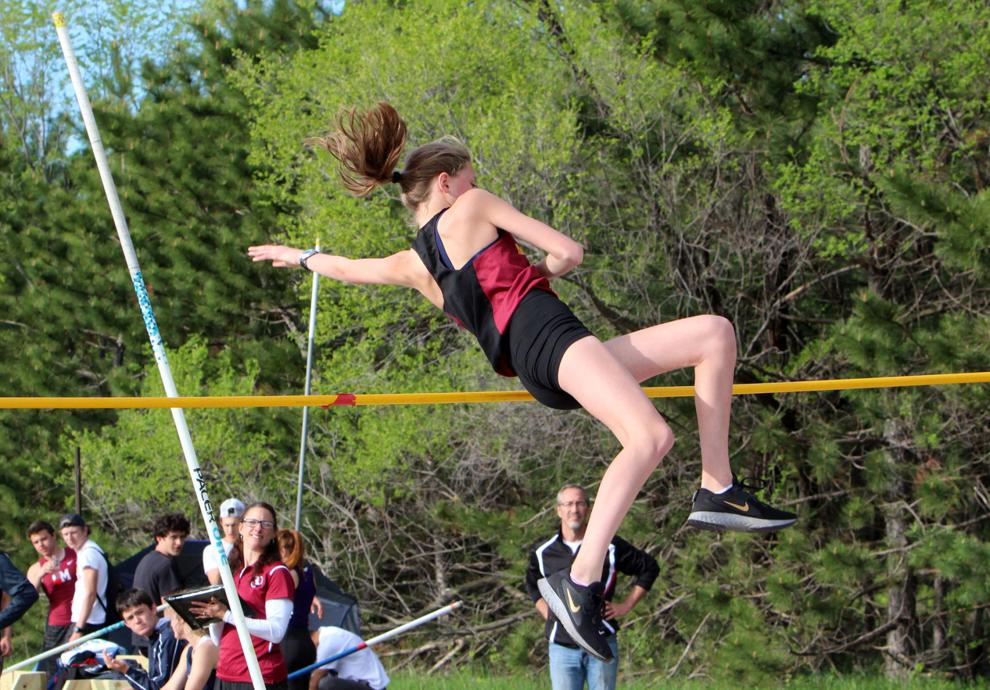 Division 1 track and field regionals at Menomonie 5-20-19
Division 1 track and field regionals at Menomonie 5-20-19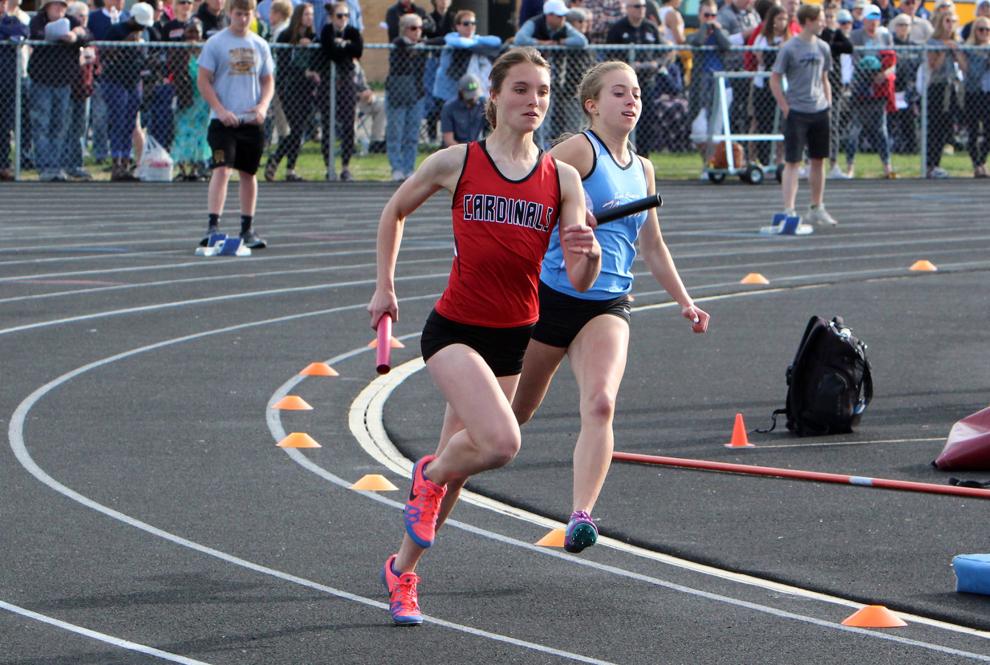 Division 1 track and field regionals at Menomonie 5-20-19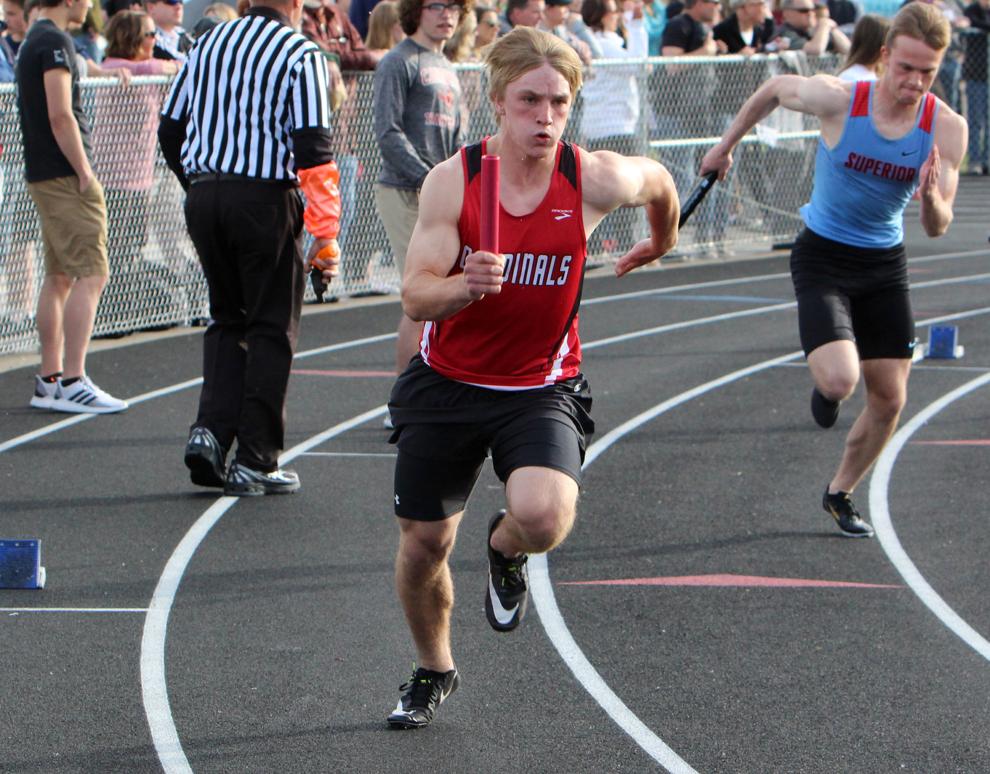 Division 1 track and field regionals at Menomonie 5-20-19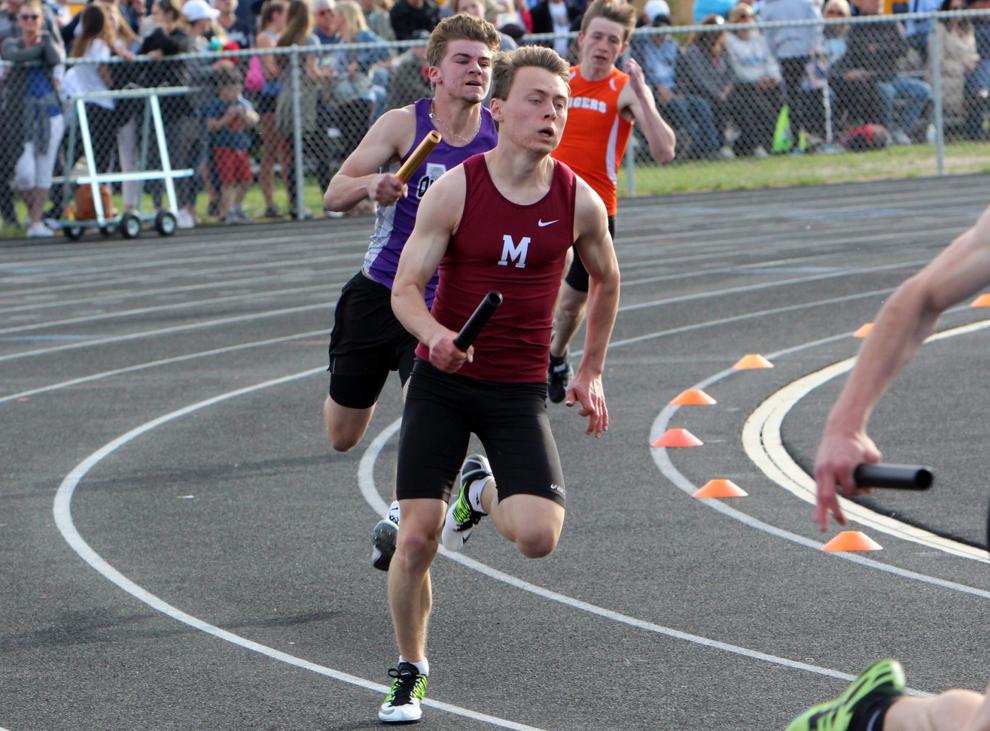 Division 1 track and field regionals at Menomonie 5-20-19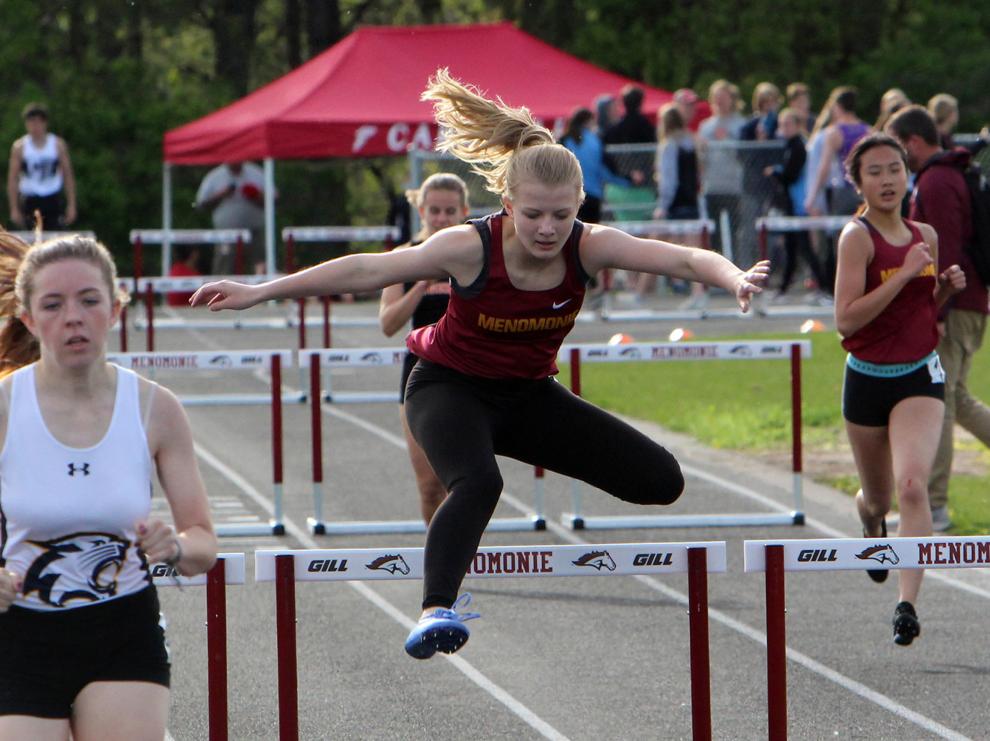 Division 1 track and field regionals at Menomonie 5-20-19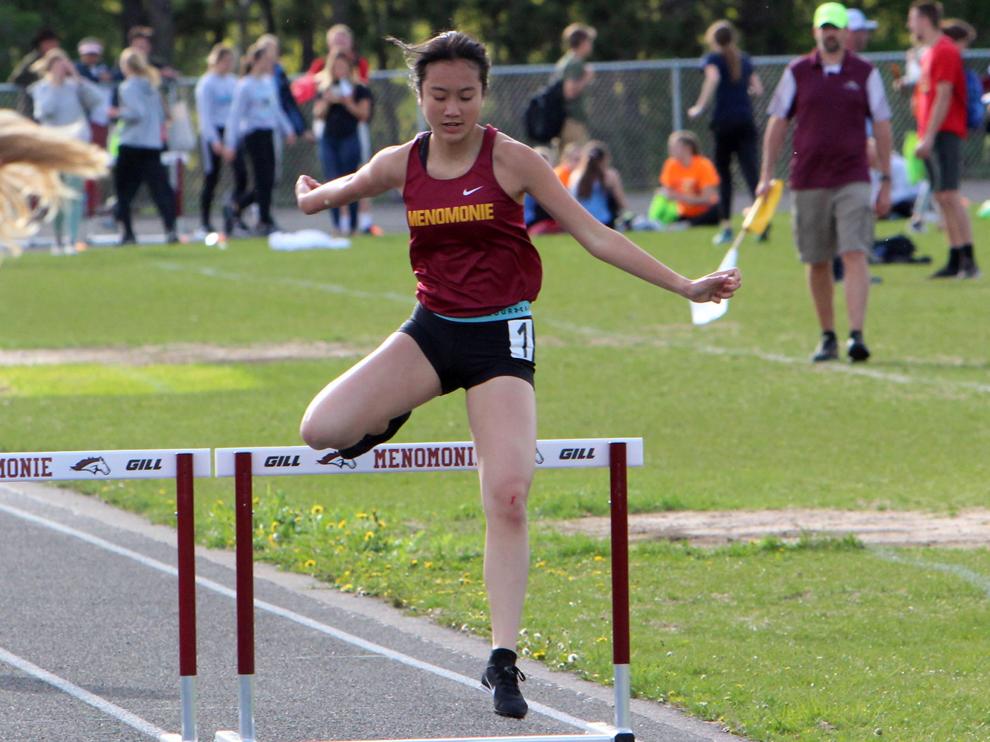 Division 1 track and field regionals at Menomonie 5-20-19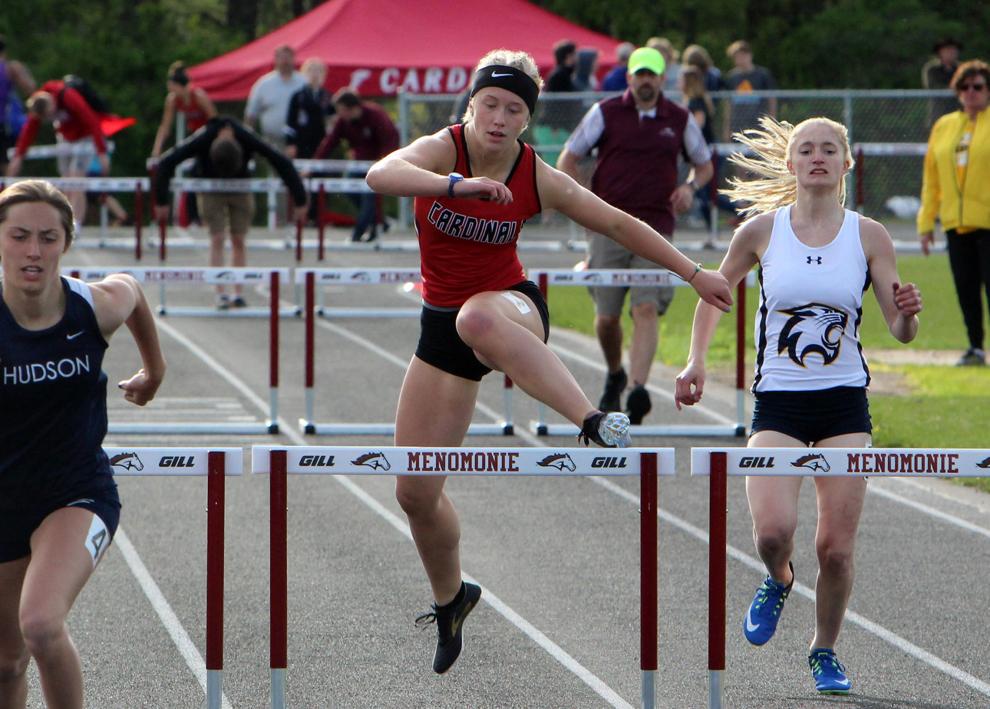 Division 1 track and field regionals at Menomonie 5-20-19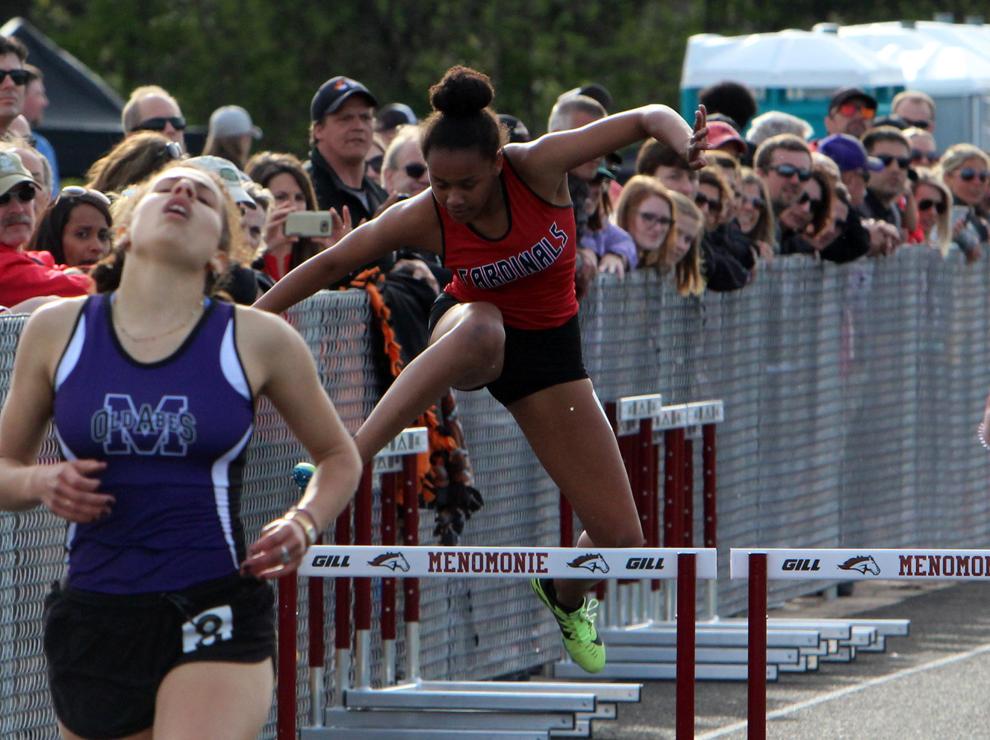 Division 1 track and field regionals at Menomonie 5-20-19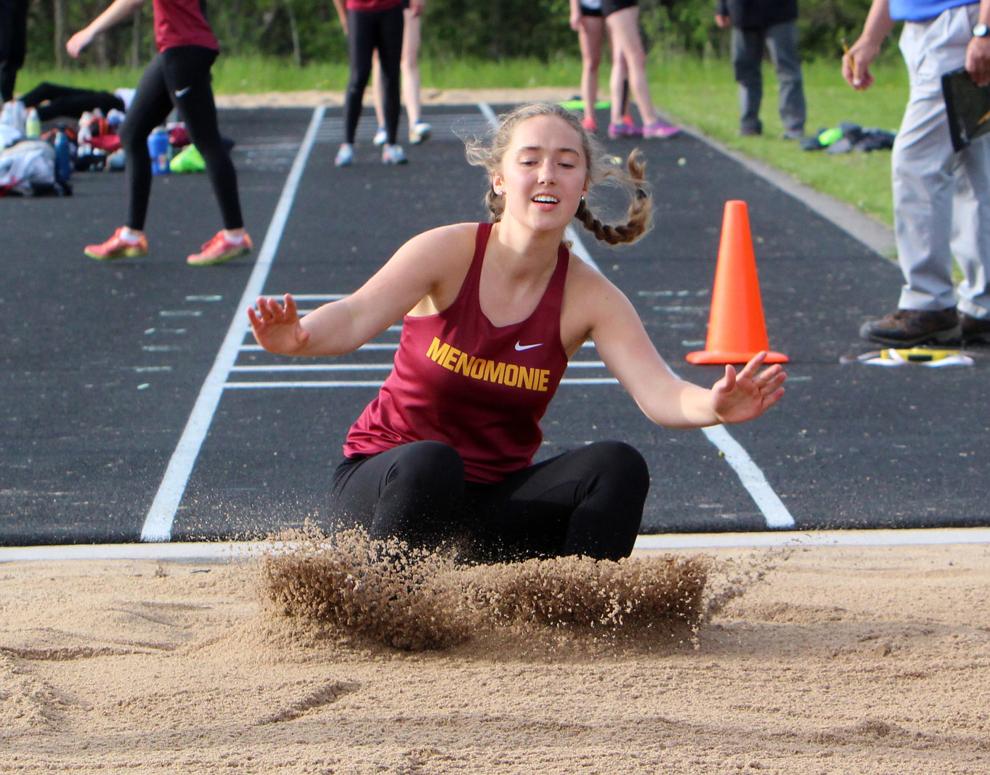 Division 1 track and field regionals at Menomonie 5-20-19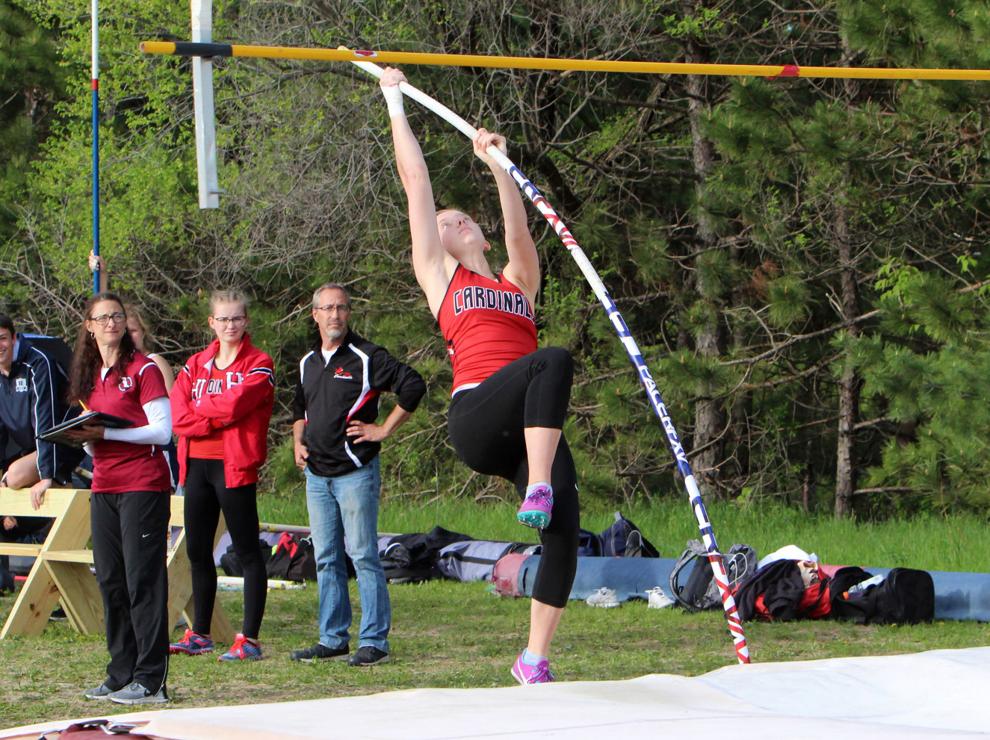 Division 1 track and field regionals at Menomonie 5-20-19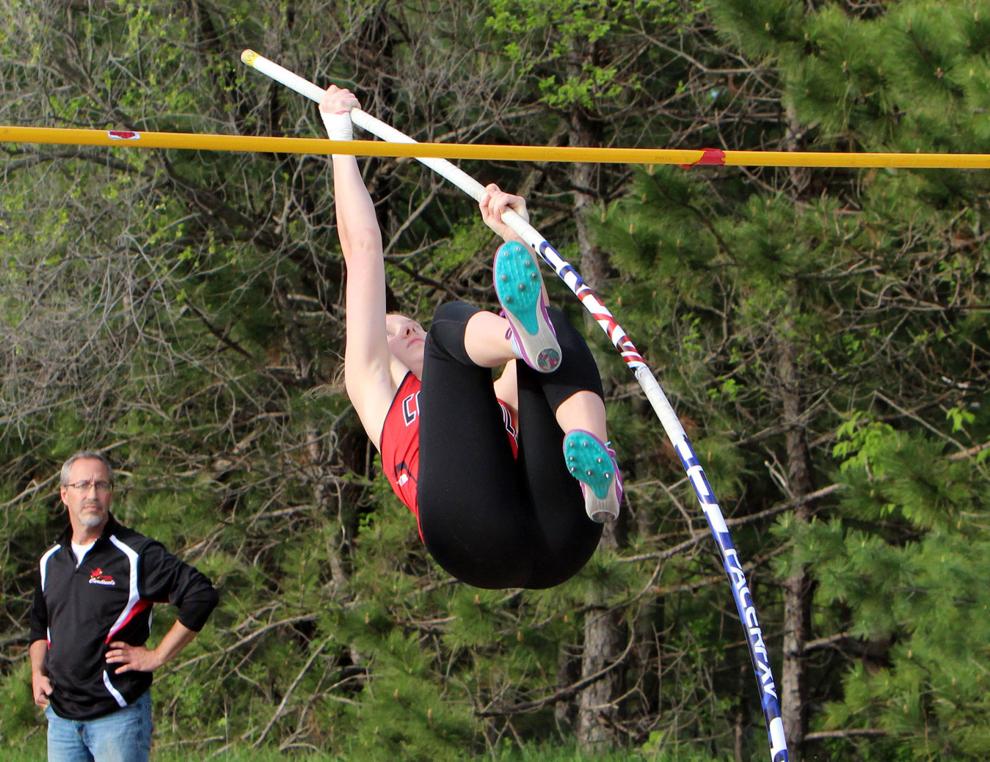 Division 1 track and field regionals at Menomonie 5-20-19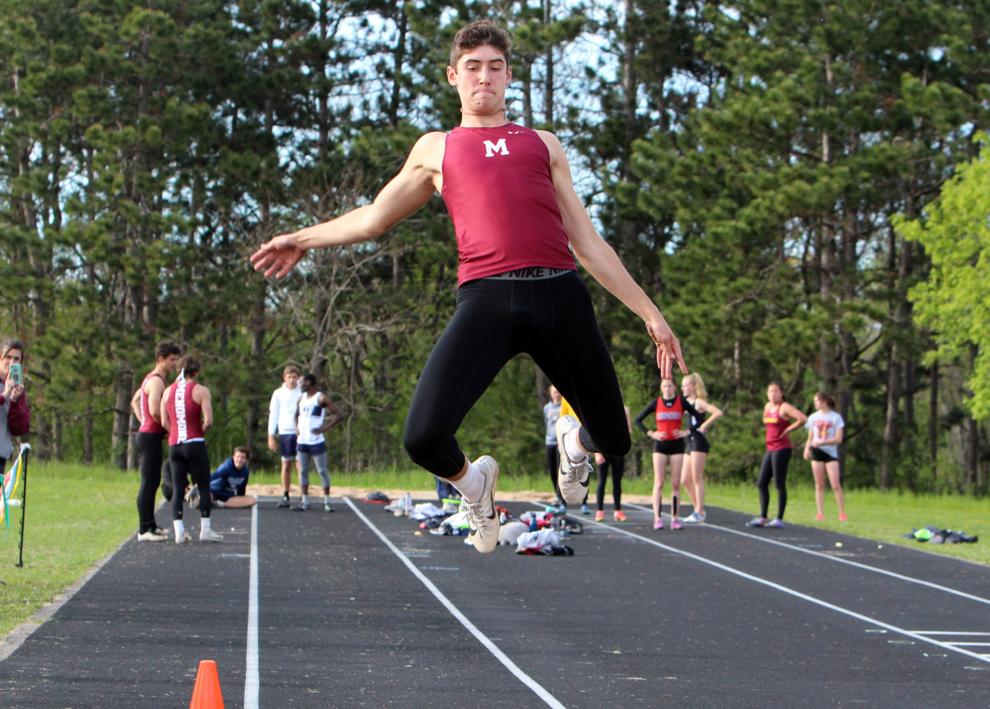 Division 1 track and field regionals at Menomonie 5-20-19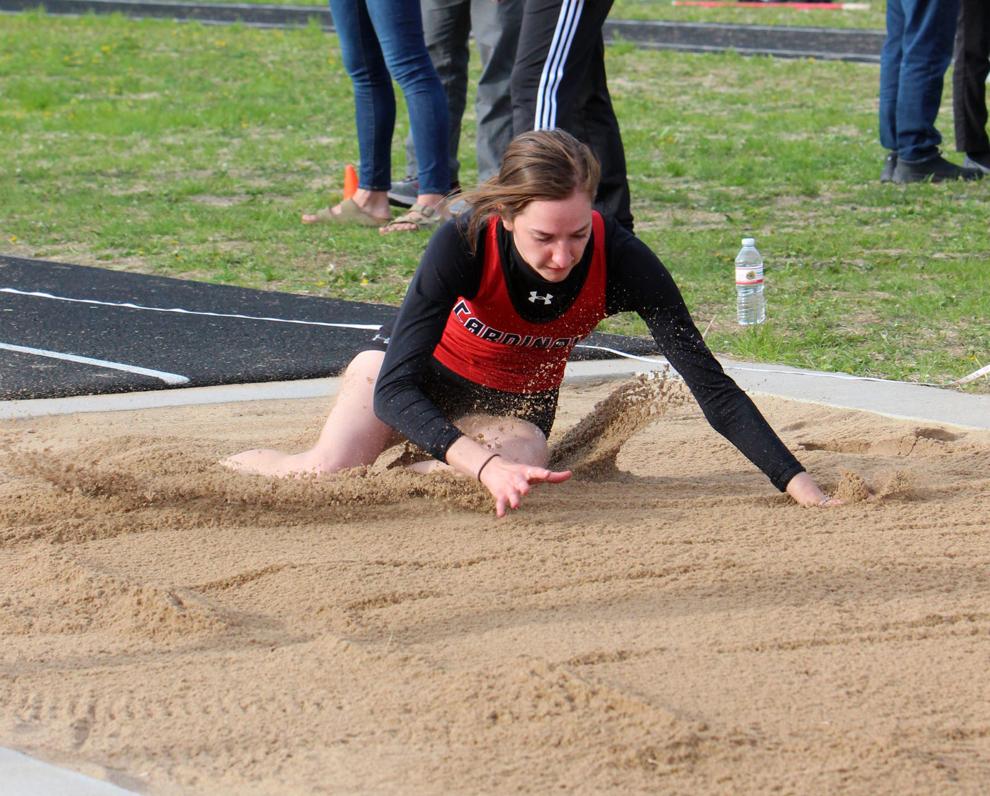 Division 1 track and field regionals at Menomonie 5-20-19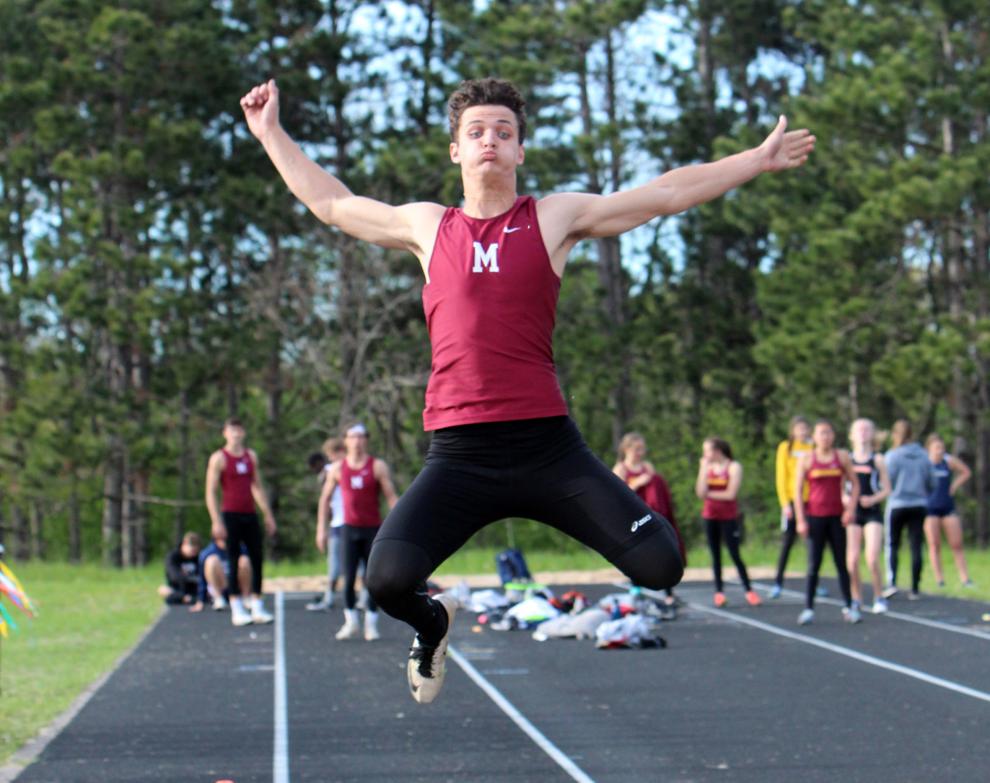 Division 1 track and field regionals at Menomonie 5-20-19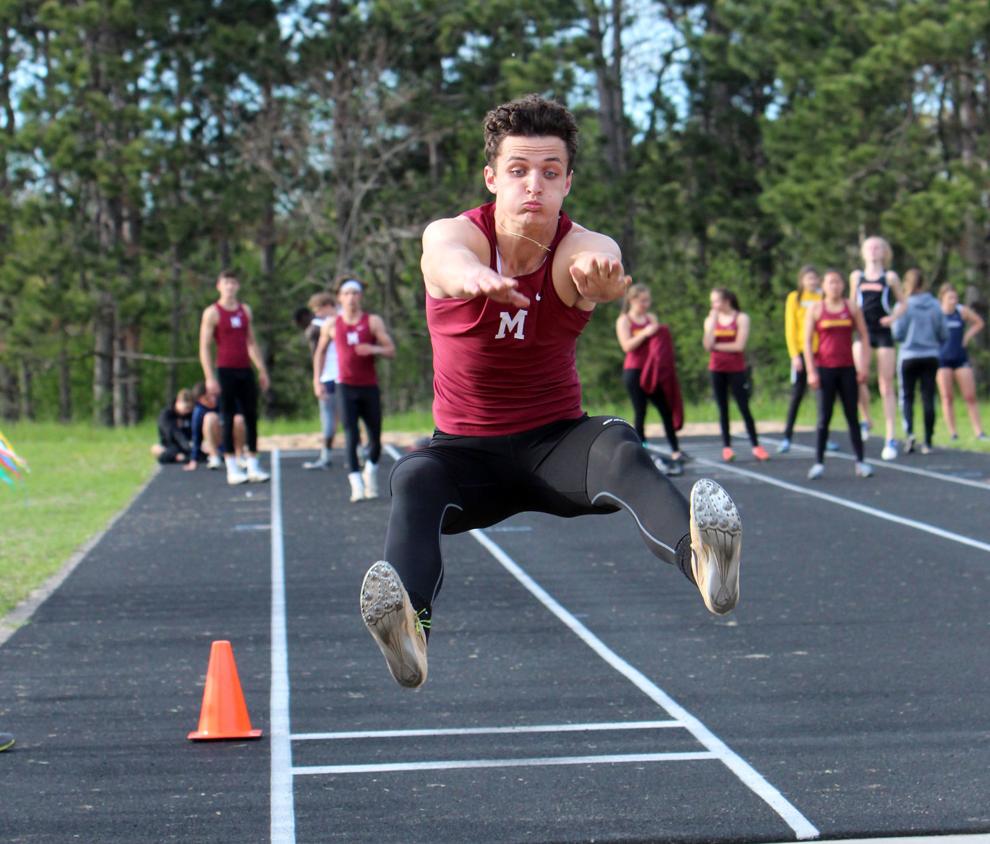 Division 1 track and field regionals at Menomonie 5-20-19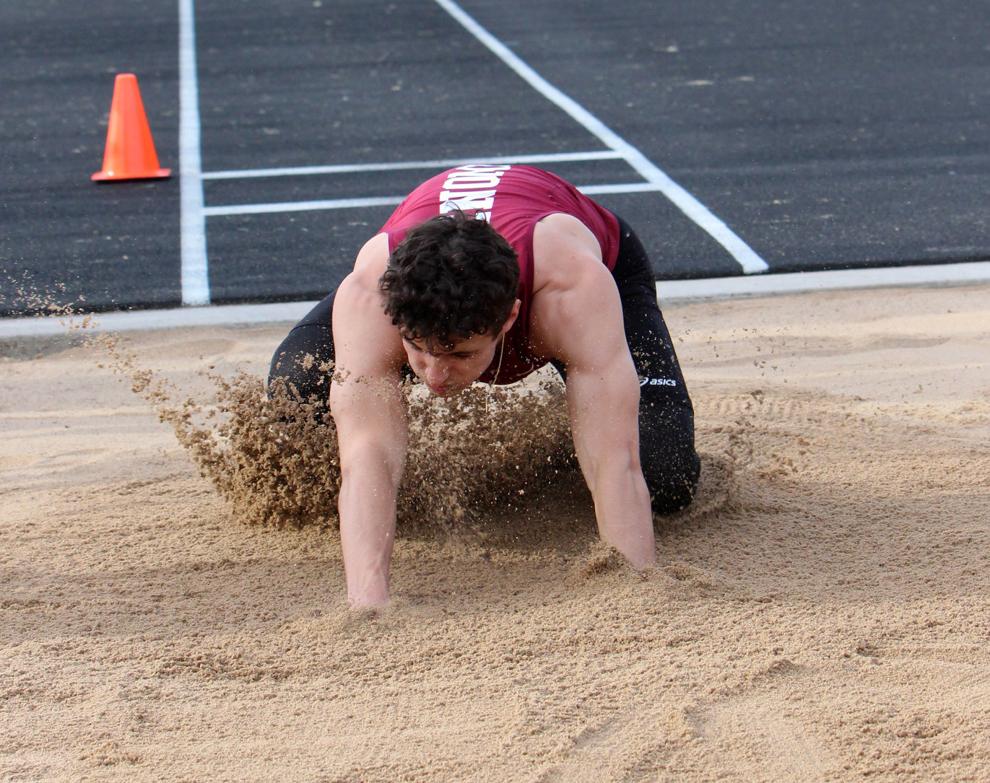 Division 1 track and field regionals at Menomonie 5-20-19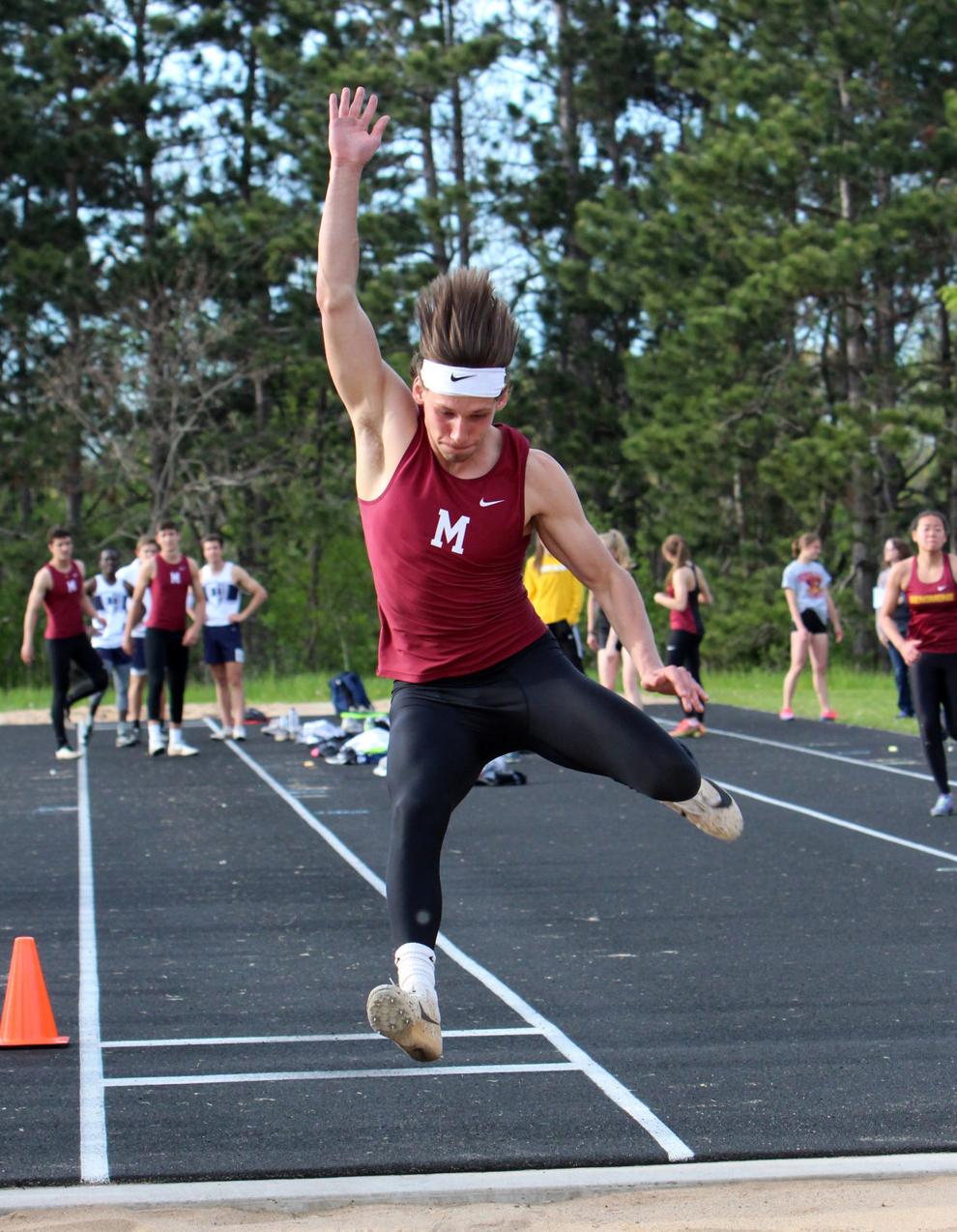 Division 1 track and field regionals at Menomonie 5-20-19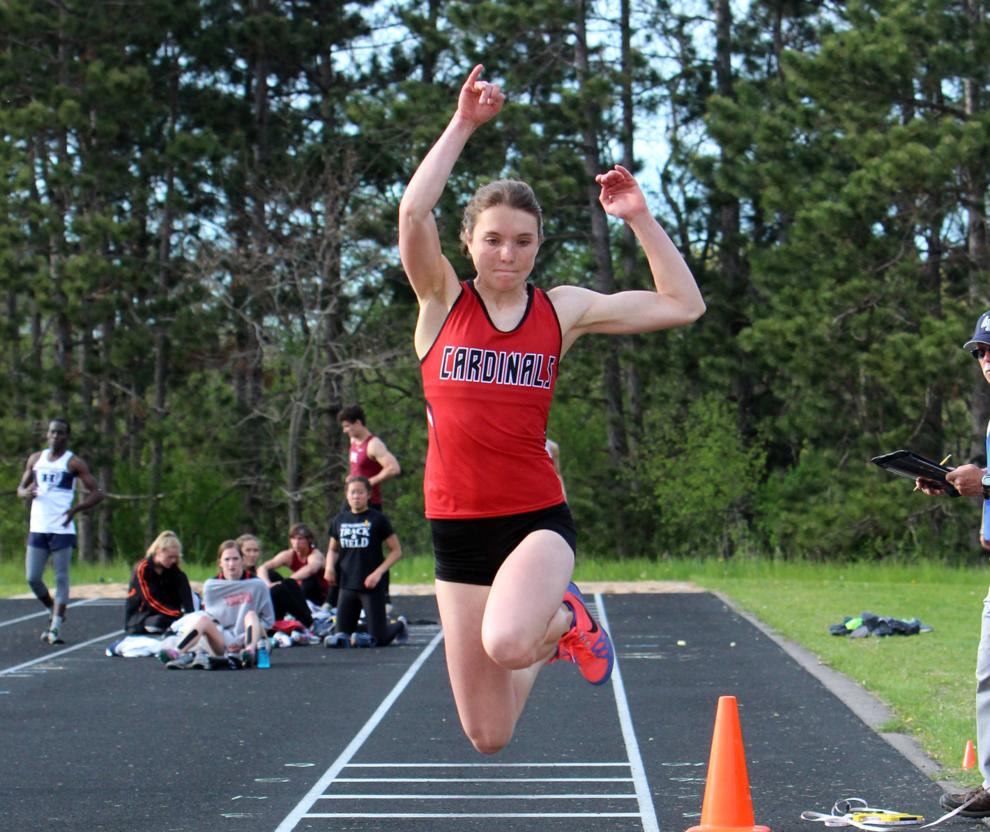 Division 1 track and field regionals at Menomonie 5-20-19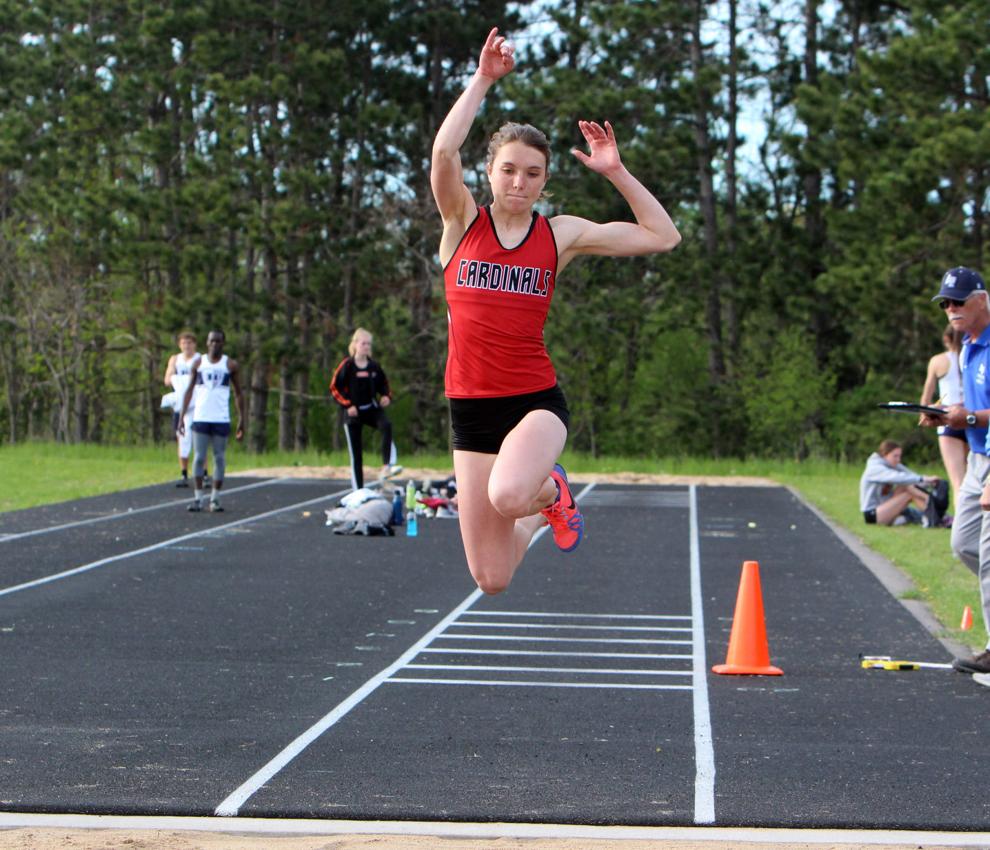 Division 1 track and field regionals at Menomonie 5-20-19