LA CROSSE — Ella Behling finished among the top 800-meter runners in the state.
And she initially had no idea.
The Chi-Hi sophomore finished in sixth place in the 800 on Friday during the Division 1 session of the WIAA State Track and Field Championships at Veterans Memorial Stadium.
Behling finished her race with a time of two minutes, 15.72 seconds to earn a podium finish.
But she didn't know that right away.
Behling ran out of the first heat with the slowest 12 qualifiers — where she was the fastest, one runner away from running in the fast heat. The sophomore finished second in the heat to Slinger's Makaila Groves.
"I honestly didn't think I podiumed because there was that whole (second) heat in front of me," Behling said. "I thought they were all so close, they must've been ahead of me. I didn't even bother to look at the times on the board. I was just happy with how I ran."
Then after watching the second heat run and Stevens Point freshman Roisin Willis run a blistering time of 2:05.68 to win the title by nearly eight seconds, Behling walked to the exit to meet some friends and teammates.
That's where she learned the 'slow' heat was faster than she thought as Behling earned the final podium spot, finishing .09 seconds in front of Appleton North's Annessa Ihde for sixth.
Behling set a new Chi-Hi school record with the performance, besting the previous mark held by Elli Daniels (2:16.72) from 2015. The seeds entering Friday's two two-lap races were tight after Willis. The second seed (Waukesha West's Brooke Lytle) through 14th seed (Groves) were separated by fewer than four seconds.
So Behling settled in behind Groves early in the race and followed her the rest of the way, a route that took her straight to a medal.
"I honestly didn't know if I could stay with her and once I finished that first lap I just was like oh my god, I've got to keep going because I didn't know if I could stay with it," Behling said of following Groves. "I was like, please just let me PR. I wasn't sure how I was doing honestly."
Behling was making her second appearance at the state championships in the 800 after taking 20th as a freshman. During her first season at state, she simply wanted to learn her surroundings. In year two, she hit a goal she was two years ahead of schedule on.
"I was just ecstatic," Behling said. "Last year I just came here thinking by the end of senior year I just want to get on the podium. I just didn't think that was going to happen this year so I'm really happy about how I ran."
Behling took second to Willis at sectionals and quickly learned a lesson on racing the nationally-renowed phenom.
"I talked to the Hudson coach and he said don't let her get to you. Just run your own race," Behling said. "In the first five seconds (of sectionals) I said maybe I can stay with her and then all of a sudden you see out of the corner of your eyes she's gone."
Behling is a two-time Division 1 state cross country qualifier, has a podium finish in the 800 and is already looking forward to next season with both sports.
You have free articles remaining.
"I'm honestly at a loss for words," Behling said. "I'm so happy about it went. Now I'm looking forward to my next seasons even more."
Wiberg, Anderson take second, fifth in shot put wheelchair
Ty Wiberg and Dorian Anderson started a busy weekend off on a strong note.
Wiberg and Anderson finished second and fifth, respectively, in the wheelchair shot put event in their first competition of the weekend.
Wiberg had a top toss of 23-feet, 10-inches while Anderson's best throw was a 16-2.75. Parkview sophomore Isaac Morris won the event with a best throw of 24-11.5.
"For me the expectation was to come in, throw as well as I can and take everything that I've been practicing and put it into this and give it my all," Wiberg said.
Morris and Wiberg finished 1-2 in the event last season. This year both Wiberg and Anderson improved upon their 2018 throws with each of Friday's best throws representing the best tosses of the season.
Wiberg's 23-10 came on his first throw of the finals while Anderson's 16-2.75 was on his second throw of preliminaries.
"I was just surprised by myself that I could throw that far," Anderson said of his top toss. "I was just happy."
Both athletes are in line for busy Saturdays as the wheelchair athletes will have their on-track events. Wiberg will compete in the 400, 800 and 1,600 events while Anderson is in action in the 100, 400 and 1,600. With cooler (although possibly stormy) weather predicted for Saturday, the duo is glad it had just one event on a hot Friday afternoon in which the temperatures creeped into the upper 80s.
Czech takes 10th in discus
Chi-Hi senior JD Czech took 10th in the discus advancing to the finals and finishing with a top toss of 149-2.
Czech's best throw came on his second throw of the preliminary round and was one foot better than Mukwonago's Justin Eichler to earn the last qualifying spot for the finals.
Fond du Lac's won the championship with a best throw of 189-7, well in front of Verona's Jackson Ackler (171-5) in second.
Czech won a sectional championship to get to state and will be back in action on Saturday in the shot put.
WIAA State Track and Field Championships 5-31-19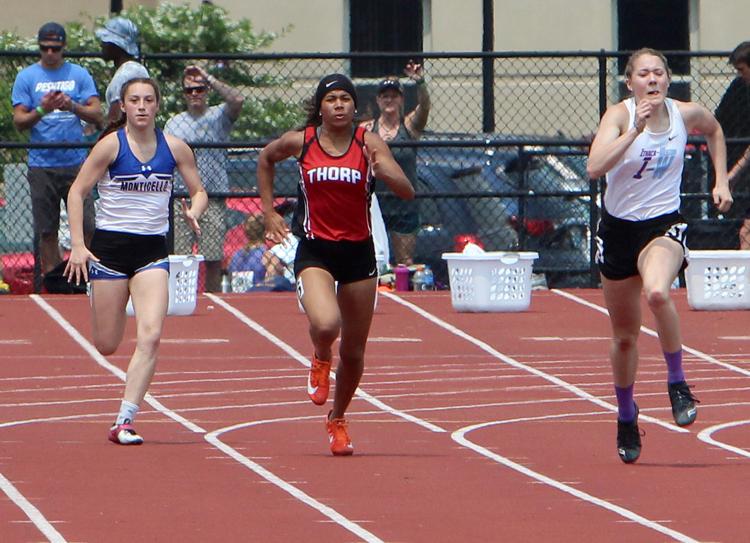 WIAA State Track and Field Championships 5-31-19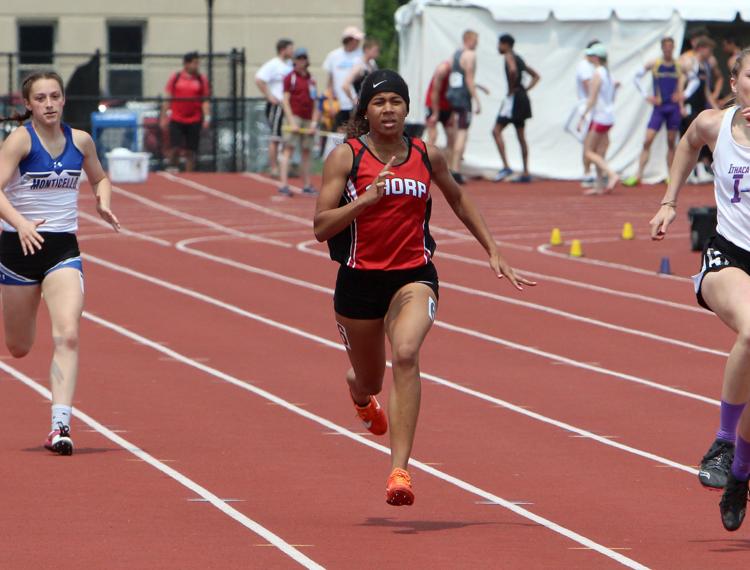 WIAA State Track and Field Championships 5-31-19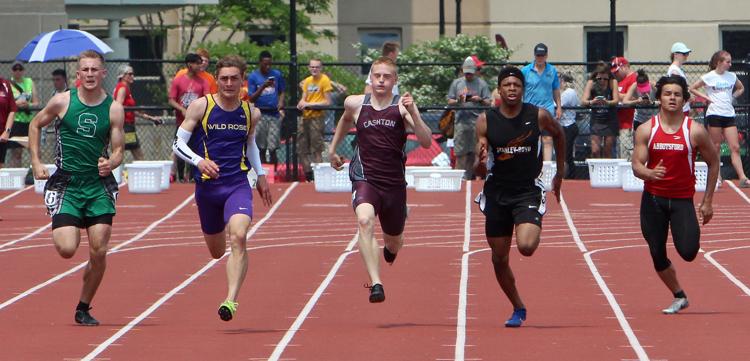 WIAA State Track and Field Championships 5-31-19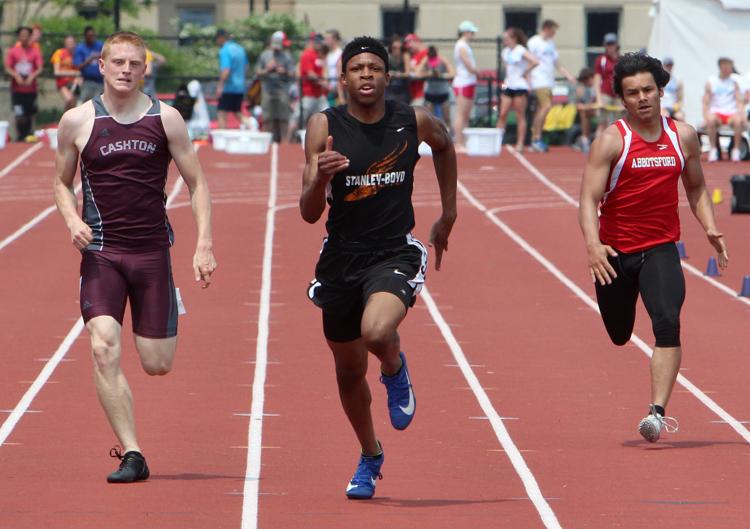 WIAA State Track and Field Championships 5-31-19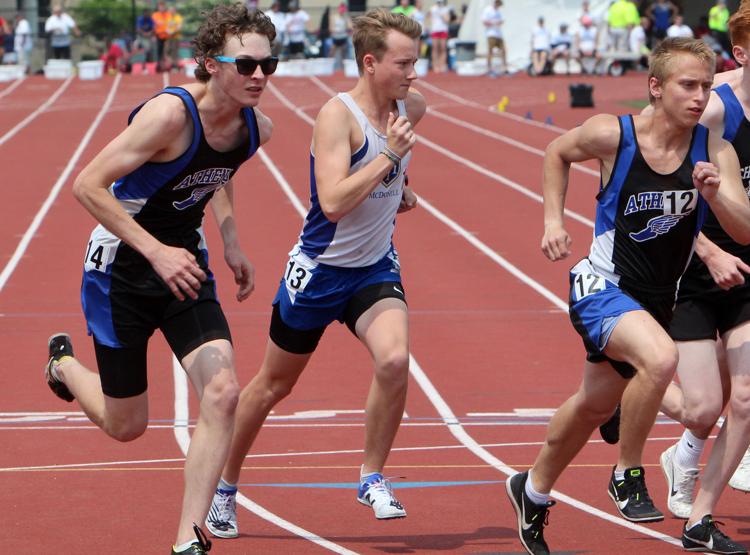 WIAA State Track and Field Championships 5-31-19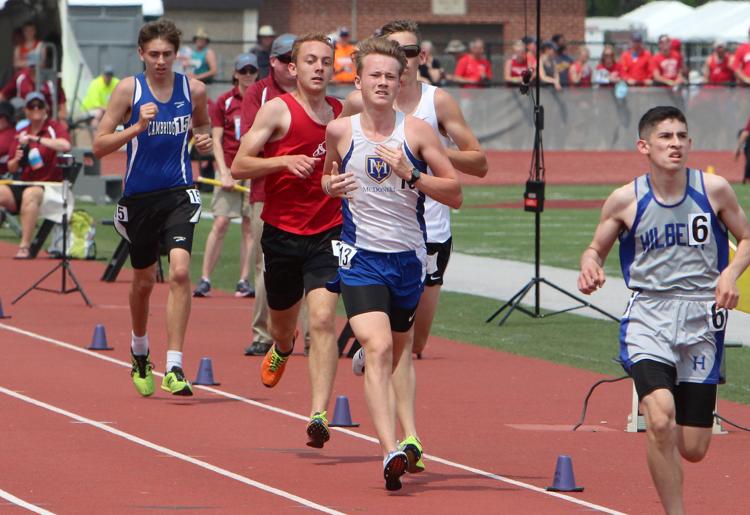 WIAA State Track and Field Championships 5-31-19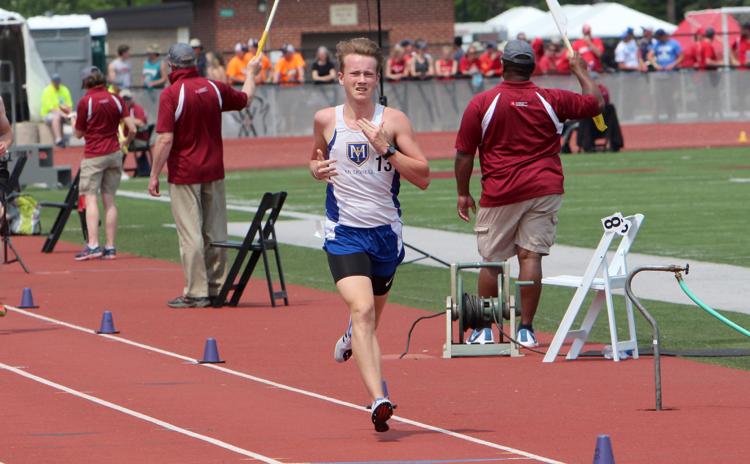 WIAA State Track and Field Championships 5-31-19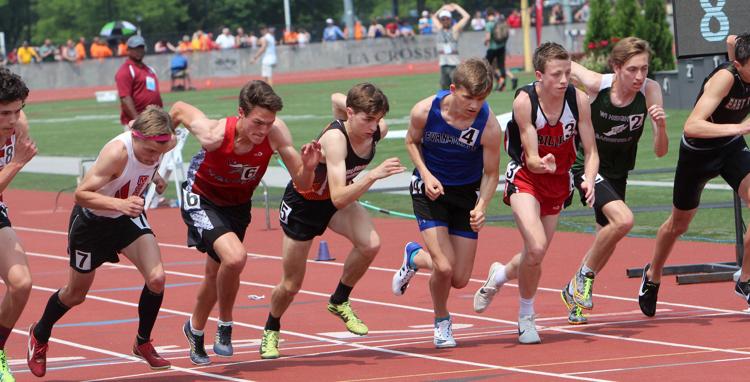 WIAA State Track and Field Championships 5-31-19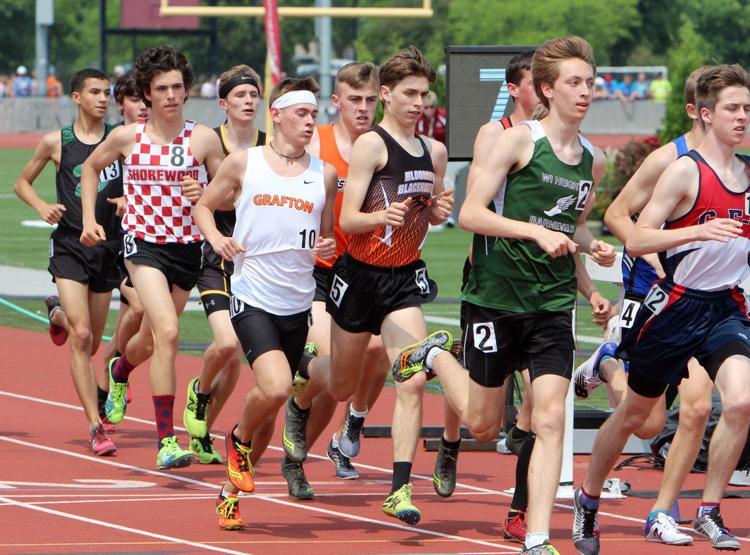 WIAA State Track and Field Championships 5-31-19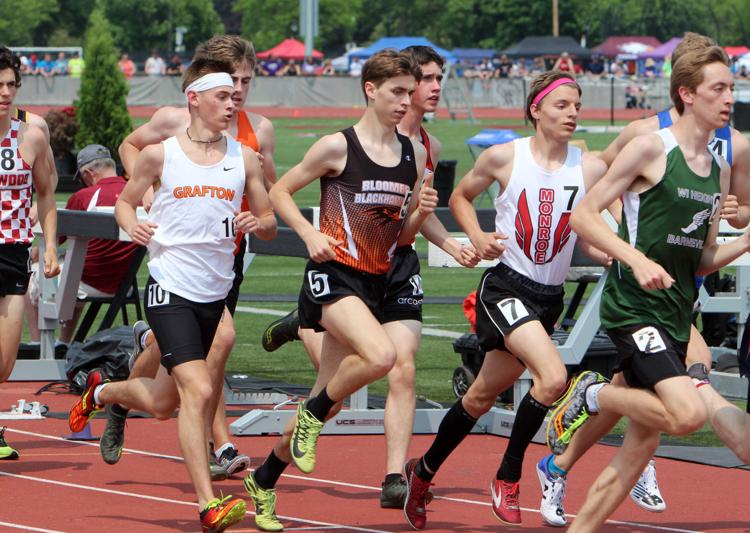 WIAA State Track and Field Championships 5-31-19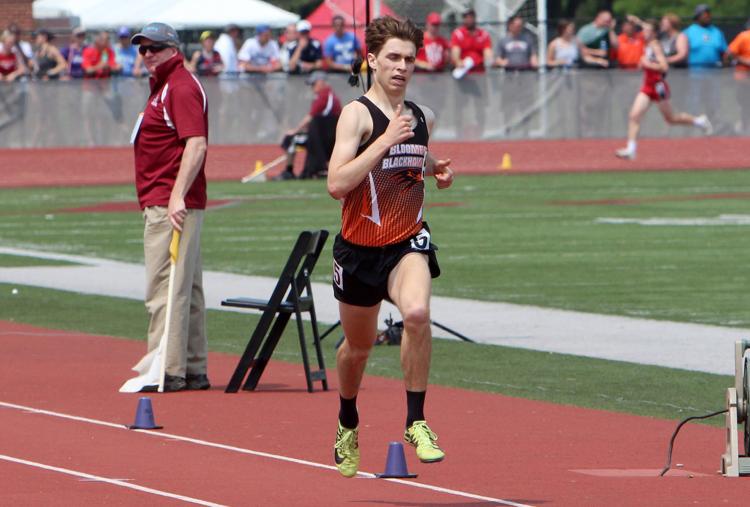 WIAA State Track and Field Championships 5-31-19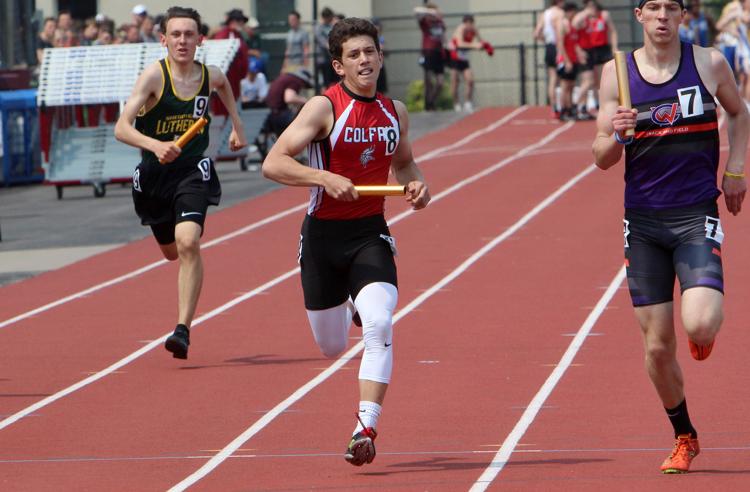 WIAA State Track and Field Championships 5-31-19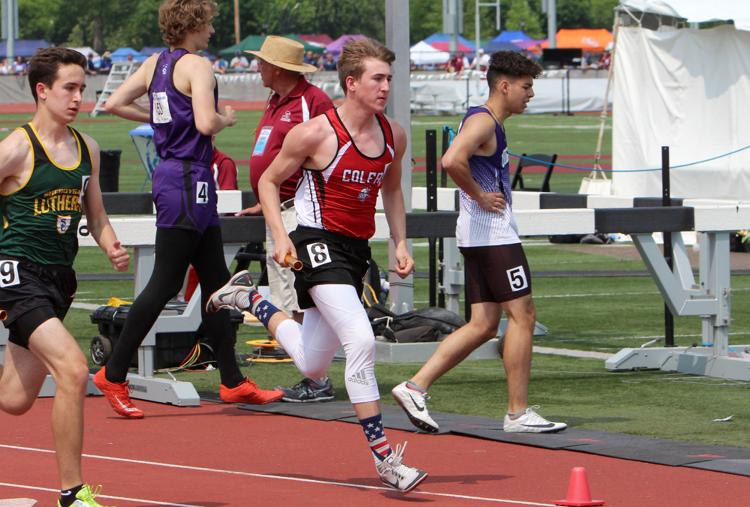 WIAA State Track and Field Championships 5-31-19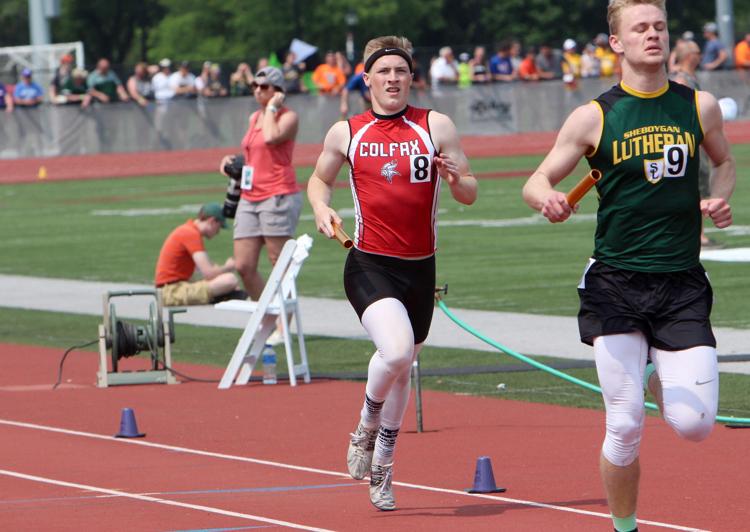 WIAA State Track and Field Championships 5-31-19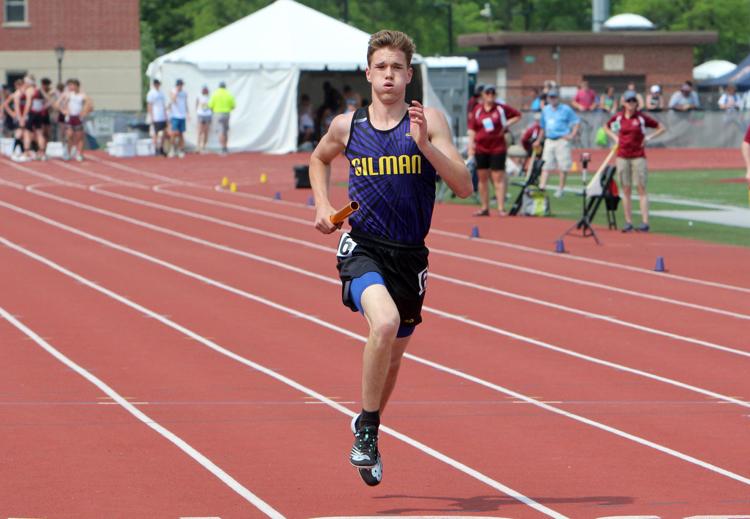 WIAA State Track and Field Championships 5-31-19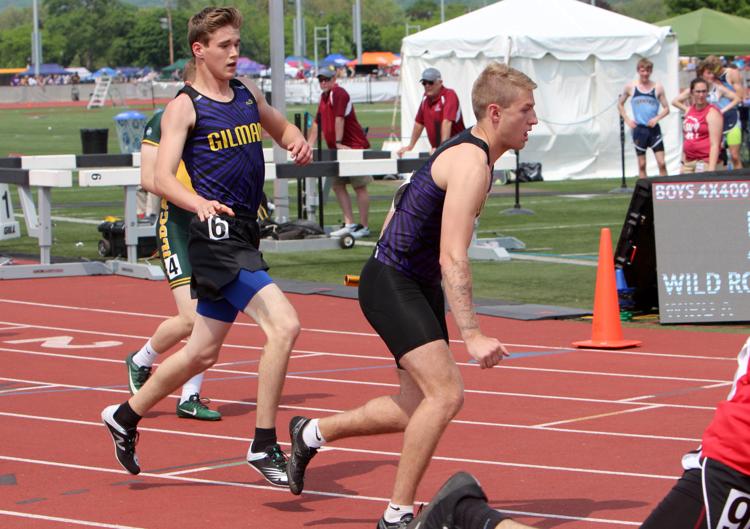 WIAA State Track and Field Championships 5-31-19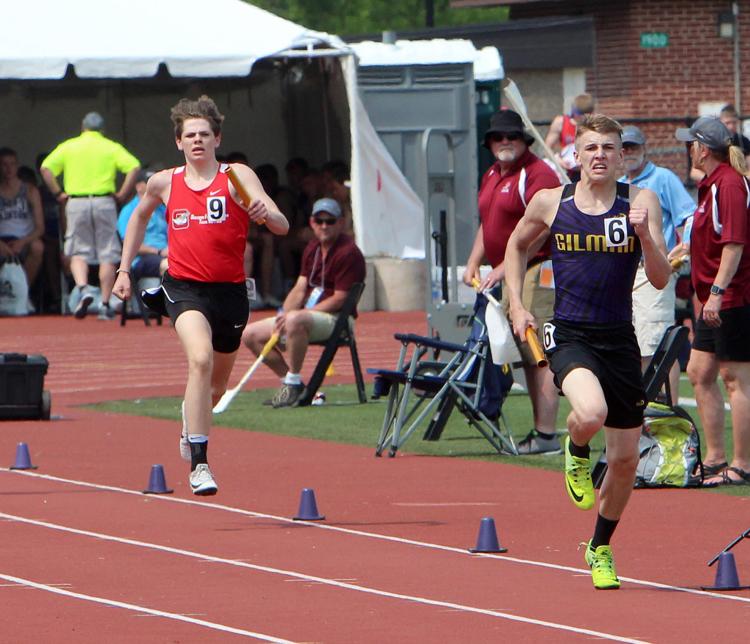 WIAA State Track and Field Championships 5-31-19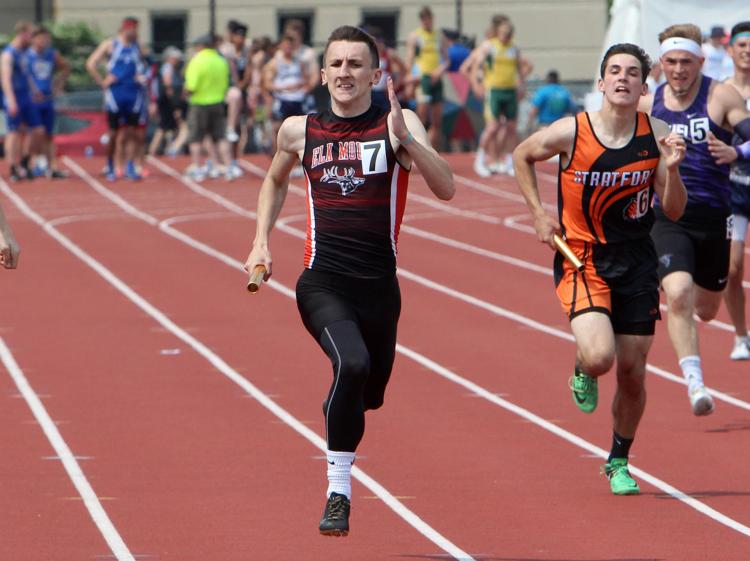 WIAA State Track and Field Championships 5-31-19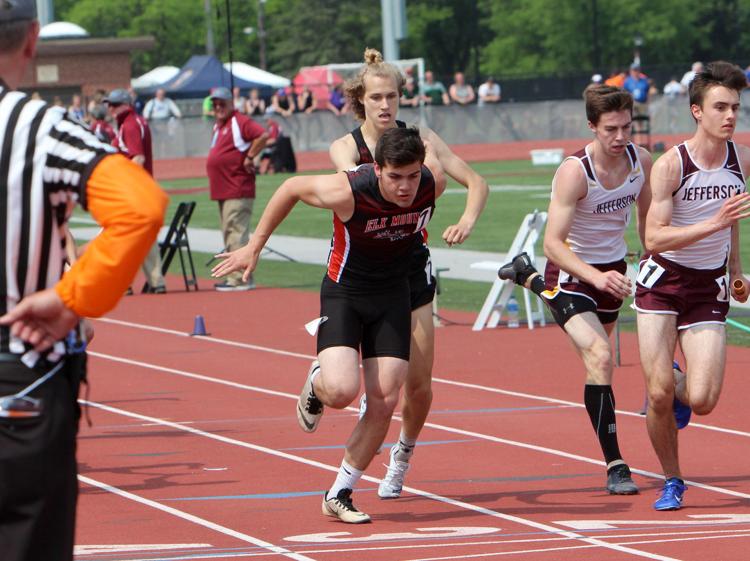 WIAA State Track and Field Championships 5-31-19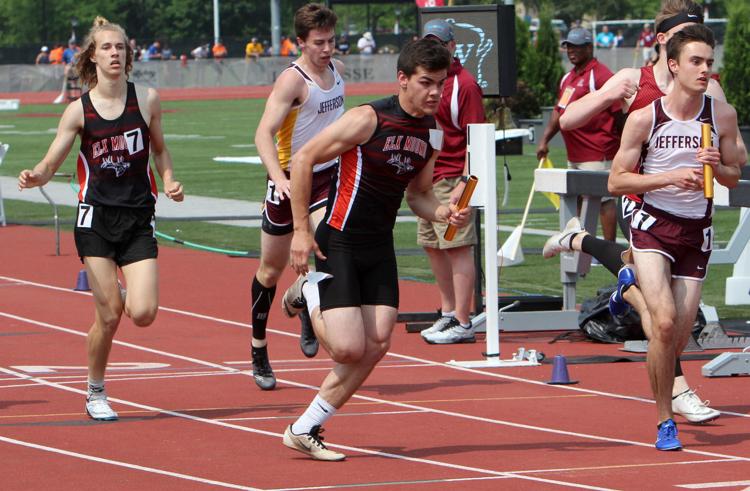 WIAA State Track and Field Championships 5-31-19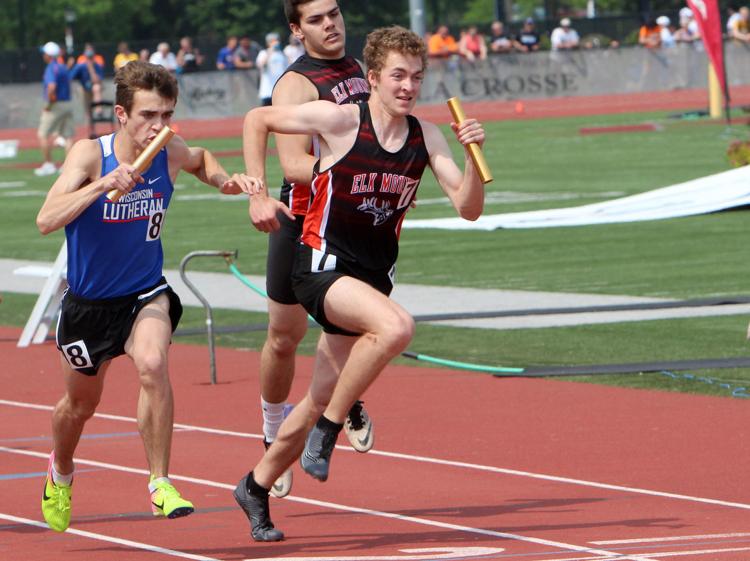 WIAA State Track and Field Championships 5-31-19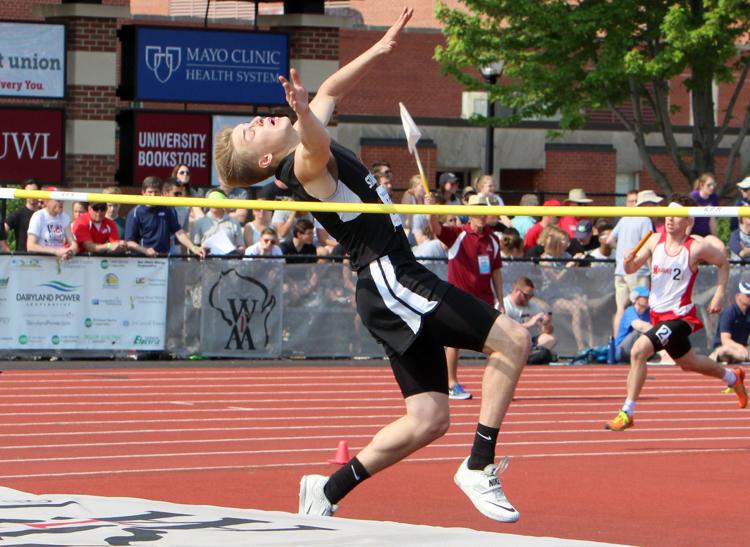 WIAA State Track and Field Championships 5-31-19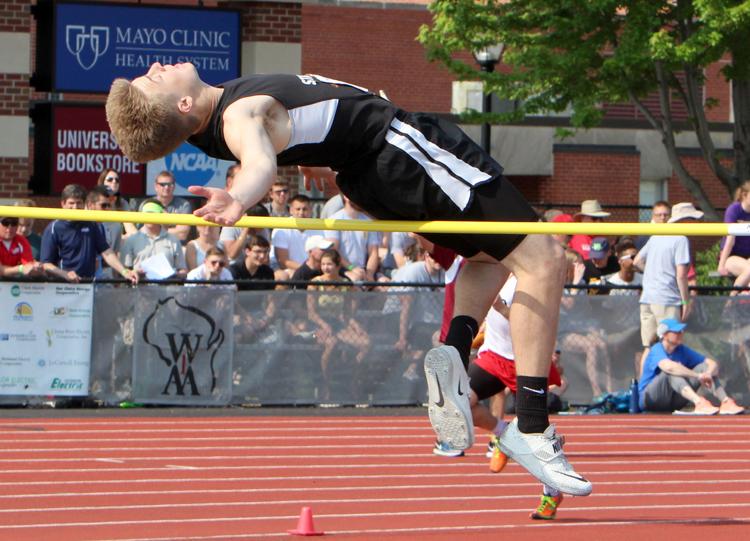 WIAA State Track and Field Championships 5-31-19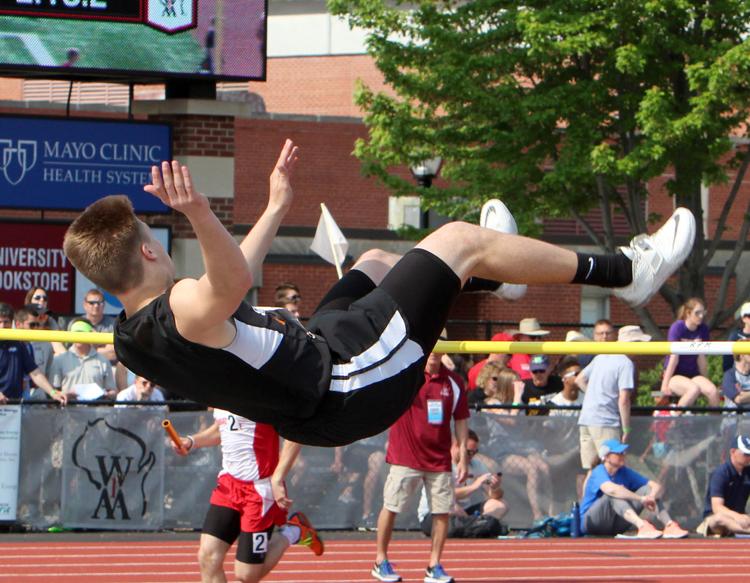 WIAA State Track and Field Championships 5-31-19
WIAA State Track and Field Championships 5-31-19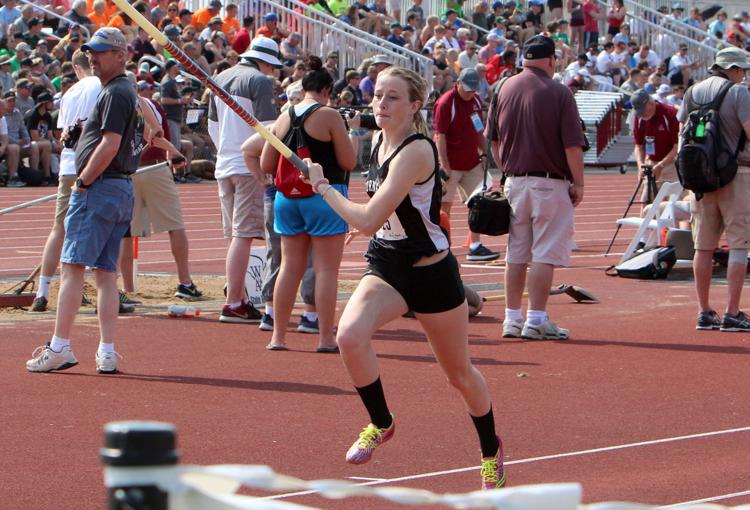 WIAA State Track and Field Championships 5-31-19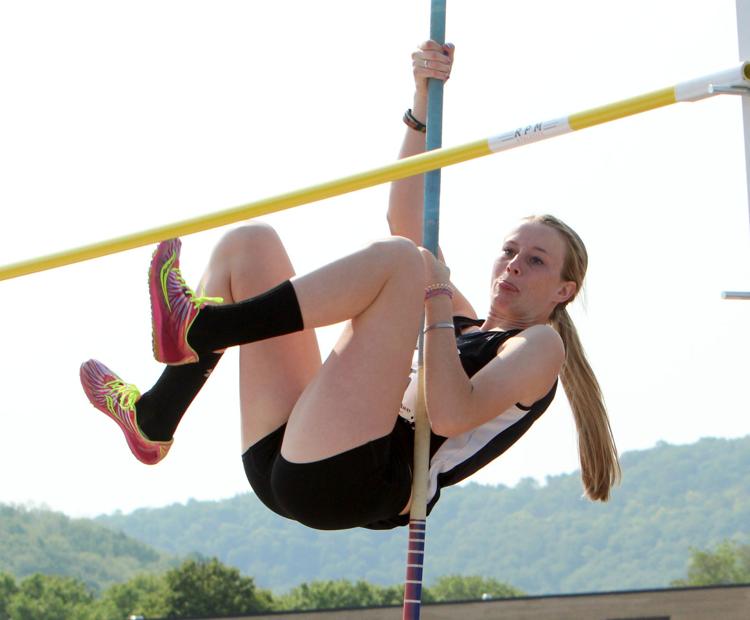 WIAA State Track and Field Championships 5-31-19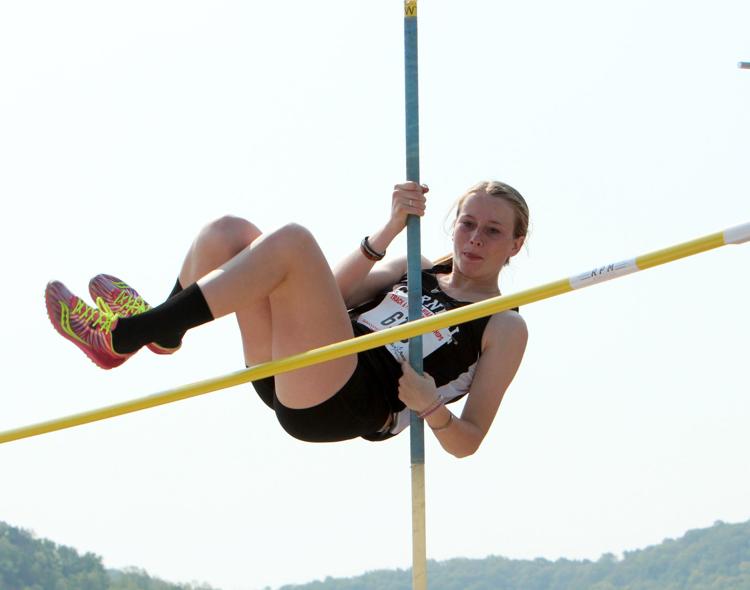 WIAA State Track and Field Championships 5-31-19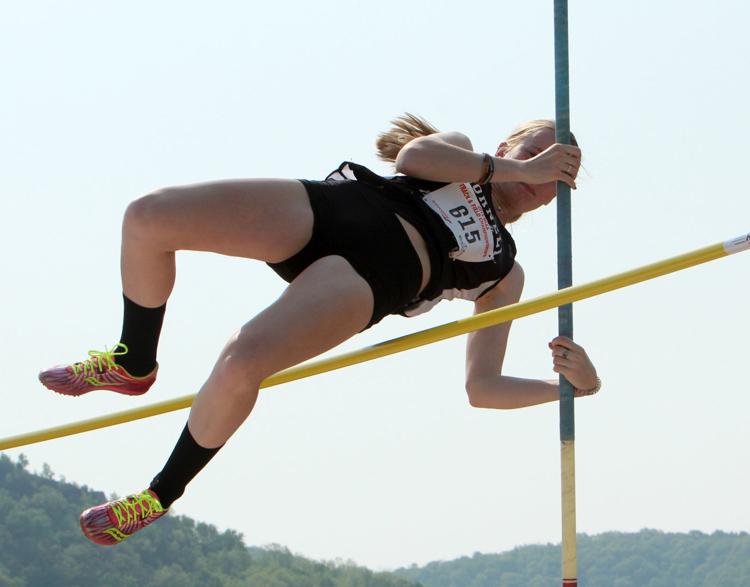 WIAA State Track and Field Championships 5-31-19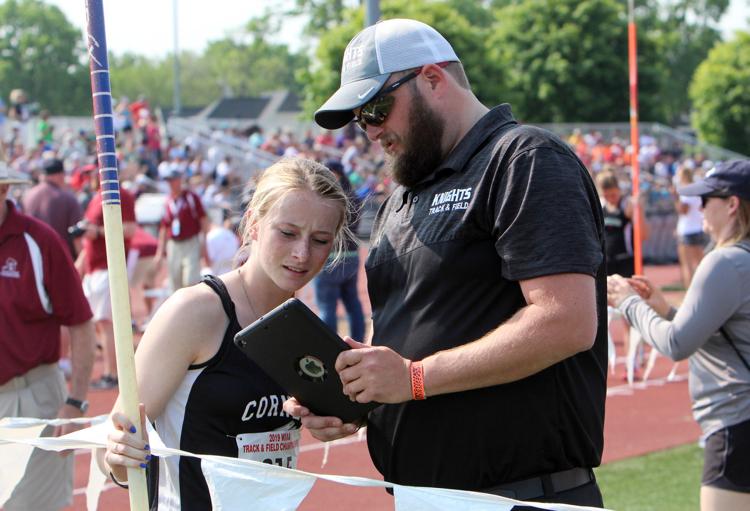 WIAA State Track and Field Championships 5-31-19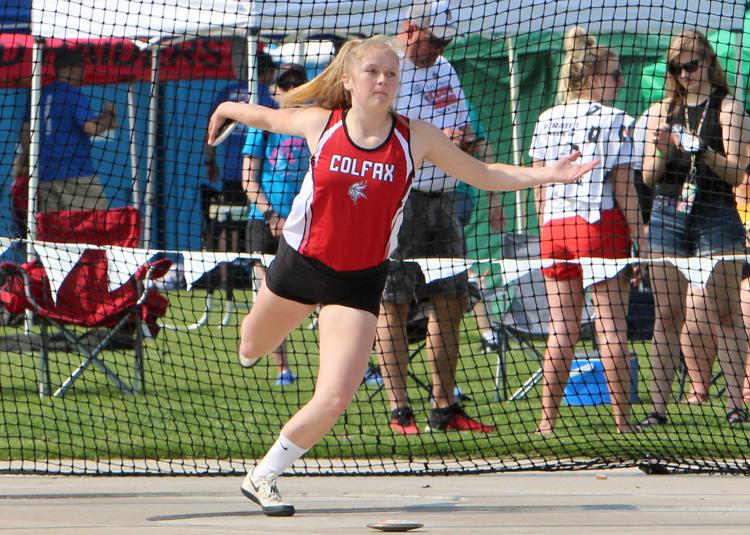 WIAA State Track and Field Championships 5-31-19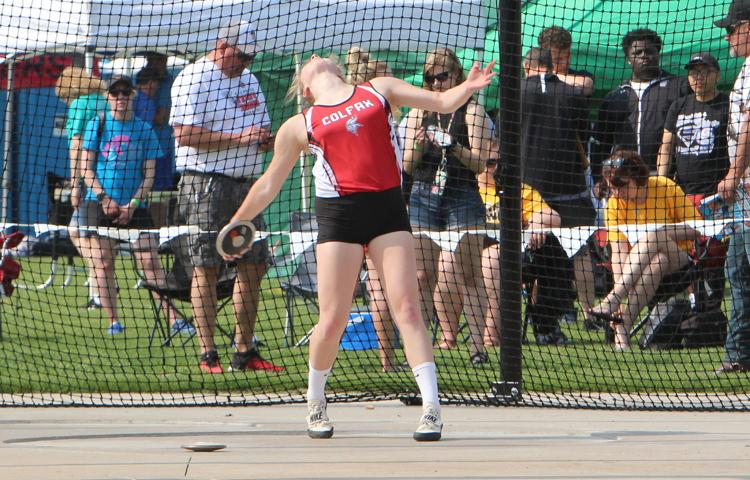 WIAA State Track and Field Championships 5-31-19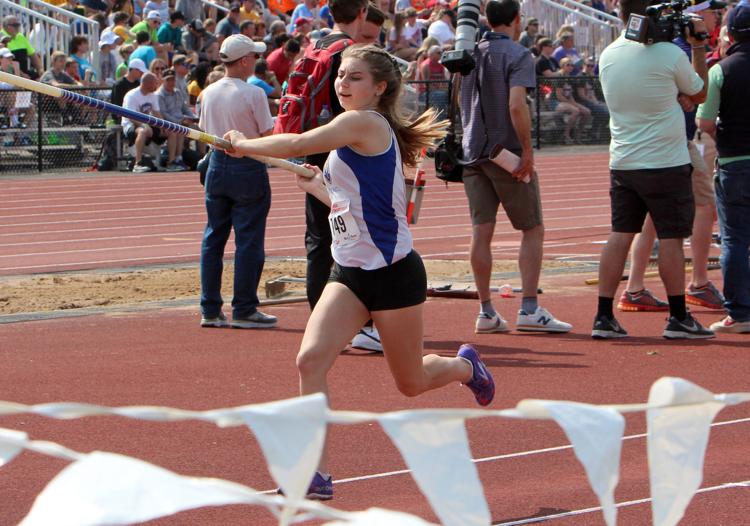 WIAA State Track and Field Championships 5-31-19
WIAA State Track and Field Championships 5-31-19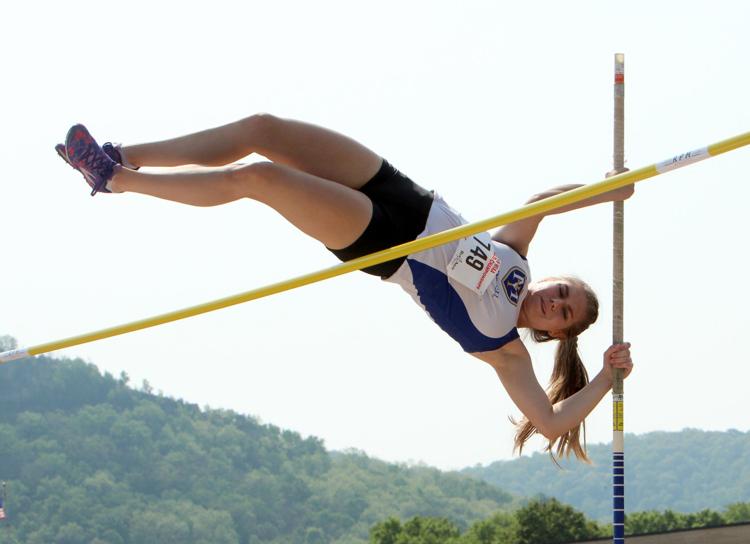 WIAA State Track and Field Championships 5-31-19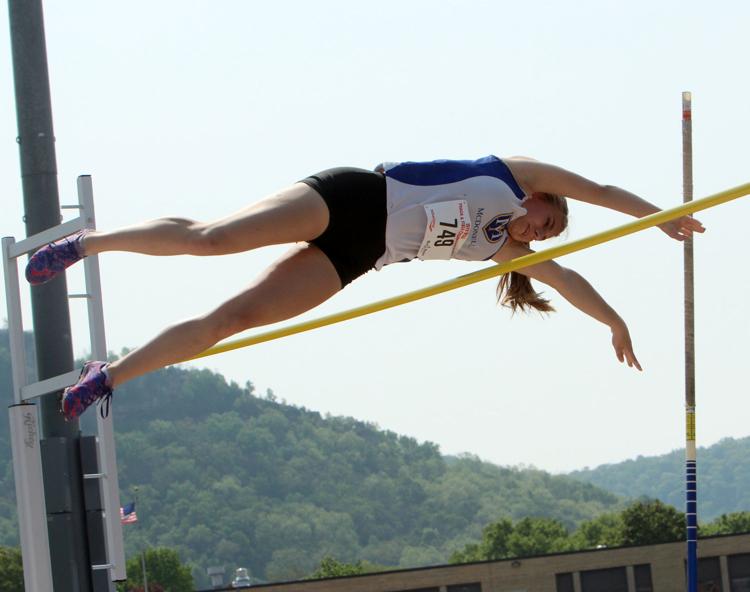 WIAA State Track and Field Championships 5-31-19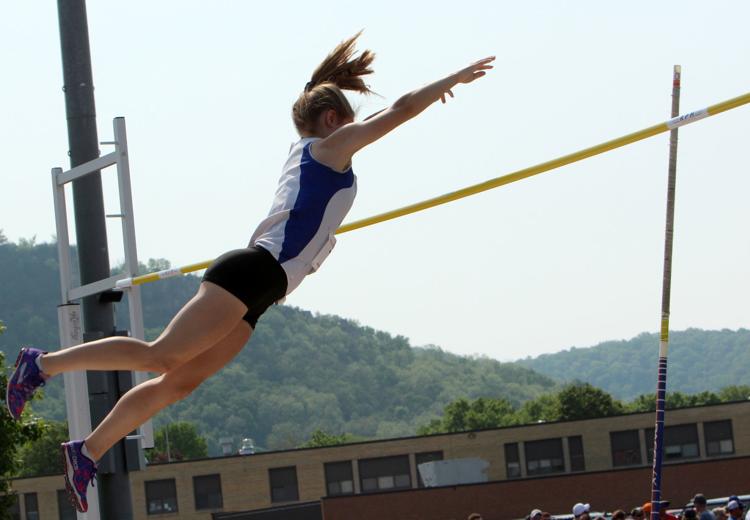 WIAA State Track and Field Championships 5-31-19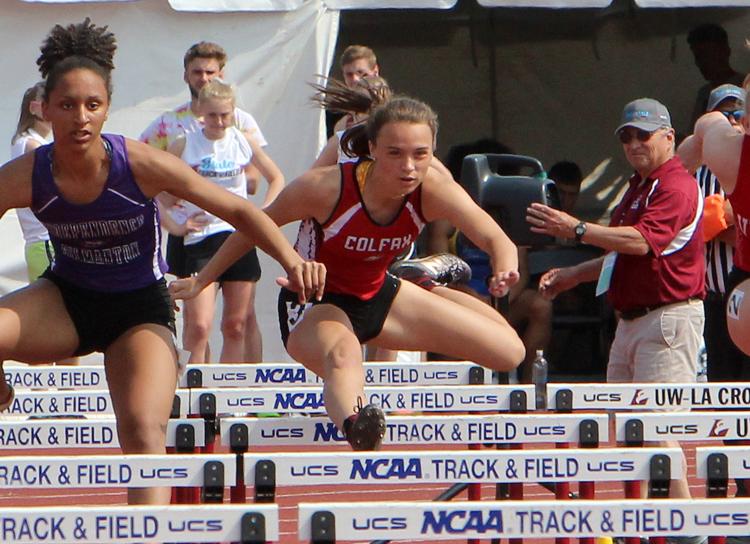 WIAA State Track and Field Championships 5-31-19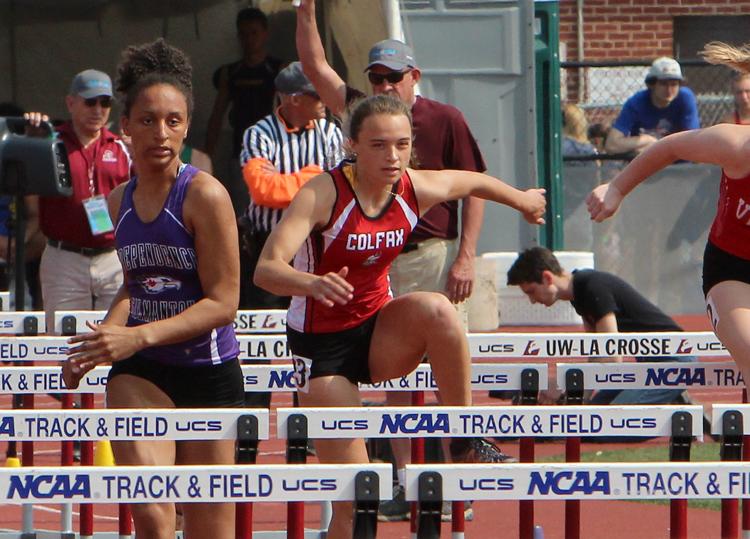 WIAA State Track and Field Championships 5-31-19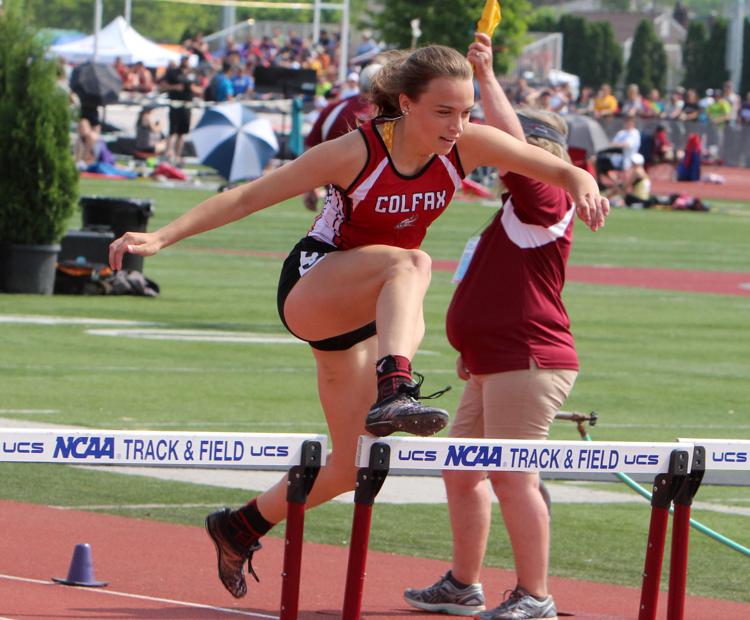 WIAA State Track and Field Championships 5-31-19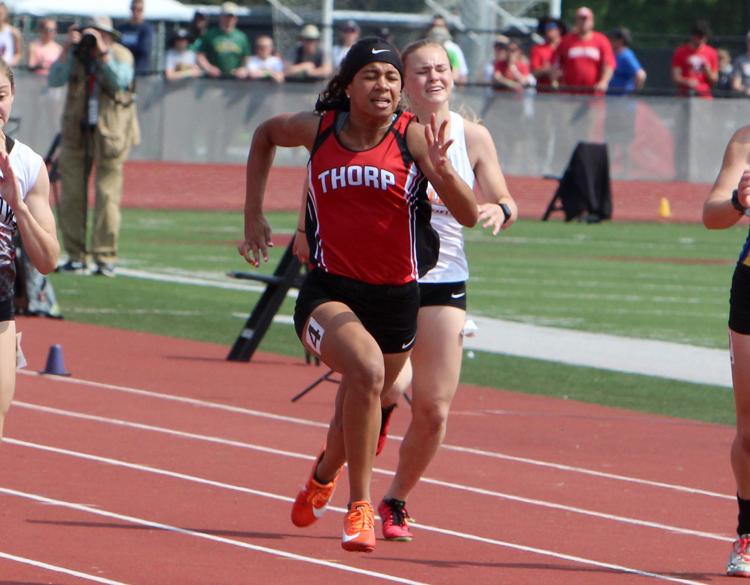 WIAA State Track and Field Championships 5-31-19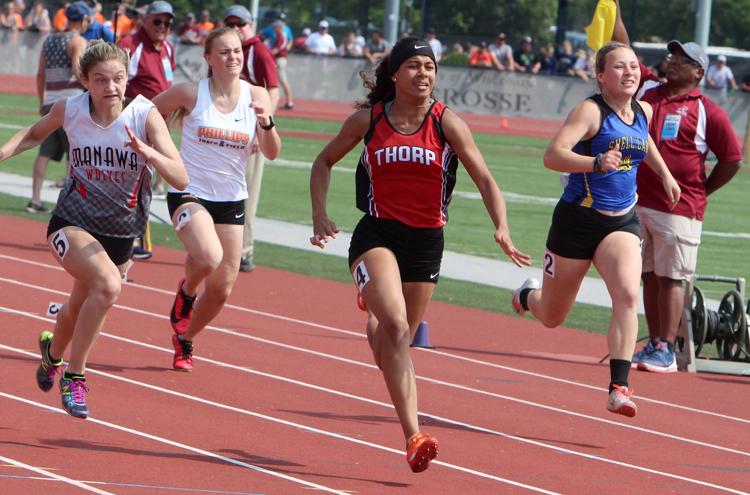 WIAA State Track and Field Championships 5-31-19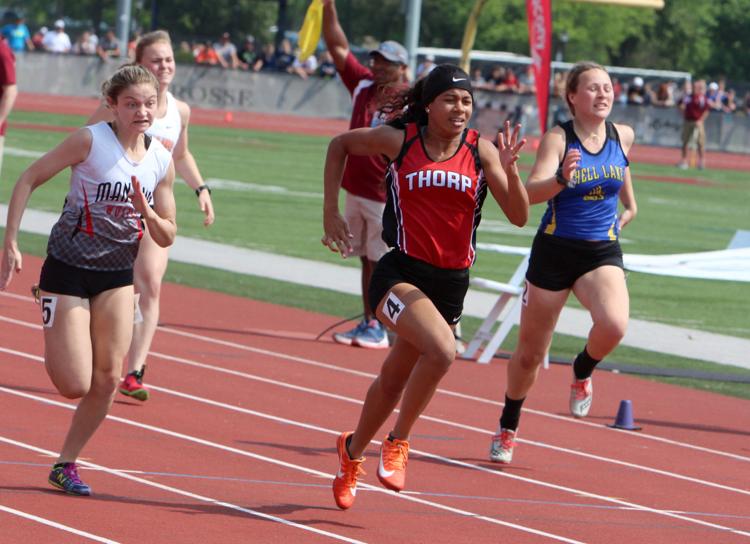 WIAA State Track and Field Championships 5-31-19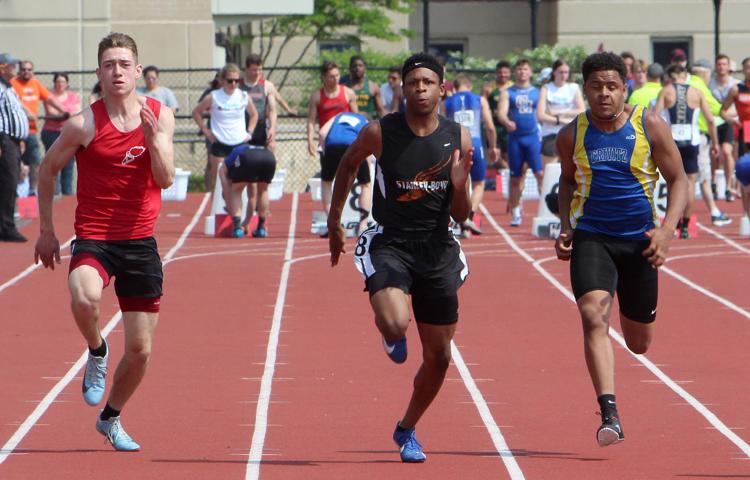 WIAA State Track and Field Championships 5-31-19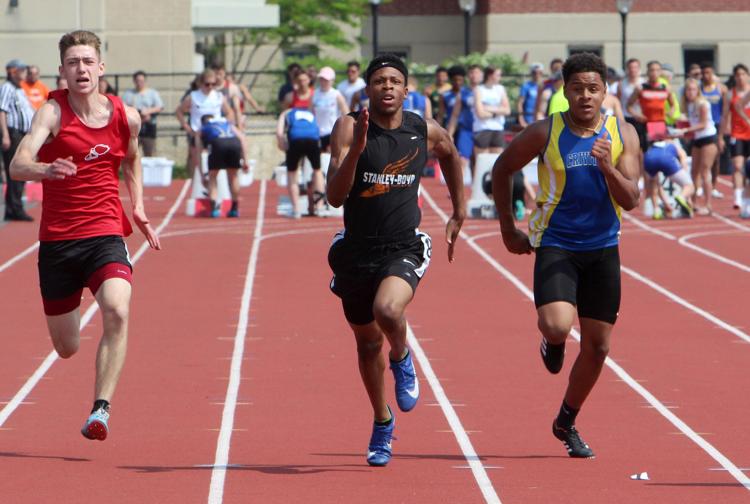 WIAA State Track and Field Championships 5-31-19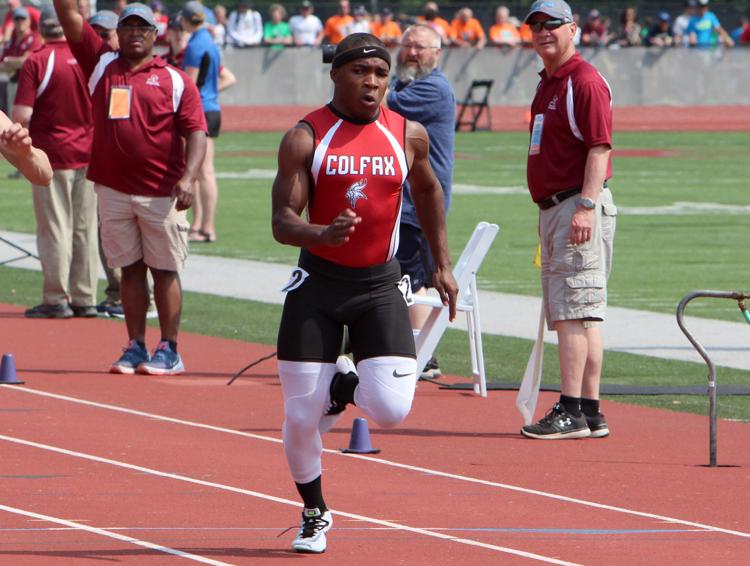 WIAA State Track and Field Championships 5-31-19
WIAA State Track and Field Championships 5-31-19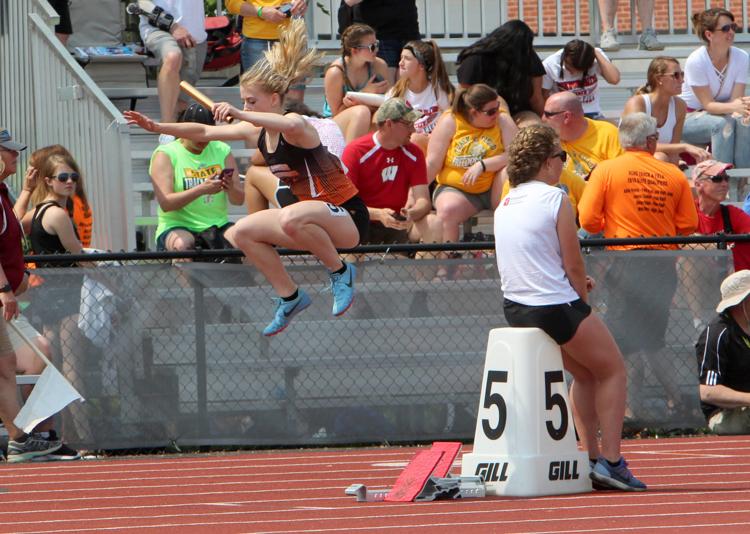 WIAA State Track and Field Championships 5-31-19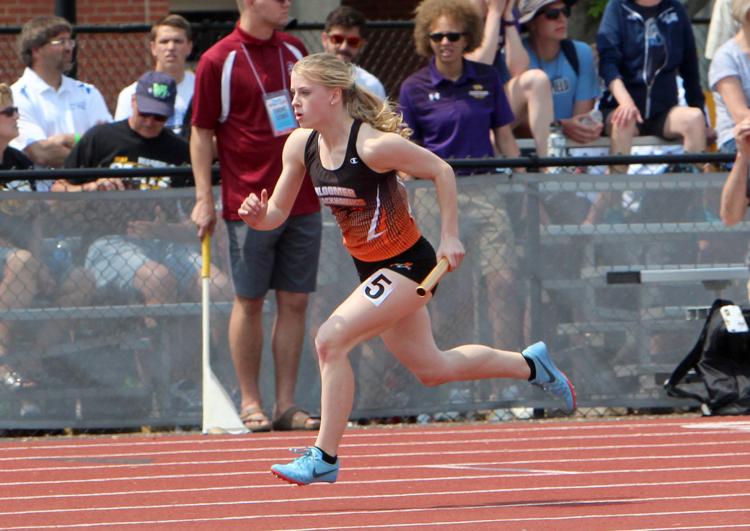 WIAA State Track and Field Championships 5-31-19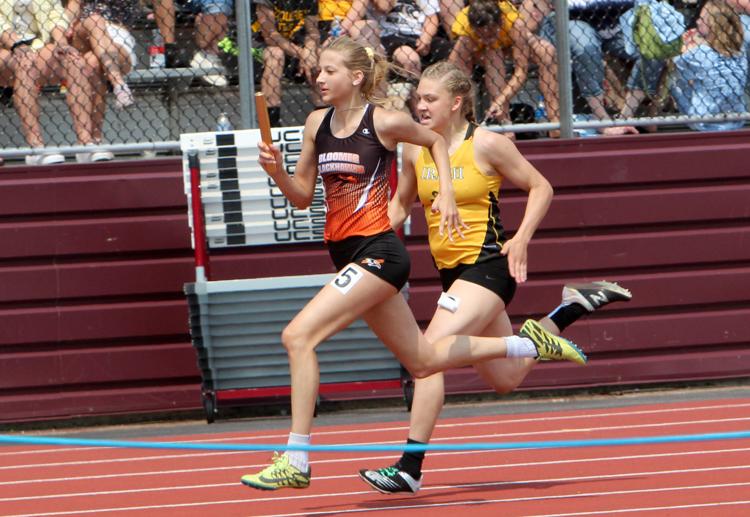 WIAA State Track and Field Championships 5-31-19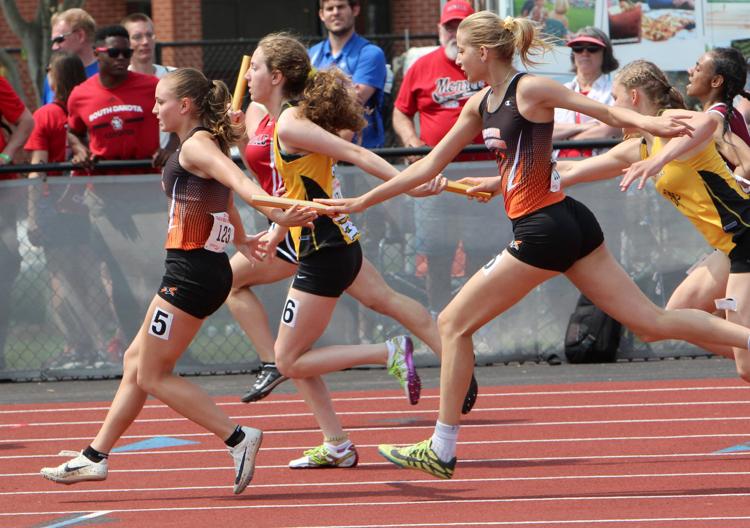 WIAA State Track and Field Championships 5-31-19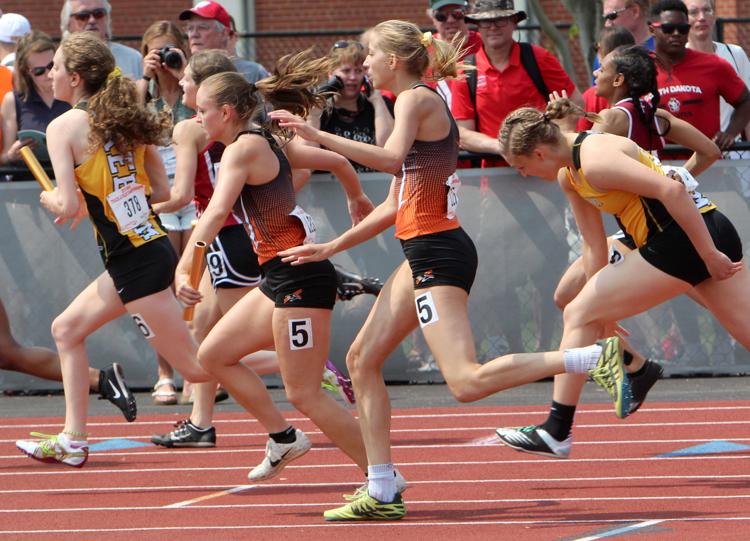 WIAA State Track and Field Championships 5-31-19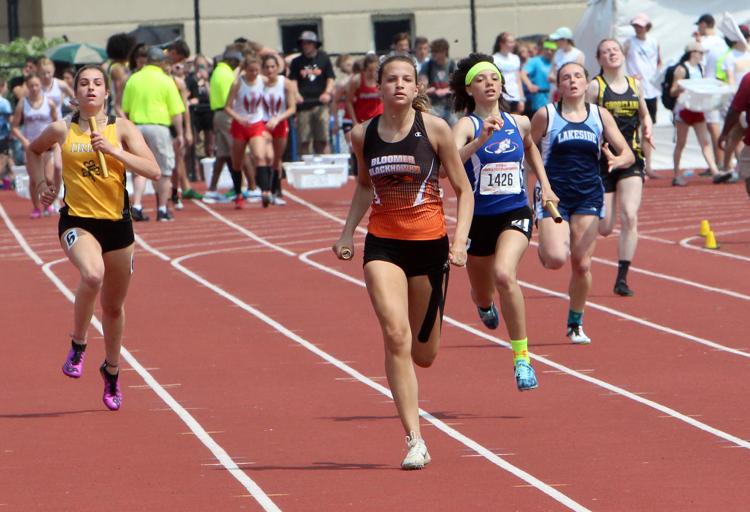 WIAA State Track and Field Championships 5-31-19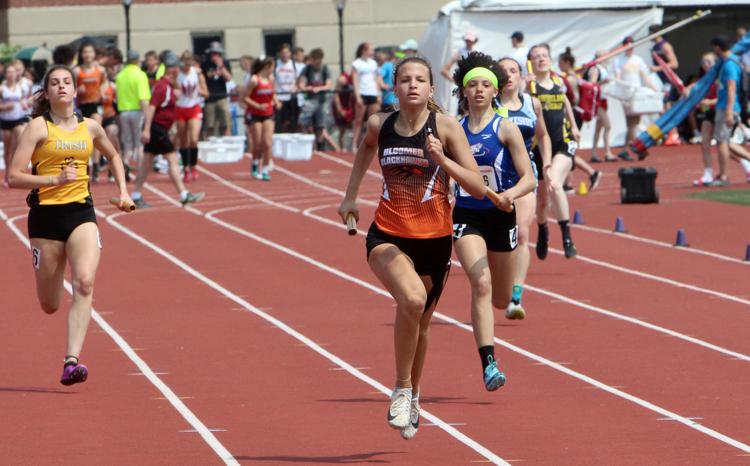 WIAA State Track and Field Championships 5-31-19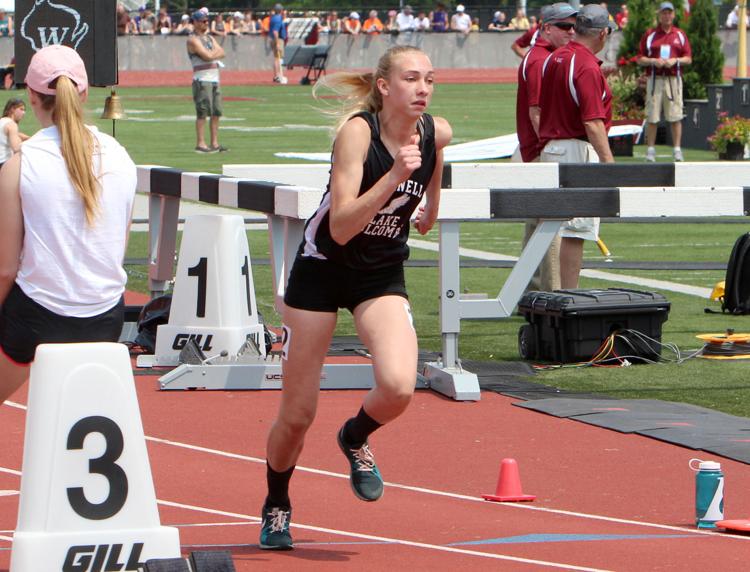 WIAA State Track and Field Championships 5-31-19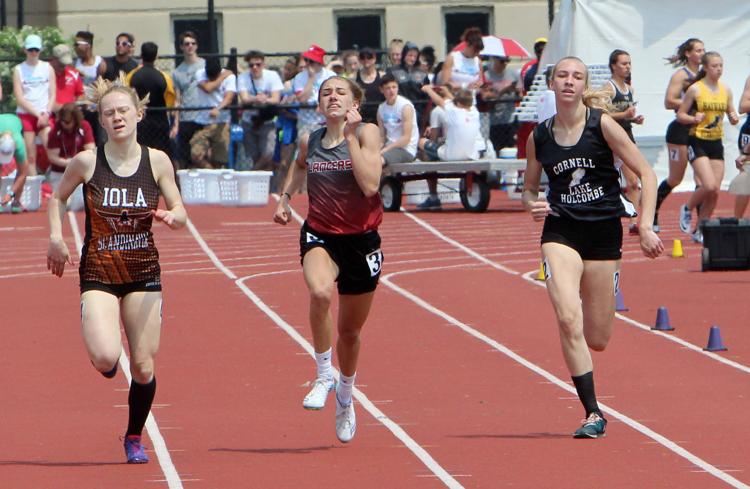 WIAA State Track and Field Championships 5-31-19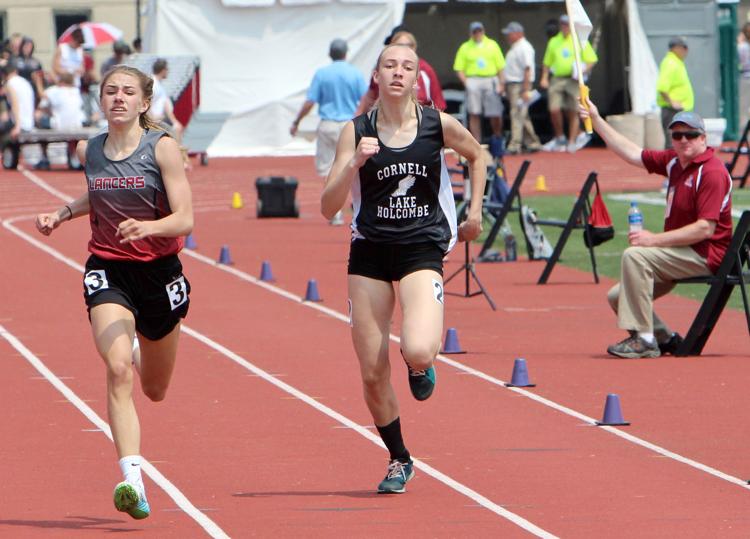 WIAA State Track and Field Championships 5-31-19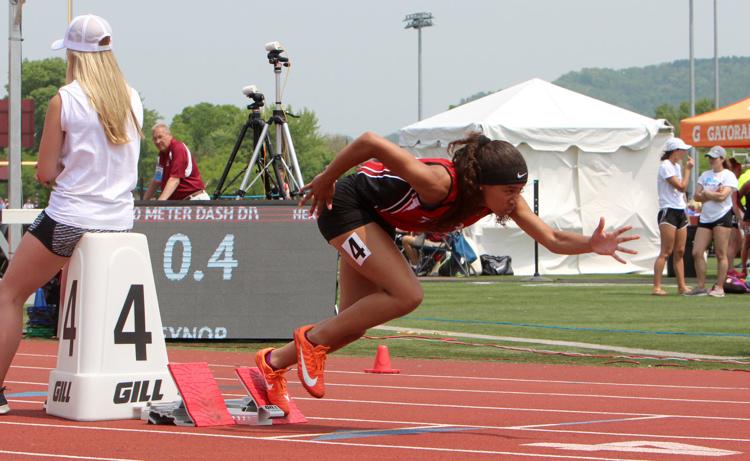 WIAA State Track and Field Championships 5-31-19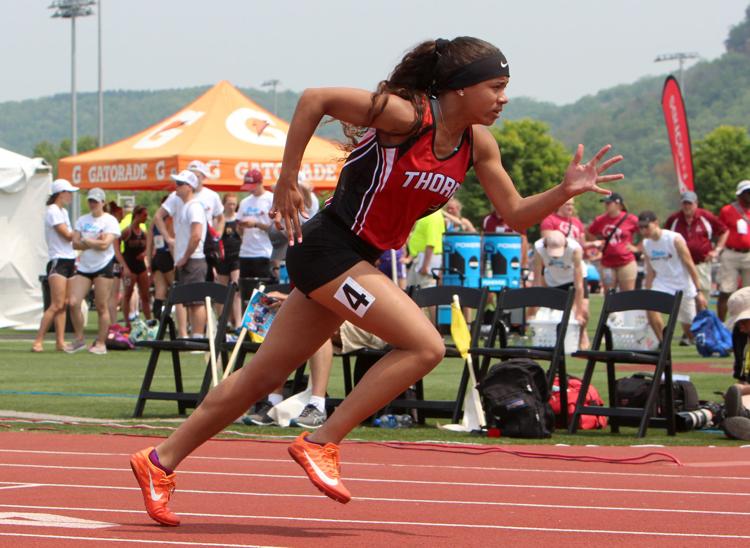 WIAA State Track and Field Championships 5-31-19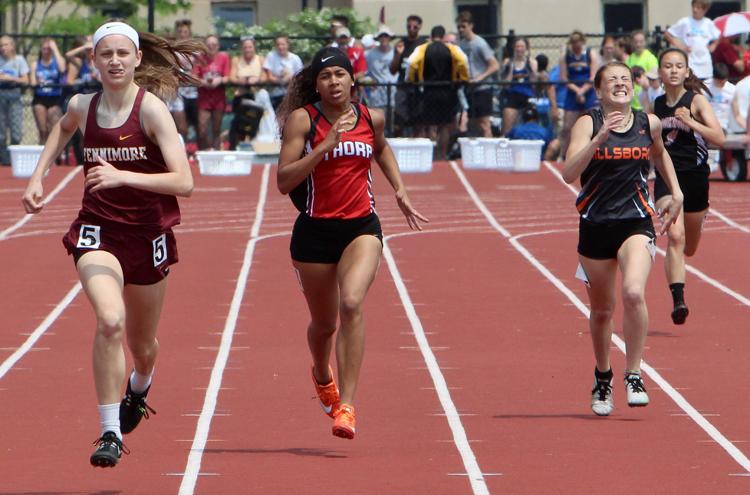 WIAA State Track and Field Championships 5-31-19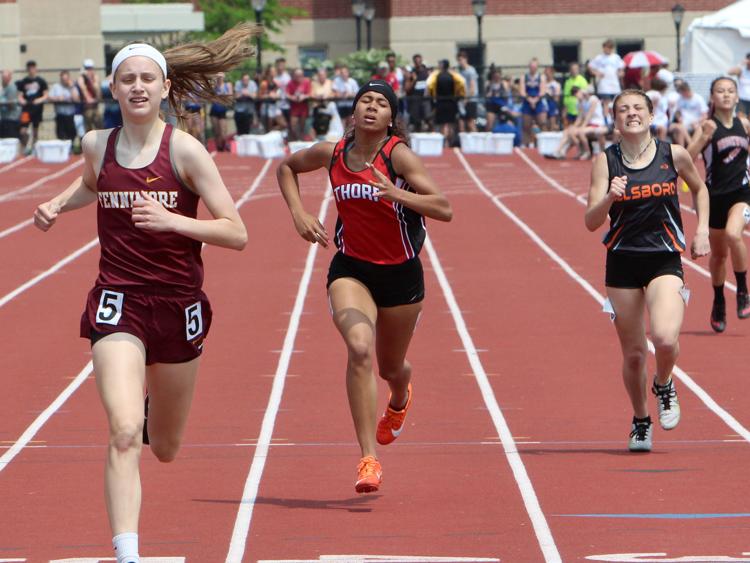 WIAA State Track and Field Championships 5-31-19
WIAA State Track and Field Championships 5-31-19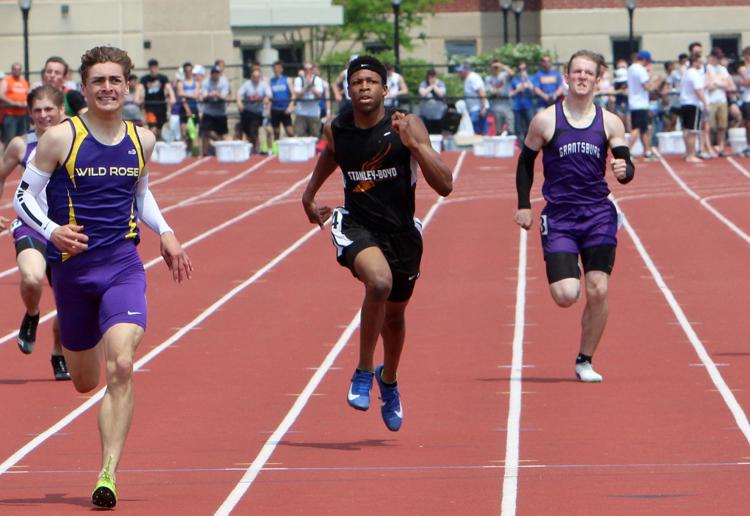 WIAA State Track and Field Championships 5-31-19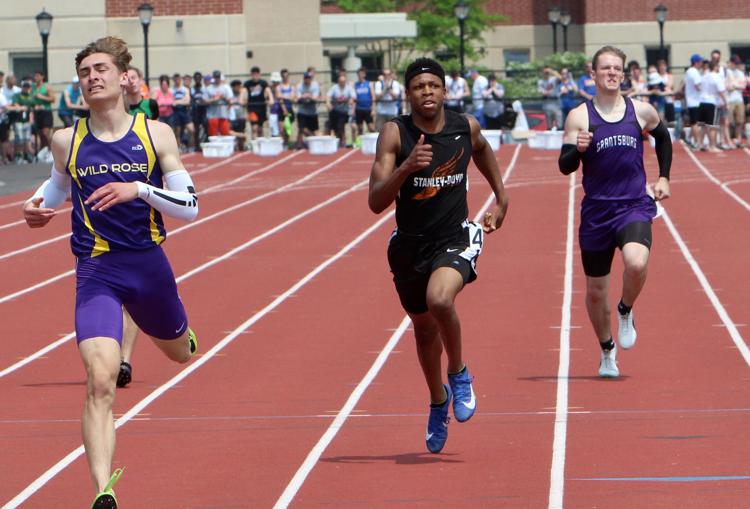 WIAA State Track and Field Championships 5-31-19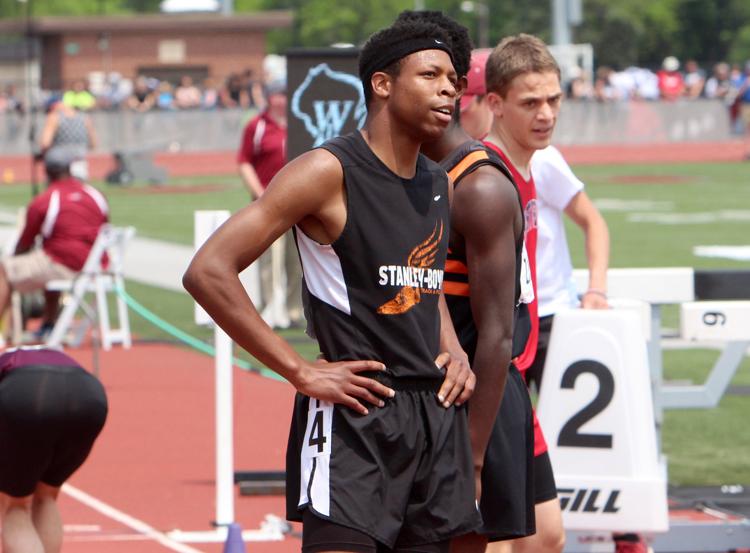 WIAA State Track and Field Championships 5-31-19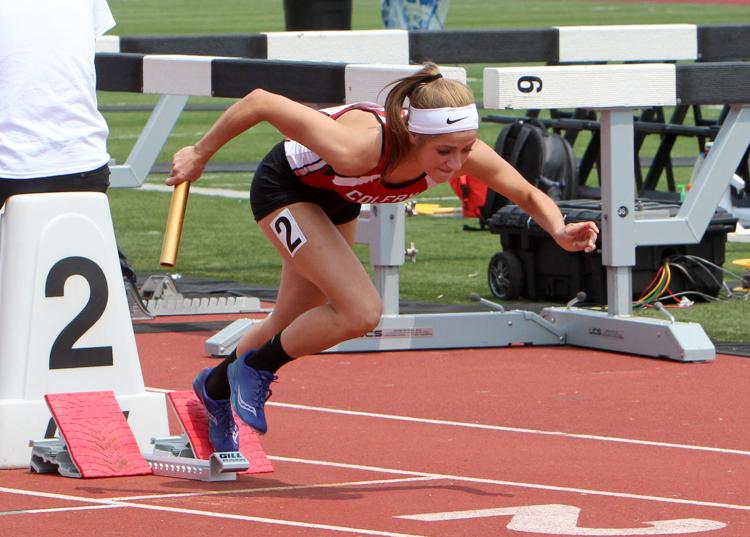 WIAA State Track and Field Championships 5-31-19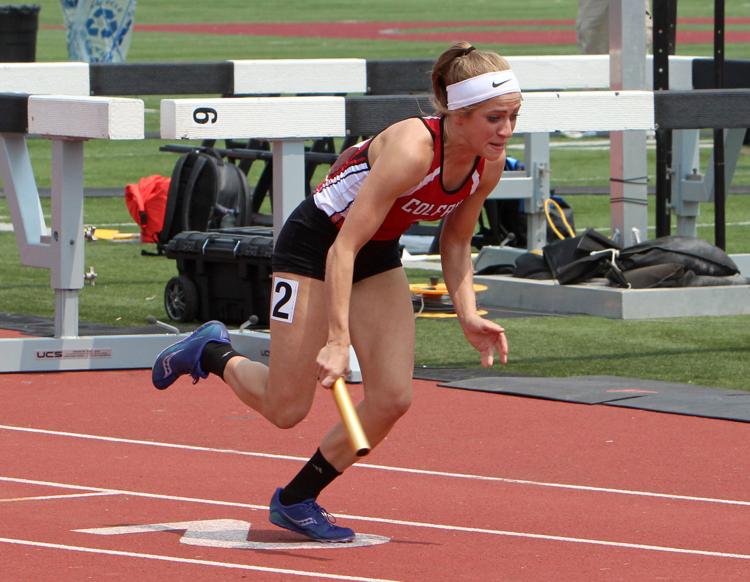 WIAA State Track and Field Championships 5-31-19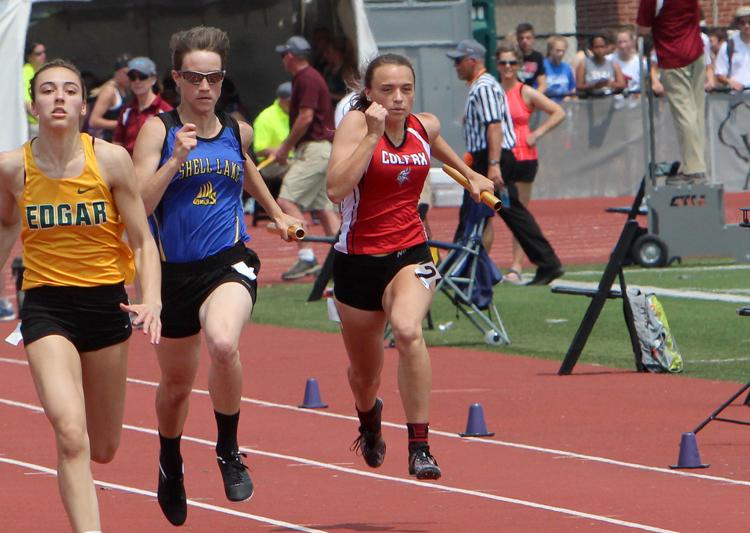 WIAA State Track and Field Championships 5-31-19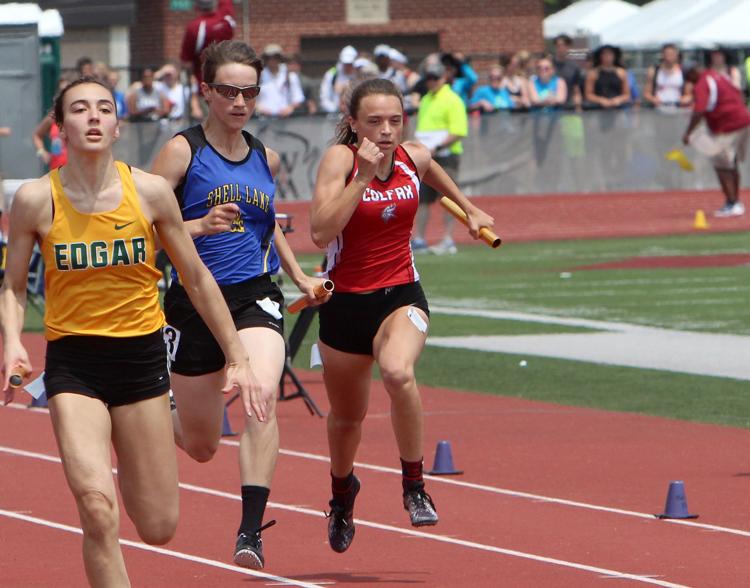 WIAA State Track and Field Championships 5-31-19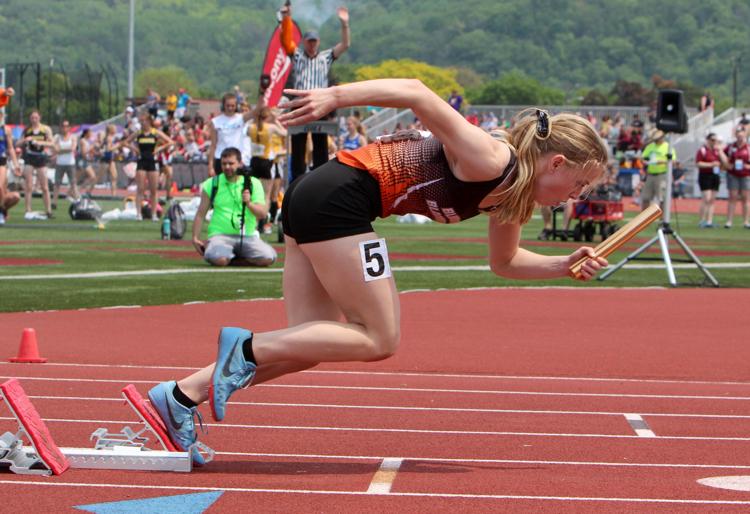 WIAA State Track and Field Championships 5-31-19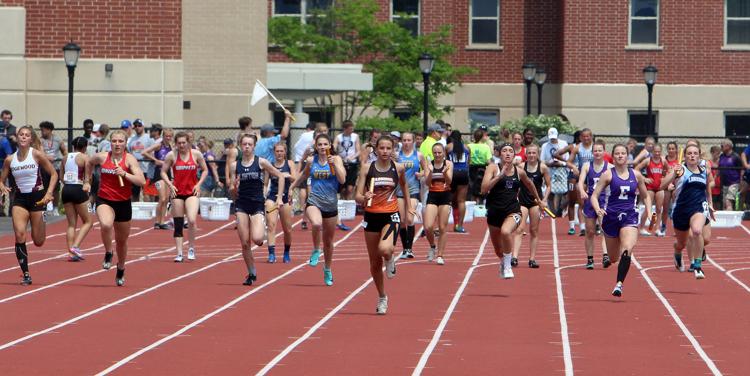 WIAA State Track and Field Championships 5-31-19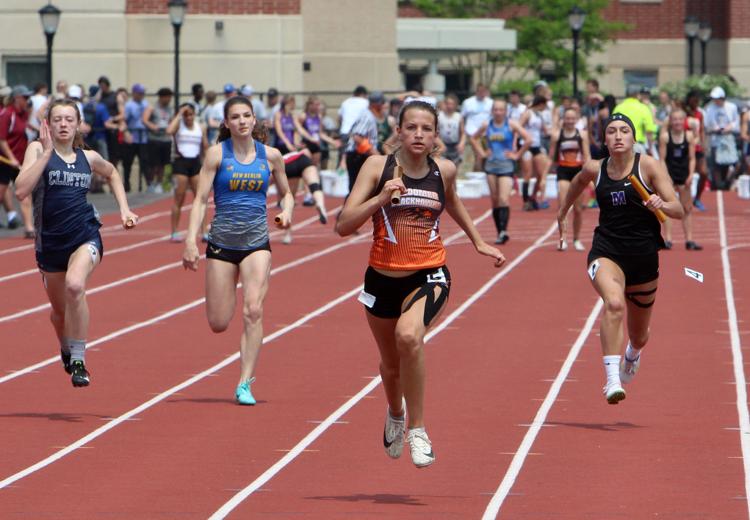 WIAA State Track and Field Championships 5-31-19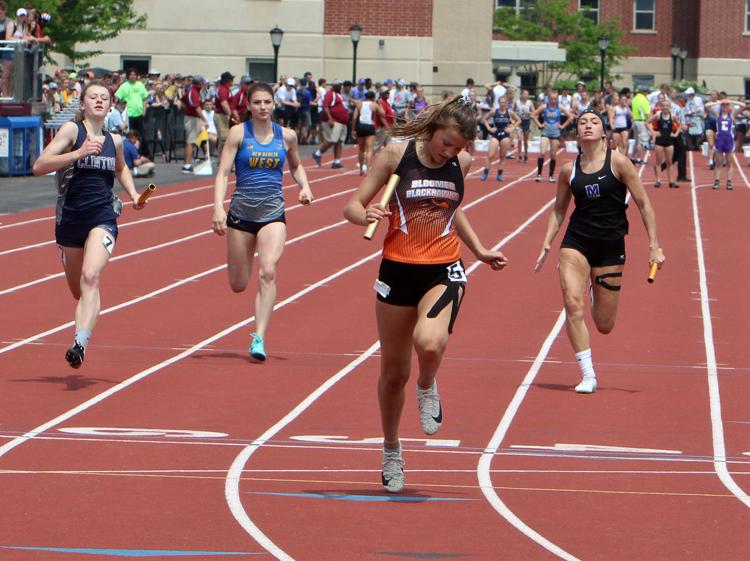 WIAA State Track and Field Championships 5-31-19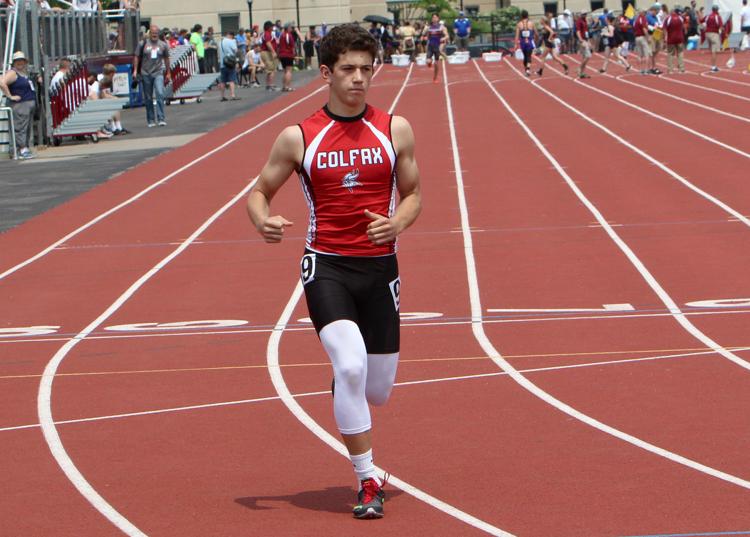 WIAA State Track and Field Championships 5-31-19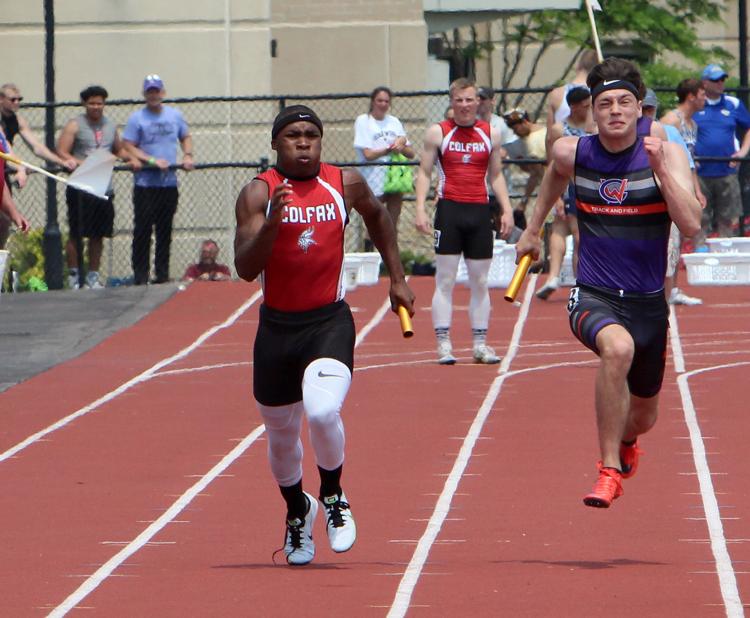 WIAA State Track and Field Championships 5-31-19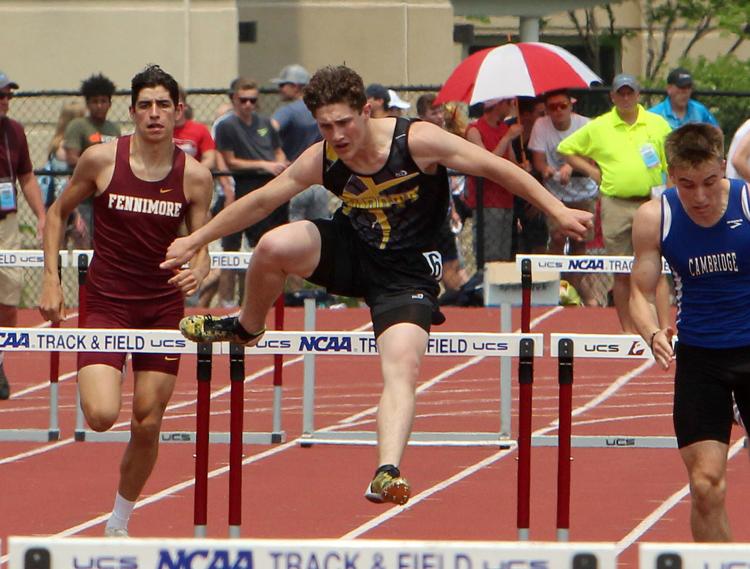 WIAA State Track and Field Championships 5-31-19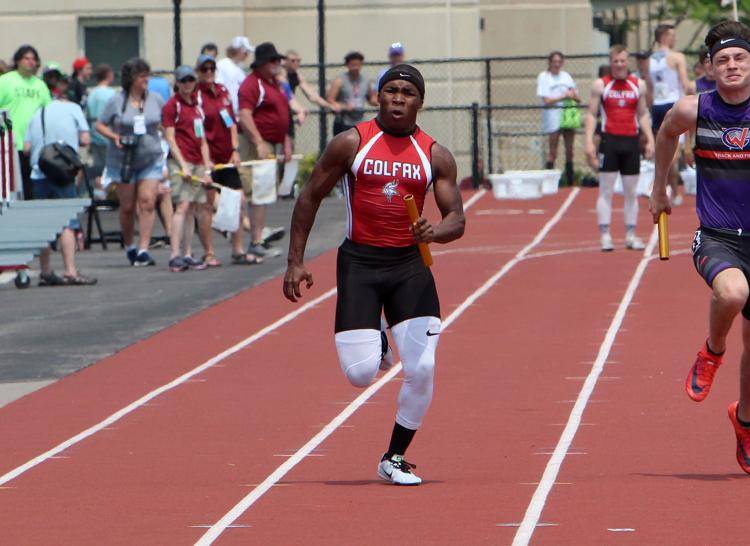 WIAA State Track and Field Championships 5-31-19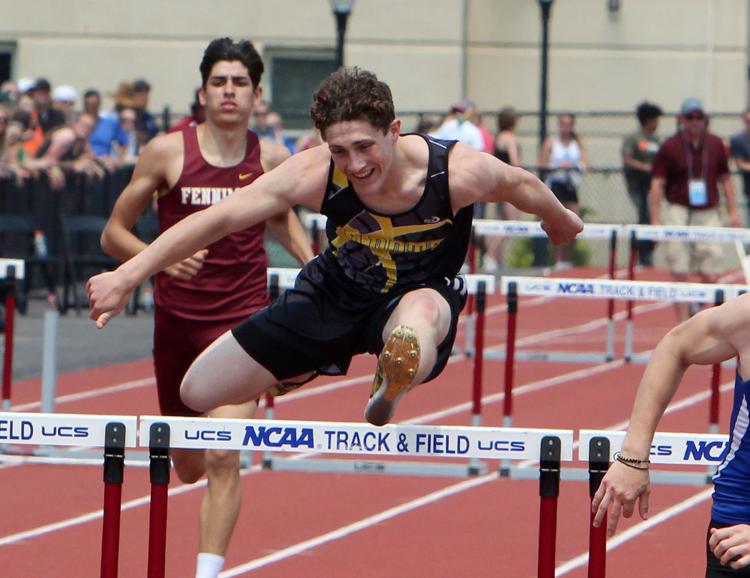 WIAA State Track and Field Championships 5-31-19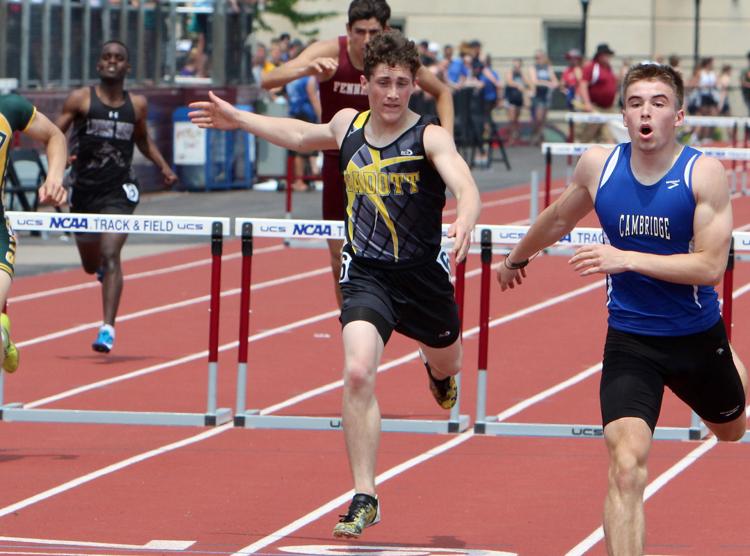 WIAA State Track and Field Championships 5-31-19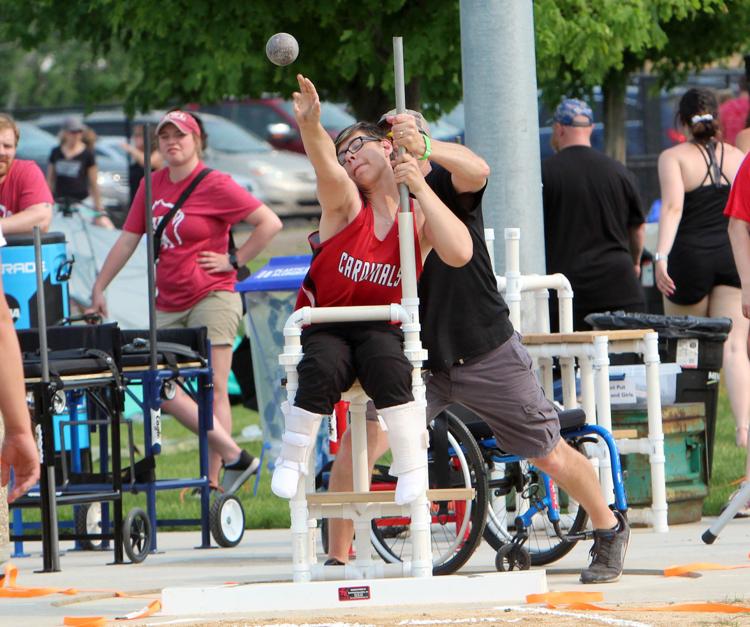 WIAA State Track and Field Championships 5-31-19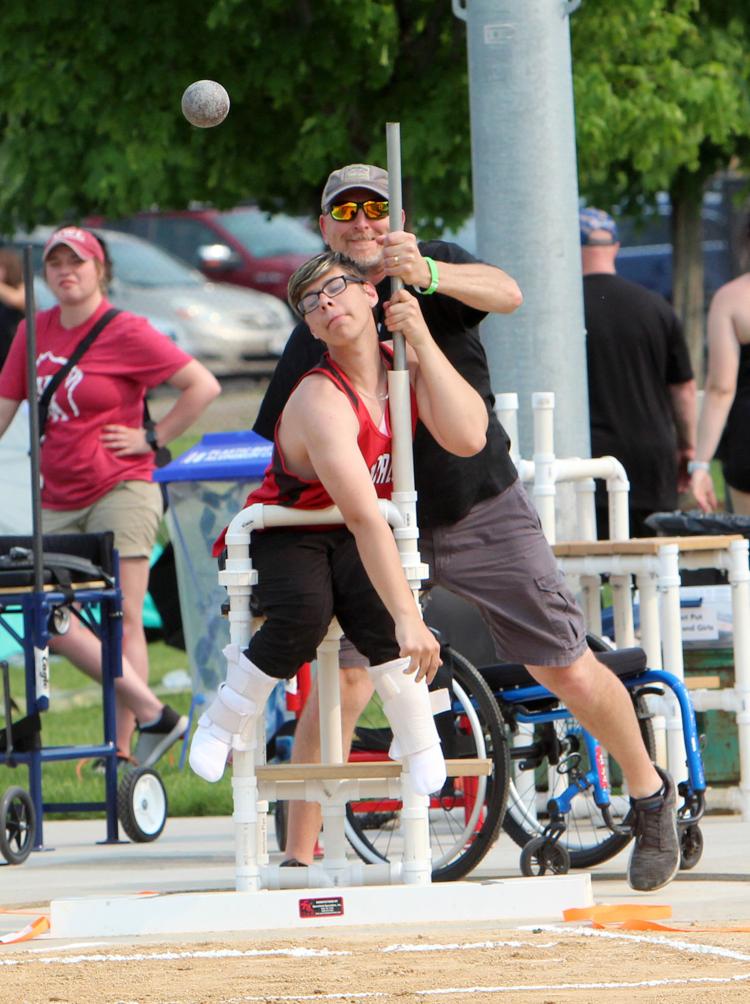 WIAA State Track and Field Championships 5-31-19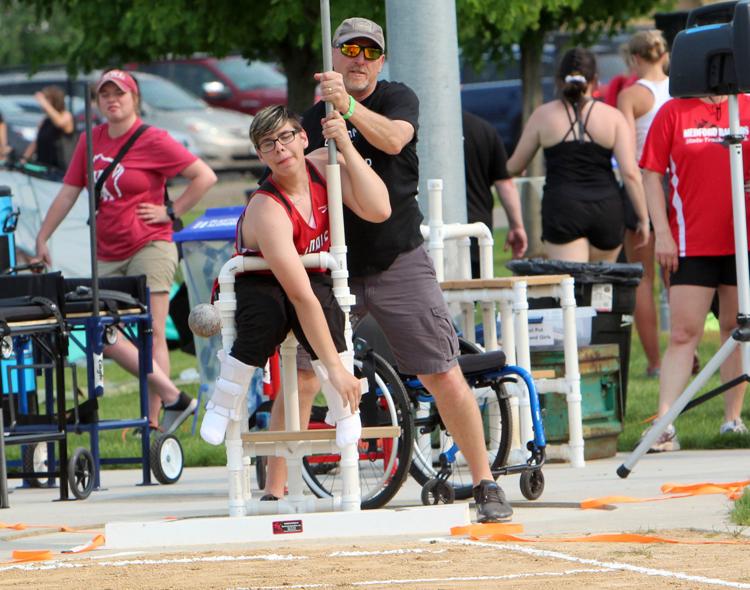 WIAA State Track and Field Championships 5-31-19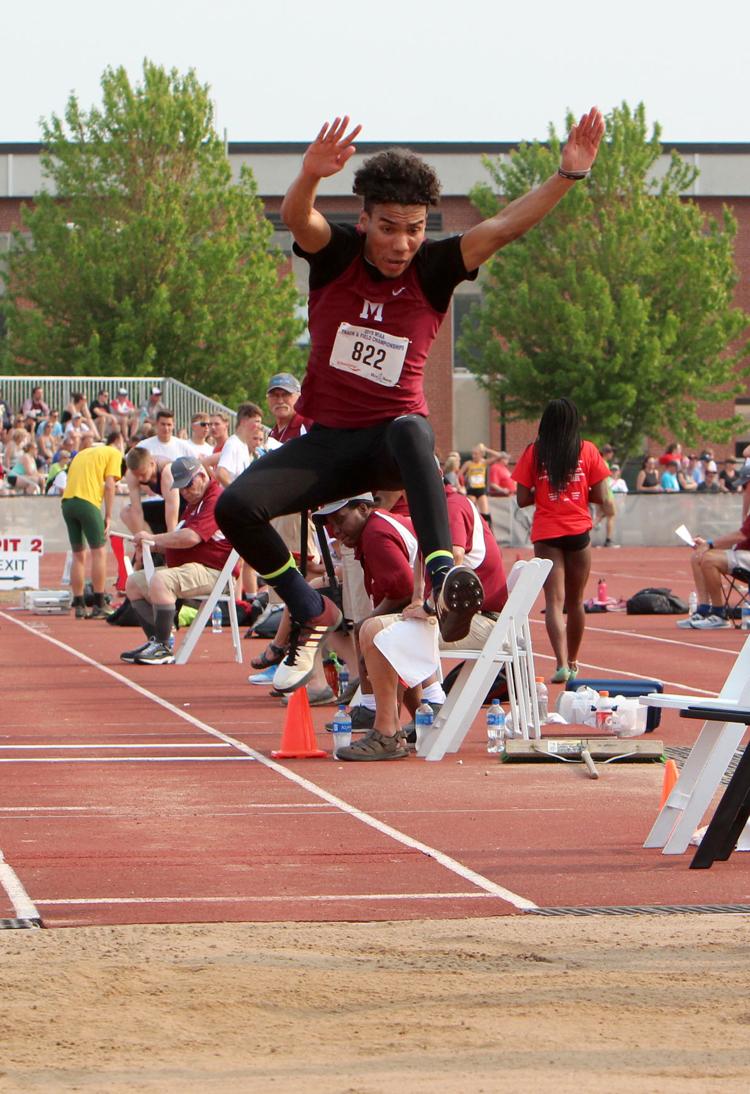 WIAA State Track and Field Championships 5-31-19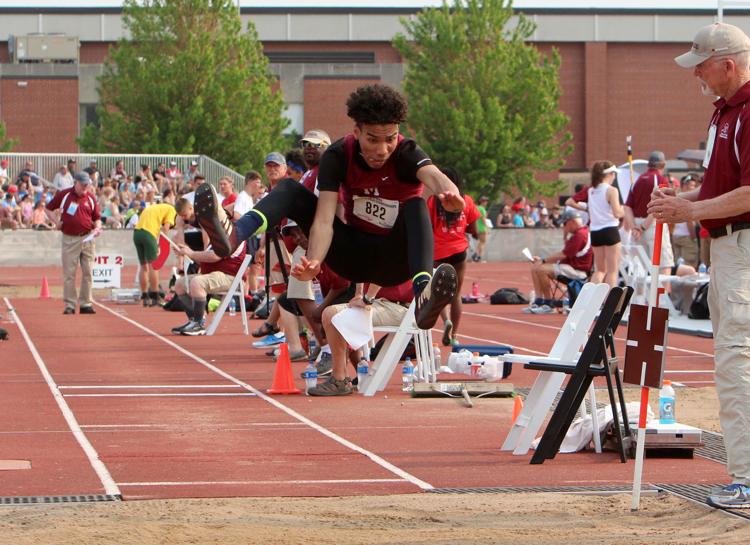 WIAA State Track and Field Championships 5-31-19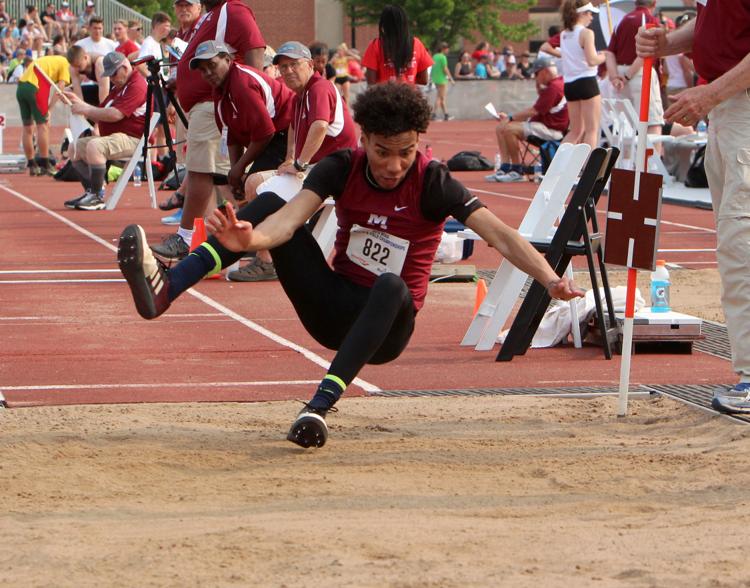 WIAA State Track and Field Championships 5-31-19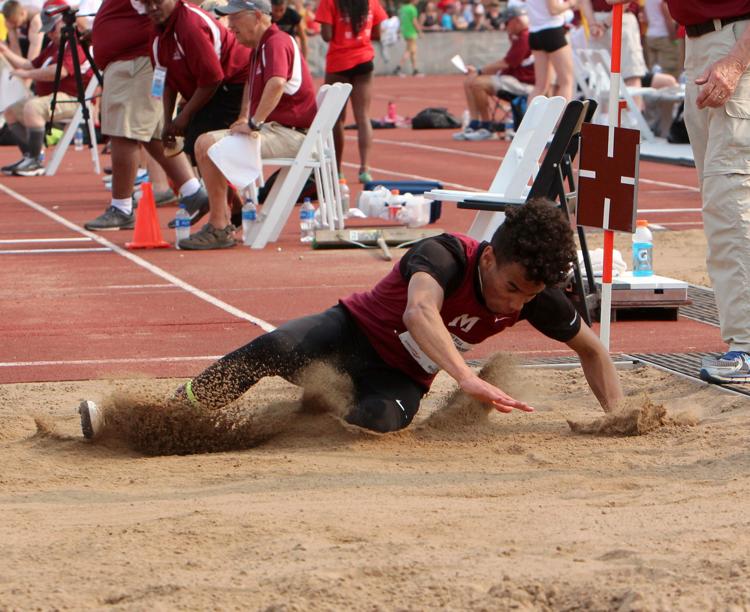 WIAA State Track and Field Championships 5-31-19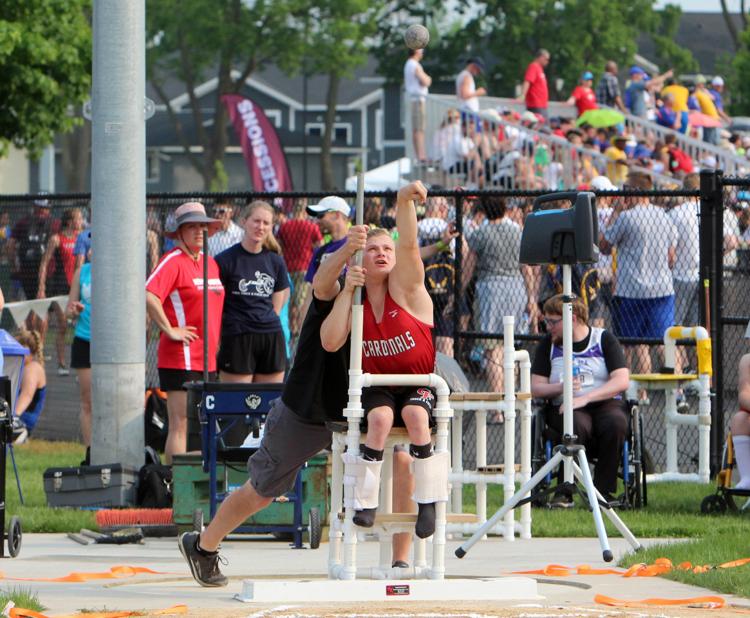 WIAA State Track and Field Championships 5-31-19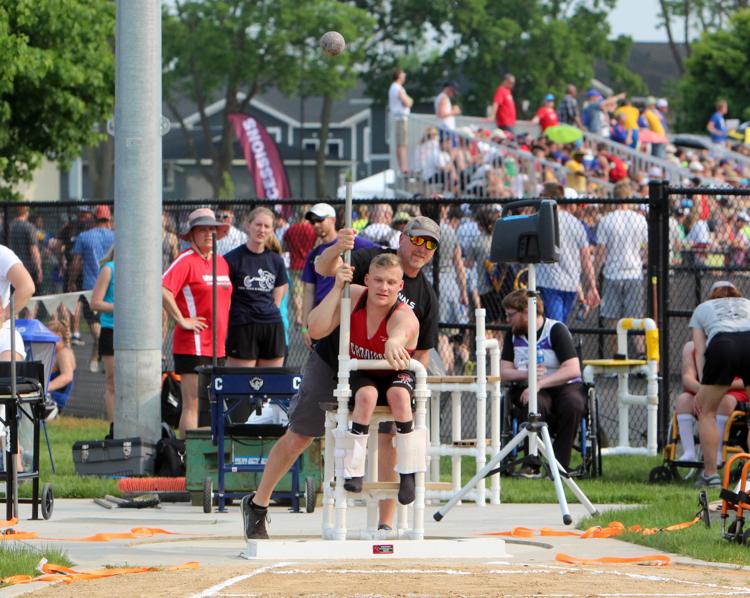 WIAA State Track and Field Championships 5-31-19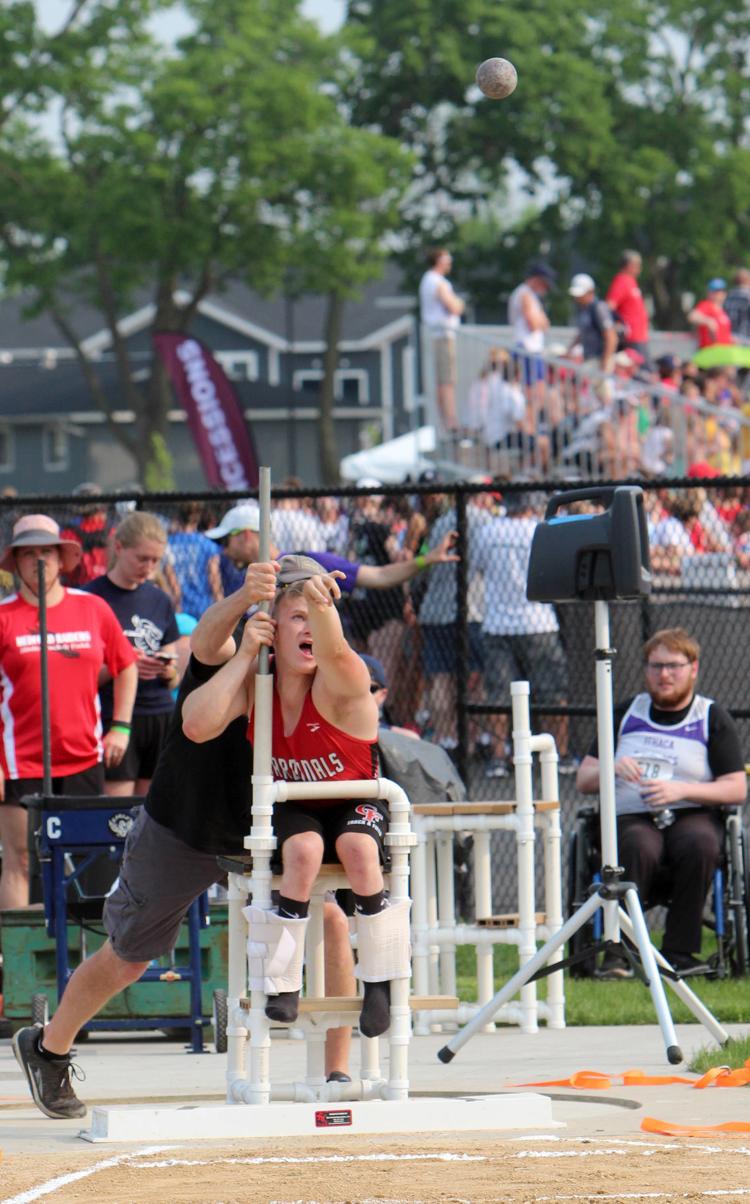 WIAA State Track and Field Championships 5-31-19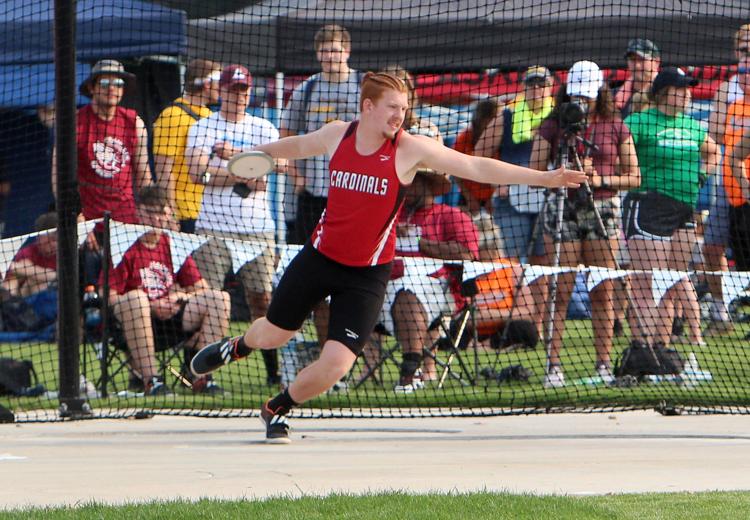 WIAA State Track and Field Championships 5-31-19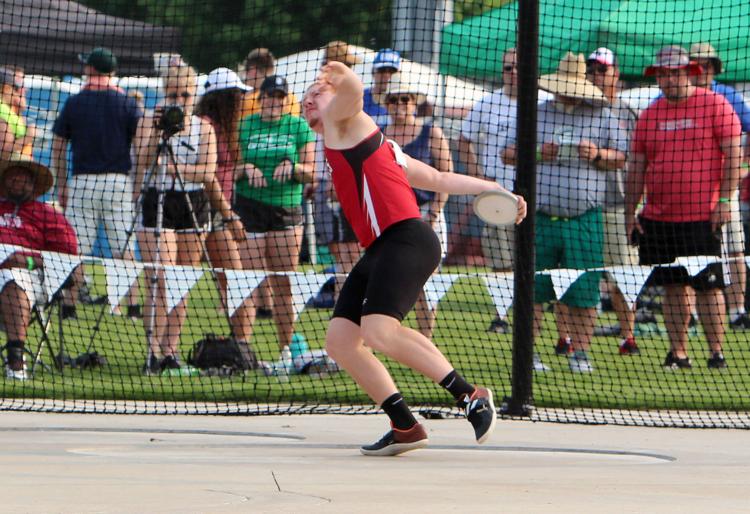 WIAA State Track and Field Championships 5-31-19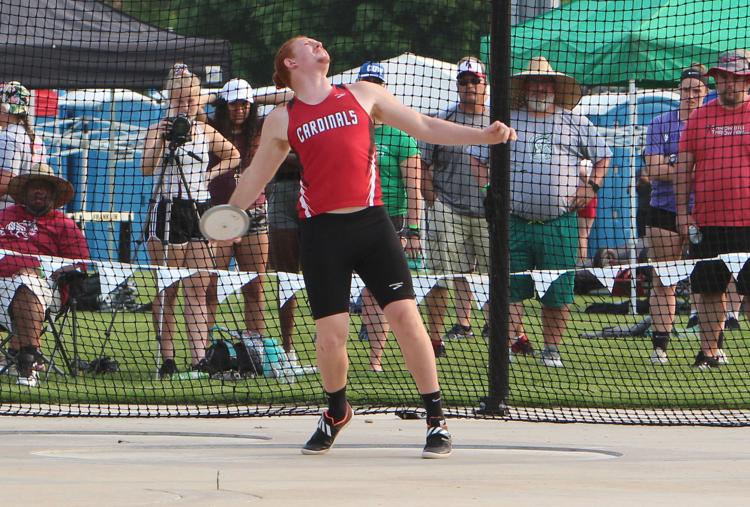 WIAA State Track and Field Championships 5-31-19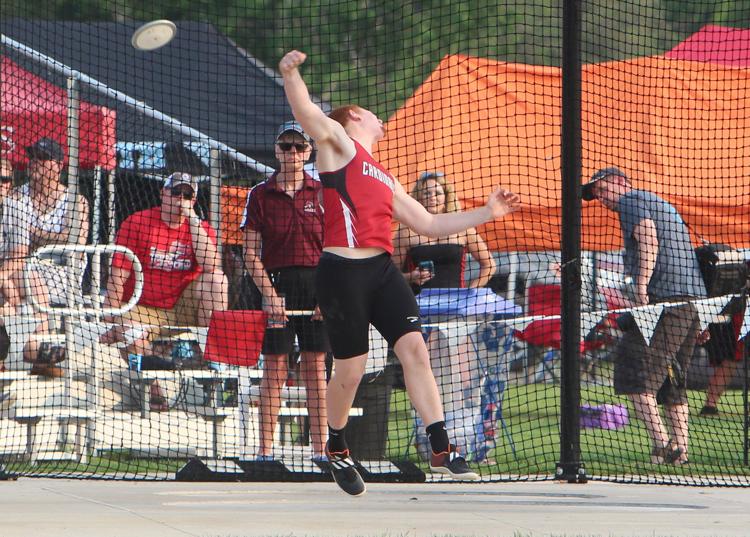 WIAA State Track and Field Championships 5-31-19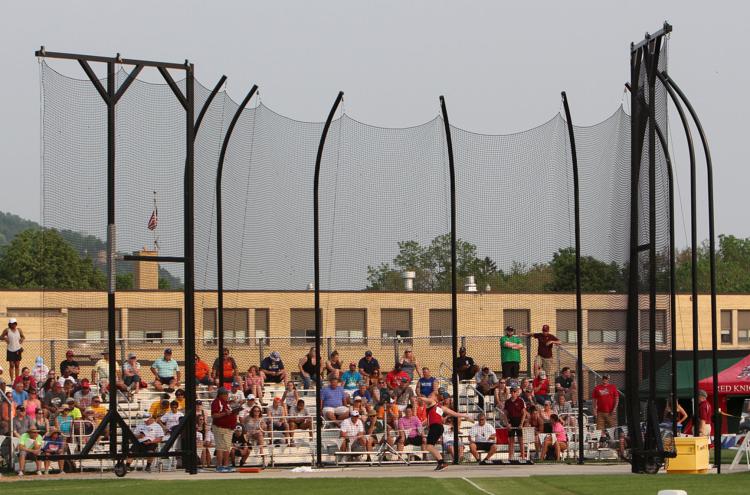 WIAA State Track and Field Championships 5-31-19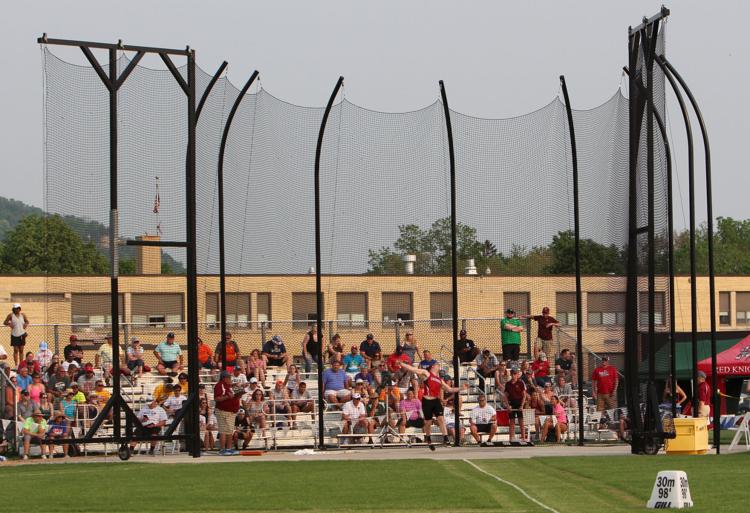 WIAA State Track and Field Championships 5-31-19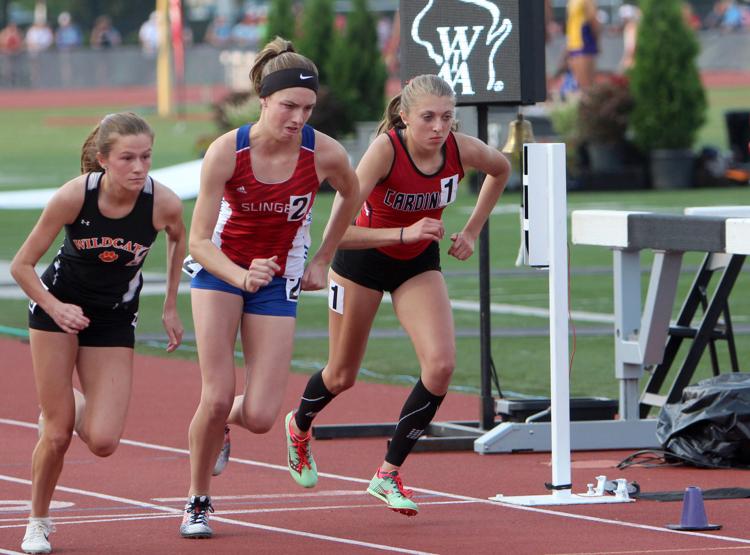 WIAA State Track and Field Championships 5-31-19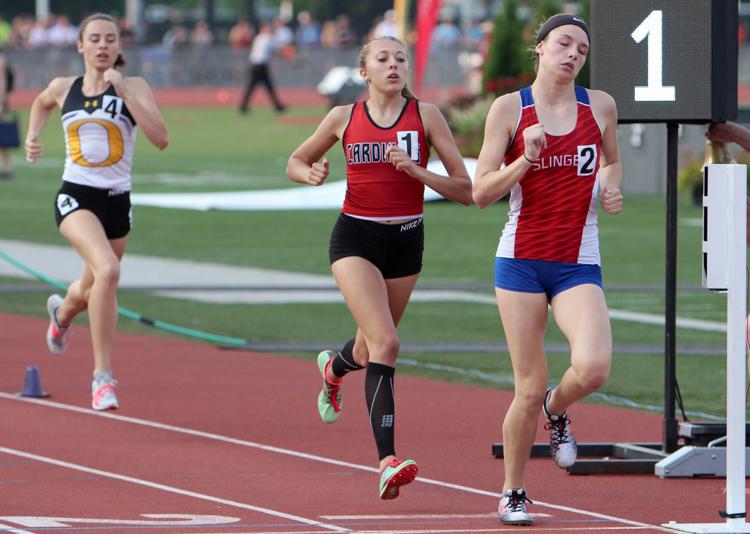 WIAA State Track and Field Championships 5-31-19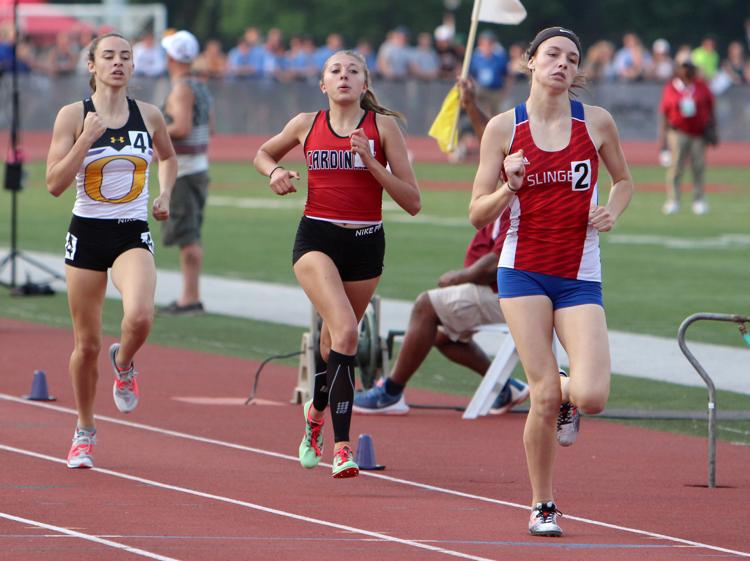 WIAA State Track and Field Championships 5-31-19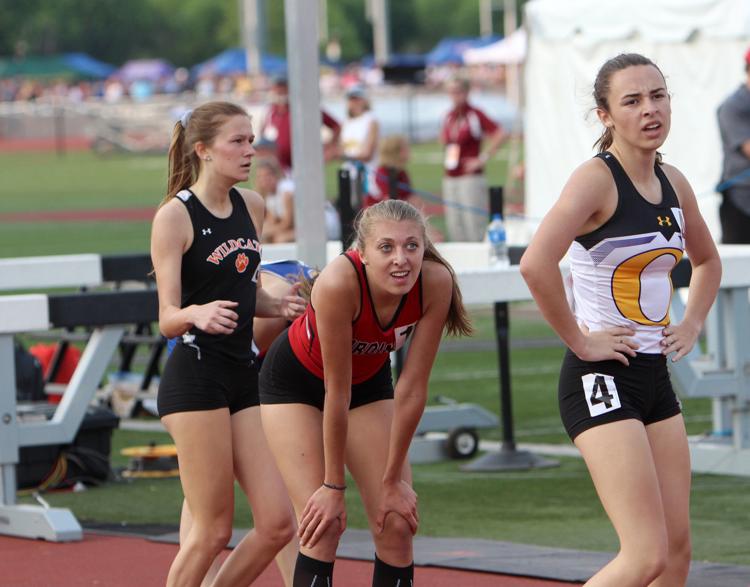 WIAA State Track and Field Championships 5-31-19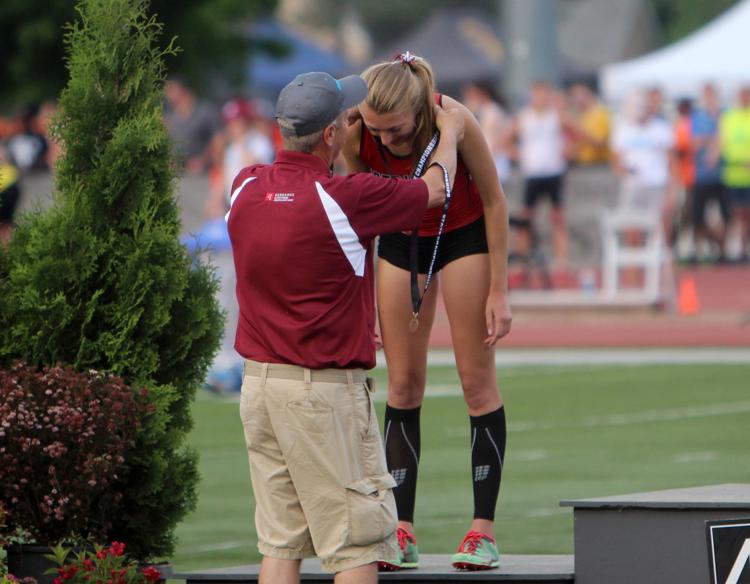 WIAA State Track and Field Championships 5-31-19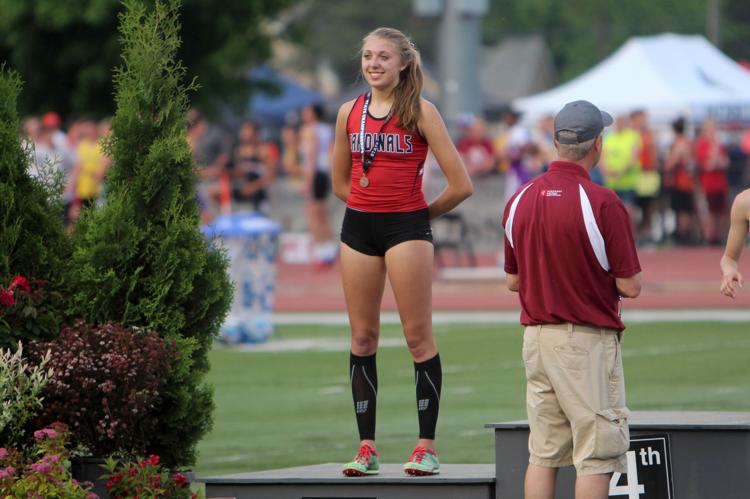 WIAA State Track and Field Championships 5-31-19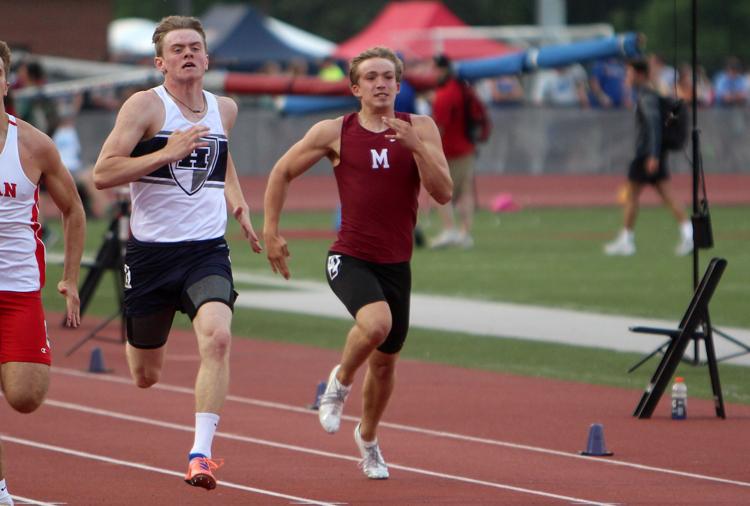 WIAA State Track and Field Championships 5-31-19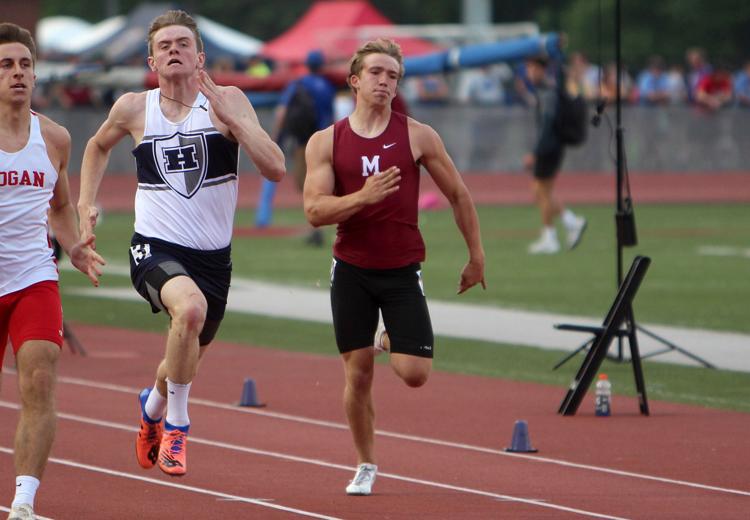 WIAA State Track and Field Championships 5-31-19