LA CROSSE — Stanley-Boyd's Jordan McKnight and Thorp's Molly Milliren entered the first day of the WIAA State Track and Field Championships with a simple gameplan.
The standout sprinters did just that, finishing in the top ten in each of their three Division 3 races and will run for state championships on Saturday.
McKnight took third place in the 200 and 400-meter events and fifth in the 100 while Milliren was first in the 100 and fifth in both the 400 and 200. McKnight and Milliren each swept those three events at sectionals last week in Cameron.
Both runners knew they were in for a marathon Friday, but even in heat that climbed to the high 80s they both kept their cool.
McKnight was making his first appearance at state and felt nervous for his first race of the day. But after putting forth a fifth-place effort in the 100, everything else fell into place.
"My 100 wasn't very good," McKnight said. "I just wasn't used to the heat and my block start wasn't that good but then I realized after that I have to go out hard in everything (and) that I had it."
McKnight has put forth blazing times all spring long, including a 10.72 performance in the 100 during a meet in Spencer on May 7. That time was the third fastest in the state in all divisions entering the state track and field championships.
"I probably would've collapsed if I didn't hold myself up at the end," McKnight said.
Milliren finished on the podium as a sophomore in the 200 (third) and 100 (fourth) and took eighth in the 400. As a freshman she finished seventh (100), ninth (400) and 10th (200) in weather where the heat climbed into the triple digits on the track, experience that helped her on Friday as she ran inspired as she has all season long in memory of Thorp coach Jeff Geissler's late daughter Amanda, who passed away in an airplane accident in December 2017 in Costa Rica.
"My thoughts coming in here were to finish every race feeling like I did amazing, that I put everything I've done this entire season out here and showing the entire progress that I've made as well as like many people know giving that in memory of Amanda because that's my number one priority here today," Milliren said.
Milliren admitted to feeling fatigued by her final race of the day in the 200 but powered through on her way to a strong day.
"There's so much motivation," Milliren said. "My teammates, my family are all here cheering me on and keeping me up on my feet even when my body doesn't want to. It's been seriously amazing."
Cadott's Hinzmann third in 300 hurdles
Cadott senior Andy Hinzmann will race for a state championship in the 300 hurdles on Saturday after a strong third-place performance on Friday in preliminaries.
Hinzmann took third with a time of 40.02 seconds, trailing just Cambridge's Riley Olson (39.35) and Loyal's Mason Malm (39.48).
Hinzmann will compete in two events on Saturday, pairing the triple jump with his final in the hurdles.
"I'm really confident," Hinzmann said of the 300 hurdles finals. "There's no pressure on me coming in and being seeded number one or number two or anything like that."
The Cadott senior advanced to state by winning a sectional championship in the 300 hurdles (40.48) while also finishing third in the triple jump.
McDonell's Thaler 11th in 3,200
McDonell junior Joseph Thaler finished 11th out of 16 competitors in the 3,200 run with a time of 10:23.27 as Rosholt's Adam Rzentkowski earned the state championship in 9:37.40.
Thaler took a methodical start to the race before making some passes during the middle portion, moving up three spots on lap four before taking one spot on the fifth and sixth laps.
McDonell senior Annabelle Abbe finished in a tie for 13th place in the pole vault, clearing her first attempts at 8-feet, 6-inches and 9-feet before failing to clear 9-6 on three attempts to end in a three-way tie with Lake Holcombe/Cornell's Orianna Lebal and Rio's Courtney Quist.
Dodgeland's Miranda Firari won the event with a height of 10-6.
Lebal also cleared her first attempts at 8-6 and 9-0 before missing three at 9-6.
Abbe set the McDonell school record at 9-9 last week in sectionals while Lebal is the Lake Holcombe/Cornell program record holder in the event with a top height of 9-6.
In other action
Lake Holcombe/Cornell's Brooke Lechleitner just missed advancing to the finals in the 400, finishing 11th with a time of 1:01.17 as Auburndale's Isabella Jewel (1:00.97) earned 10th place and the final transfer spot...Stanley-Boyd's LJ Schmelzer finished in a tie for 18th place in the high jump, clearing 5-8 and 5-10 on the first attempt before falling out at 6-0...The Gilman boys 1,600 relay team of Torger Crick, Dayne Tallier, Blake Wisocky and Trevor Schmitt finished in 13th place with a time of 3:34.96.
Coming Saturday
McDonell will have two competitors in action on the final day with Charlie Bleskachek and Rachel Smiskey competing. Bleskachek is seeded fourth in the 800 and will run in the fast heat. Crick will run in the first heat of the 800 where he is the fastest seeded runner. Bleskachek finished fifth in the event last year. Smiskey will throw in the shot put in the first flight of the day, as will Gilman's Evelyn Fryza.
The Gilman girls 3,200 relay team kick off the day in the first heat of the first race of the day on the track.
WIAA State Track and Field Championships 5-31-19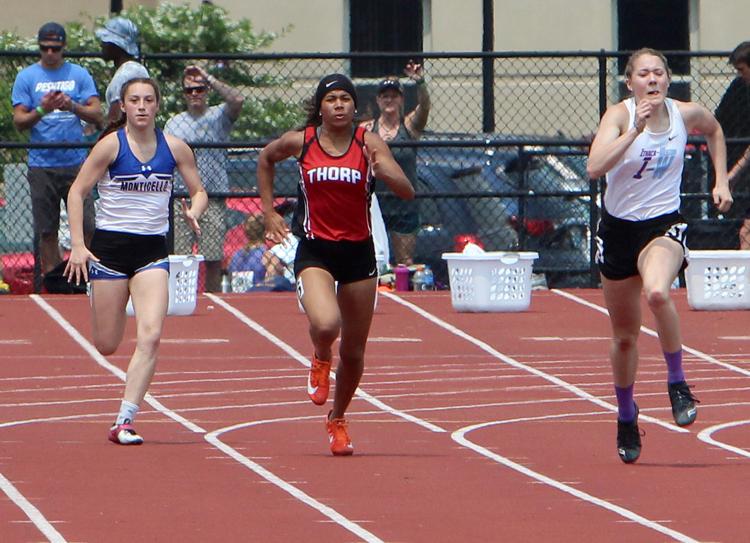 WIAA State Track and Field Championships 5-31-19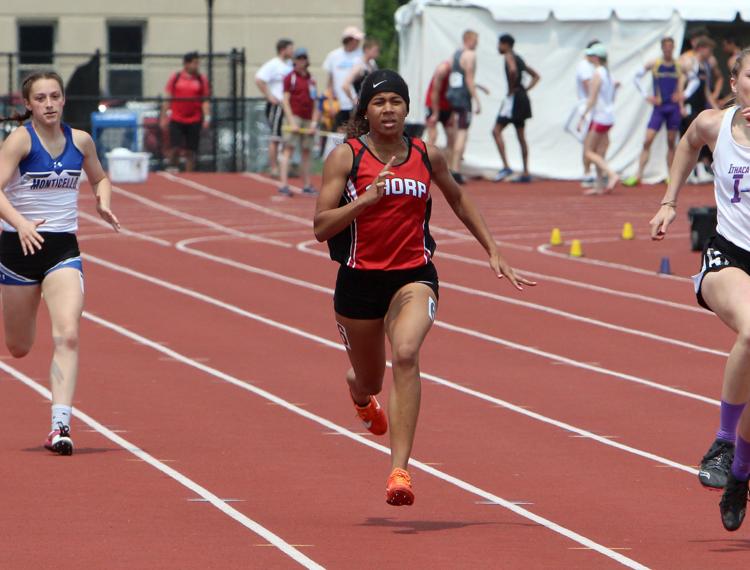 WIAA State Track and Field Championships 5-31-19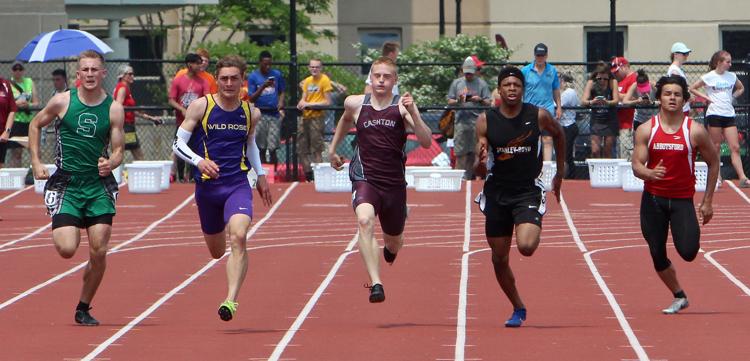 WIAA State Track and Field Championships 5-31-19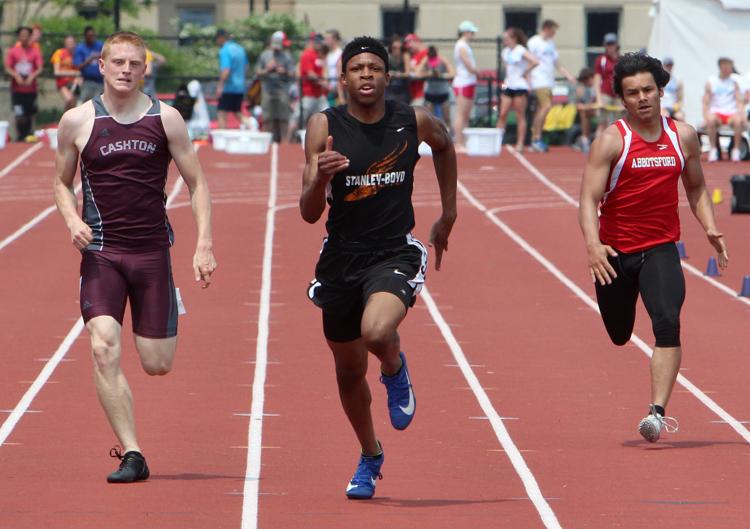 WIAA State Track and Field Championships 5-31-19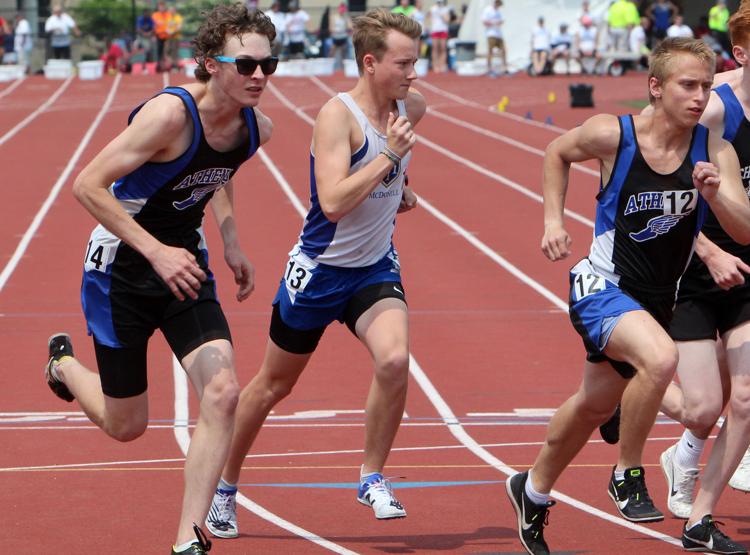 WIAA State Track and Field Championships 5-31-19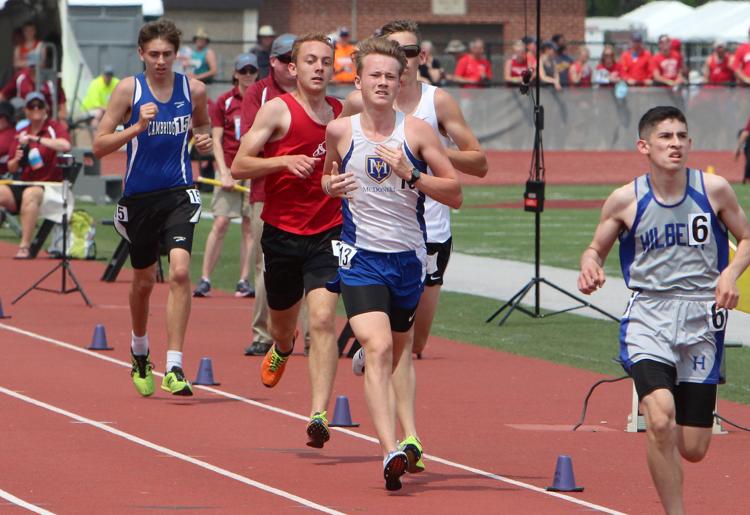 WIAA State Track and Field Championships 5-31-19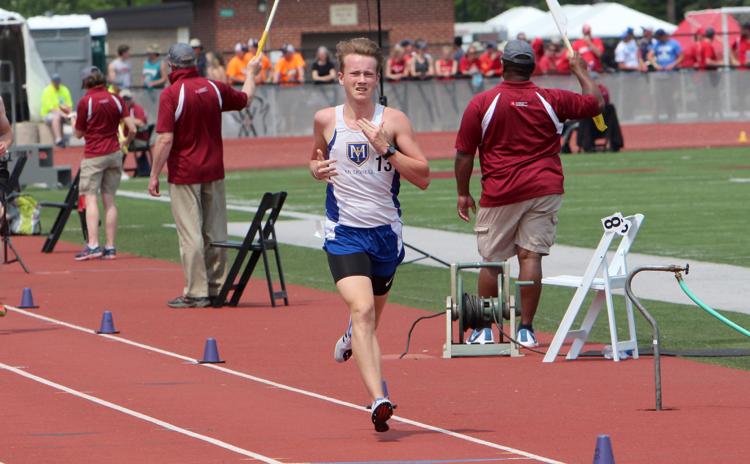 WIAA State Track and Field Championships 5-31-19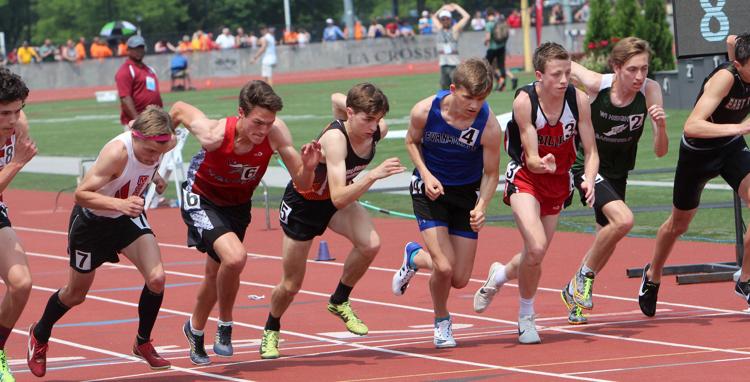 WIAA State Track and Field Championships 5-31-19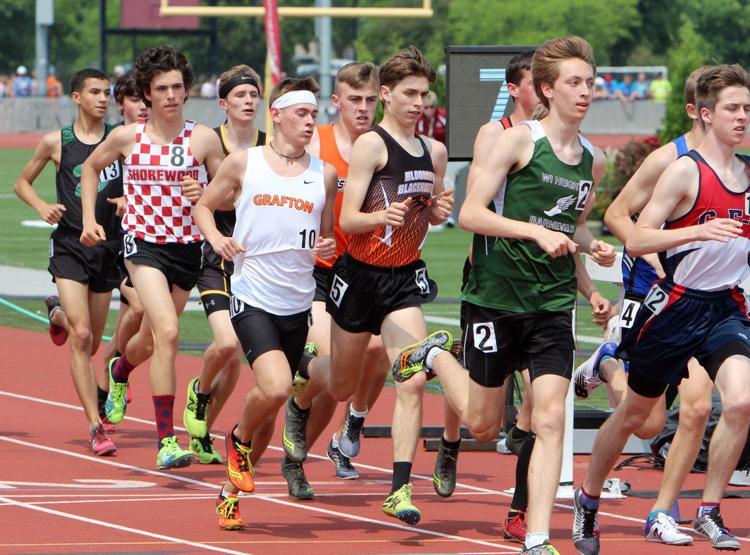 WIAA State Track and Field Championships 5-31-19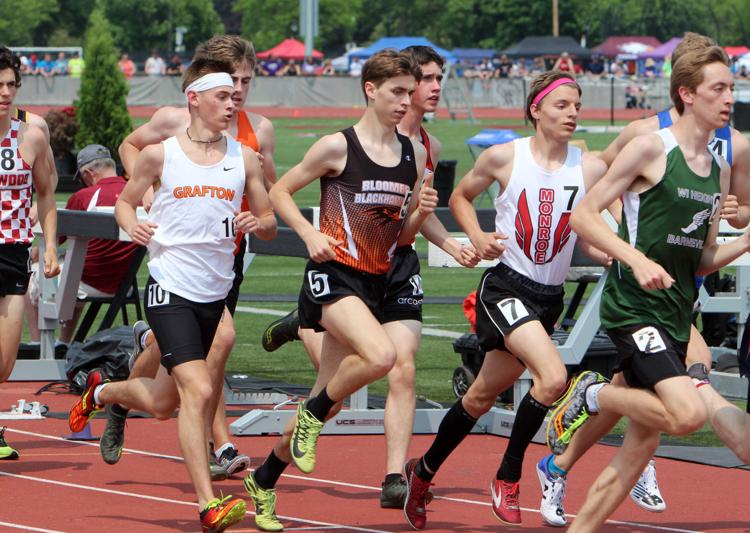 WIAA State Track and Field Championships 5-31-19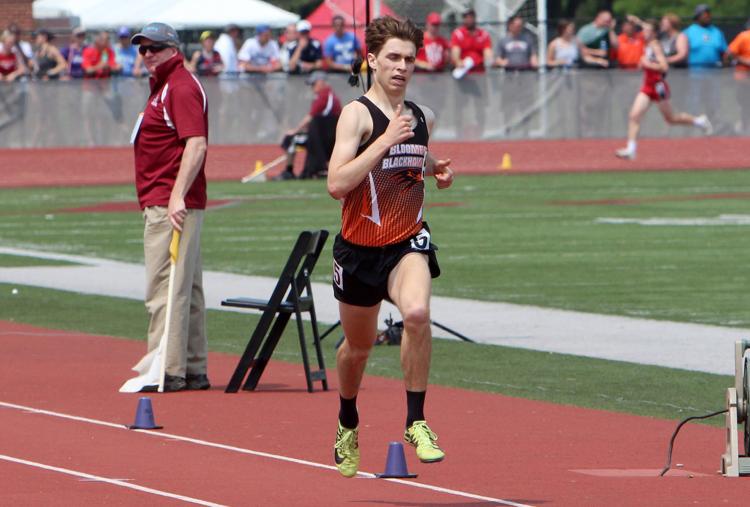 WIAA State Track and Field Championships 5-31-19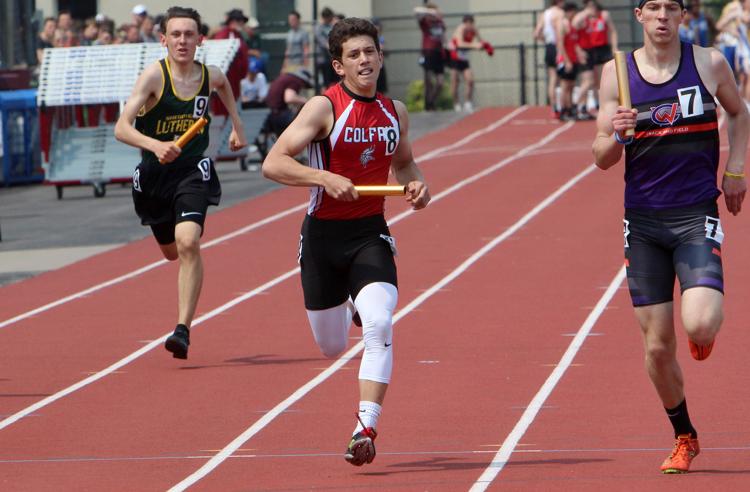 WIAA State Track and Field Championships 5-31-19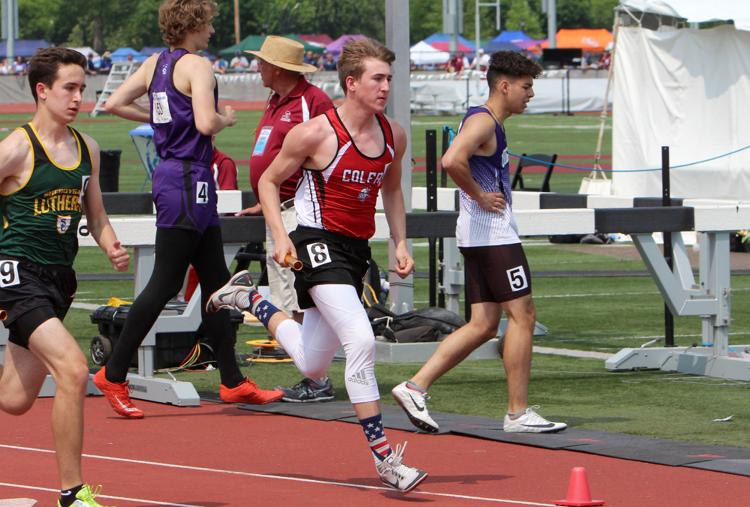 WIAA State Track and Field Championships 5-31-19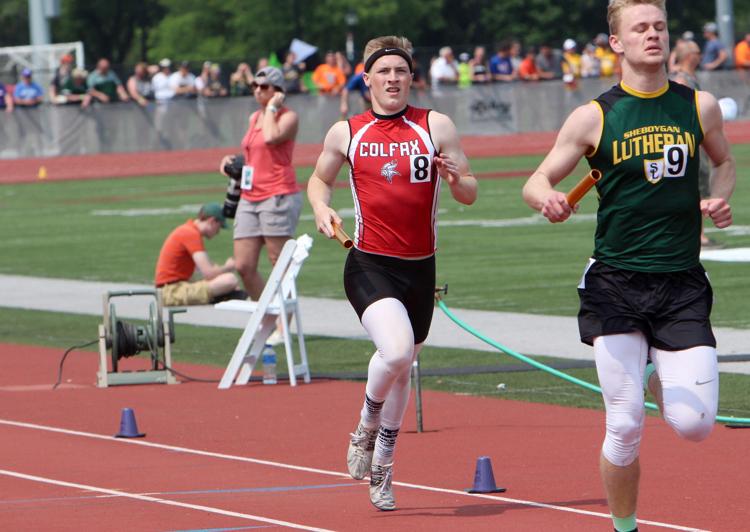 WIAA State Track and Field Championships 5-31-19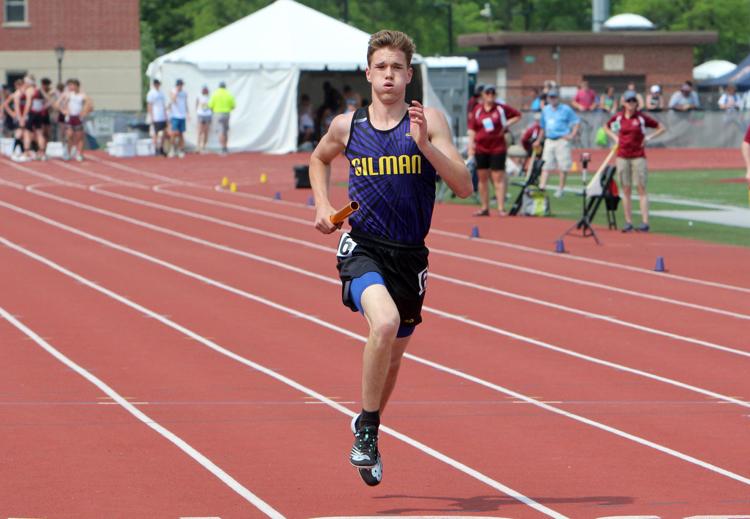 WIAA State Track and Field Championships 5-31-19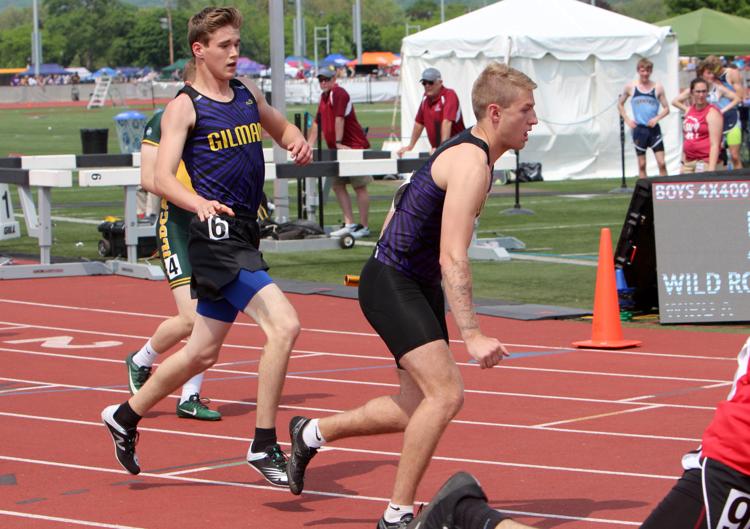 WIAA State Track and Field Championships 5-31-19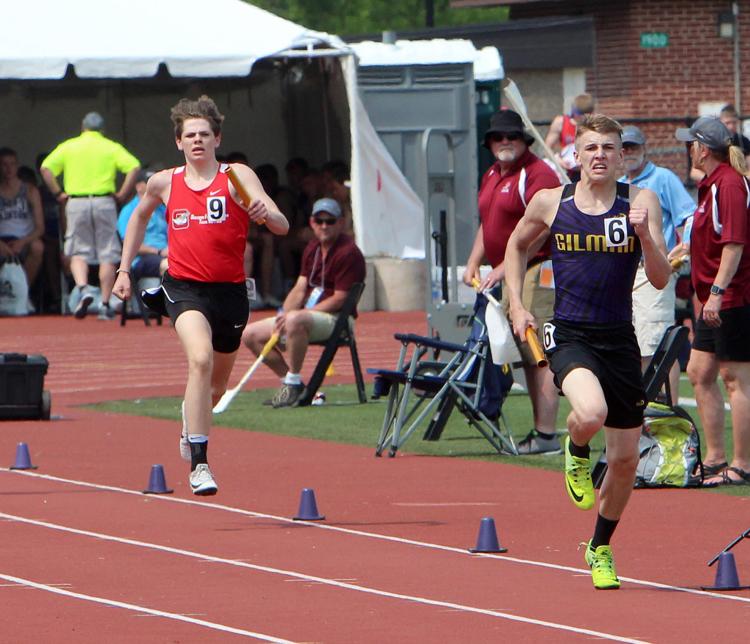 WIAA State Track and Field Championships 5-31-19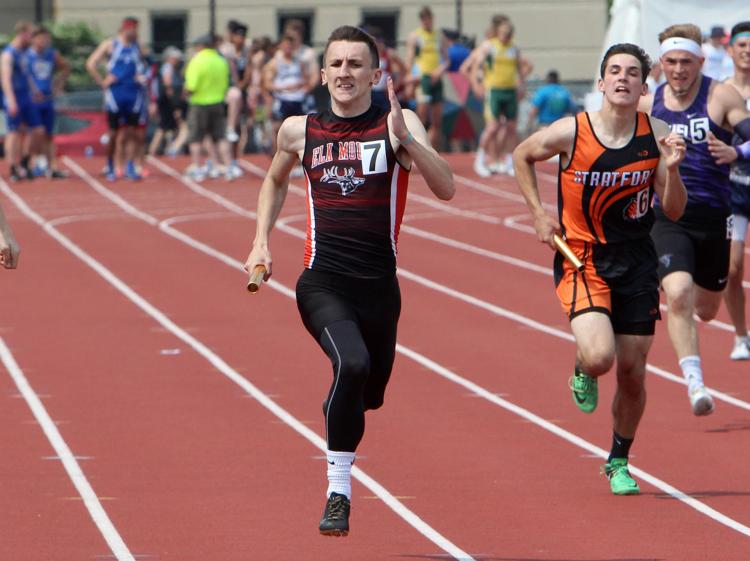 WIAA State Track and Field Championships 5-31-19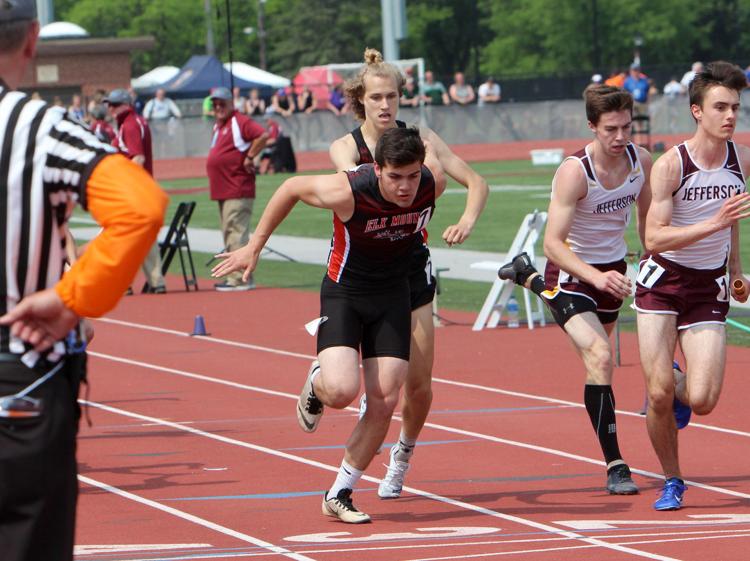 WIAA State Track and Field Championships 5-31-19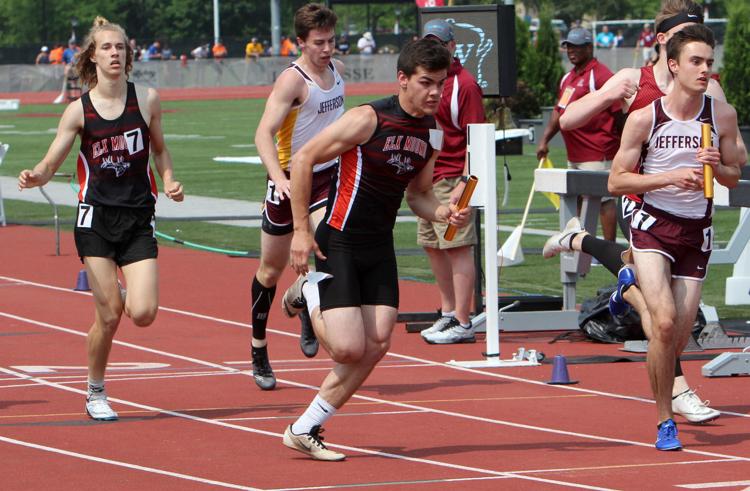 WIAA State Track and Field Championships 5-31-19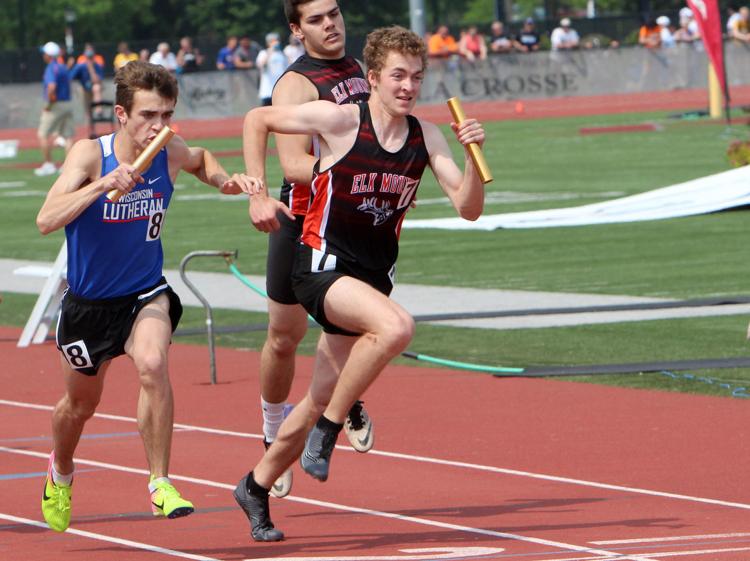 WIAA State Track and Field Championships 5-31-19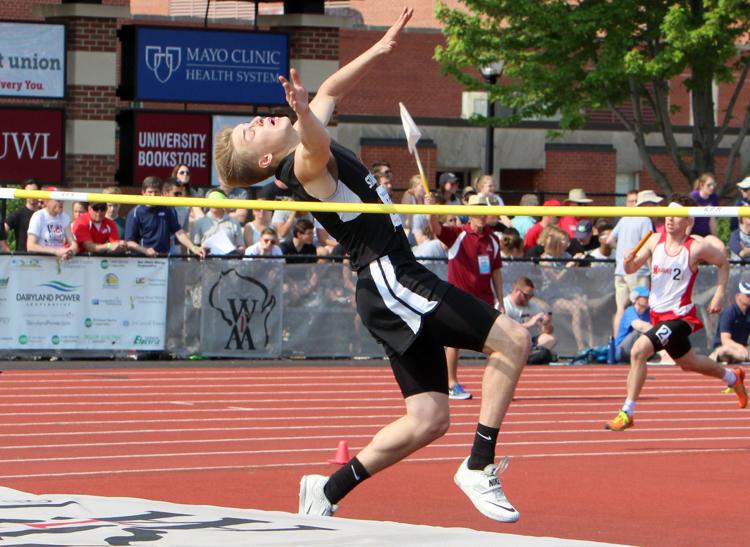 WIAA State Track and Field Championships 5-31-19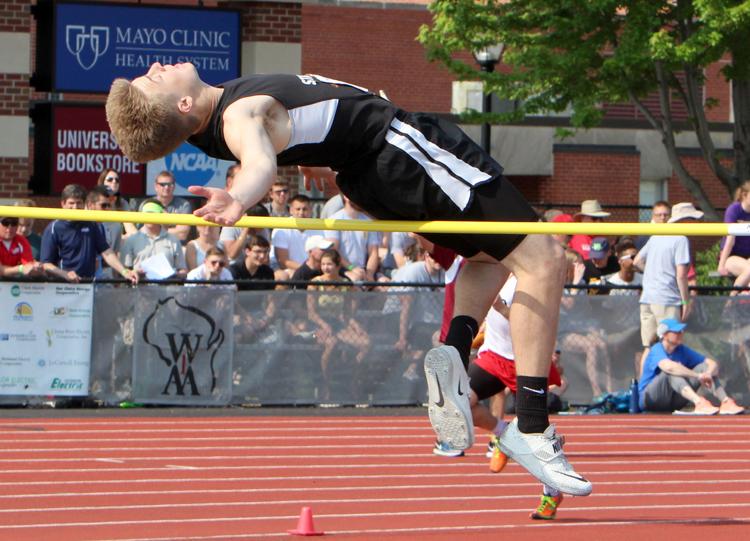 WIAA State Track and Field Championships 5-31-19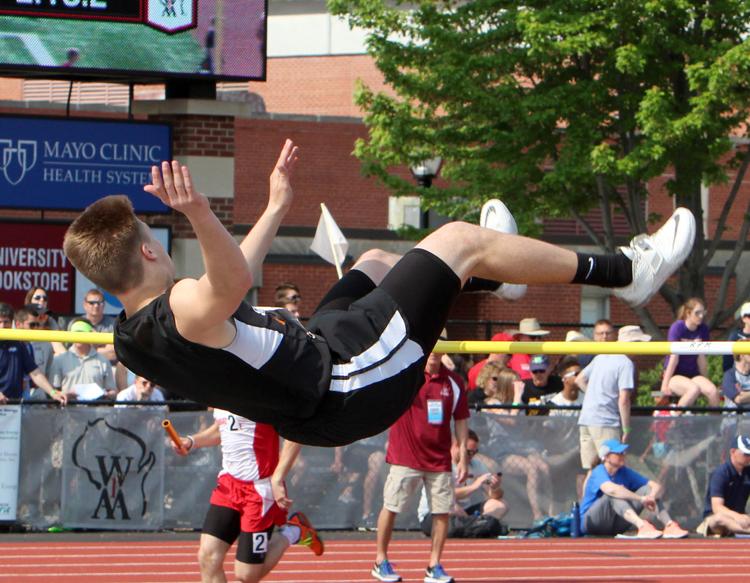 WIAA State Track and Field Championships 5-31-19
WIAA State Track and Field Championships 5-31-19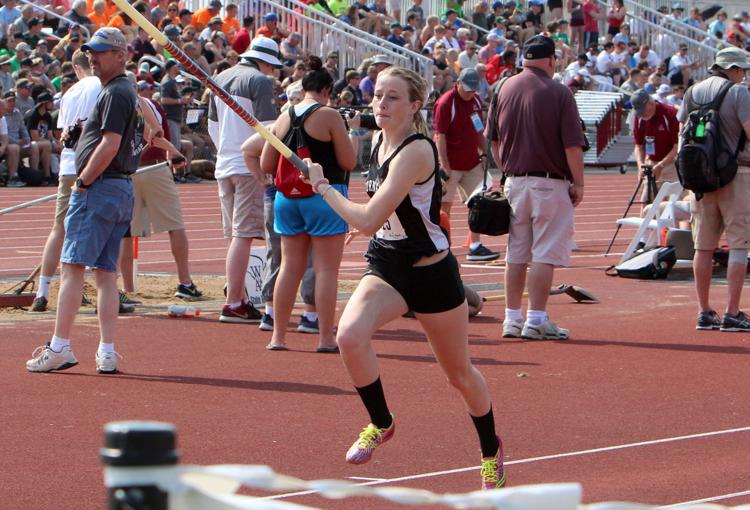 WIAA State Track and Field Championships 5-31-19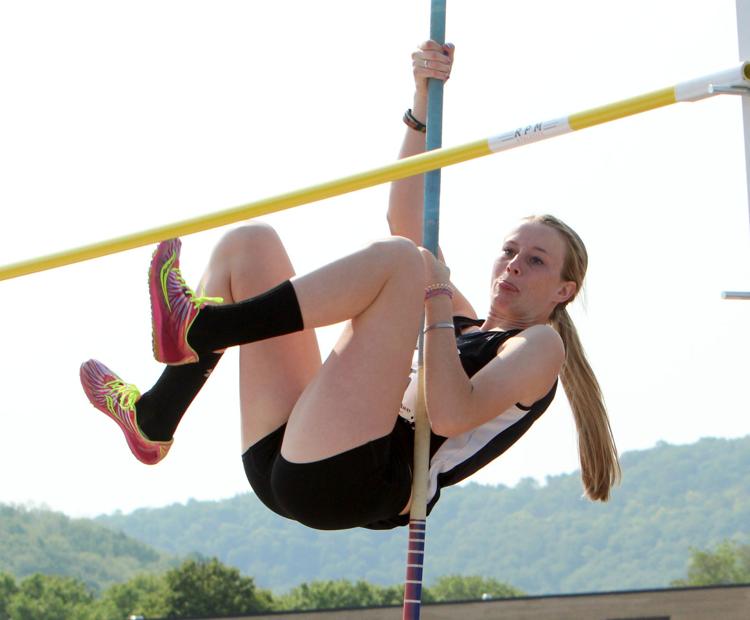 WIAA State Track and Field Championships 5-31-19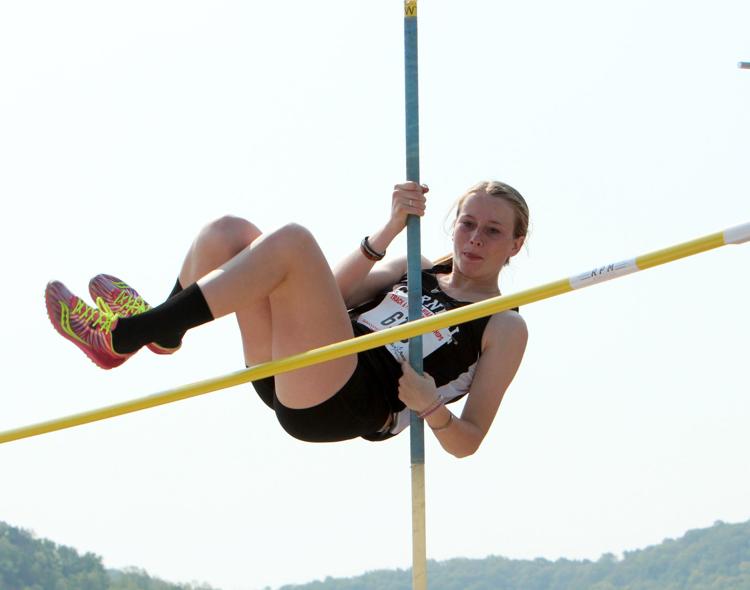 WIAA State Track and Field Championships 5-31-19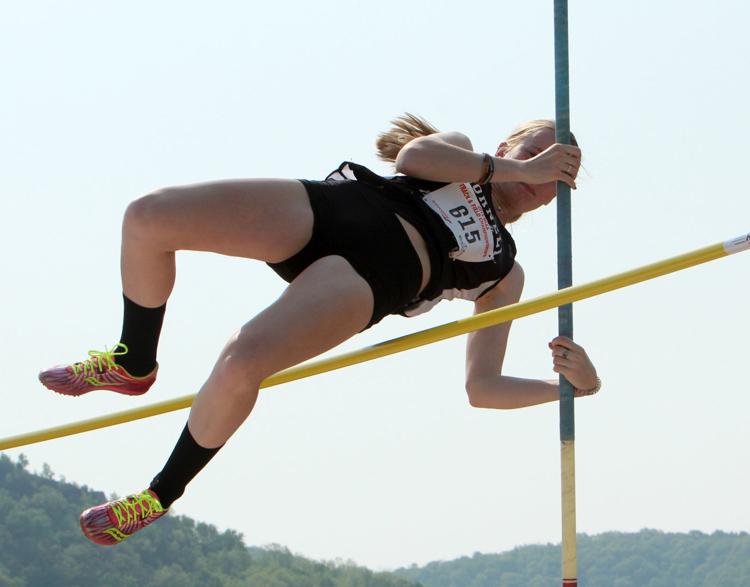 WIAA State Track and Field Championships 5-31-19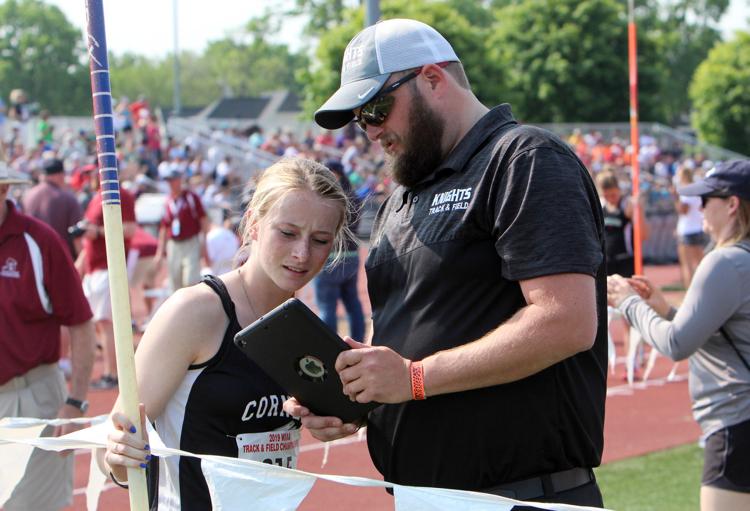 WIAA State Track and Field Championships 5-31-19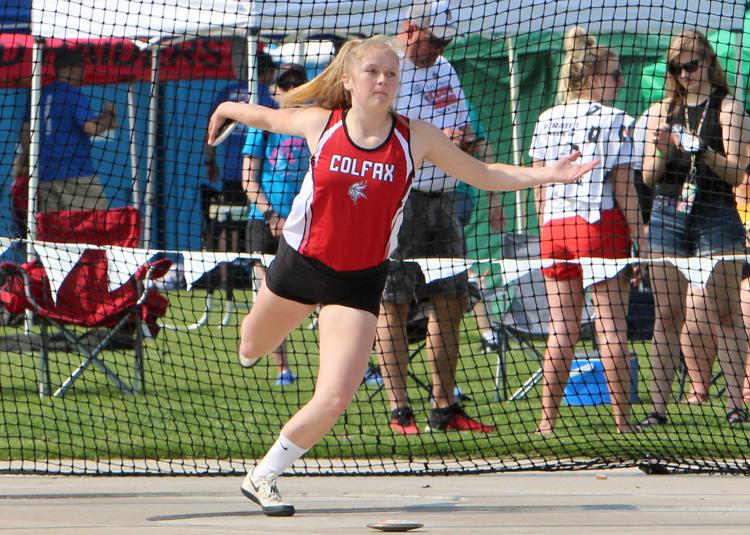 WIAA State Track and Field Championships 5-31-19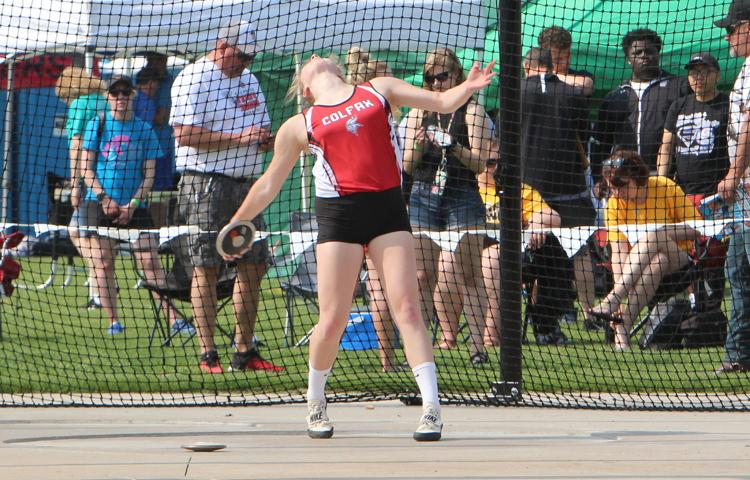 WIAA State Track and Field Championships 5-31-19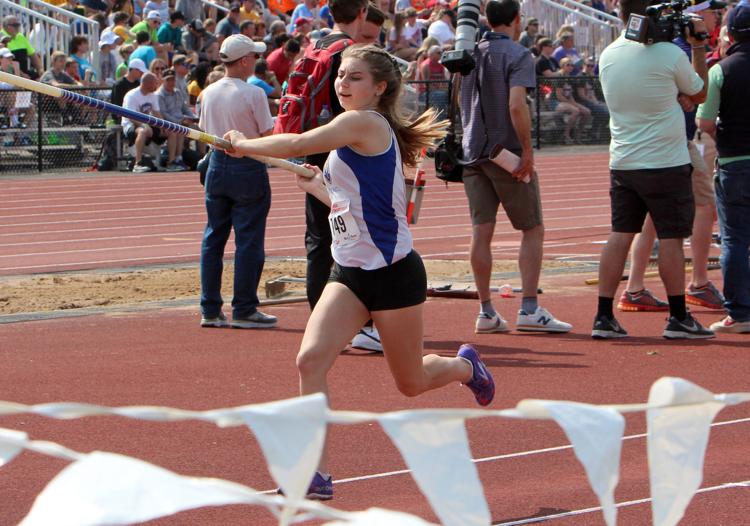 WIAA State Track and Field Championships 5-31-19
WIAA State Track and Field Championships 5-31-19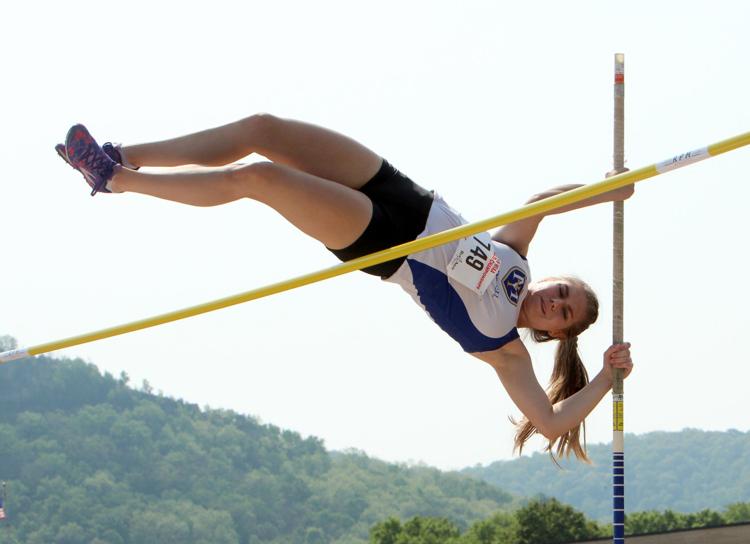 WIAA State Track and Field Championships 5-31-19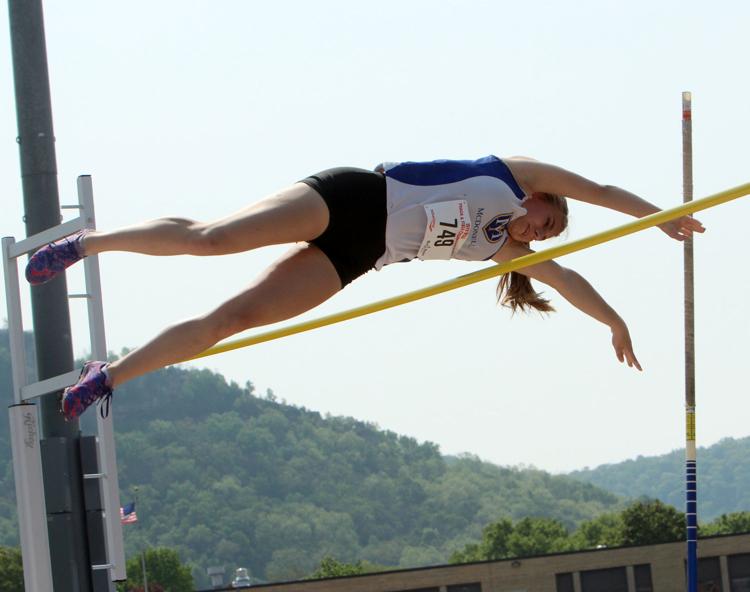 WIAA State Track and Field Championships 5-31-19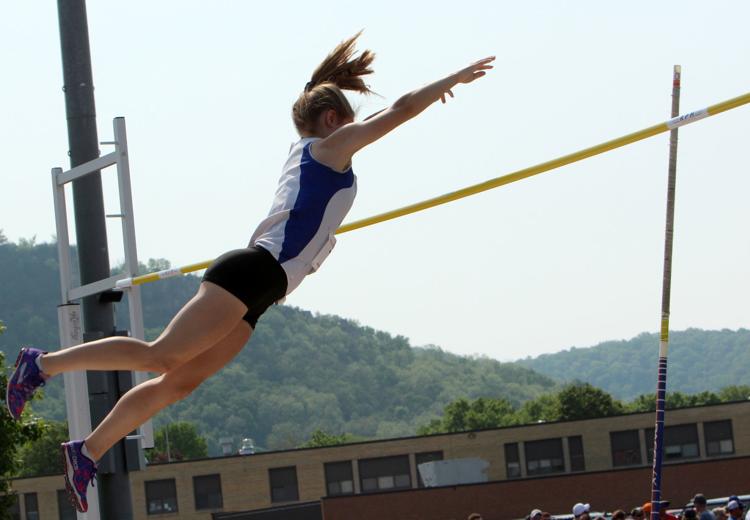 WIAA State Track and Field Championships 5-31-19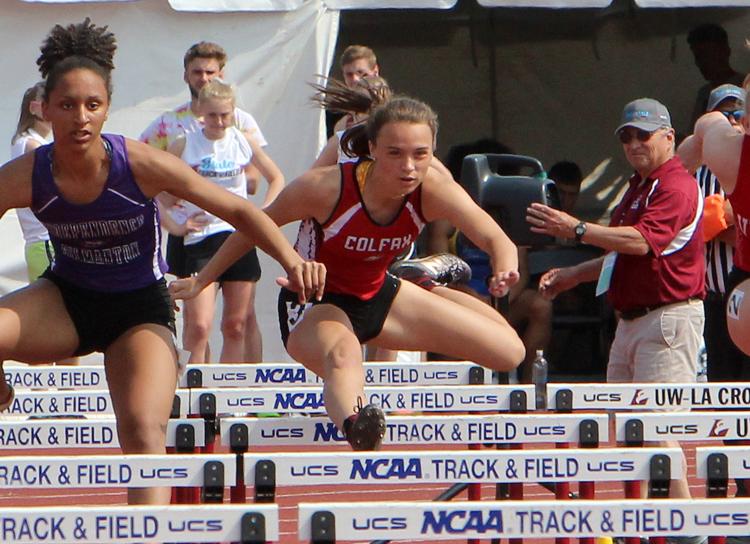 WIAA State Track and Field Championships 5-31-19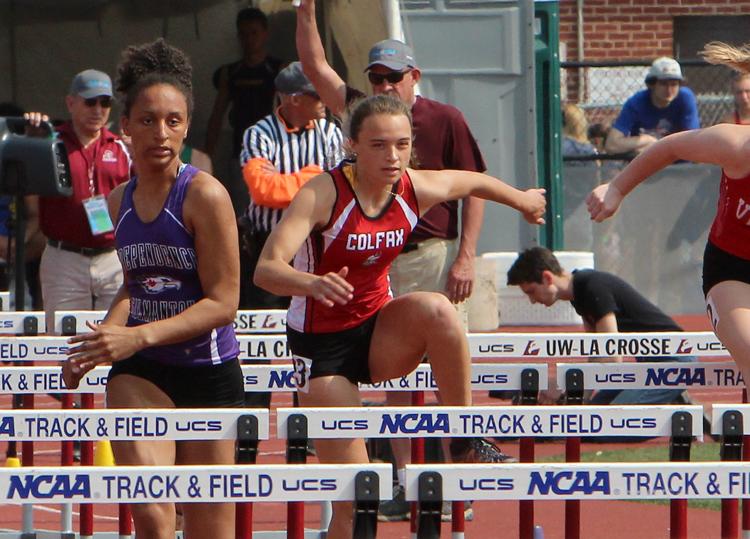 WIAA State Track and Field Championships 5-31-19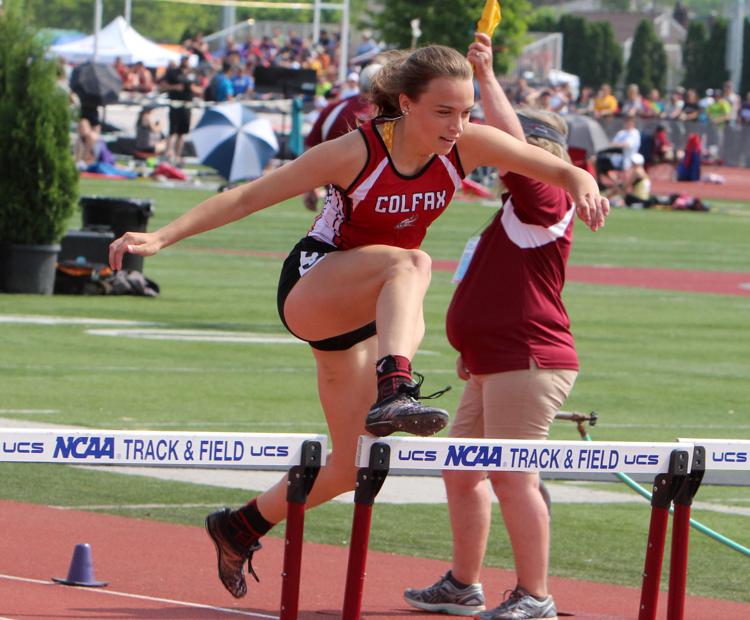 WIAA State Track and Field Championships 5-31-19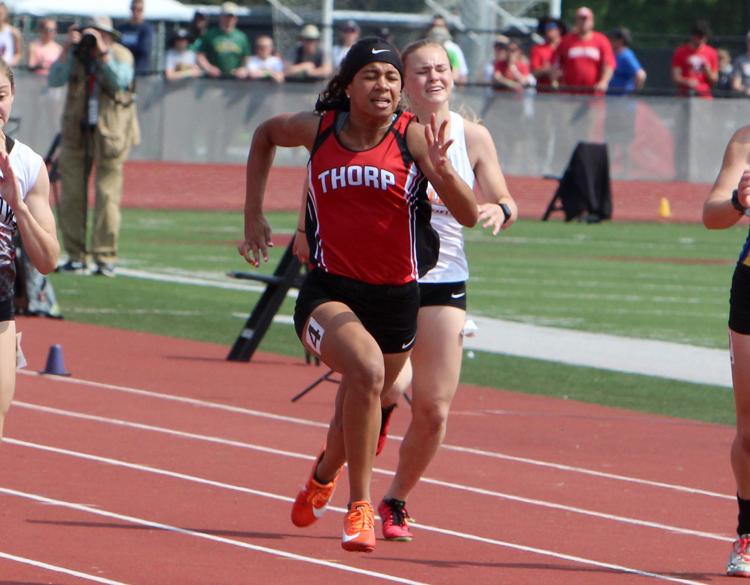 WIAA State Track and Field Championships 5-31-19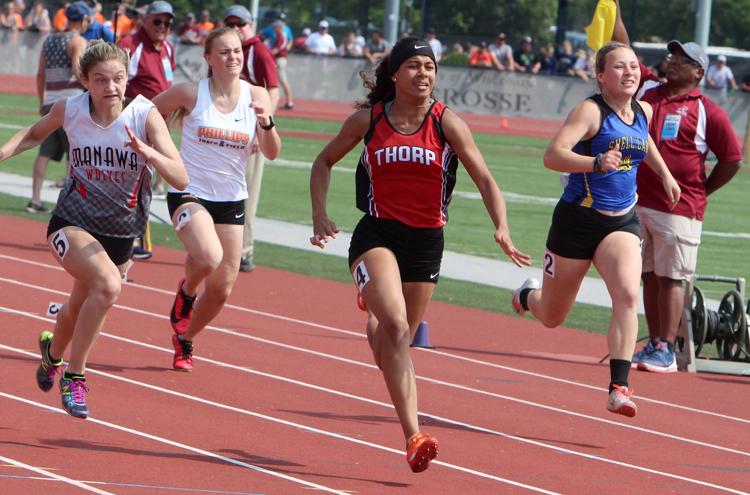 WIAA State Track and Field Championships 5-31-19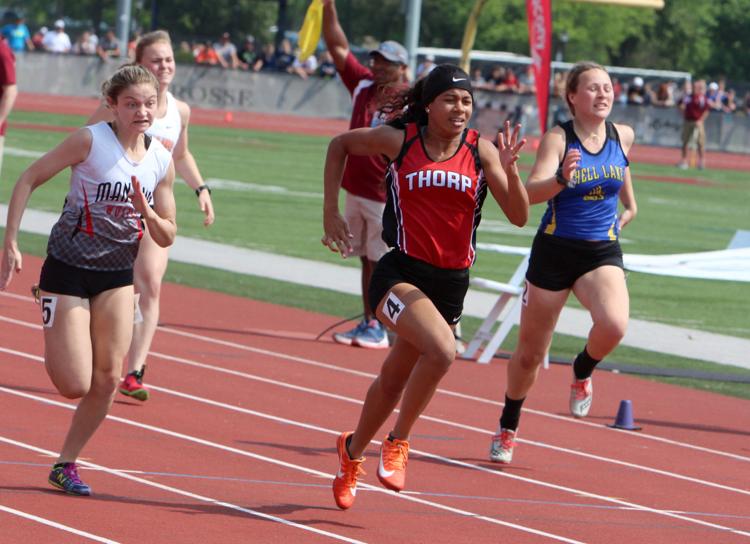 WIAA State Track and Field Championships 5-31-19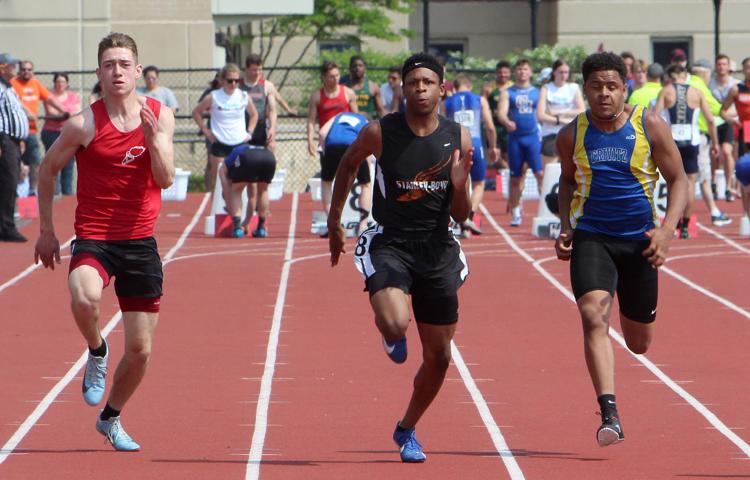 WIAA State Track and Field Championships 5-31-19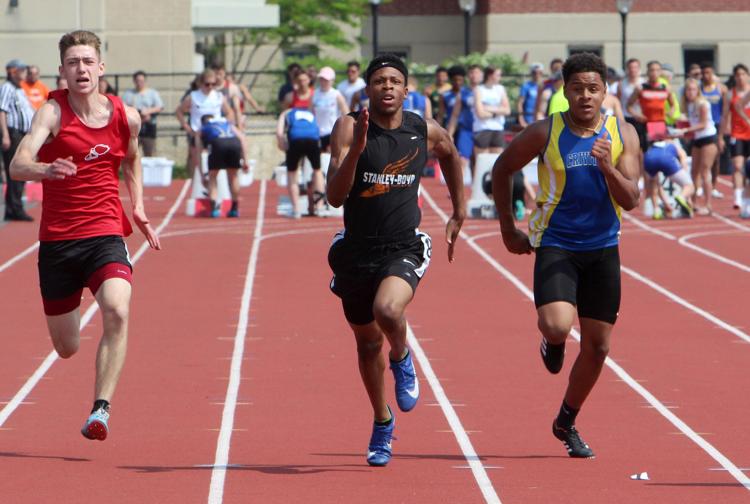 WIAA State Track and Field Championships 5-31-19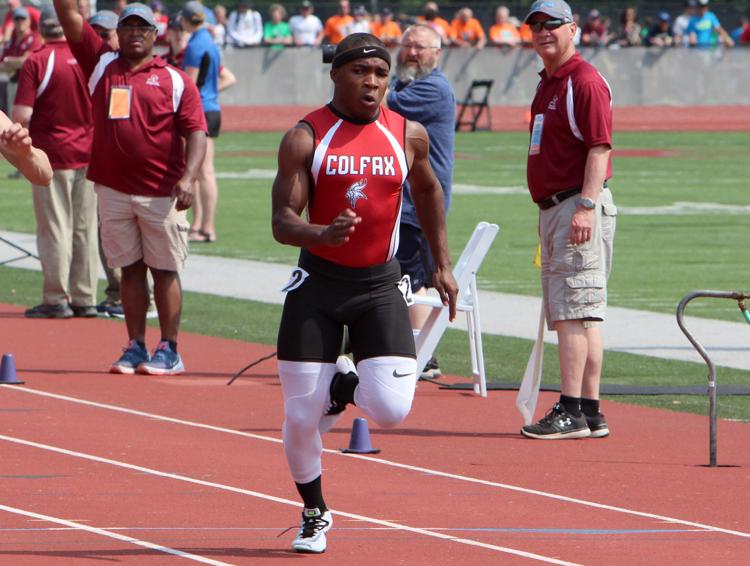 WIAA State Track and Field Championships 5-31-19
WIAA State Track and Field Championships 5-31-19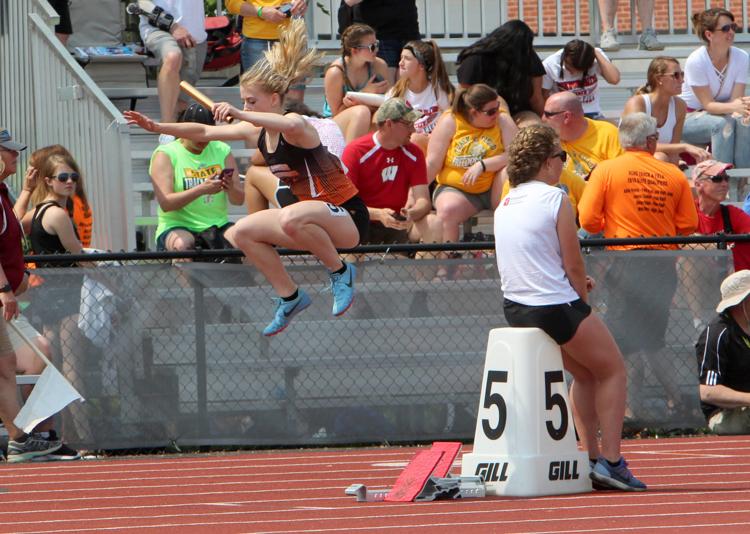 WIAA State Track and Field Championships 5-31-19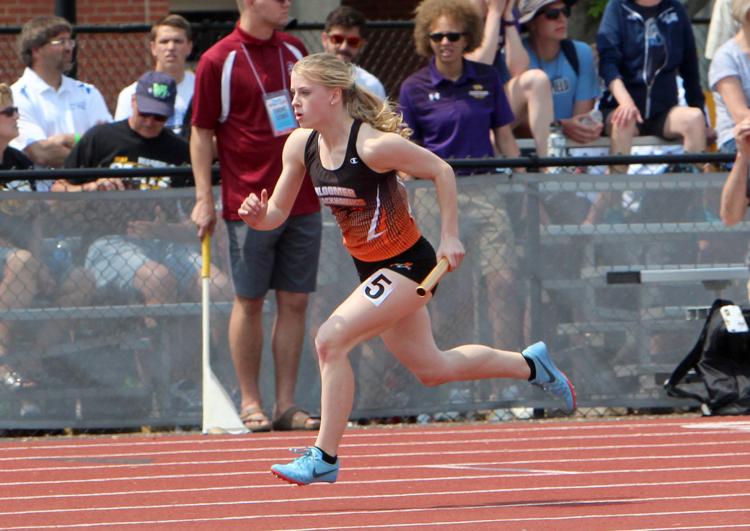 WIAA State Track and Field Championships 5-31-19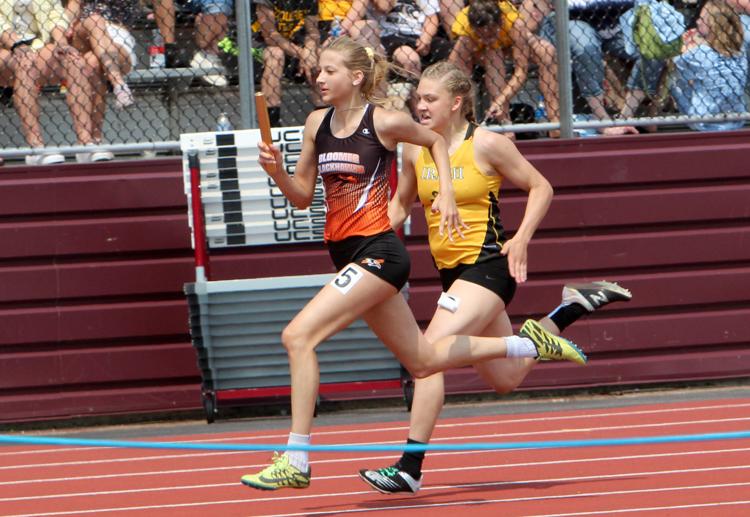 WIAA State Track and Field Championships 5-31-19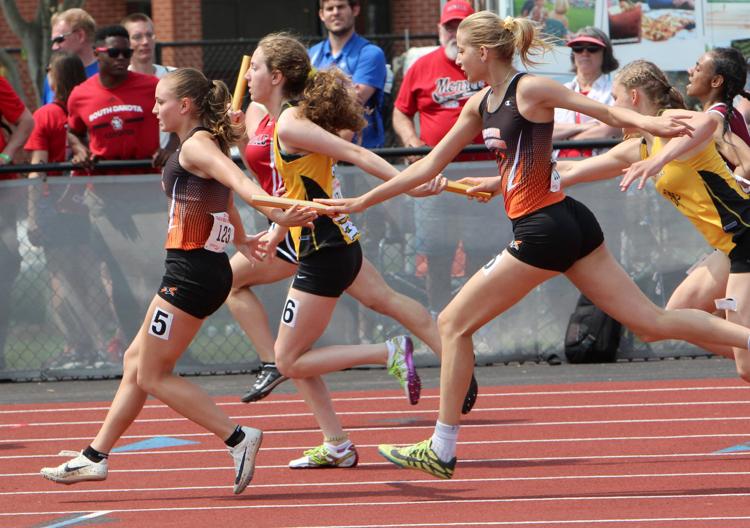 WIAA State Track and Field Championships 5-31-19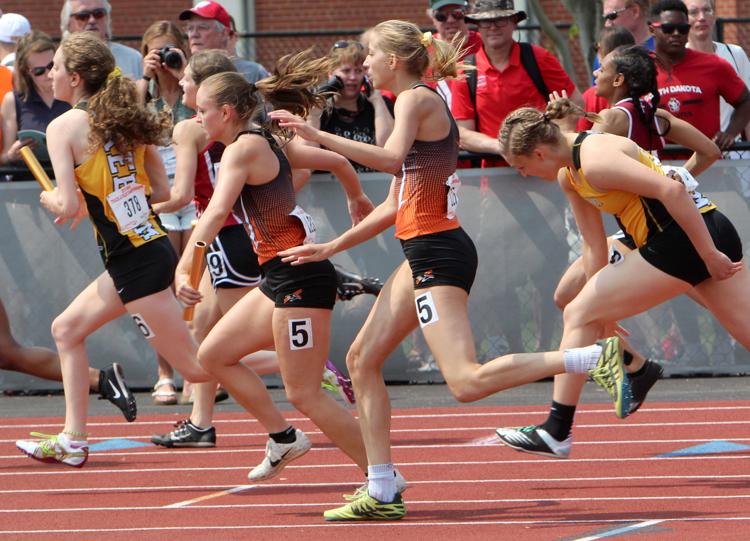 WIAA State Track and Field Championships 5-31-19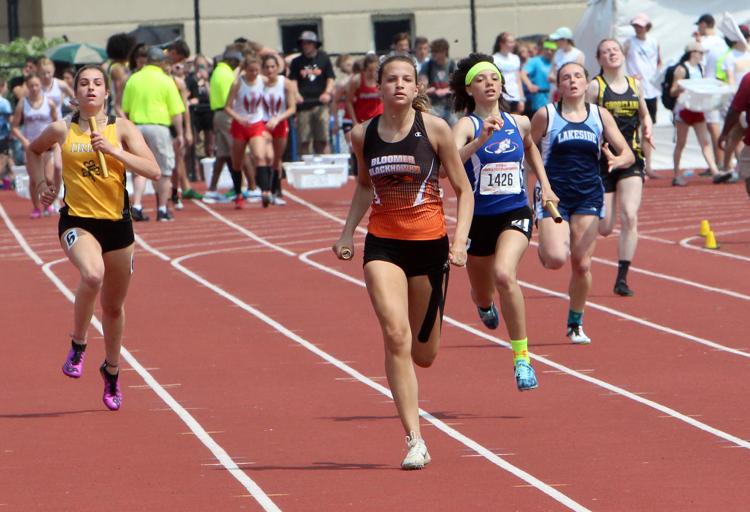 WIAA State Track and Field Championships 5-31-19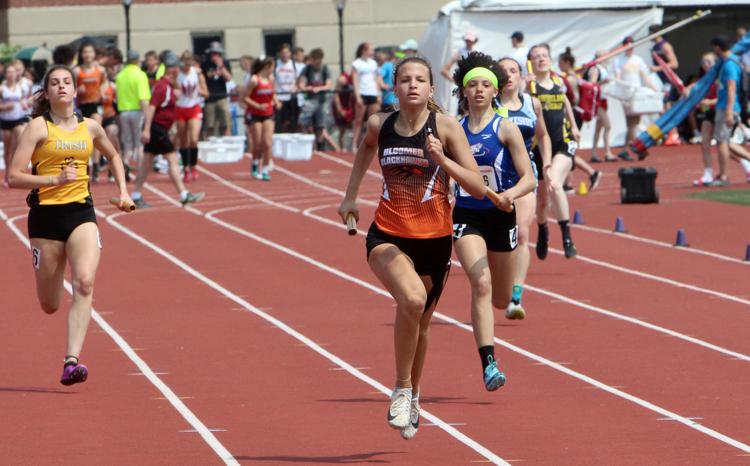 WIAA State Track and Field Championships 5-31-19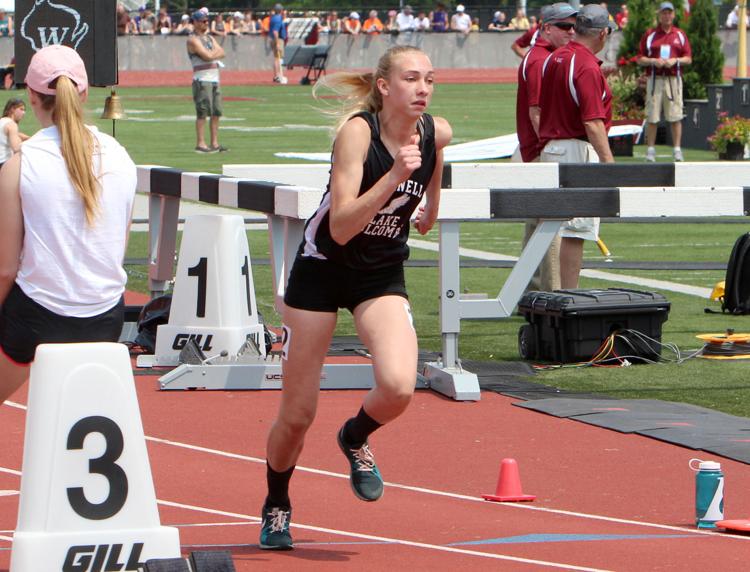 WIAA State Track and Field Championships 5-31-19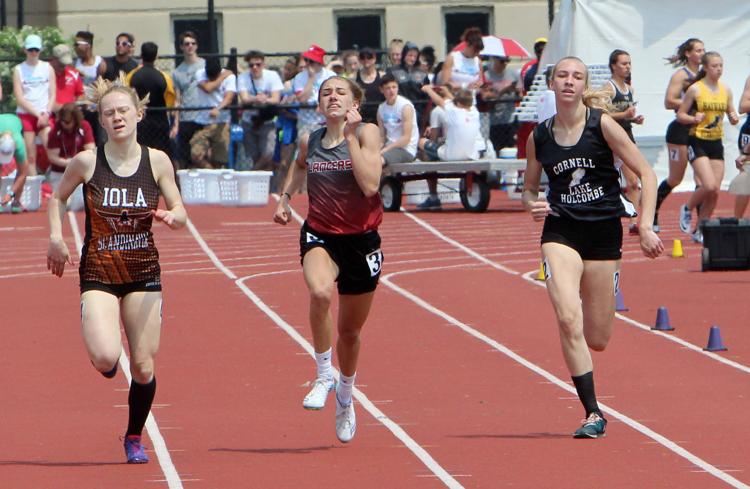 WIAA State Track and Field Championships 5-31-19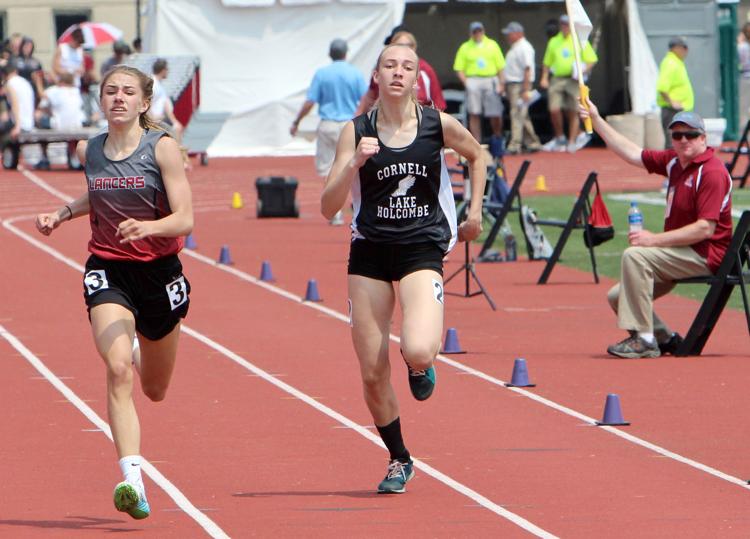 WIAA State Track and Field Championships 5-31-19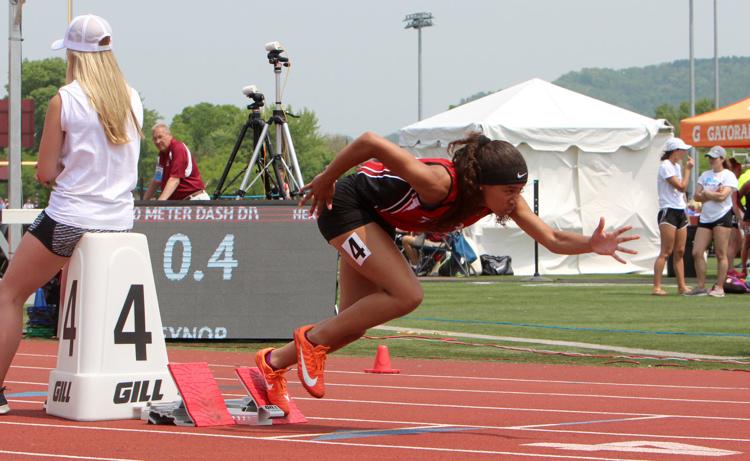 WIAA State Track and Field Championships 5-31-19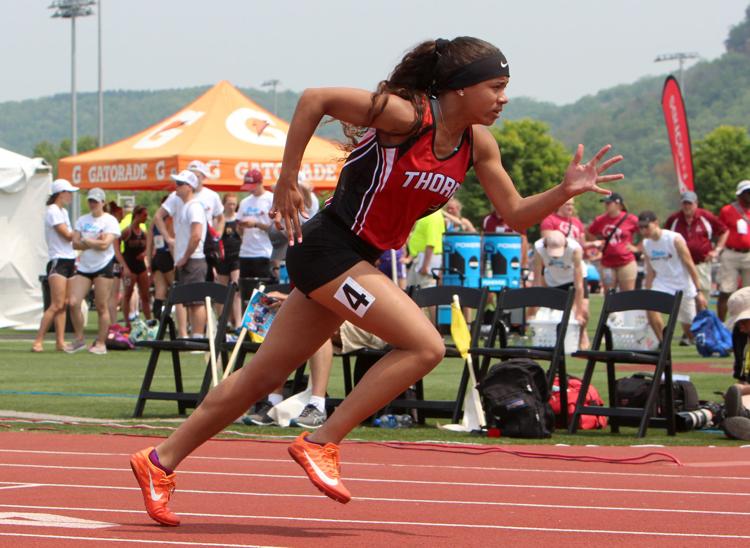 WIAA State Track and Field Championships 5-31-19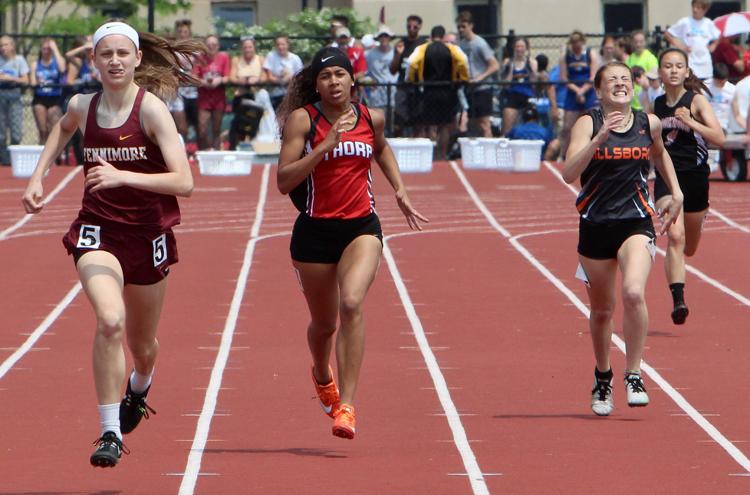 WIAA State Track and Field Championships 5-31-19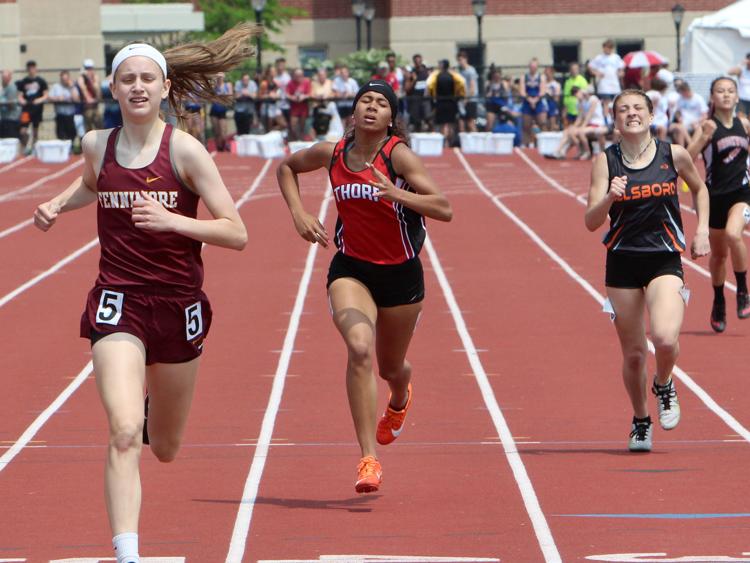 WIAA State Track and Field Championships 5-31-19
WIAA State Track and Field Championships 5-31-19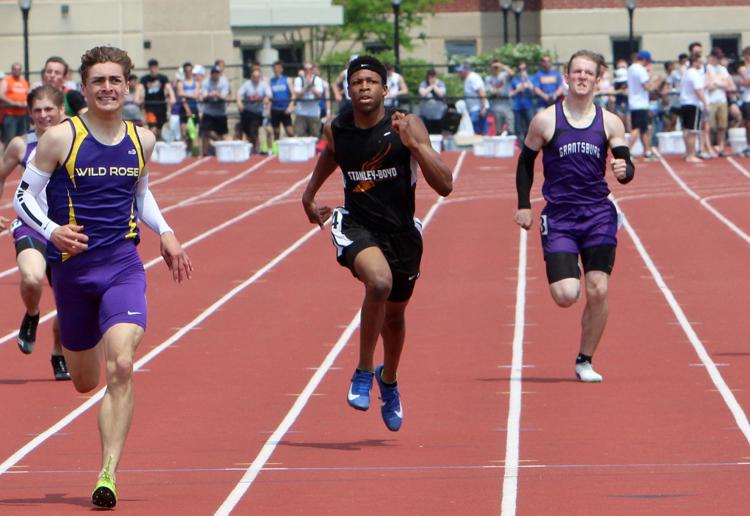 WIAA State Track and Field Championships 5-31-19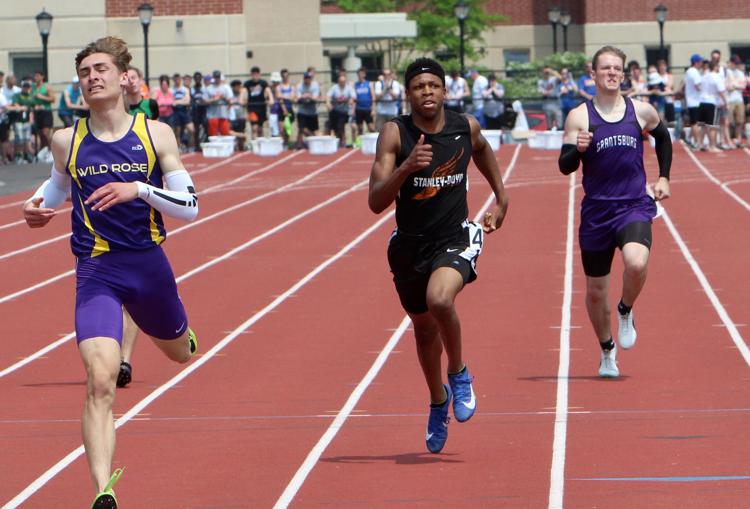 WIAA State Track and Field Championships 5-31-19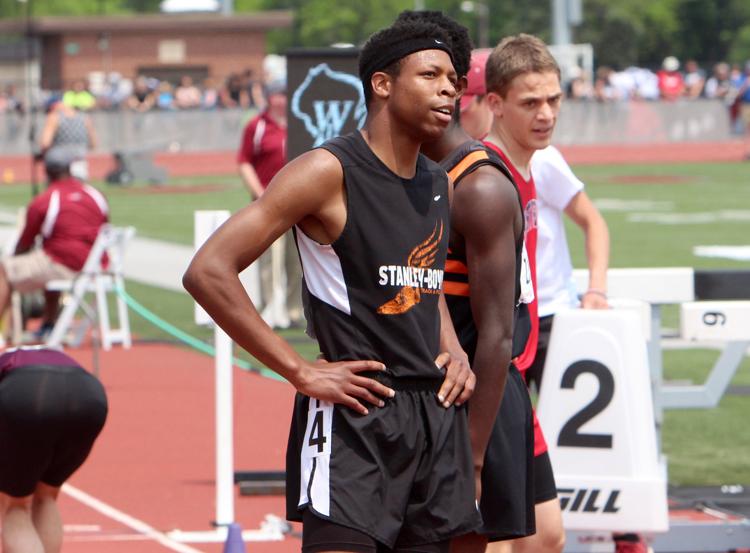 WIAA State Track and Field Championships 5-31-19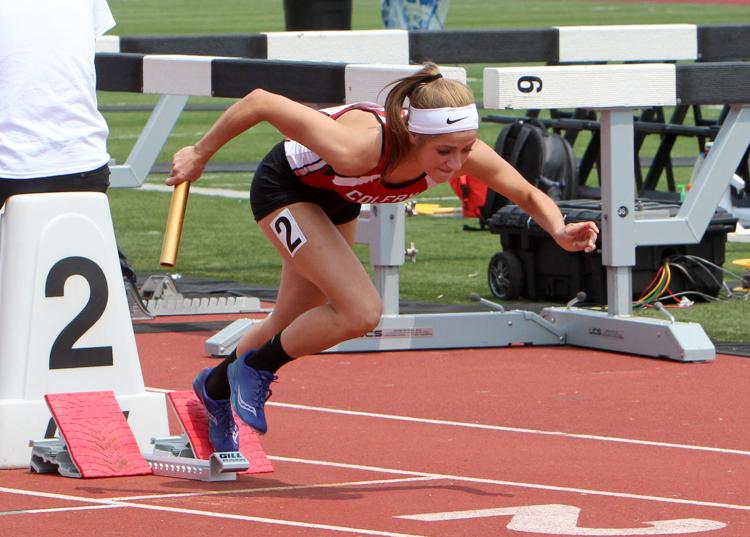 WIAA State Track and Field Championships 5-31-19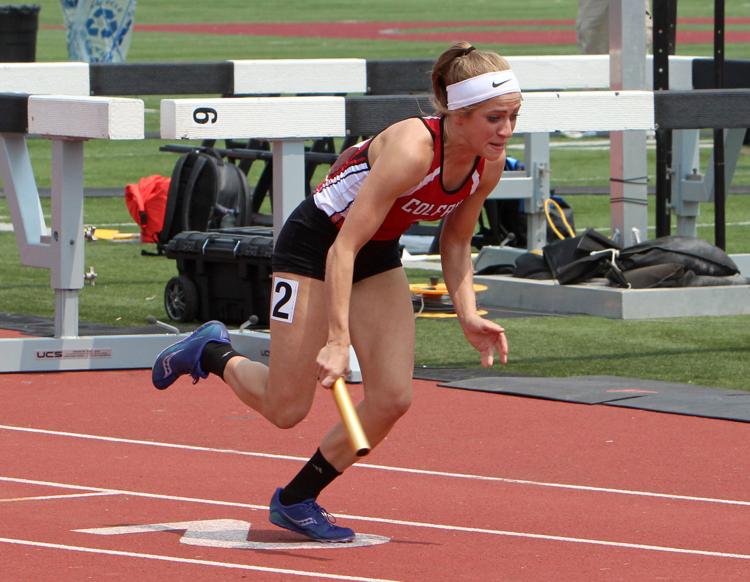 WIAA State Track and Field Championships 5-31-19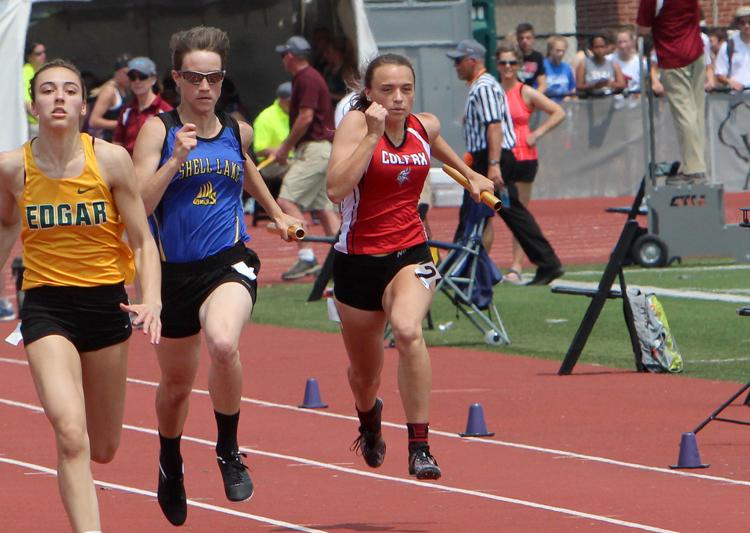 WIAA State Track and Field Championships 5-31-19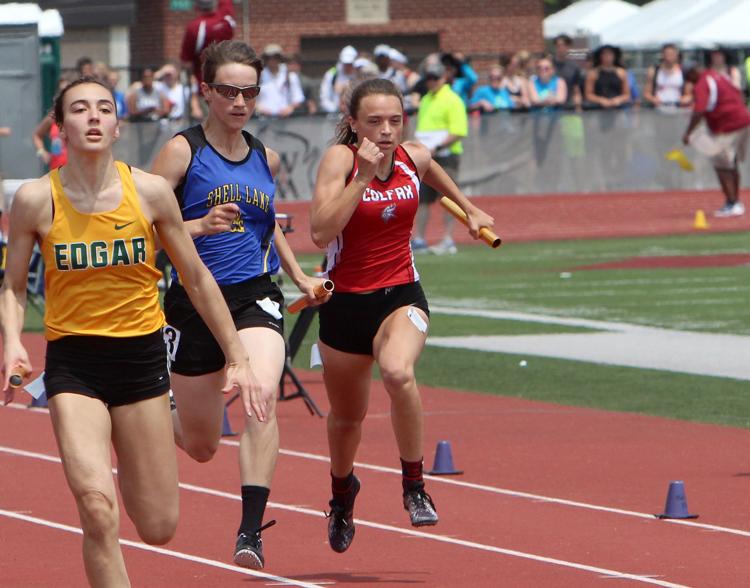 WIAA State Track and Field Championships 5-31-19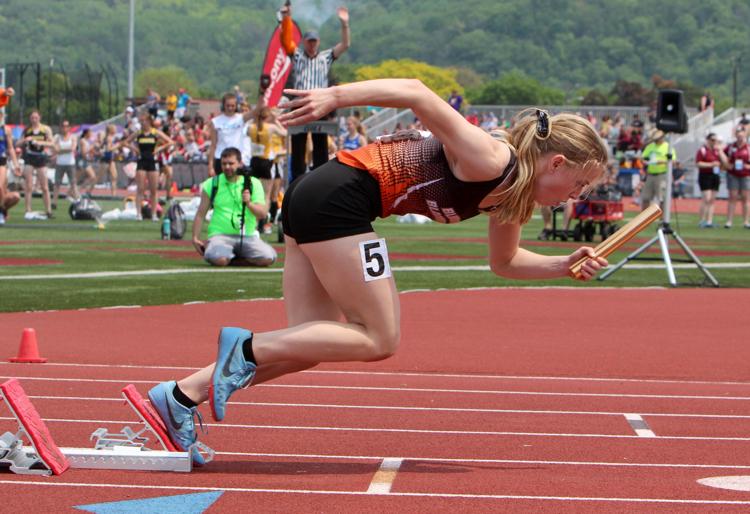 WIAA State Track and Field Championships 5-31-19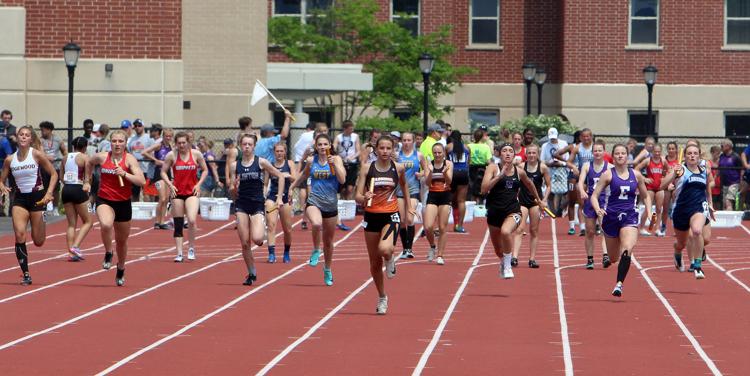 WIAA State Track and Field Championships 5-31-19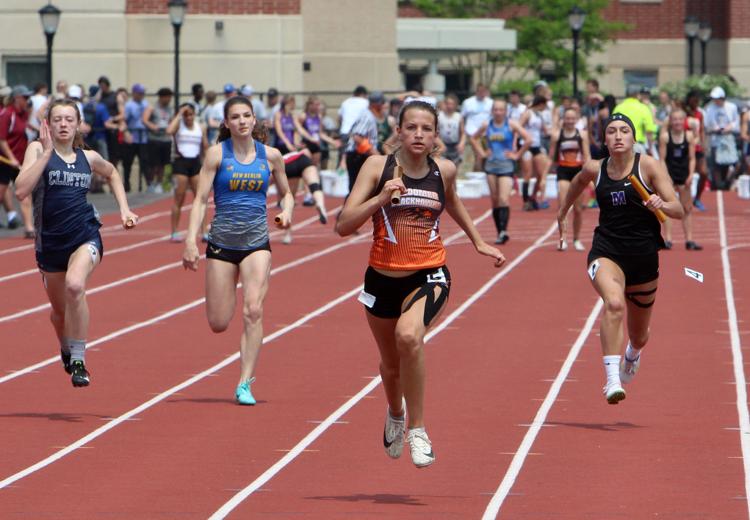 WIAA State Track and Field Championships 5-31-19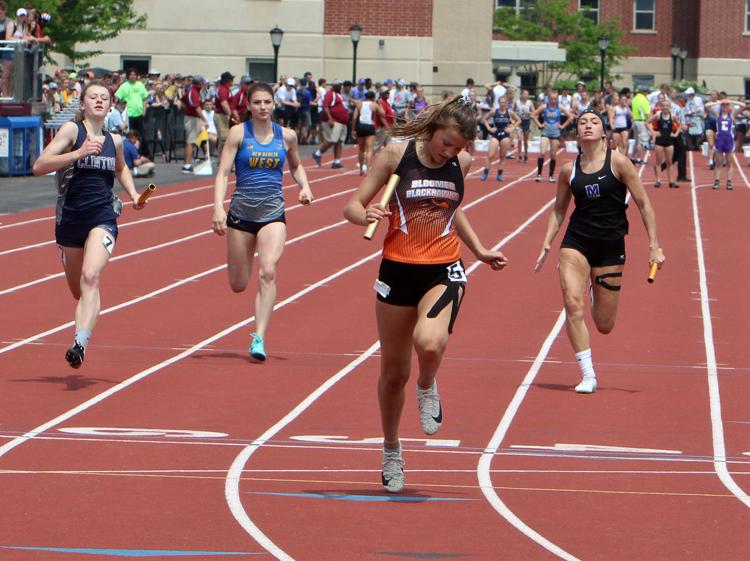 WIAA State Track and Field Championships 5-31-19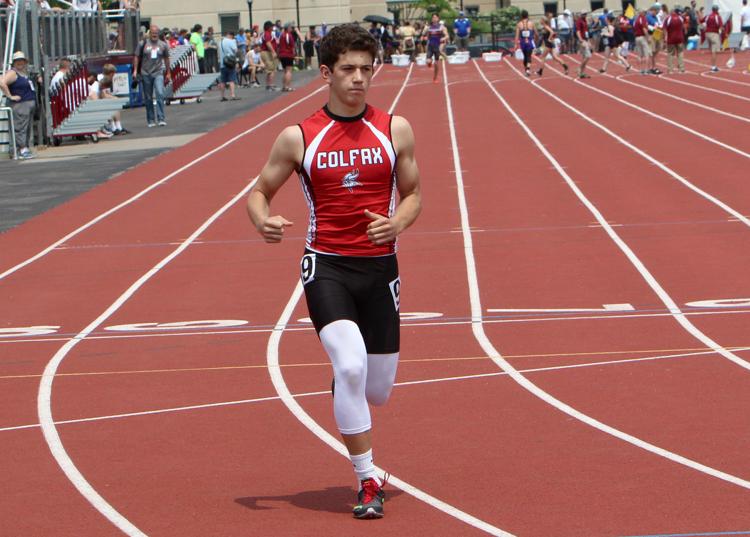 WIAA State Track and Field Championships 5-31-19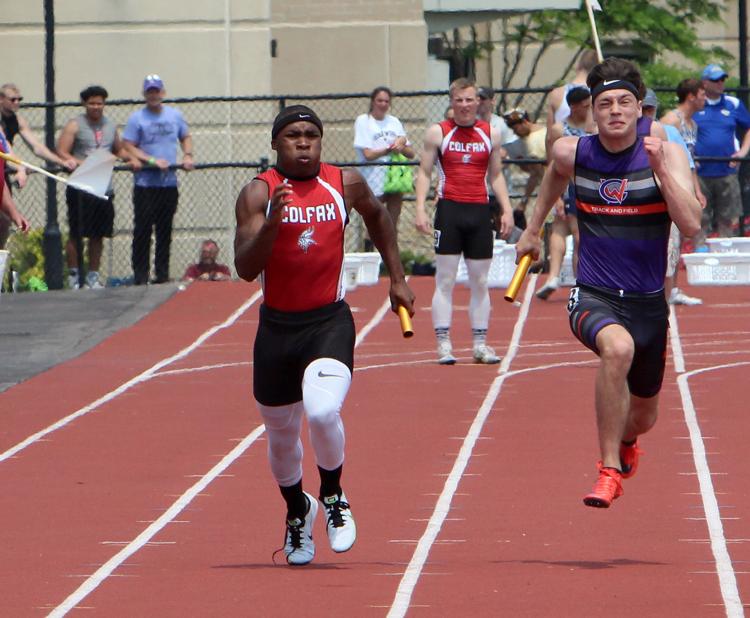 WIAA State Track and Field Championships 5-31-19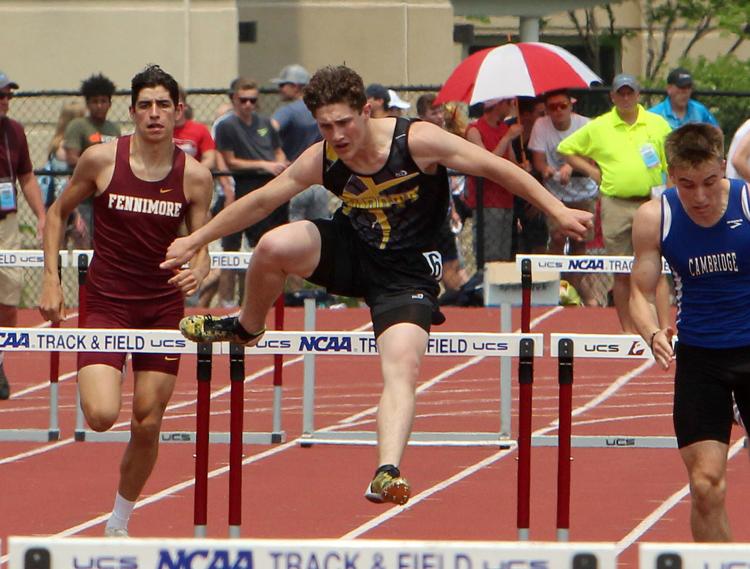 WIAA State Track and Field Championships 5-31-19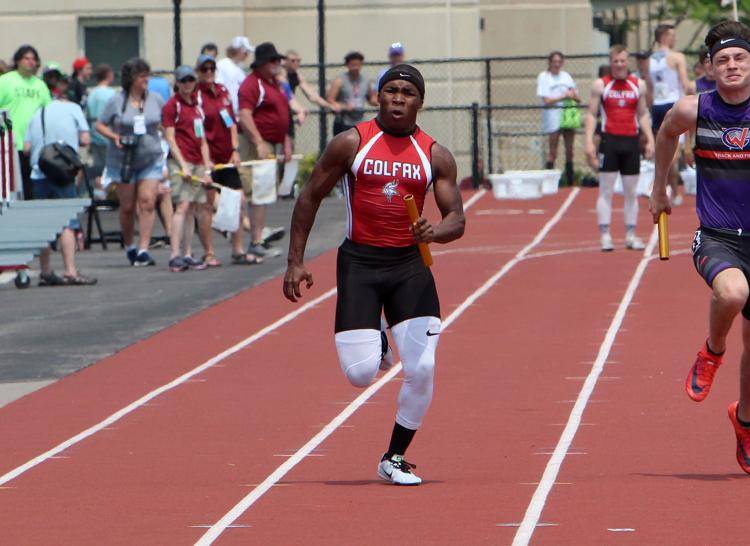 WIAA State Track and Field Championships 5-31-19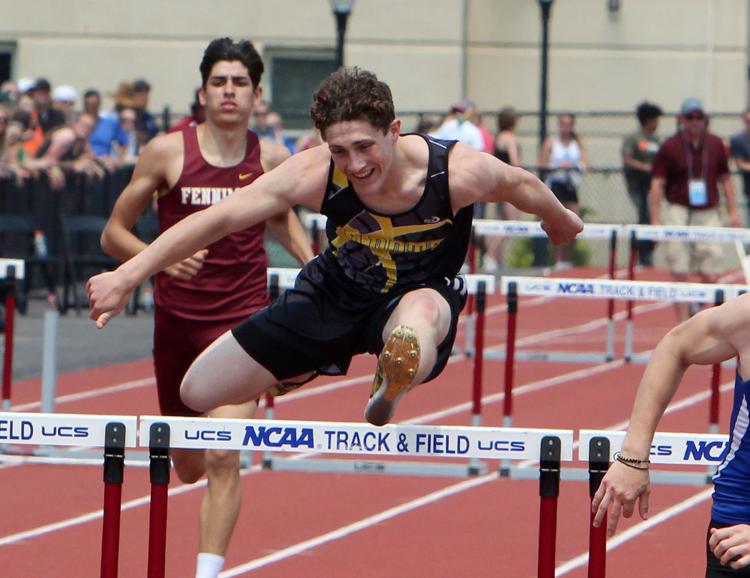 WIAA State Track and Field Championships 5-31-19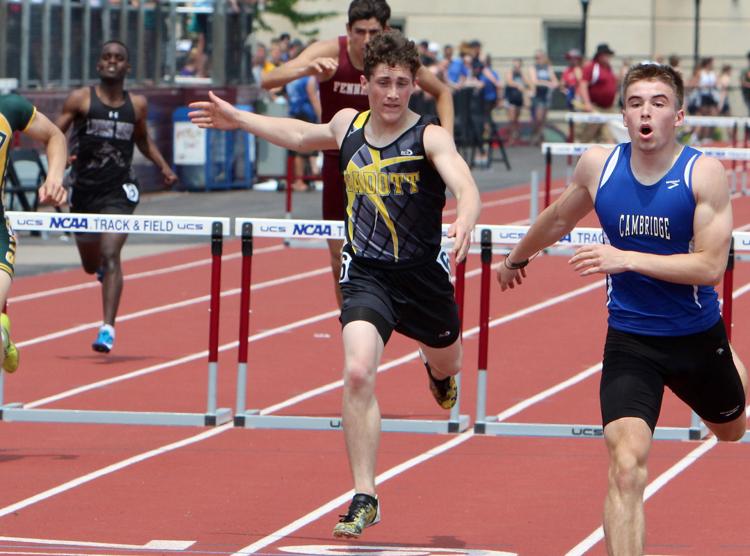 WIAA State Track and Field Championships 5-31-19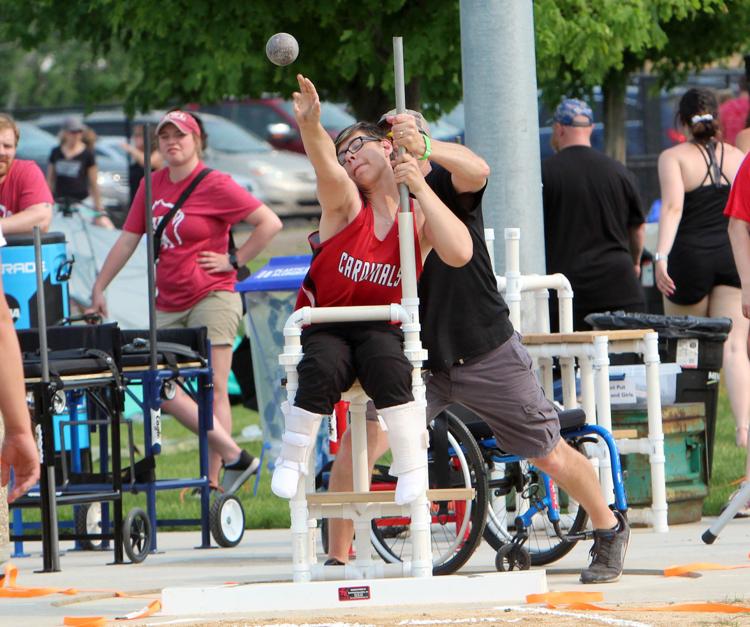 WIAA State Track and Field Championships 5-31-19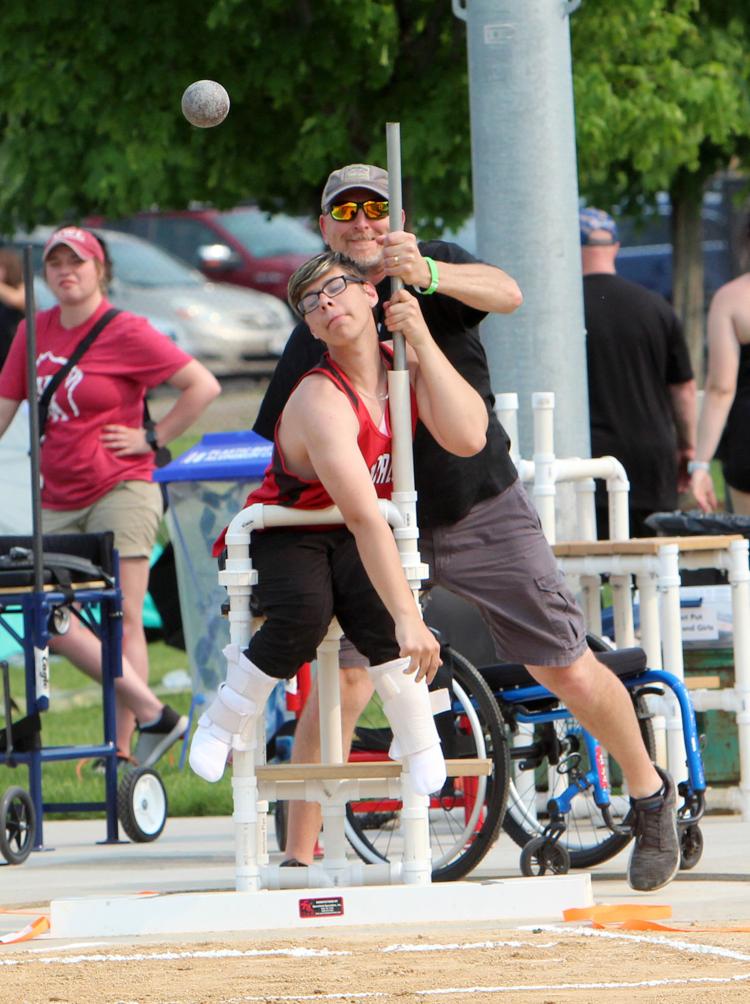 WIAA State Track and Field Championships 5-31-19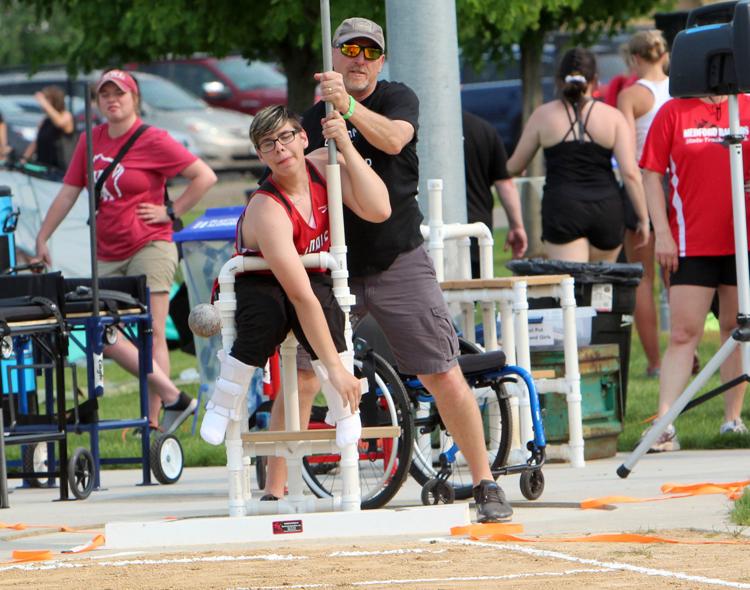 WIAA State Track and Field Championships 5-31-19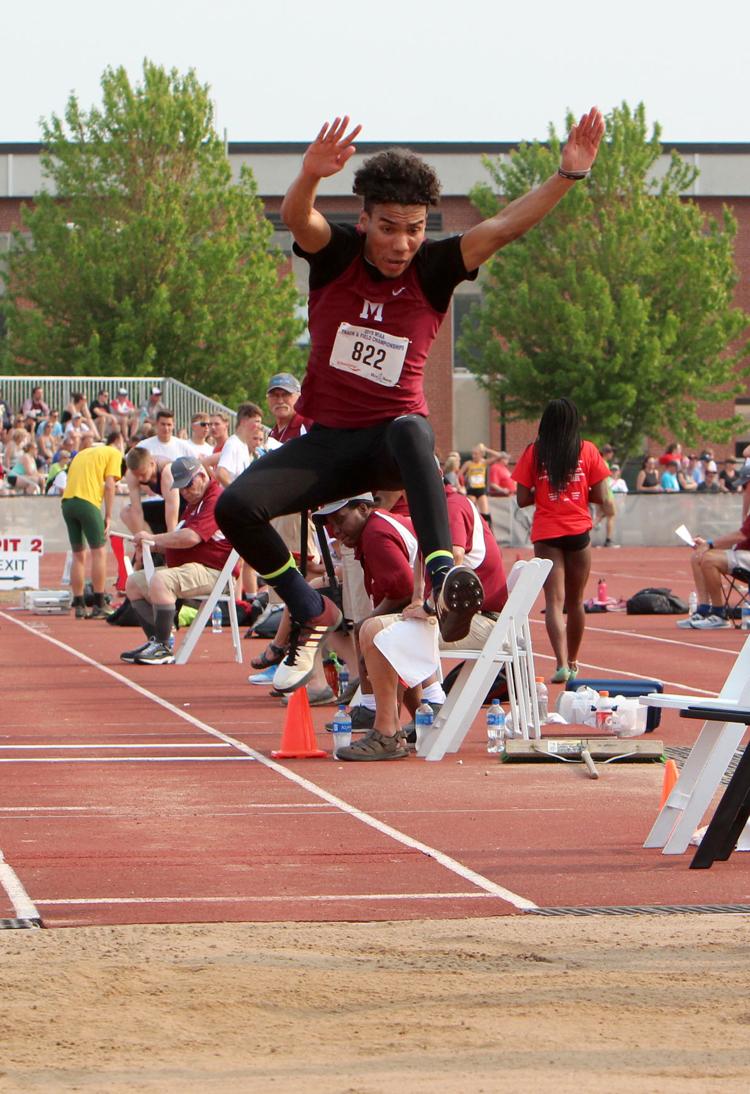 WIAA State Track and Field Championships 5-31-19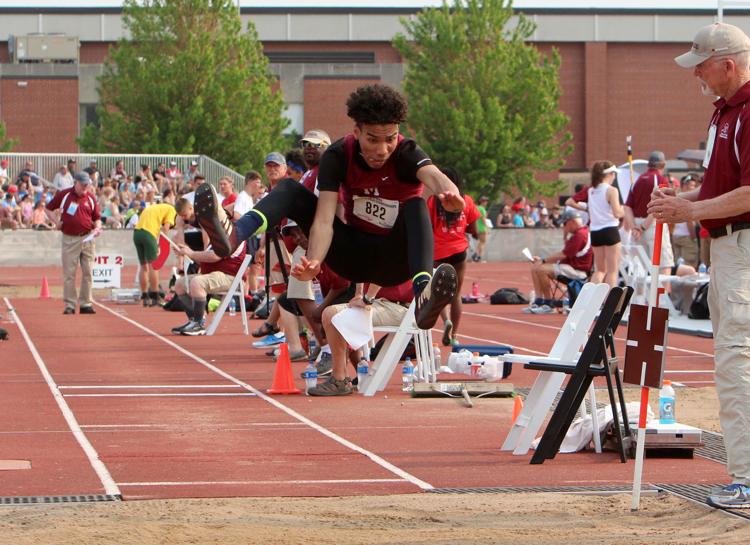 WIAA State Track and Field Championships 5-31-19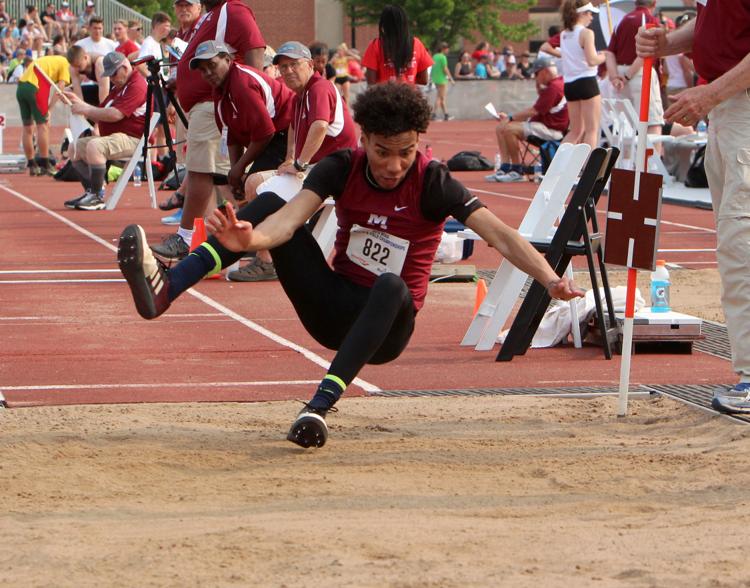 WIAA State Track and Field Championships 5-31-19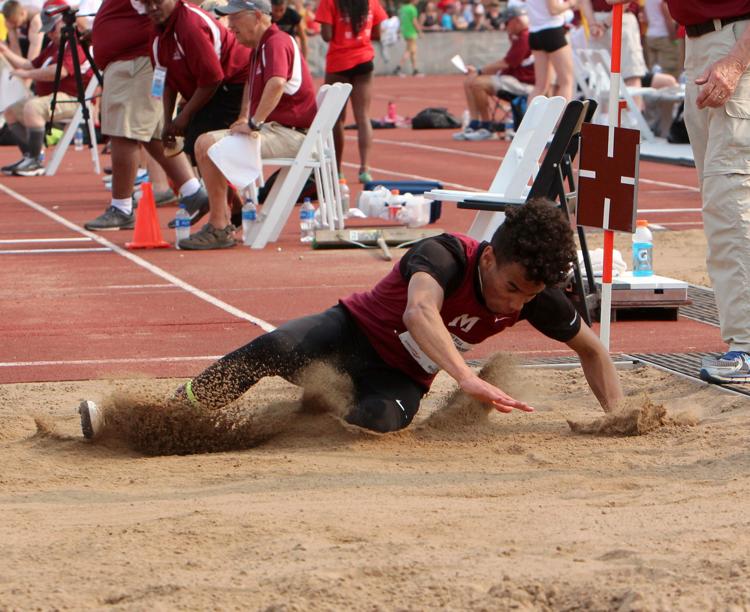 WIAA State Track and Field Championships 5-31-19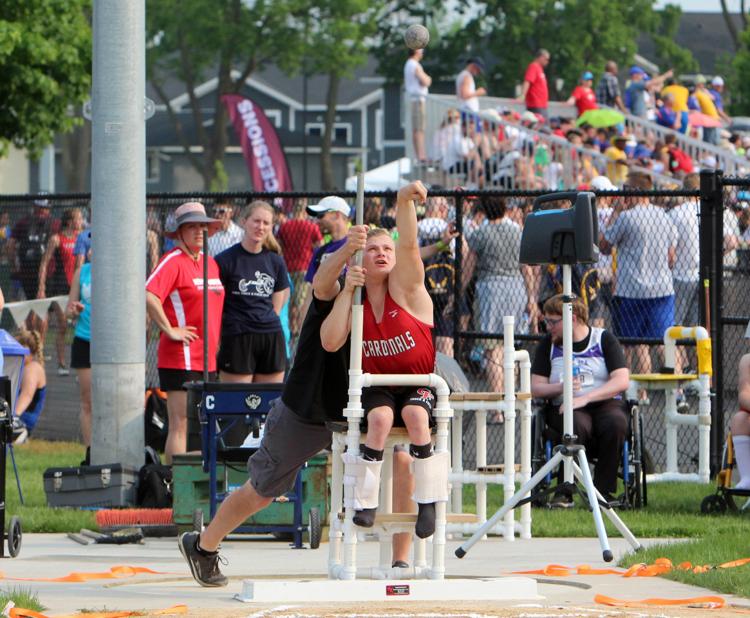 WIAA State Track and Field Championships 5-31-19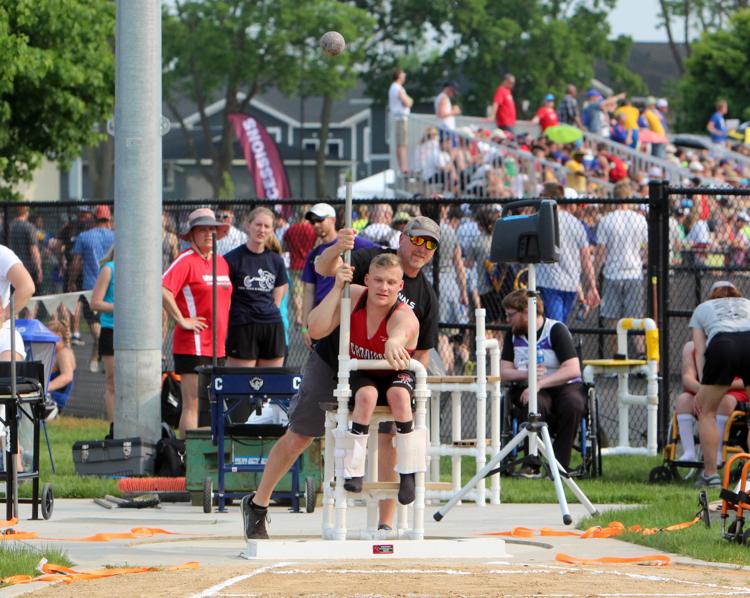 WIAA State Track and Field Championships 5-31-19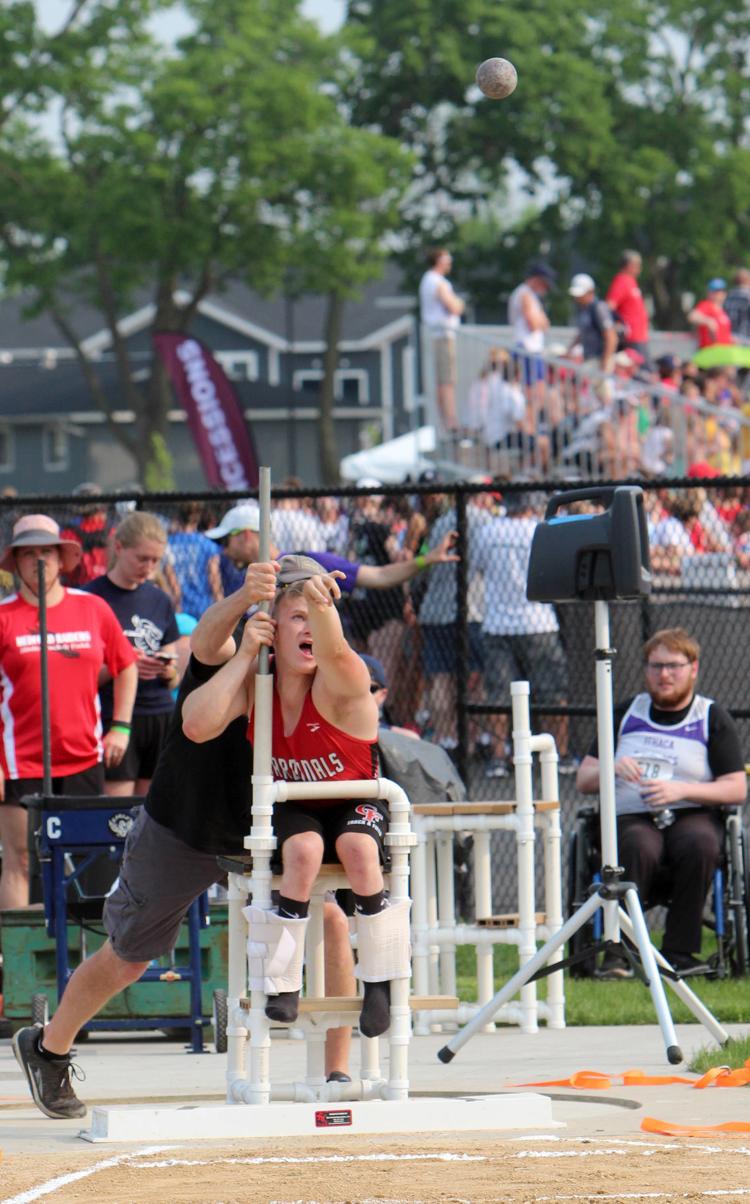 WIAA State Track and Field Championships 5-31-19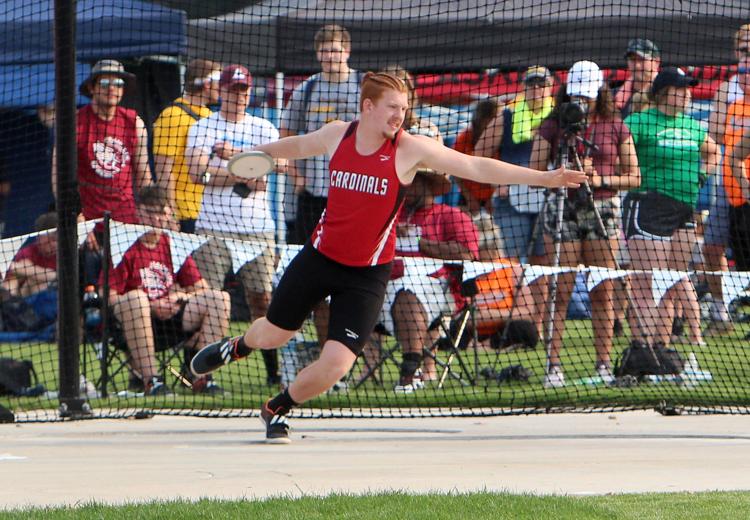 WIAA State Track and Field Championships 5-31-19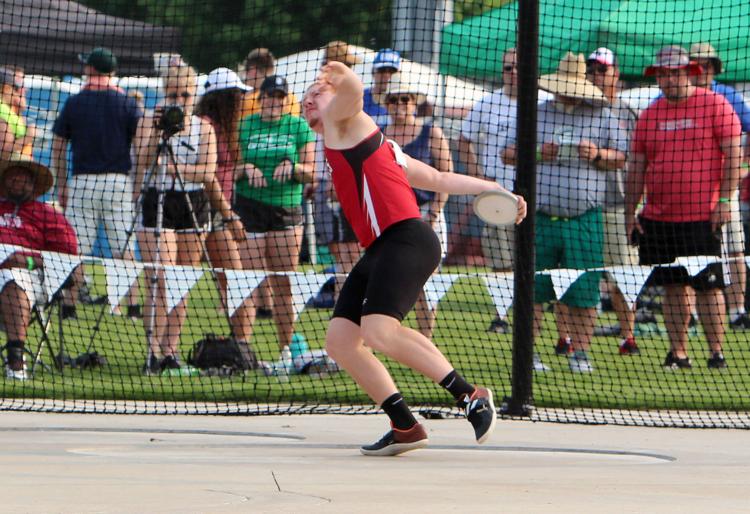 WIAA State Track and Field Championships 5-31-19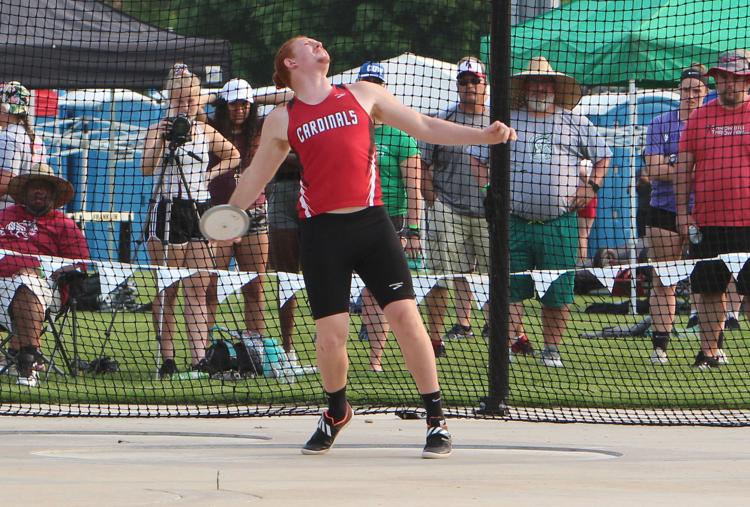 WIAA State Track and Field Championships 5-31-19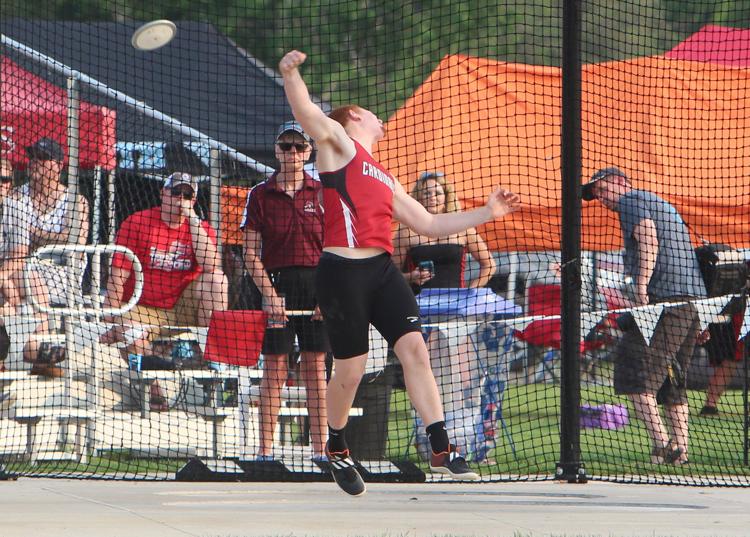 WIAA State Track and Field Championships 5-31-19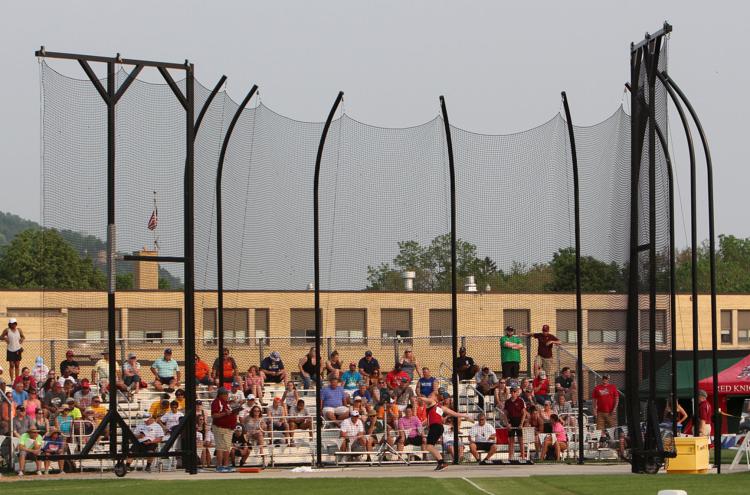 WIAA State Track and Field Championships 5-31-19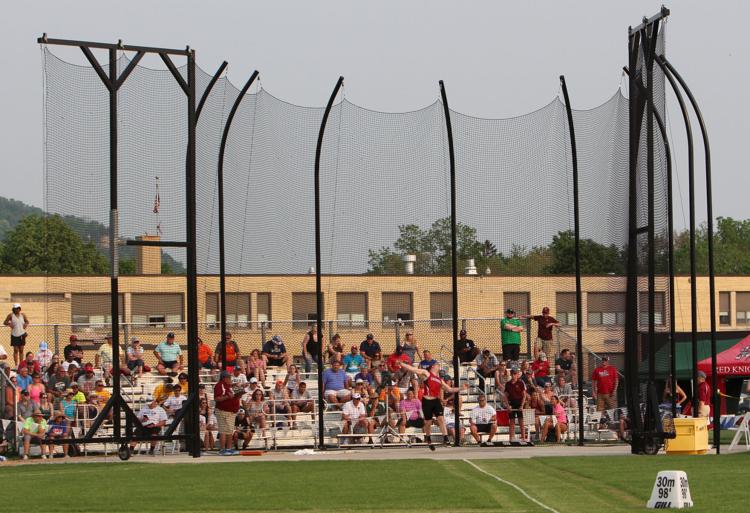 WIAA State Track and Field Championships 5-31-19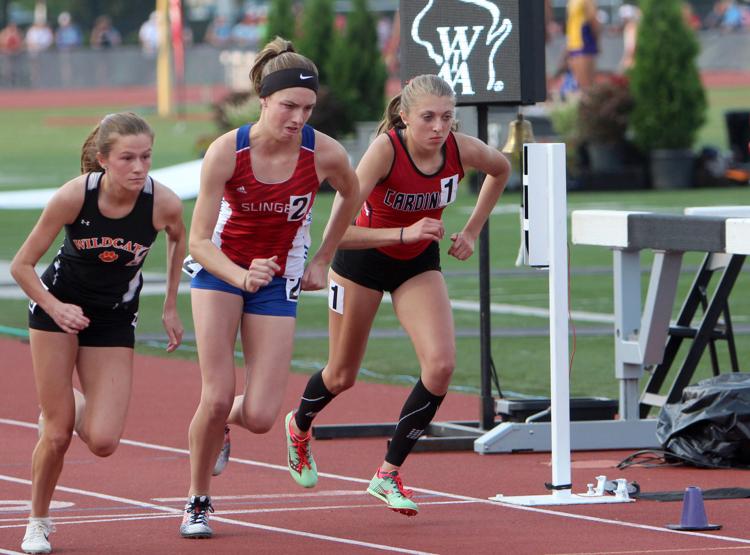 WIAA State Track and Field Championships 5-31-19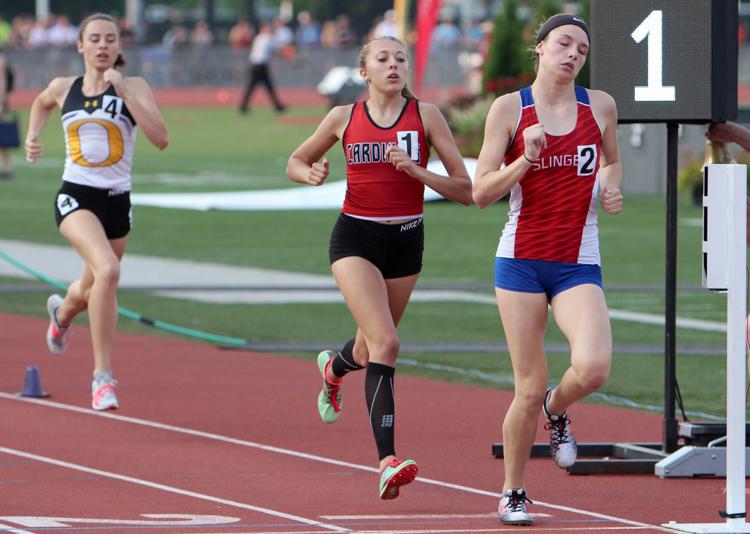 WIAA State Track and Field Championships 5-31-19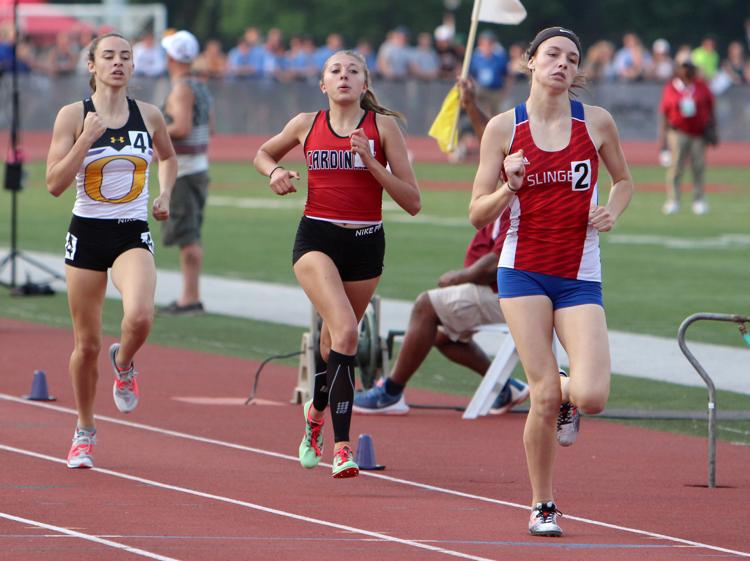 WIAA State Track and Field Championships 5-31-19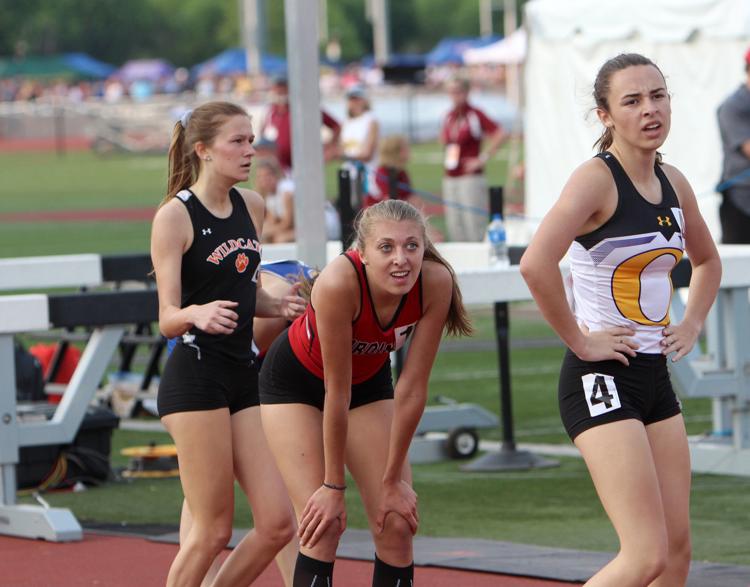 WIAA State Track and Field Championships 5-31-19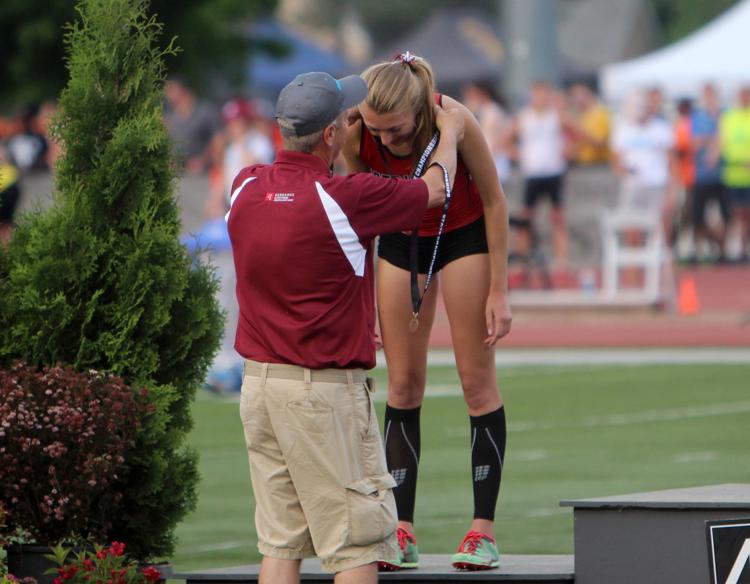 WIAA State Track and Field Championships 5-31-19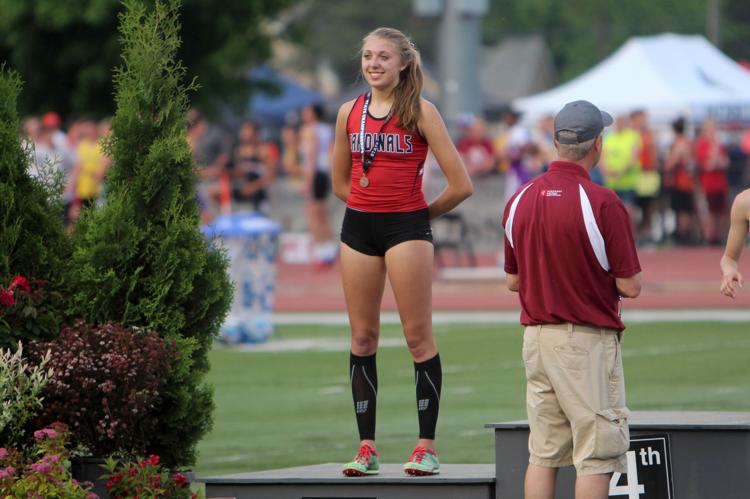 WIAA State Track and Field Championships 5-31-19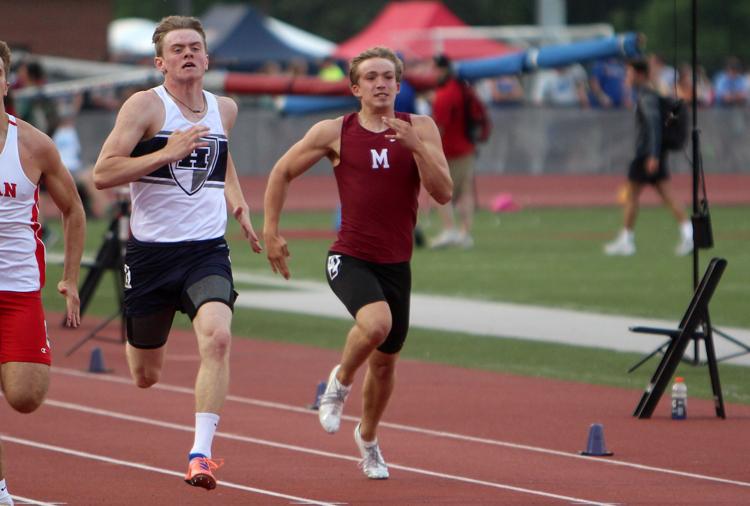 WIAA State Track and Field Championships 5-31-19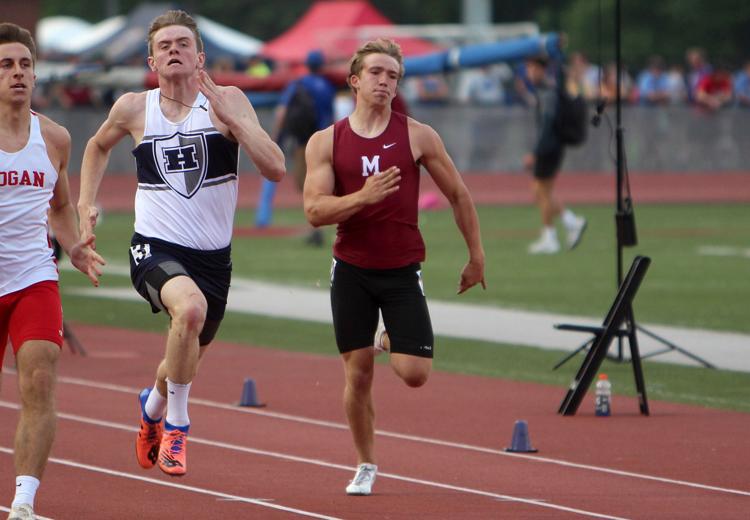 WIAA State Track and Field Championships 5-31-19