BLOOMER — The Bloomer volleyball program entered the season in a familiar spot.
And as they have previously, the Blackhawks are finding success with a new lineup.
Bloomer finished in second place on Saturday at its five-team tournament, winning three of four matches with the lone loss of the day coming to tourney champion Fall Creek (17-25, 12-25). The Blackhawks defeated Owen-Withee (25-4, 25-13), Stanley-Boyd (25-22, 25-15) and Ashland (25-20, 25-21) in their first three matches of the day.
Emma Krejci led the way for Bloomer (25-7) with 15 kills, followed closely by 14 from Larissa Fossum, nine from Emma Seibel and eight from Alexa Post. Rylie Jarr and Jordan Klima had 30 and 23 assists, respectively, while Megan Bischel led the team with five aces.
Josie Kostner had 49 digs, followed by 15 apiece from Fossum and Jarr.
Bloomer advanced to the Division 2 sectional finals a season ago before falling in four sets to Mosinee. The Blackhawks graduated a strong eight-player senior class from that team and entered this year with plenty of new faces poised to take on larger roles in the lineup.
"We worked hard on finding the right people for the right spots (and) chemistry," Bloomer coach Liz Bohl said. "There was a core of them that worked together on JV last year but then meshing them with a couple new faces and the varsity players from the previous year and for the most part they've really worked hard, they have a team mindset and they really focused on doing what's best for the team."
Tournaments early on in the season at Whitewater and Hudson helped the team get up to speed before the team went 4-1 at Eau Claire North on Sept. 21 and won the Medford tournament on Sept. 28. Bloomer also faced a similar exodus of standout seniors in 2016 when the team also advanced to the sectional finals.
Bloomer sits at 5-0 in Heart O'North Conference play with three league matchups to go, eyeing the program's fifth straight league title. With the addition of Cameron to the conference this season, the league standings are made up of one matchup per team instead of two as in recent years.
You have free articles remaining.
"We need to get ourselves to be a consistent team more often," Bohl said.
The Blackhawks return to action on Tuesday at home against Colfax, a team that Bloomer finished second to at the Hudson invite last month after falling in a thrilling three-set match.
Stanley-Boyd went 1-3 on the day, defeating Owen-Withee (25-23, 25-12) and falling to Fall Creek (15-25, 19-25), Bloomer and Ashland (23-25, 14-25).
Stanley-Boyd coach Rainy Antolak felt her young team with no seniors played well in spurts, battling in tight sets with more experienced teams but is still looking for the consistency it takes to turn tight losses into wins.
"It's all sitting there. They're very athletic," Antolak said. "If we could just play at that high level all the time, which will come, they're going to be a decent team and right now it's almost (that) we're winning and then we're so excited we're winning and then we fall apart a little bit, we self destruct a little bit.
"They've come a long way, especially the younger group. They're starting to have leader roles and they're the ones that have started to take over as far as the chatter and the talk on the court."
The Orioles (4-19) play at Eau Claire Regis on Tuesday.
Bloomer Volleyball Tournament 10-5-19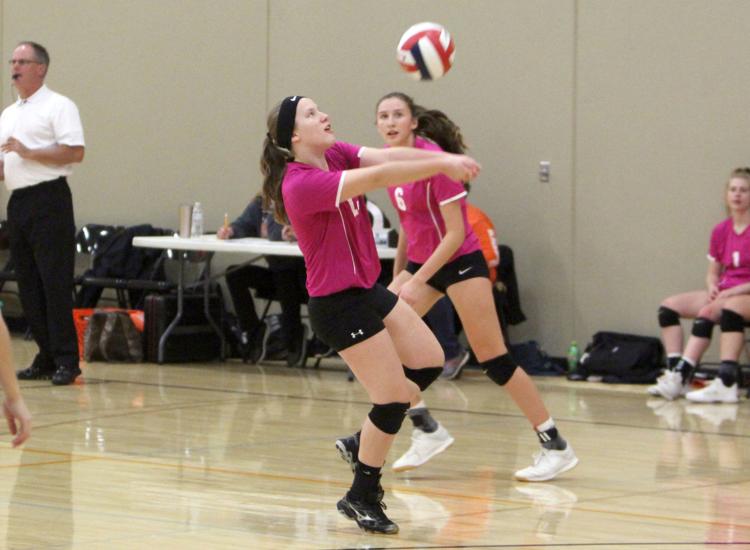 Bloomer Volleyball Tournament 10-5-19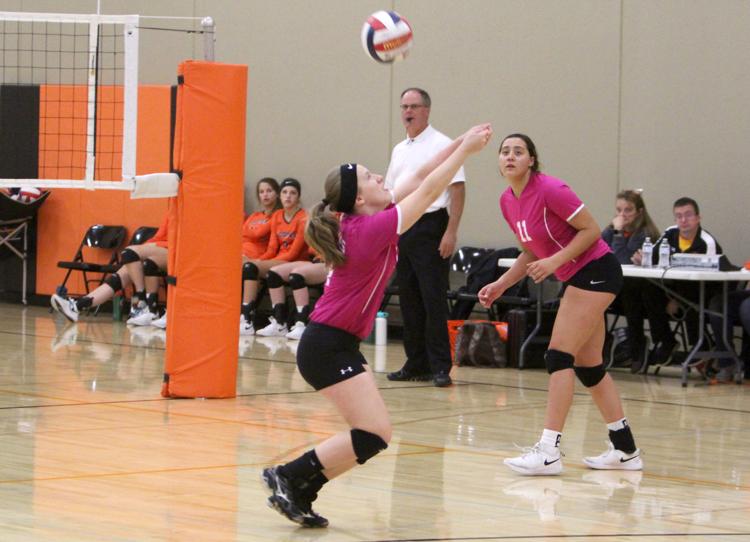 Bloomer Volleyball Tournament 10-5-19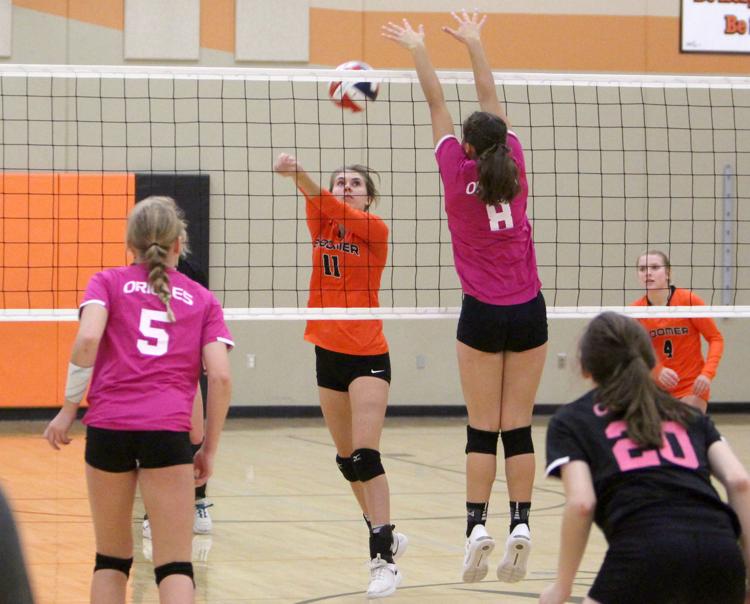 Bloomer Volleyball Tournament 10-5-19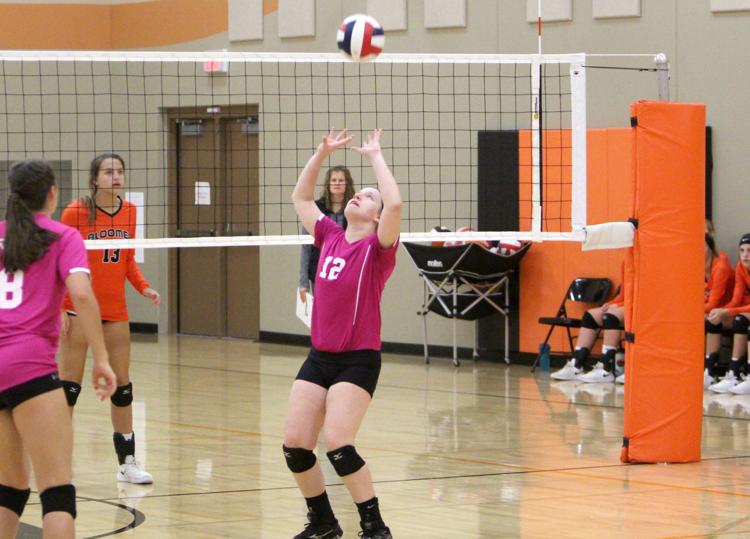 Bloomer Volleyball Tournament 10-5-19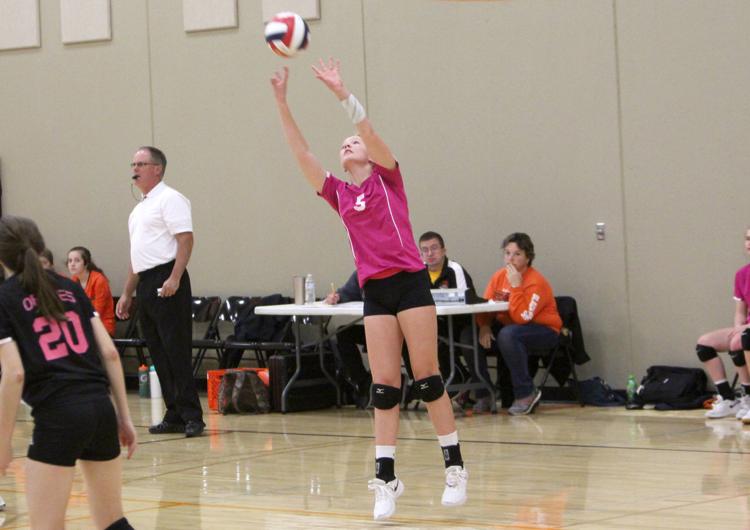 Bloomer Volleyball Tournament 10-5-19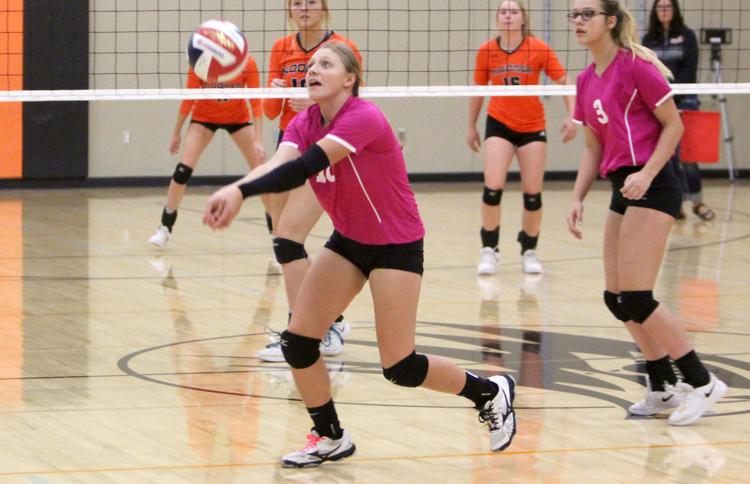 Bloomer Volleyball Tournament 10-5-19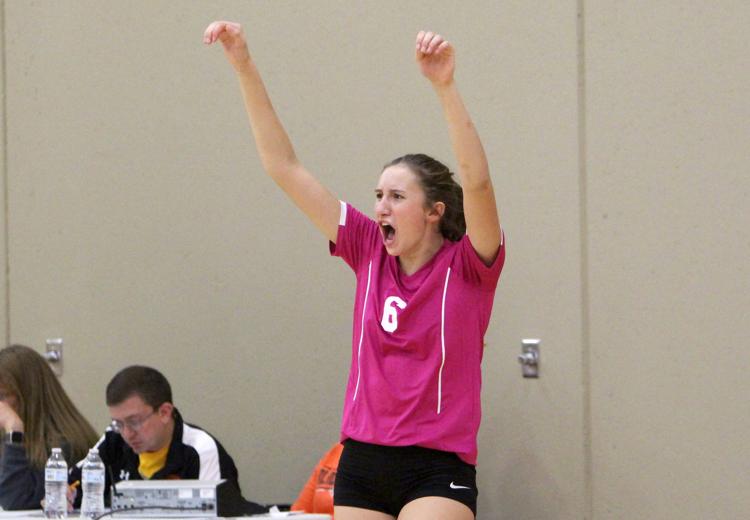 Bloomer Volleyball Tournament 10-5-19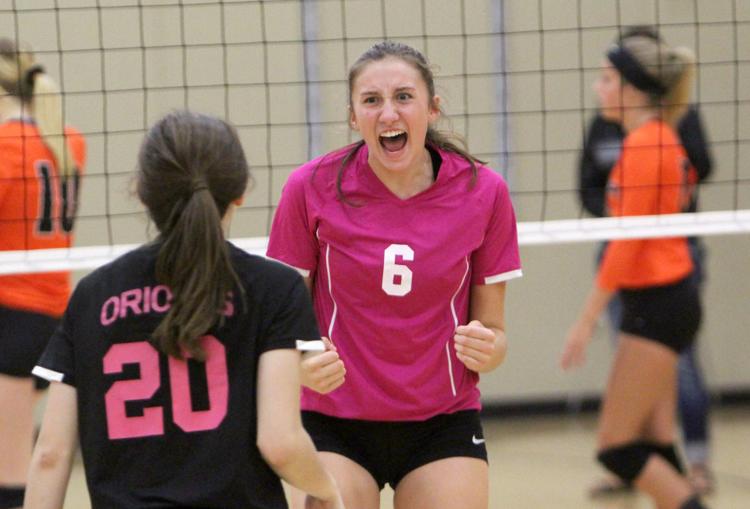 Bloomer Volleyball Tournament 10-5-19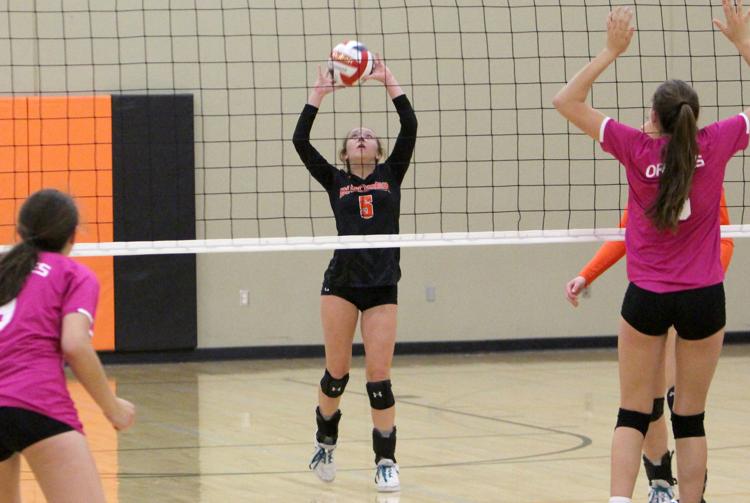 Bloomer Volleyball Tournament 10-5-19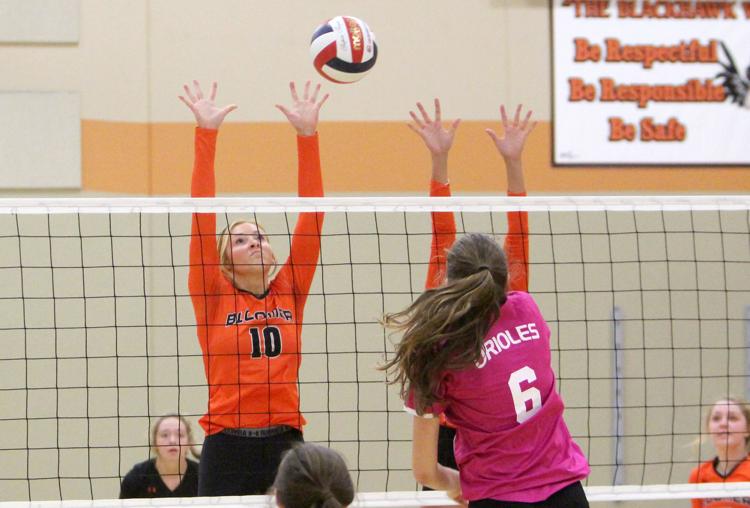 Bloomer Volleyball Tournament 10-5-19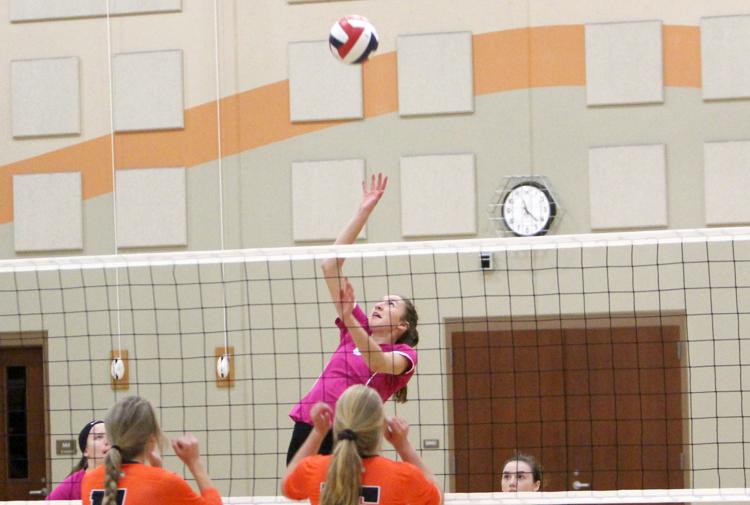 Bloomer Volleyball Tournament 10-5-19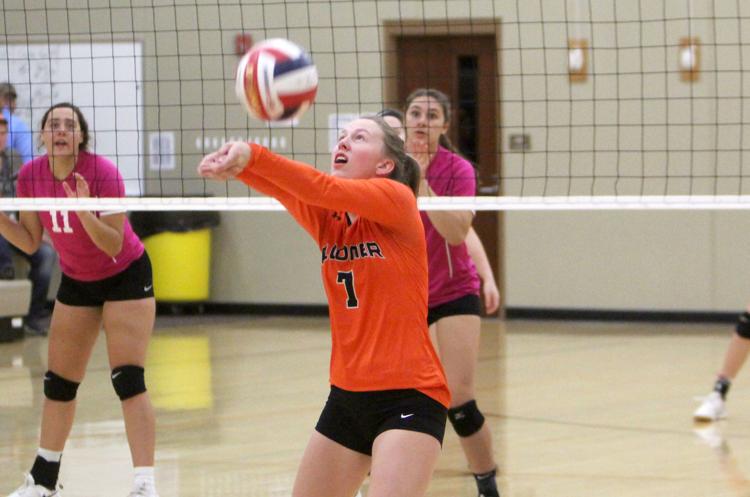 Bloomer Volleyball Tournament 10-5-19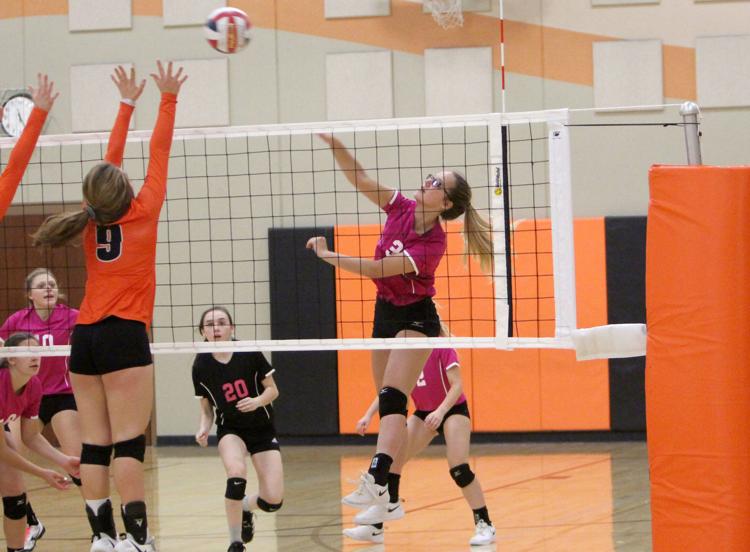 Bloomer Volleyball Tournament 10-5-19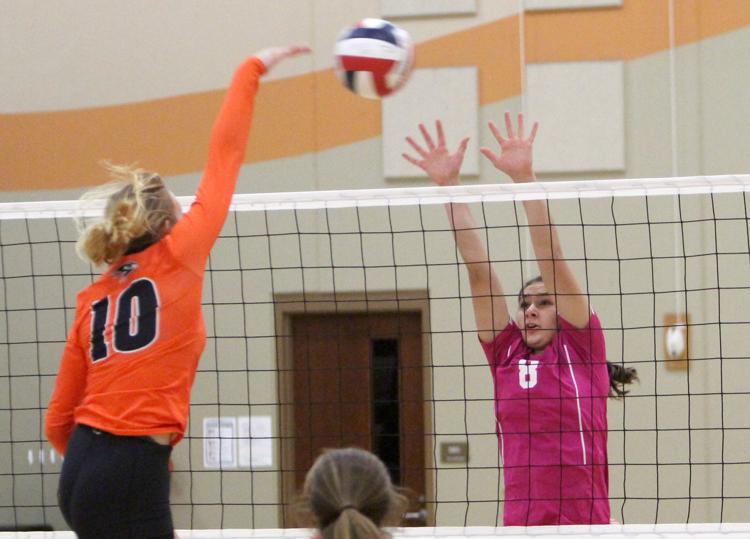 Bloomer Volleyball Tournament 10-5-19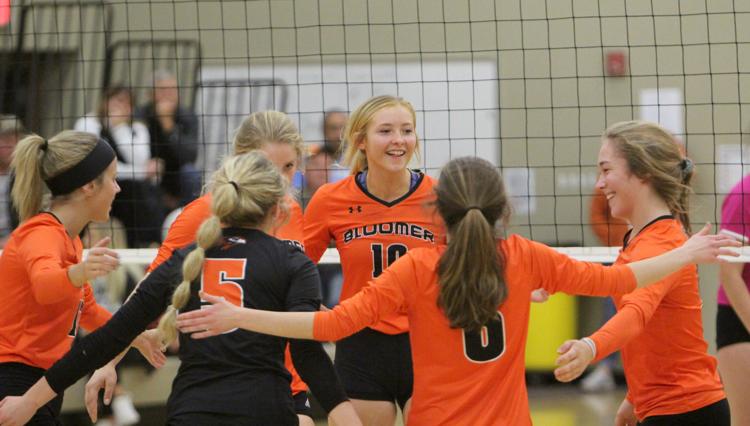 Bloomer Volleyball Tournament 10-5-19
Bloomer Volleyball Tournament 10-5-19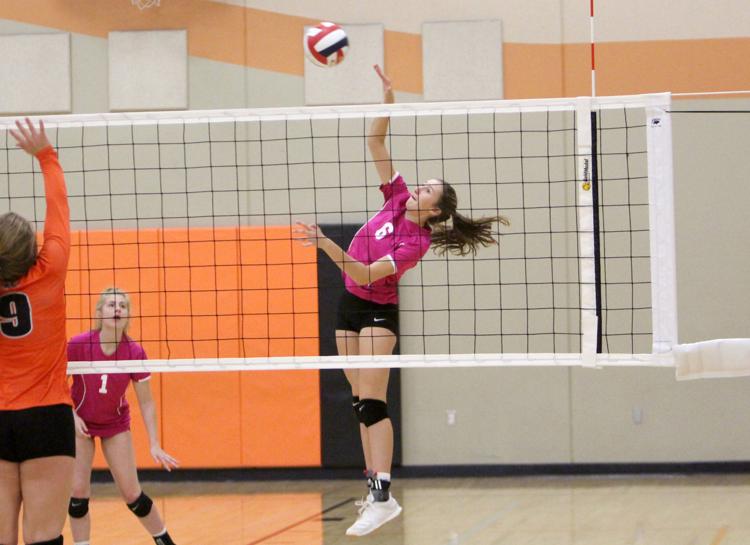 Bloomer Volleyball Tournament 10-5-19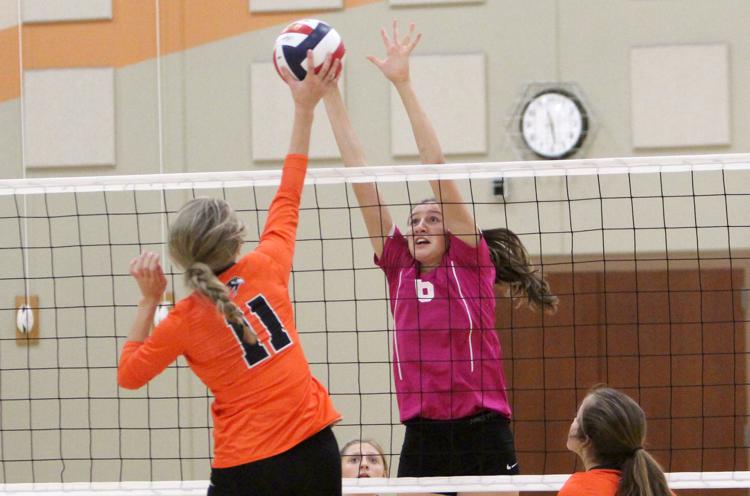 Bloomer Volleyball Tournament 10-5-19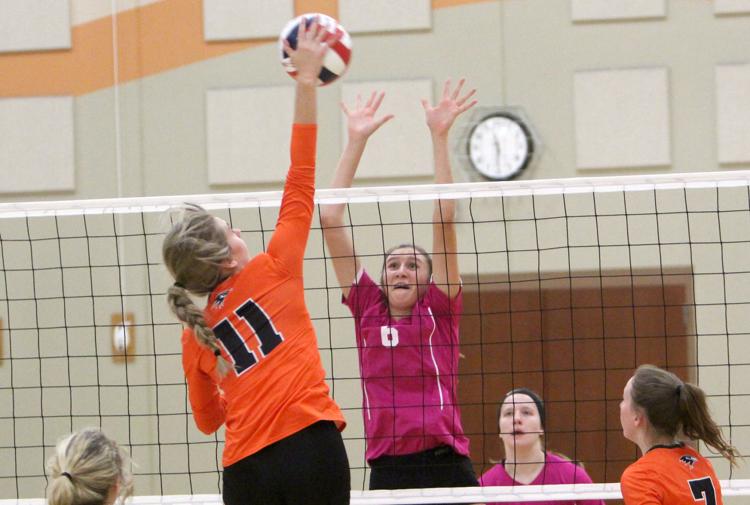 Bloomer Volleyball Tournament 10-5-19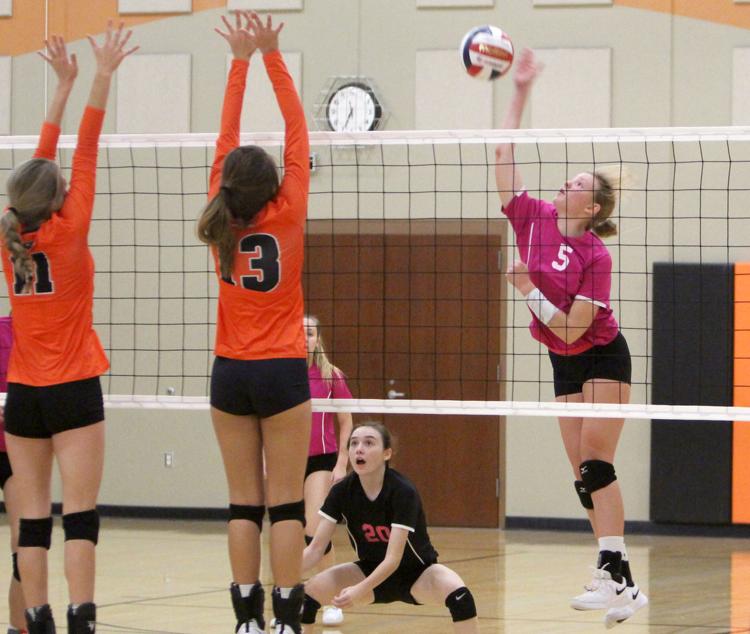 Bloomer Volleyball Tournament 10-5-19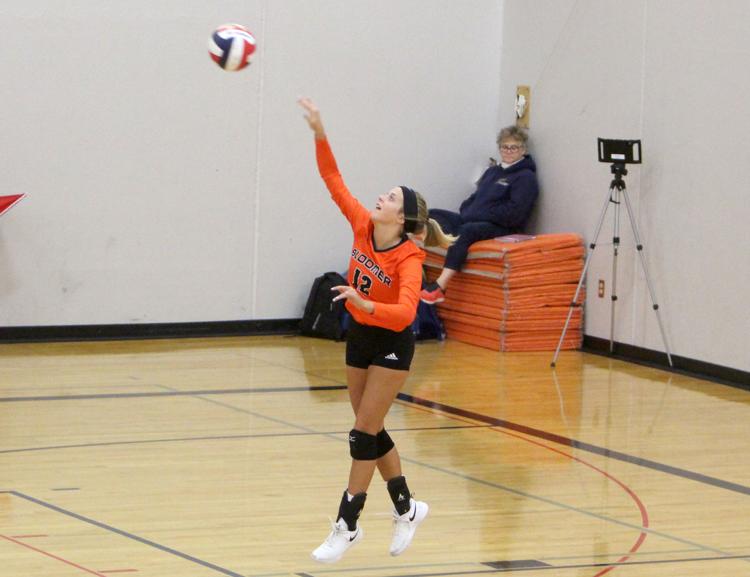 Bloomer Volleyball Tournament 10-5-19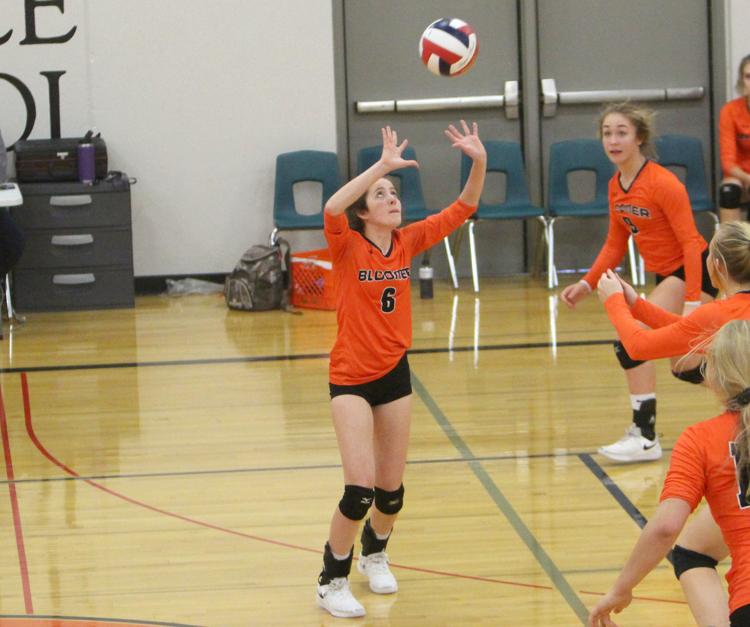 Bloomer Volleyball Tournament 10-5-19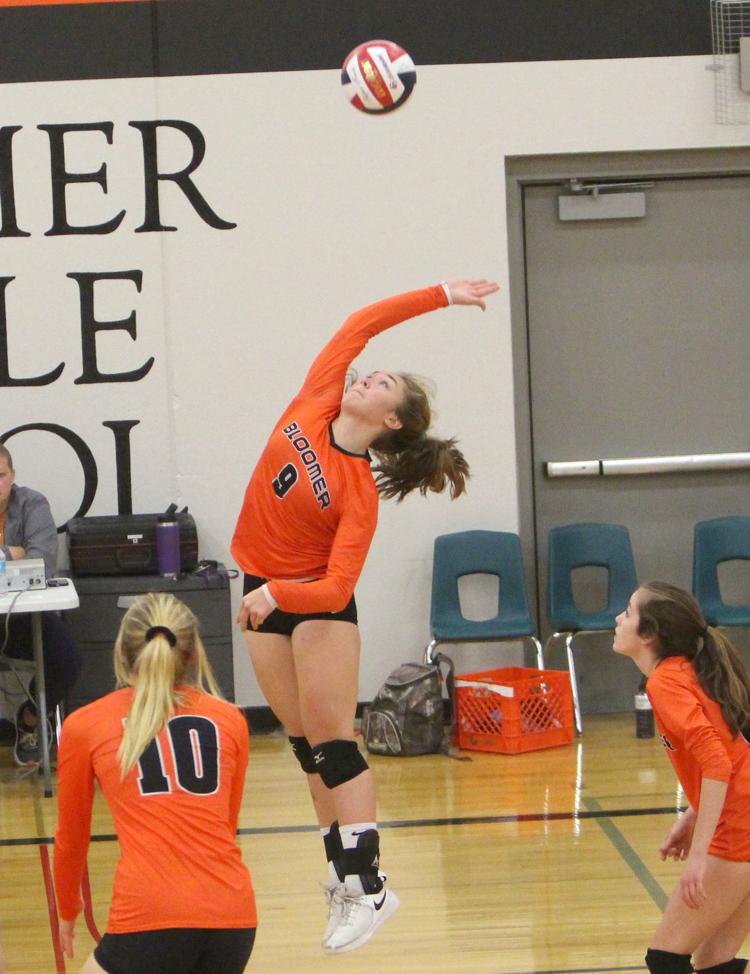 Bloomer Volleyball Tournament 10-5-19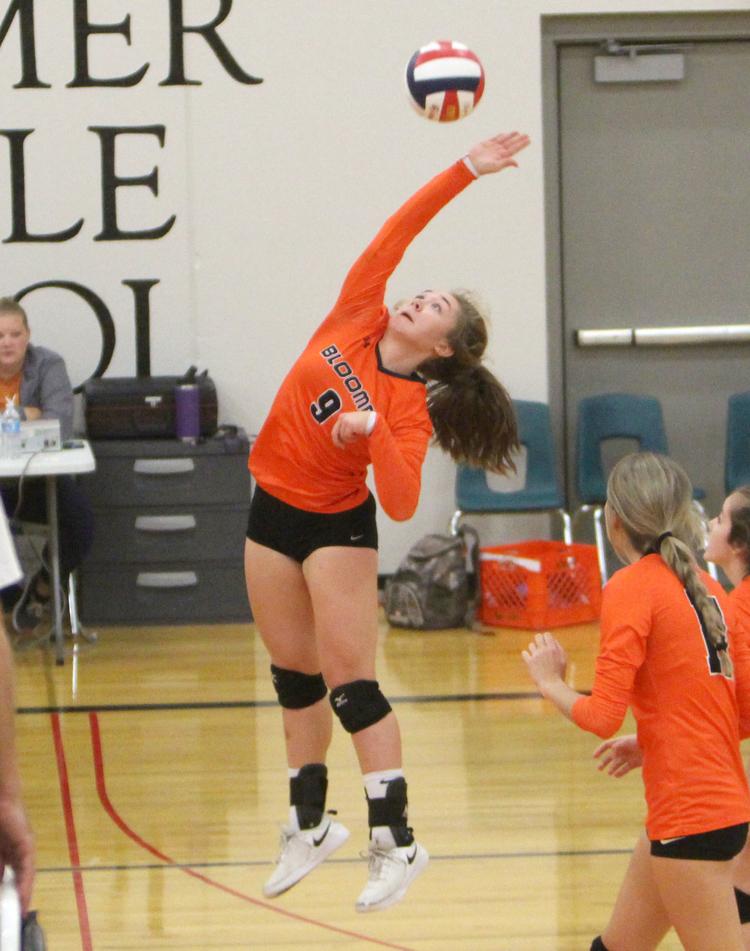 Bloomer Volleyball Tournament 10-5-19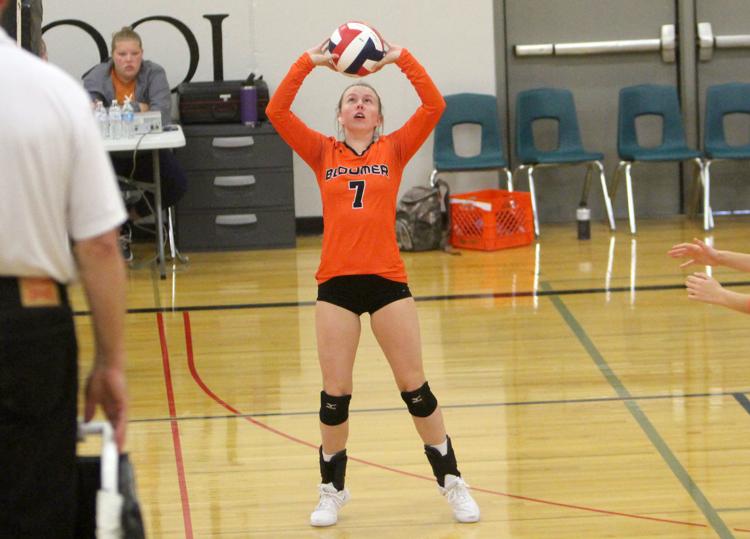 Bloomer Volleyball Tournament 10-5-19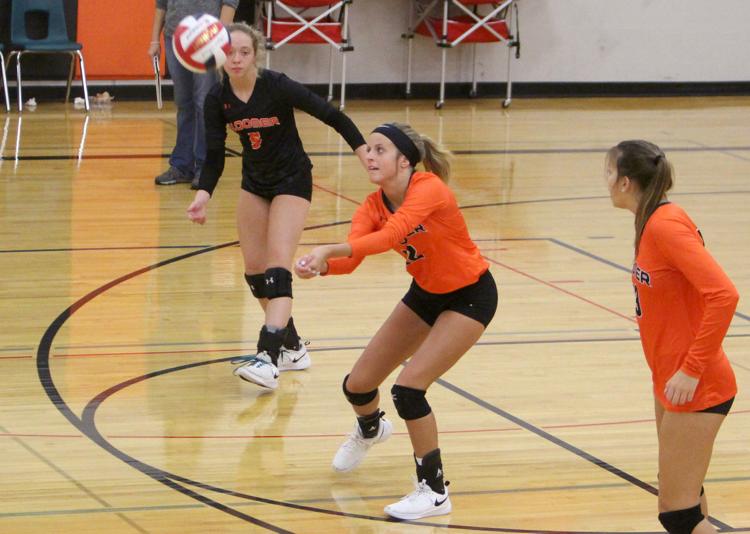 Bloomer Volleyball Tournament 10-5-19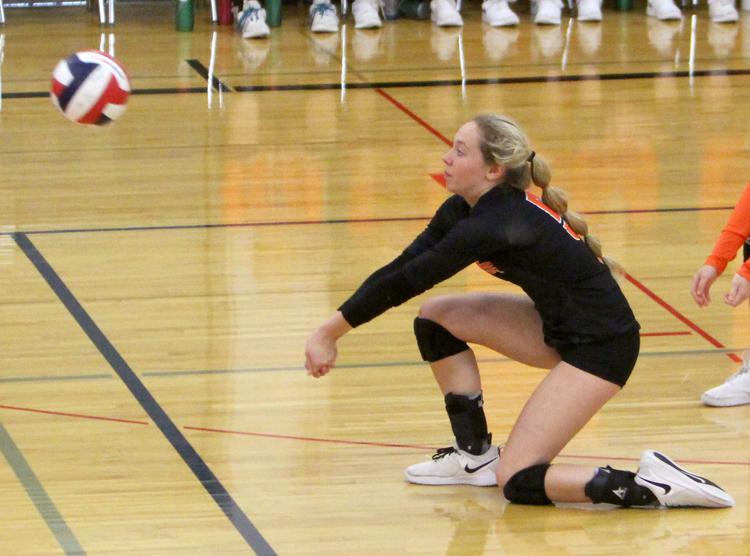 Bloomer Volleyball Tournament 10-5-19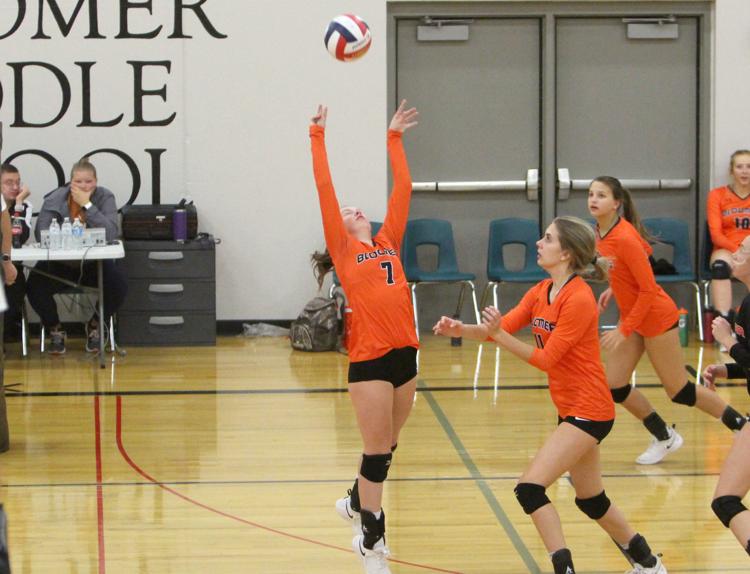 Bloomer Volleyball Tournament 10-5-19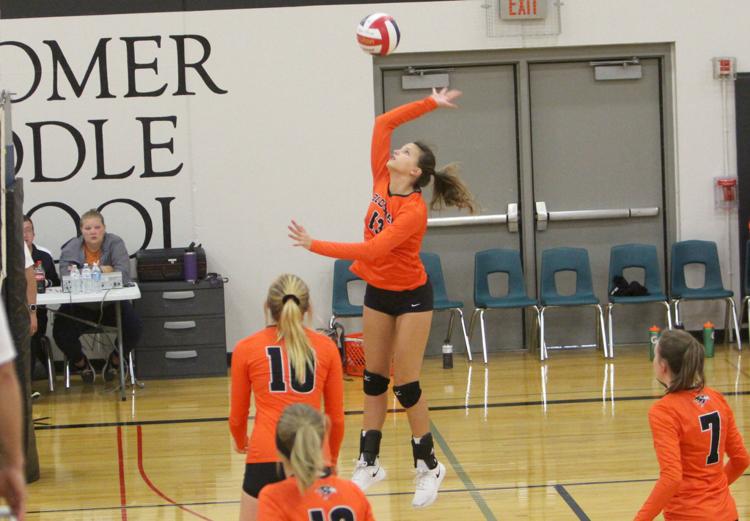 Bloomer Volleyball Tournament 10-5-19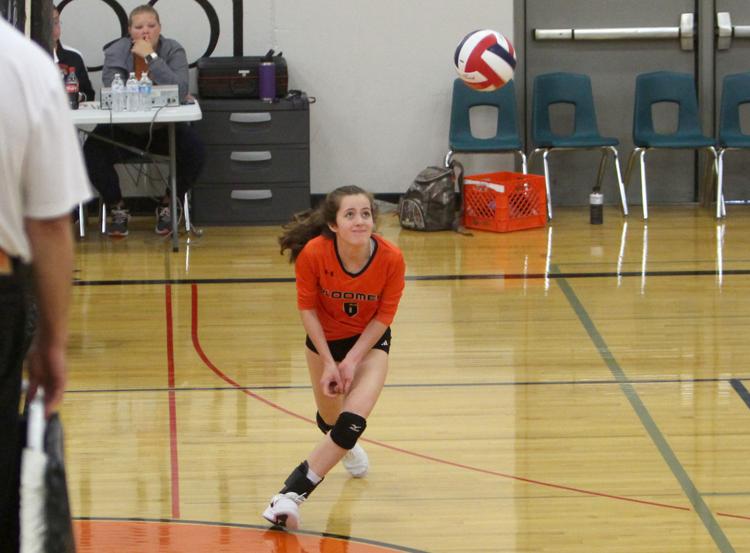 Bloomer Volleyball Tournament 10-5-19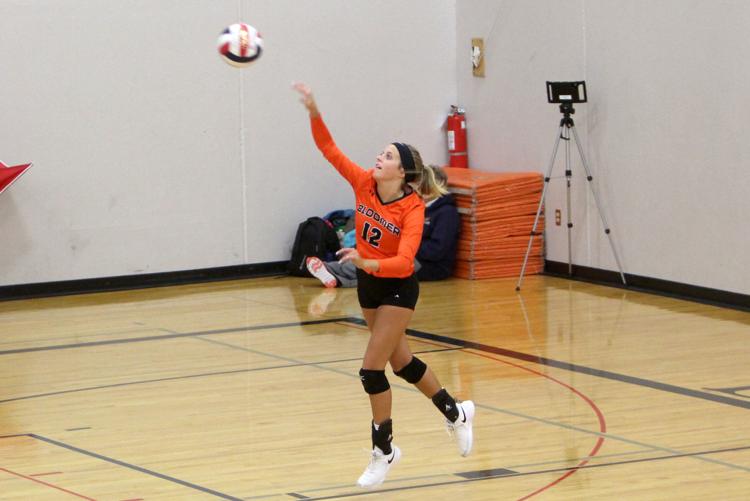 Bloomer Volleyball Tournament 10-5-19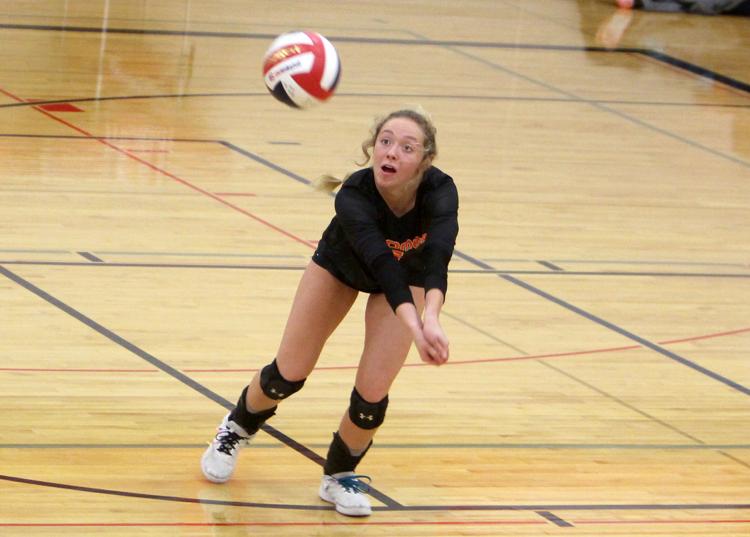 Bloomer Volleyball Tournament 10-5-19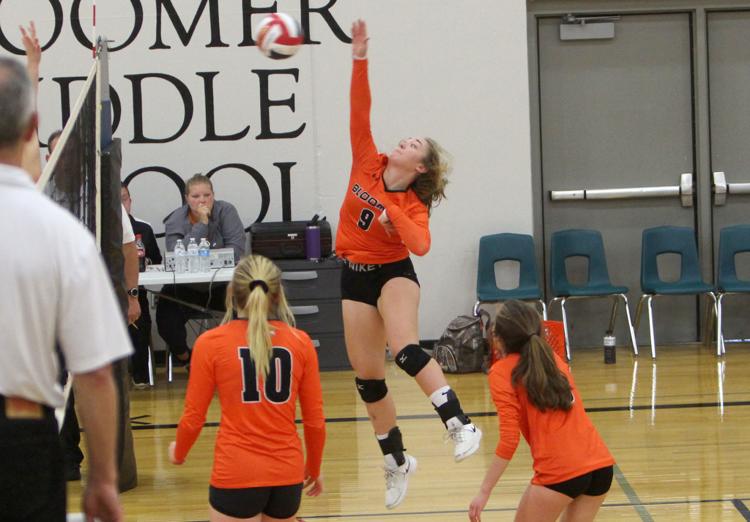 Bloomer Volleyball Tournament 10-5-19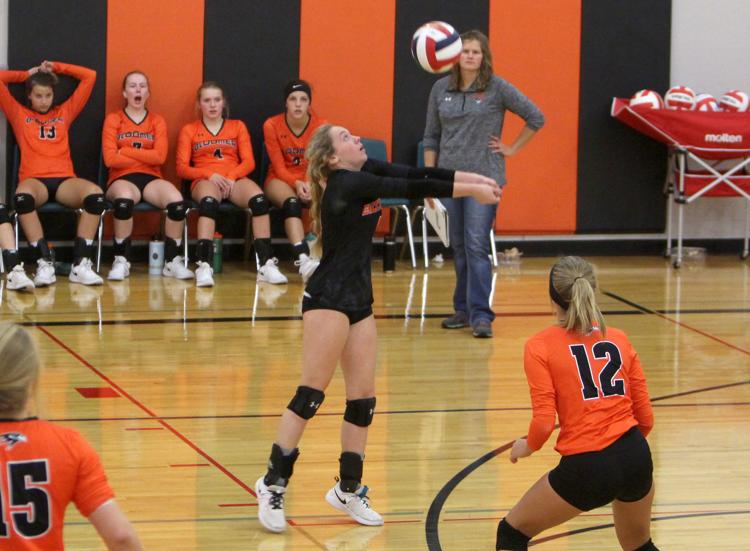 Bloomer Volleyball Tournament 10-5-19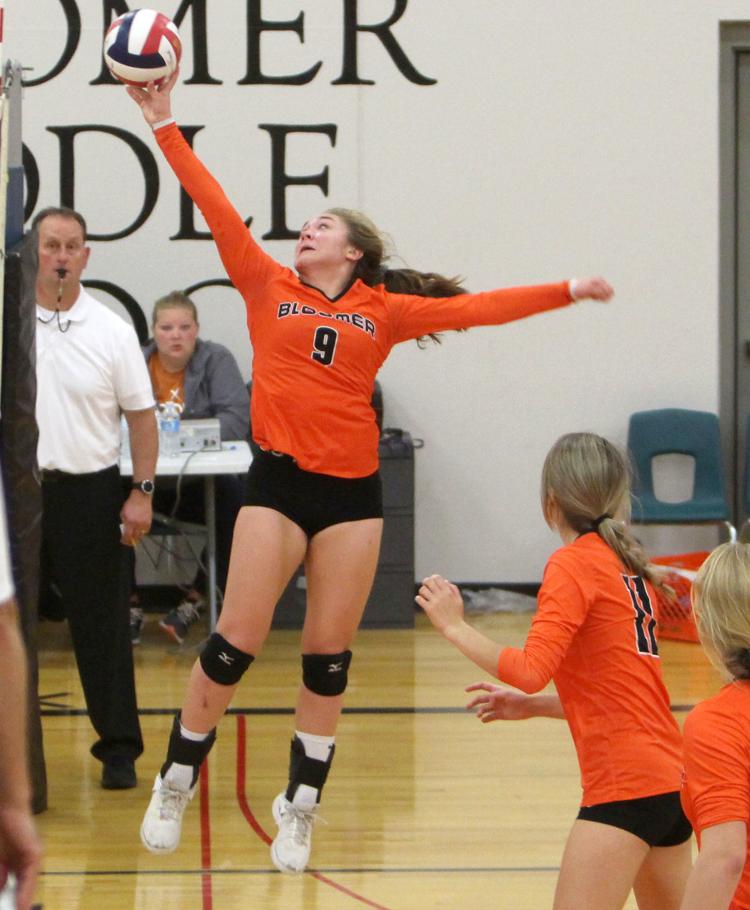 Bloomer Volleyball Tournament 10-5-19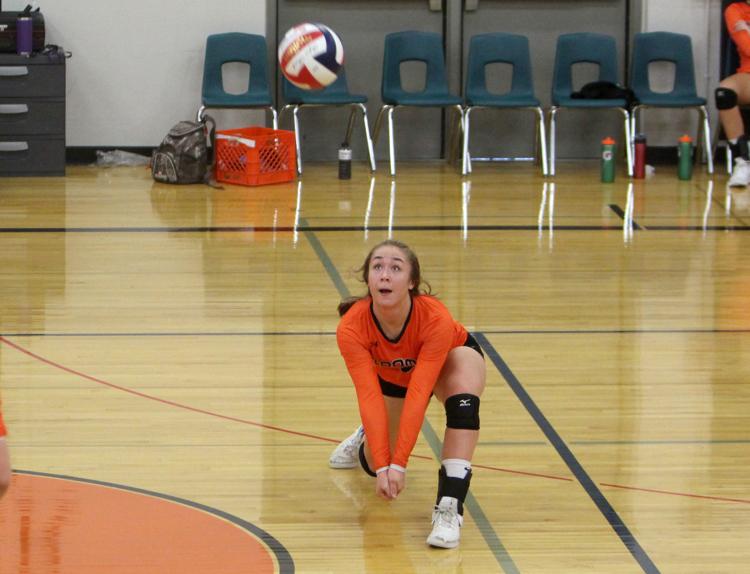 Bloomer Volleyball Tournament 10-5-19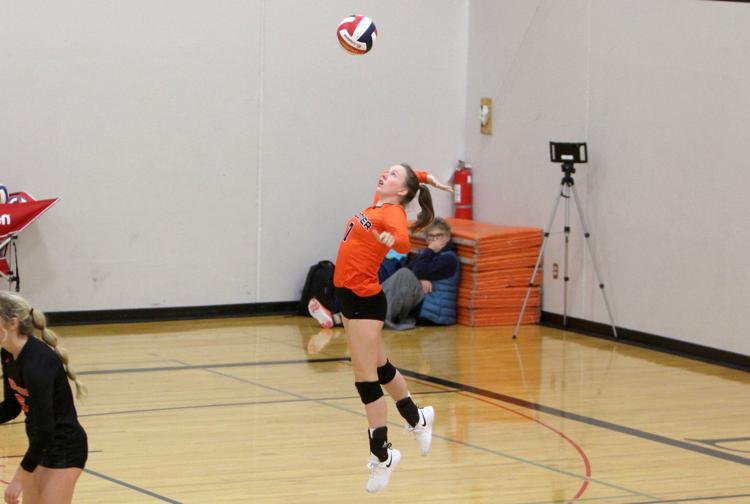 Bloomer Volleyball Tournament 10-5-19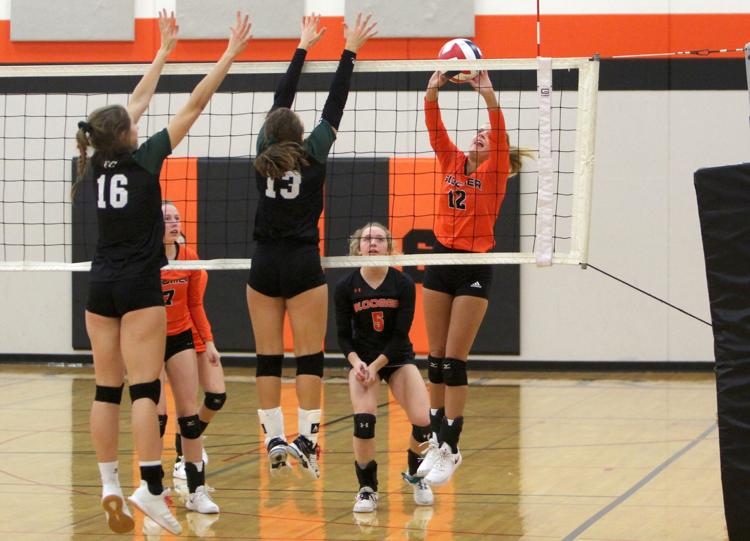 Bloomer Volleyball Tournament 10-5-19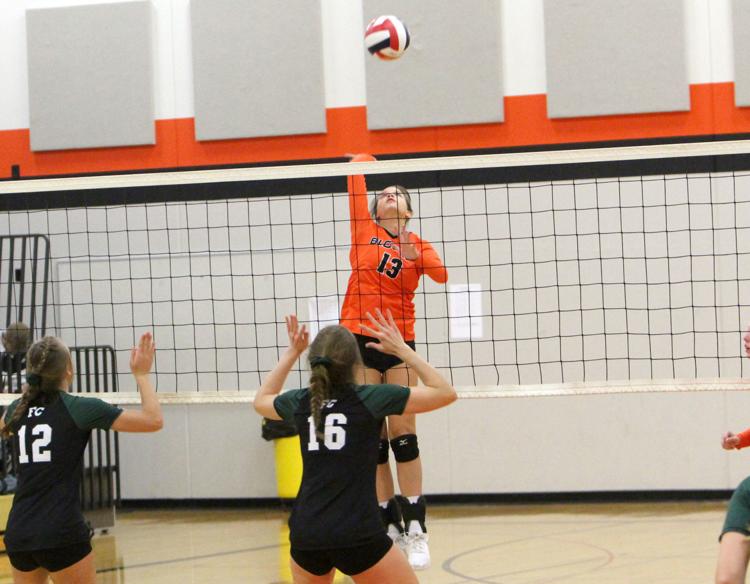 Bloomer Volleyball Tournament 10-5-19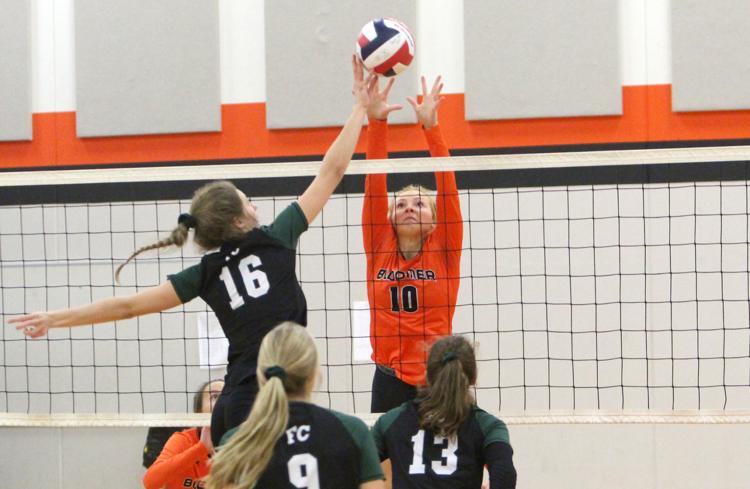 Bloomer Volleyball Tournament 10-5-19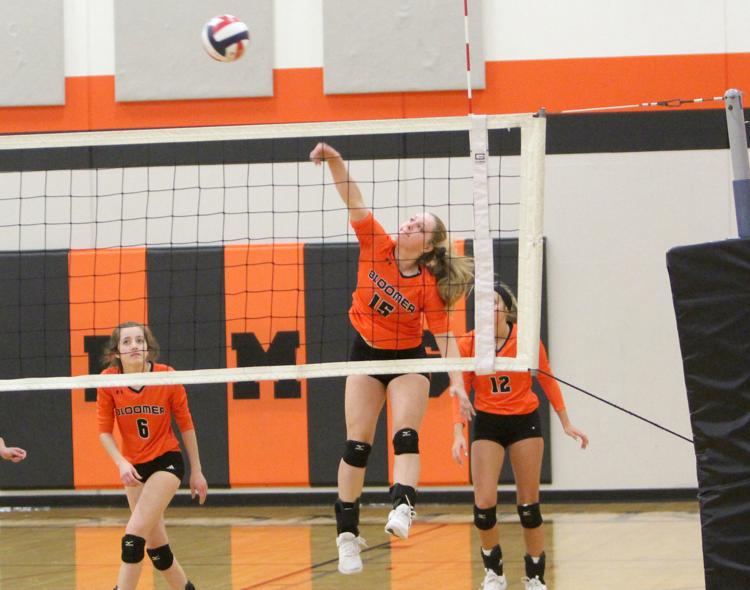 Bloomer Volleyball Tournament 10-5-19